Anna Elise 1 Year Session: Baby Birds
April 25, 2012 |
I have really enjoyed watching this little family grow.  I have been photographing Anna Elise and her big brother, Pearce, since they were newborns.  And it's already this sweet little girl's first birthday!  I love that we got some shots of Anna Elise in the daffodils.  Remember her newborn shoot and the sweet shots we captured of her lying in the daffodils?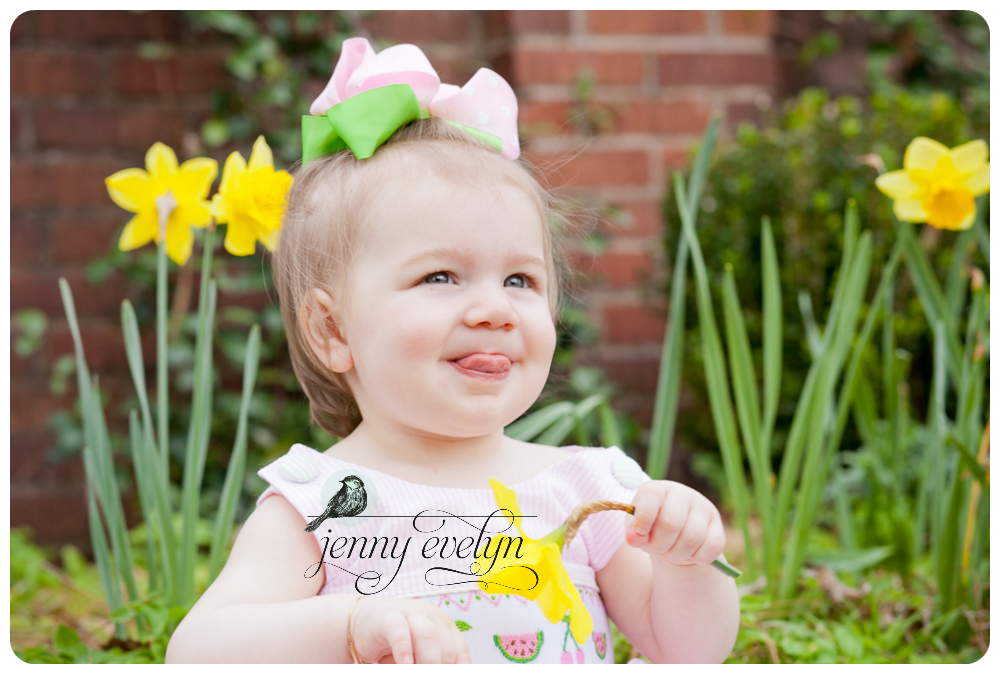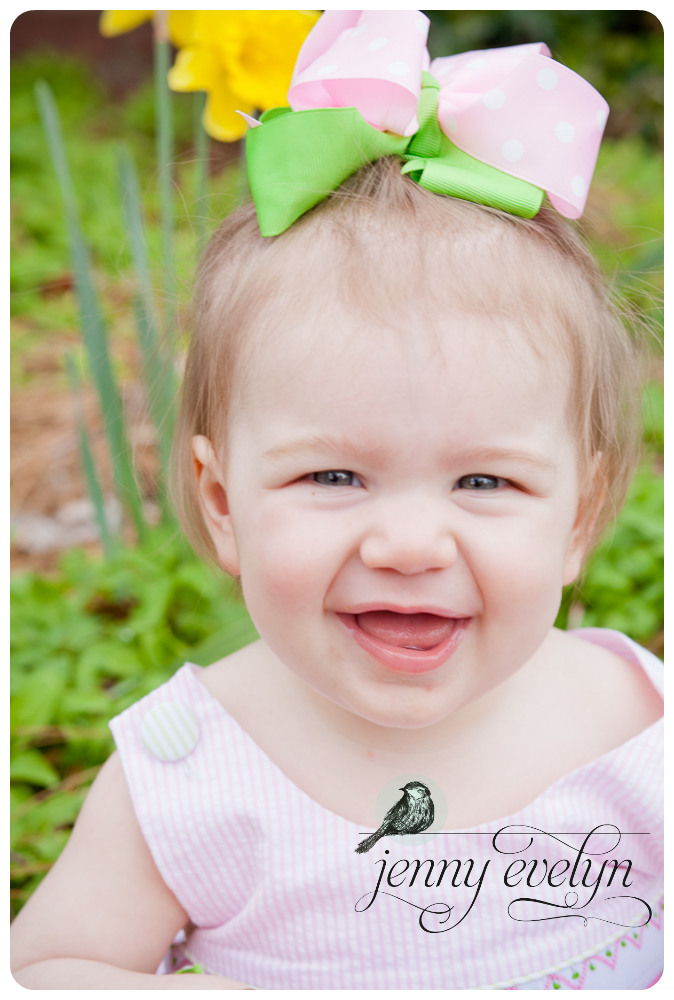 Love this expression!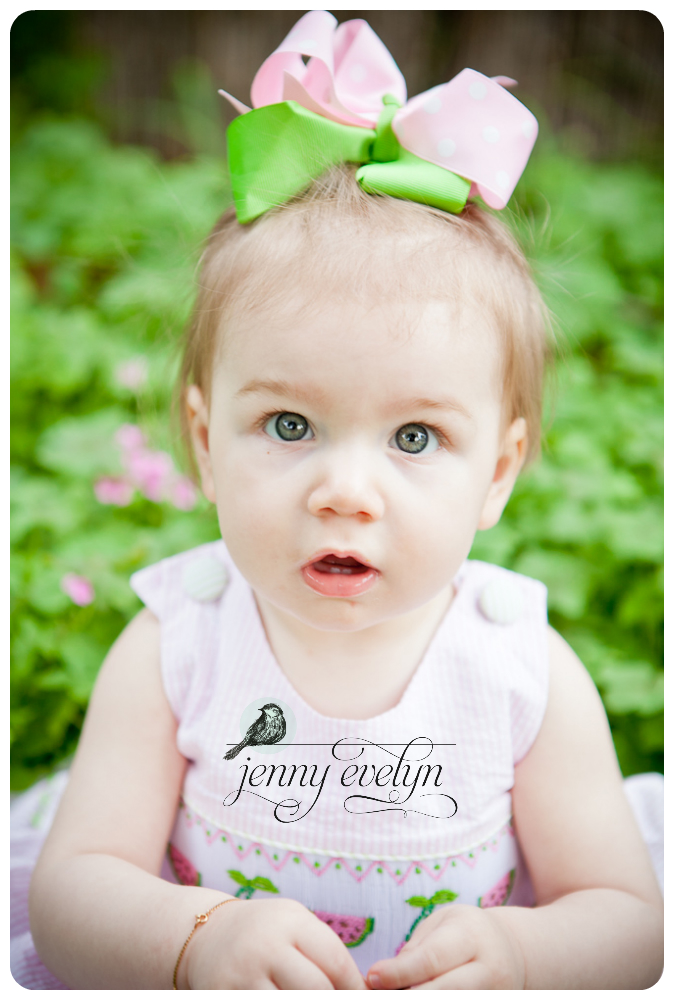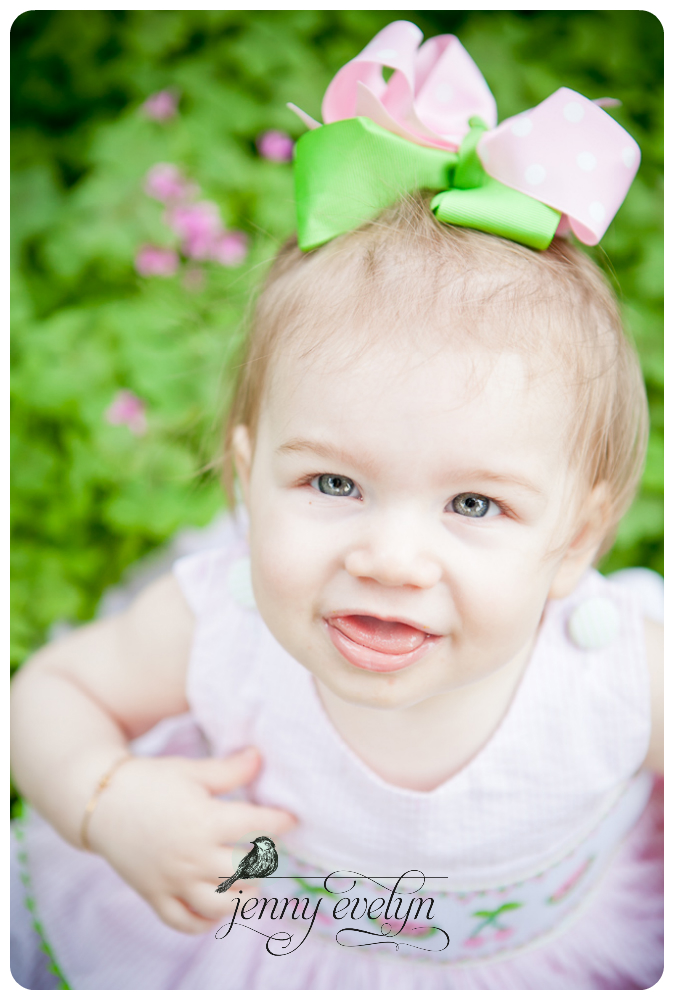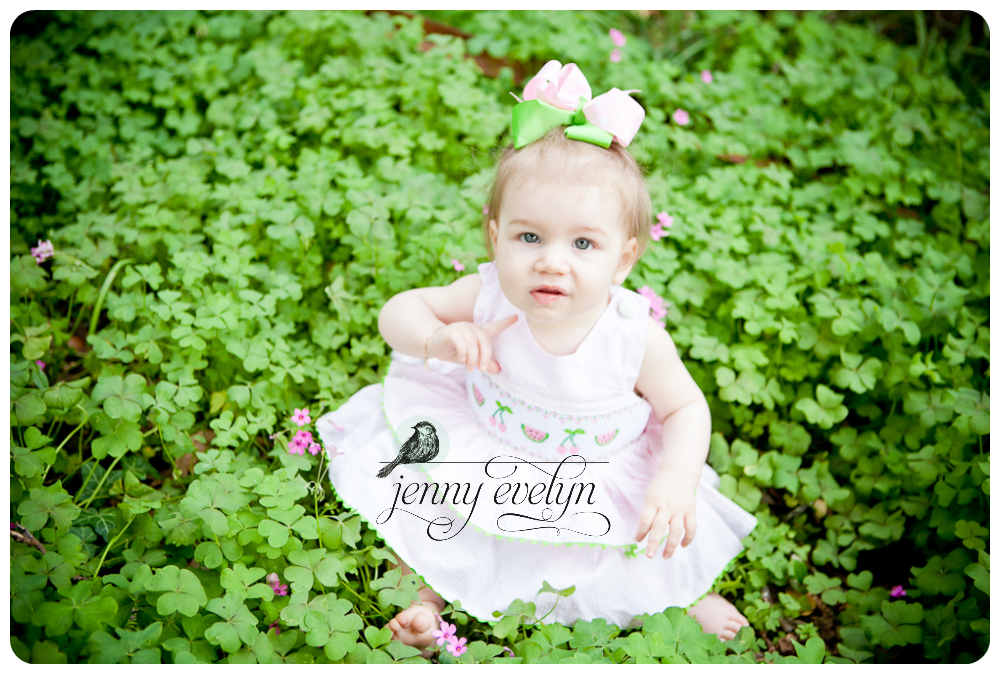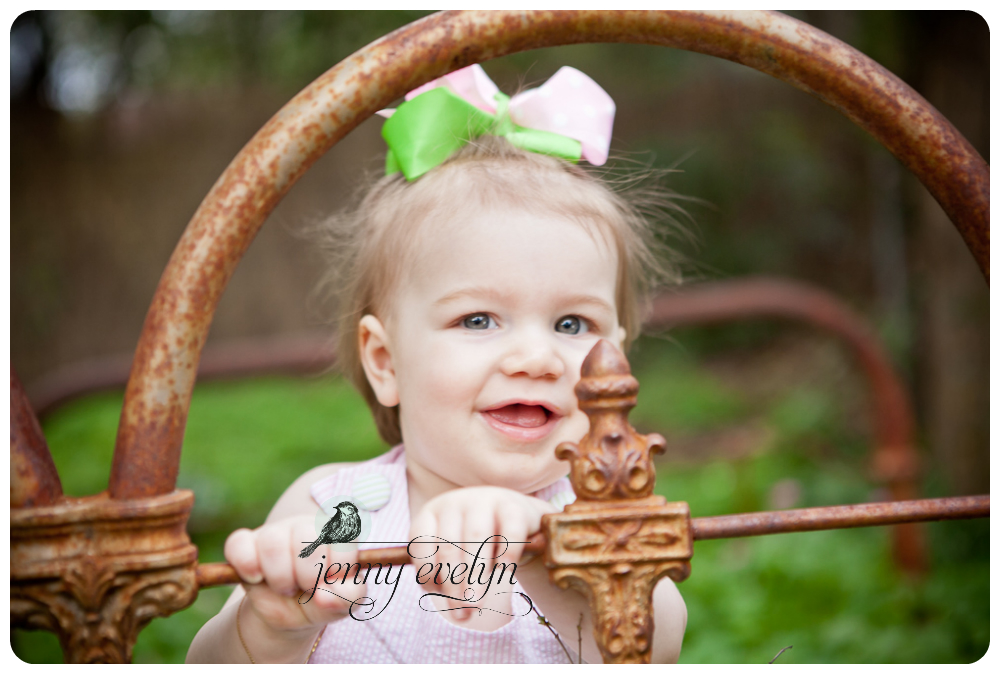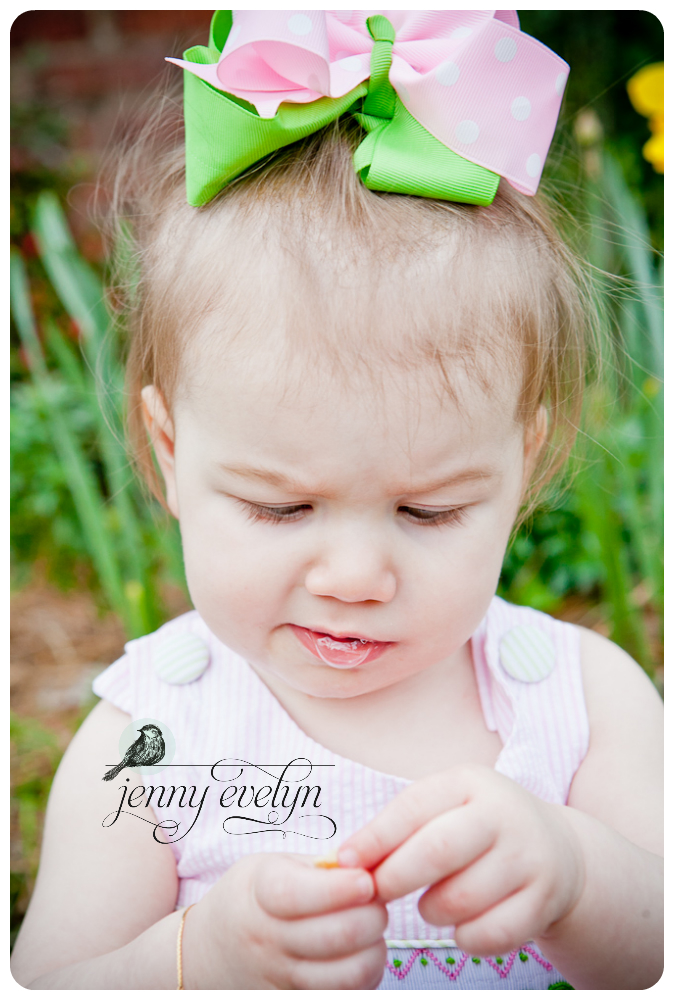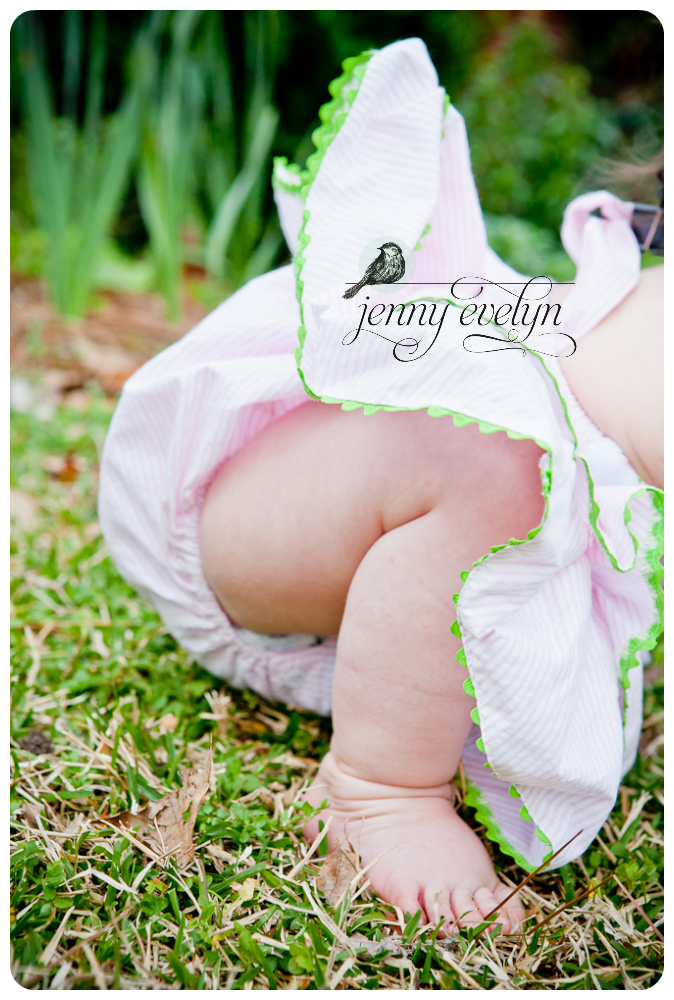 Adorable profile!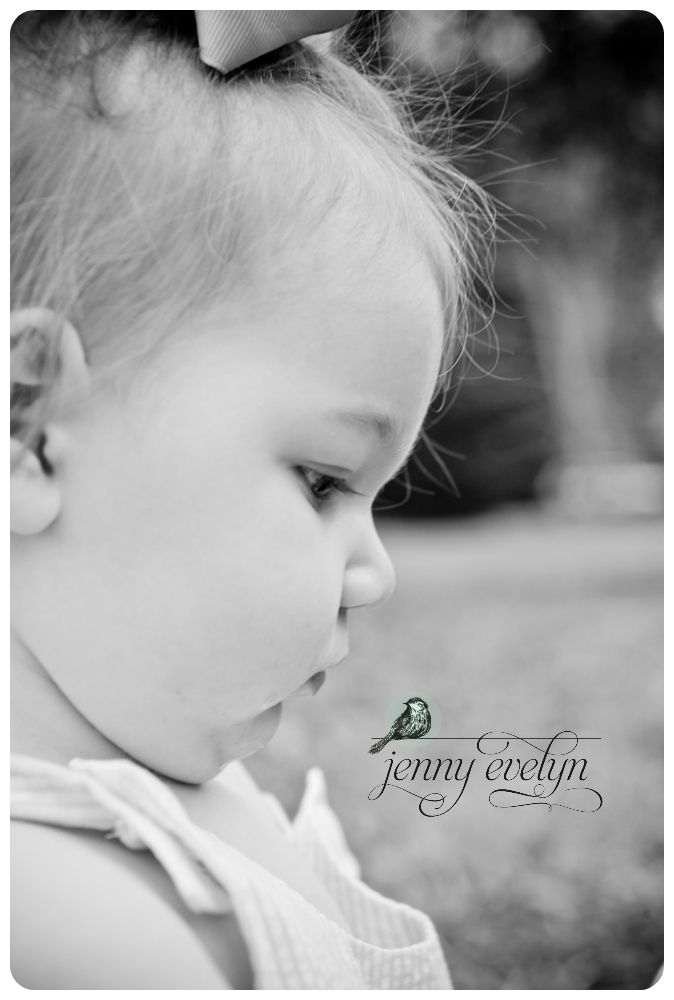 Love that ruffly booty!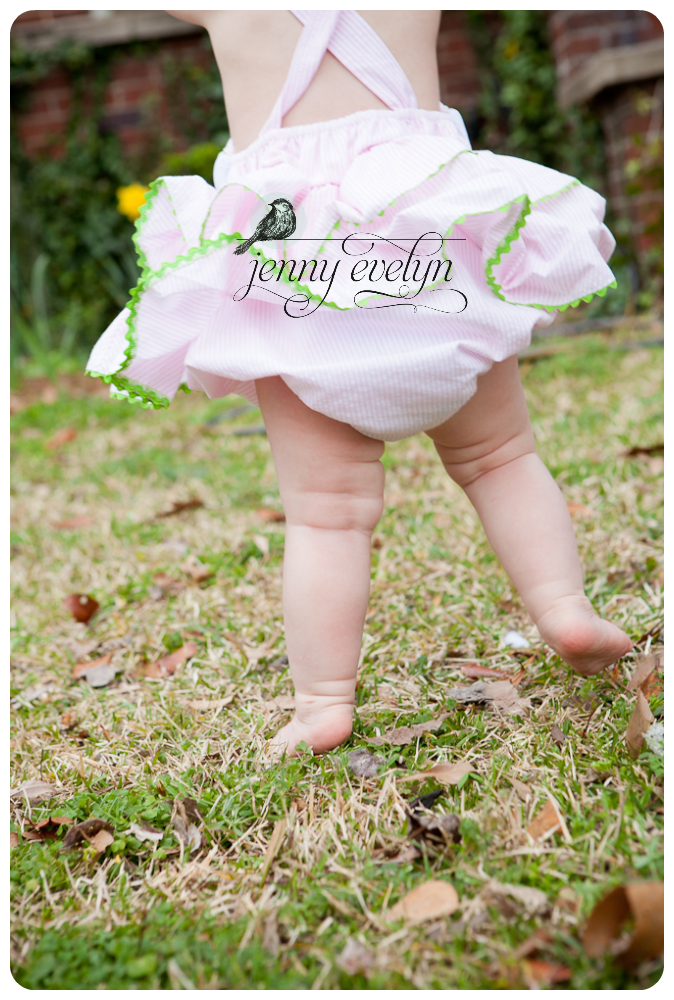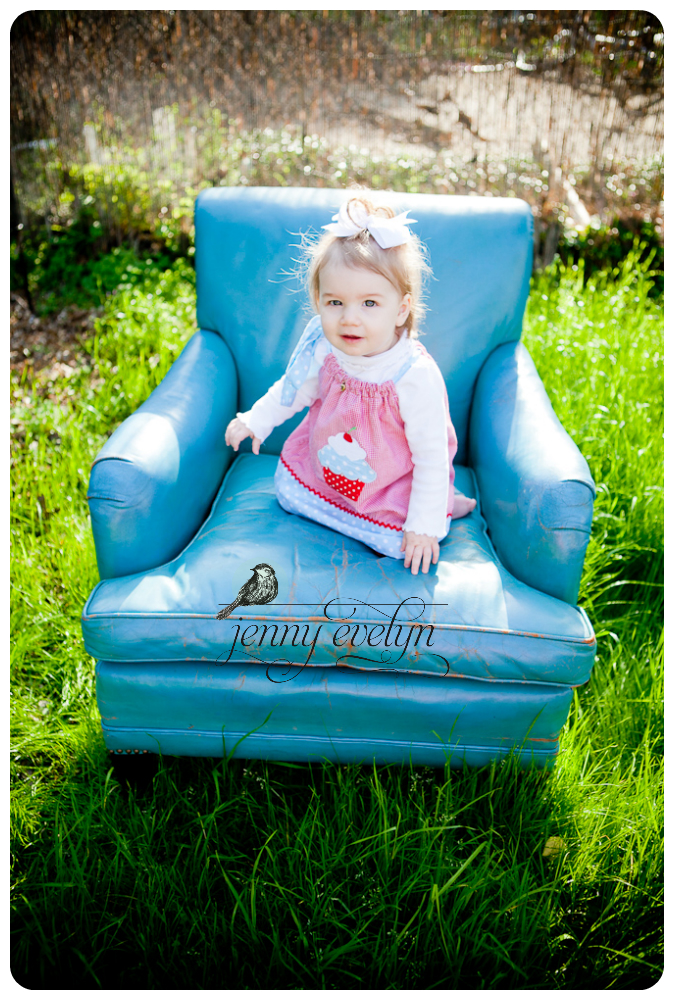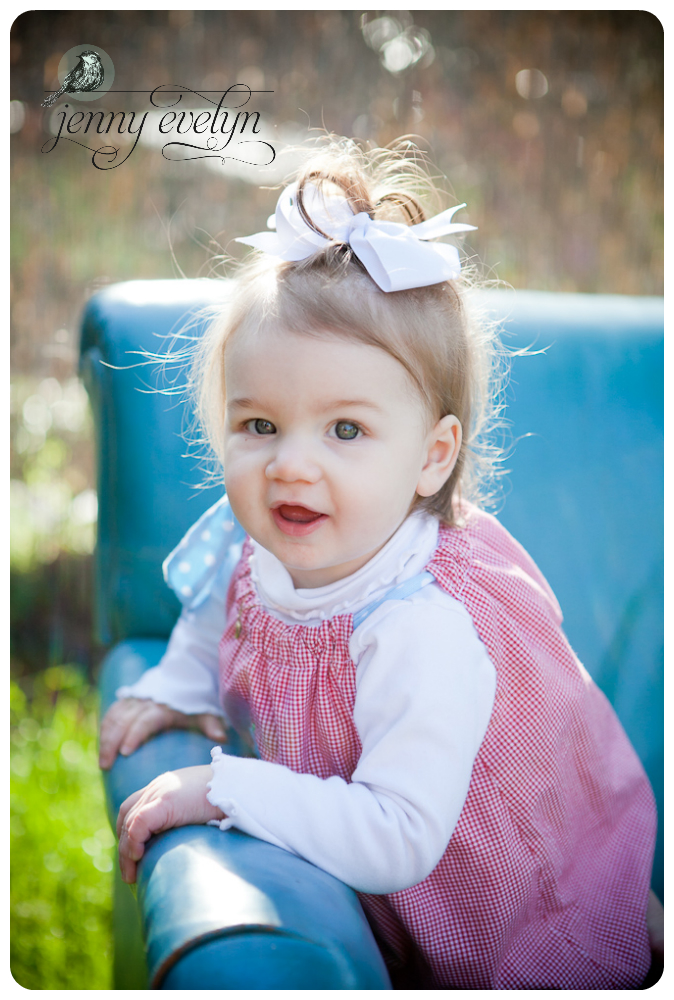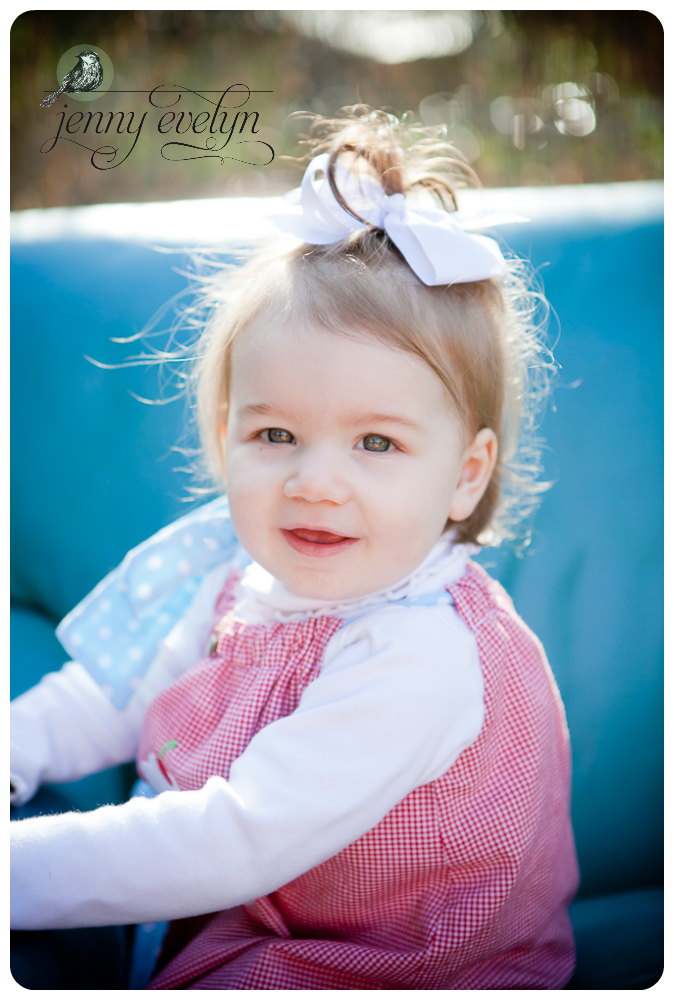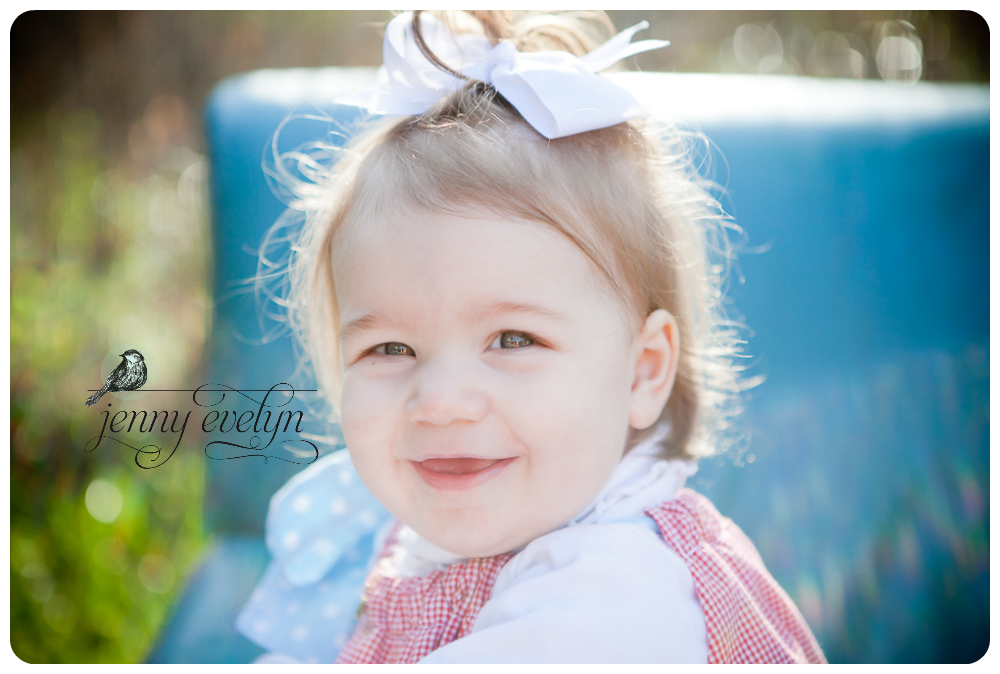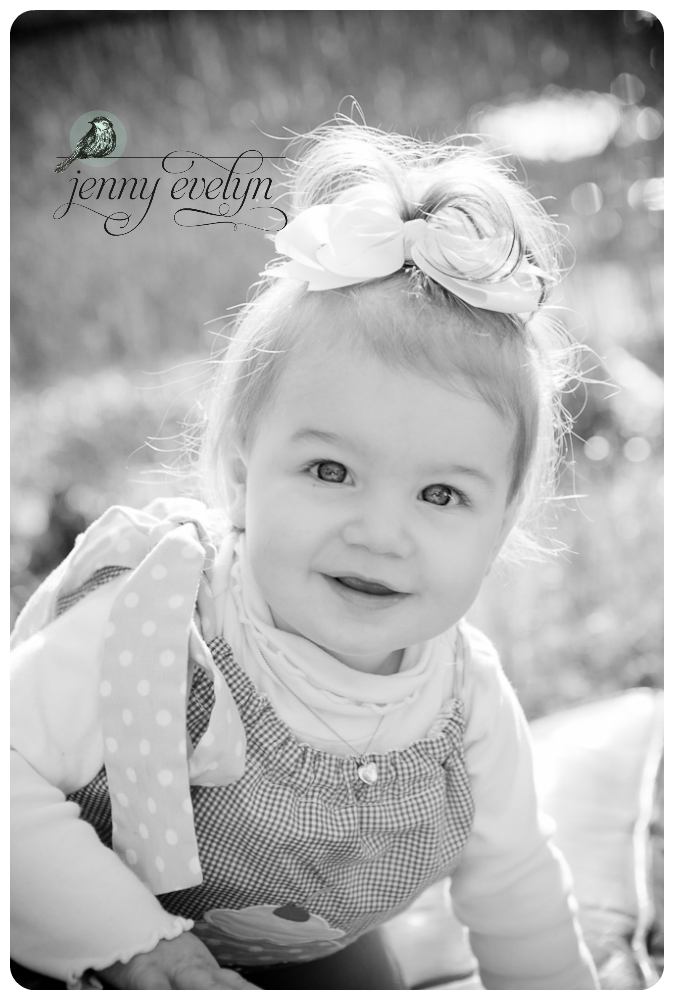 She looks like a little angel in these!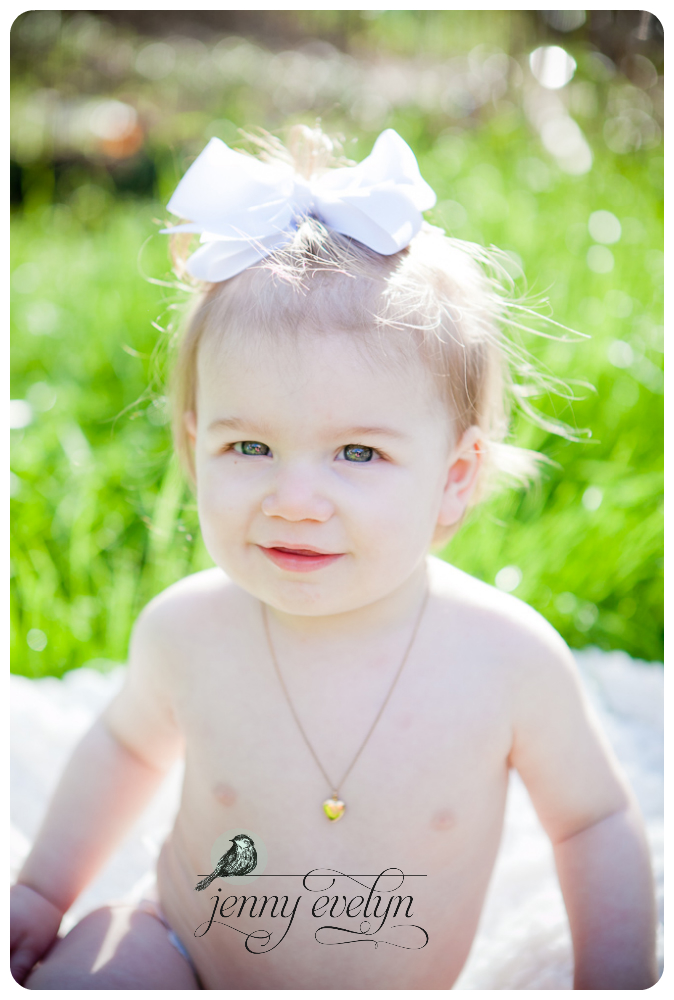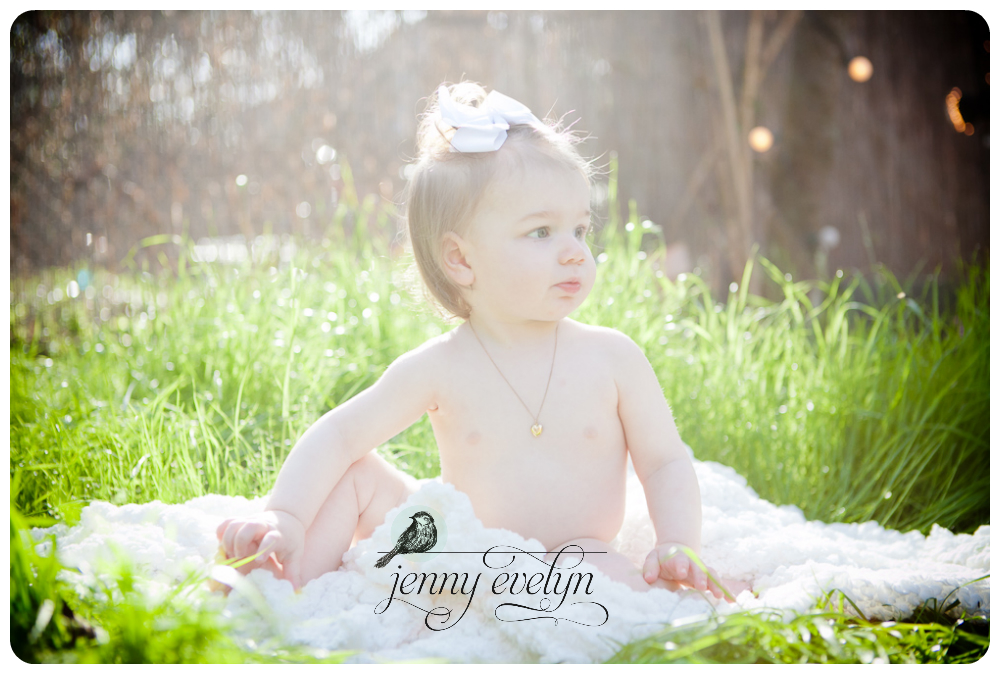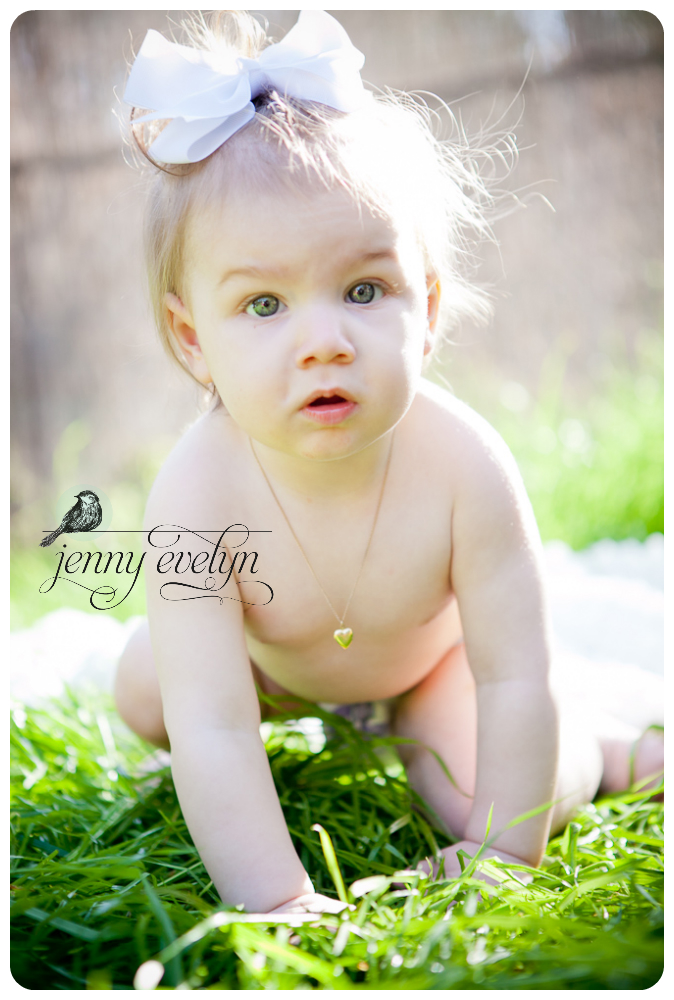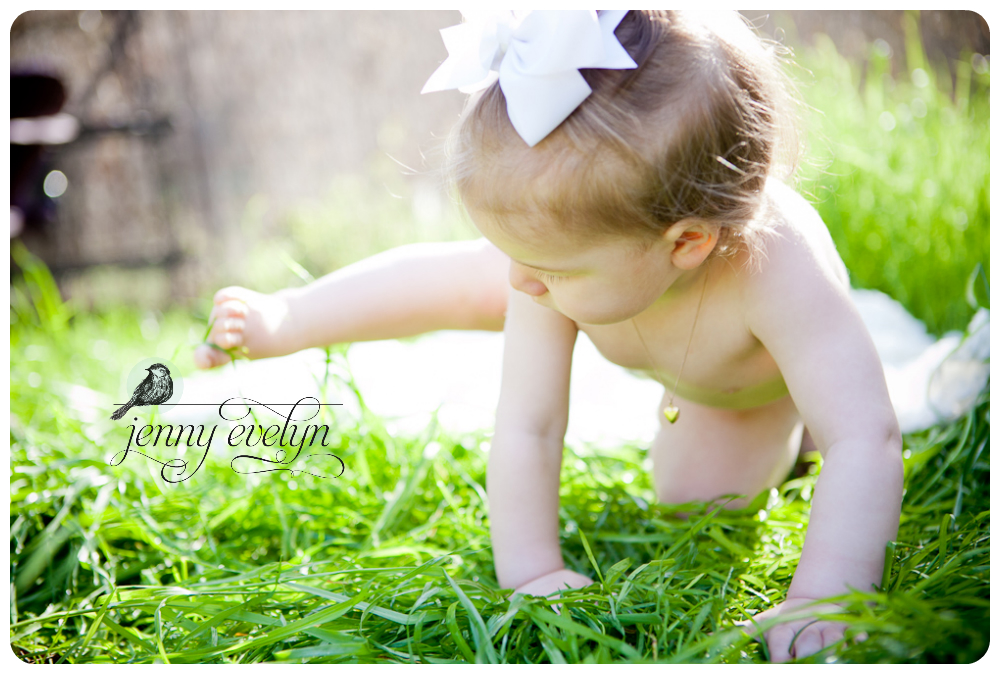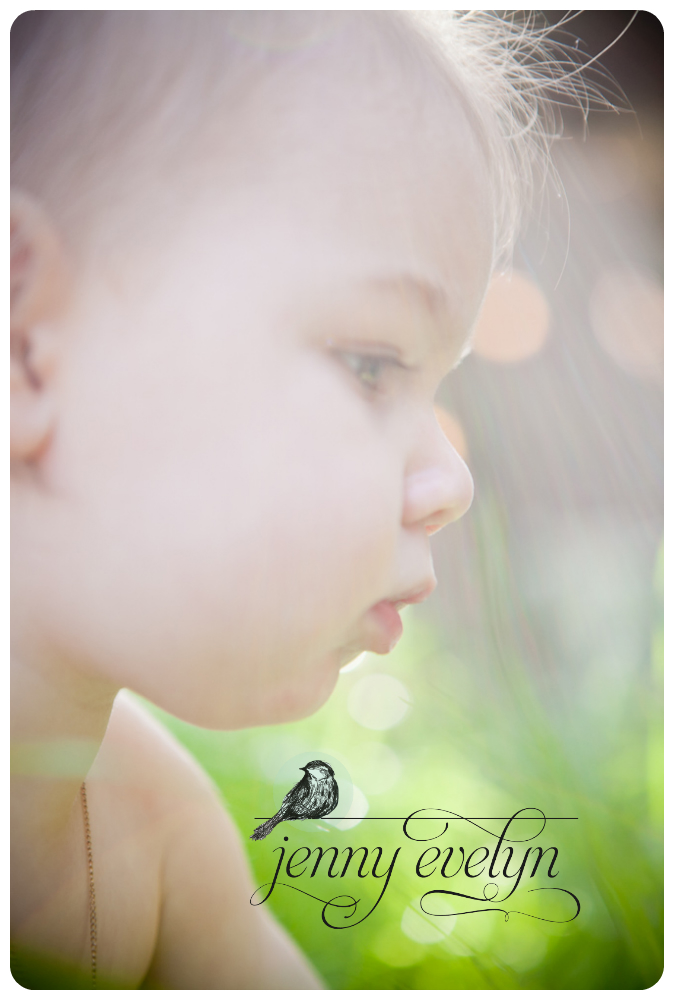 Look at all those beautiful lashes!  She's going to be happy she has those when she grows up!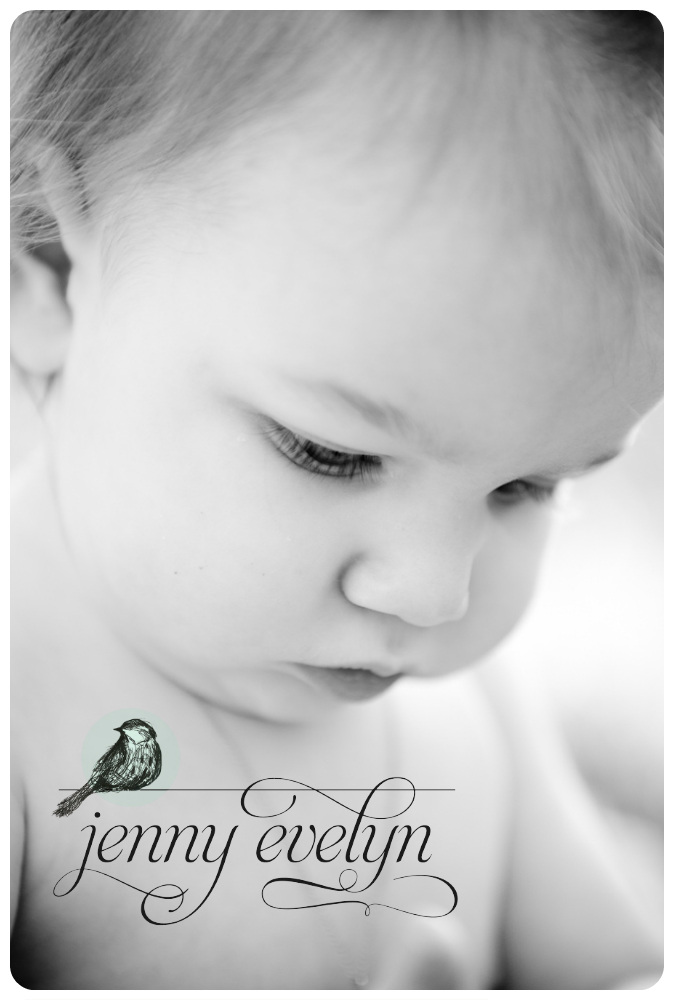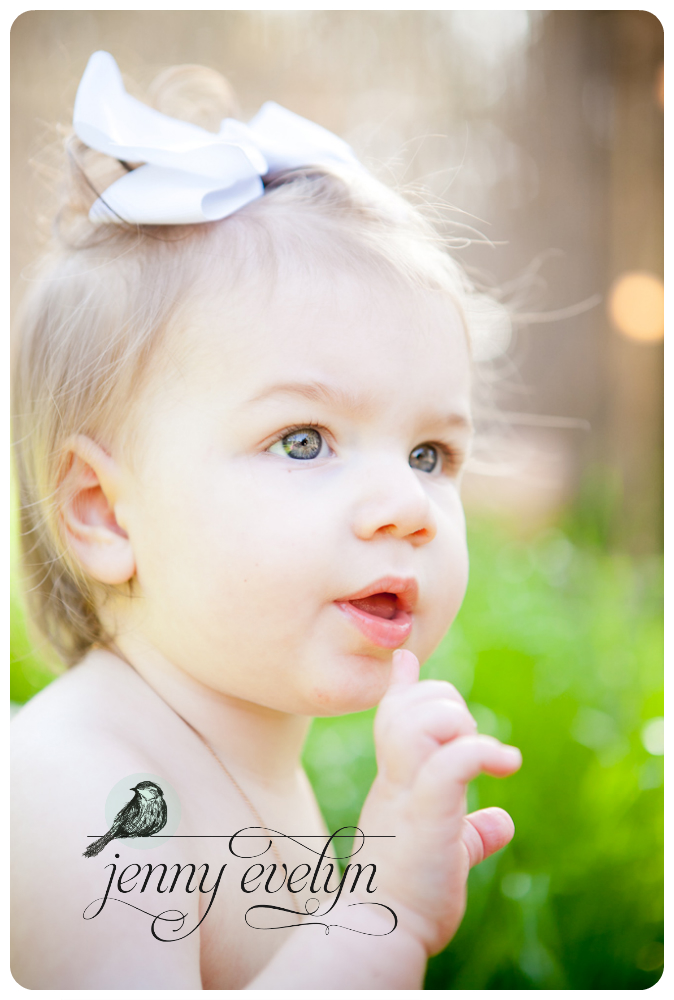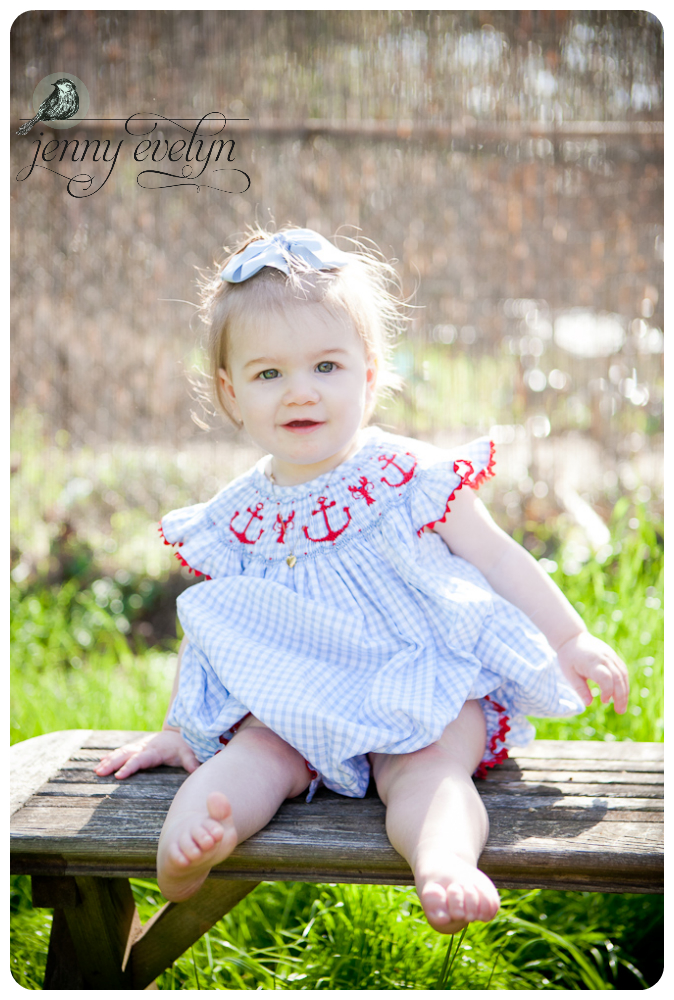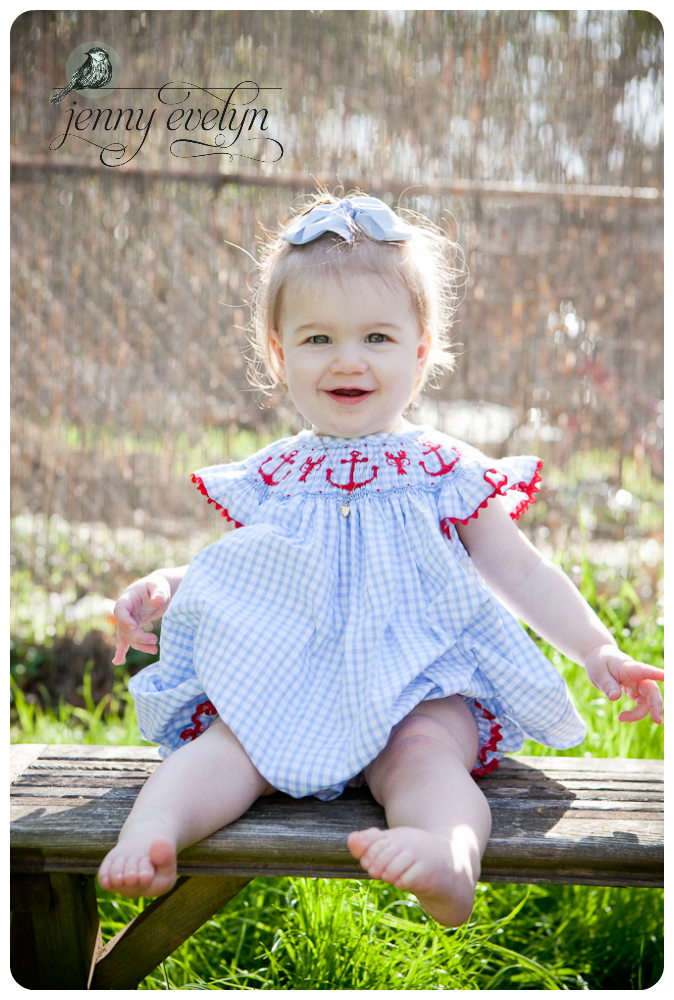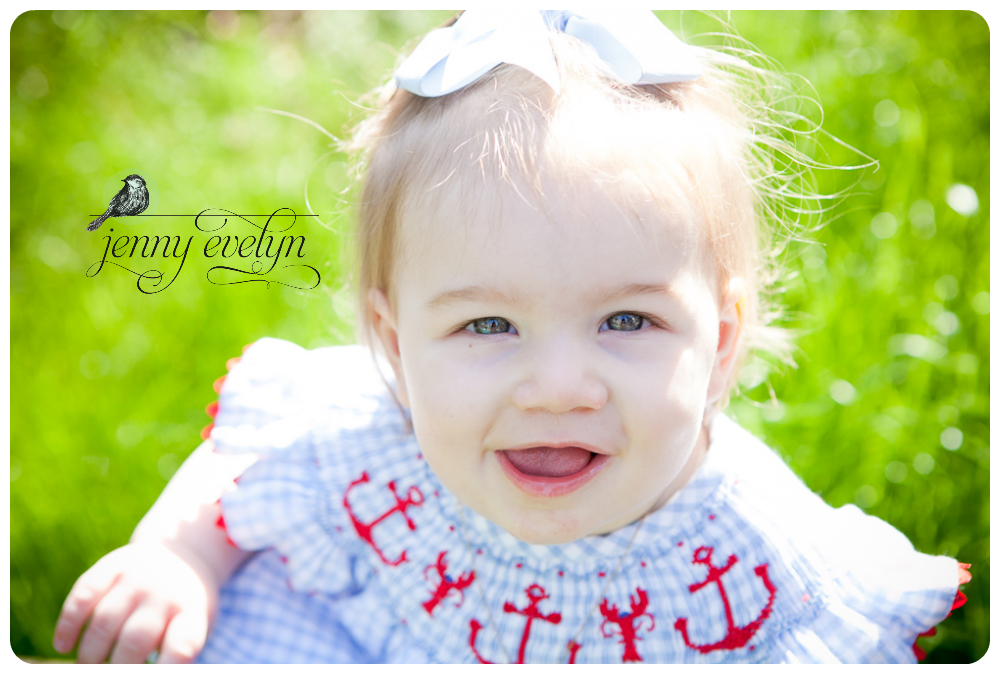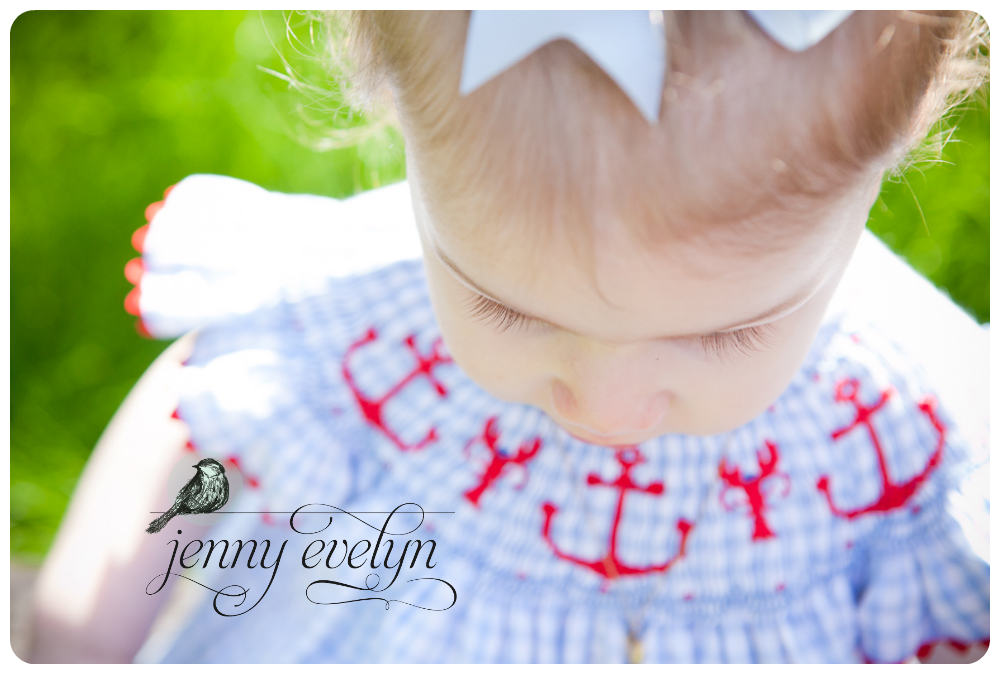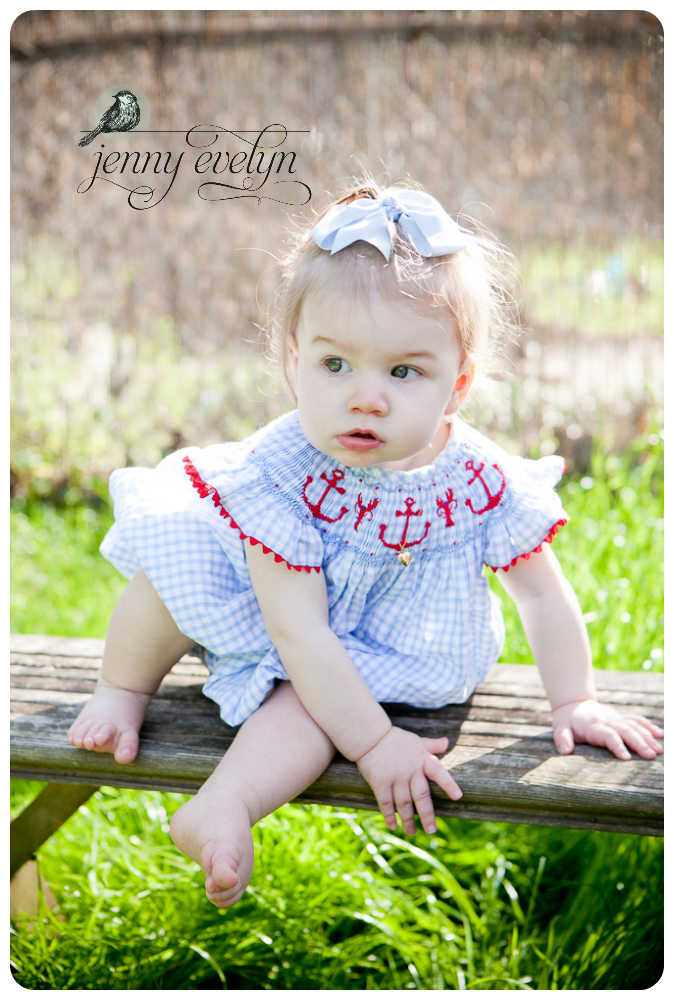 To see all of Anna Elise's adorable shoot, click HERE.