Baby Bird: Bo
October 15, 2012 |
 Remember Anna's sweet maternity session?  In all the craziness, I forgot to post Bo's sweet newborn session.  But before I post his 3 month session later this week, I just had to show you his newborn pics!  First, check out his adorable birth announcement!
Sweet family!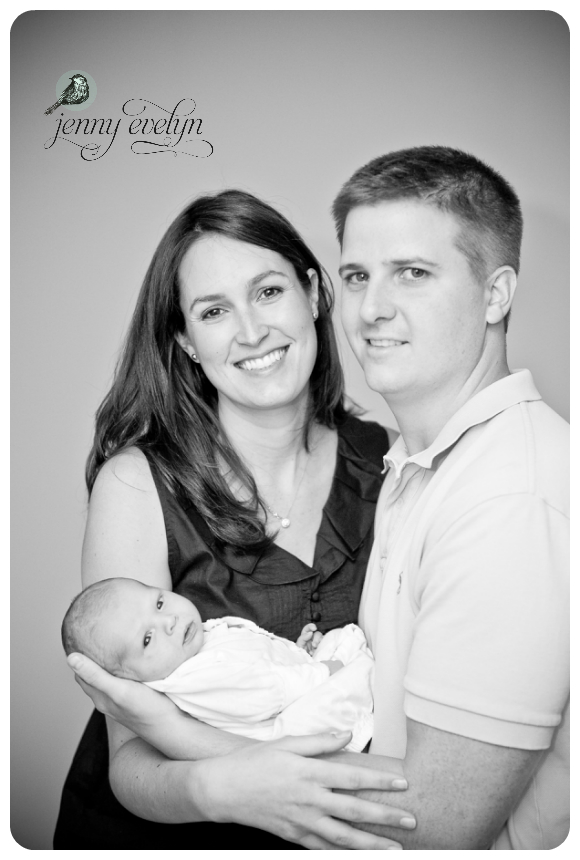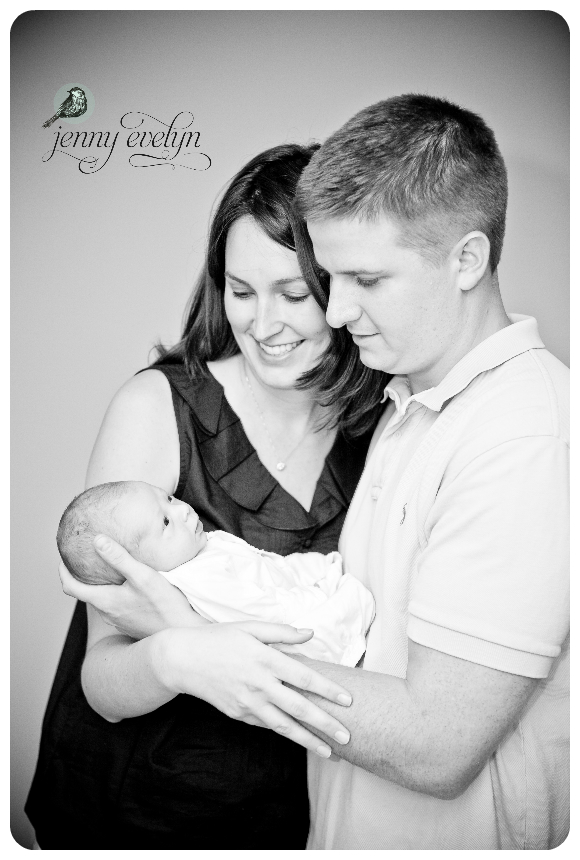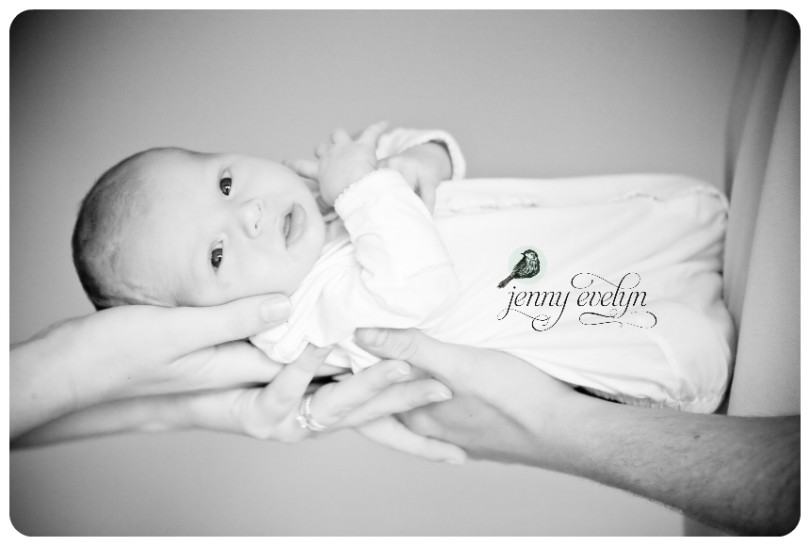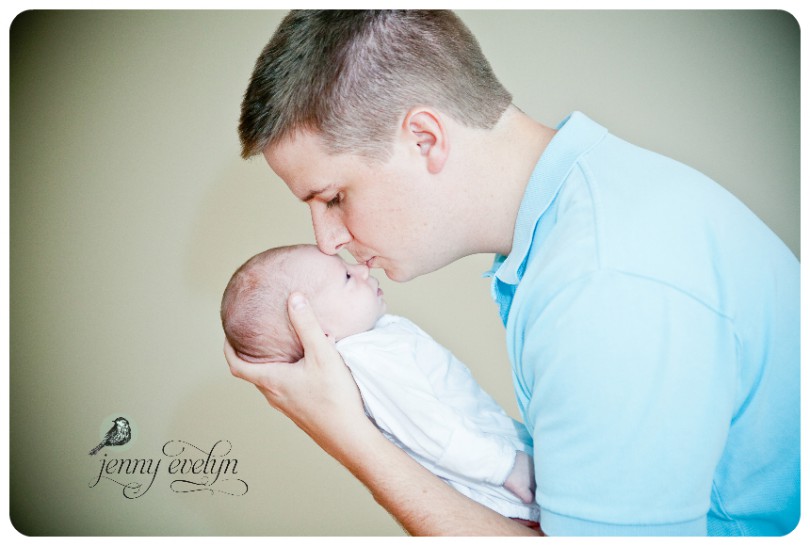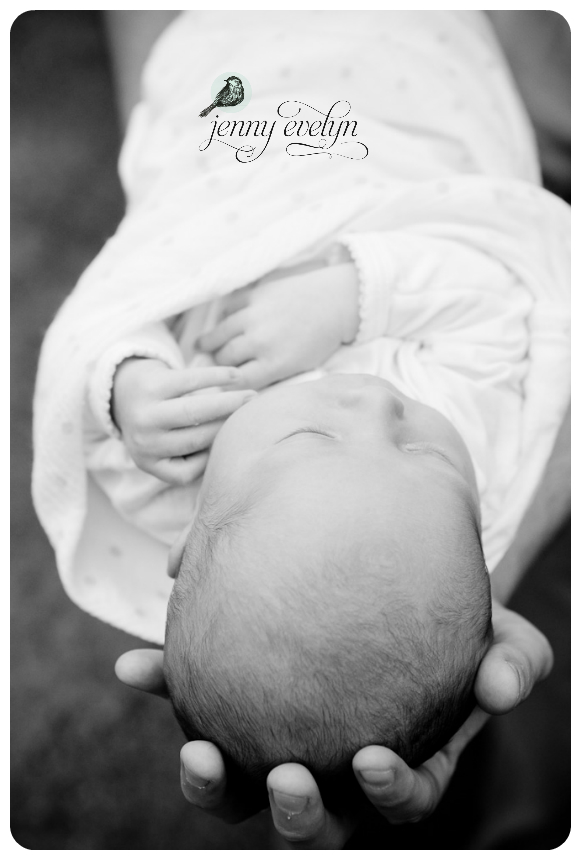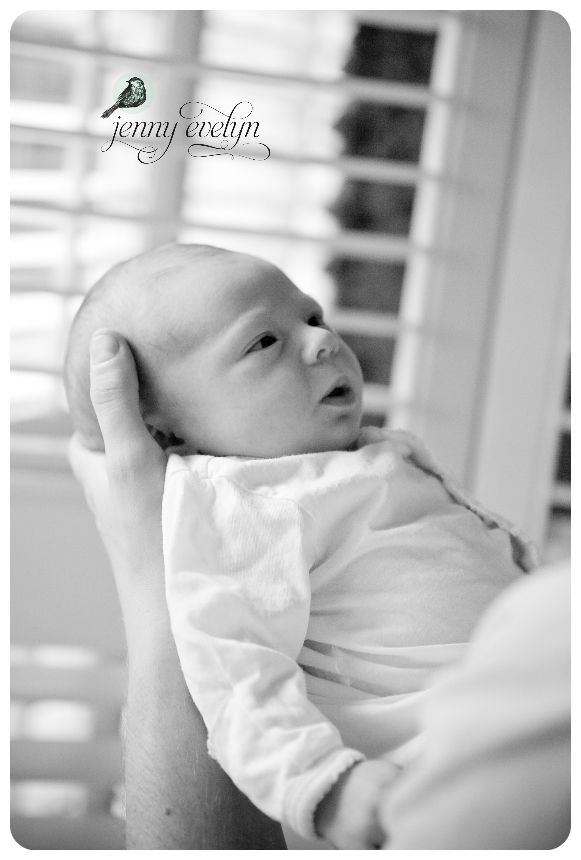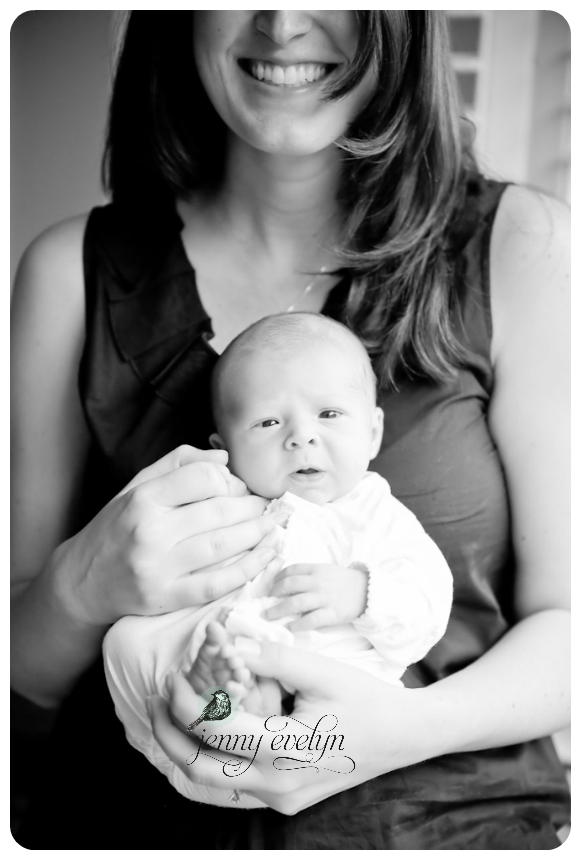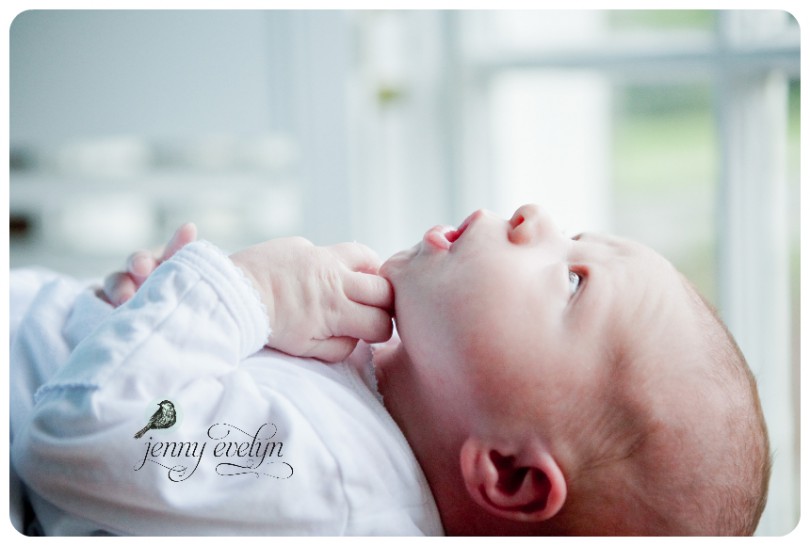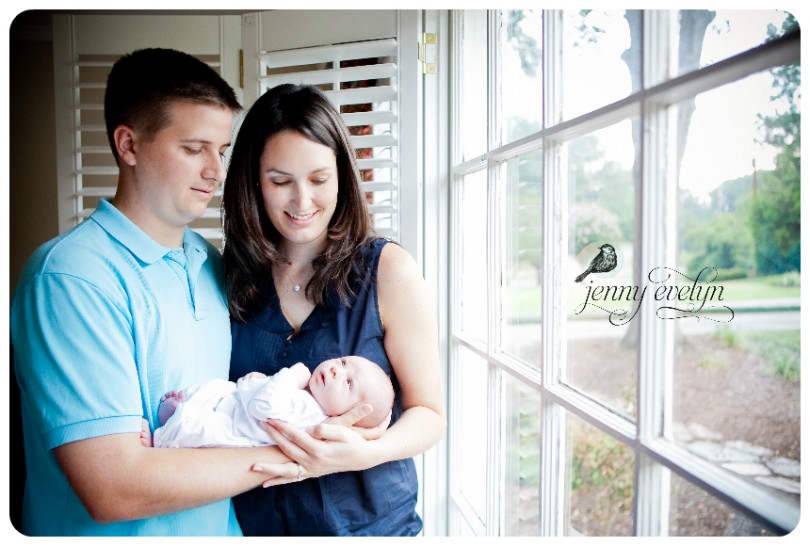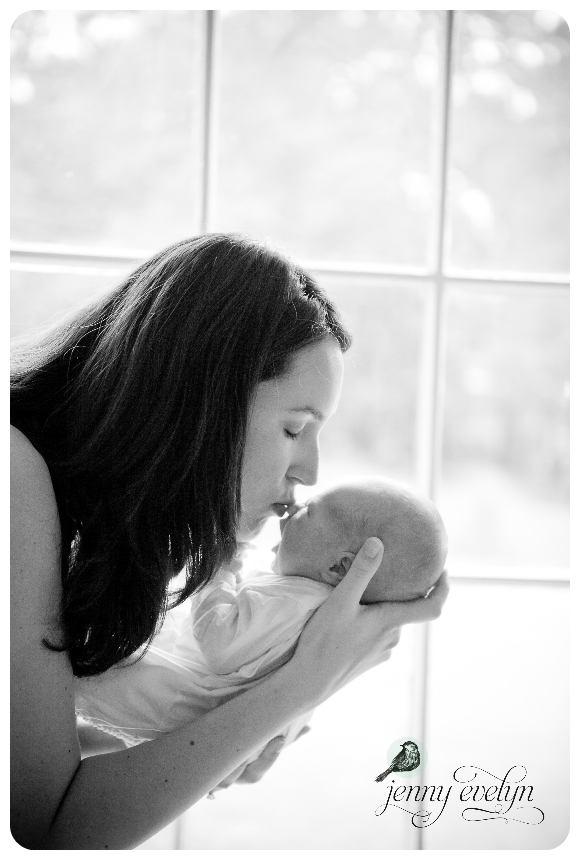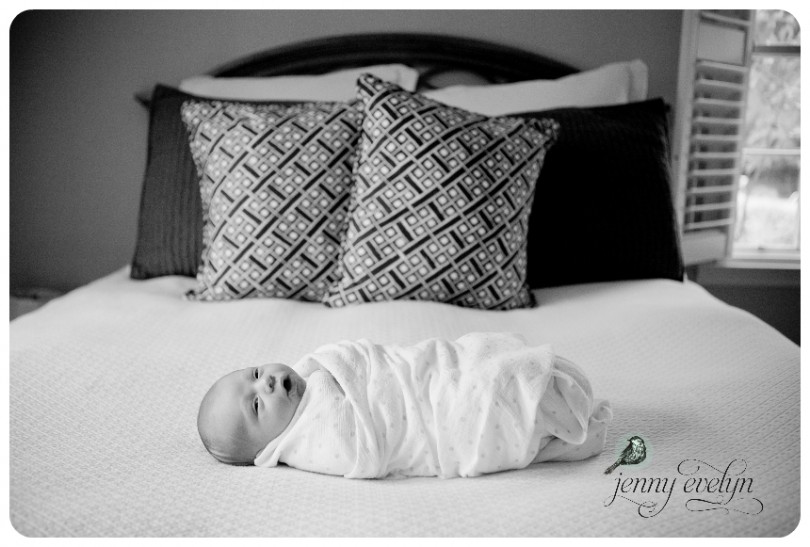 What a precious face!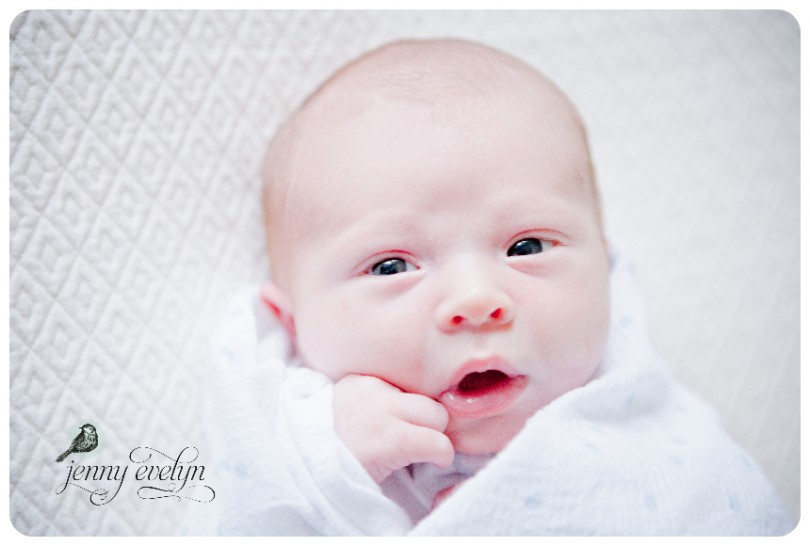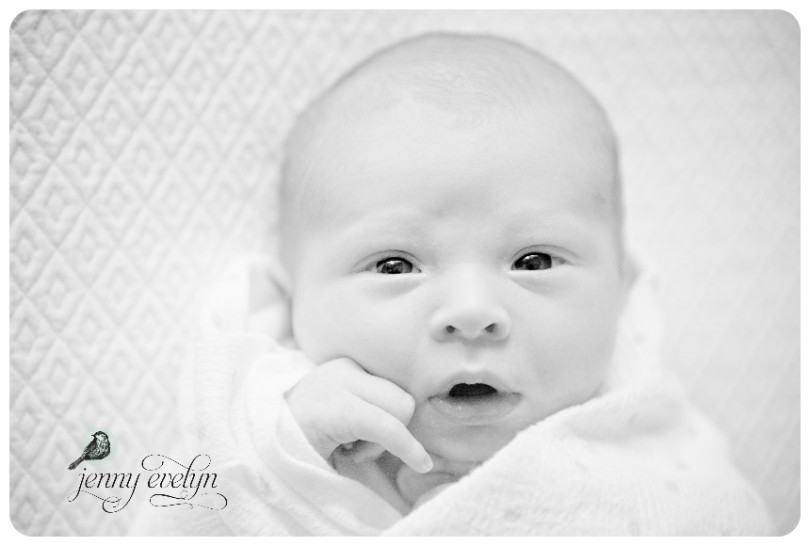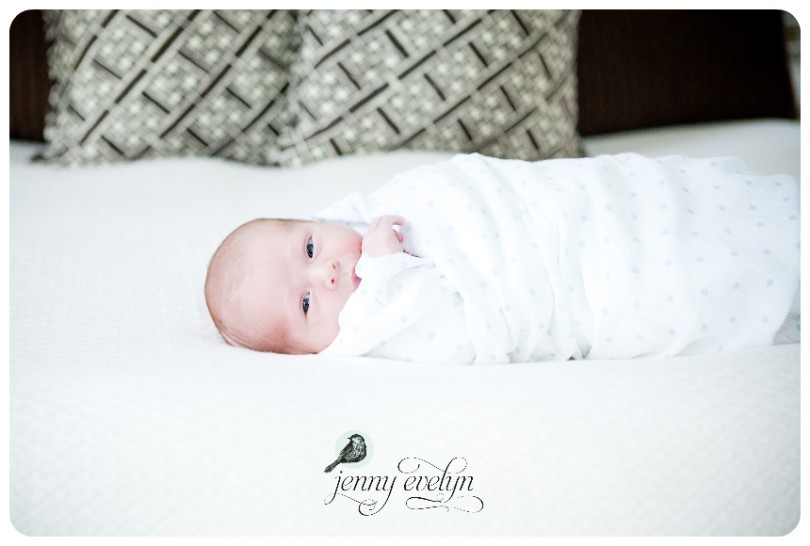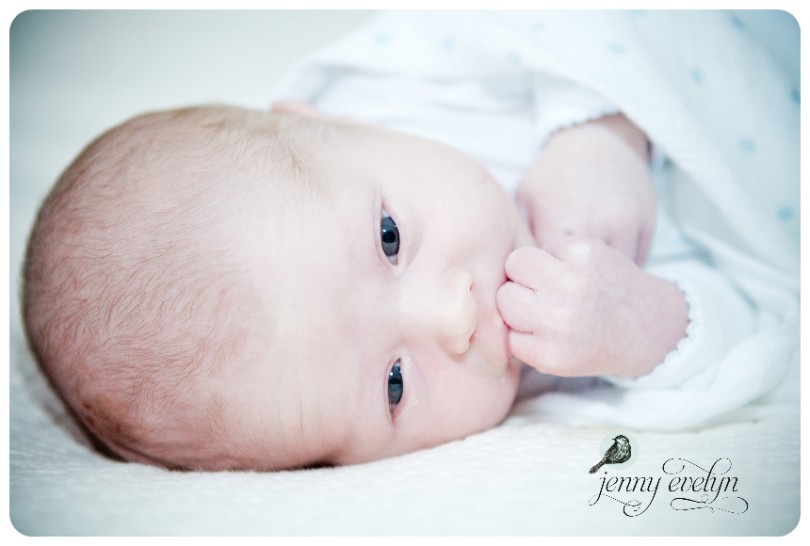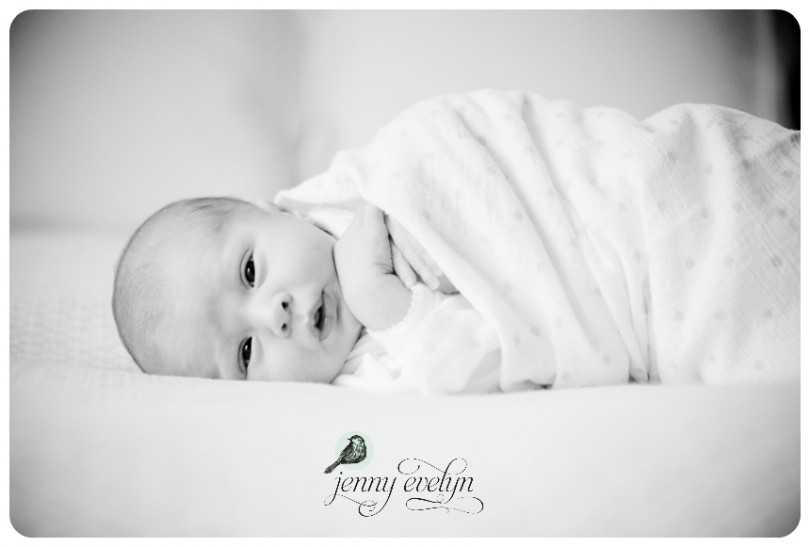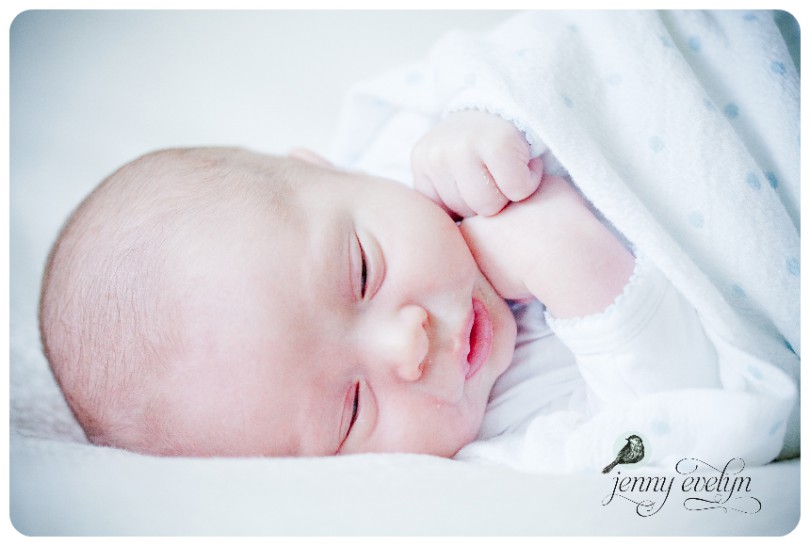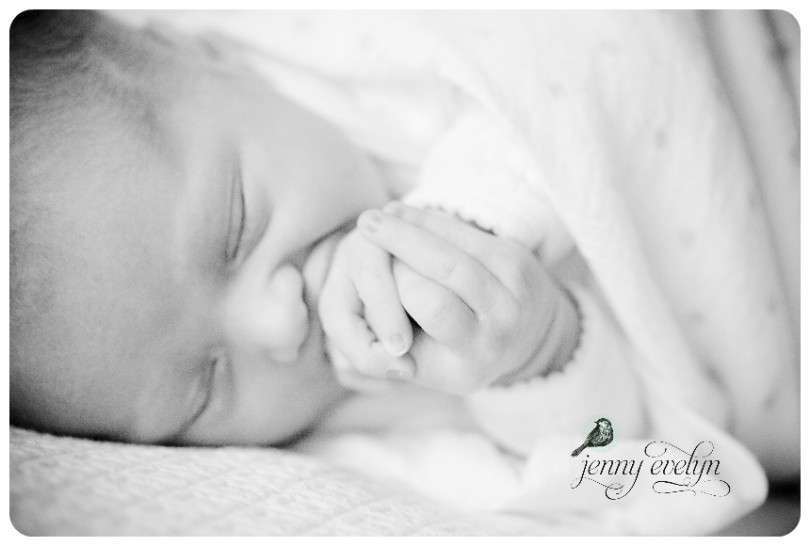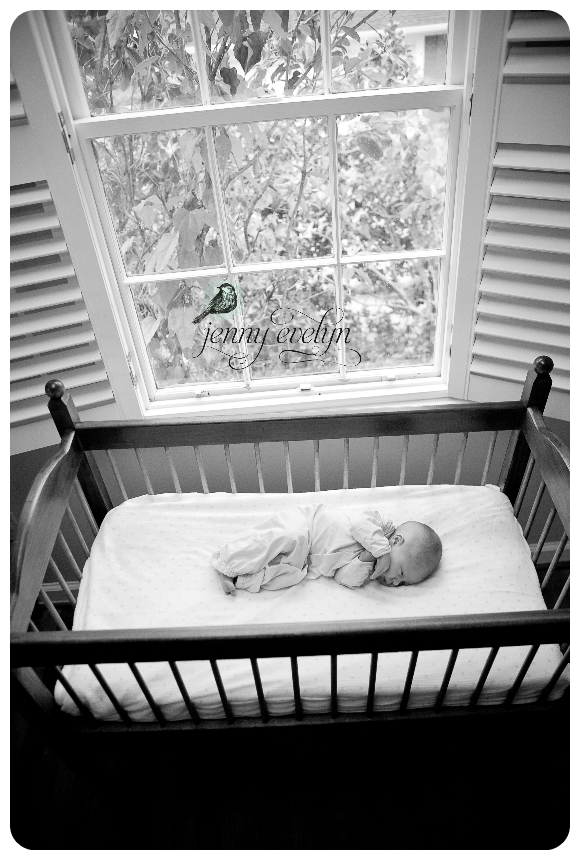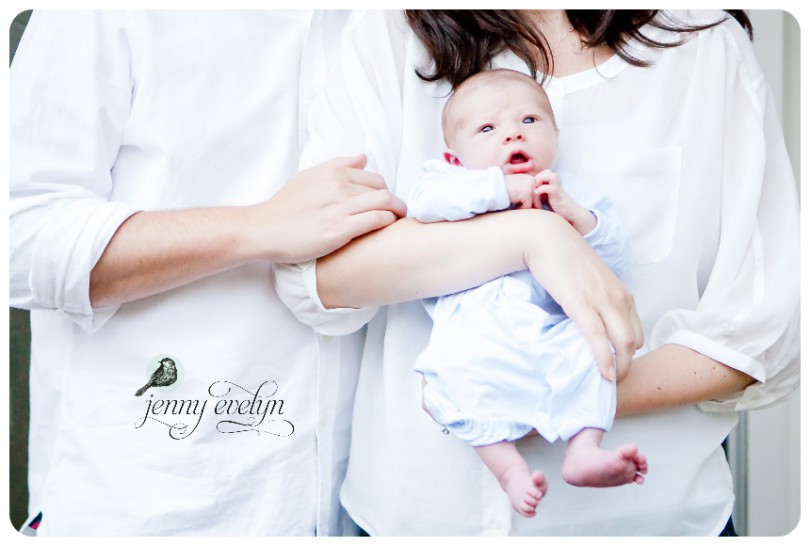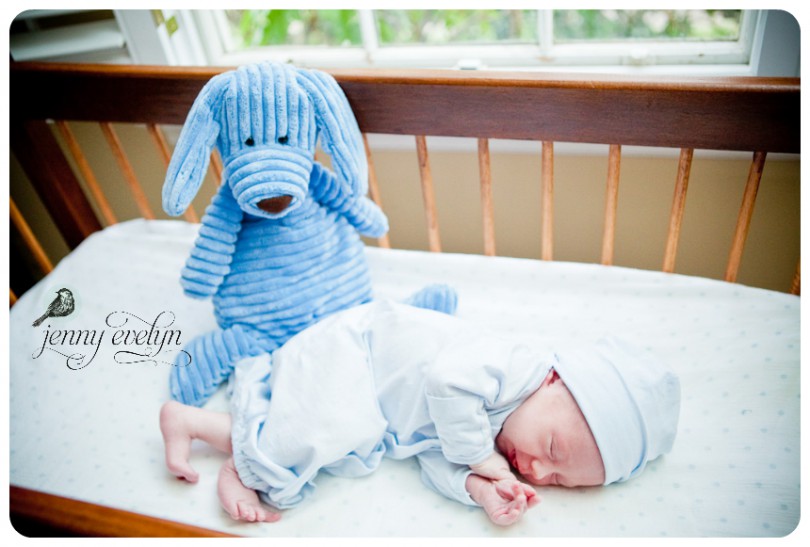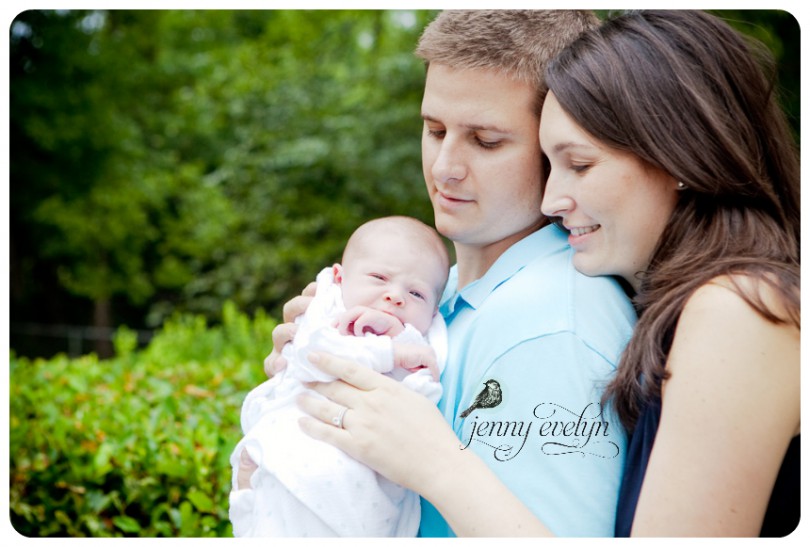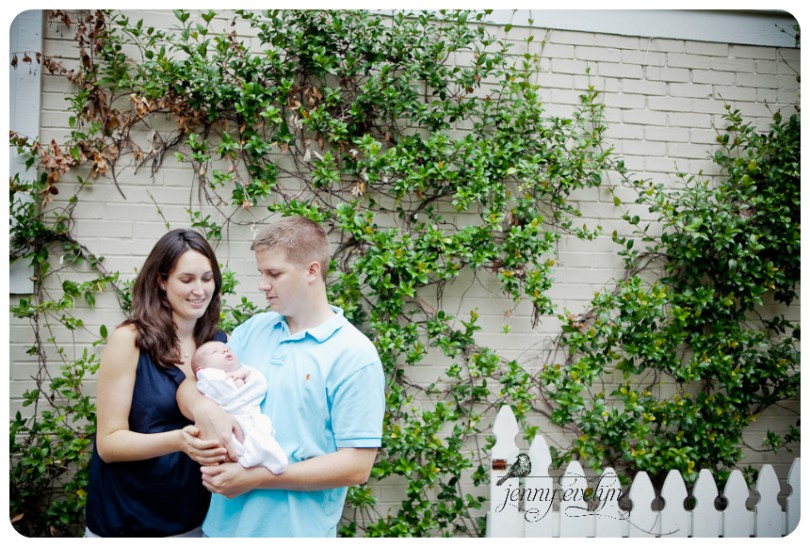 Can't wait for you to see his sweet 3 month session and how much he's changed!  But for now, check out all of his newborn pics HERE!  Enjoy!!
Leave a Reply