Baby Bird: Bo 3mo
October 19, 2012 |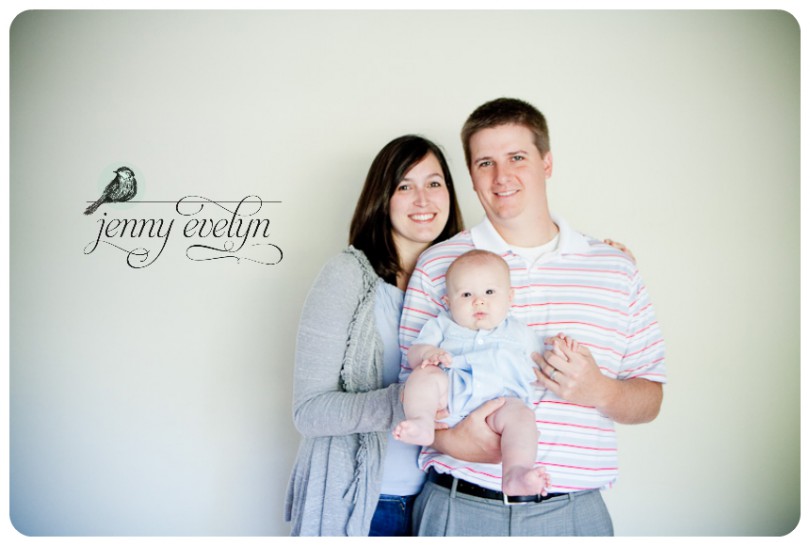 A few days ago I posted a belated look at Bo's newborn session.  Well guess what? He's already 3 months old, and look how much he's grown!!  Isn't he the cutest?  Check him out with proud mommy and daddy, Anna and Bert!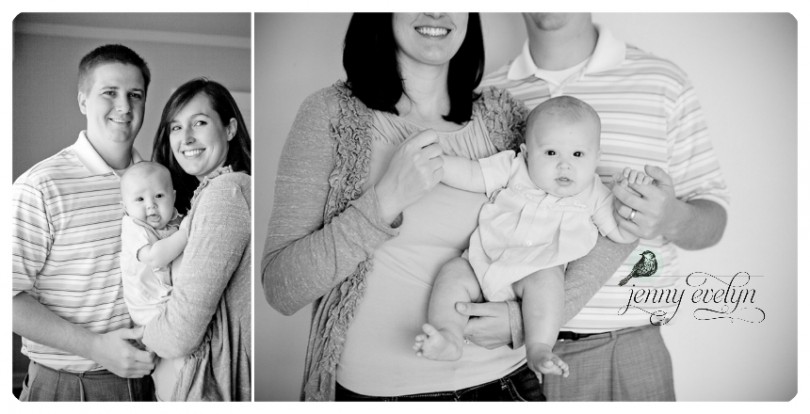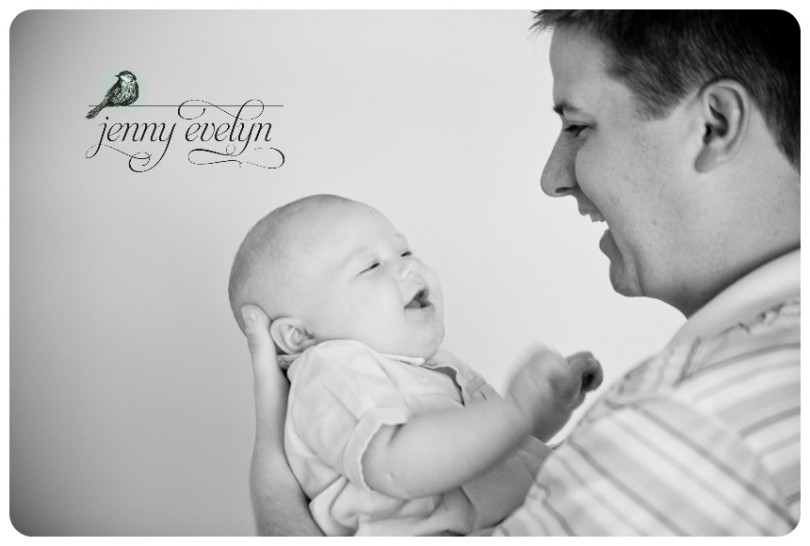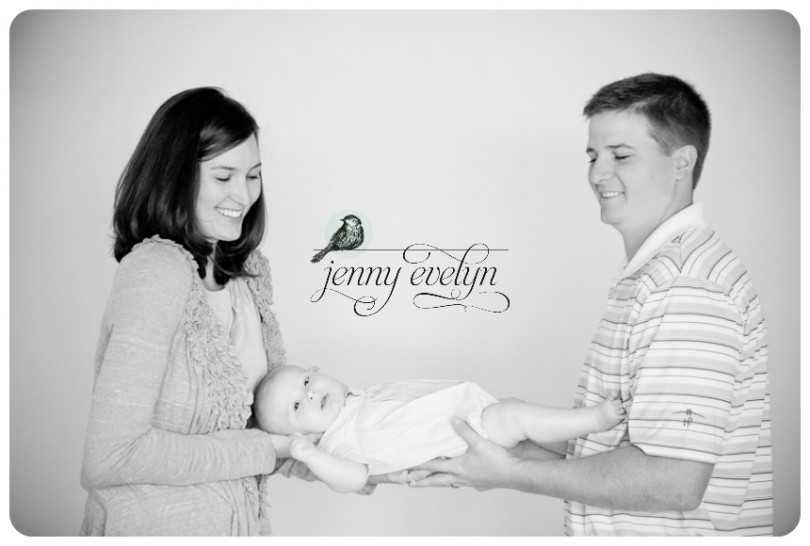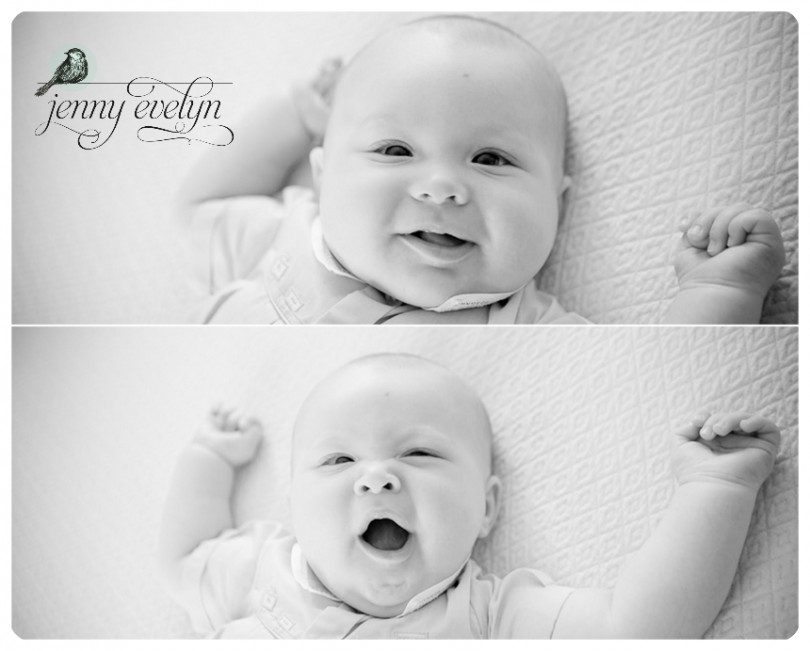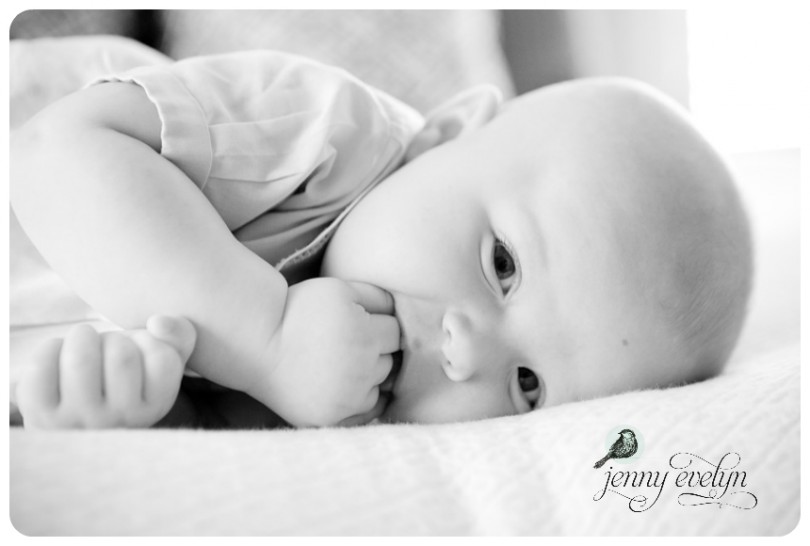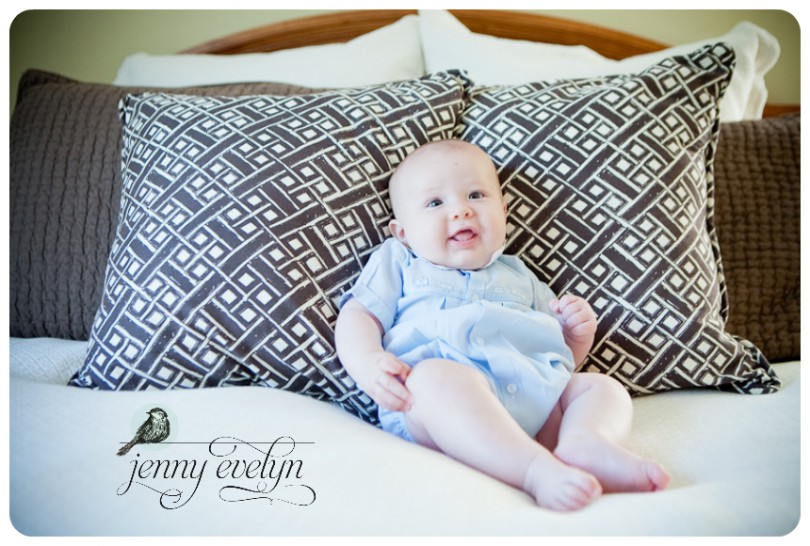 Can't get enough of that sweet face!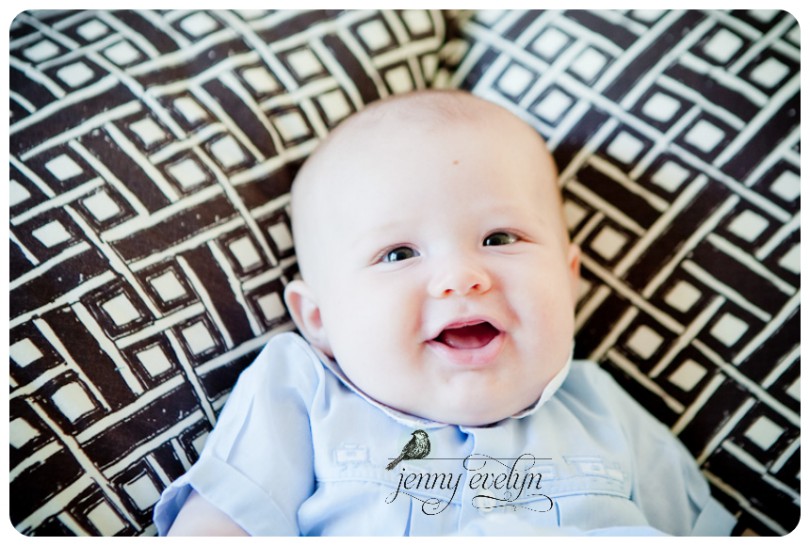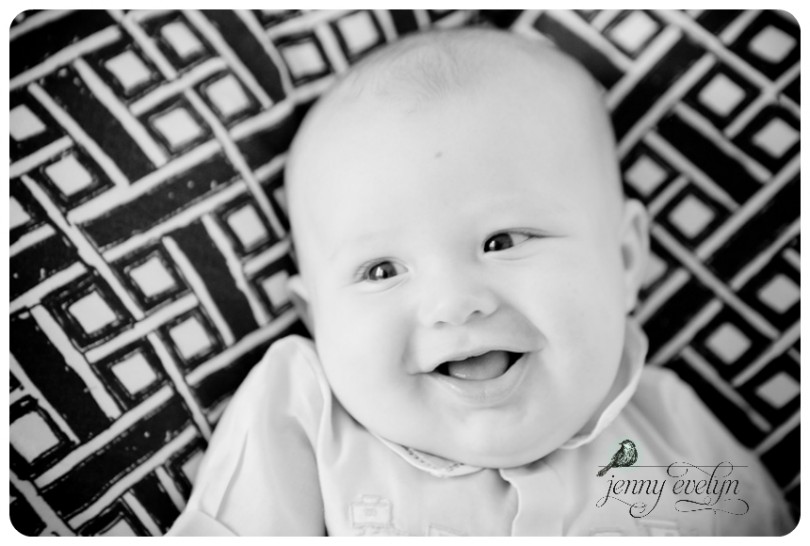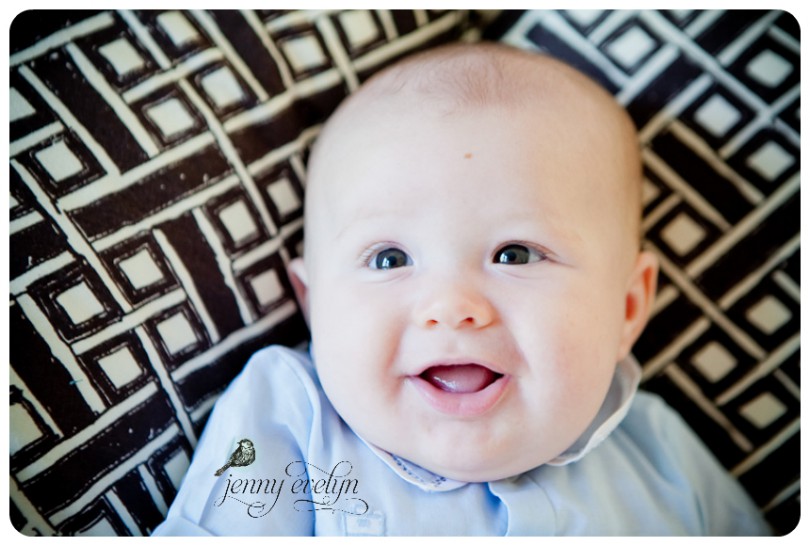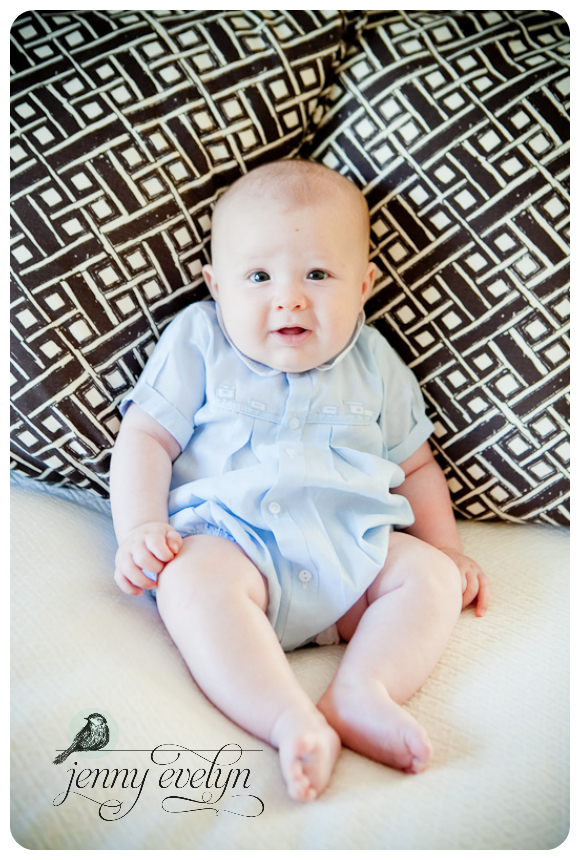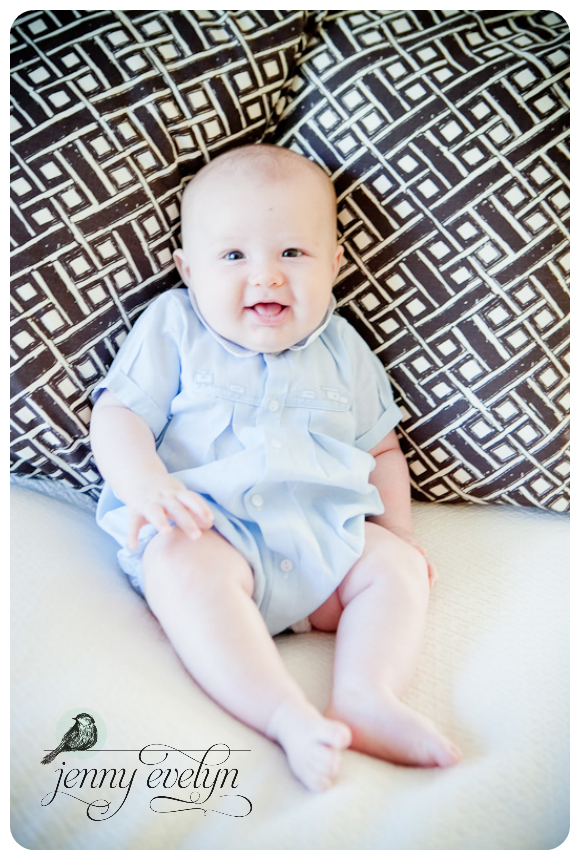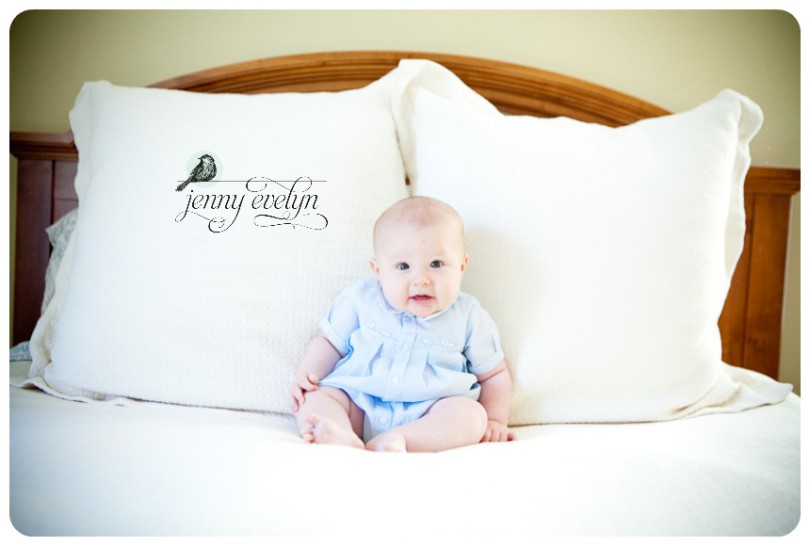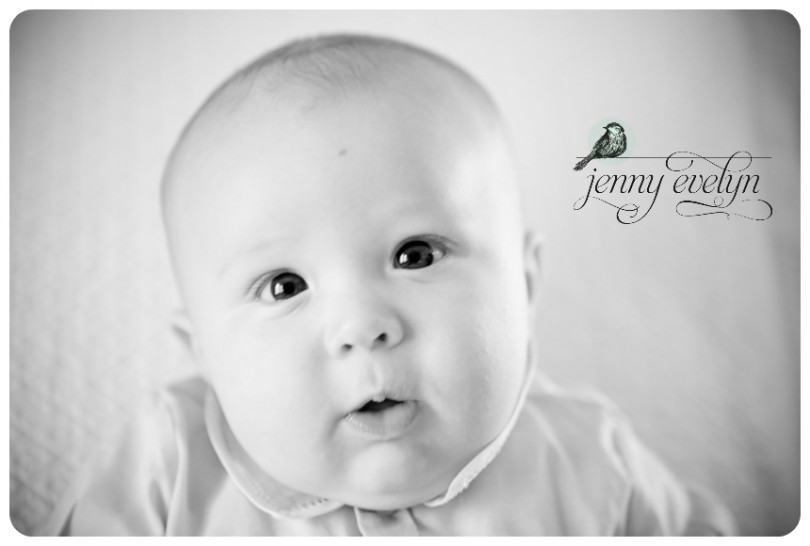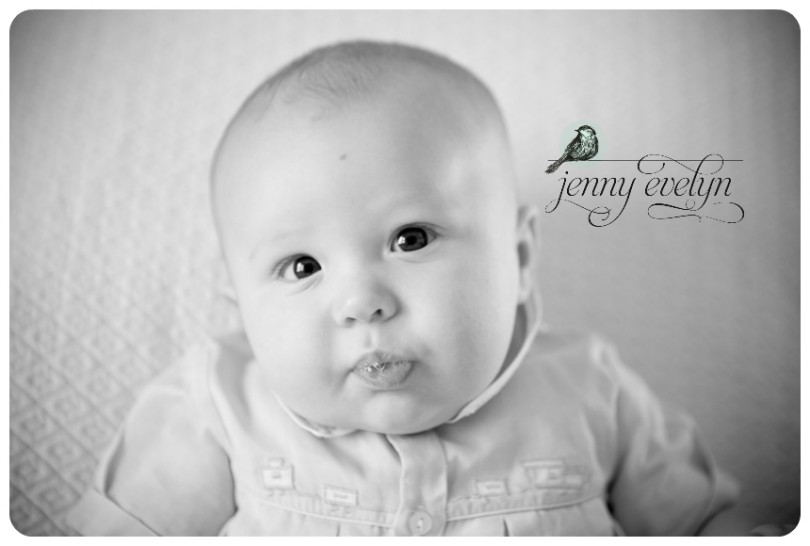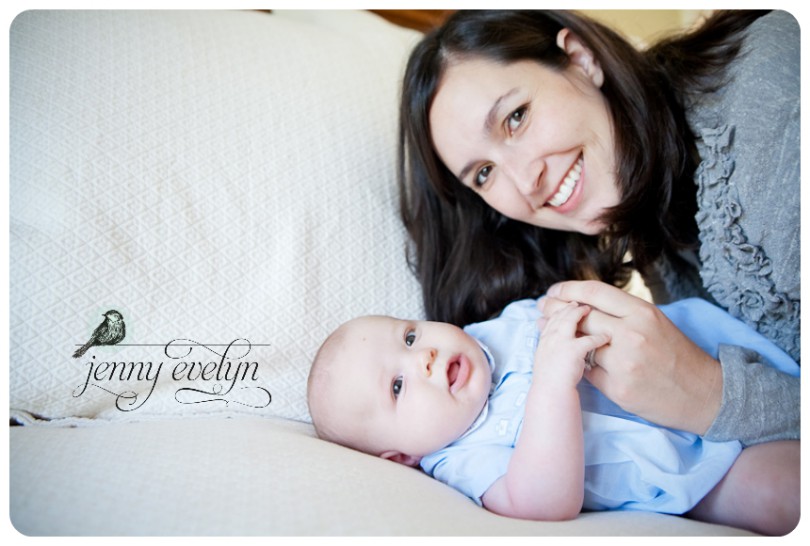 Mommy knows how to make little Bo smile.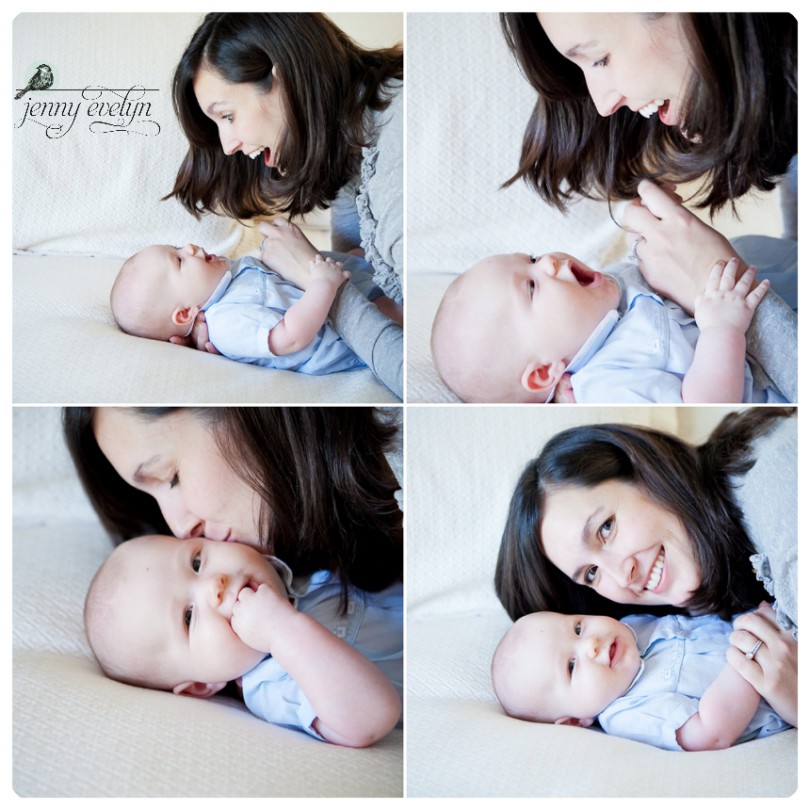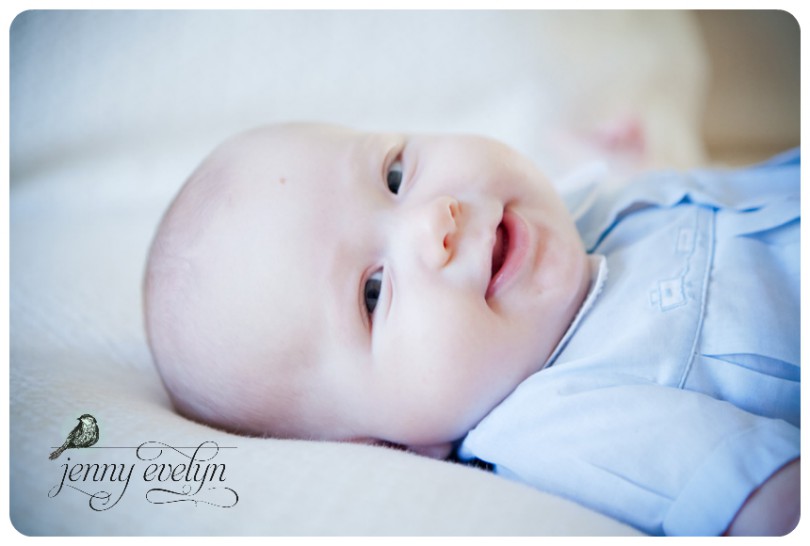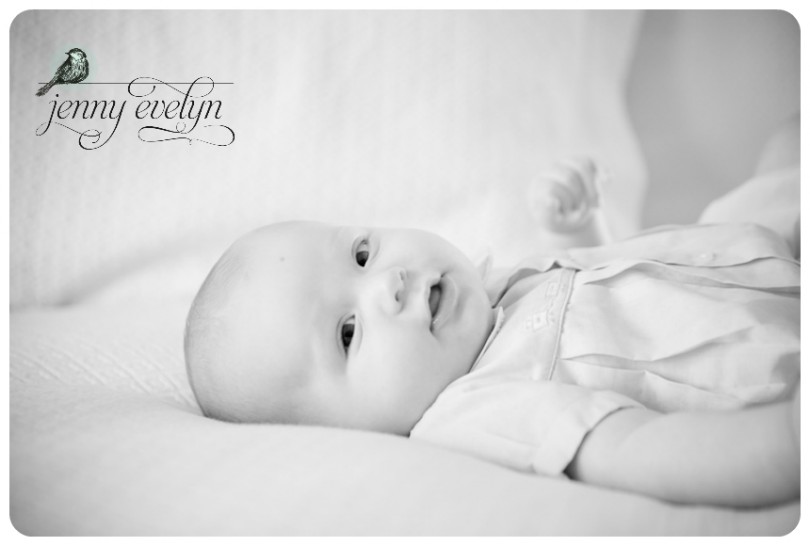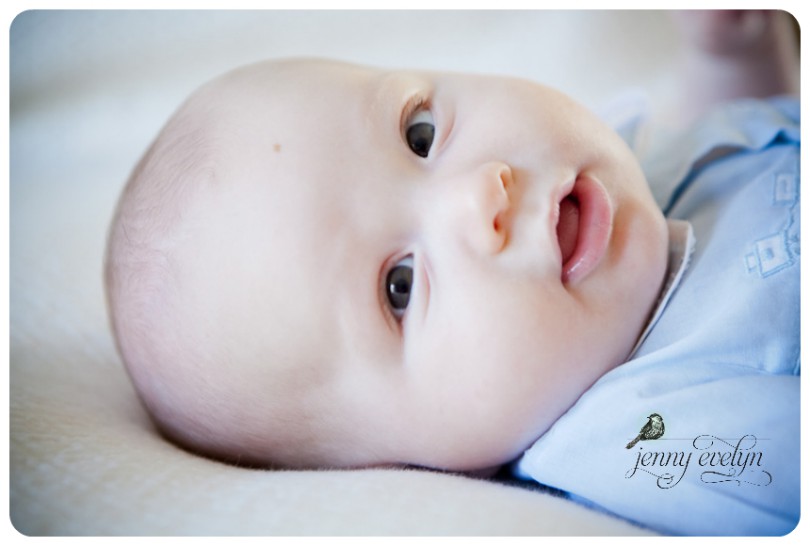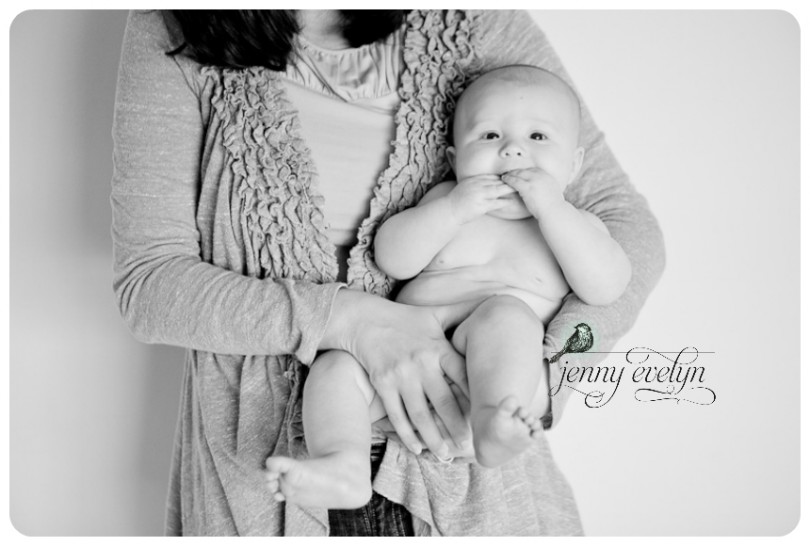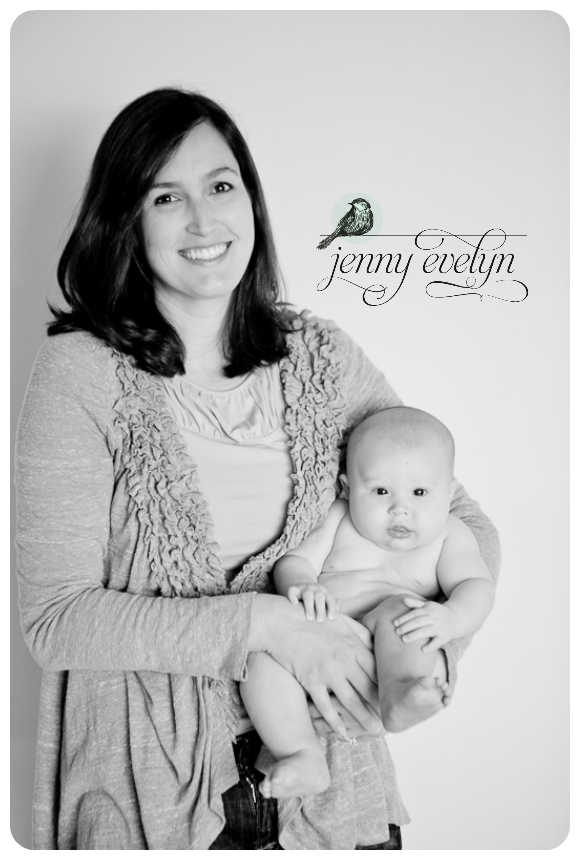 I absolutely HAD to post this!  This little football costume is adorable and hilarious all at the same time.  I think it is precious!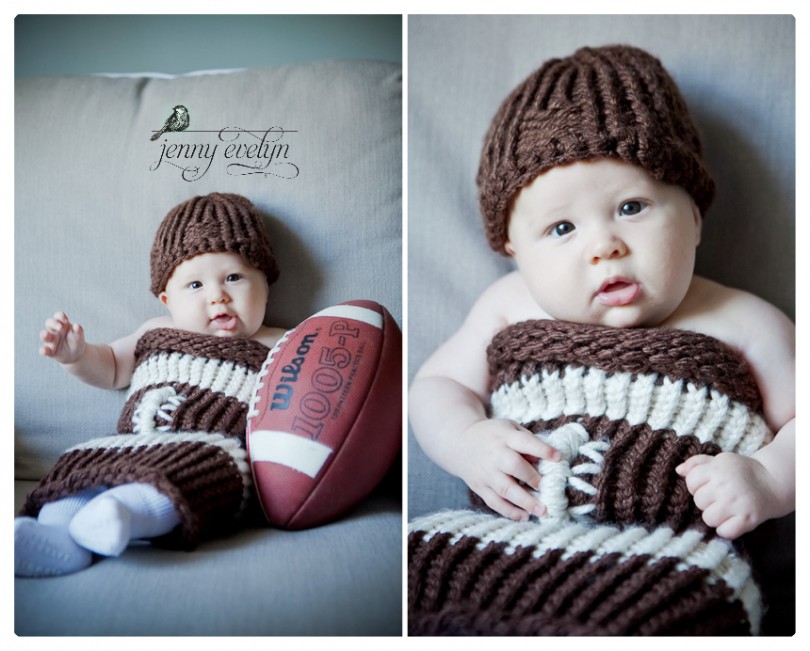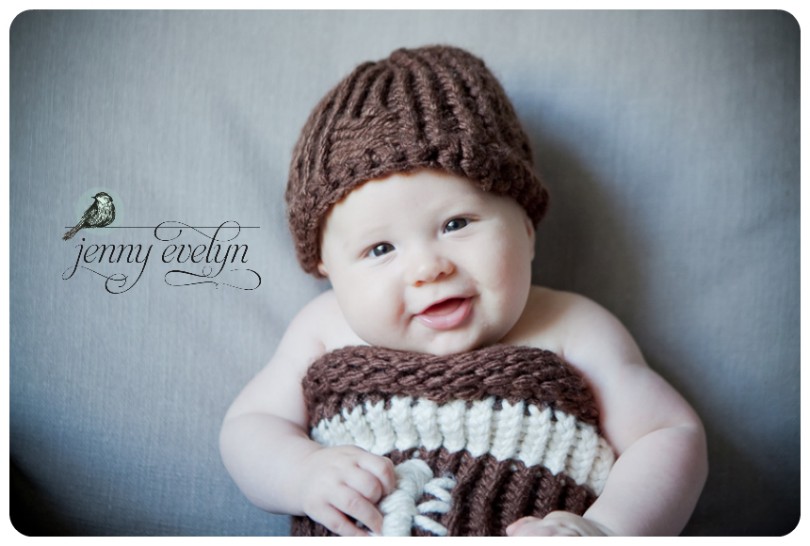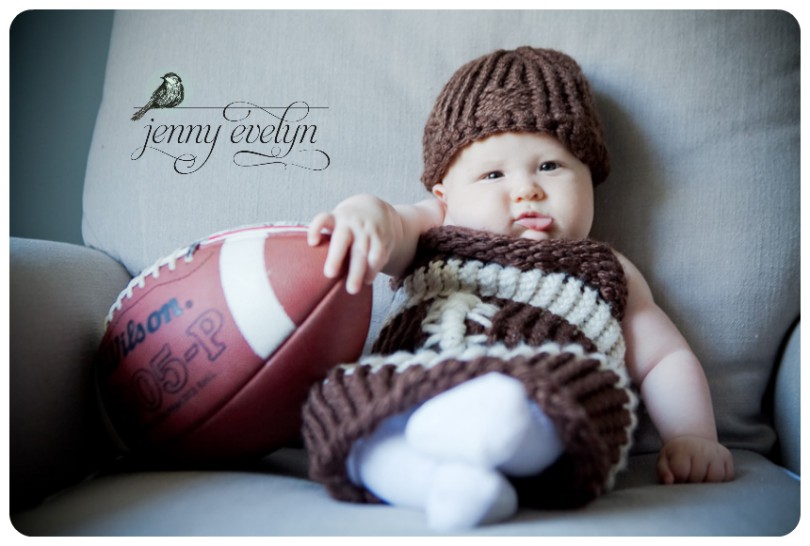 And of course, this tiny little football is a Georgia fan!  GO DAWGS!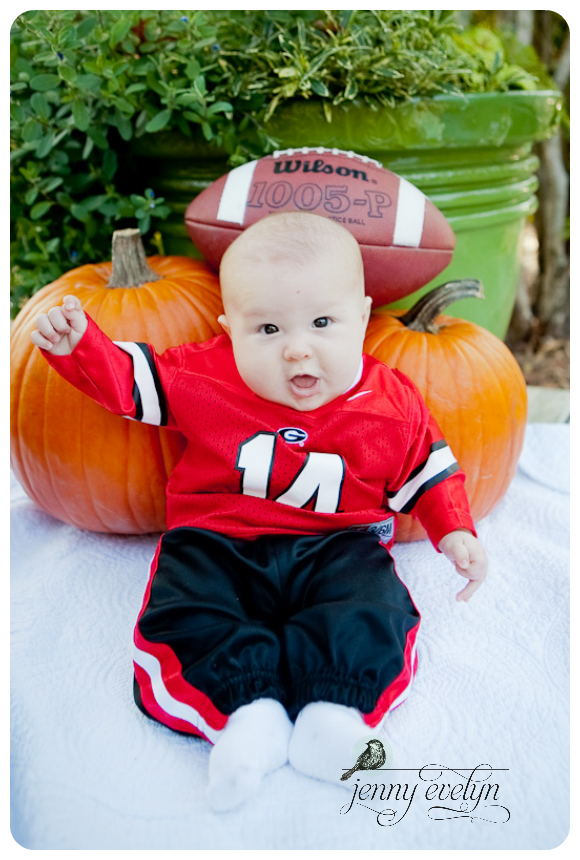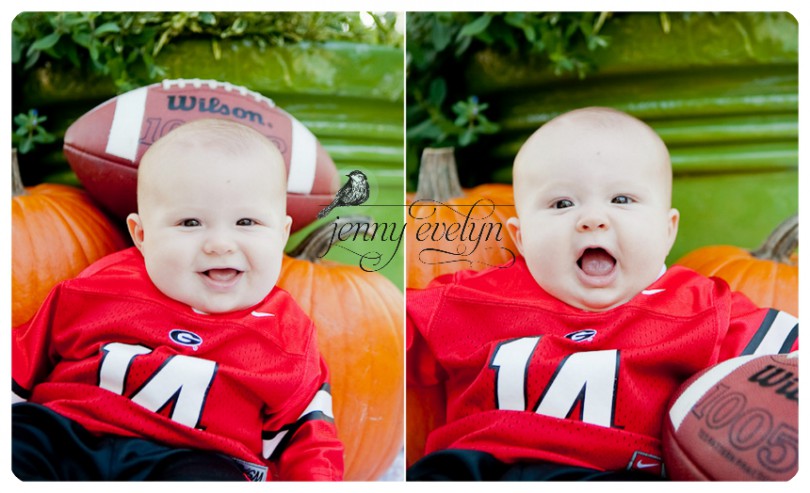 To see all of Bo's precious pics, click HERE.
Leave a Reply