Bennett: Baby Bird
May 11, 2012 |
I had such a good time shooting Baby Bennett's one year photo session.  He is the adorable son of Ian and Shannon.  Shannon is a friend of mine from high school, and it was so fun to get together with her again and see her sweet boy. So I headed down to Ian's family farm in McRae for the afternoon to capture all the cuteness.  Check out this sweet baby bird!
Bennett looks so much like his daddy!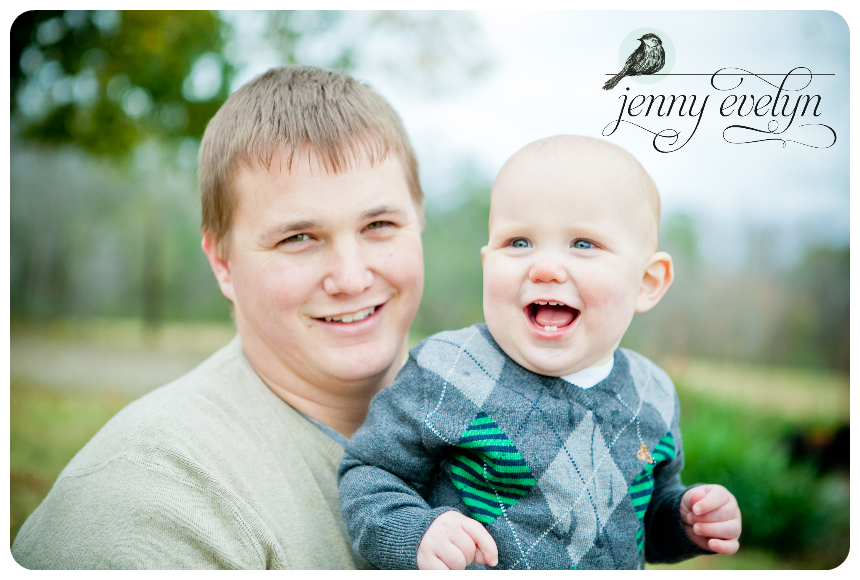 Those blue eyes are beautiful!!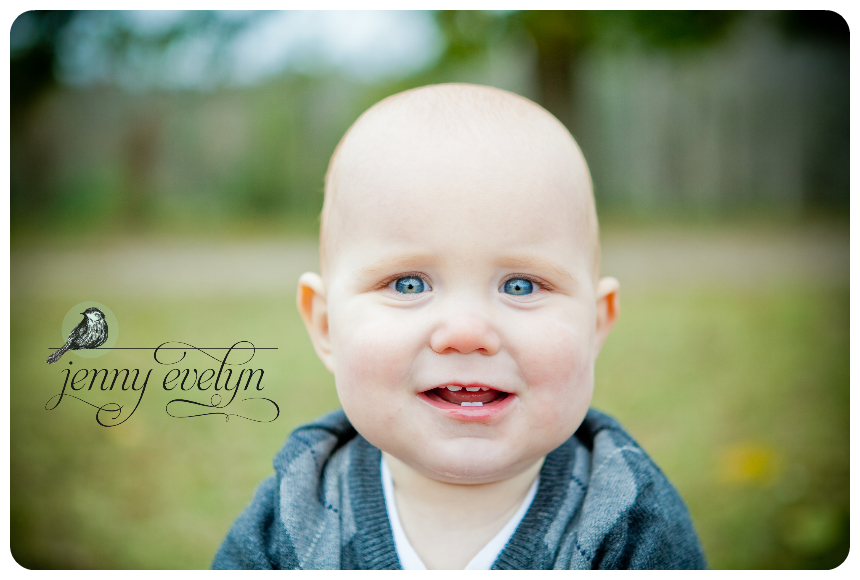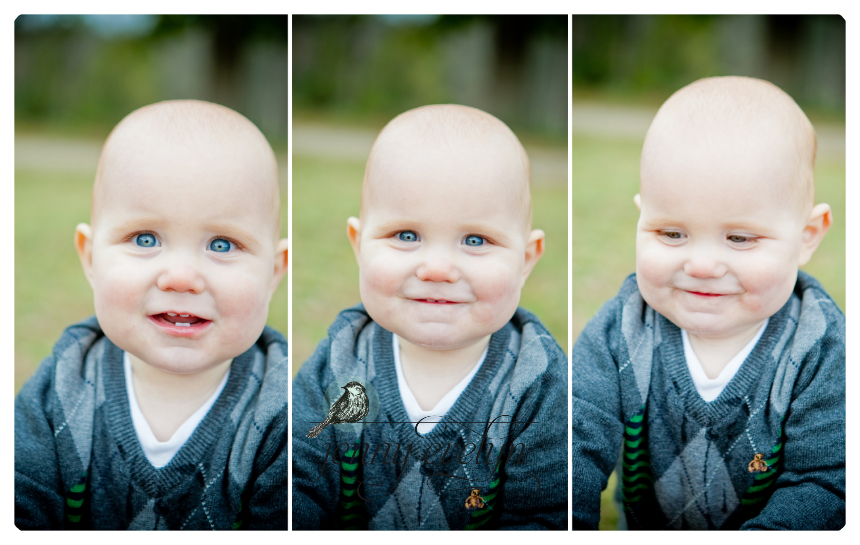 Sweet family!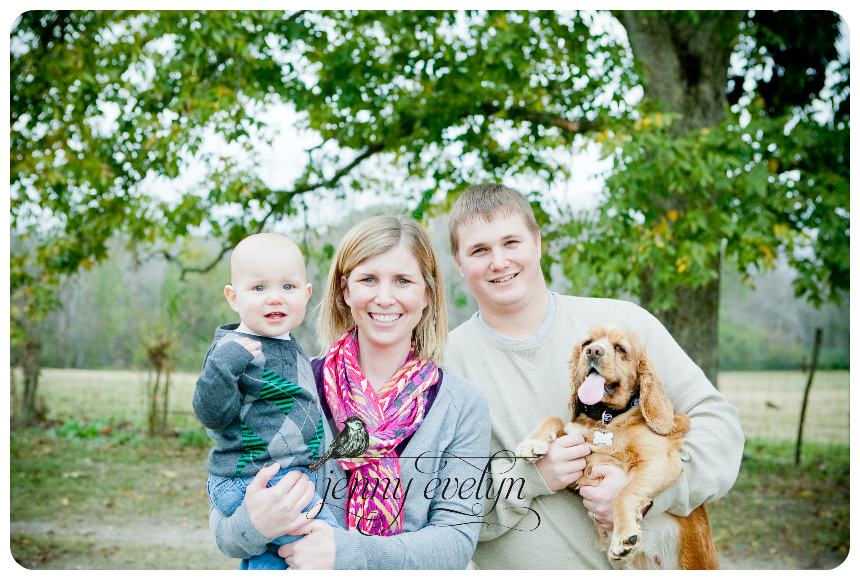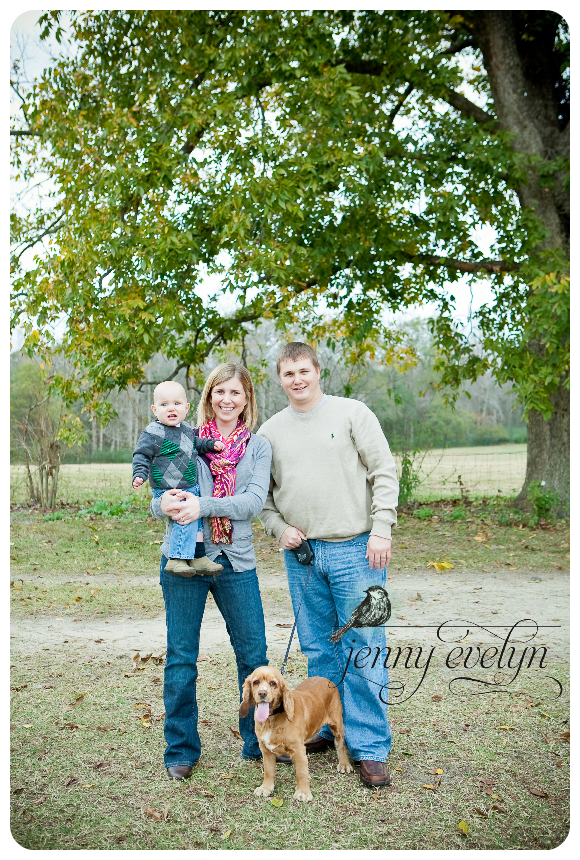 He may look like daddy, but those blue eyes are all mommy's!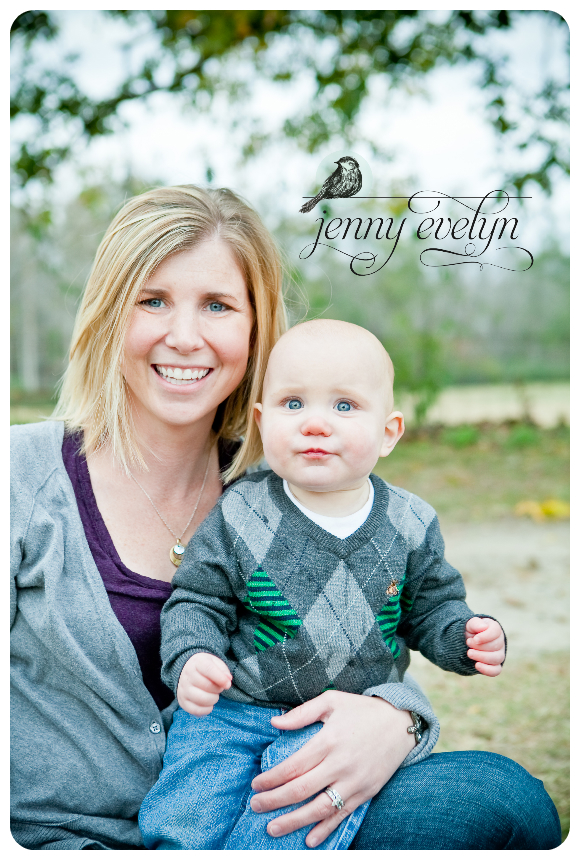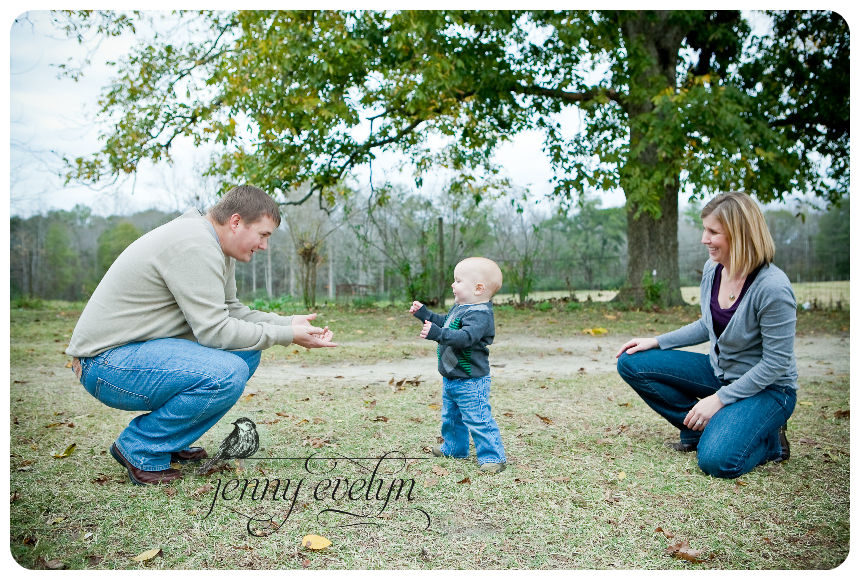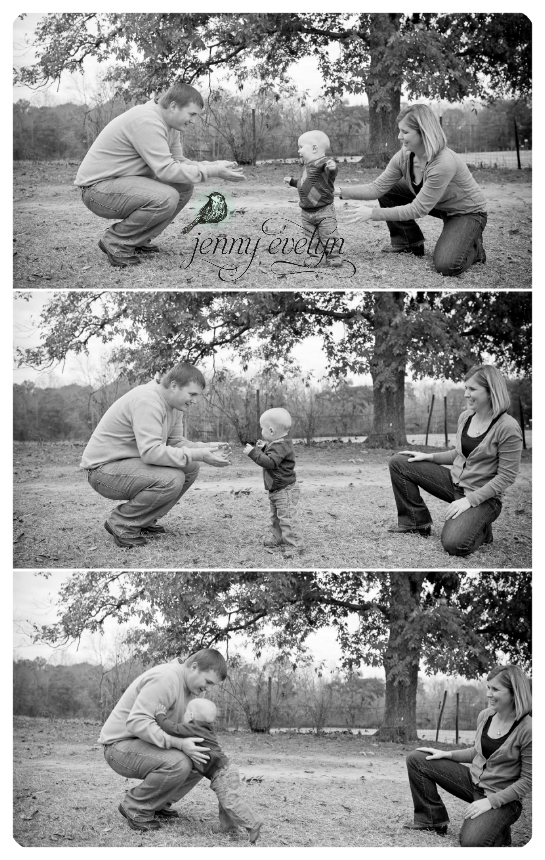 Love this one!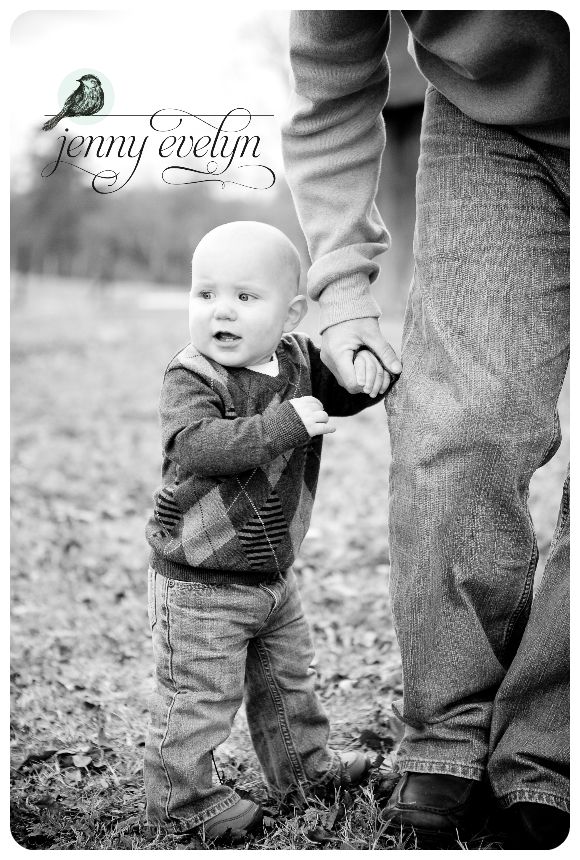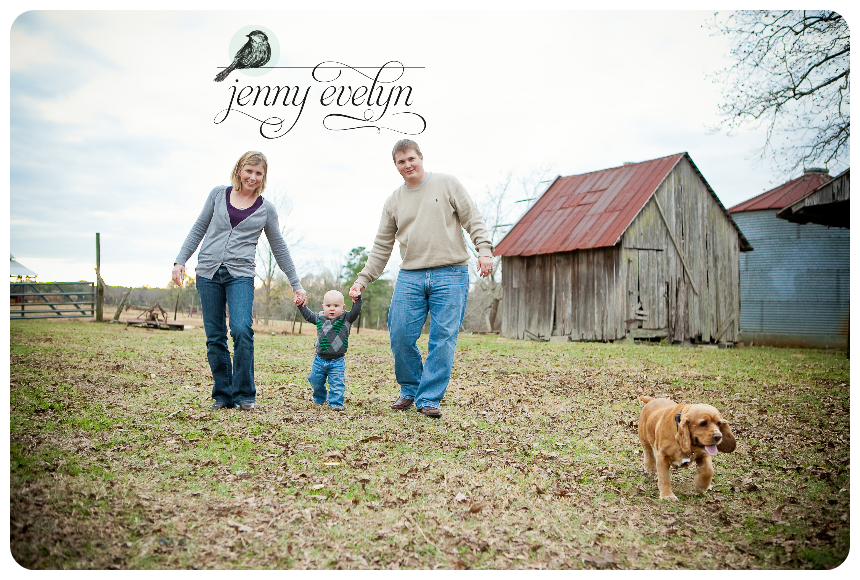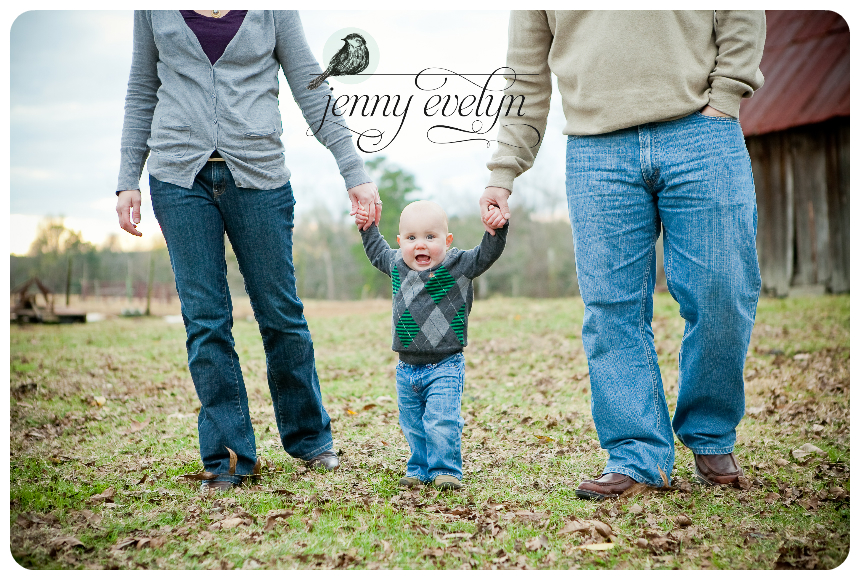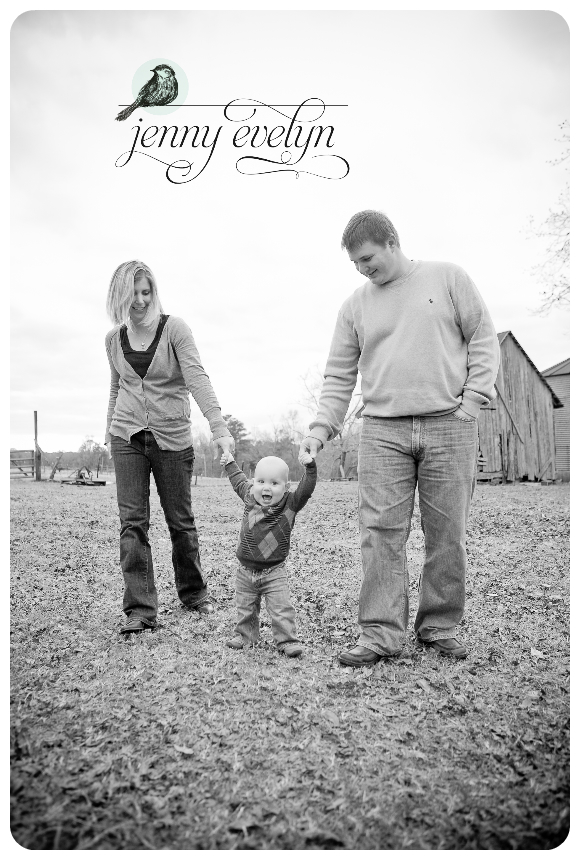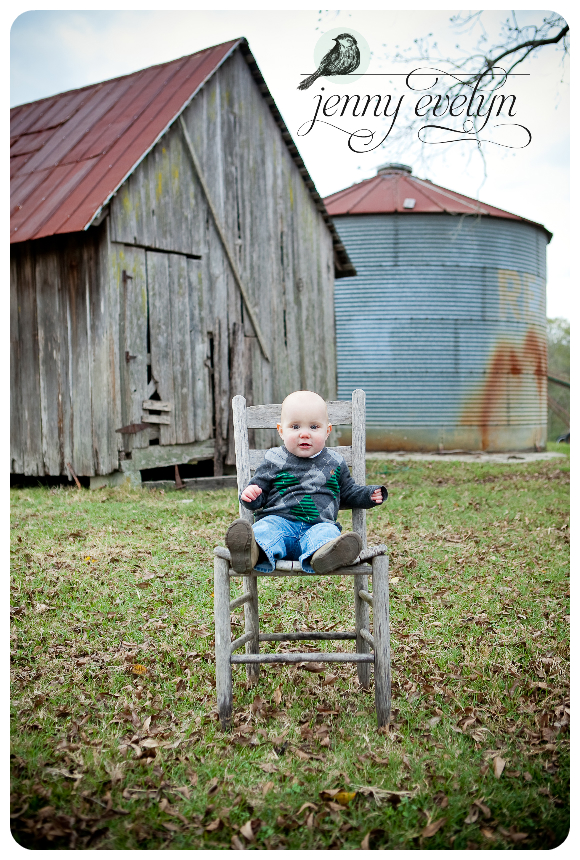 What little boy doesn't love tractors??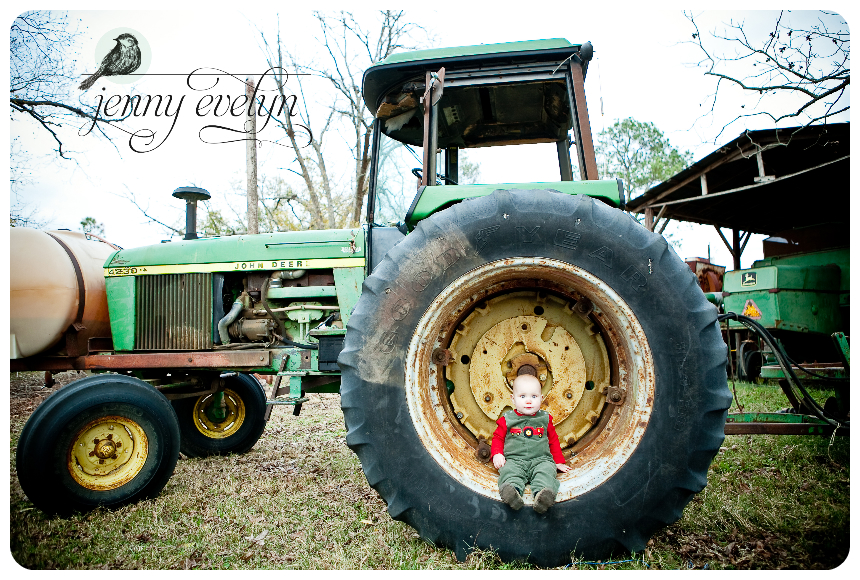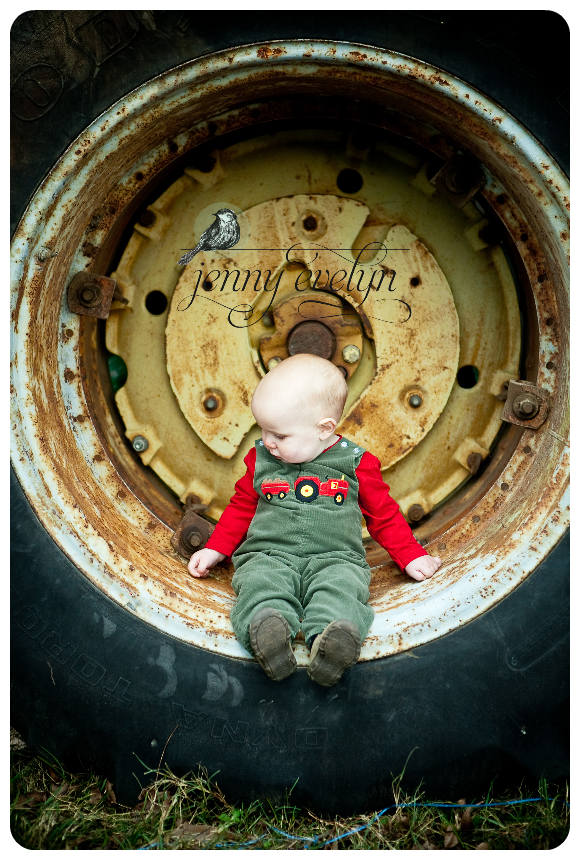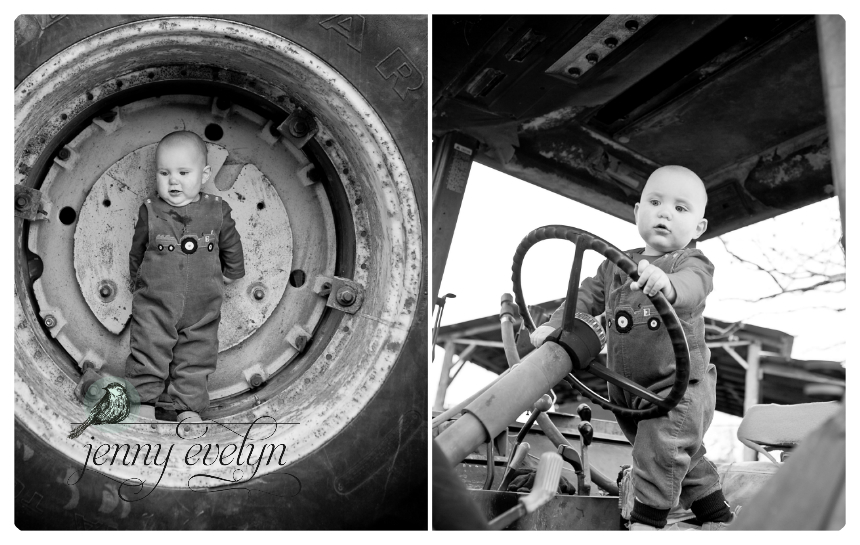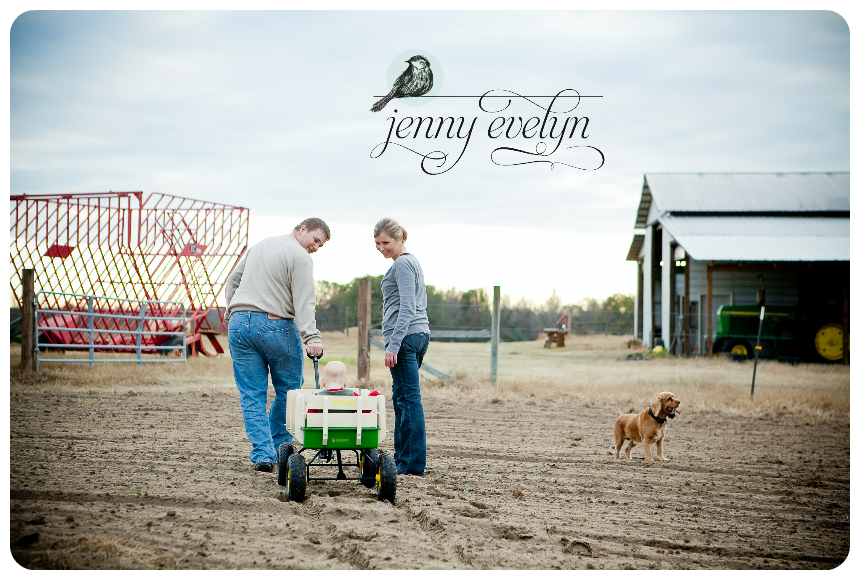 He's even cute when he cries!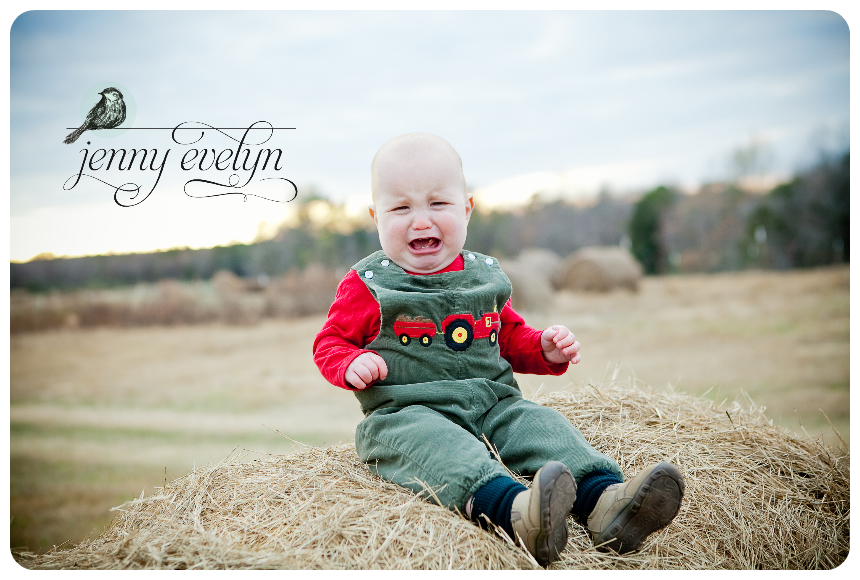 I love these birthday shots!  Bennett couldn't wait to dive into his birthday cake!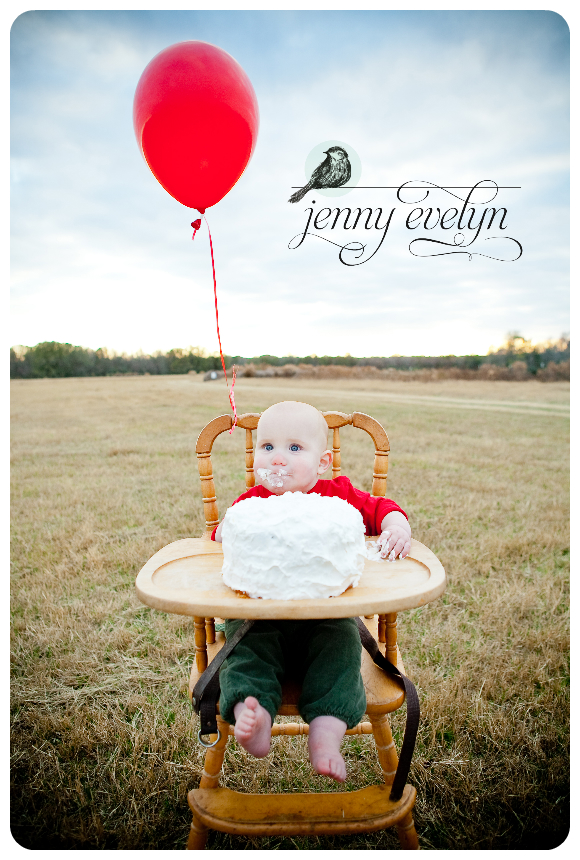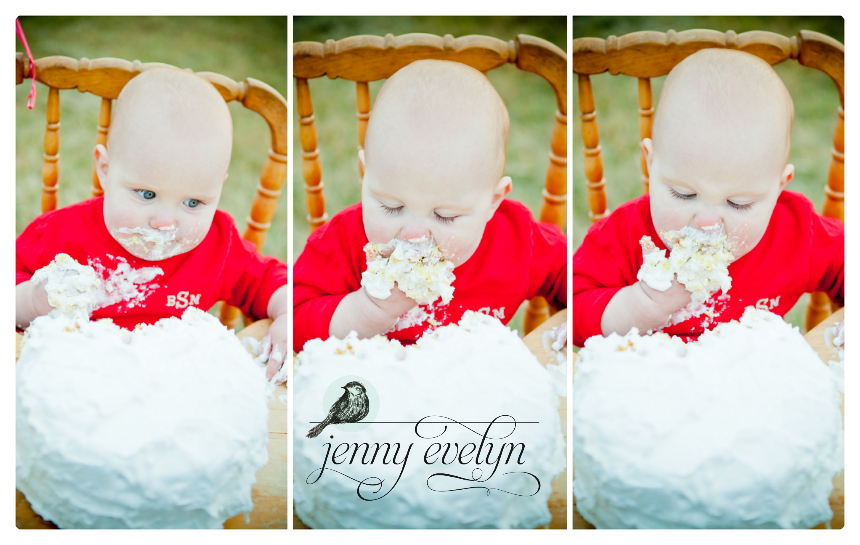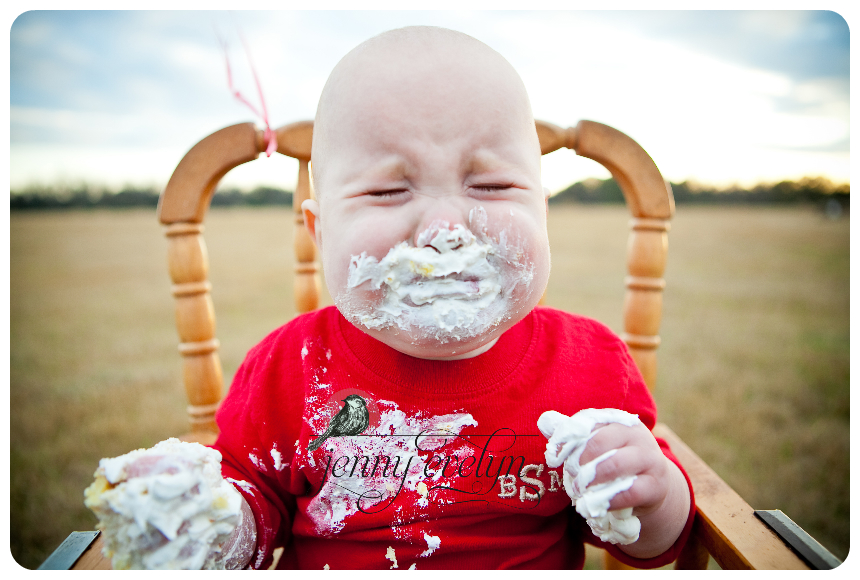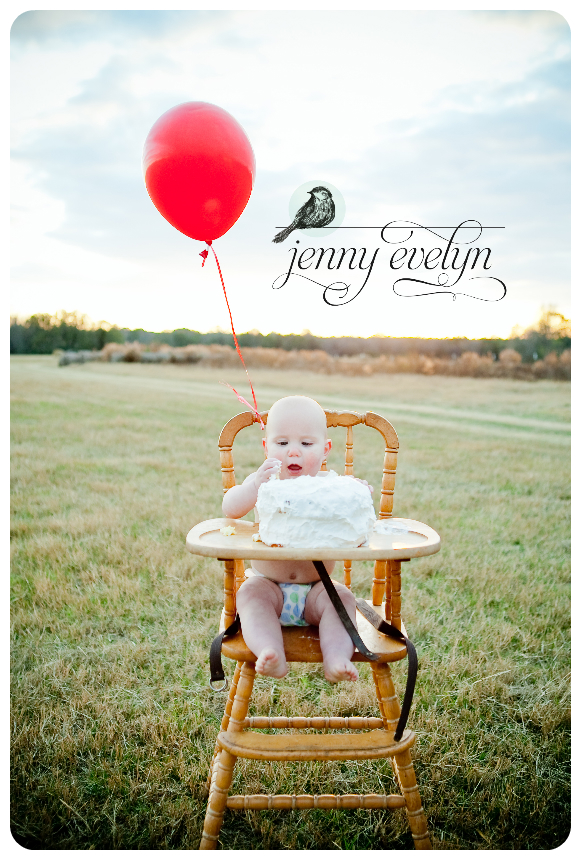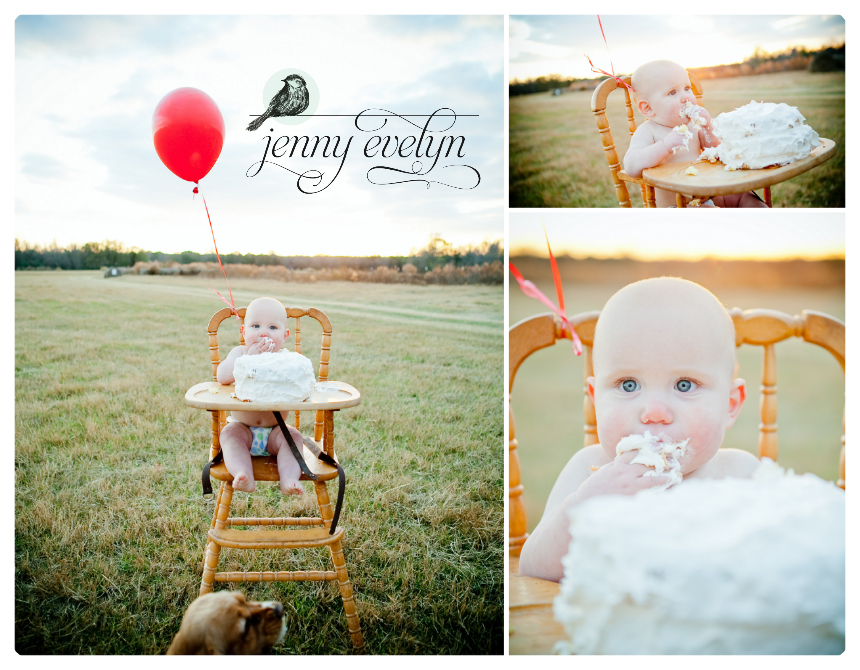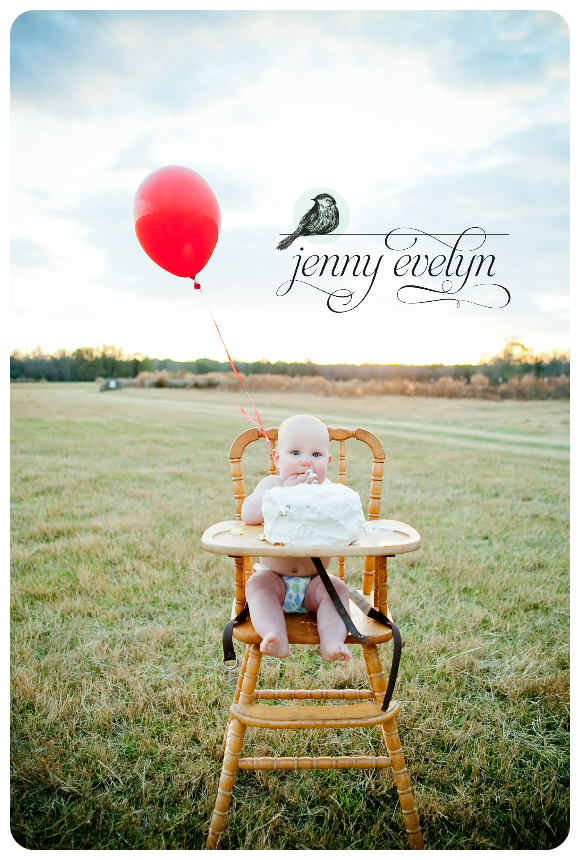 Those chubby little baby legs are so sweet!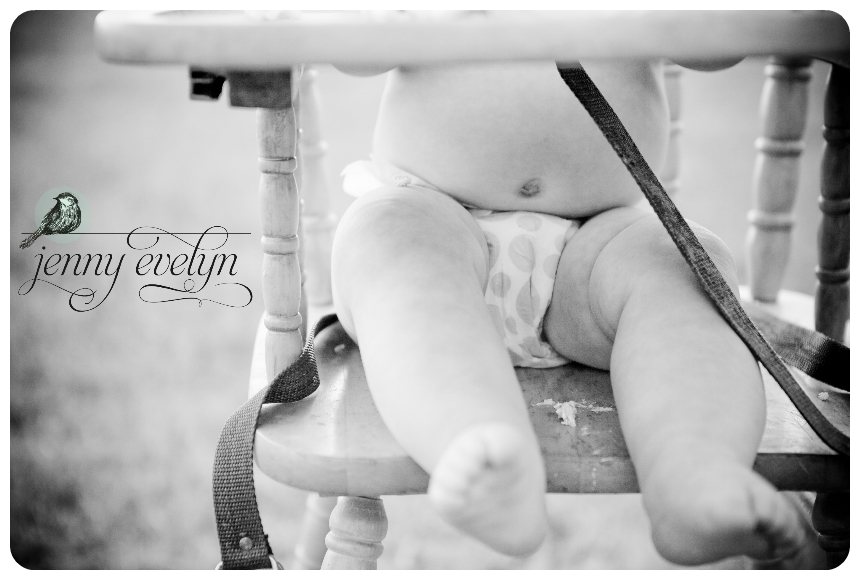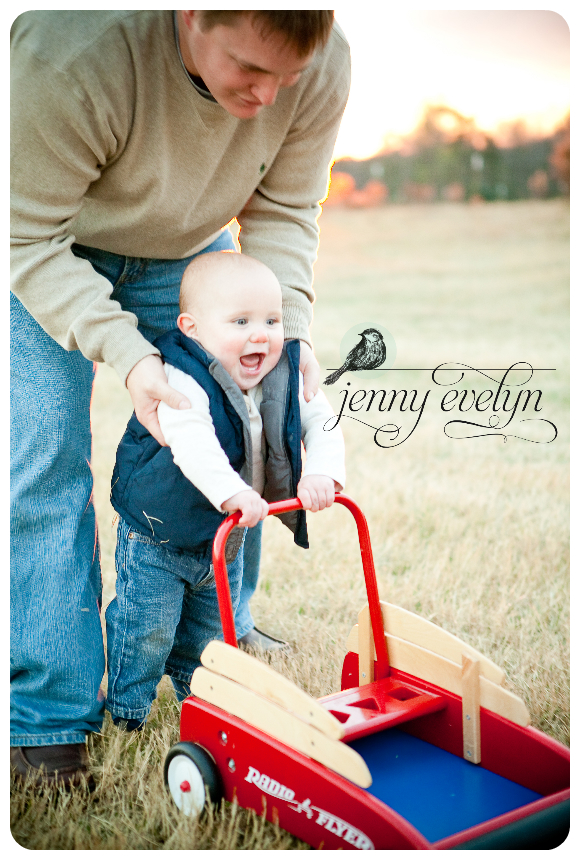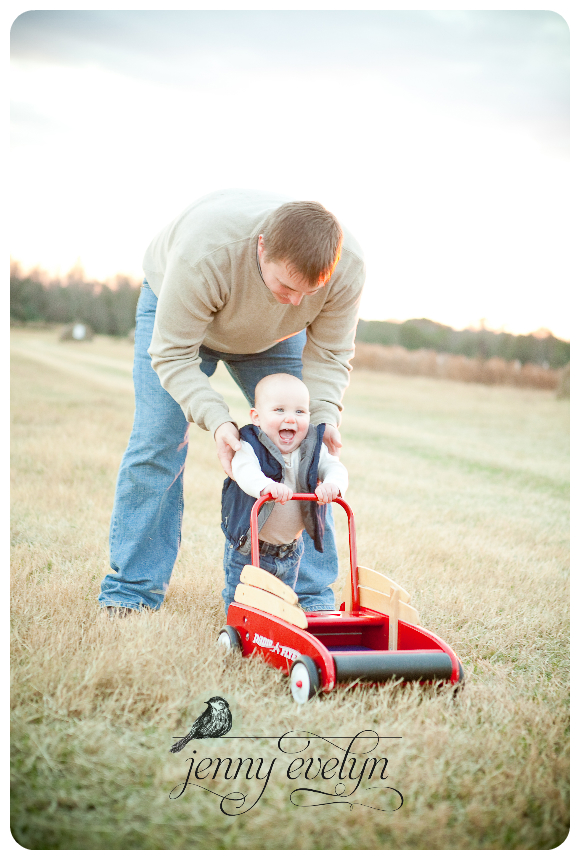 So handsome!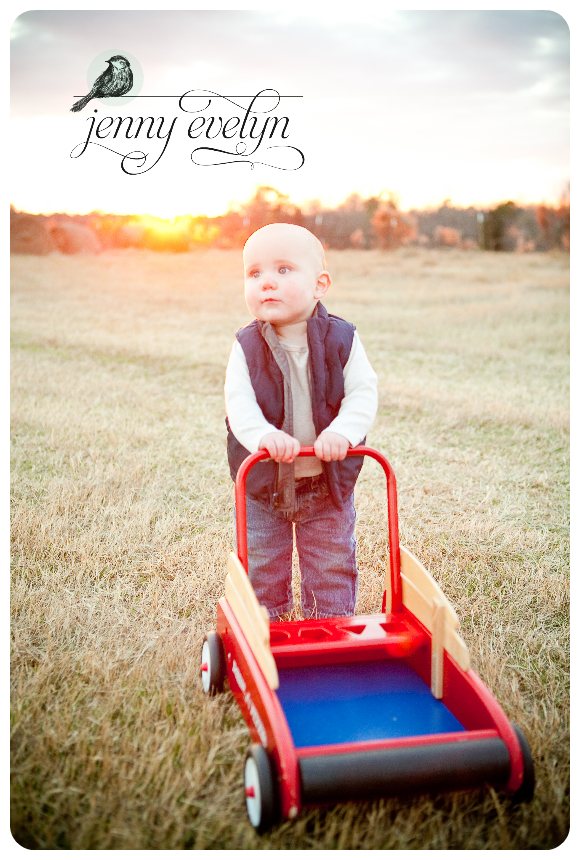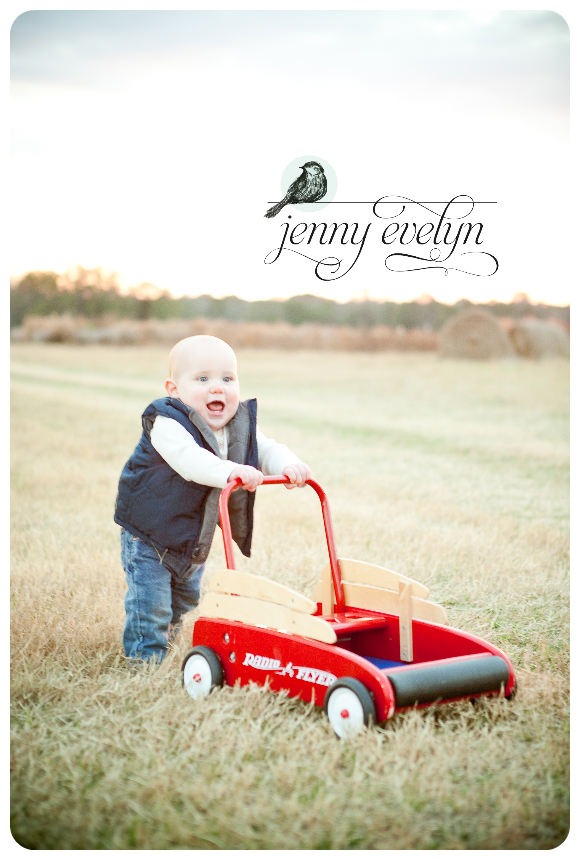 I also had the privilege of capturing this sweet moment between Bennett and his great grandmother.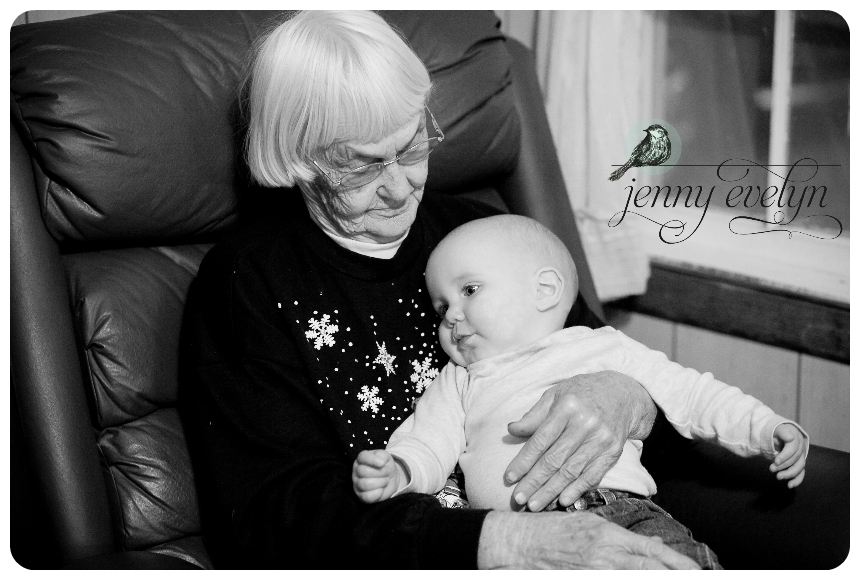 Ian and Shannon, thanks for sharing your little man with me for the day!  He is adorable!