Clan Barney, my fam part 2
January 22, 2011 |
This is part 2 from my family…one of the sweetest things that I pondered last week while I was taking classes at Imaging USA was the importance of family photos.  One of the speakers challenged to look at old family photos and to remember that those people were loved and that is why they were photographed.  So instead waiting to post my family photos I decided that I would post some images of some people that I love very dearly.
Here is my bro Chris or like I like to call him Wis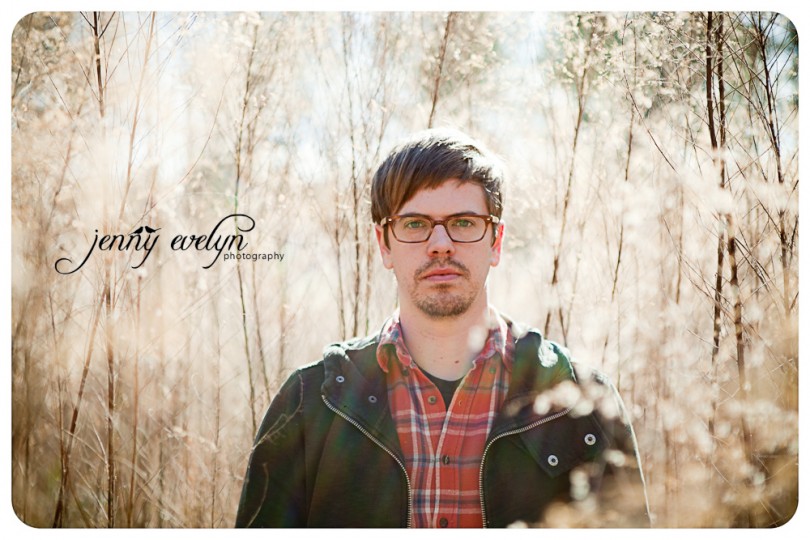 Along with his lovely wife Ava, they call themselves Crava!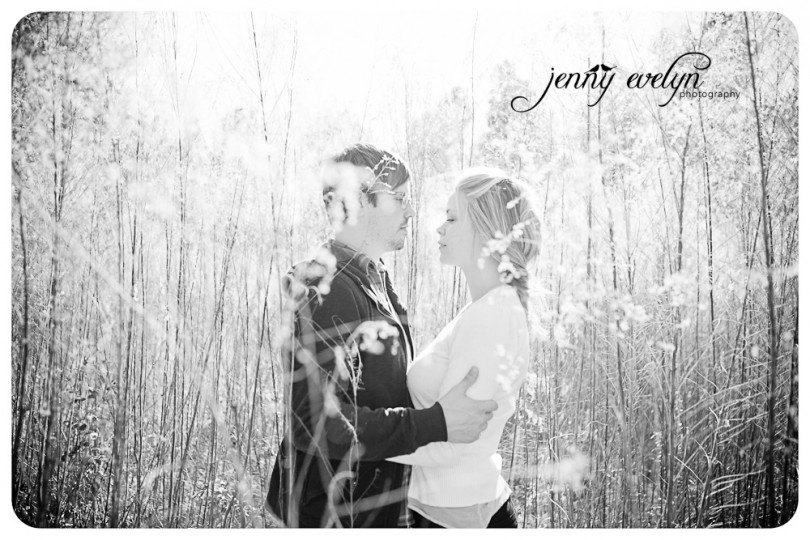 The newest addition…the nugget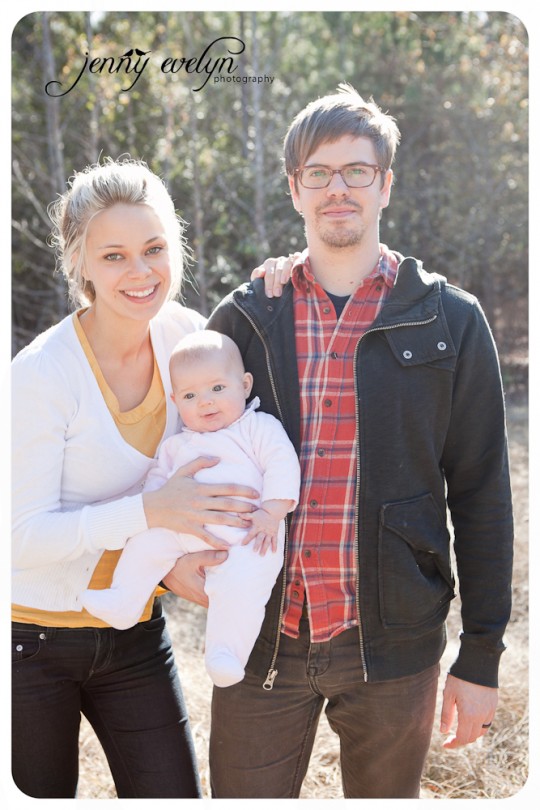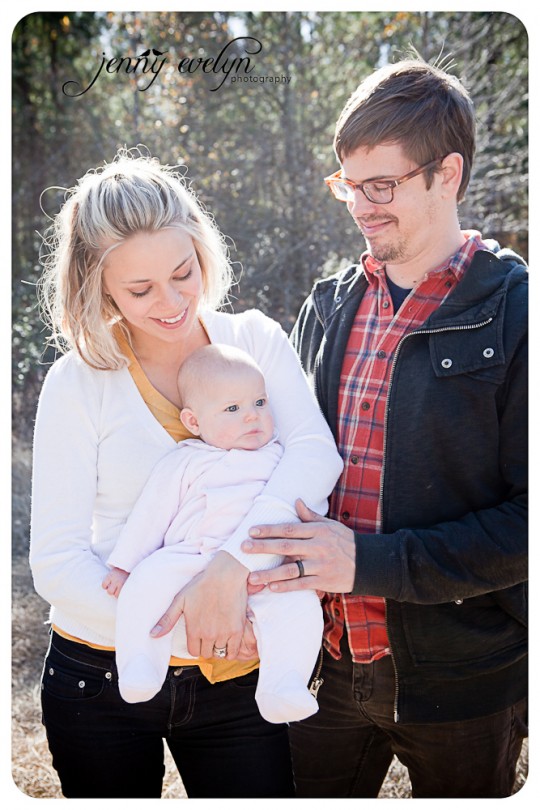 She really is the happiest baby I have ever met!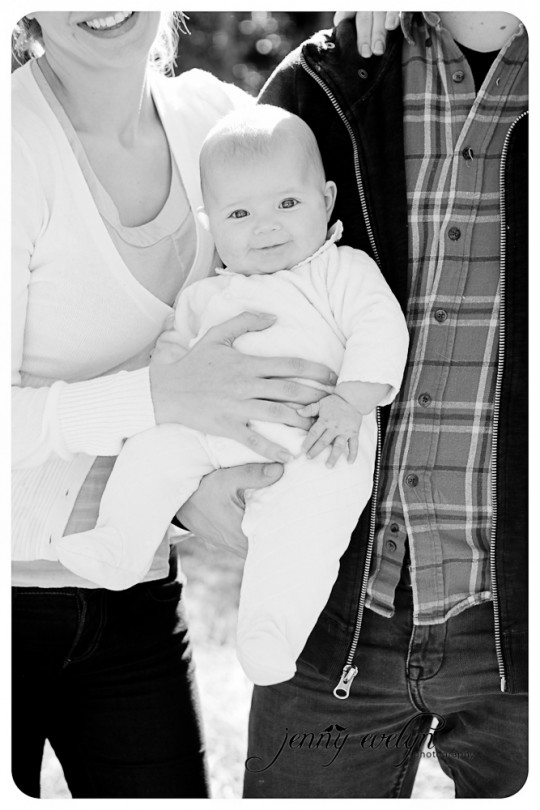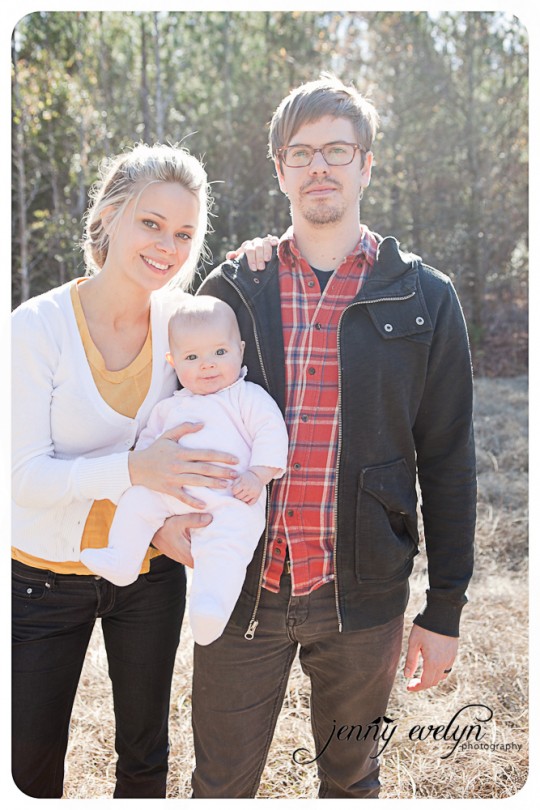 Nothing like a little spit-up!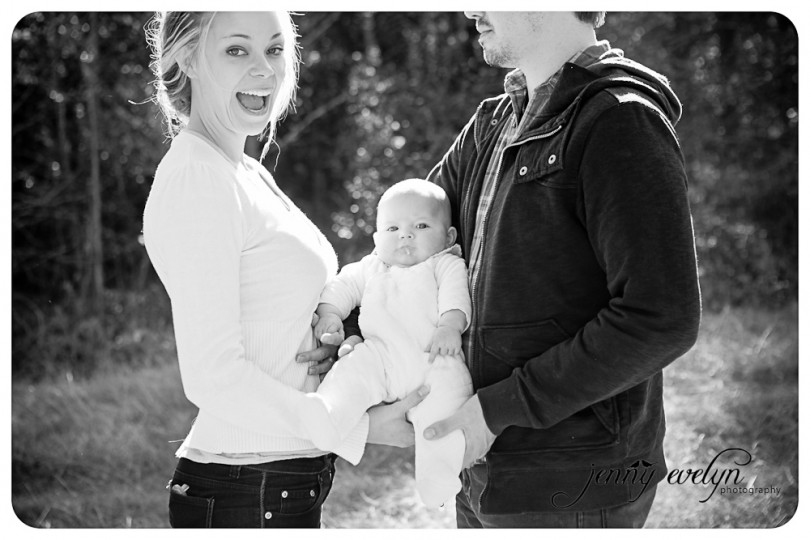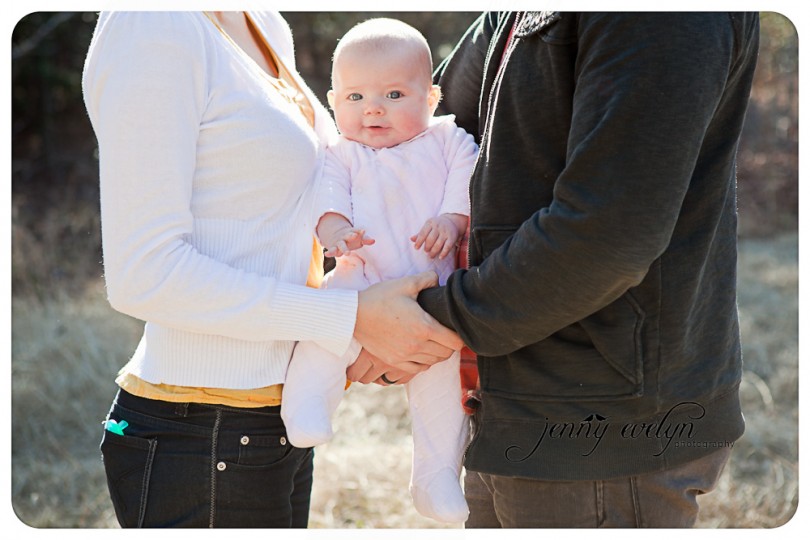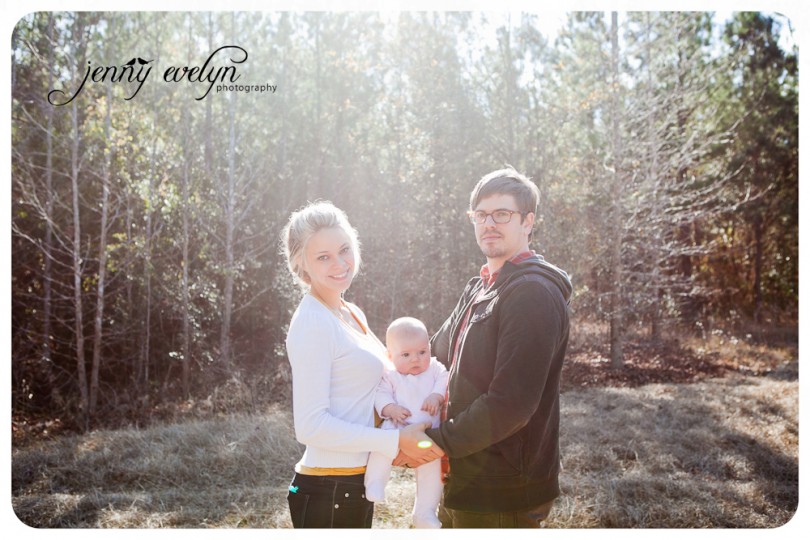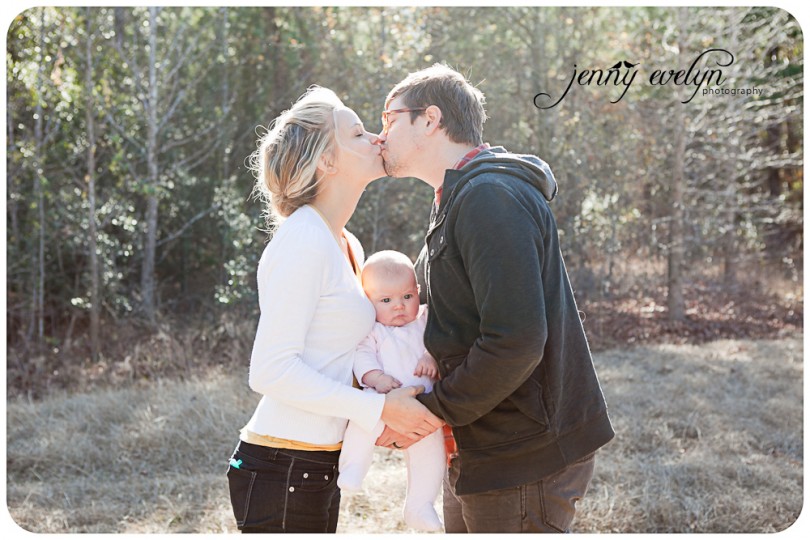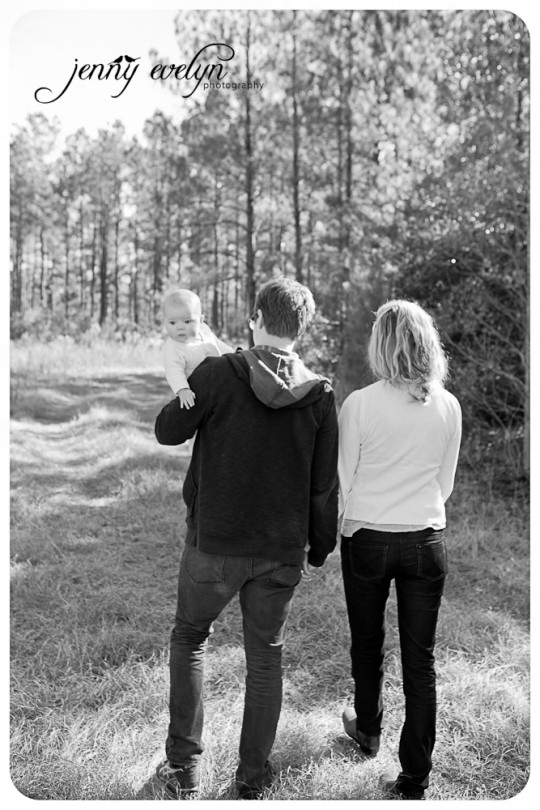 Thanks for letting my share a little of my family with you..
Jenny Evelyn
Leave a Reply