Haddie & Her Piggie Hat
January 21, 2011 |
I know I don't often get to post my kiddie photos on here….But, my bestie Eliza came by to visit with her little one Haddie.  One look at her adorable hat and I told her we absolutely had to take a pic right now!  Here are just a few from our little mini-session!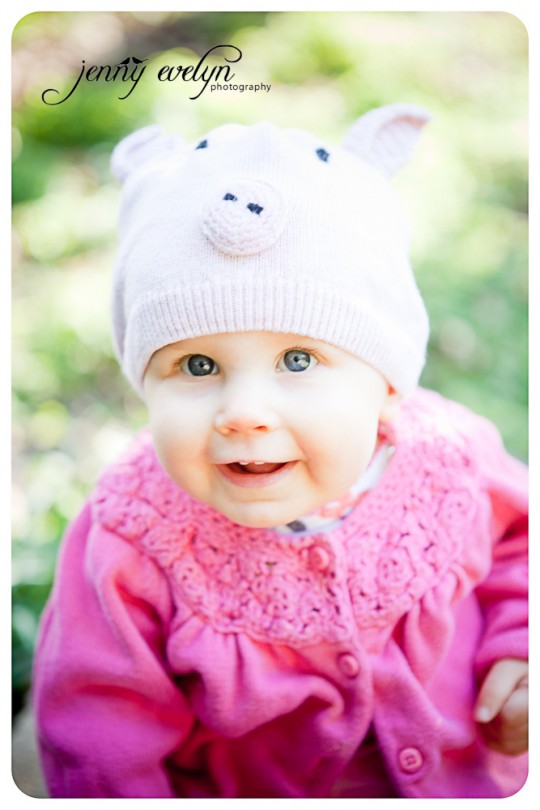 Isn't she just aaaaaaadddorable!!!!!!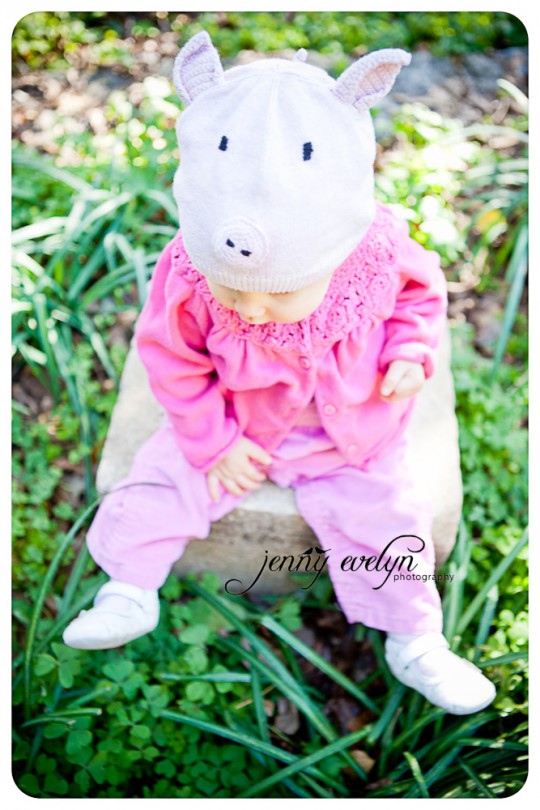 She definitely inherited her mother's Douglas cheeks…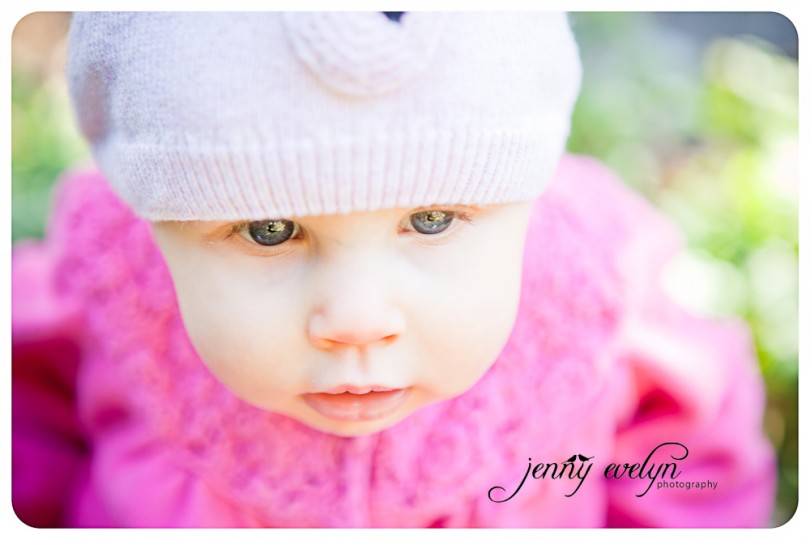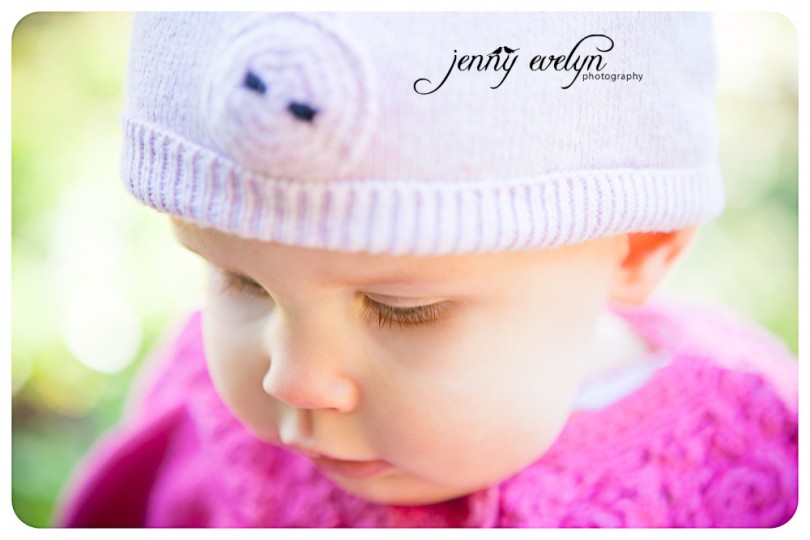 and her daddy's eyes!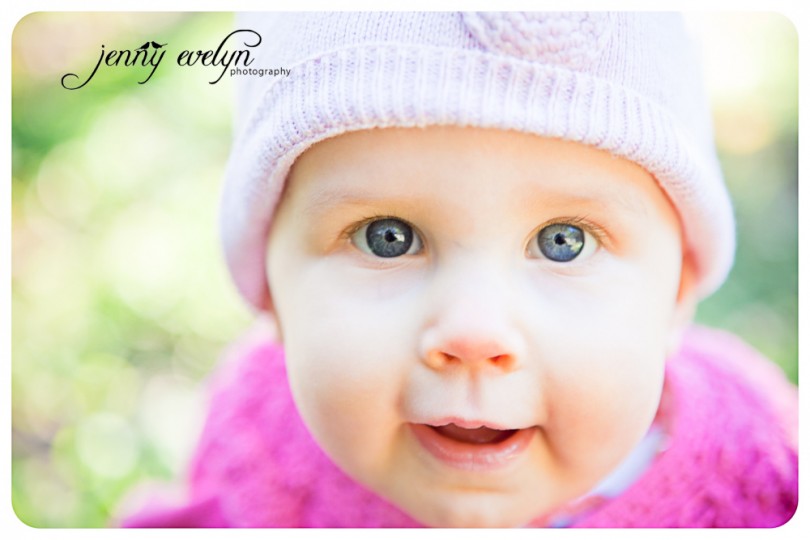 Upsy Daisey!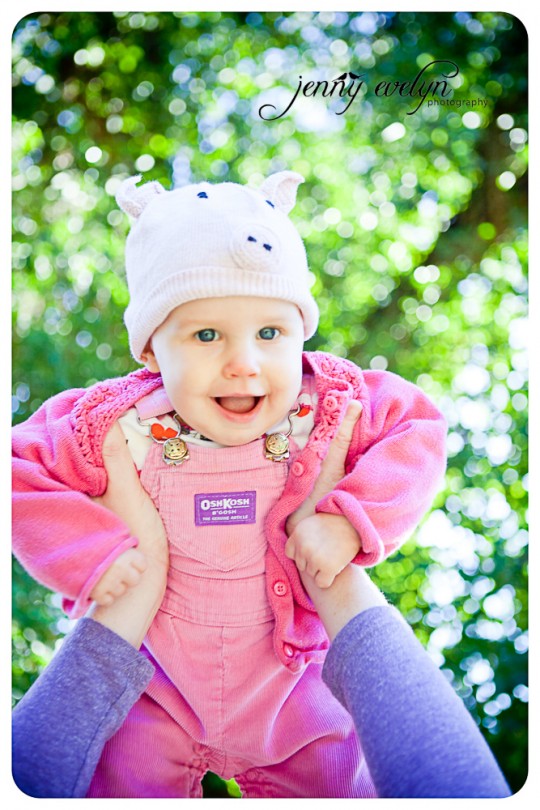 When Pigs fly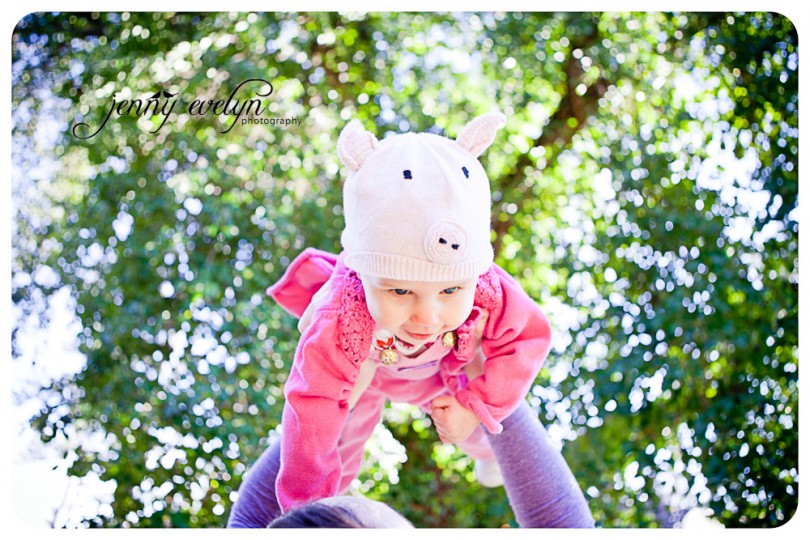 Snuggling Mama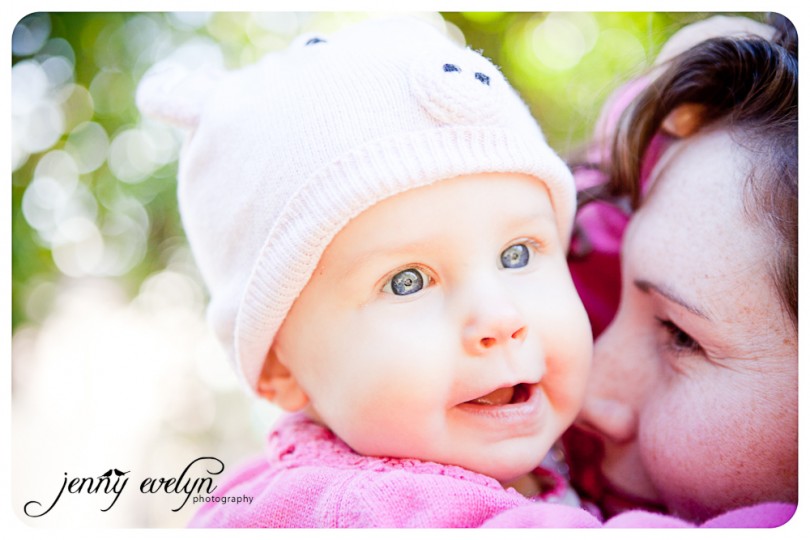 Love you Baby Haddie!
Aunt Jenny Evelyn
Leave a Reply