Meredith & Joel: The next chapter
October 2, 2012 |
Remember Joel and Meredith?  I feel like I just shot their wedding, but here they are expecting a sweet baby girl in the next few weeks!  We did their engagement shoot at Wesleyan, Meredith's alma mater, so it was only appropriate to do their maternity session there too!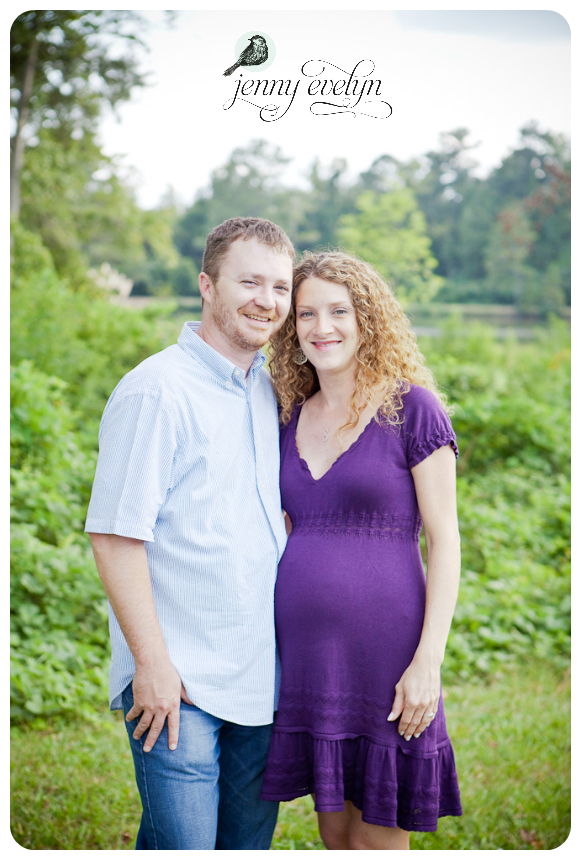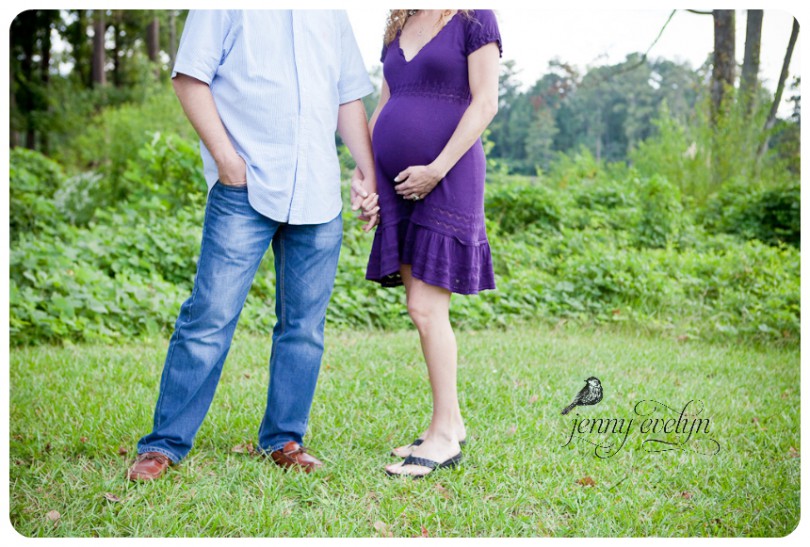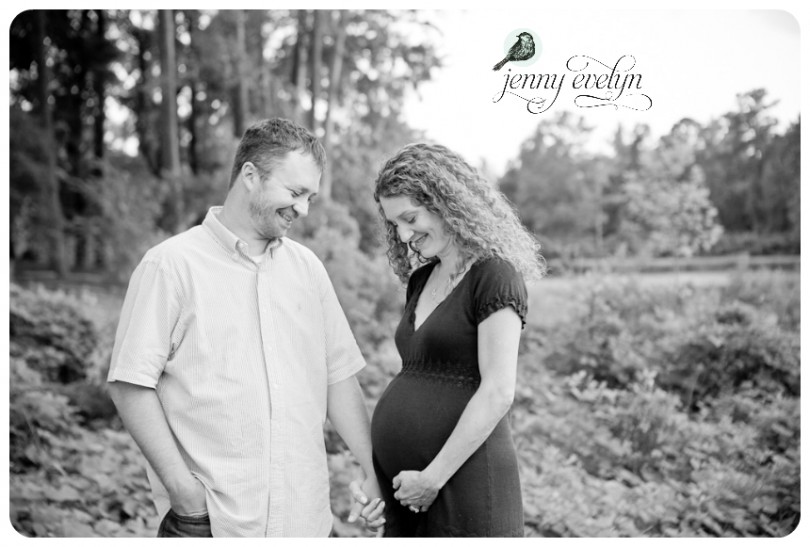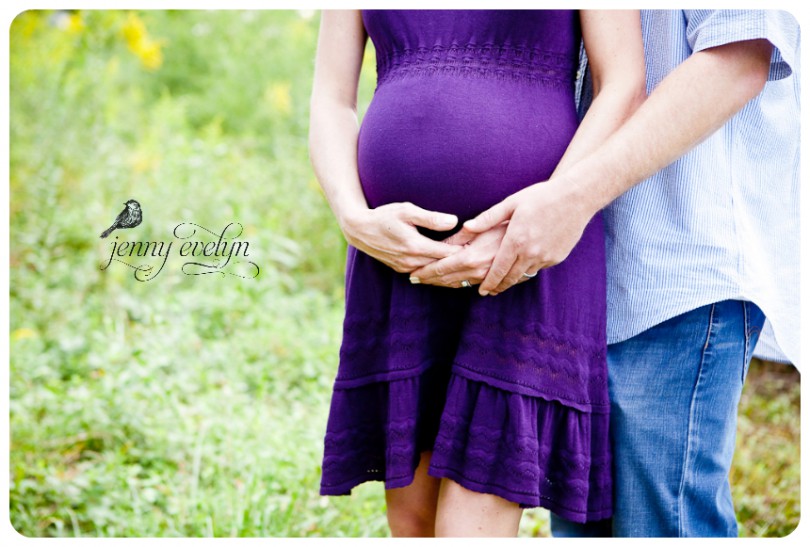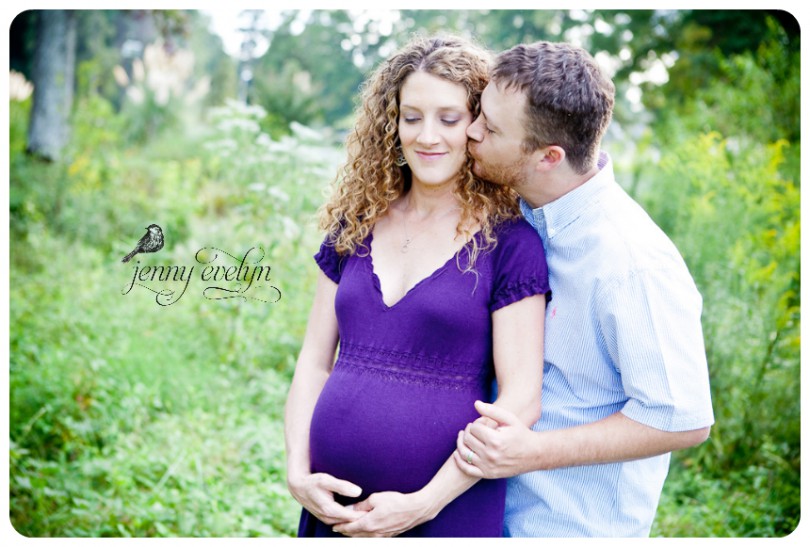 How cute is her bump?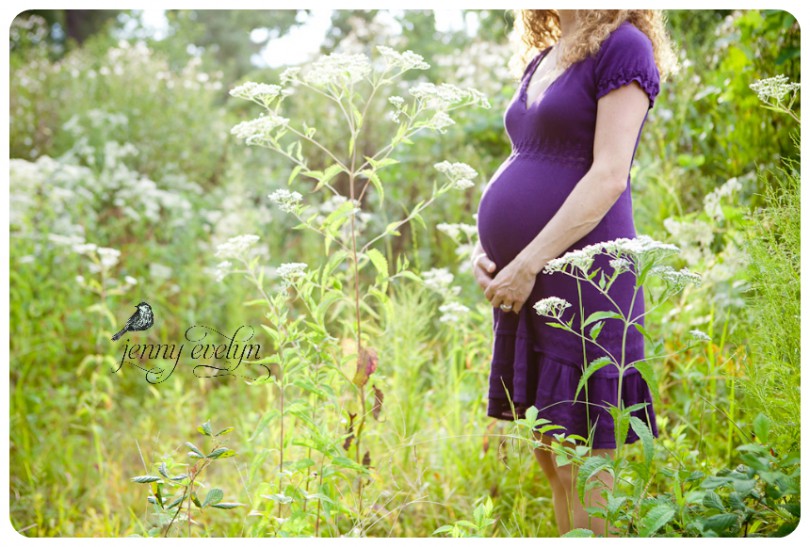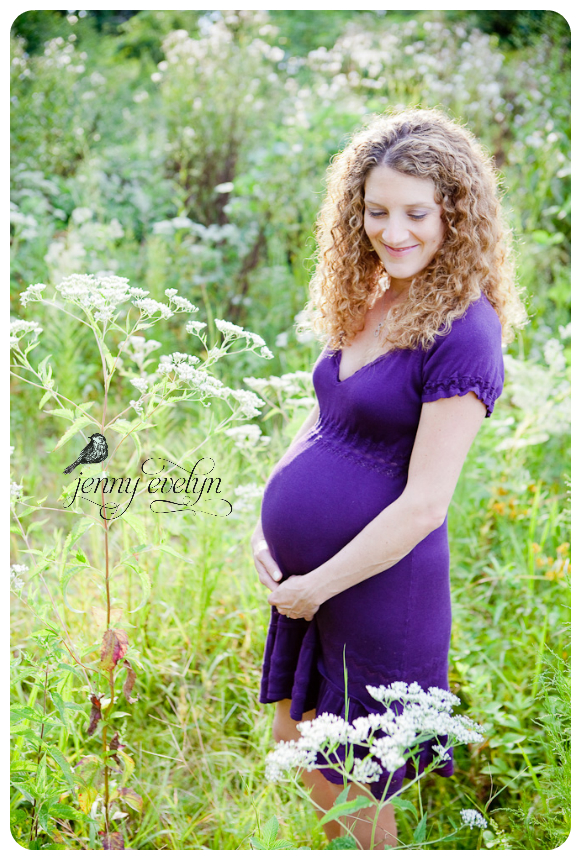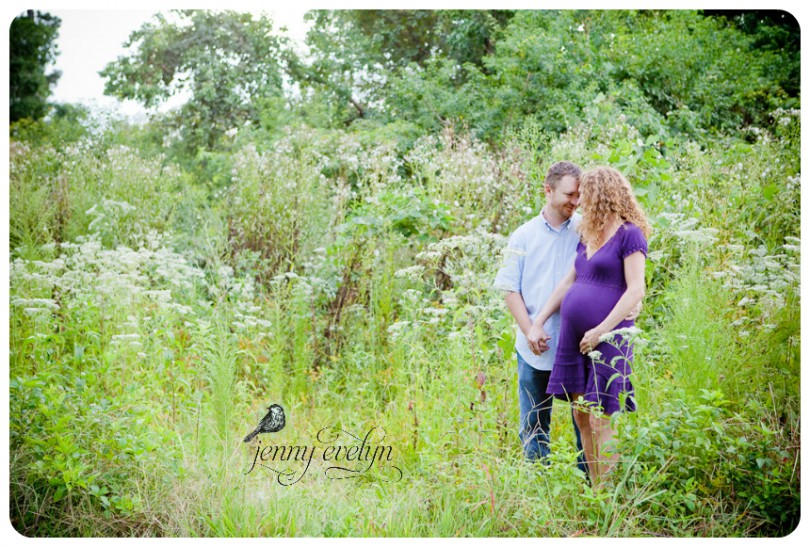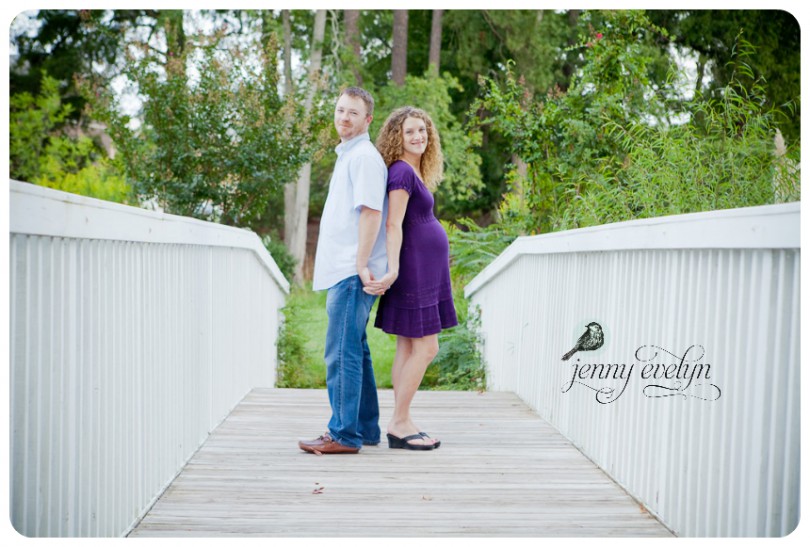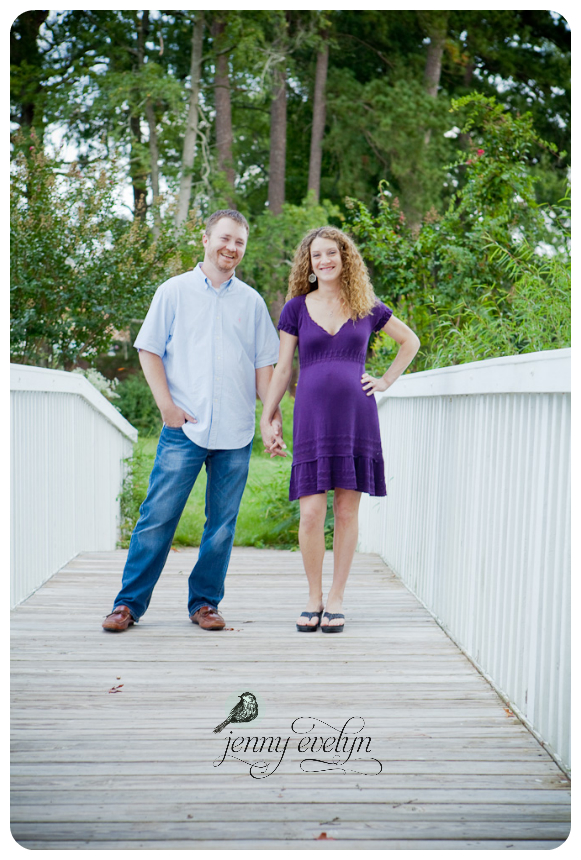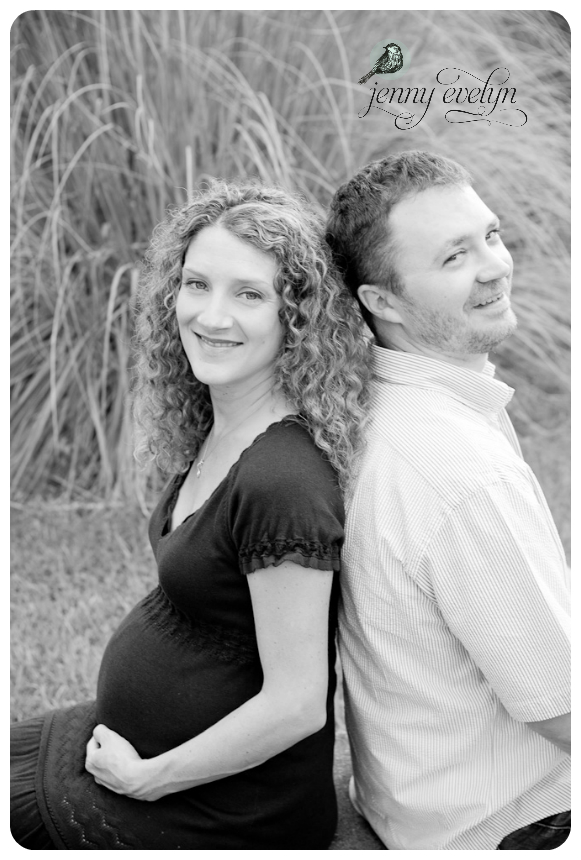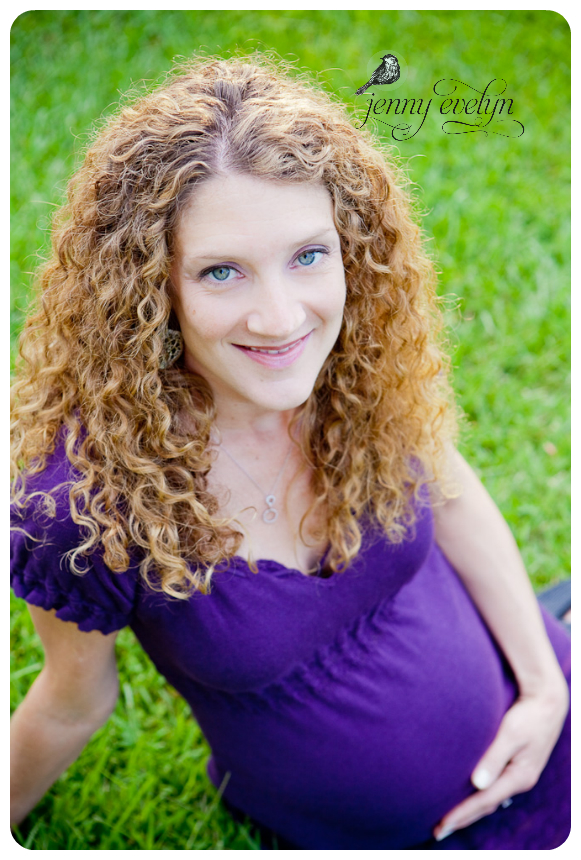 Joel is a writer, and here's a shot from their engagement session where he's typing a little something on his awesome vintage typewriter.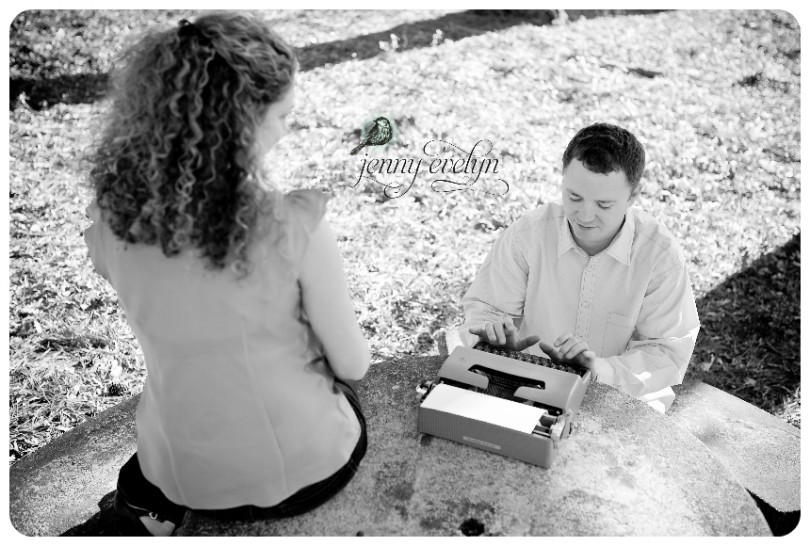 And here they are:  a year and a half later, waiting on the newest chapter of their love story, sweet baby Catherine!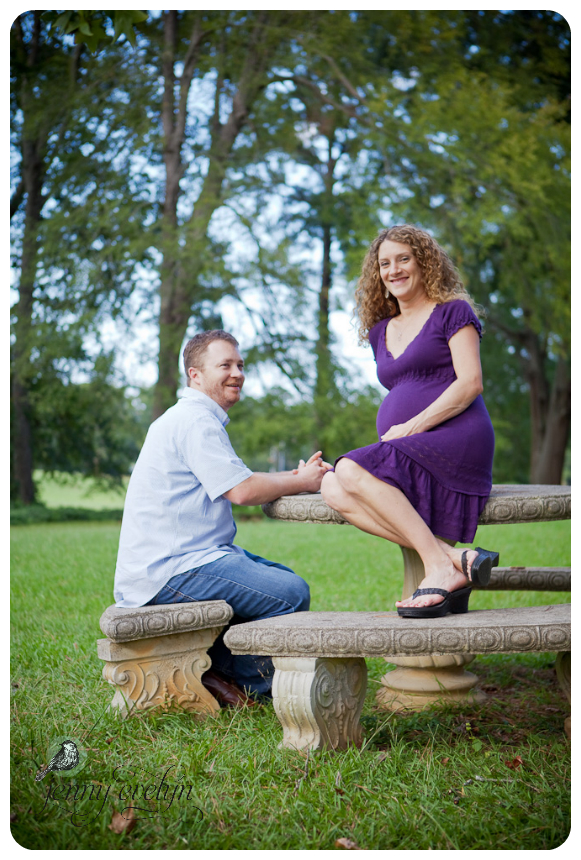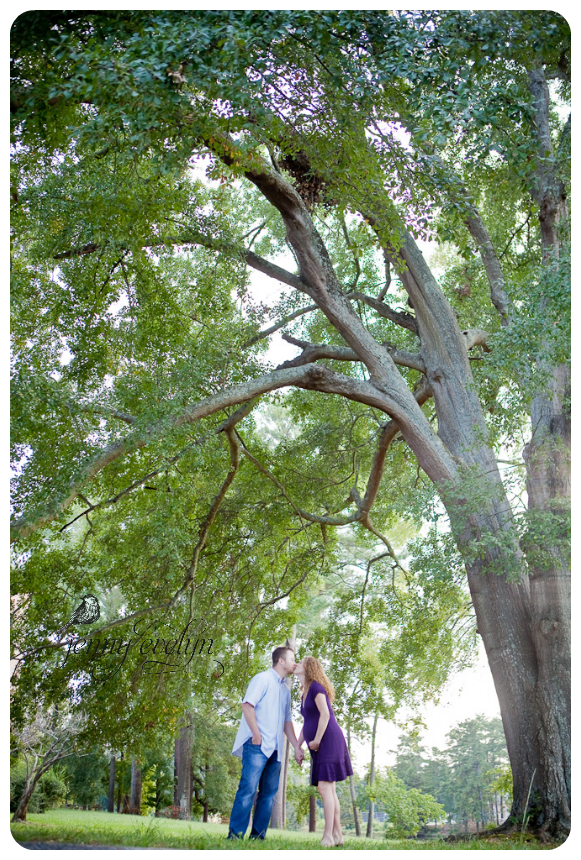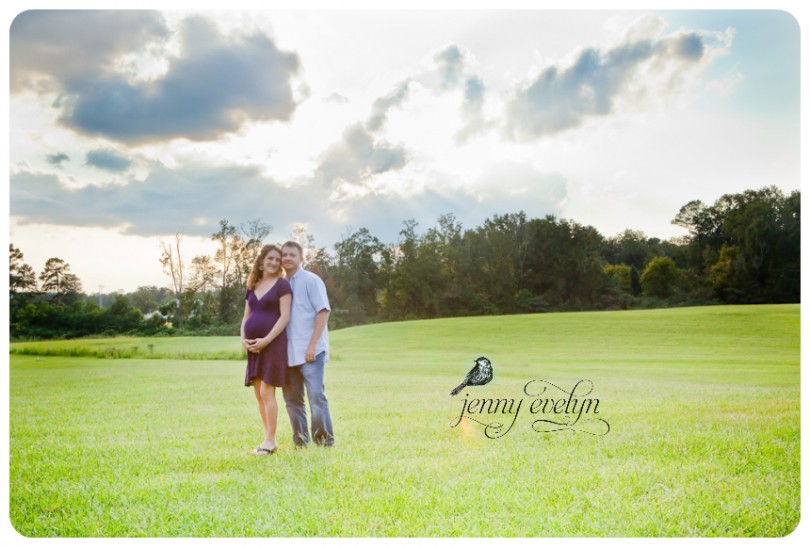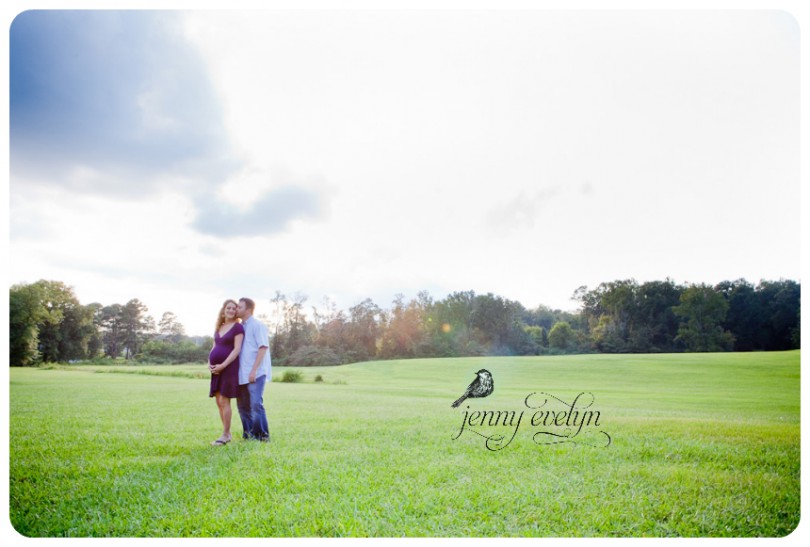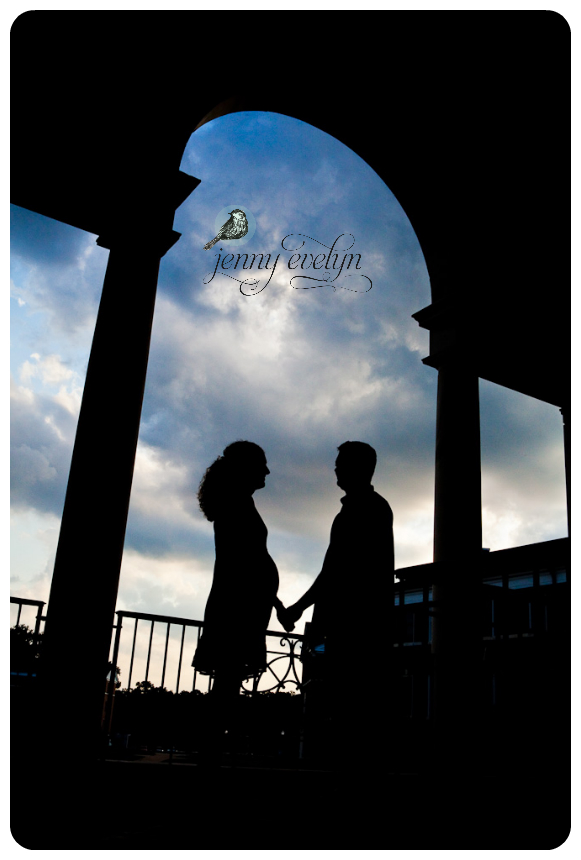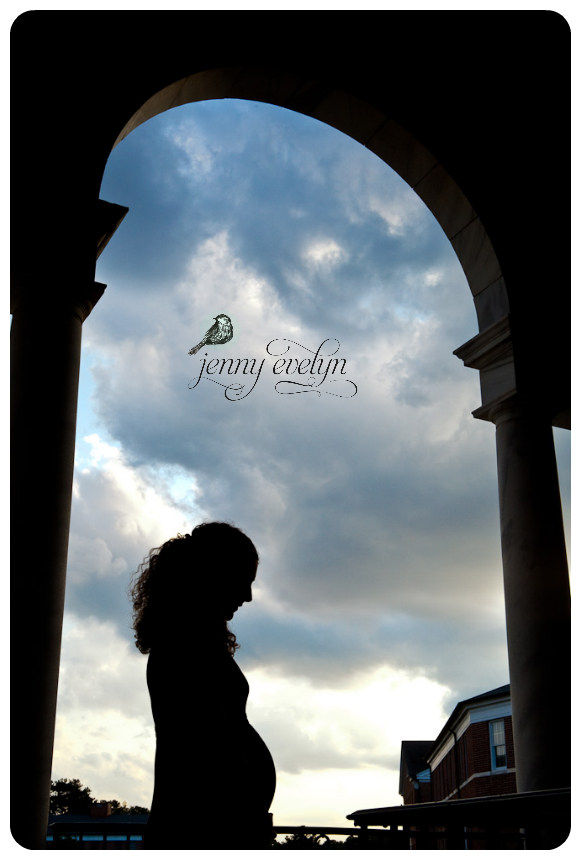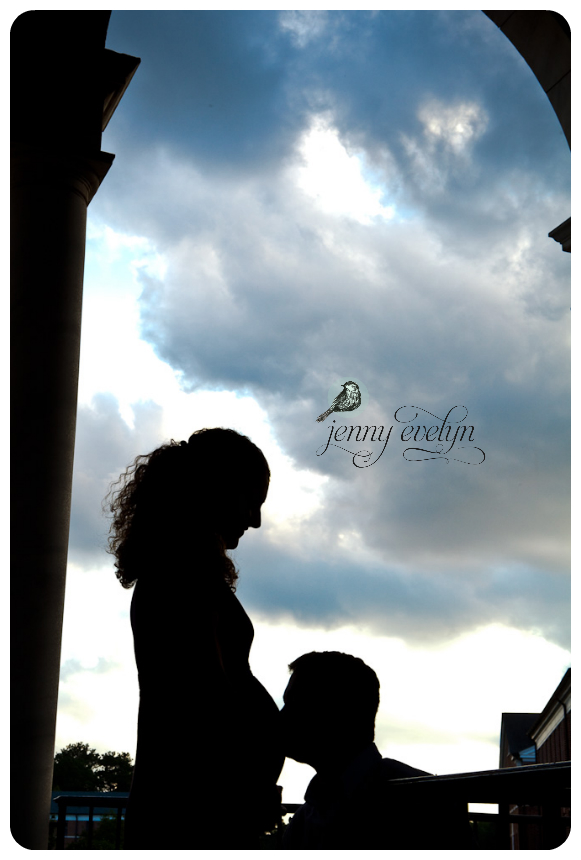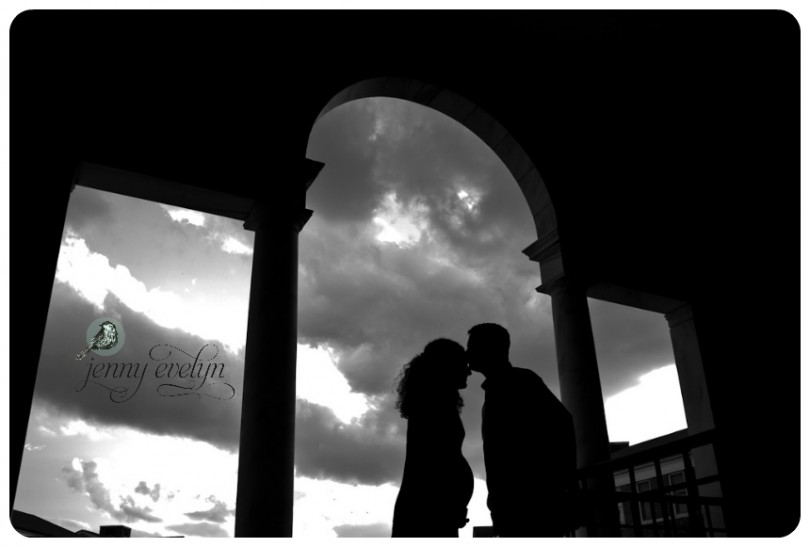 Can't wait to meet the newest member of your family!  To see all Meredith and Joel's pictures, click HERE.
Leave a Reply