Zoie Kate 9mo
October 17, 2012 |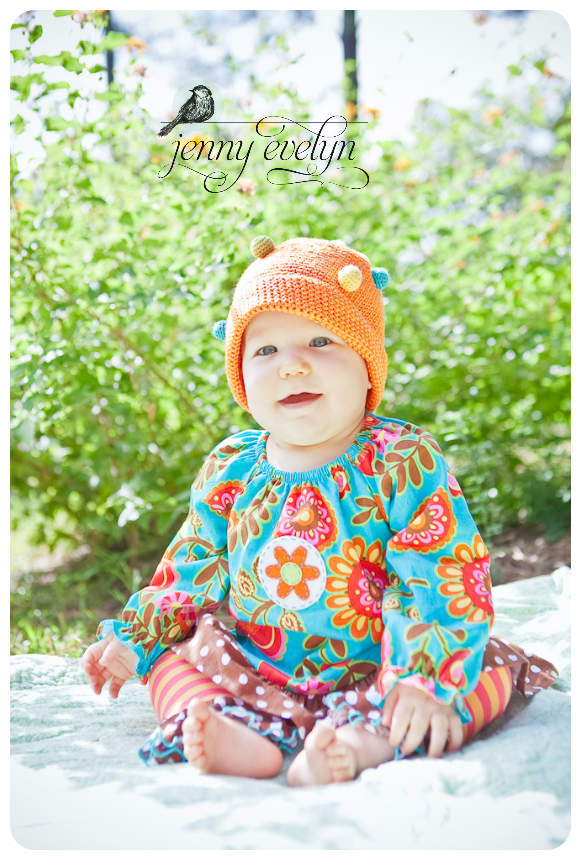 Remember Miss Zoie Kate?  I can't believe how fast this little cutie is growing!  Since she's already 9 months old, we had to do a cute fall inspired shoot.  How precious is her little hat?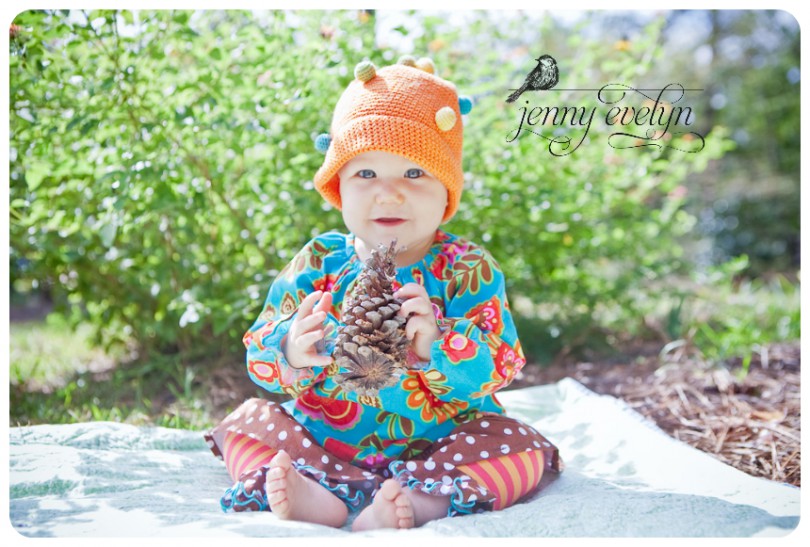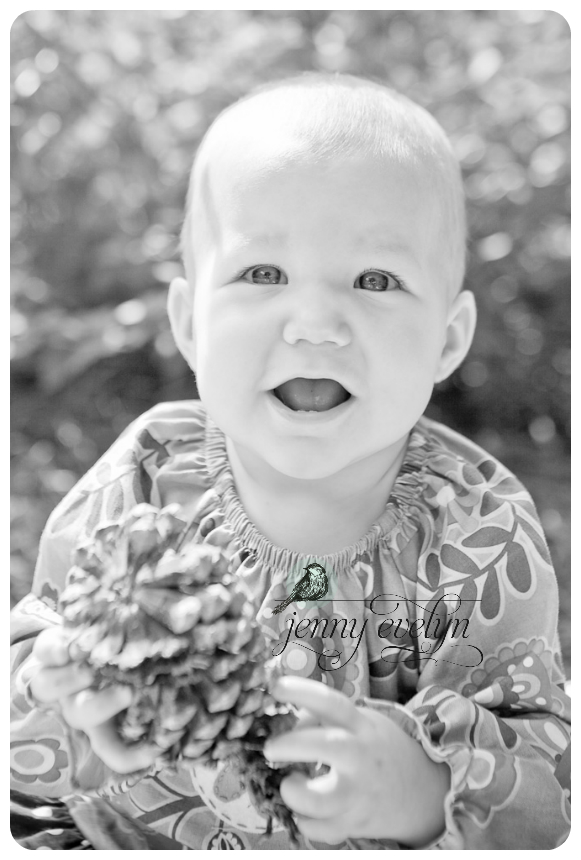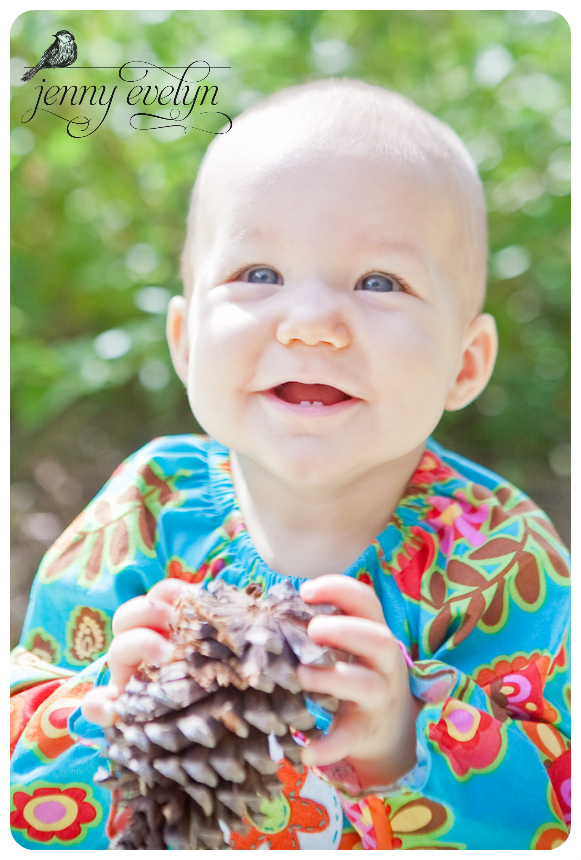 Zoie Kate and her big sis, Evie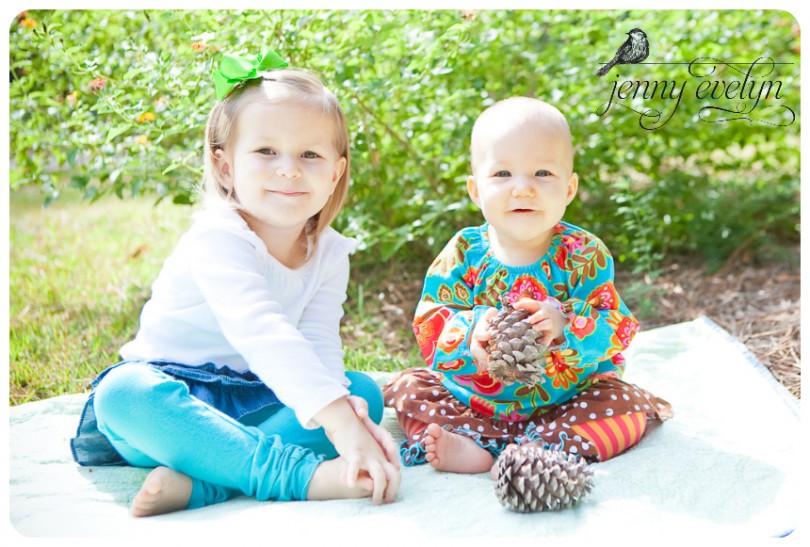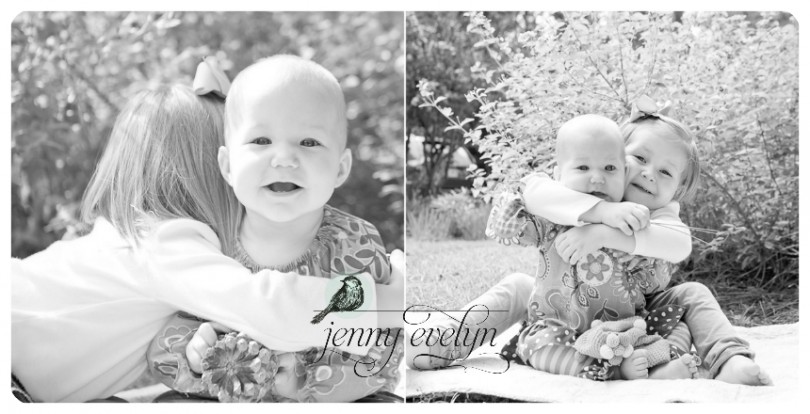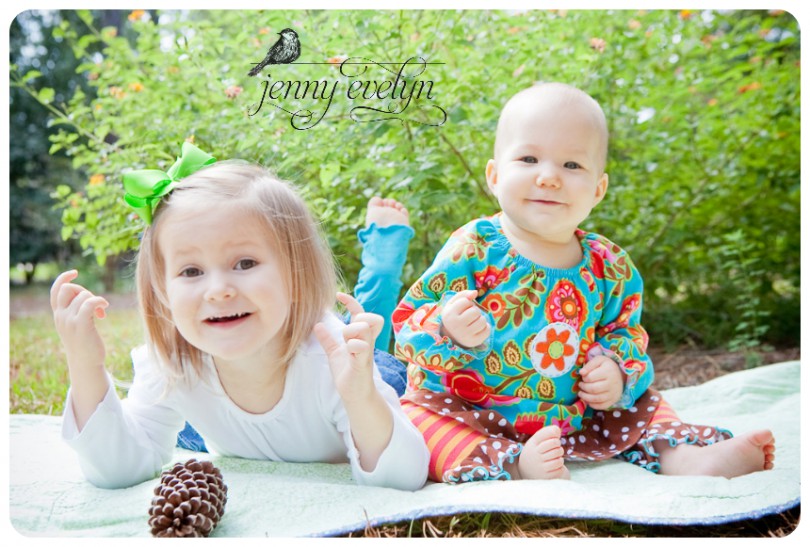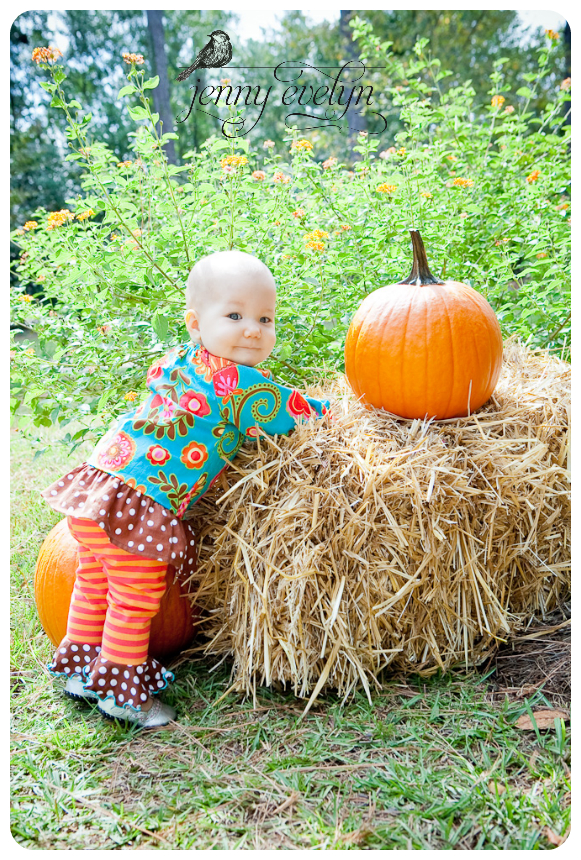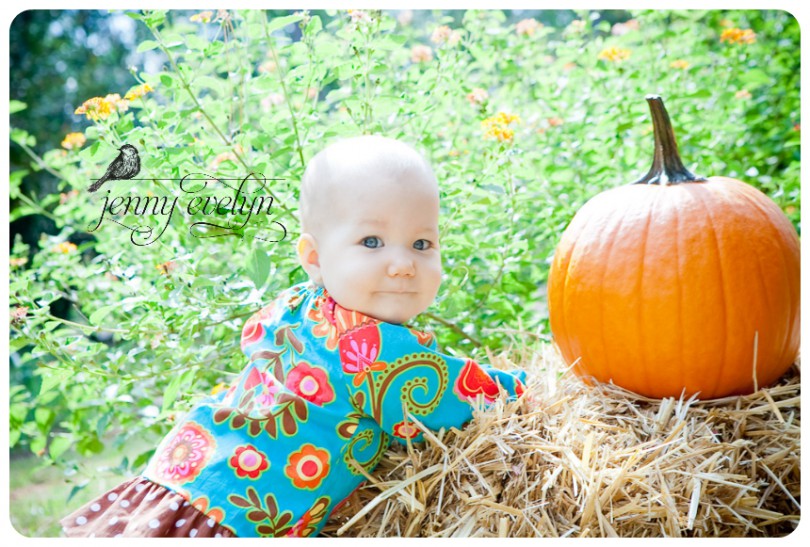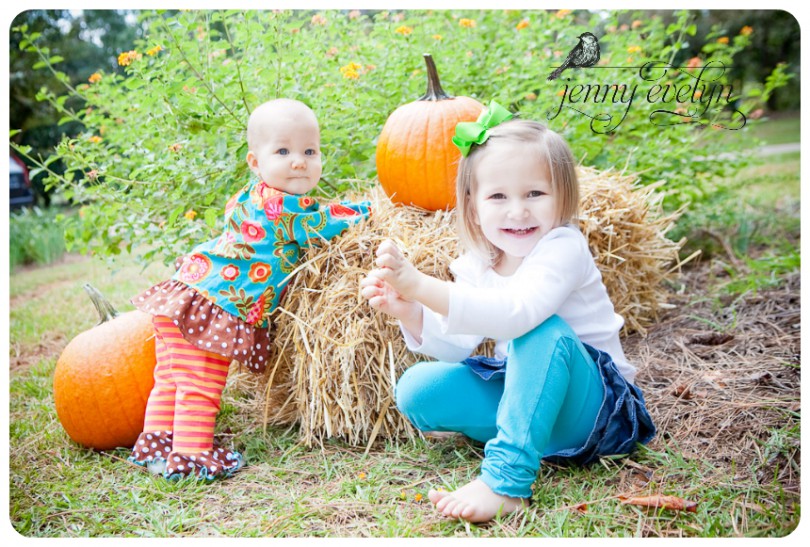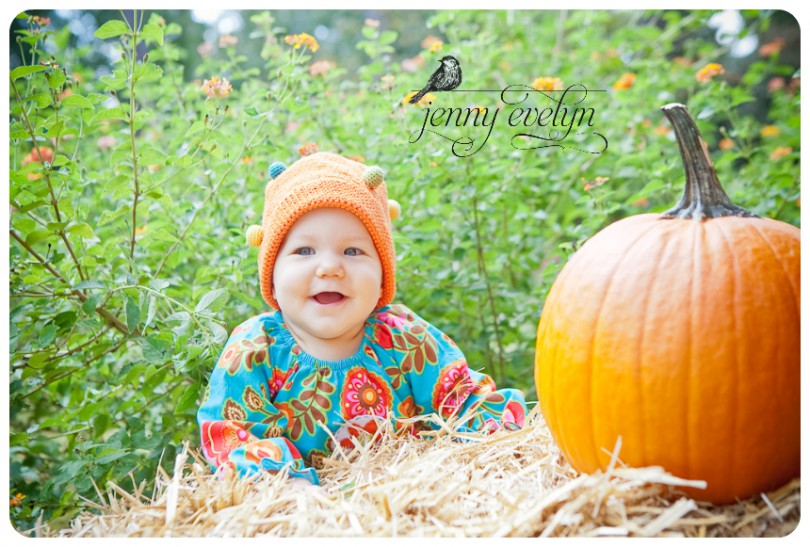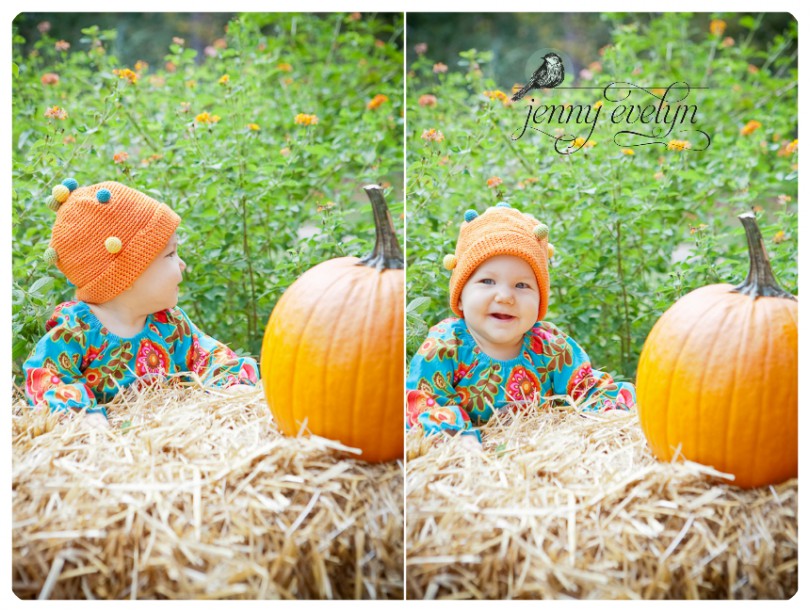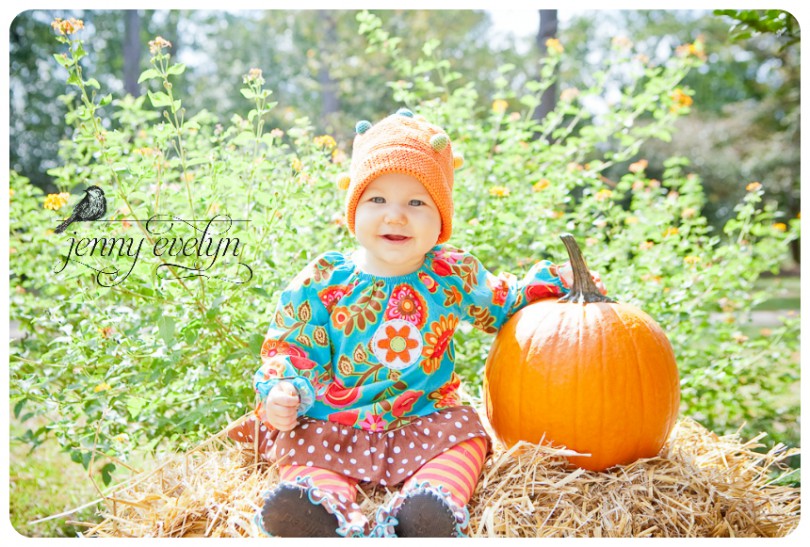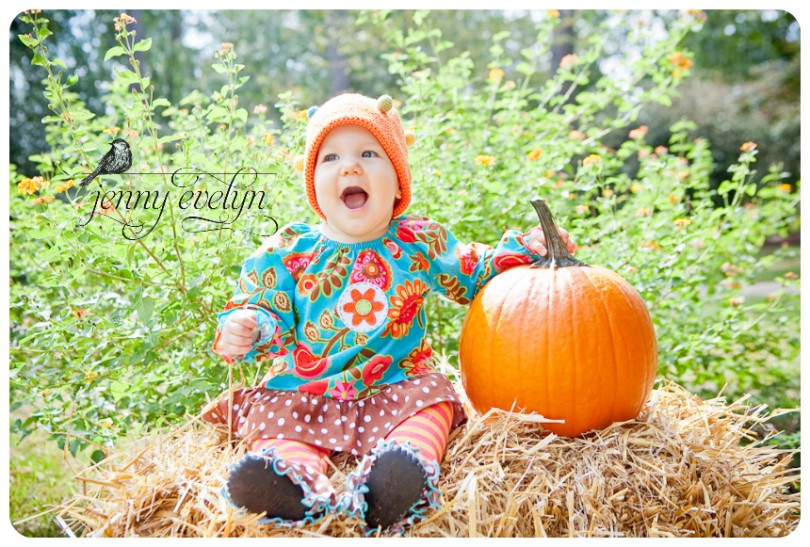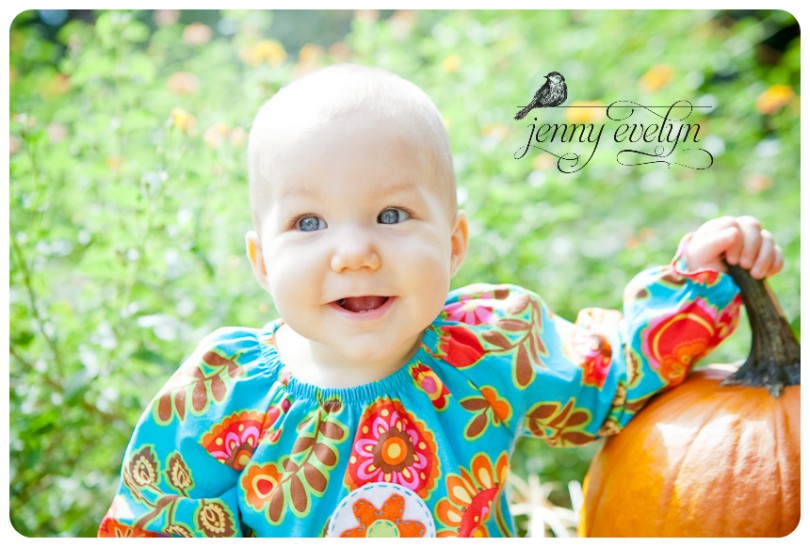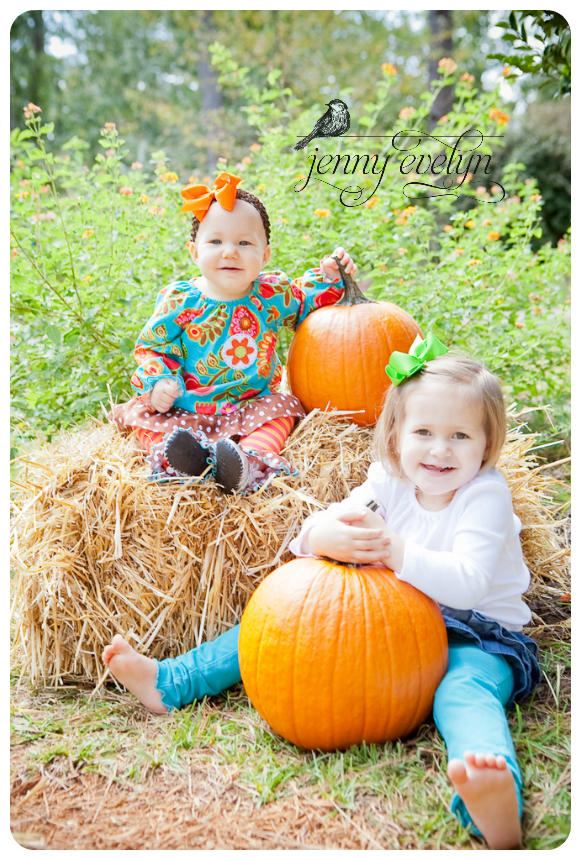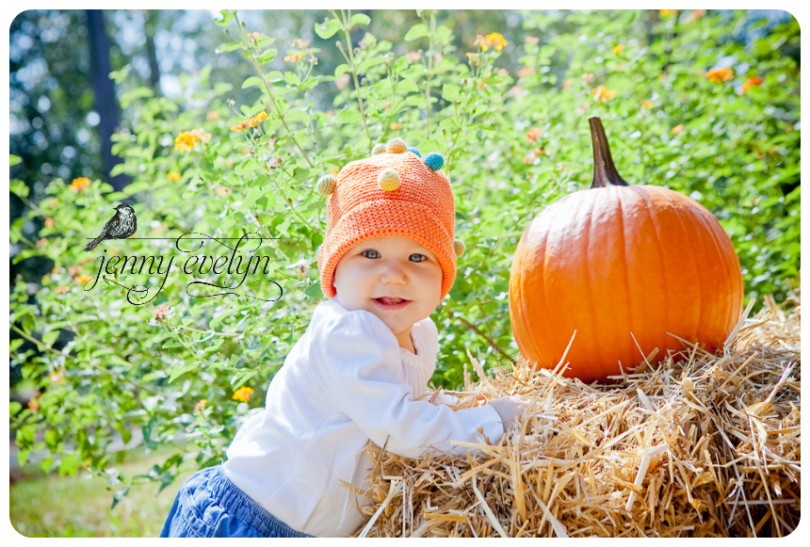 Look at that sweet face!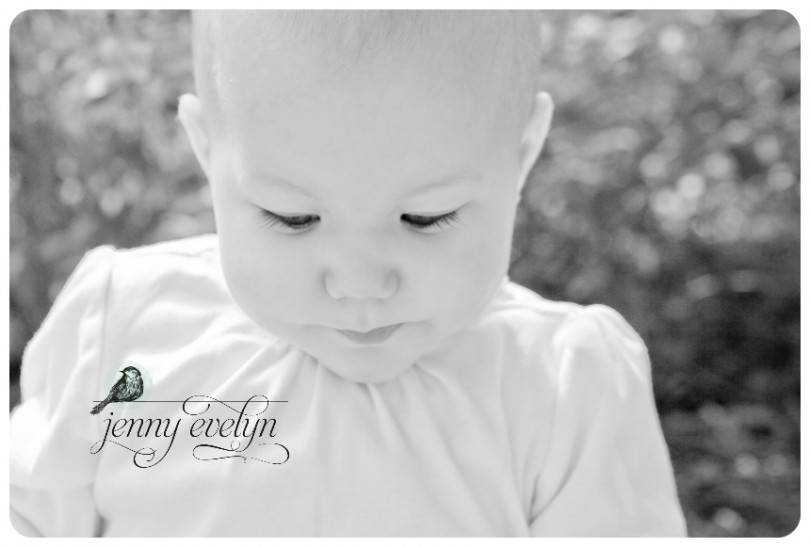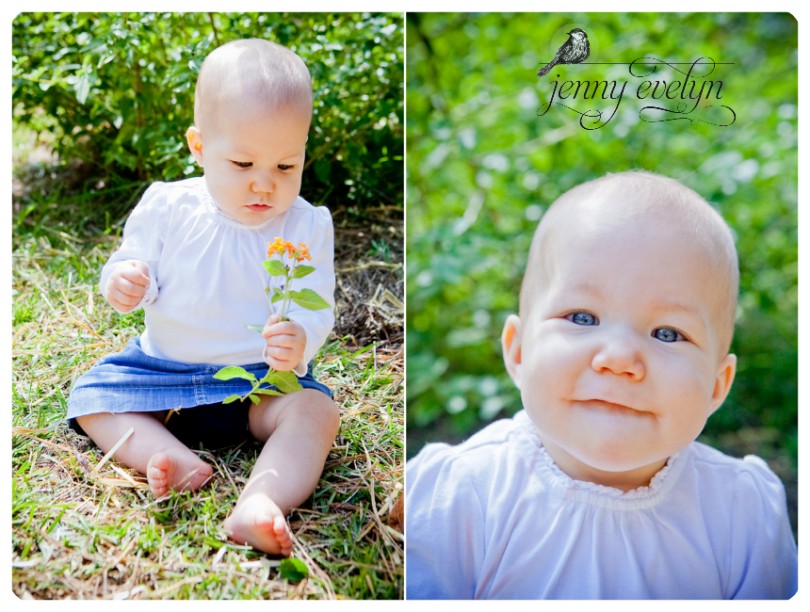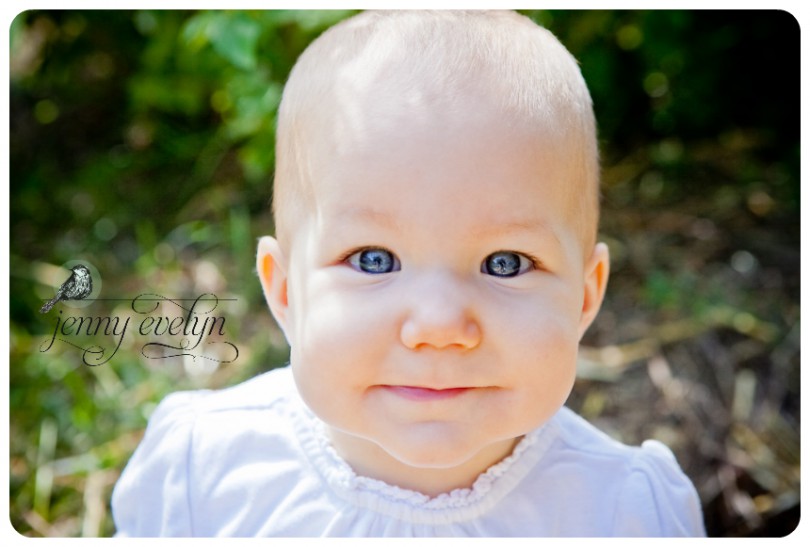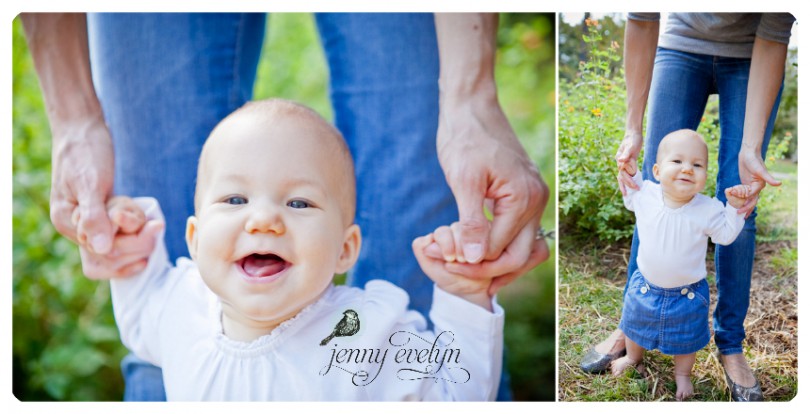 This mama has her hands full!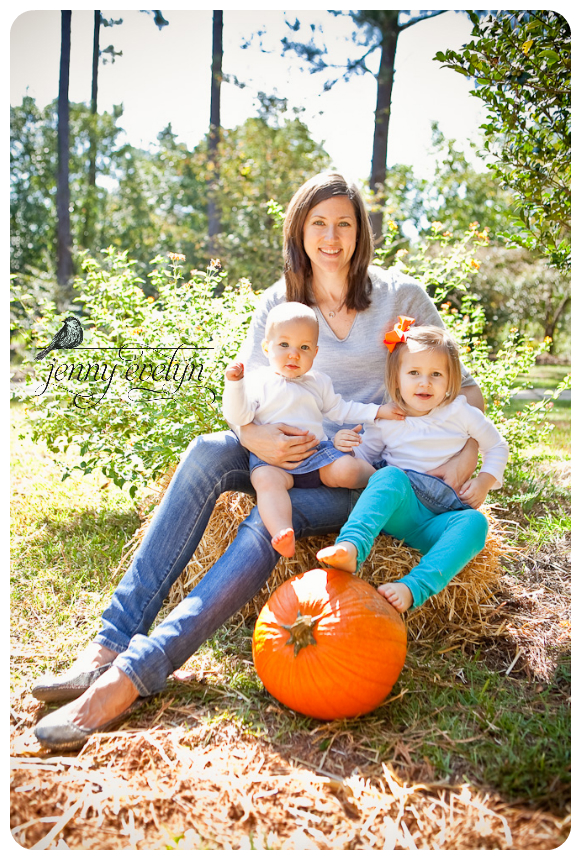 To see all of Zoie Kate's 9 month pics, click HERE.
Leave a Reply