Barnes Family
May 6, 2009 |
Recently I got to do a family session with the Barnes.  It feels really odd saying that and not referring to my parents because my maiden name is Barnes.   Stephen Barnes is my first cousin and if you have not noticed I have a really LARGE family.  It was a really fun time and I am so glad that got to spend some time with Stephen and Christian and their sweet kiddos!    It was a special shoot for me.  Stephen was one of the first of my cousin's to get married and I remember attending his wedding. I was in high school  and was so impacted by their ceremony that when I got married I had Christian's aunt, Becky Morecraft, sing The Lord's Prayer at my wedding too.  The thought never crossed my mind then that I would be a wedding photographer and be photographing their family one day.  God works all things in mysterious ways!
This is the first shot that we did.  It's my favorite and I stole the idea from another photographer, John Michael Cooper.  It was just genius and I think I am going to try to do it every time I photograph a family.  The concept is that everyone (even the baby) has a personal item that is important to them right at this point in their life. What awesomeness!
Personal items from L to R.  dolly, childhood copy of  The Hobbit,  wooden ax made by daddy, mama's iphone, giraffe chew toy.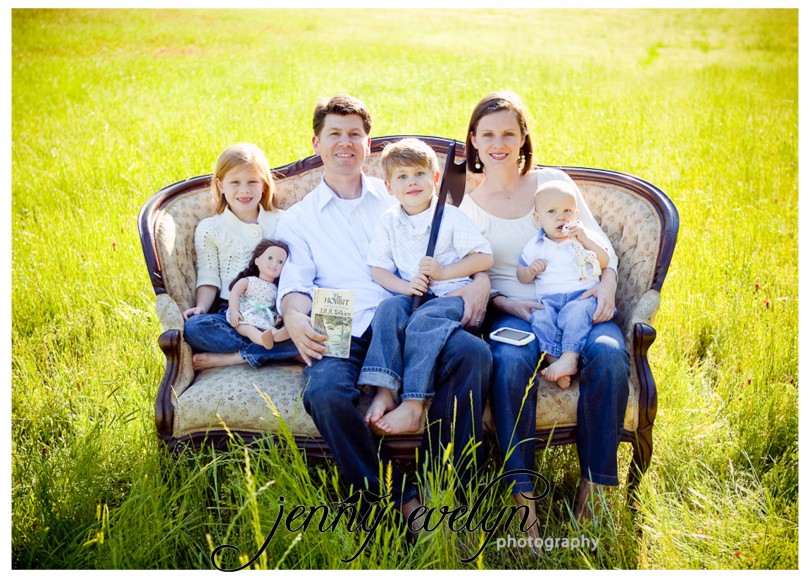 And of course we did some family photos without the personal items.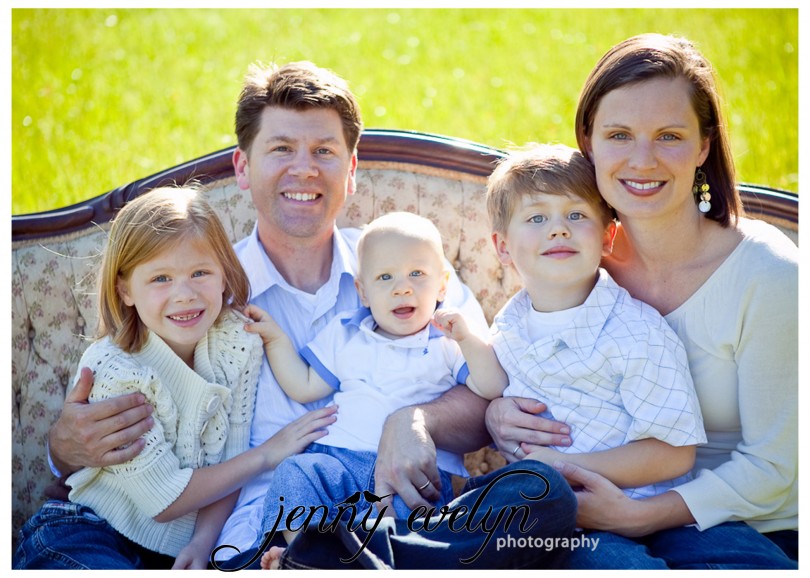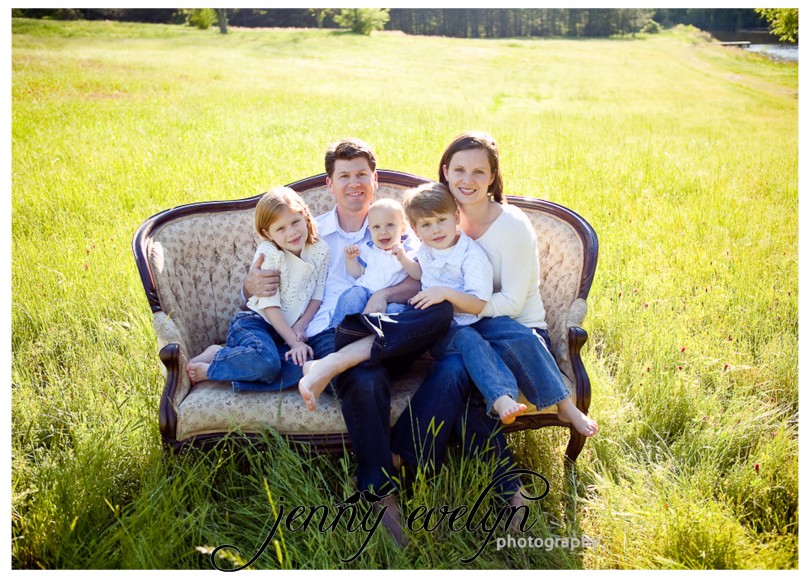 then some of just the little ones.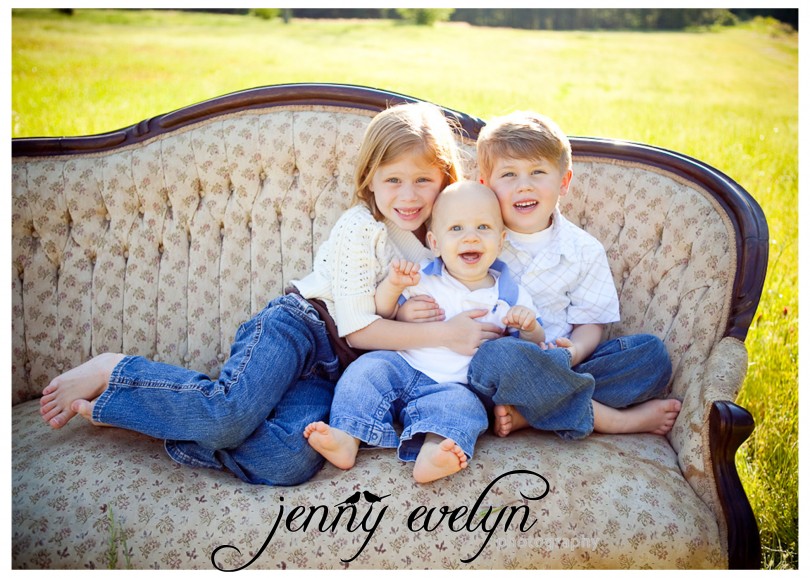 loving on the little man.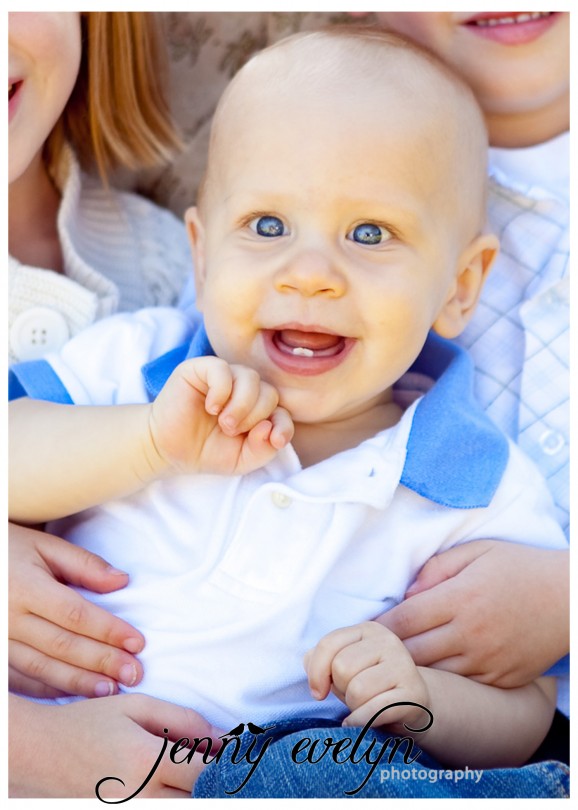 chillin' in the grass.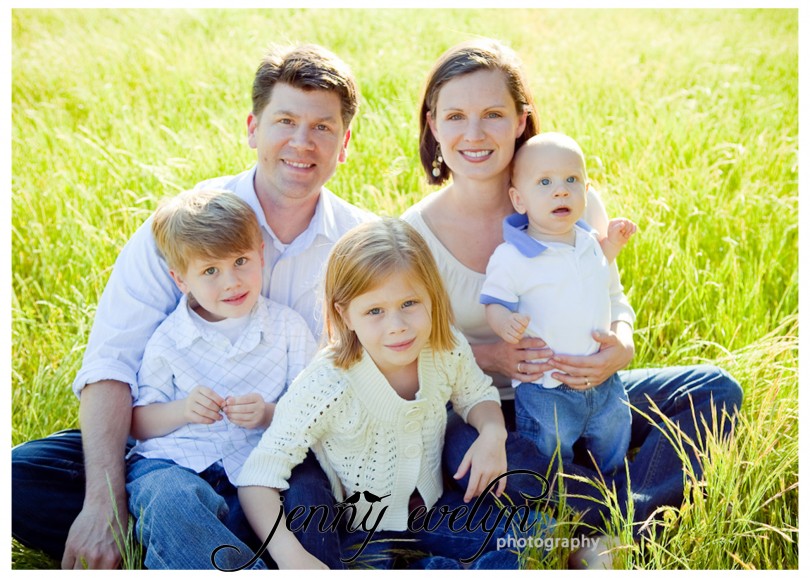 All the little toes.

They are such little buddies.
It reminds me of me and my best buddy growing up, my little brother Chris.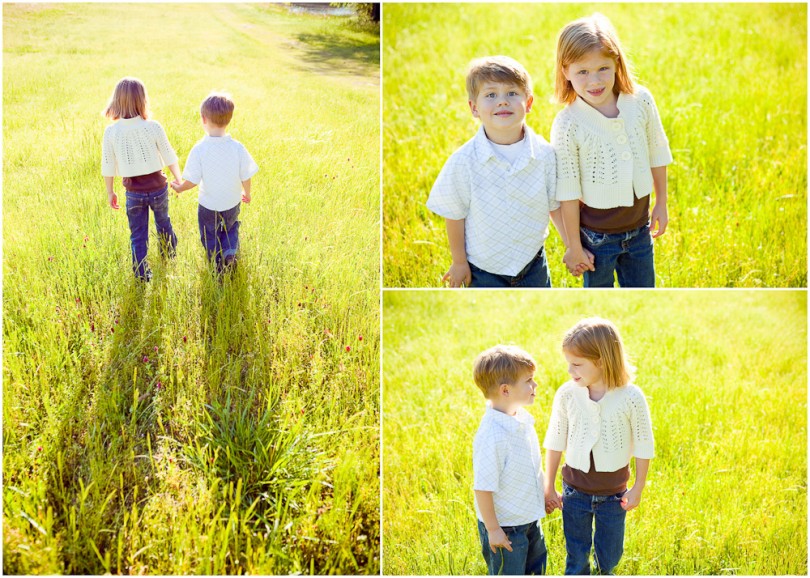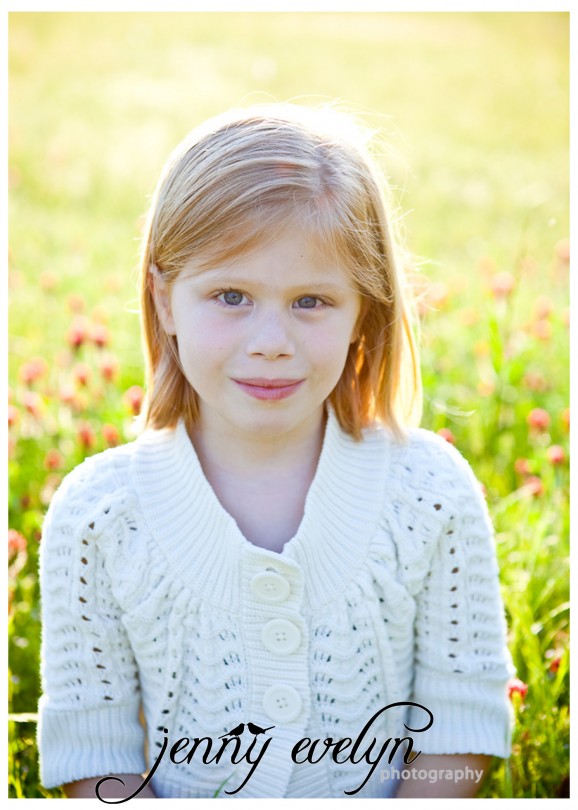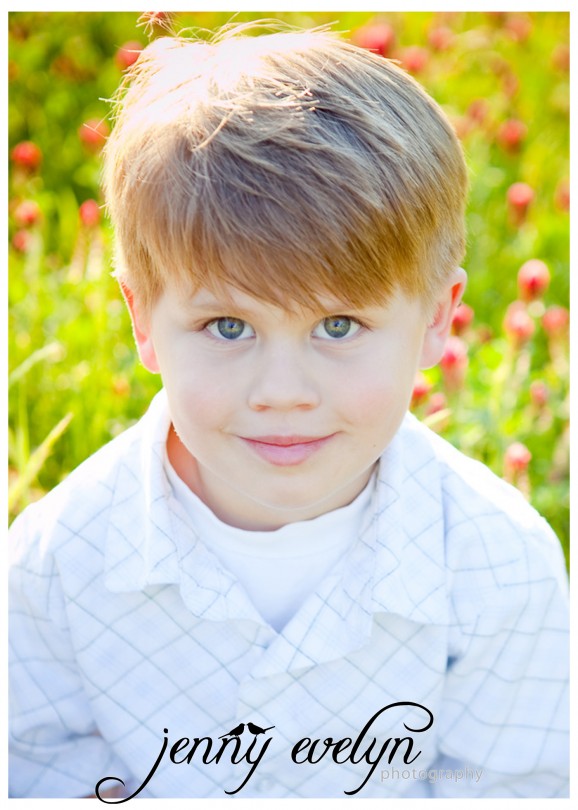 look at those little teeth.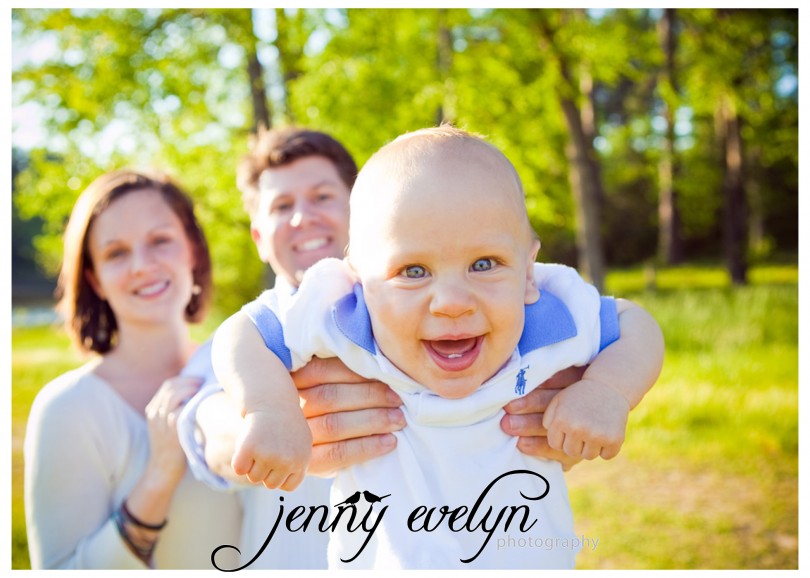 The ladies.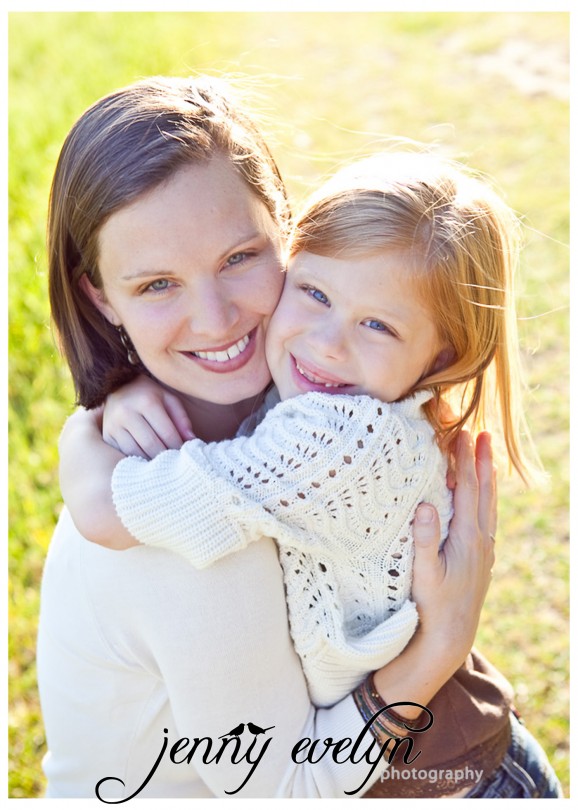 Mom & Dad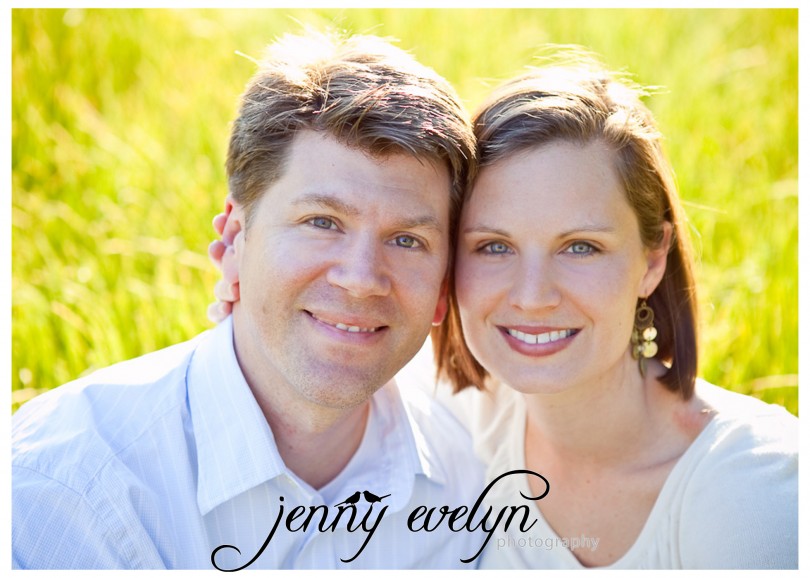 sweet!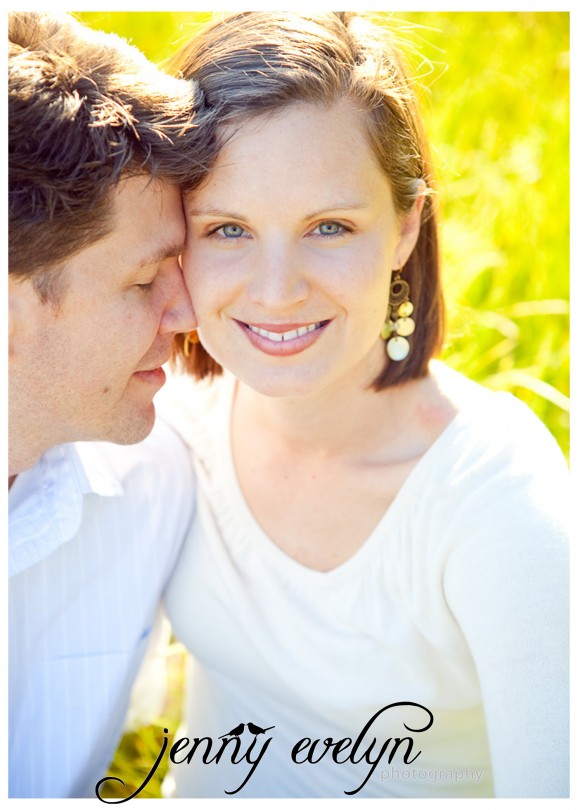 I Looooove these!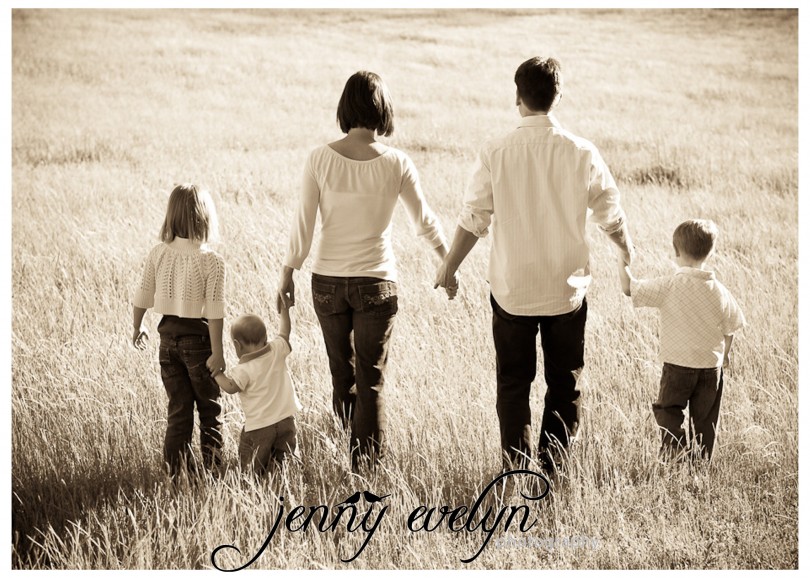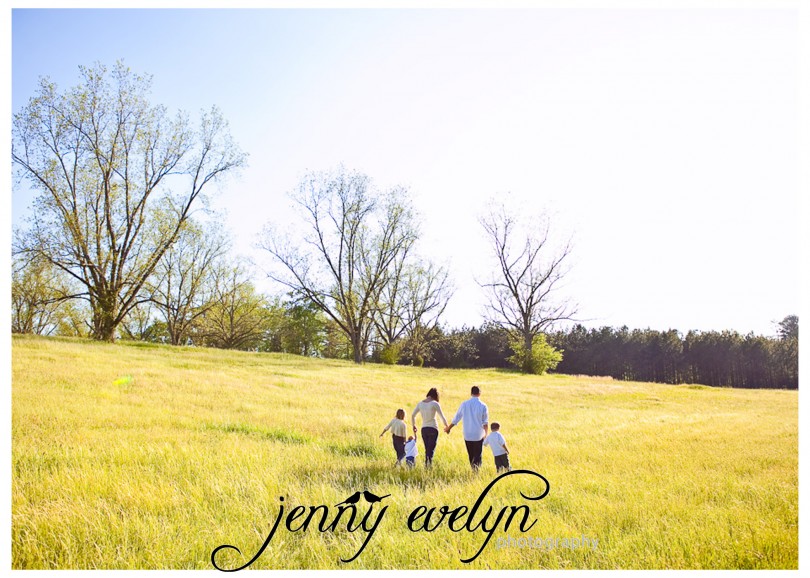 11 years of marriage and 3 children later and still in love!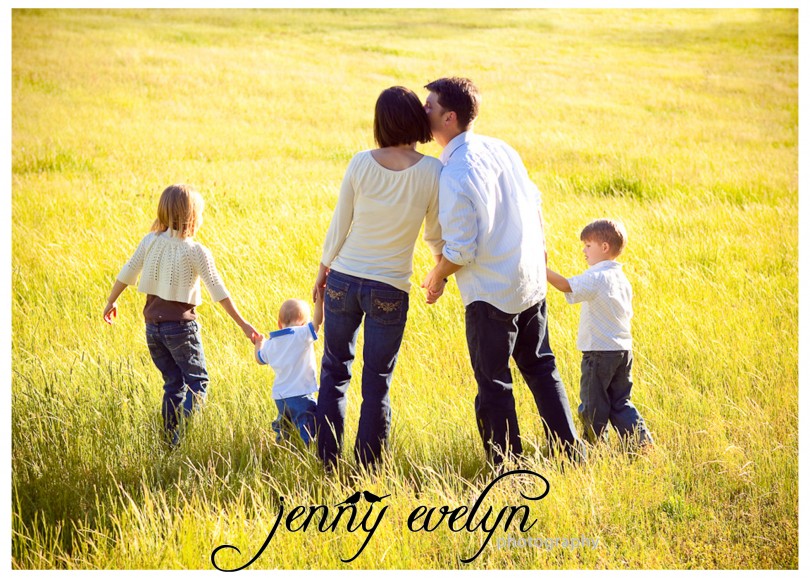 Thanks so much Stephen and Christian for being such sweet cousins!  Koutsunis and I really enjoyed our time with you and getting to know your sweet children!  To see all of the family's session go here!
Jenny Evelyn.
Leave a Reply