Flock: Hutchinson Family
November 15, 2012 |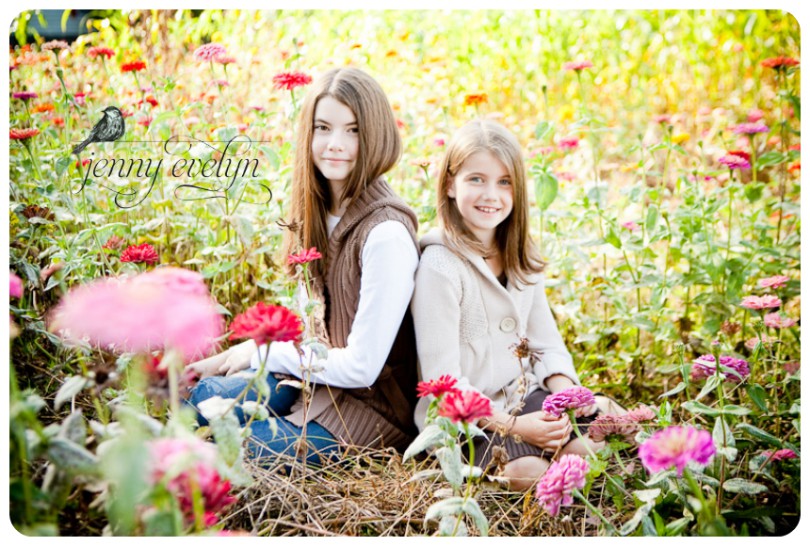 Meet the Hutchinson family.  They are such a sweet family: mom, dad, 2 girls and 2 boys. We met out at Deer Creek Farms to enjoy the fall sunshine and the beautiful fields.  First, it was just the girls in this gorgeous field of zinnias. Lillian is 12, and she's the jr. momma. She's very proper and enjoys knitting and reading. Ansley is 9, and she's the artistic one. She is very imaginative and loves art and horses. Aren't they beautiful?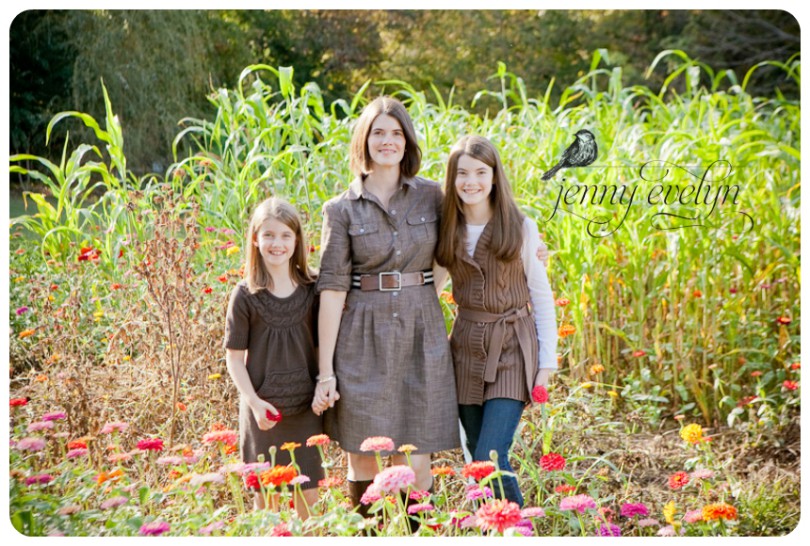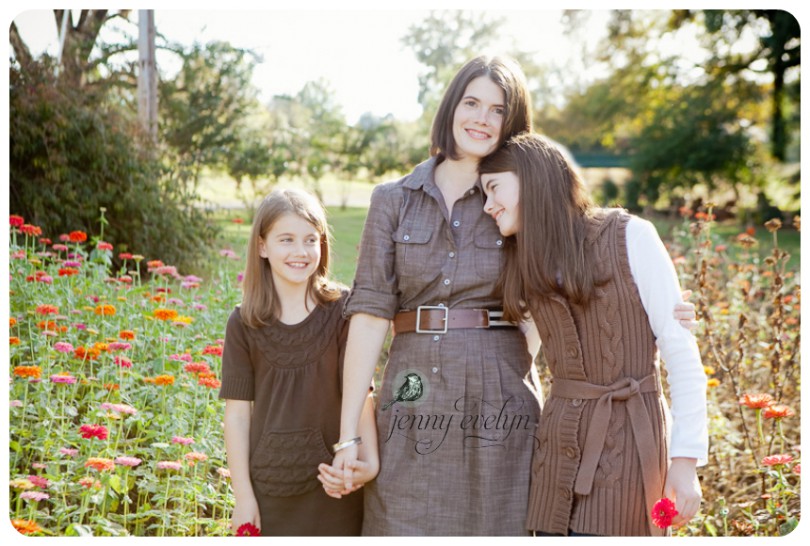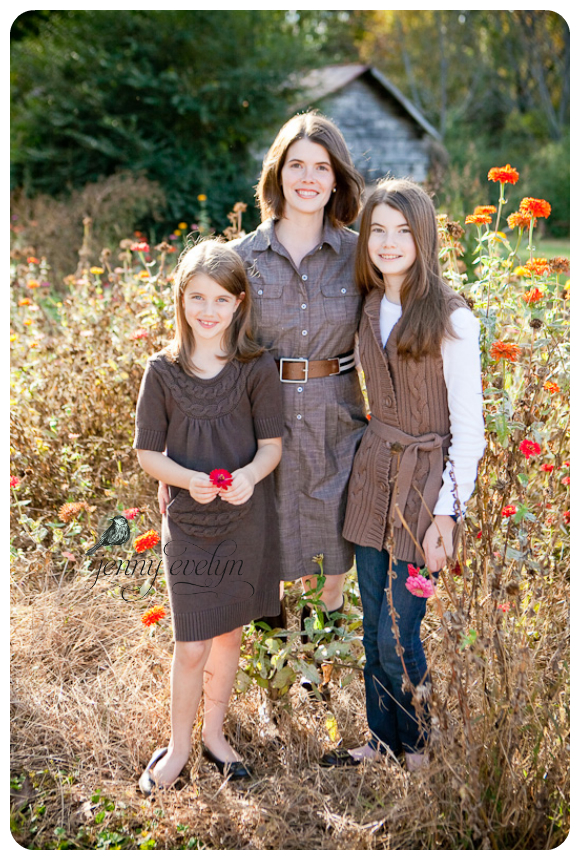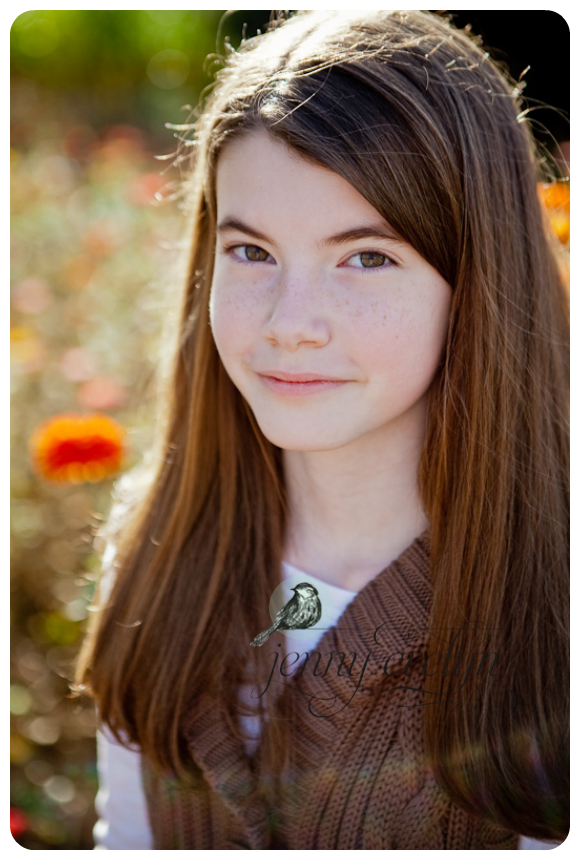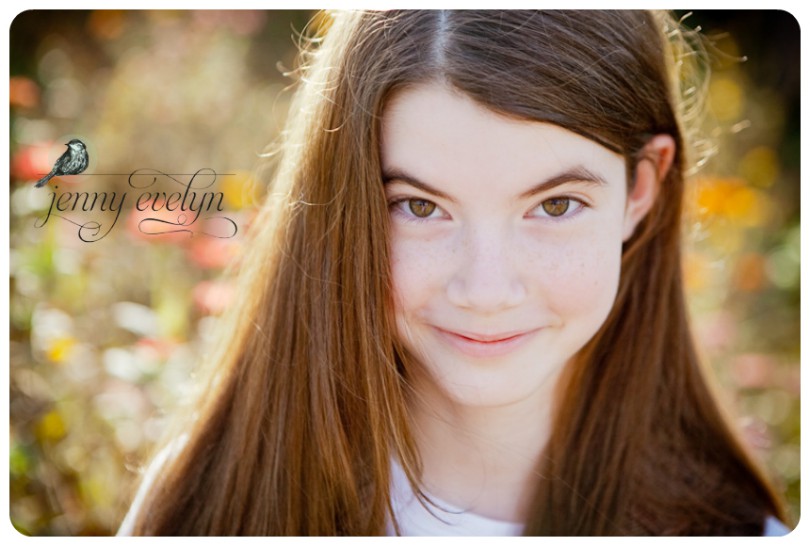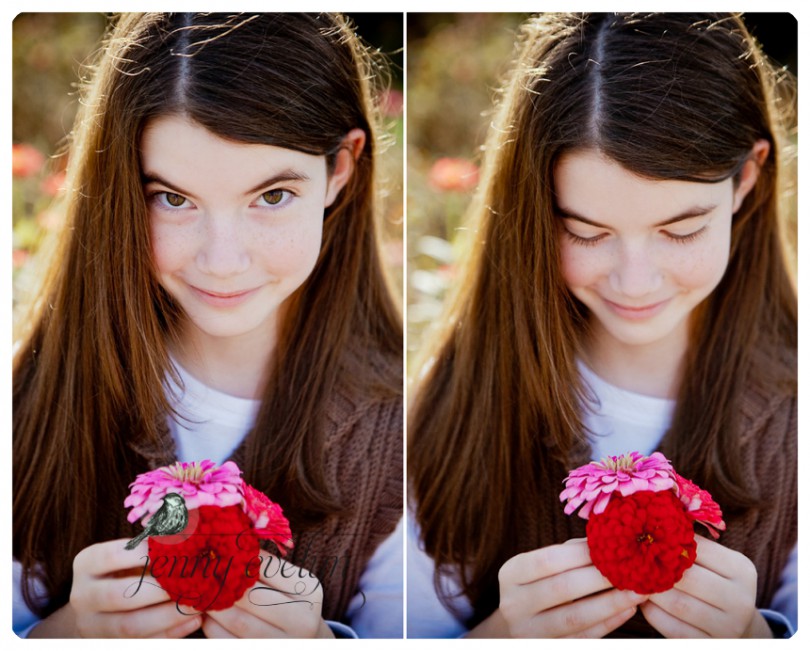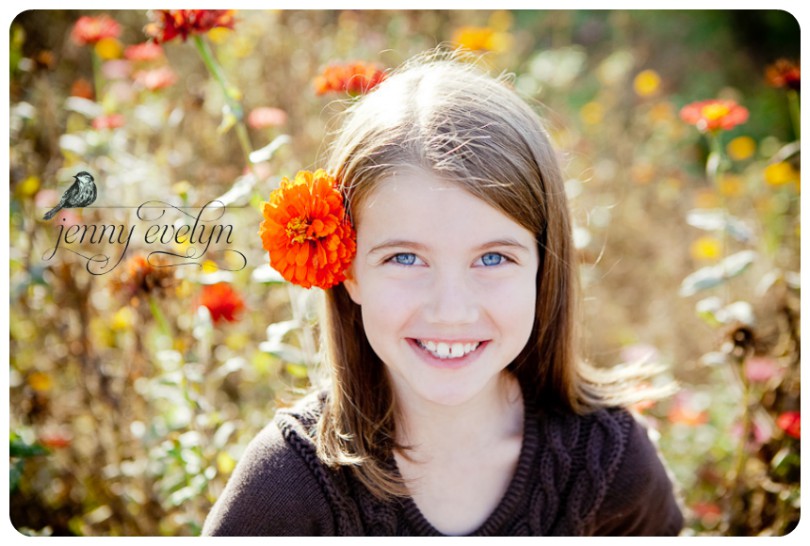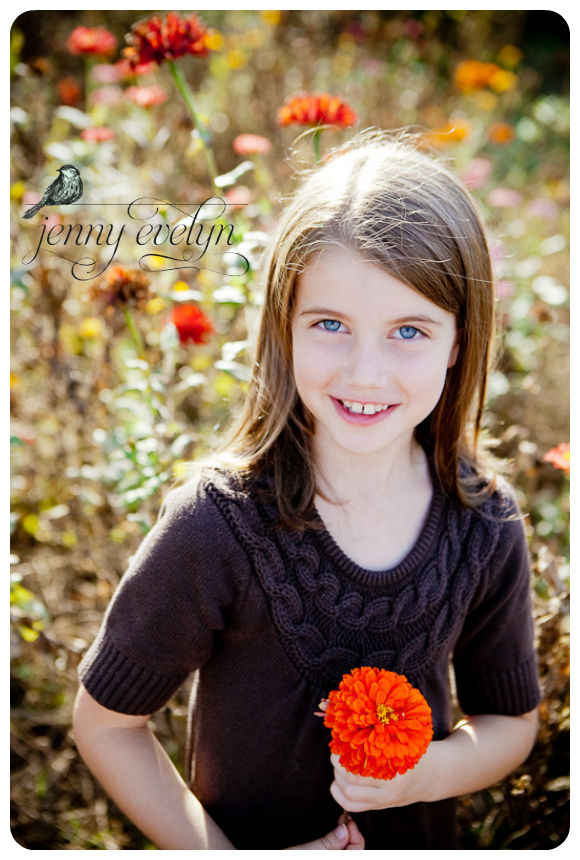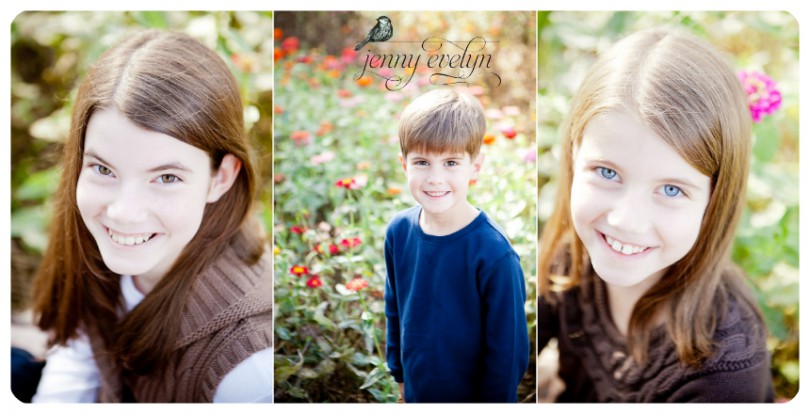 Ethan is 6, and he's all boy. As you can see, he wants to be just like Daddy. John is an Army major and loves the outdoors. Here he's showing Ethan the proper way to aim a sling shot.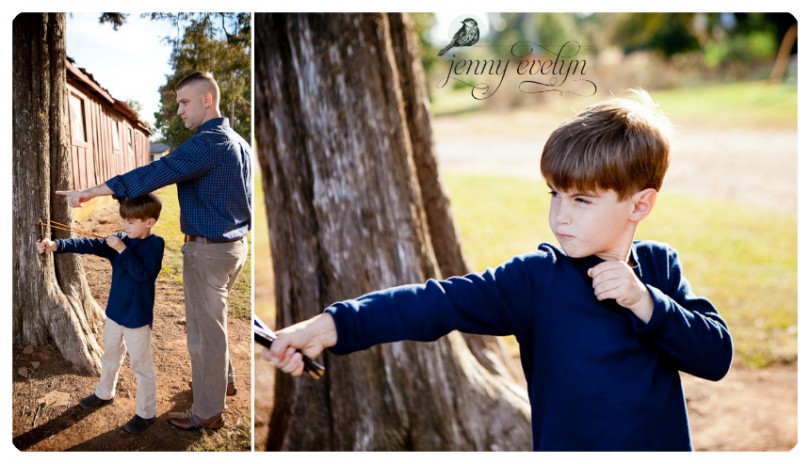 Daddy with Ethan and Asher.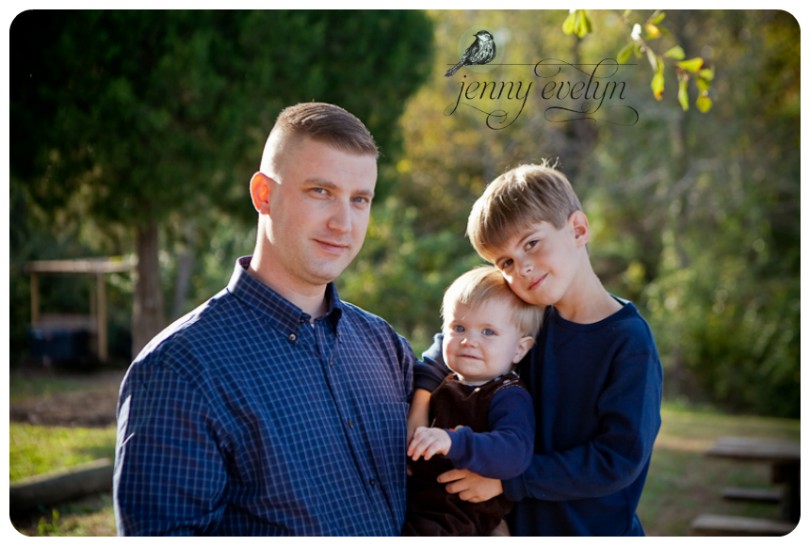 What sweet brothers!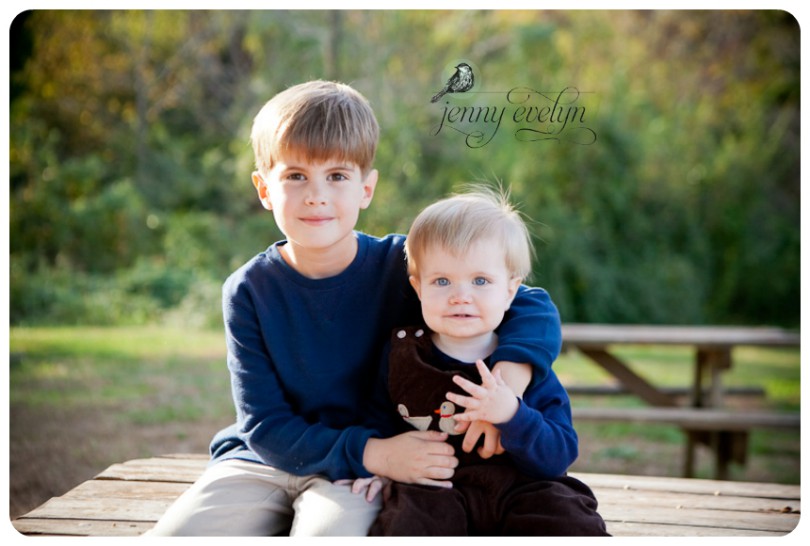 This family is so cute! And I love the symmetry:  2 boys, 2 girls, 2 pairs of brown eyes and 2 pairs of blue.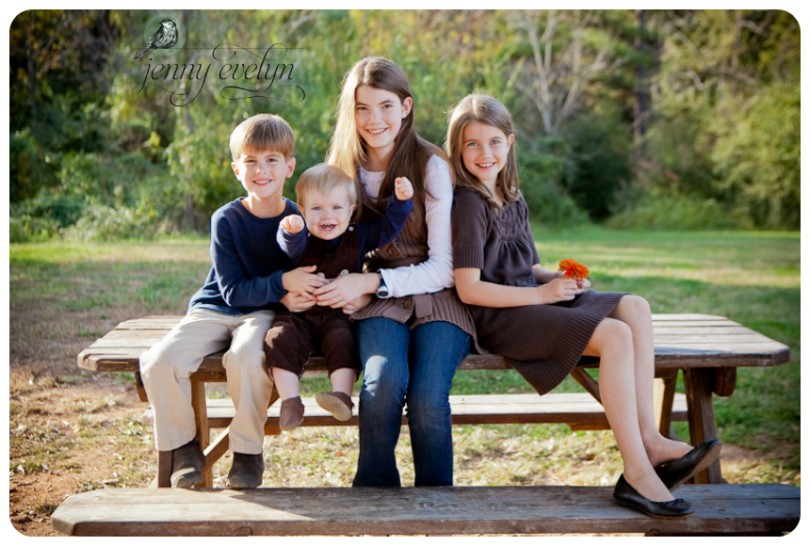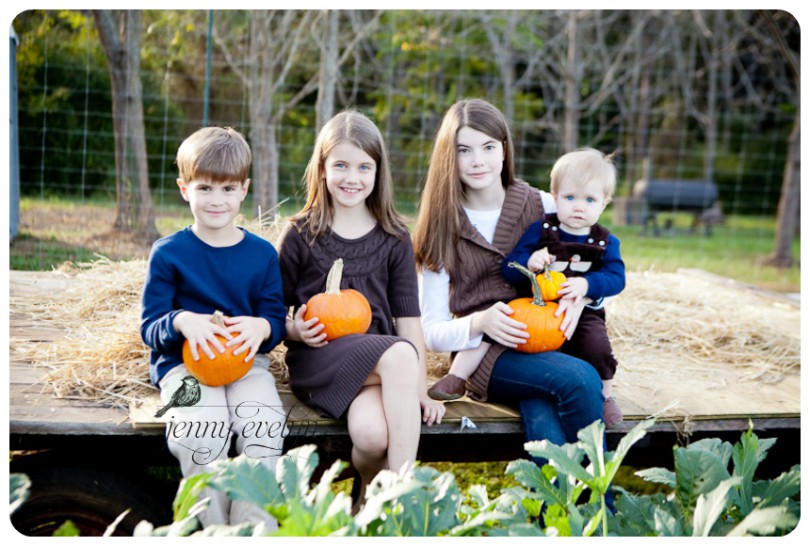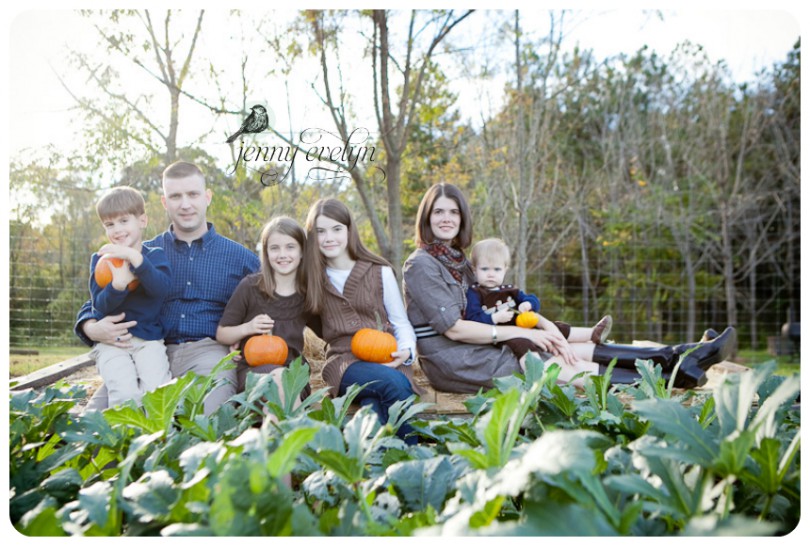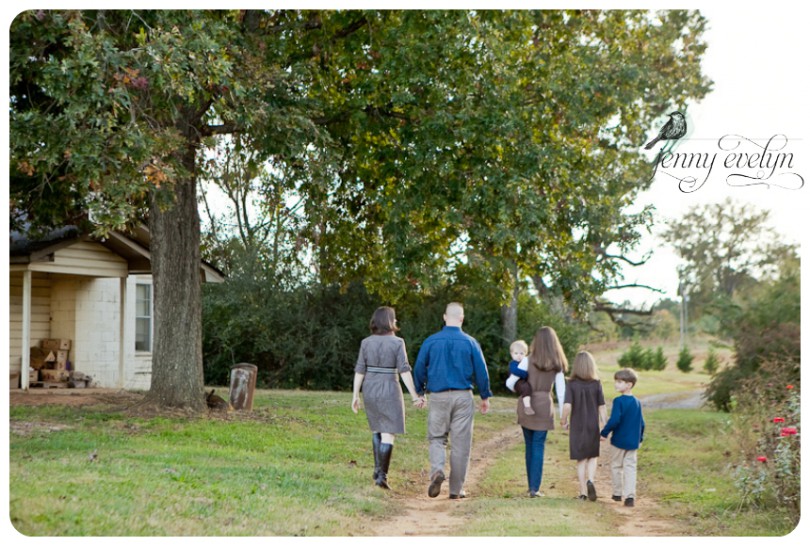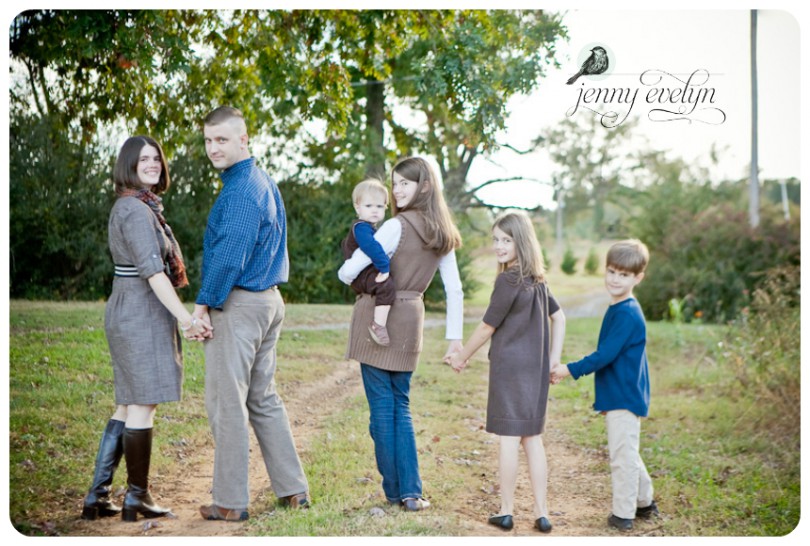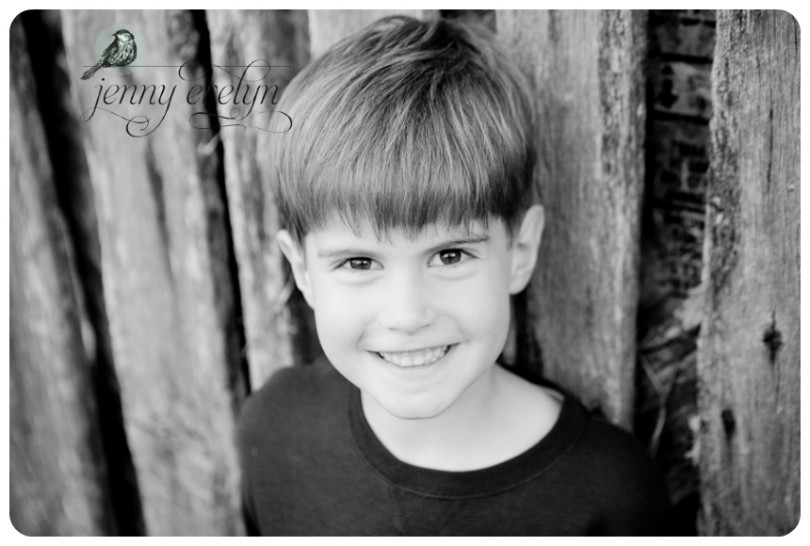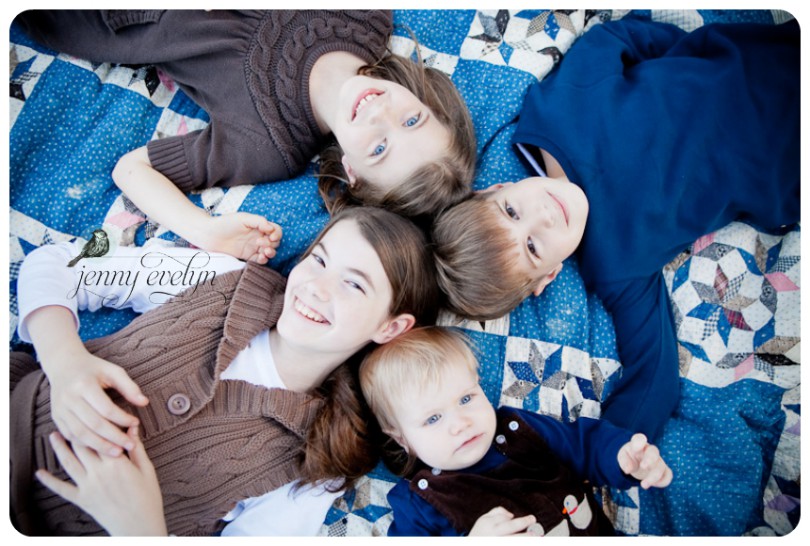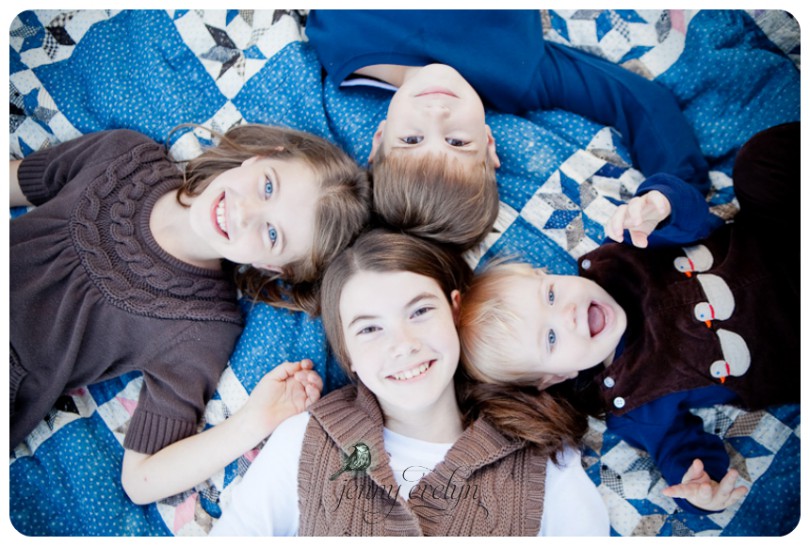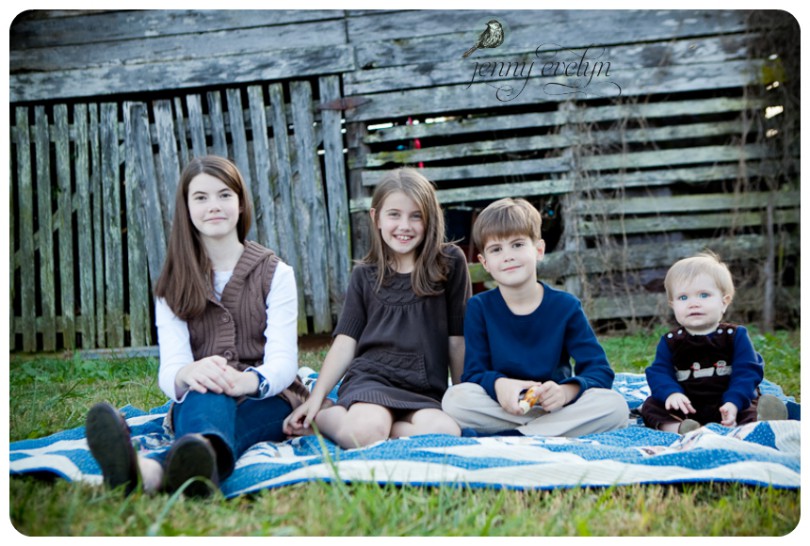 It doesn't get much cuter than that!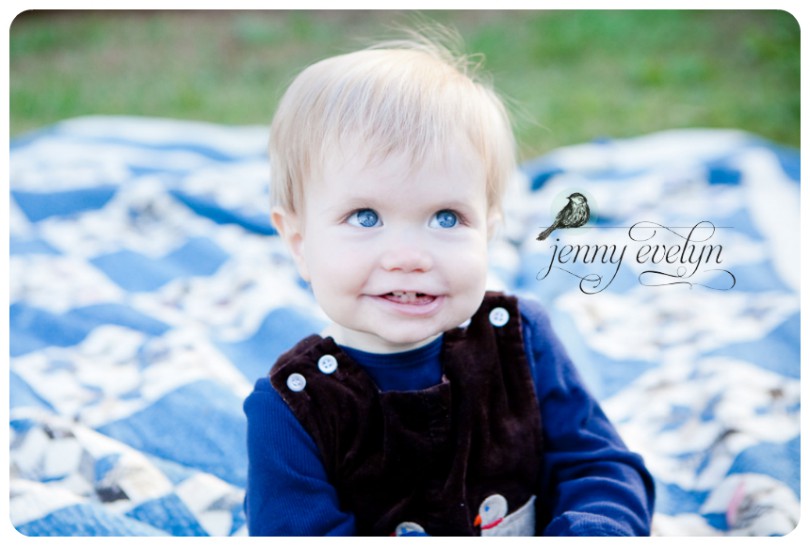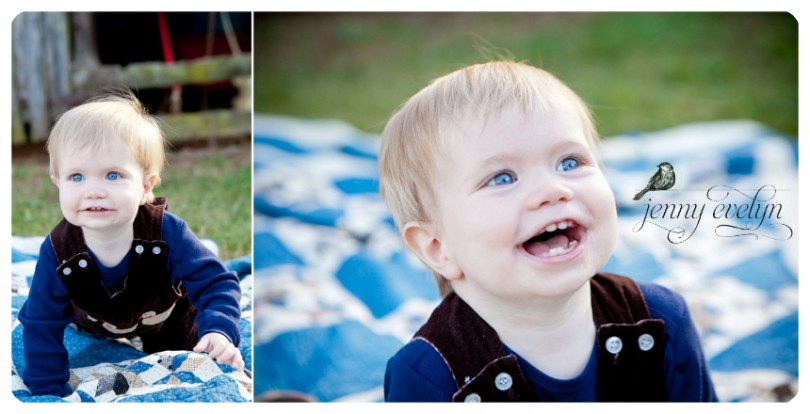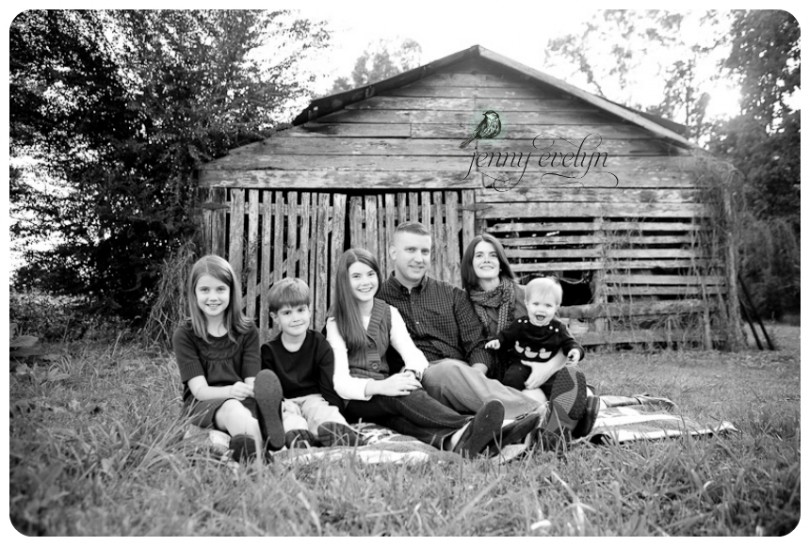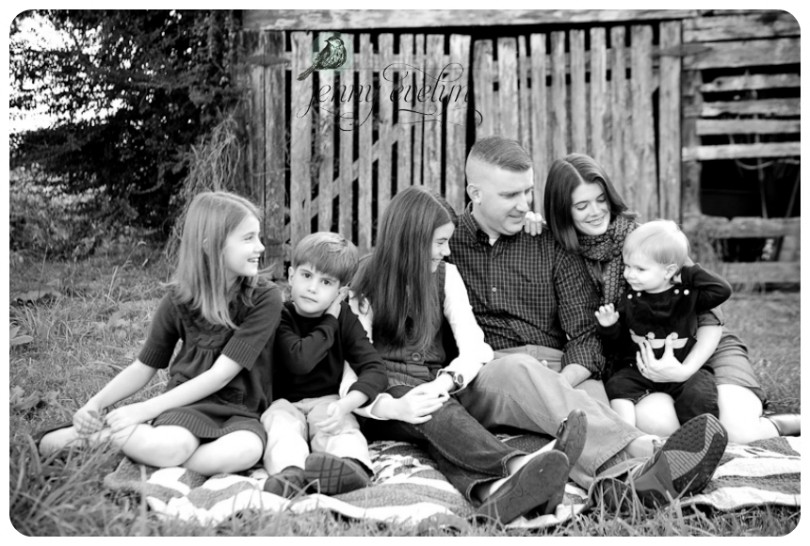 And of course, we had to get some shots of Jill and John. What a sweet couple!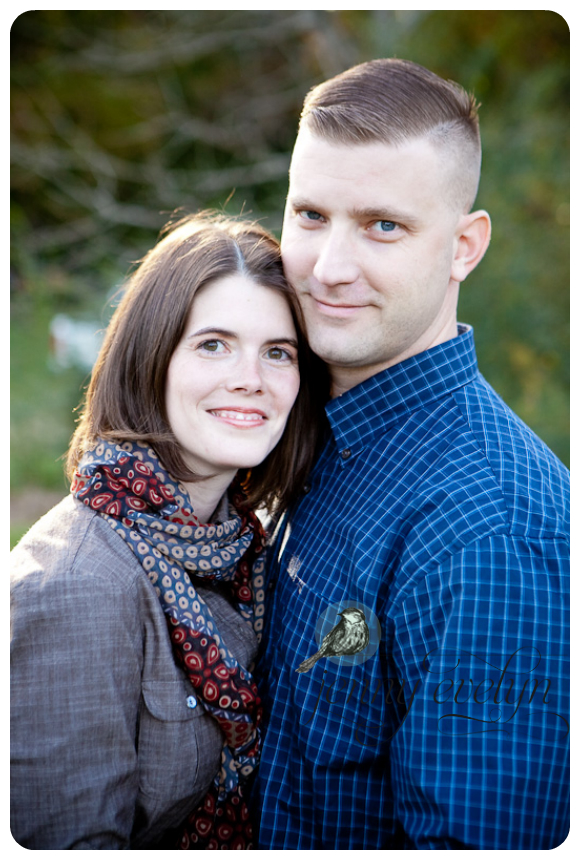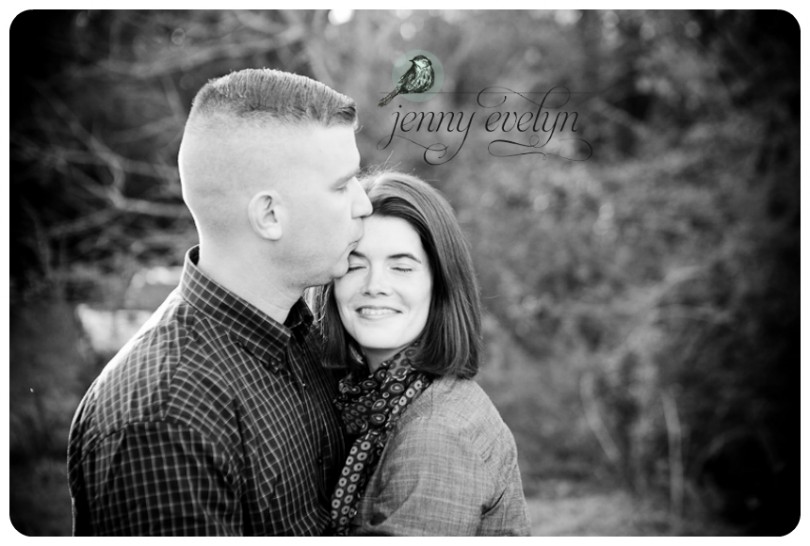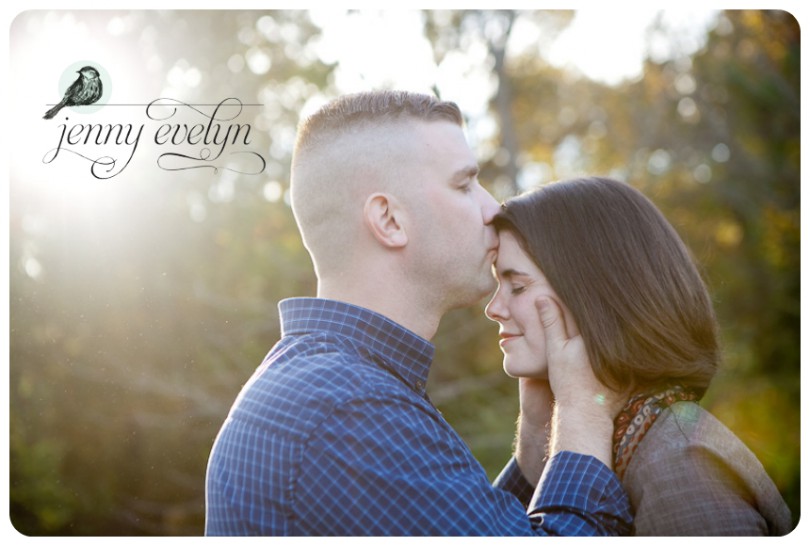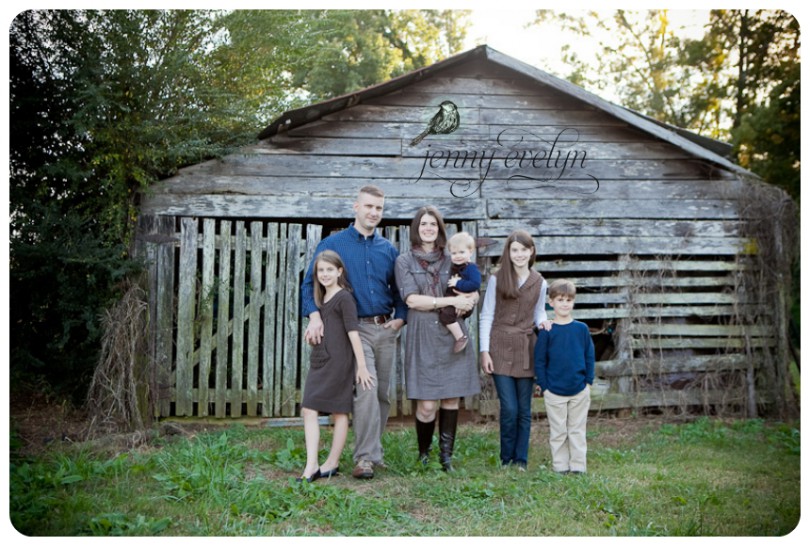 I love the sunshiny goodness in this series!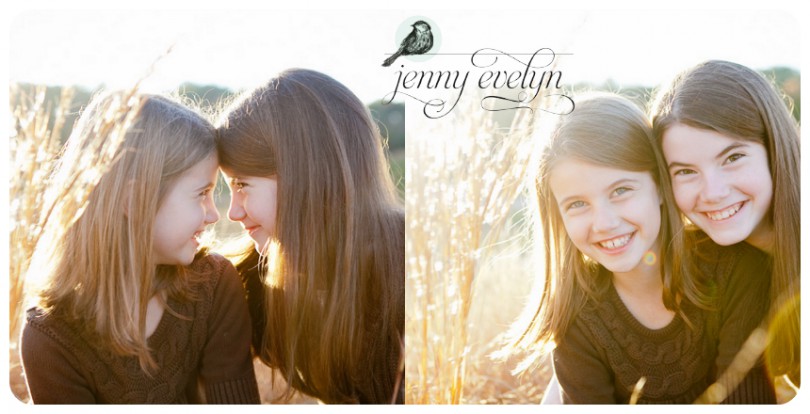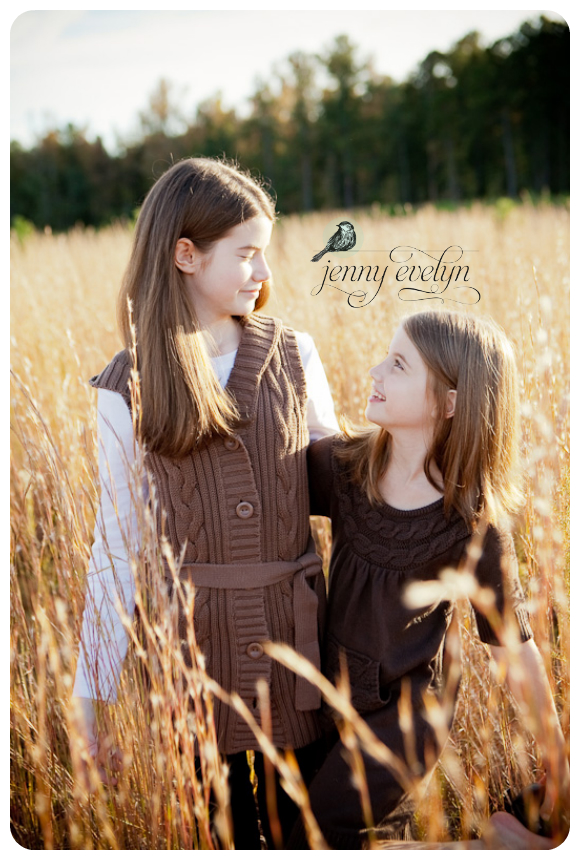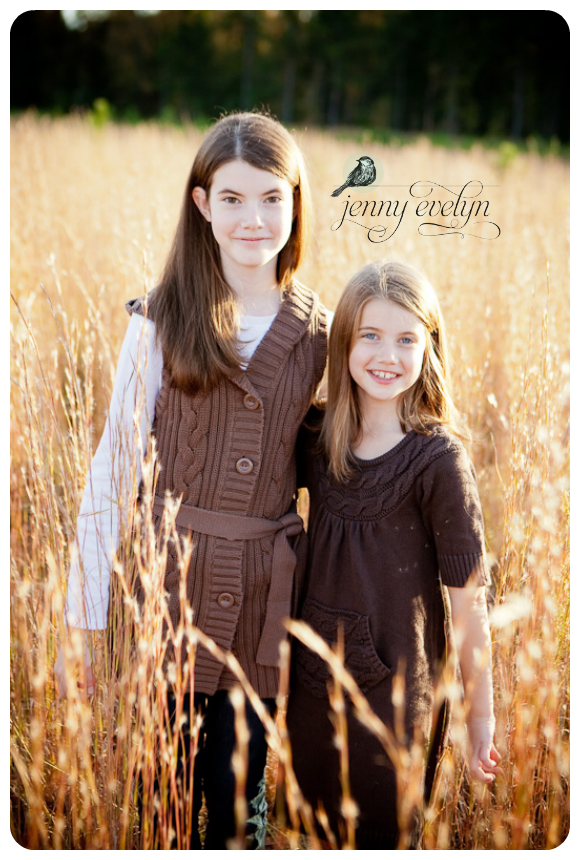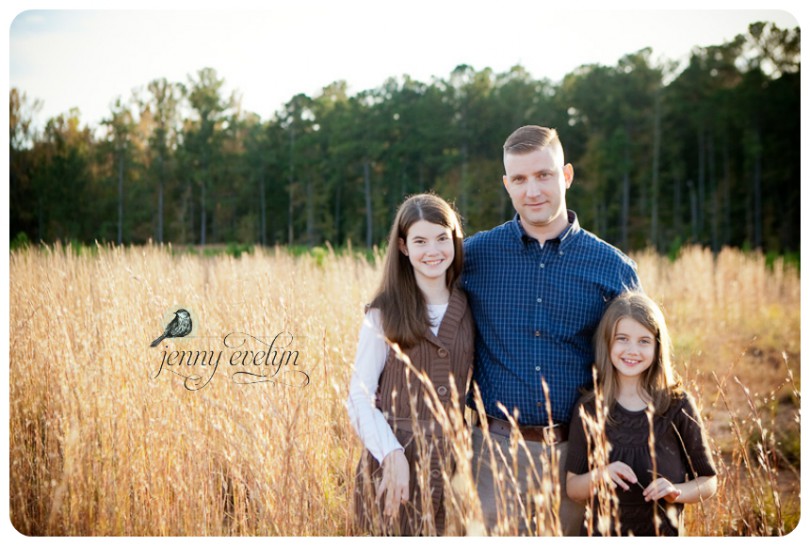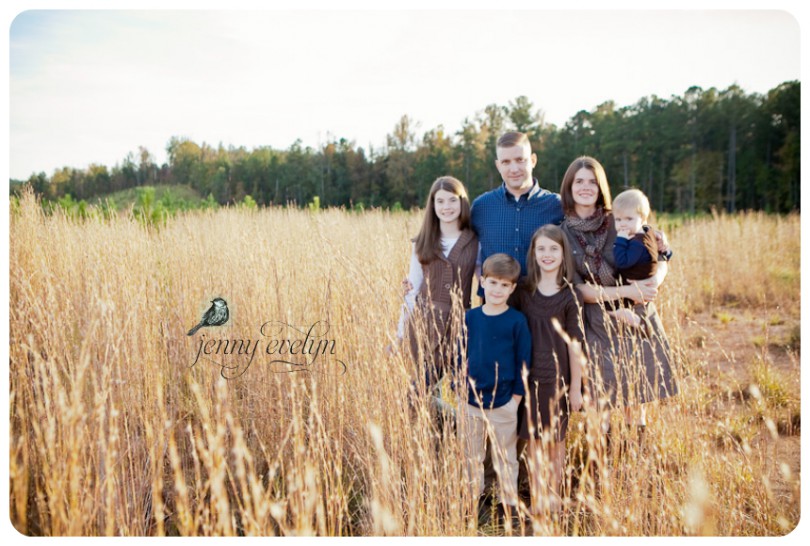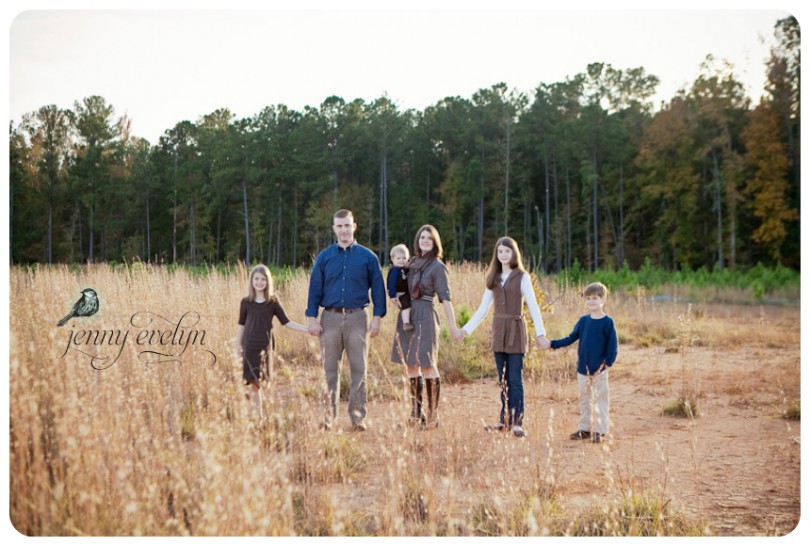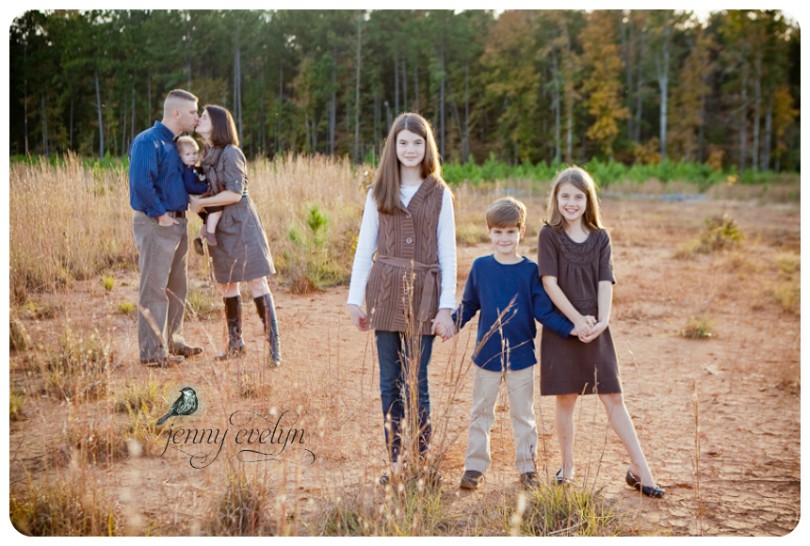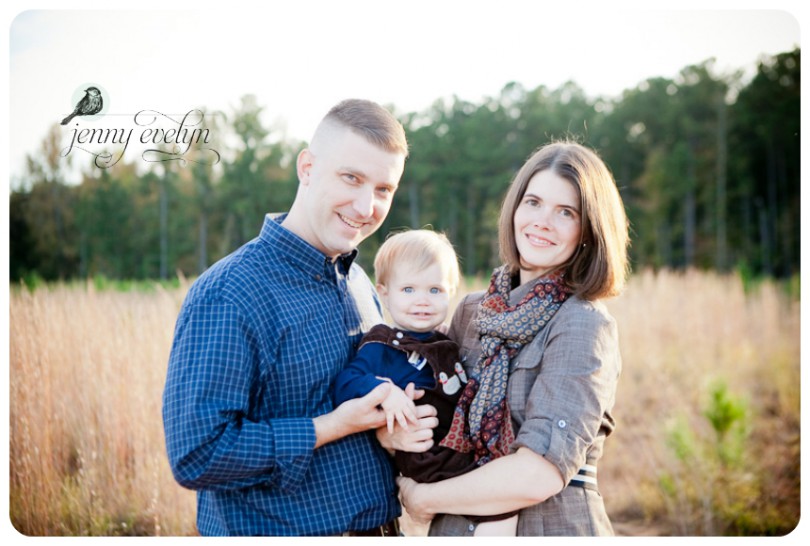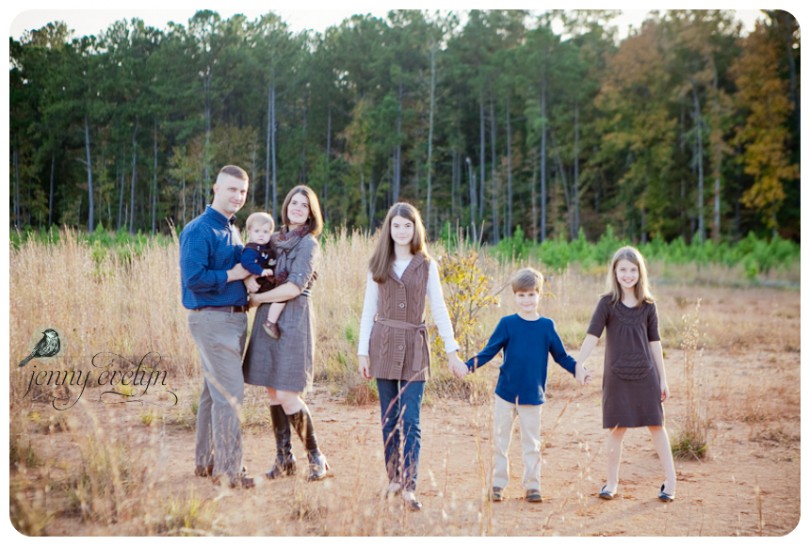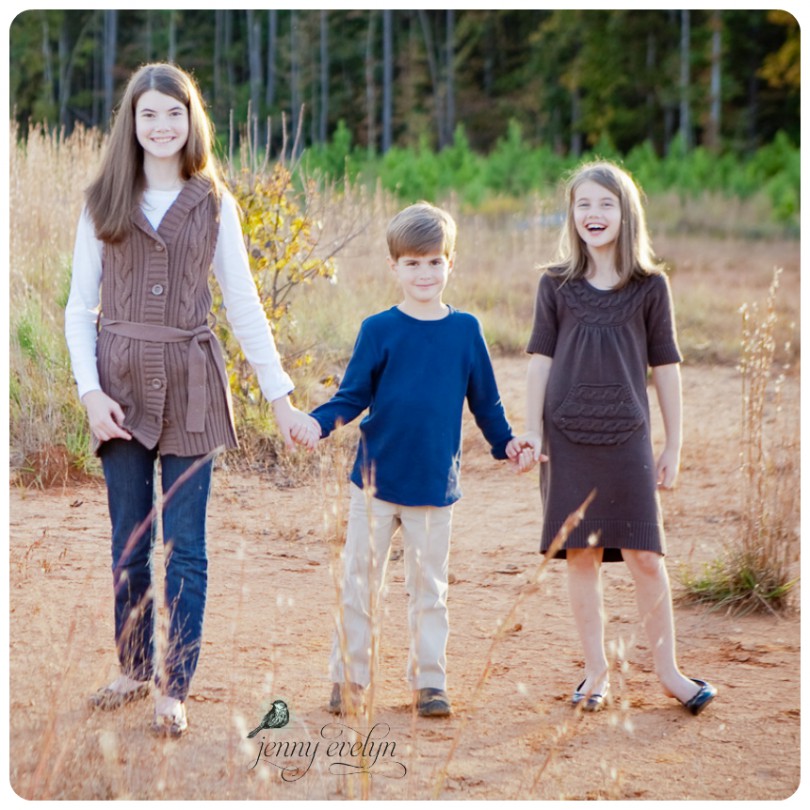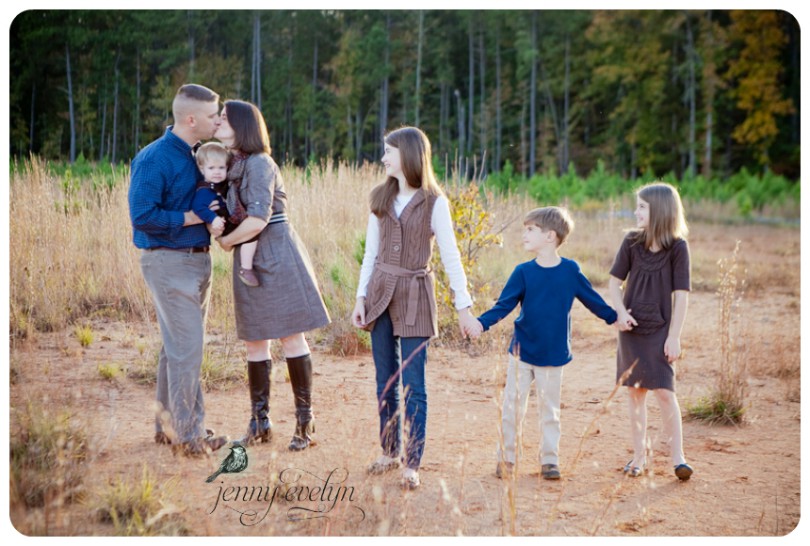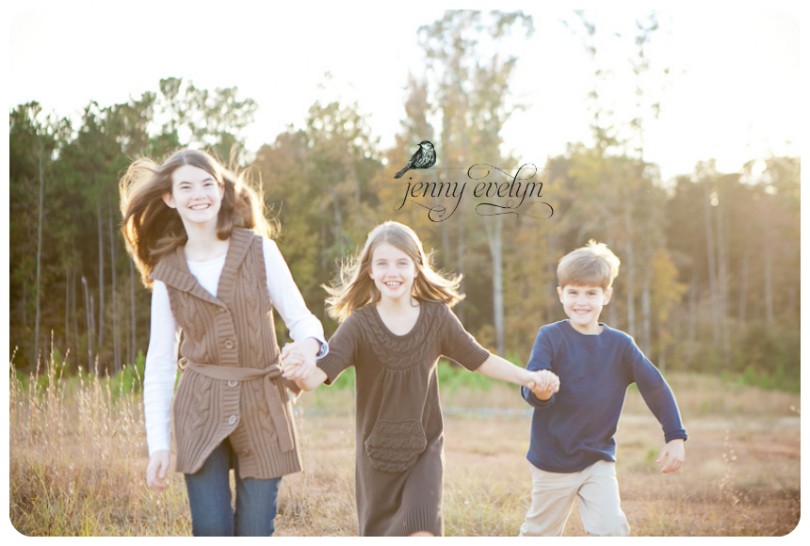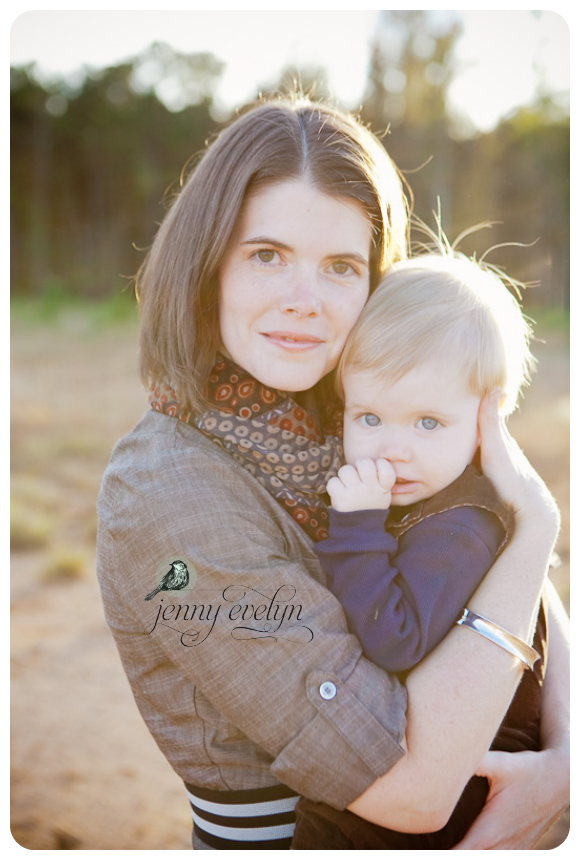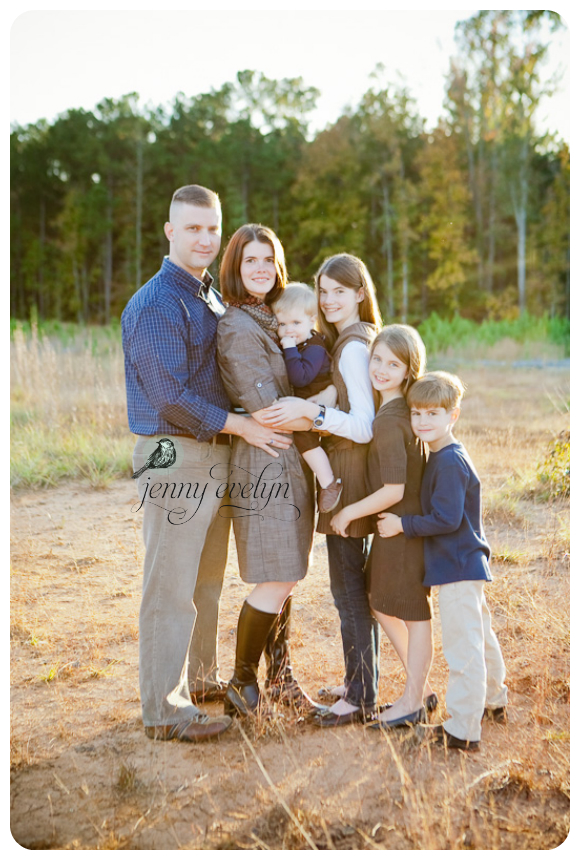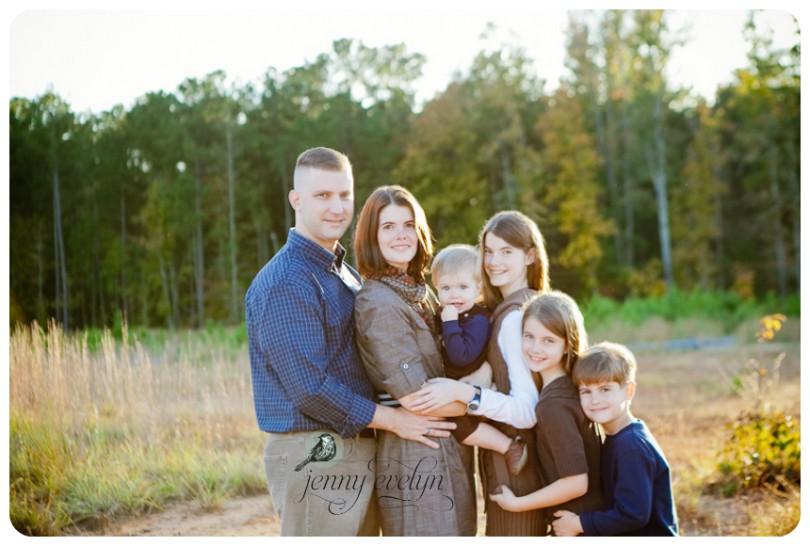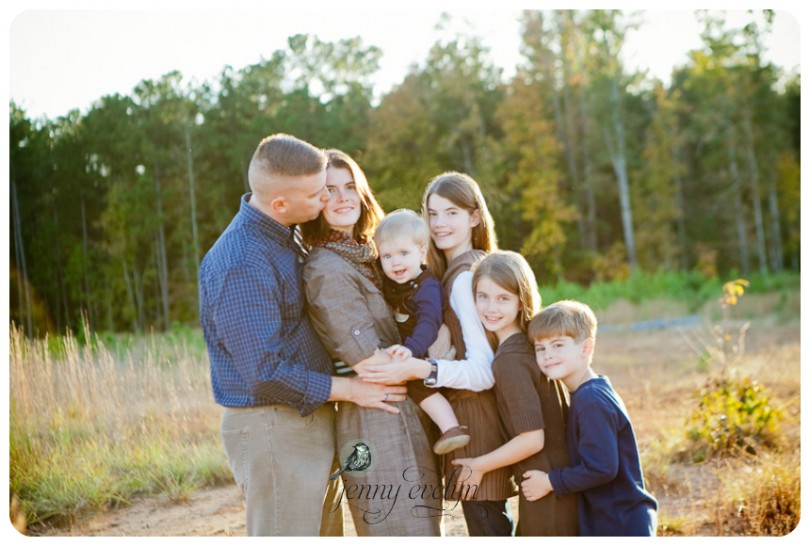 To see all the Hutchinson family pictures, click HERE.
Leave a Reply