Ludwig Family
July 20, 2012 |
I really enjoyed meeting and photographing the Ludwig family.  Their family is so sweet, and the kiddos are so cute!  Little Brooks and big brother, Harrison, were so much fun, and all boy!  But Emily just announced that she's expecting a third child, and this time it's a little girl!  How exciting!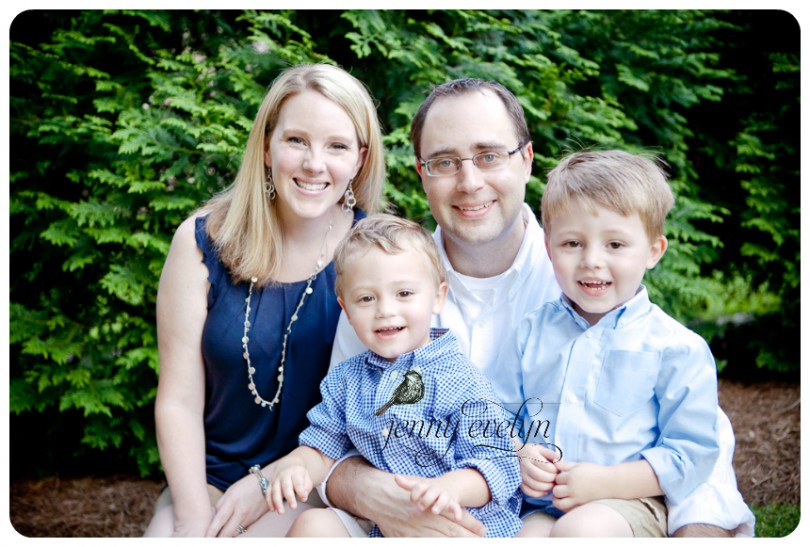 The Ludwig boys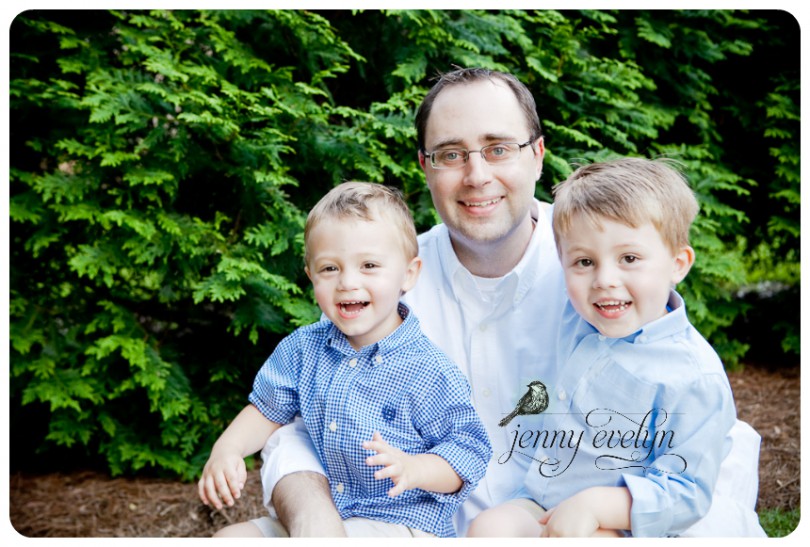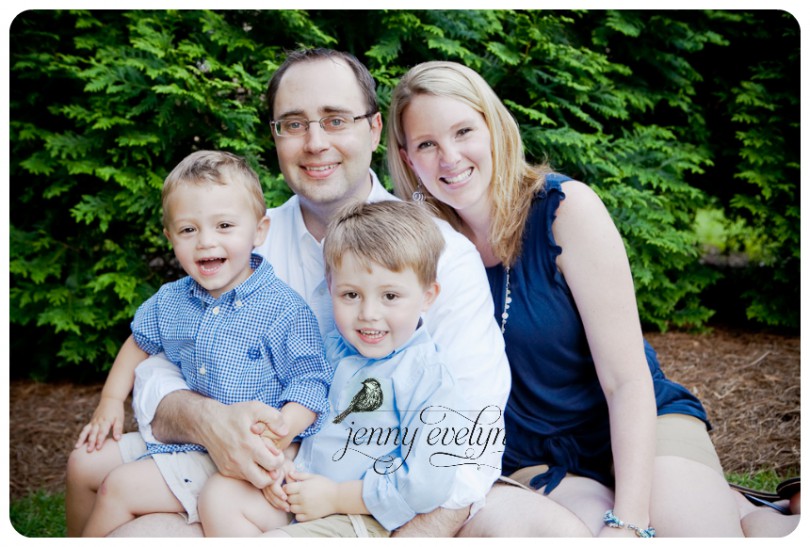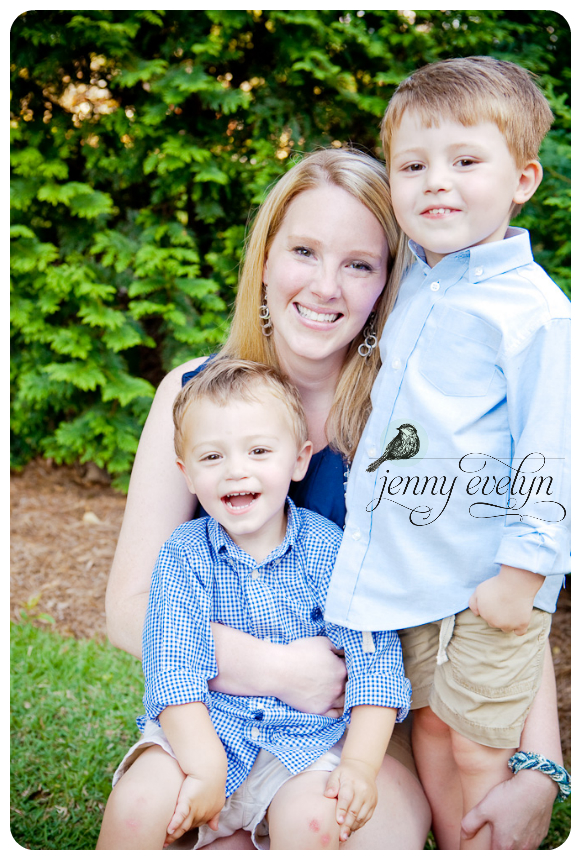 Aren't they precious?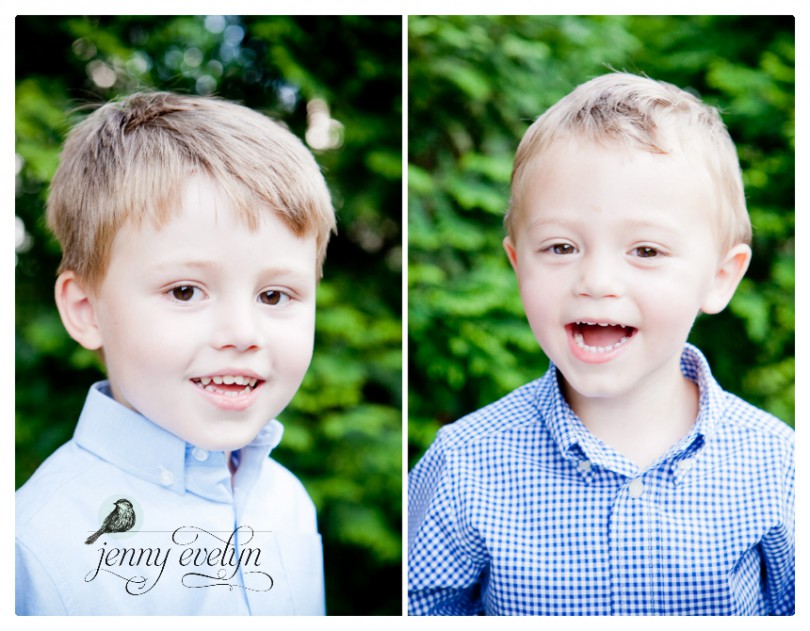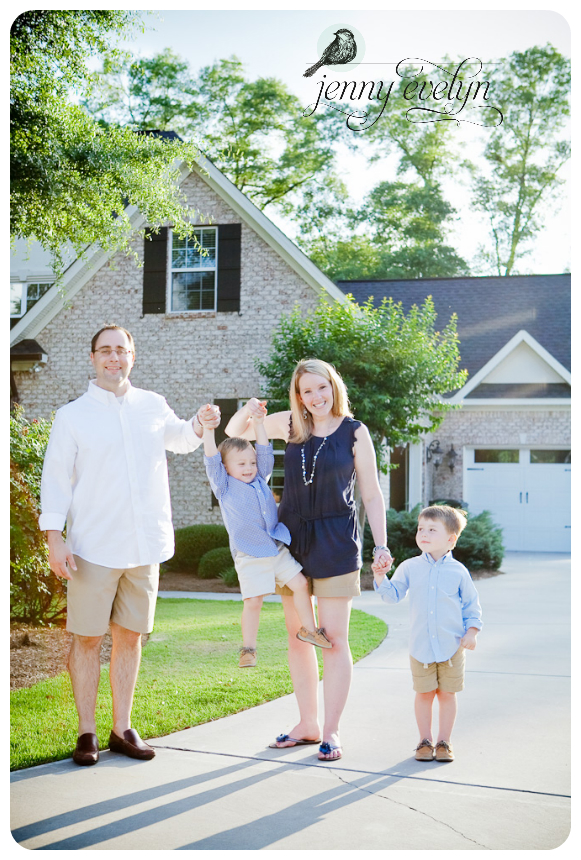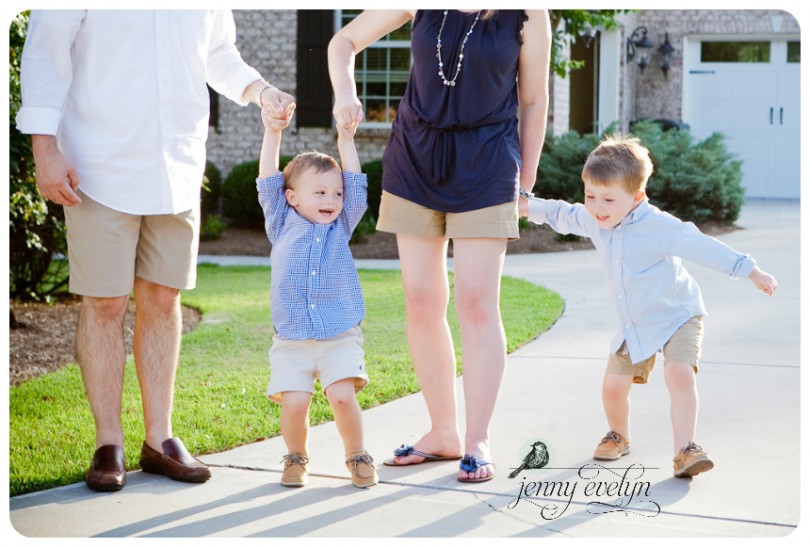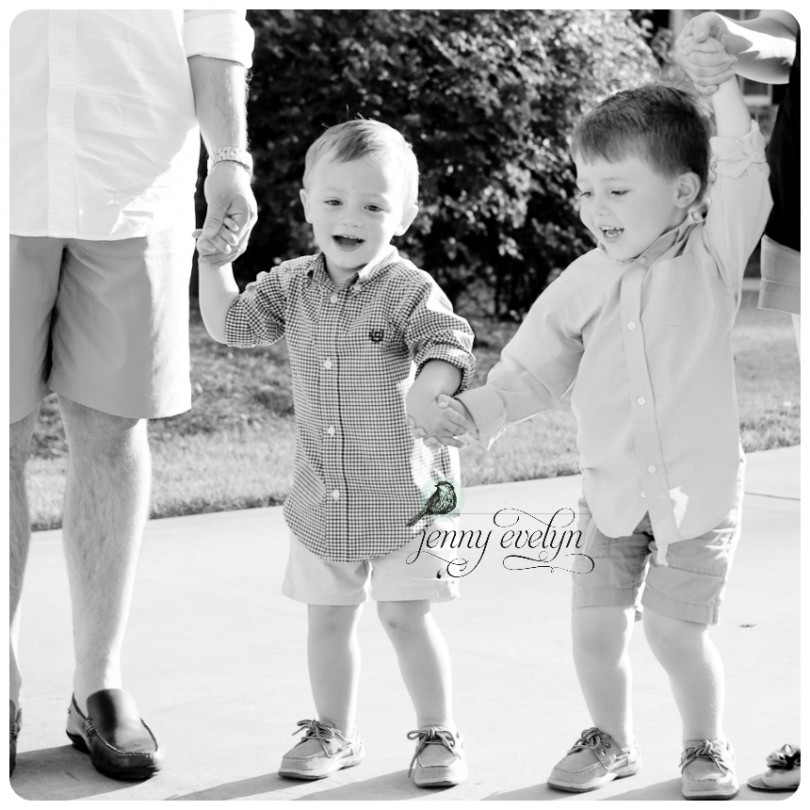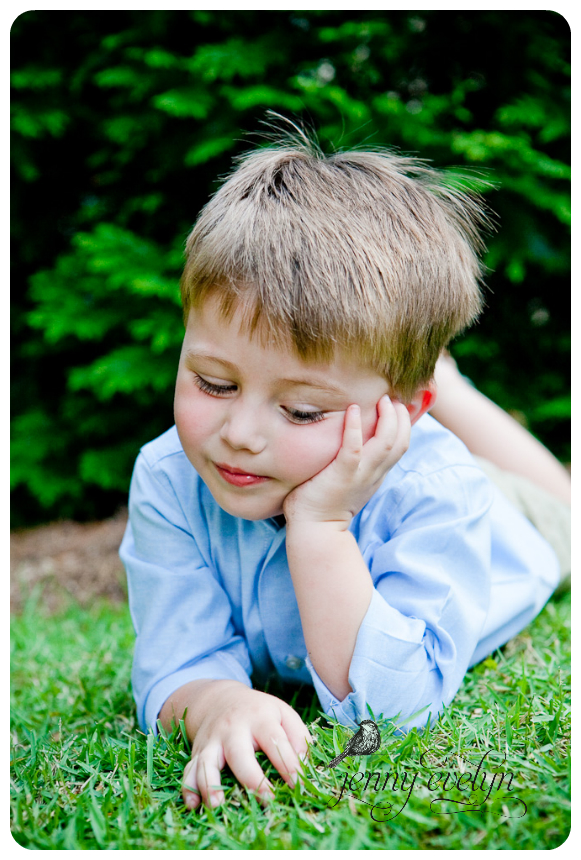 Of course, we can't forget about their sweet puppy, Pippa!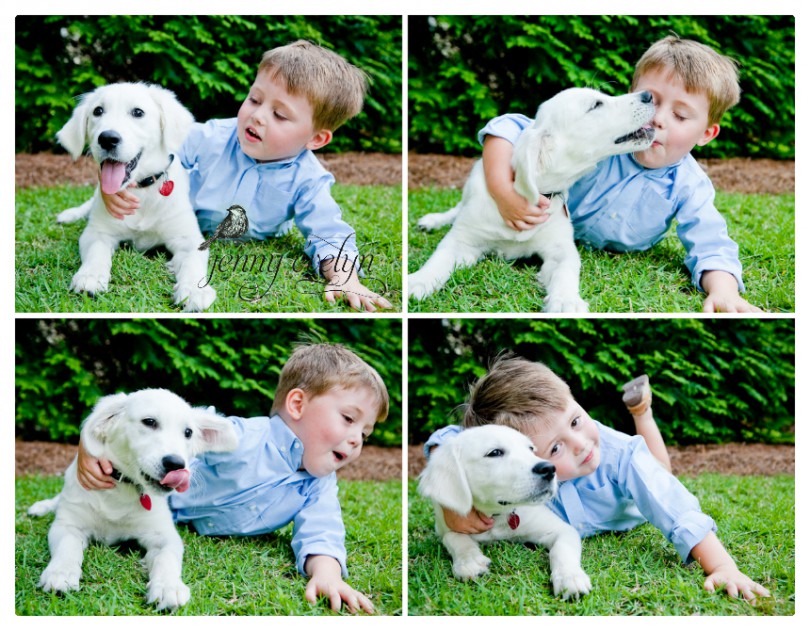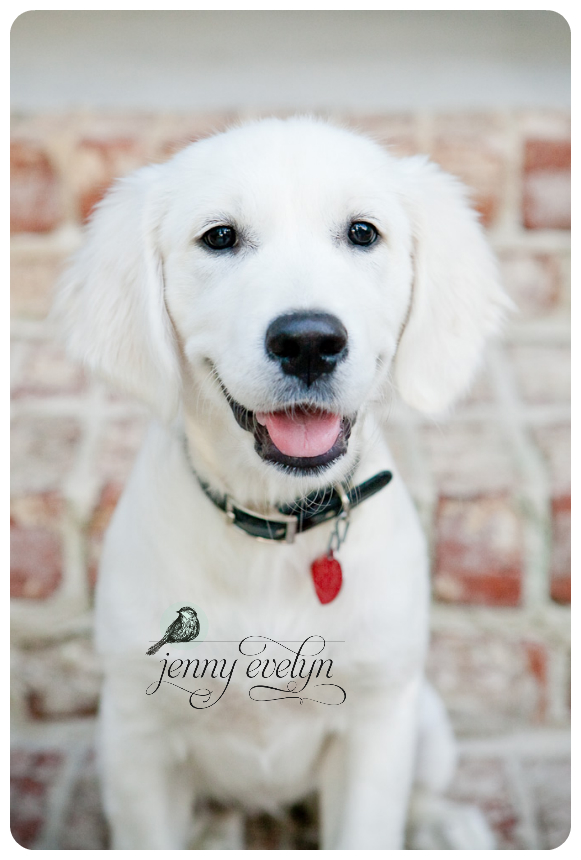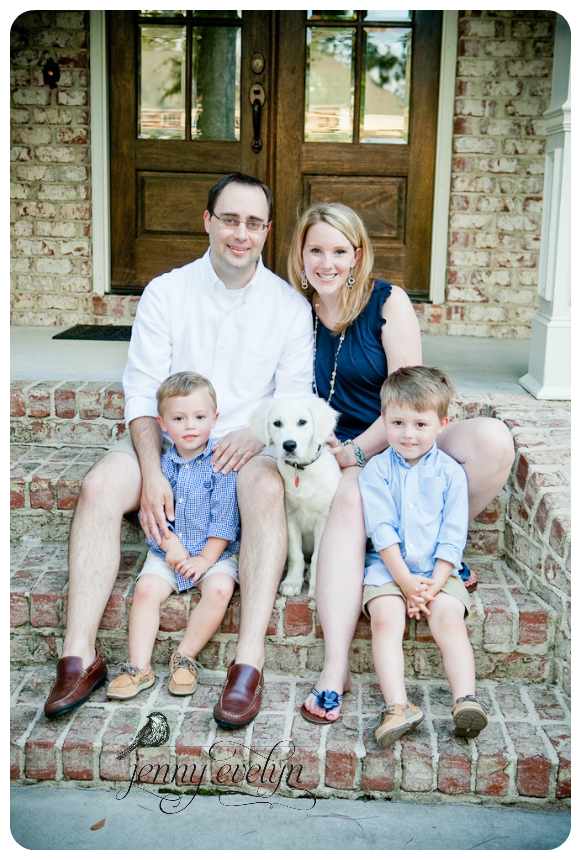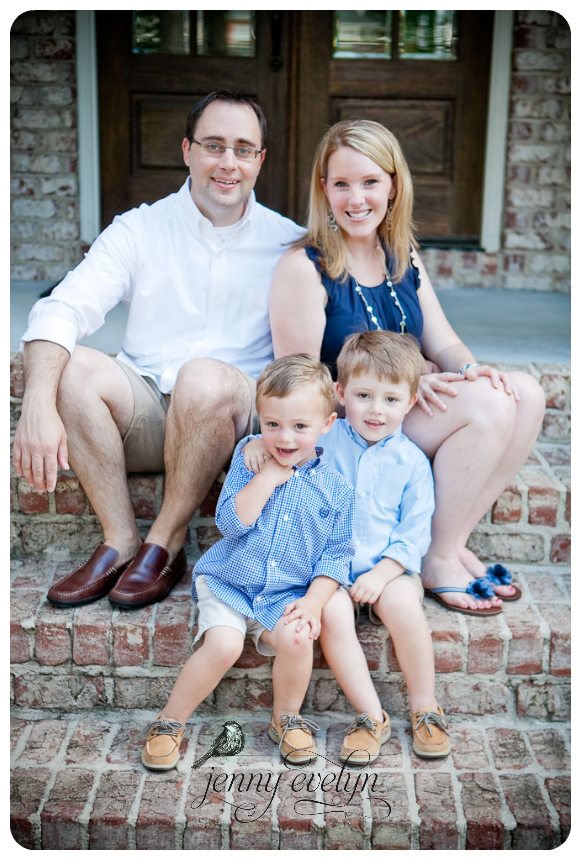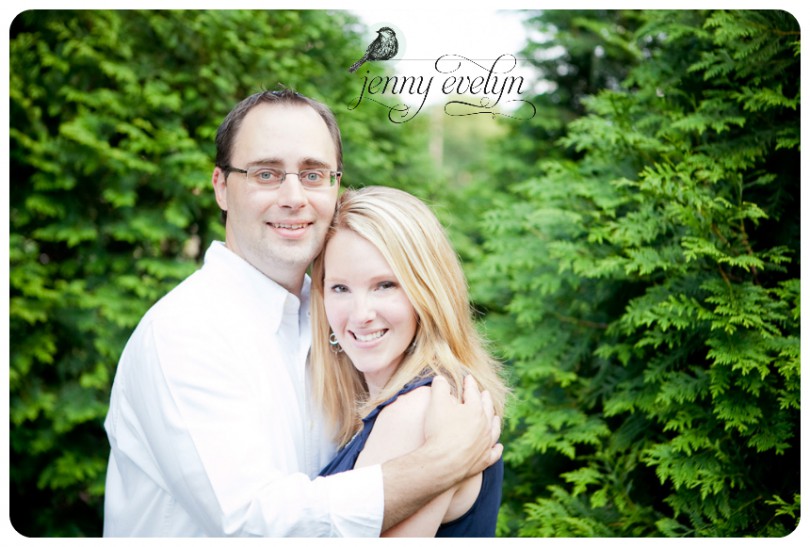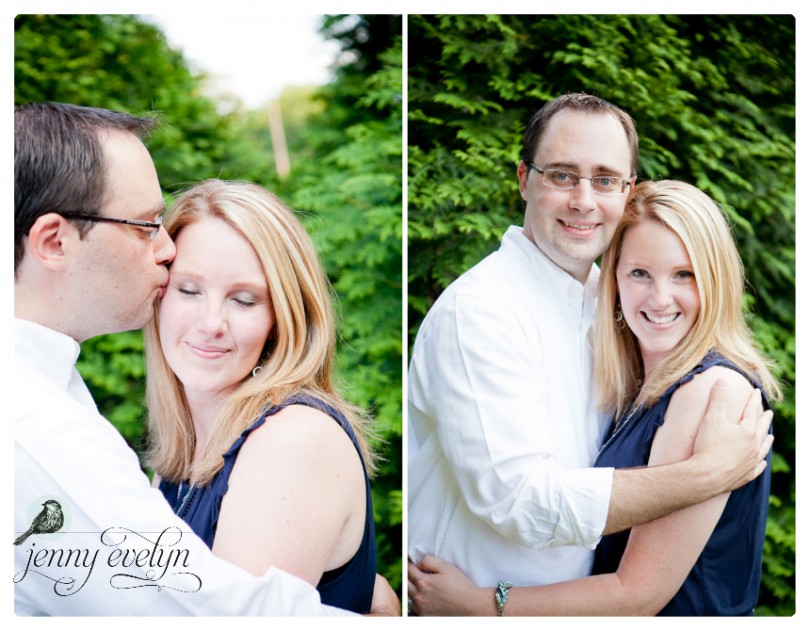 Love how he's cracking her up!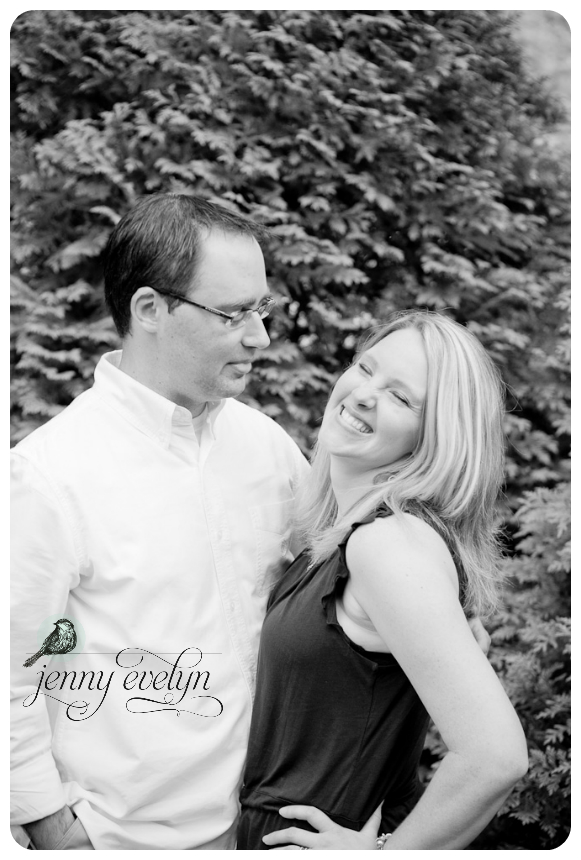 Emily and Brian, thanks for sharing your sweet family with me.  And congratulations on your little girl!  To see all of the Ludwig family, click HERE.
Leave a Reply