Vento Family: a celebration of 50 years
April 17, 2012 |
As much as I love to shoot weddings, I really love to see love that has lasted  a lifetime.  It's so inspirational!  And when I heard their love story, I just loved them even more!!  So it was such a joy to photograph the Vento family.  Ricelo & Mirtha are celebrating their 50th wedding anniversary, so they wanted to do a shoot with the whole family celebrating their love and their legacy.  So here's the whole Vento family. 
Barbara, Ricelo & Mirtha's daughter, set up the portrait shoot to celebrate her parents' anniversary, so I asked her to tell me a little about their love story.  I had no idea what an awesome story it was.  So I thought I should let Barbara tell it, in her own words. . .
My parents', Ricelo & Mirtha, story started in Cuba in the 1960's. They grew up in the same town and their fathers were friends. They dated for 5 years before marrying June 30th, 1962. One of those years they "dated" while my father was in prison during the Revolution. My Father was accused of "spreading anti-communist propaganda" and there wasn't much due process during this time, so he was sentenced and served 1 yr. Immediately after they married, I was born soon after in 1963. My Parents made plans to leave Cuba, but in order to do so we had to "pay our dues to the Commonwealth of Cuba", so my Dad had to spend time (can't remember how long) in a Labor Camp cutting sugar-cane before we were "allowed" to leave the Country.  I didn't get to see my Dad but once a month during this time when he was given leave to come home.  In 1969 my brother
Alex
(Alexis is his real name) was born. In 1971 we were finally allowed to leave the Country. It was the best/worst thing that has ever happened to me.  I got my first taste of "coca cola" at the age of 7 on our Delta flight to Miami.
Our family lived there for many years. I went off to college in Texas, graduated from Pharmacy School in Houston, met and married
Emily's
Dad, moved to Atlanta for his work. In 2002 we began investing in Real Estate in Macon area, my brother Alex joined us here then.  Emily's dad & I divorced in 2003, but Alex & I continued the Real Estate business together and he helped me raise Emily. Alex met
Carla
and they were married in 2004. I was introduced to the "love of my life" and "sweetest guy ever"–
Dale
 and we married in 2005. My Parents moved here then and our "family" was re-united. 
Amelia
was born last year and she is the "sunshine" in all of our lives.
And we all
live
happily ever after!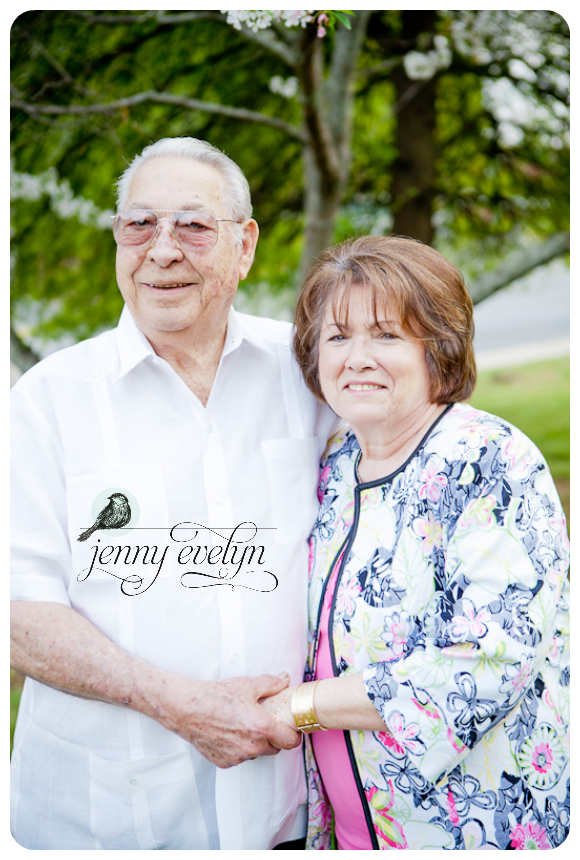 sweet little Amelia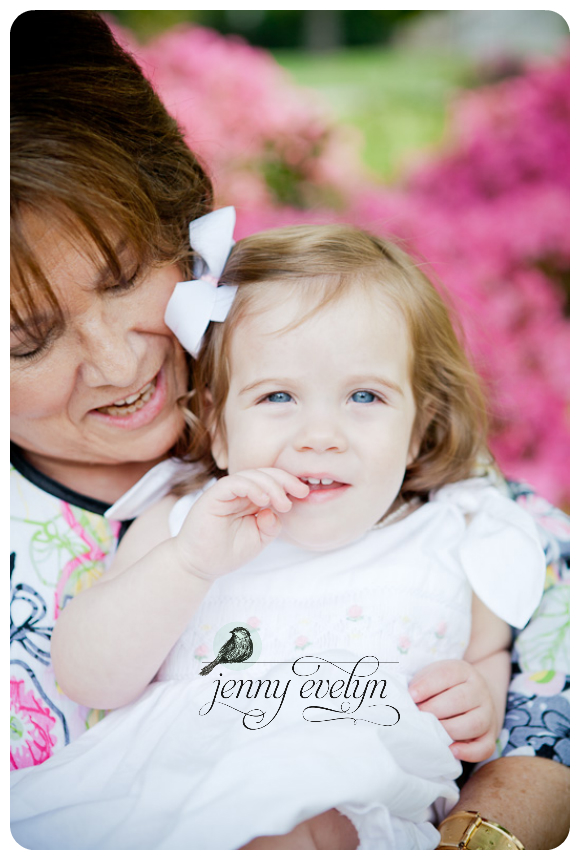 The Ventos have 2 beautiful grand-daughters,Emily and Amelia.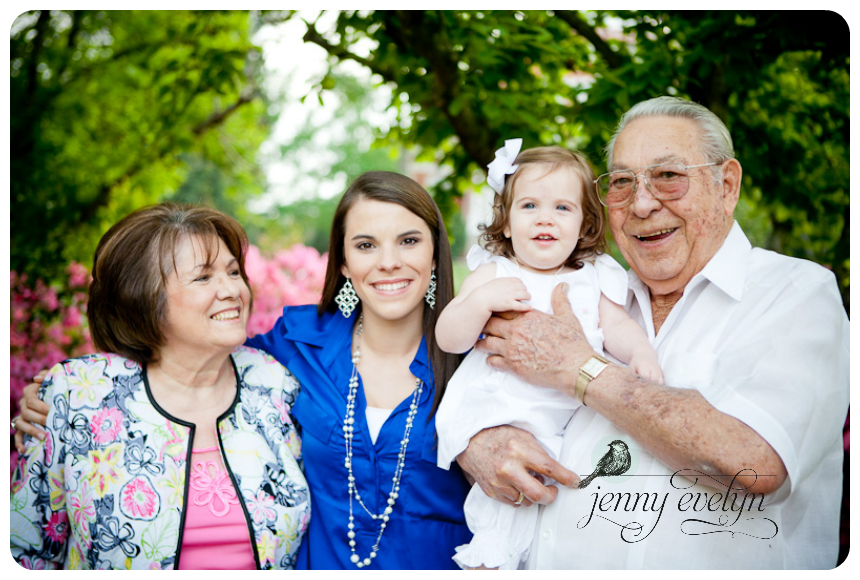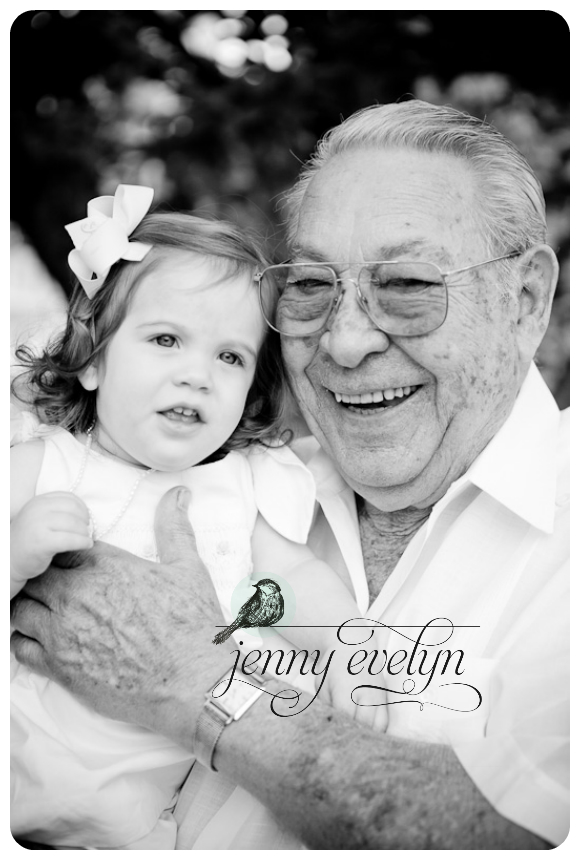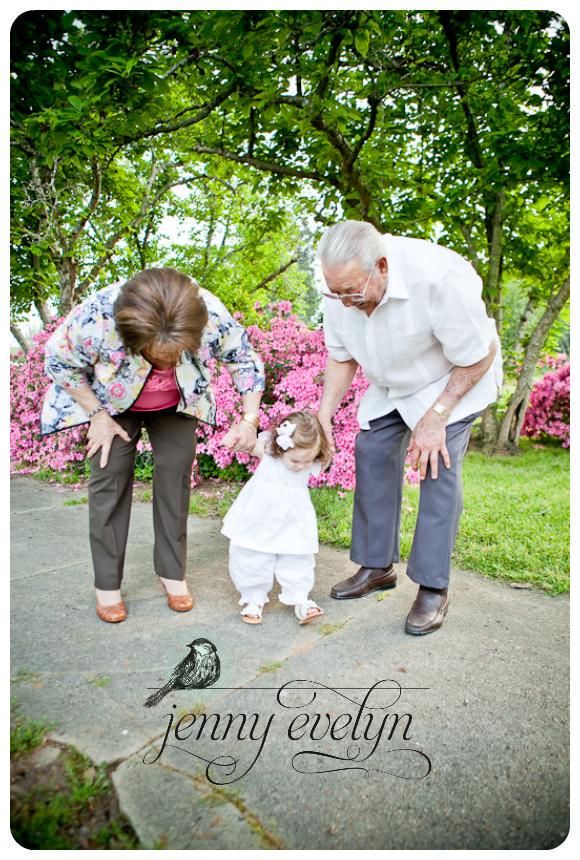 Barbara, Emily and Dale

Barbara, and "the sweetest guy ever" Dale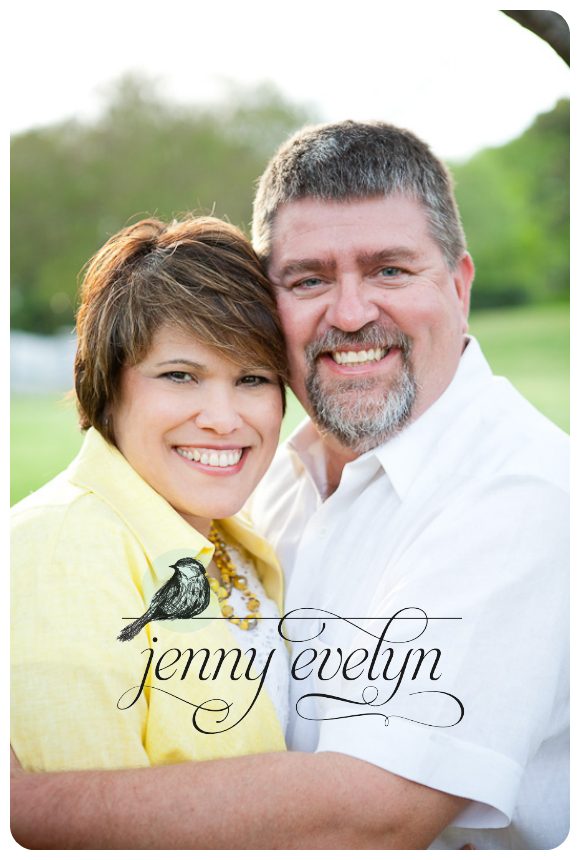 Carla, Alex and sweet Amelia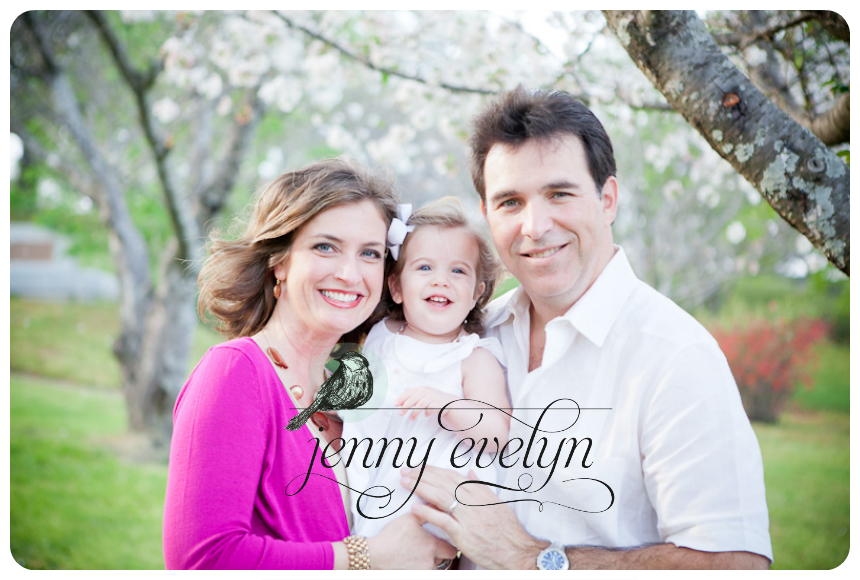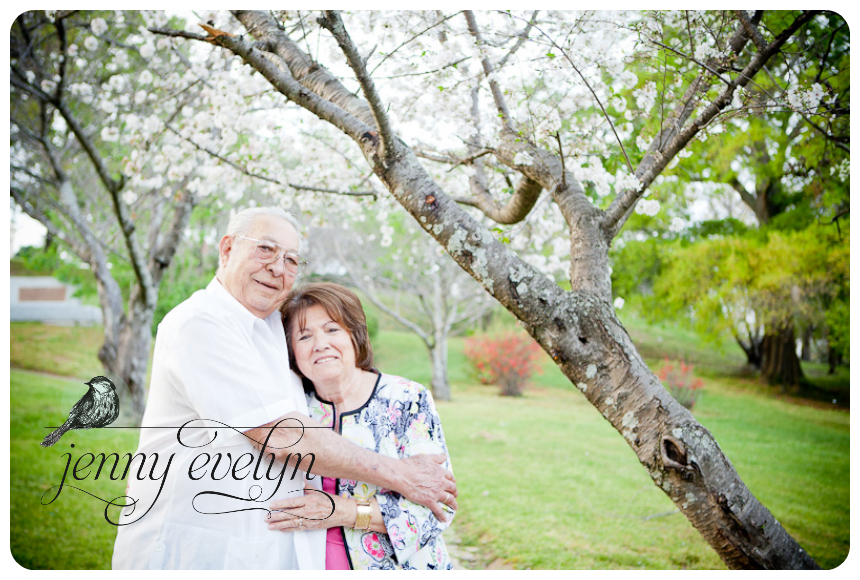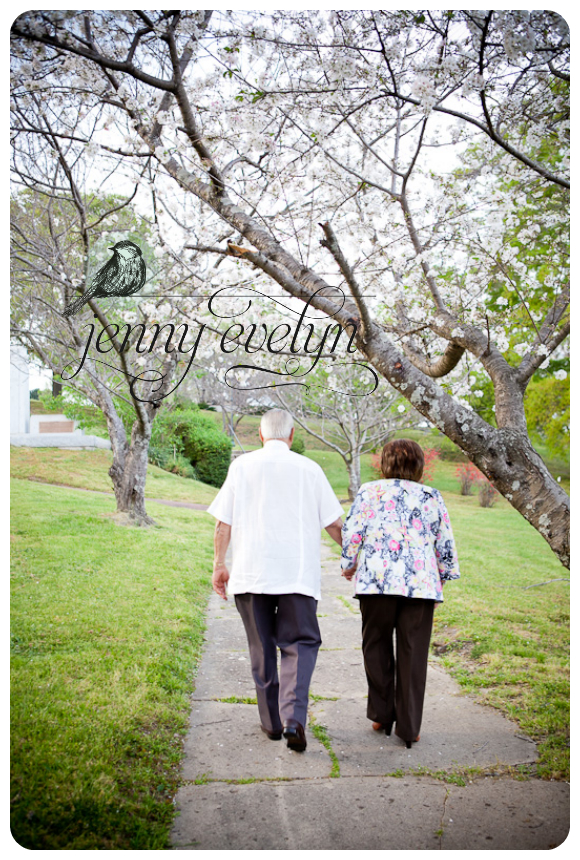 Love how he's waving as he walks away!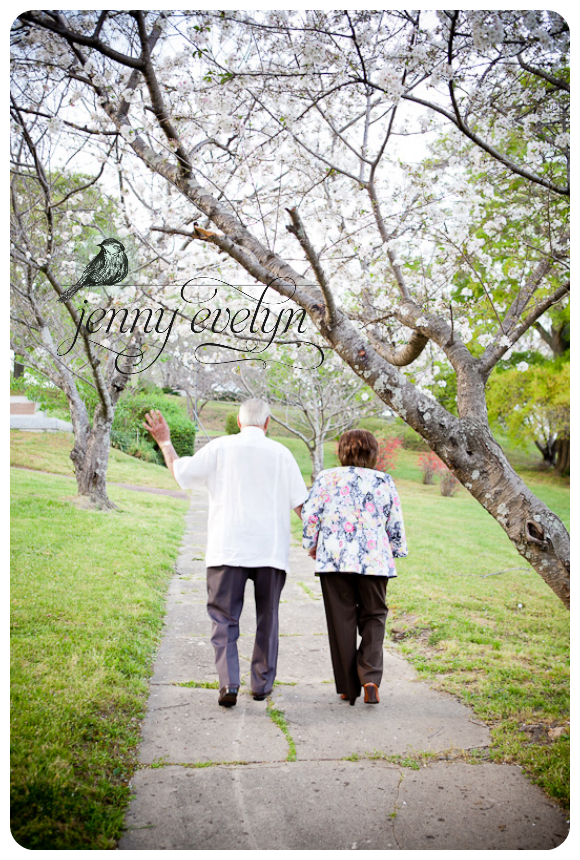 Soo sweet!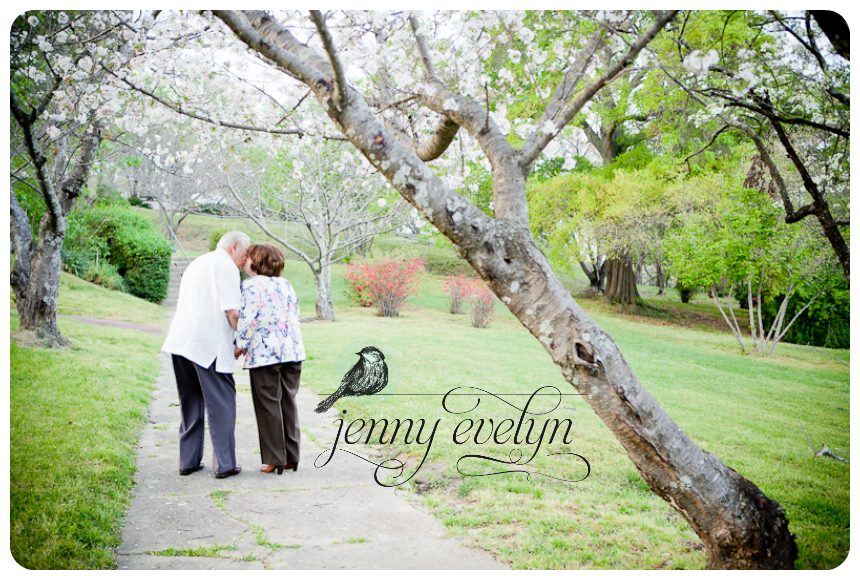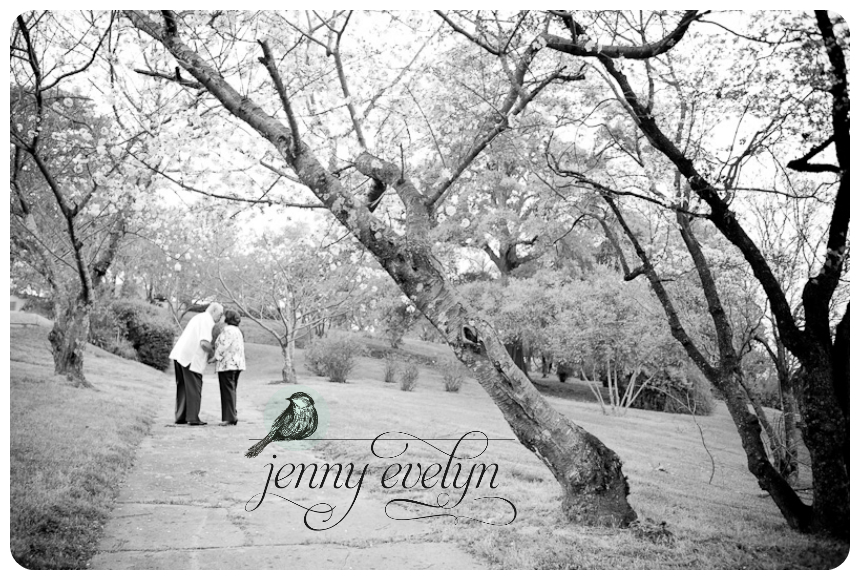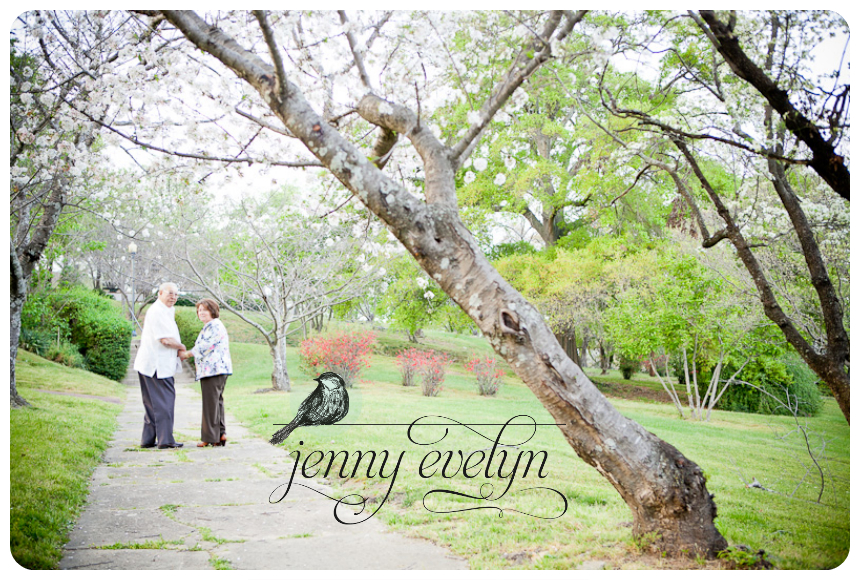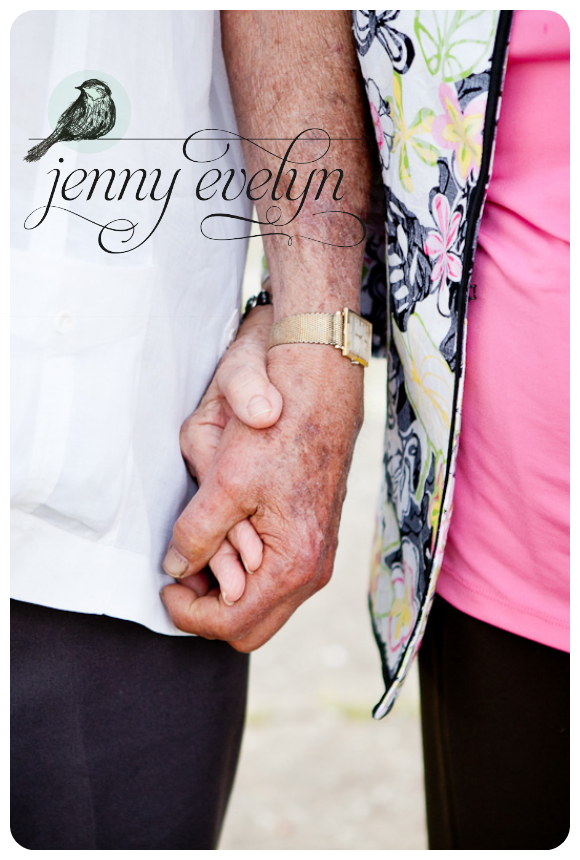 Stealing a kiss under the cherry blossoms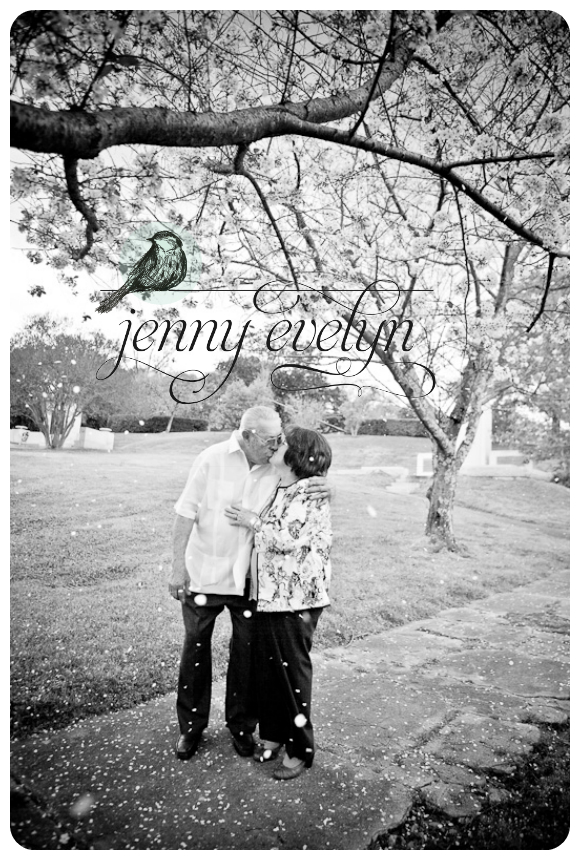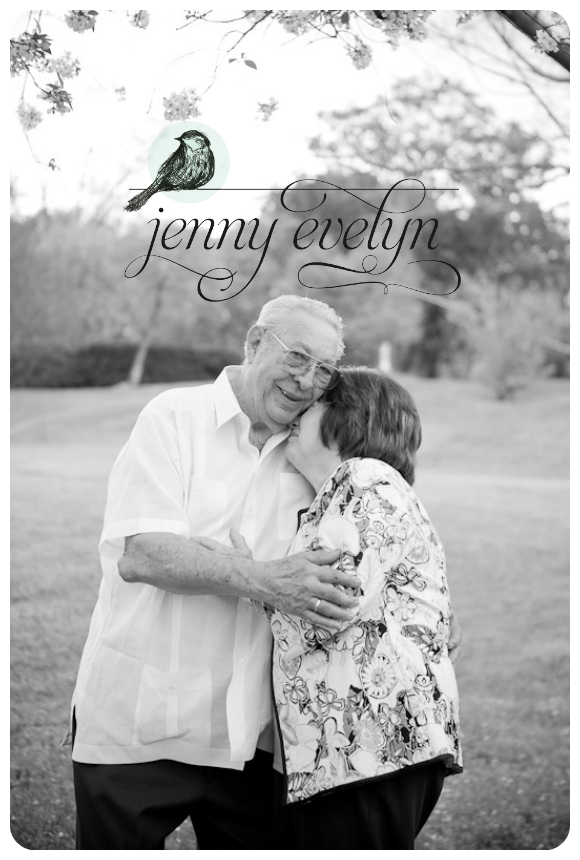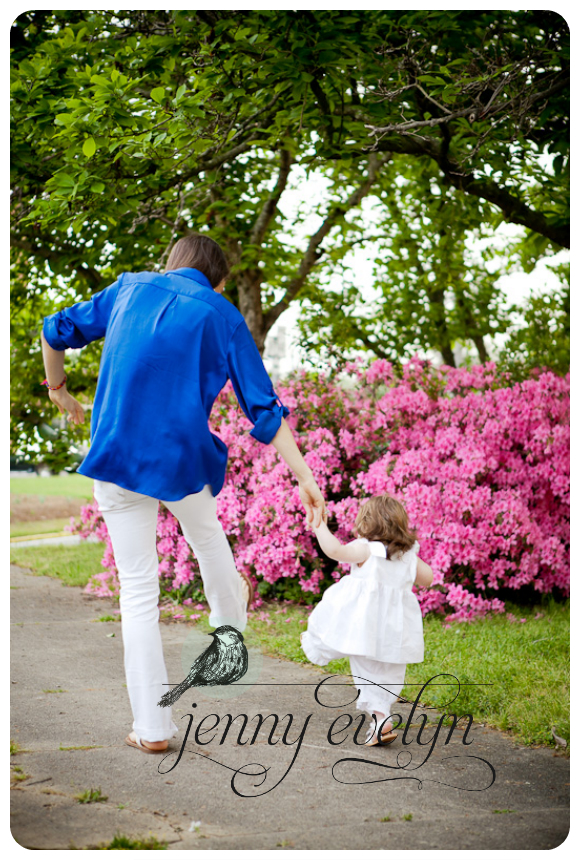 Sooo cute!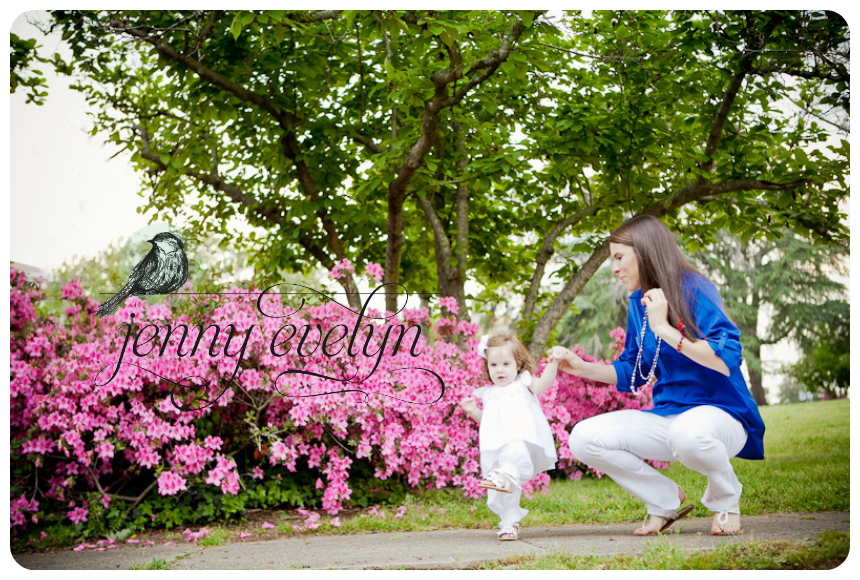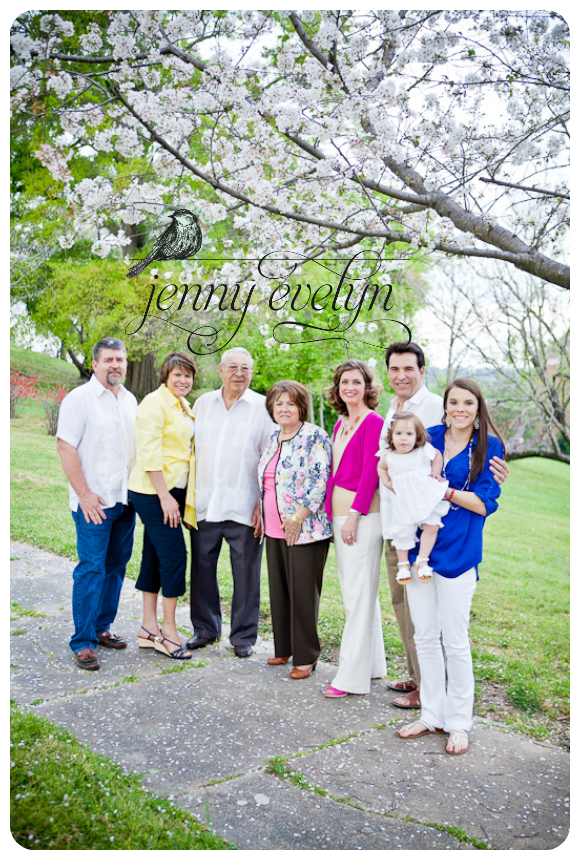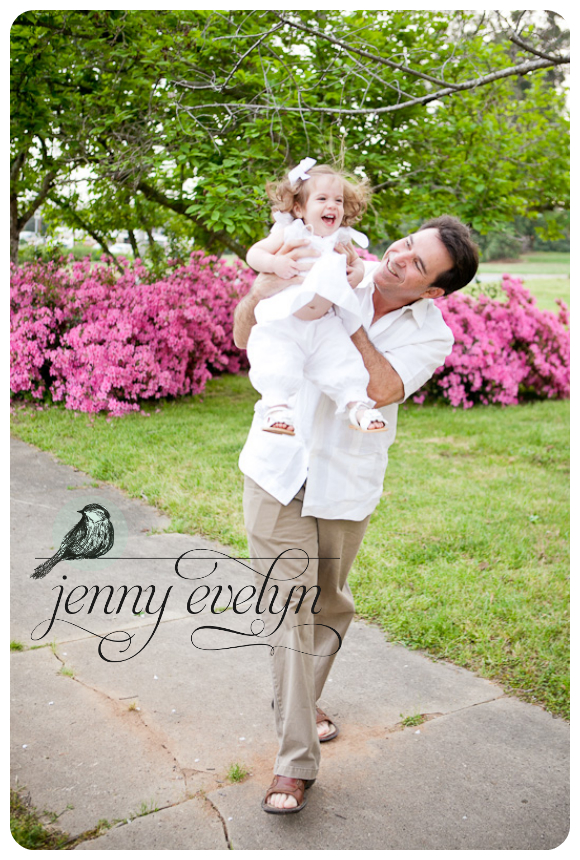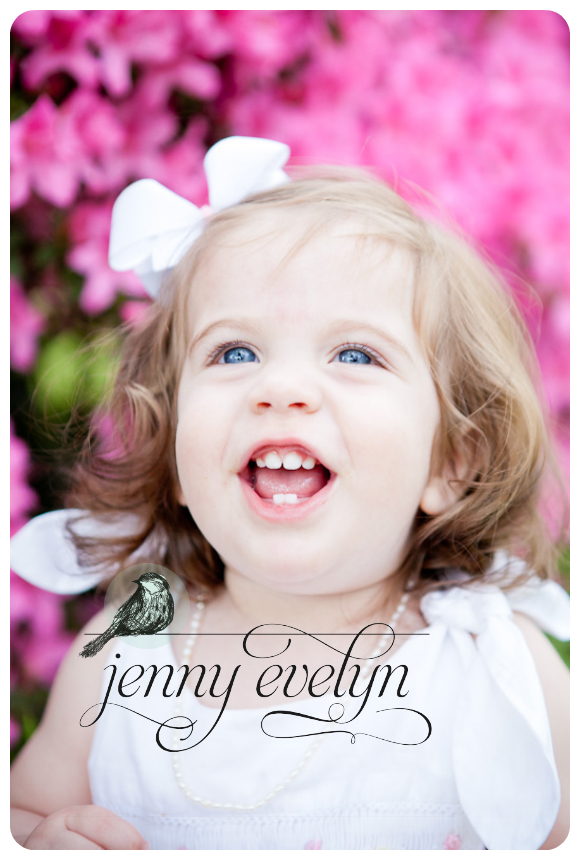 All the guys had these cool Cuban shirts.  I really want to get one for Koutsunis!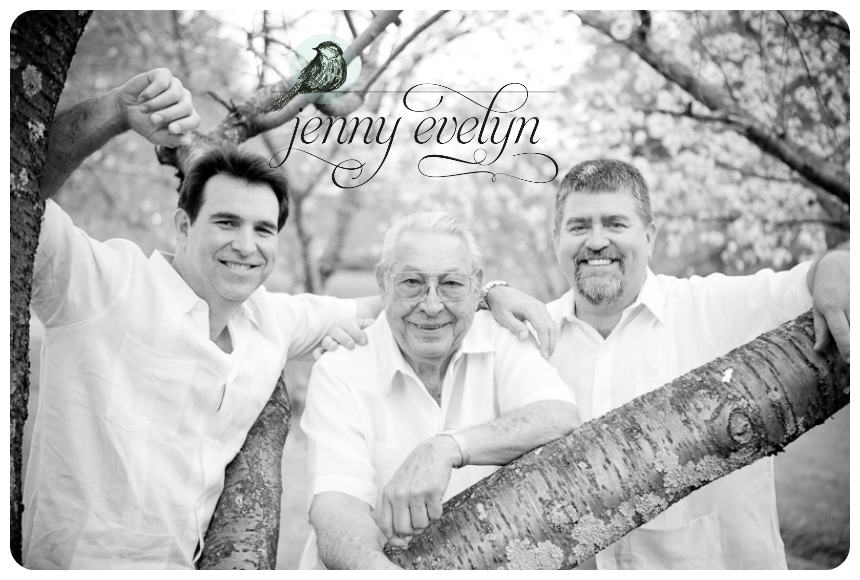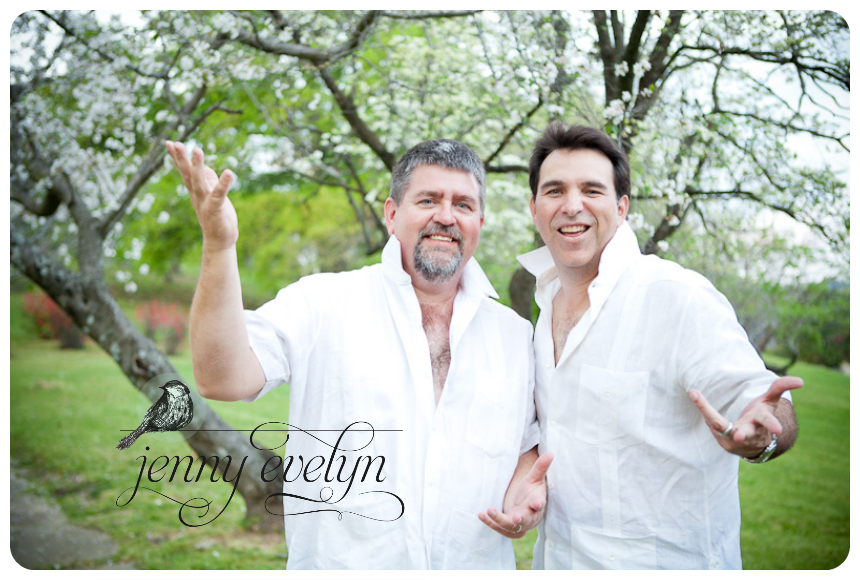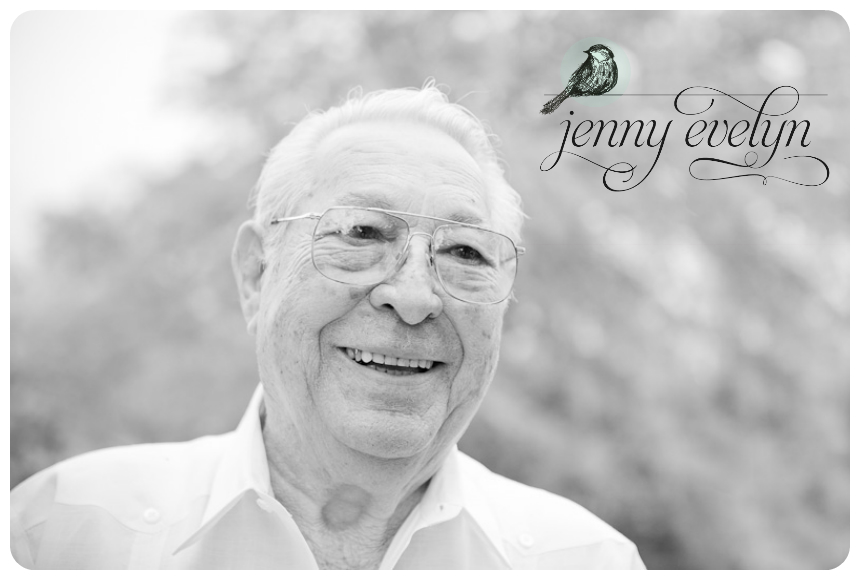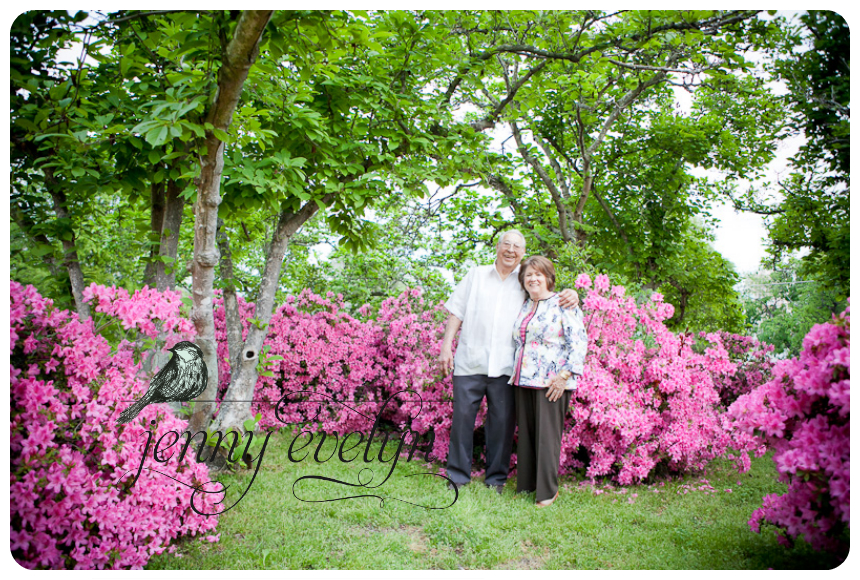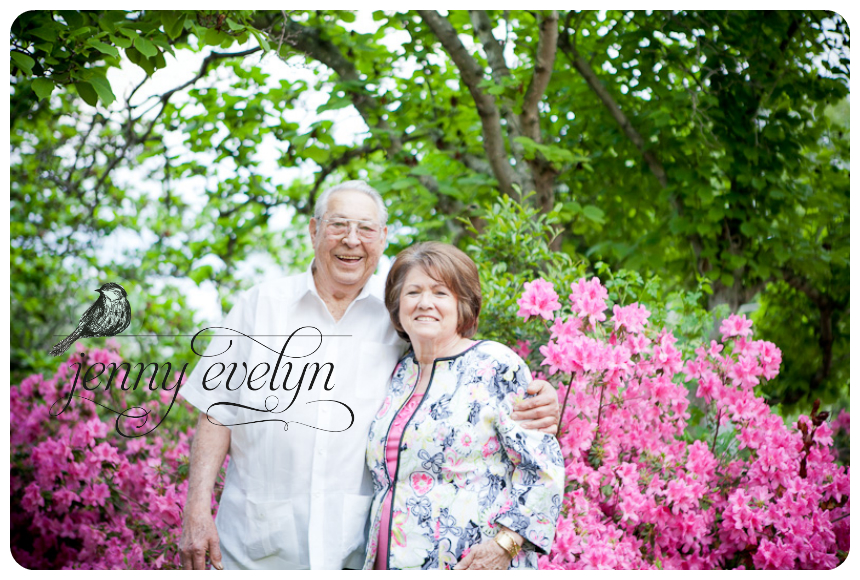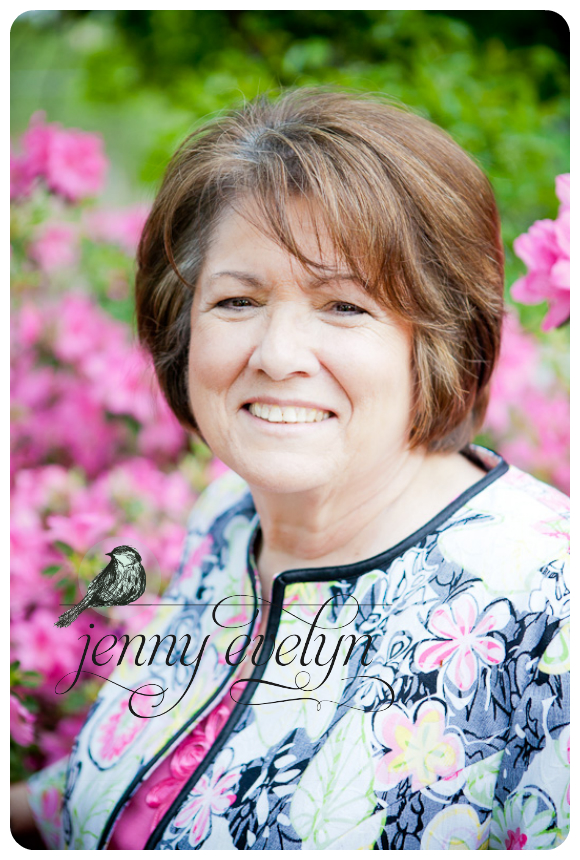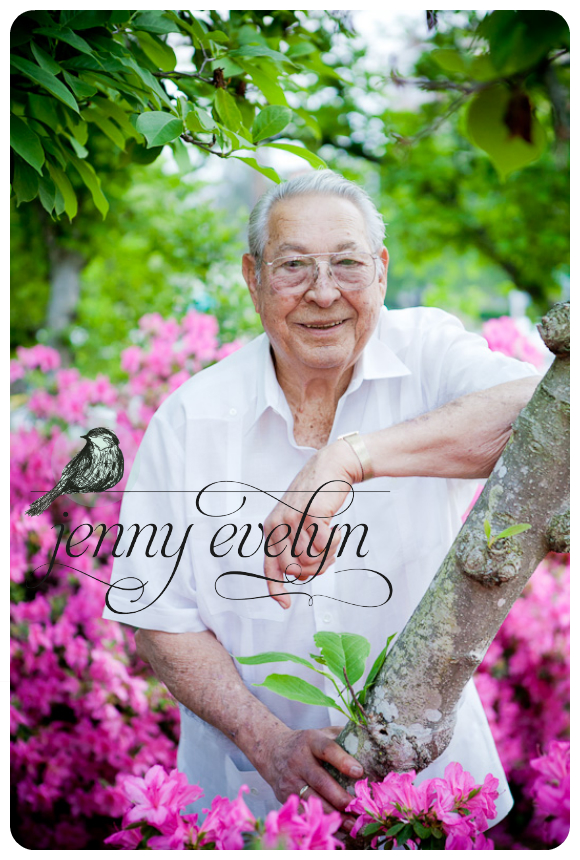 The happy couple, 50 years ago!
Love this pic!  What a sweet representation of their lasting love!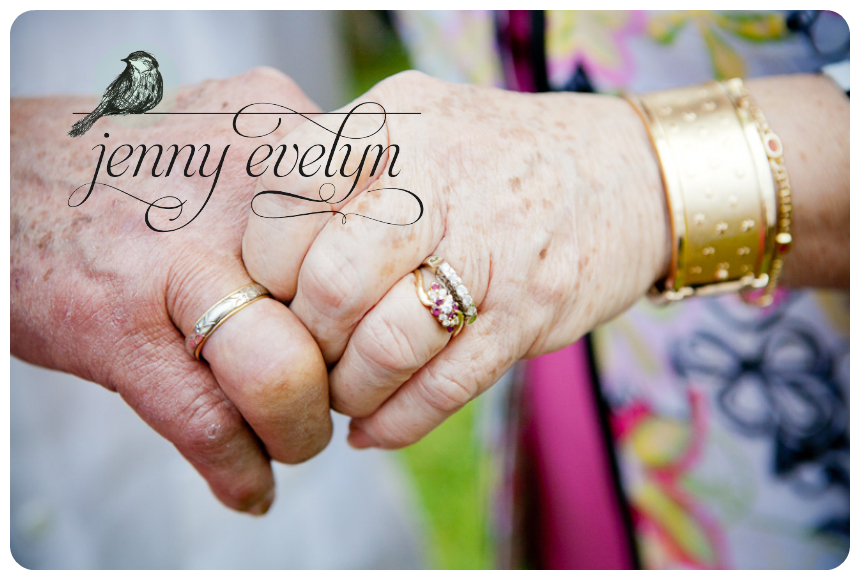 Thanks for sharing this special occasion with me!  To see all of the Vento family's pictures, click HERE!
Leave a Reply