Abby & Michel's First Look!
October 17, 2014 |
I had the best time shooting this wedding in my hometown of Statesbor, GA.  Abby and Michael were such an amazing couple to photograph. I actually grew up with Abby, she was a few years younger then me and it was so fun seeing the woman that she has grown into.  Such a stunning bride!!!!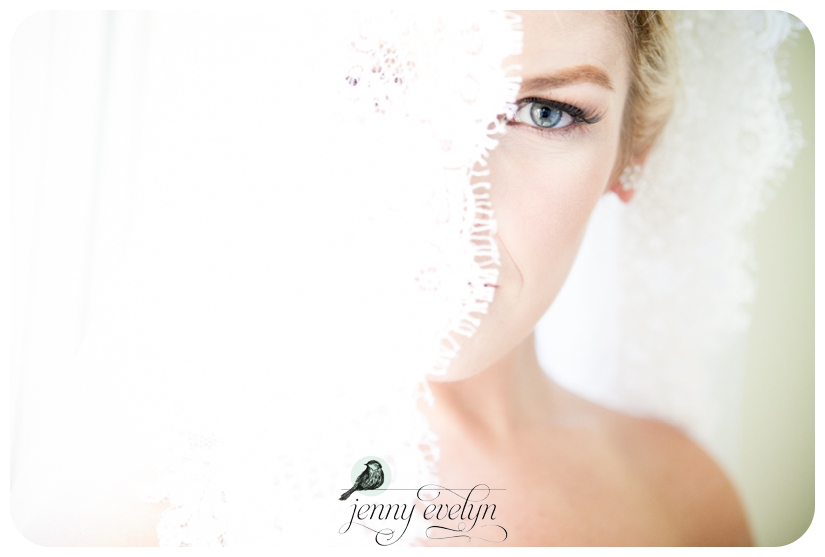 They are such a sweet couple.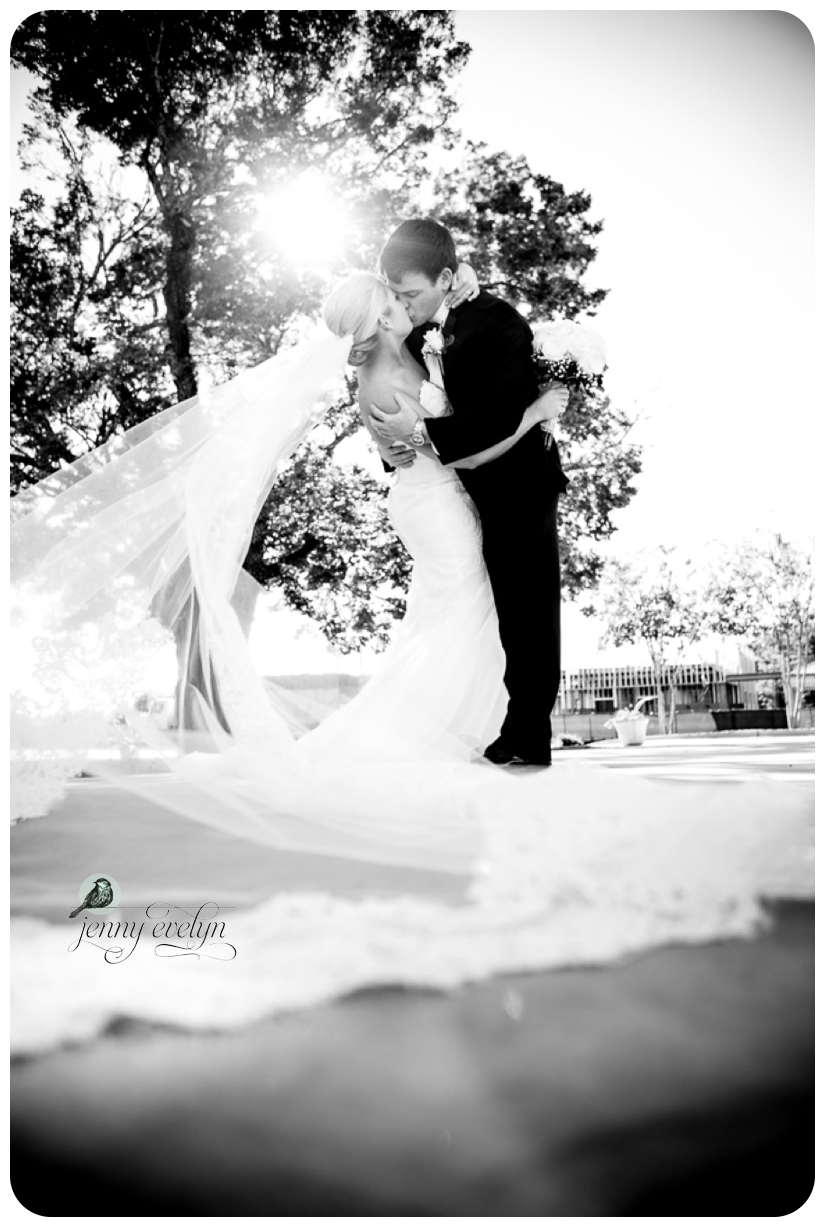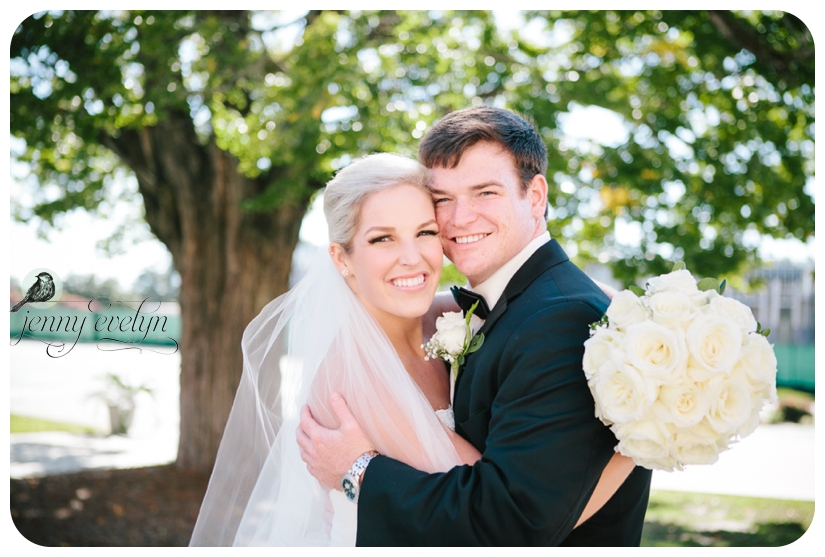 Such a fun bridal party.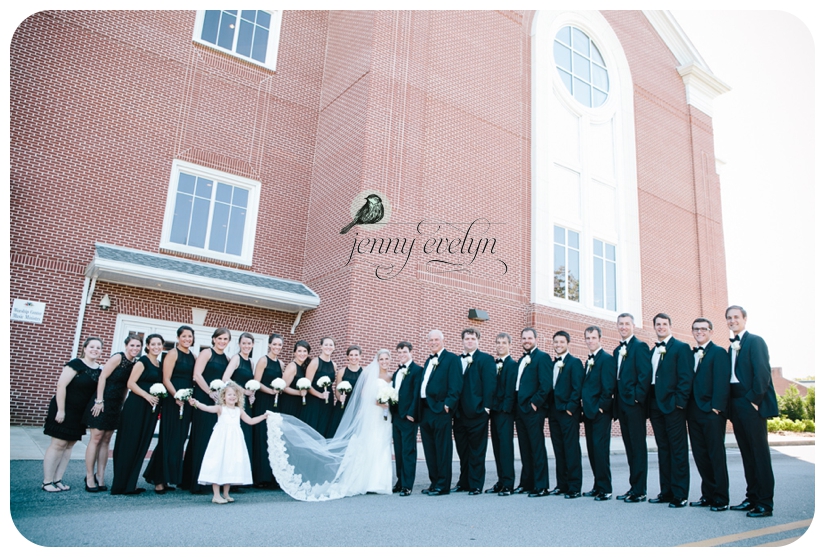 I looooove this!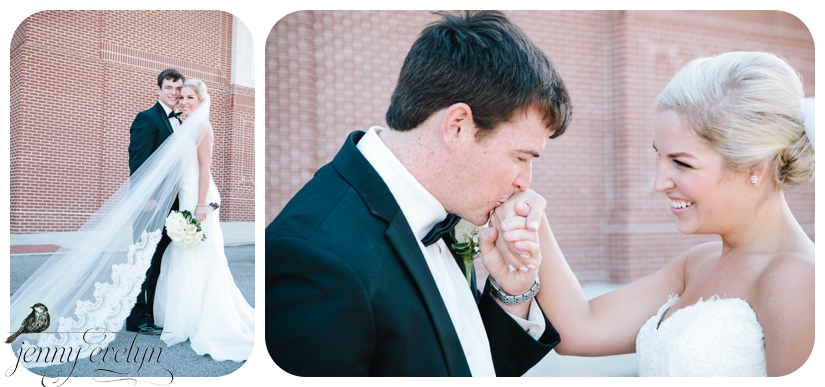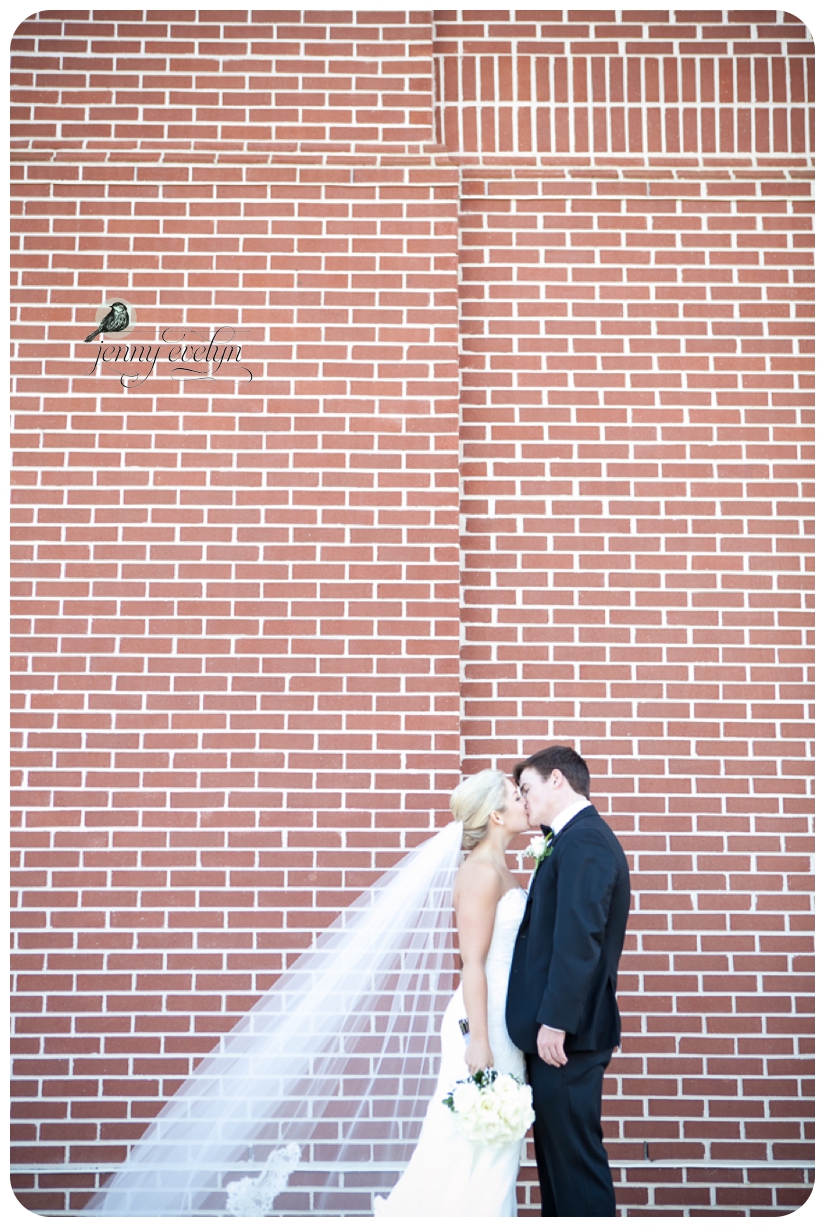 I had to post this shot… we had such a windy day… this veil.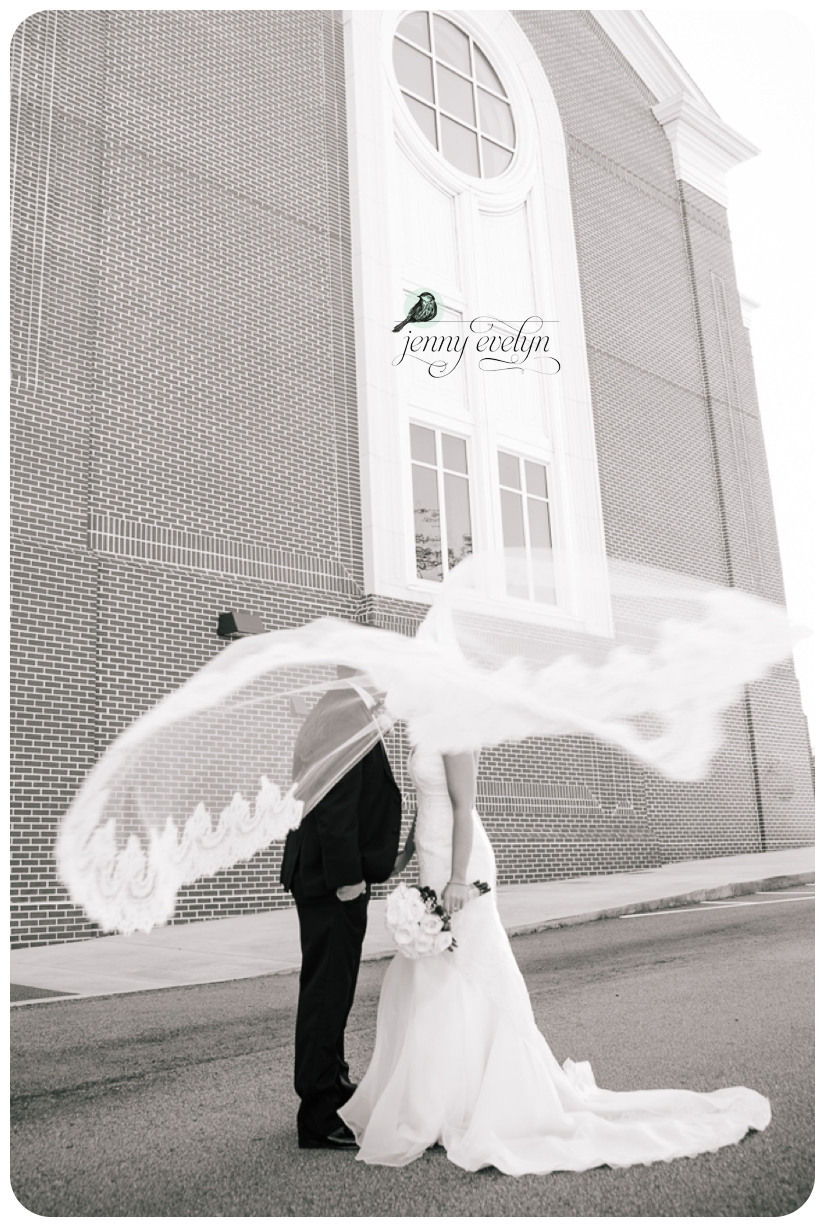 This light!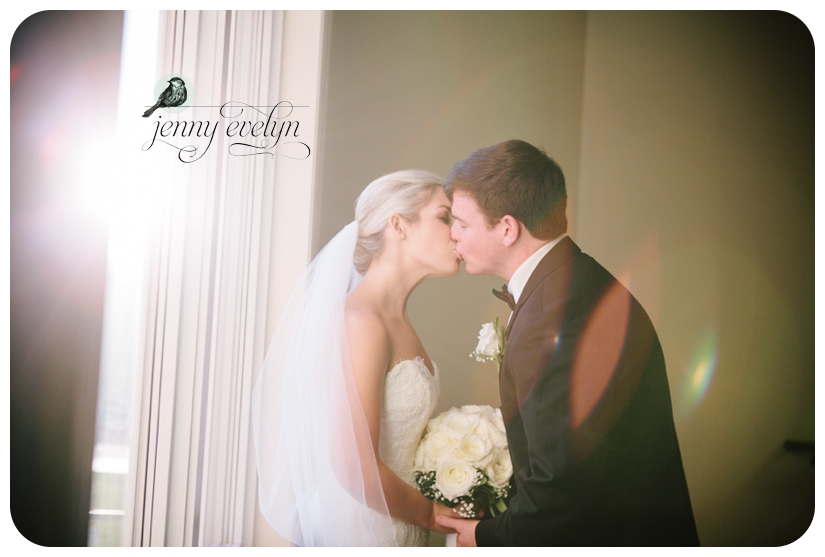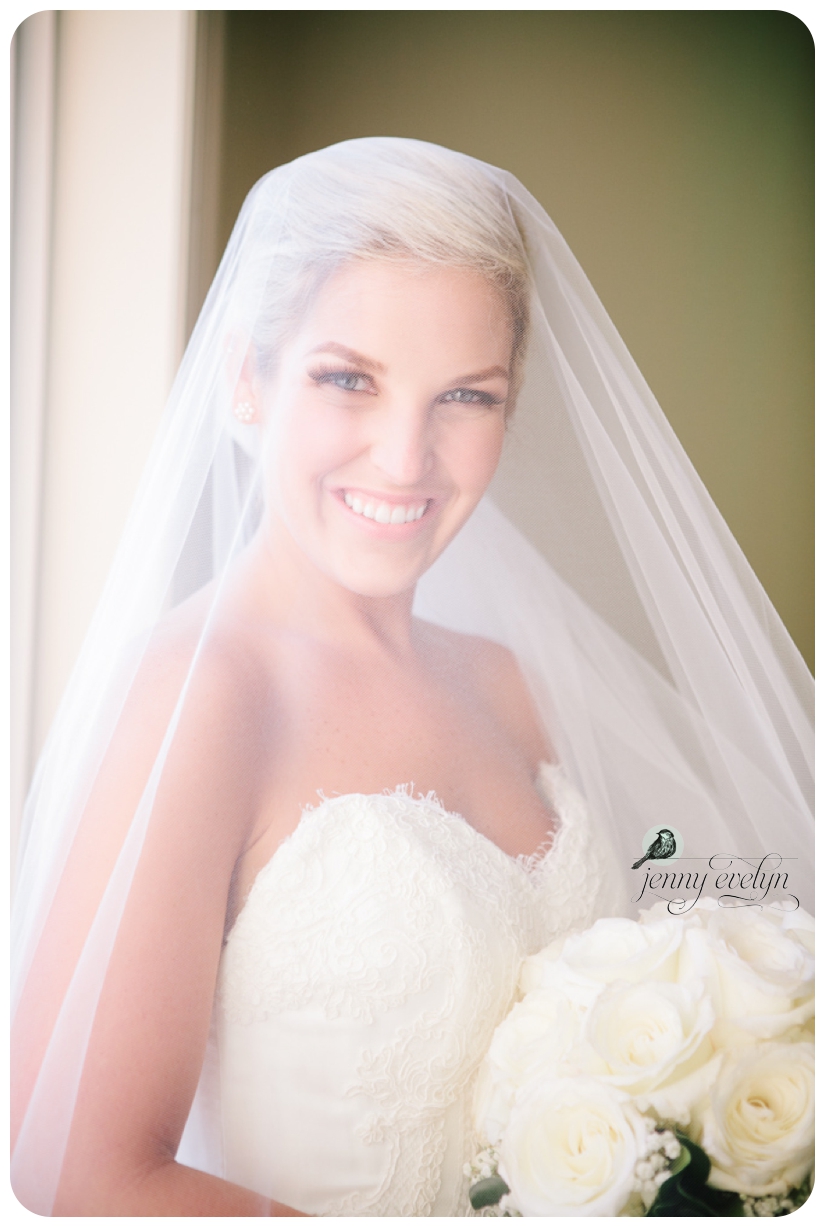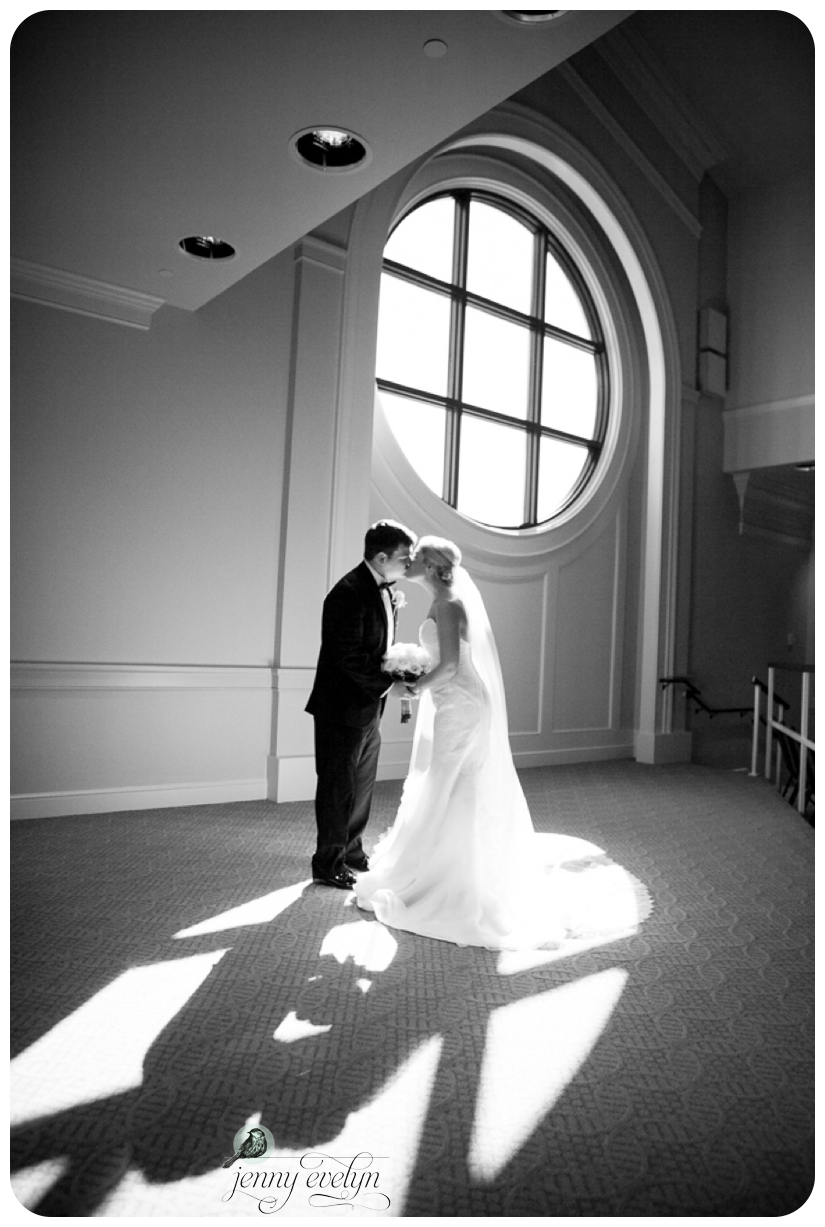 Since they are family friends, my little budaroo was there to PARTY at the reception… I had to cut a pic with him and the happy couple. Too much cuteness.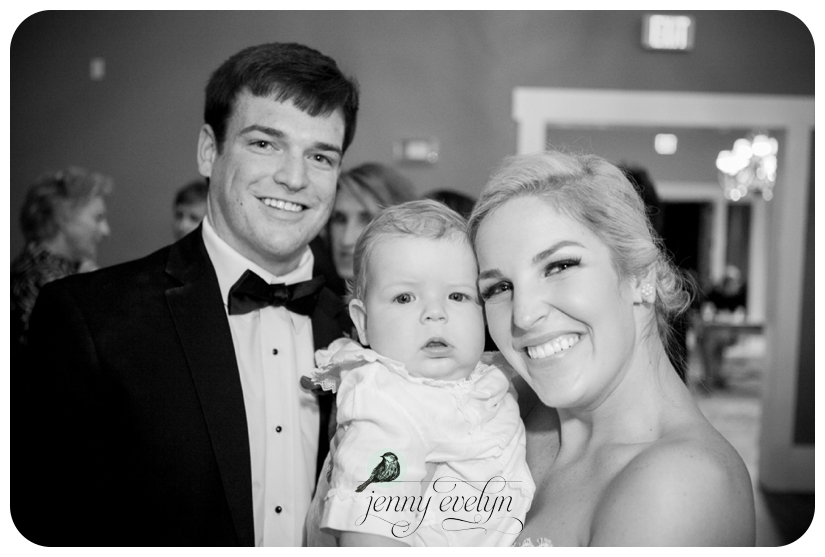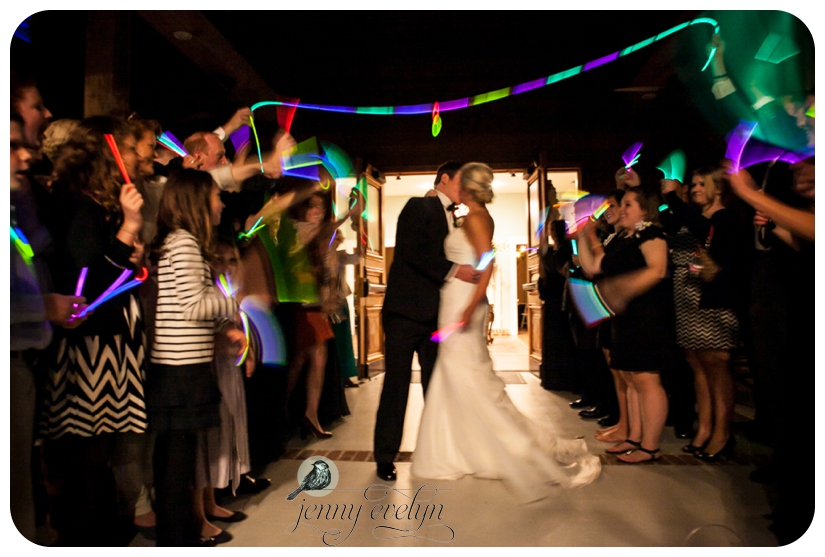 Thanks Abby and Michel for such an awesome day. I can't wait to share more images with you… check back soon for more photos!
Jenny Evelyn
Comments are closed.