Adelyn & Brock
March 3, 2017 |
The first wedding of 2017 was not one to disappoint!  Adelyn and Brock tied the knot on a cold day in January, but they were surrounded by so much warmth and love. It was a day filled with love and laughter and lots of dancing! I can't wait to share this elegant winter wedding with you!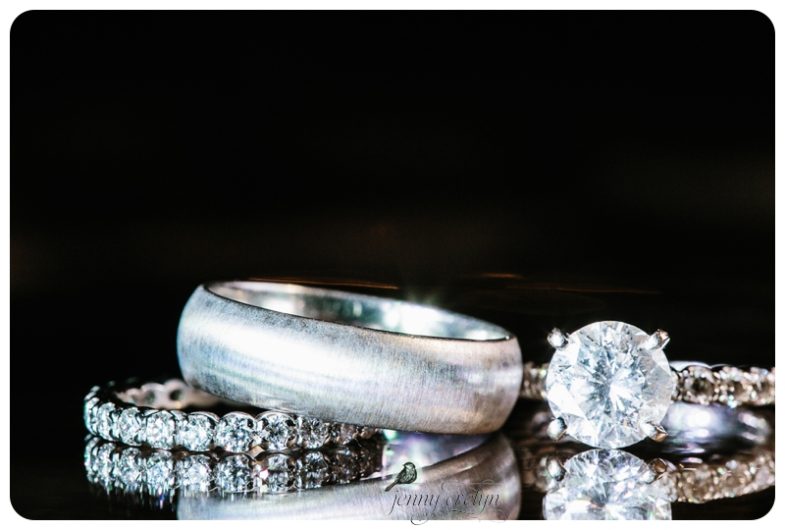 Adelyn has the most beautiful red hair, and it was styled to perfection for the big day by Mary Burt from Signature Salon.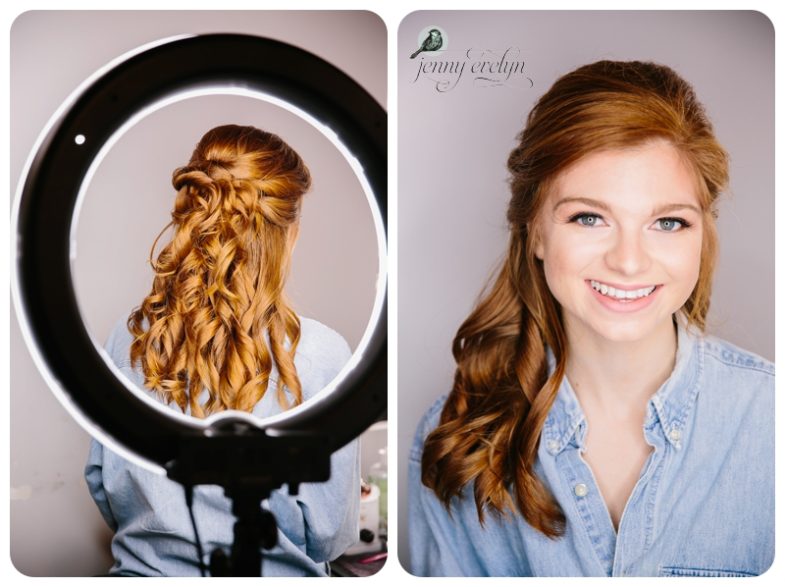 Along with her fab chandelier earrings and her gorgeous engagement ring, Adelyn wore the engraved bracelet her dad gave her mom on their wedding day. Everyone in Adelyn's family wears this heart necklace in their weddings, and Adelyn was no exception. She wore this special keepsake as a bracelet.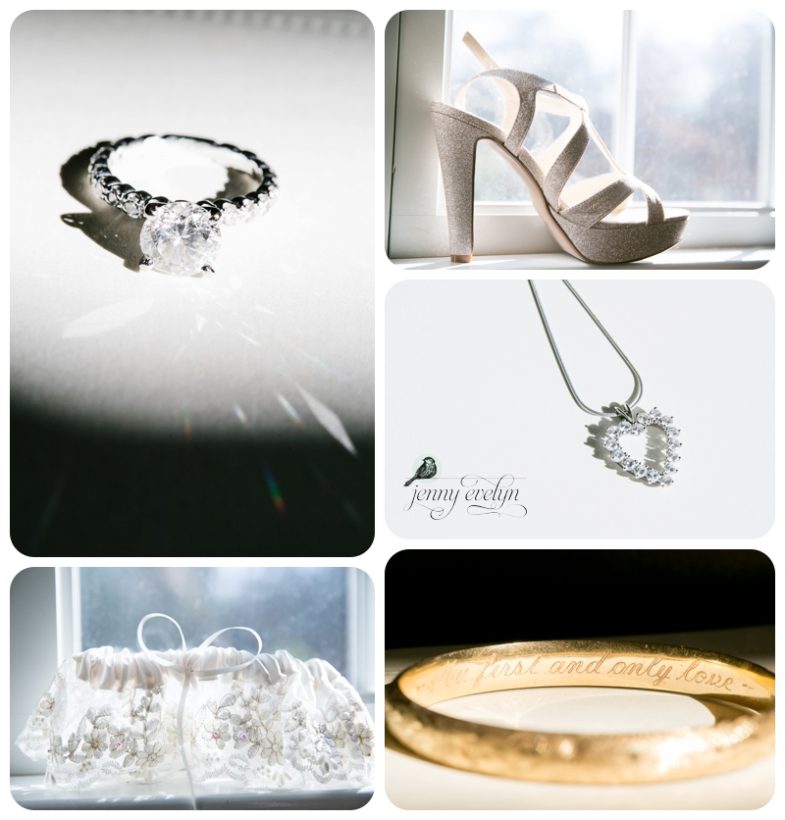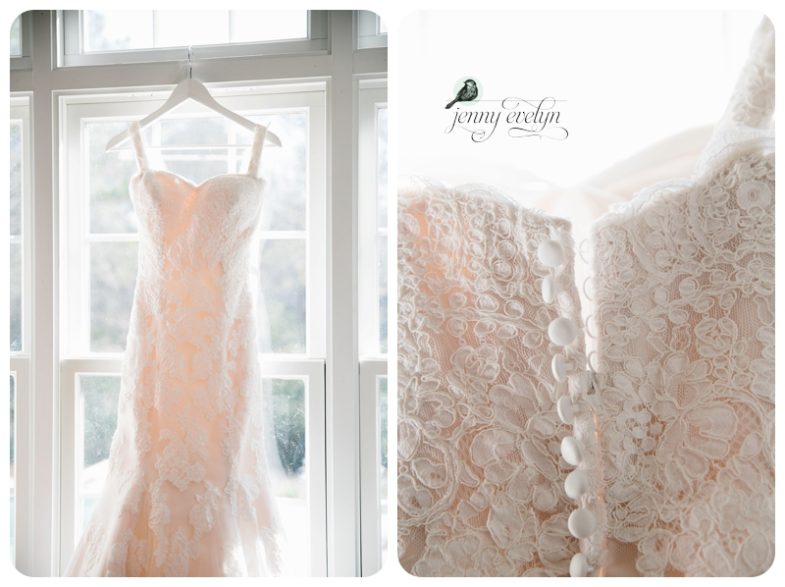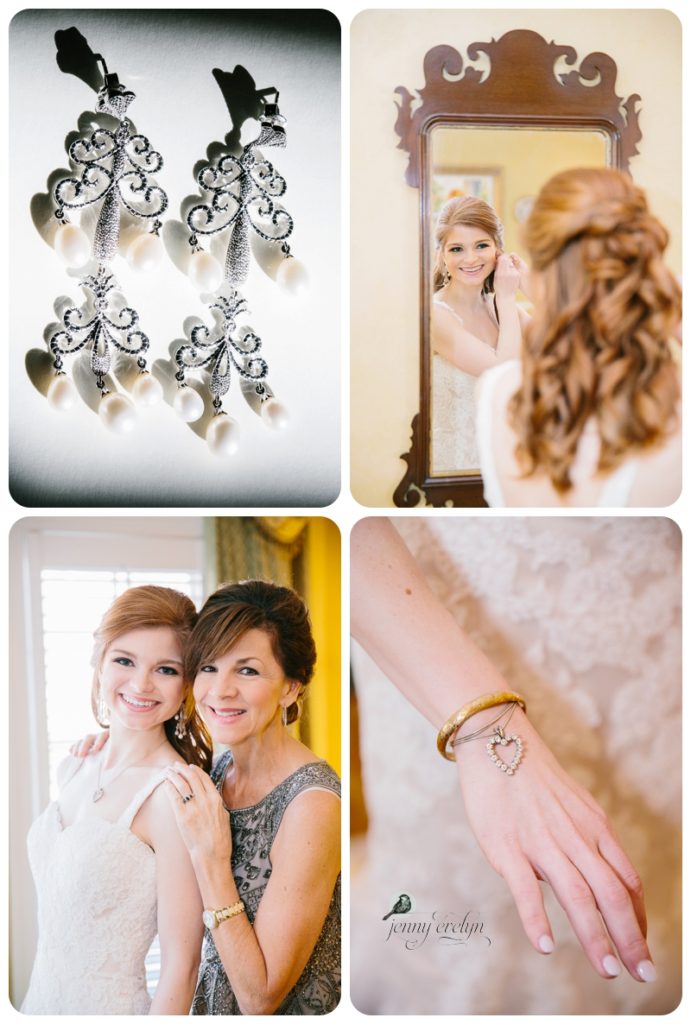 Adelyn's gorgeous lace gown was from Carrie's Bridal Collection in downtown Macon.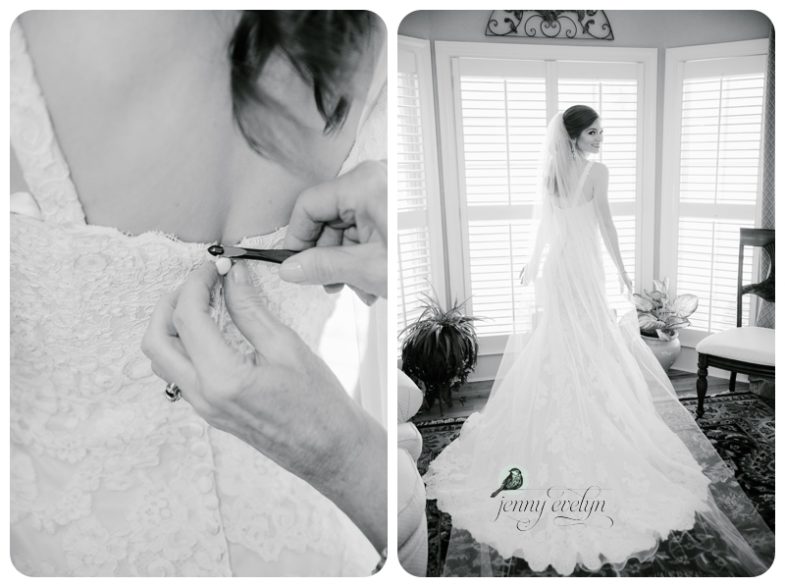 What a stunning bride!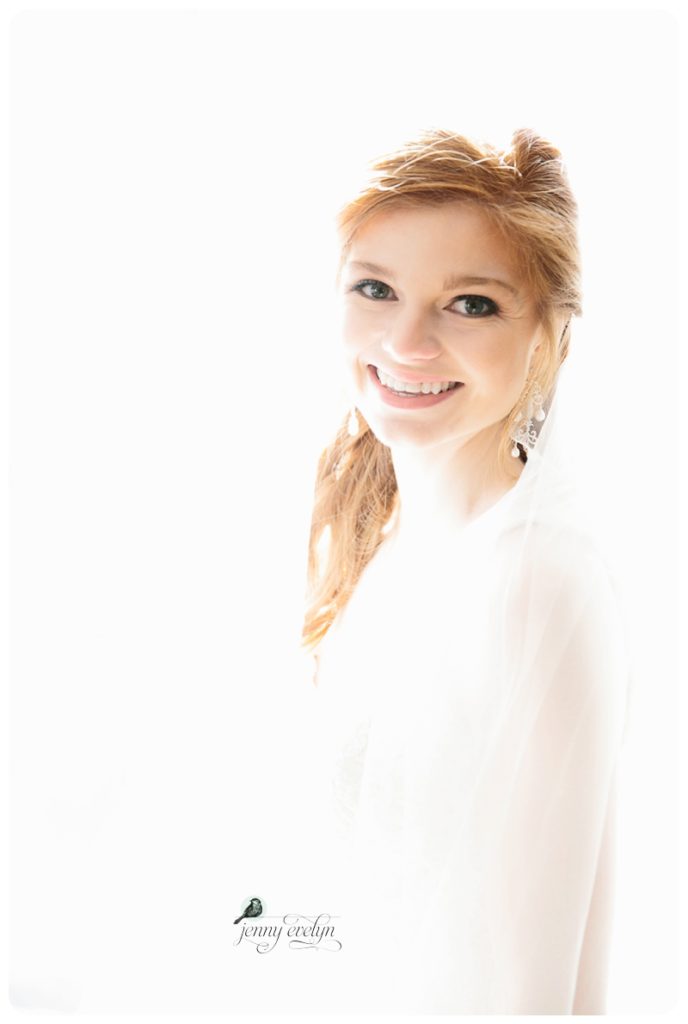 Sweet first look with dad.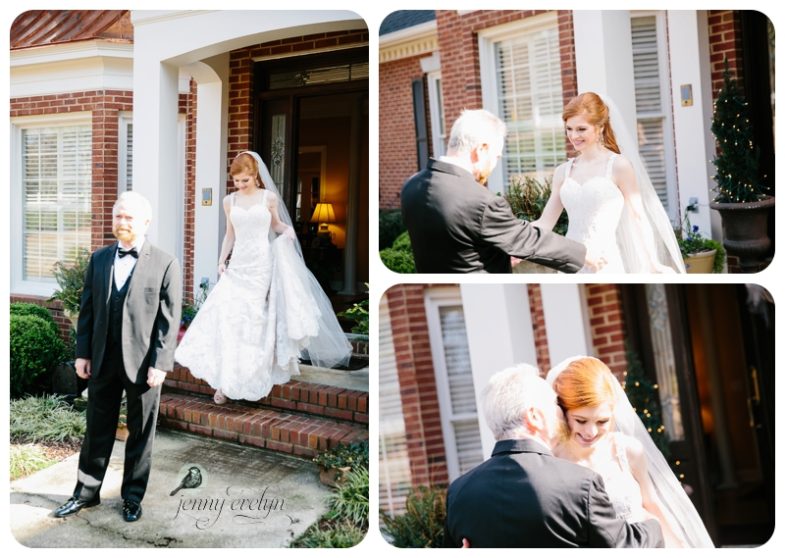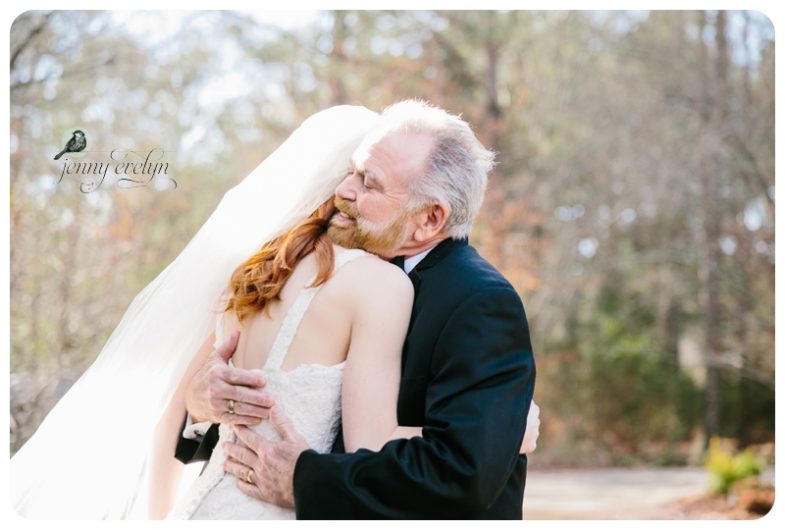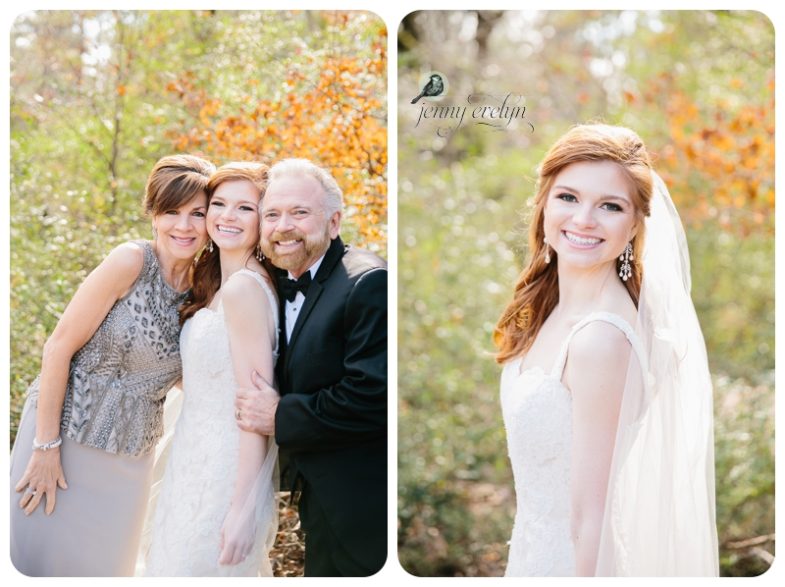 Adelyn also wore her mom's veil.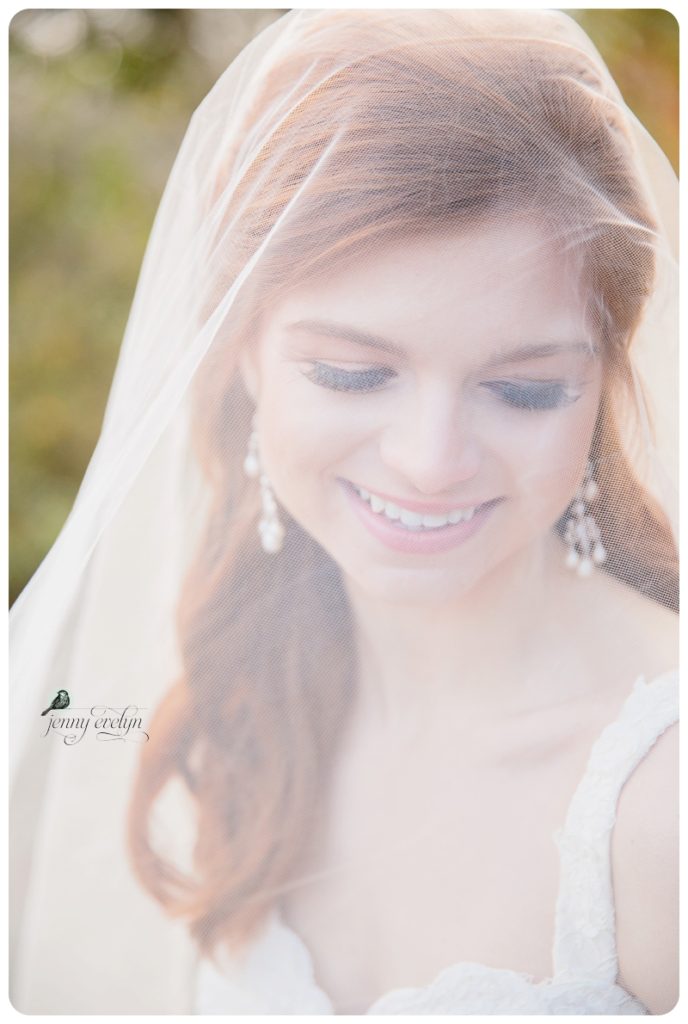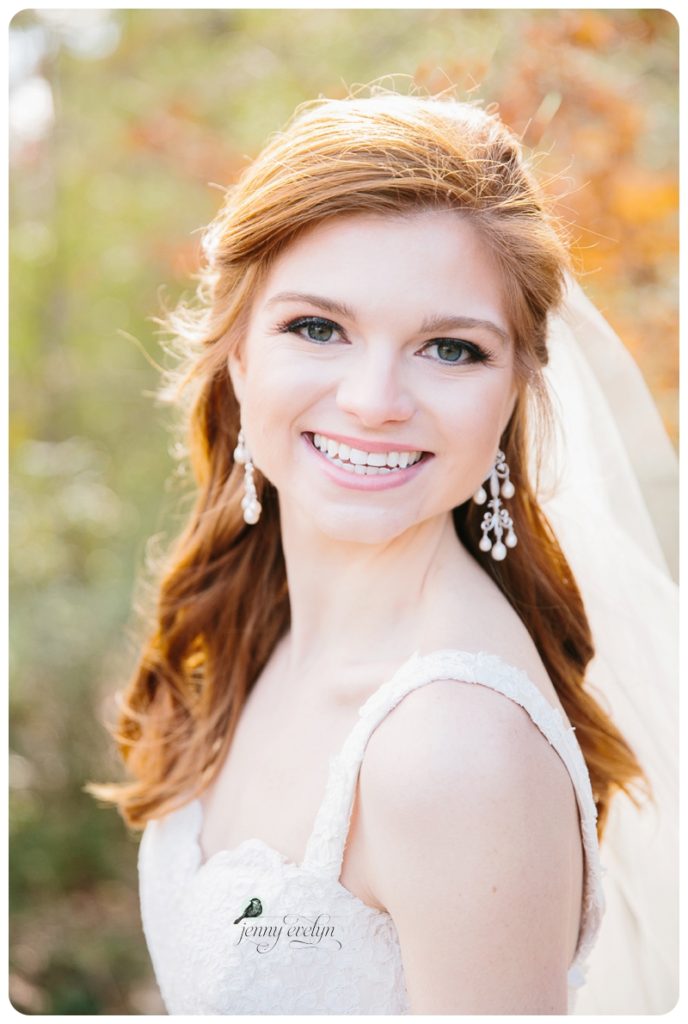 These girls were so much fun!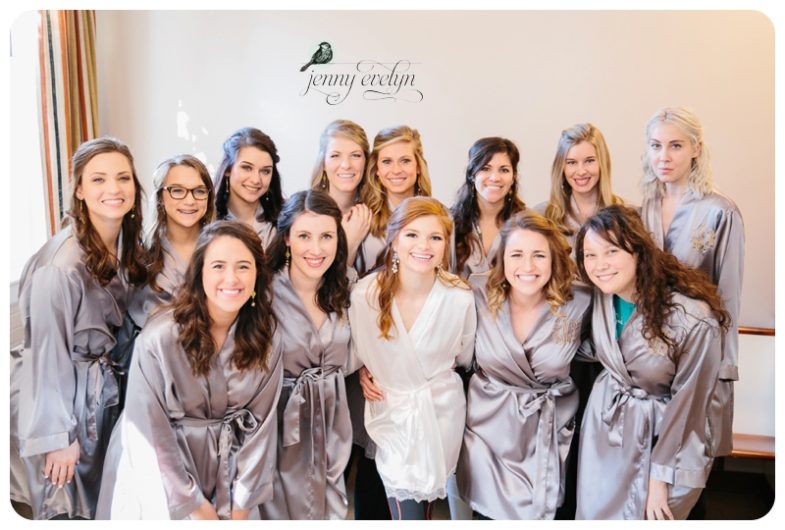 Adelyn and her mom have the sweetest relationship.  There were so many sweet moments of them together that I had the honor of capturing.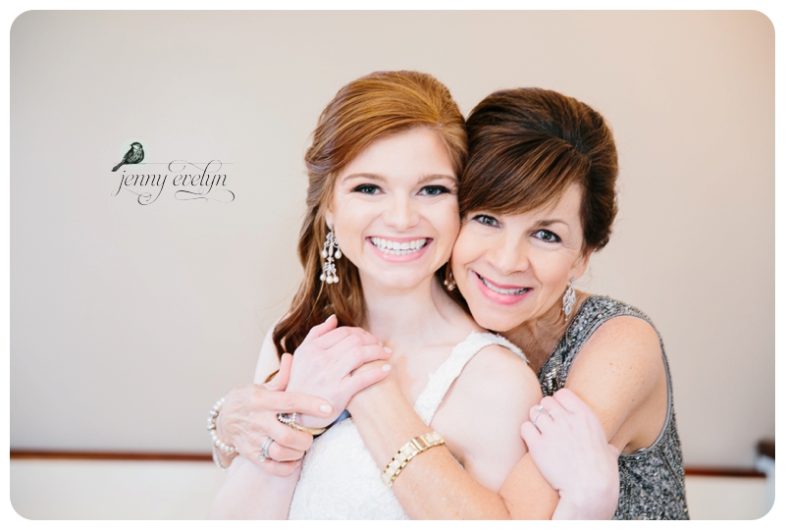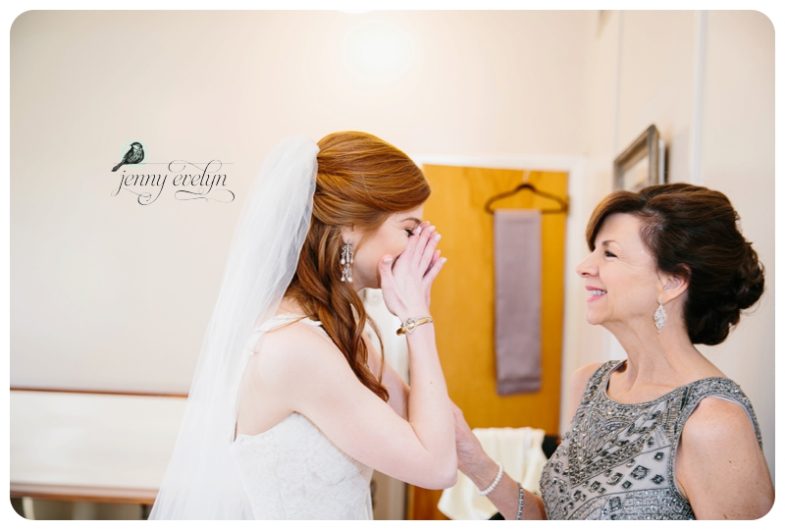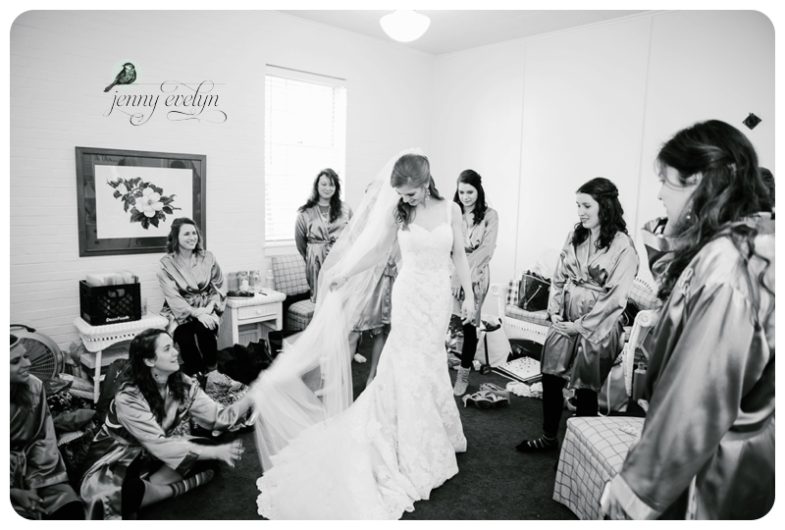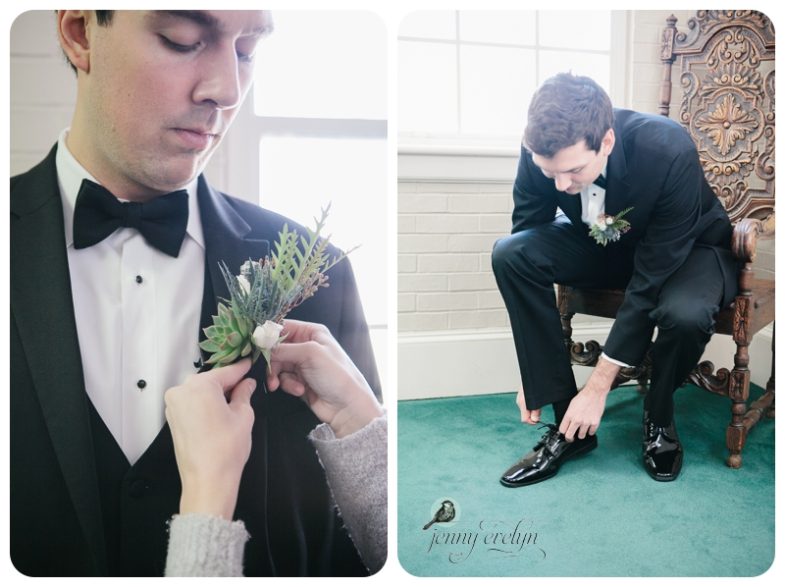 Brock is such a handsome groom! And this boutonniere by Allison Lucas is the perfect accessory for a winter wedding.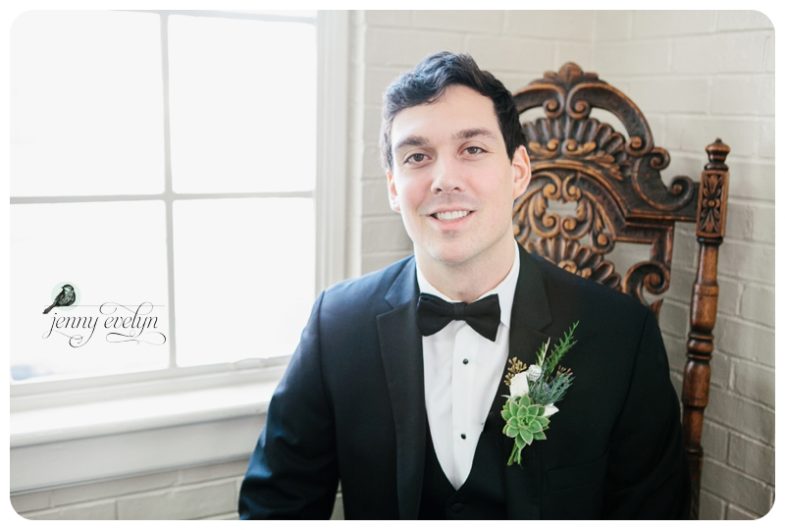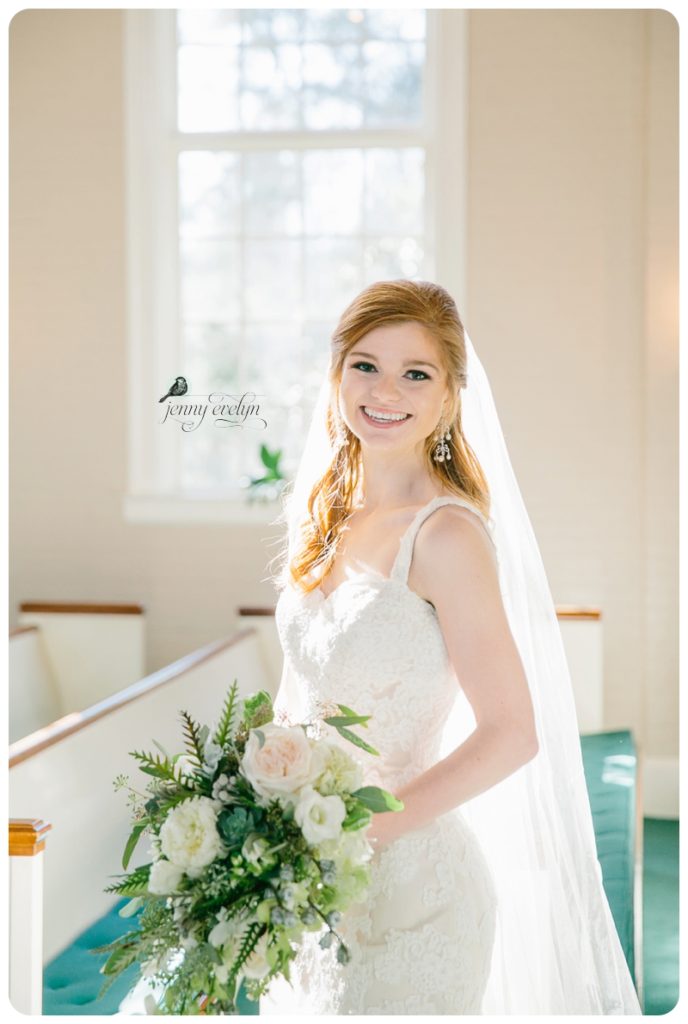 Adelyn and Brock had such a sweet first look. I love the anticipation and excitement of this moment.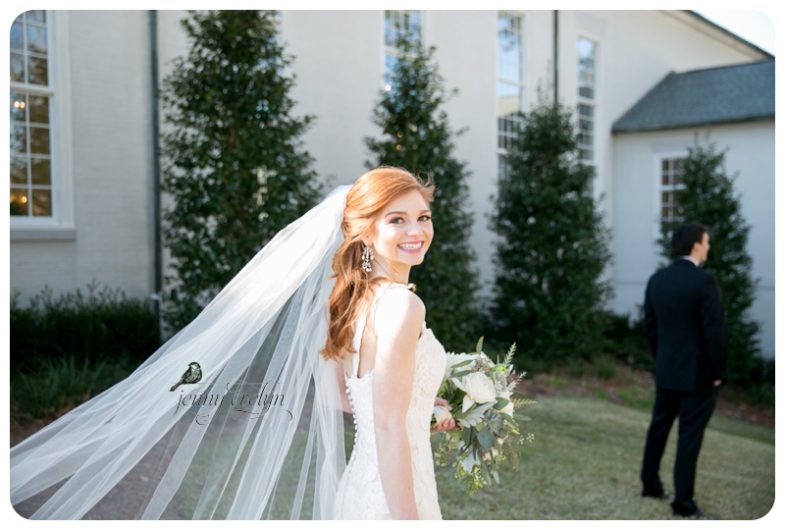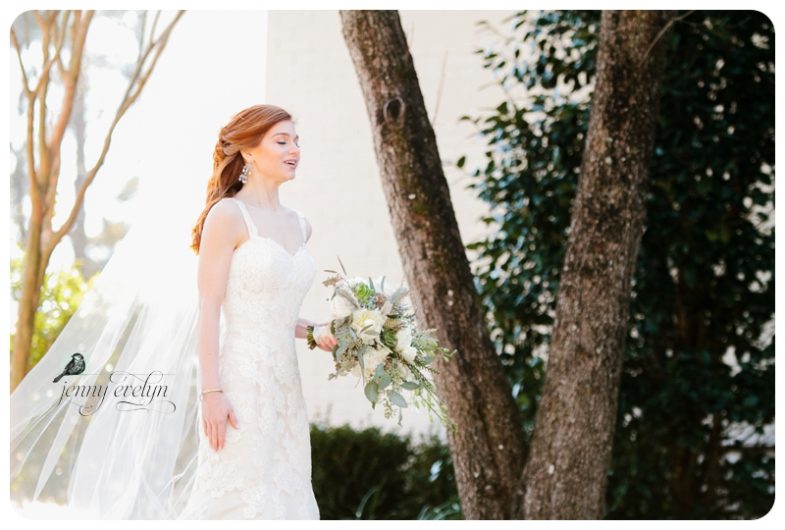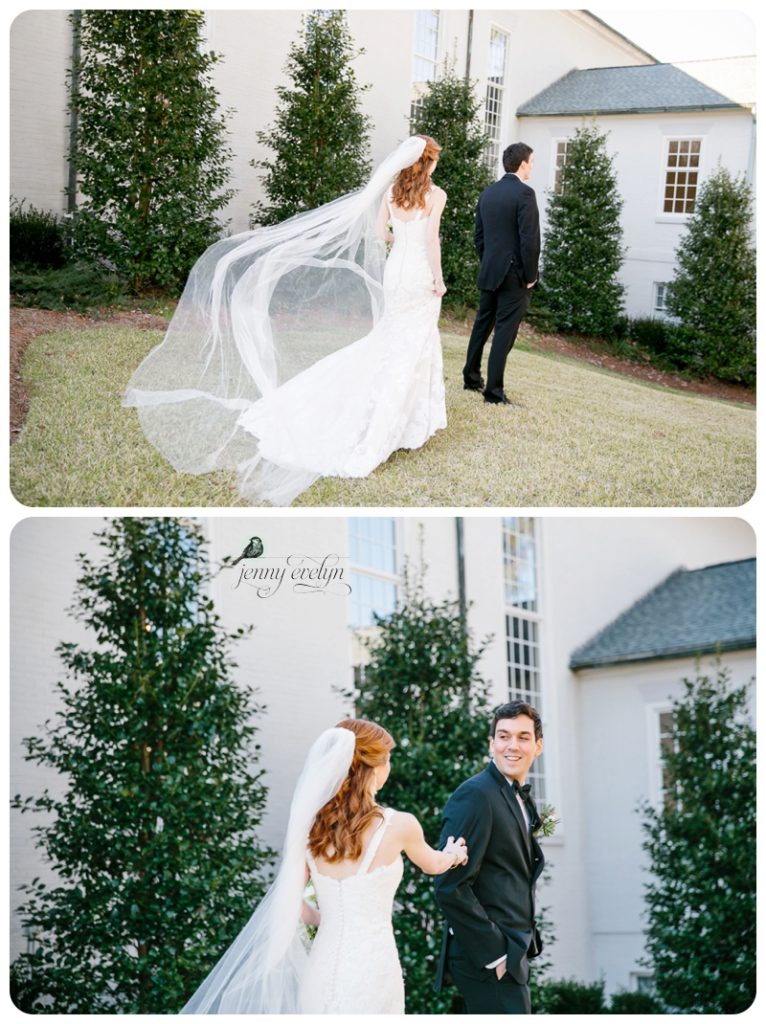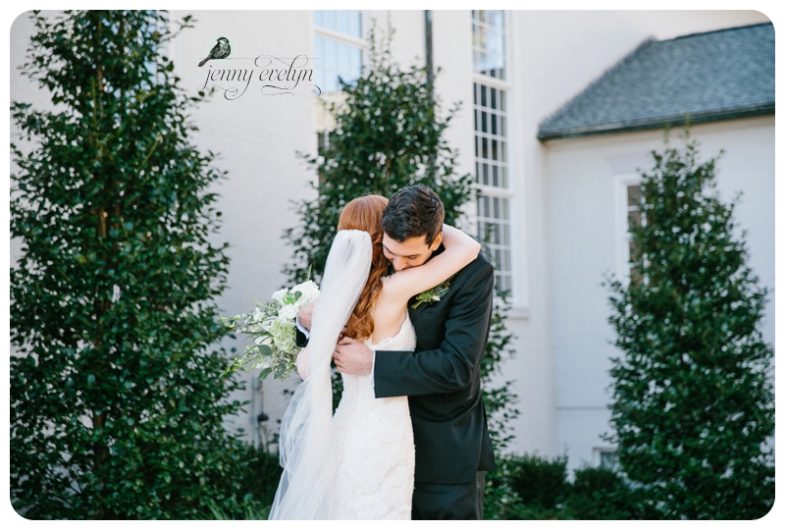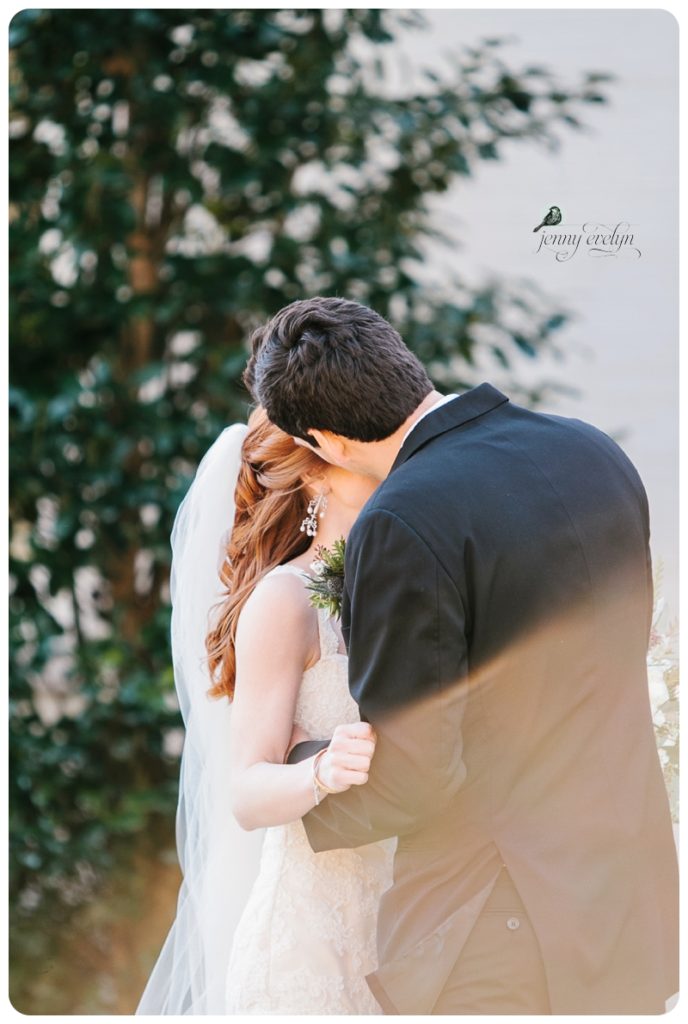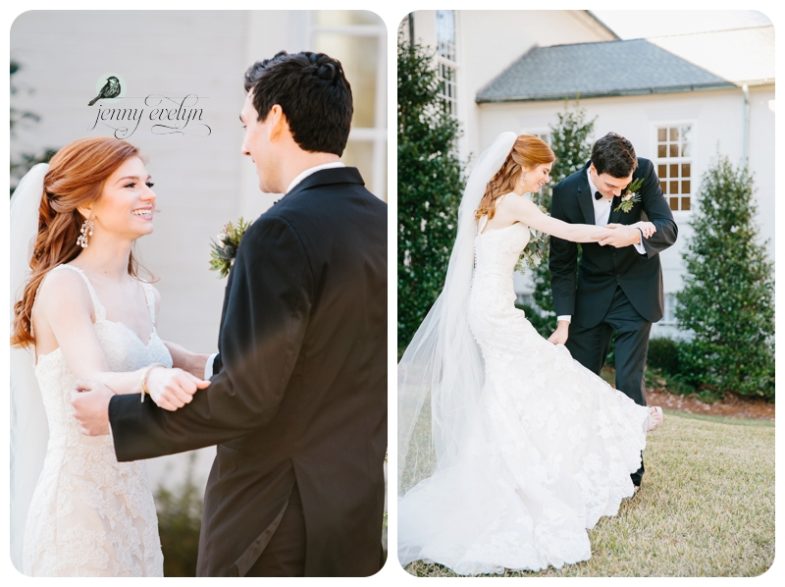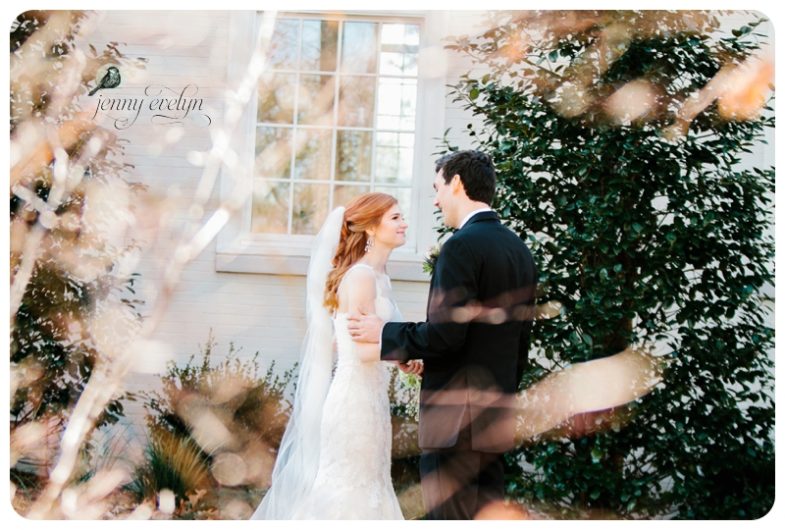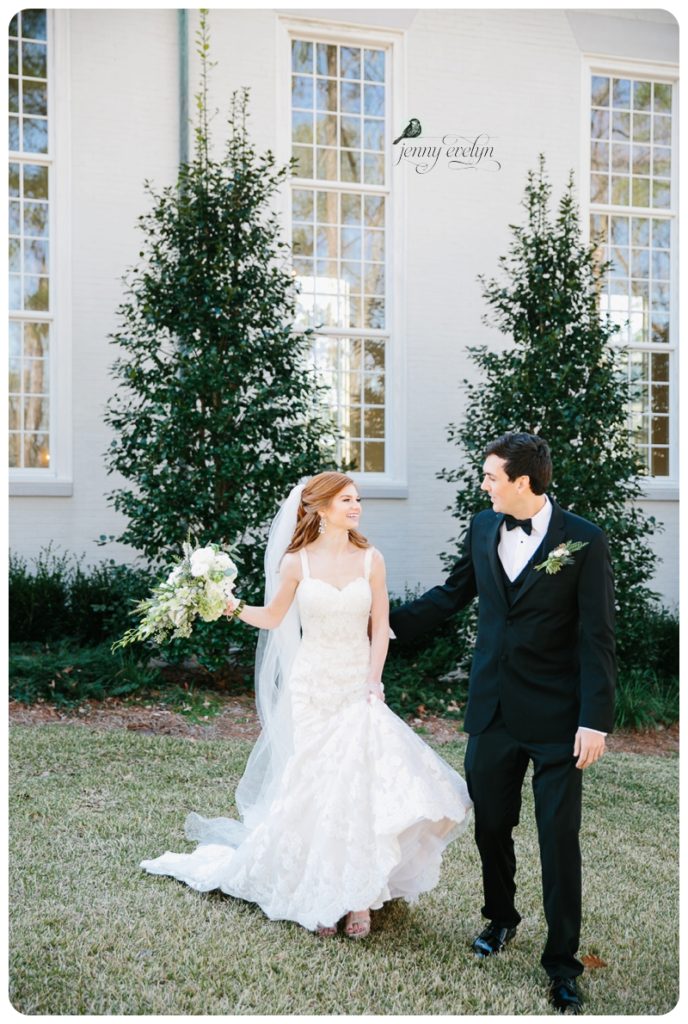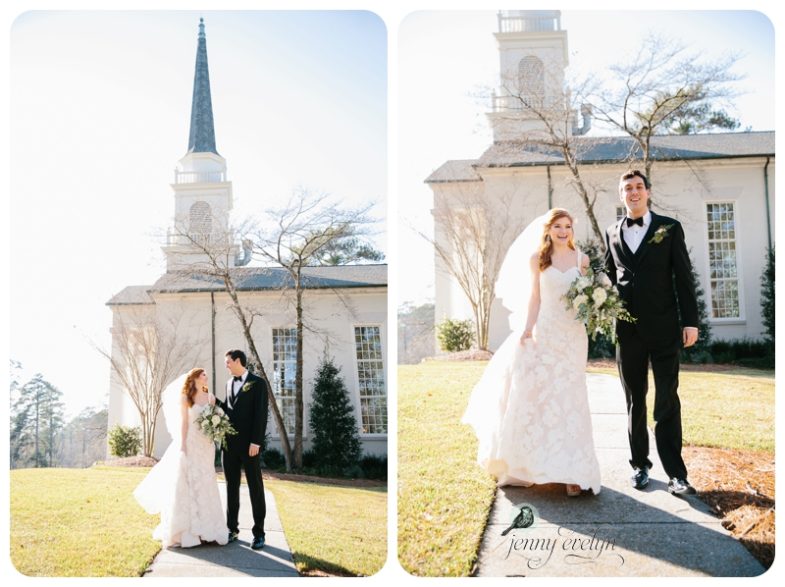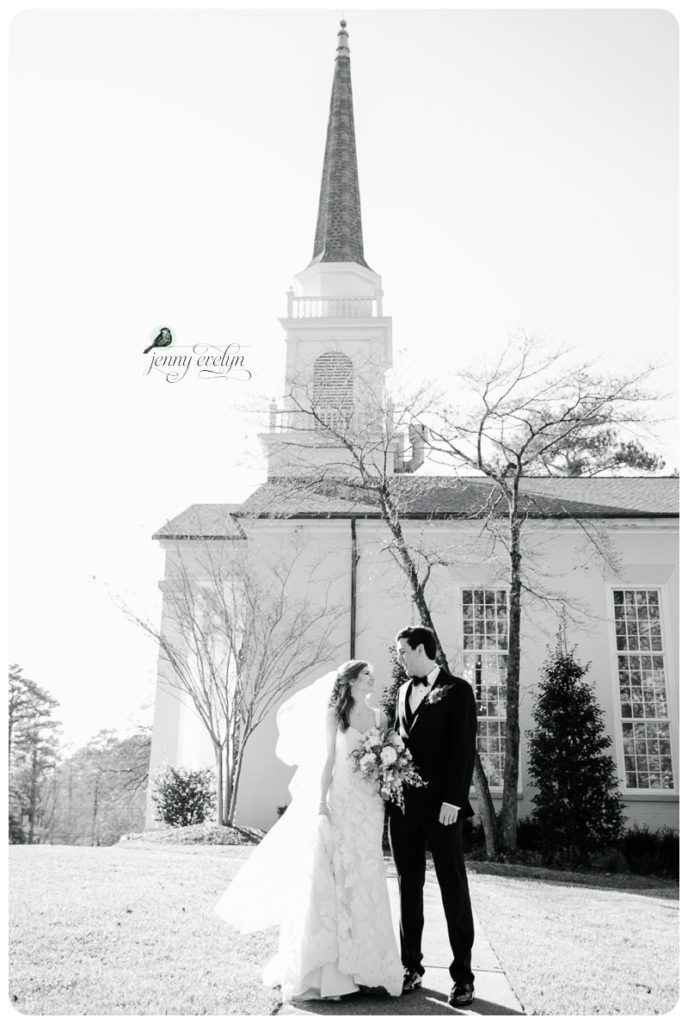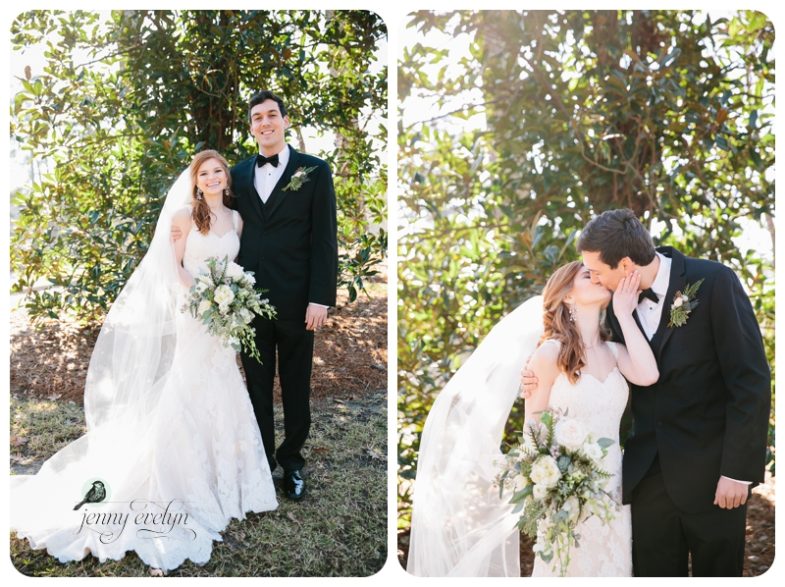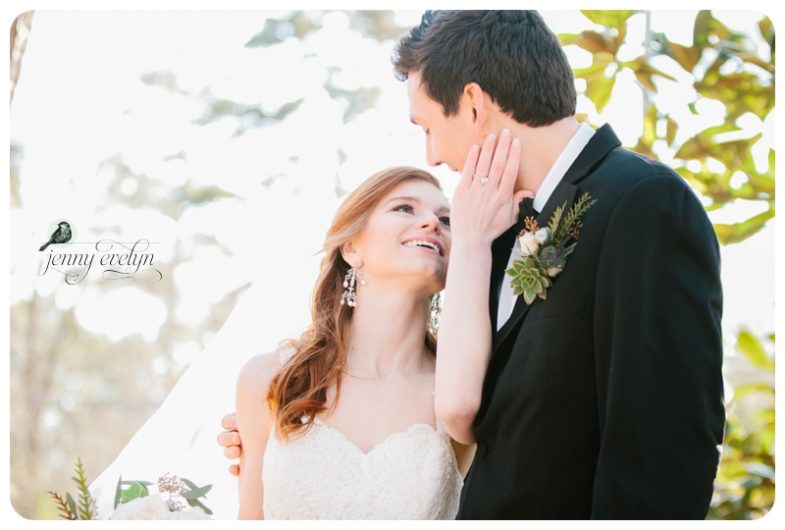 Such a beautiful couple!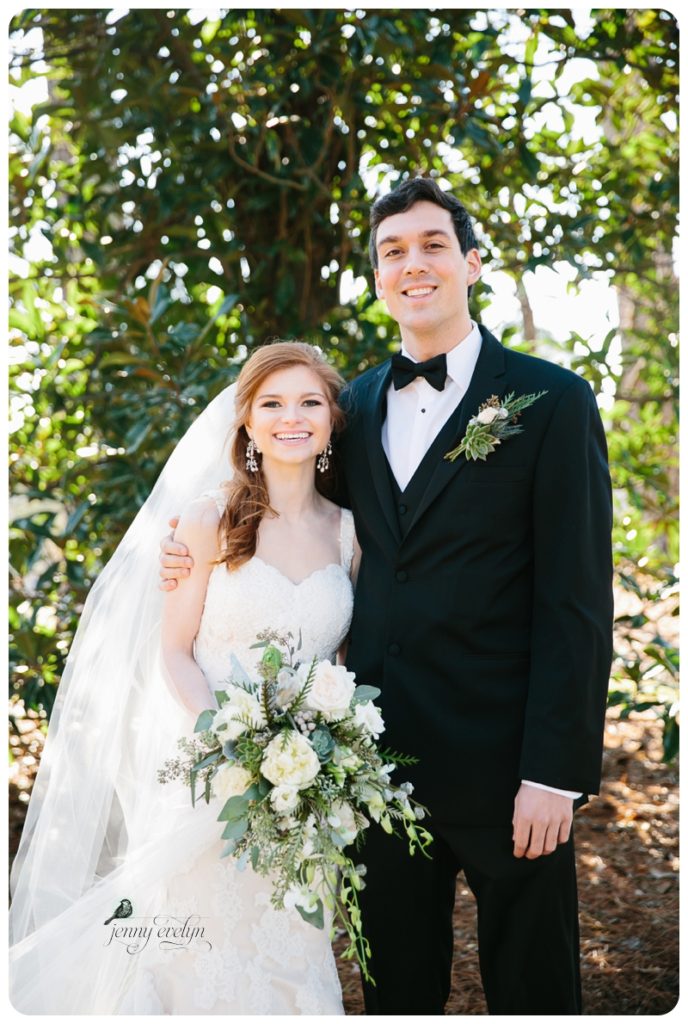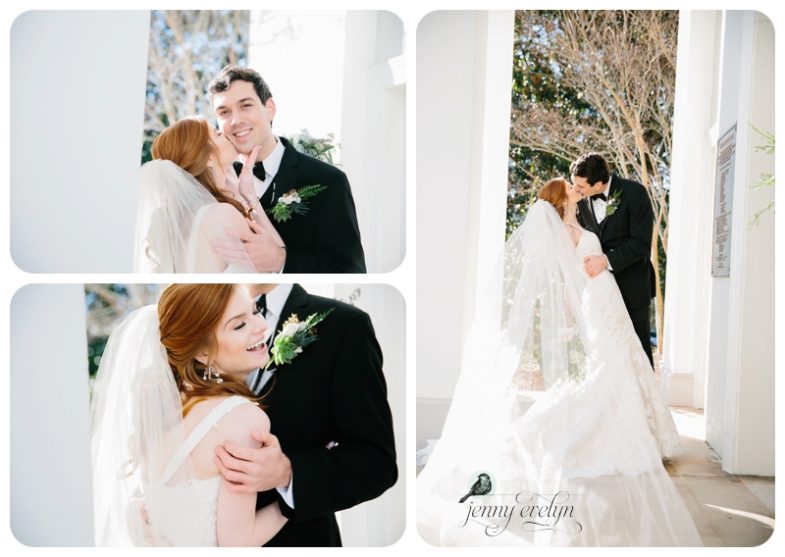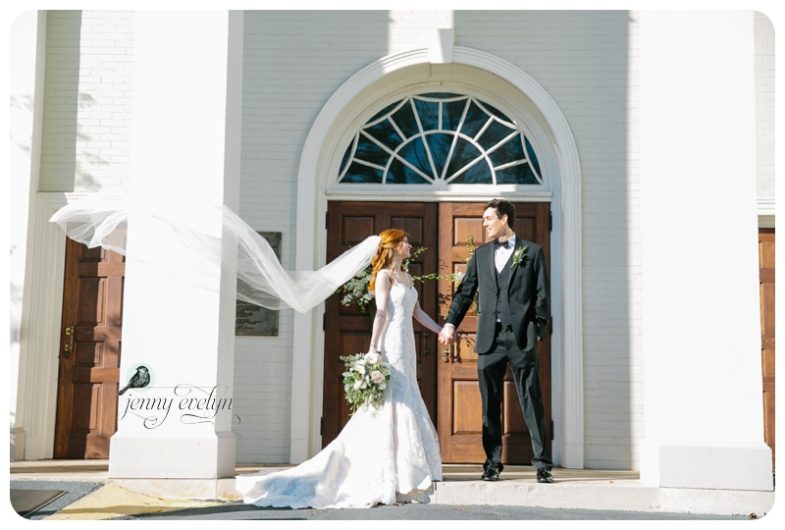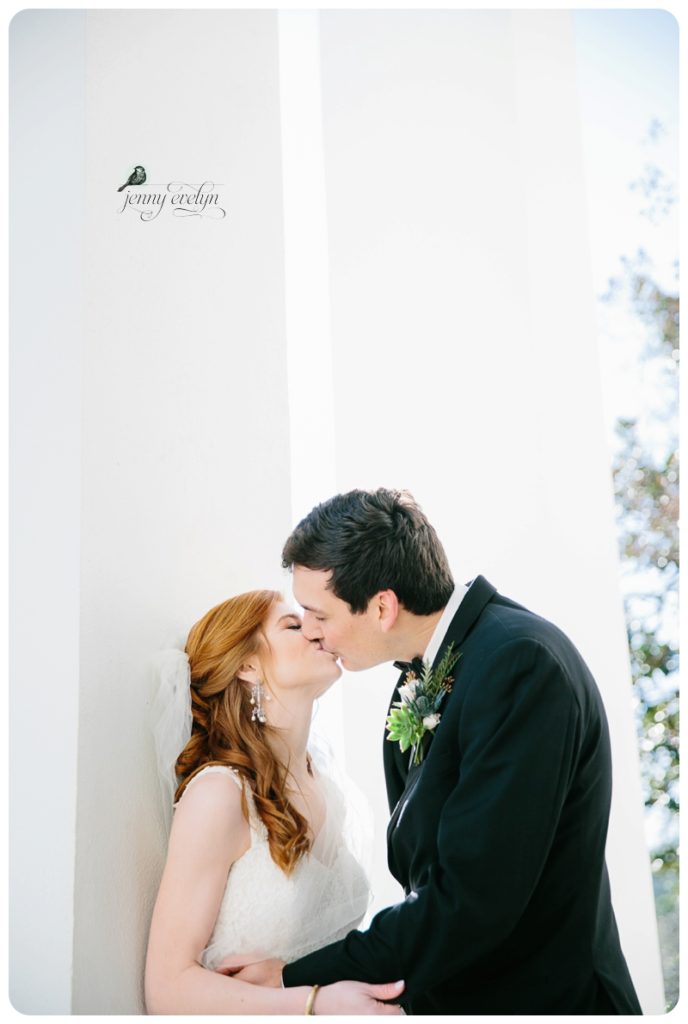 There was so much love and joy in this room! Adelyn and Brock had an awesome wedding party, and they made the day so much fun!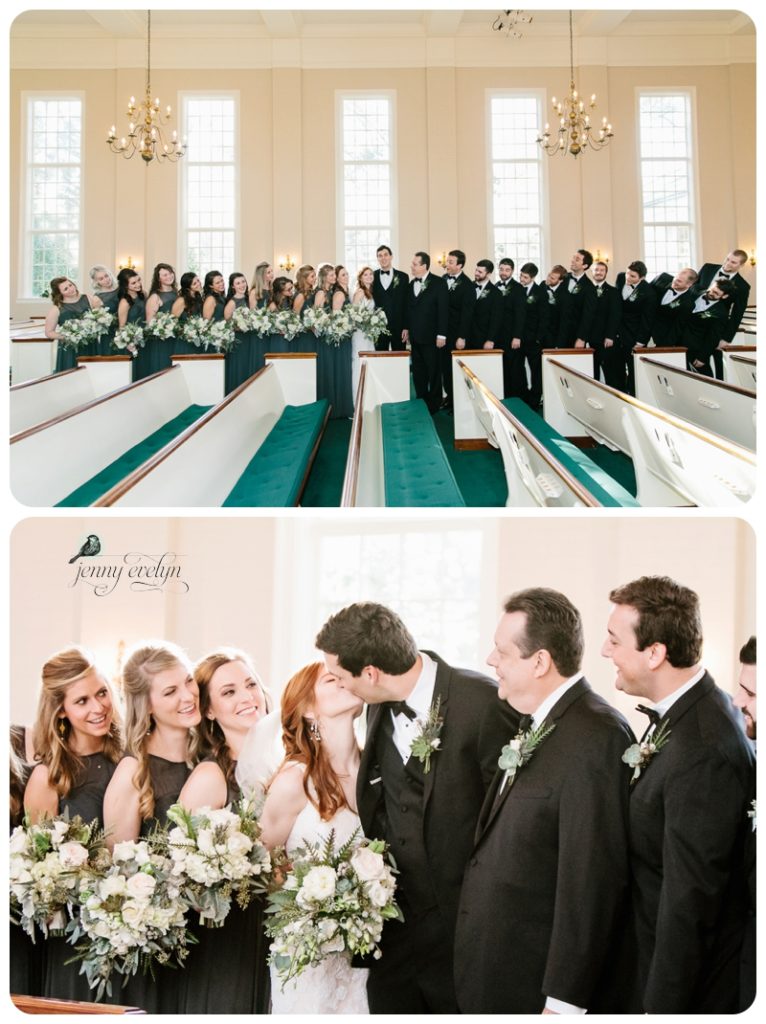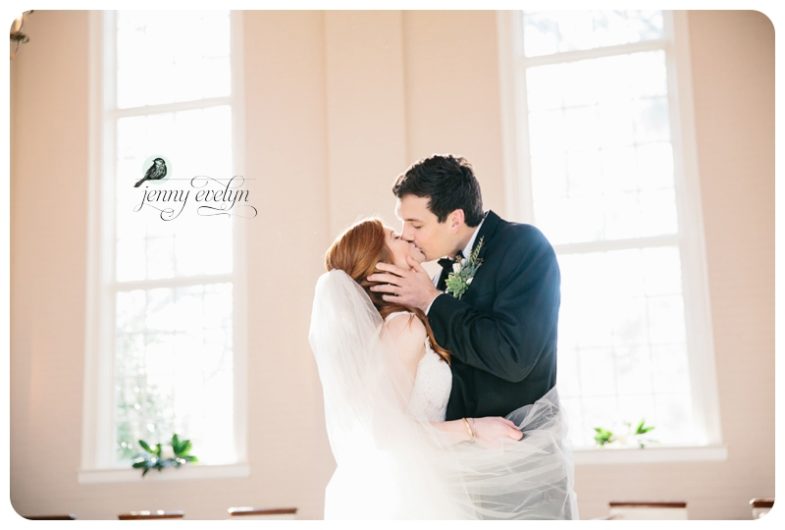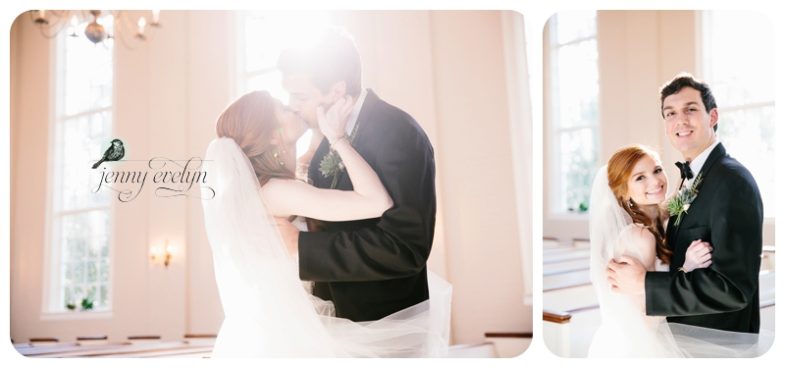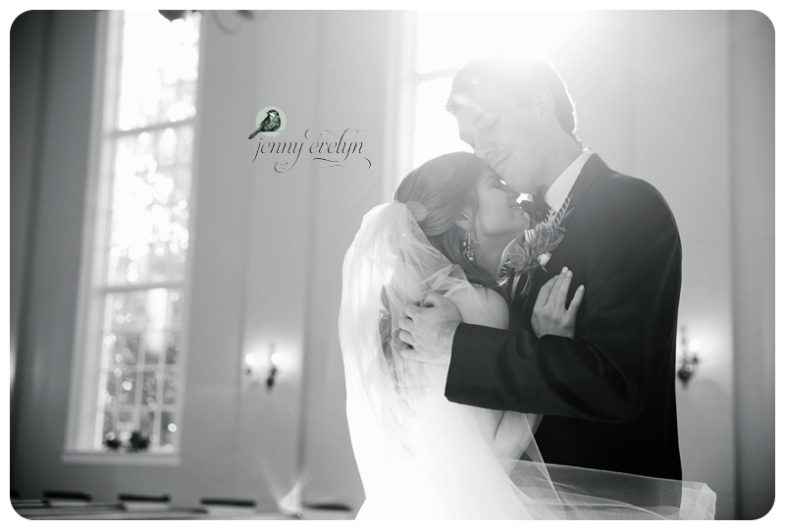 Adelyn and Brock's ceremony was held at the bride's home church, Ingleside Baptist Church in Macon.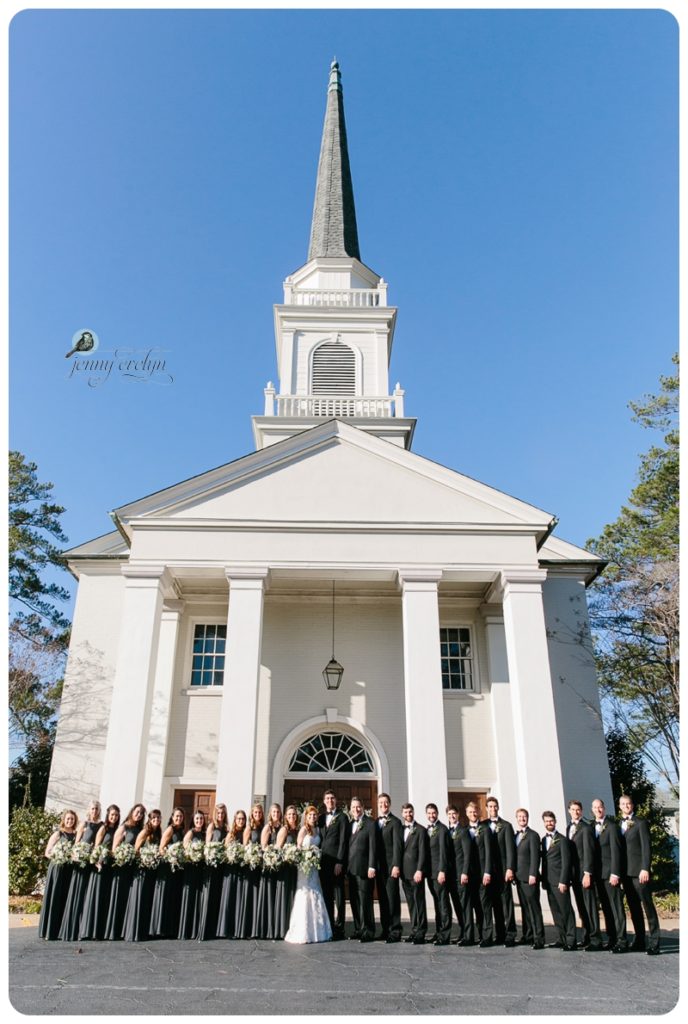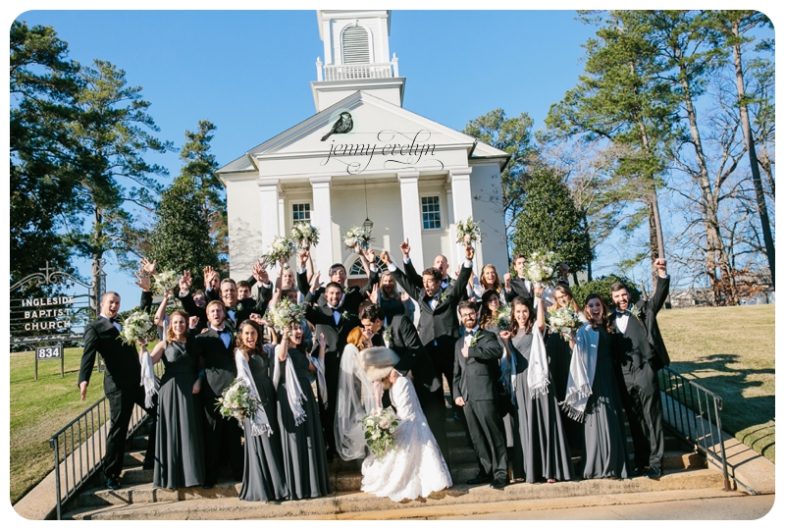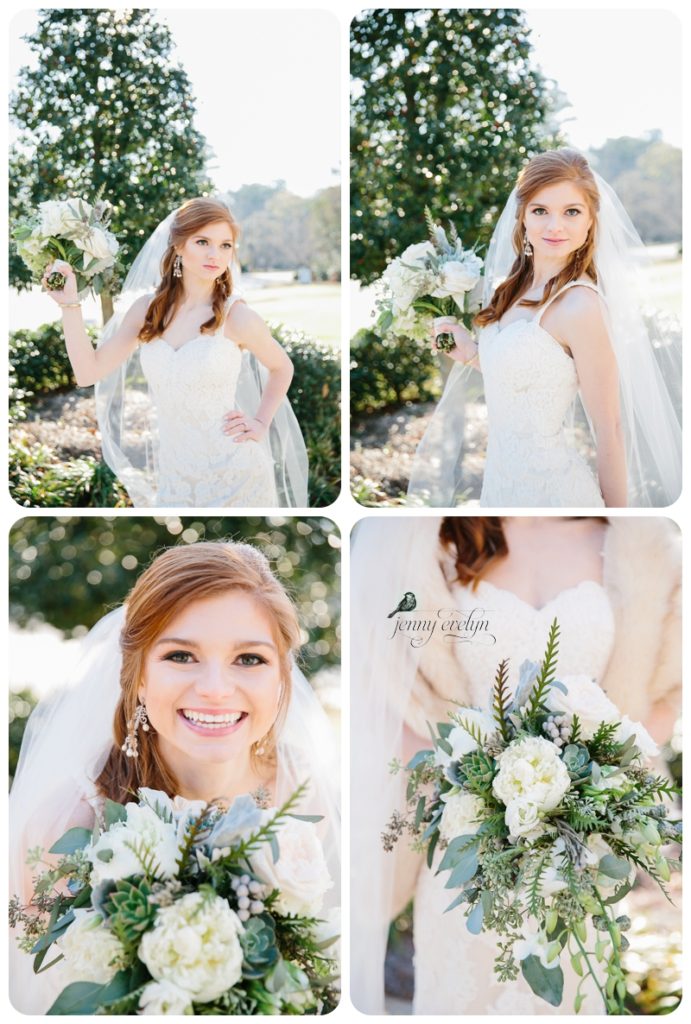 These girls looked absolutely perfect for an elegant winter wedding. The gorgeous bouquets by Allison Lucas were perfection.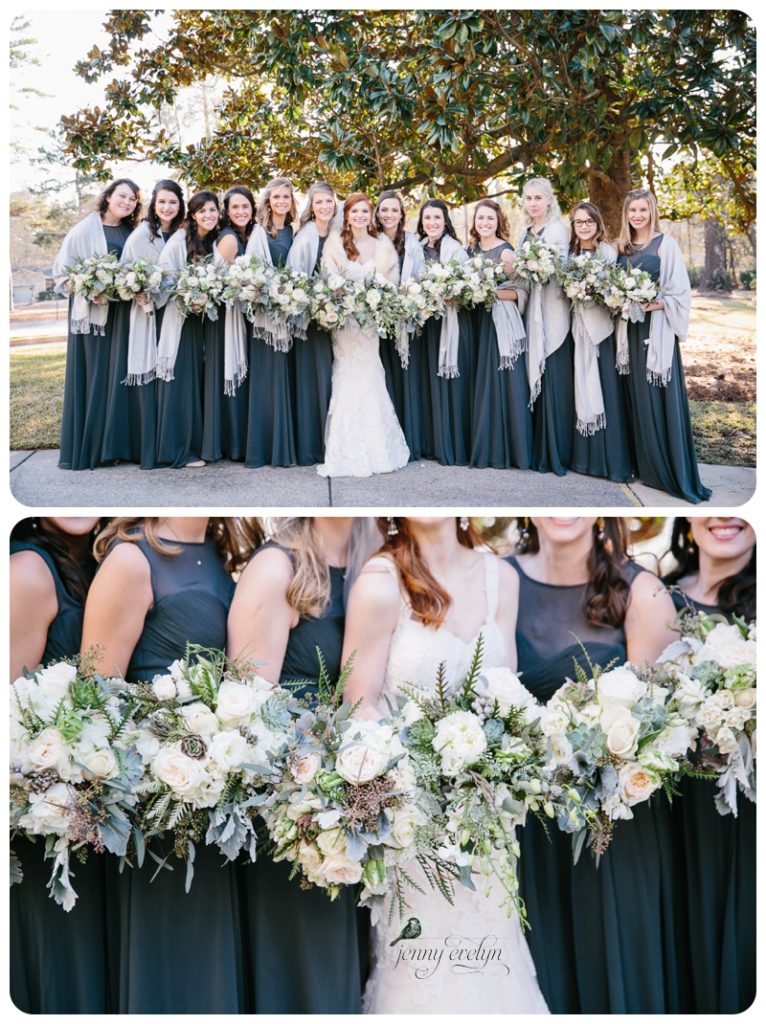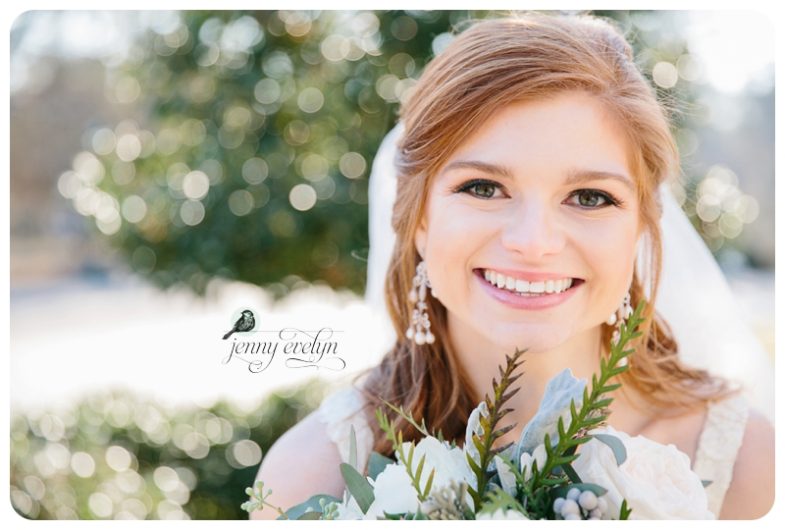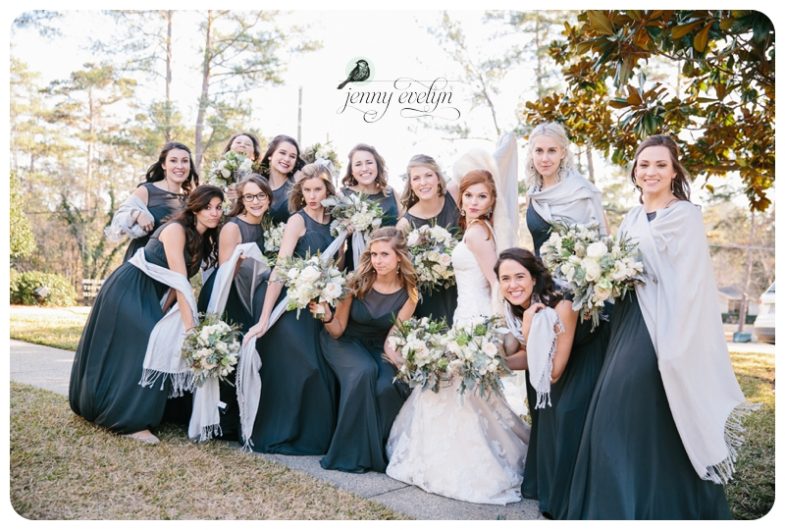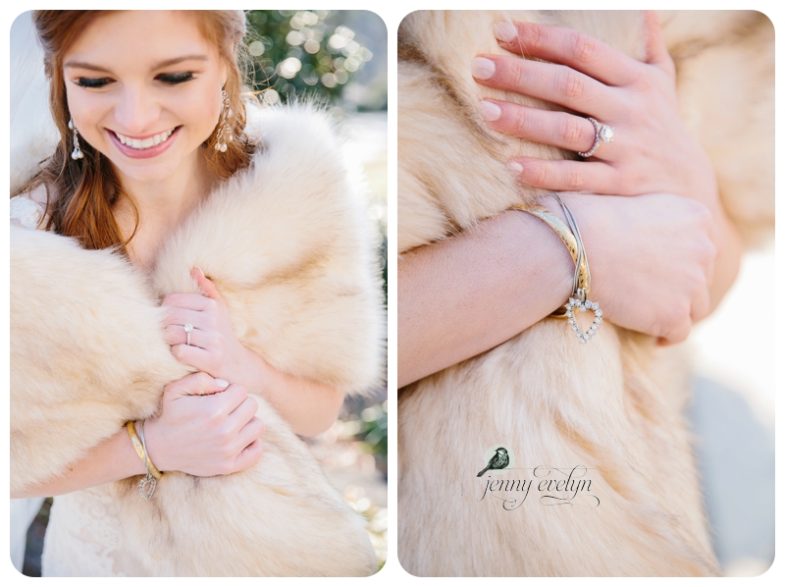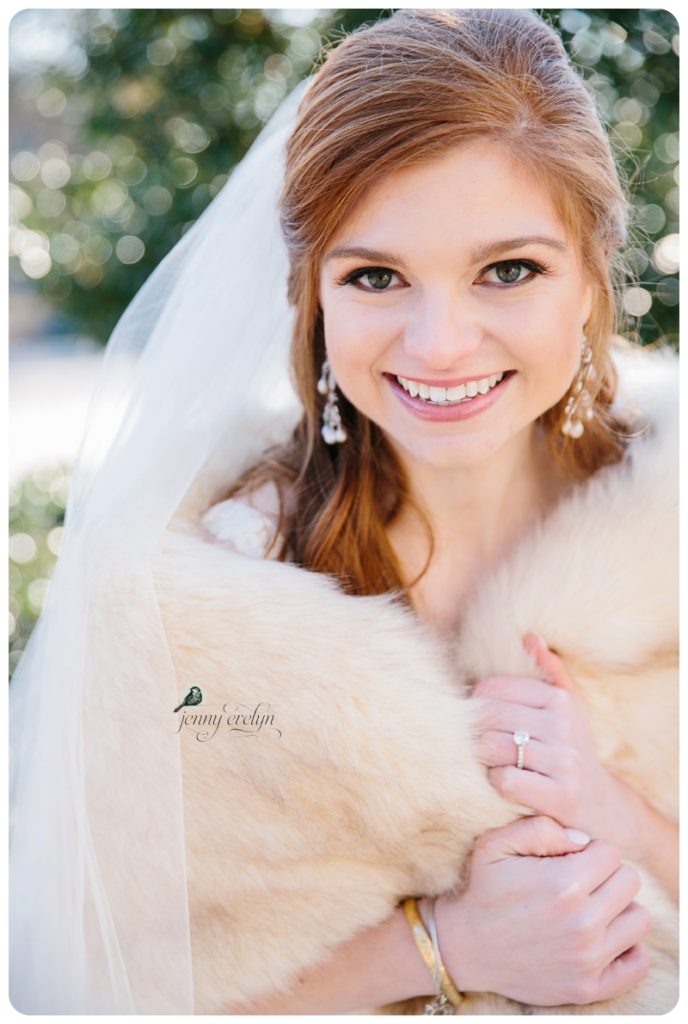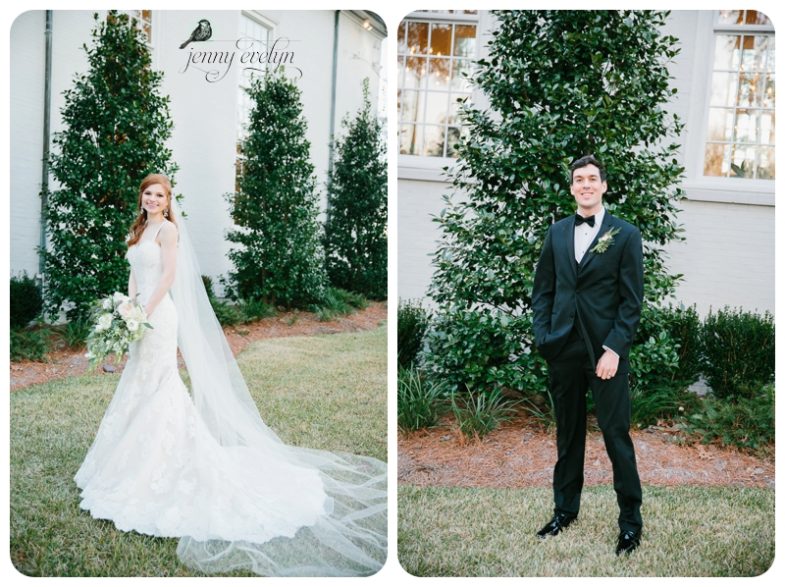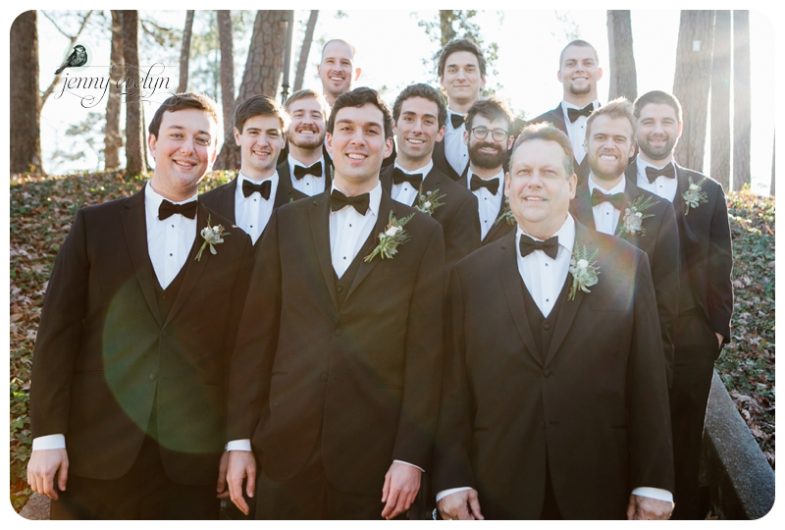 These guys were so much fun and the best dancers ever!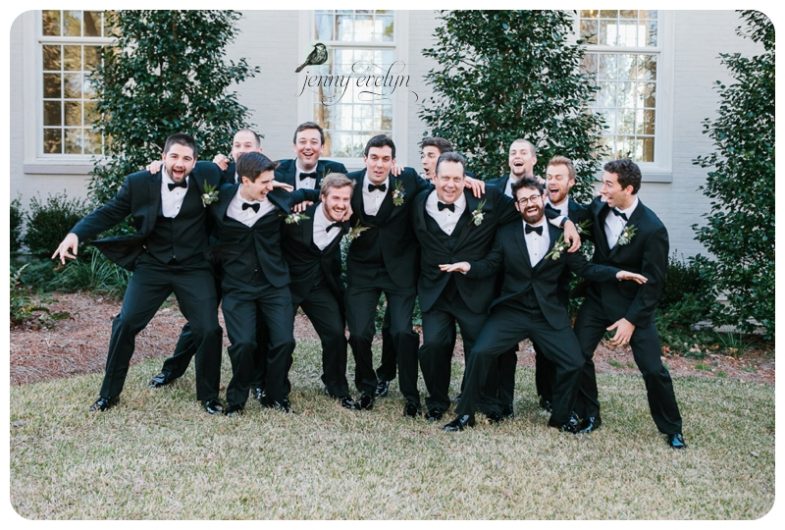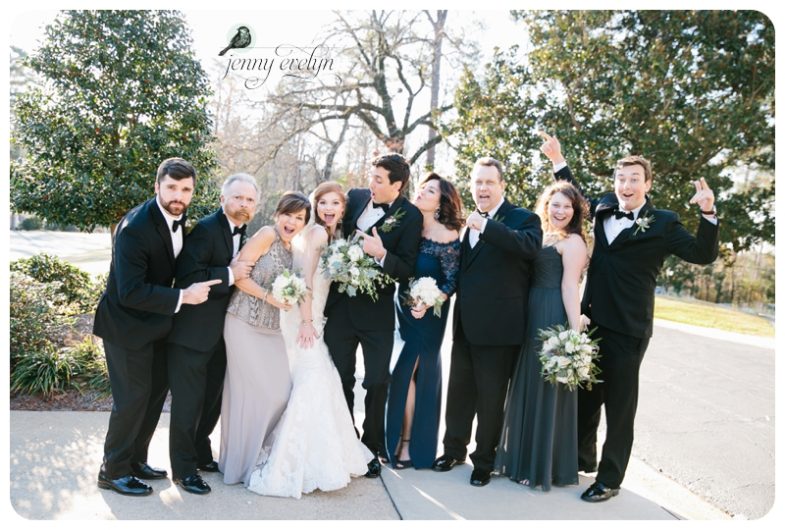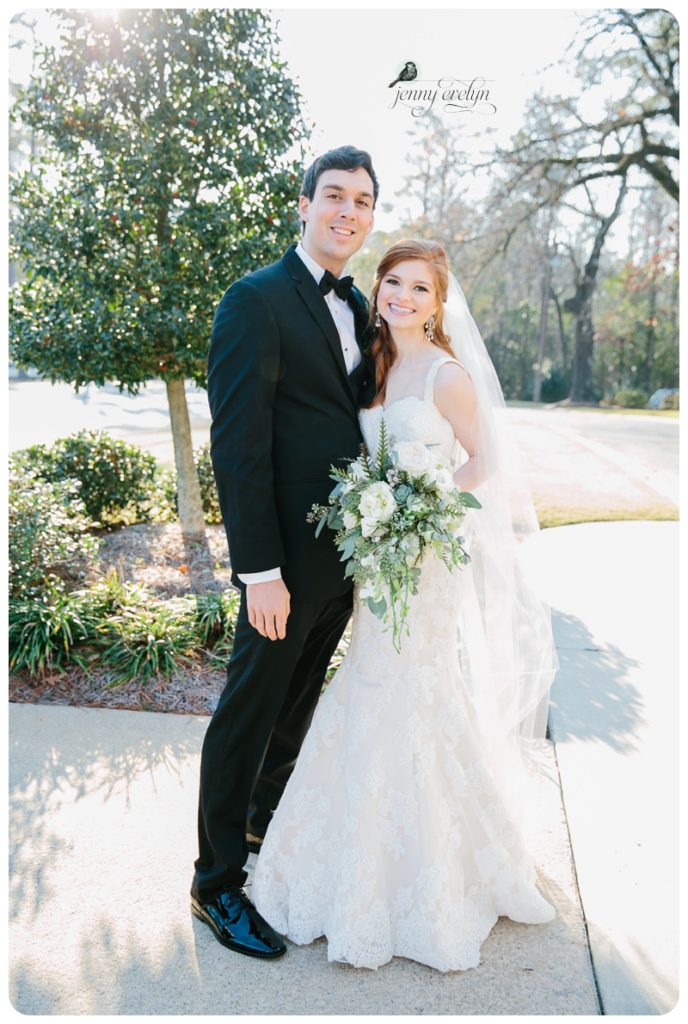 A gorgeous bride in gorgeous golden light.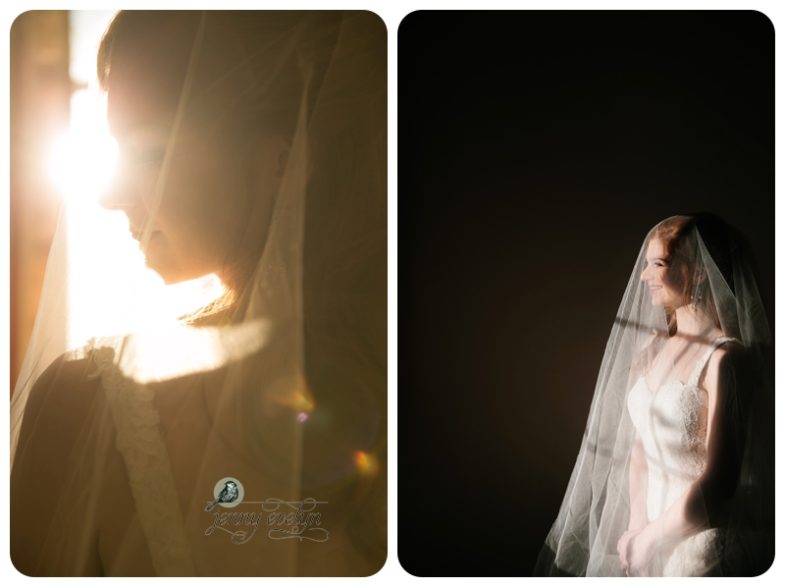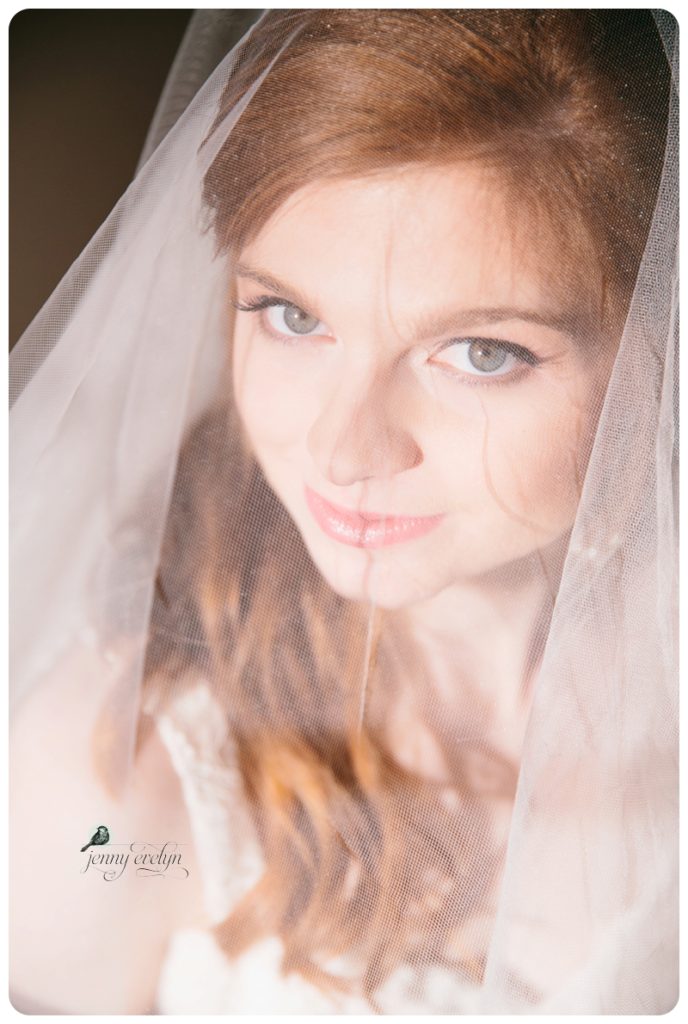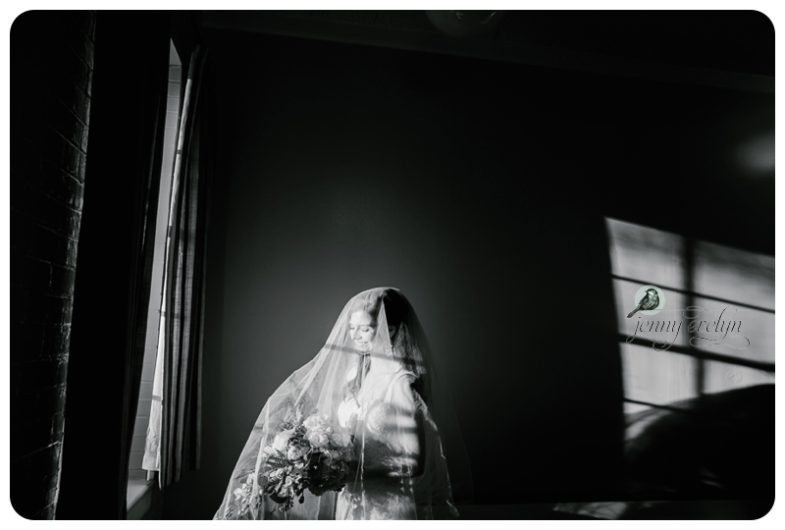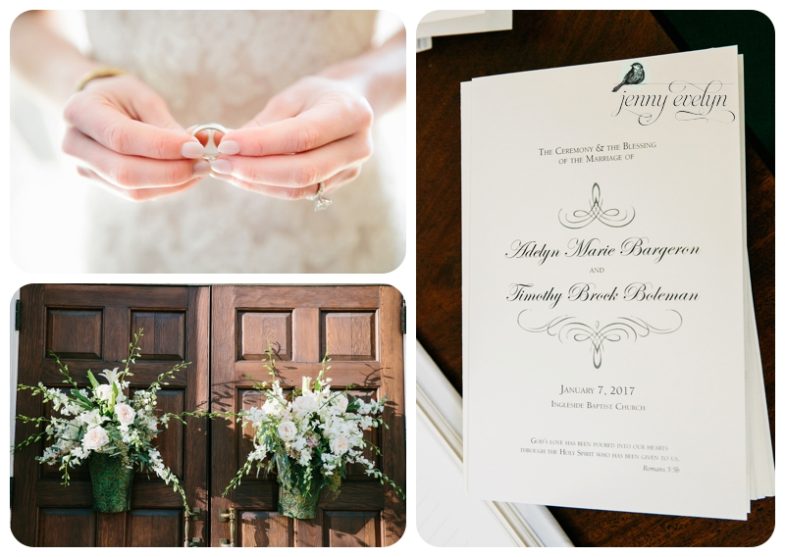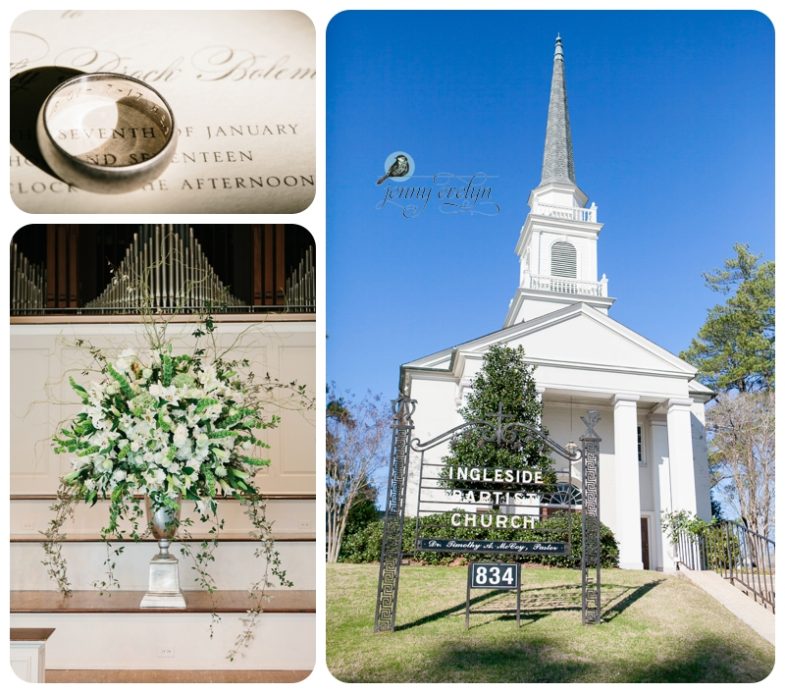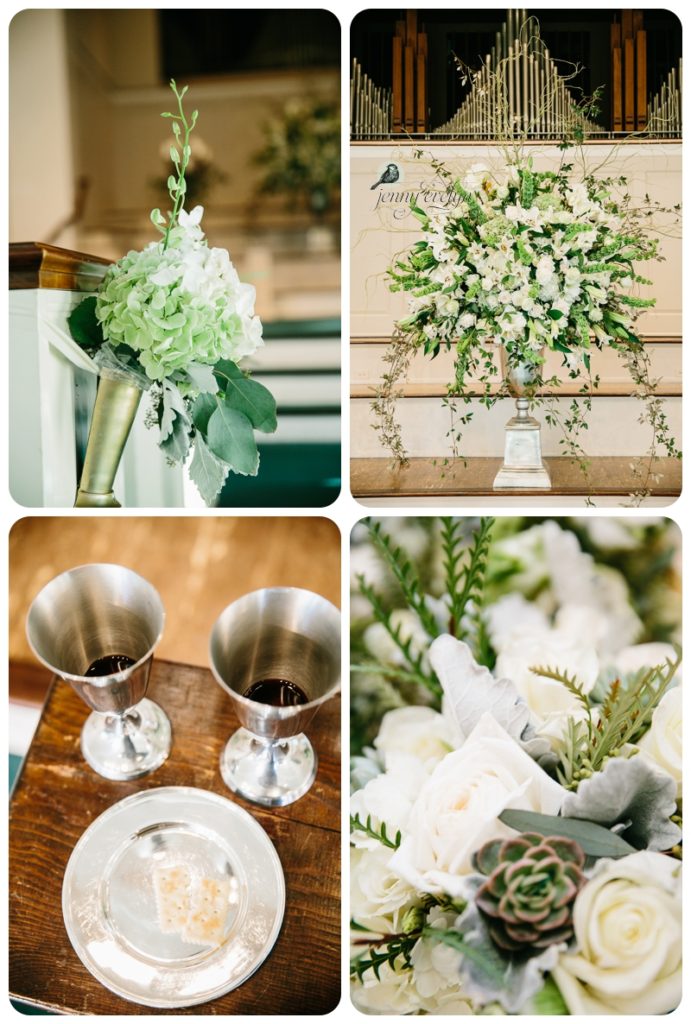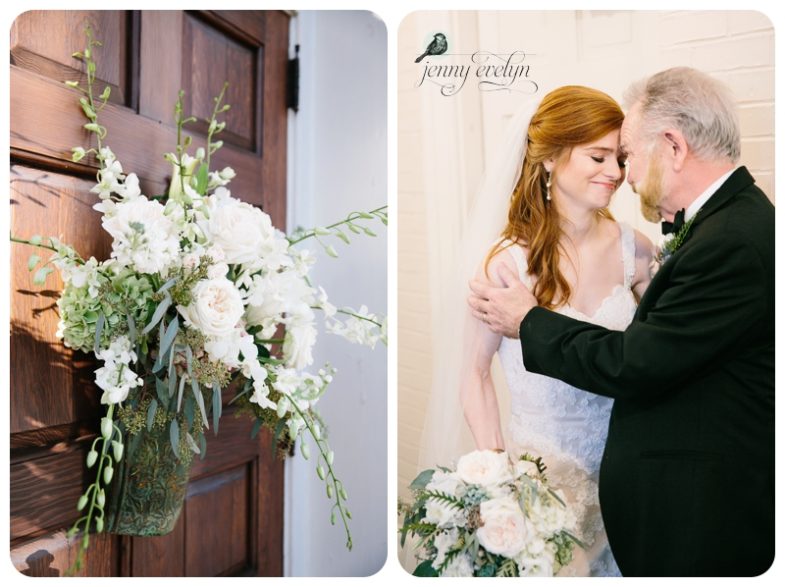 I love capturing the moment when a groom sees his bride walking down the aisle toward him. This was perfect!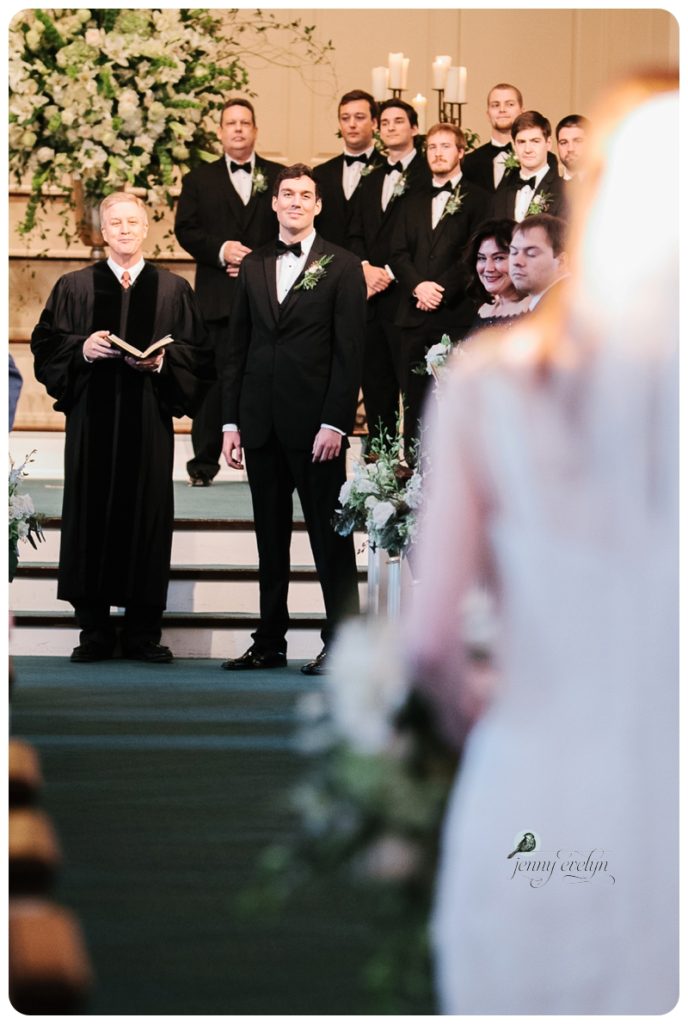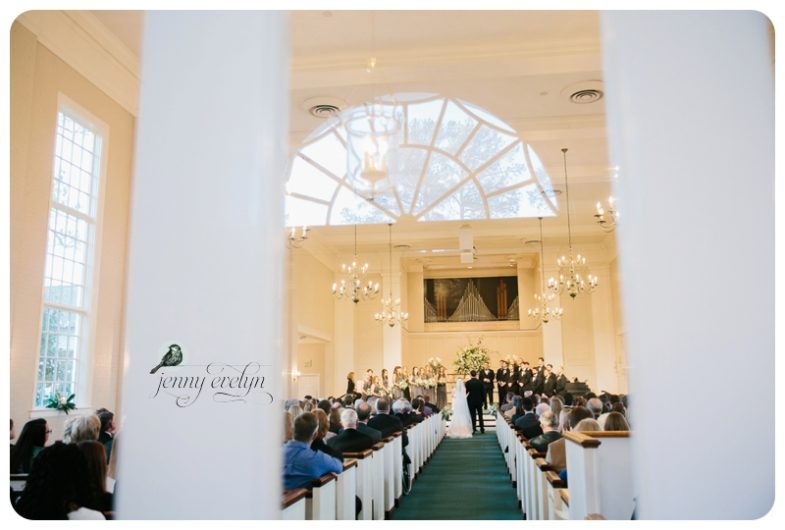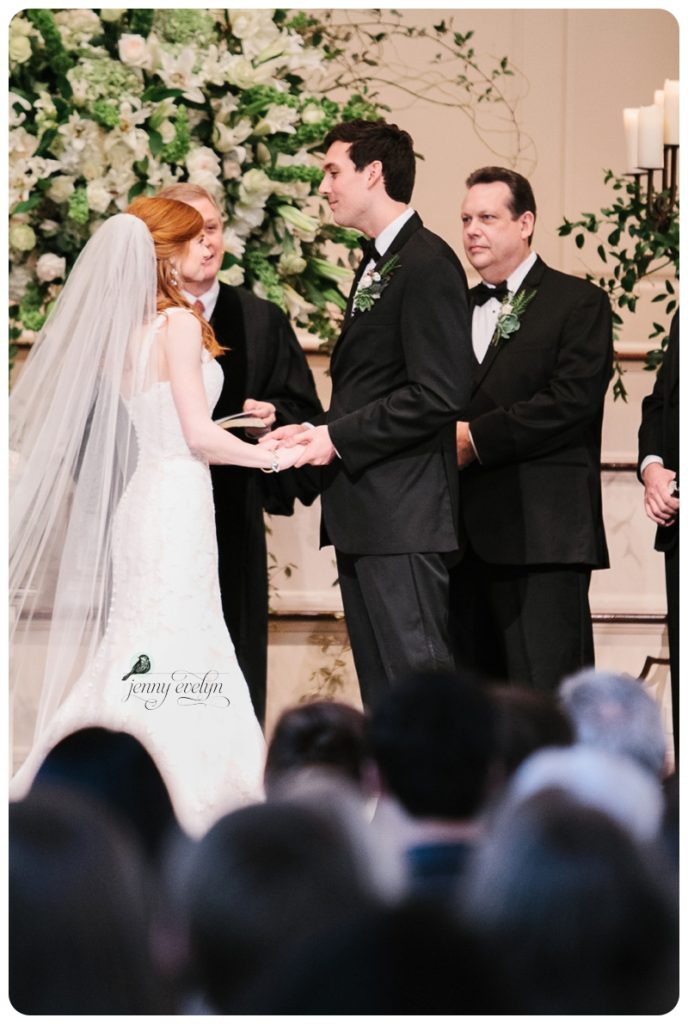 The groom's brother sang "Oh Lord, You're Beautiful" as the bride and groom took communion, their first meal as husband and wife.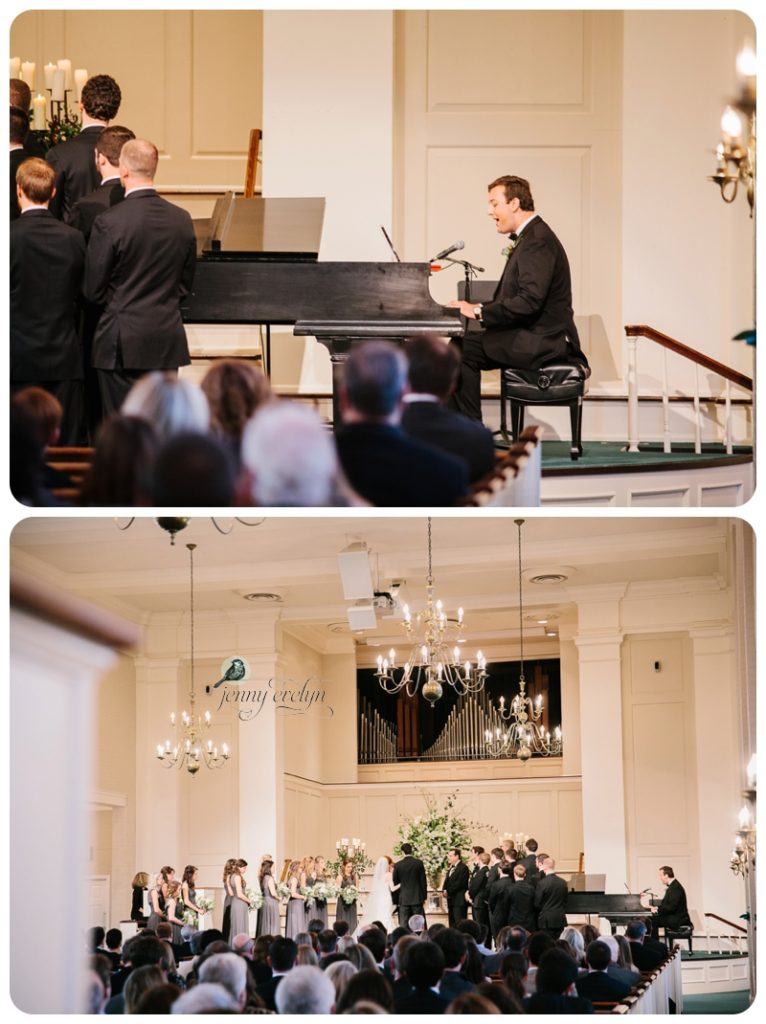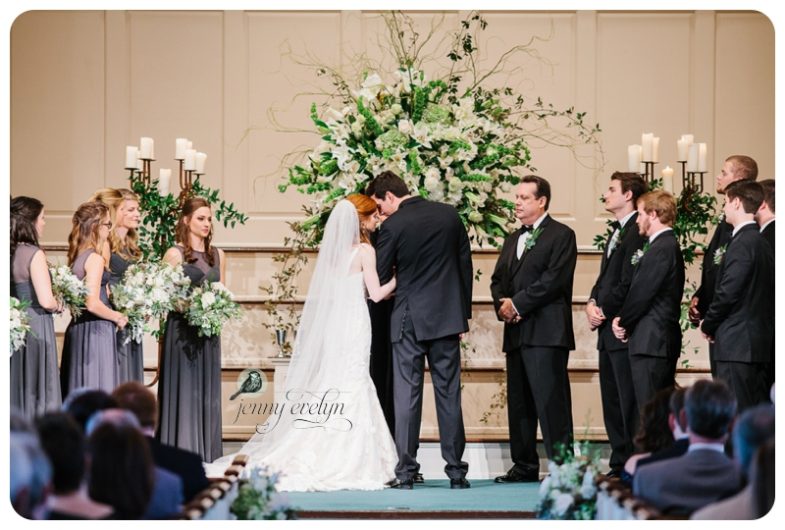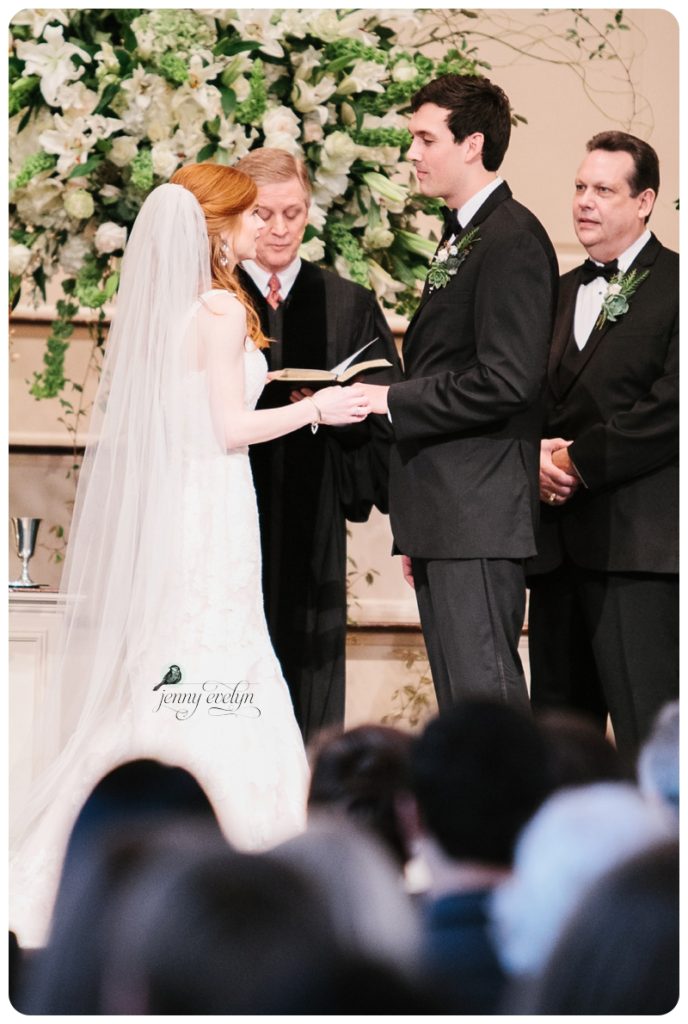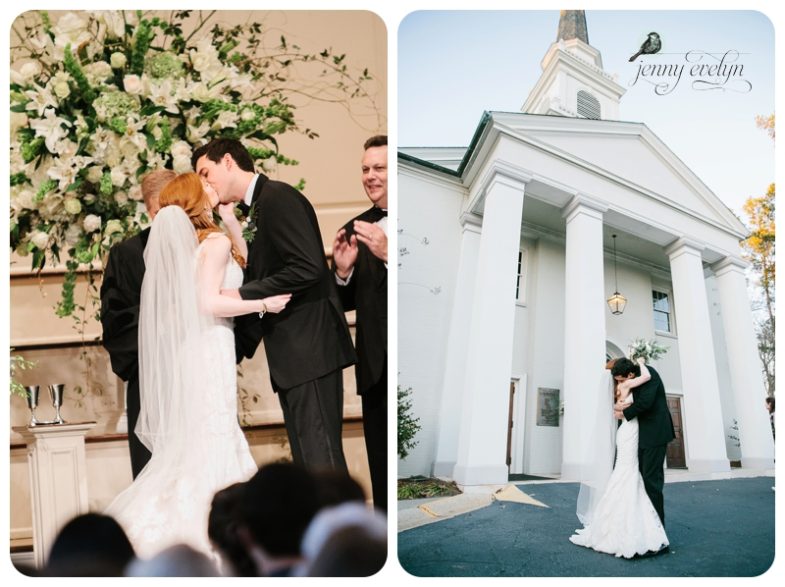 Mr. and Mrs. Brock Boleman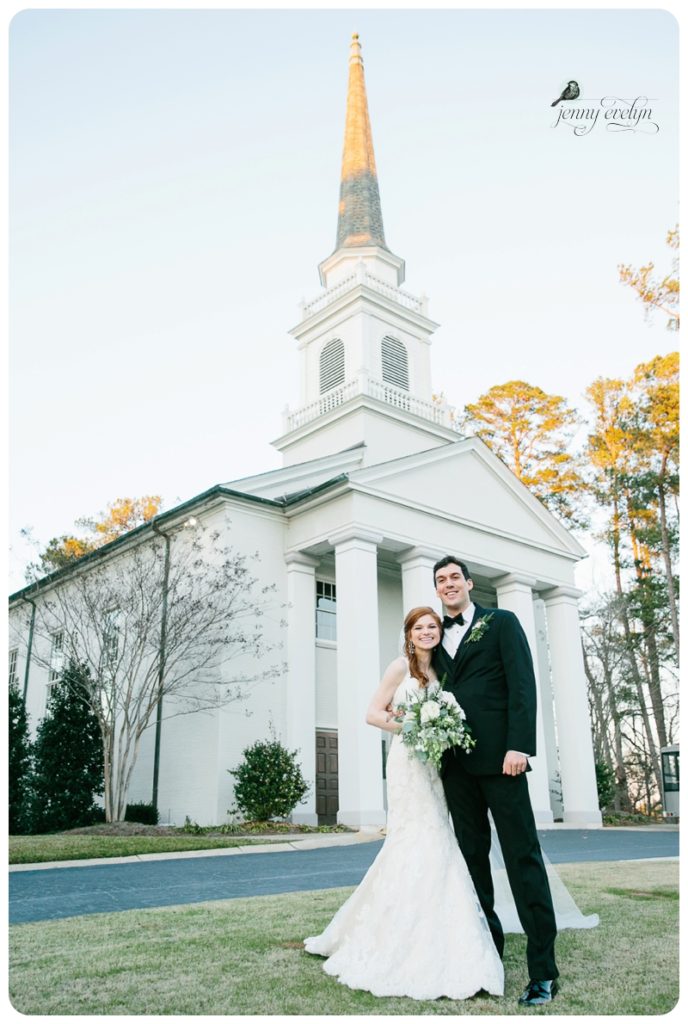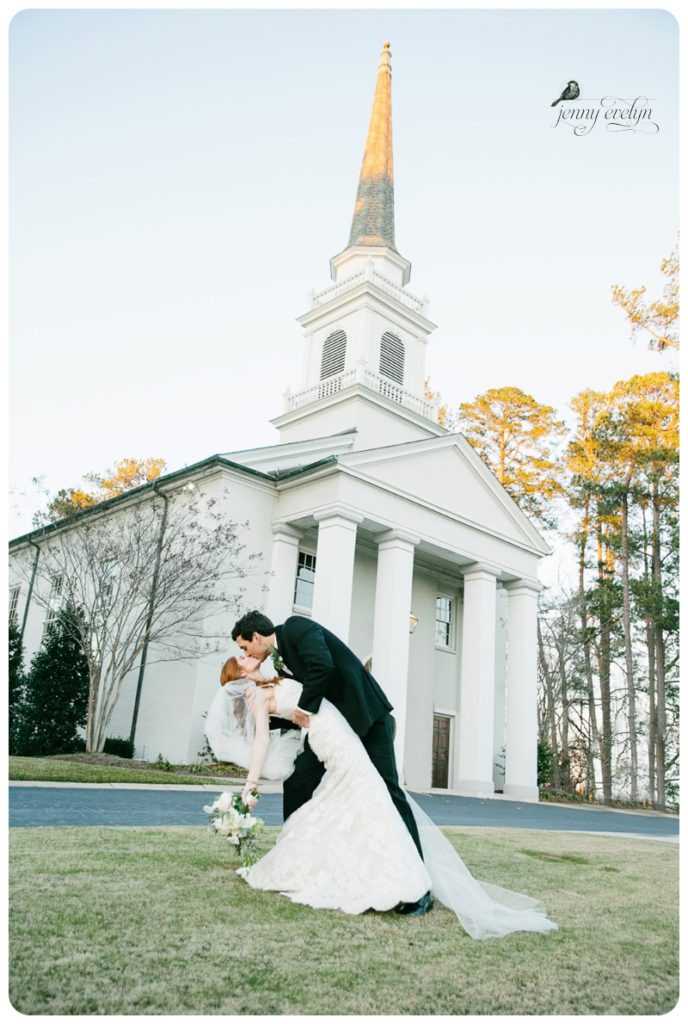 After the ceremony, the happy couple celebrated with their friends and family at The Terminal Station in downtown Macon.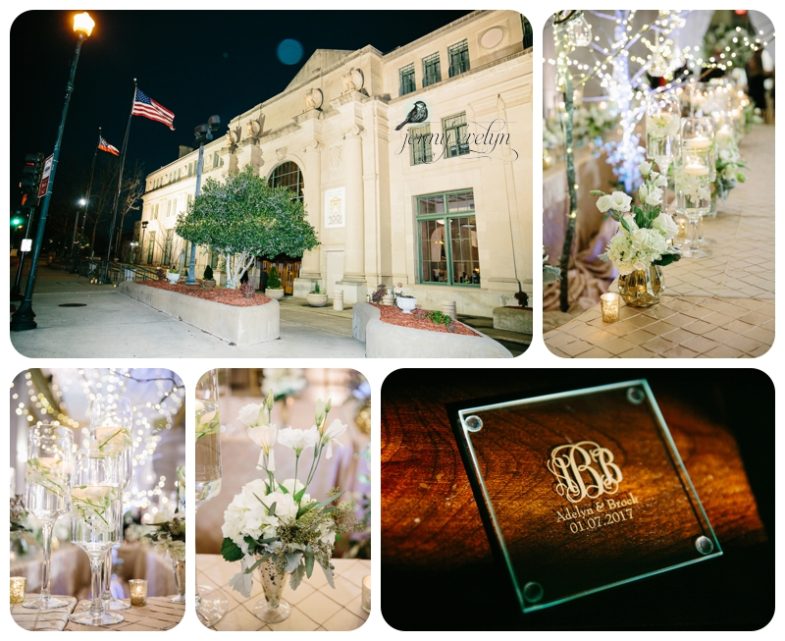 This reception was absolutely beautiful. Allison Lucas outdid herself with the beautiful decorations, and the food by Alexa Hunt was fantastic!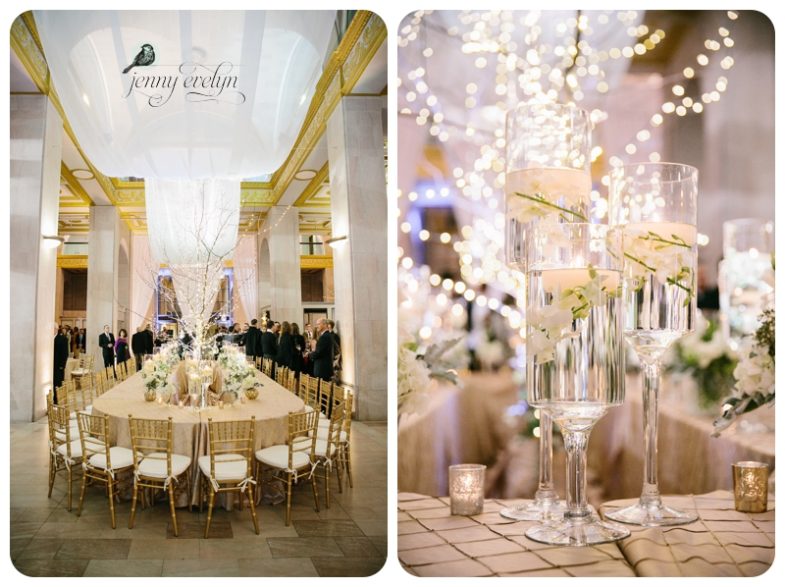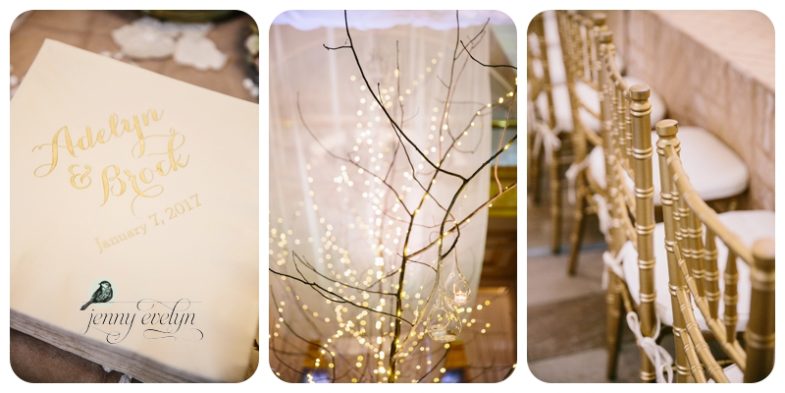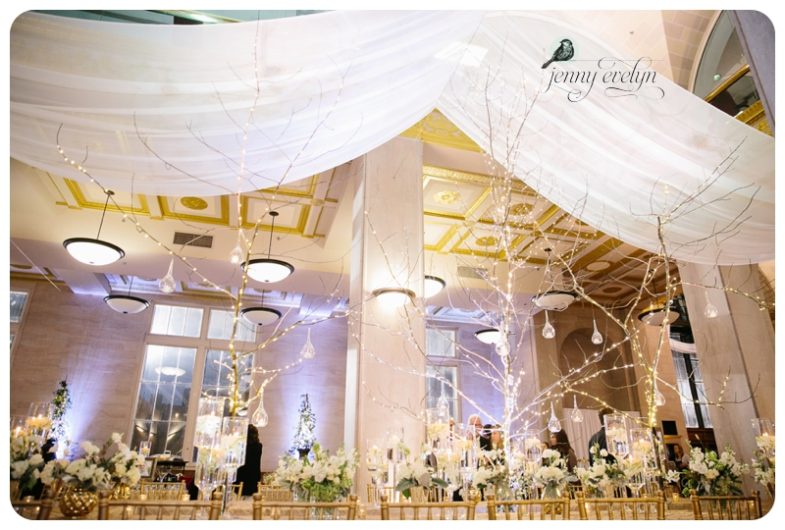 The bride and groom were introduced for the first time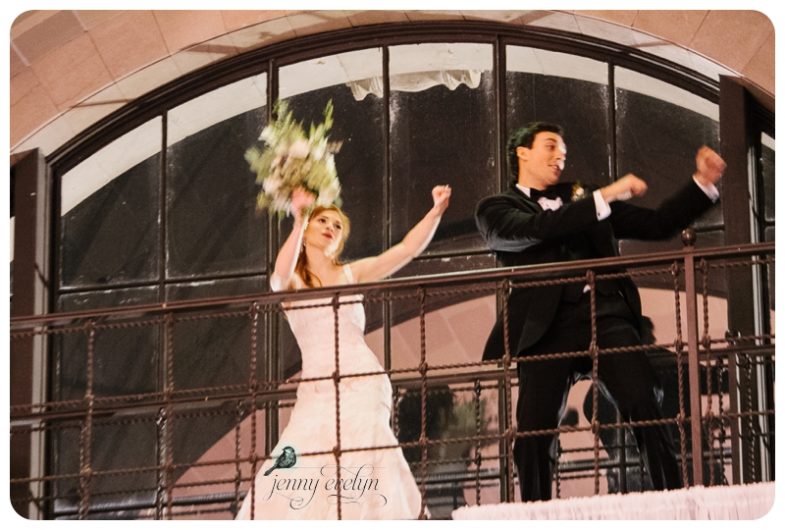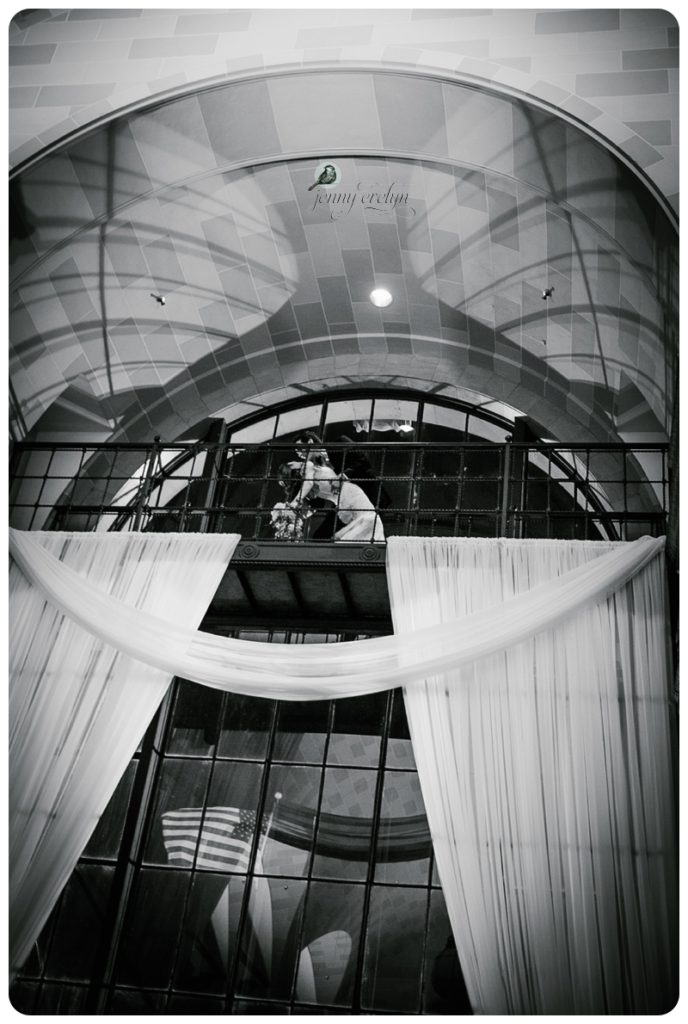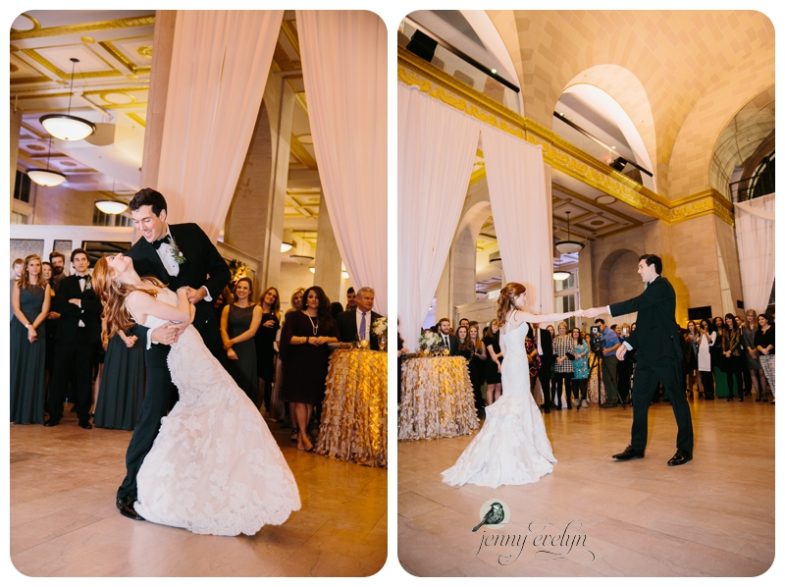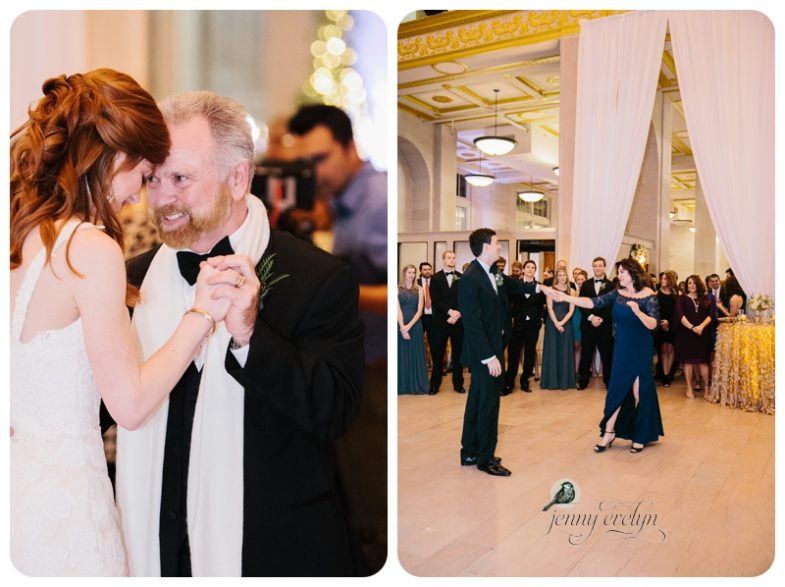 The beautiful cakes were by Shannon Stubbs at Slice.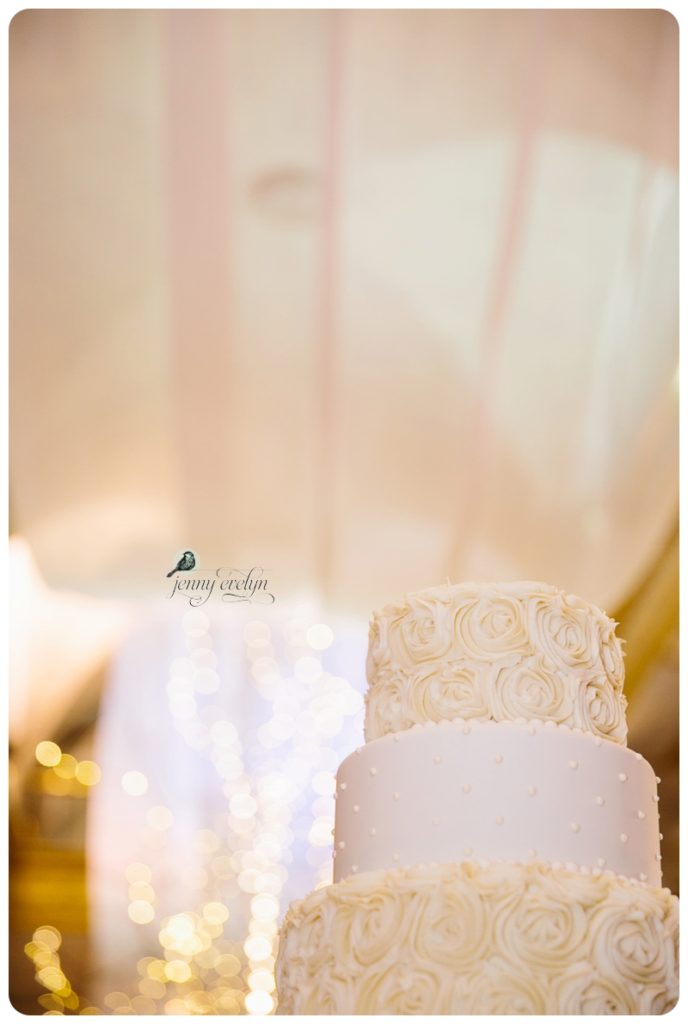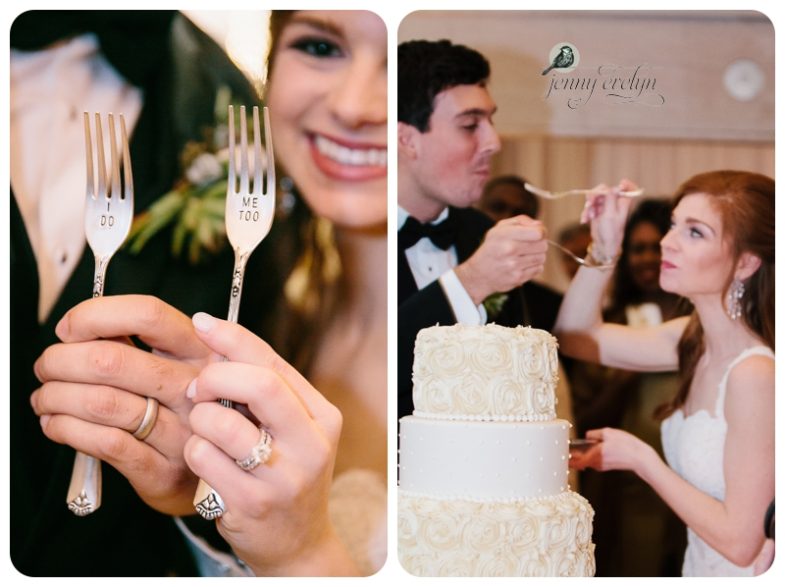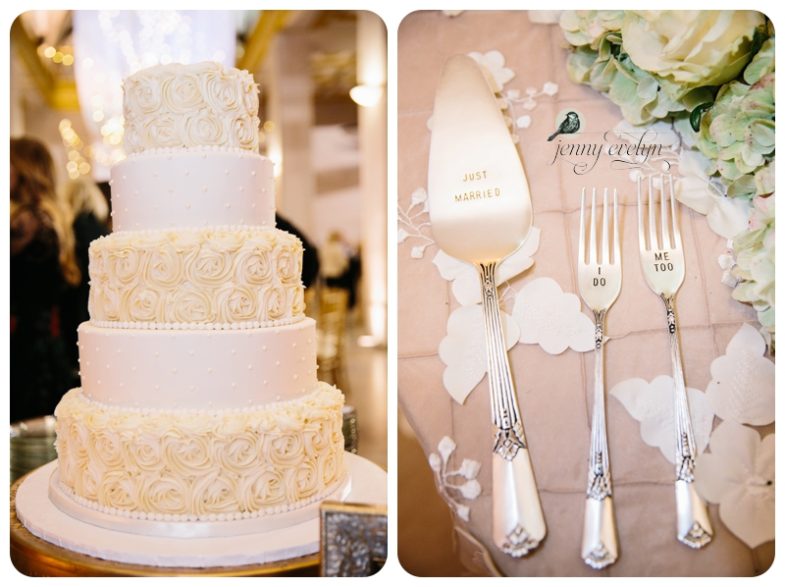 Learned about Brock's love of fishing in their engagement session, so this was the perfect groom's cake for him!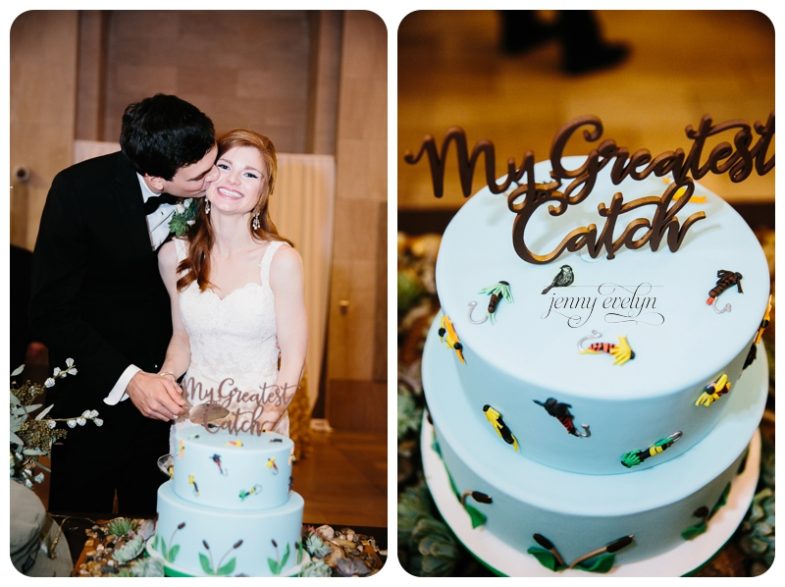 Adelyn and Brock and all of their friends tore up the dance floor. Seriously, their dancing was next level!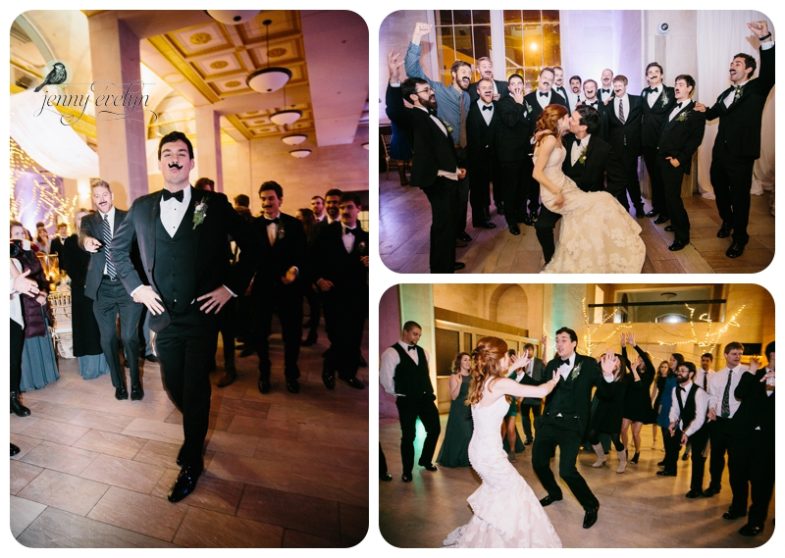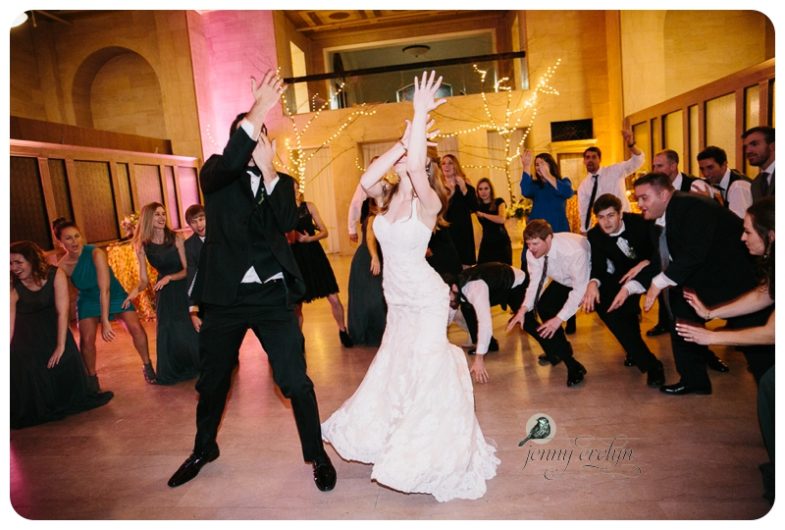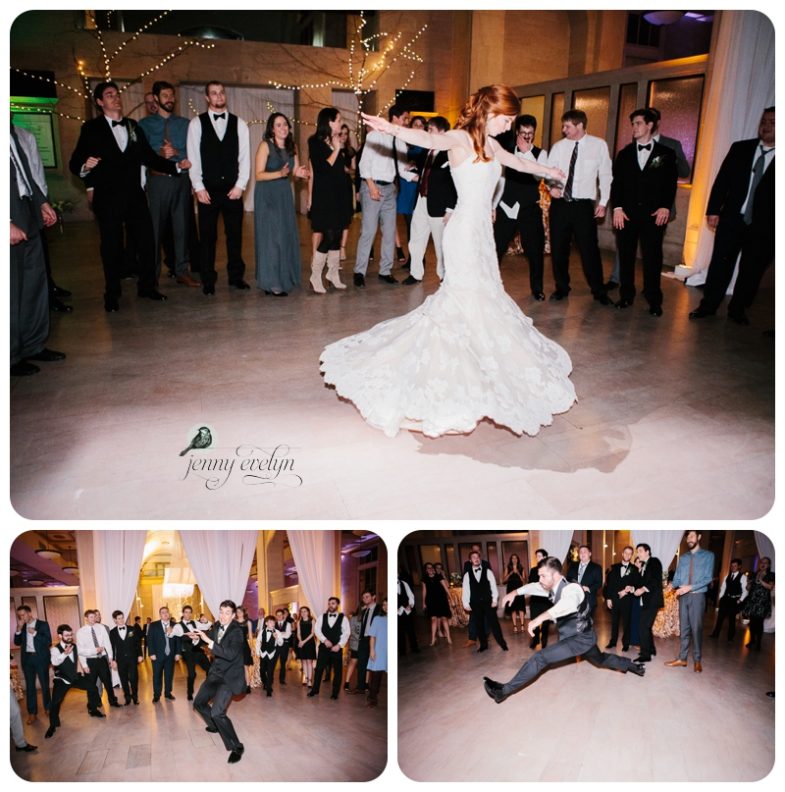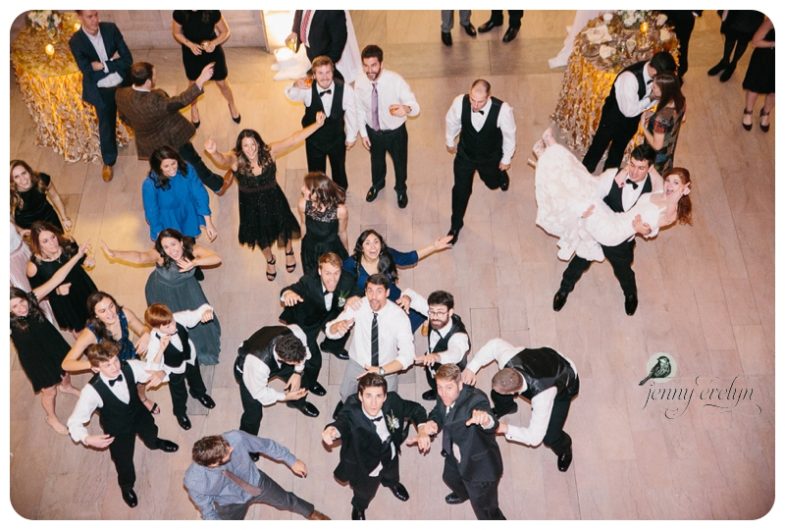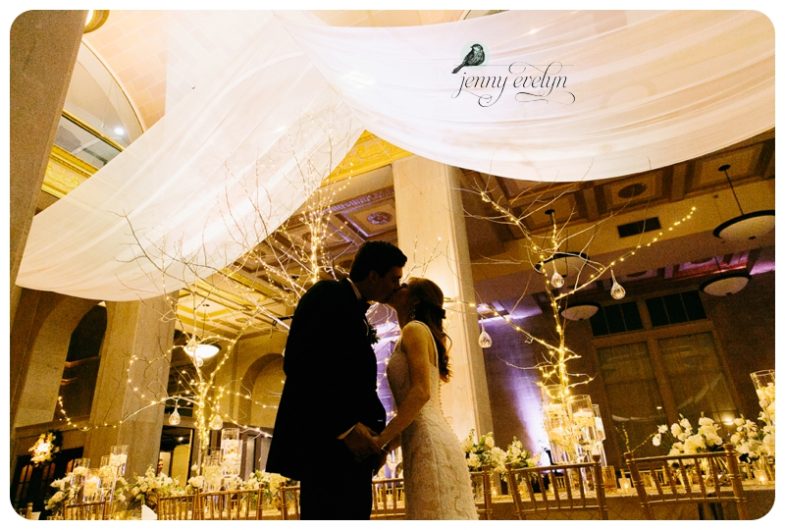 After a fabulous evening, they were off through the sparklers.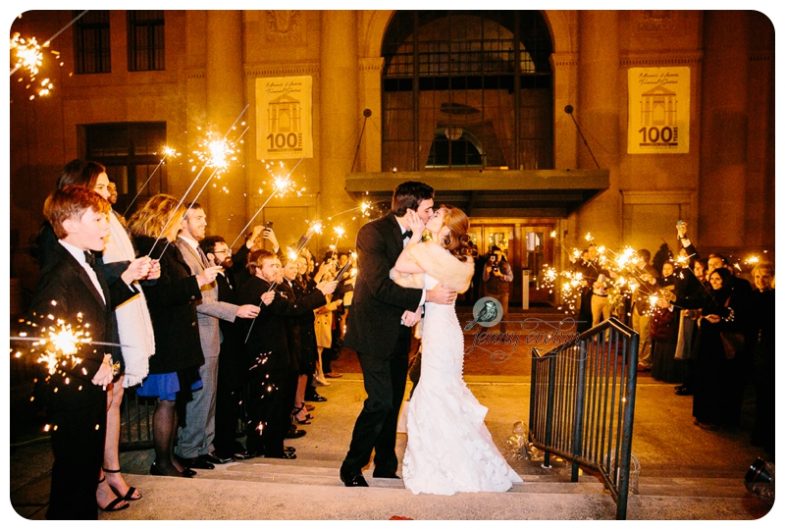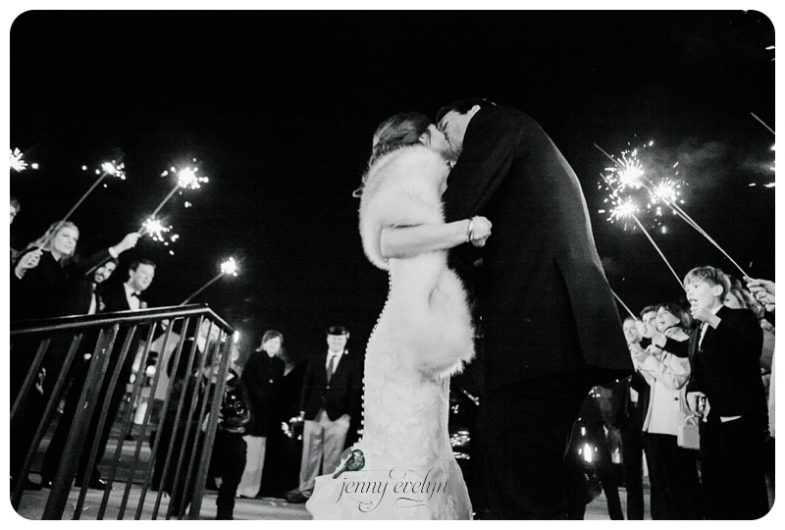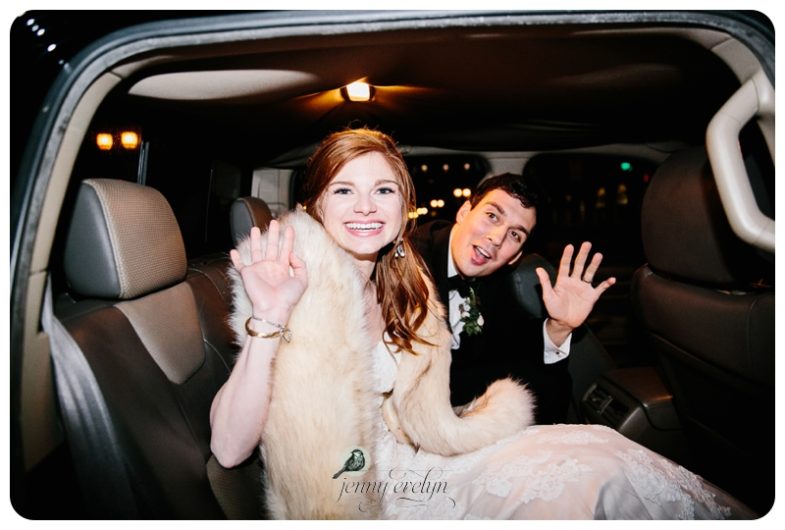 Thanks for letting me be a part of your special day. I had so much fun!
Love, Jenny Evelyn
Comments are closed.