Adelyn & Brock's First Look
January 14, 2017 |
Addy and Brock have joy that is just contagious!  I could not have asked for a better wedding to start off 2017.   It didn't snow, instead the sunshine was out in full blast. It was a perfect, COLD, but perfect day!  Here are just a couple of my most favorite images from their day!  I cannot wait to share the whole wedding with you!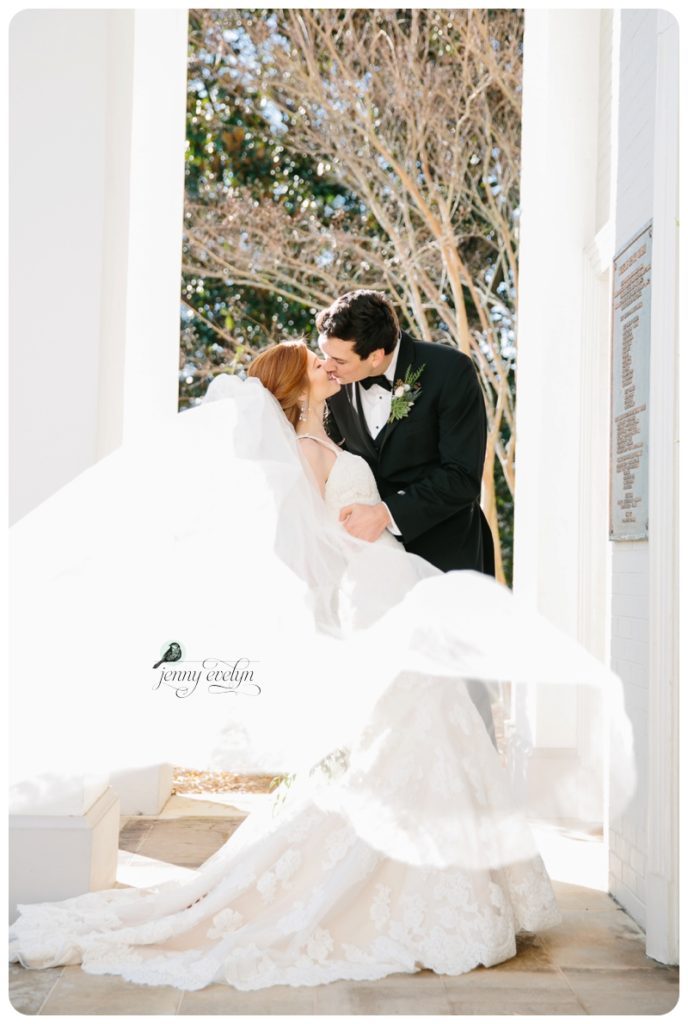 They are just perfect!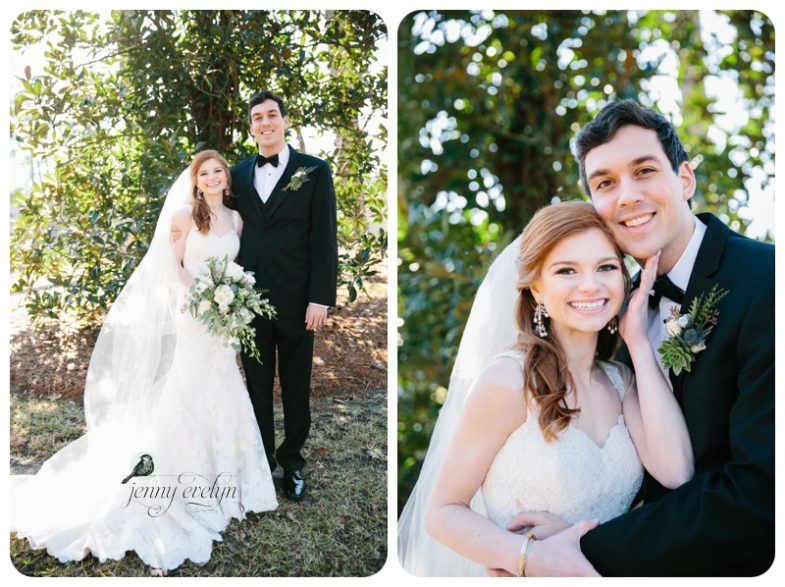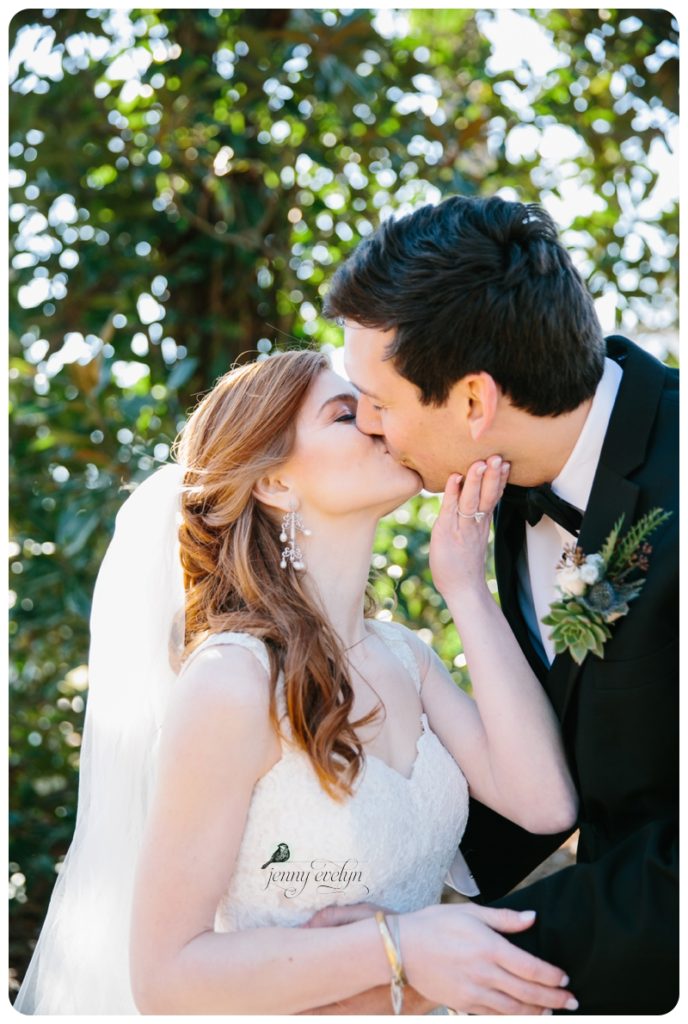 Somehow I get to photograph the prettiest red headed brides!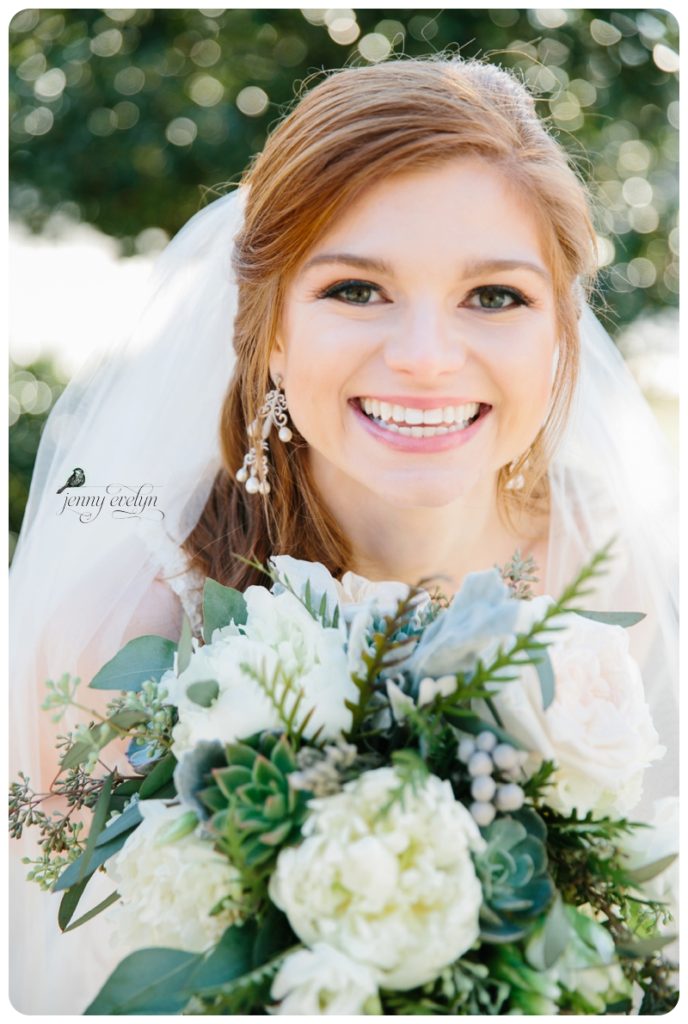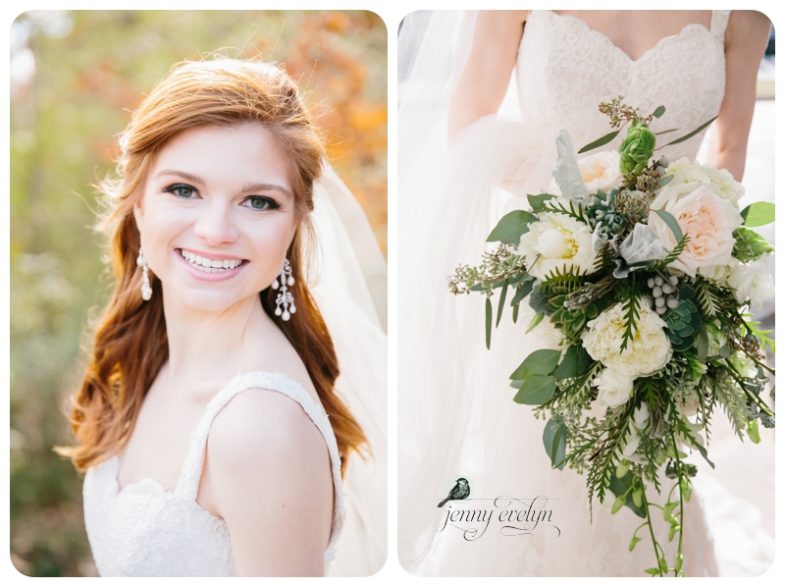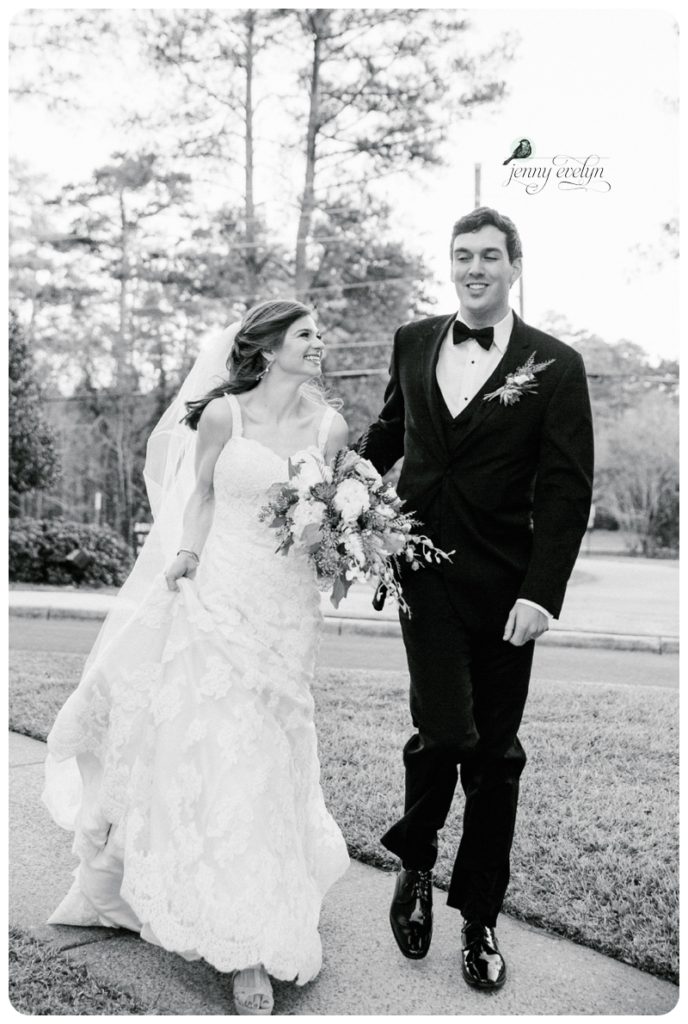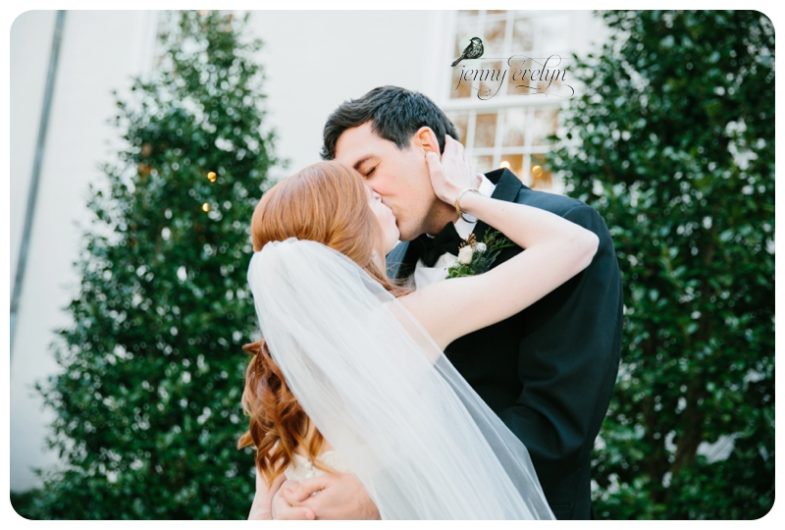 We had to come inside to thaw out from the 20 degree weather, but even when we did the sunshine followed us.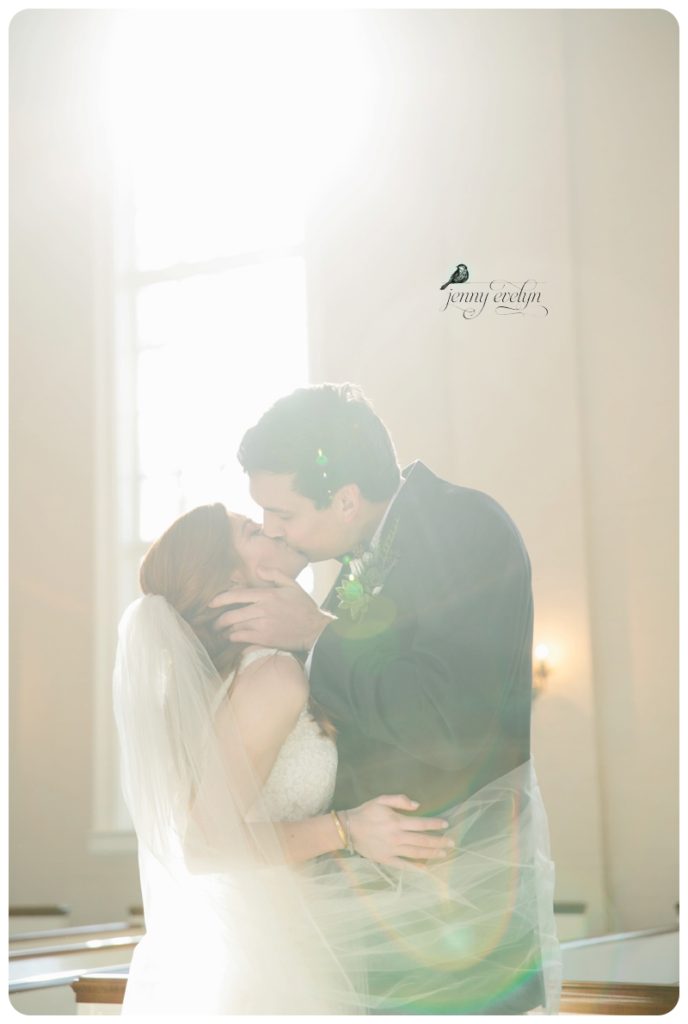 And can I just say I LOVED their wedding party!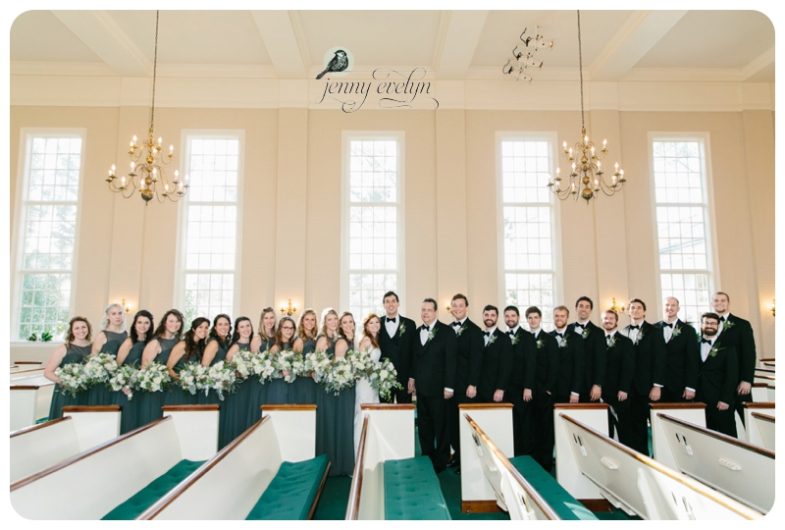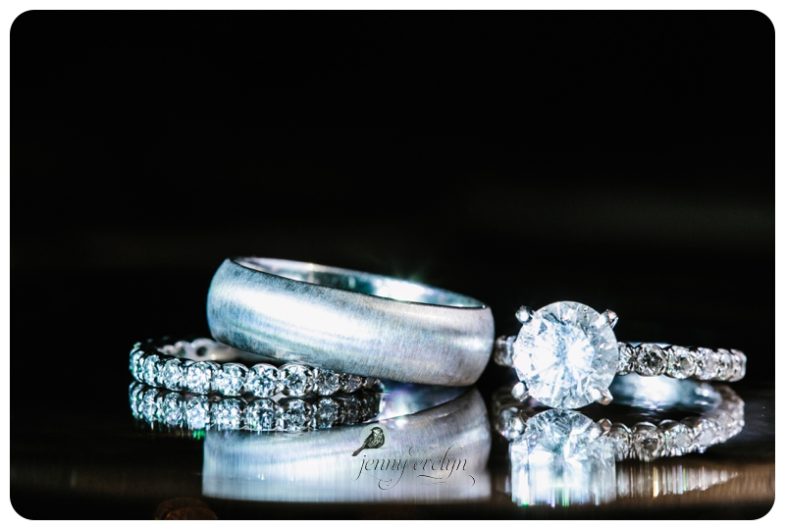 Ingleside Baptist is just the most classic southern church.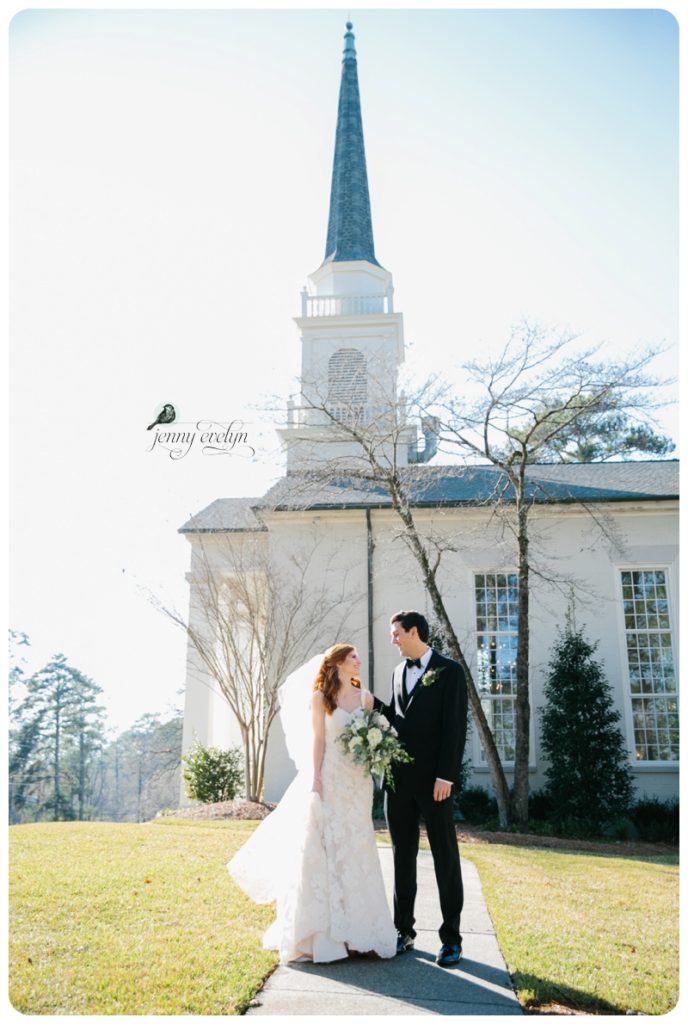 You may remember from their engagement session, but these kids love to high five.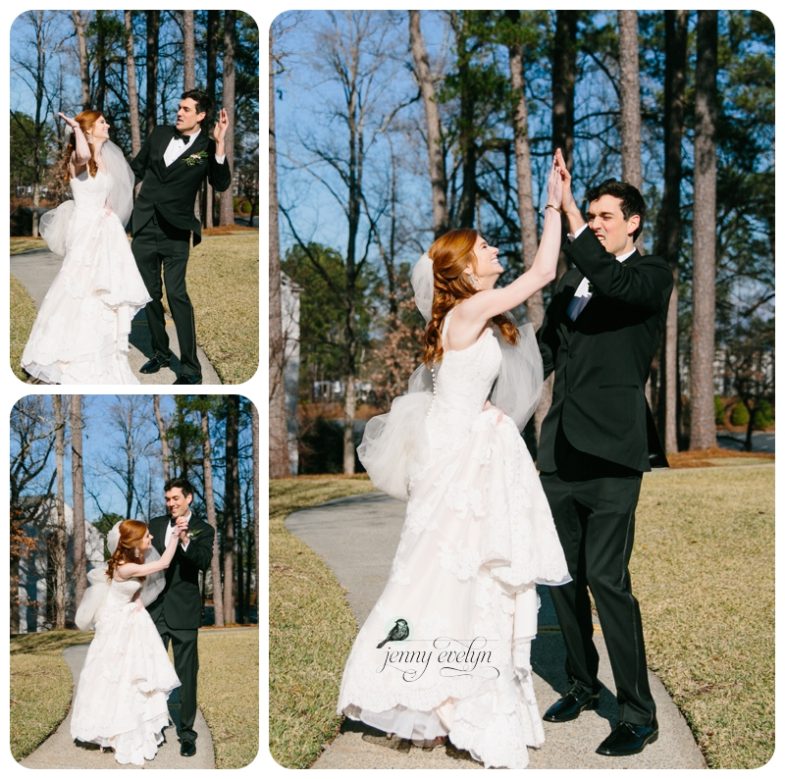 What a perfect day! Can't wait to show you more!
Love,
Jenny Evelyn
Comments are closed.