Ahhh the Snow!
February 12, 2010 |
Yes, it is snowing in middle Georgia!  I love it!  Since I grew up in south GA I have not seen snow very much in my lifetime.  I have to say that every time it snows I do my happy snow dance and am just filled with joy! Ahhh! Not only is it a beautiful snowy day in middle Georgia, but I got to do my most favorite thing in the world…photograph a beautiful, in love, sweet couple.  Amber and Sean got married this past August and while I did not get to photograph their wedding I had the honor of photographing their post wedding romantic/bridals/trash the dress.  It was simply amazing.
We started the session with just Amber.  She is so lovely!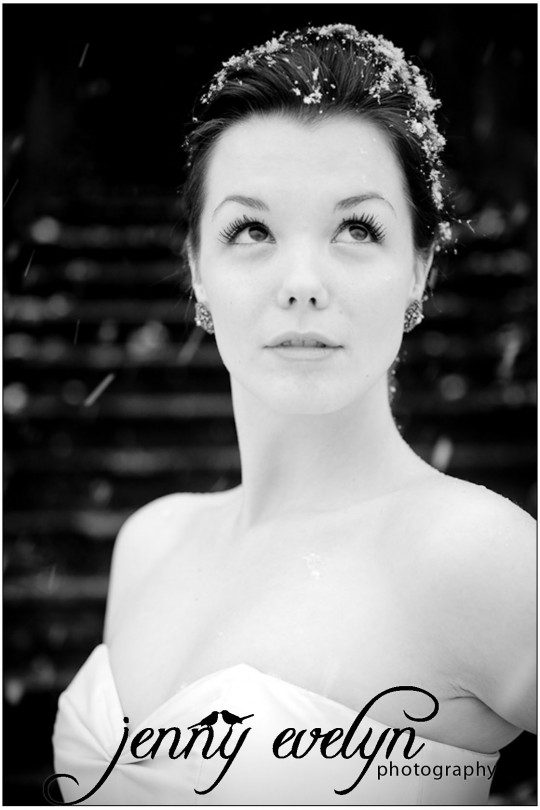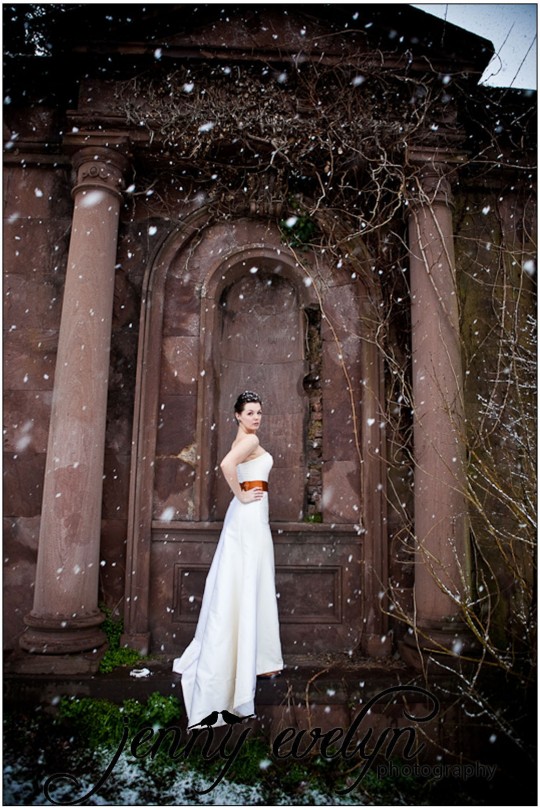 These are my favs!  Her hubby's grandmother gave her this sweet coat!  I loved it!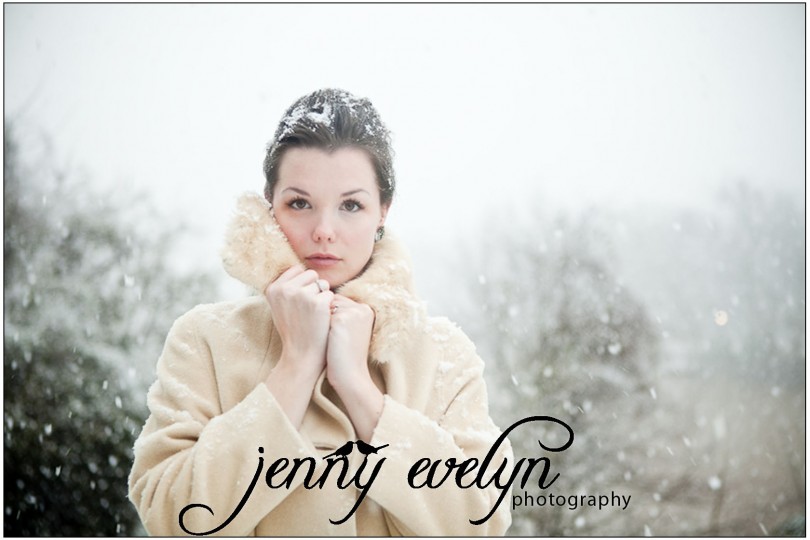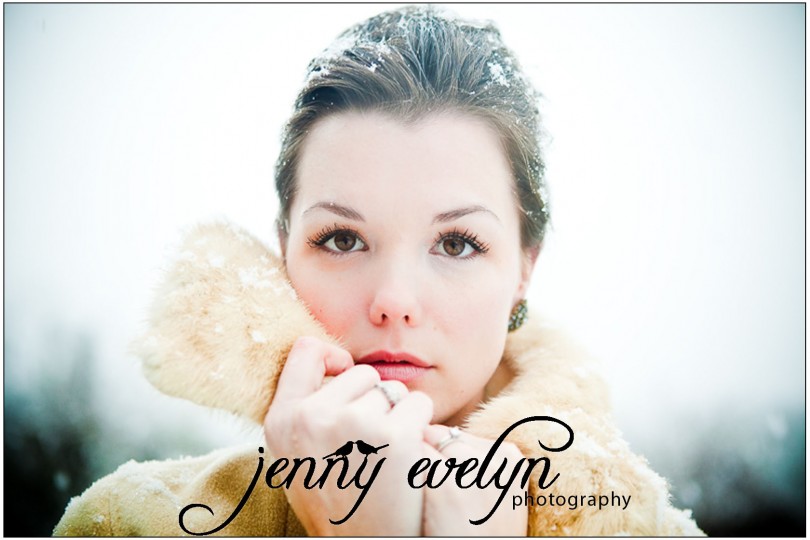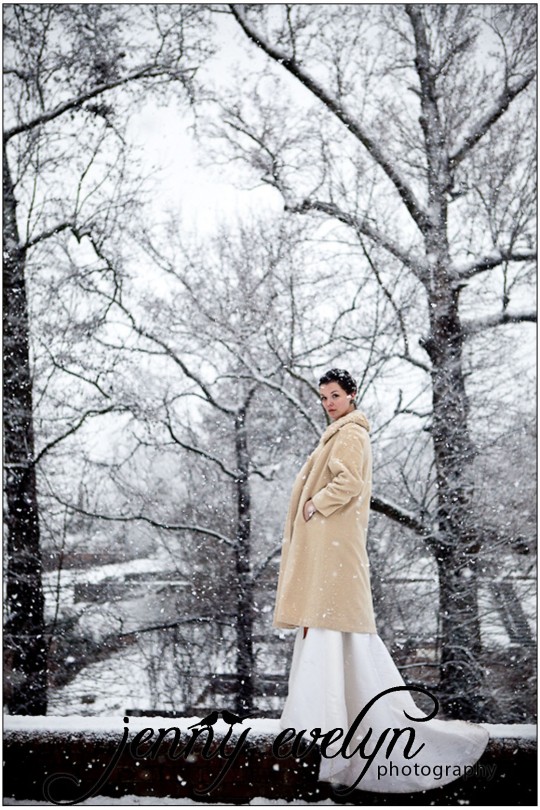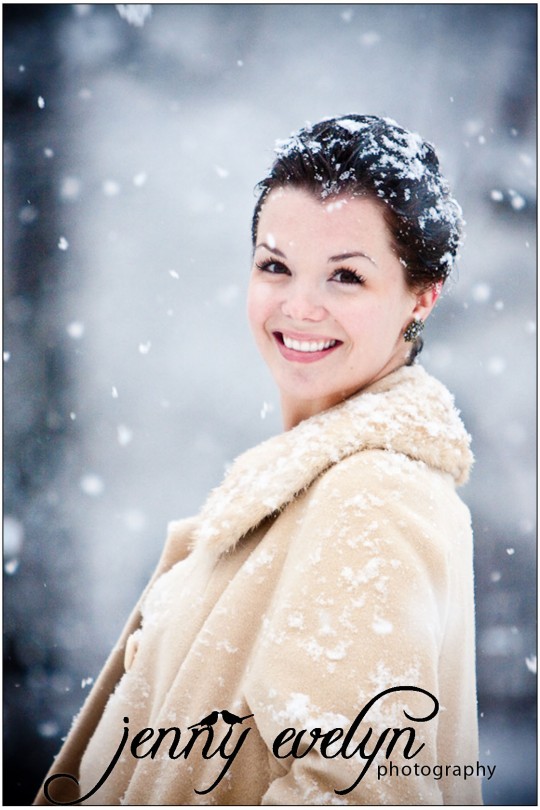 Awe, Amber you are so pretty! Love!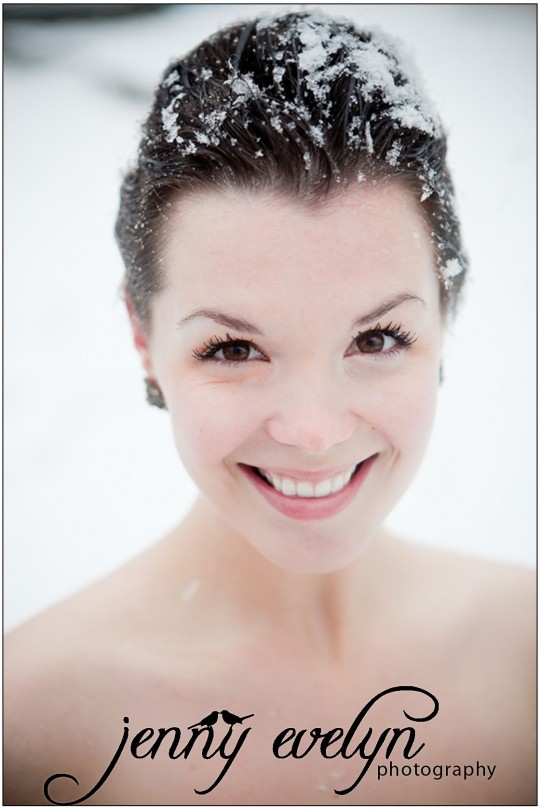 Then Sean came along and joined in the freezing fun.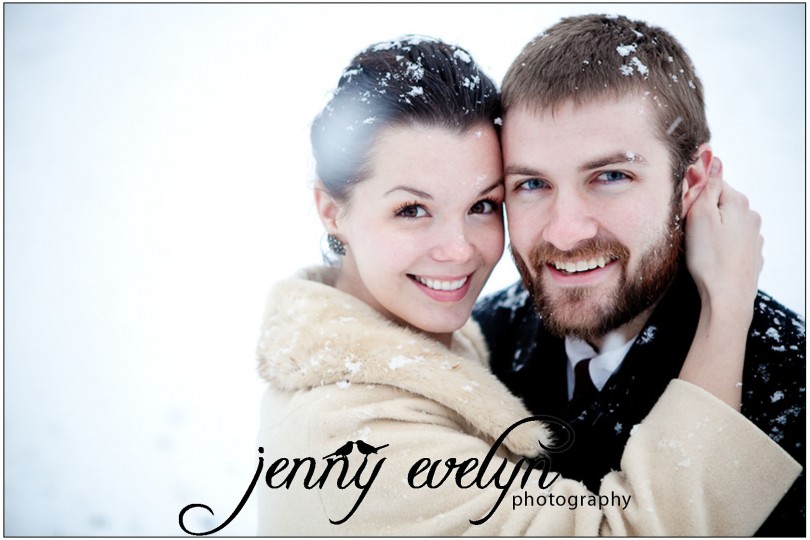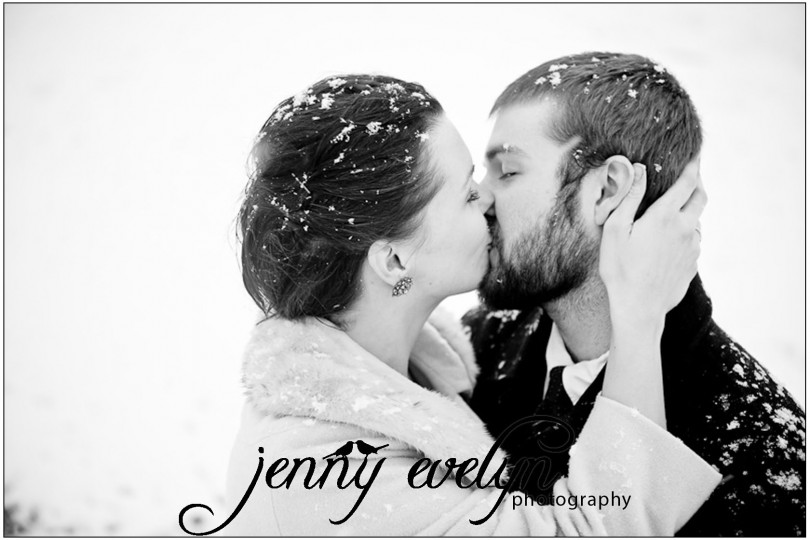 Who doesn't like smoochin' in the snow?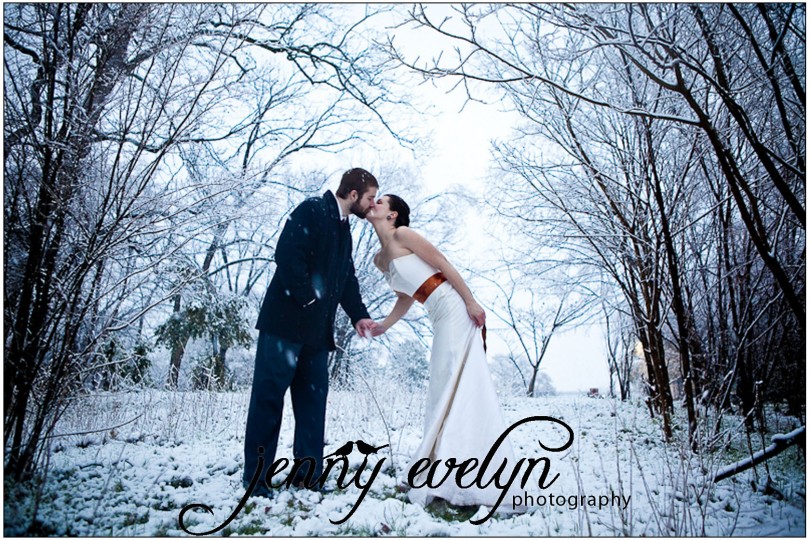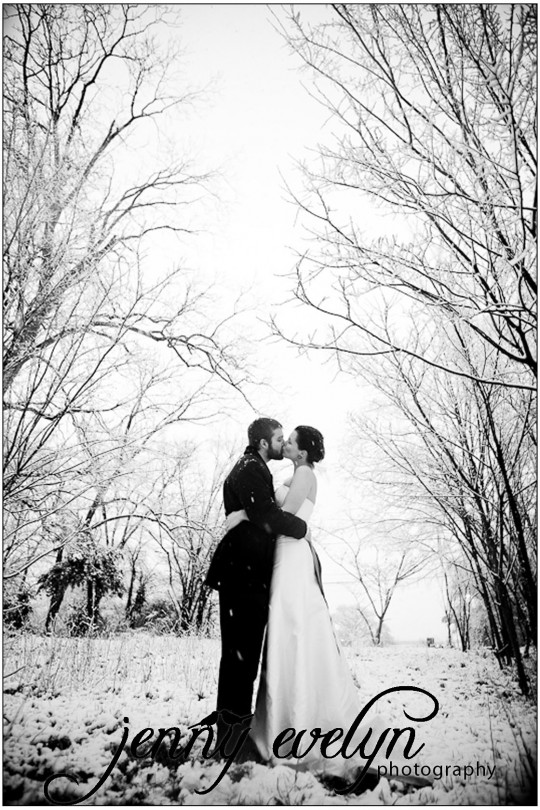 Love, Love, Love!  I feel like I took this image from the 1940s.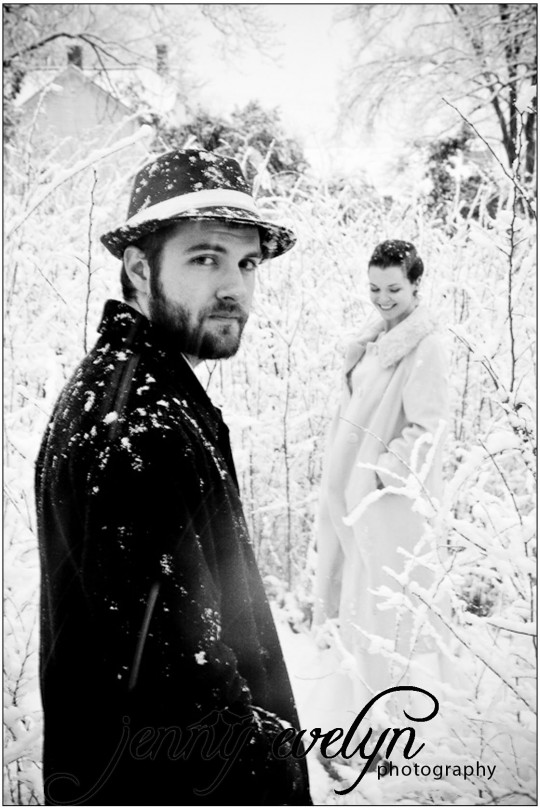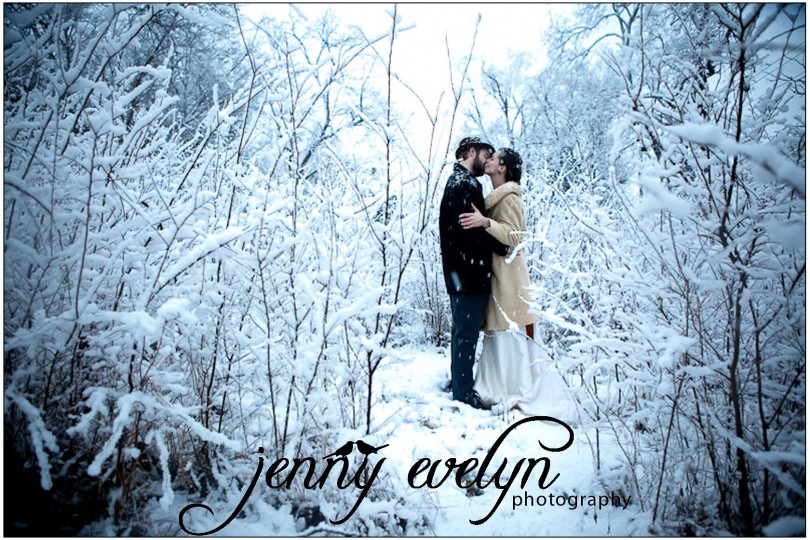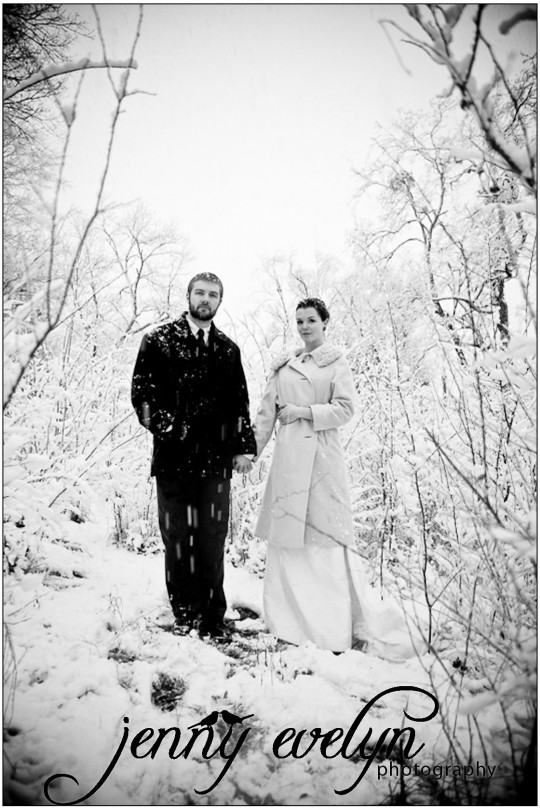 Thank you so much Amber & Sean for freezing your little booties off and letting me have the best snow day ever!
Jenny Evelyn
Leave a Reply