Carlie + Anders = the Martins!
November 9, 2010 |
I had the privilege of photographing Carlie and Anders' wedding day.  It was very exciting for me because Carlie's mom, Deidre is a friend and I have gotten to see the joy of this marriage from the beginning!  This was such a joyful day, and Carlie and Anders are so in love. It was awesome to see a couple who love the Lord and love each other.  It made their day so special.  Now onto the photos!
Carlie had some beautiful details.  Check out these gorgeous hair pins that Deidre found on Etsy, by JMG Jewelry Design.  Her ring pillows and garters also came from Etsy!  Carlie also wore beautiful pearl jewelry.  Carlie has such classic taste.  I just loved the gorgeous Priscilla of Boston bridesmaid dresses she chose!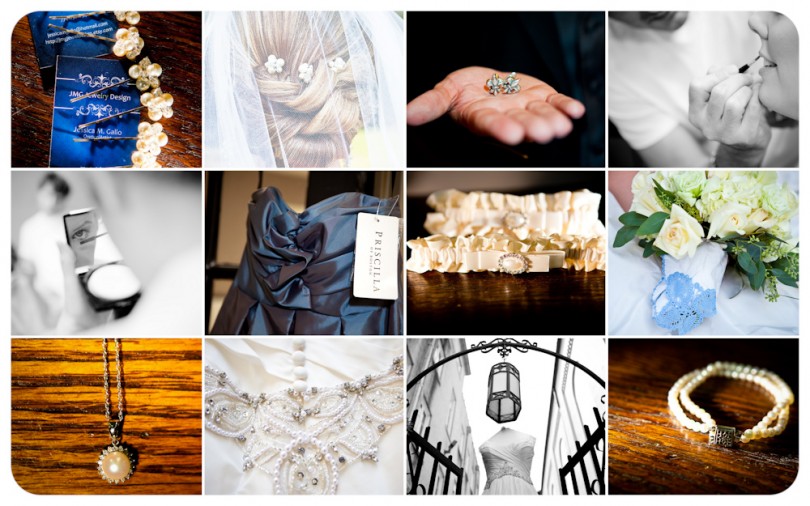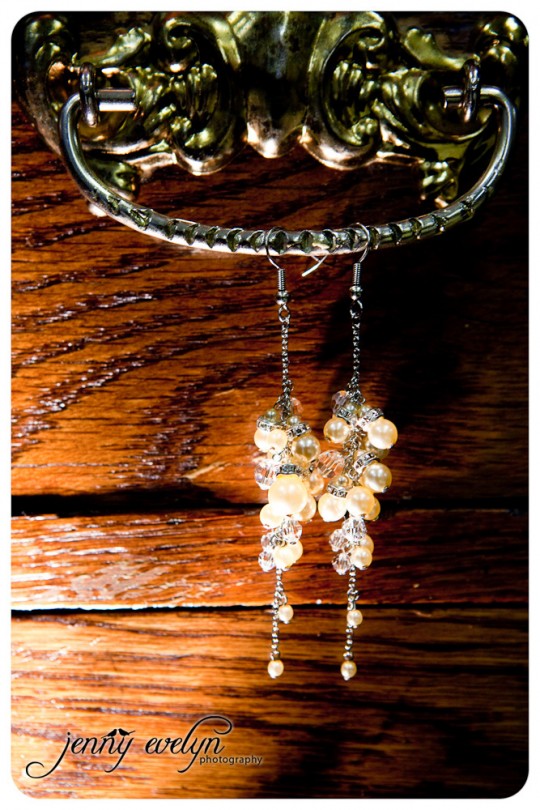 The rings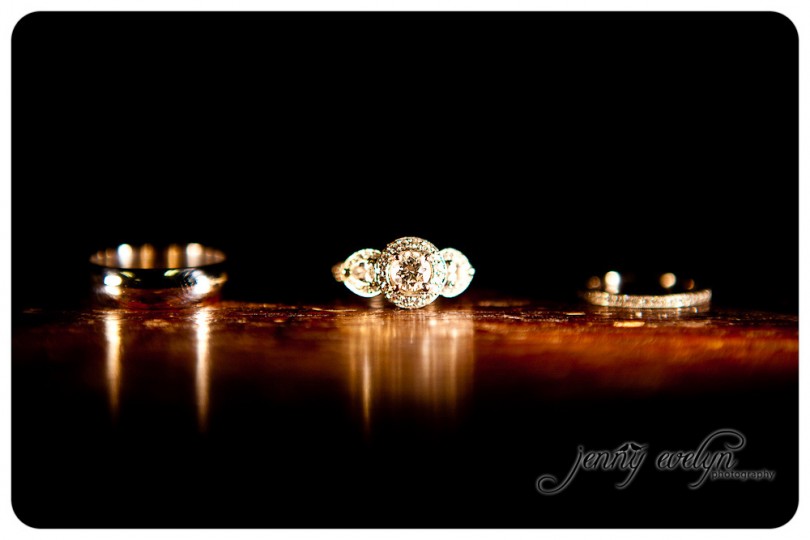 Love these adorable Kate Spade shoes!  It's so hard to find a cute pair of flats.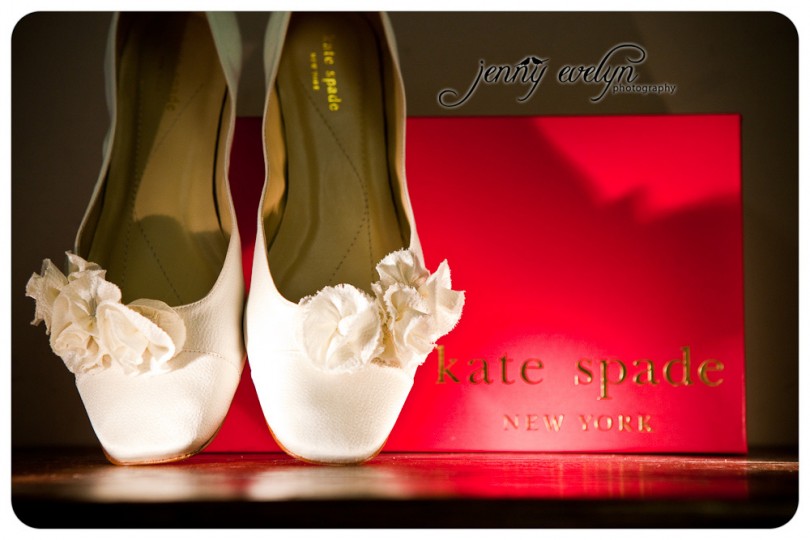 Carlie's long time hair stylist, Tommy Herring with Les Ciseaux did her hair for her wedding.  (He even did her hair for her prom)  Isn't that sweet?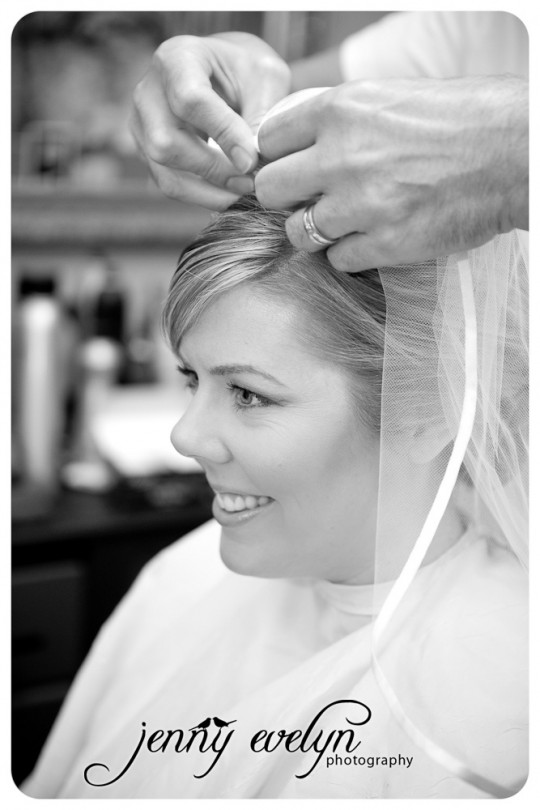 Carlie has the most beautiful creamy skin!  What a gorgeous blushing bride!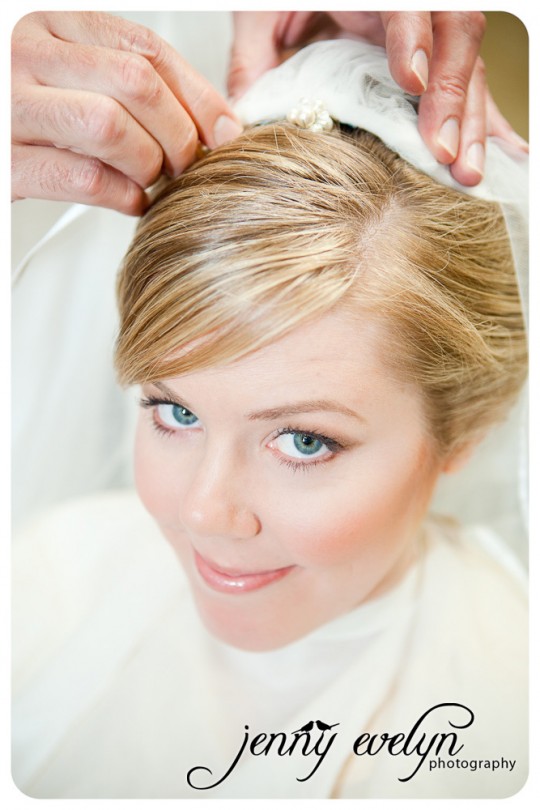 The dress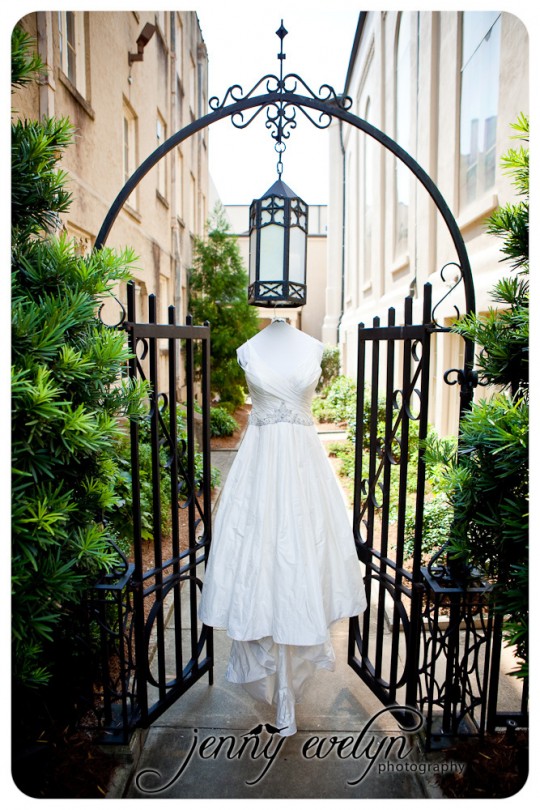 A few shots of the beautiful bride.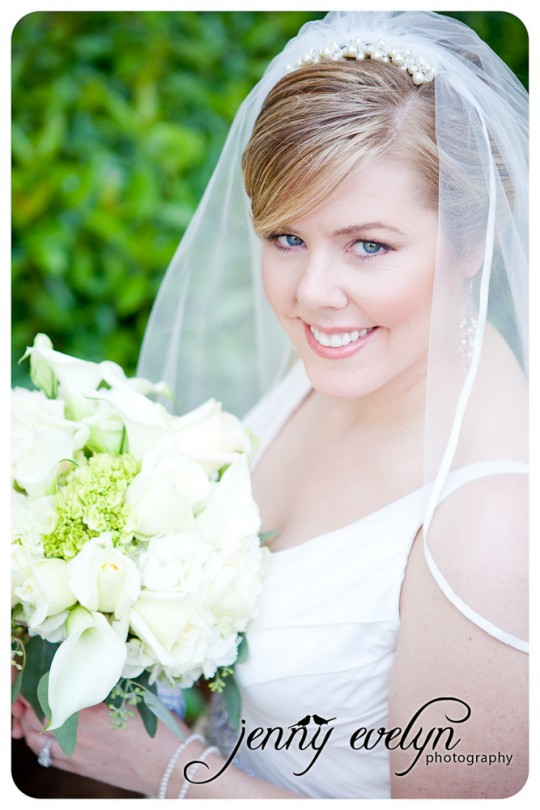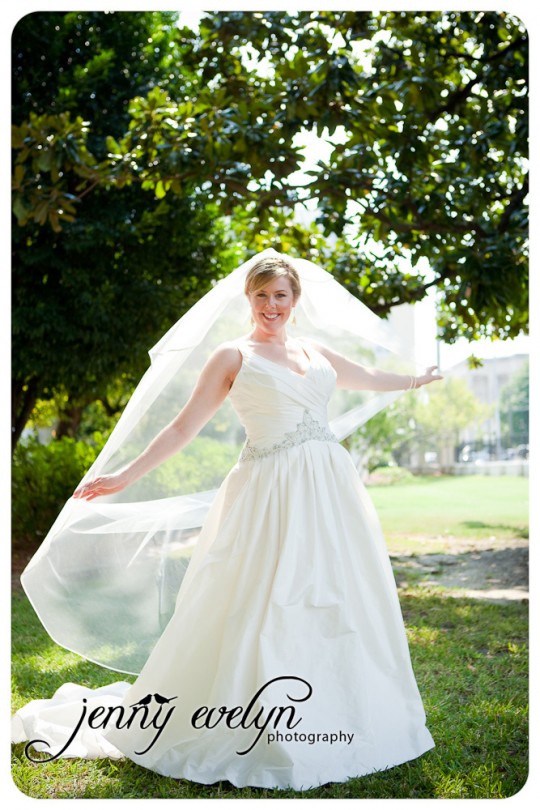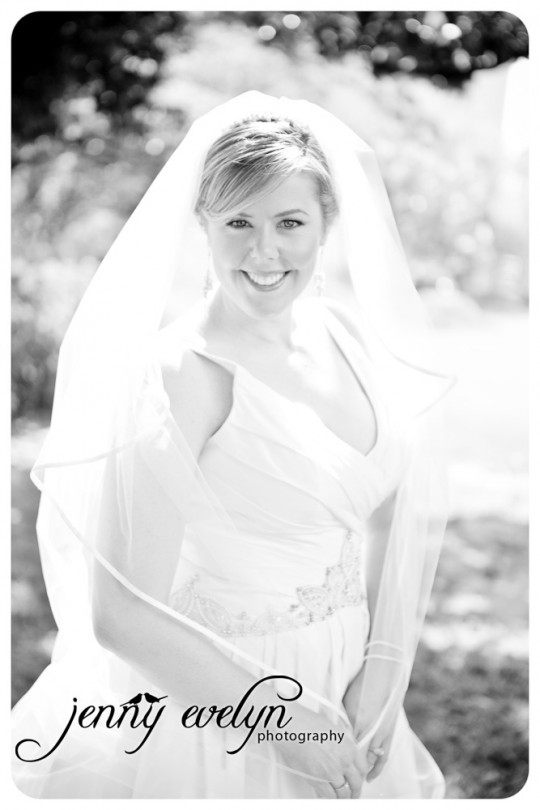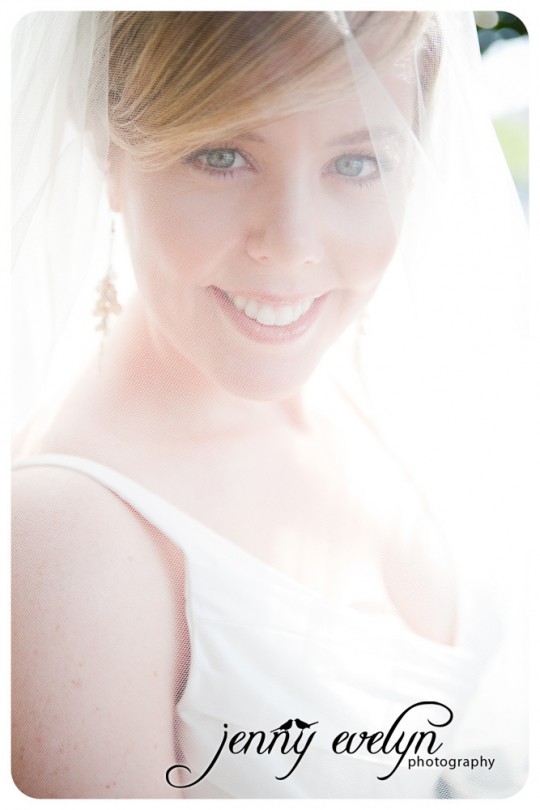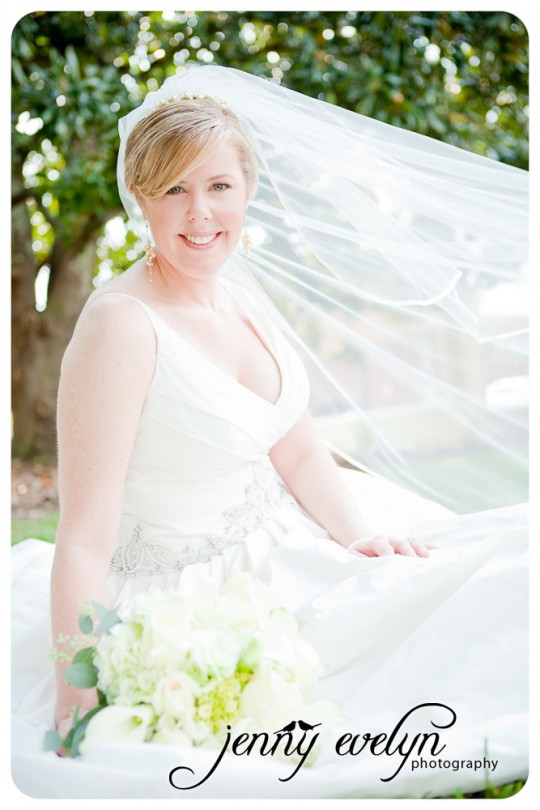 The autumn themed bouquets were the work of the always fabulous Allison Lucas!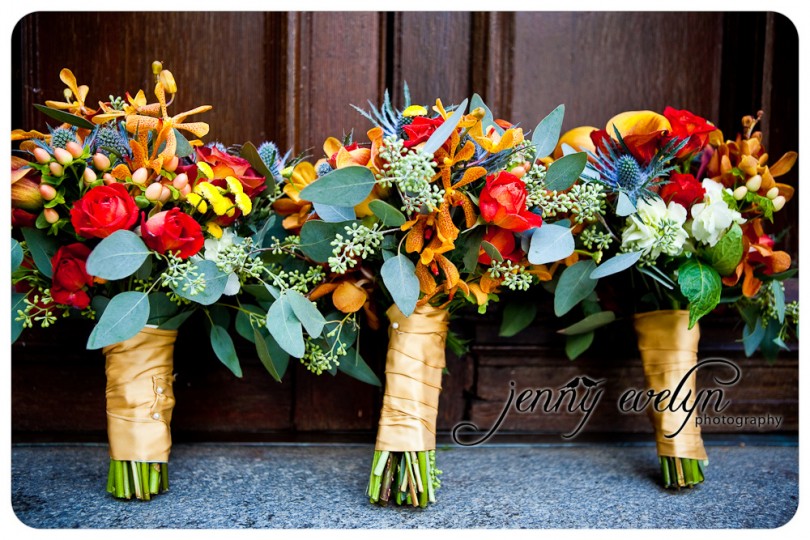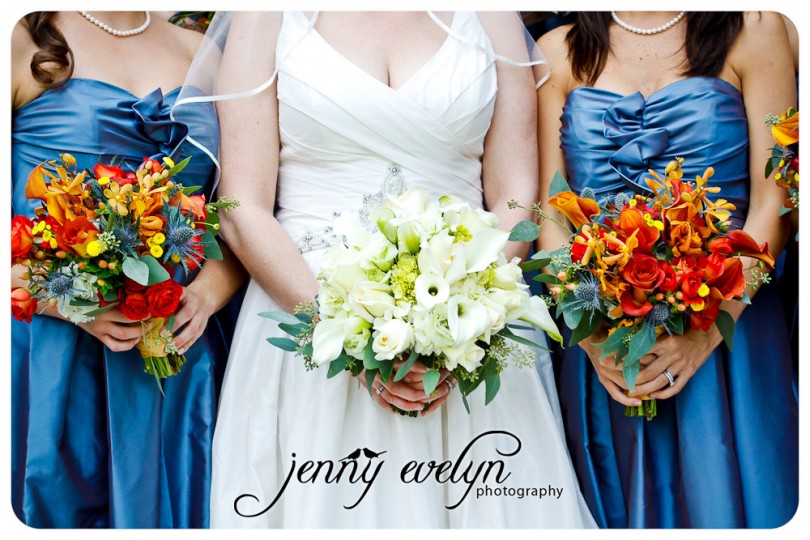 You know how much I love pockets!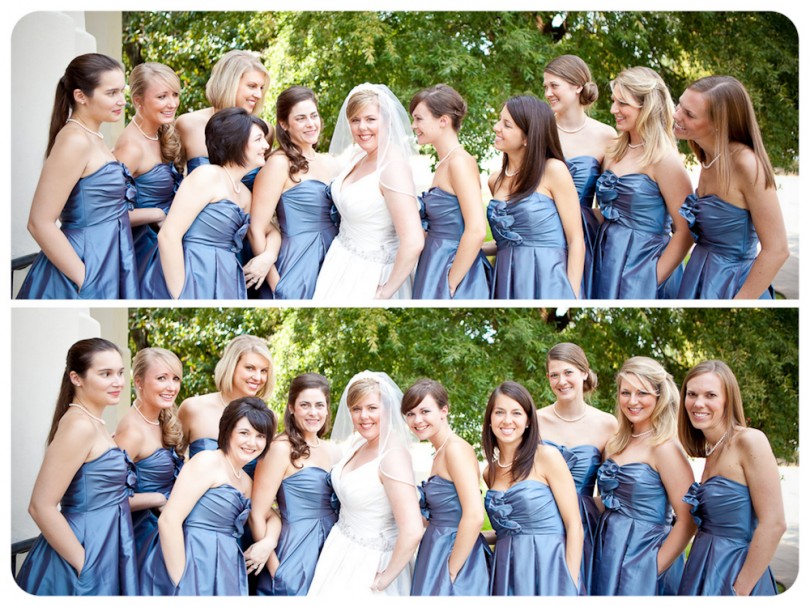 More fabulous flower details.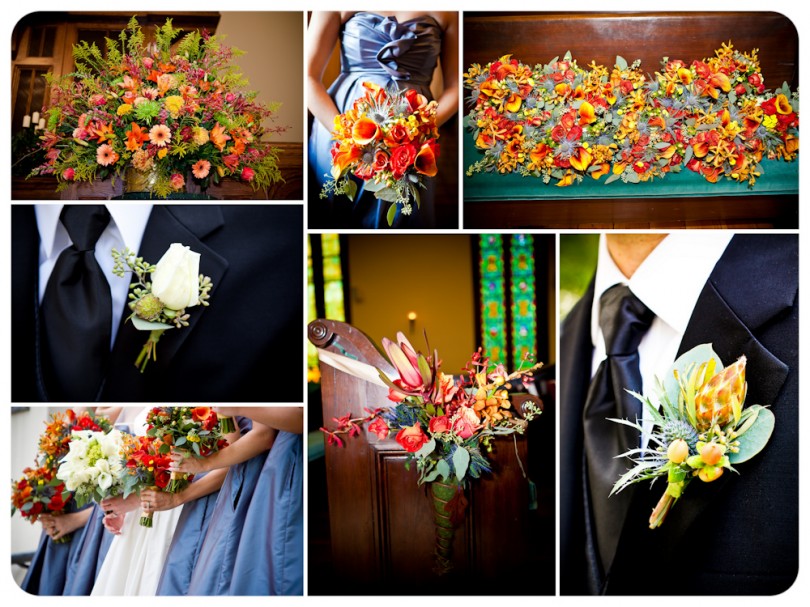 Anders rocking the serious look.  What a handsome groom!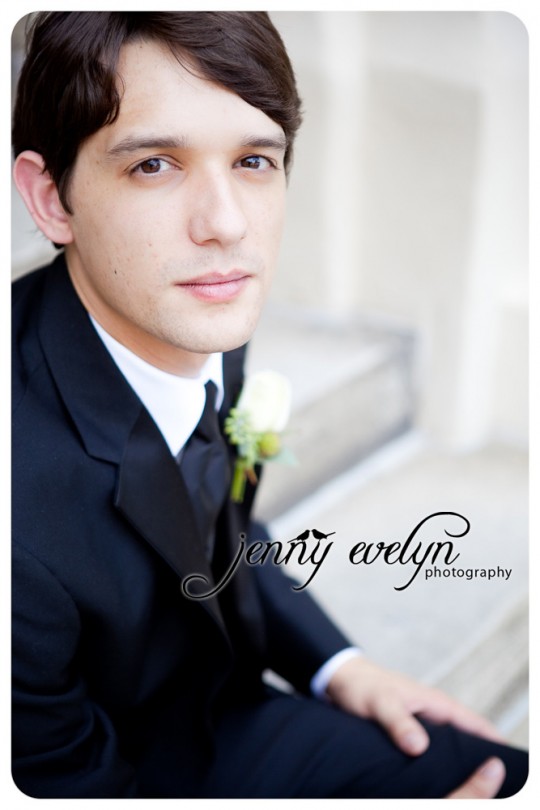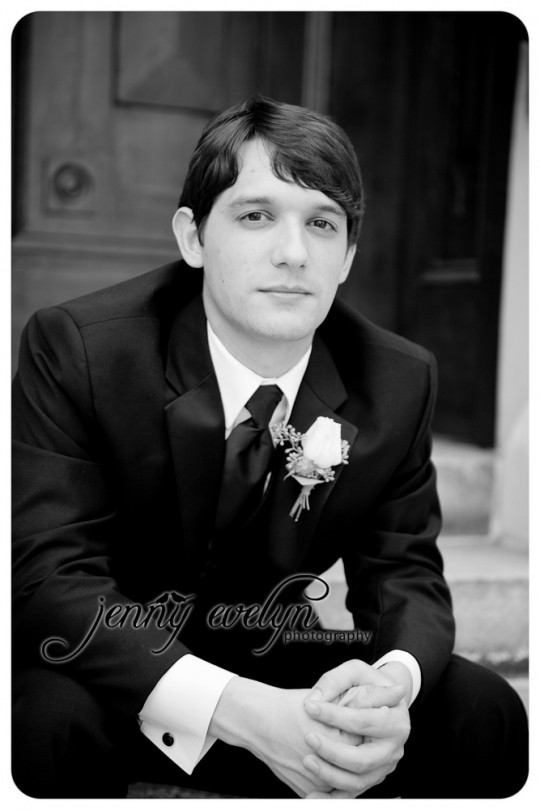 What a dapper group of groomsmen.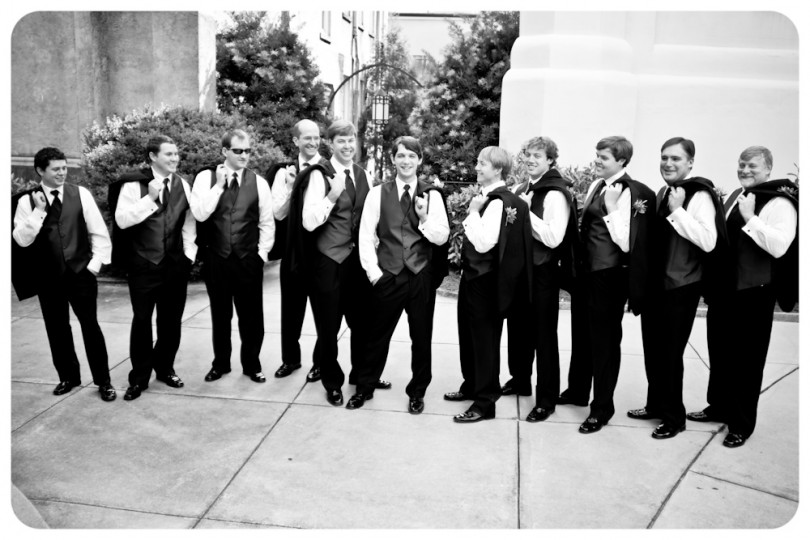 The bridal window is a classic for First Presbyterian Church.  I love how Carlie's shots turned out.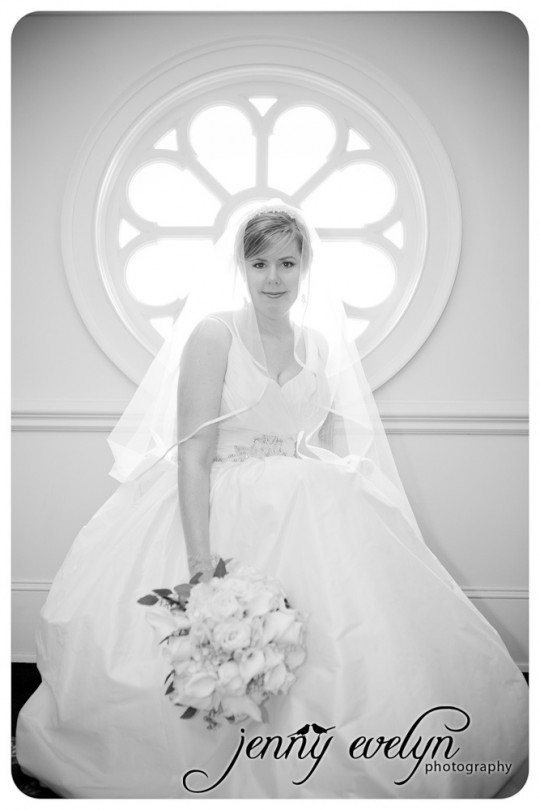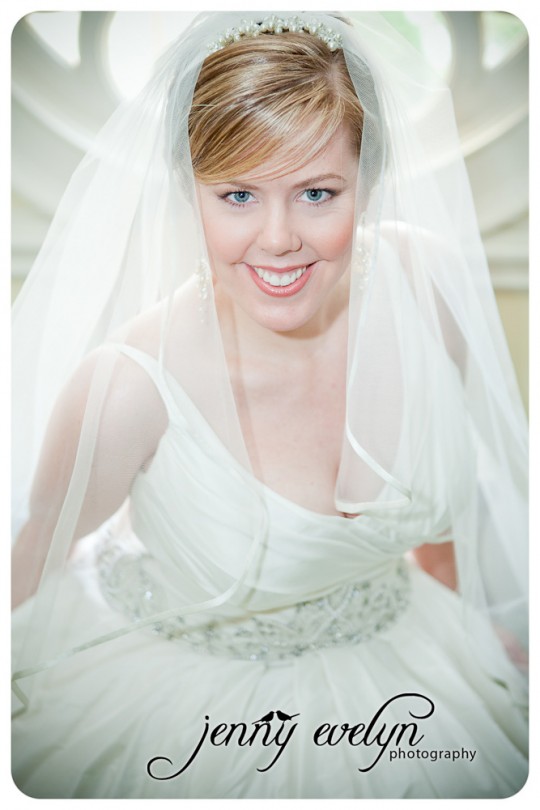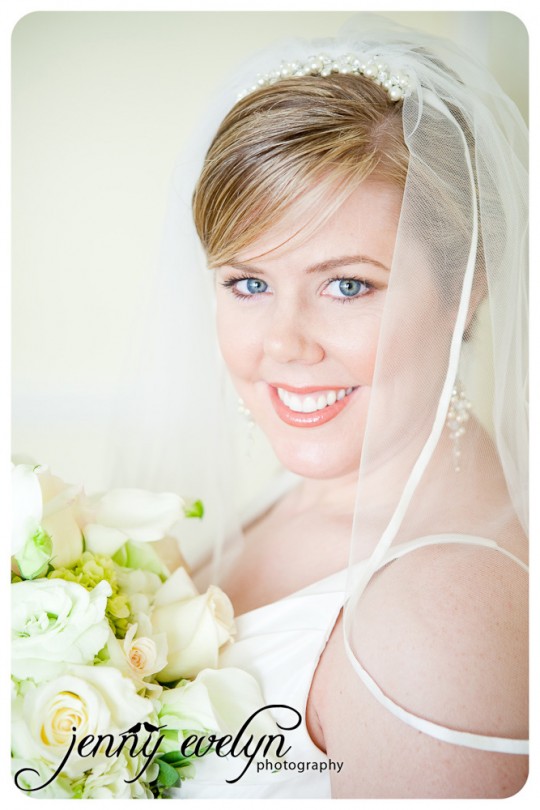 It was wonderful to see that Christ is really in the center of this marriage.  The groomsmen prayed with Anders before the wedding, and the bridesmaids prayed with Carlie.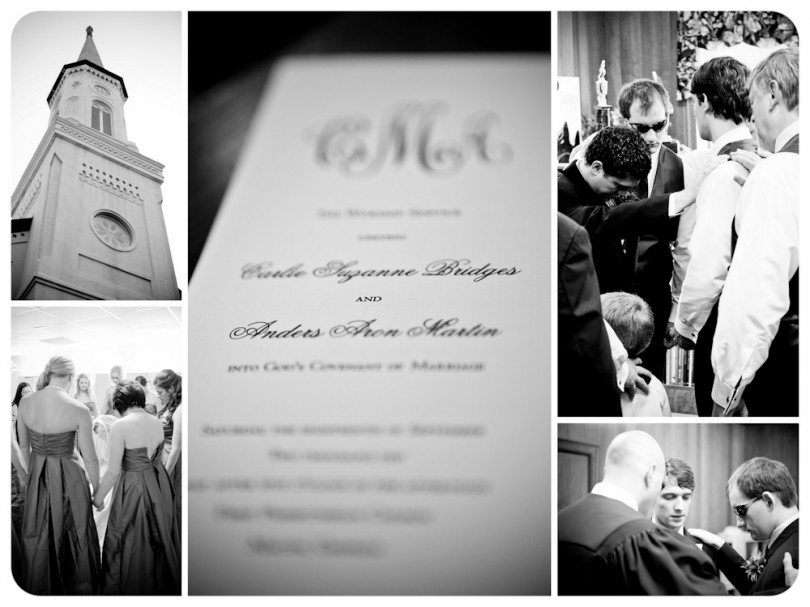 Ready to walk down the aisle.
Anders was thrilled to see Carlie walk down the aisle.  I love how their pastor, Hunter Stevens, sneaked a peek at the groom.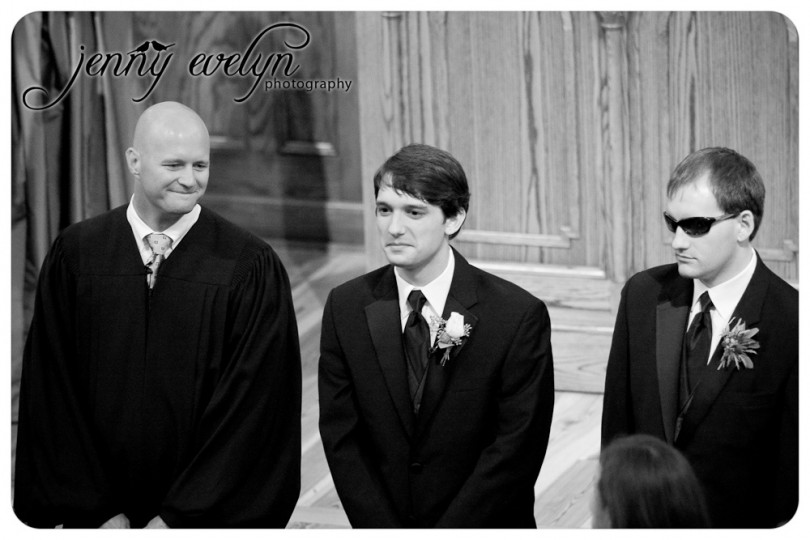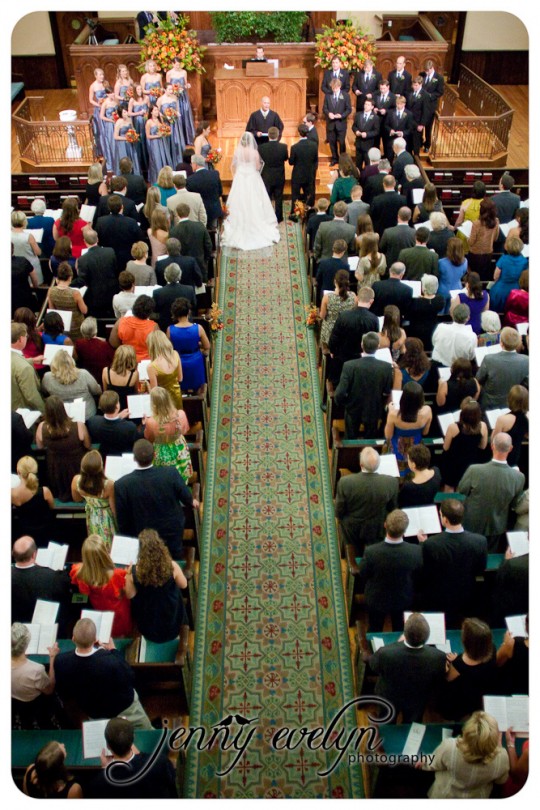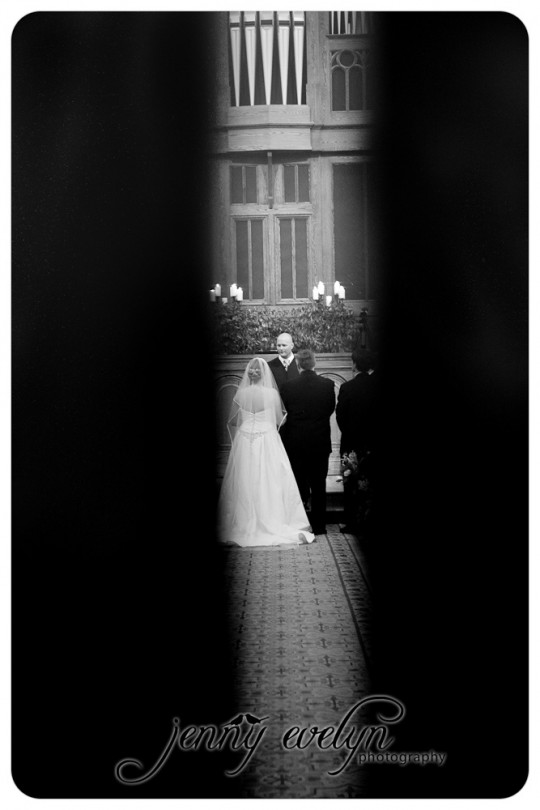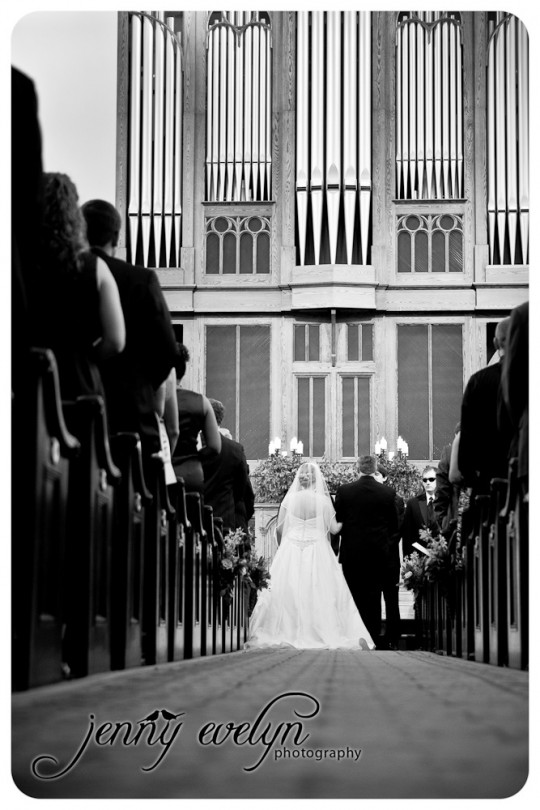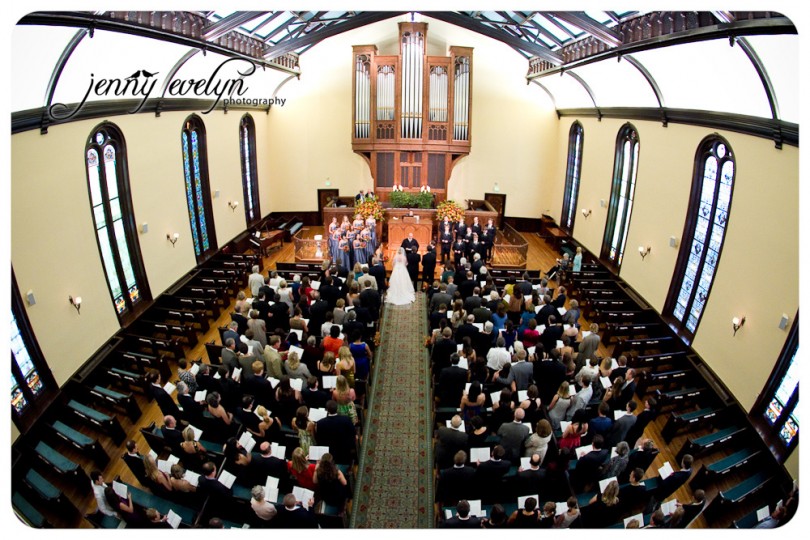 Kevin, giving away his baby girl and giving his new son-in-law a hug.  What a sweet moment!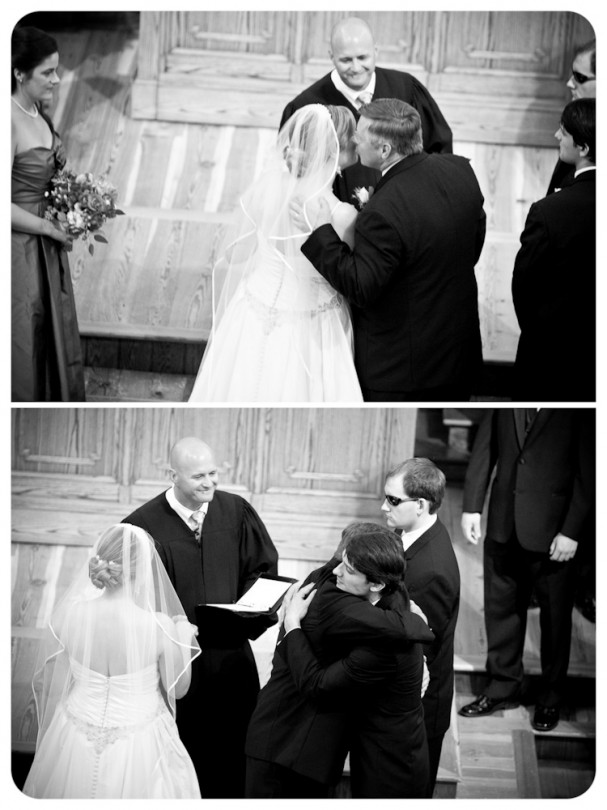 This hug was especially important because it was the first time Kevin had hugged Anders.  A true welcome to the family!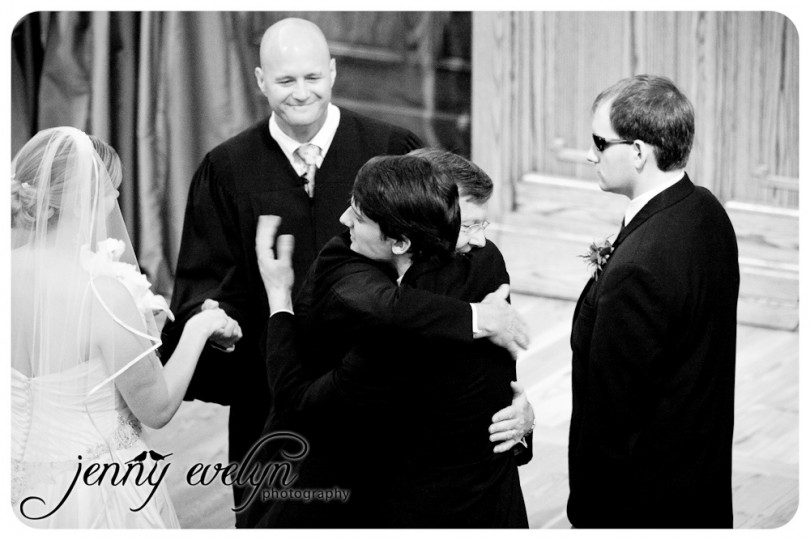 Of course there were a few silly moments too.  Deidre reminded Kevin over and over that he shouldn't step on Carlie's train on his way to his seat.  He was careful to step WAY over Carlie's dress.  Don't worry, Deidre, there aren't any footprints on her train!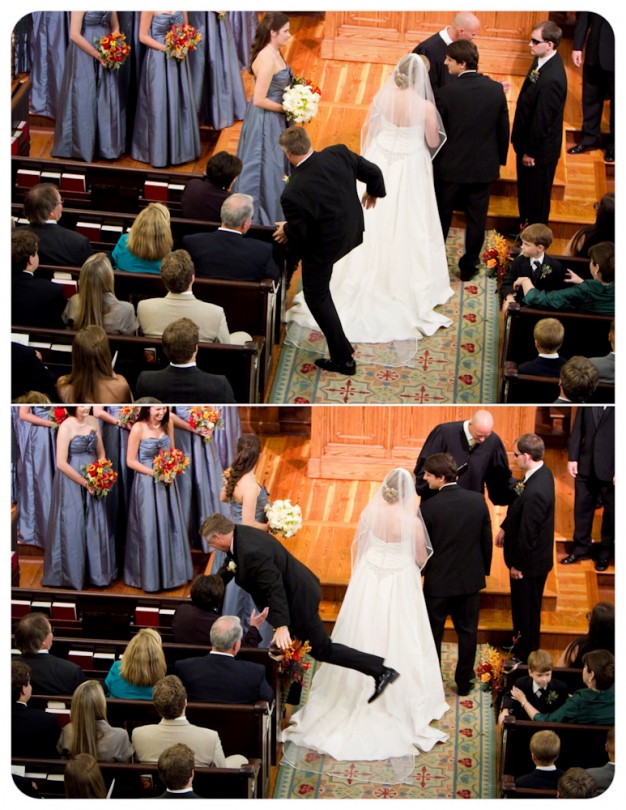 The vows.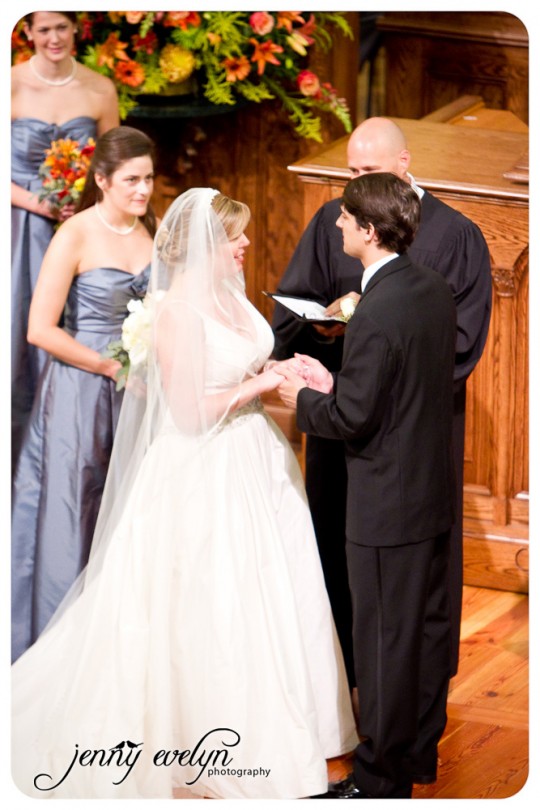 After the vows the congregation sang the doxology.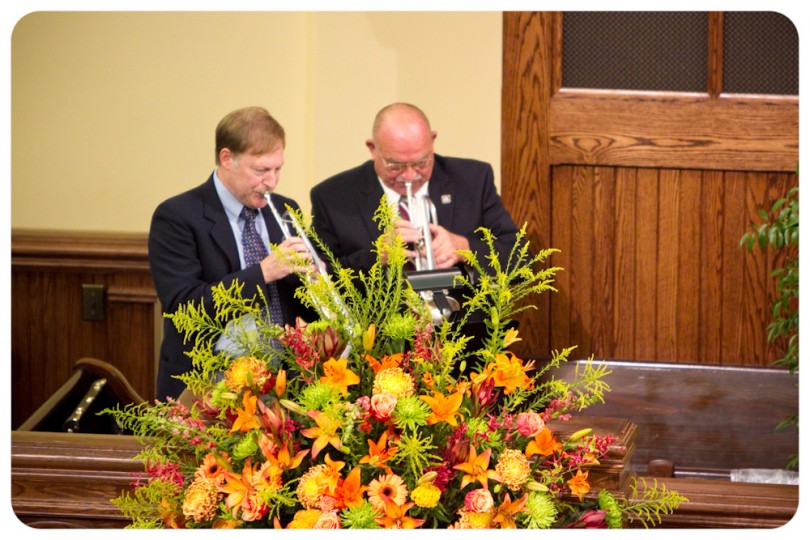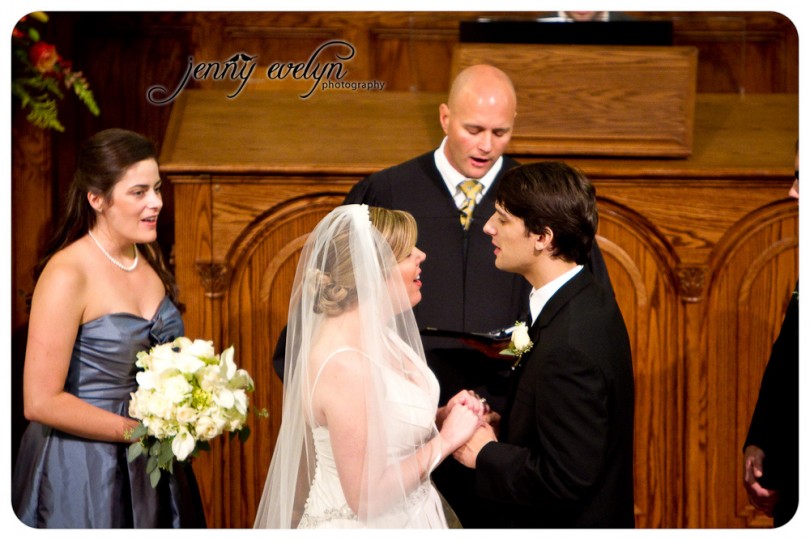 Kissing the bride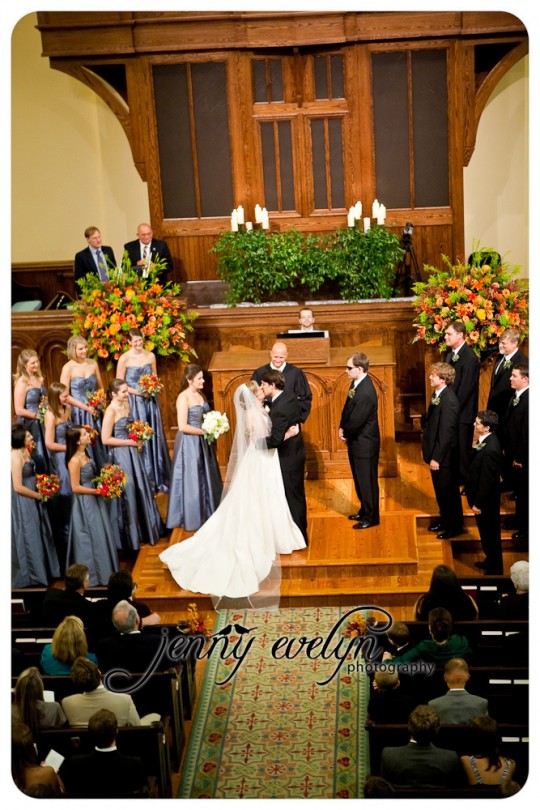 Mr. and Mrs. Anders Martin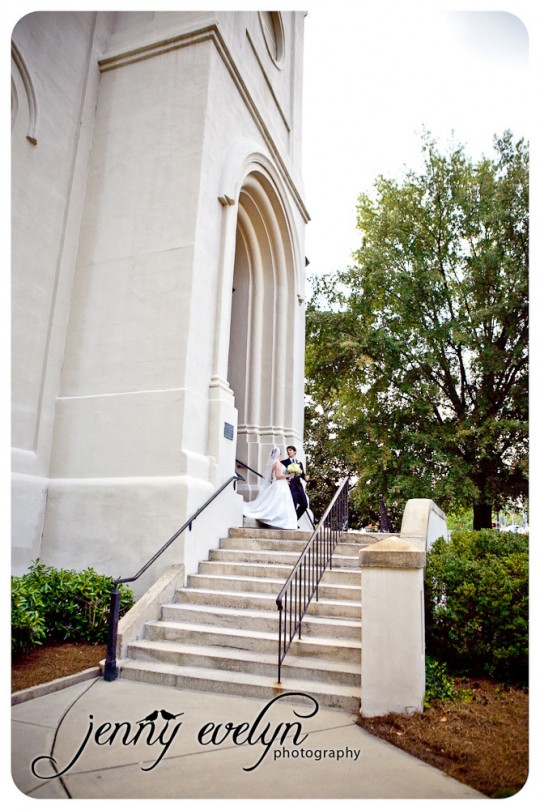 Some sweet kisses!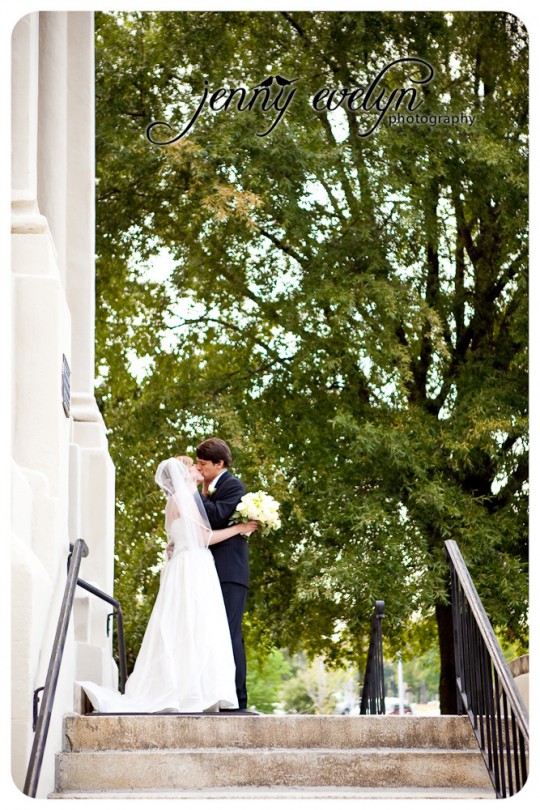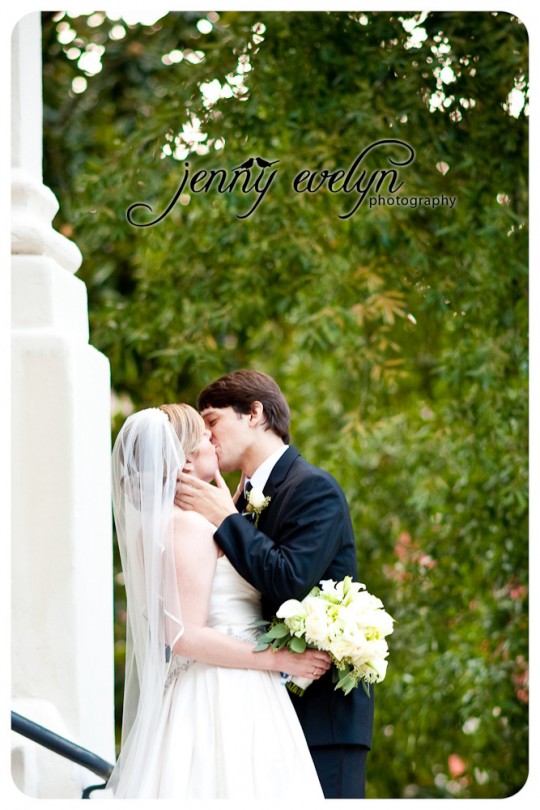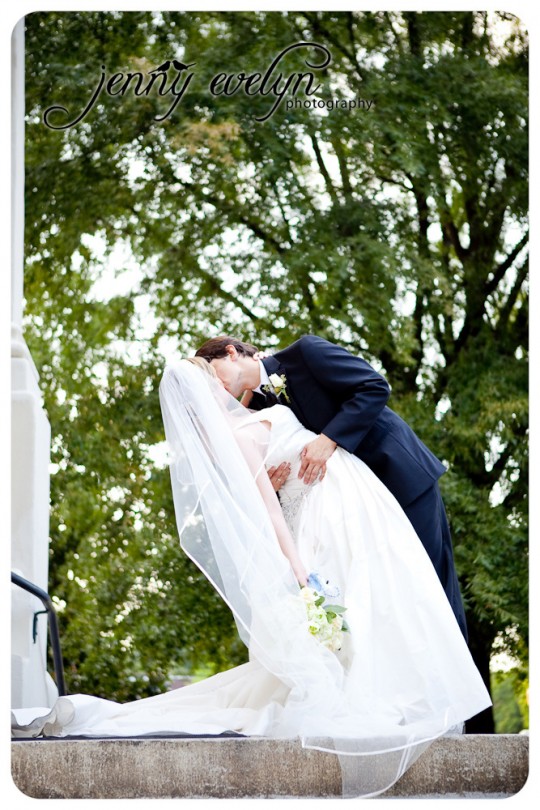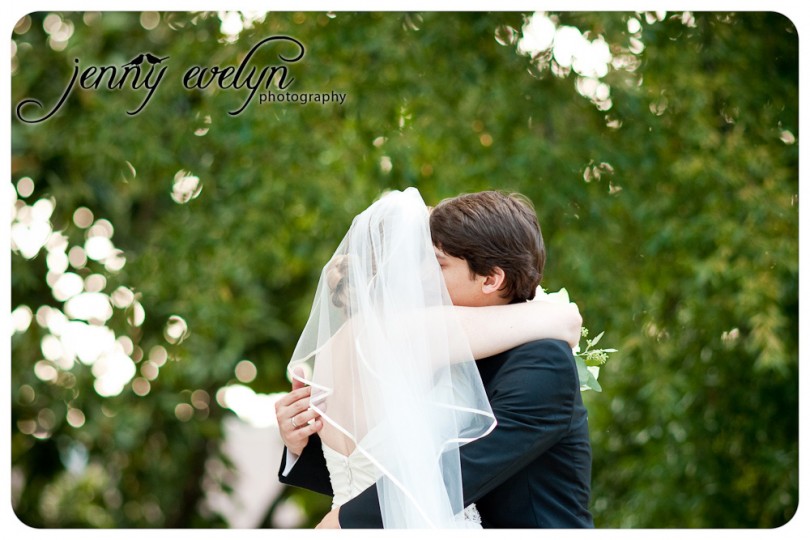 . . . and a few more!!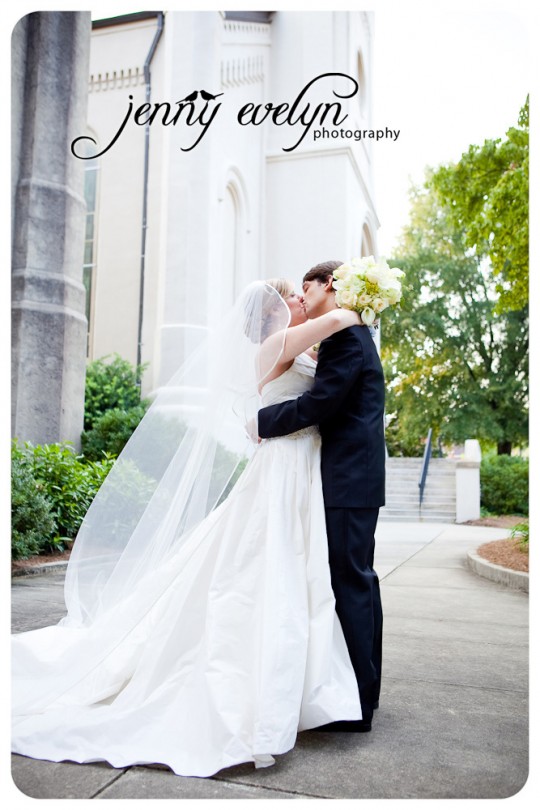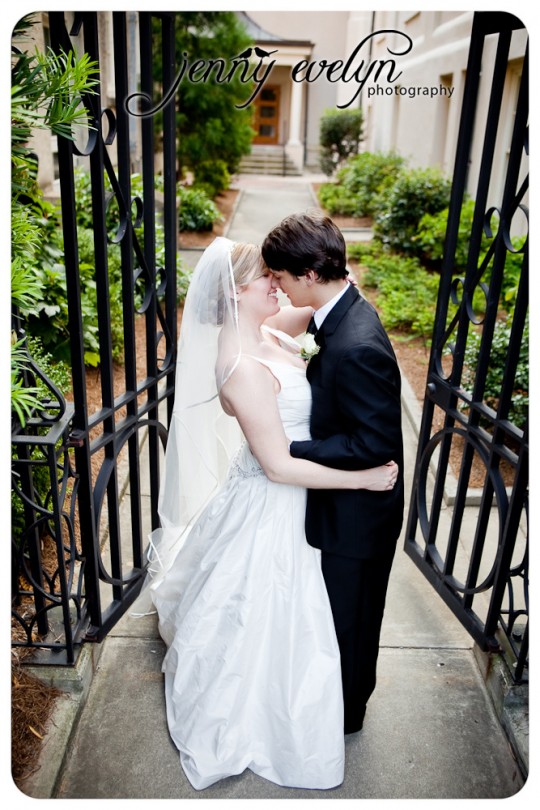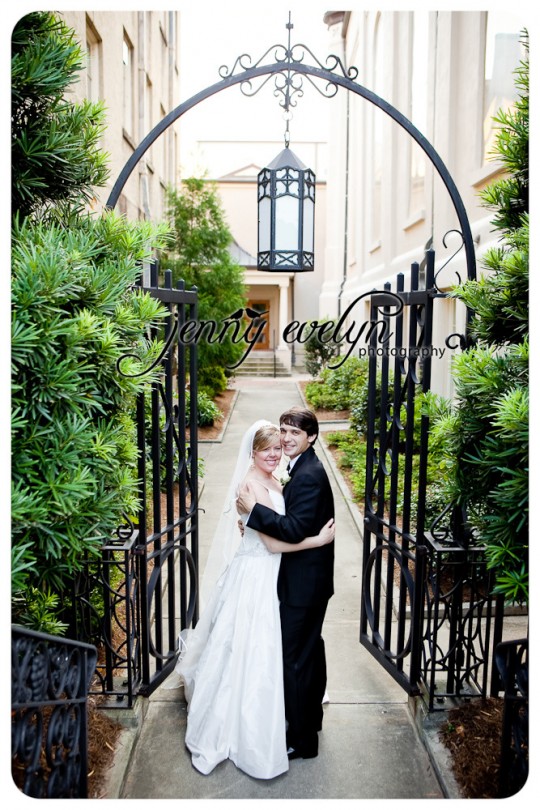 They couldn't keep their eyes off each other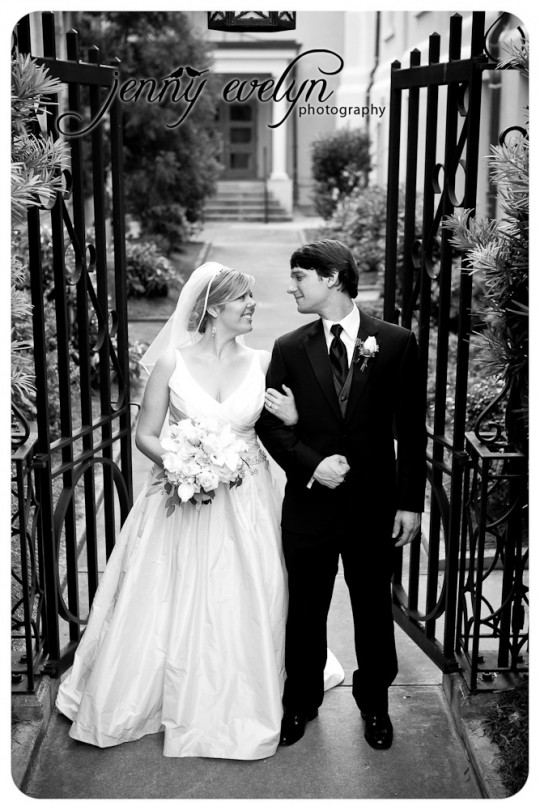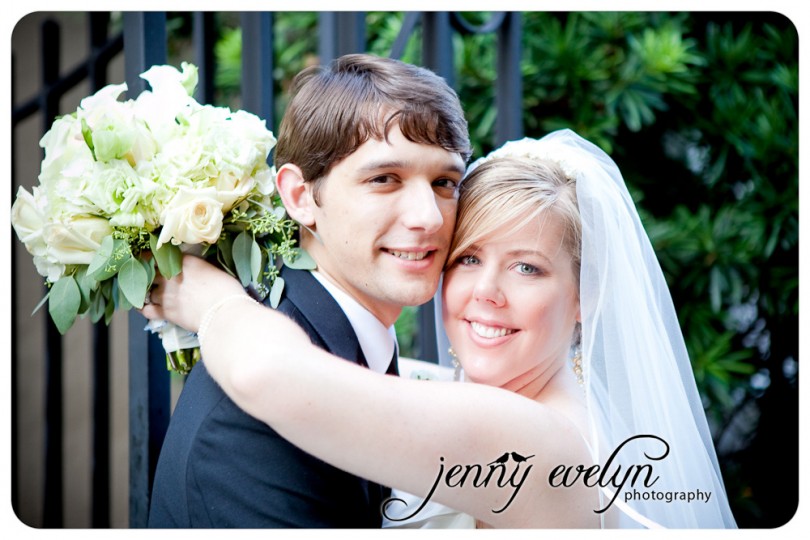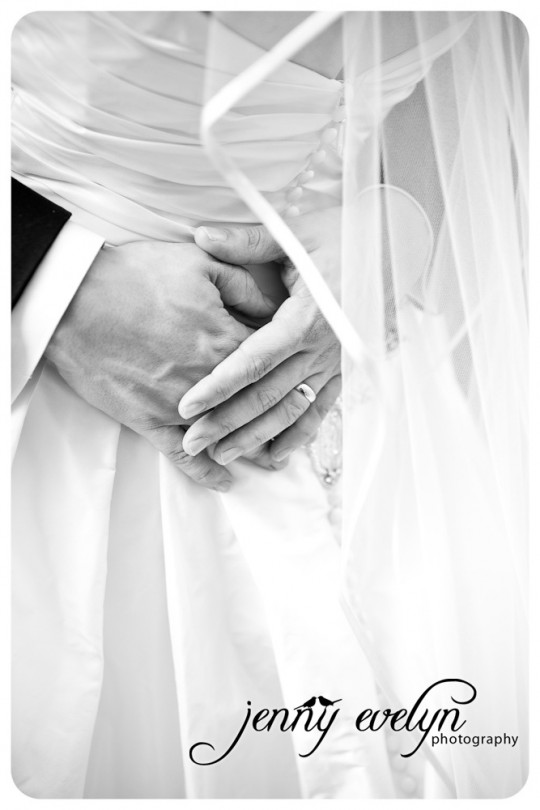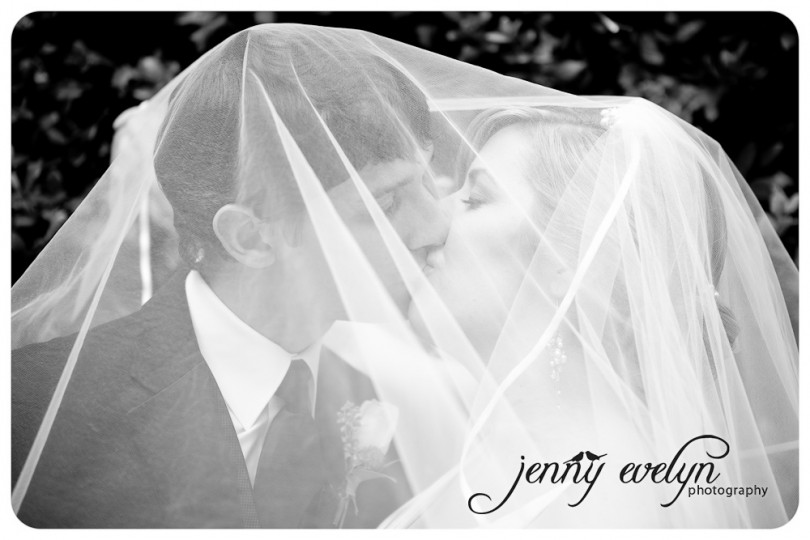 The wedding party was so much fun!!!  They have such a great group of friends.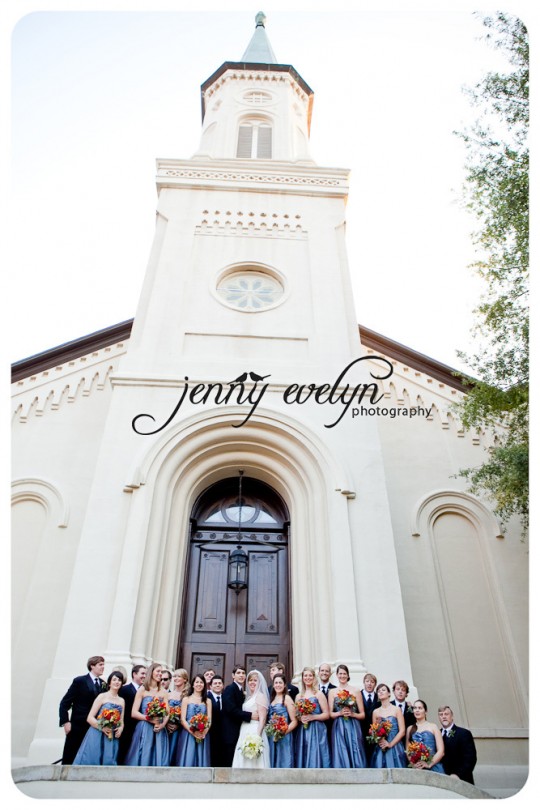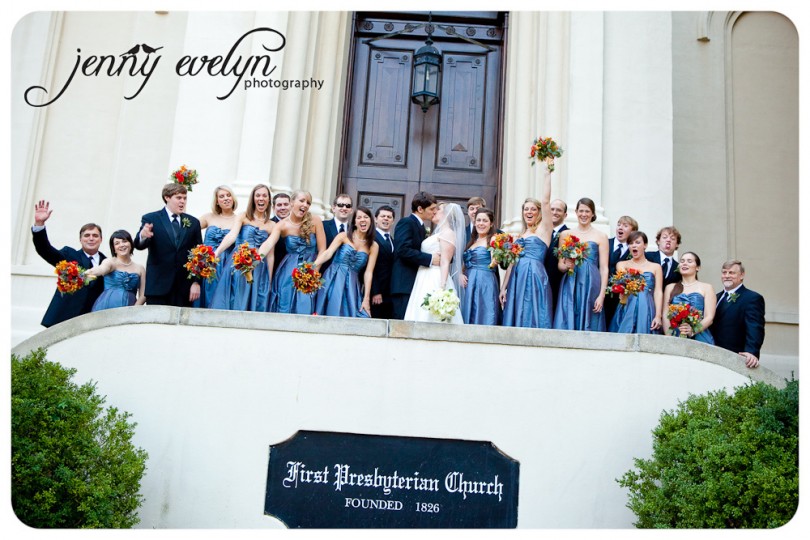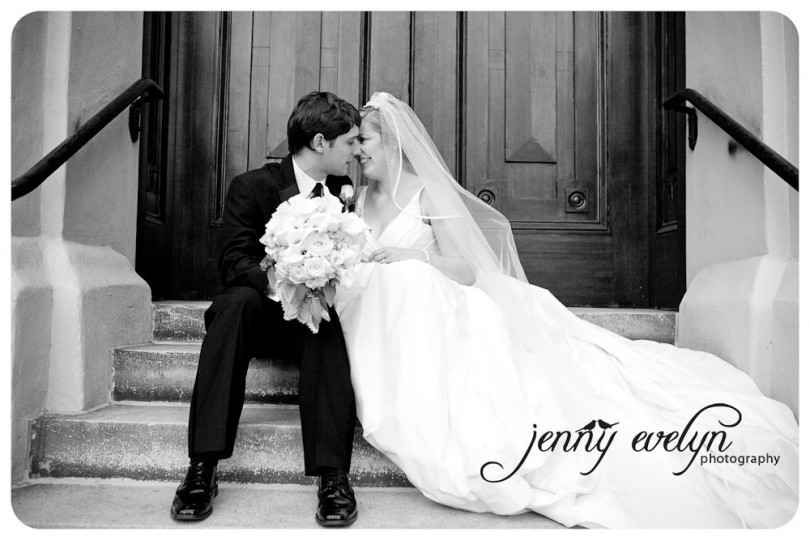 Loved the gorgeous flowers by Allison Lucas.  She created these elegant but woodsy autumn arrangements.   Carlie's daddy, Kevin is wood turner and he collected some beautiful wood to make the center arrangements extra special.  Their wedding favors were the little white boxes full of Skittles hanging from the tree.  So cute!!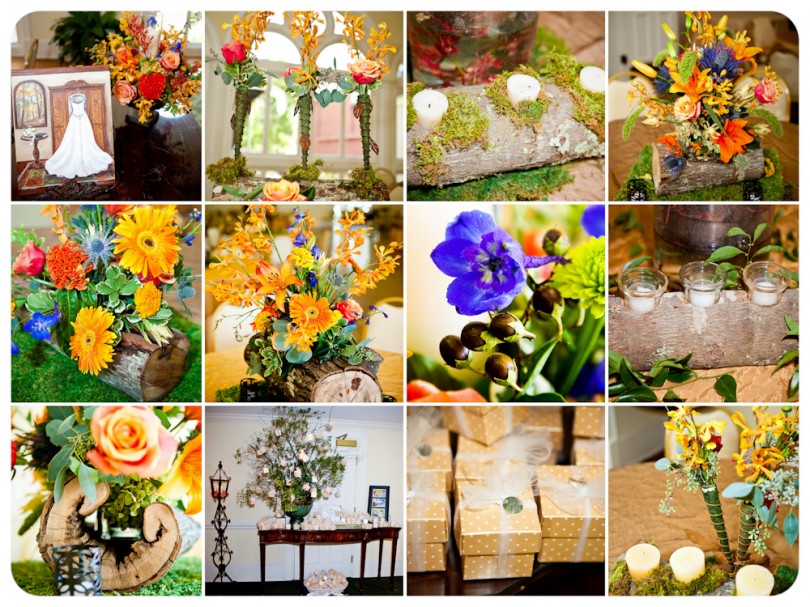 First Dance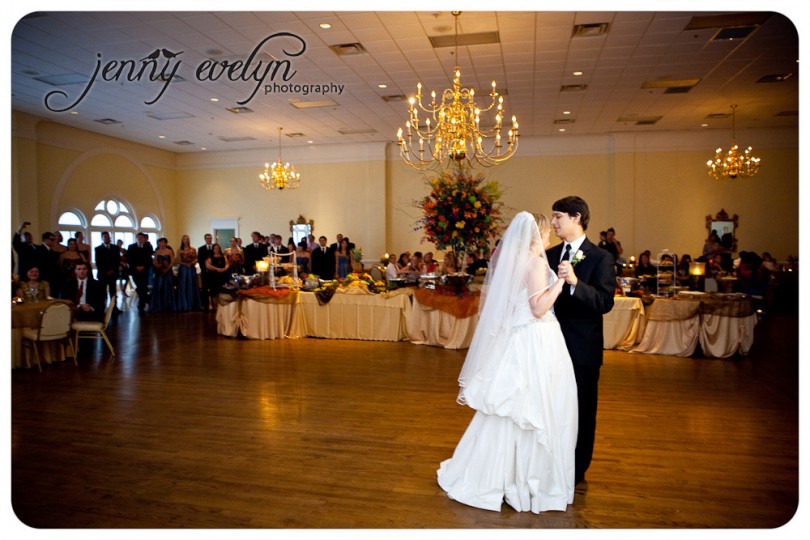 Lisa Shepley of Lisa Mae Cakes created the elegant (and delicious) wedding cake.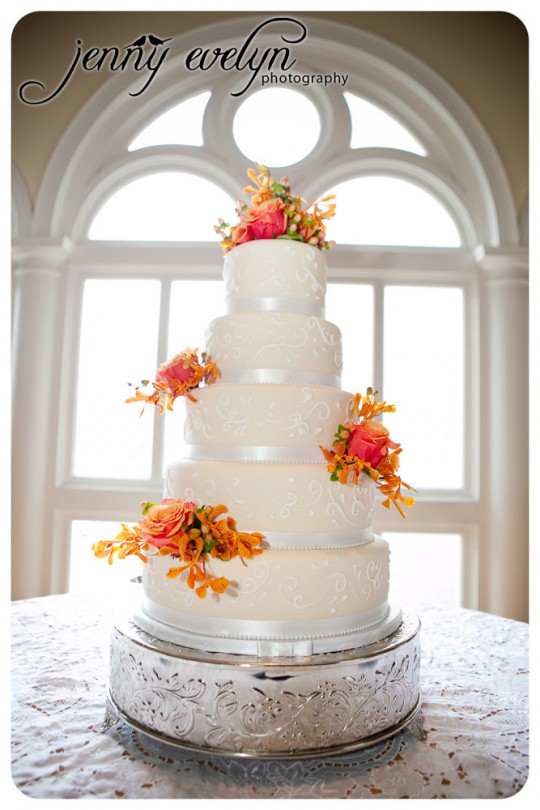 The couple couldn't stop dancing after their first dance.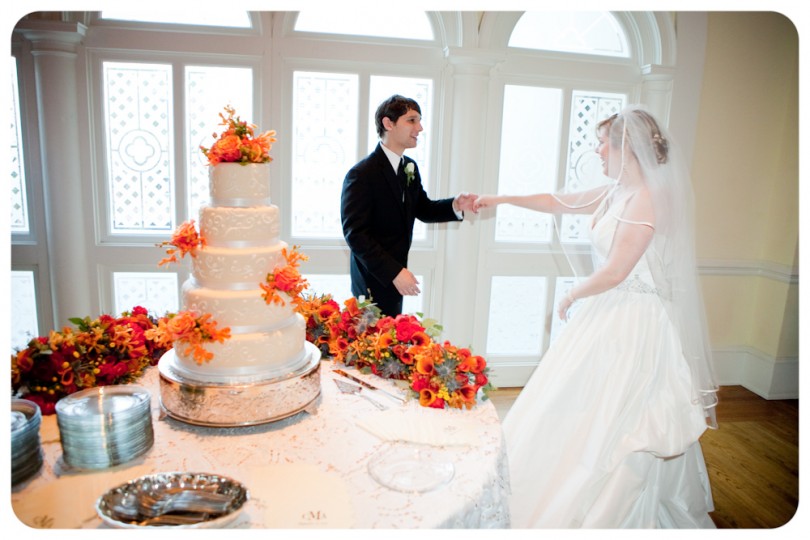 I LOVED Anders' groom's cake.  If you don't remember the story from Carlie and Anders' engagement post, Anders really likes Skittles.  He likes all of them, except the red ones.  When he met Carlie, she mentioned that the red ones were her favorites!  The next week he brought her a bag of Skittles. . .just the red ones!  So sweet and perfect for each other!  So, to celebrate their love for Skittles (and each other, of course!!) the groom's cake was a package of Skittles.  Anders let Carlie eat the red ones.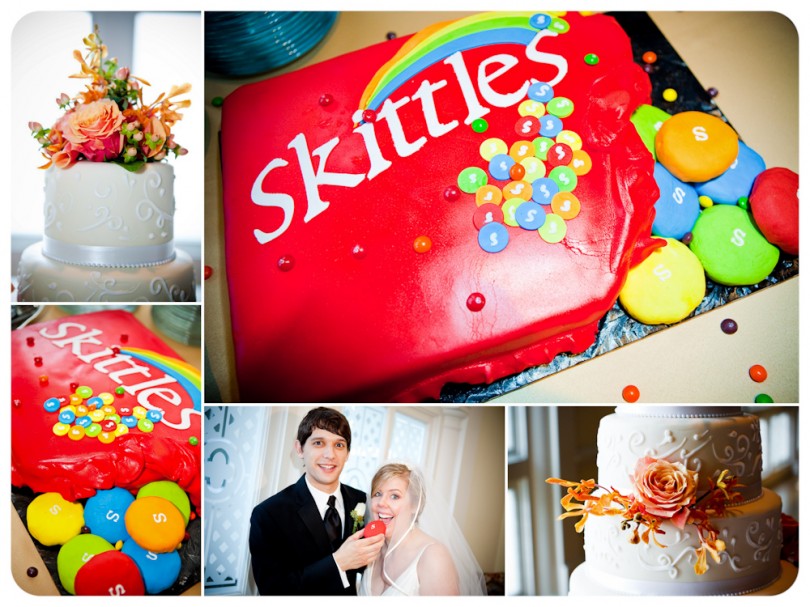 Sam's Drive-In Band kept the crowd dancing!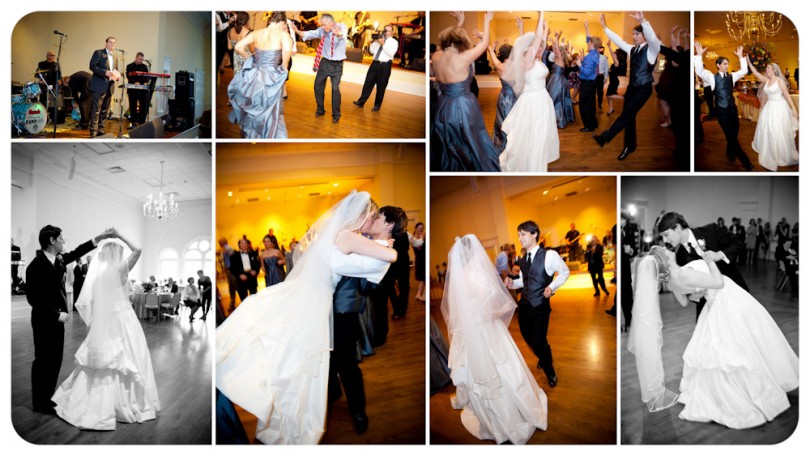 Some more sweet kisses from this sweet couple.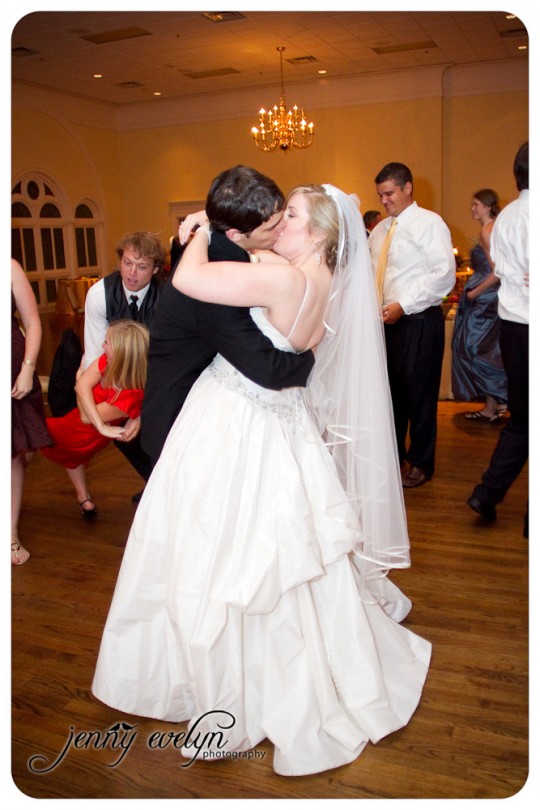 The yummy food was by Alexa Hunt.  Carlie & Anders love breakfast food so that was the theme of their reception food.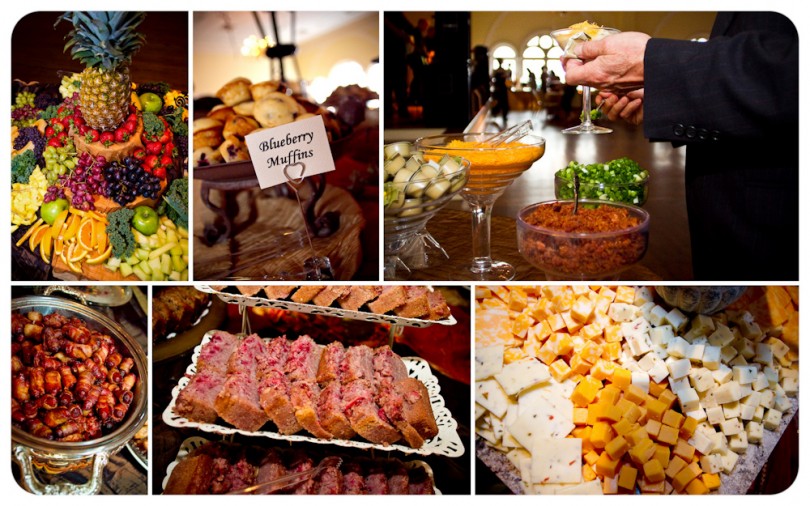 We had a chance to sneak out for a few more romantics before they left for the honeymoon.  I just love these!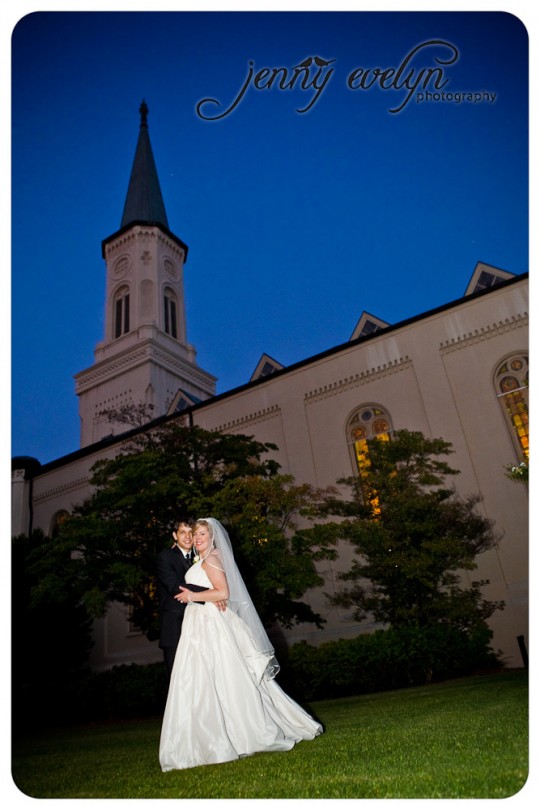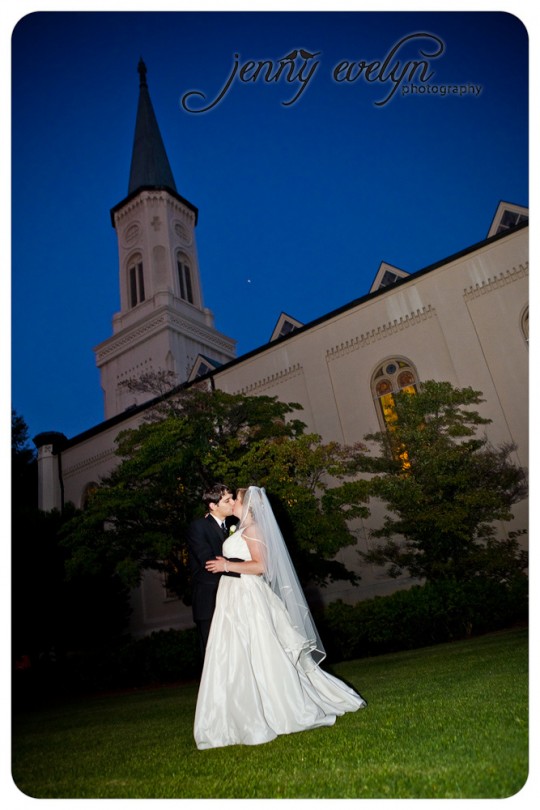 The couple left though biodegradable confetti! How fun… it does look like they were kinda pelted with it…at least it's not hard like birdseed.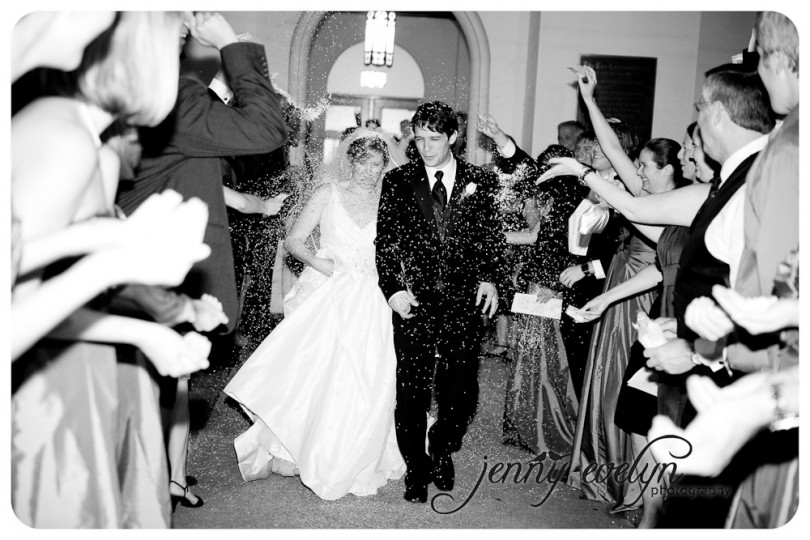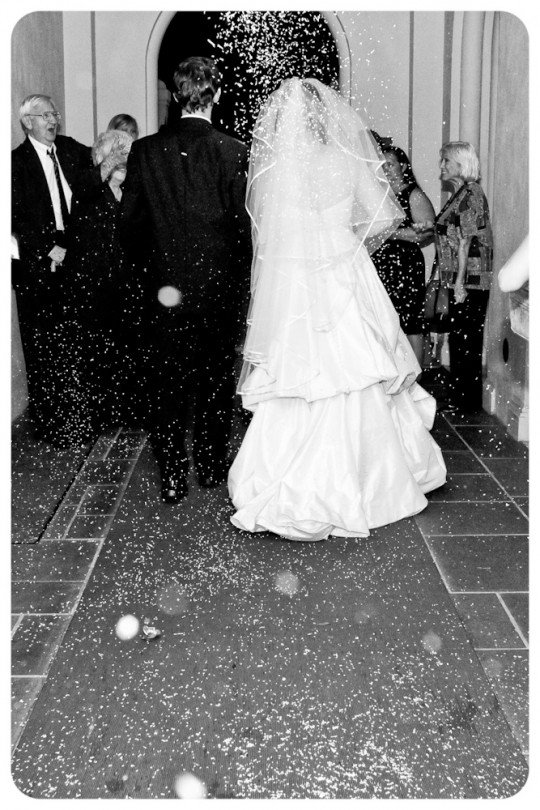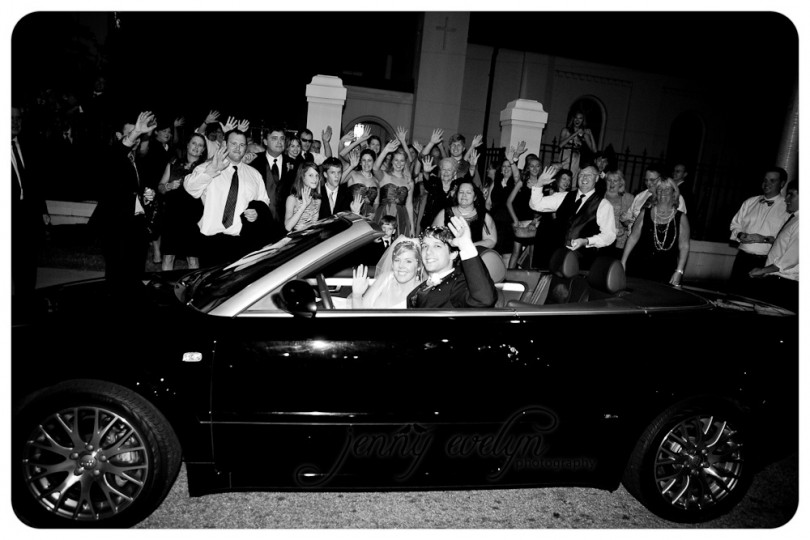 Thanks for letting me be a part of your special day, Carlie and Anders.  Your love for each other is contagious and inspiring.  Hope you had a fabulous honeymoon!!
Leave a Reply