Cindy & Matt's Engagement
January 14, 2010 |
I have had such a blast getting to know Cindy and Matt!  After meeting in college they fell in love and were just meant to be.  They are such a sweet couple and their interaction is so fun to capture.  When I first met Matty he was a little shy in front of the camera, but they both let their guard down and totally let their true selves shine through.  They are big High-fivers and I made a little collage of some of the action…  I love it ! SO onto the the blog post.  We did their entire session in downtown Macon, Ga where they love and live life!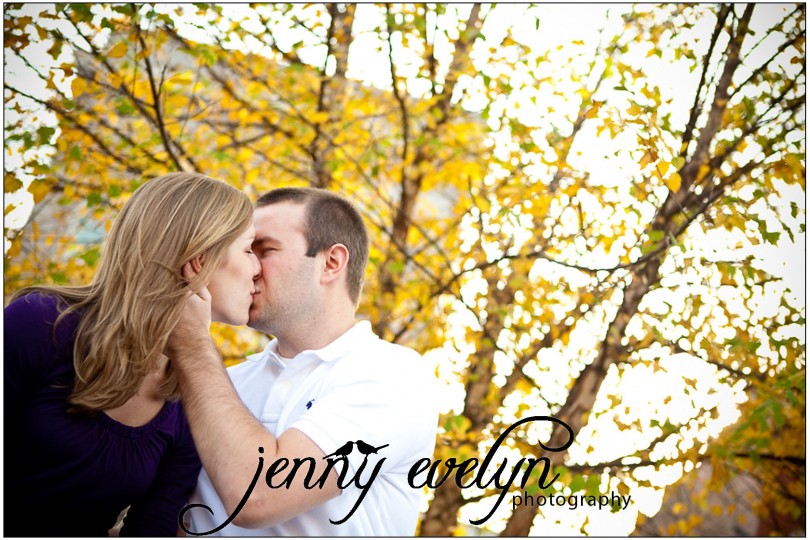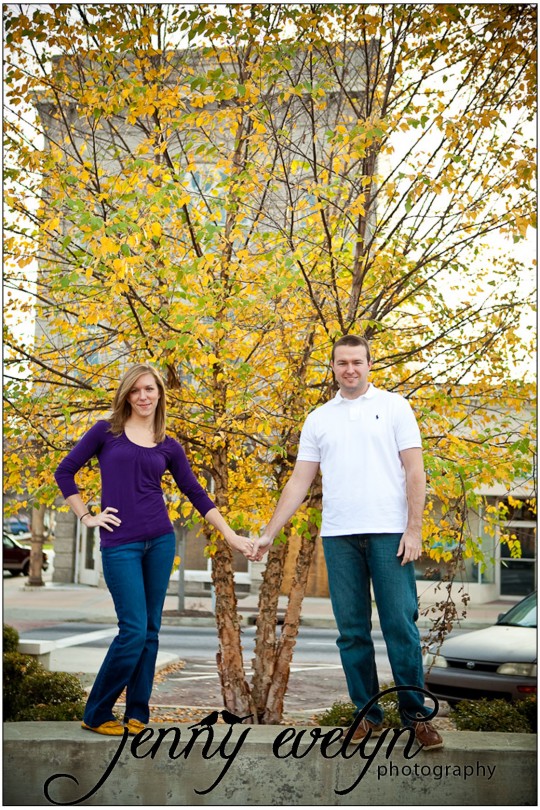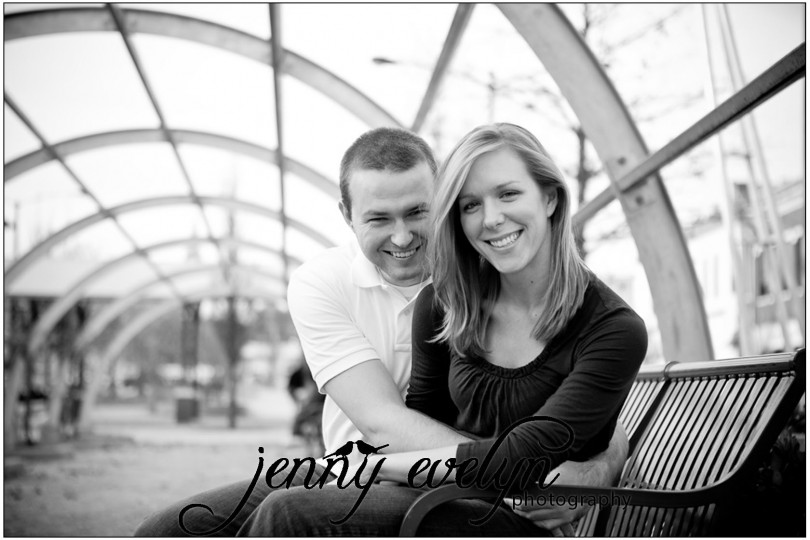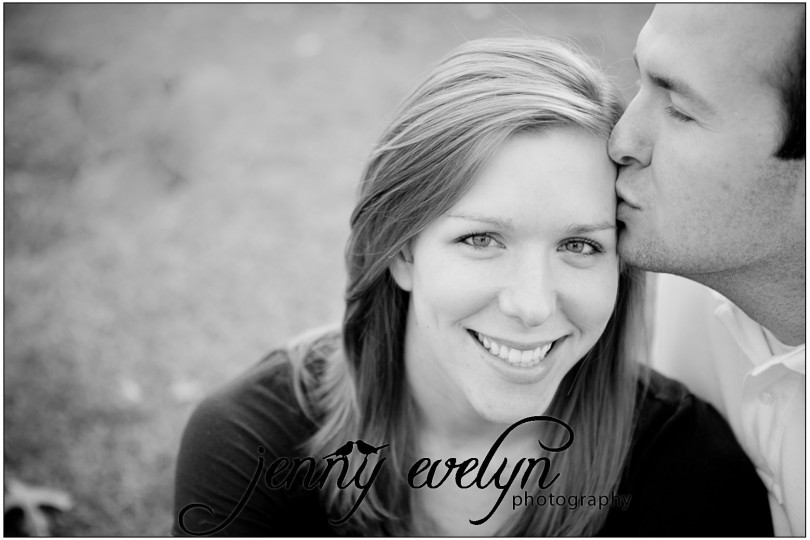 What a good-lookin' couple!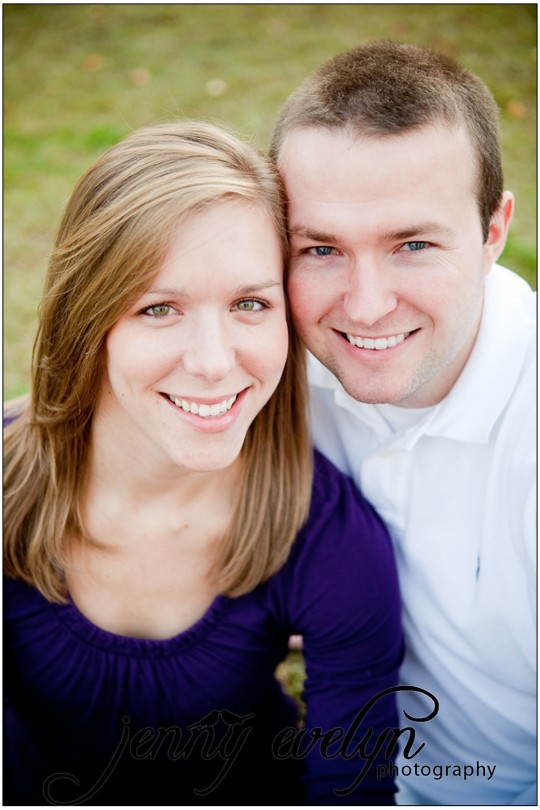 Then up to a rooftop for some scenic downtown Macon, GA.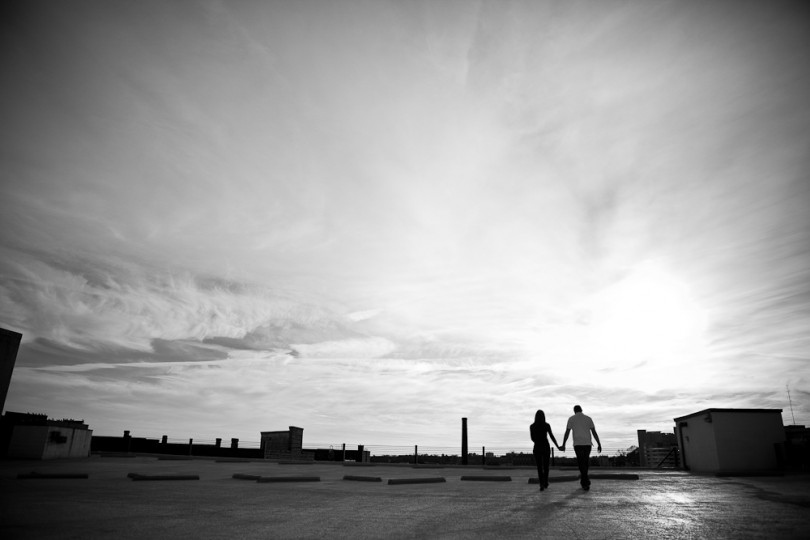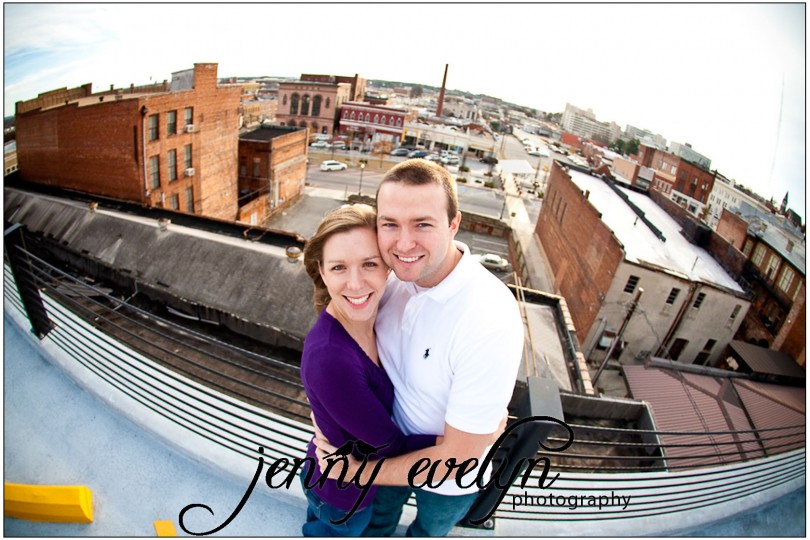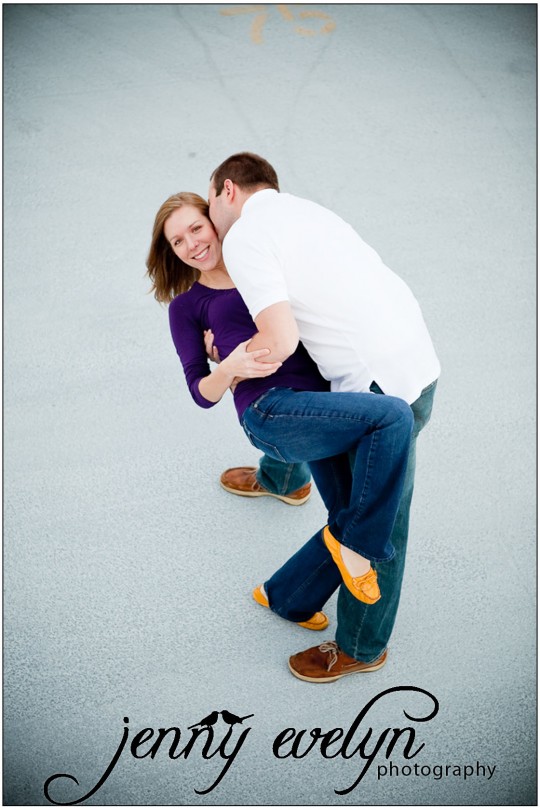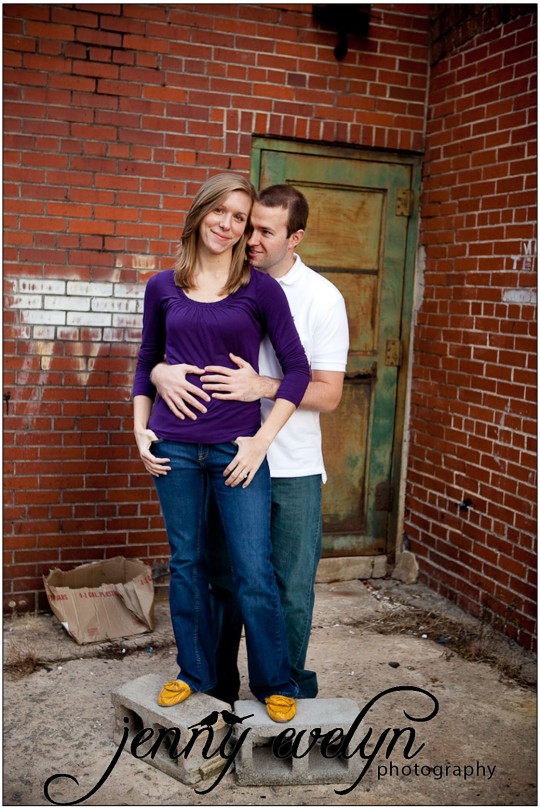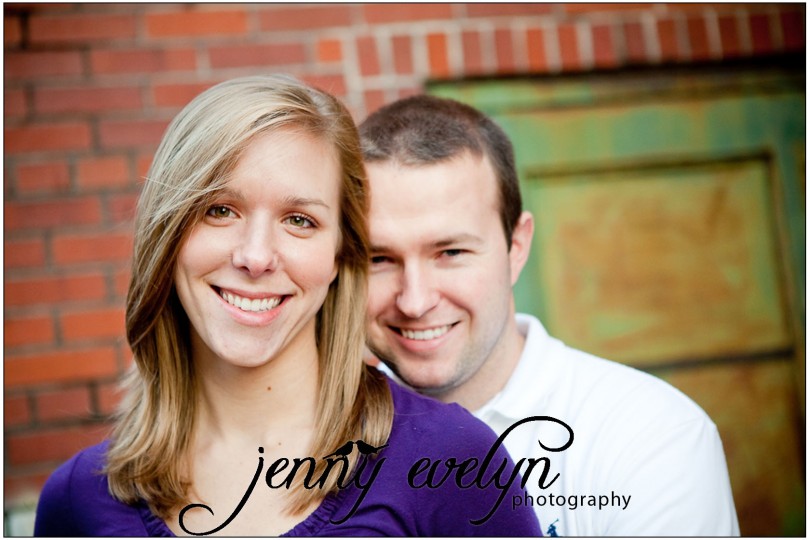 I just Looooove this.. HOT!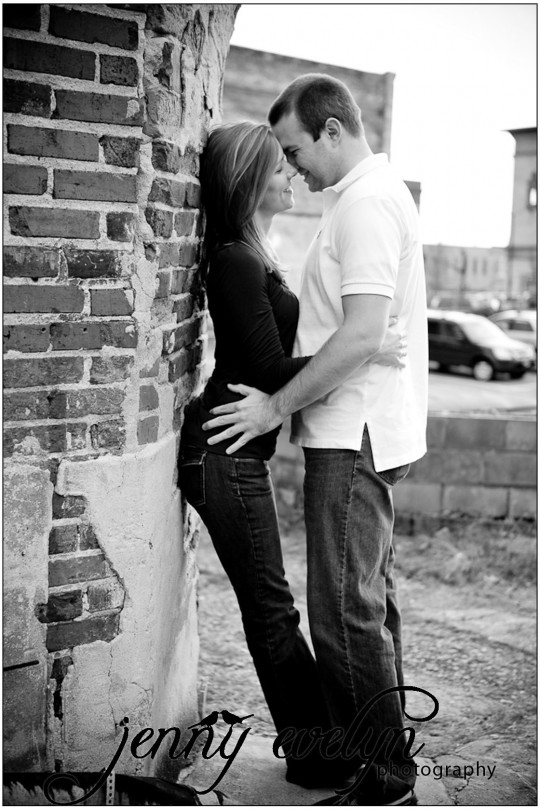 Then we headed over to the Cox Capital Theater in downtown Macon.  One of Cindy & Matt fav dates is to go to movies and snack on popcorn….so that's what we did.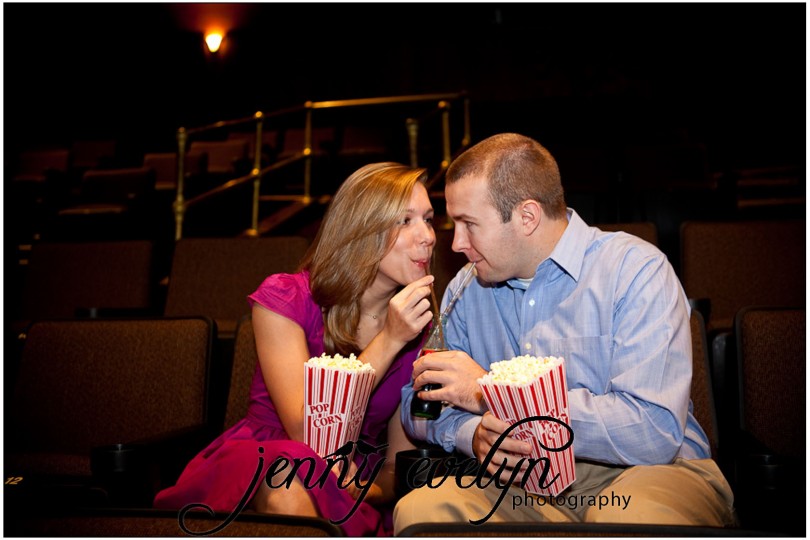 Check out that bling.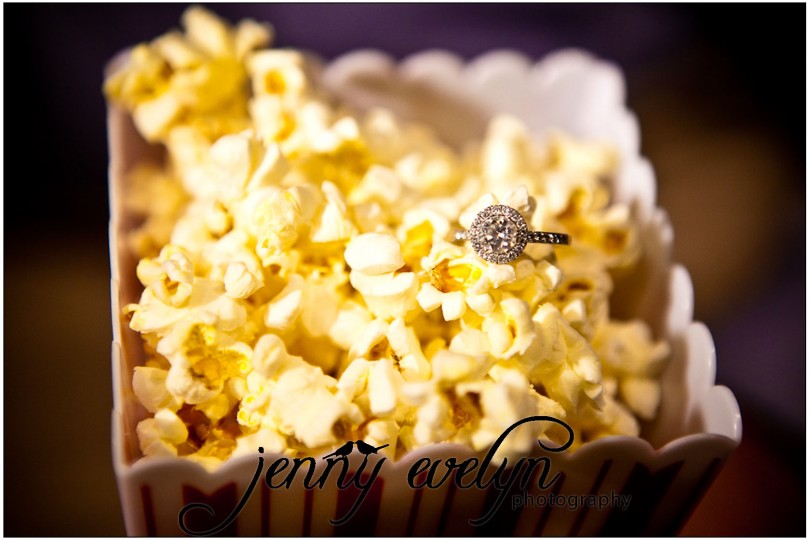 Oh and Matt is a total pro on catching popcorn!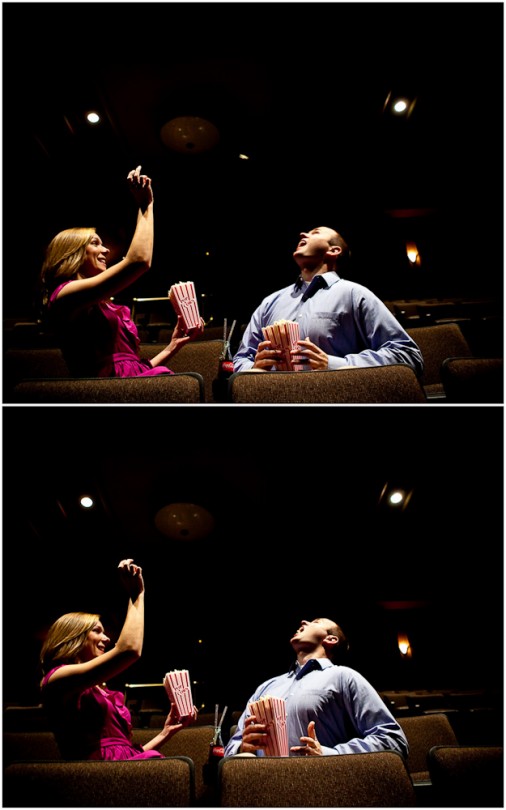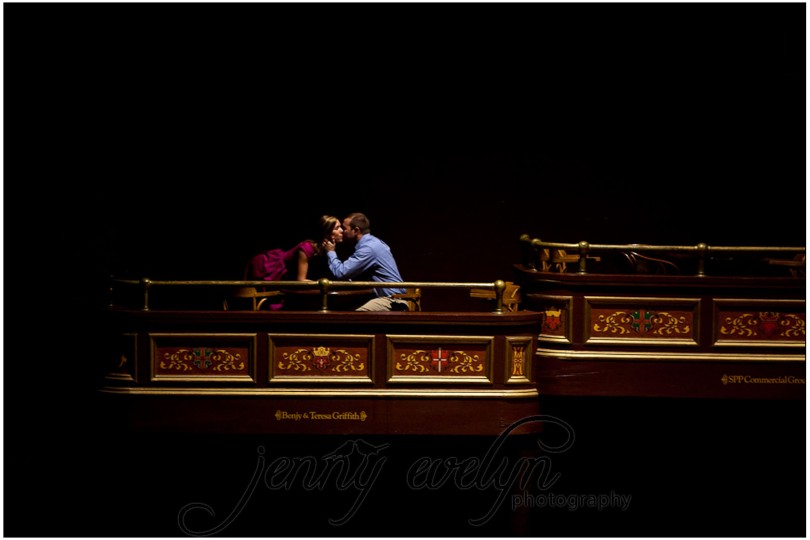 Kissin' behind the curtain.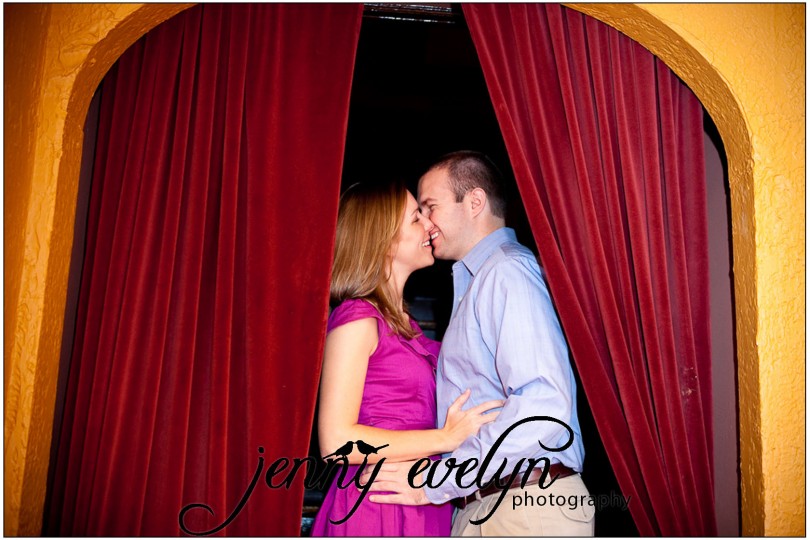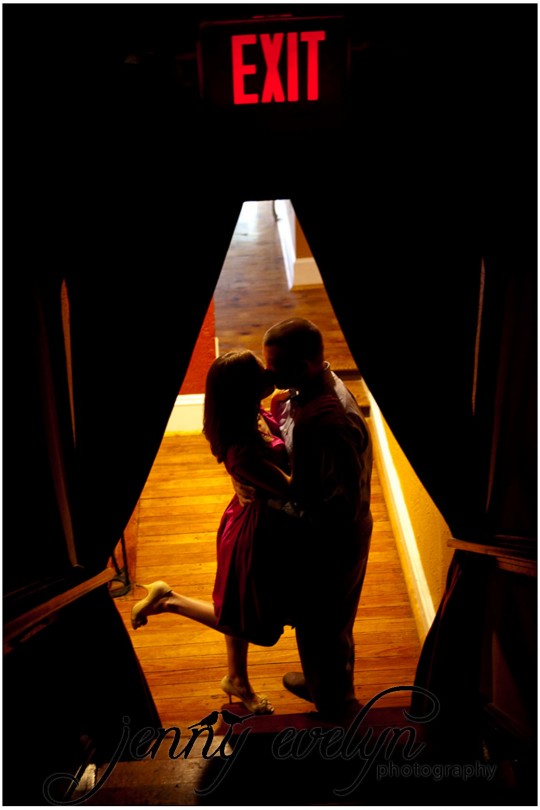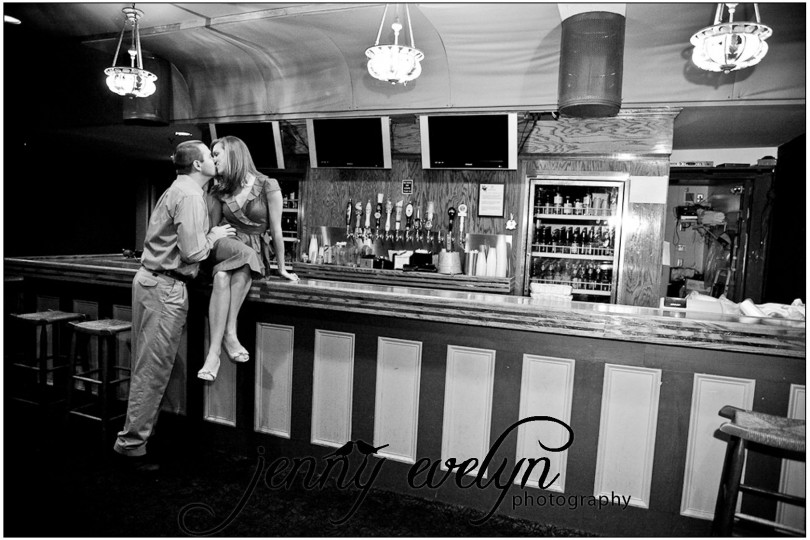 These are the two images that we used for their Save the Date… How adorable are they!?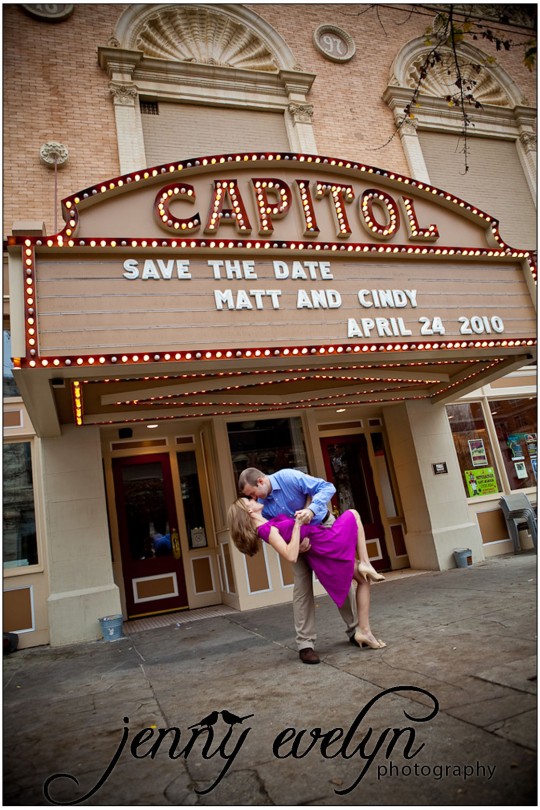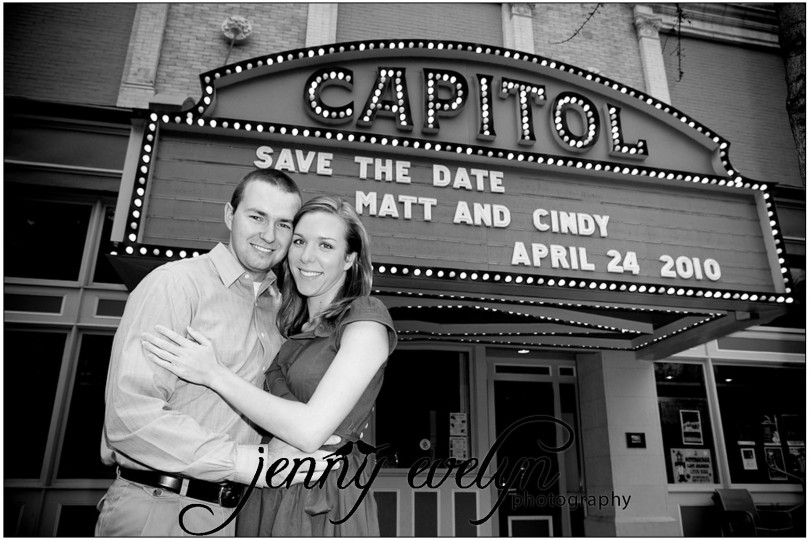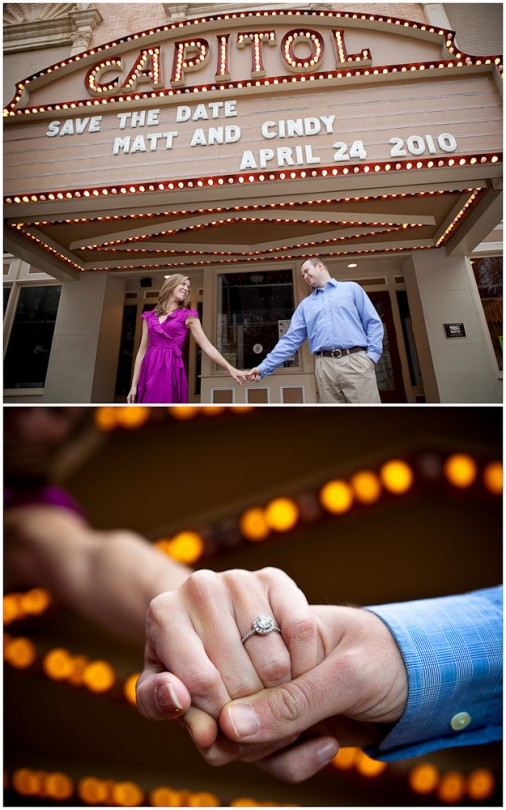 This last series was shot in the alley near the dwelling.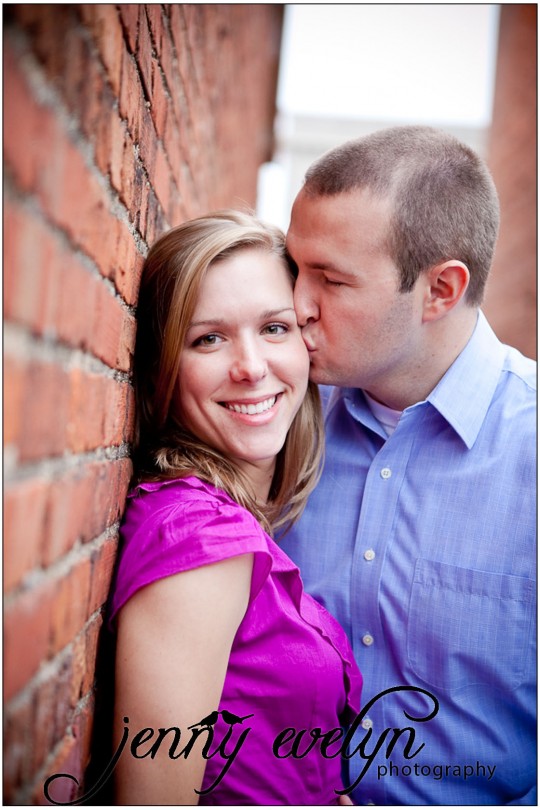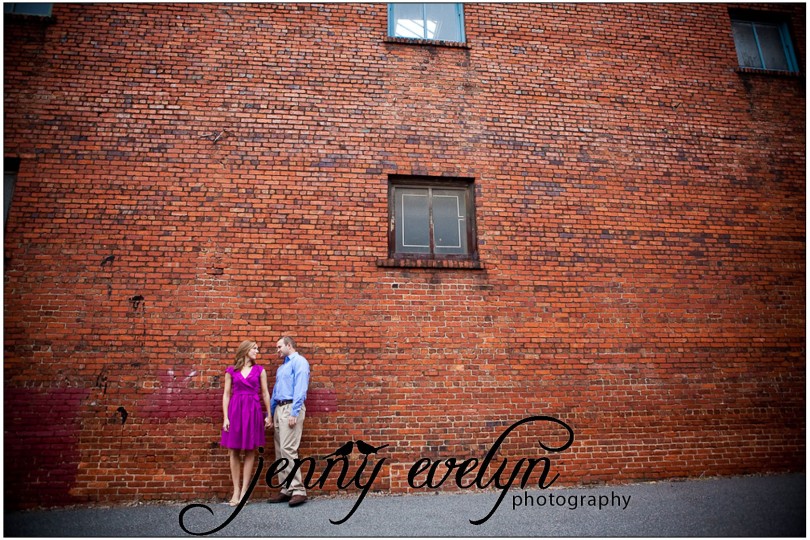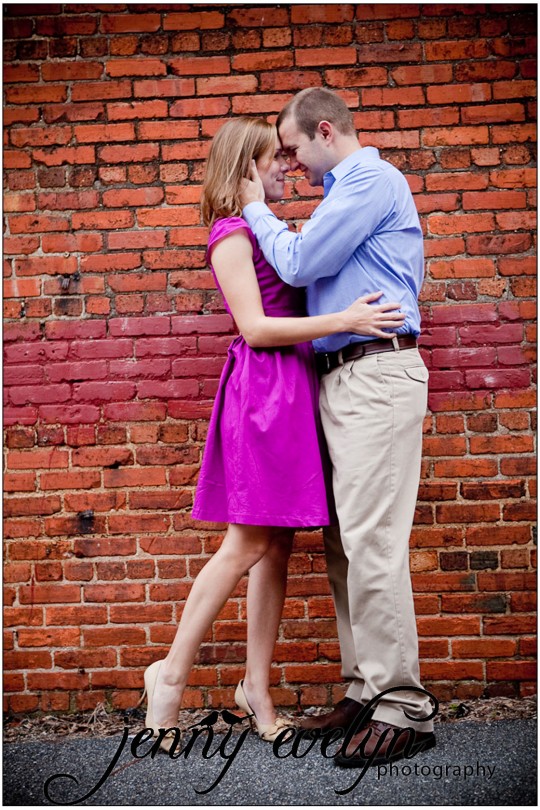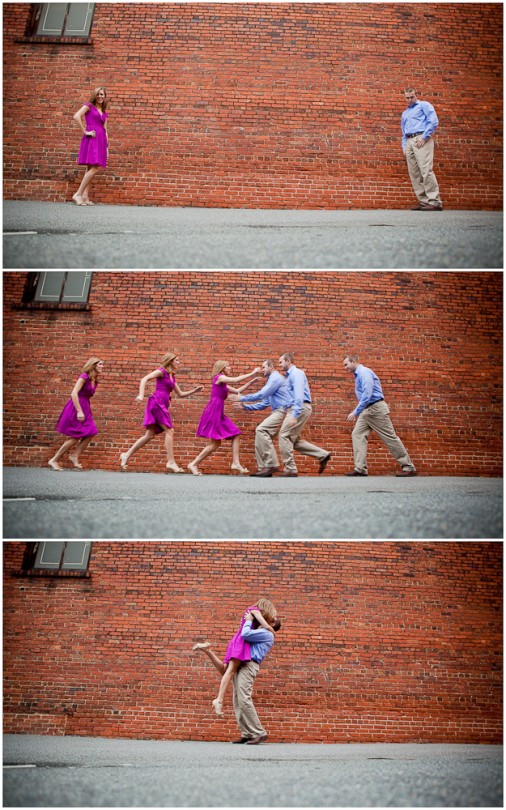 And as I promised!  High Five!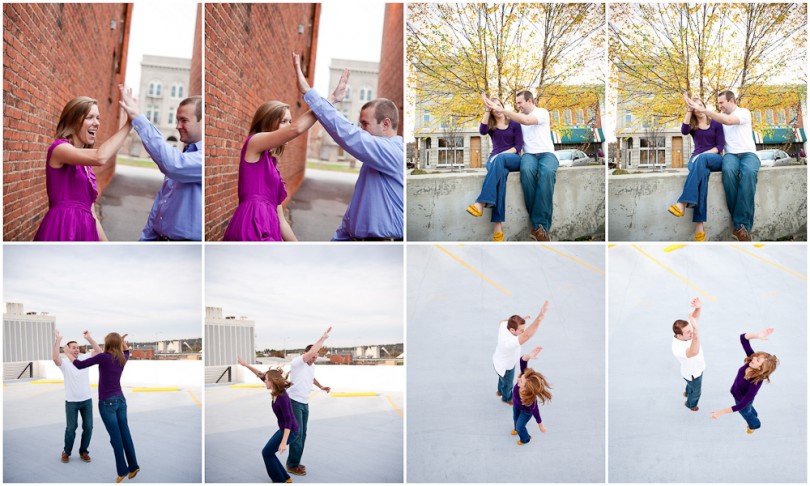 Thanks Cindy and Matt for being so AWESOME!!! I cannot wait for the wedding.  To see all of Cindy and Matt's engagement photos click ***HERE***
Jenny Evelyn
Leave a Reply