Corine & Nate's First Look
November 20, 2014 |
I got to photograph the sweetest couple recently and I am so excited to share their first look with you!  Nate and Corine were amazing to work with and they are so in love it just made my job so easy and so fun!  Here are just a couple of my favs from their beautiful day!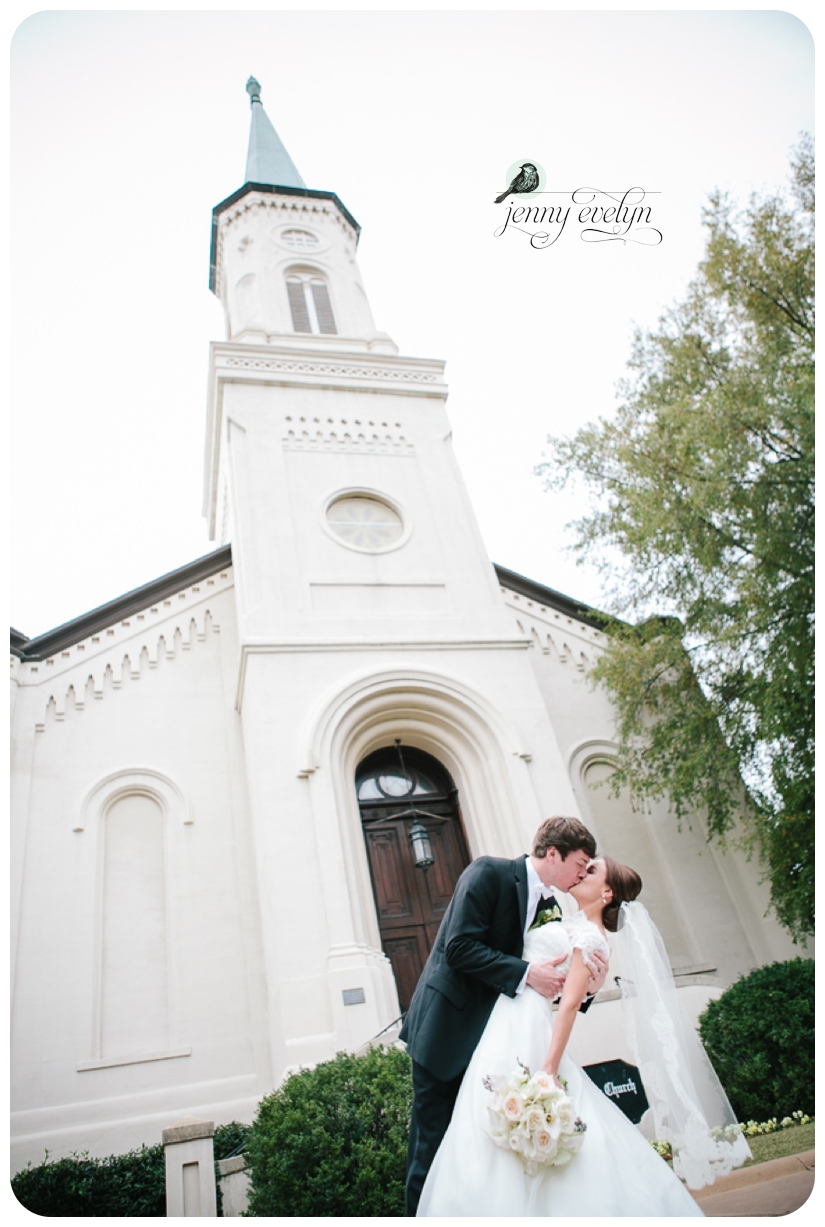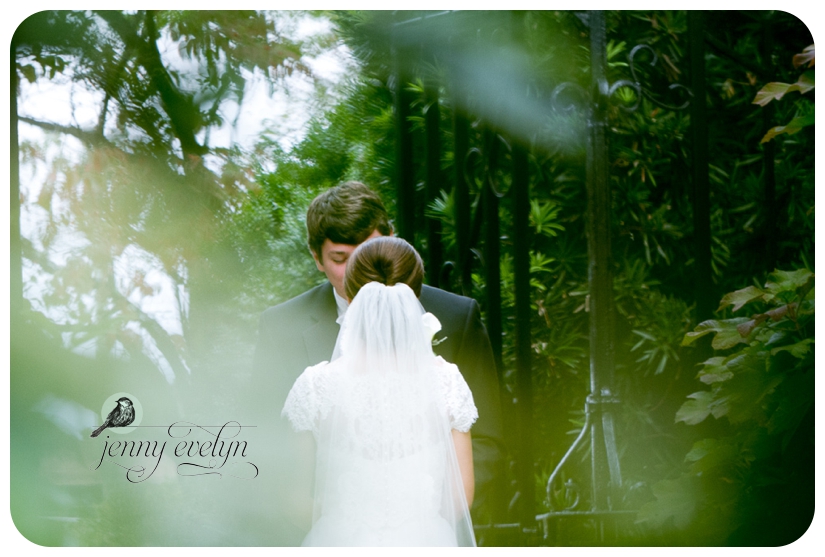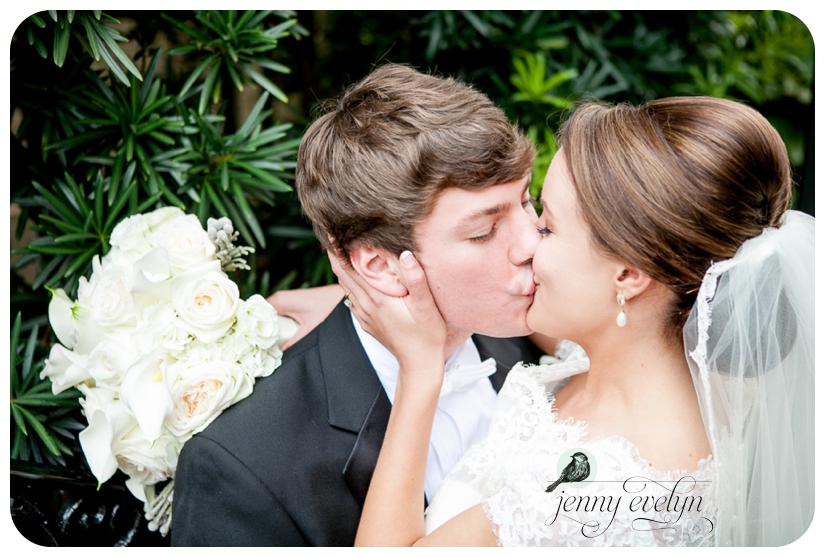 Aren't they the sweetest!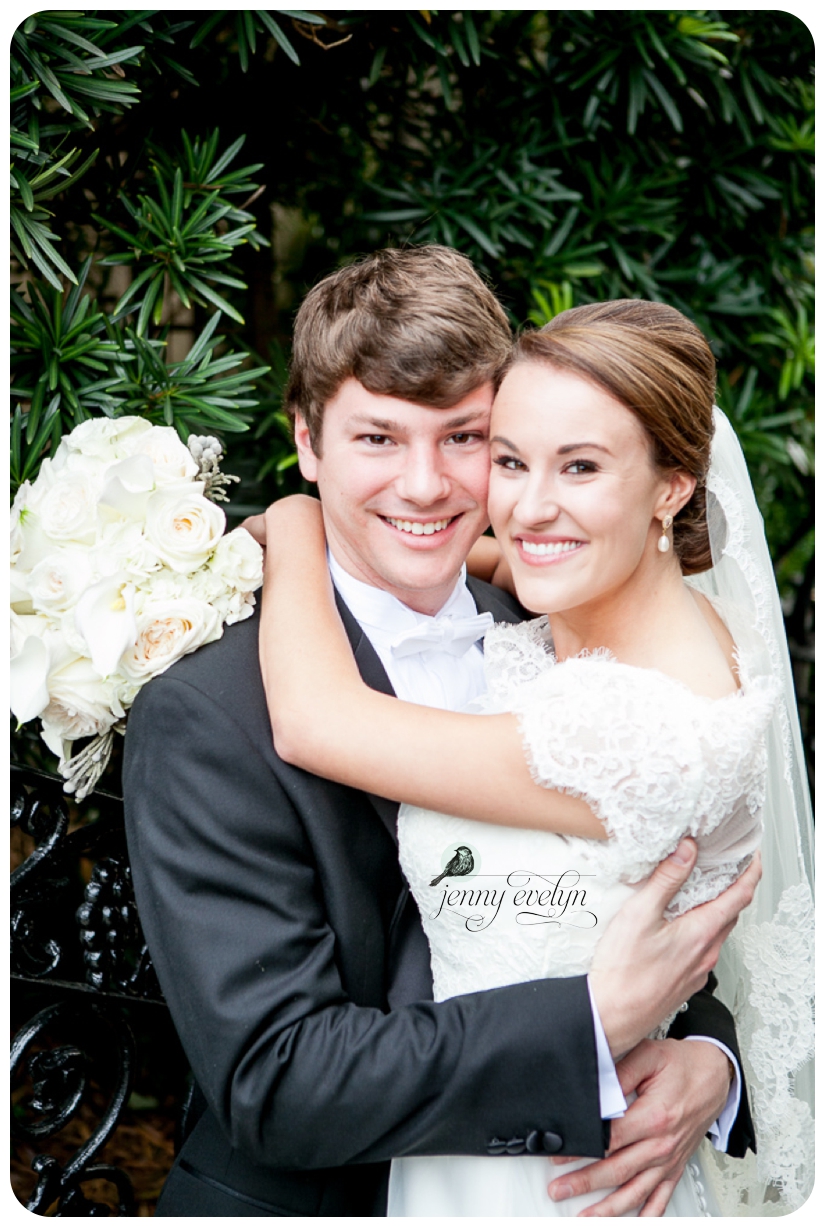 Such a stunning bride!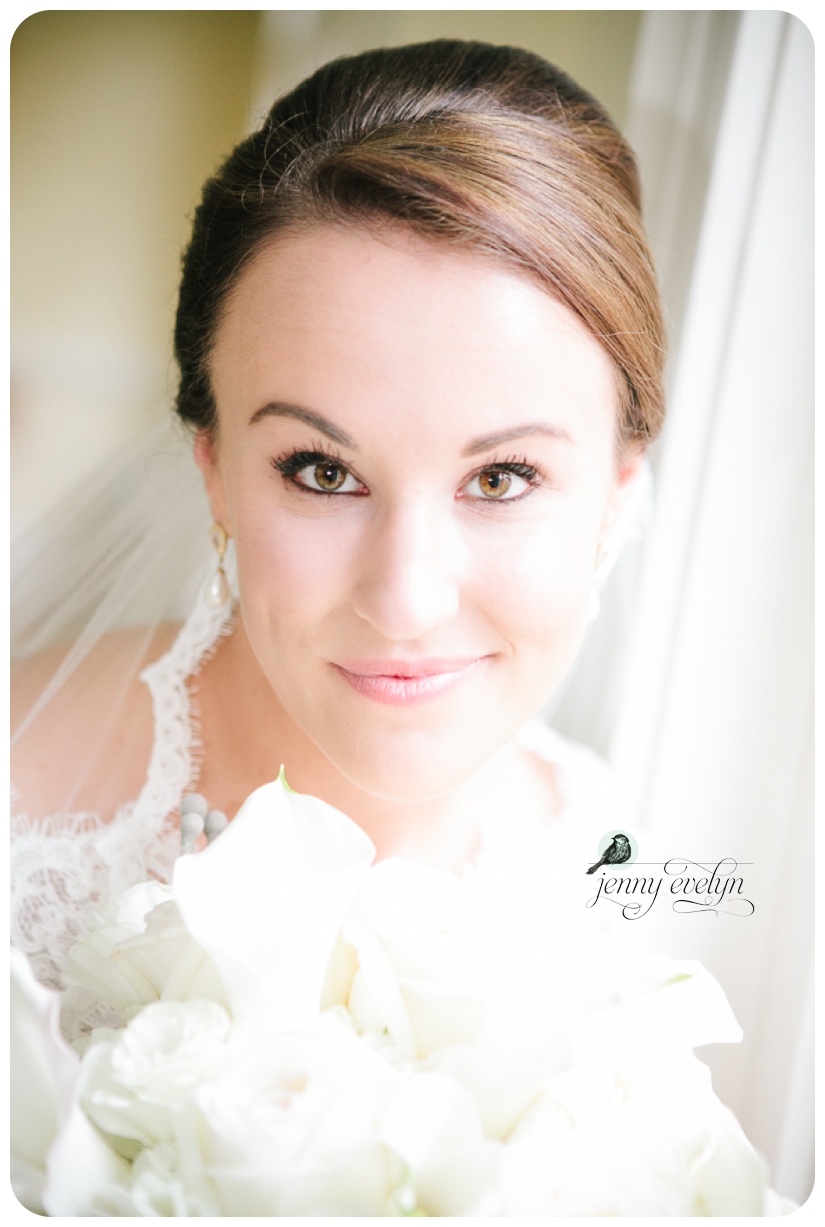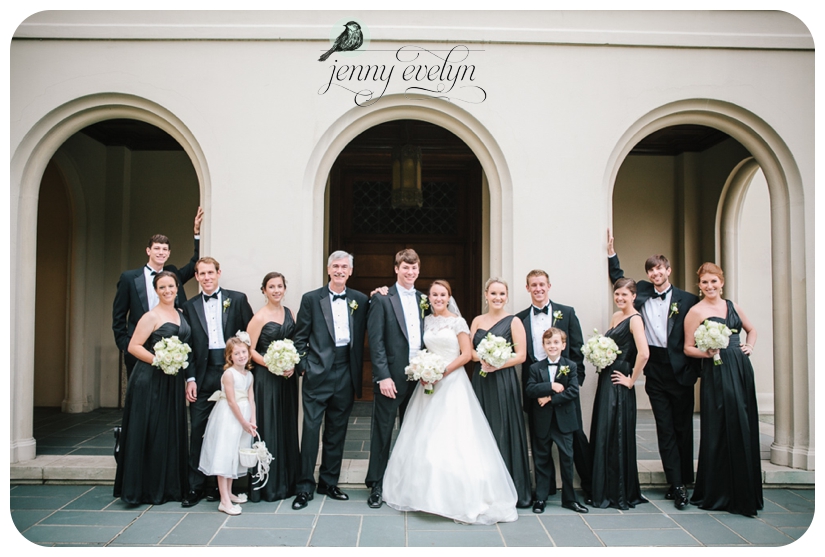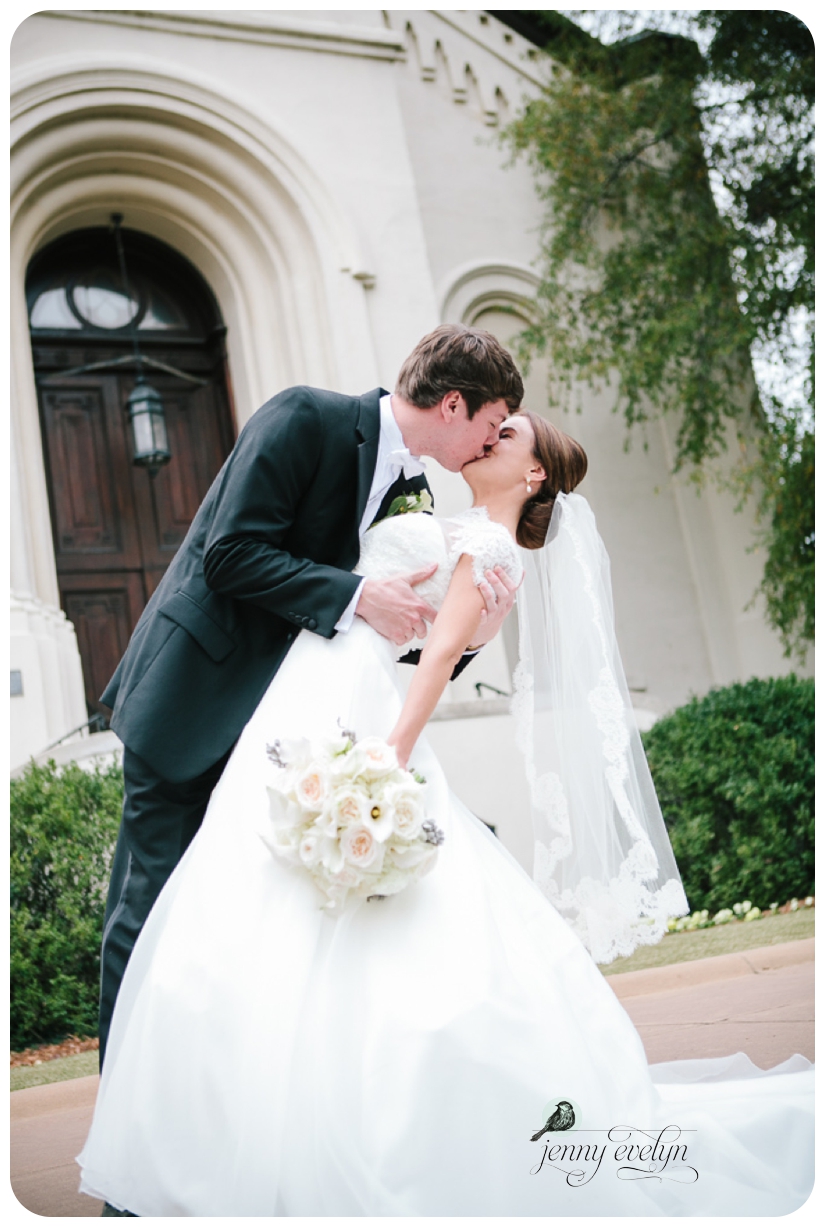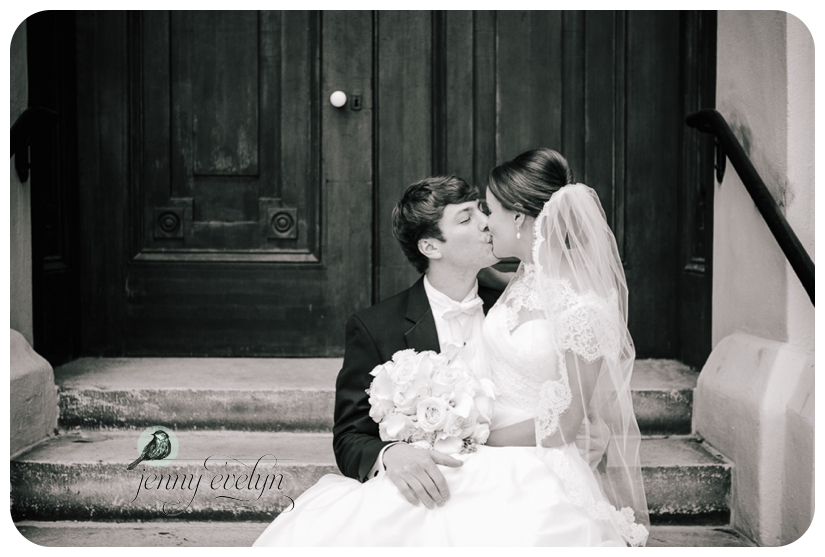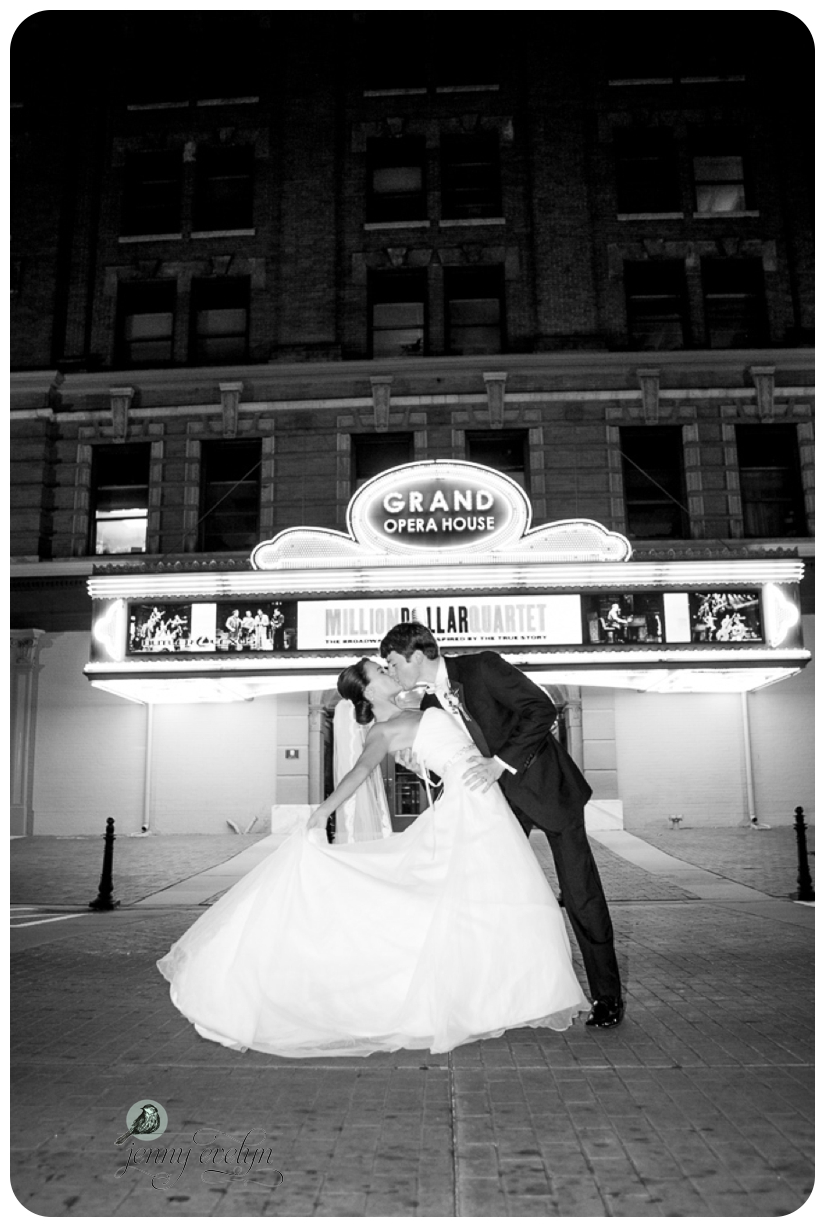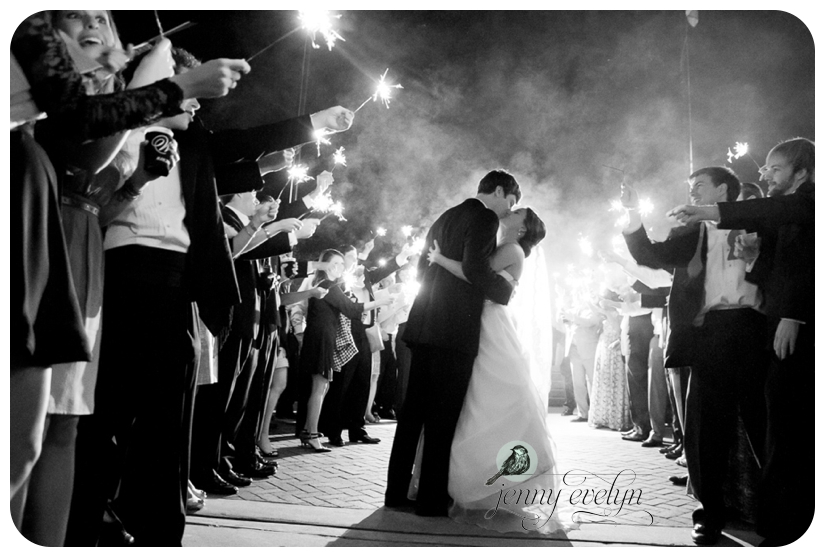 I can't wait to share more check back soon for their full post!
Jenny Evelyn
Comments are closed.