Dana& Todd's First Look
October 21, 2014 |
 This past weekend I had the best time shooting my cousin Dana's wedding in Savannah, GA!  It was such an awesome time with my Greek family!  I just love them so much and it was so much fun celebrating Todd and Dana's wedding together!
 I am so honored that I got to not only be a guest, but also photograph their beautiful day!  Here is a quick first look at their day!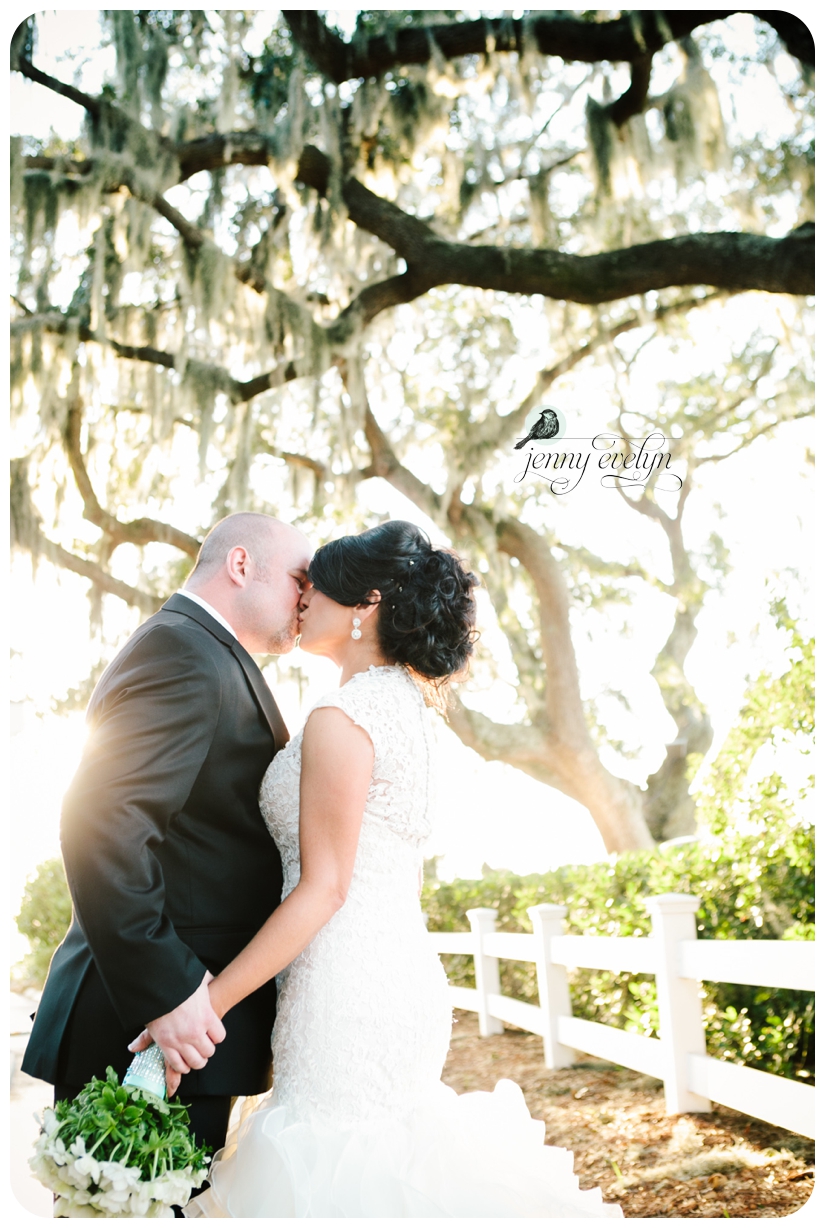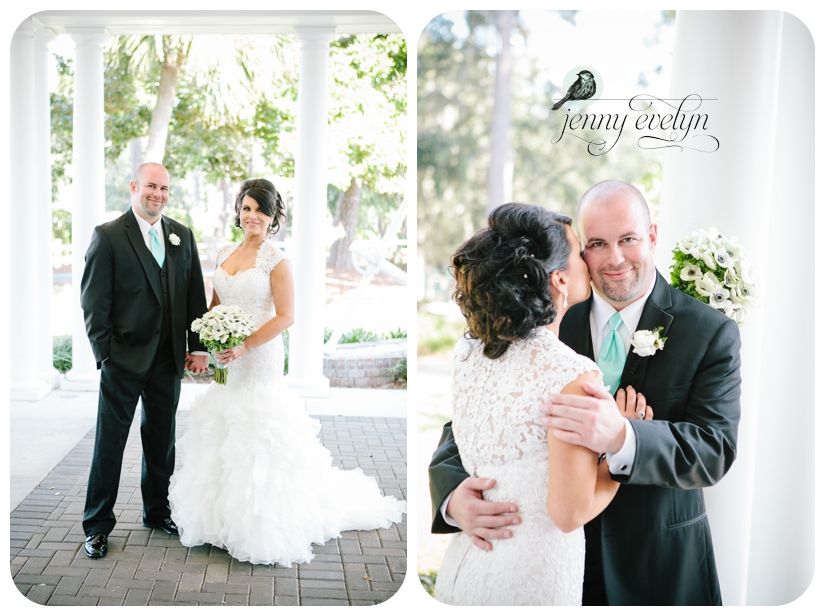 Stop it!!! Soooo beautiful.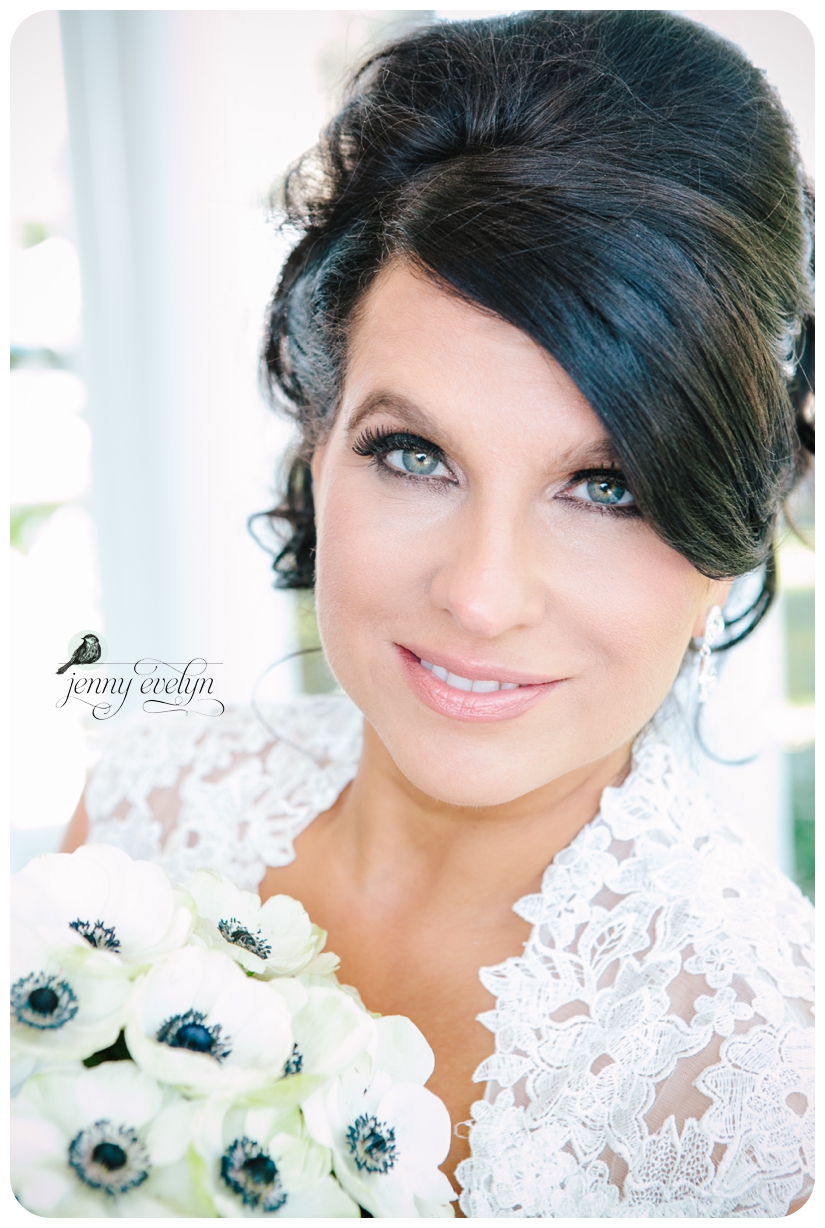 The Savannah Yacht Club is such a beautiful venue.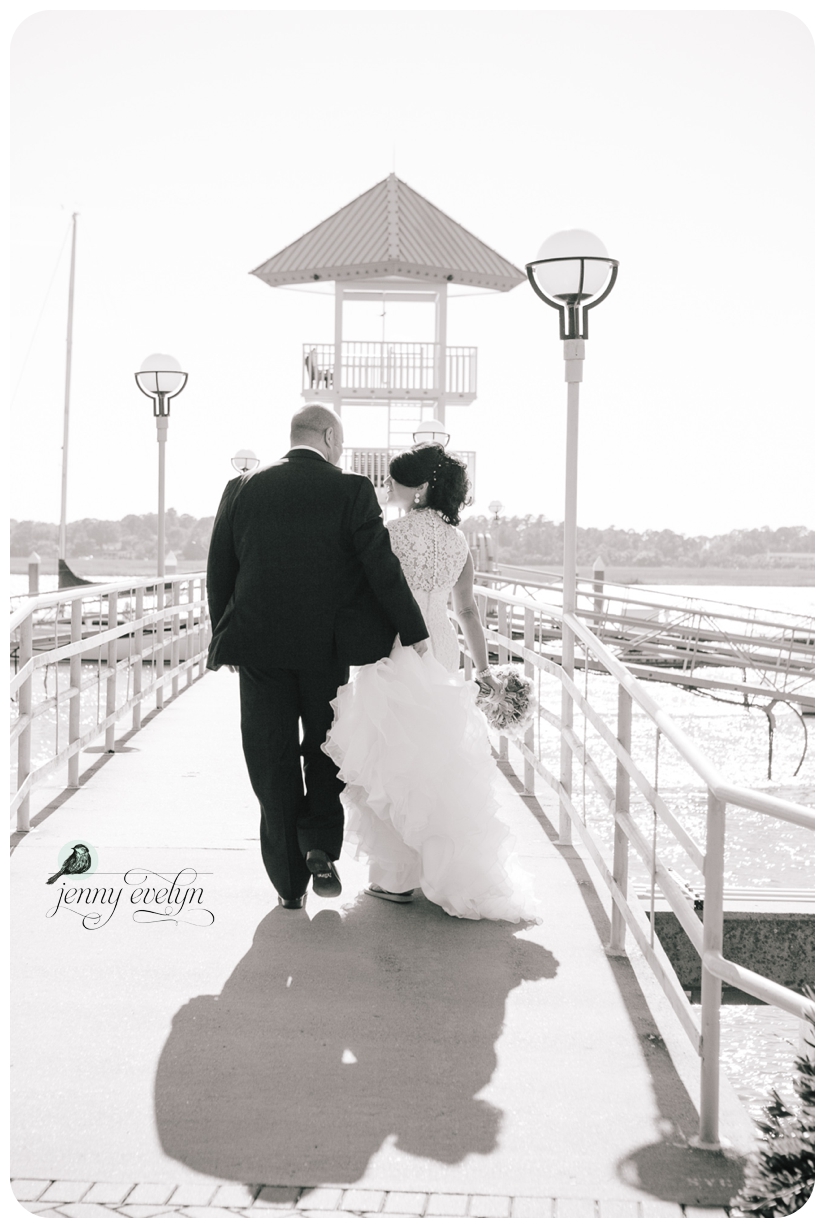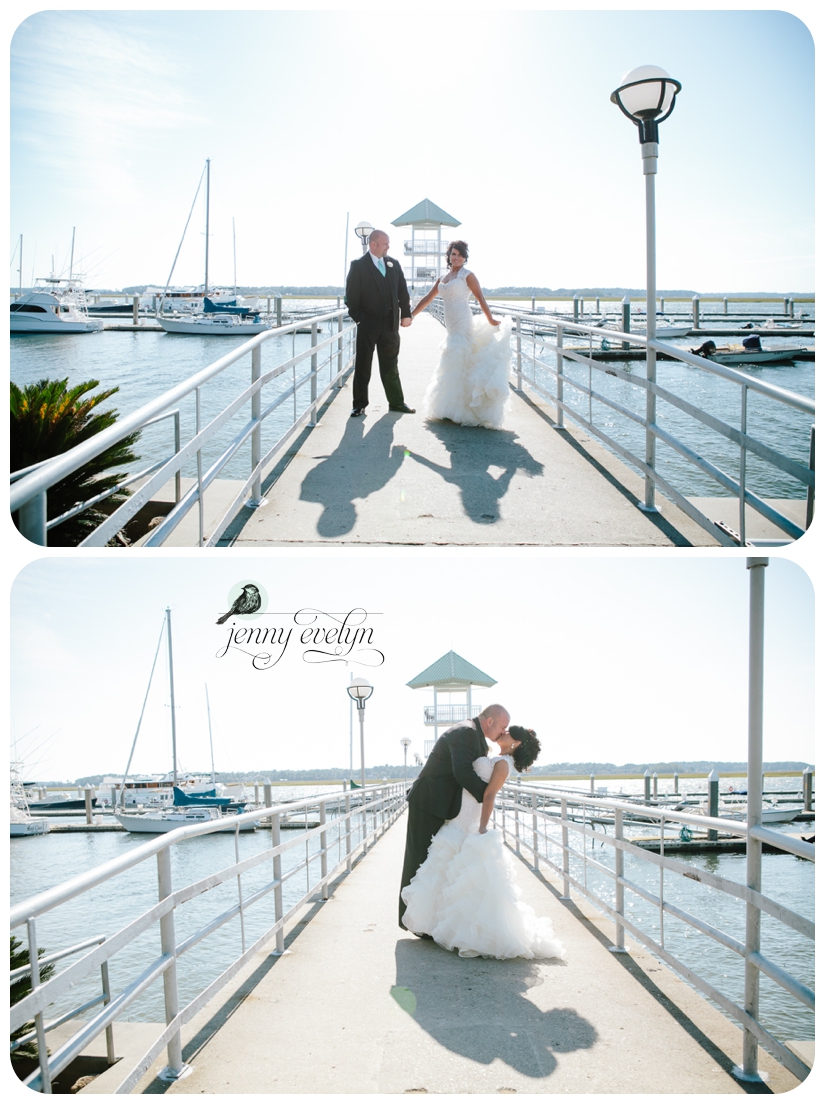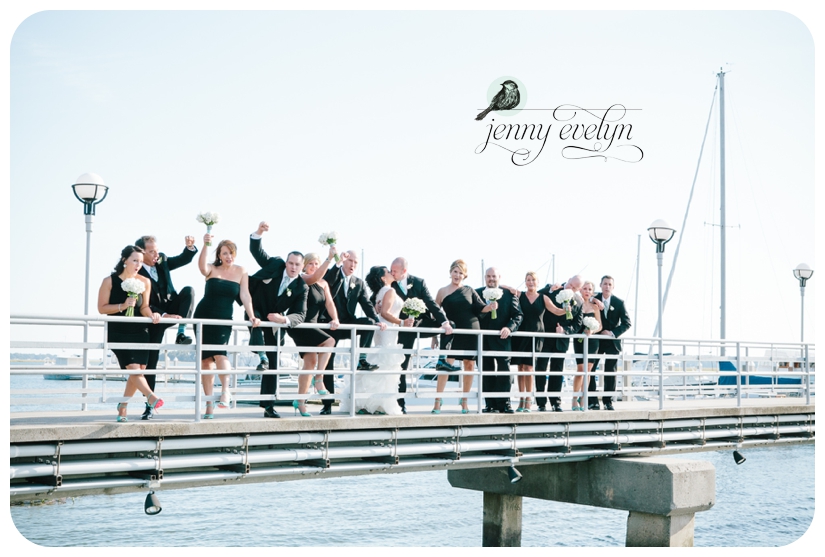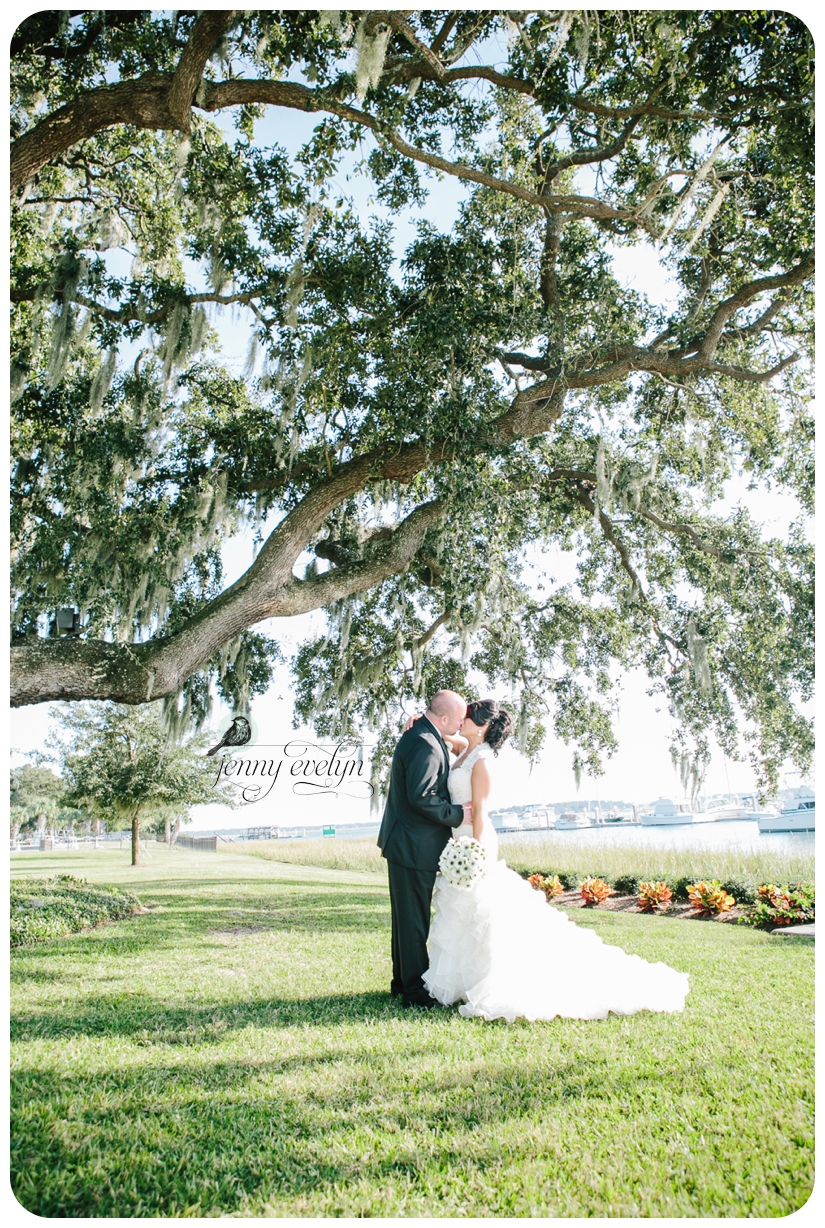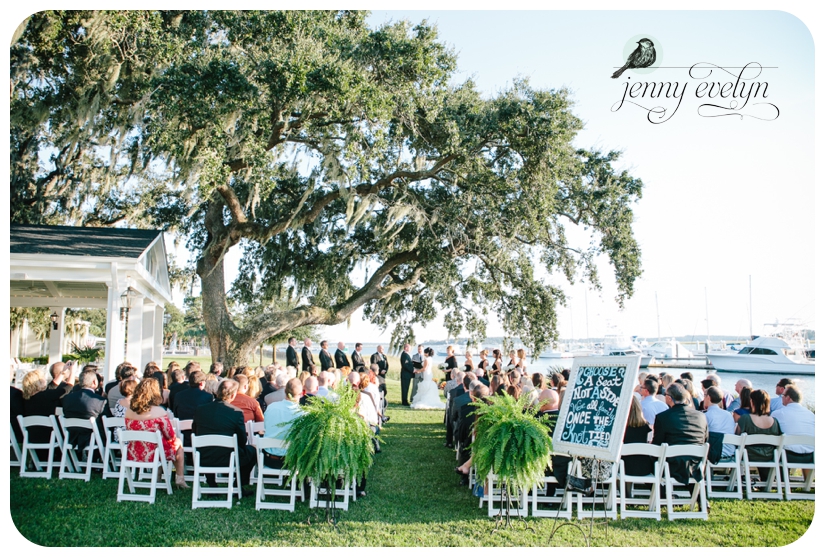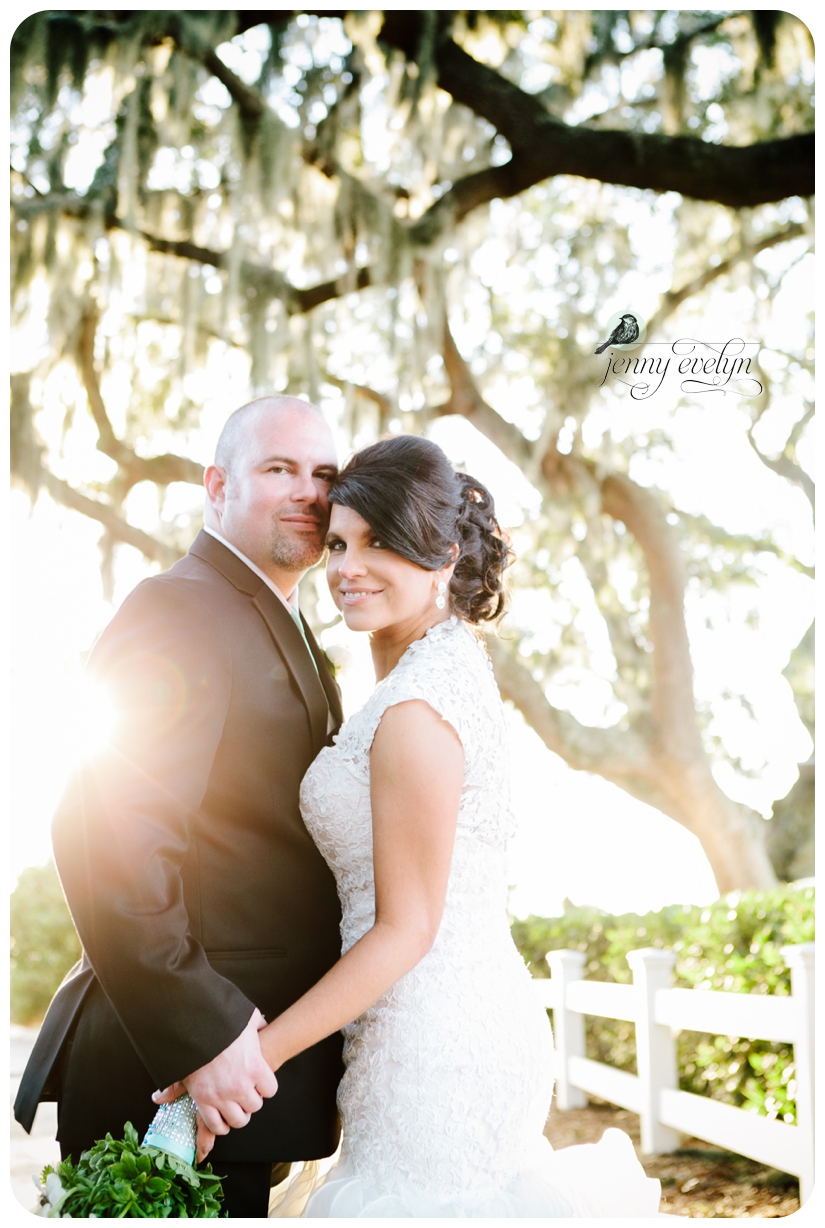 Couldn't help it!!! I had to post one with my little budaroo!!! I can't believe my little guy is 7mo old today!!!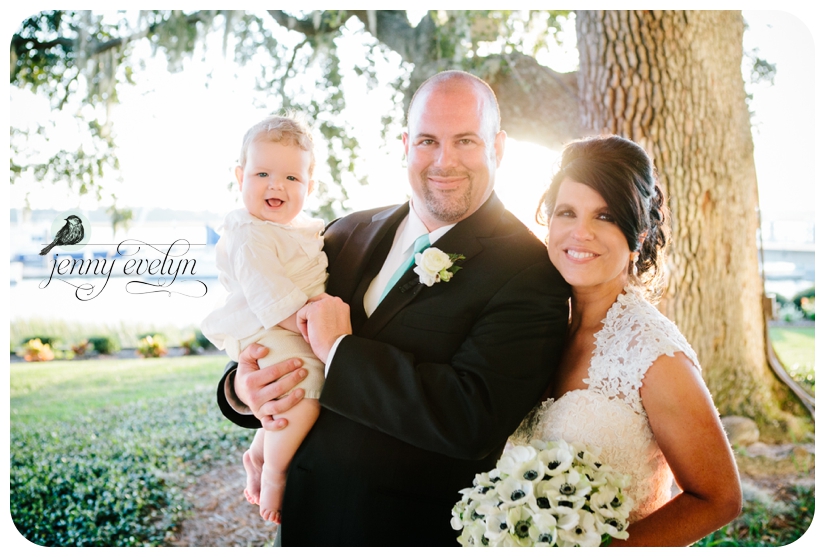 Amazing sunset & the Bride had a fab party dress!  
I can't wait to post and share more of this beautiful wedding and my crazy family!  Check back soon for more photos!
love, love,
Jenny Evelyn
Comments are closed.