david and sophie
April 30, 2015 |
David and Sophie were married in a beautiful, traditional, catholic ceremony at St. Joseph's Catholic Church in Macon, GA.  It was truly a dream wedding with gorgeous bride and handsome groom!  All of their friends and both of their huge families made the day so special.  Here is a sneak peek at a few of my favorites from their day!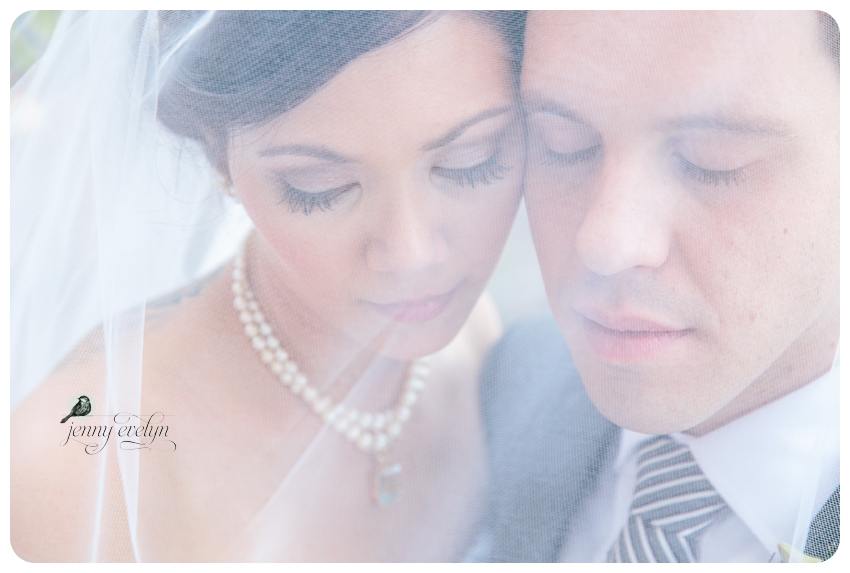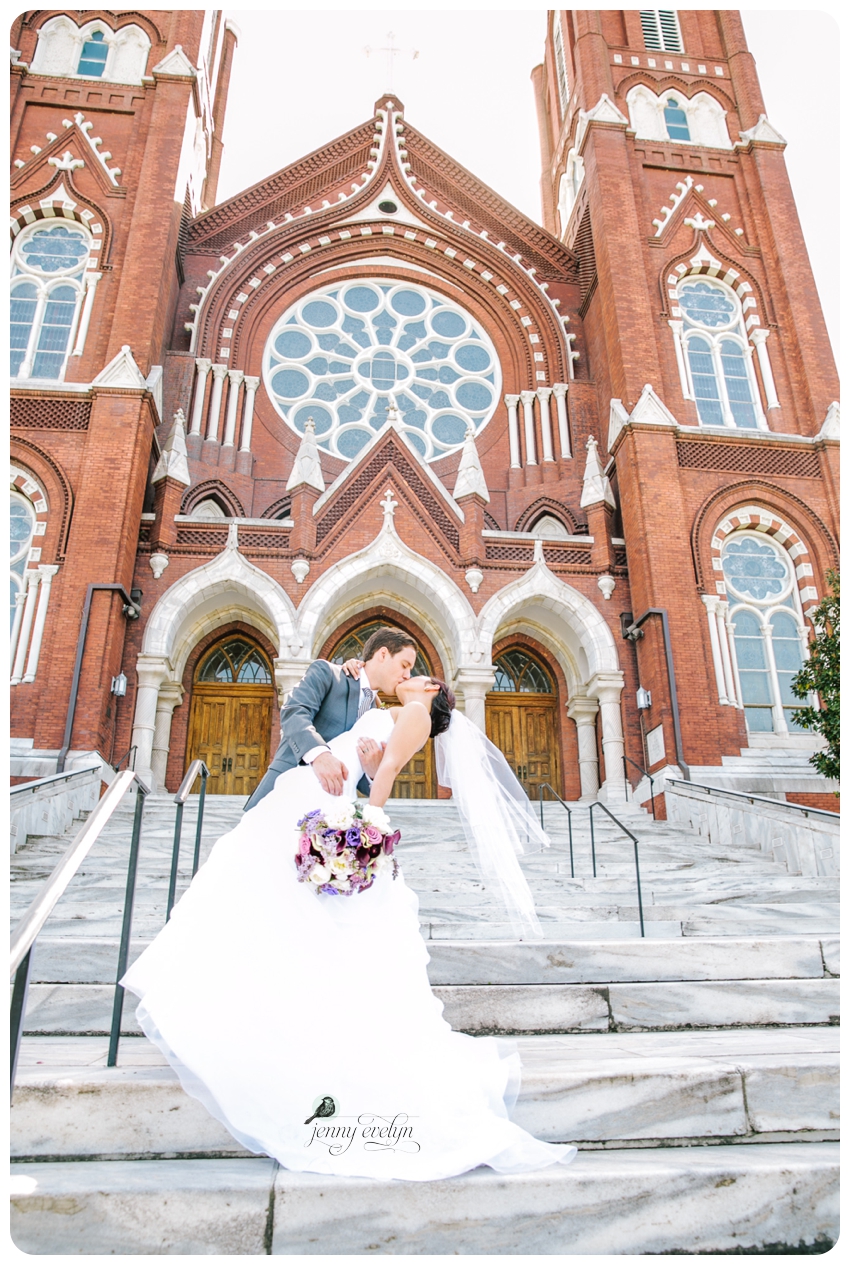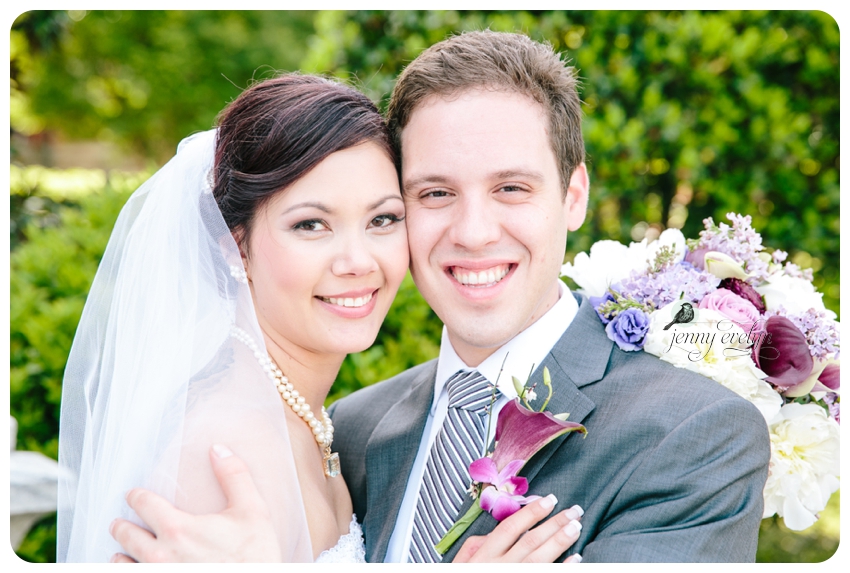 Such a beautiful bride!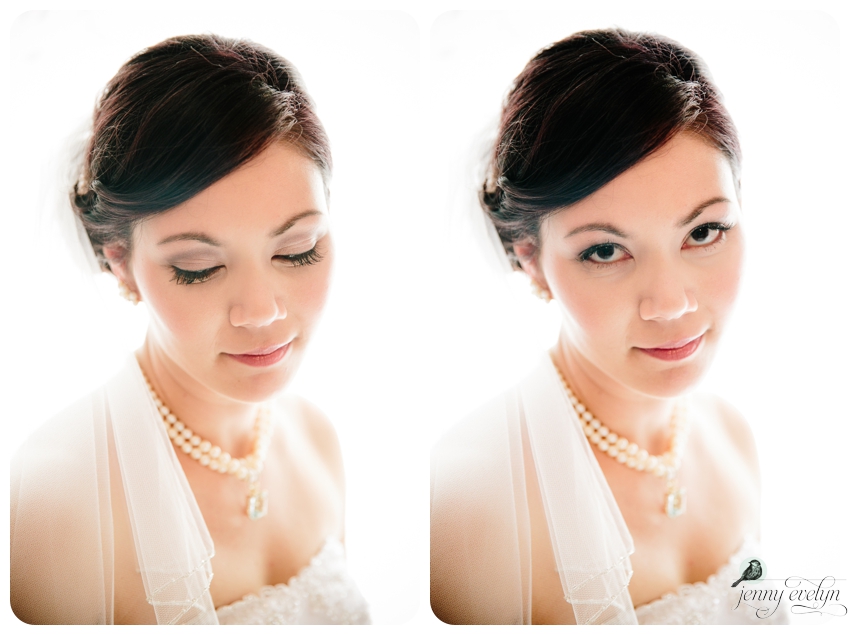 David's grandmother was a stunning bride as well and was remembered on the day with memory photos on the bride's bouquet… such a special detail!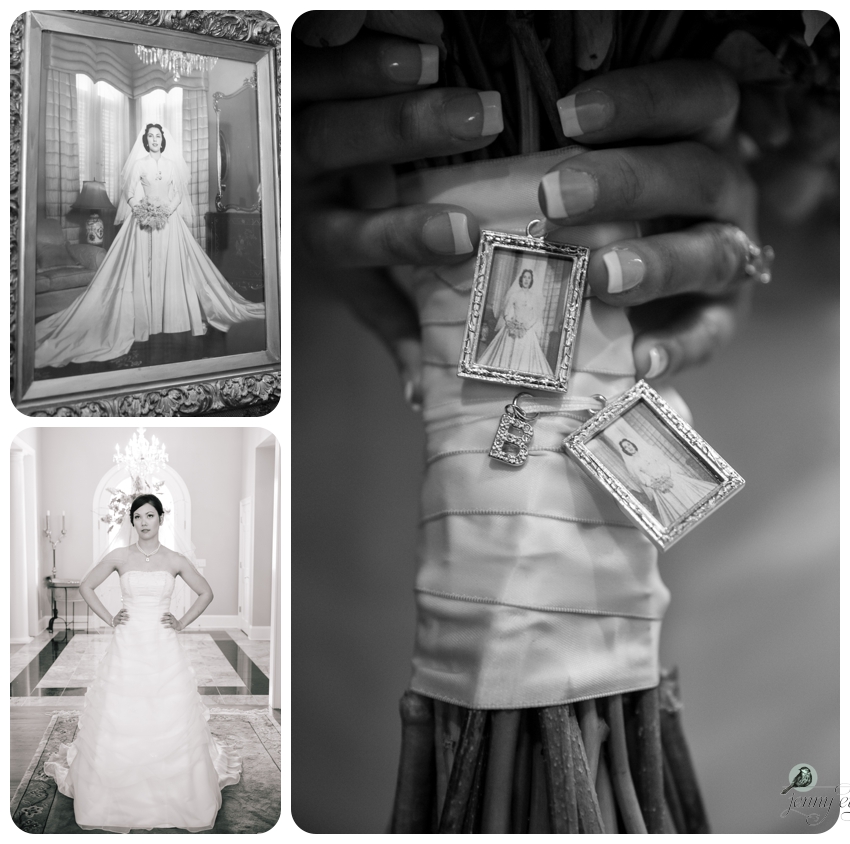 The florals were by the always talented, Allison Lucas!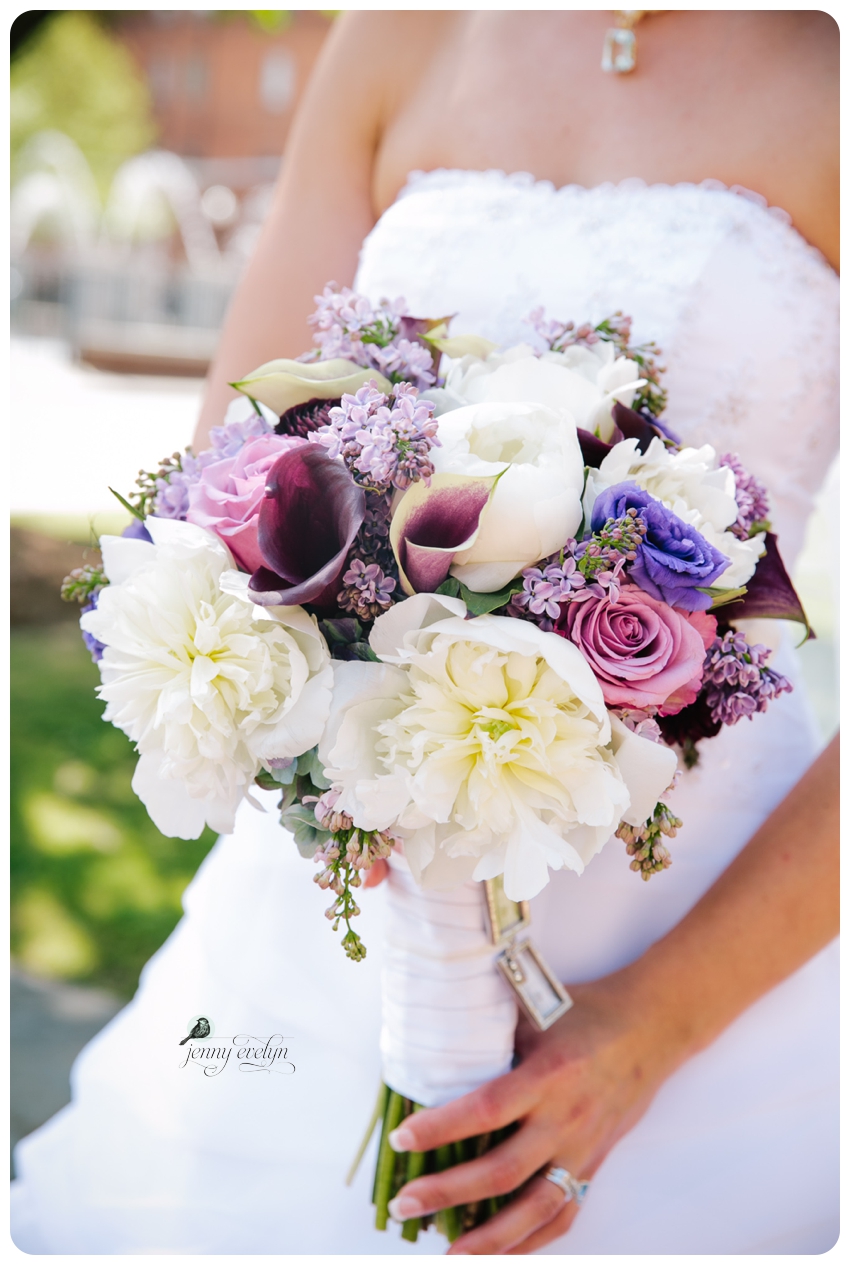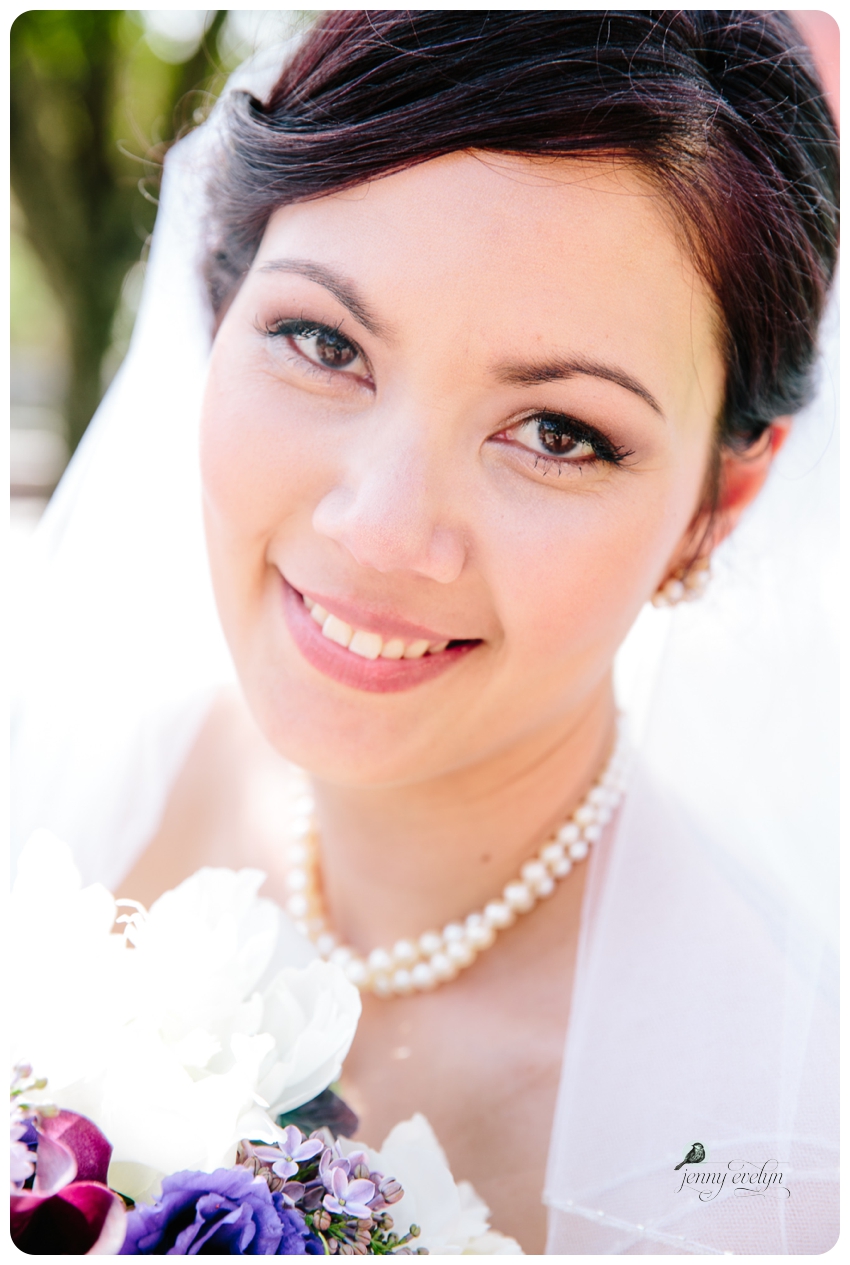 I really love photographing at St Josephs! Its a dream!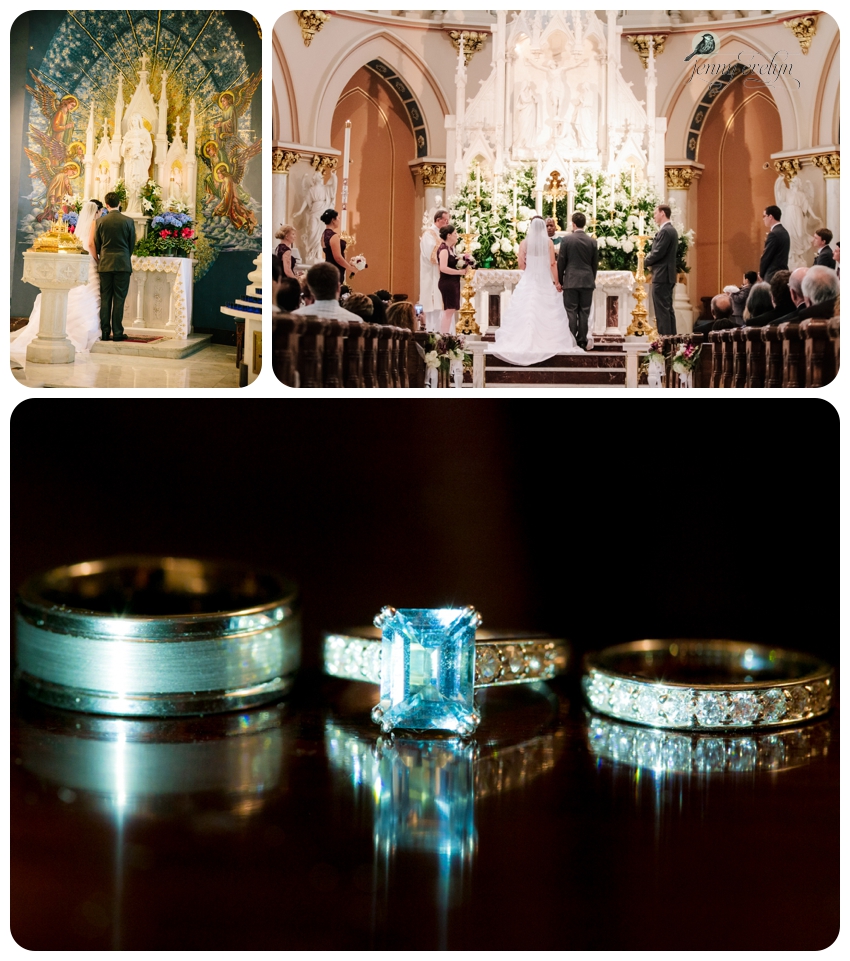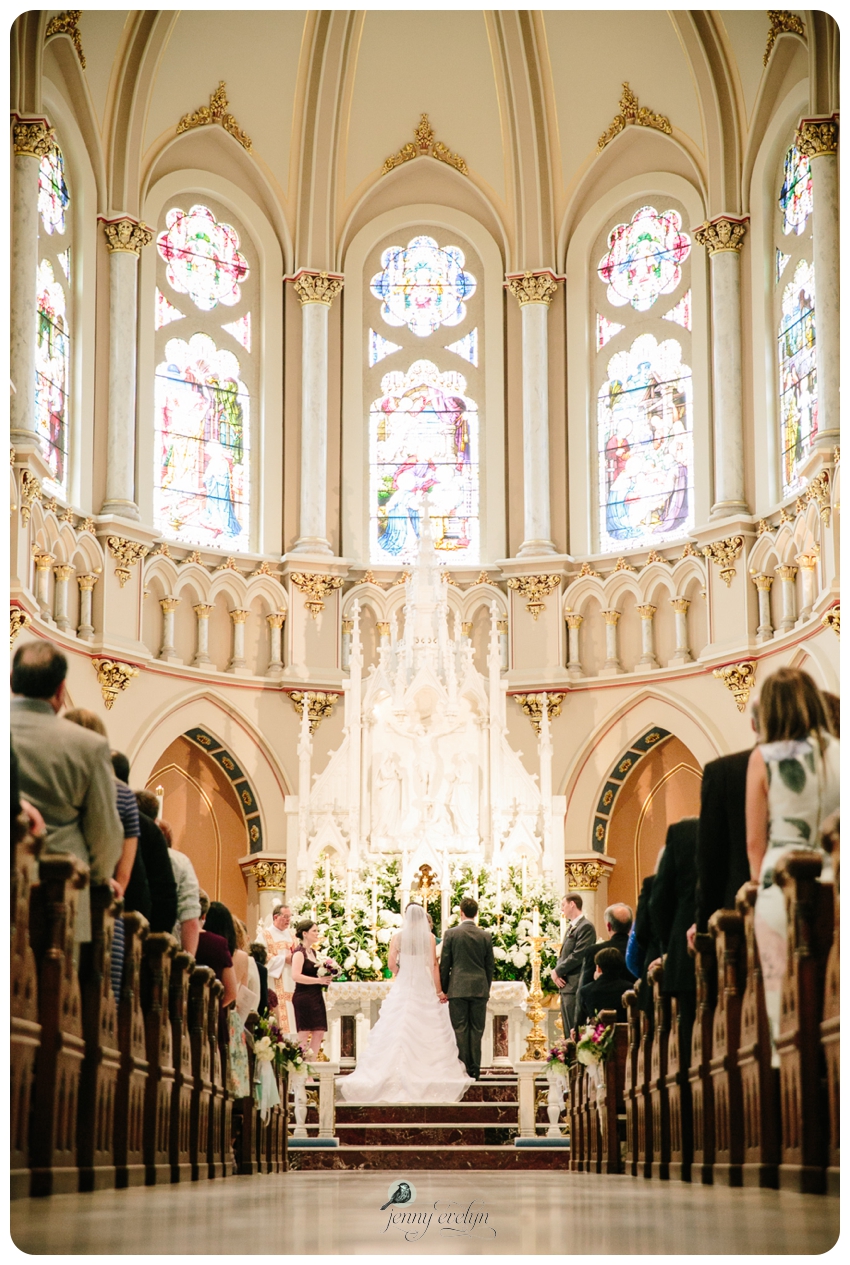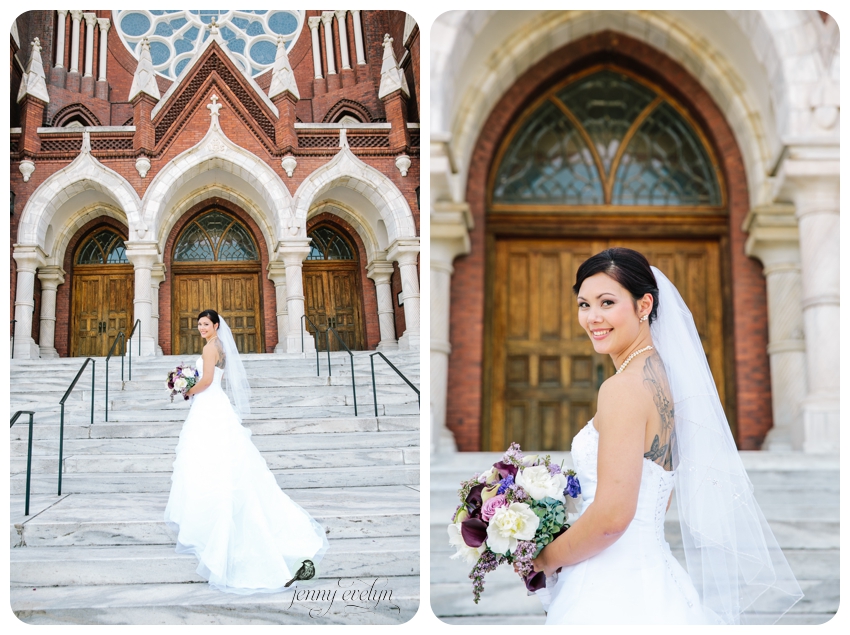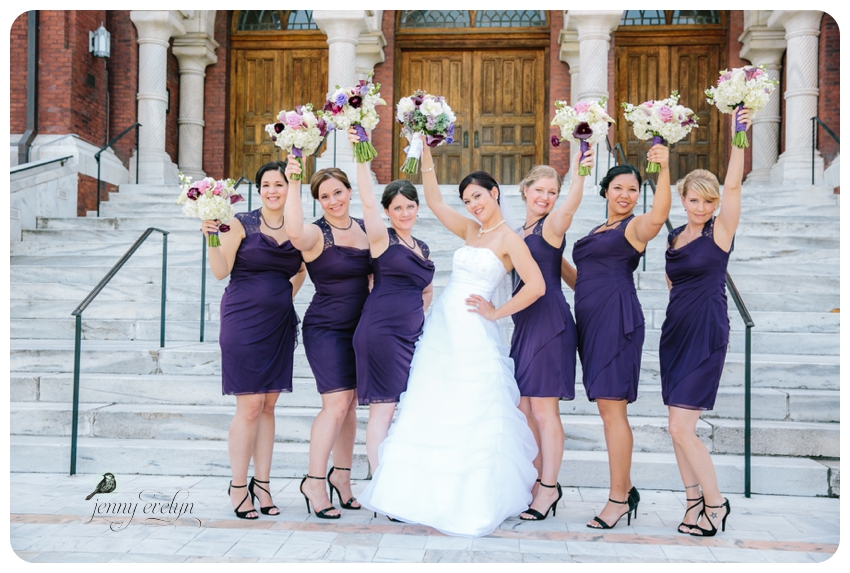 Oh of course, Sophie had to photo bomb the guys!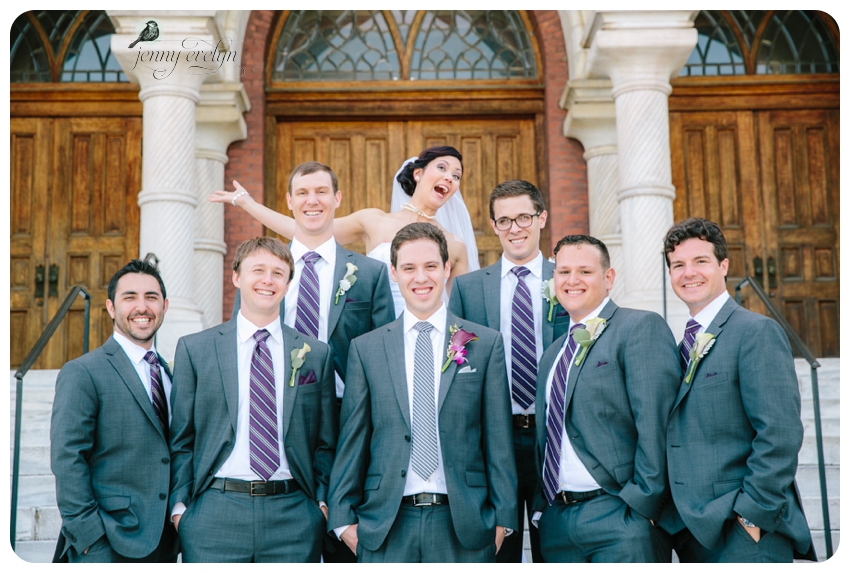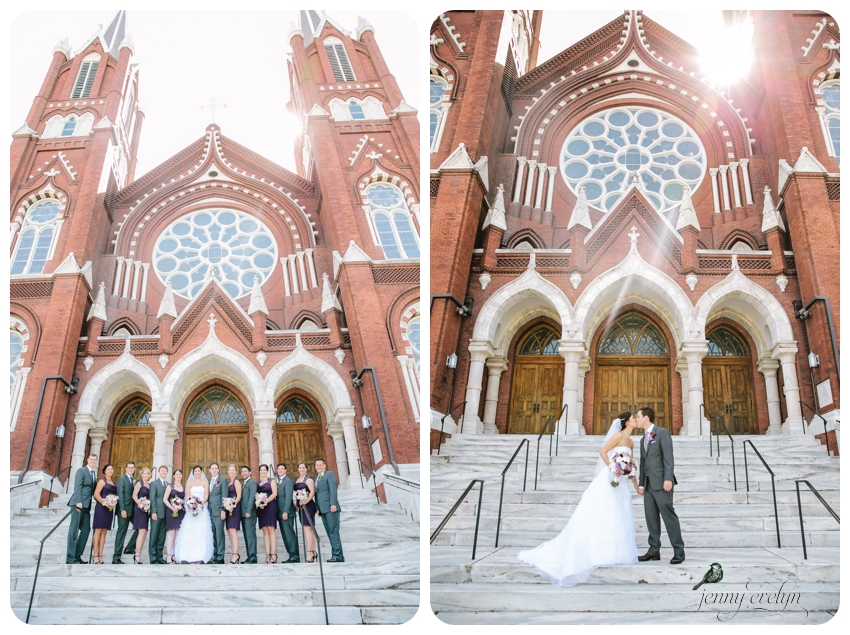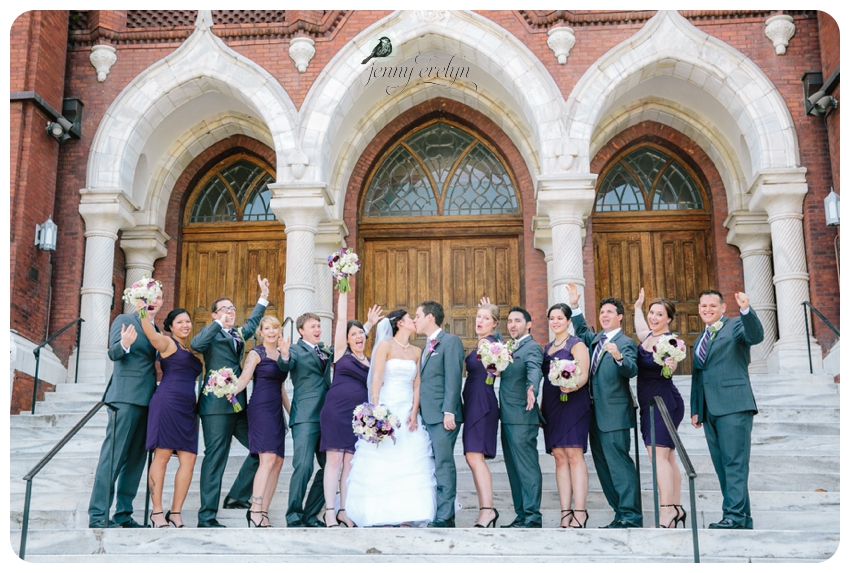 They are so perfect together.  Did I mention that they are both chefs?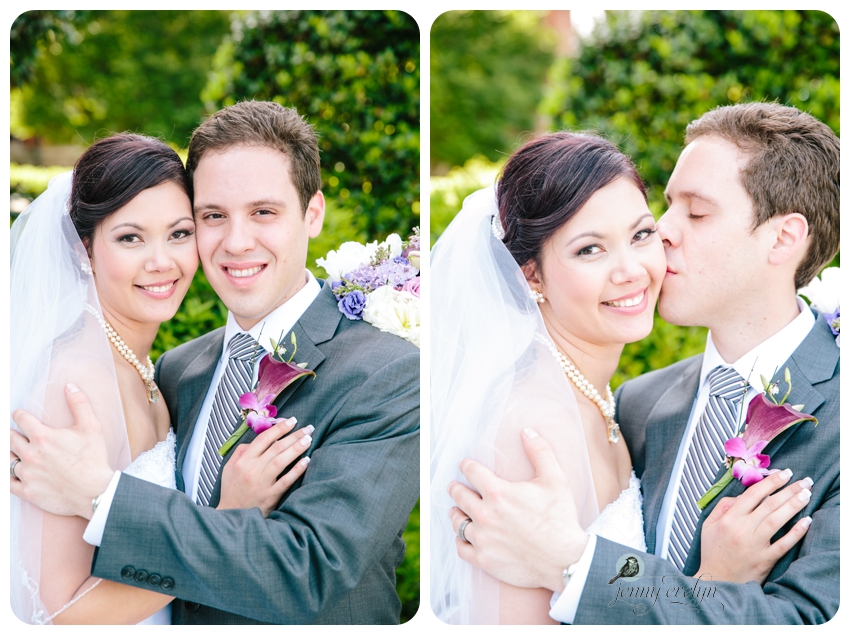 After the 1pm ceremony, I had some special time with just the bride and groom to hit a couple of cool spots for romantic photos.
I don't usually get to do this and it was such a treat for me!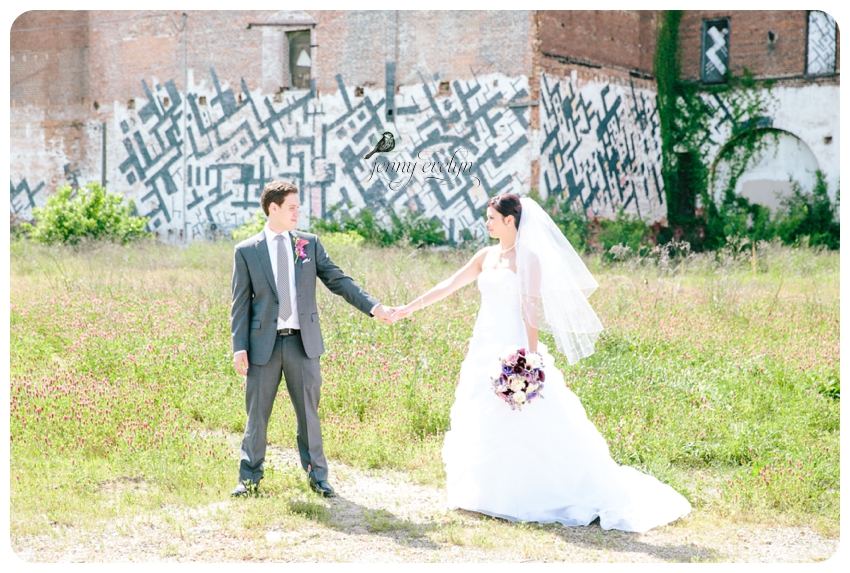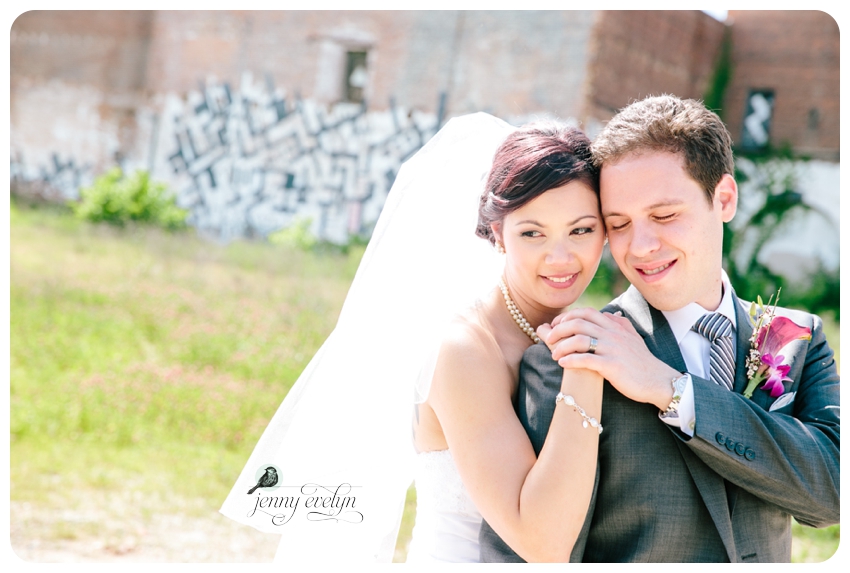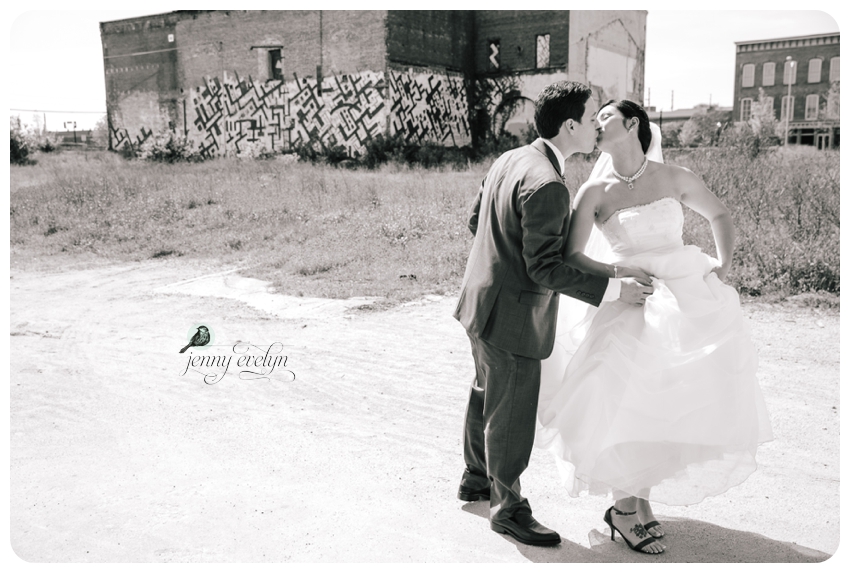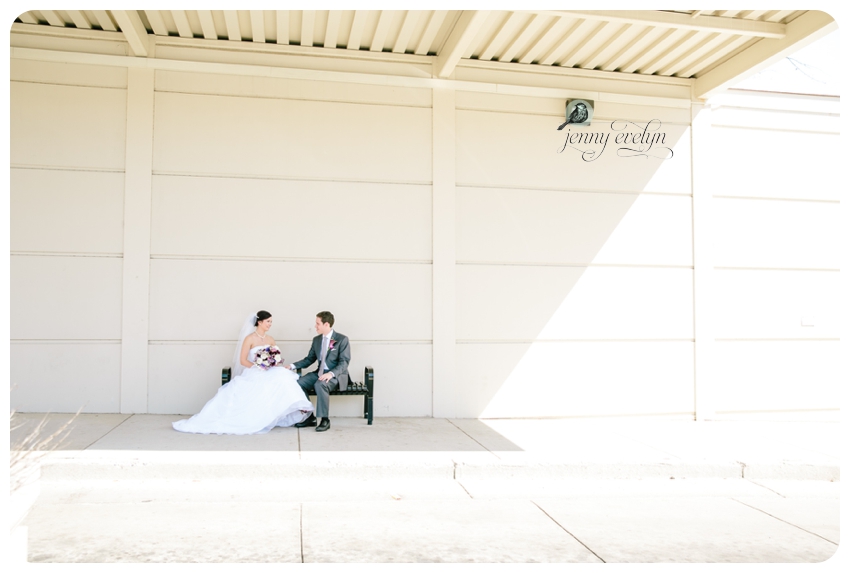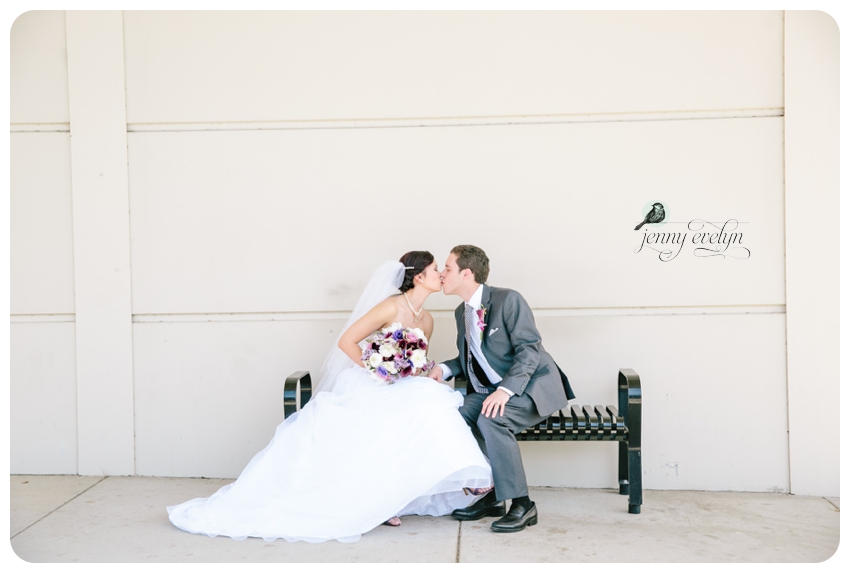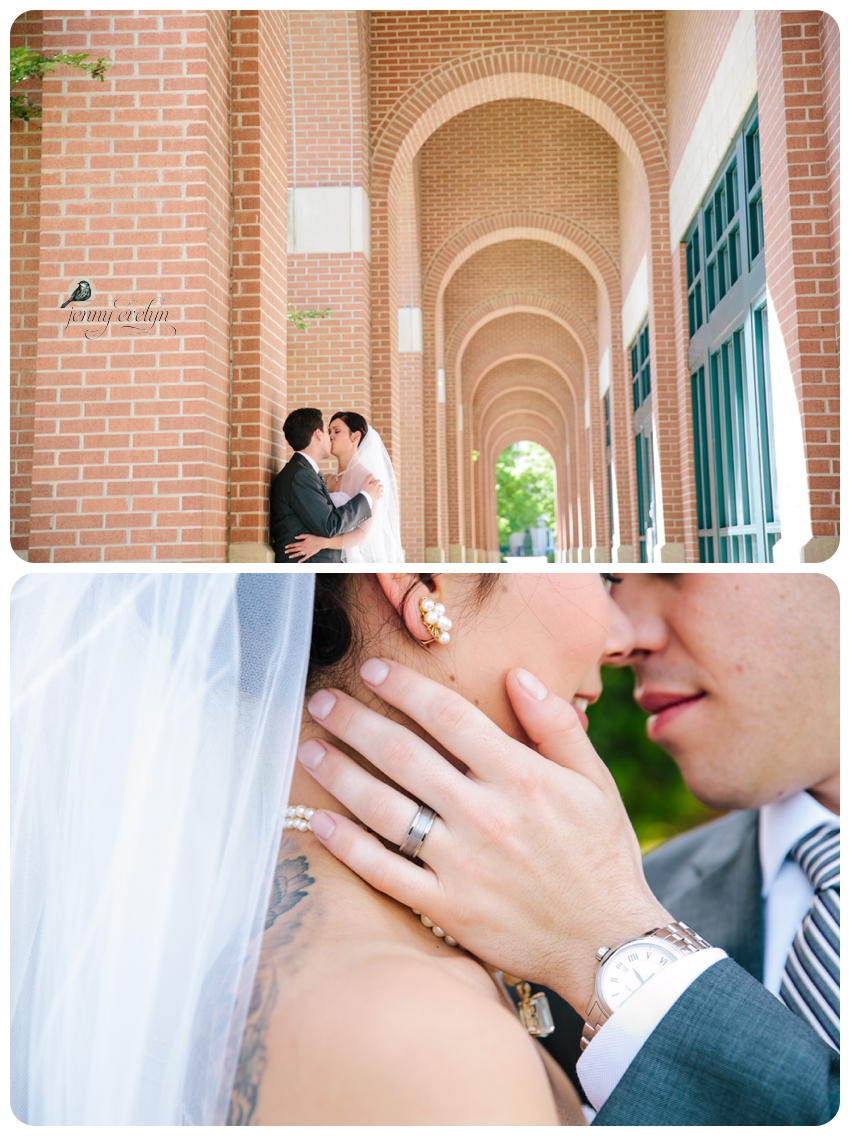 I had to take a couple of bridals of her beautiful ink.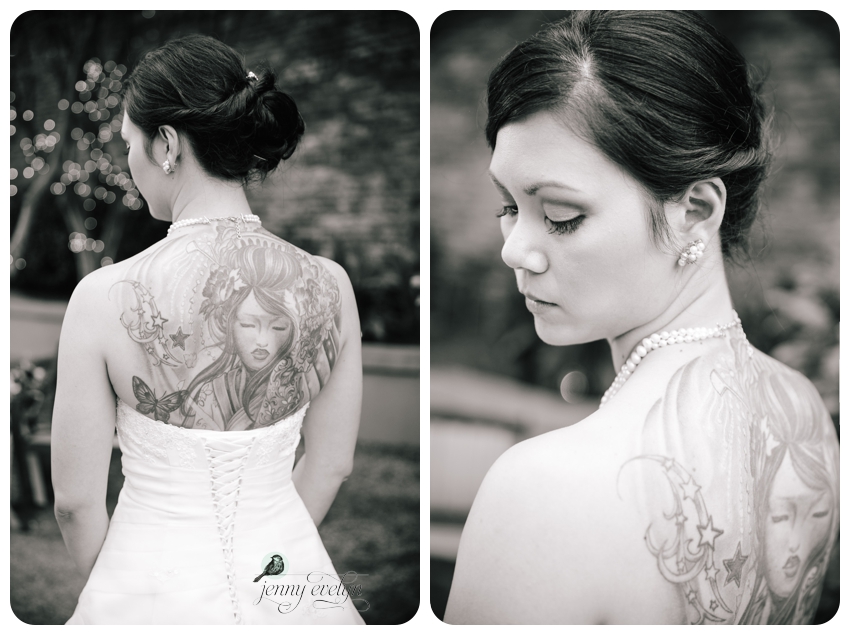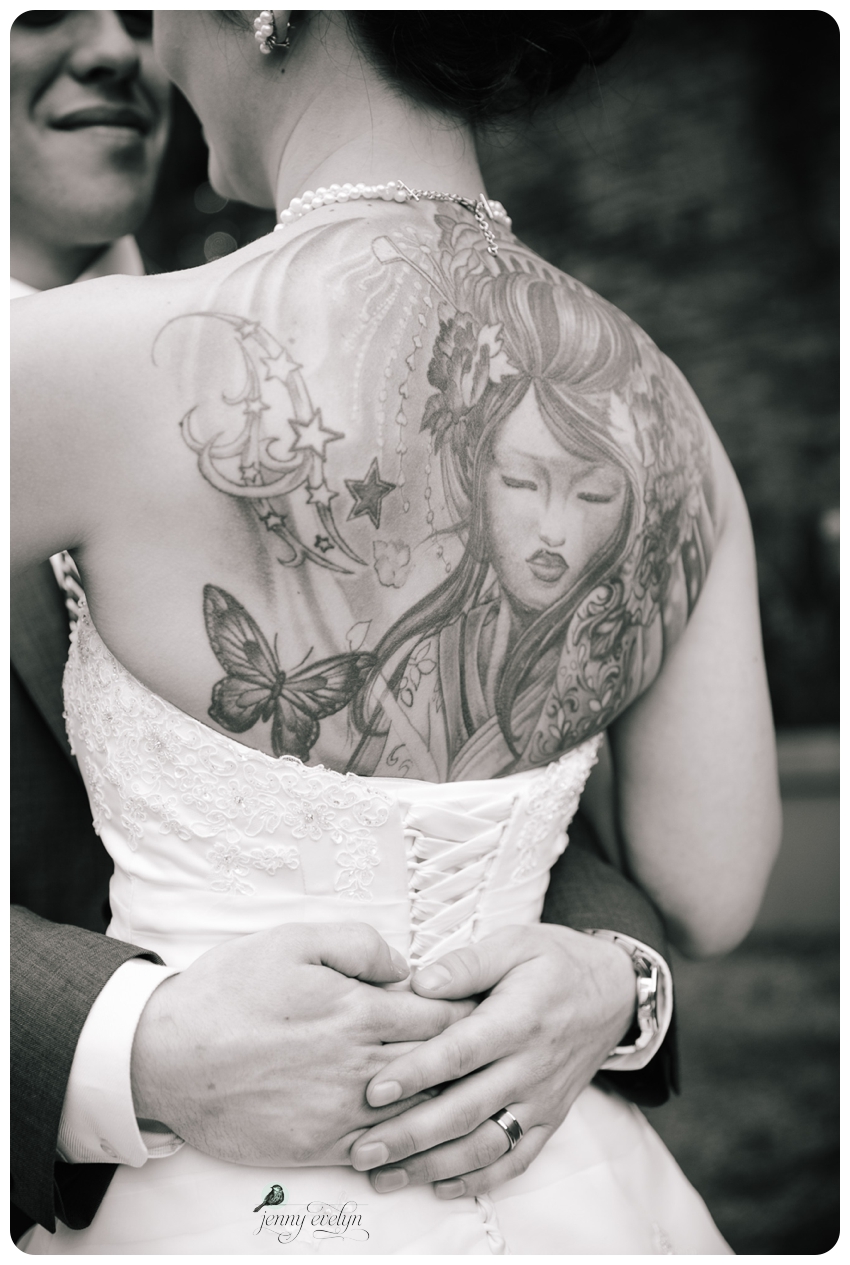 Sophie is actually a pastry chef so she had to make her own wedding cake!  It was as stunning as she is! She is one talented gal!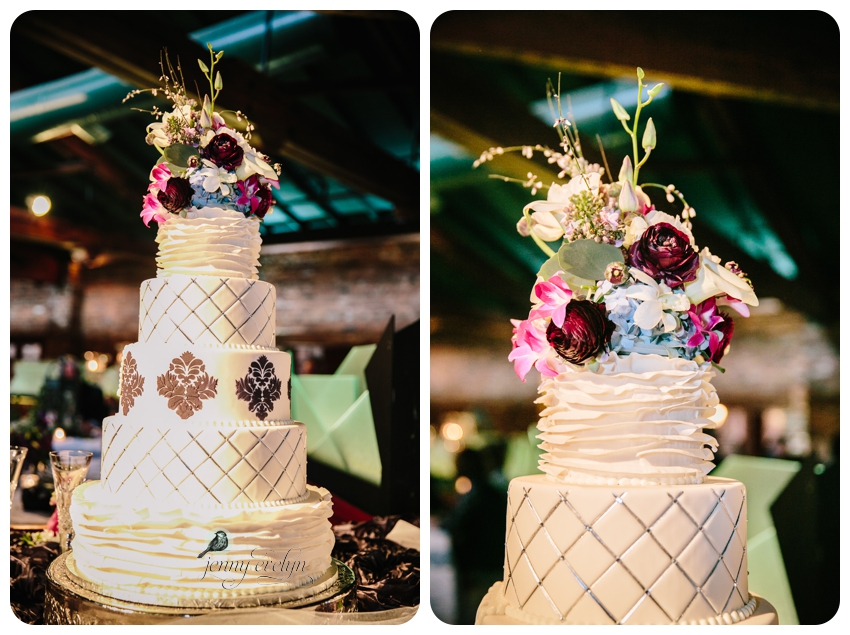 The reception at the Blacksmith's Shop kicked off with the couple's choreographed dance! It was perfection!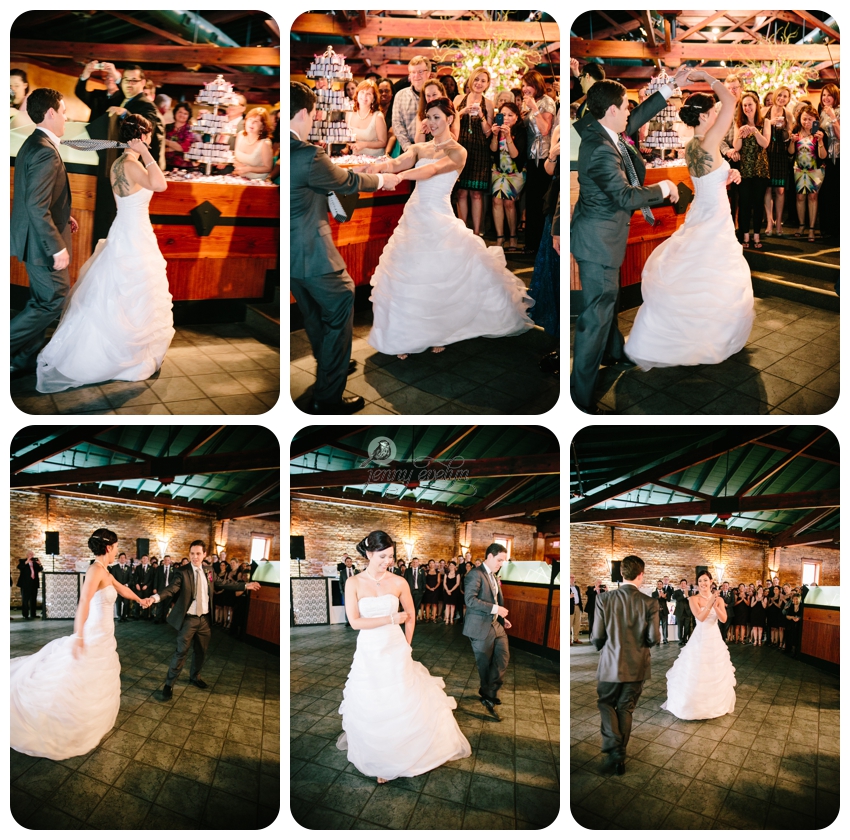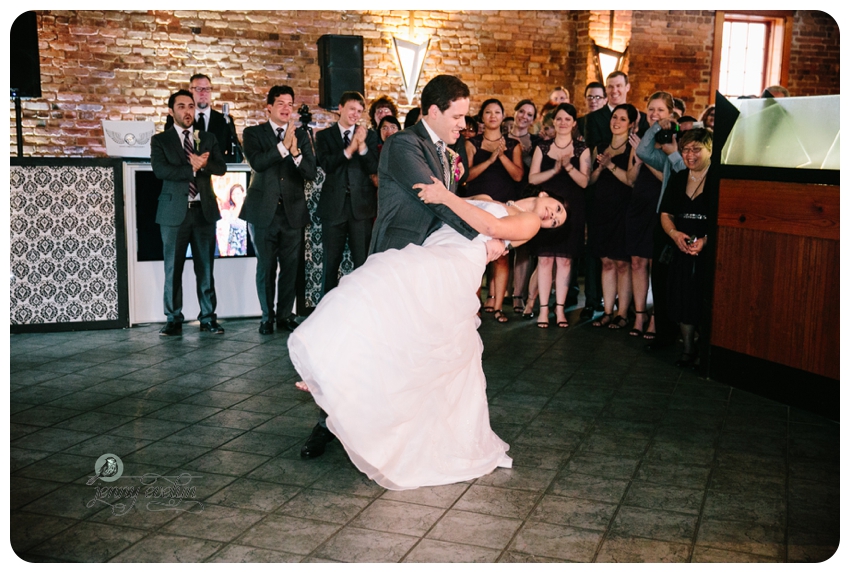 One of my favorite details from their day was the ice sculpture created by the couple's friend Victor Dagatan….He is actually an ice sculpture Olympian and it was an honor to photograph his work!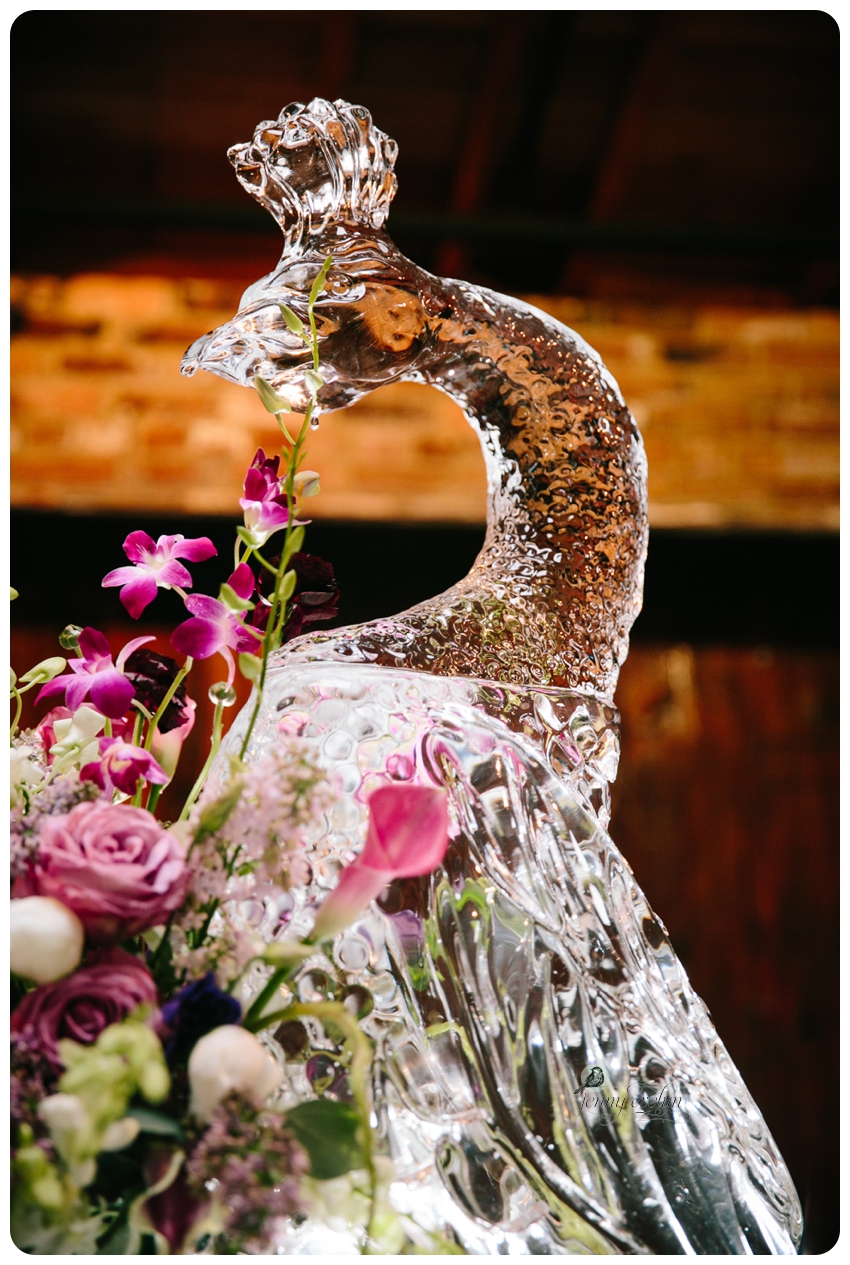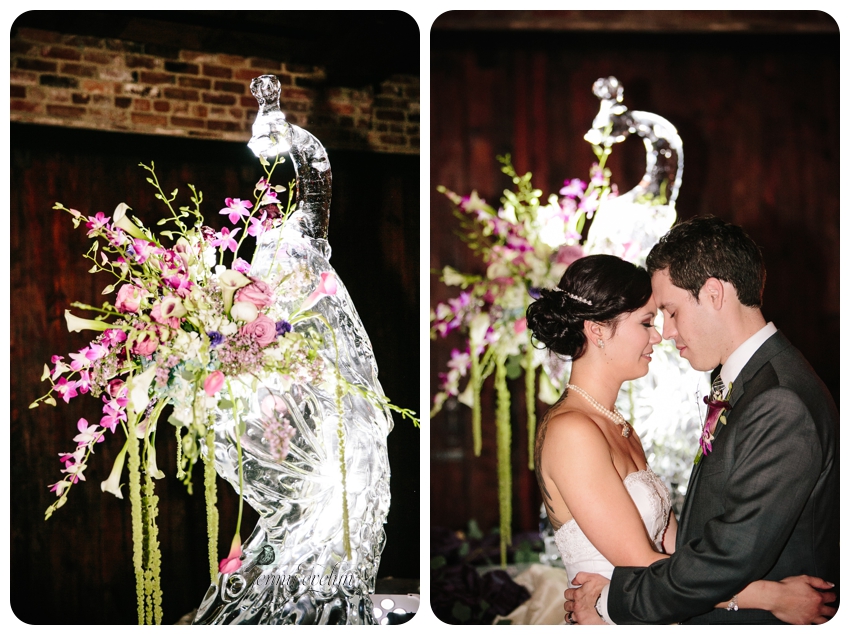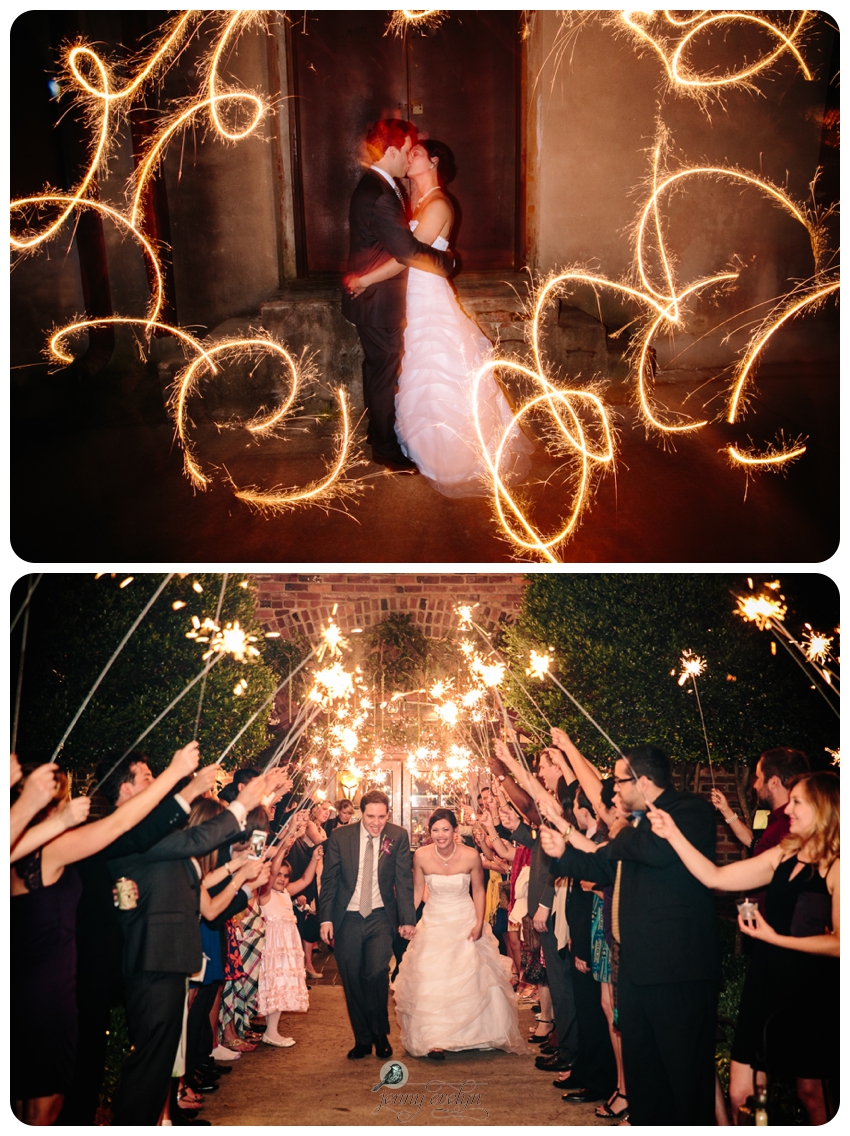 Shout out to all the amazing vendors I got to work with at this wedding, you made everything flawless!
Brides Hair and Makeup:  Signature Salon (Elizabeth Grimsley)
Church: St. Joseph's Catholic Church
Florist: Allison Lucas
Reception: The Blacksmith's shop
DJ: Kevin Nichols with DKH Entertainment
Catering: Natalia's
Cake: Sophie (the Bride!)
Leave a Reply