Elizabeth & Edward: Engaged!
November 21, 2014 |
Their names sound like royalty don't they?  I had a blast photographing Elizabeth and Edward's engagement session at Edward's family's farm where the wedding will be held this coming spring!
The location is both sentimental and beautiful!  Here are a few of my favs from their session!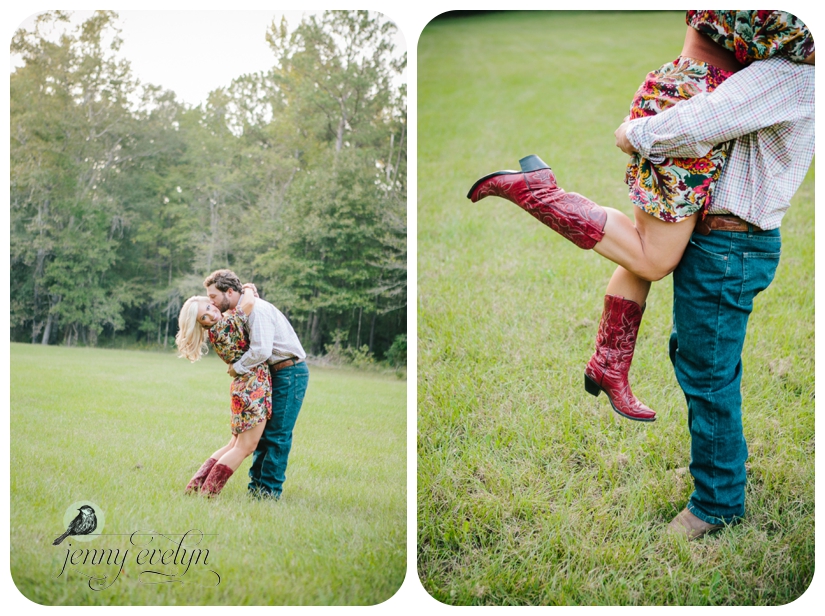 Elizabeth describes their relationship like this: "It's never boring! It really is an every day adventure! No matter what we do, we always have fun just being together! God really answered my prayers when he brought us together."  I just love reading that!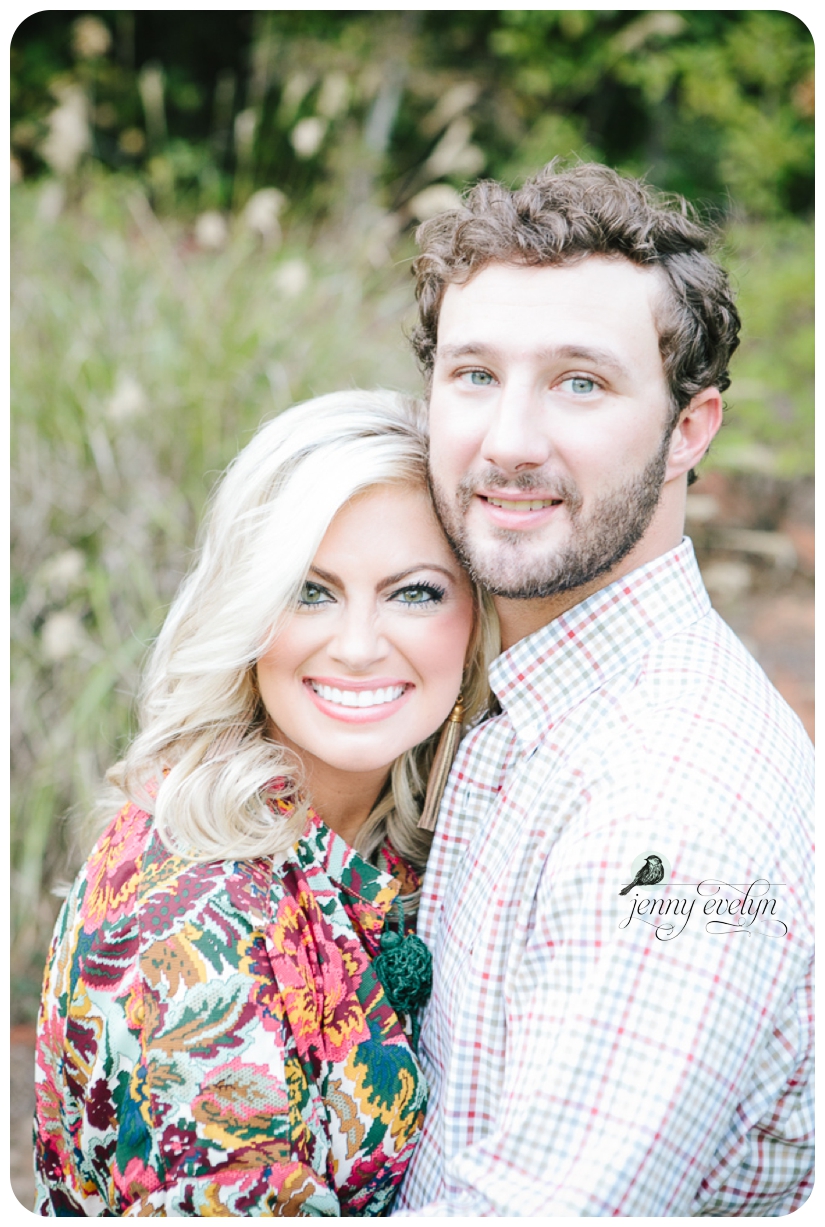 We had to take a few pics with their pups!  Winchester the lab and Bekah the pomapoo.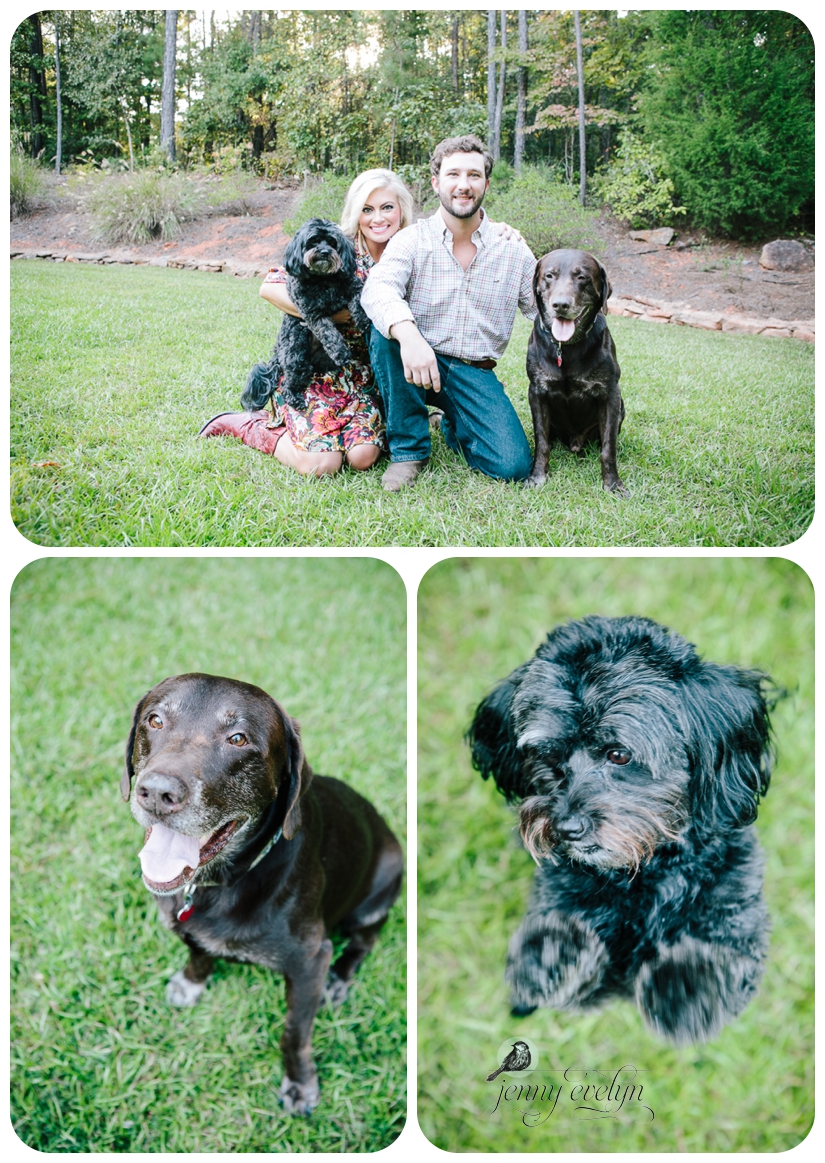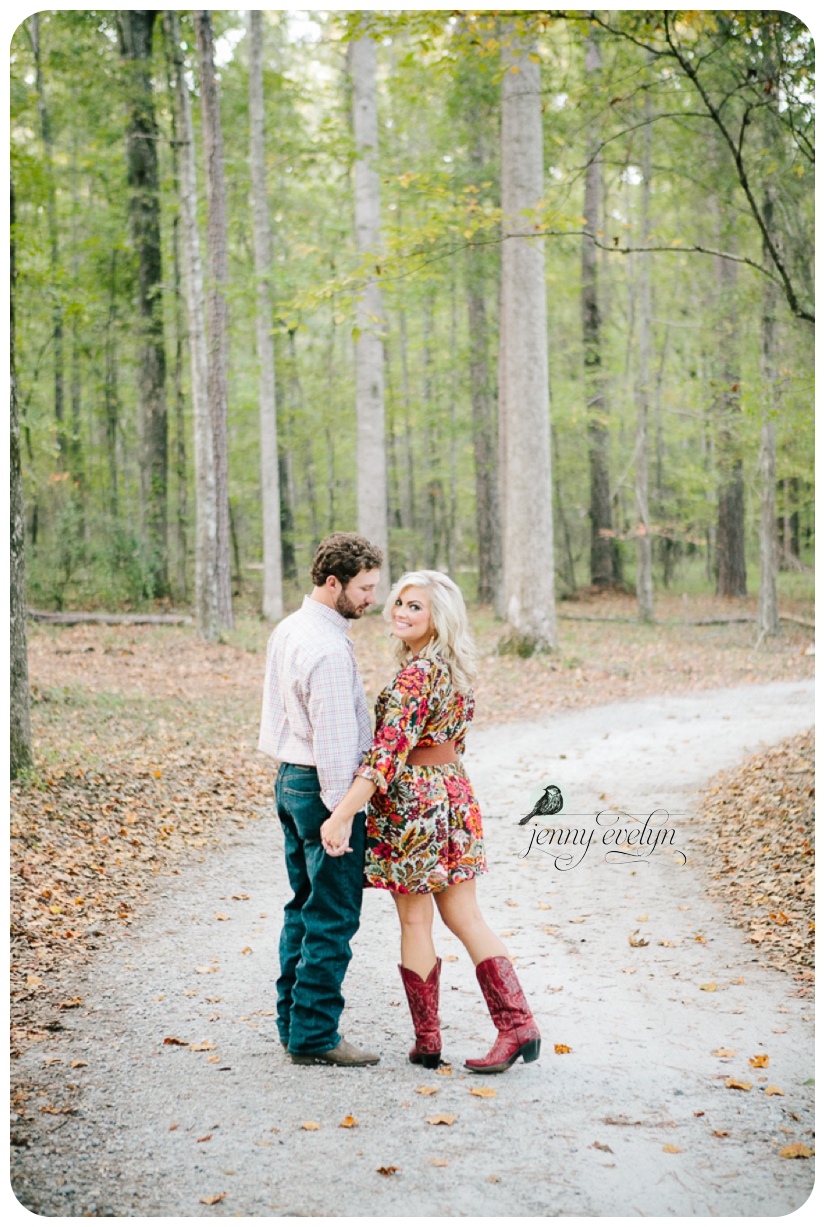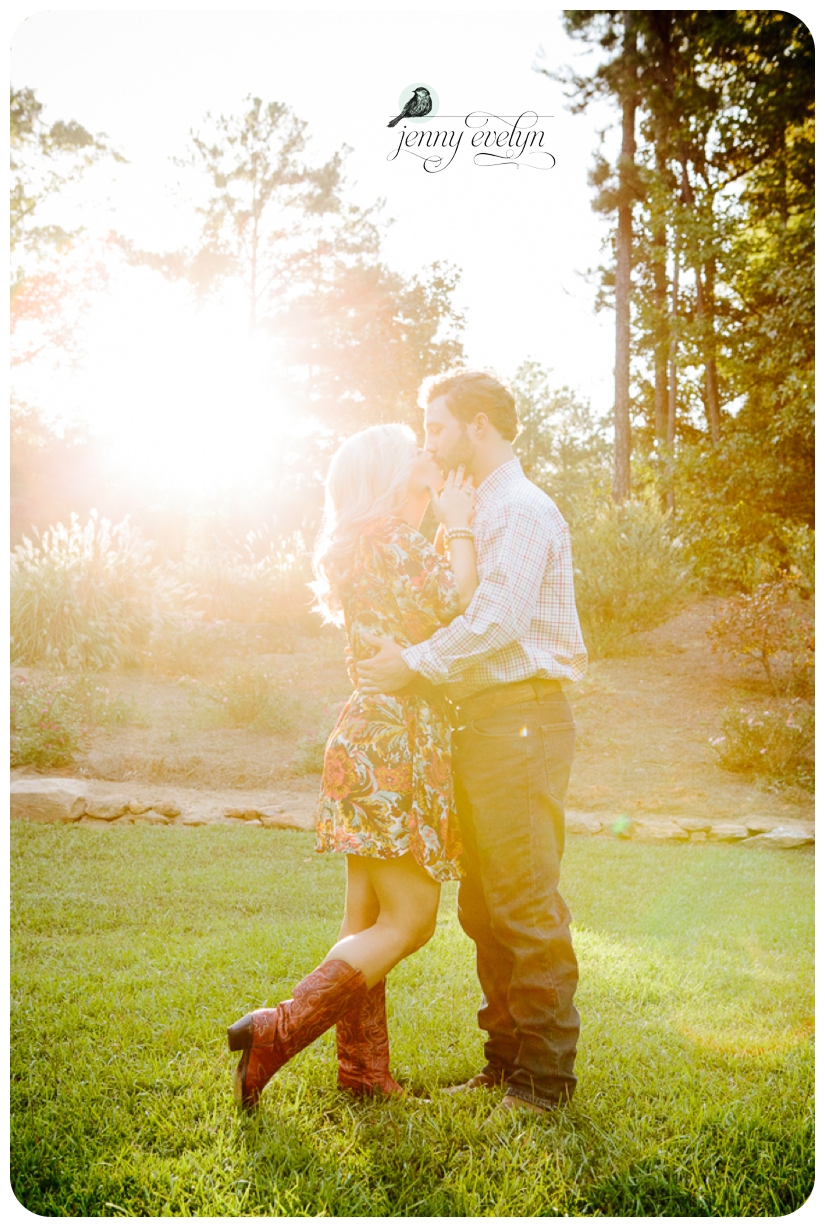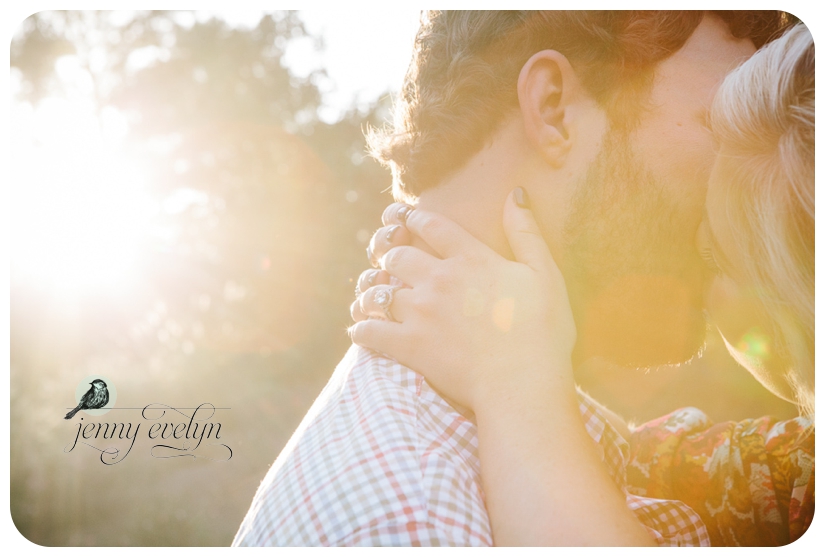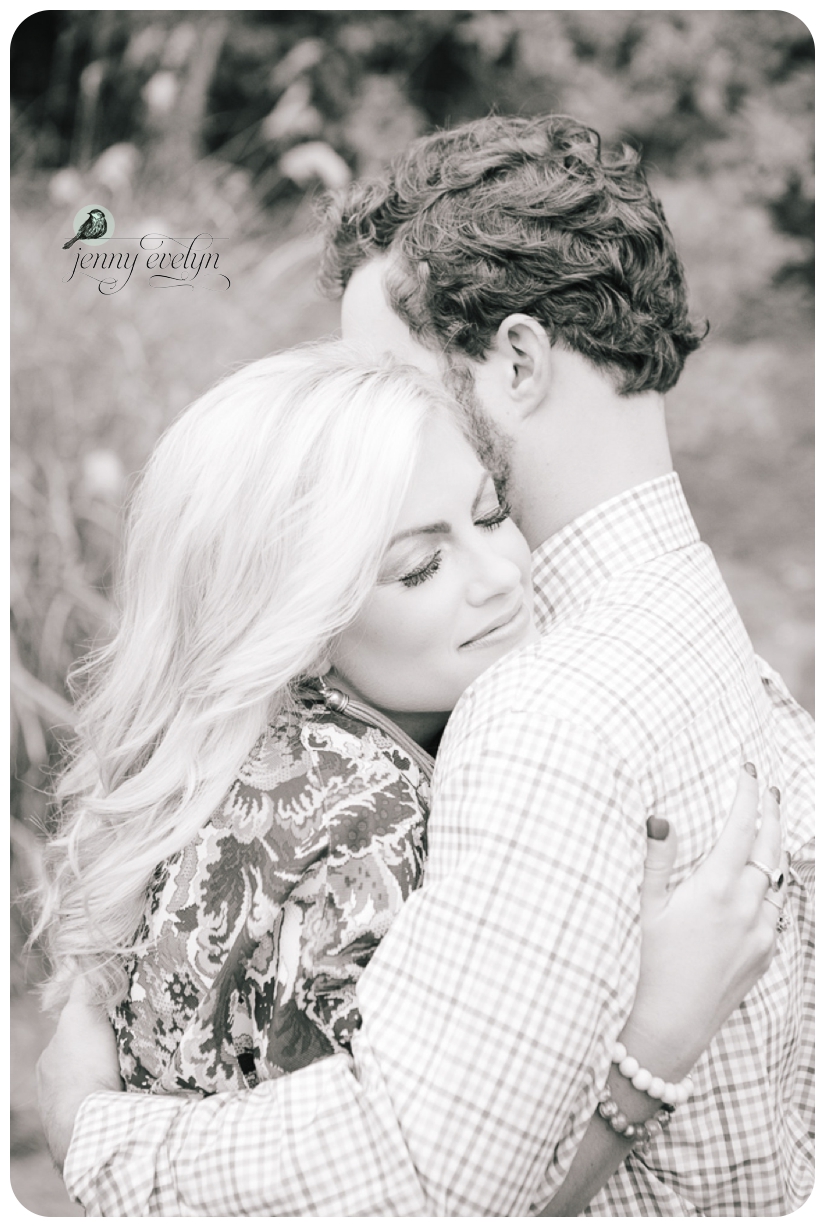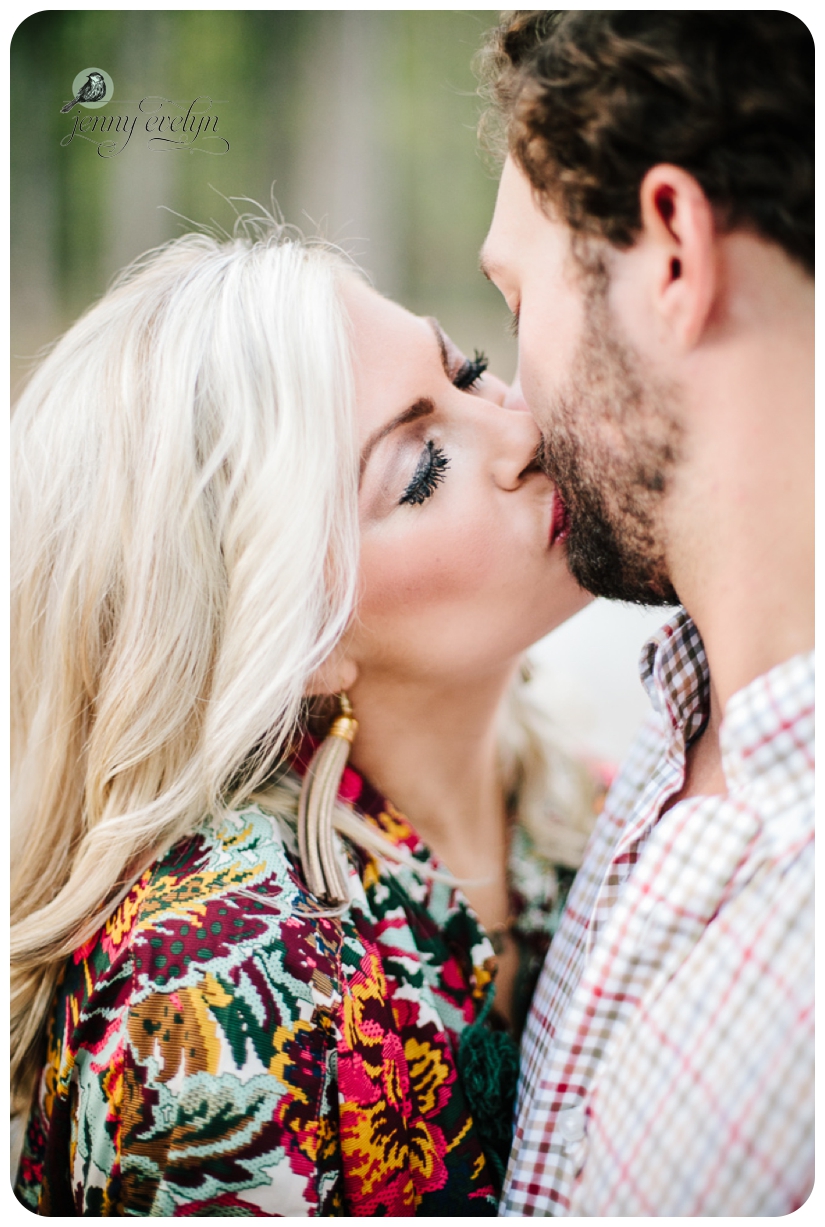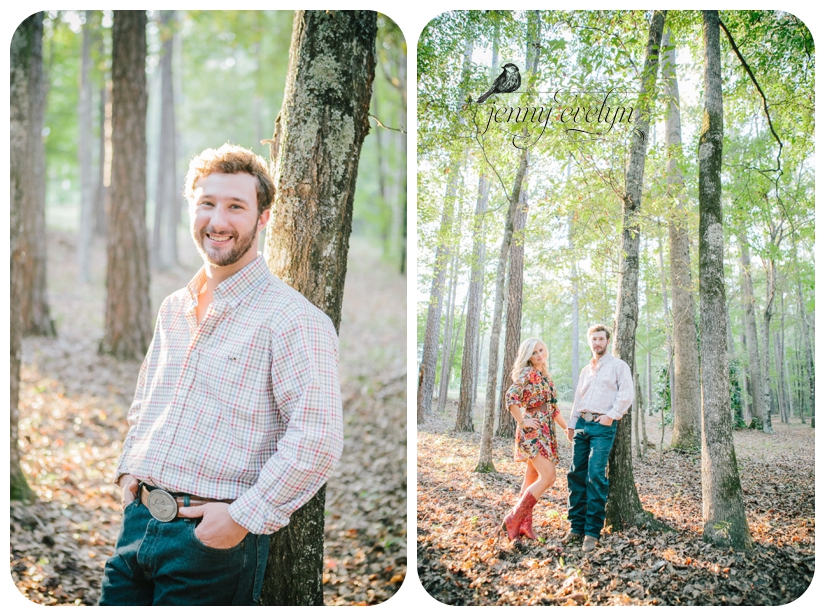 We had amazing sunshiny goodness for their session!!!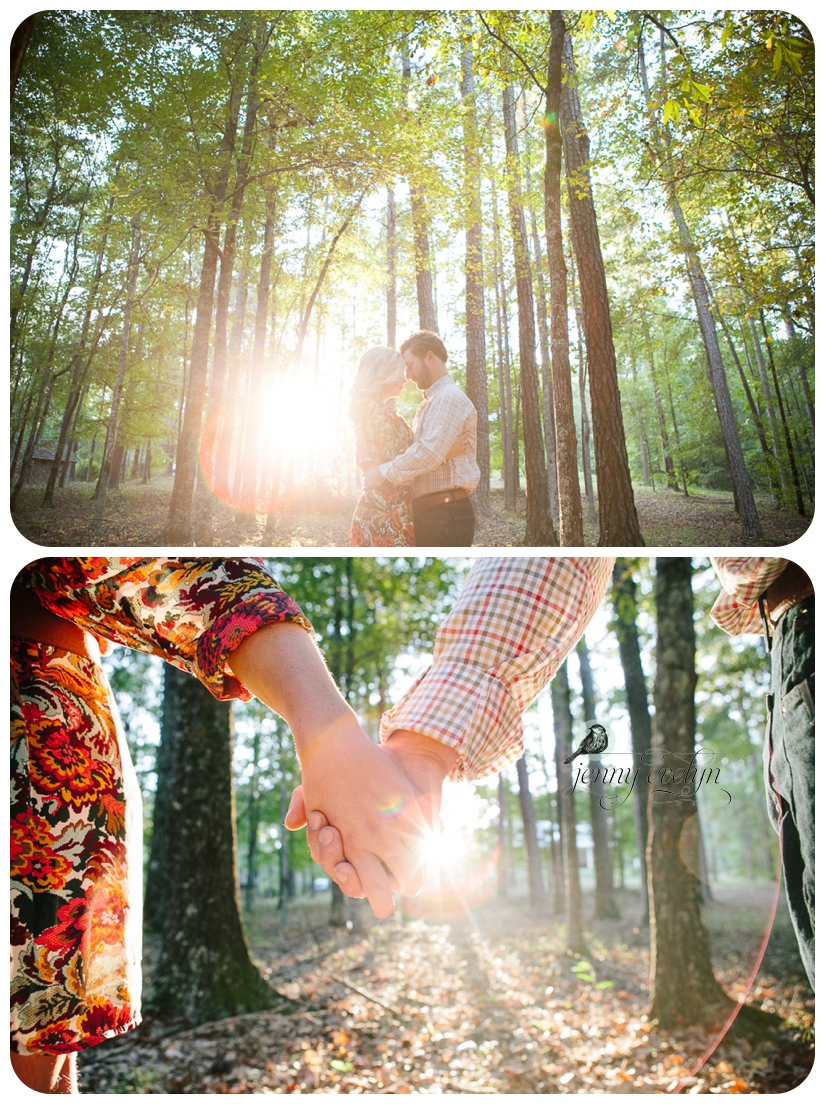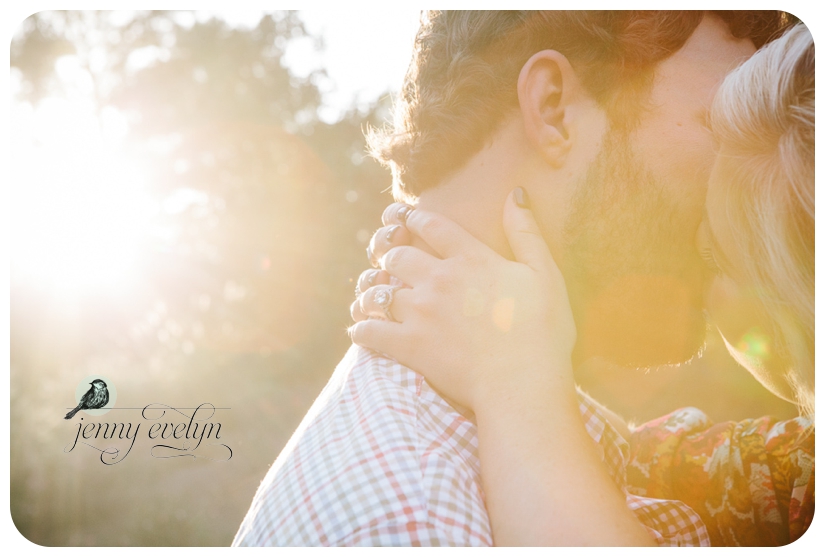 I always ask my couples what they love and hate about being engaged.  This southern gal hates that she has to change her monogram, but loves that she is marring the love of her life!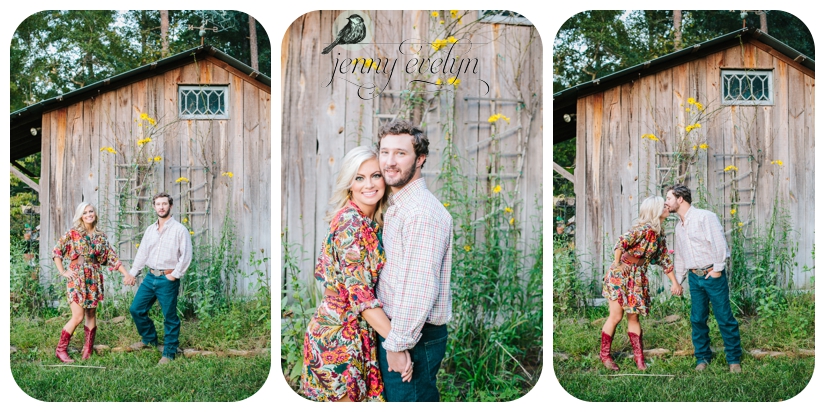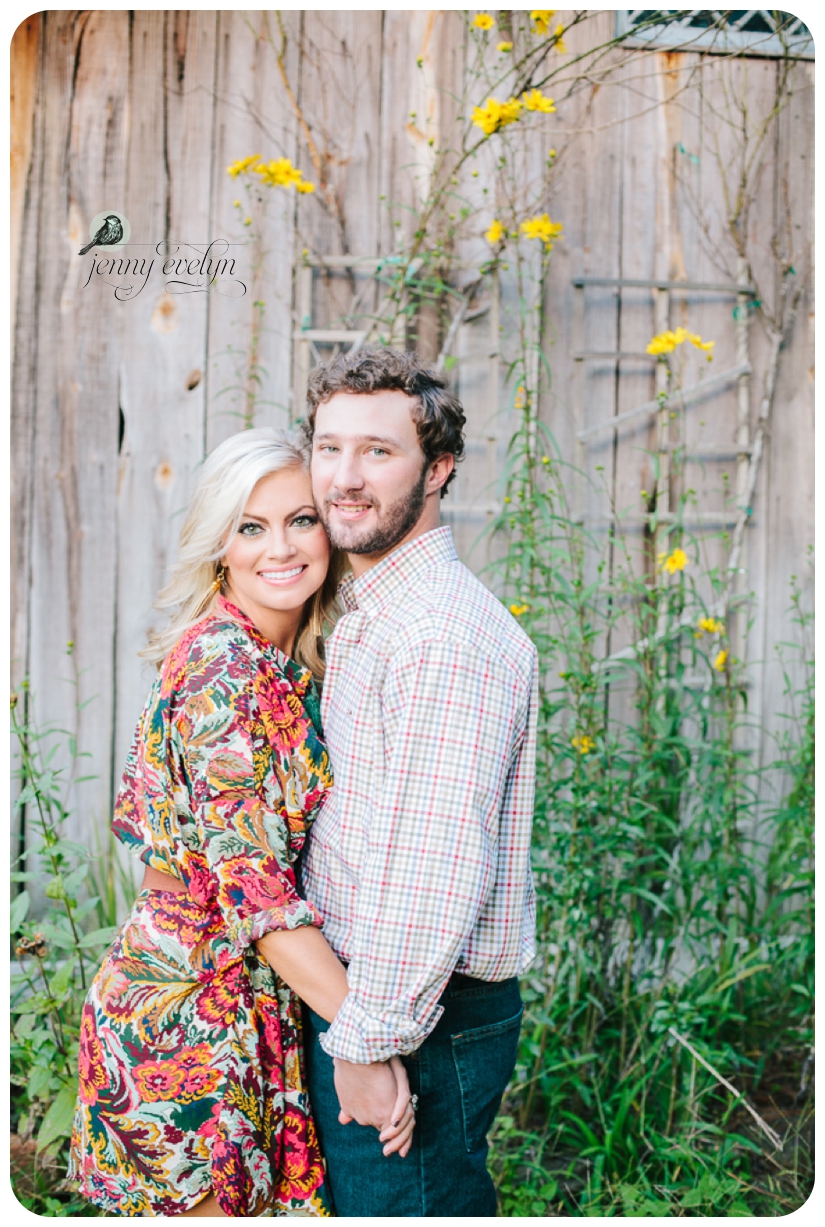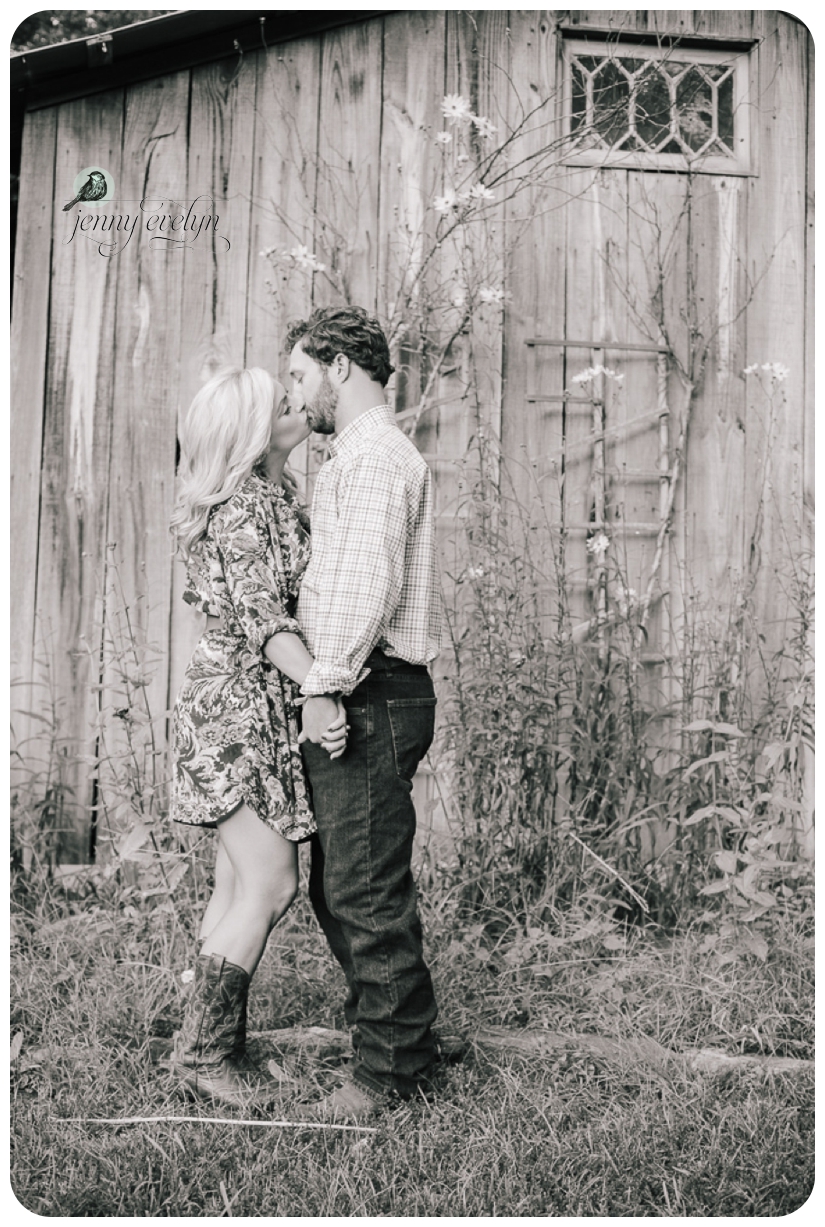 Lastly, this is the spot on the property where the couple plans on building their own house one day!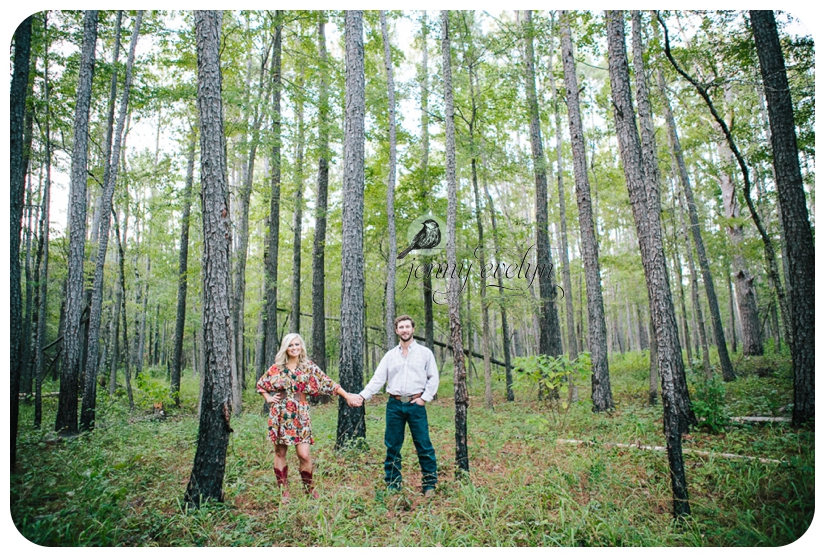 I can't wait for the big day guys! To see all their engagement photos click ***HERE***
Jenny Evelyn
Comments are closed.