Elizabeth & James' First Look
October 16, 2011 |
Yesterday I had the pleasure of shooting Elizabeth and James' wedding!  It was such an amazing fall day, perfect weather and sweet people!  It was also Elizabeth's parents anniversary and they were married at the same church exactly 28 years ago.  So I had to take a shot of them too!  James' parents also celebrated their 28th year of marriage this past summer!  What an amazing legacy of love to begin their marriage with!  Here is just a quick first look of their day!  Be sure to check back for a full post coming soon!
Elizabeth was a stunning bride!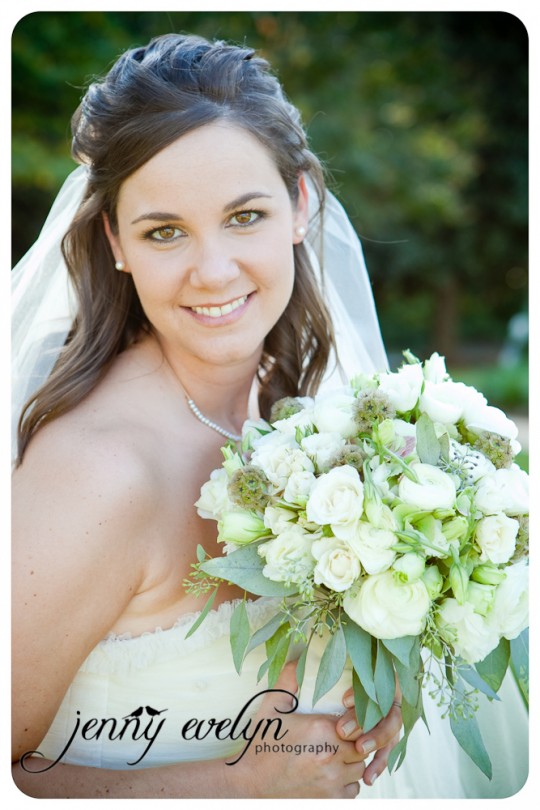 Mrs.Carolyn & Mr. George Jackson and the New Mrs Elizabeth & James McGee!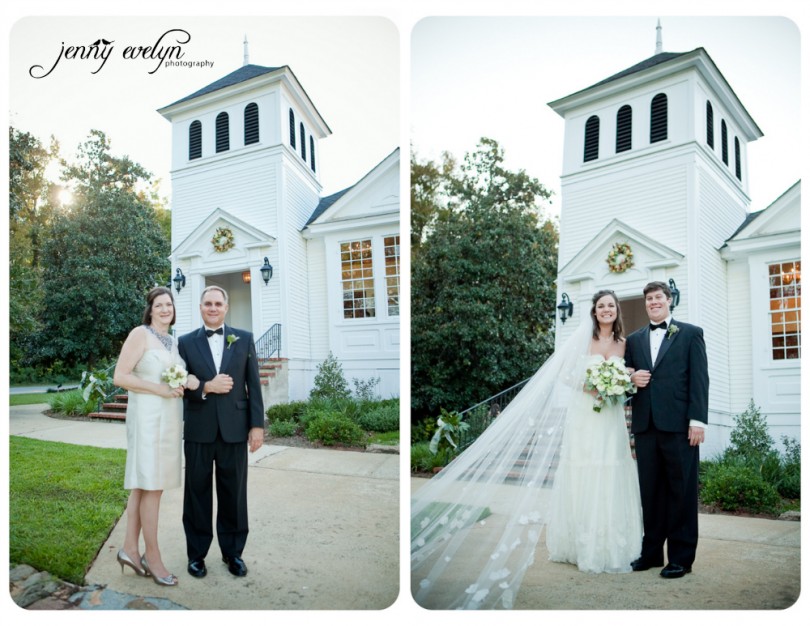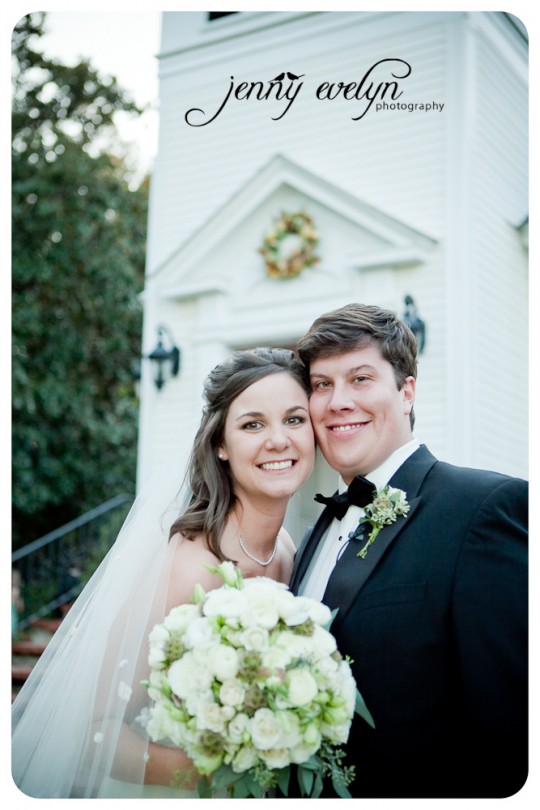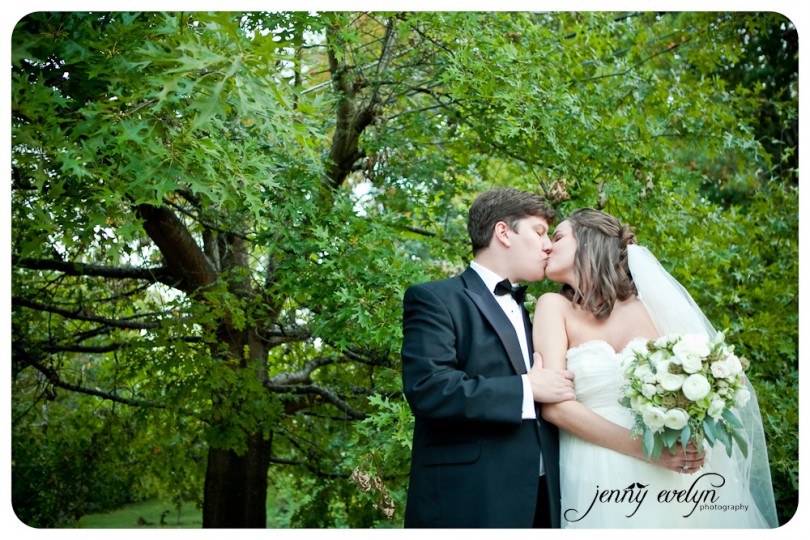 And I had to post this one!!!! Just Beautiful!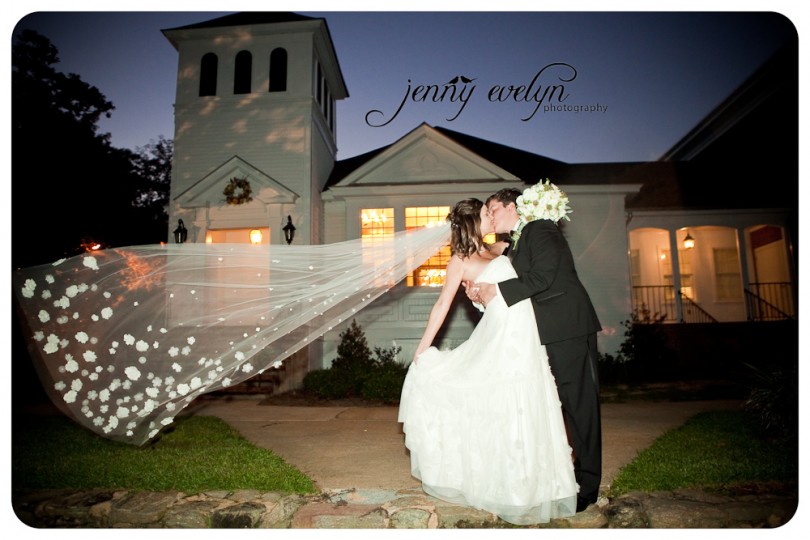 I hope y'all have a fab week in St. Lucia!
Jenny Evelyn
Tags:
GA wedding photographer
,
Martha Bowman wedding
,
middle GA wedding photographer