Hannah & Jon's First Look
March 22, 2012 |
I had an amazing day today shooting Hannah & Jon's wedding!  I just got back from WPPI and I am filled with inspiration and new ideas for the year!  I am so blessed that I had such an awesome couple to shoot today!  Here is just a first look at the adorable couple!
What a lovely bride!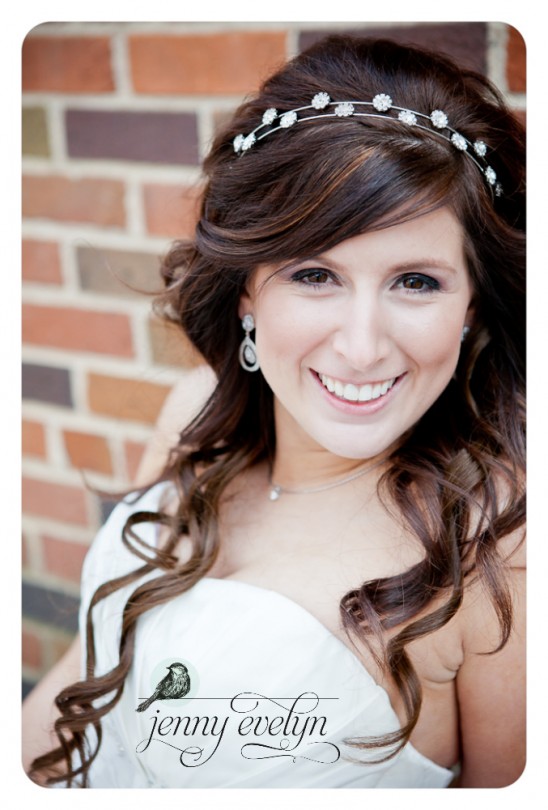 Just a couple of HOT romantics!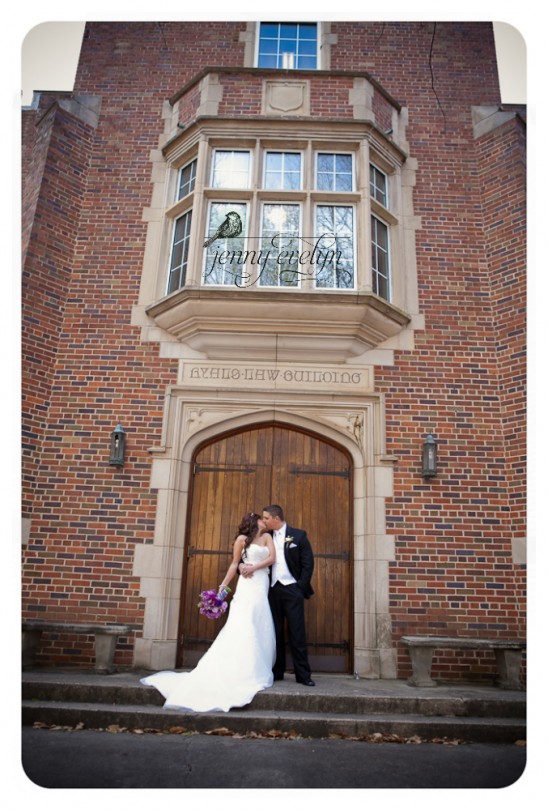 What an amazing day!  I cannot wait to post more!  Check back soon for more photo goodness!
Jenny Evelyn
Comments are closed.