Jill and Silas Southen Romance.
June 8, 2009 |
Silas or as I like to call him Smile-as, is my cousin.  I grew up going to visit Silas, his 4 brothers, and 2 sisters that lived with his family on our grandfather's farm in Smarr, GA.  My grandmother who I am named after (Evelyn Barnes) or as we called her Grandgie called the farm "Little Deer" and that is where Silas and Jill are going to live after they get hitched in August!  So the farm was the perfect place to shoot their engagement session.  I remember the first time I met Jill and just knew she was the perfect southern lady for Silas.  She grew up on a farm in Tifton, GA and is such a southern belle.  They are a perfect match…just check out those boots.  Welcome to the family Jill! Now onto some of the photos!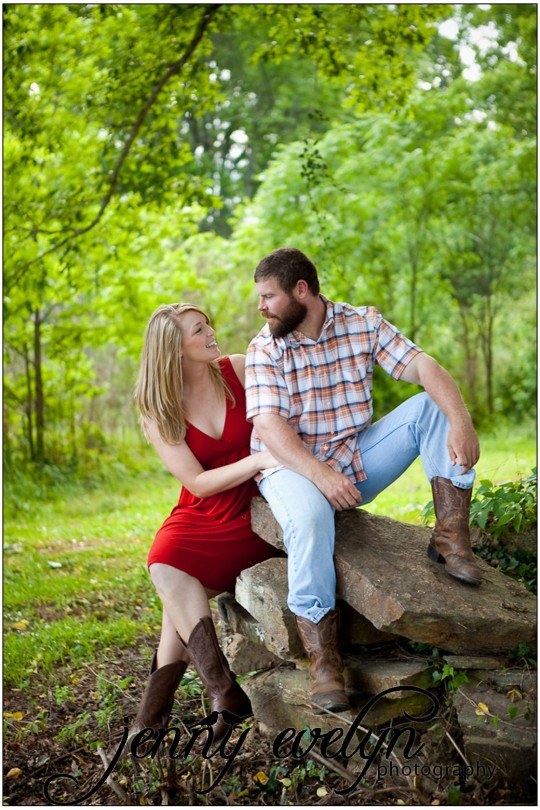 We headed to a nearby rye grass field for some amazing shots! These are just a few of my favs… it was so hard to pick just a few!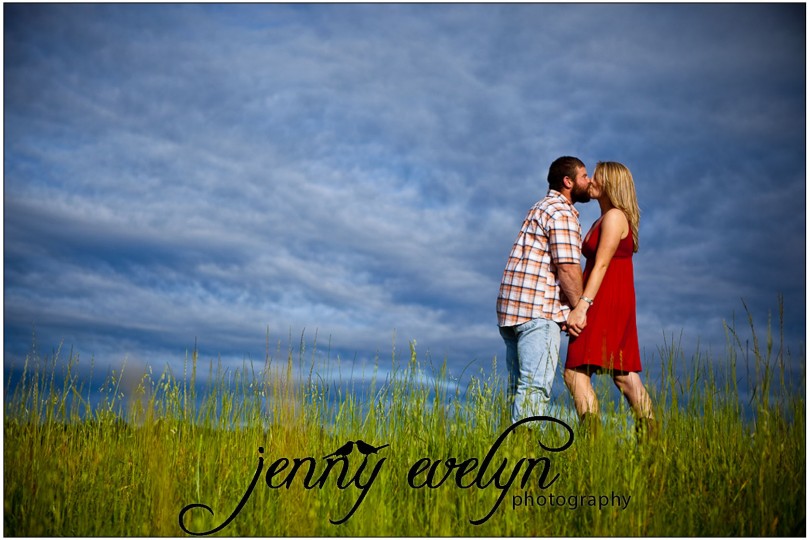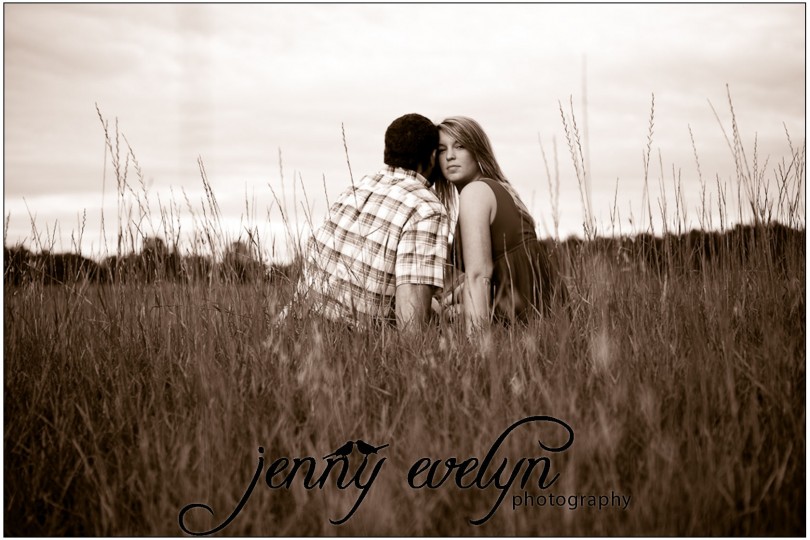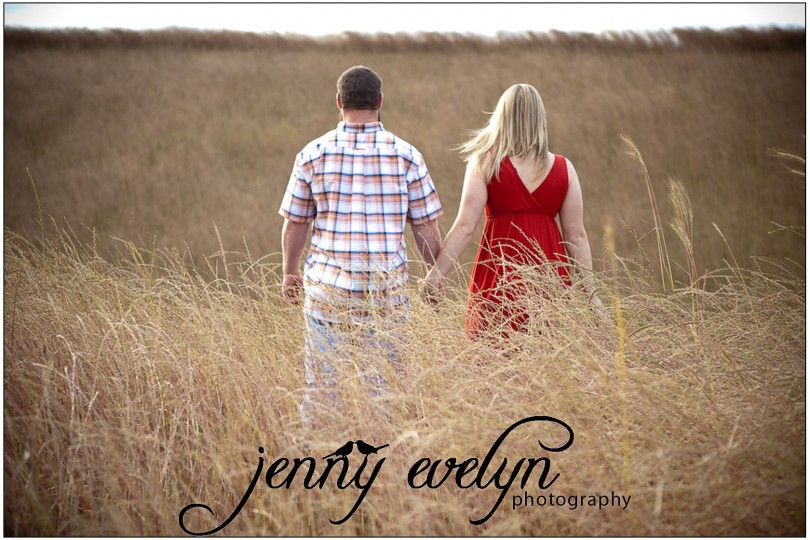 The sky was AMAZING!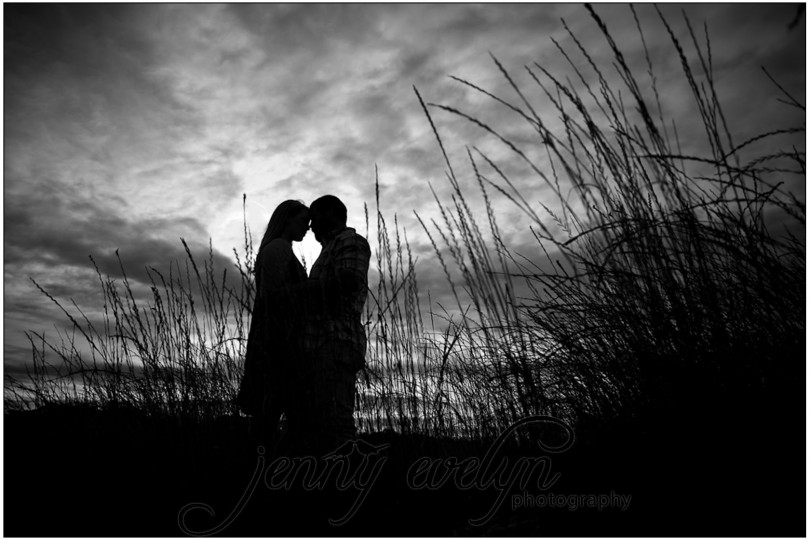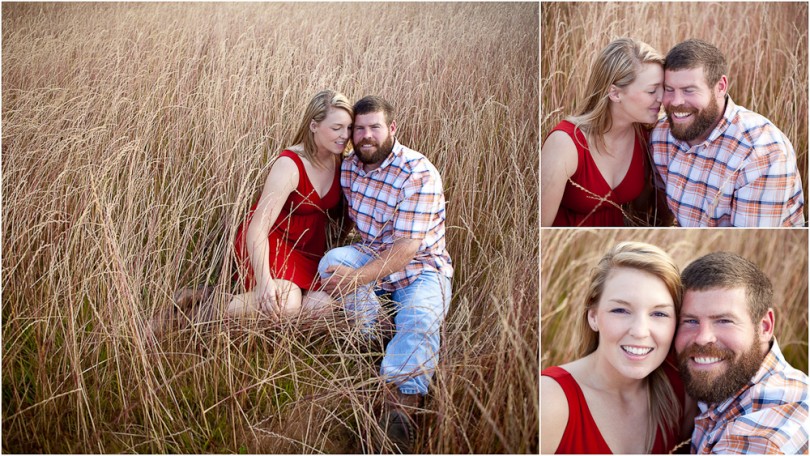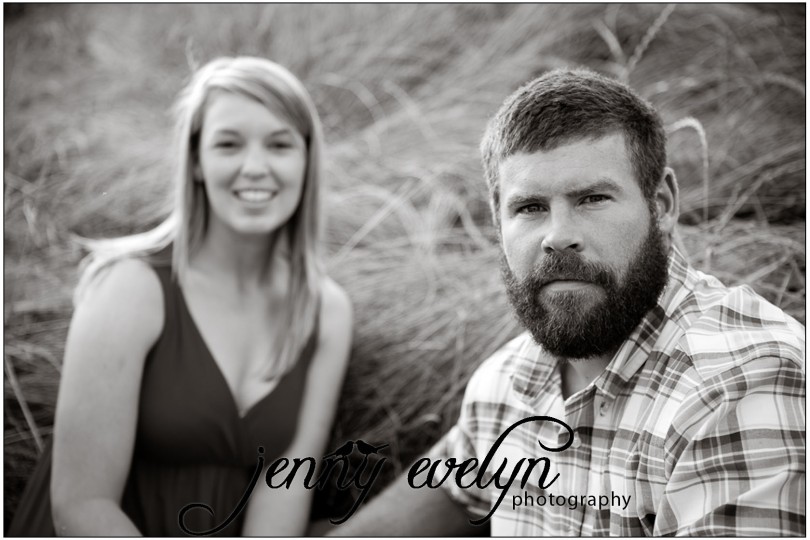 On her man's arms.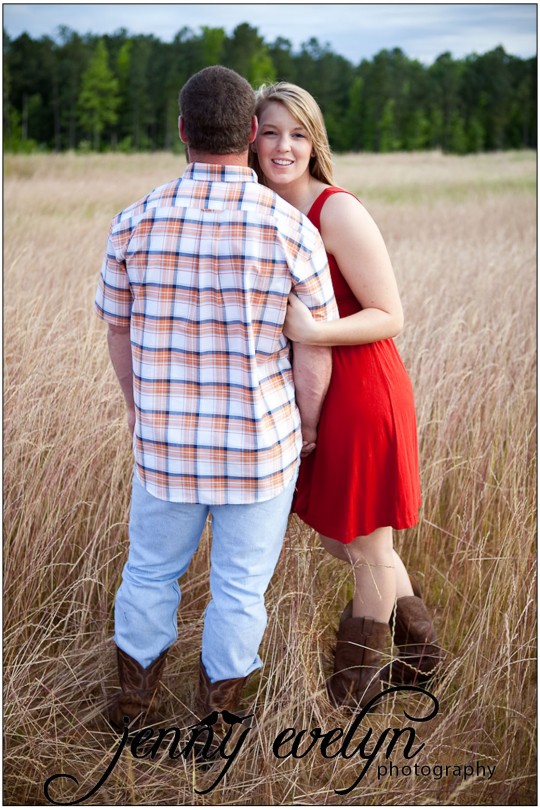 I must say Silas, you did a great job with Jill's bling.  I love the shape of her diamond!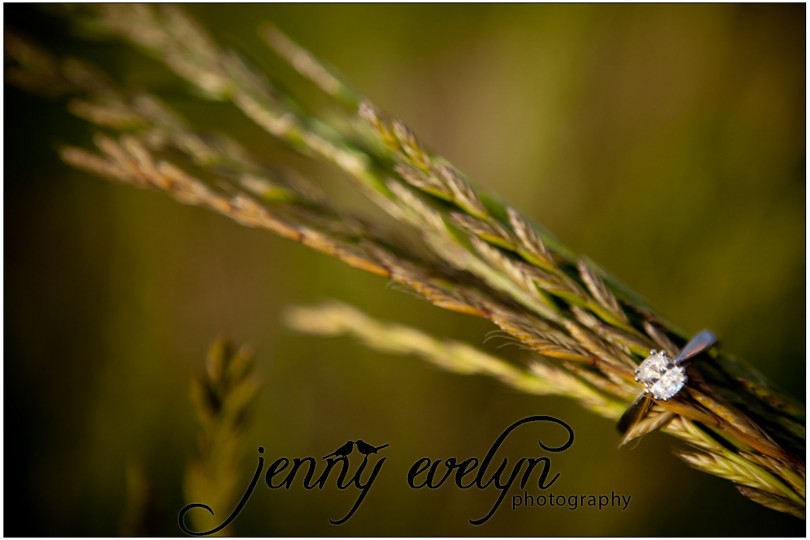 Loooove these two shots!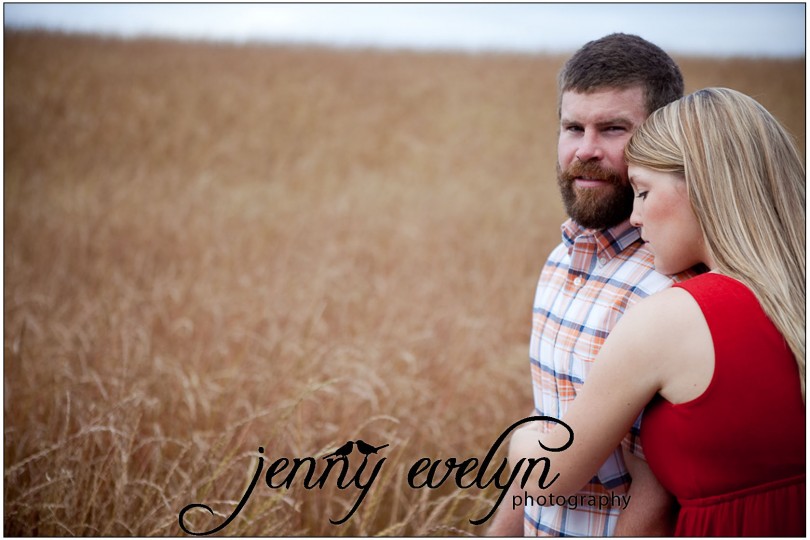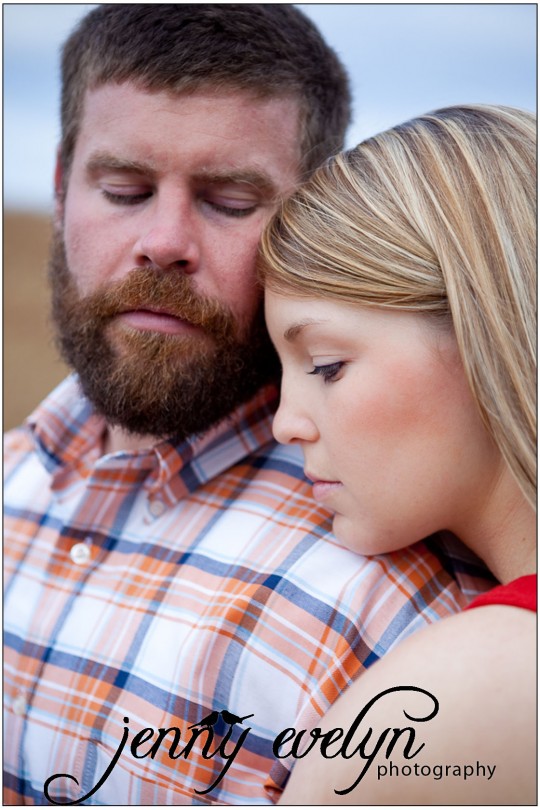 This is my absolute favorite shot from the fields.  Silas and Jill you ROCK!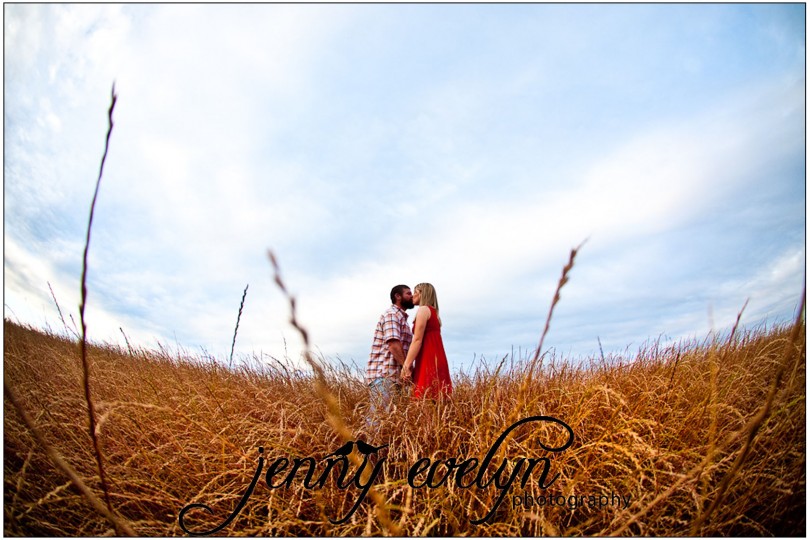 We headed back to "Little Deer" for some fun on the farm.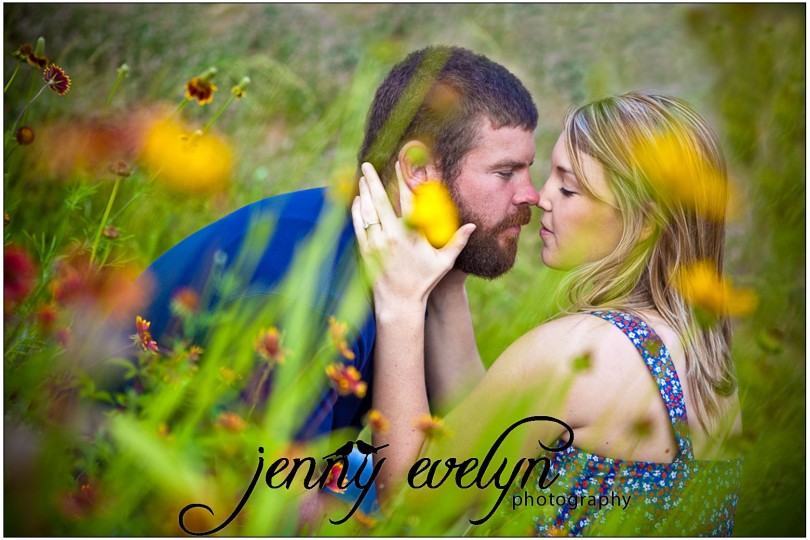 Jill's favorite boots.  They were her daddy's boots and were passed down to her.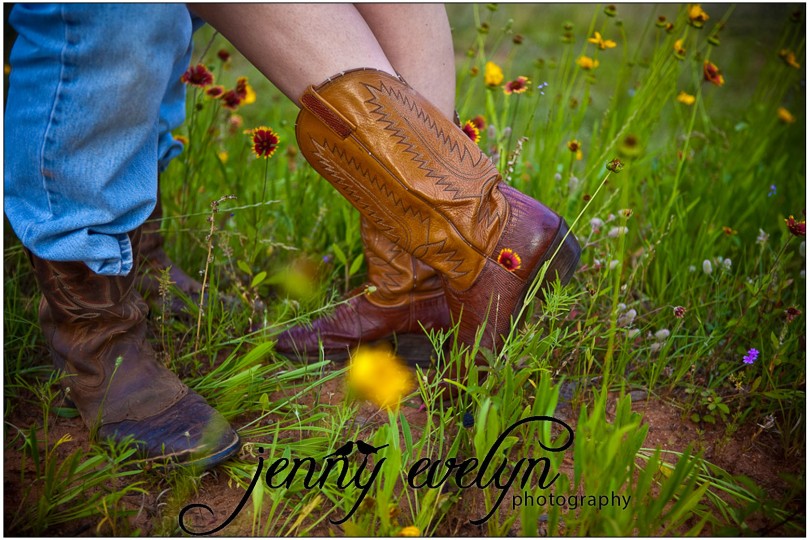 Every farm has an old red barn. How cute is Jill's strawberry dress?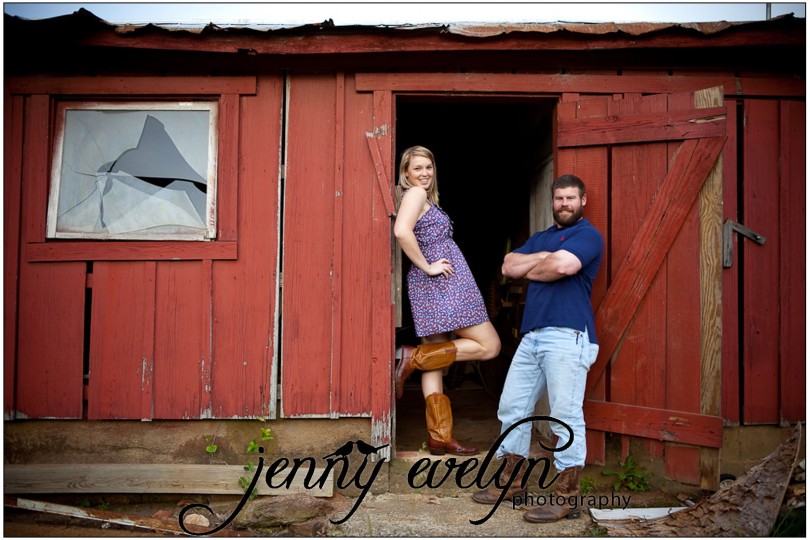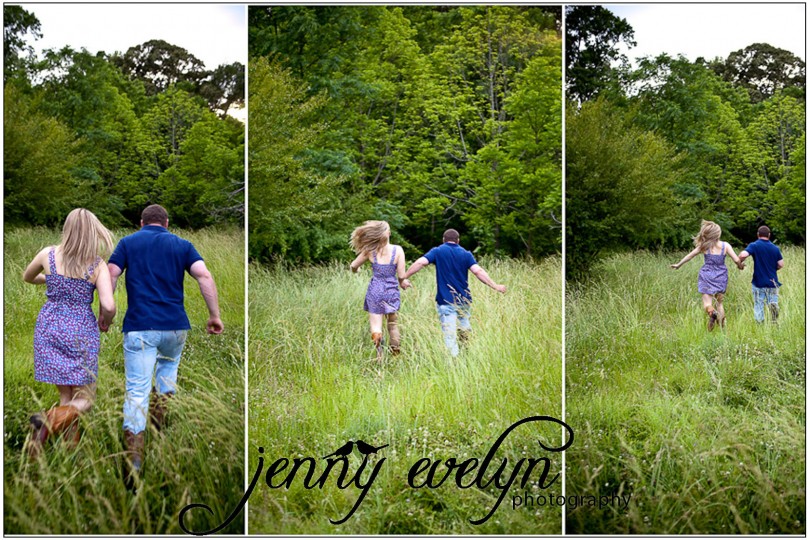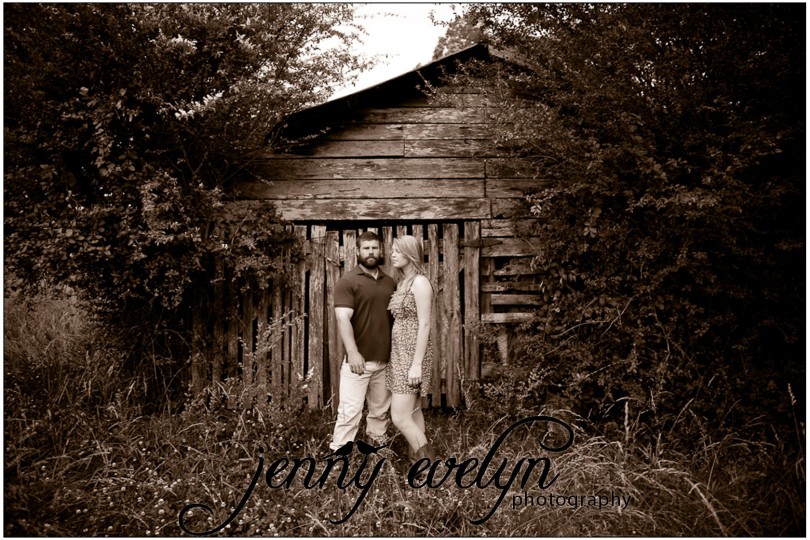 Our version on American Gothic.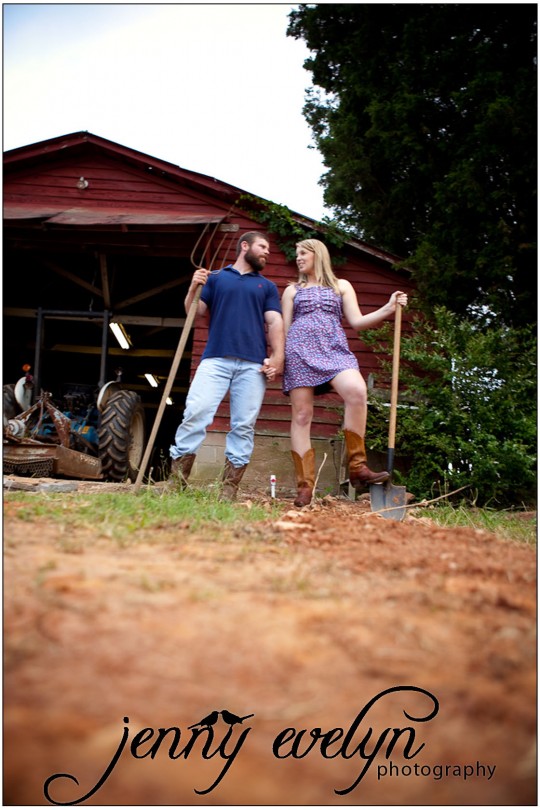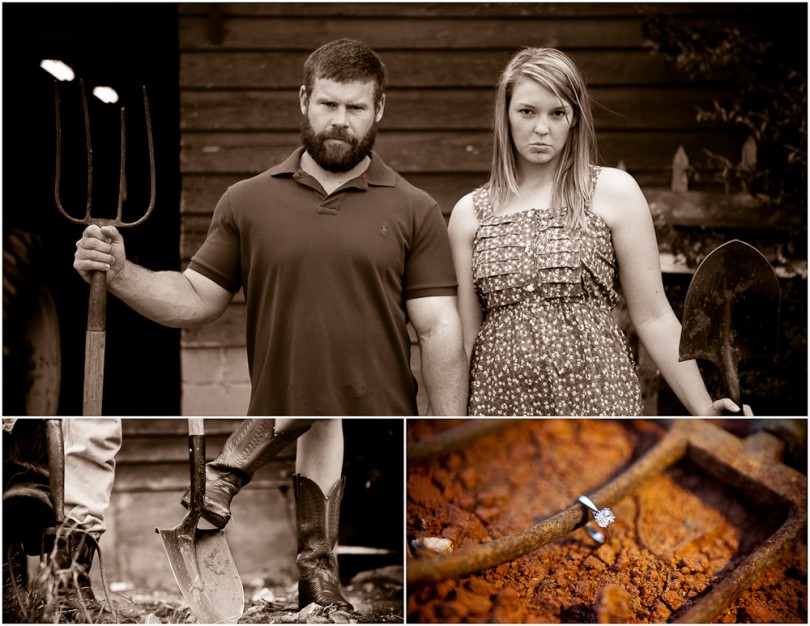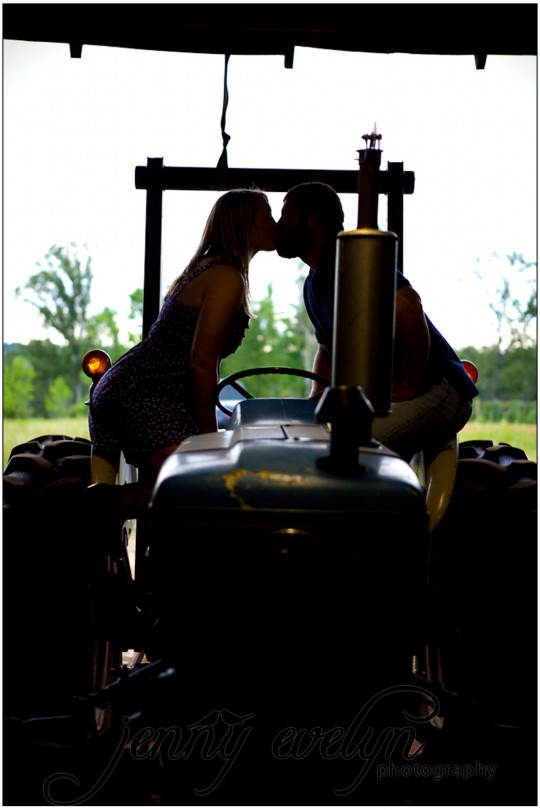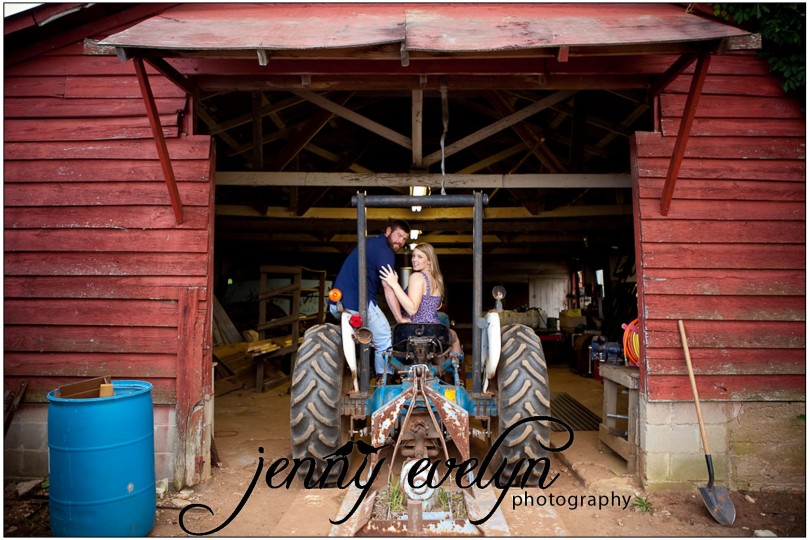 Thanks Jill and Silas for such an awesome shoot.  I always enjoy hanging out with y'all and I am looking forward to having you over for cookouts!
To see all your engagement photos click ***HERE***
Jenny Evelyn
Leave a Reply