Jordan & Jessica's First Look
March 5, 2015 |
Eeeeeek I am so excited to be posting this! I have been praying for many years for my little bother to find a wife and God way exceeded our prayers!  We welcome you to our family Jess and we couldn't be happier for both of you!  This is just a first look at their day where I had to include some of my fav images from the wedding.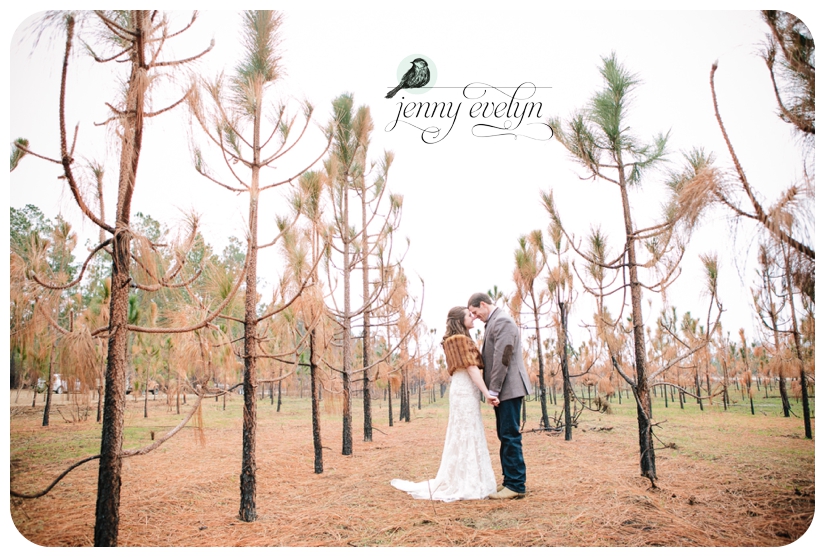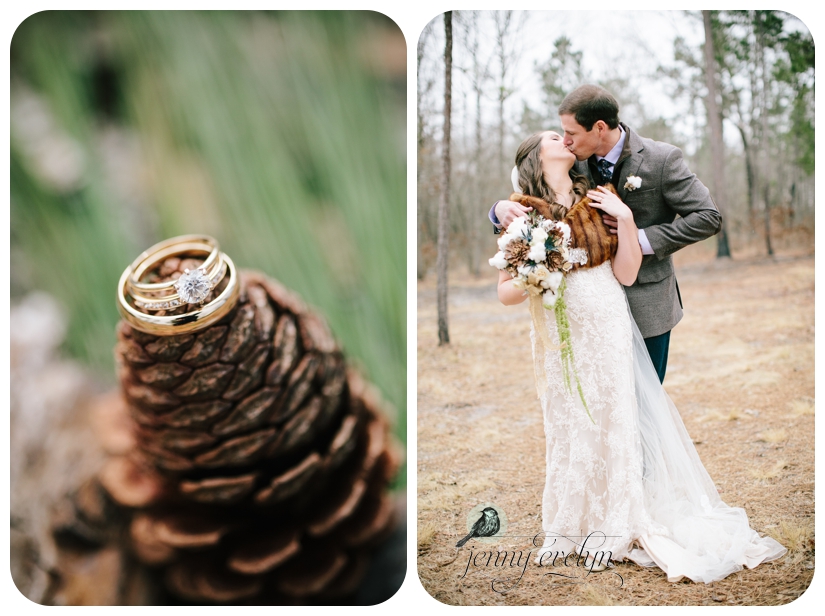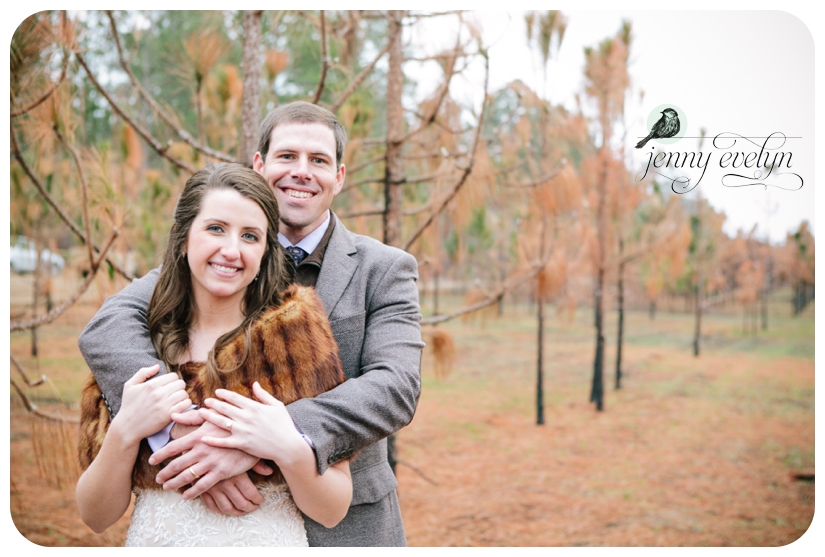 We like to call Jessica the "earth angle" since we think she came straight from heaven… This image totally embodies that!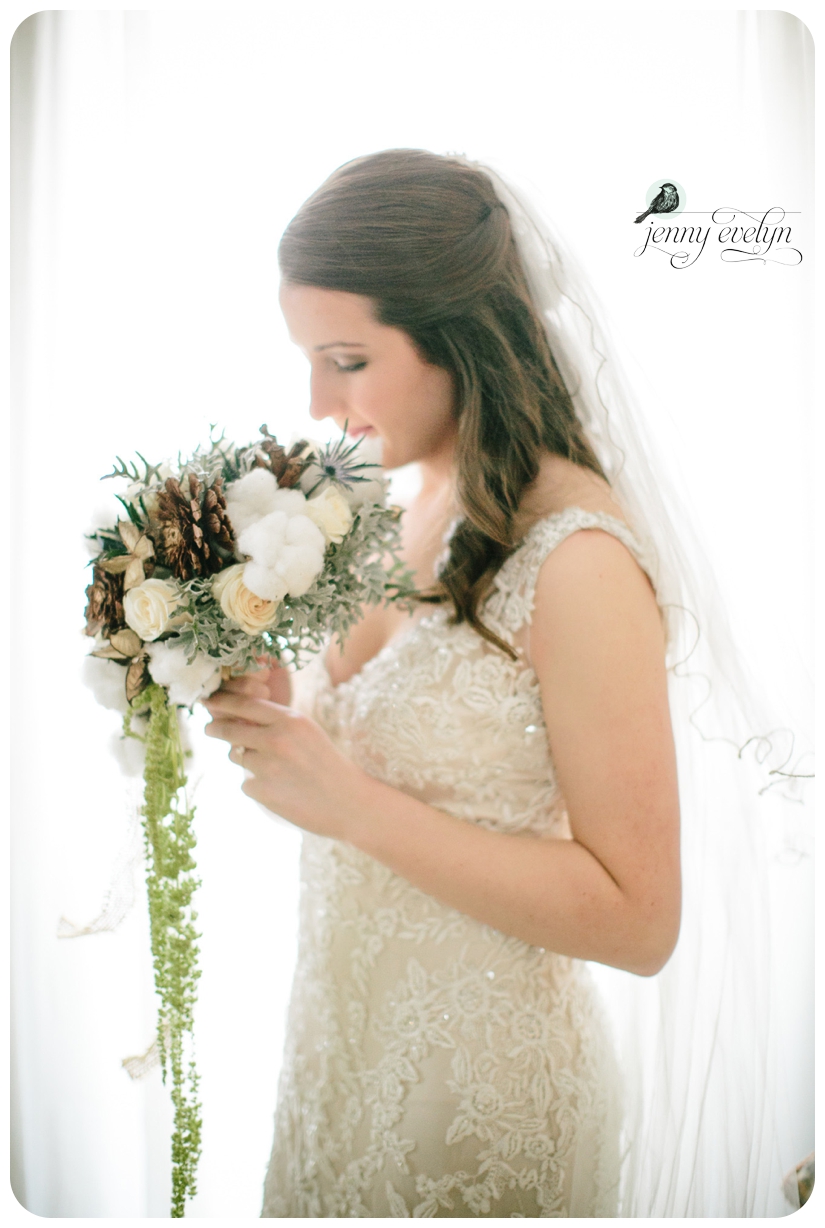 She is just as stunning on the inside as she is on the outside!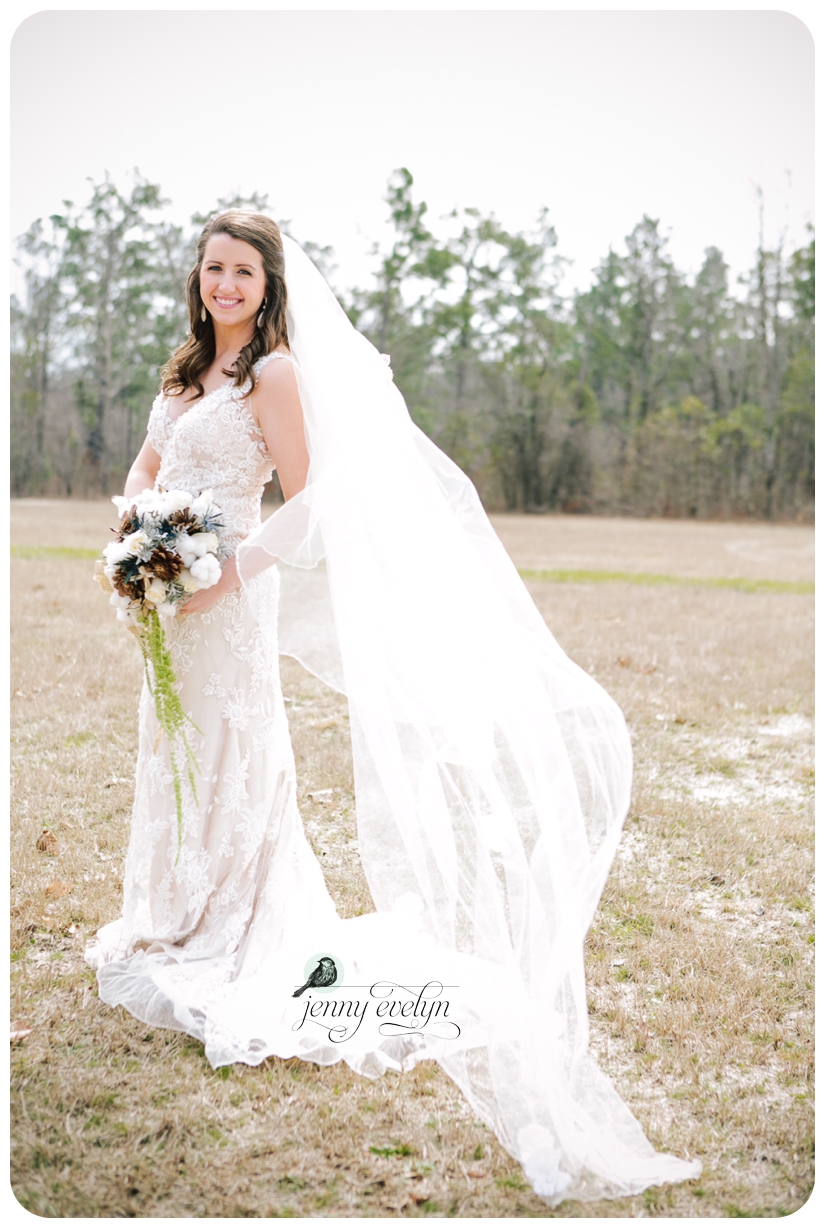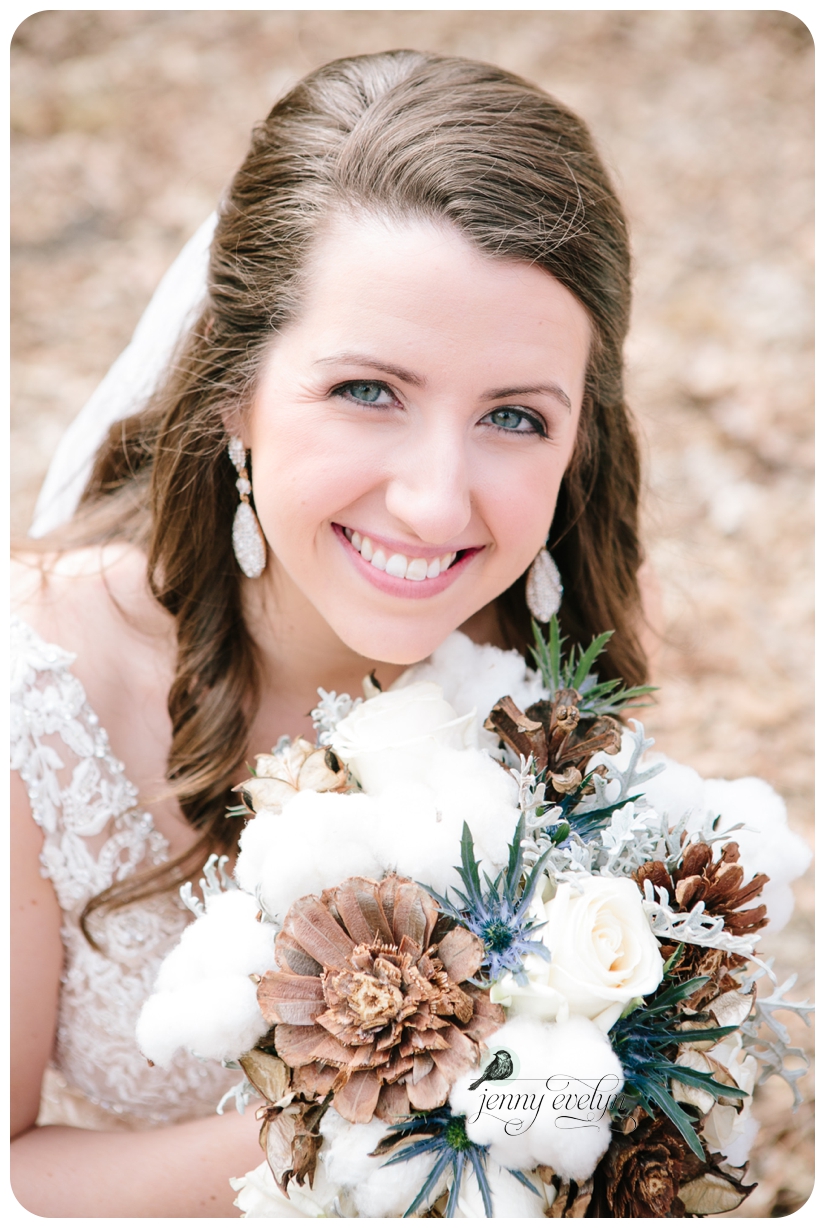 I had to post this sweet image of my adorable niece and nephew!!!! Their clothes where made by my talented mama, Peaches Barnes!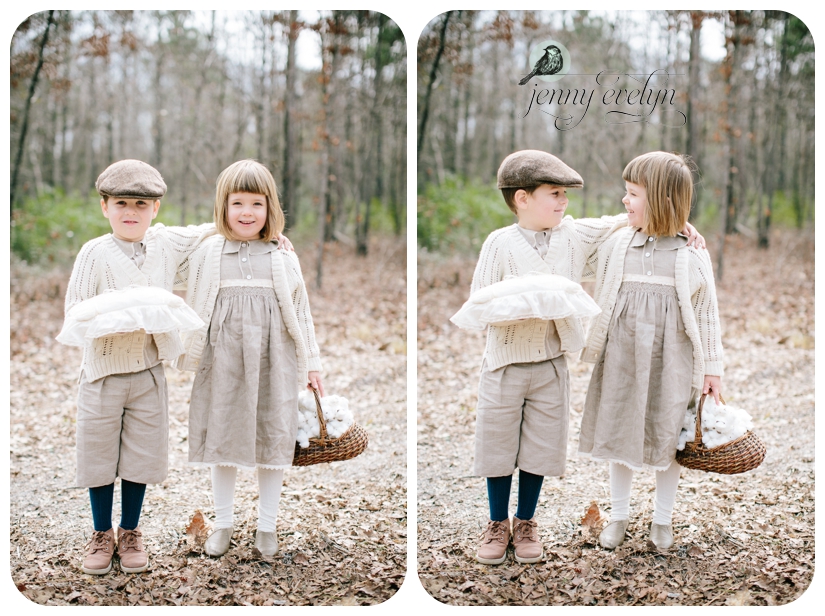 That is my sweet baby in the middle, with all of his cousins!!!  He just learned to clap this week!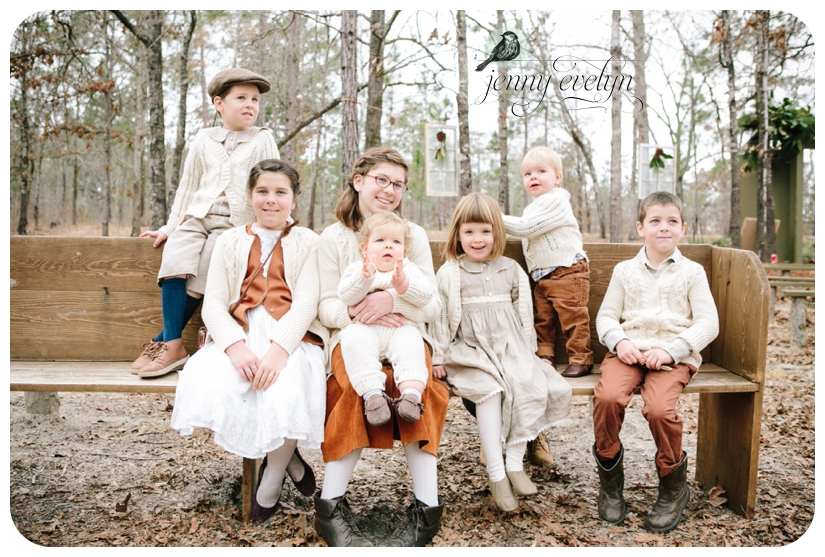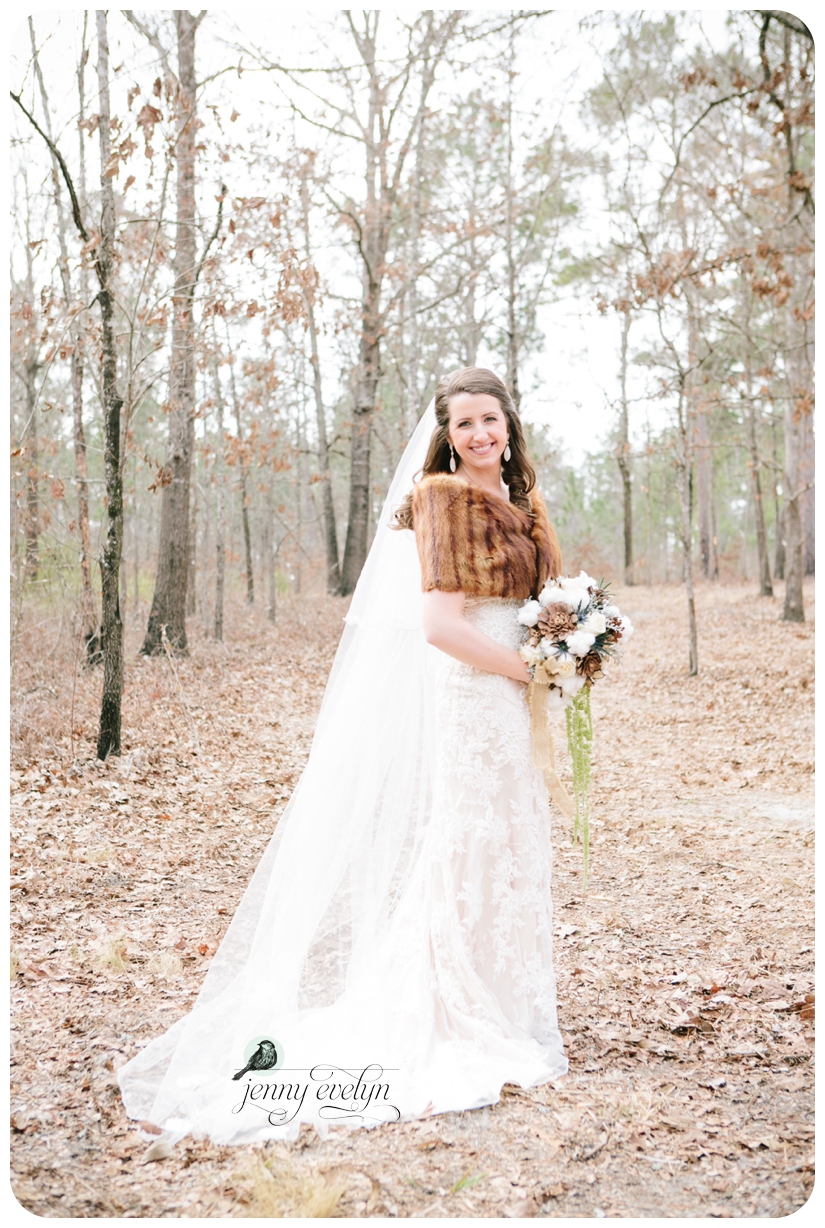 I am obsessed with her bouquet! It was perfection!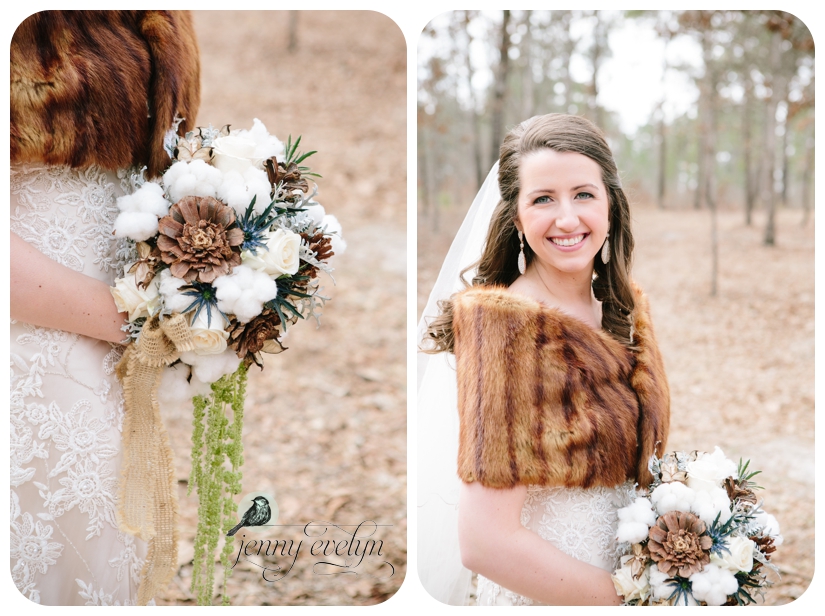 My favorite moment was when her daddy gave her away…He called her his "Treasure"….pure sweetness!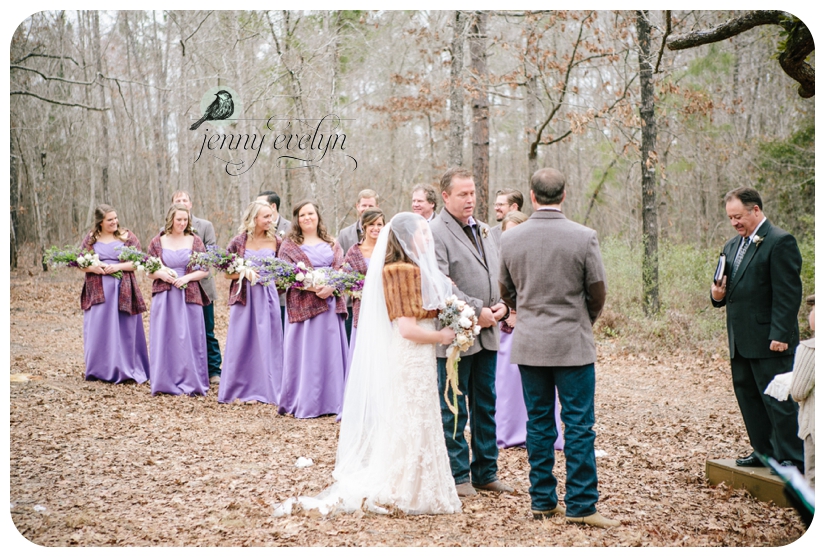 Such a beautiful spot to get married… under the same tree her sister got married!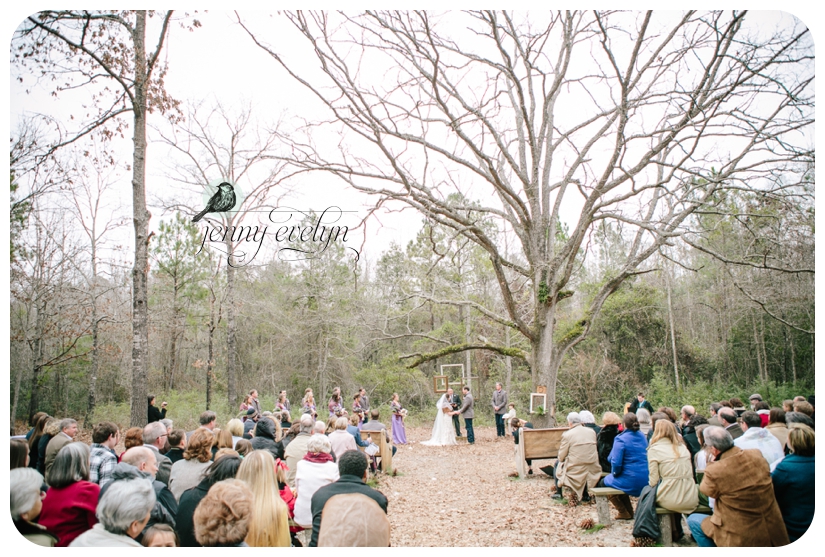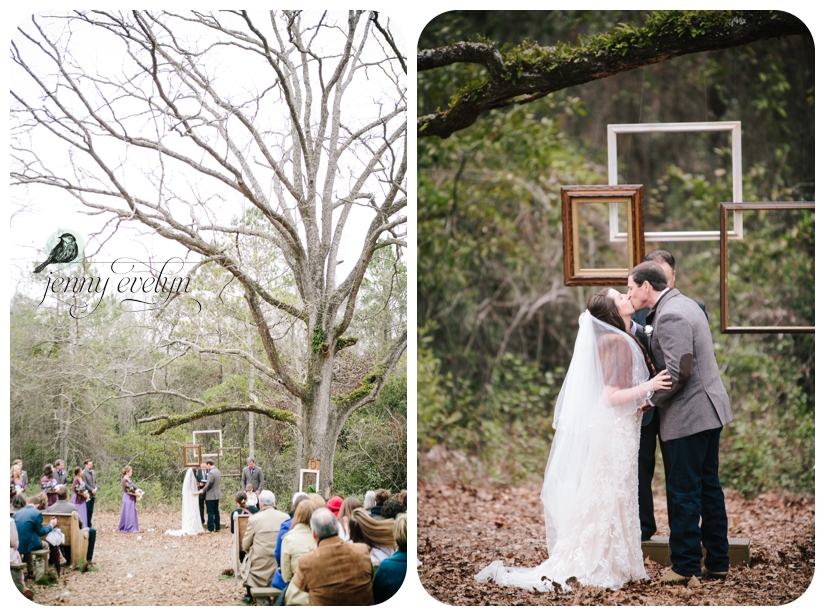 Mr. & Mrs. Jordan Knox Barnes!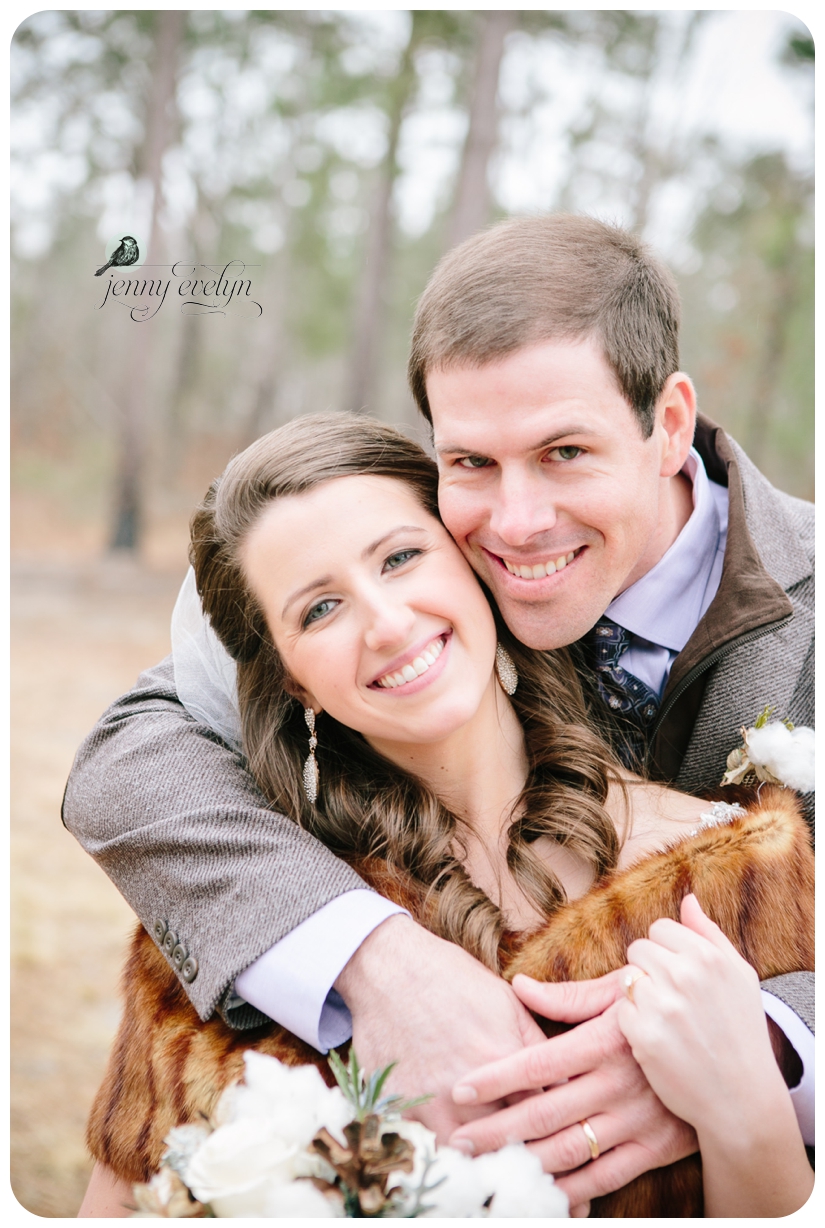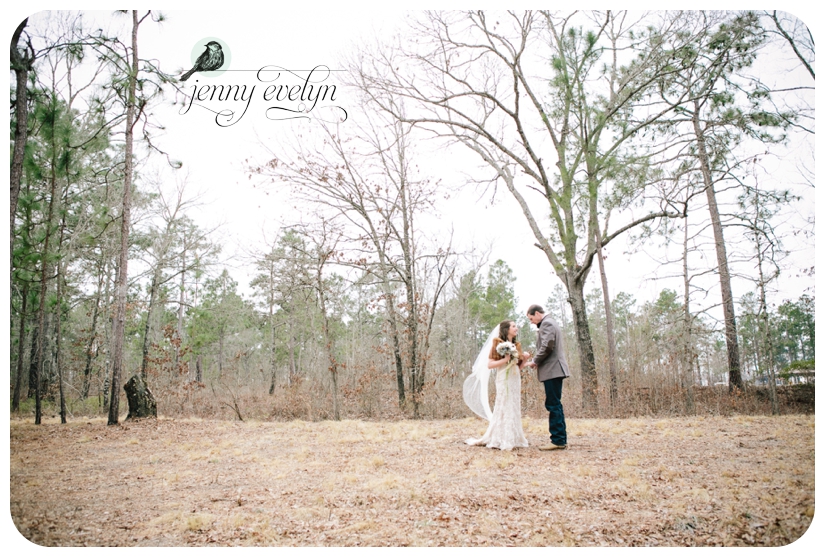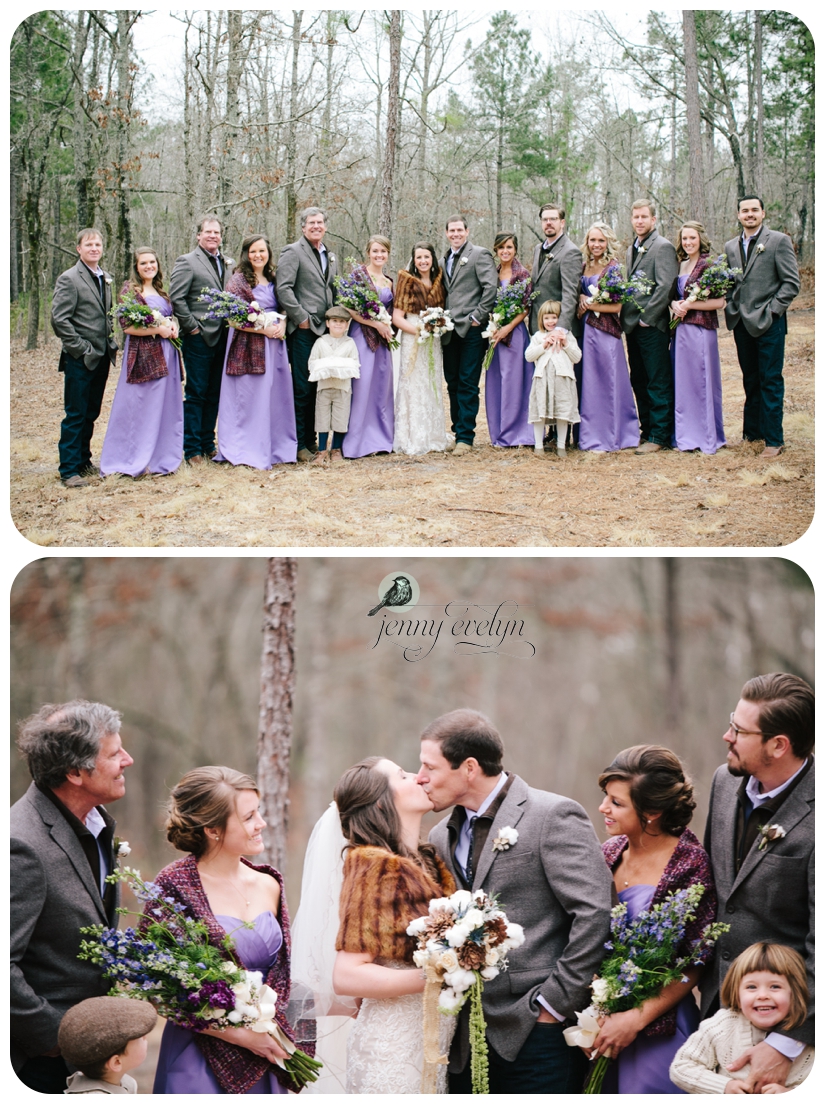 The rain fell, but it didn't stop the fun!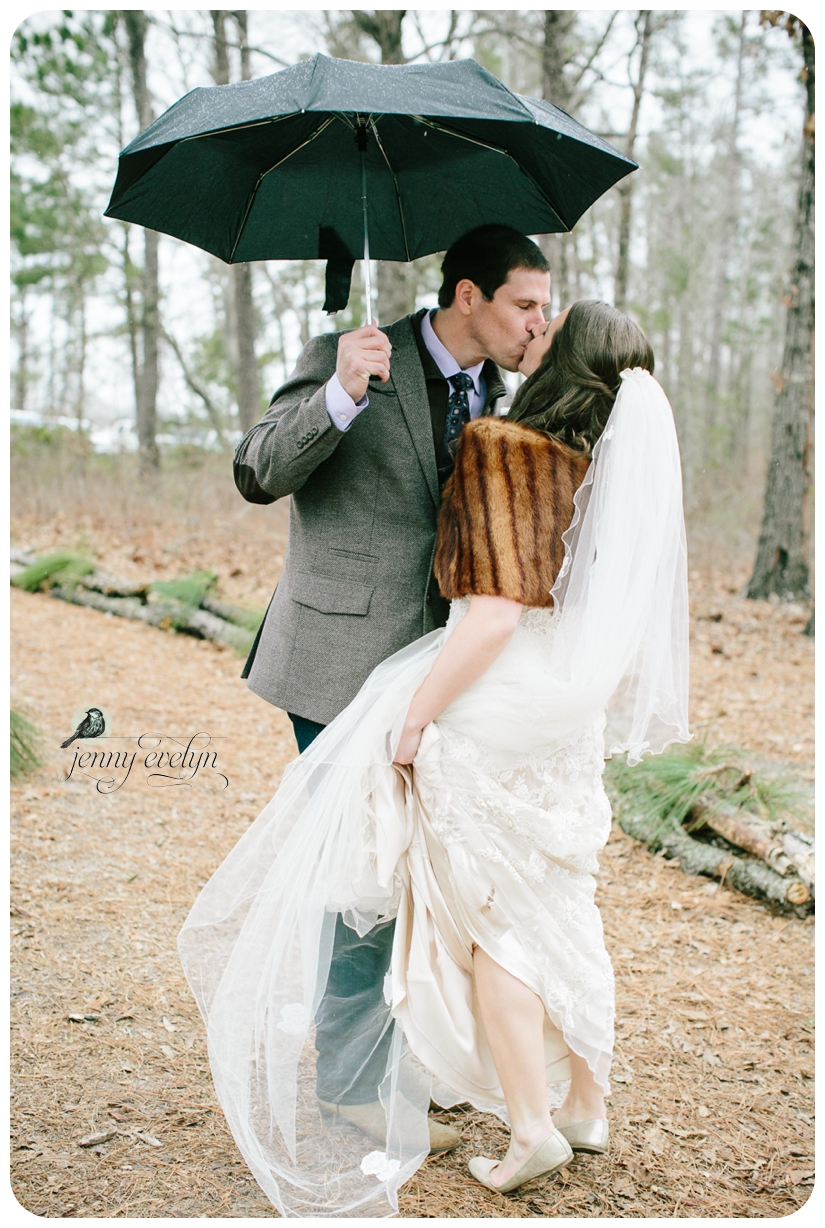 Her gorgeous cake!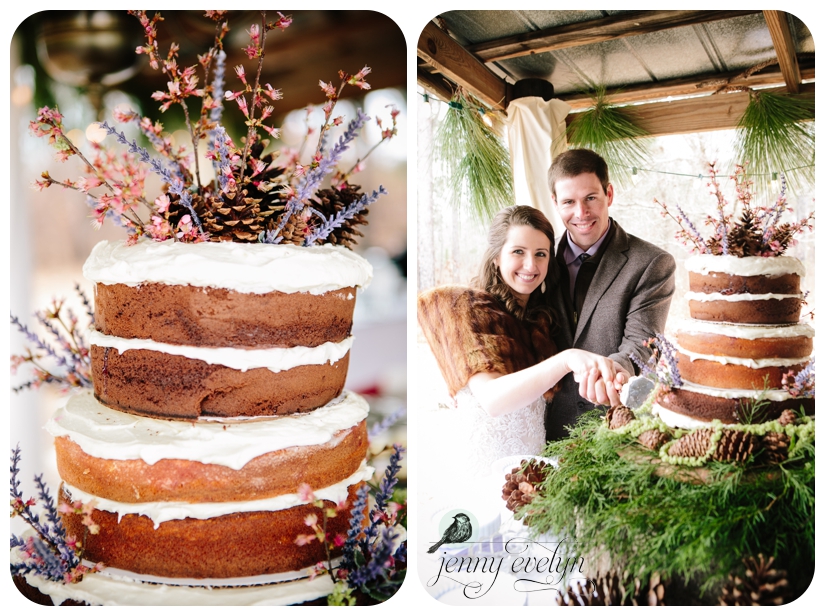 I have to admit I was a ball of emotions… I cried a lot!  Their first dance was so sweet!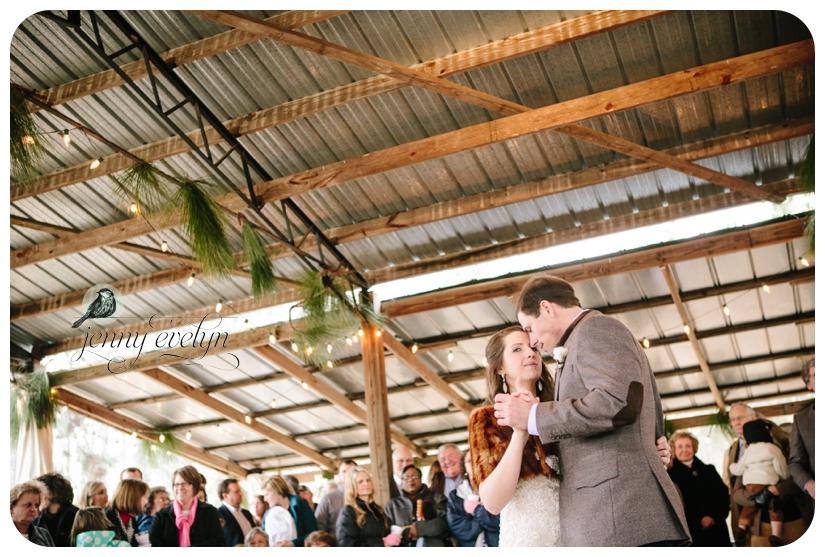 During the reception we snuck away for a couple of romantics in the pines!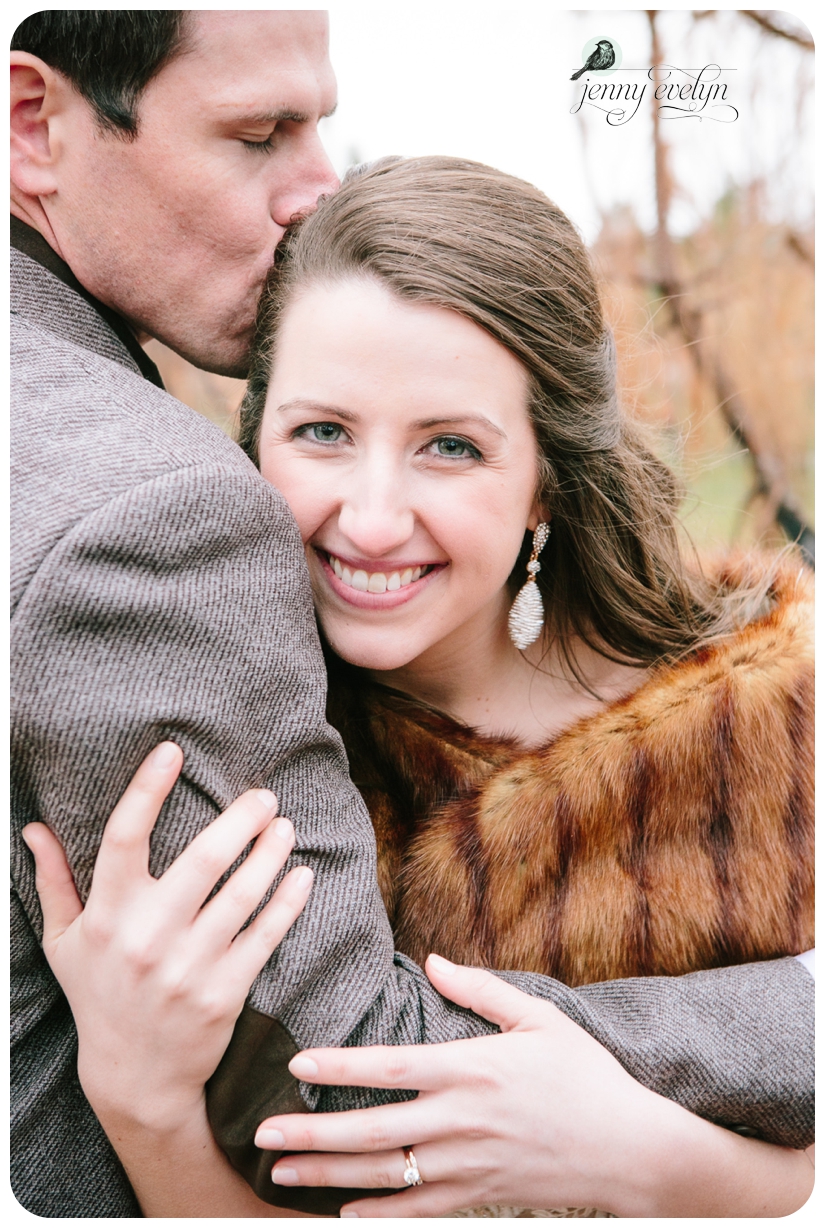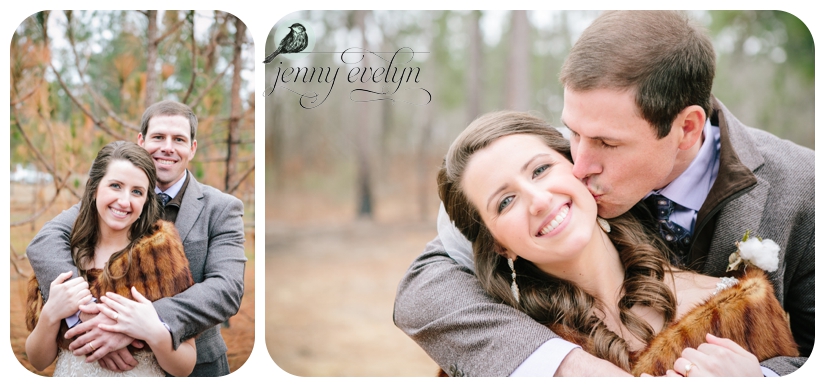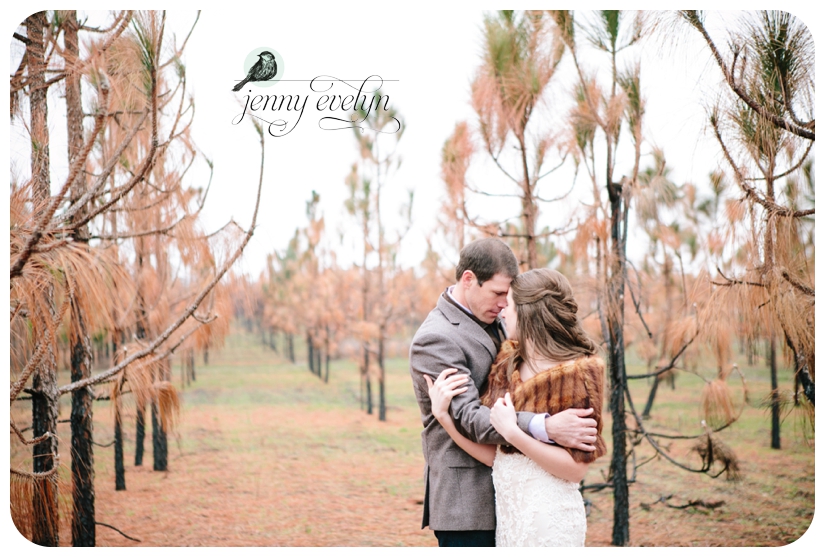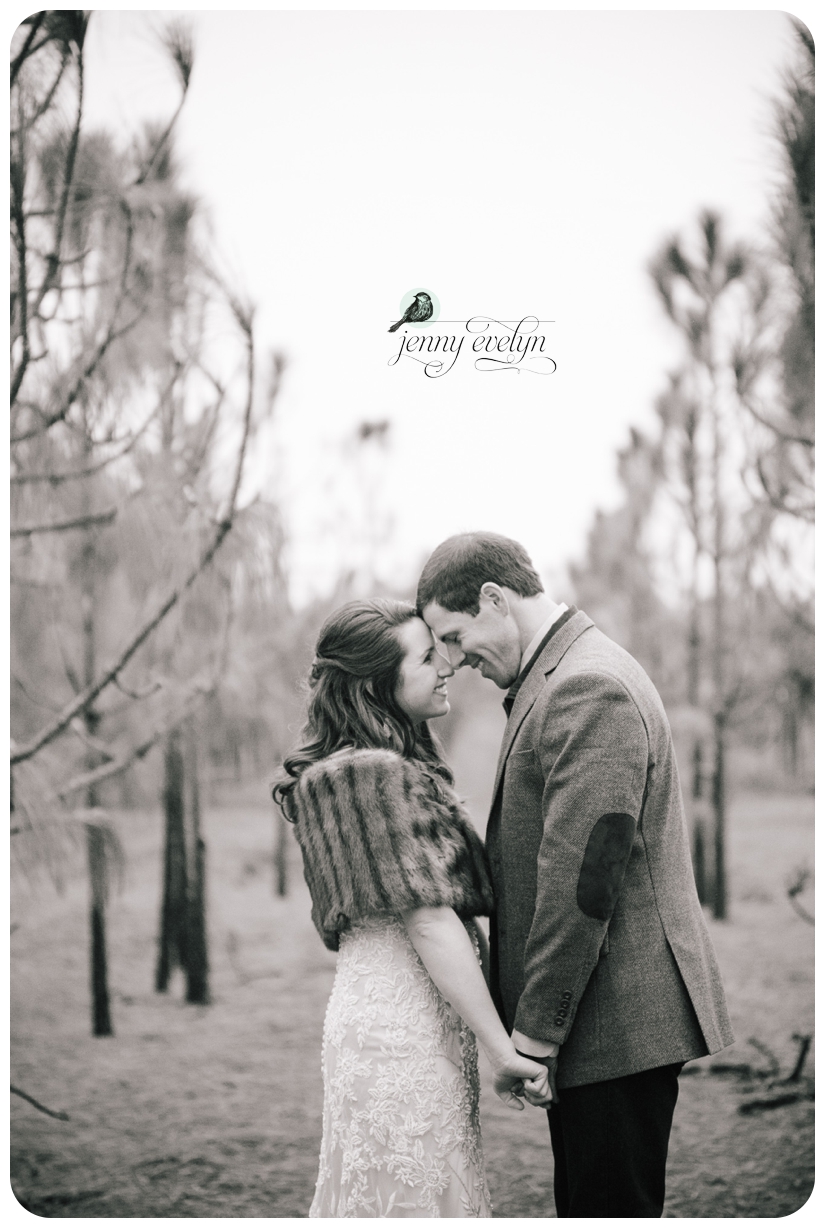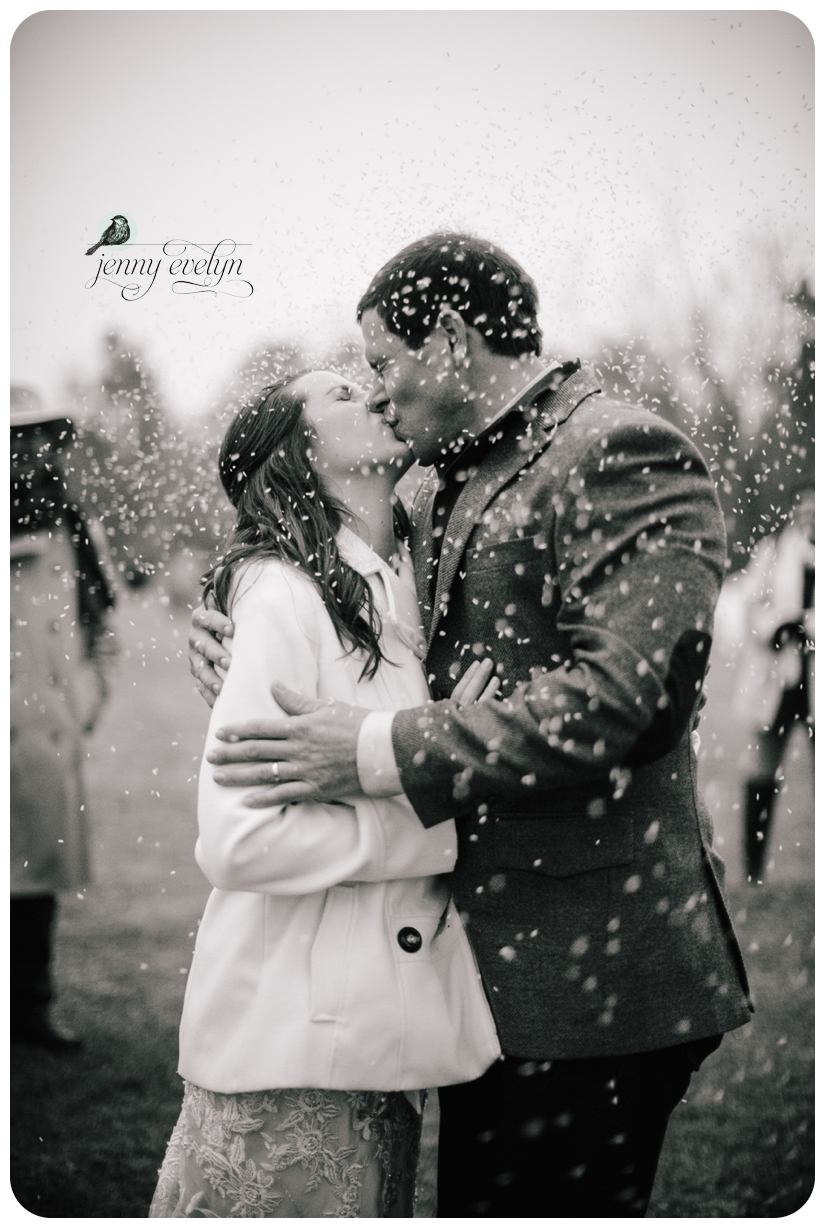 I cannot wait to share more!!!  I hope y'all have the most amazing time on your honeymoon!  We love y'all so much.
Jenny
Leave a Reply