Kathryn Leigh & Steven's First Look
October 25, 2016 |
It was such a joy to photograph Kathryn Leigh and Steven's beautiful wedding this weekend! They are sweet couple and so in love.  I'm so excited to share a few of my favorite shots with you!
Their wedding was at the beautiful Twin Oaks Farm – the perfect location for a gorgeous fall wedding!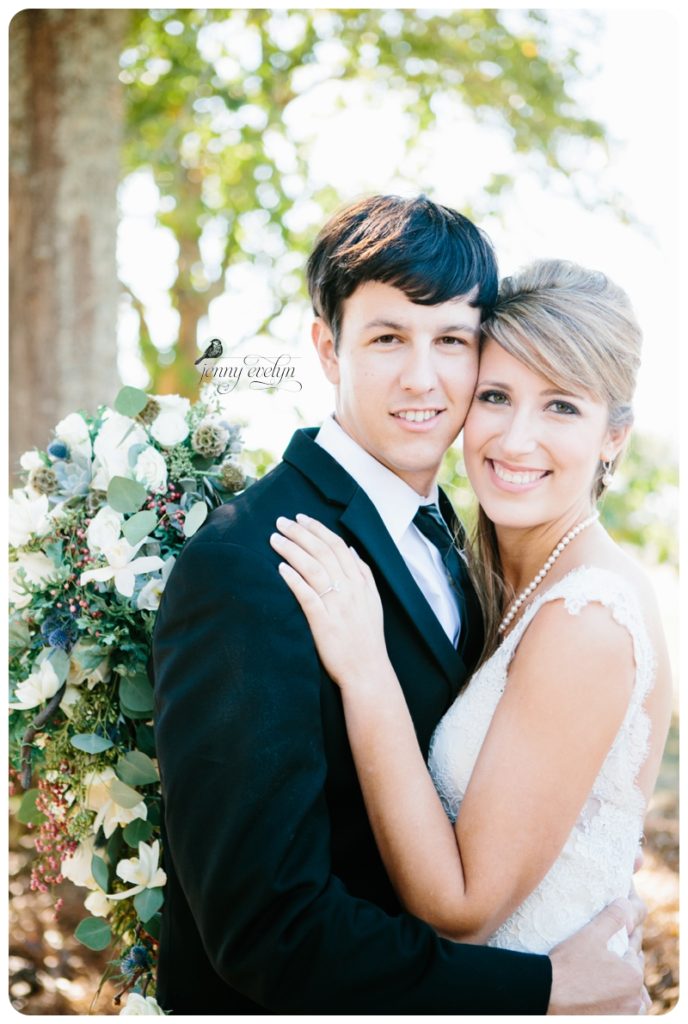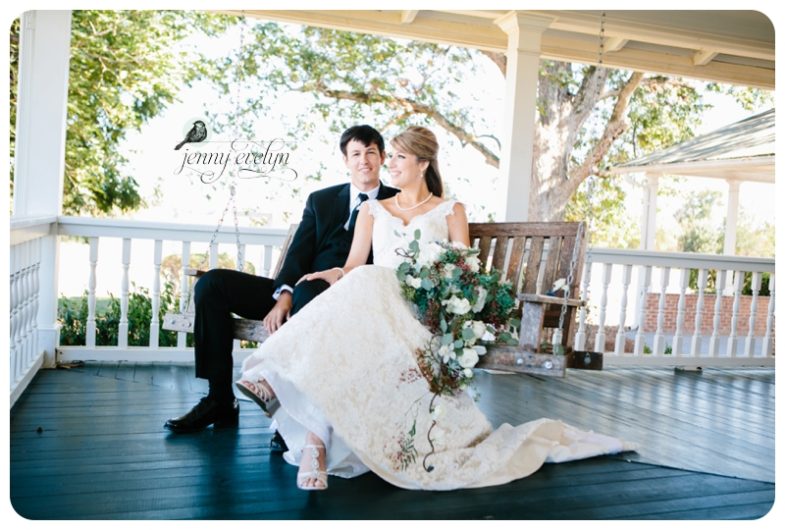 Kathryn Leigh and Steven were high school sweethearts, and this note was the perfect reminder of how long they have loved each other.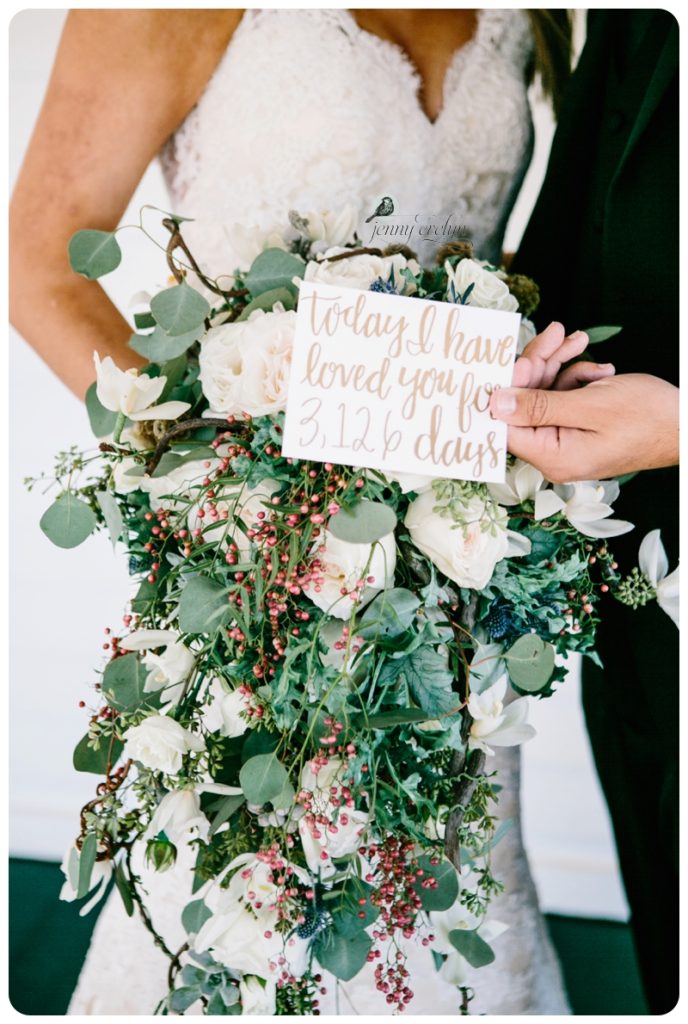 This cotton field! Soo gorgeous!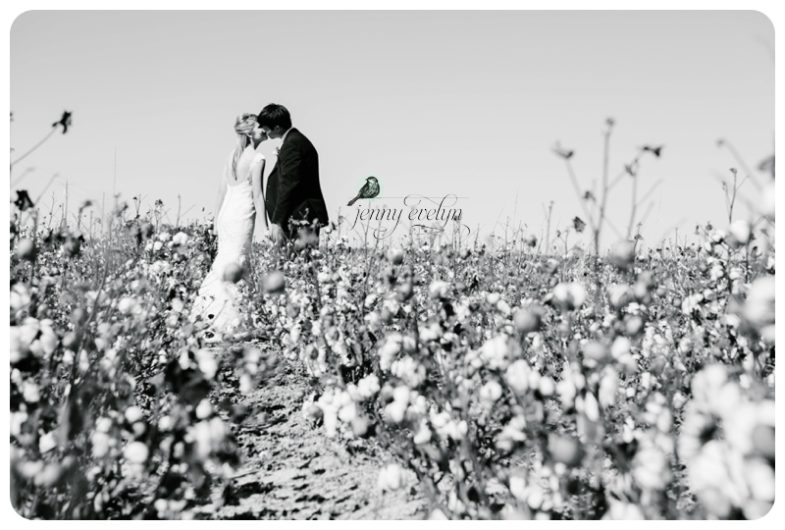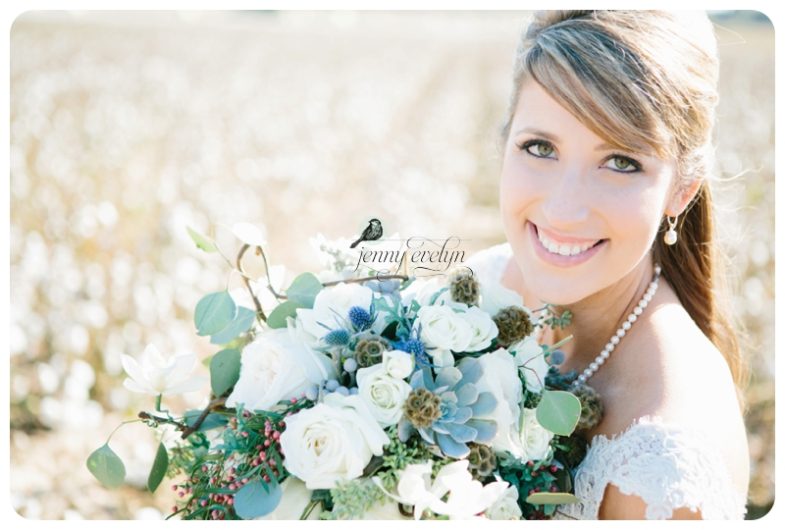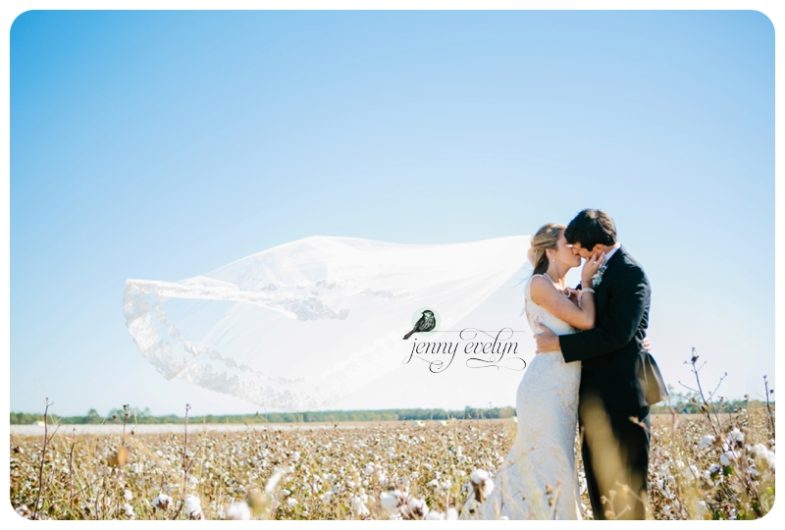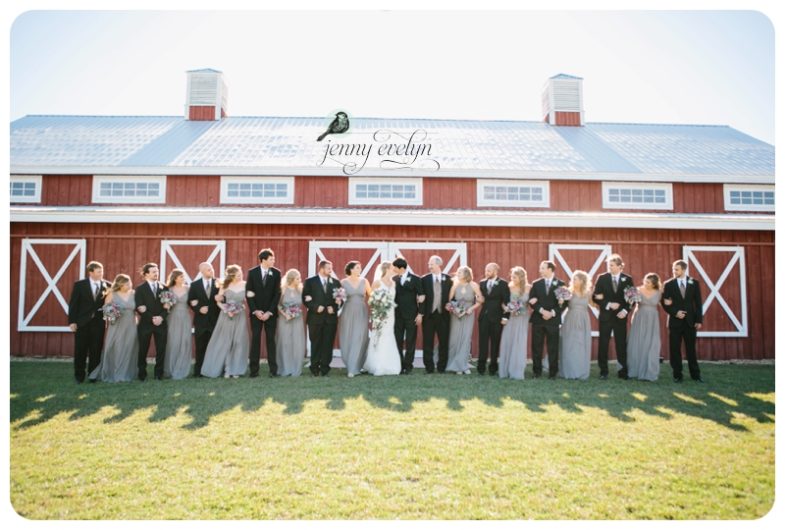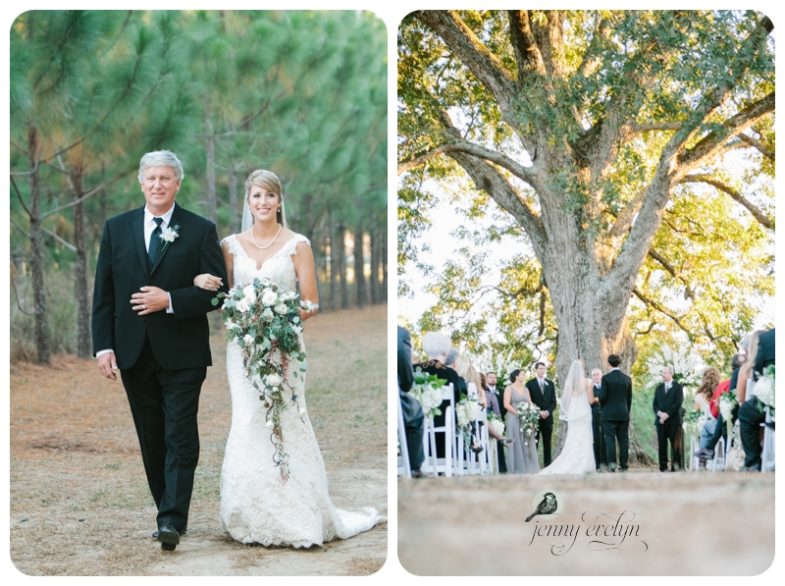 I loved their ceremony location! The rows of pines made the perfect aisle, and this beautiful pecan tree was a lovely spot to say "I do."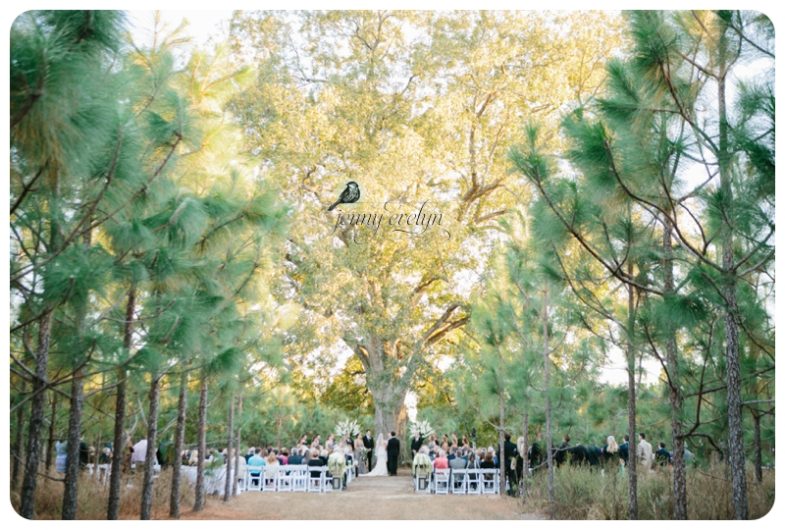 Some of my favorite shots were taken in some downtime after the ceremony between the pines.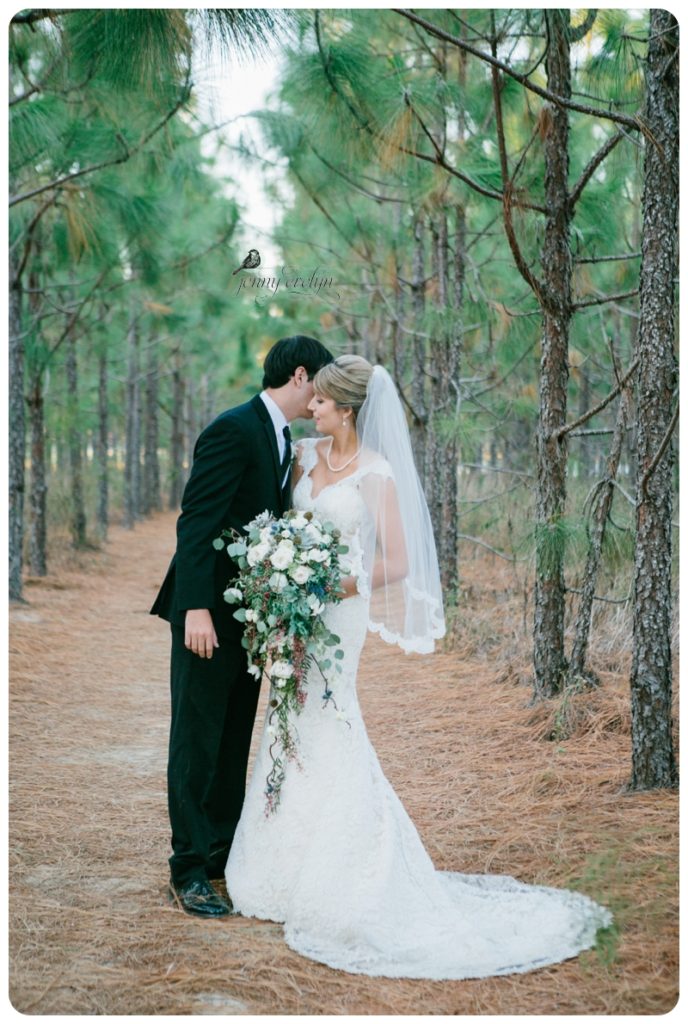 How cute is this swing?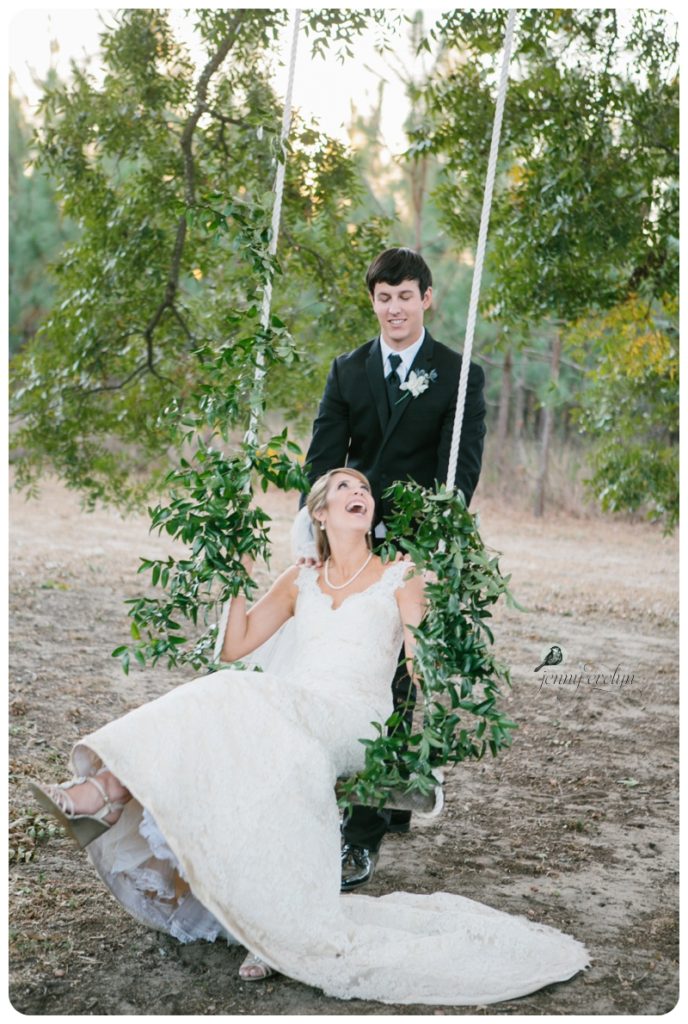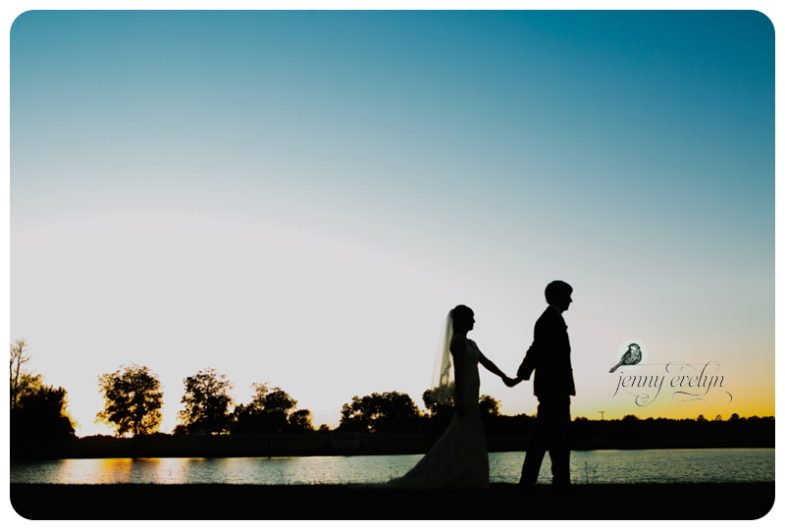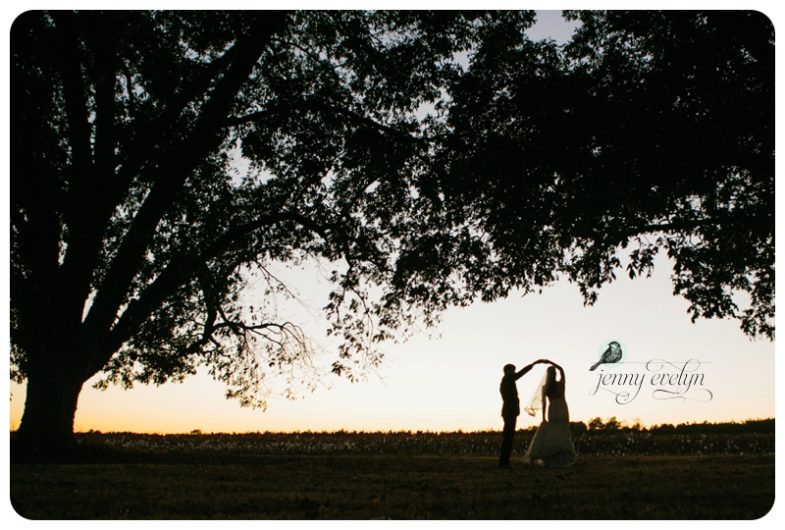 Can't wait to show you more of this beautiful wedding!
Comments are closed.