Lauren & Michael's Engagement
June 24, 2009 |
Michael and Lauren's story.  The first time that Lauren caught Michael's eye was when he spotted (of all things) her feet!  It was love at first site! hahaha!  Michael did notice her pretty toes and then got to know what a lovely person Lauren is and now they are getting married!  I have had a blast getting to know this couple and Michael's son Cooper!  The couple wanted some fun family pics as well as some romantics so we split up their session so that Coop could be in some.  So for the first part of their engagement session we started with Cooper at Wesleyan College.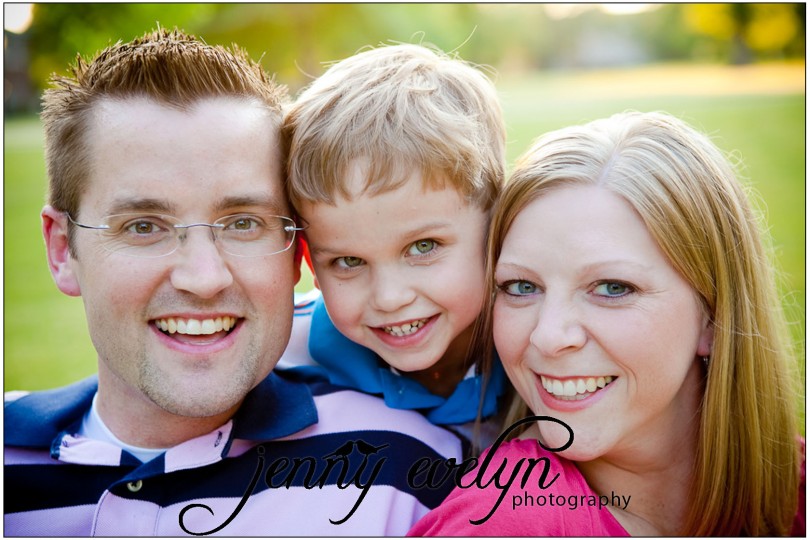 I love all of these!  What fun family time!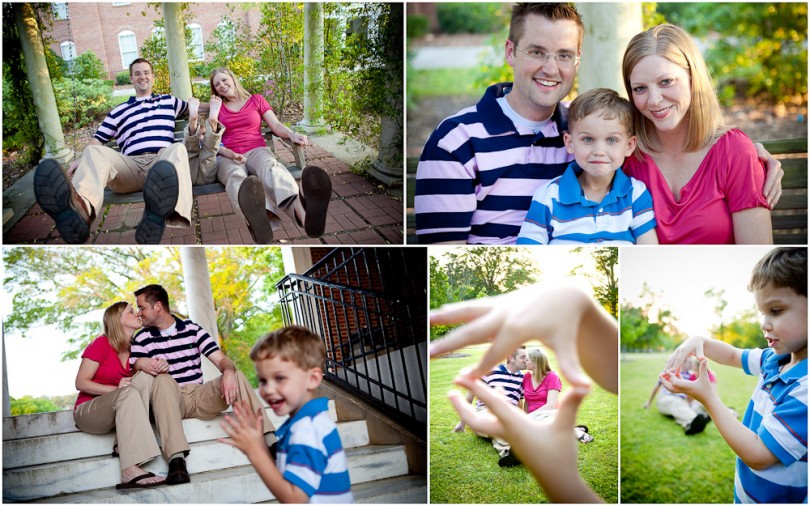 Like father, like son.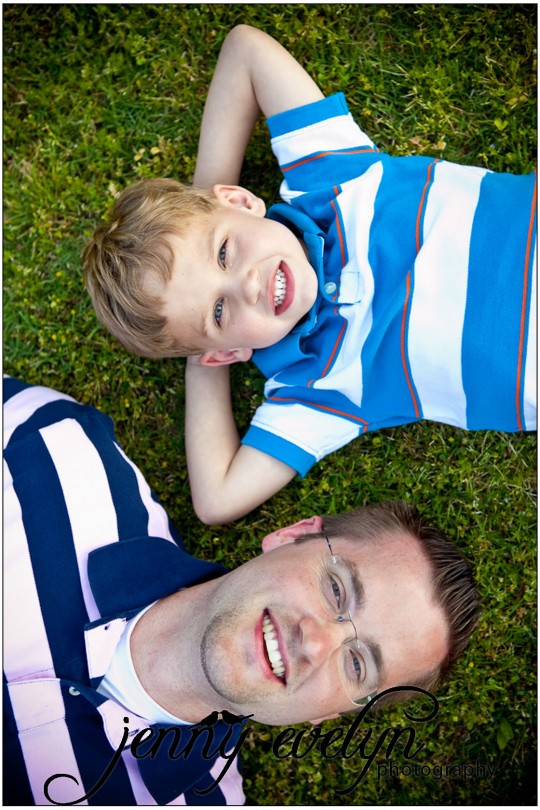 One of my absolute favs and I think it was cooper's fav too!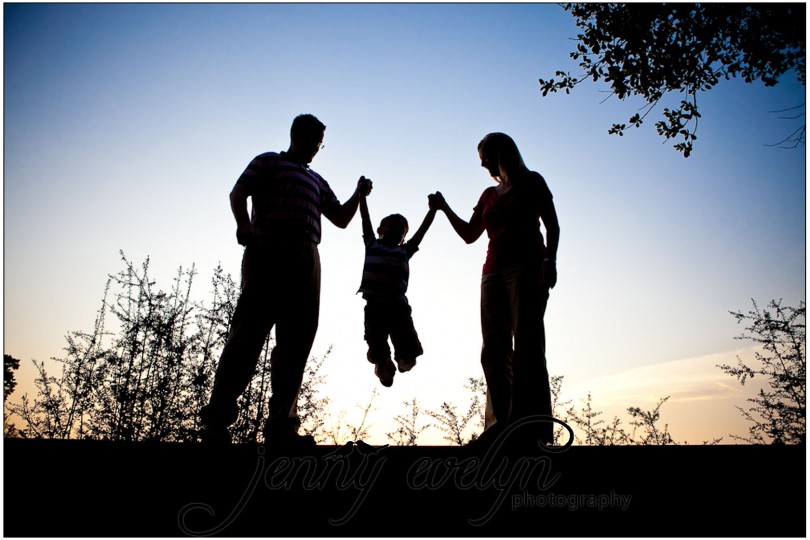 Now onto just Lauren and Michael!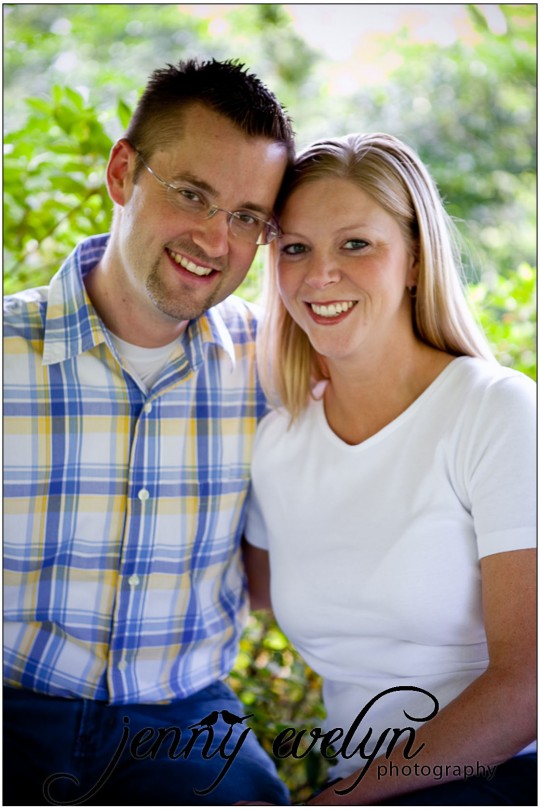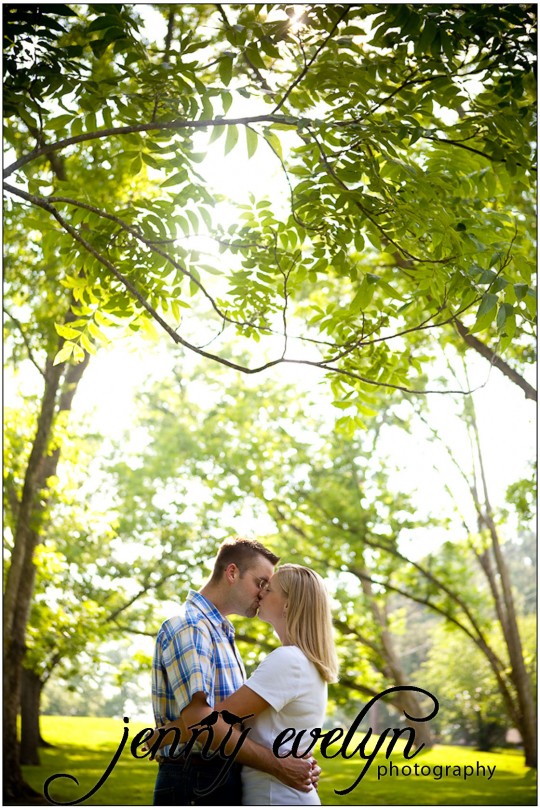 I love all the sunshiny goodness! Totally worth the heat!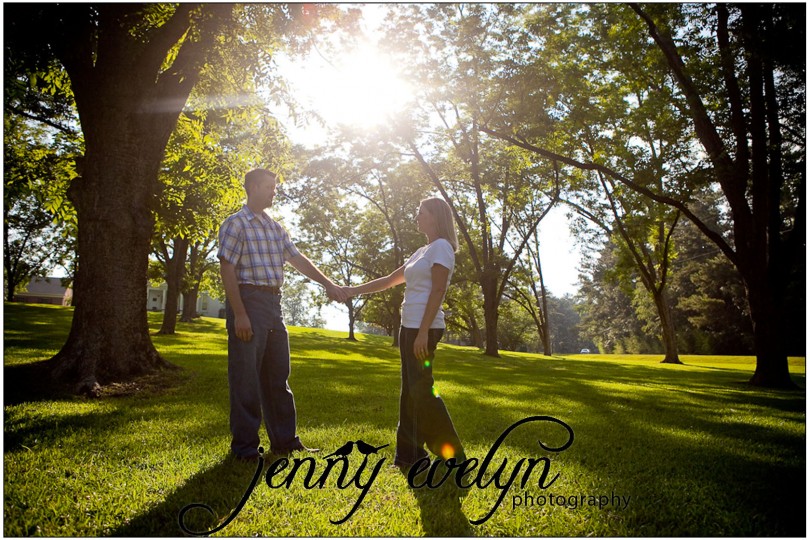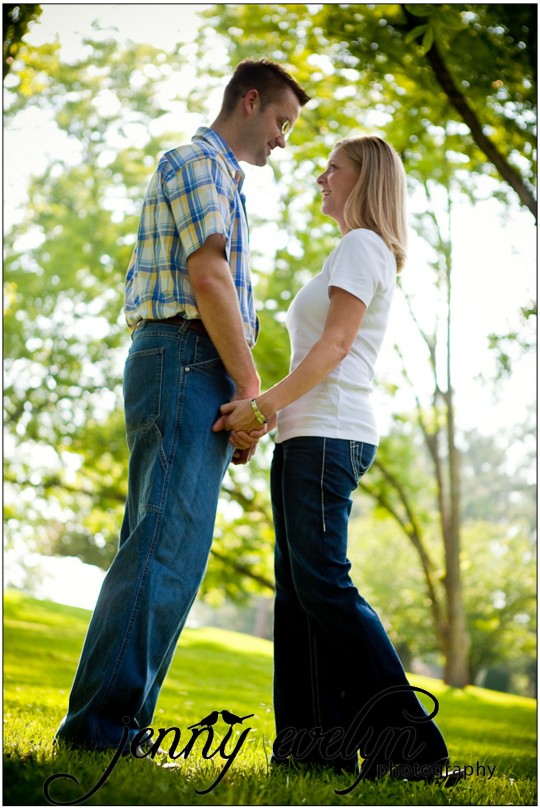 Of course I just HAD to take some pics of their feet!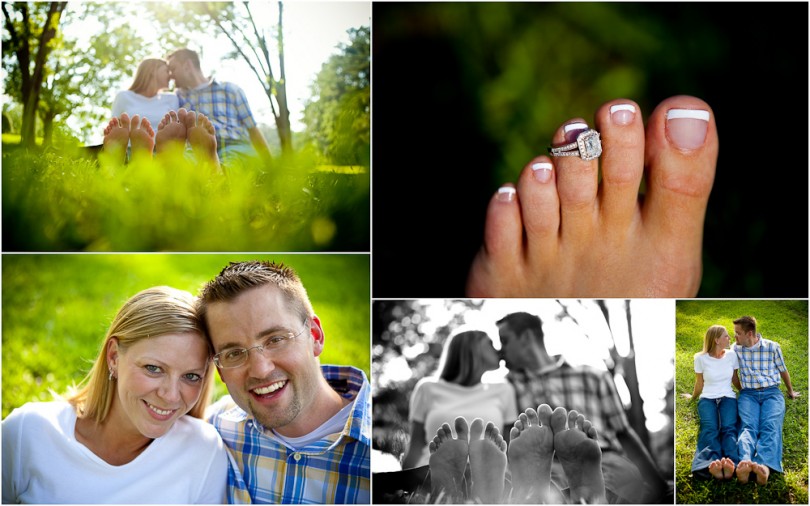 Loves these in the bamboo!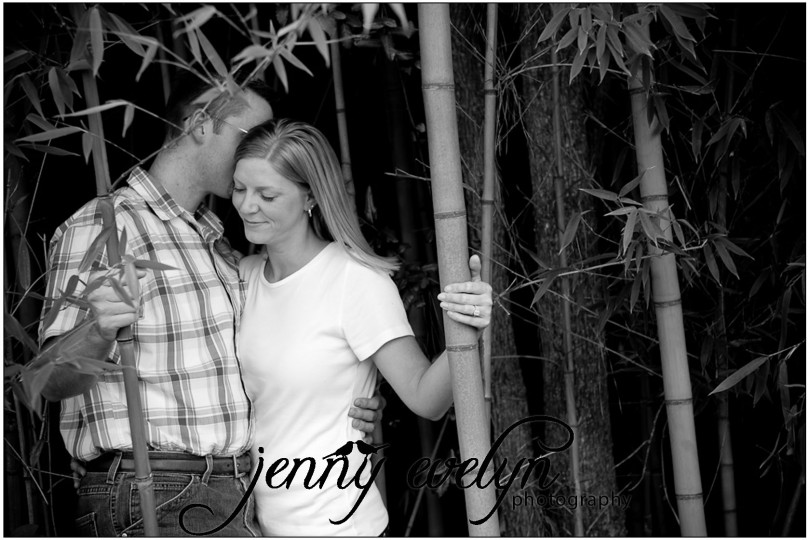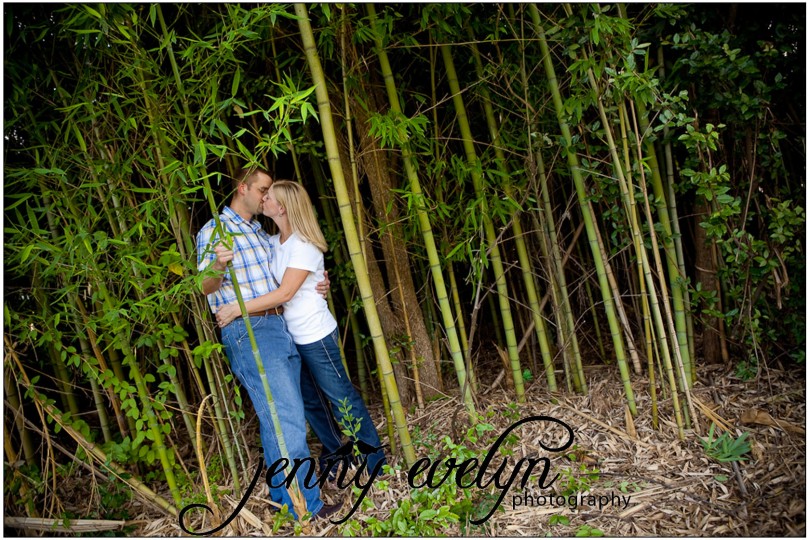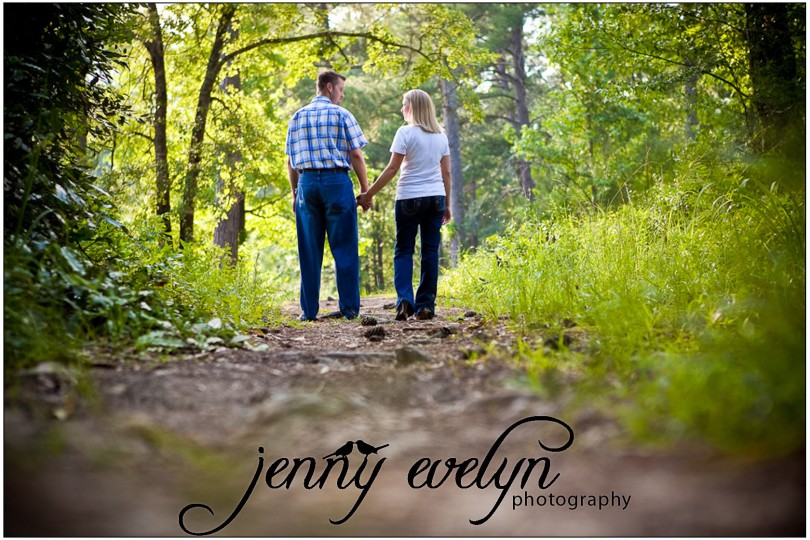 I looooove her ring that Michael custom designed for her!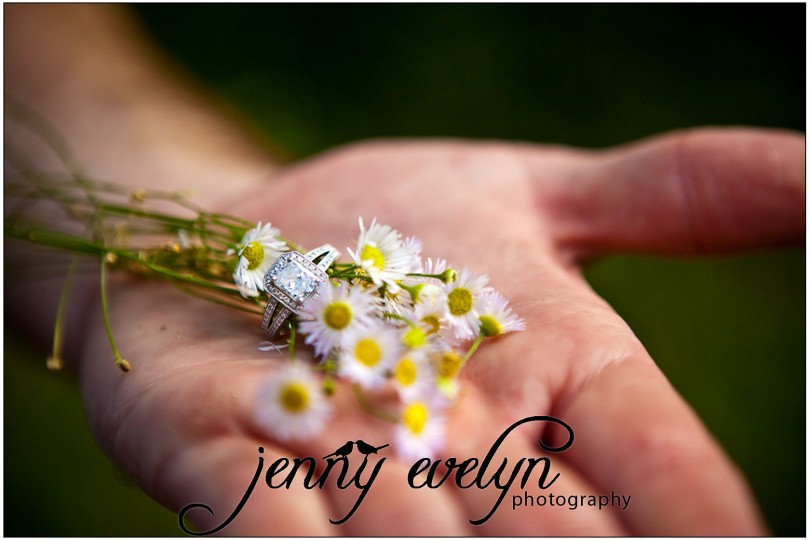 Pretty in Pink!  One of her wedding colors!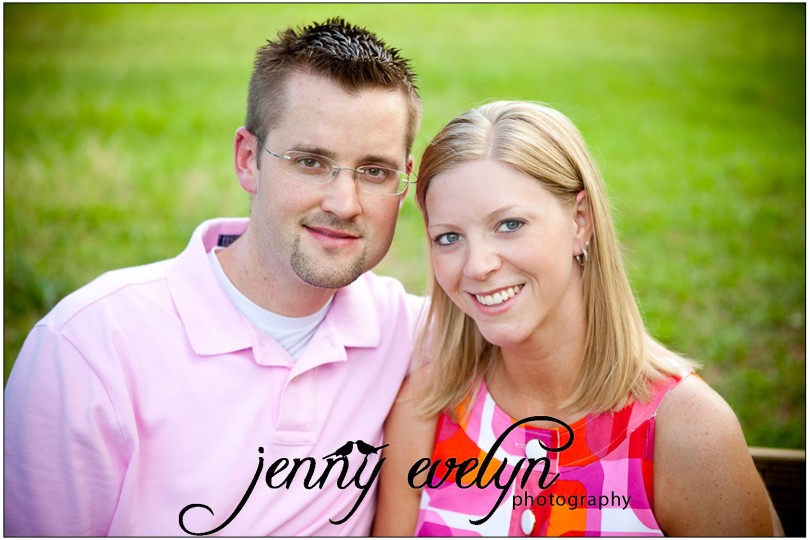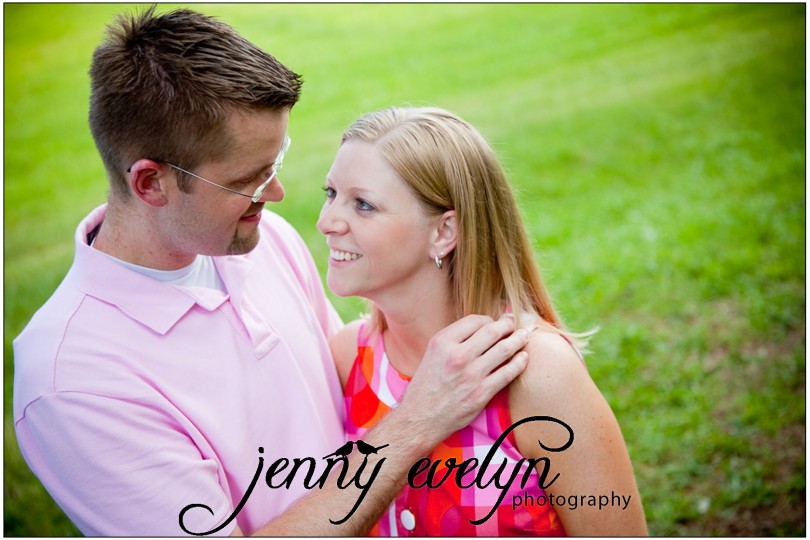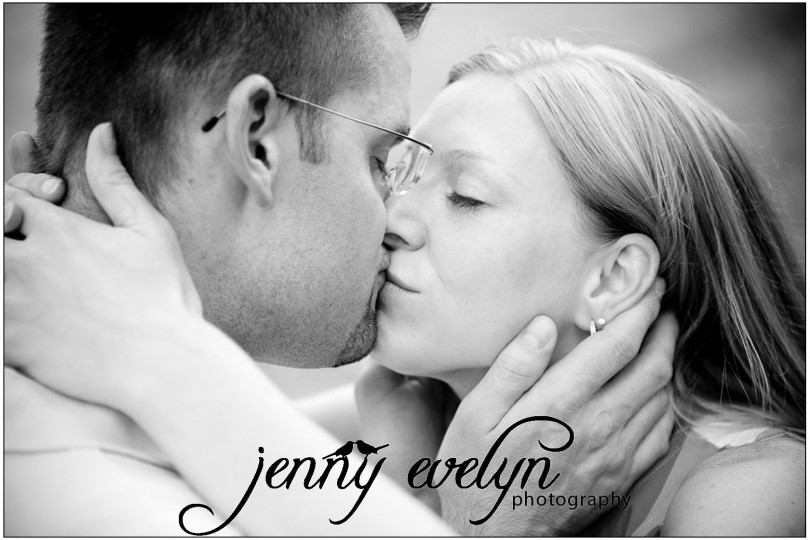 This one is a little abstract, but I really like it!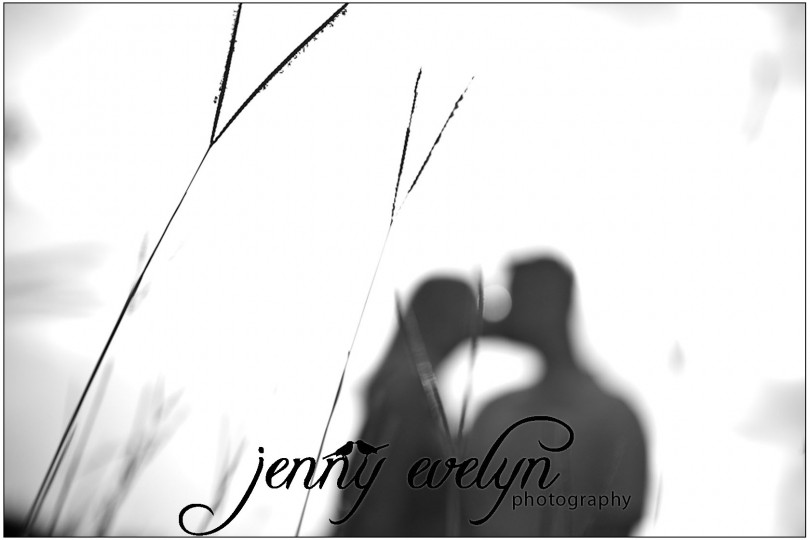 Last, but not least.  Check out that sky!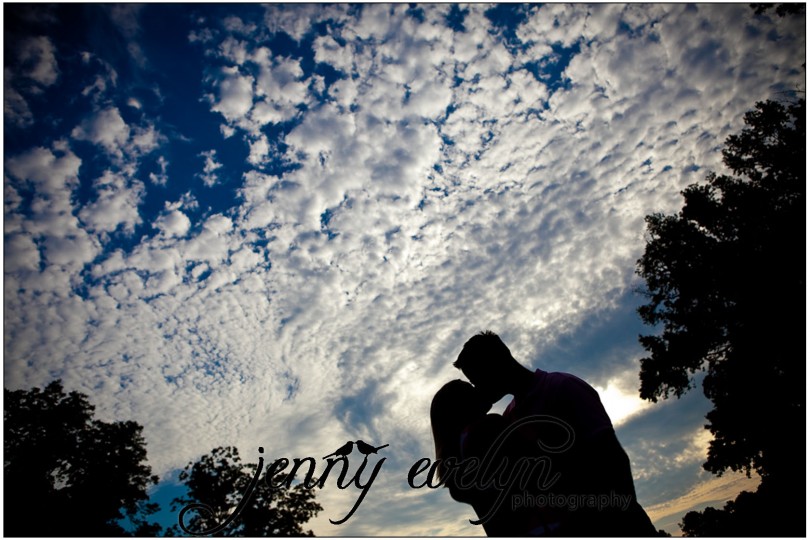 Thanks Lauren & Michael (& Cooper) for such an awesome time!  If you want to see some really funny pics of Cooper dancing at Abby's wedding that I shot back in April you have got to click here.  He is just a ham.  I cannot wait until the wedding, its going to be fab!  To see ALL of Lauren & Michael's engagement click***HERE***
Jenny Evelyn
Leave a Reply