Lauren & Michael's Wedding
August 13, 2009 |
Lauren and Michael's wedding day was the perfect outdoor summer wedding.  It was a beautiful and sunny, and it was Not 105 degrees!  It was a little hot, but hey it is July in south Georgia.  God sent a nice summer breeze and they had a fabulous day!  The wedding was held at beautiful Pineola Farms.  Every time that I photograph there it is such a unique event.  So now for Lauren & Michael's unique wedding!  Here is their wedding preview.
The Cotton Barn in all its glory…oh my that sky!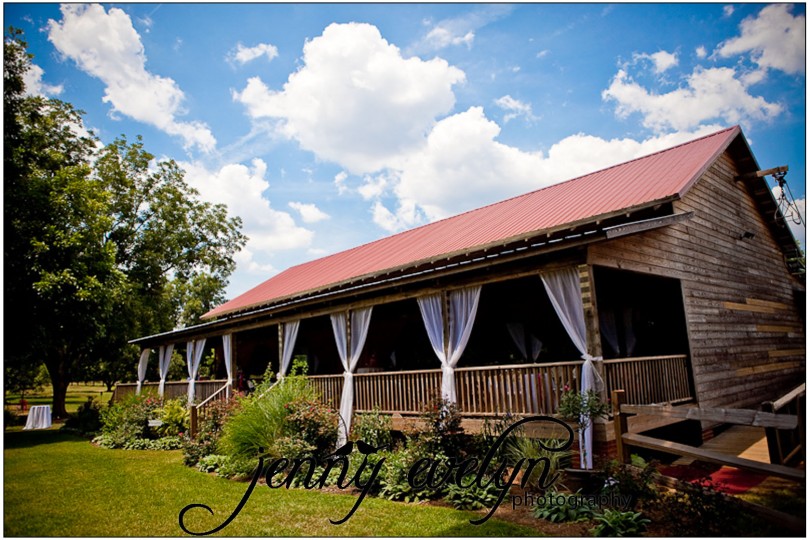 Lauren's colors were pink and orange and the colors were all over her details.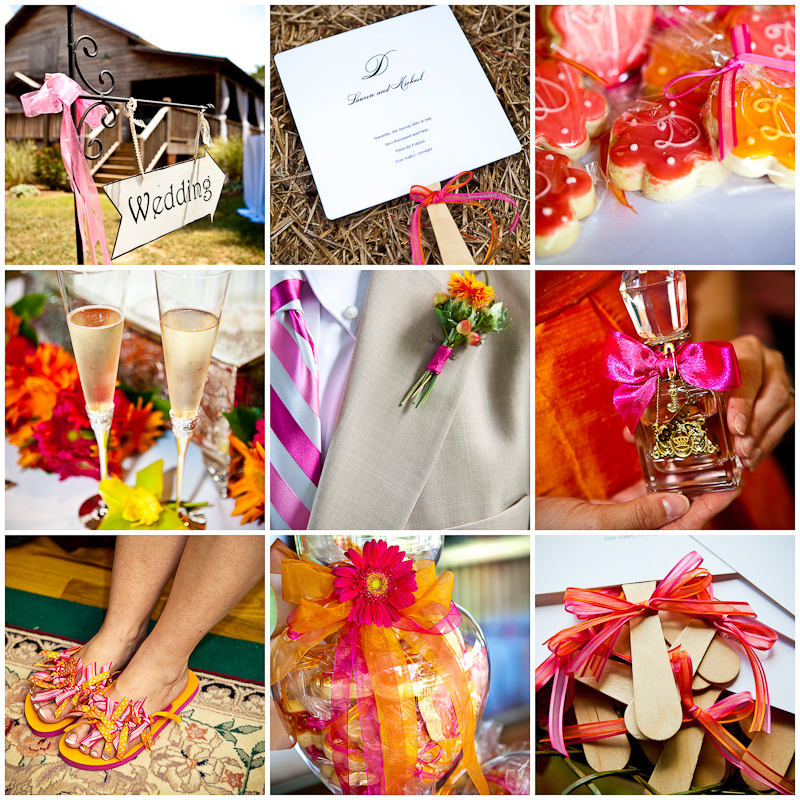 Delise (one of the owners of Pineola) let me know that there was a crepe myrtle that was hot pink and in full bloom… it was the perfect place for a dress shot!  I love it!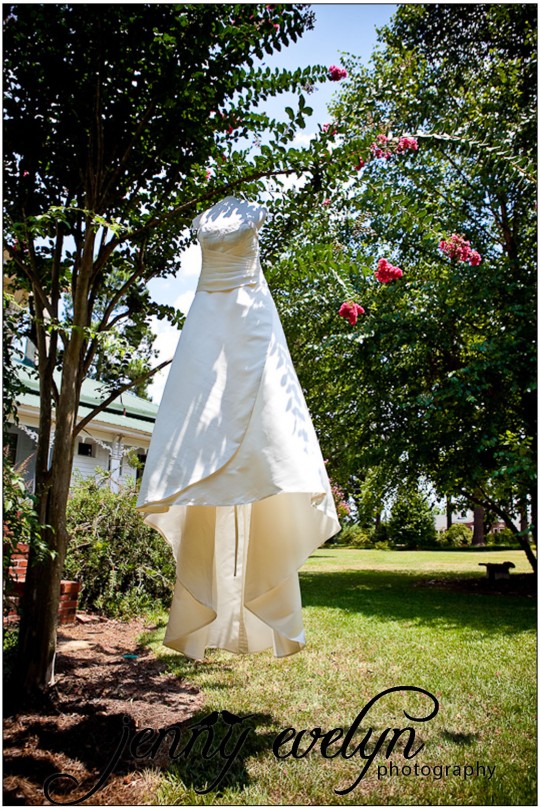 Some more of the dress and the bridal attire.  Michael's tan suit was dashing.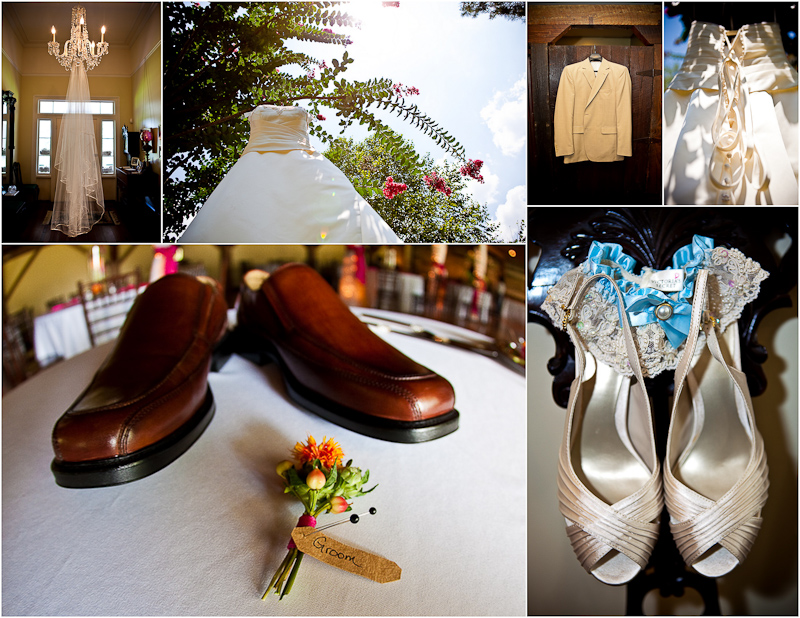 Melanie of Renaissance Plastic Surgery (where  Lauren works) brought along our favorite girl Jane Iredale (you know the makeup)  Lauren was looking HOT!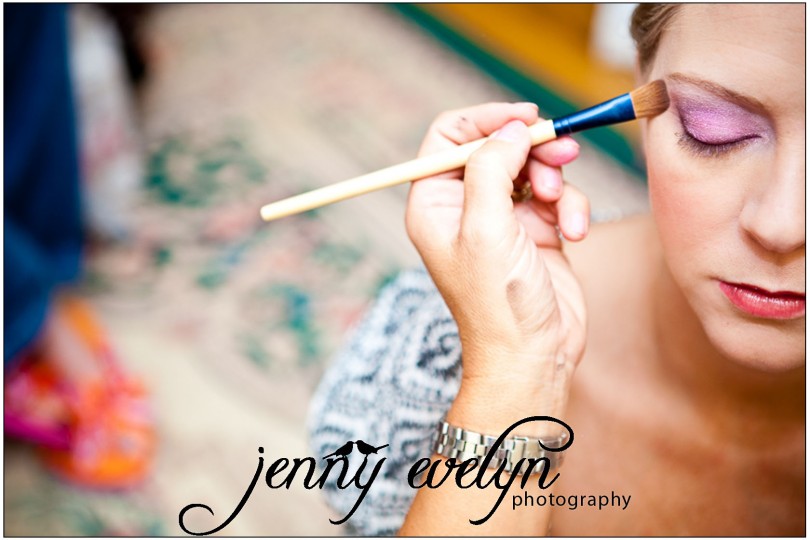 The back of her dress was just beautiful.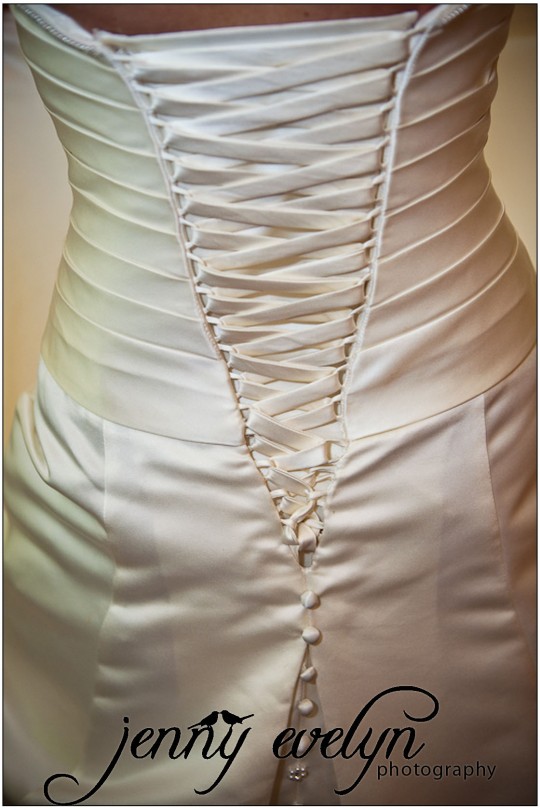 Lauren was a ravishing bride.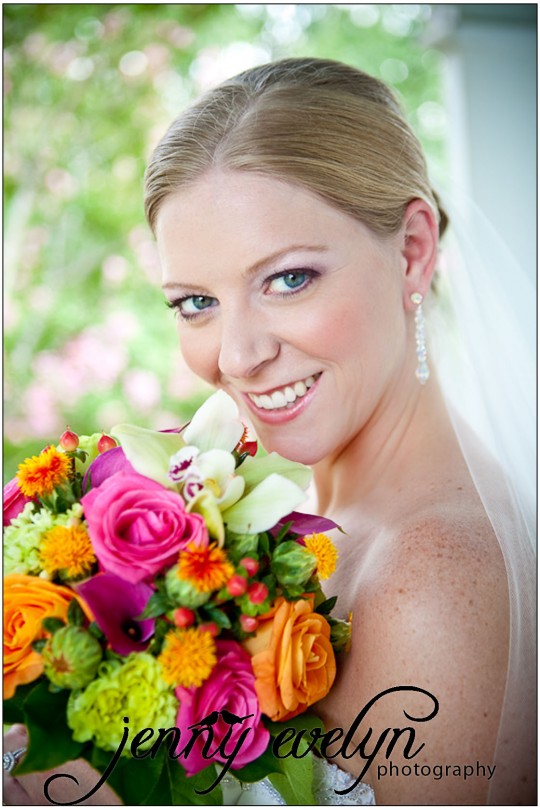 The flowers were so colorful.  Somehow, Delise always manages to sneak in some really interesting flowers into the mix.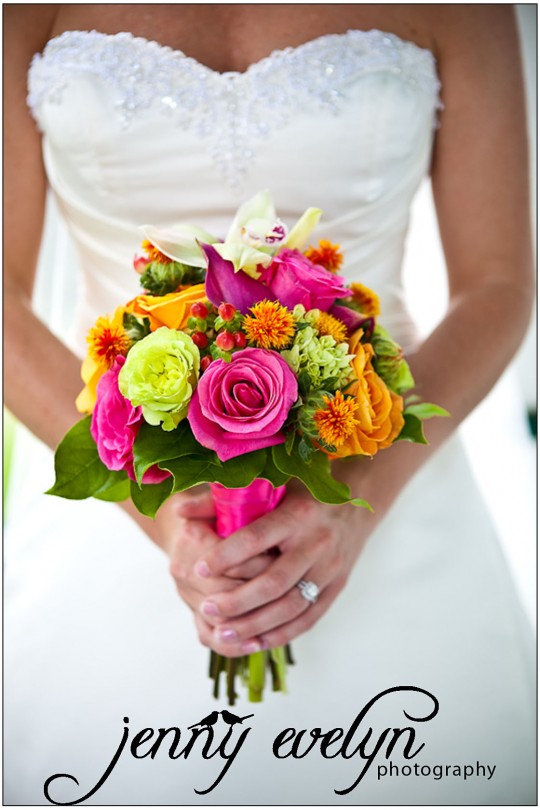 This was by far one of my favs of Lauren. She is just dreamy.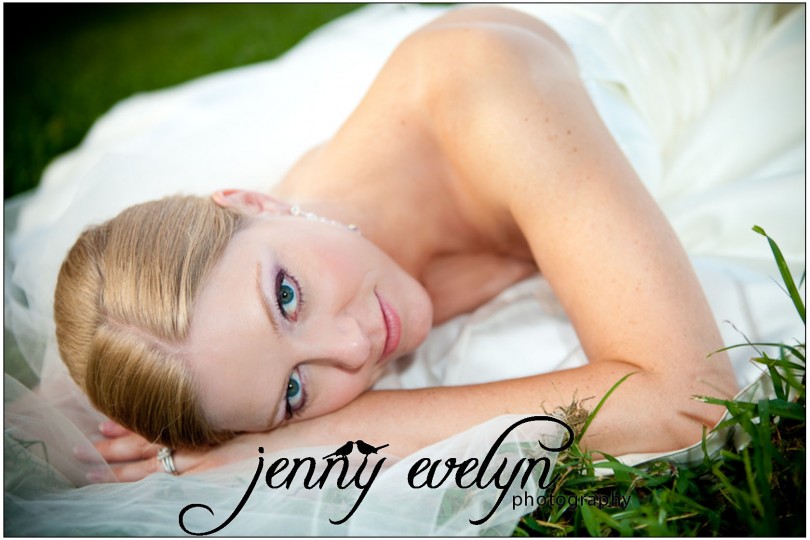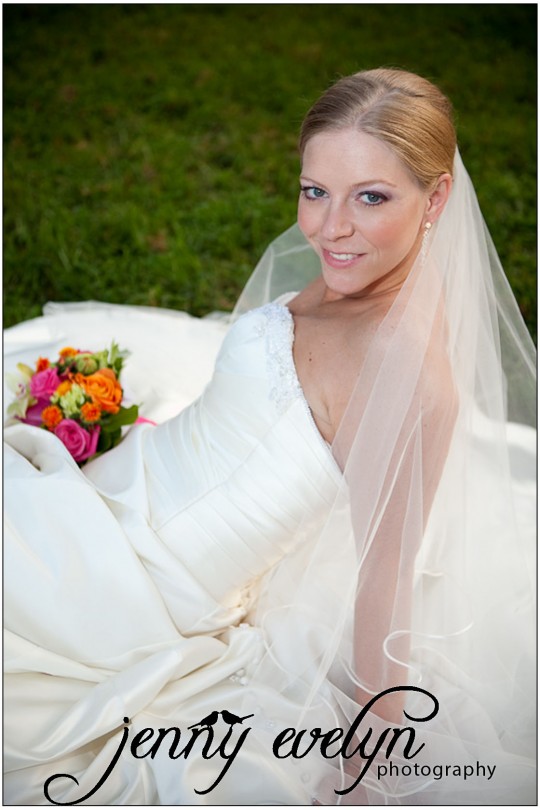 Love this one too.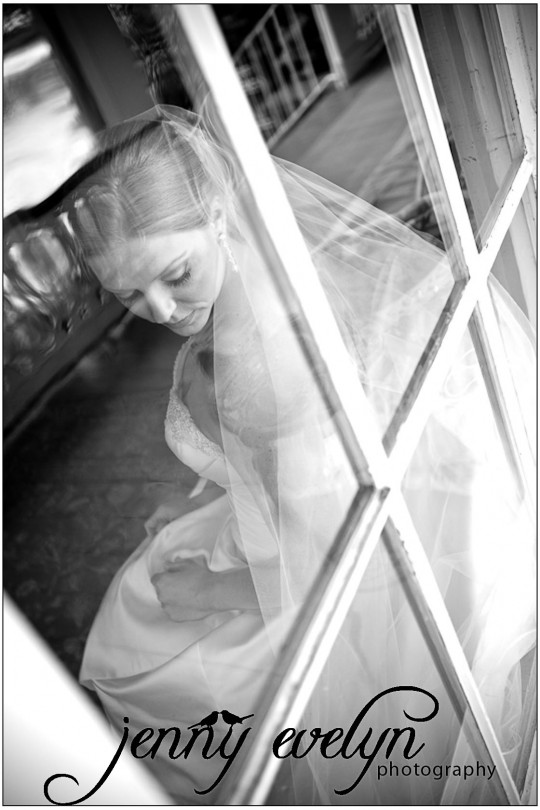 Michael, the handsome groom.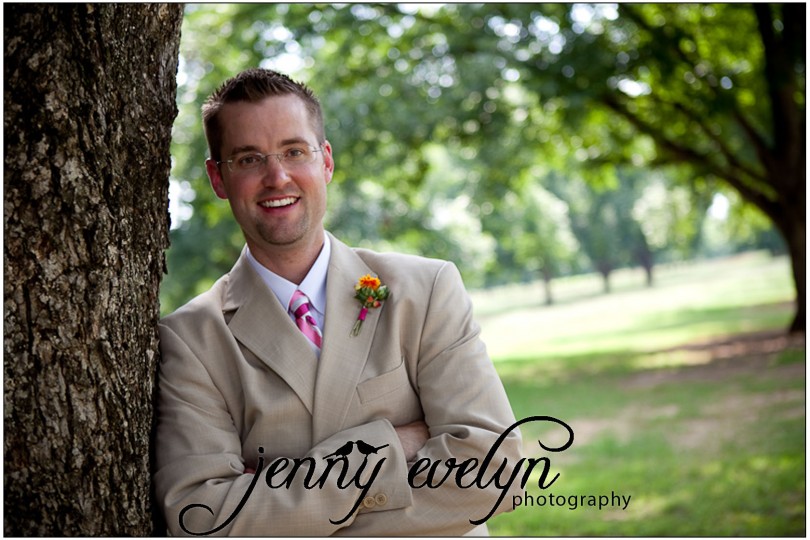 Pretty in pink…or is it handsome in pink… whatever he totally rocks it.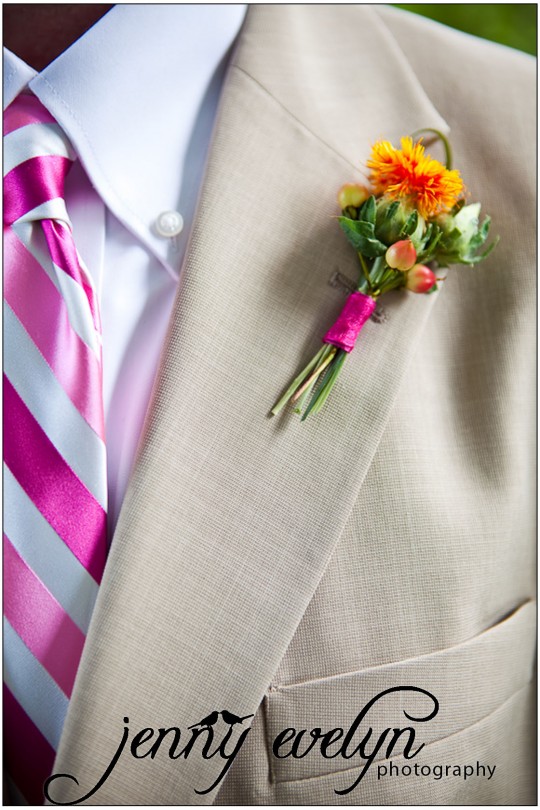 Cooper, Michael's son, was having a blast hamming it up for the camera.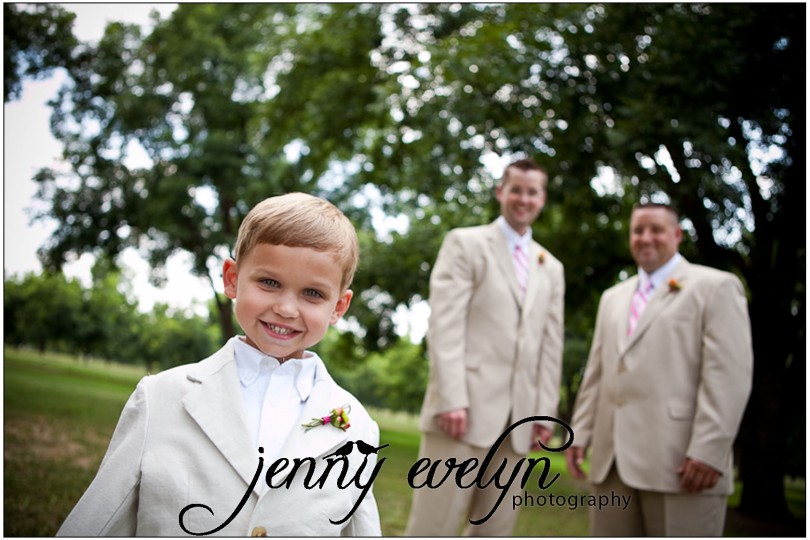 Like I said the colors were pink and orange and Delise Knite did a fabulous job with all the floral arrangements.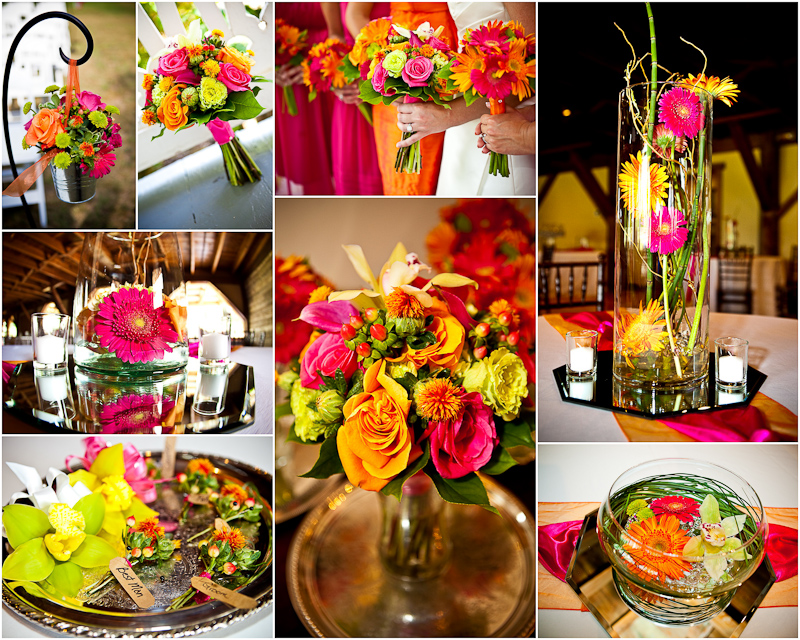 Rings!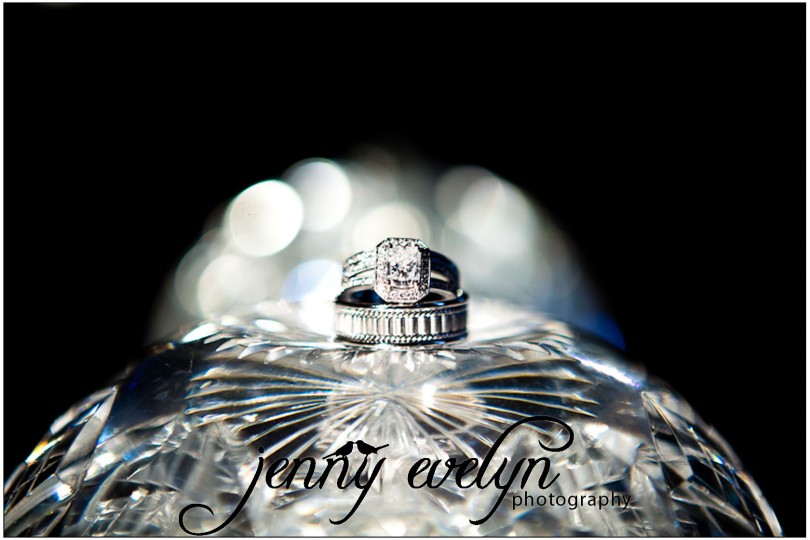 Lauren and Michael decided to see each other before their ceremony so that they would have extra time for photos.  So I set up a private moment for the couple to see each other for the first time on their wedding day.  It was such a sweet moment.  As Lauren prepared to make her way into the pecan grove to meet her future husband, all of the emotions of the day washed over her and she took a moment to take it all in.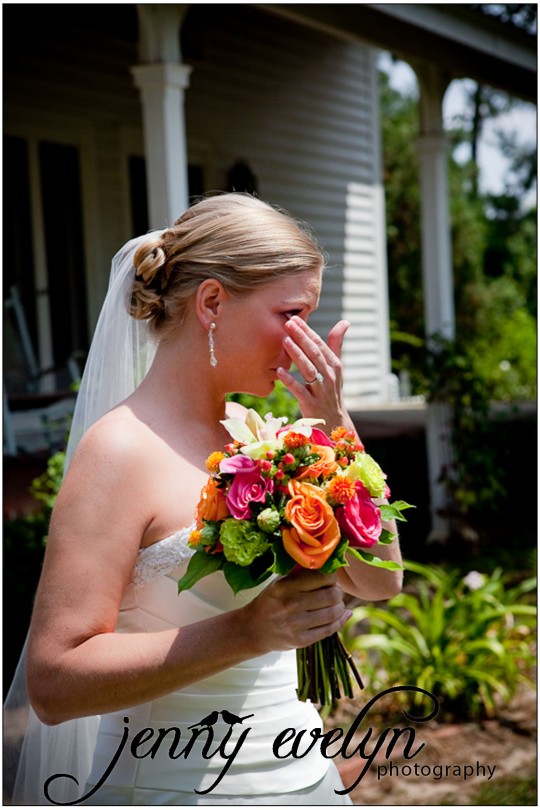 Michael was delighted to see his bride.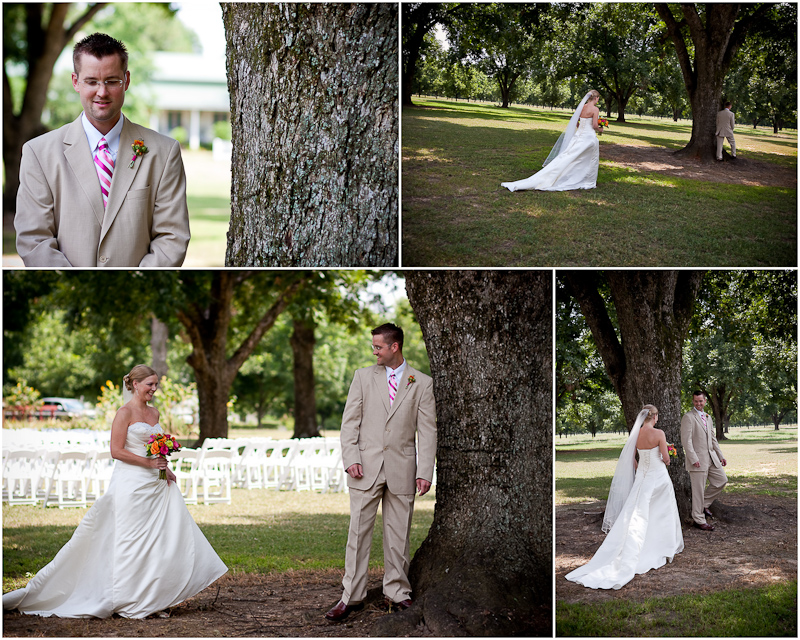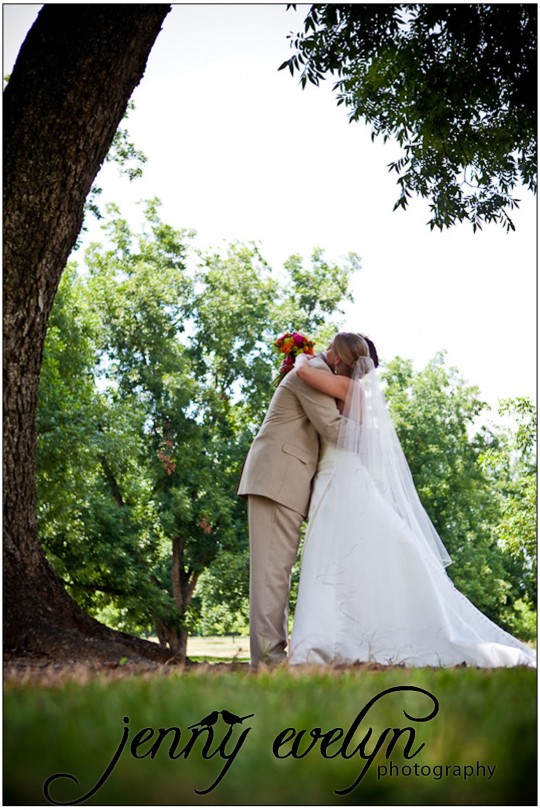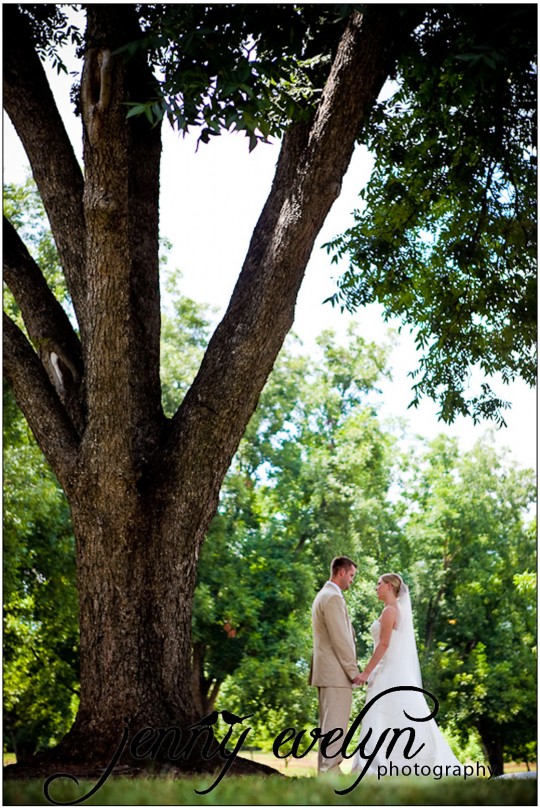 Time for some sweet sweet romance.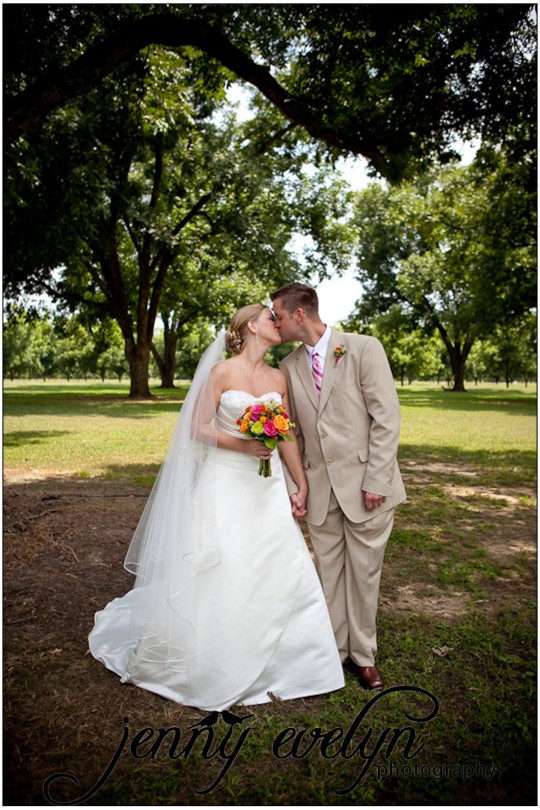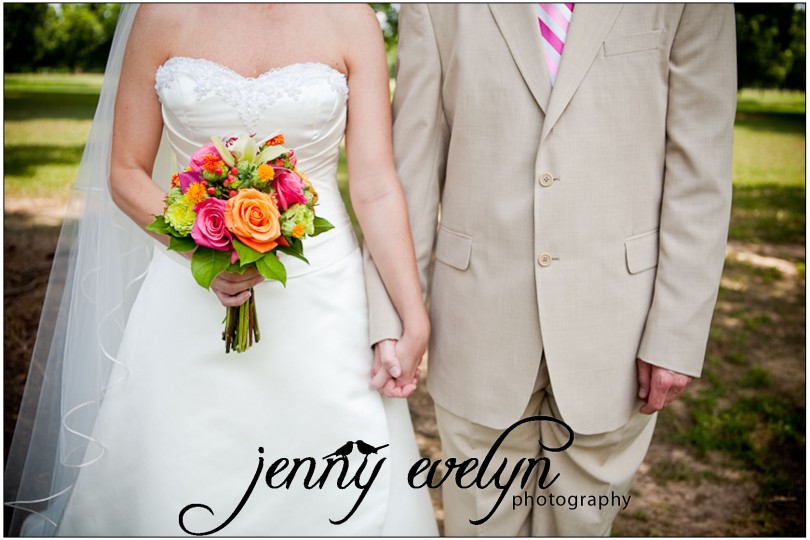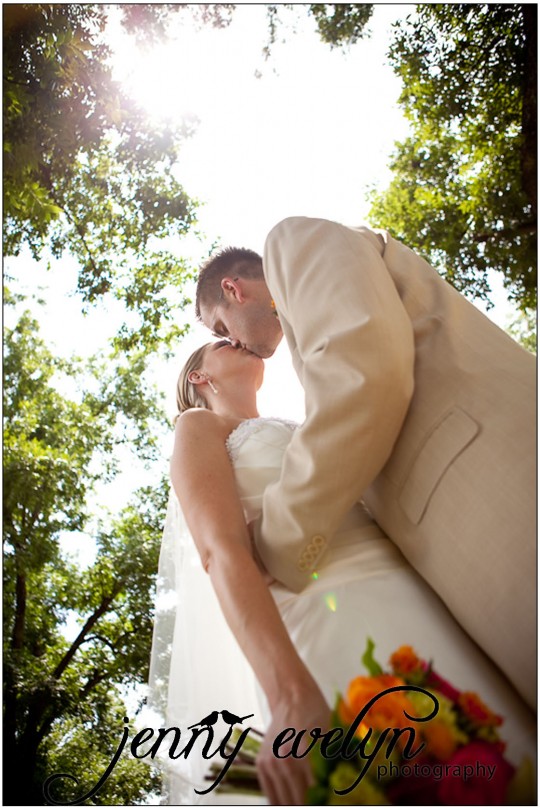 I love this shot Koutsunis got… it's the other view from the pic I posted in their first look, from under the arbor.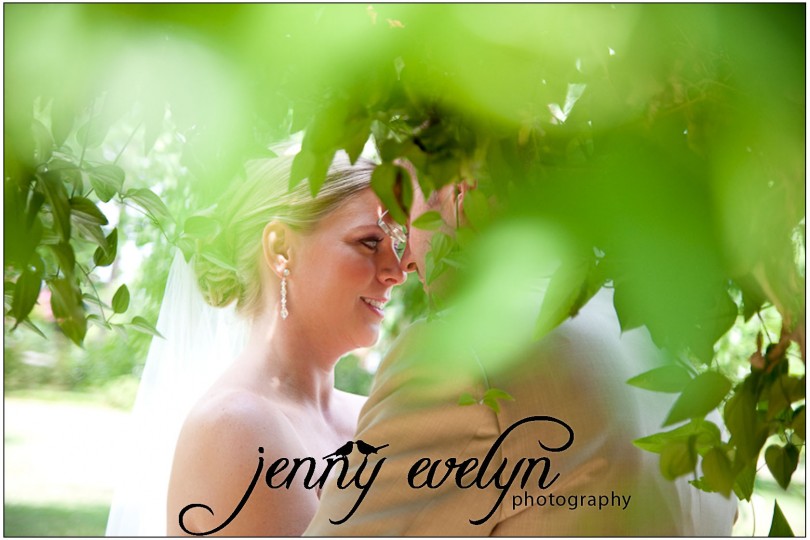 The perfect smooch.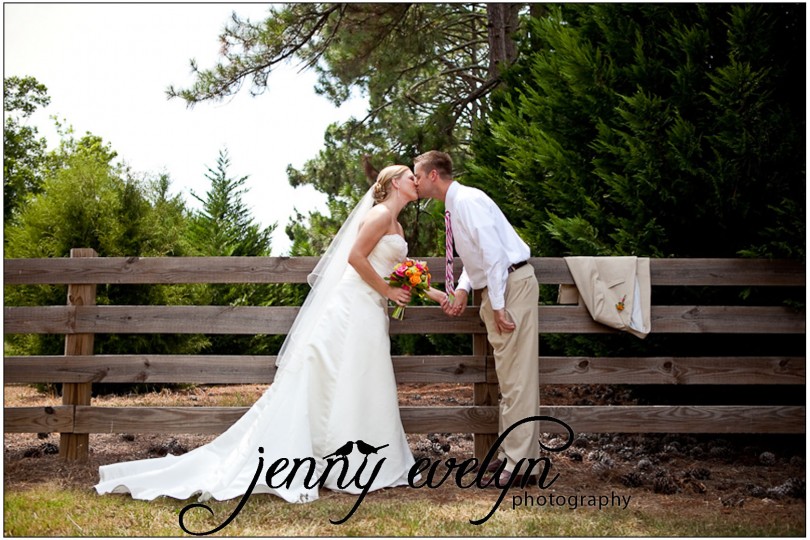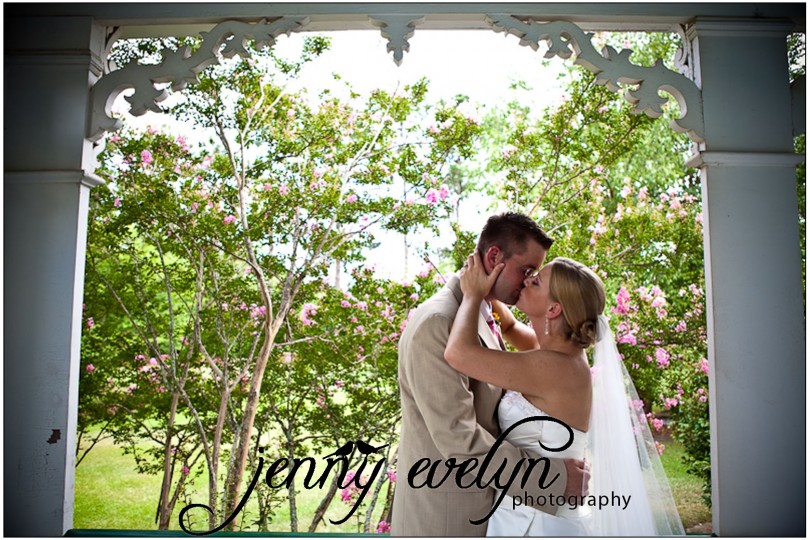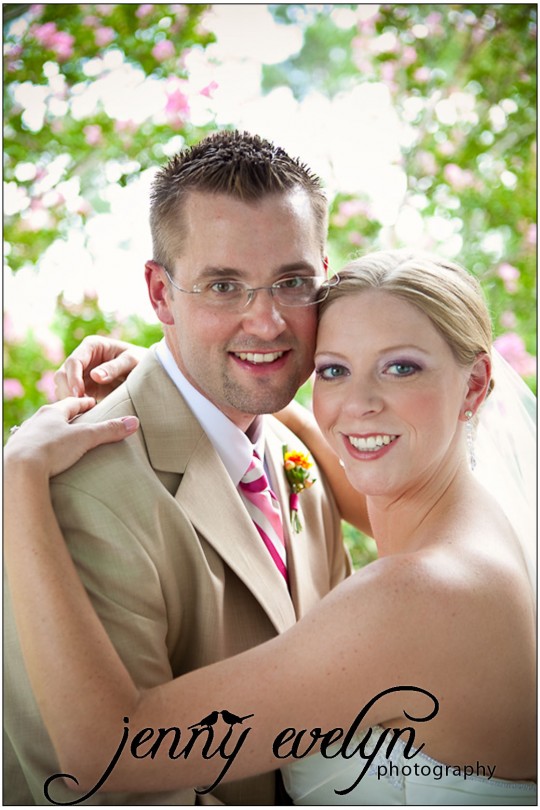 Cooper was almost as excited as Michael was to see the bride.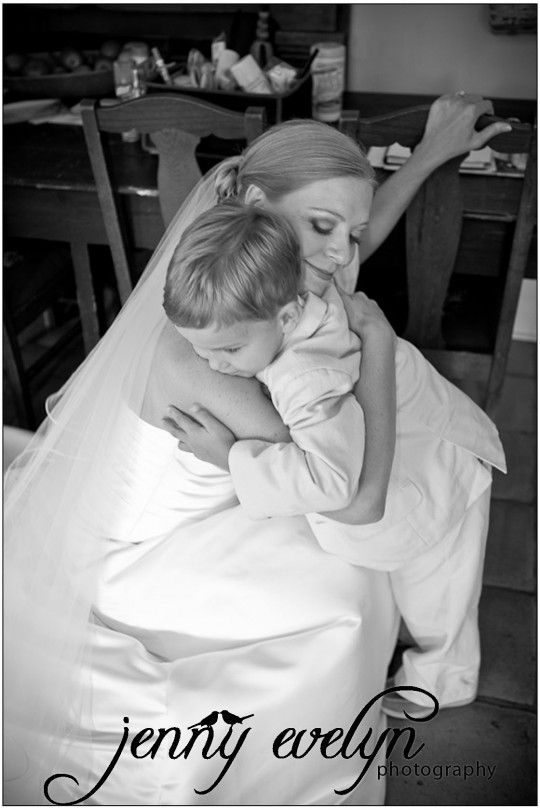 What a lovely group of people.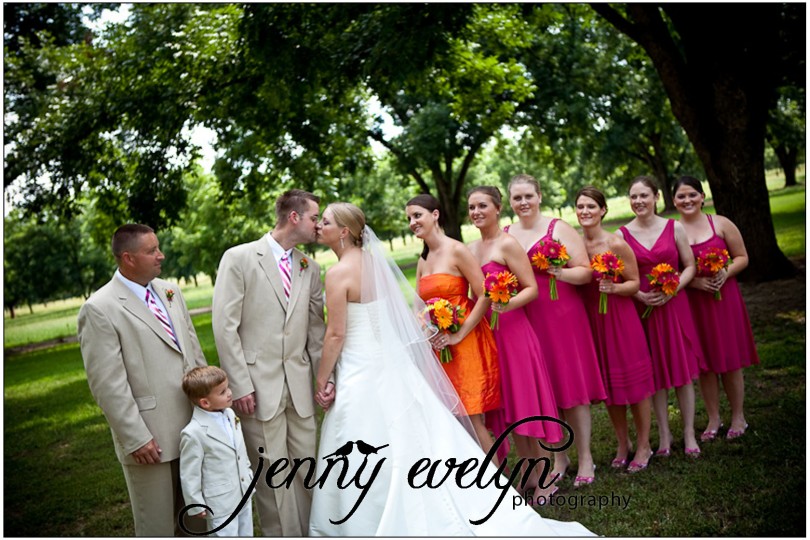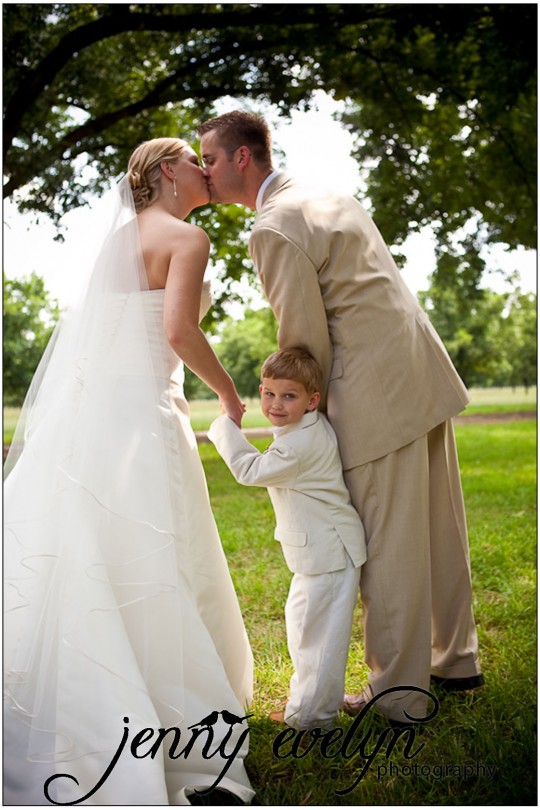 Coop was quite the ladies man…and he was LOVIN' every second.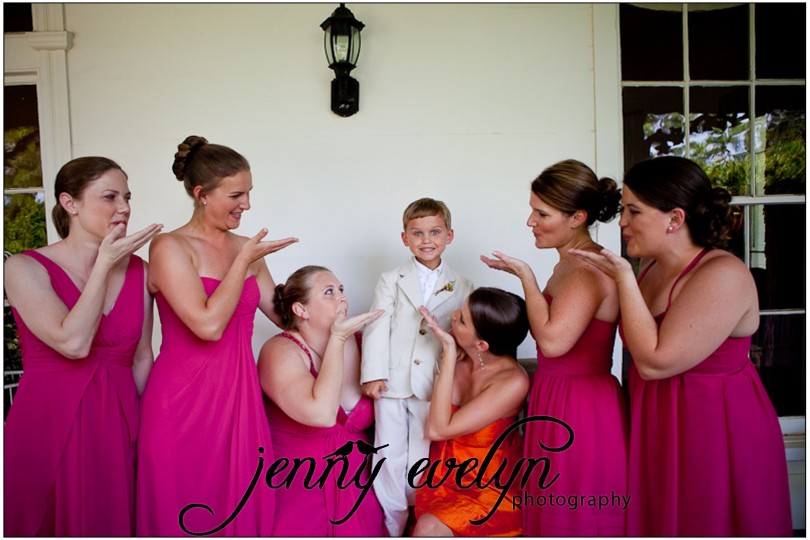 Ceremony time and Lauren's dad was ready to take her down the aisle.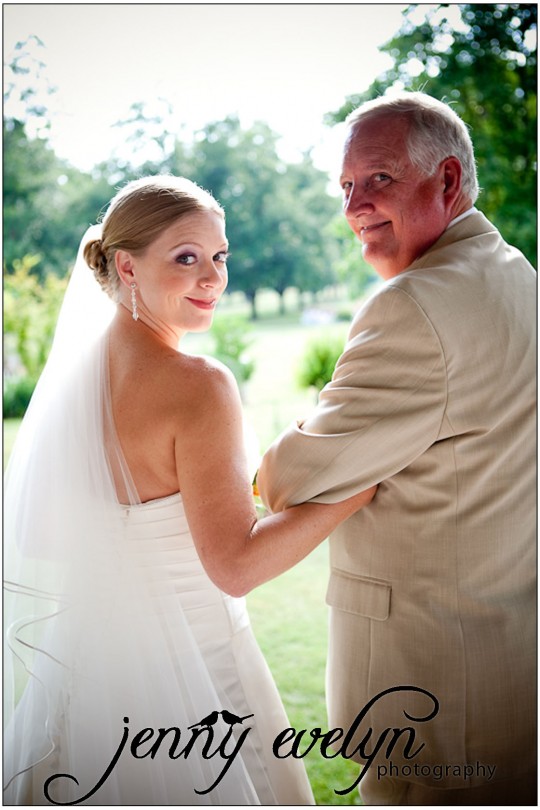 The bell was rung at the beginning of the ceremony to honor Lauren and Michael's grandparents that are no longer with us.
Instead of saying their vows in front of their friends and family, Lauren and Micahael said their vows in the middle of their guests.  In the "Circle of Love."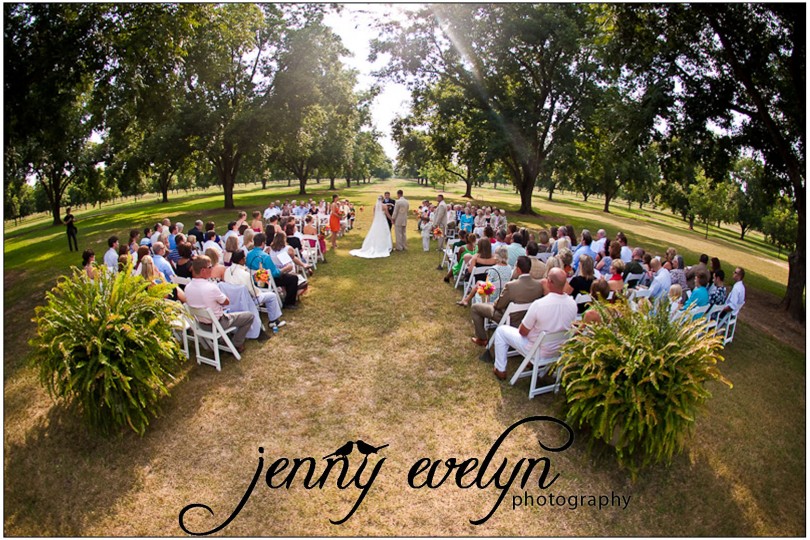 My favorite part of the ceremony was when Lauren repeated the vows that Michael was supposed to take.  She said "I take you Lauren…." and then everyone burst into laughter!  It was priceless!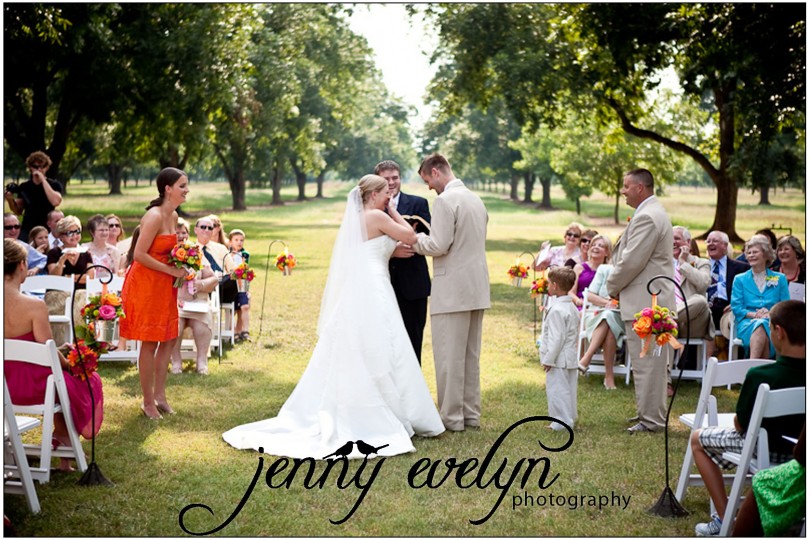 The couple did a sand ceremony and included Coooper in the ceremony to signify there new family.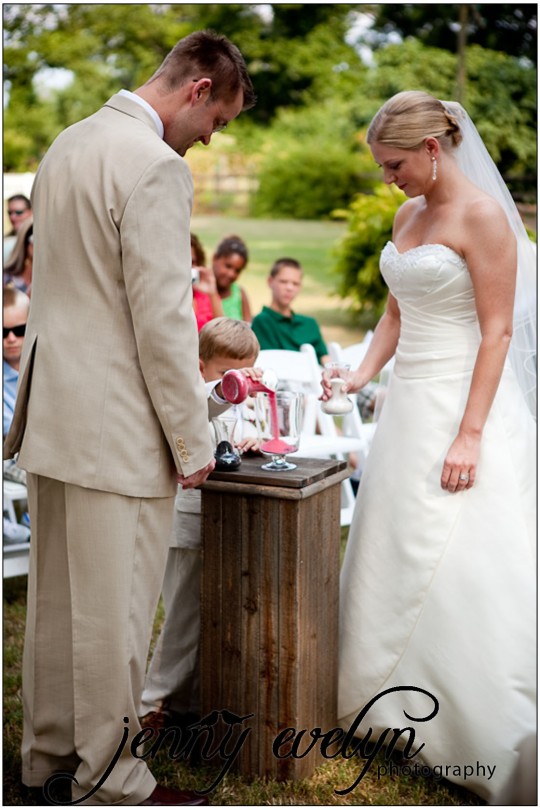 I think he thought it was pretty cool.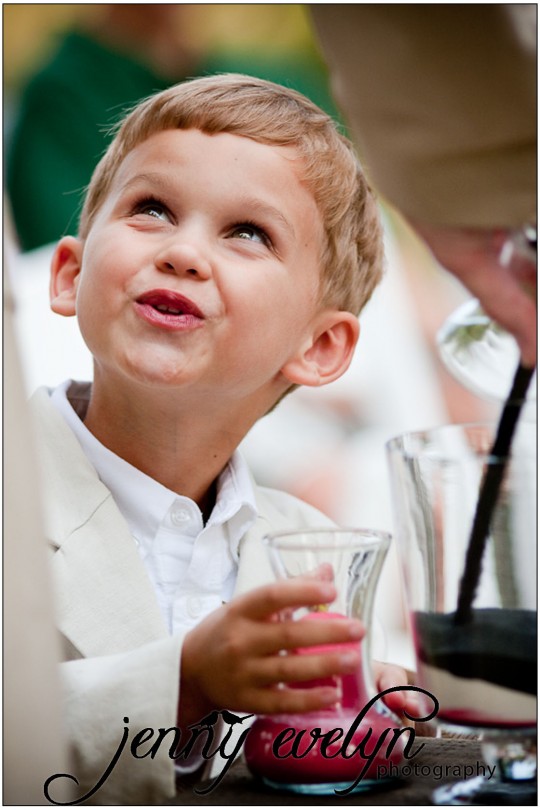 I had to put a pic of this little bee in the blog preview.  He decided he loved the bride too… or maybe he just loved her flowers but he hung out with us for all the the family photos.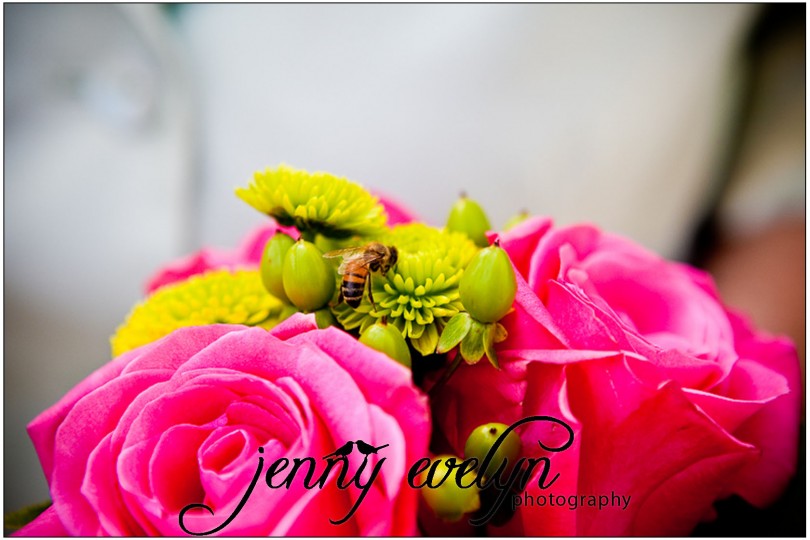 Some more sunshiny goodness!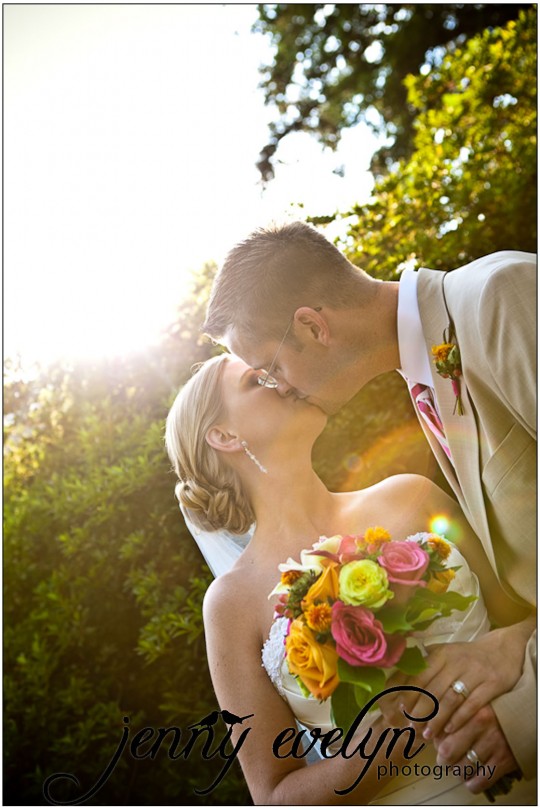 Now onto the reception and my favorite part…the cakes!  Amanda at Karen Holliman Cakes did an incredible job with the cakes! Yummy!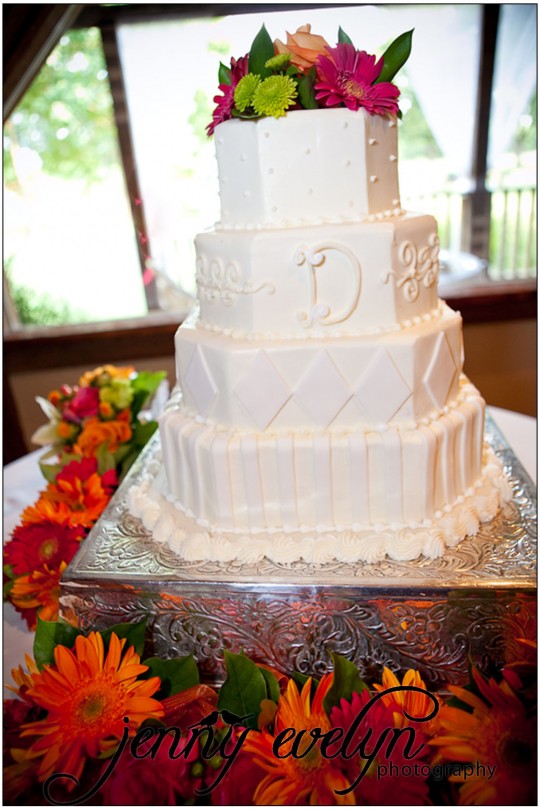 There were 42 days left until GA football was back from their wedding day.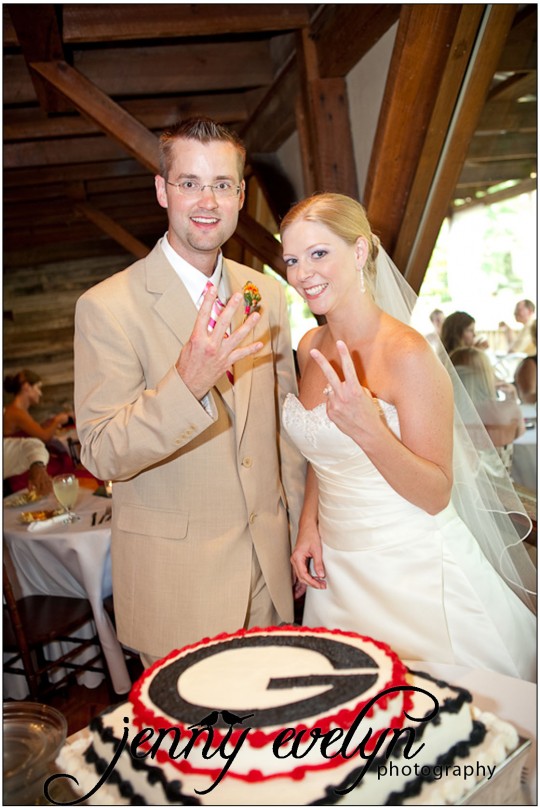 All the food was deeeelish… Carter's Catering out of Adel GA always brings the goodies.  BBQ and shrimp my favorites! They also catered Micha and Ryan's wedding back in May.  I love getting to work with such talented people!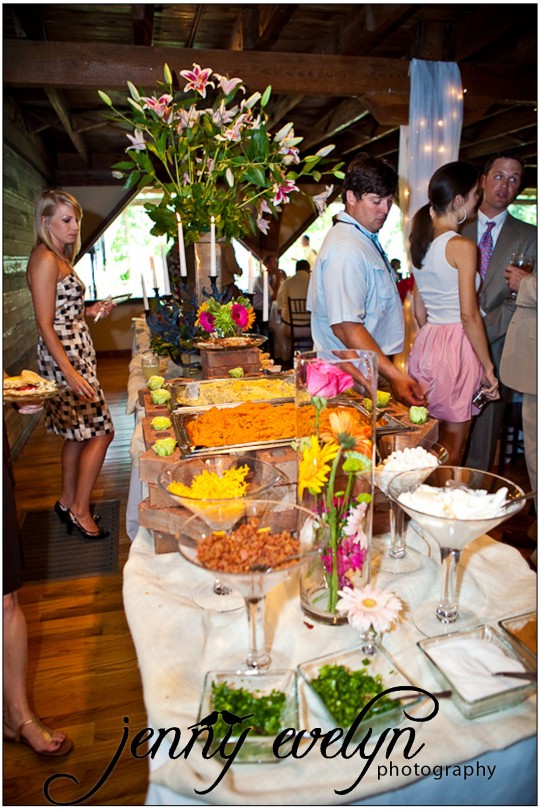 Michael and Lauren surprised their guests and road off from the reception on Michael's Club car.  It was the perfect touch to their exit.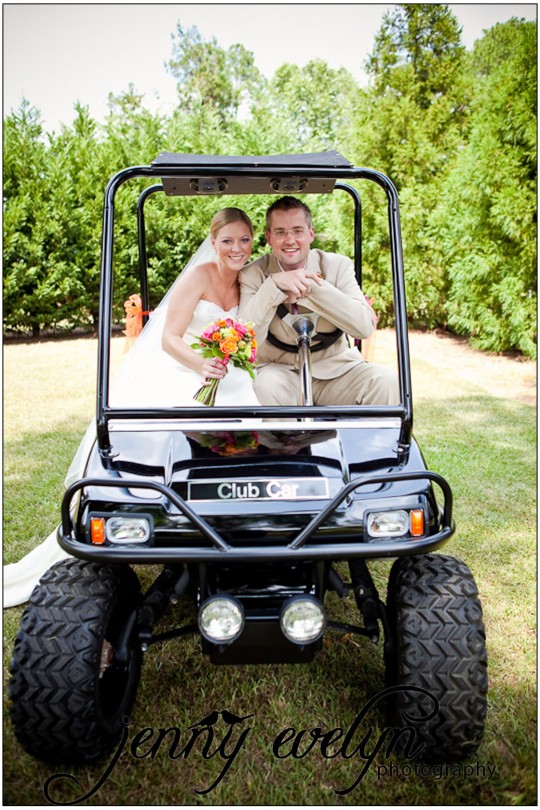 Even though their wedding was over before sundown Lauen really really wanted some blue sky romantics so we hung out for a little while and waited for sundown and it was totally worth the wait.  I don't think that she will be disappointed!  I just looooove the last one the most… so romantic!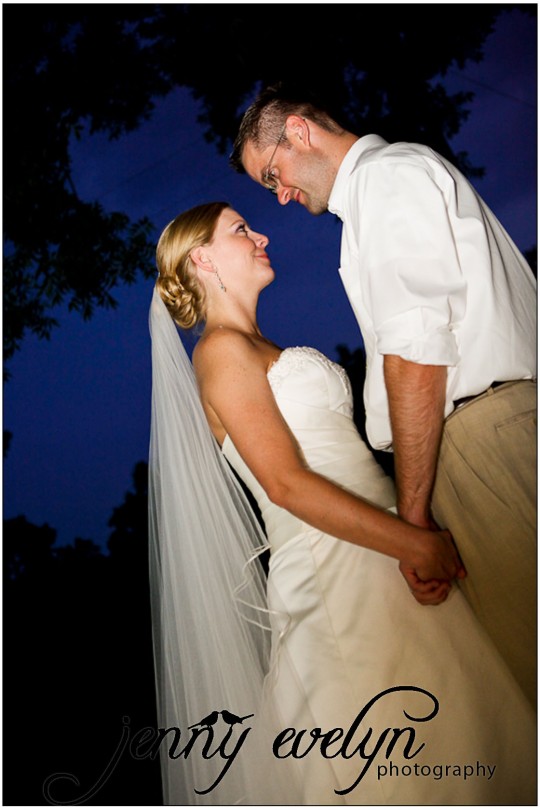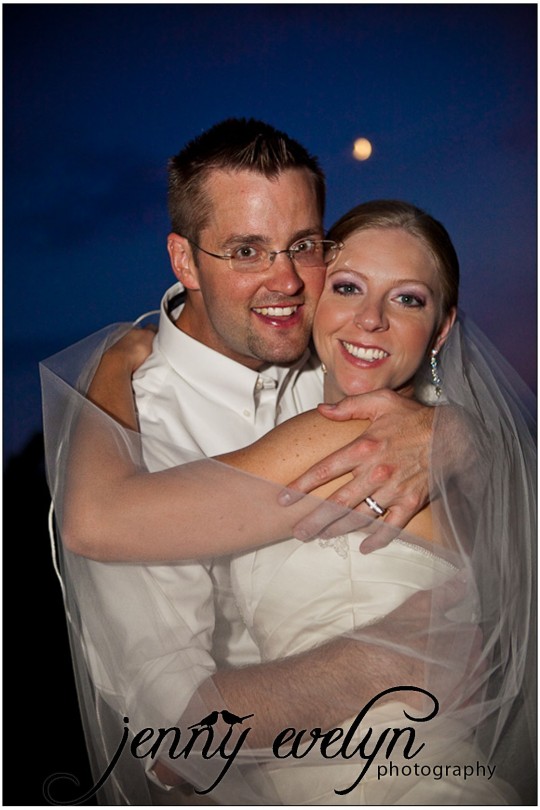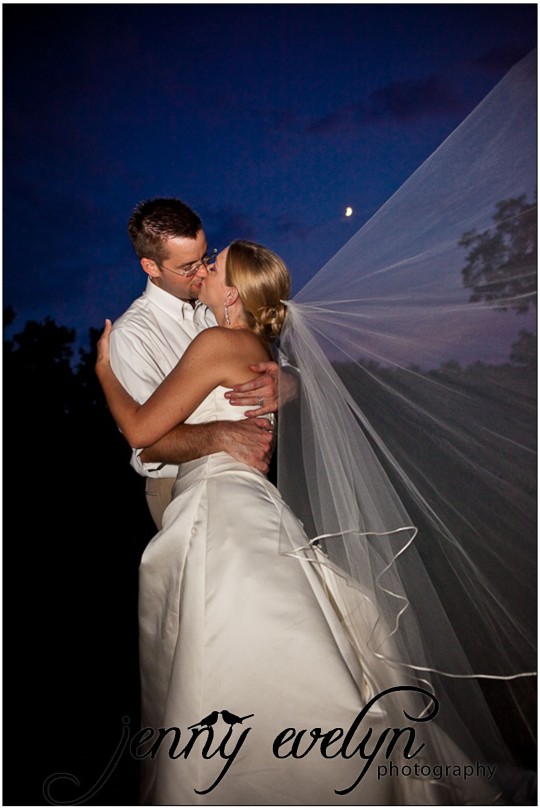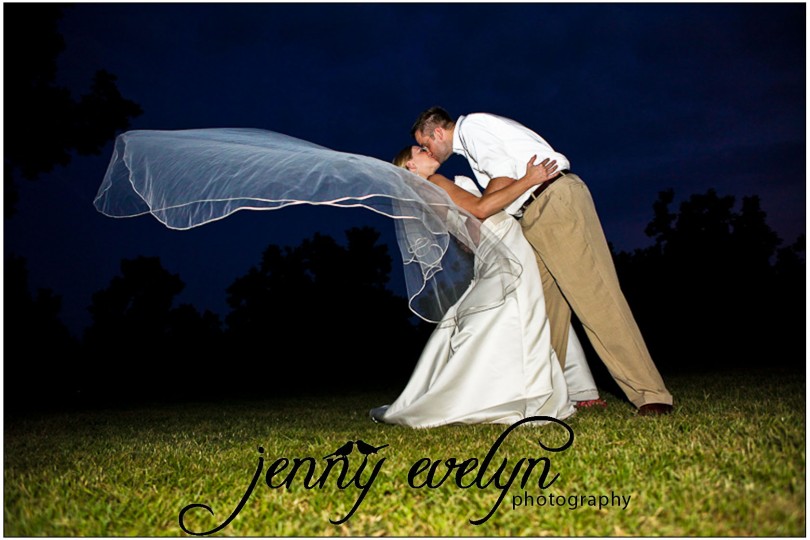 A super big thanks to Lauren and Michael (and Cooper) for having me be part of your day.  I feel so honored to have gotten to know you over the past months and cannot wait to show you the rest of your images!
Jenny Evelyn
Leave a Reply