Lindsay + Mikell + Matrimony =The Wests!
July 10, 2009 |
That's right!!!  The WESTS!  What are the chances?  Maybe they are distant cousins to Amy & Jonathan West!  Lindsay and Mikell had such a fun day!  Their friends and family were there to celebrate this couple and their future and that is exactly what we did.  There were lots of person details that I cannot wait to share with you so lets get to the preview!
Lindsay started her wedding day at Signature Salon where the fabulous  Nicole did an incredible job with her tresses. This was my second time working with Nicole and she knows how to rock a bride's do!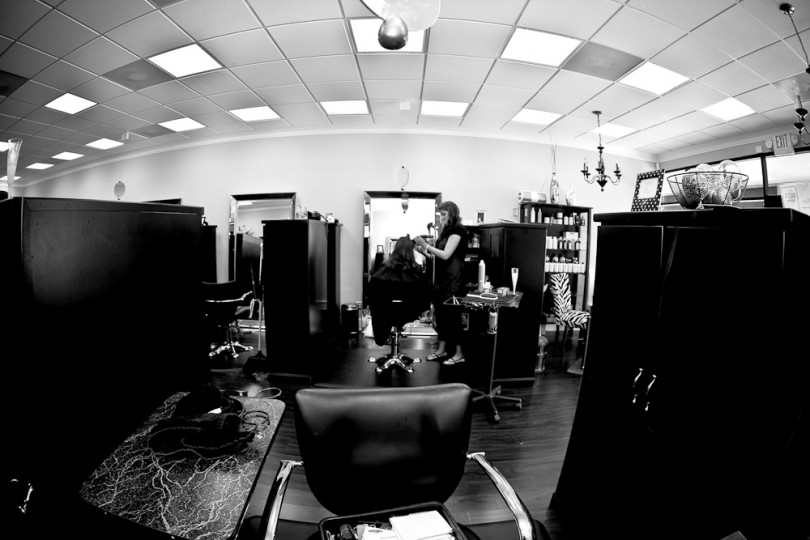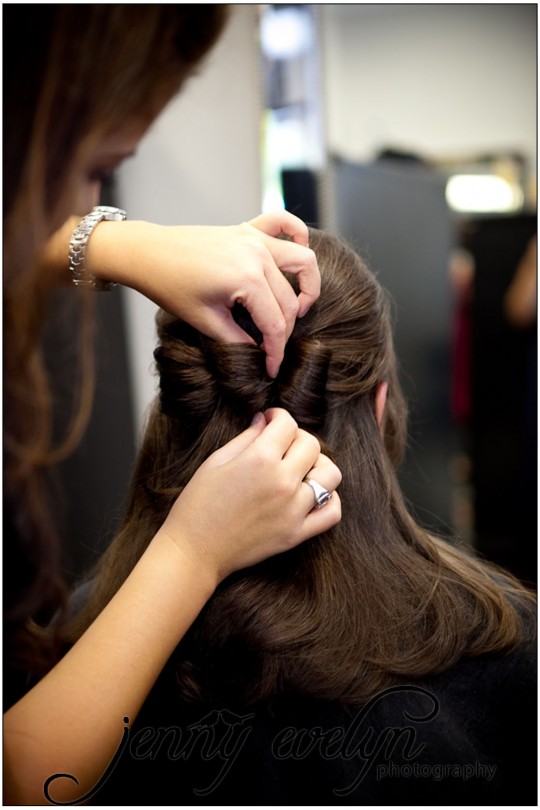 Lindsay touched up her makeup.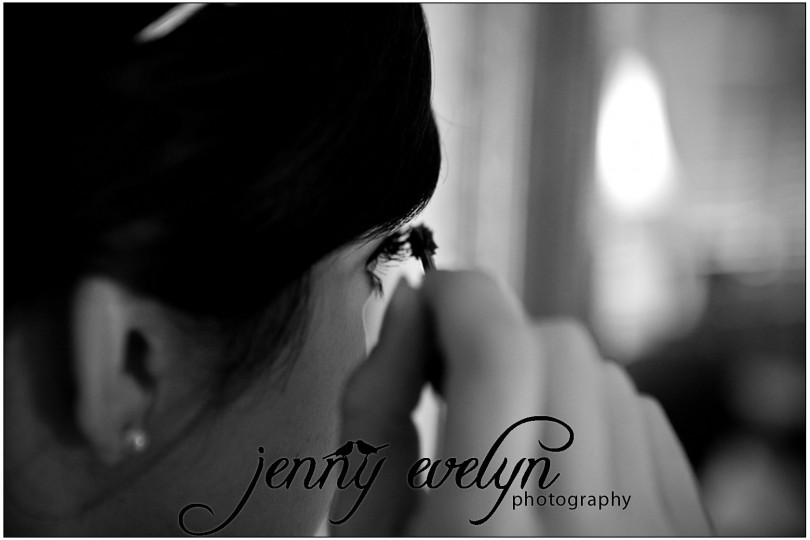 The ceremony took place at the historic Martha Bowman Church in Macon, GA .  It has a quaint little courtyard where Koutsunis helped me with the dress shot. Lindsay found her dress locally at Ingelside Bridal.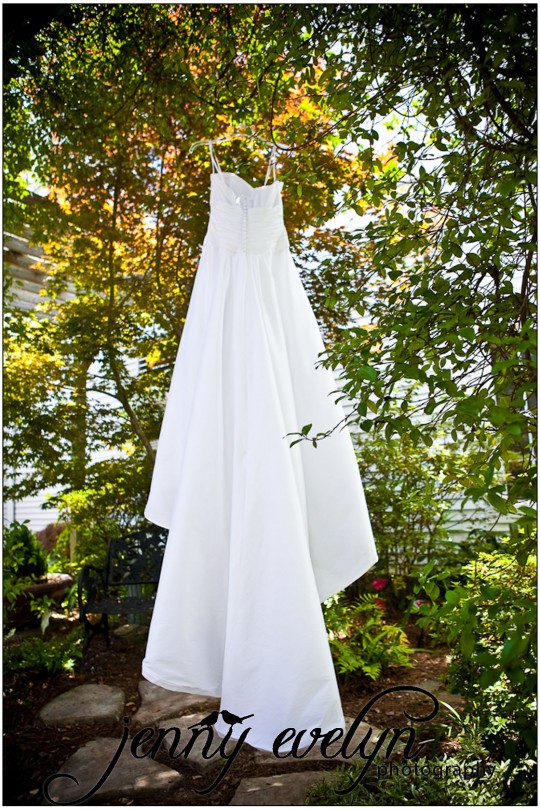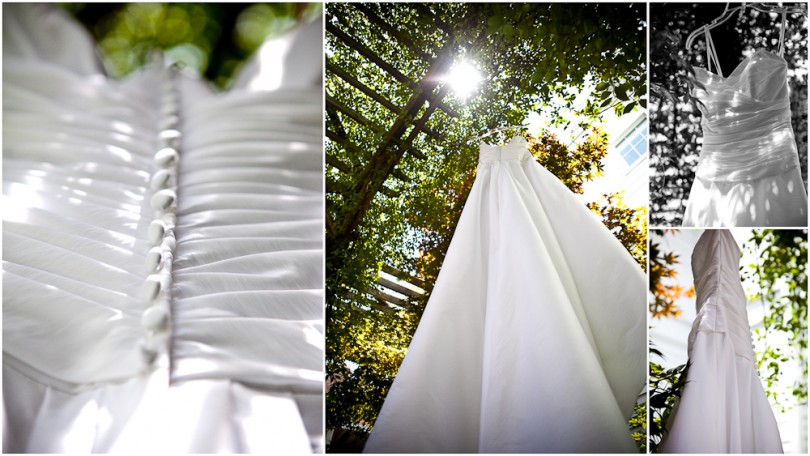 The shoes were Nina's!  Love them….the same brand that my bridal shoes were! The navy was the perfect "something blue."
Getting dressed.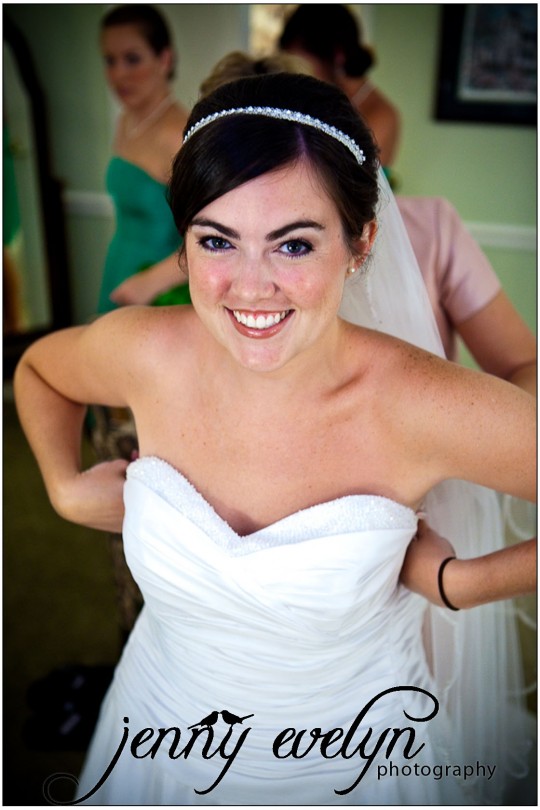 The more I look at Lindsay the more I think about her as my "Snow White" Bride!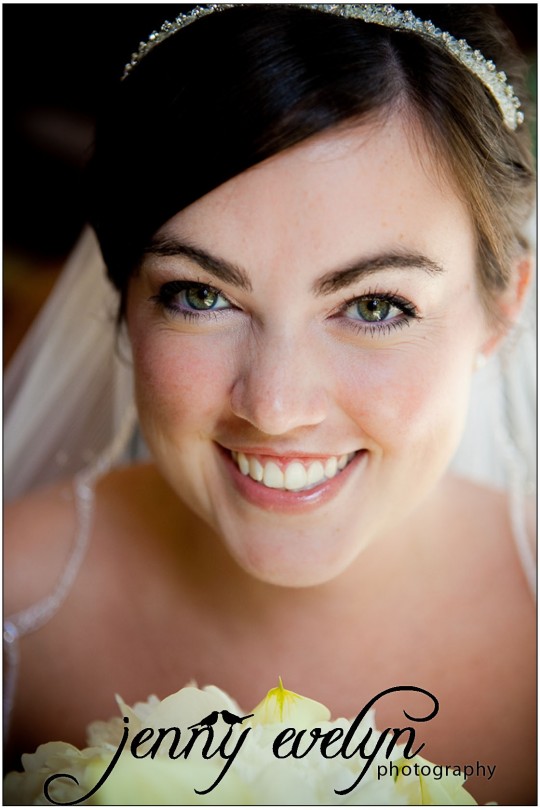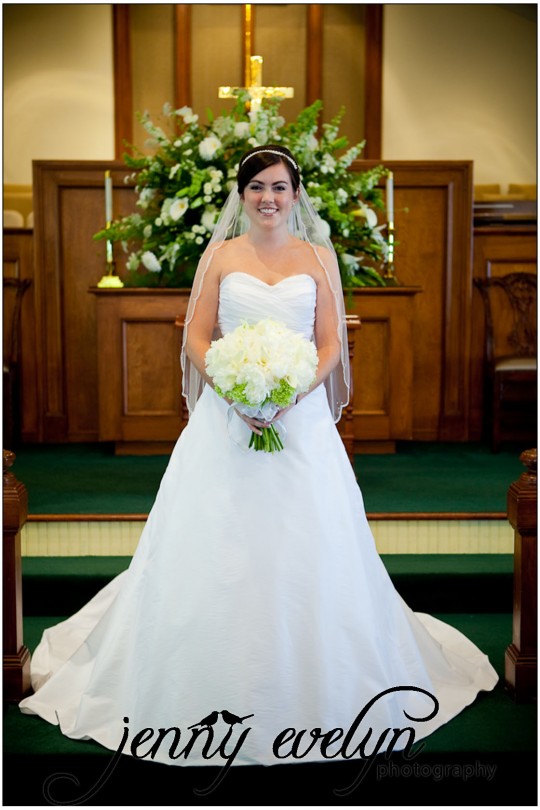 So sweet!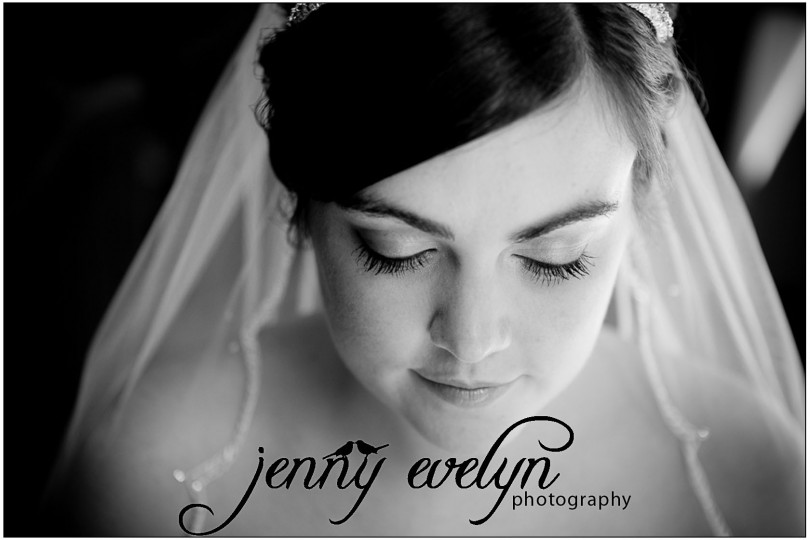 I love all the green!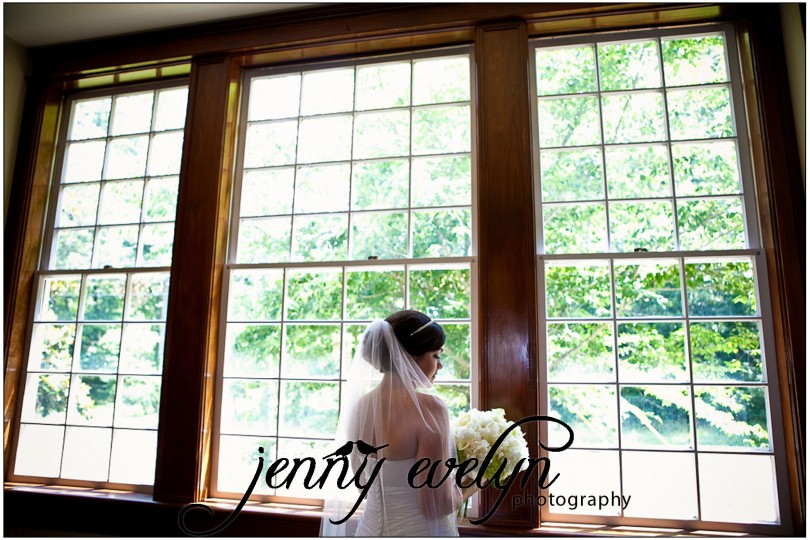 A shower of summer sunshine!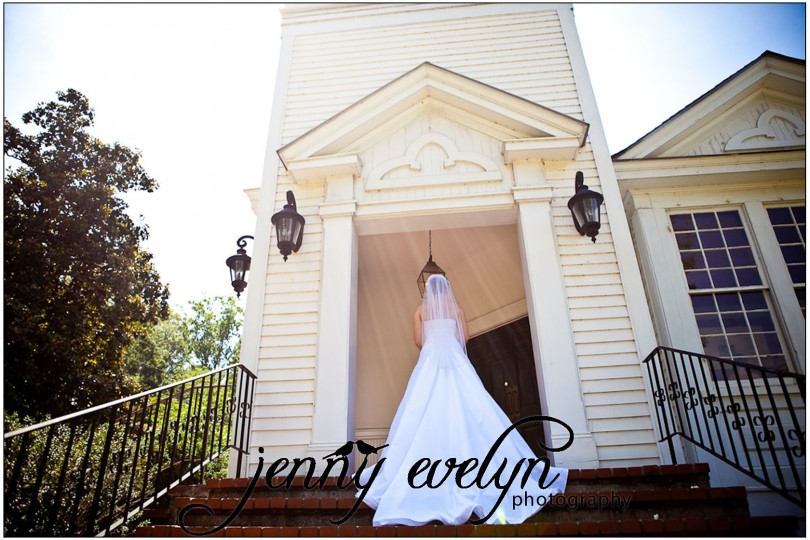 I cannot get over those eyes!  Just irresistible!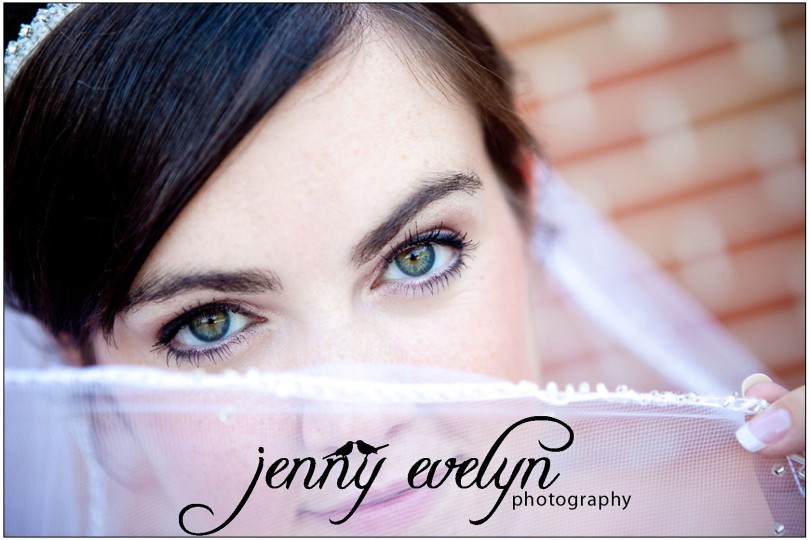 The ladies all looked lovely in green….but Lindsay was the fairest of them all!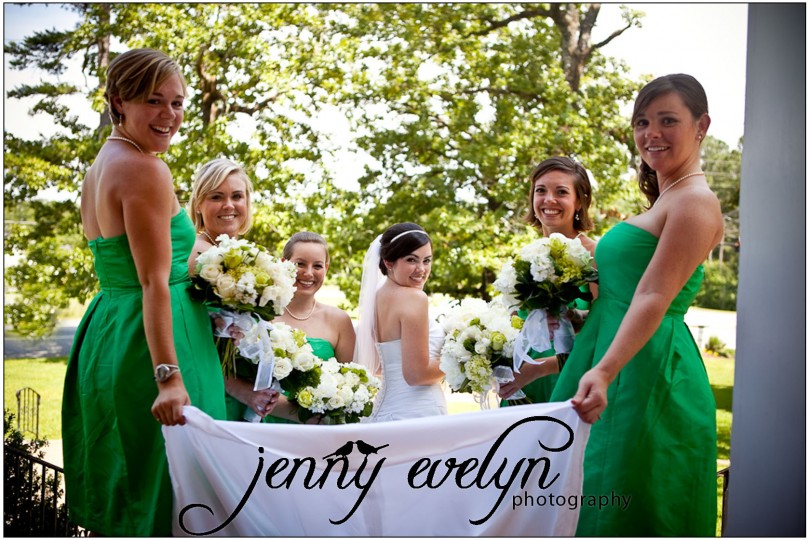 O.k. now onto Mikell!  Love this detail shot Koutsunis got!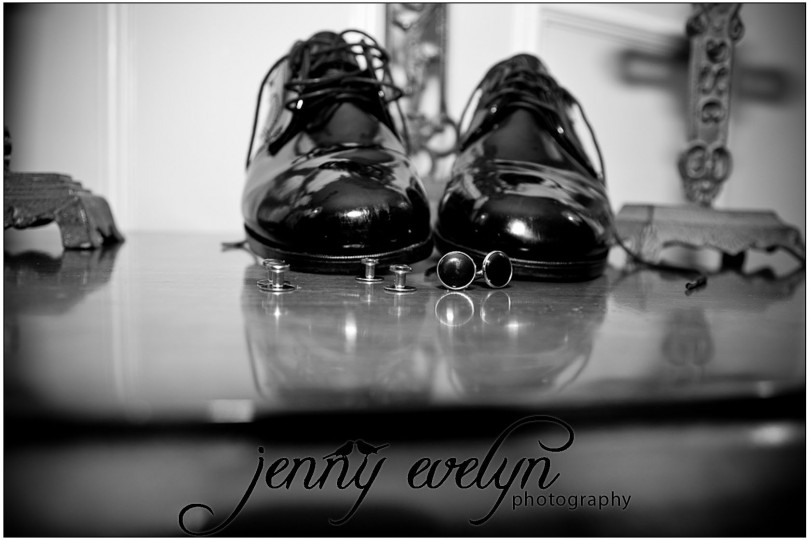 Lindsay had her sister deliver Mikell's trouseau.  LOL!  He put them on right over his tux…sexy!  I was channeling some posing tips that I picked up from Napoleon Dianomite…."take your hand and make a fist and put it under your chin like this…."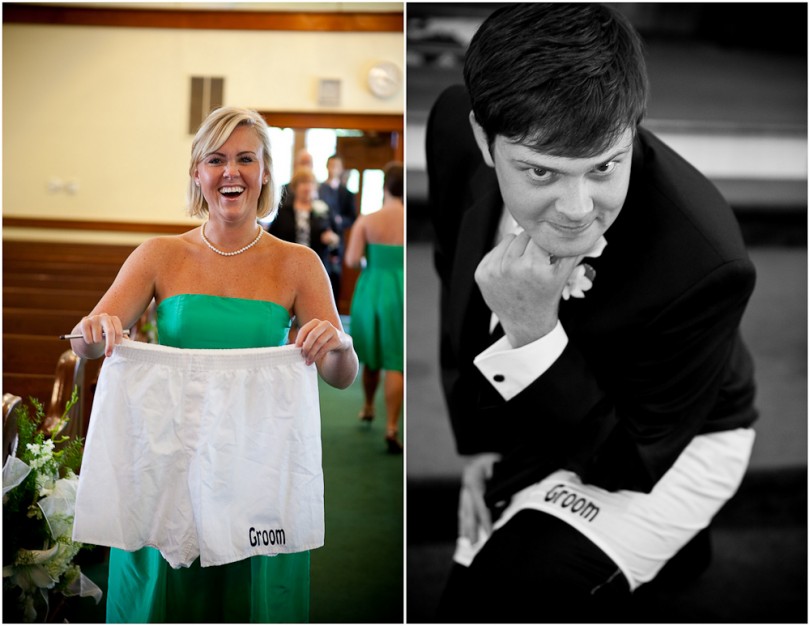 The men-folk.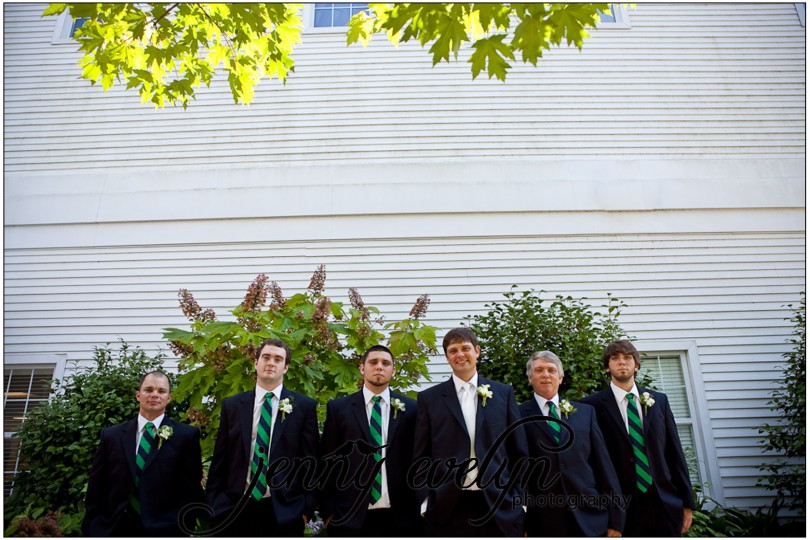 Another little Mexican touch with the rings!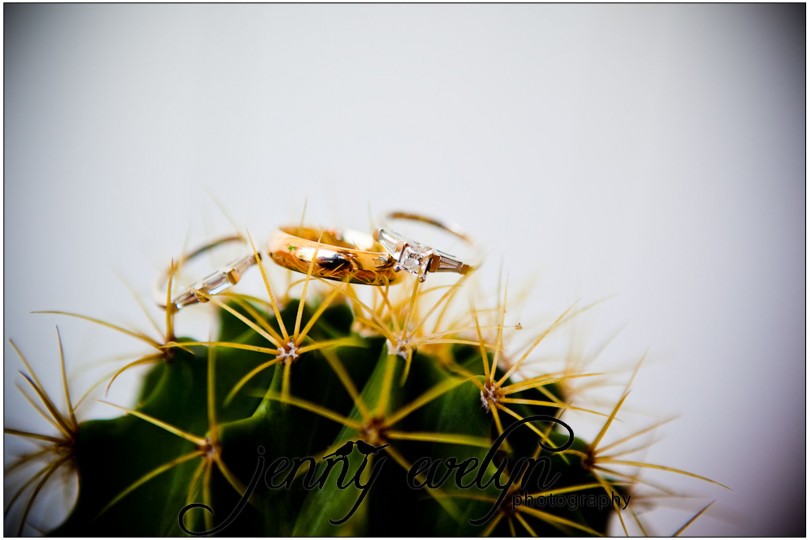 Alison Lucas did an another amazing job with Lindsay's flowers!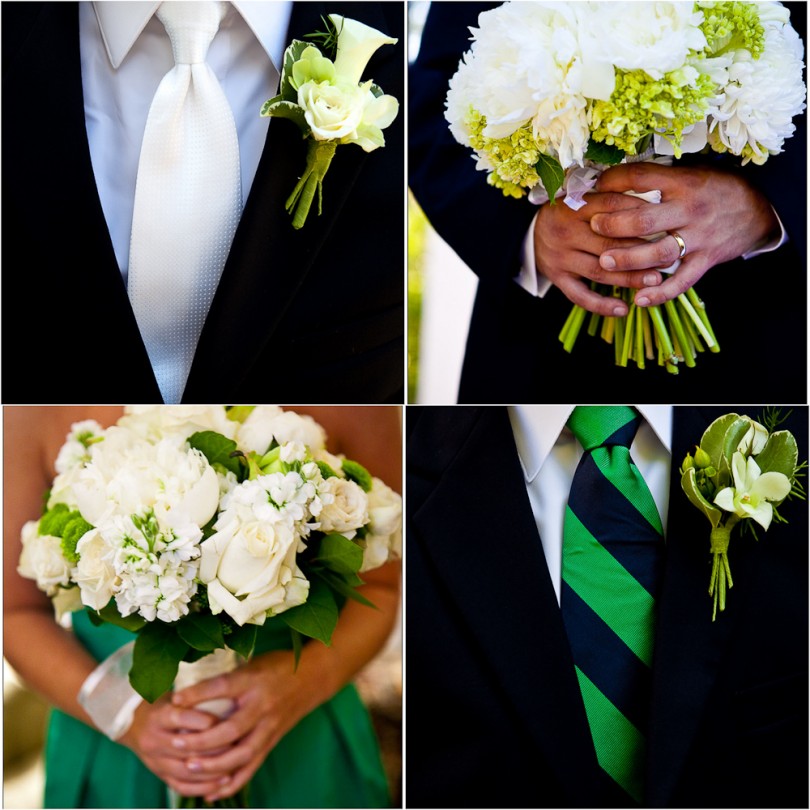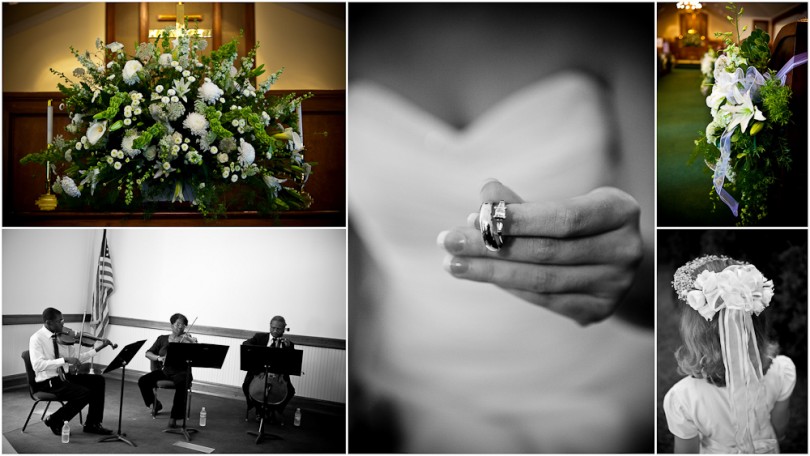 Right before the ceremony Lindsay's daddy came to see her for the first time and got a little choked up!  It was so touching!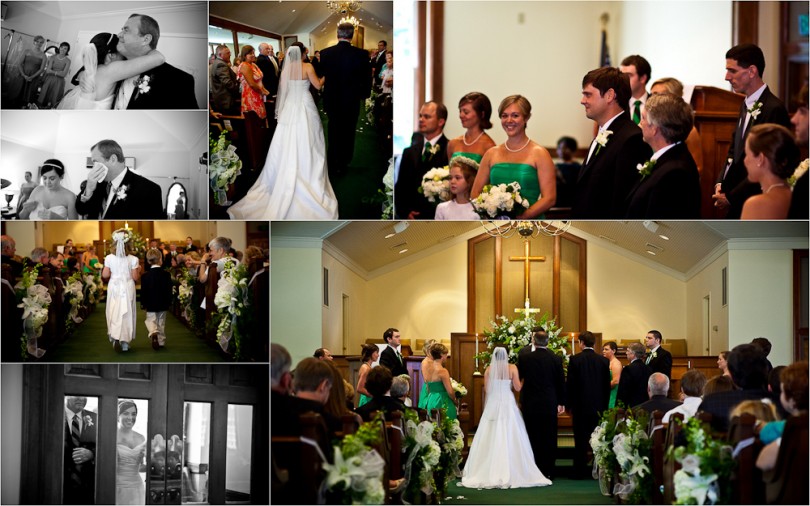 The inside of Martha Bowman is so classic.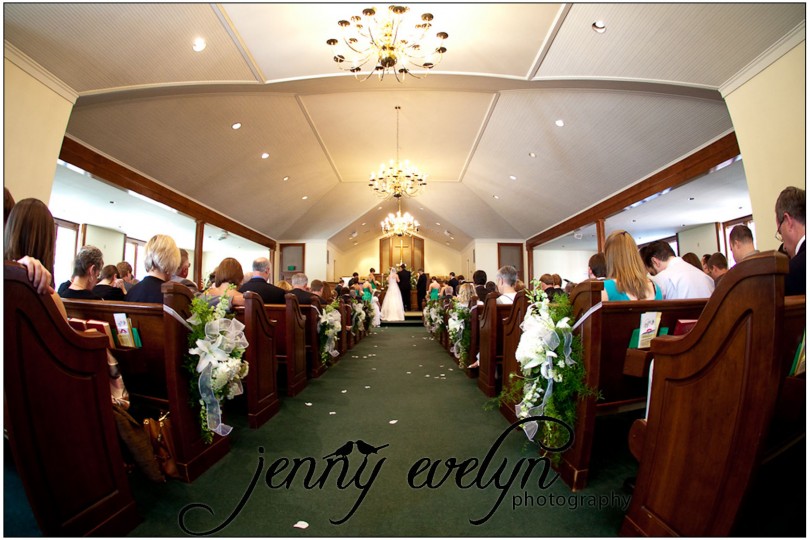 Vows.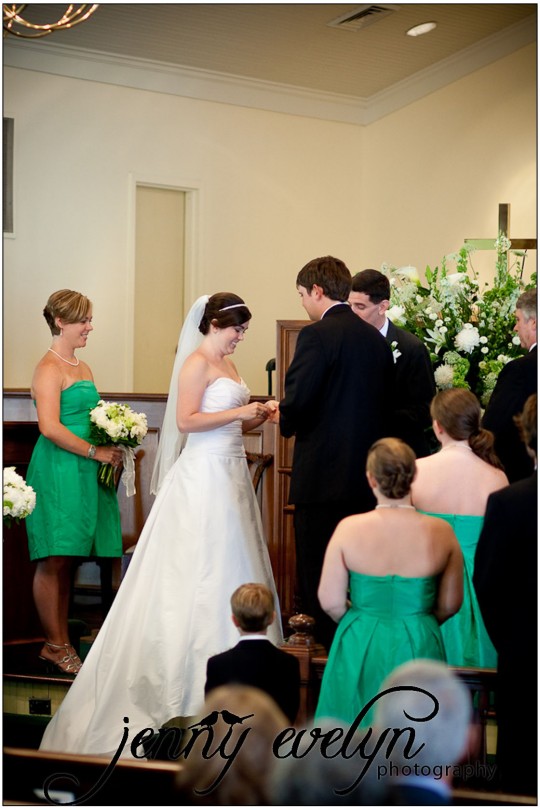 Smooch.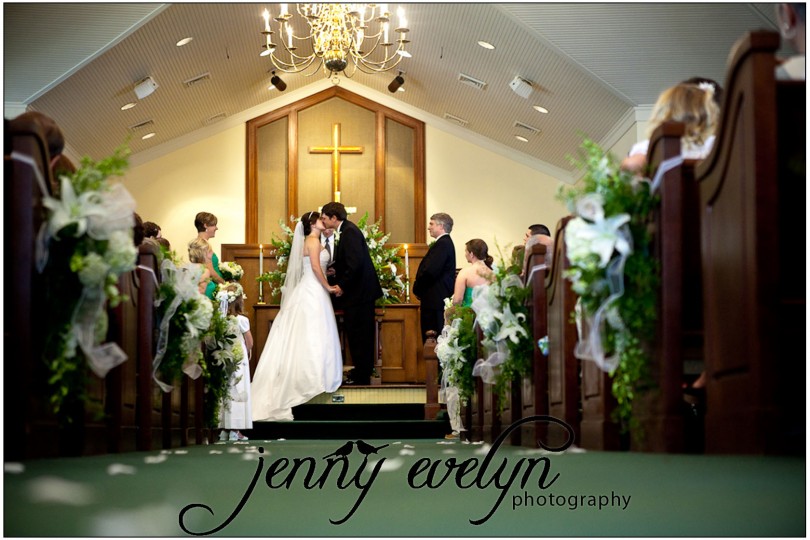 Fist pump ….that must have been a good kiss!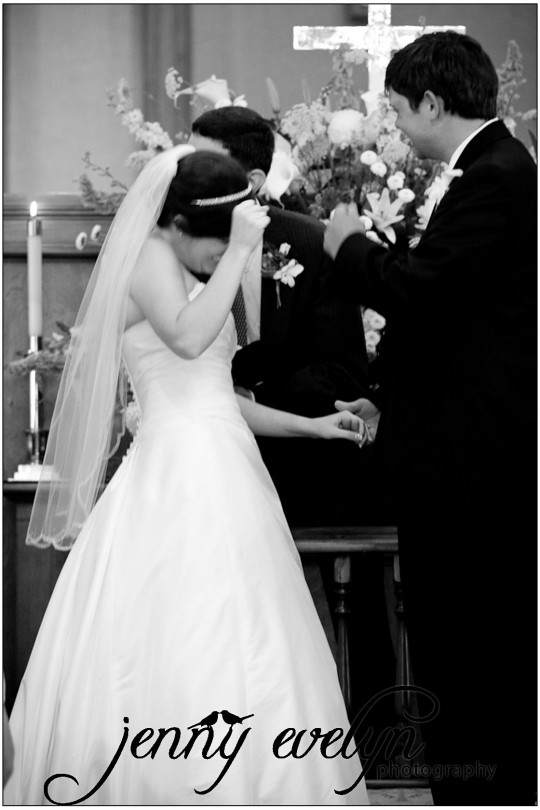 The newlyweds.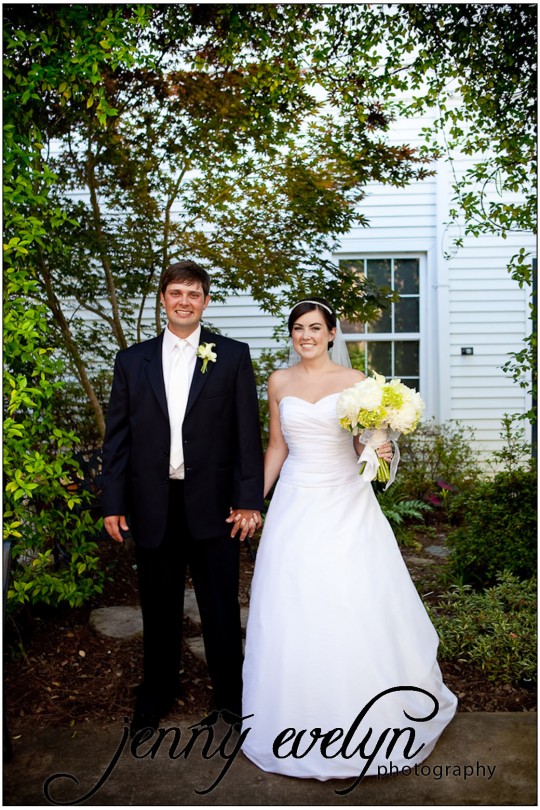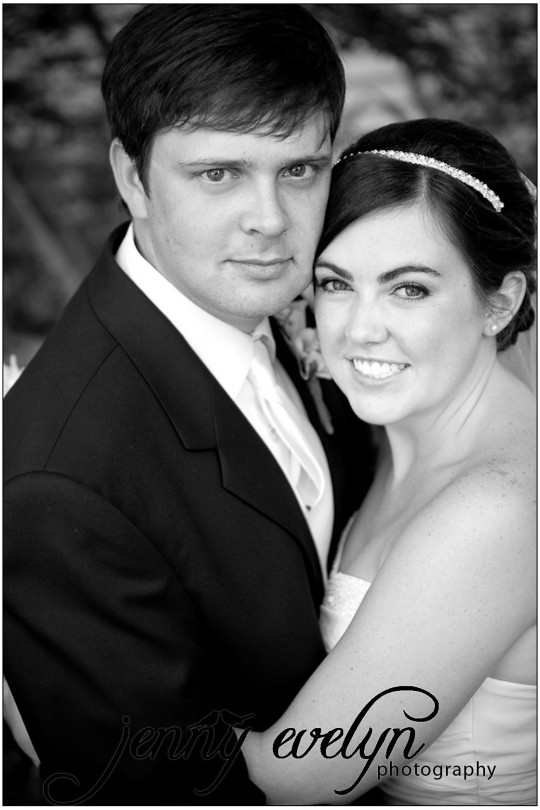 The wedding party.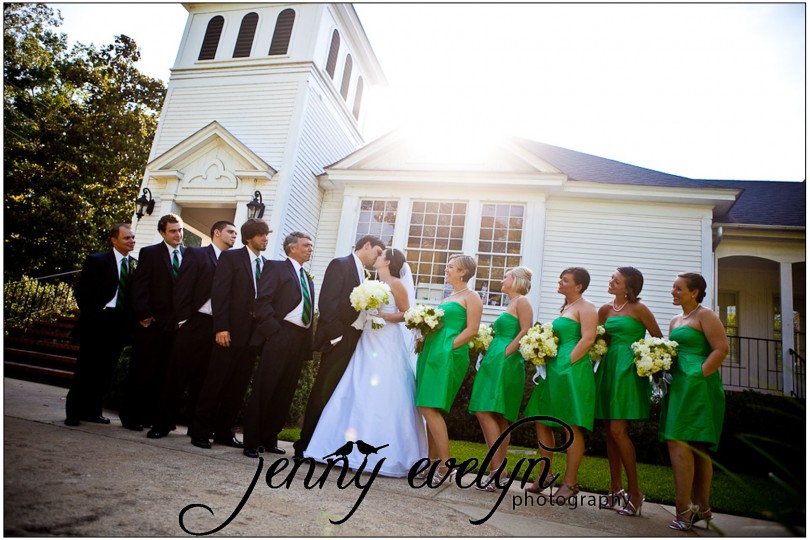 My fav part… the romantics.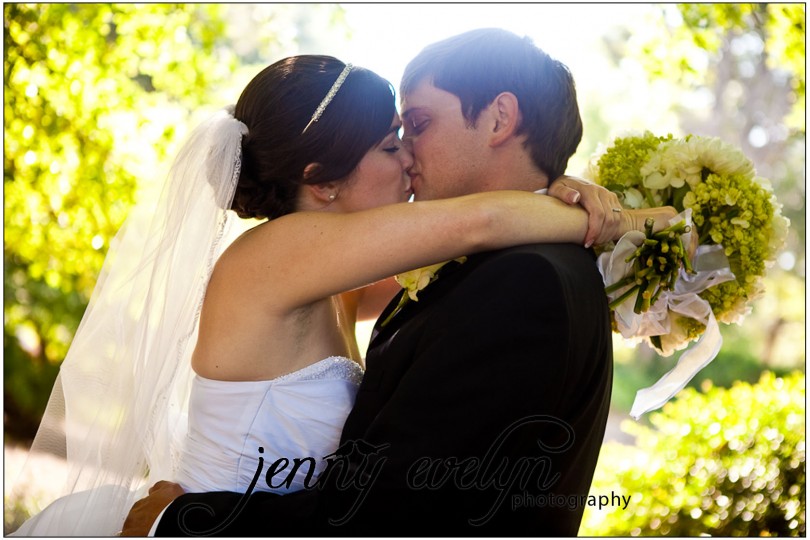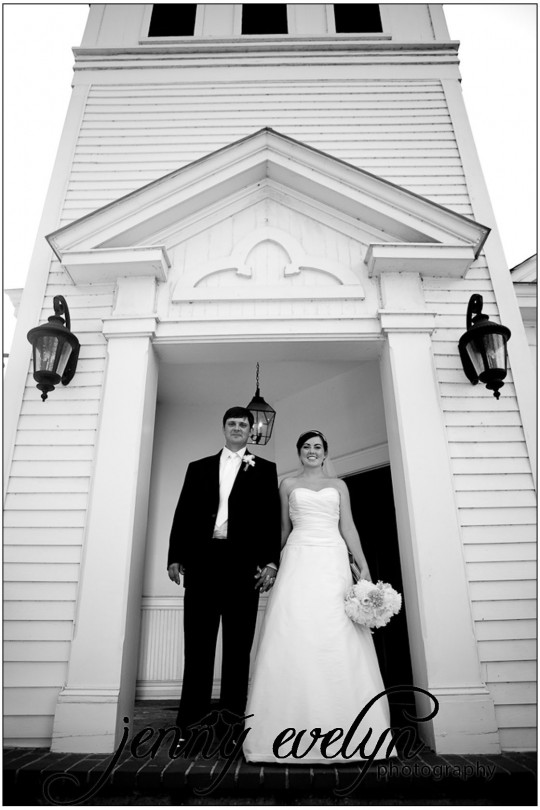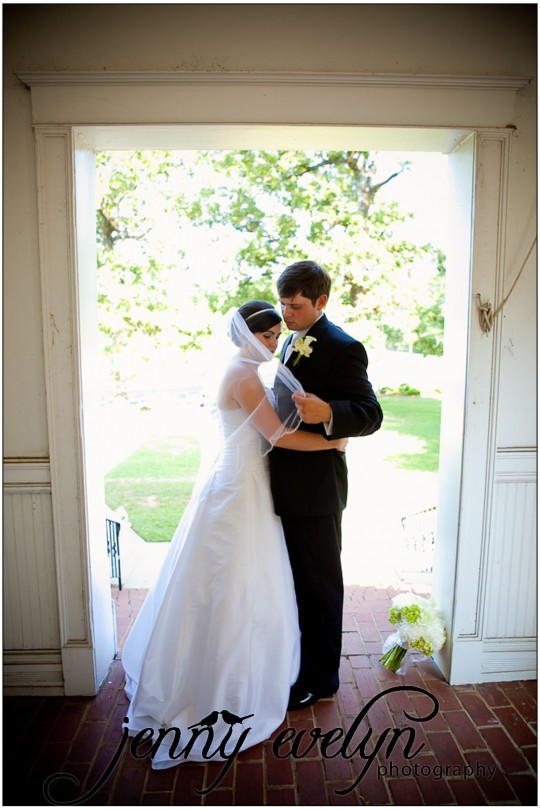 Wedding bells were a-ringin'.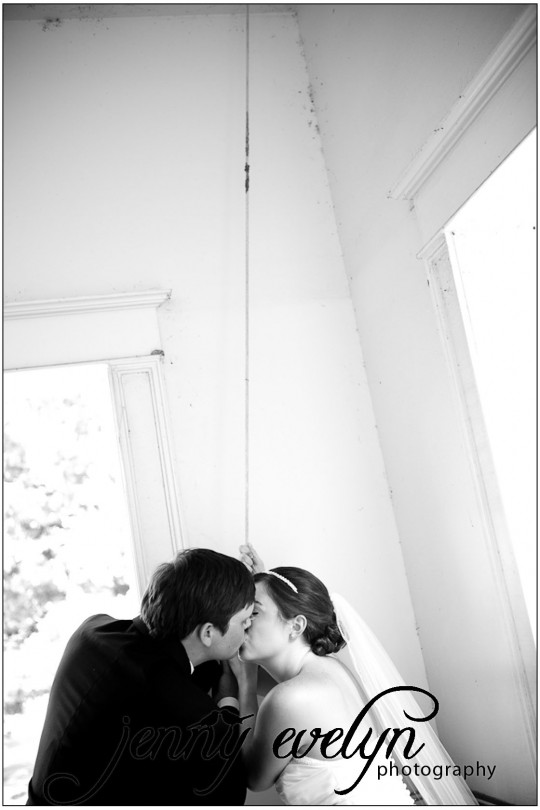 They were adorable from head….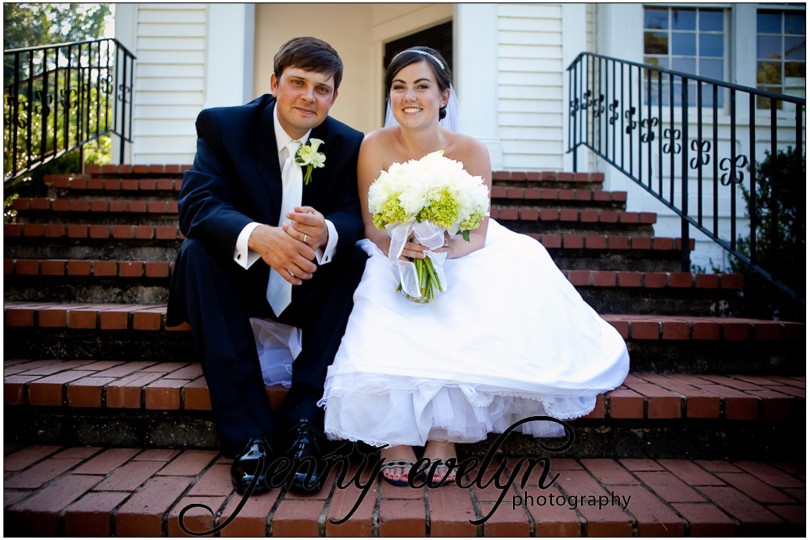 to…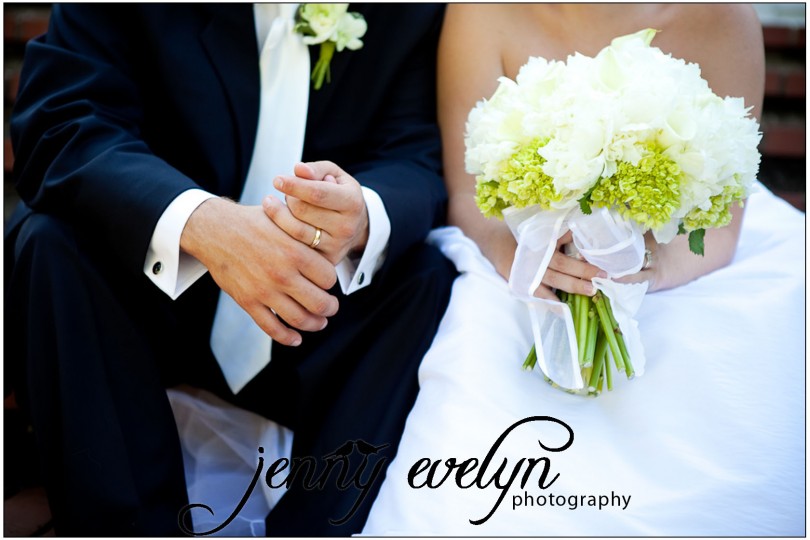 toe.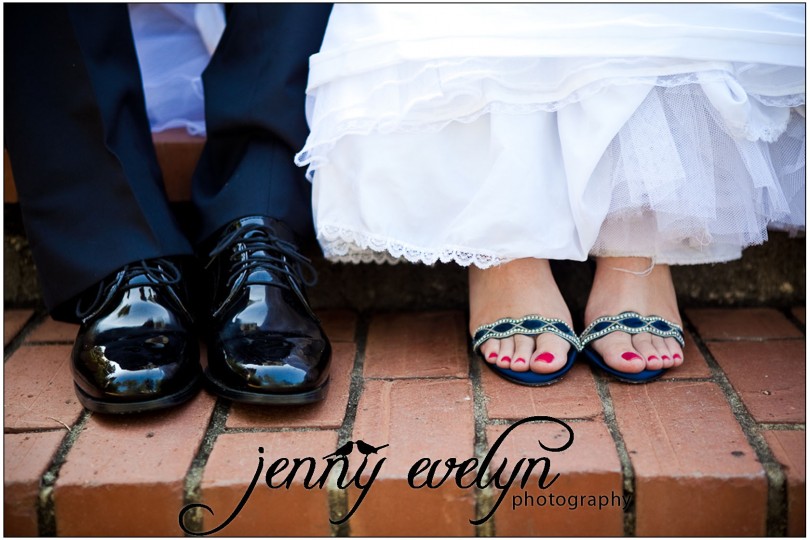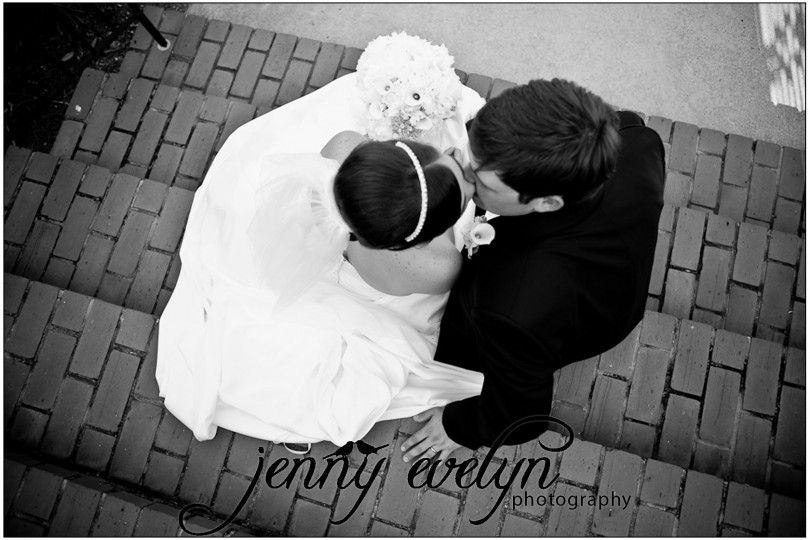 Their reception was held at The Brickyard.  Complete with amazing food, a candy bar, the tubular 80's band Echo Speed, and to top it all off green monogrammed coozies. I am acquiring quite the collection of wedding coozies these days.   Love it!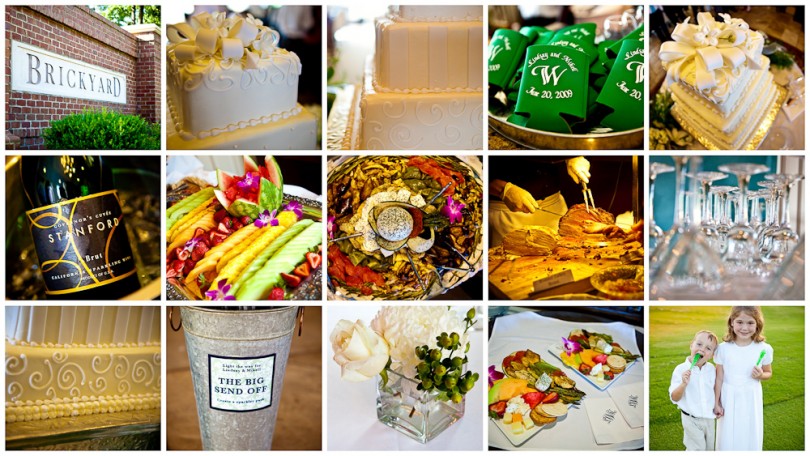 First dance.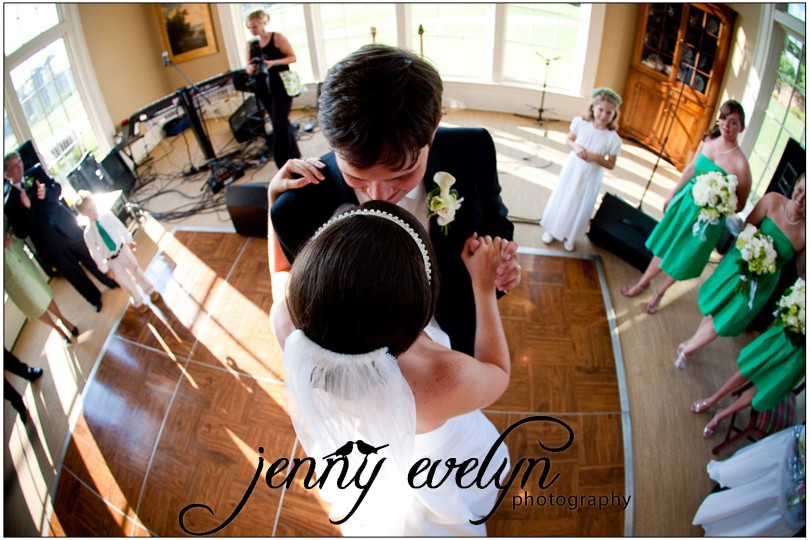 The candy bar was mostly made of green candies, but they added in gummy sombreros and Ju ju beans as a shout out to their future home in Mexico.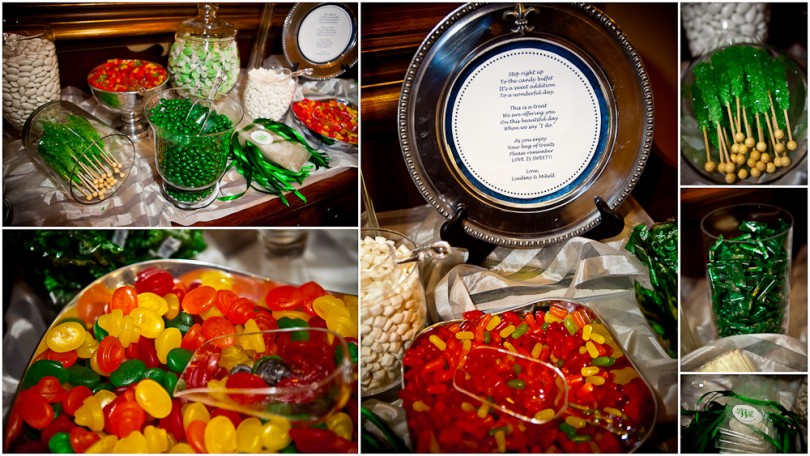 Some romantics out on the green.  If you missed the ones that I posted on their first look make sure to click here.  They are super cute!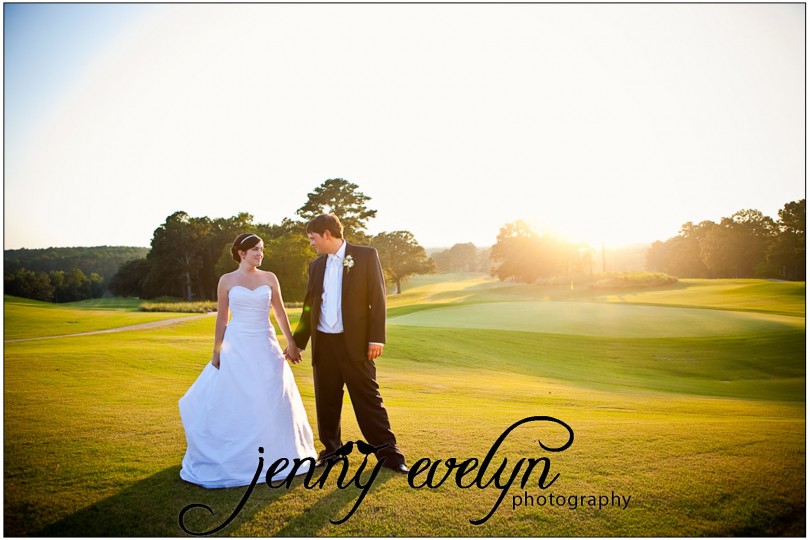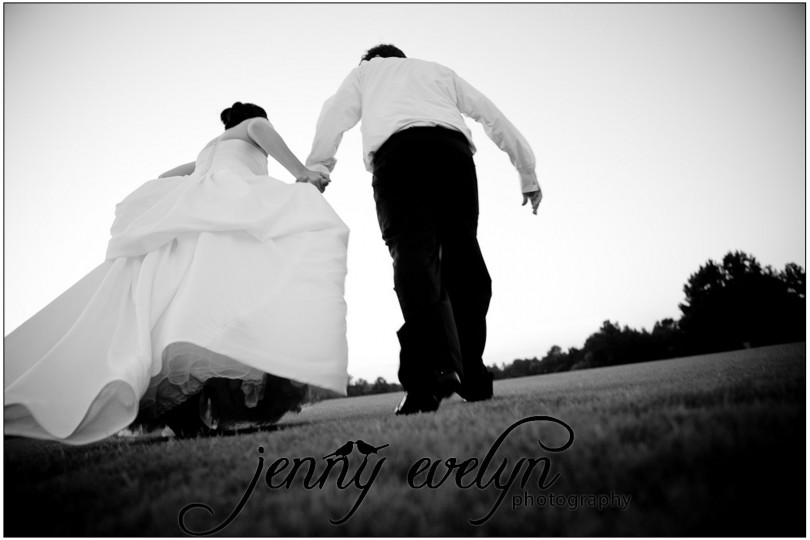 Rockin' out to the 80s… Echo Speed plays around Macon, GA so if you get the chance you have to check them out!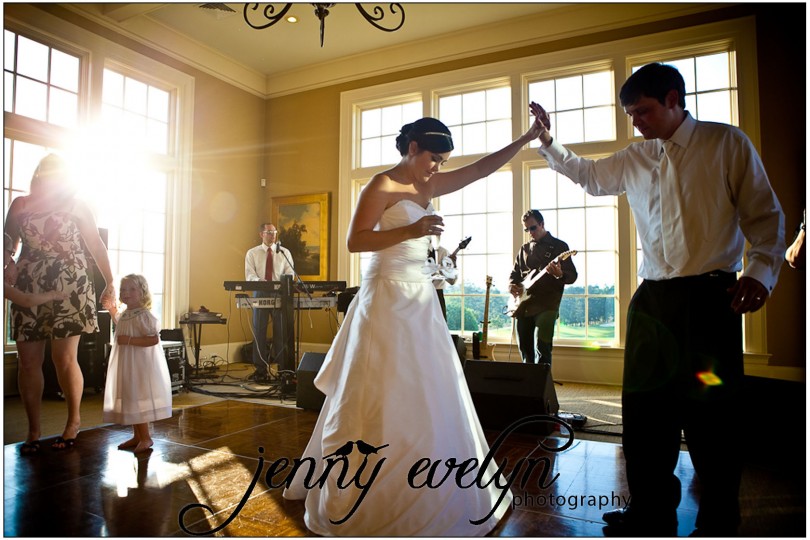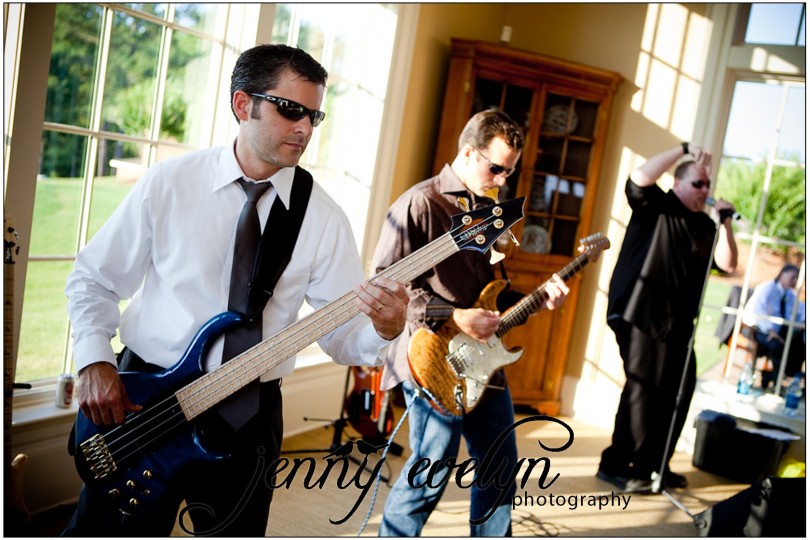 Risky business.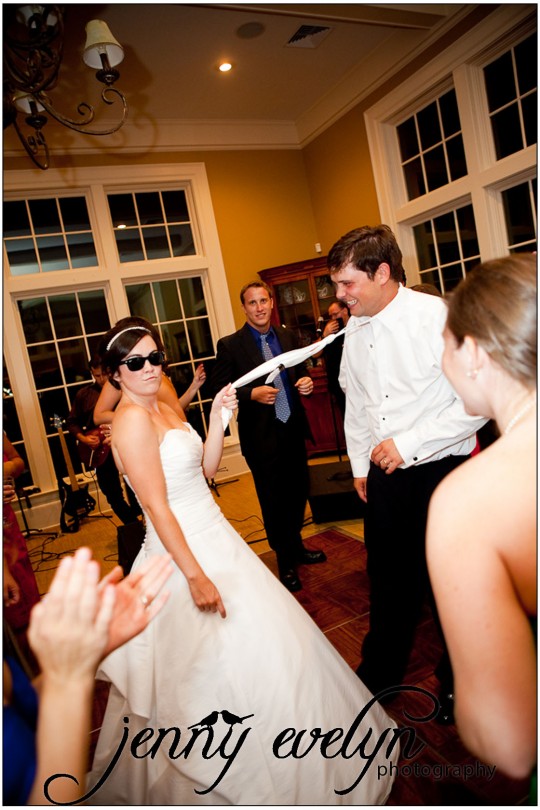 Sparklers!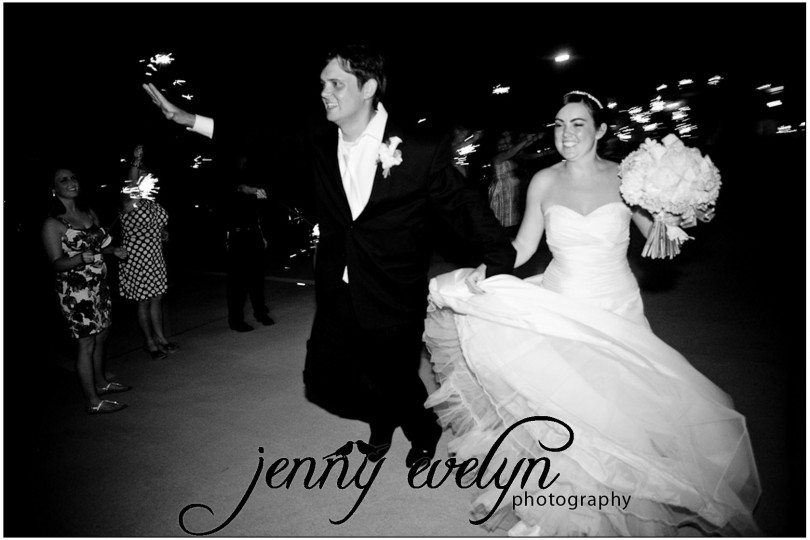 Thank you Lindsay and Mikell for sharing your wedding day with me.  I had an awesome time getting to know you both over the past few months!  I cannot wait to show you all your wedding photos!
Jenny Evelyn
Tags:
fall wedding
Leave a Reply