Lindsay & Steven: Finally Mr. & Mrs. Scarpellino!!!
March 22, 2012 |
My first wedding of 2012 was an awesome one!  I got to shoot Lindsay and Steven day and celebrate with their awesome friends and families. It was an awesome day celebrating their love for each other,and they really know how to have a good time!  I had such a blast.  Lindsay was really one of the most laid back brides I have ever met!  She set a relaxed tone for the whole day.  Now, onto the photos!
Lindsay's lovely bridal jewelry.  Love Lindsay's borrowed and blue ring that belongs to her mom….they call it her "princess Di ring"  She also wore these beautiful crystal flowers in her hair and some gorgeous chandelier earrings!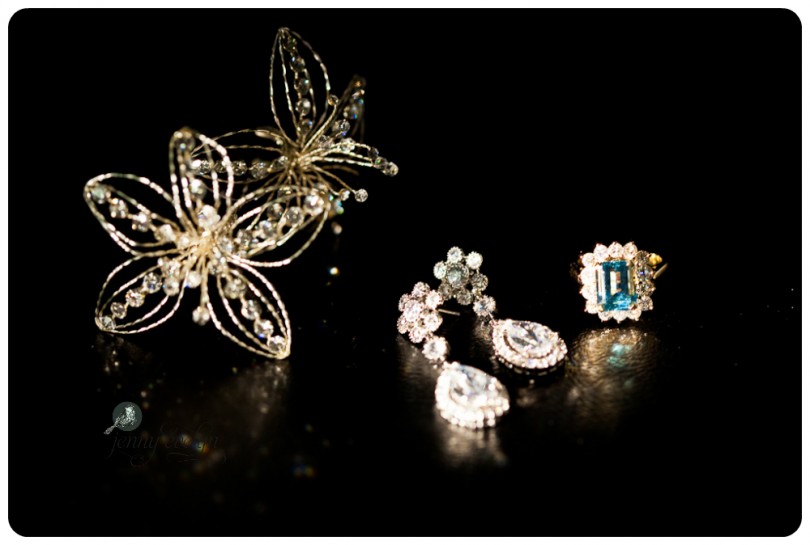 Lindsay also had her great grandmother, Big MaMa's, rings tied to her bouquet.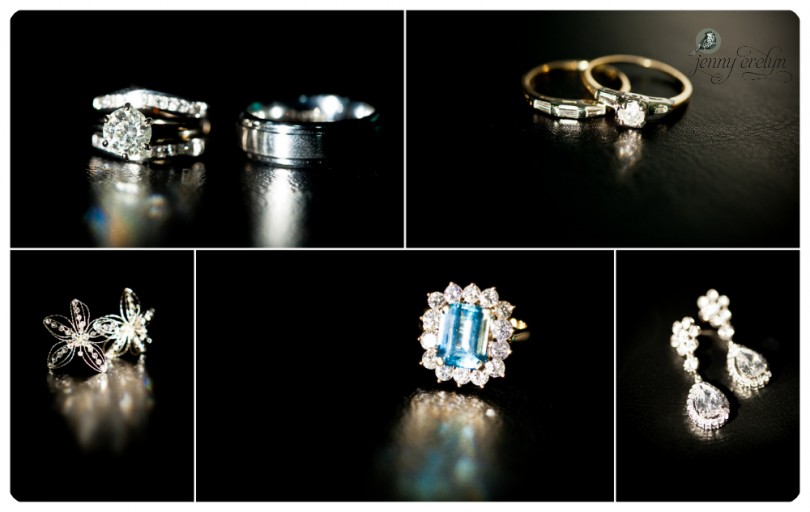 Allison from Signature Salon & Spa did an amazing job with her hair and makeup!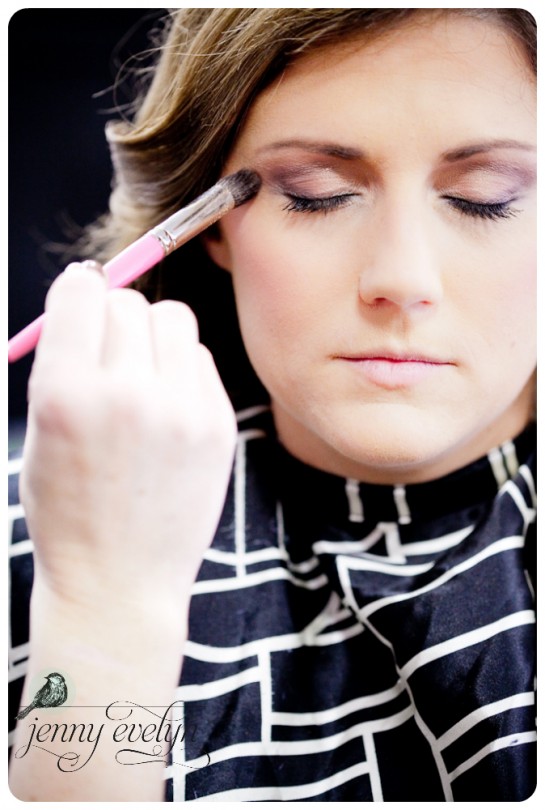 I love this of Allison checking out her work and Lindsay loved her Signature Do!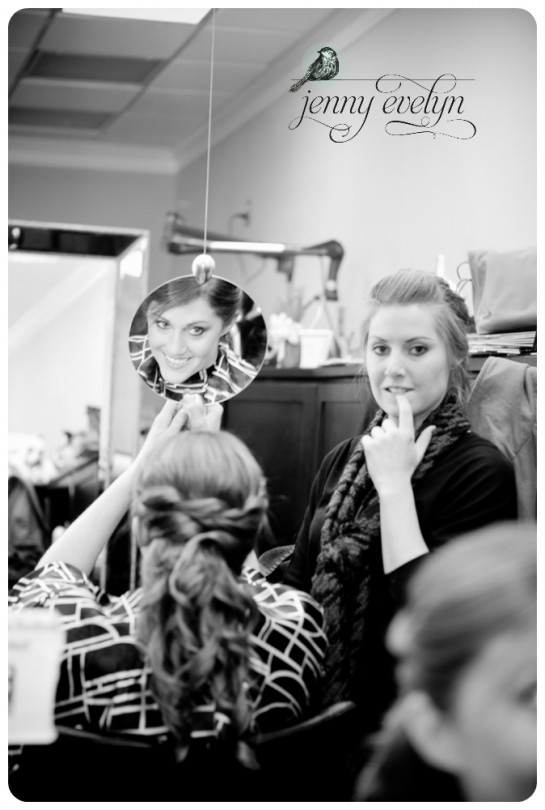 Lindsay's gorgeous gown.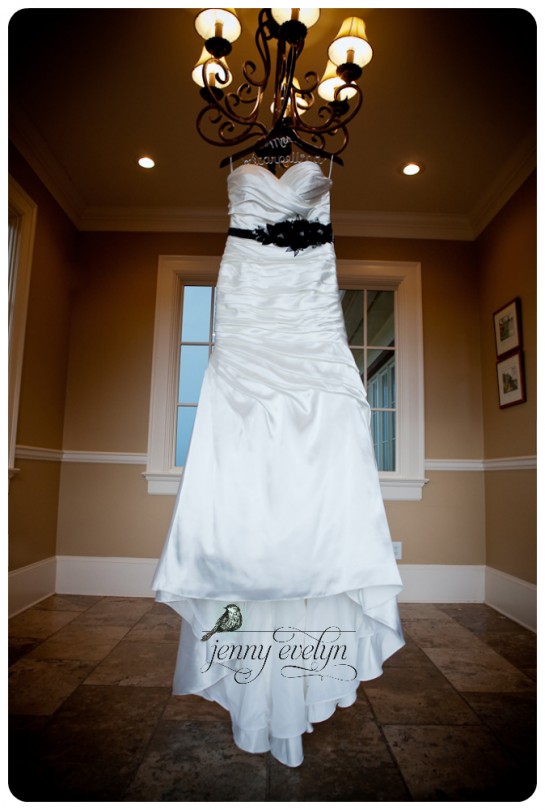 Lindsay's beautiful black belt added a little bit of drama to her lovely gown.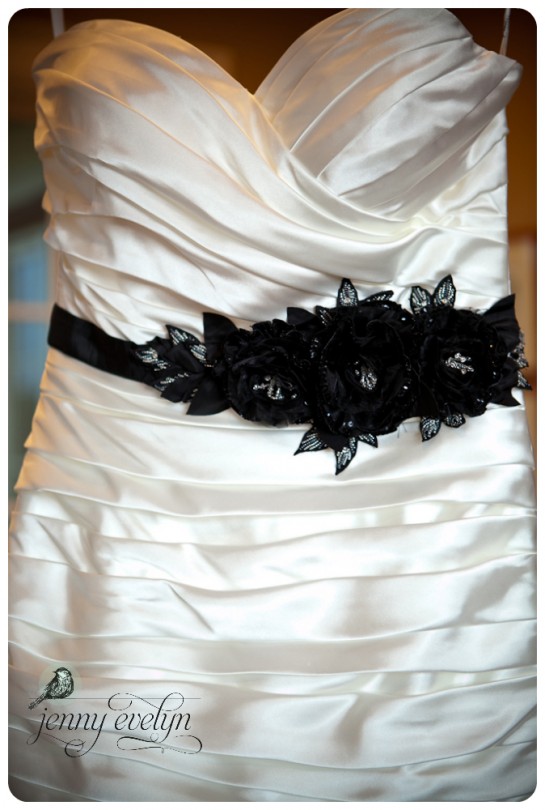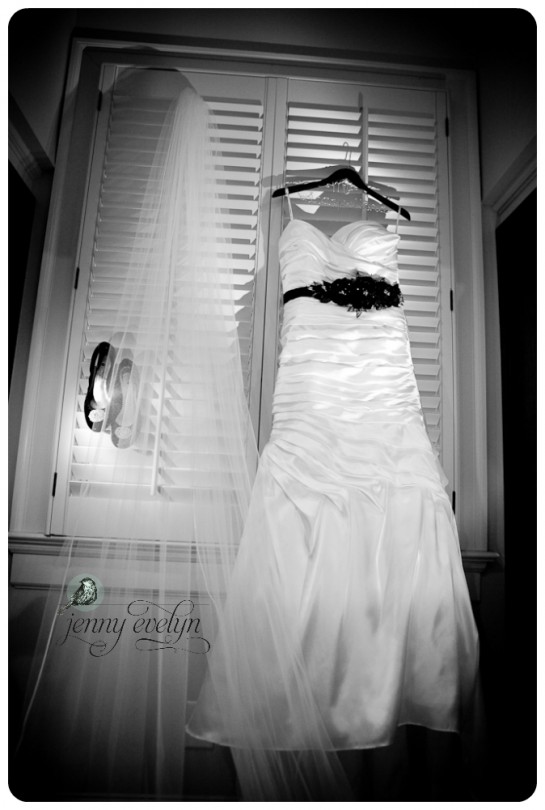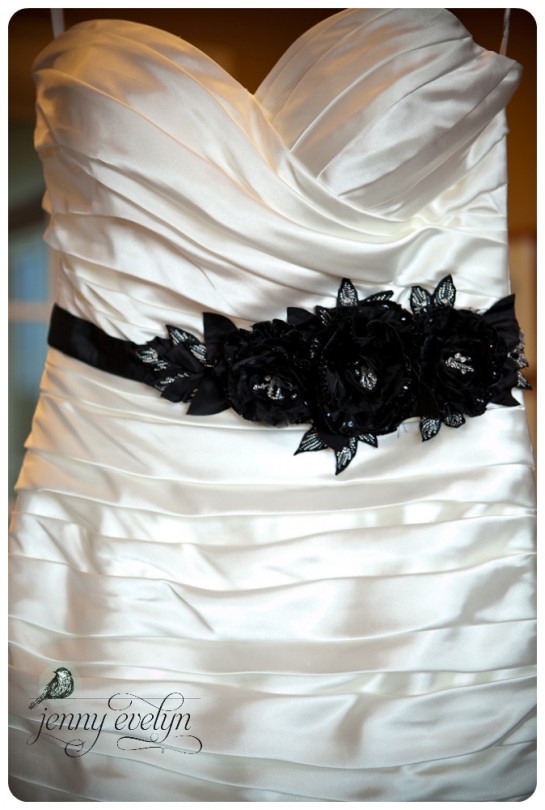 Lindsay's sweet mama, helping her into her wedding gown.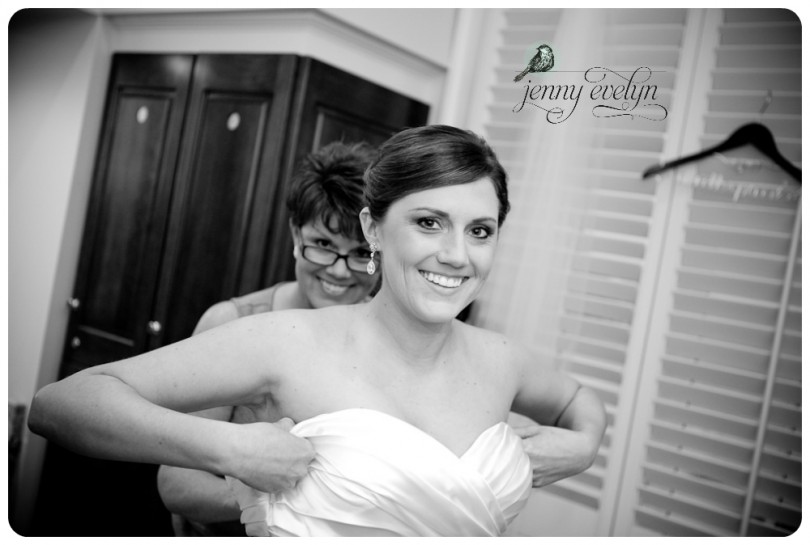 At this point it was storming outside so we took advantage of the beautiful window light! She was getting lots and lots of good luck on her day!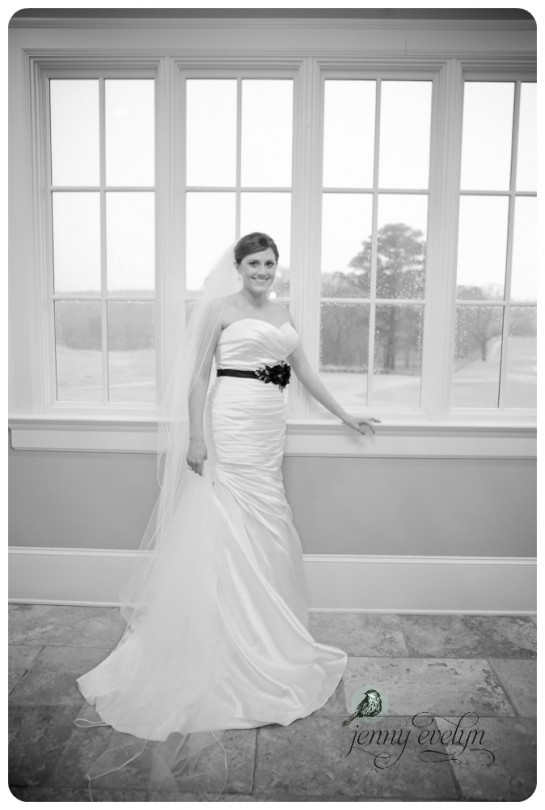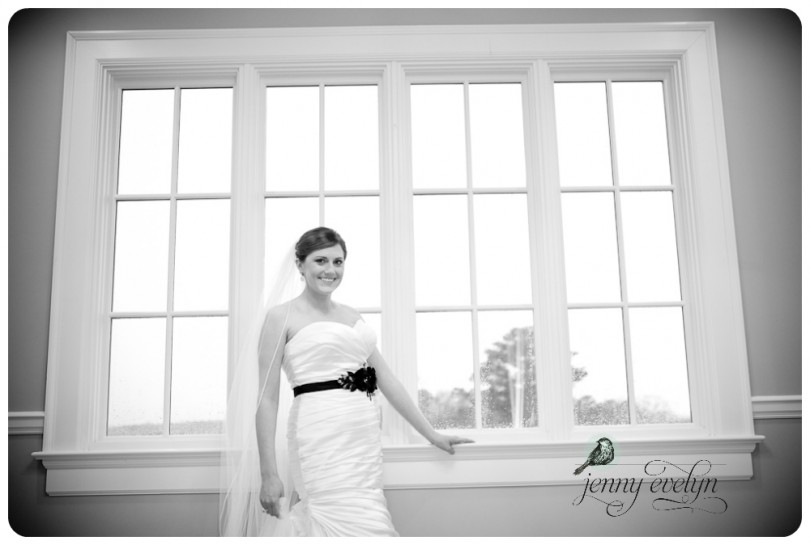 She looks so ethereal under the veil.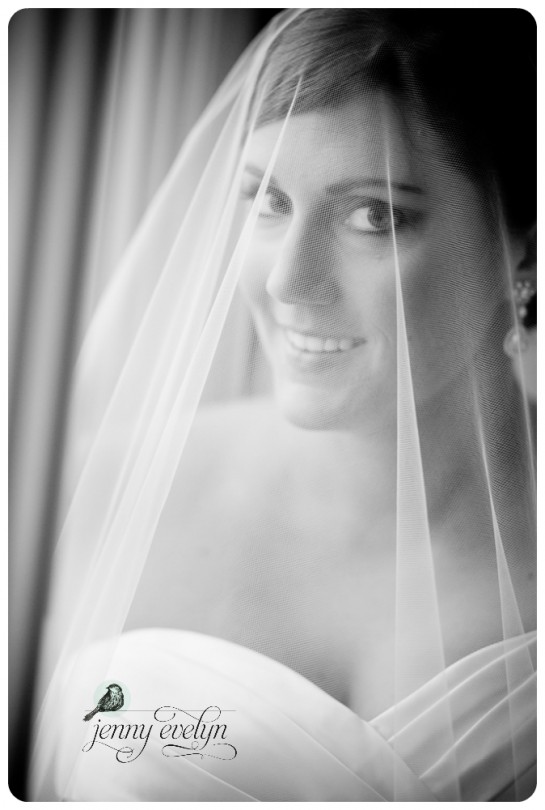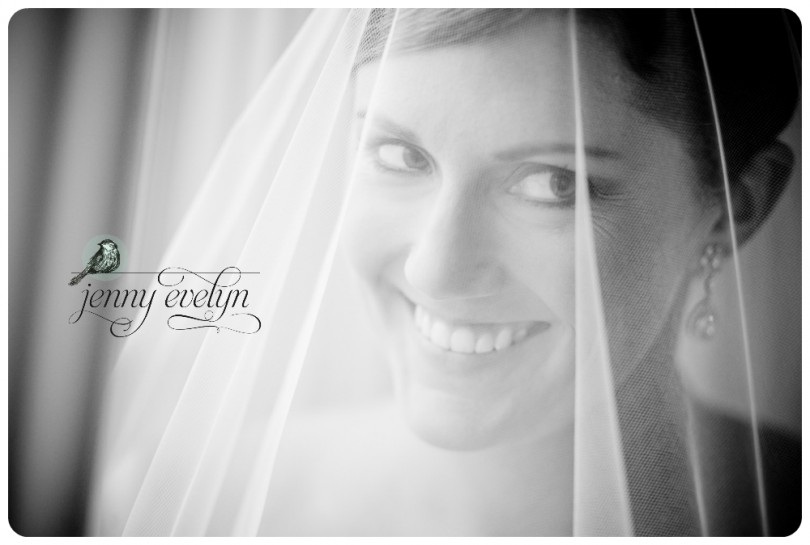 Steven was so cute working on his pocket square.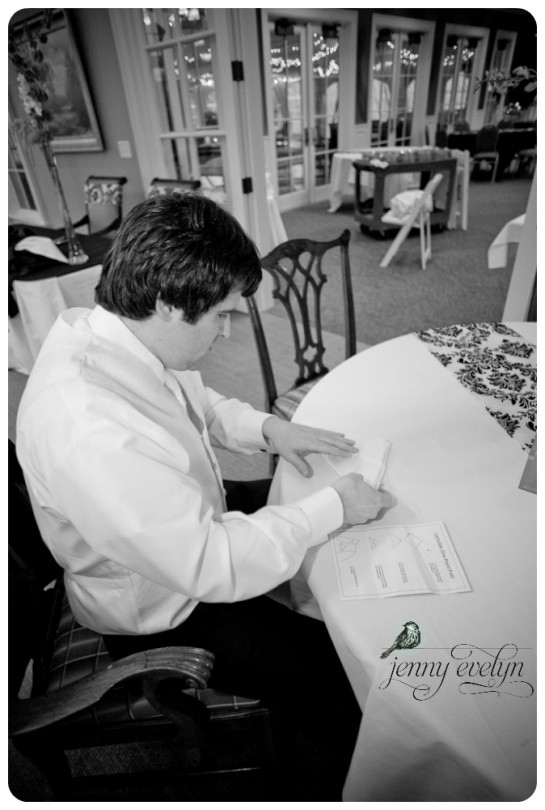 Steven waited patiently to see his bride for the first time, and just to be sure he didn't peek he wore a blindfold.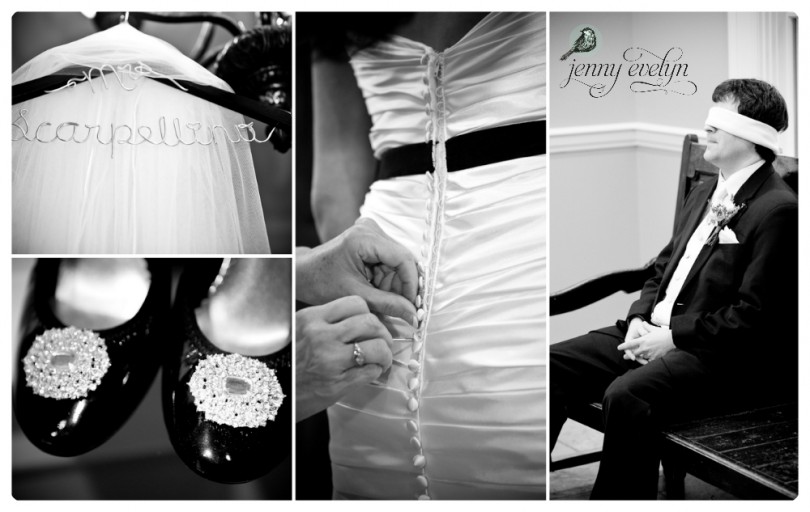 One sweet kiss before Steven sees his bride for the first time.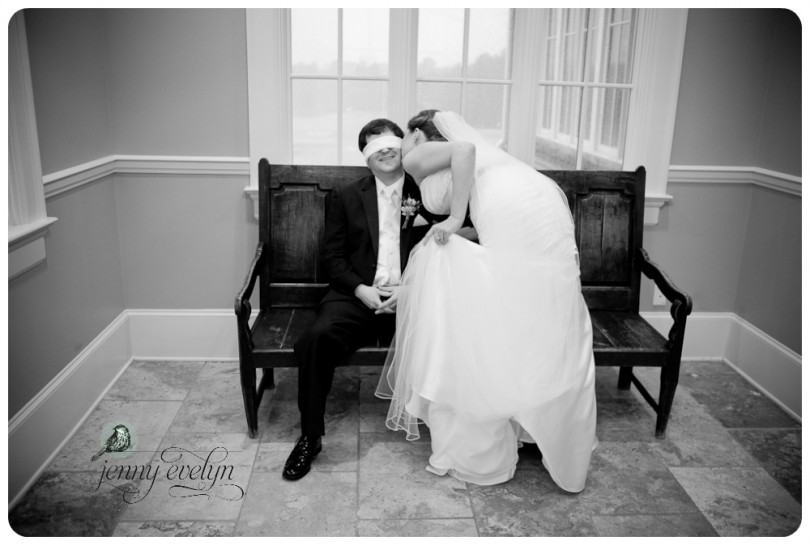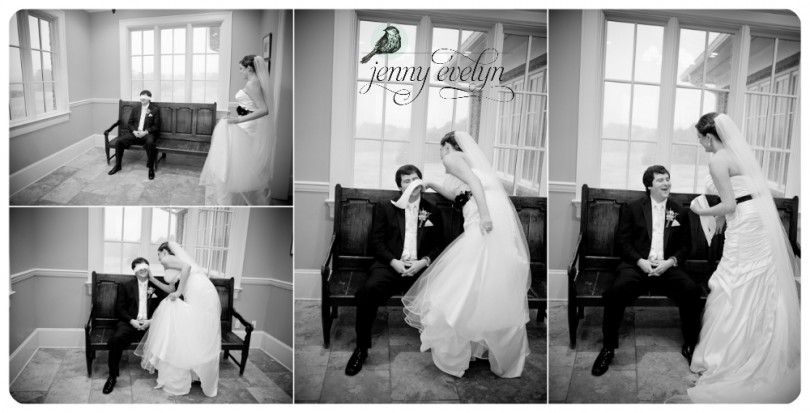 Love the look of pure joy when they see each other for the first time!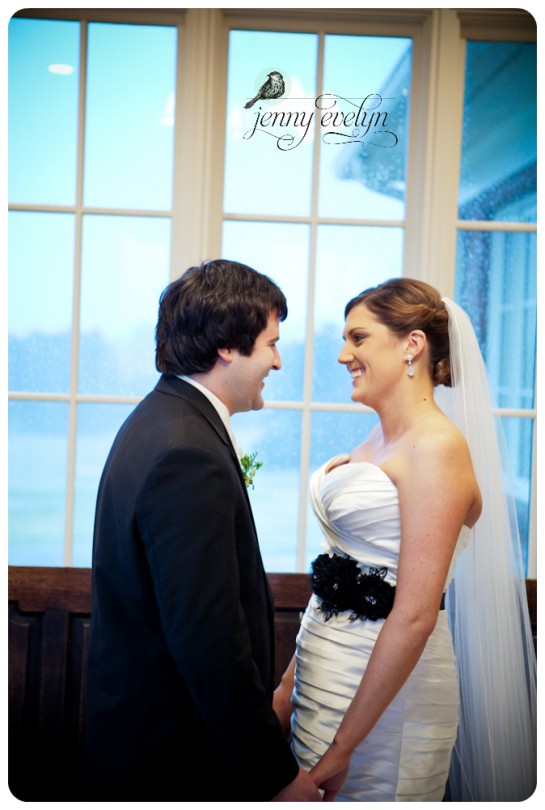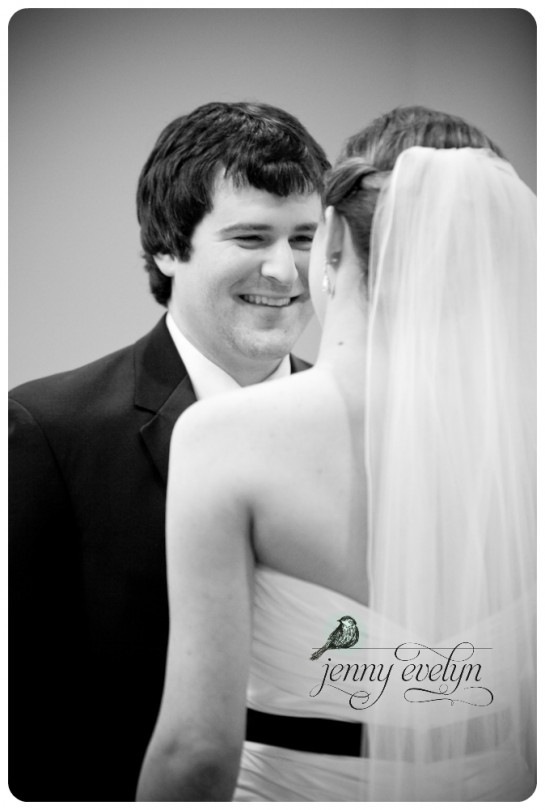 What an adorable couple!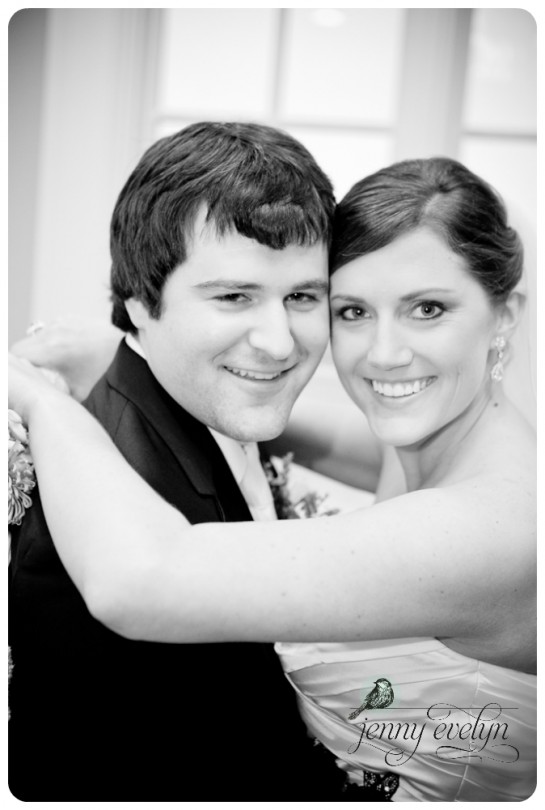 Lindsay and Steven got ready at The Brickyard, and even though we couldn't go outside for the rain, I had to get this amazing shot of the storm rolling in over the golf course.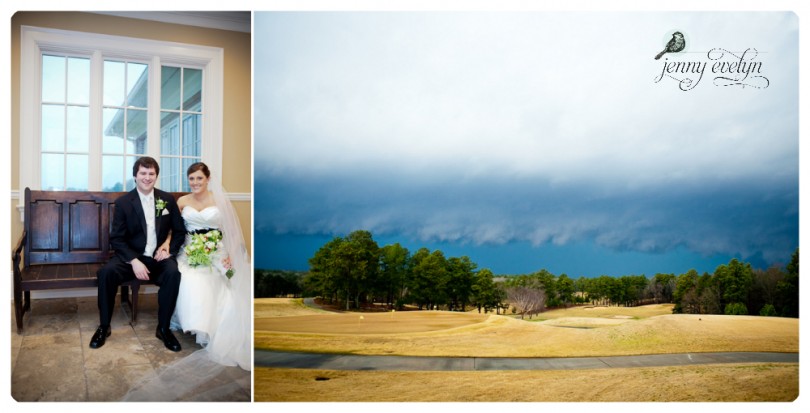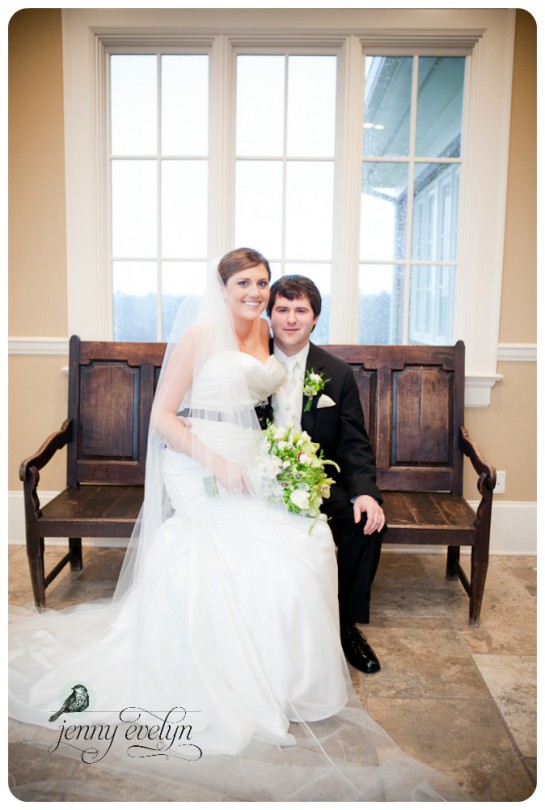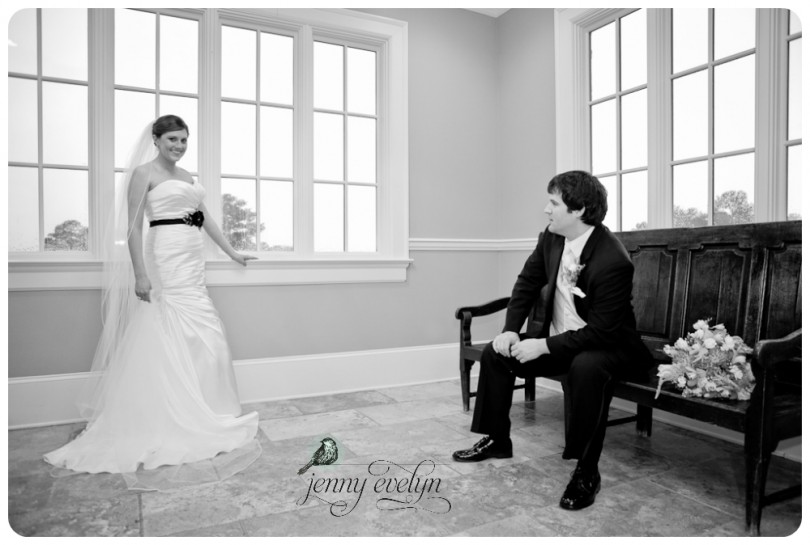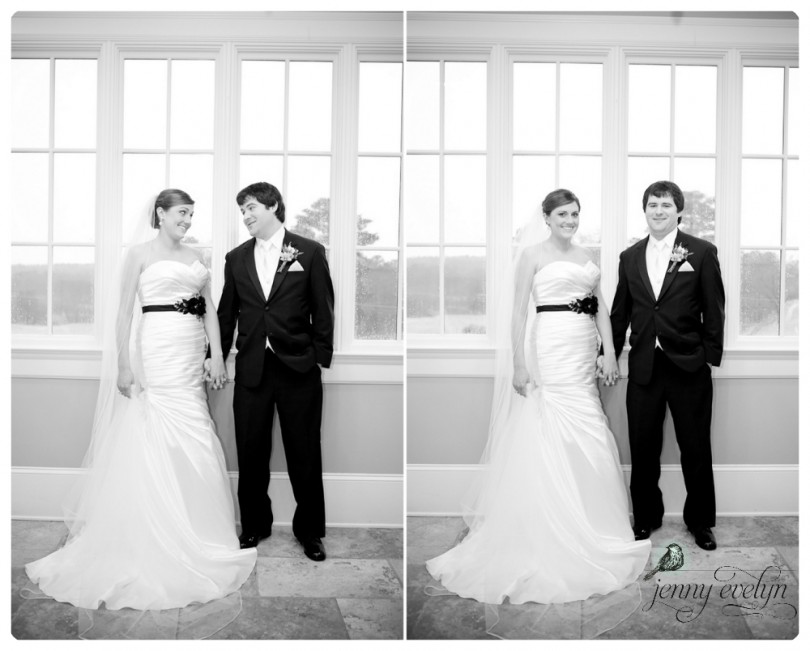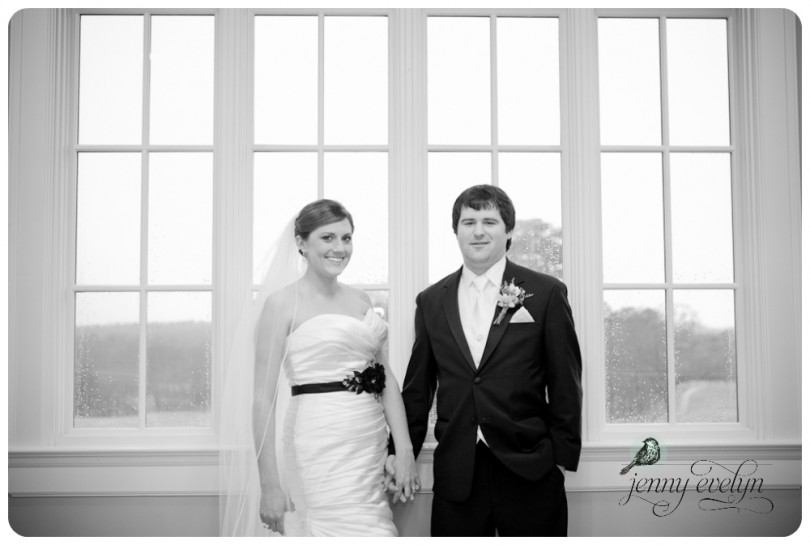 I love seeing the storm outside in these.
After their first look we headed over to  Forest Hills United Methodist Church for a few more photos before they tied the knot.
The handsome groom, waiting for his bride at the church.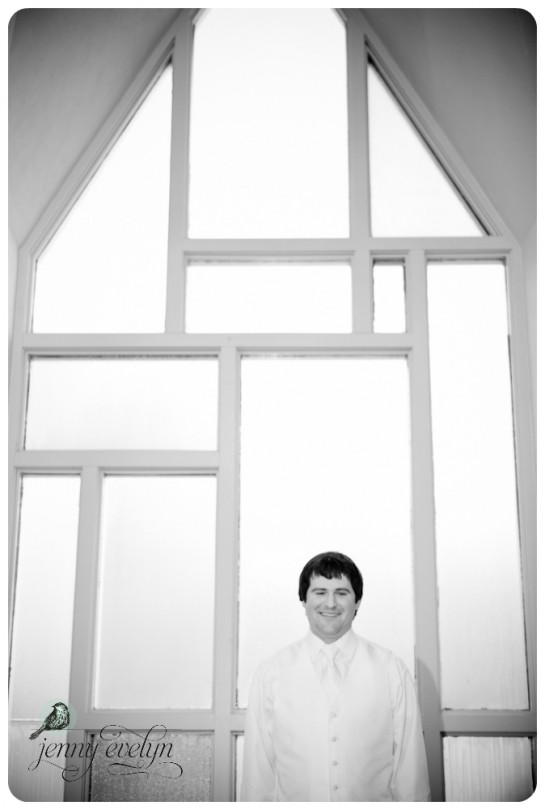 Steven and his guys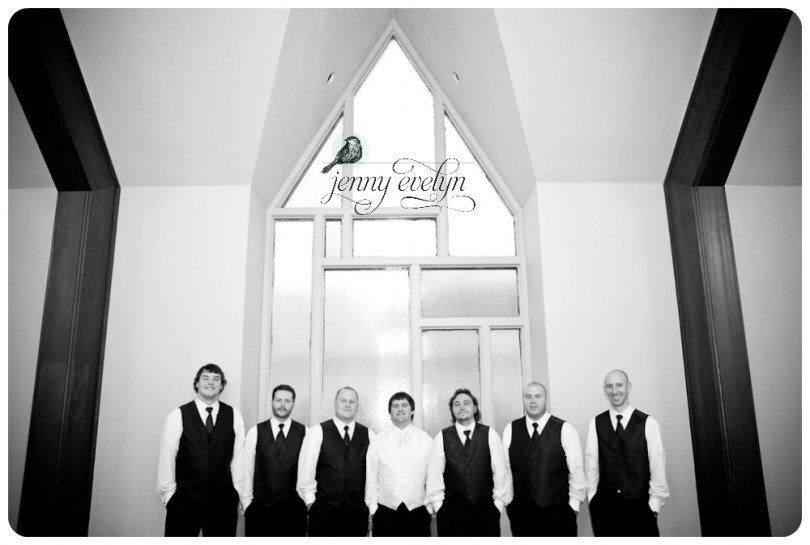 Lindsay and her girls
It finally stopped raining just in time for us to get some awesome photos in front of the church!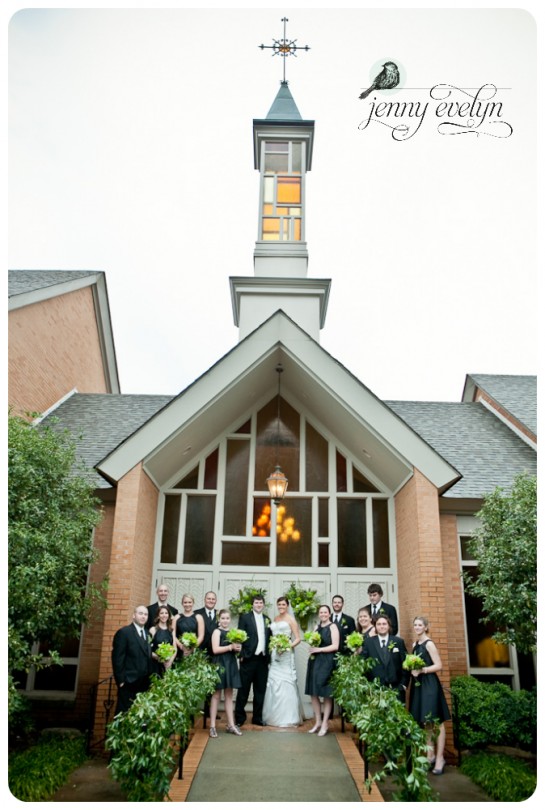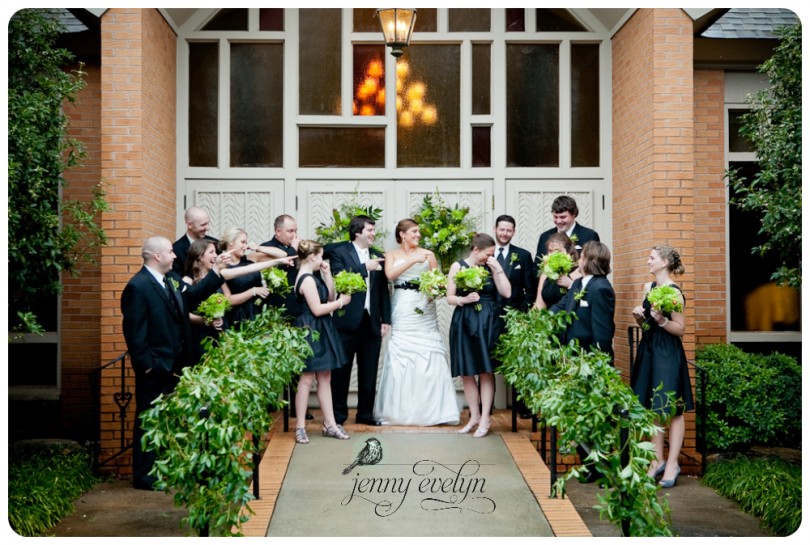 There is nothing like natural light!   She is such a beautiful bride!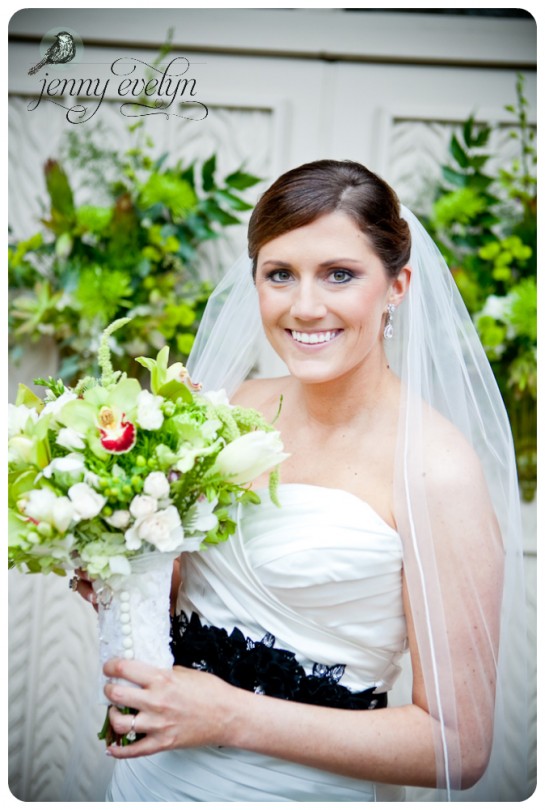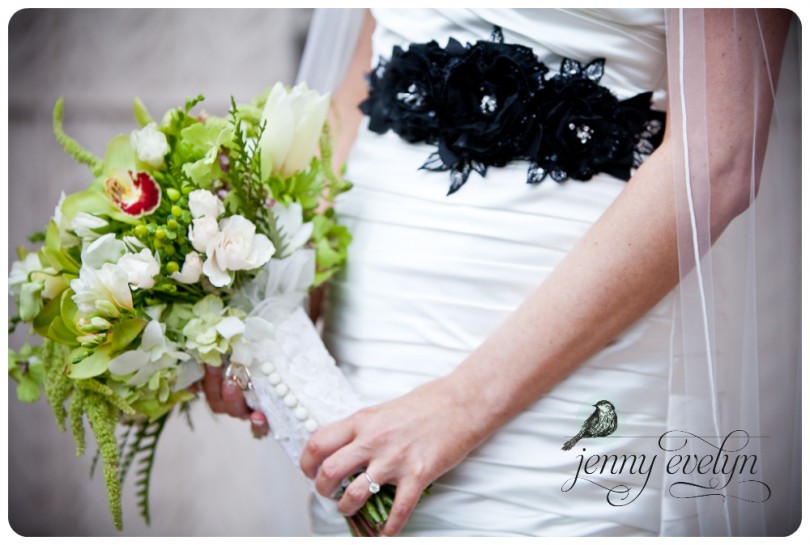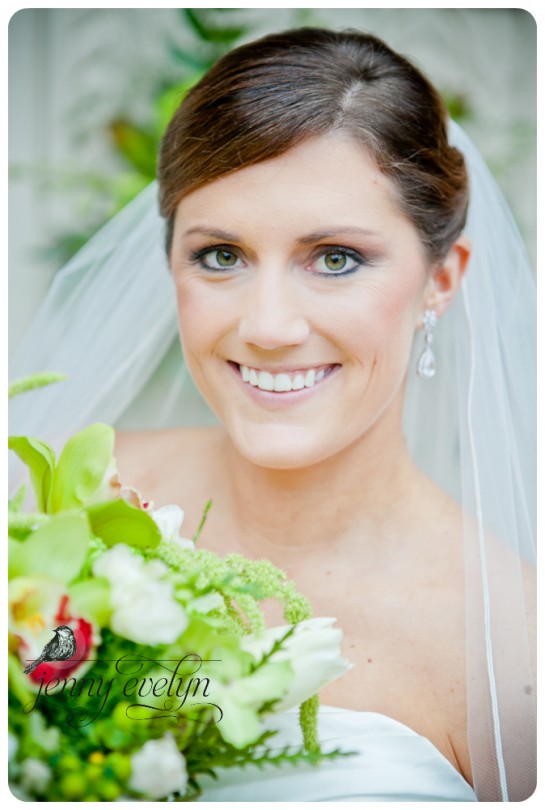 Steven was looking pretty dapper was well!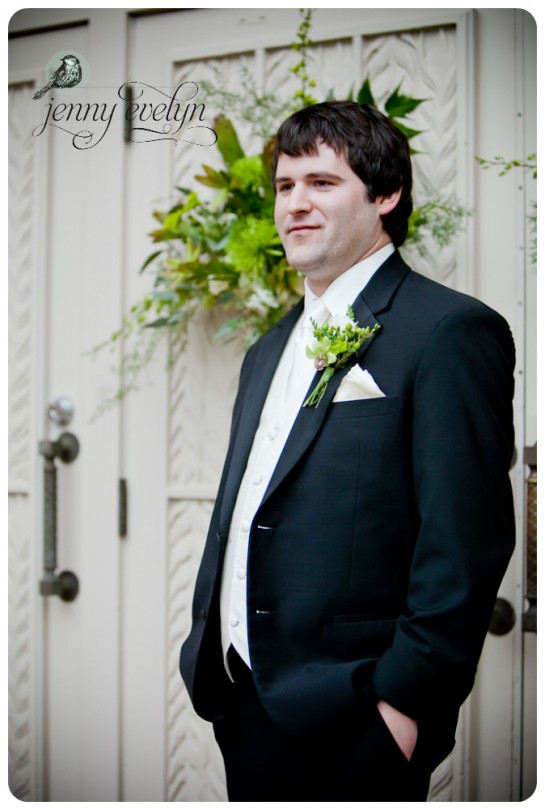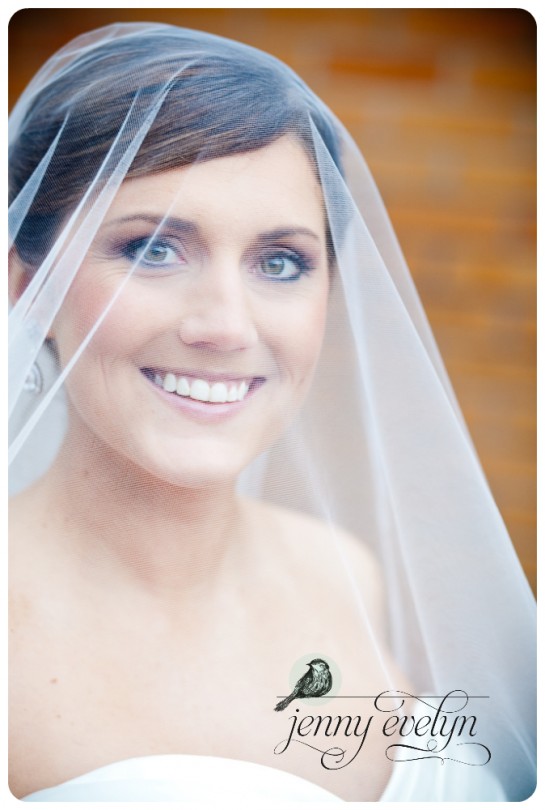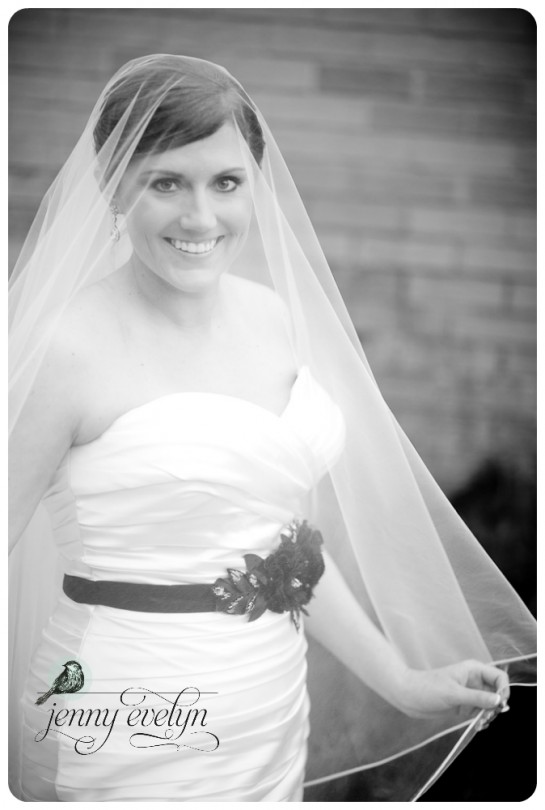 What a gorgeous bouquet by Allison Lucas!
Lindsay and Steven and their parents.  Both sets of parents are still happily married after all these years!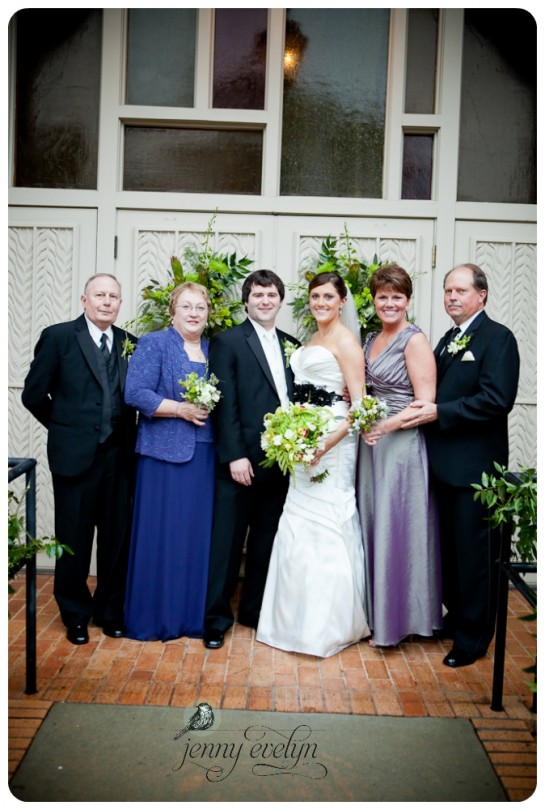 Lindsay and her daddy, ready to walk down the aisle.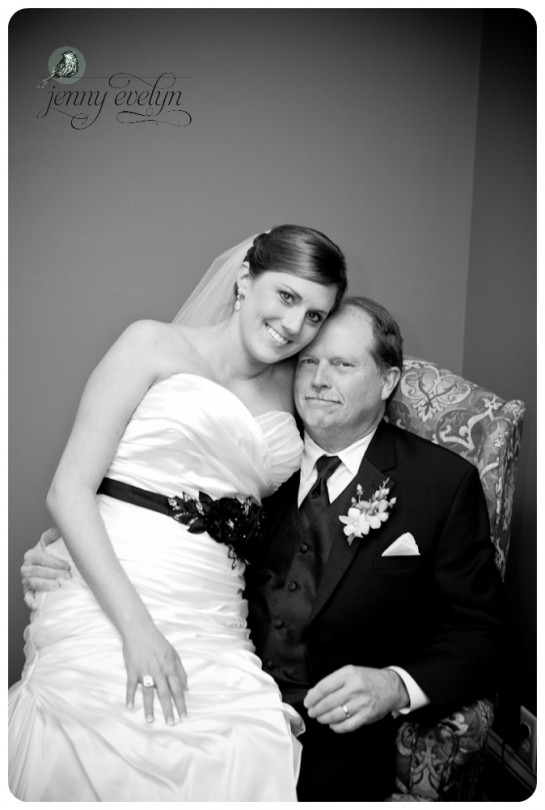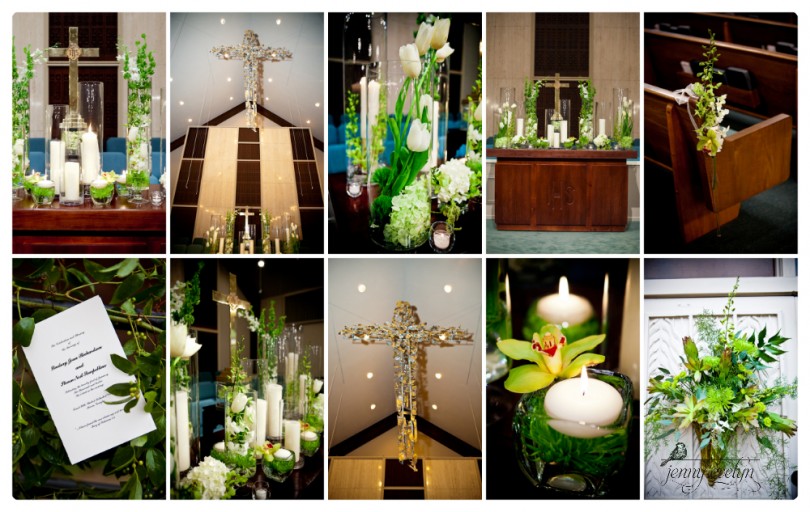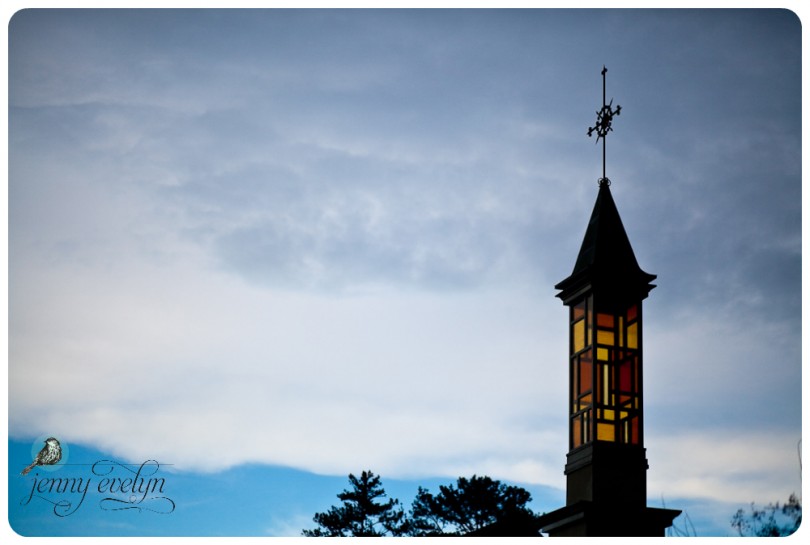 I loved grabbing these shots of Lindsay and her daddy and brother cracking up before heading down the aisle.
Sweet vows
Kissing the bride!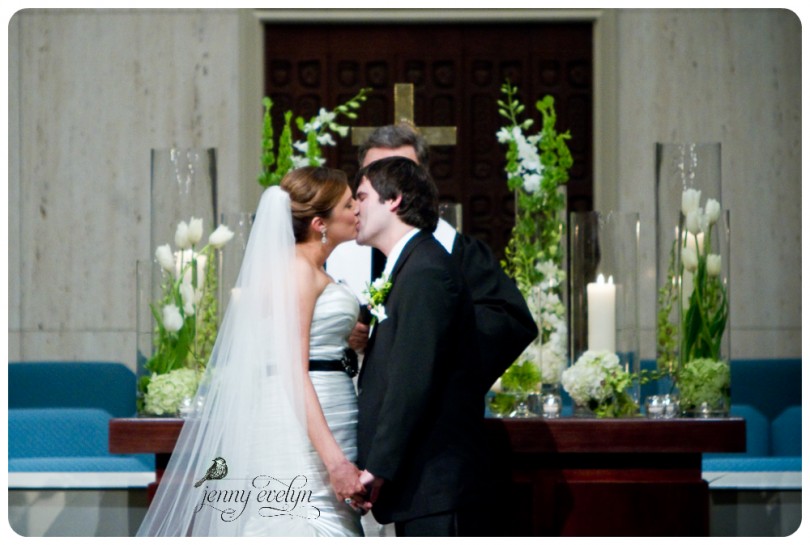 When Lindsay first contacted me about being her photographer, she signed the email "The Future Mrs. Scarpellino."  I thought it was so cute how excited she was to marry her man.  So, here they are. . . Mr. and Mrs. Scarpellino!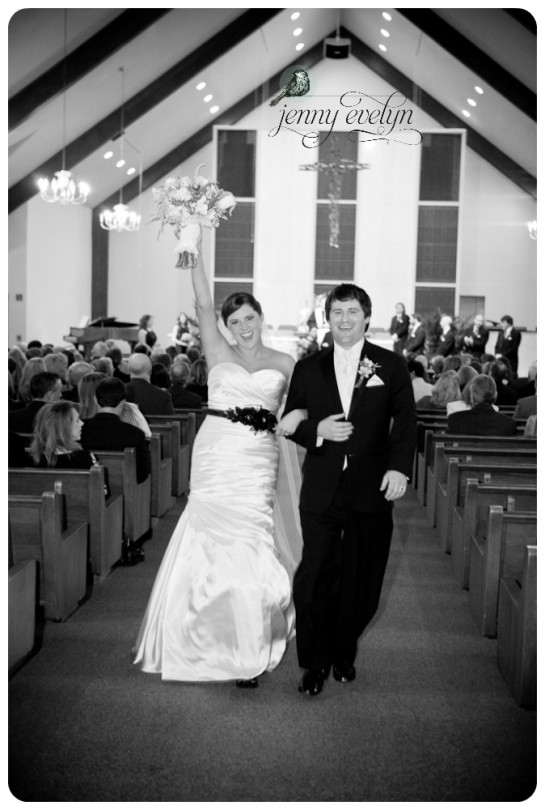 After the sweet ceremony, it was off to The Brickyard for the reception.  Lindsay and Steven added some sweet details like personalized coozies and "Mr. and Mrs." toasting flutes.  And of course they had some m&ms to represent their favorite football teams, the Falcons and the Packers!
Everyone got a little teary during the father / daughter dance.  So sweet!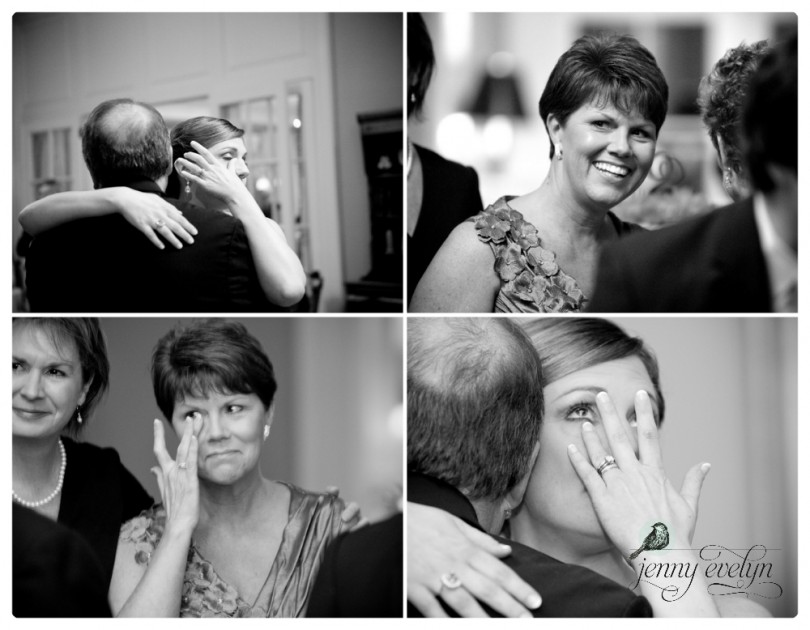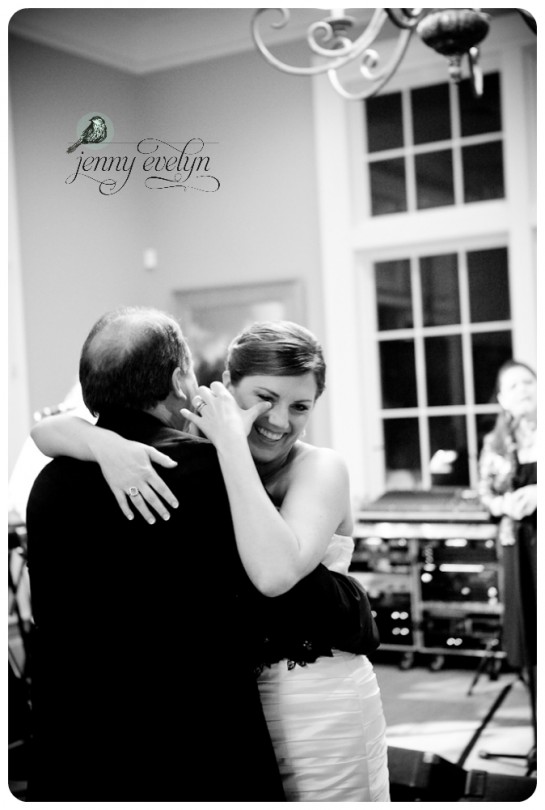 The yummy cake was by Publix.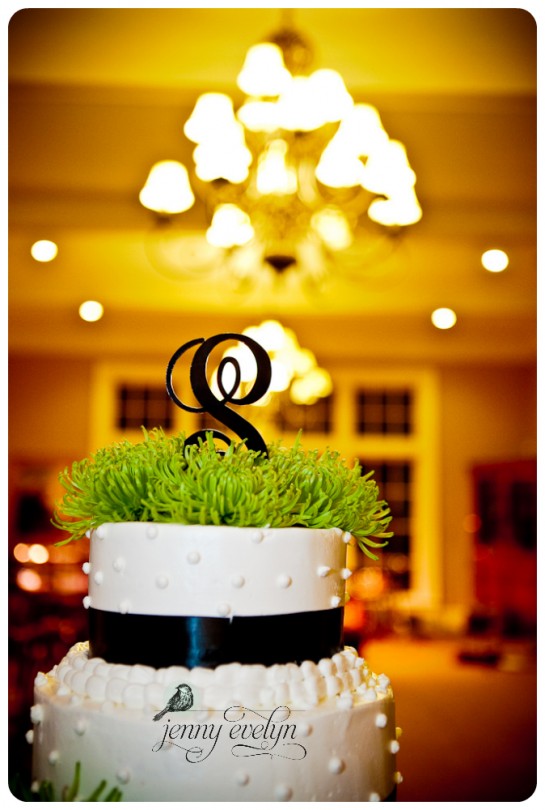 How funny is Steven's Bud Light cake topper?  A friend of Lindsay's mom, Tracy Bryant, made the cake topper.  So fun!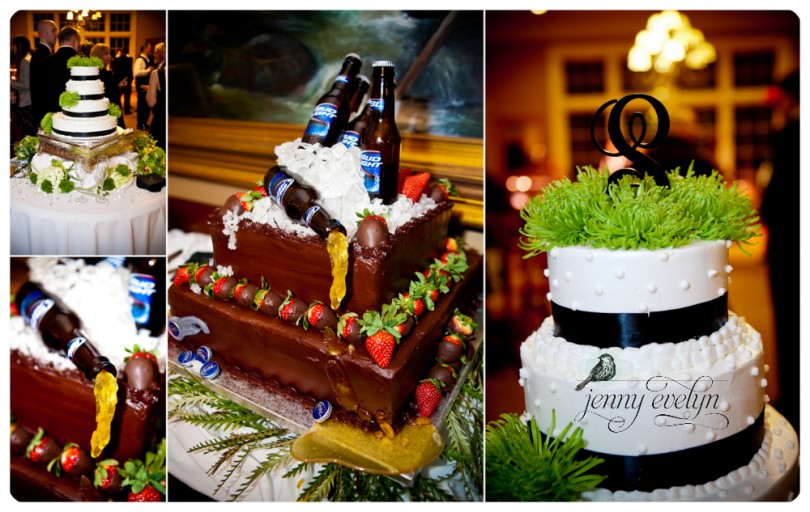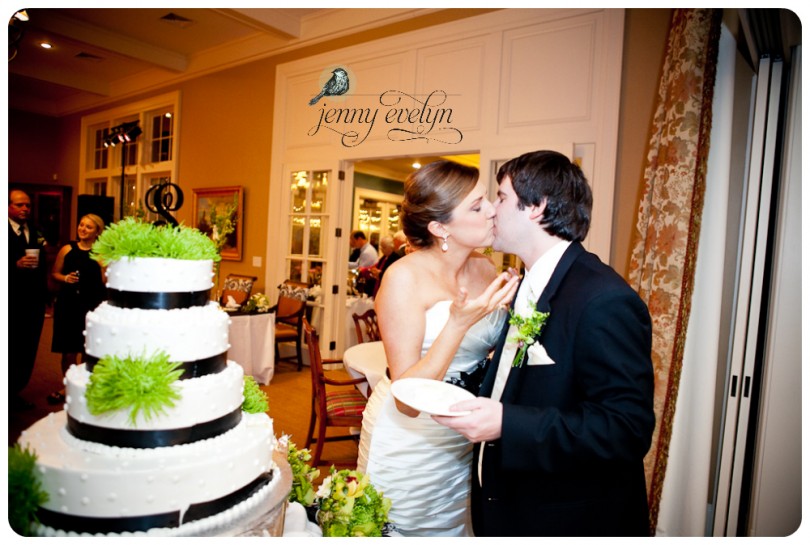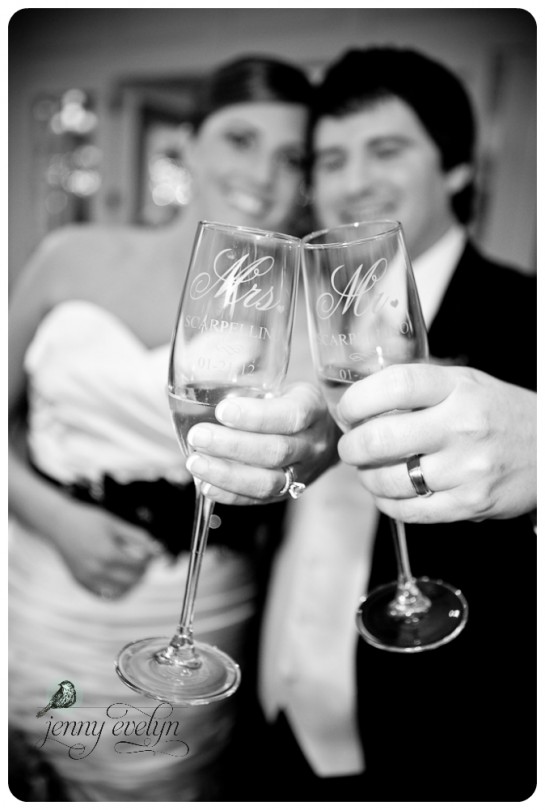 The Brickyard chef made all the delicious food, including this yummy raw oyster bar.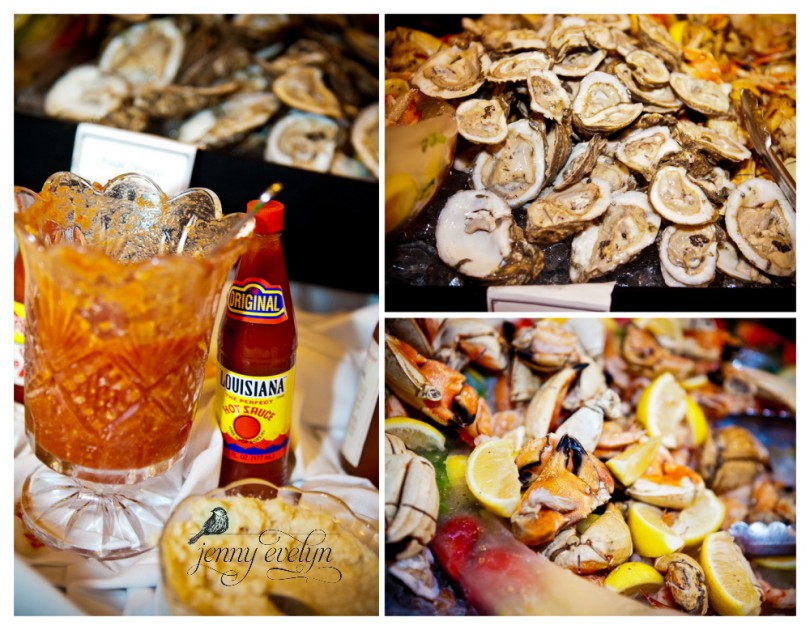 Then everyone got on the dance floor, and I mean EVERYONE!  A2Z band kept the crowd dancing all night.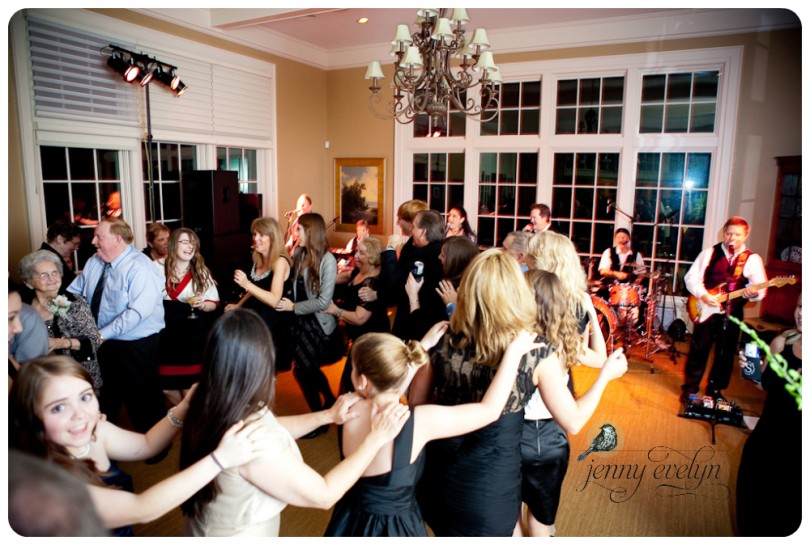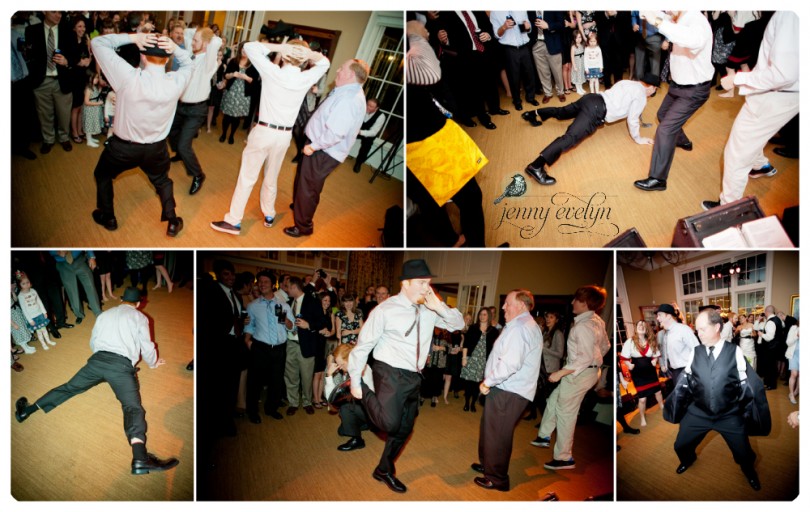 The groomsmen made some awesome toasts as well!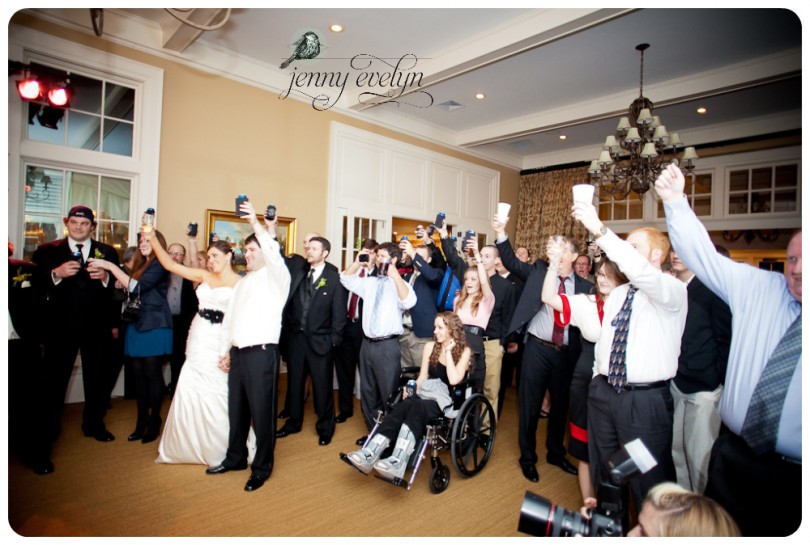 We had a little fun with the sparklers before sending them off.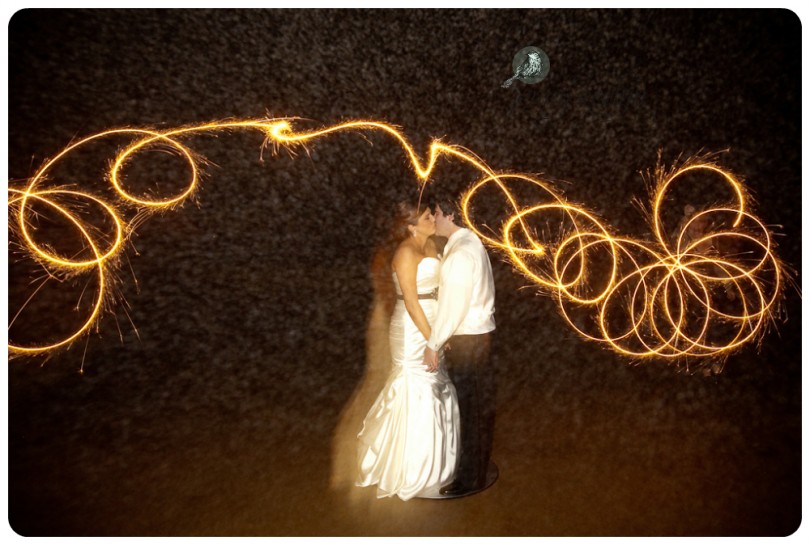 One more kiss before they head off through the sparklers to their honeymoon!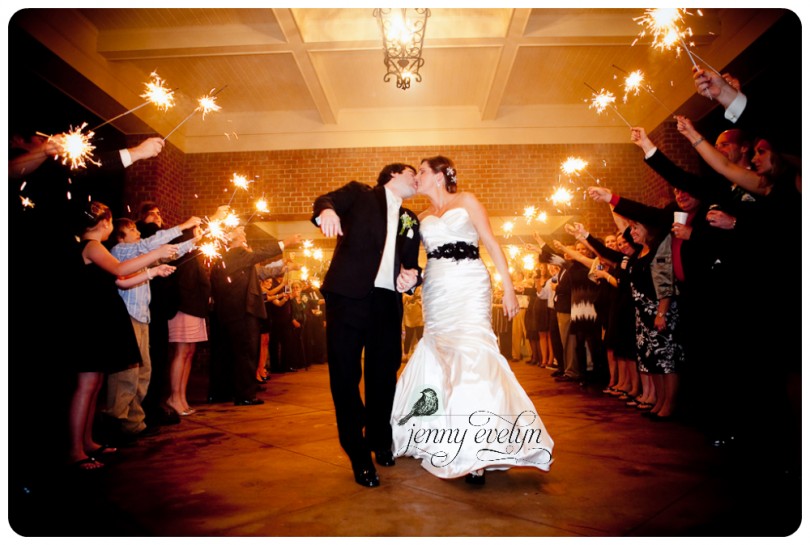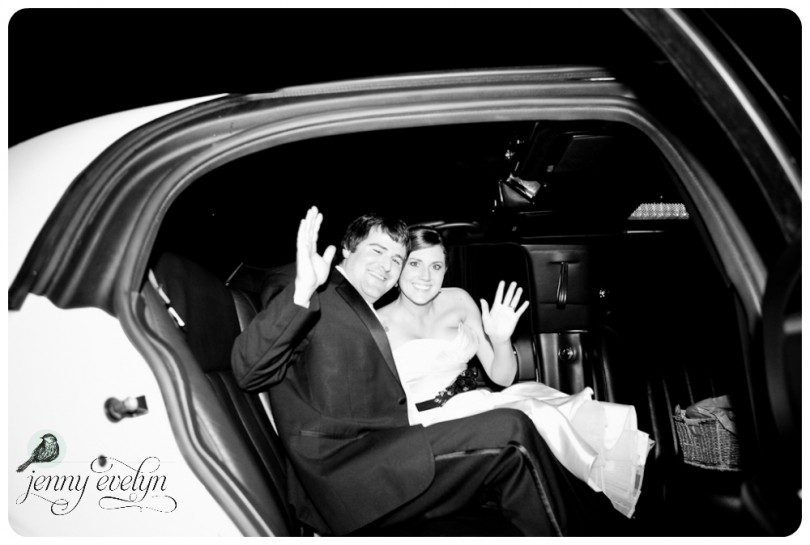 Lindsay and Steven, thank you for sharing this sweet day with me!  I can't wait to show you more!
Jenny Evelyn
Comments are closed.