Mary Priestly and Taylor's First Look
December 9, 2014 |
Merry Christmas and a Happy Wedding to Dr and Mrs Taylor McLendon!!!!
This past saturday I had the honor of photographing this sweet couple's day! It was simply stunning!  There are so many fun details I can't wait to share but for now here is a sneak peek at their day!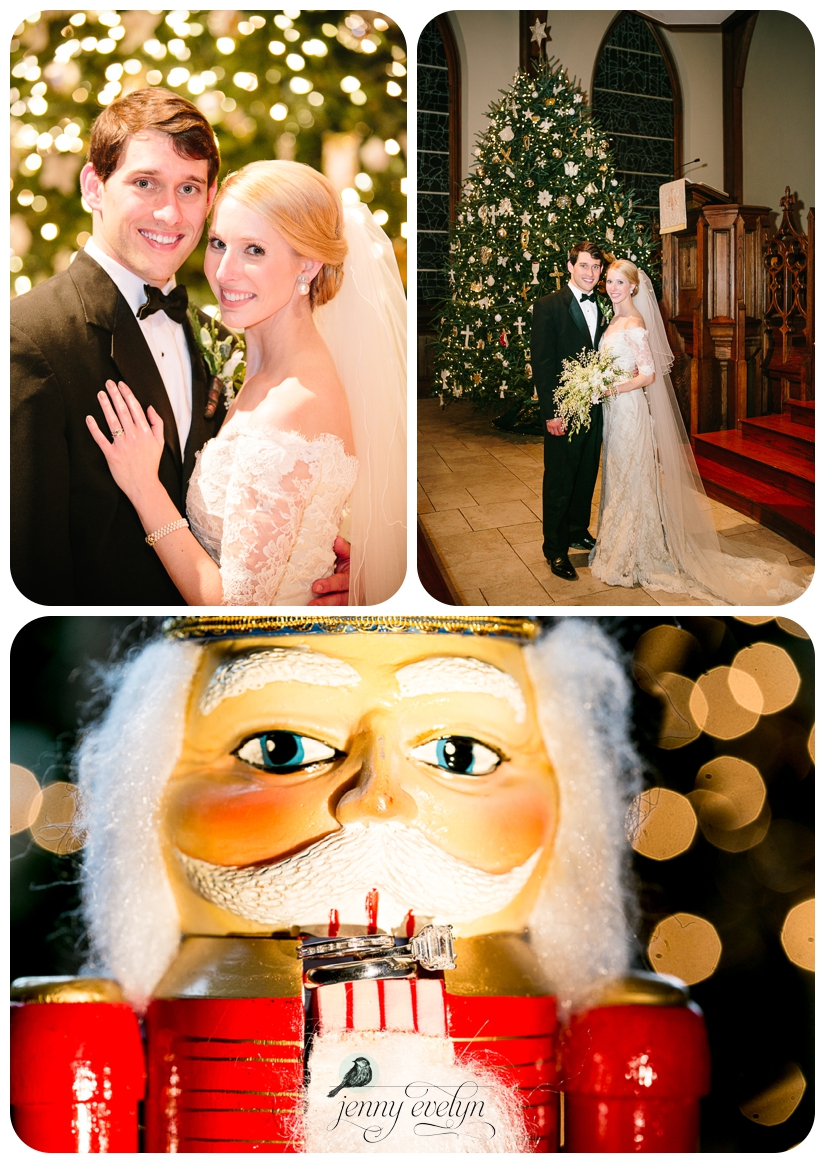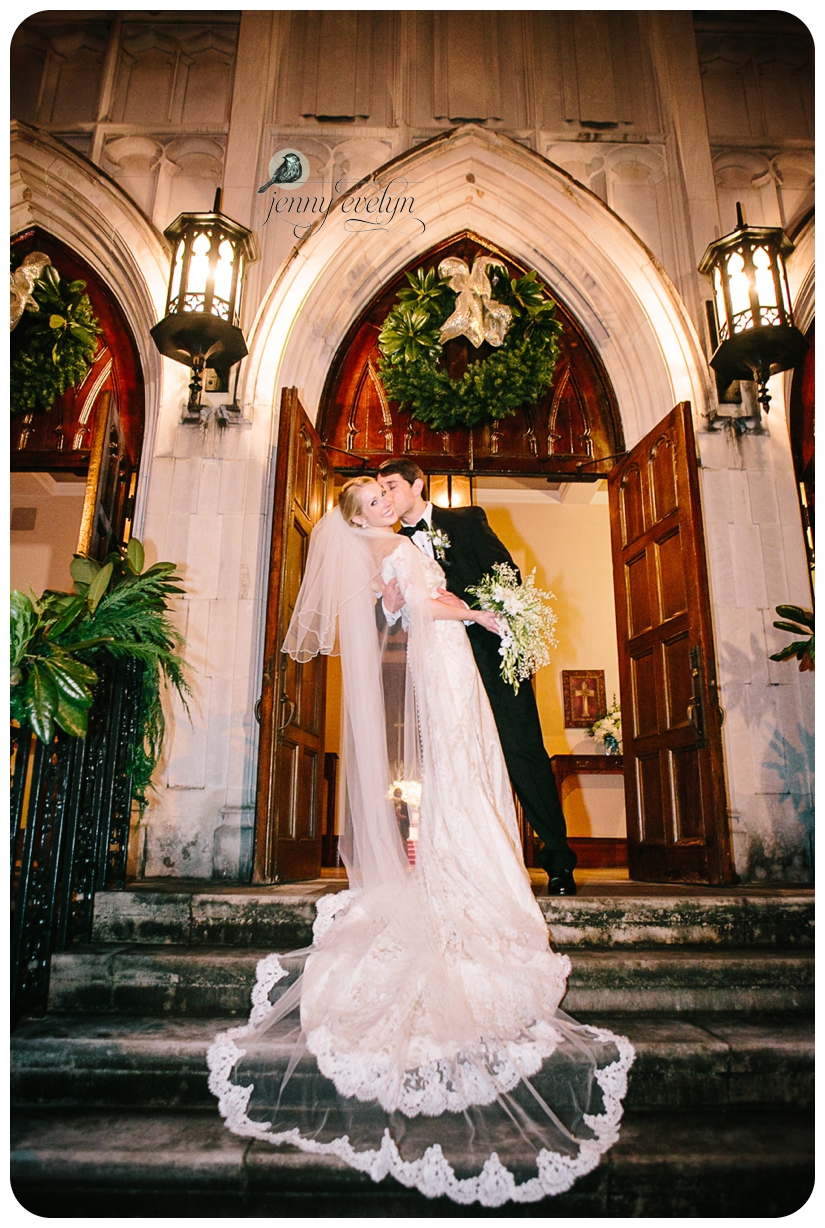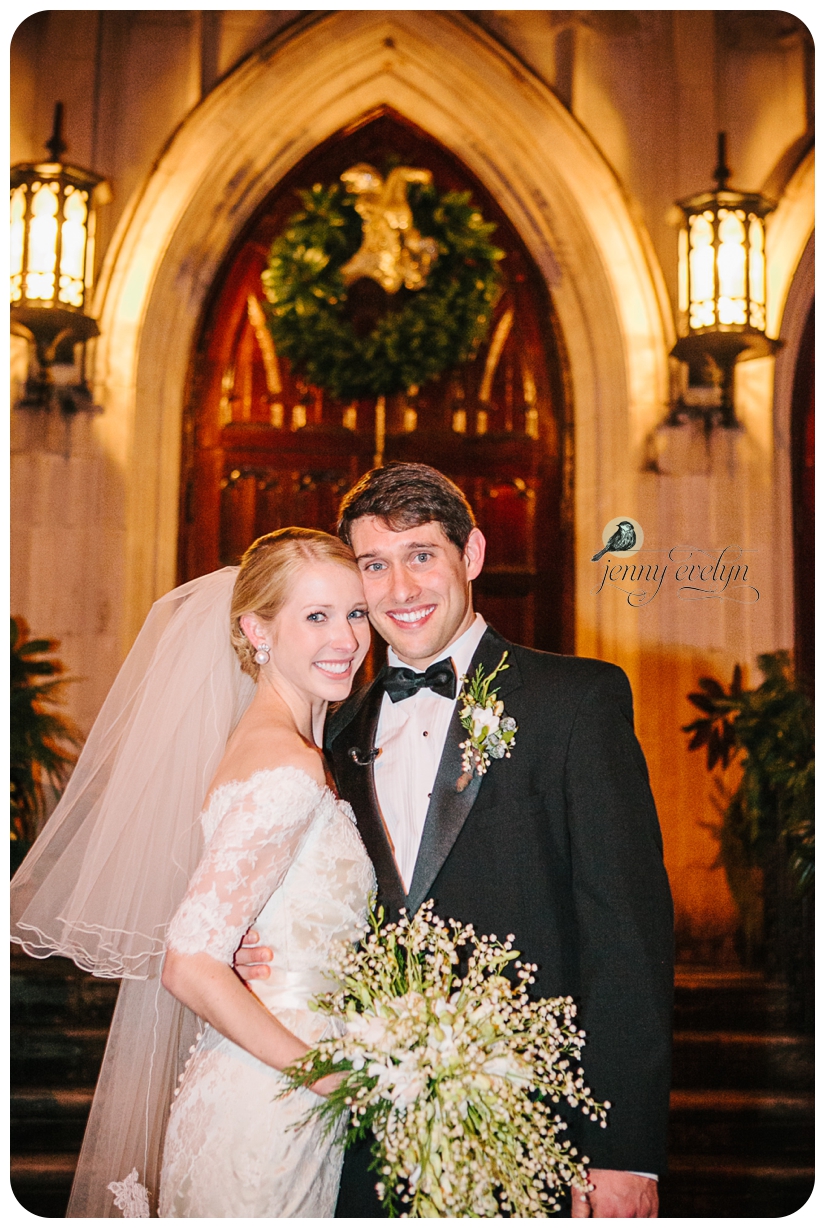 The morning of the wedding we took a couple of bridals at Mary Priestly's parents home.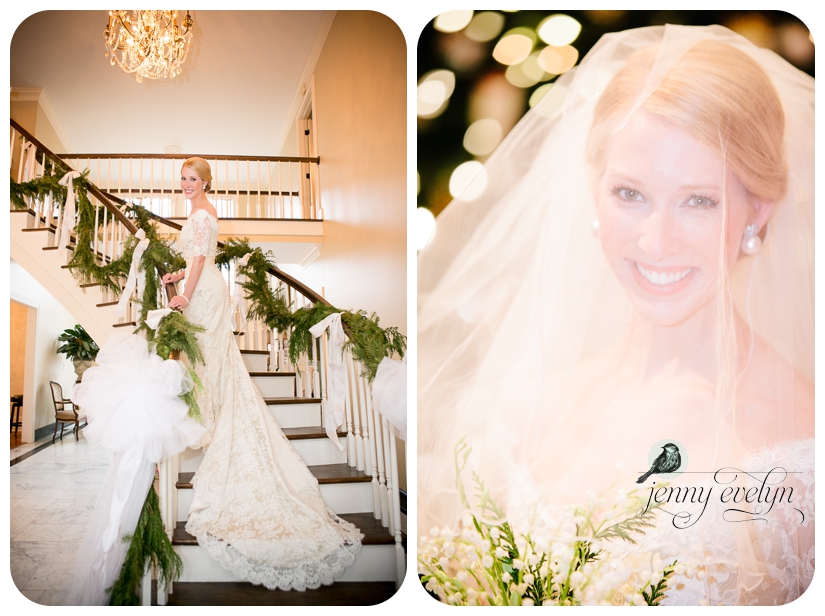 She is so beautiful, on the inside as well as the outside!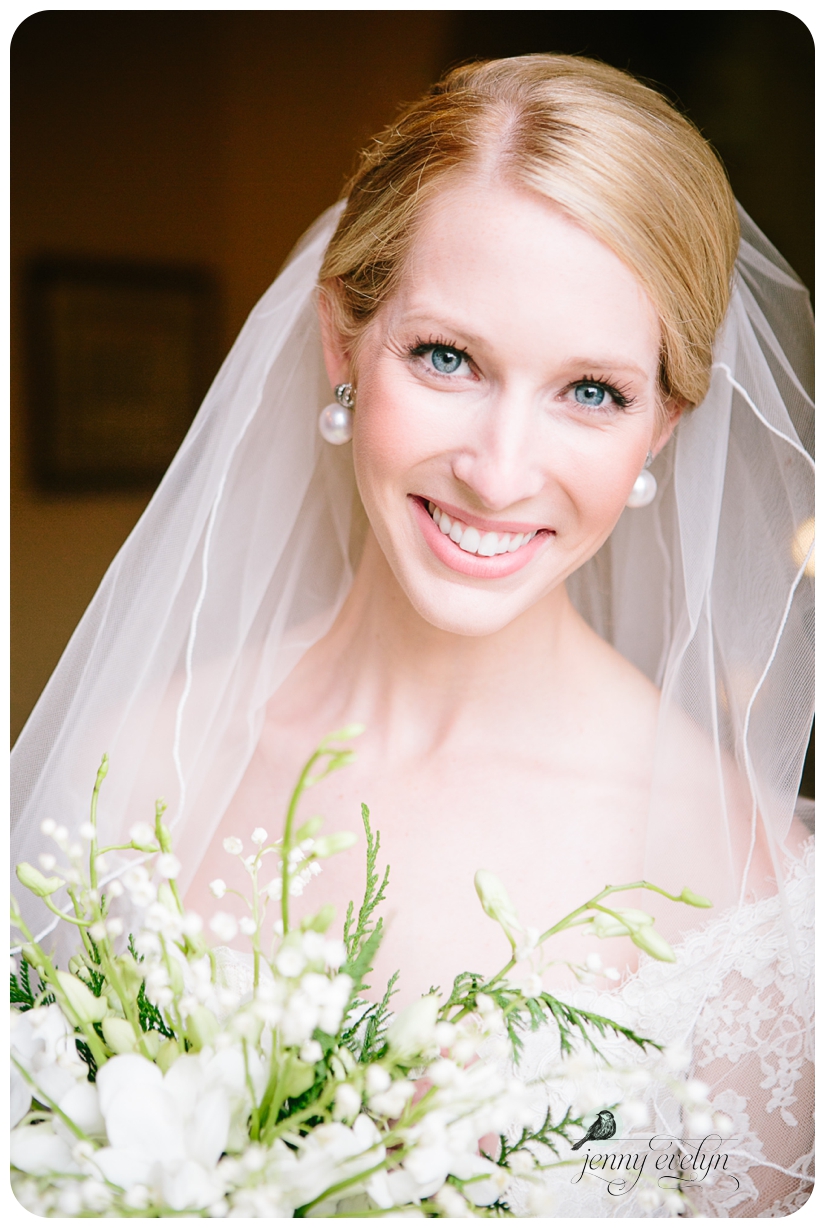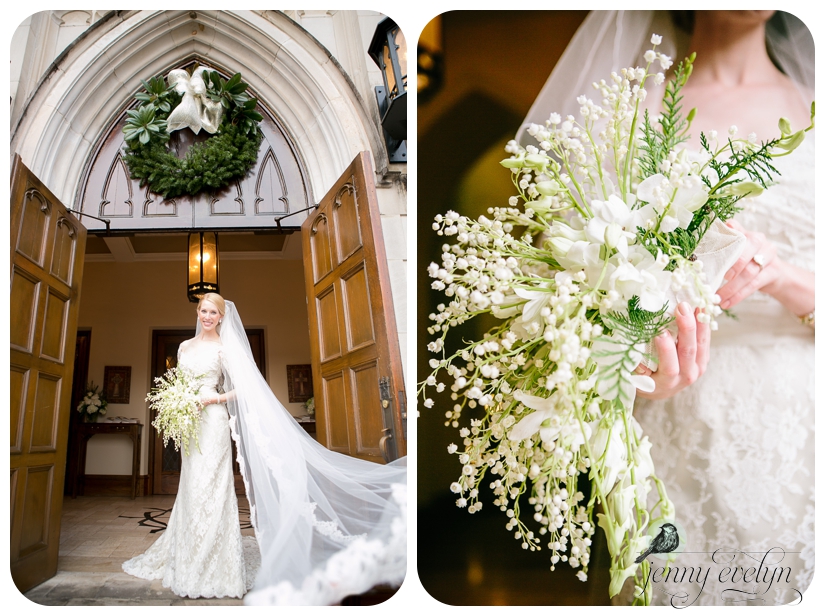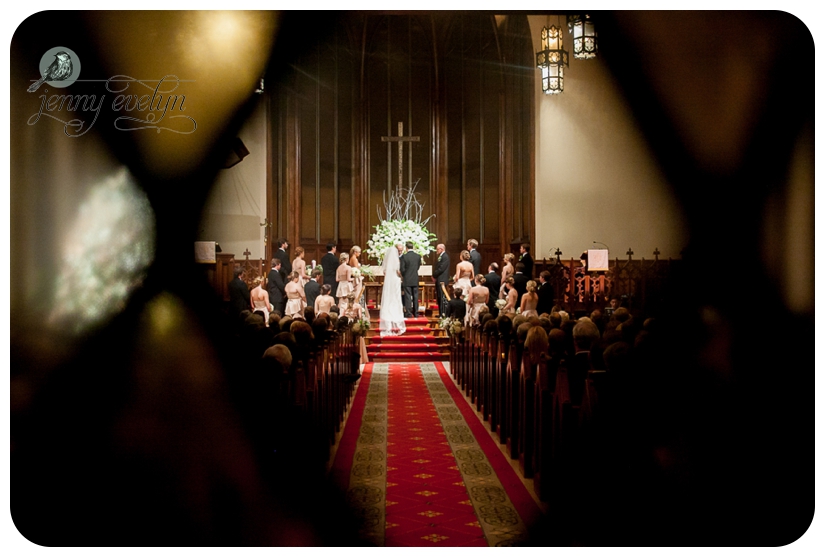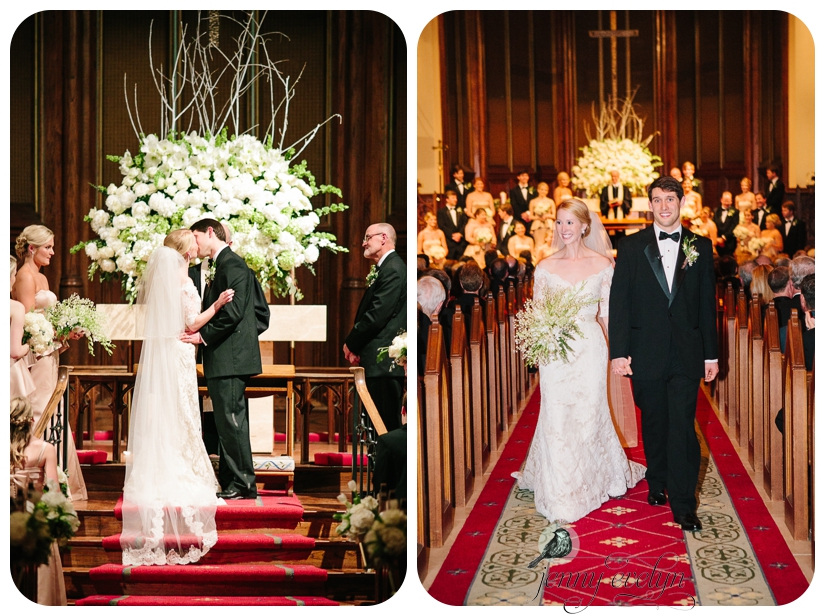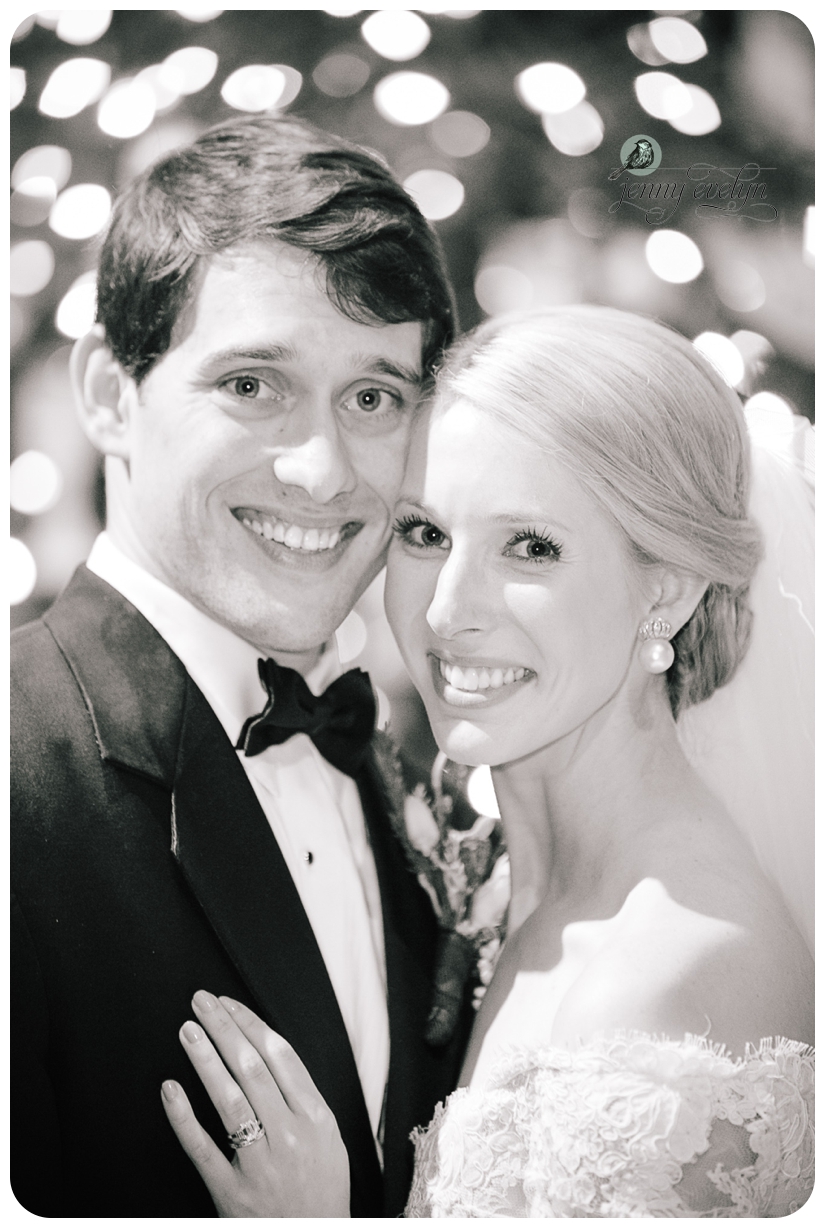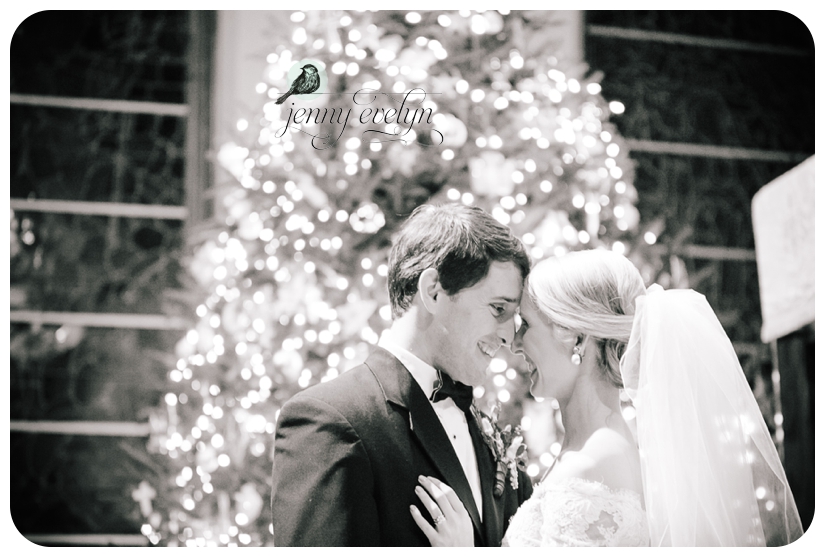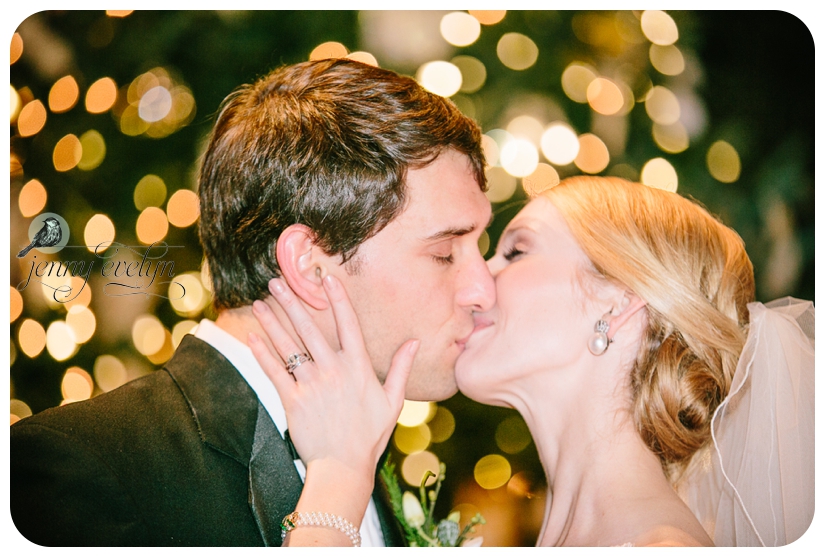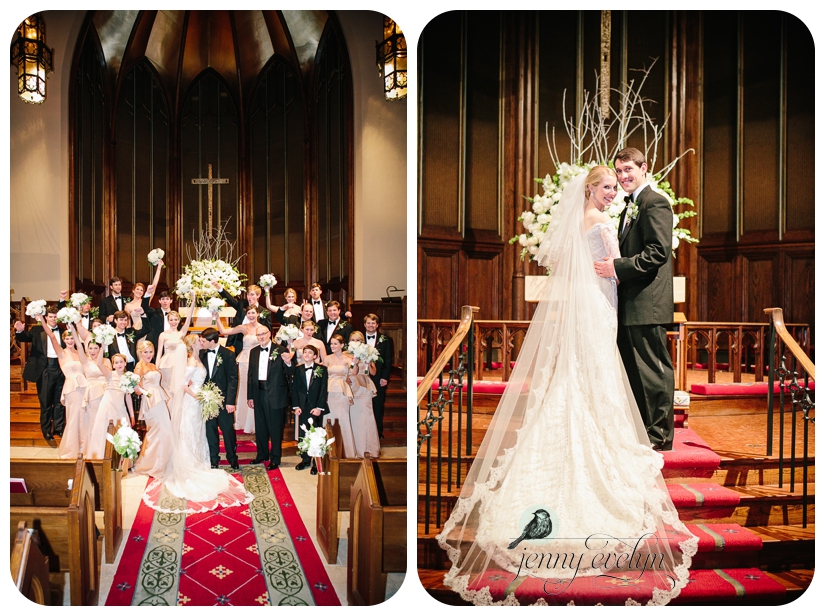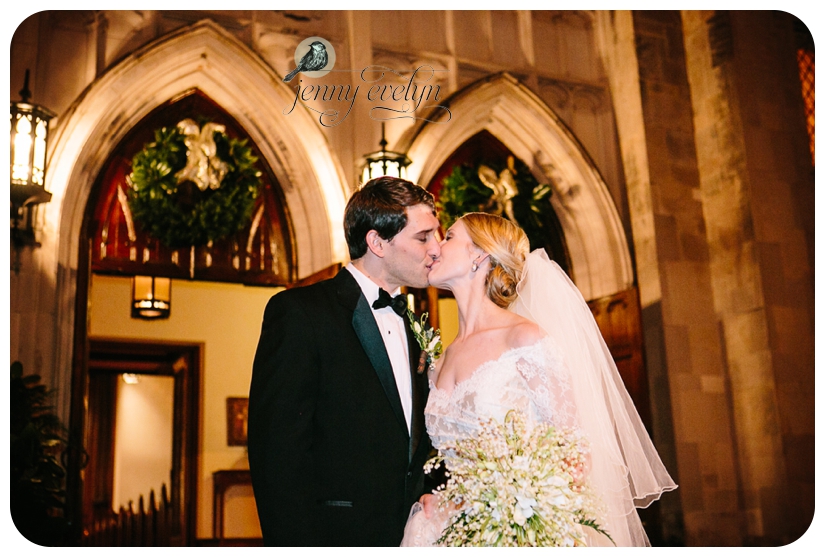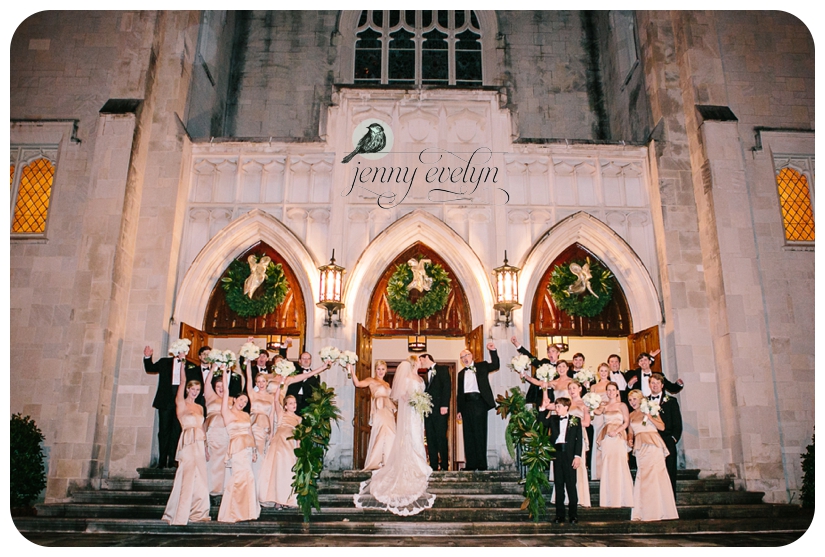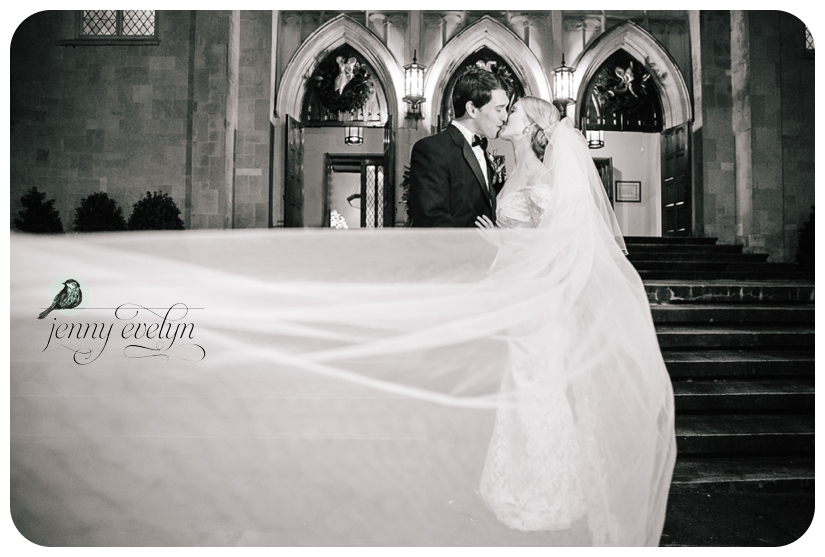 I loved the golden cake!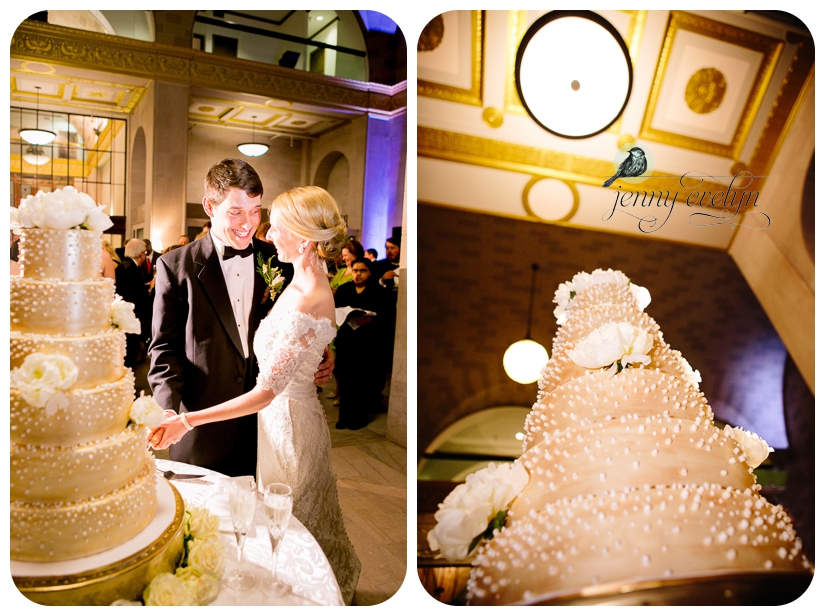 My favorite thing at the reception was the kissing booth complete with missile toe!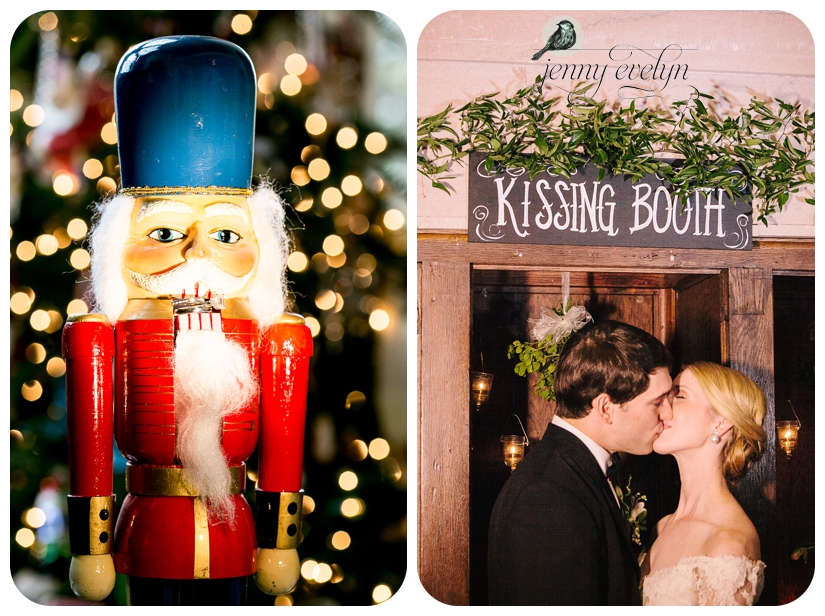 I loooooove when couple'a have both of the parents 30+ years of marriage to look to for guidance in their own marriages!  It is such a blessing!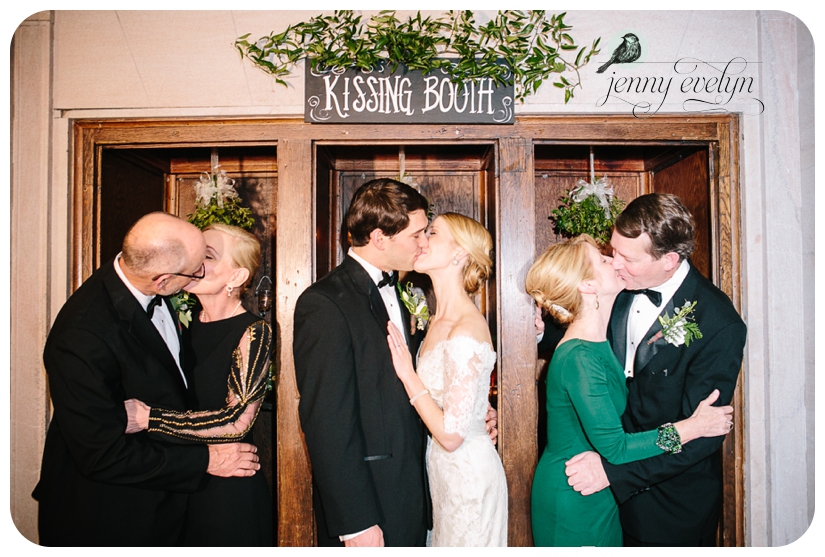 Thanks for being so awesome!  I had a blast and feel so honored to have been part of your day!
Jenny Evelyn
 Shout out to all the amazing vendors that made their day so special:
Wedding Planner: Lauren-Summers Hodgens Gramm
Florist:  Allison Lucas (with Canaan Marshall)
Caterer: Epting Events 
Cake: Lisa Shepley
Dress Designer/alterations: Angie Hardison
Church: Mulberry United Methodist
Reception: Macon Terminal Station
Band: High Cotton Orchestra 
Tent: Macon Tent Rentals
Trolley: New Town Macon
Bar: Vineville Beverage
Wedding Program: elizabethschorrandco.com
Leave a Reply