Melonie & Dale: Catholic Wedding in Augusta, GA
February 5, 2015 |
Hey there! I am so excited to start back blogging today. This post is especially sweet! Dale and Melonie were one of my fall wedding couples and I have been looking forward to sharing their full blog post with y'all. They had a beautiful afternoon ceremony at St. Mary on the Hill. Melonie looked so fab in her dress from Sweet Elegance, and Dale didn't look so bad himself. The two were a dream to work with and I am so happy to have been a part of their day!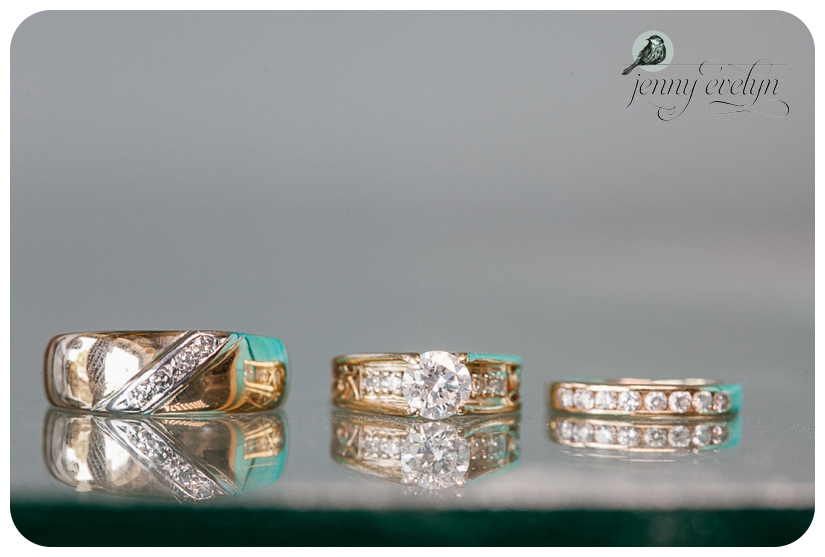 Dale and Melonie's rings both held extra special significance for them on their wedding day. Melonie's belonged to her mom and Dale's belonged to his dad.
I know that it must have meant so much to them.  It was a special way to honor them and it made them part of their day.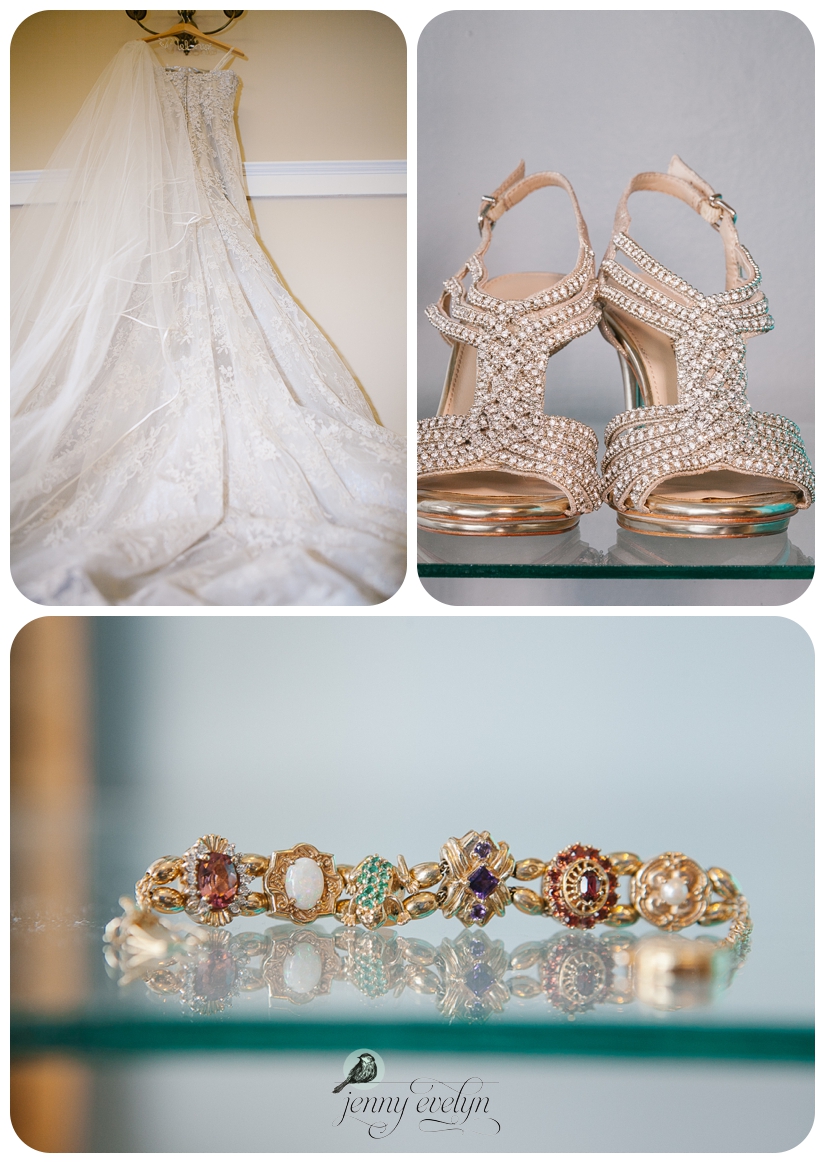 Melonie's 'something old' was another special gift from her mom. A fab bracelet for a fab bride!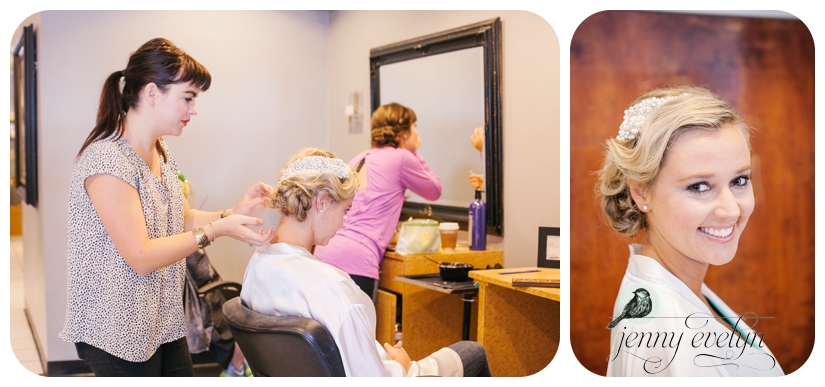 Alexis Taylor gave Melonie this flawless look thanks to her mad hair and makeup skills.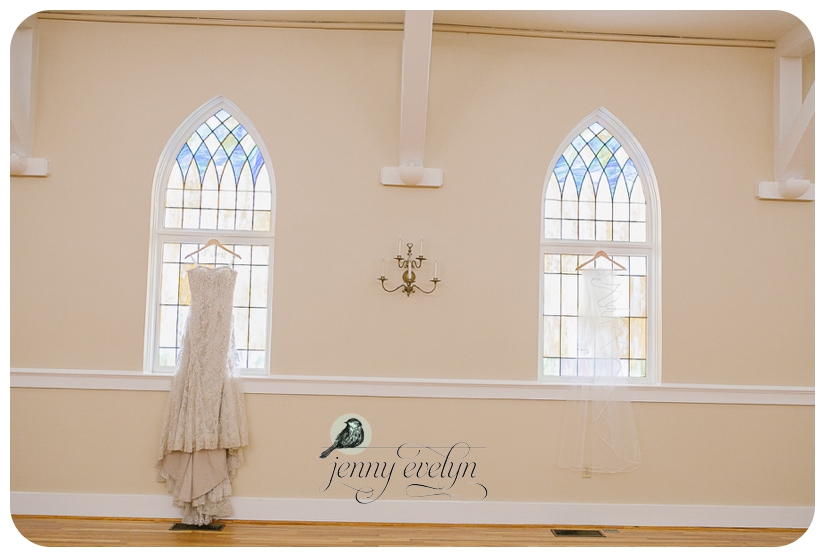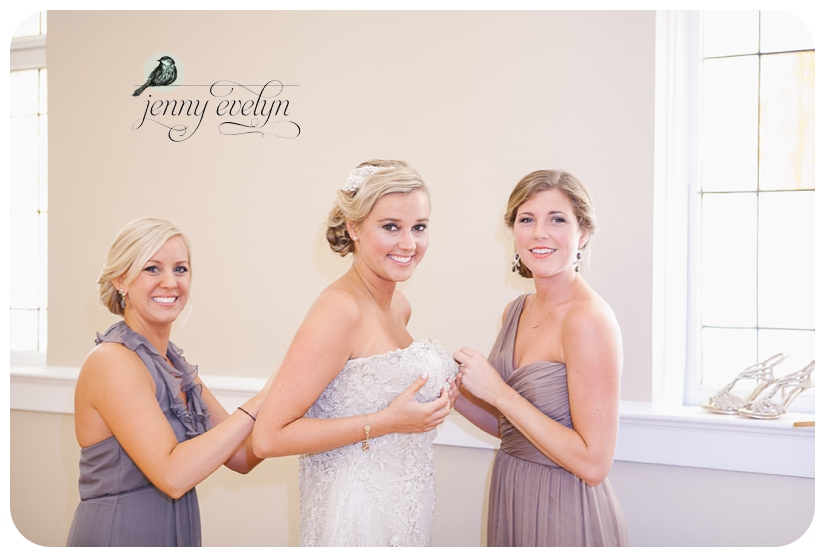 This 'first look' between Melonie and her dad was the sweetest!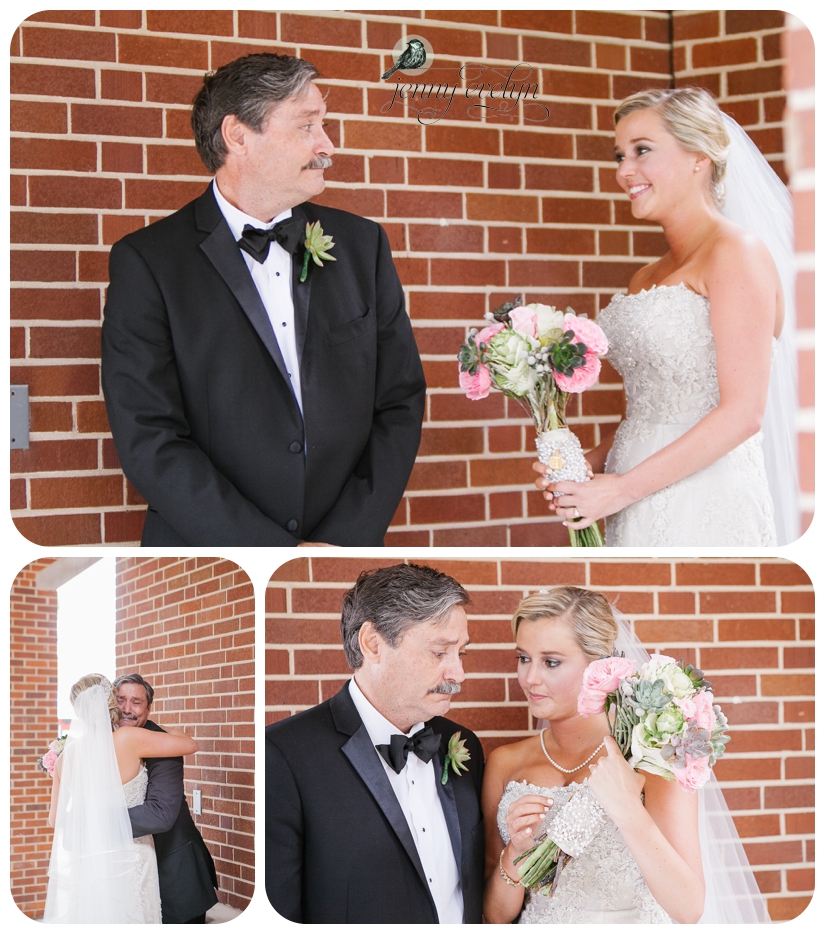 The guys got ready at The Indian Queen, the couple's favorite local bar.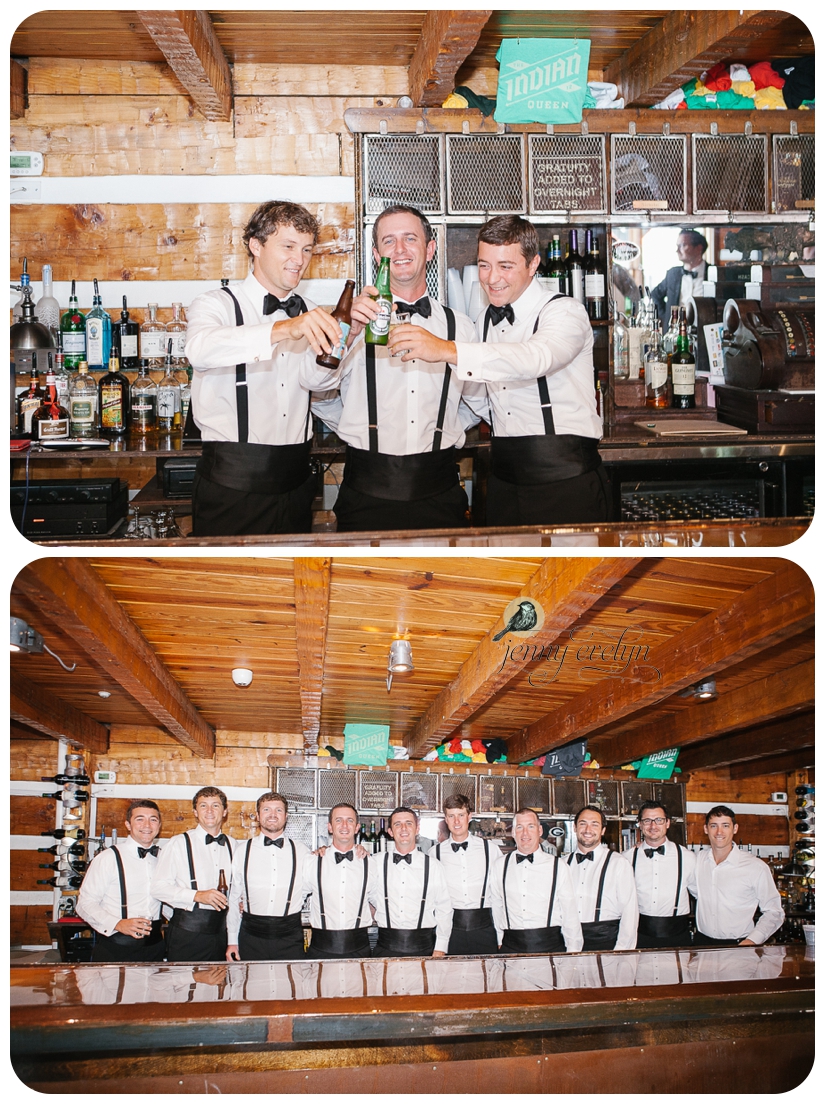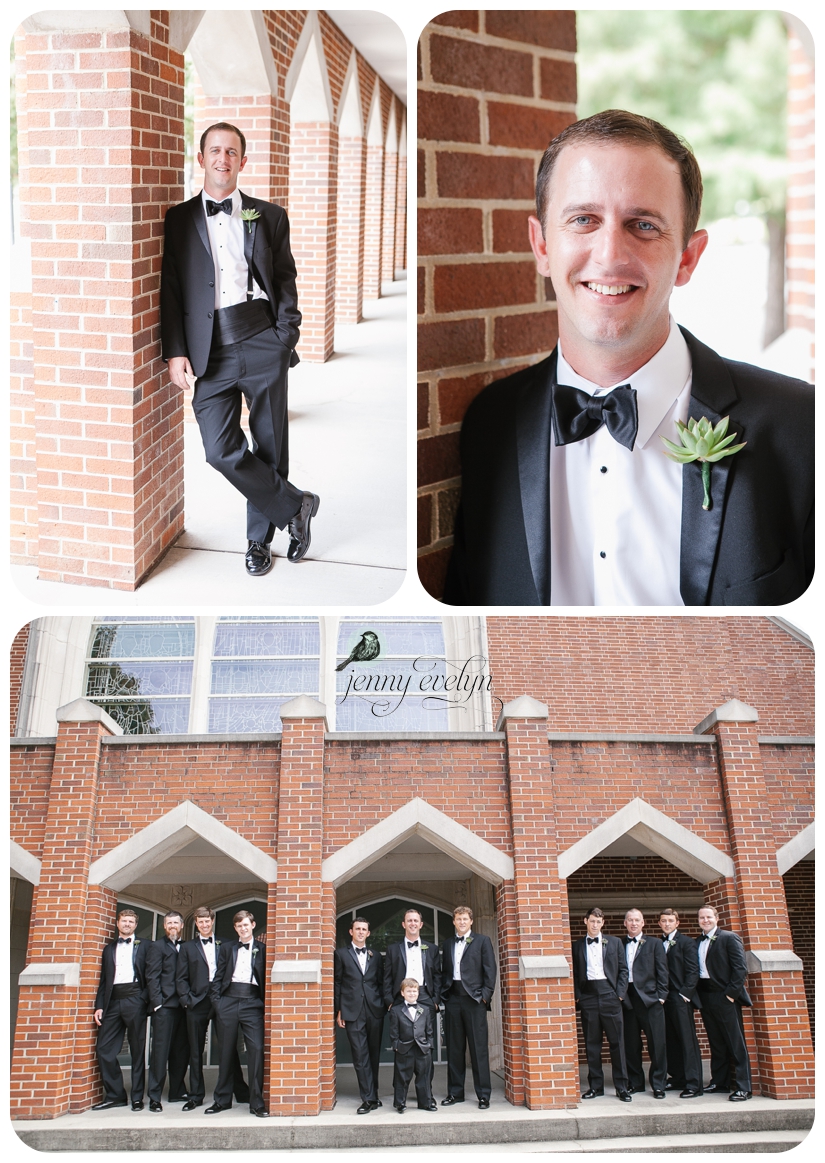 Did I mention that Dale is one of 10 Kids? Half of the groomsmen were his bothers!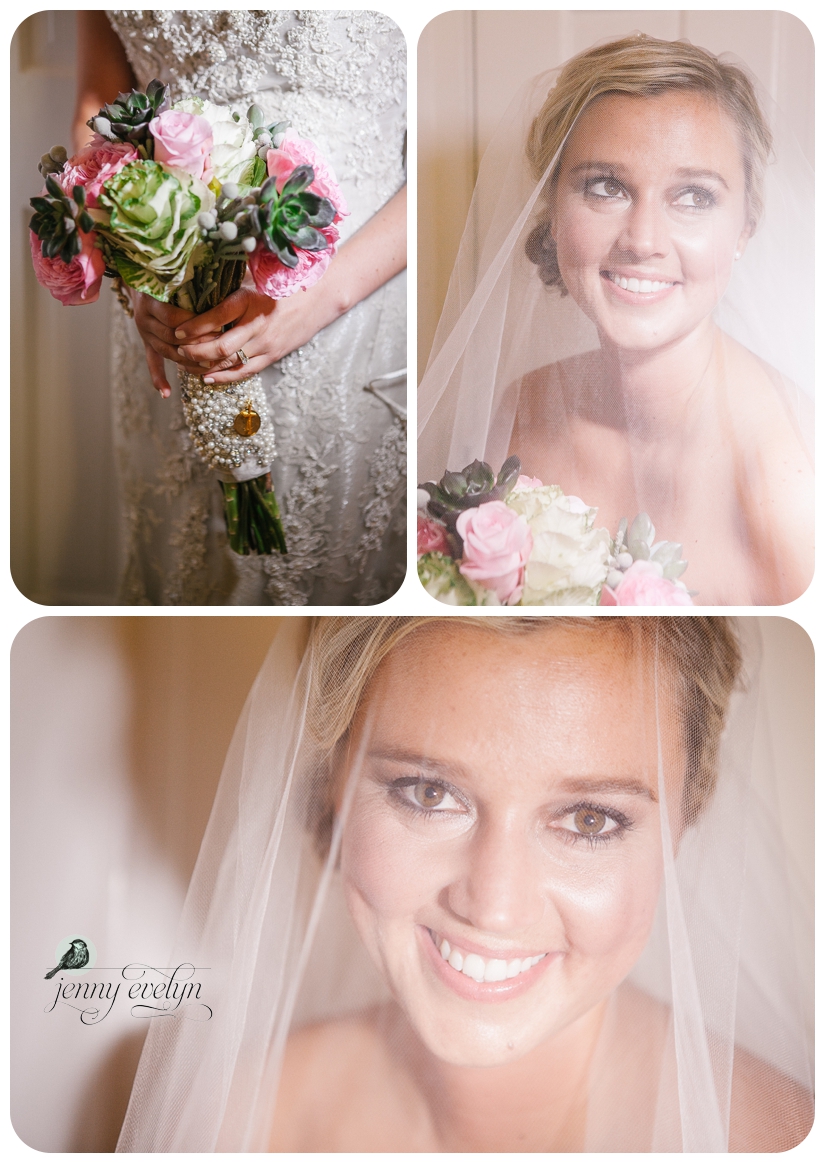 What a sweet moment before the ceremony. Look how excited they were!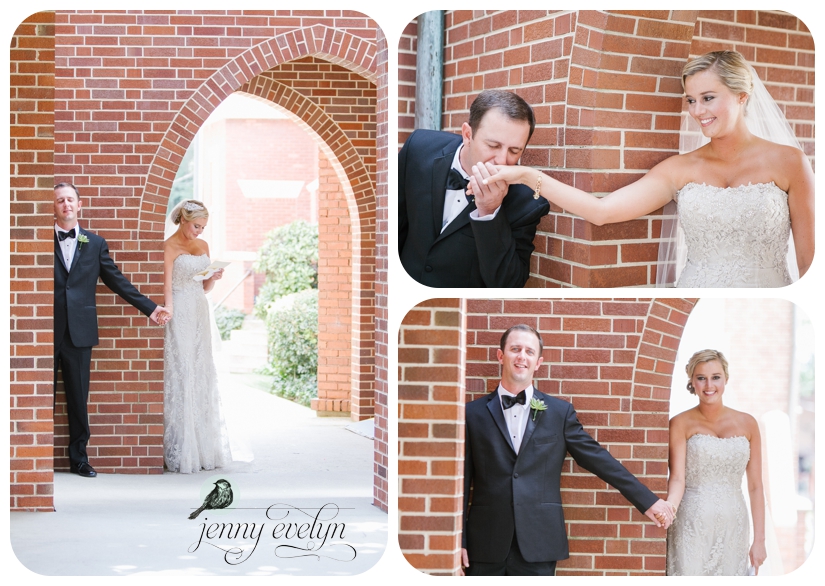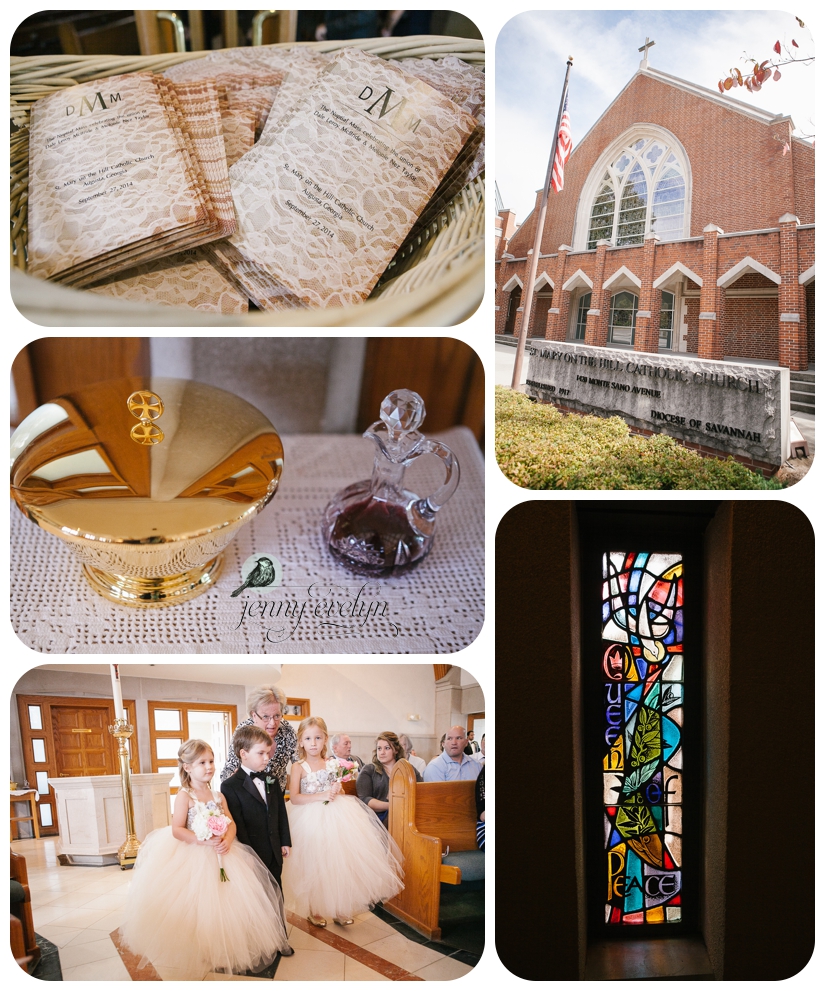 The inside of the church was amazing and the couple's song choices were really great too. Hillsong's "Oceans" was the perfect song to play during communion. I may have shed a tear or two!

Melonie's dad carried a bouquet with him down the aisle for her mom, and Dale's mom carried a hat that belonged to his dad to honor him too.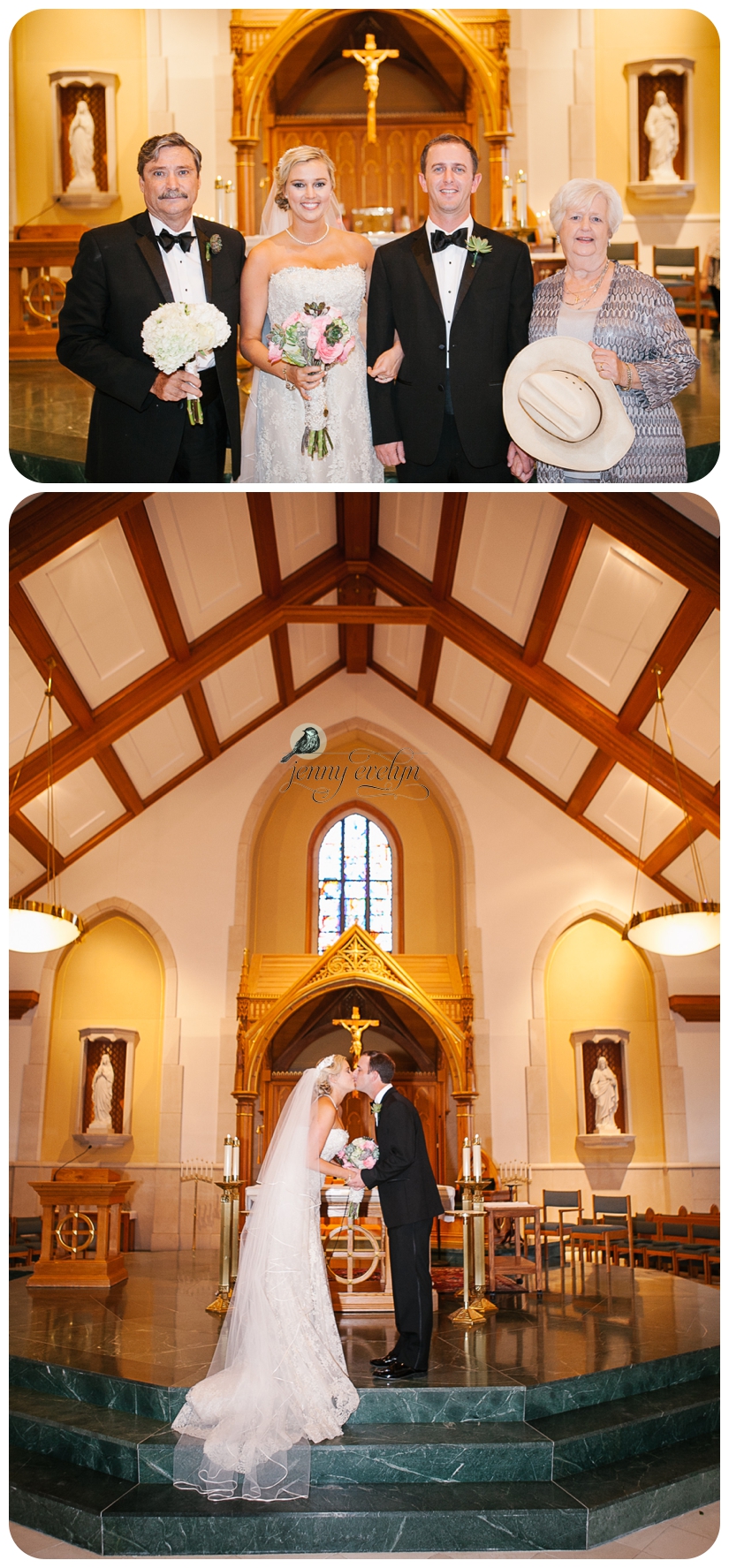 Dale and Melonie had an incredible wedding party. It was so fun working with them!

These bouquets by Laura Brown looked amazing!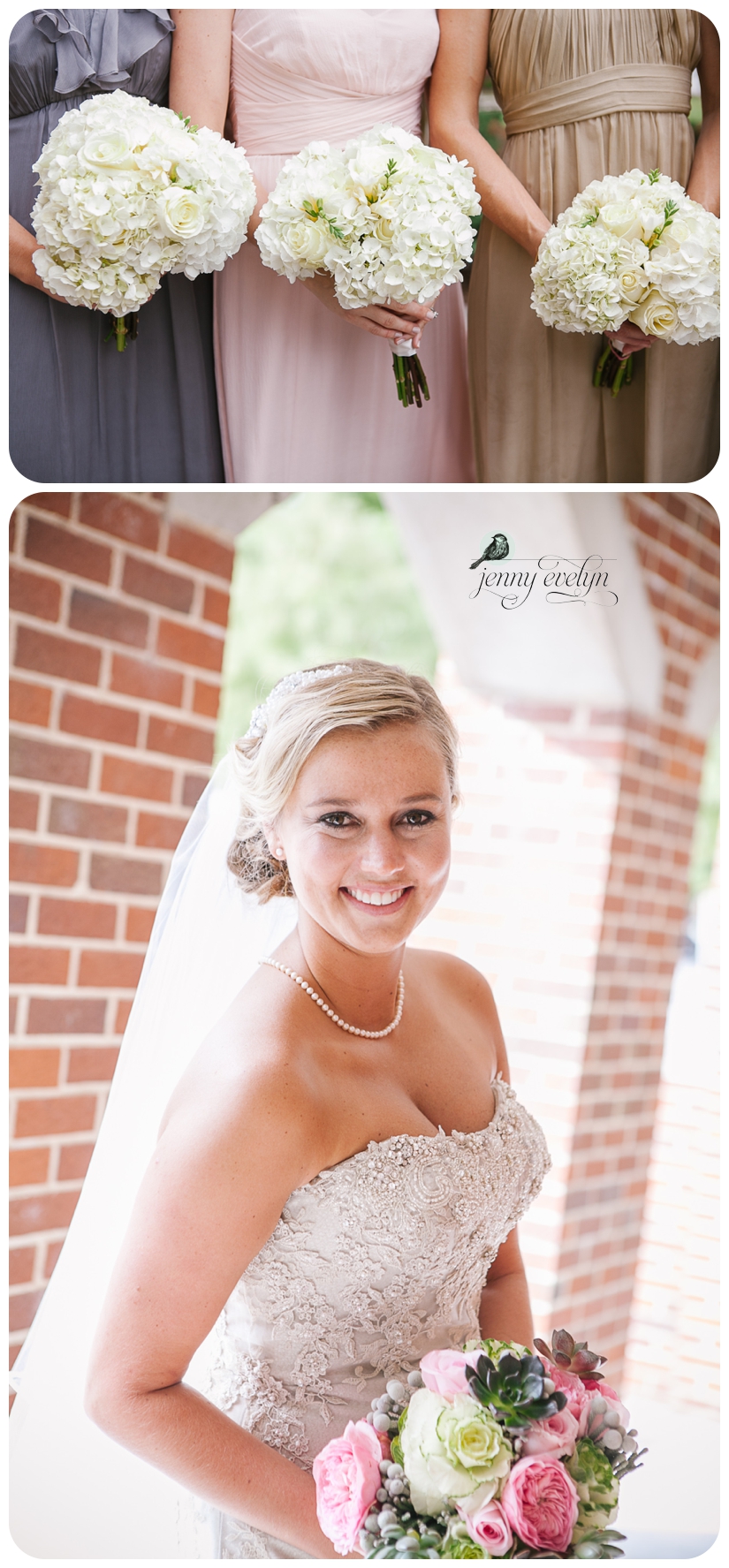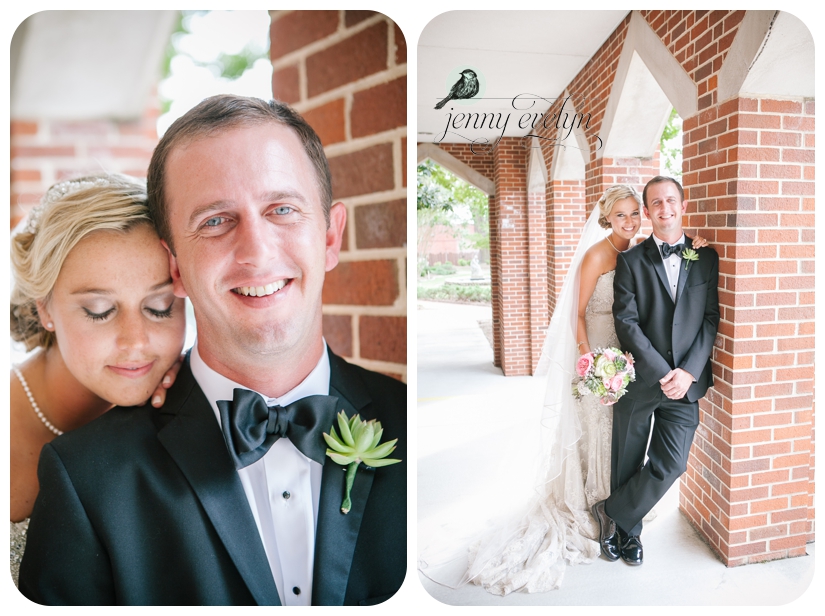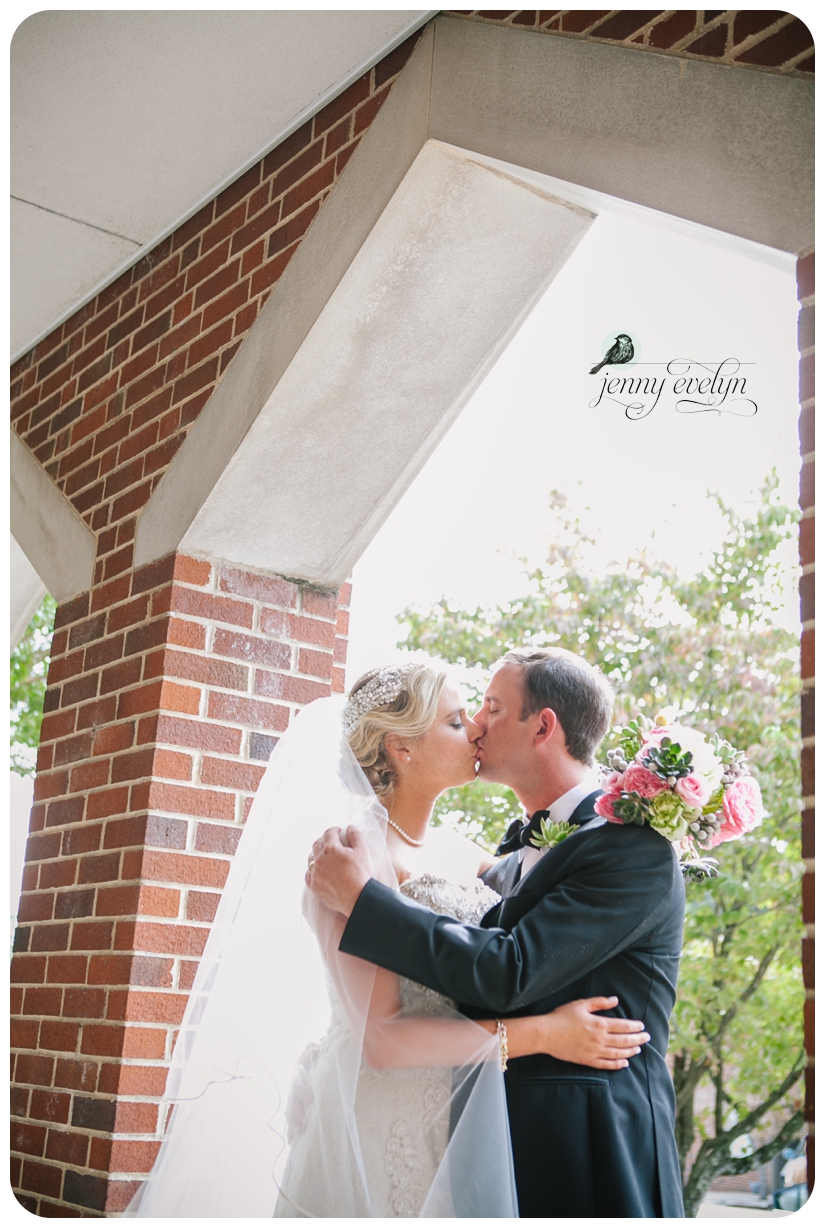 We made a quick stop at the bar to toast the bride and groom. So much fun!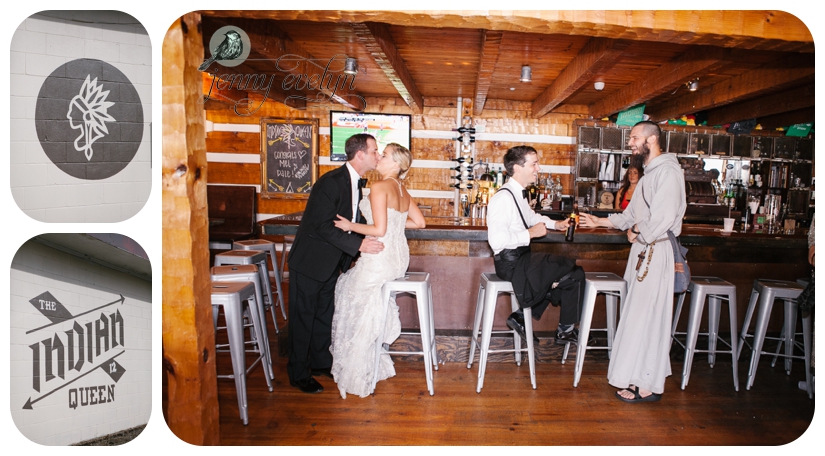 These were soooo fun!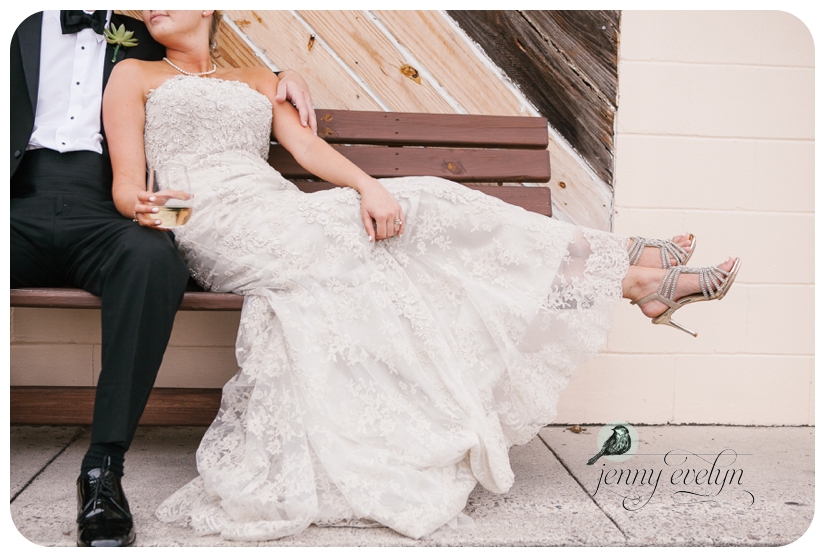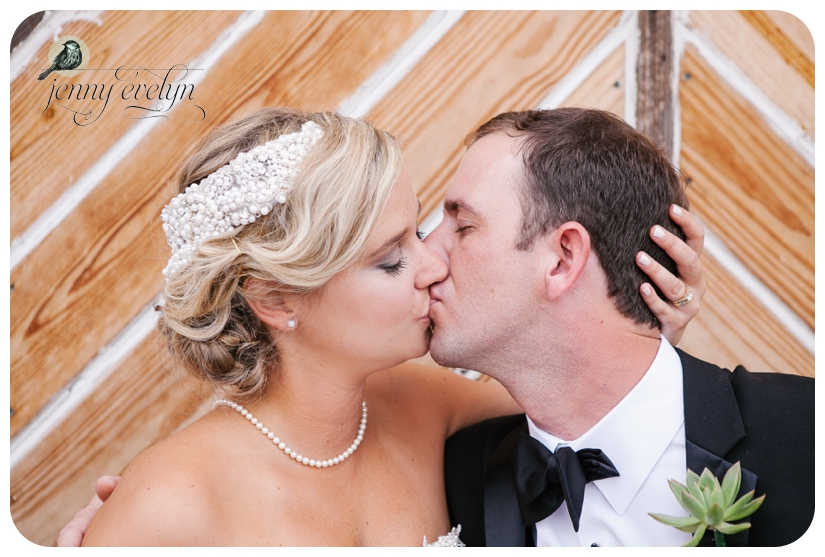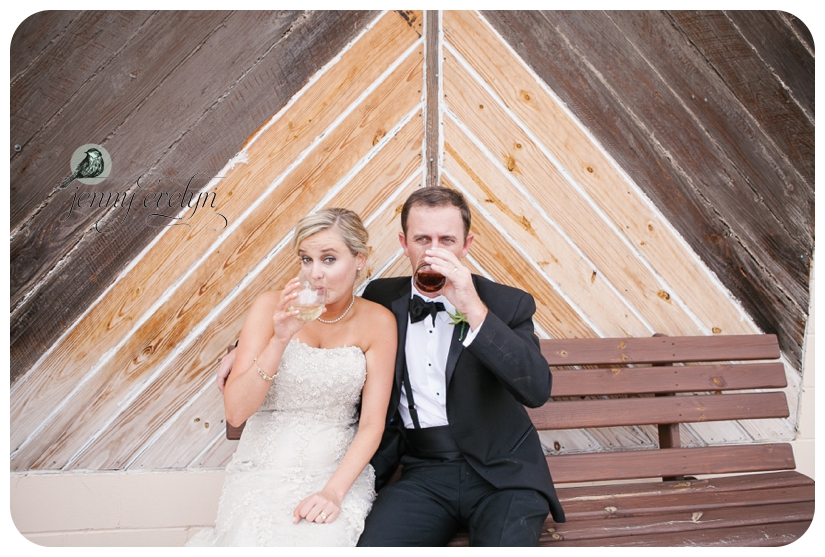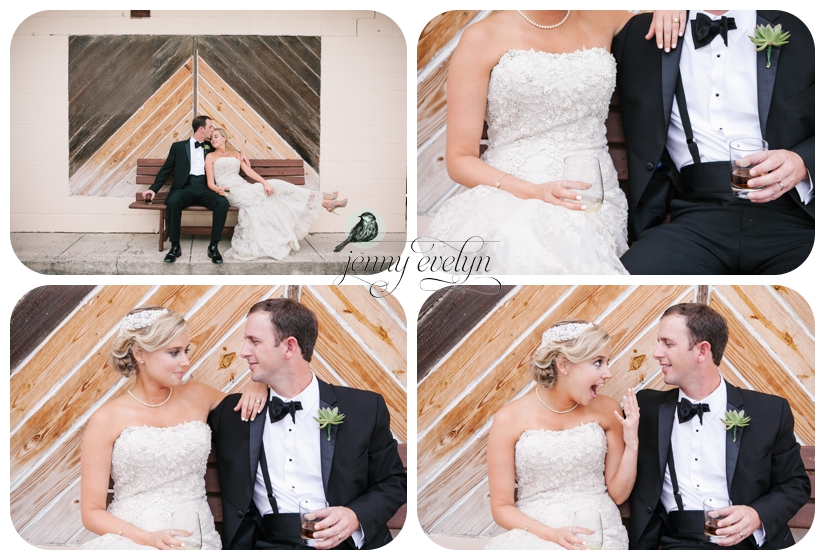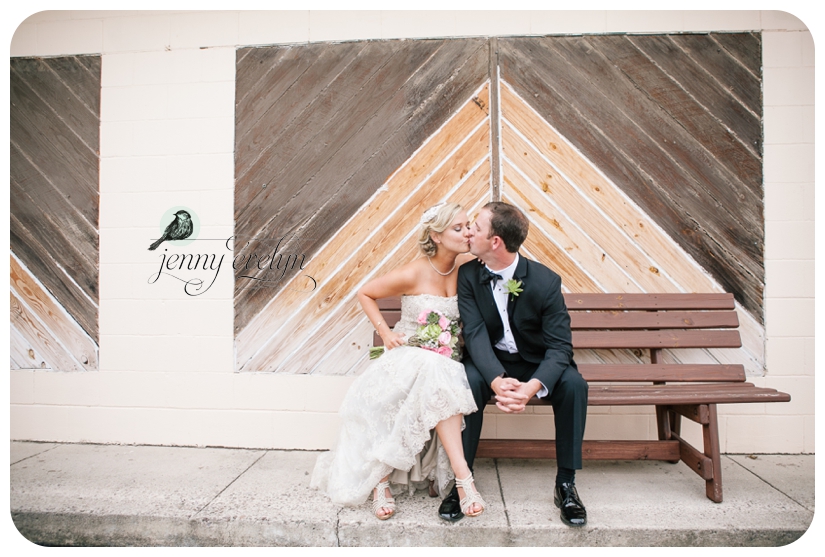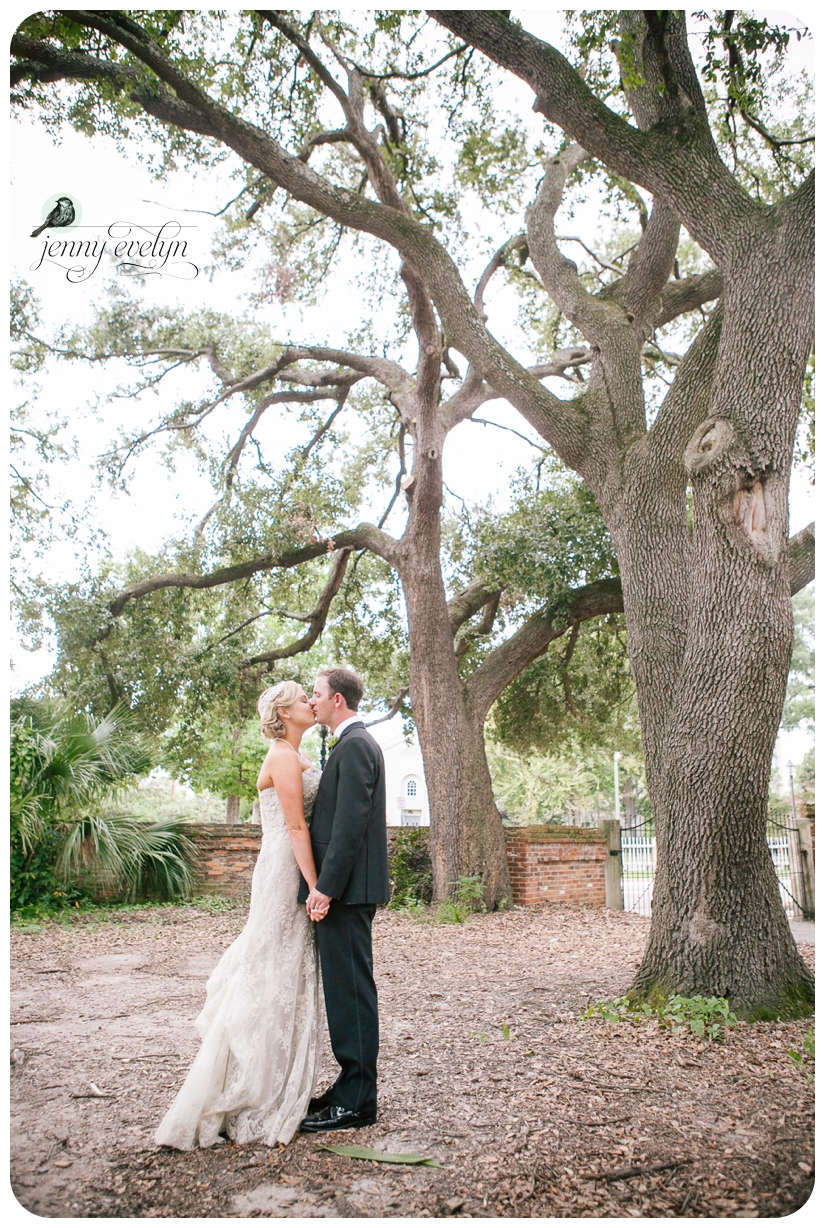 Such a stunning couple!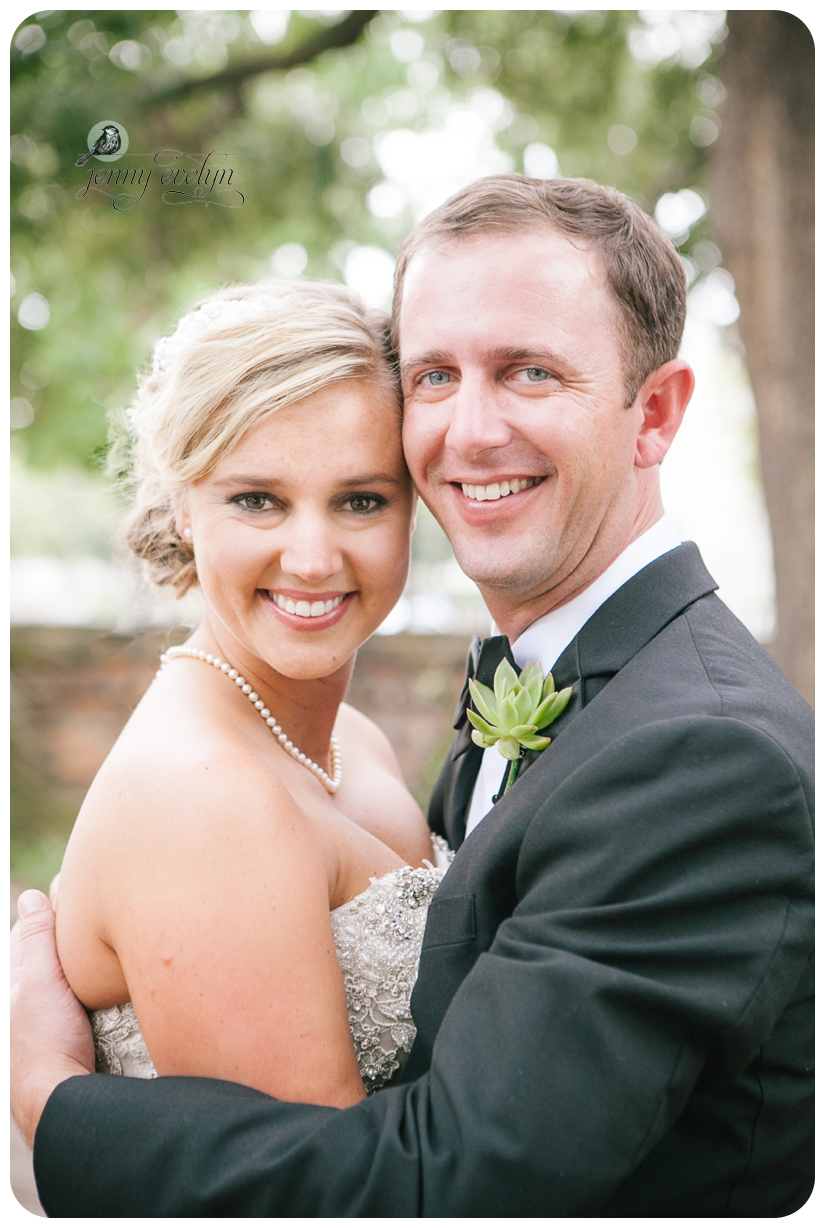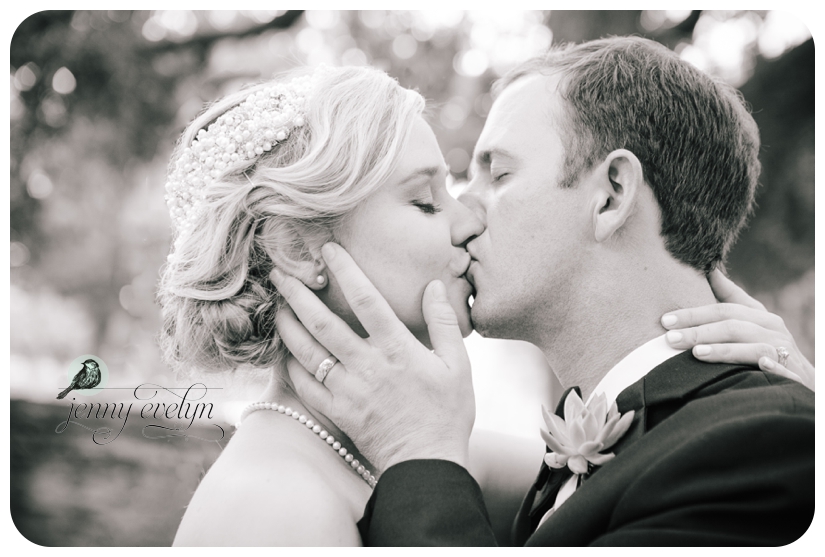 The reception was at the Old Medical College!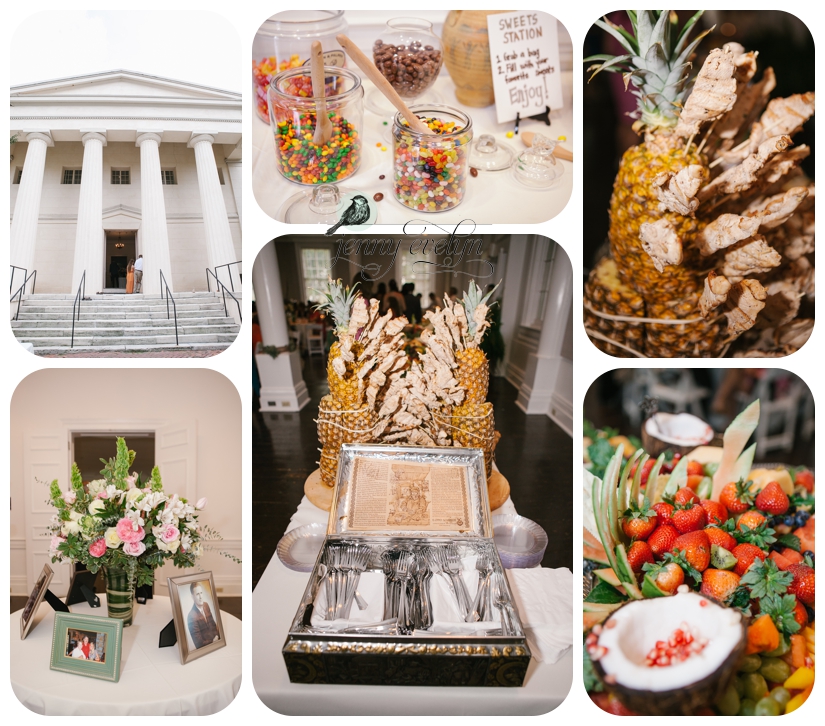 The food, thanks to the groom's wonderful mom, was so yummy! The pound cake table was to die for!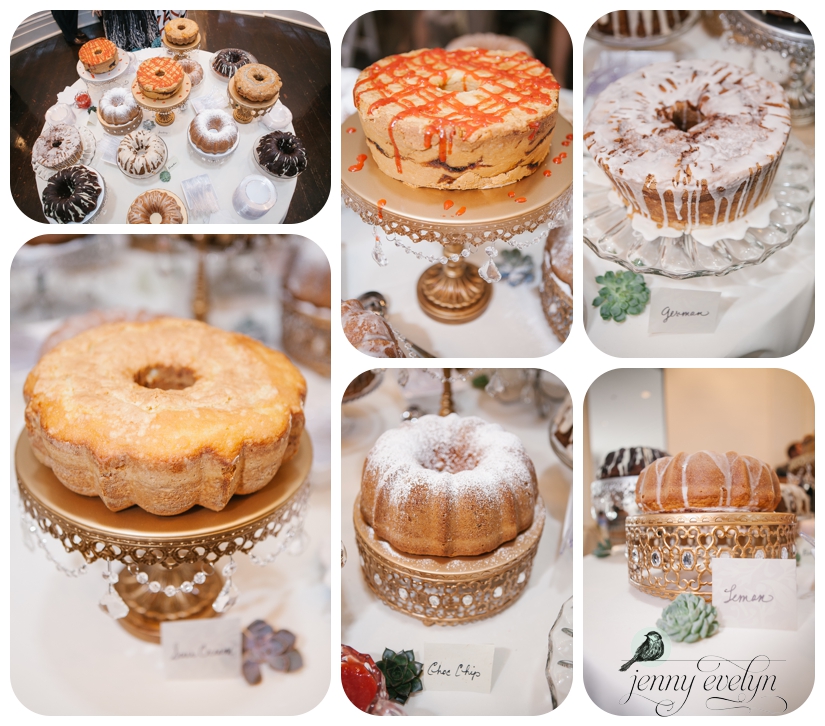 It was so great to see Dale and Melonie celebrating with all of their family and friends. What a happy couple!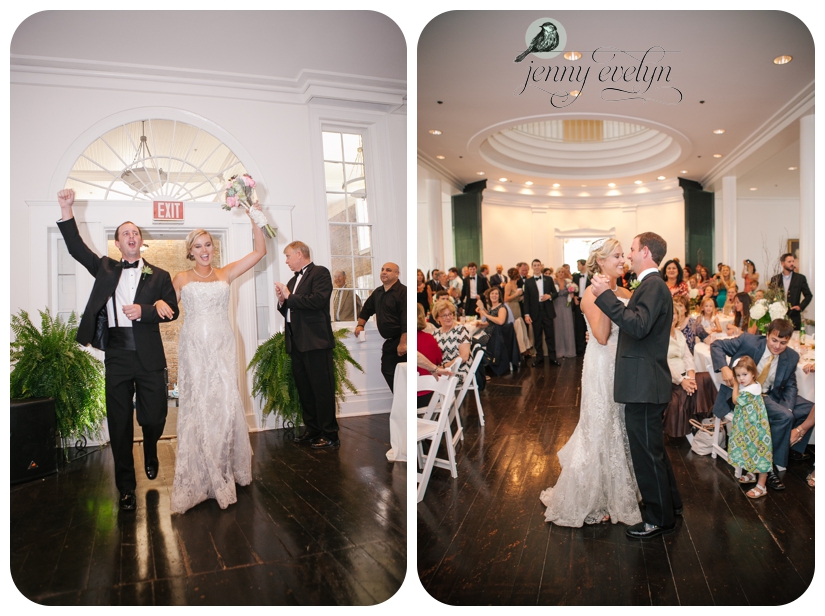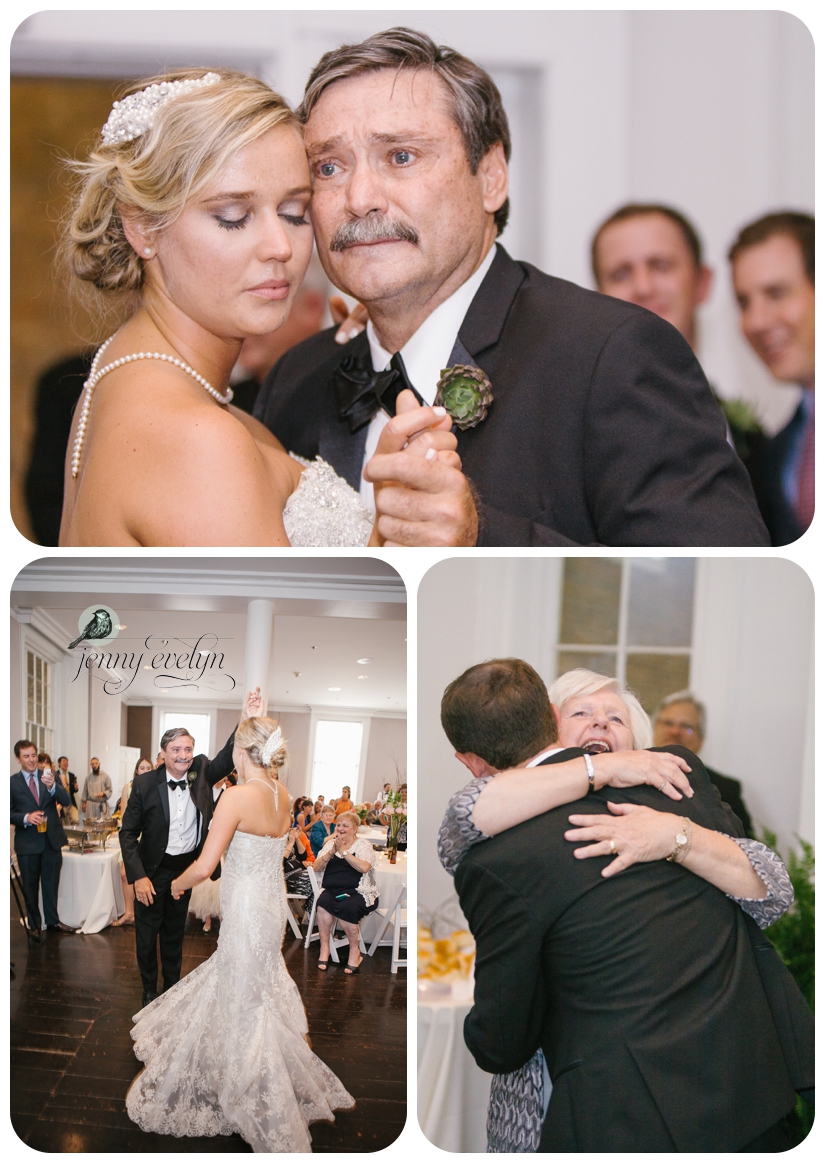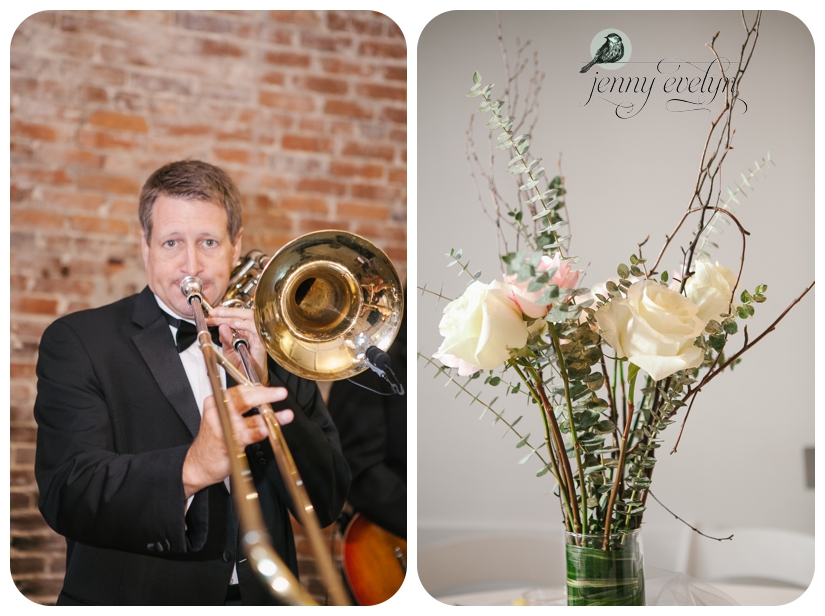 Dale and Melonie had The Grapevine Band play at their reception. They are the coolest and their music is perfect for dancing.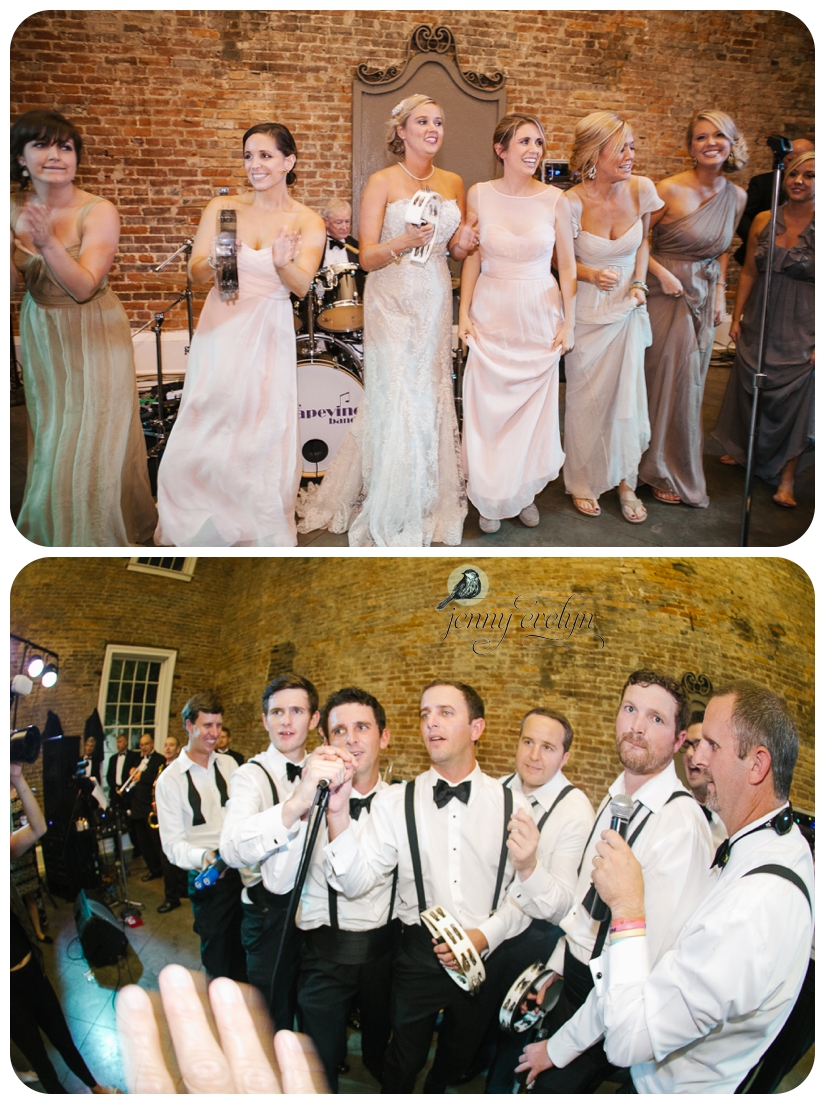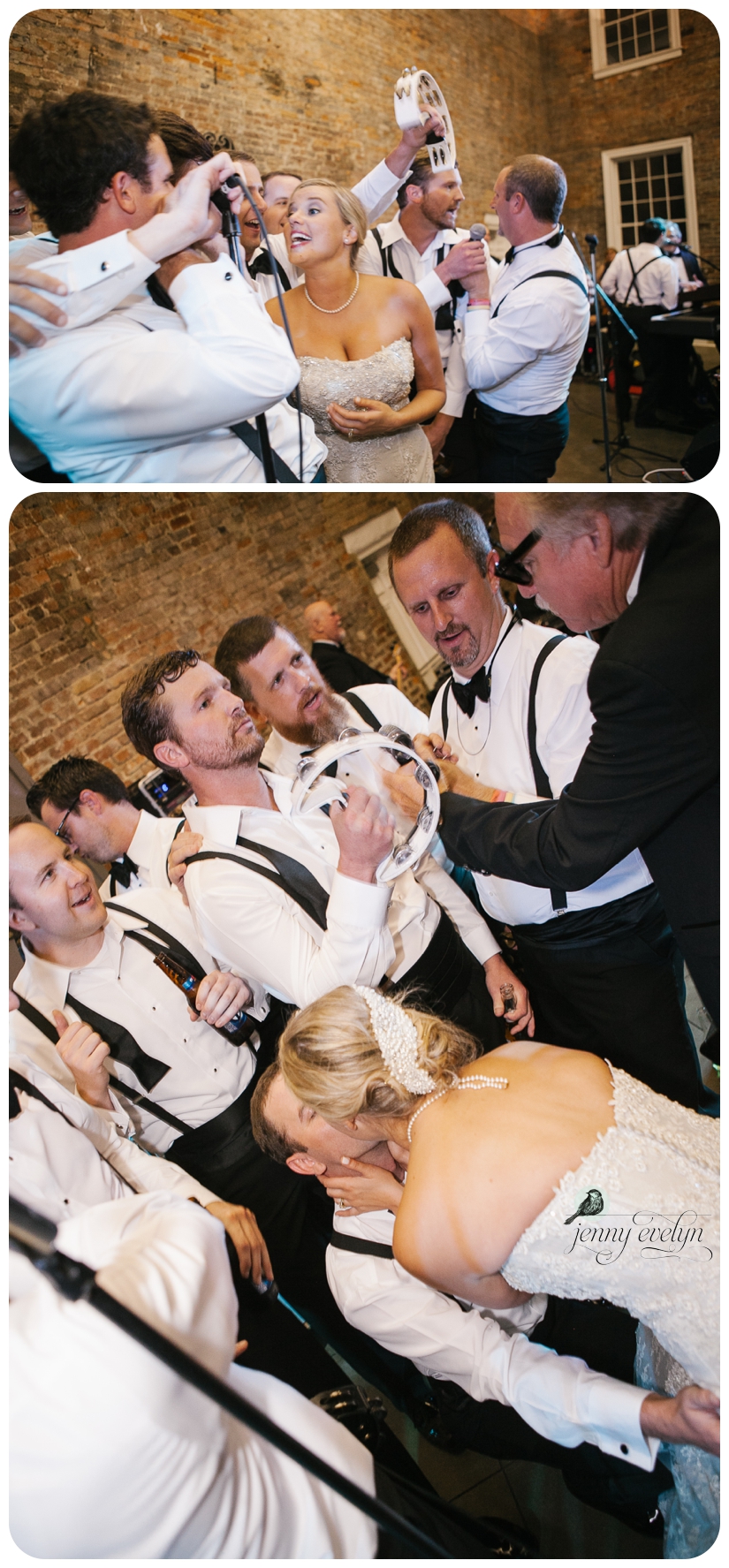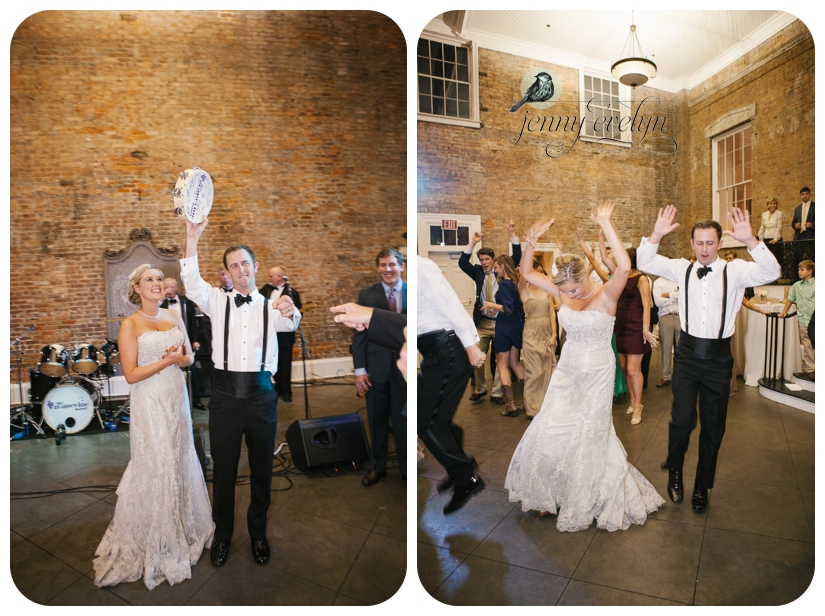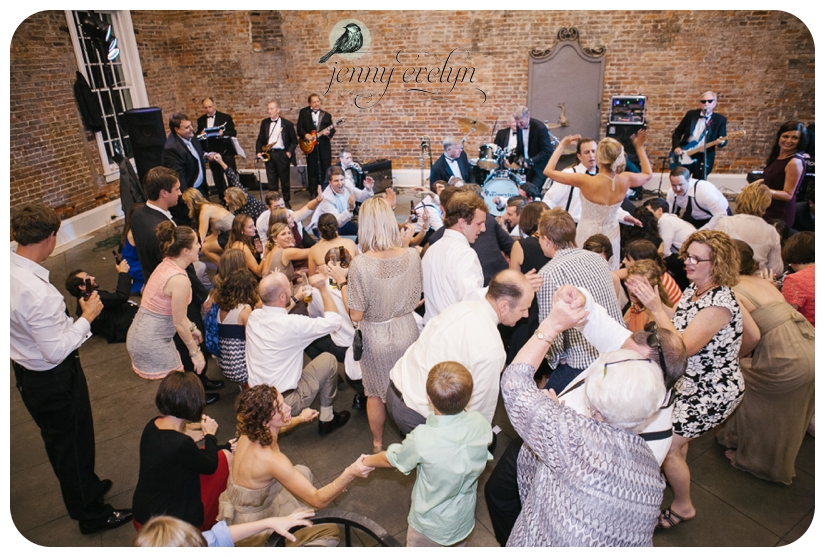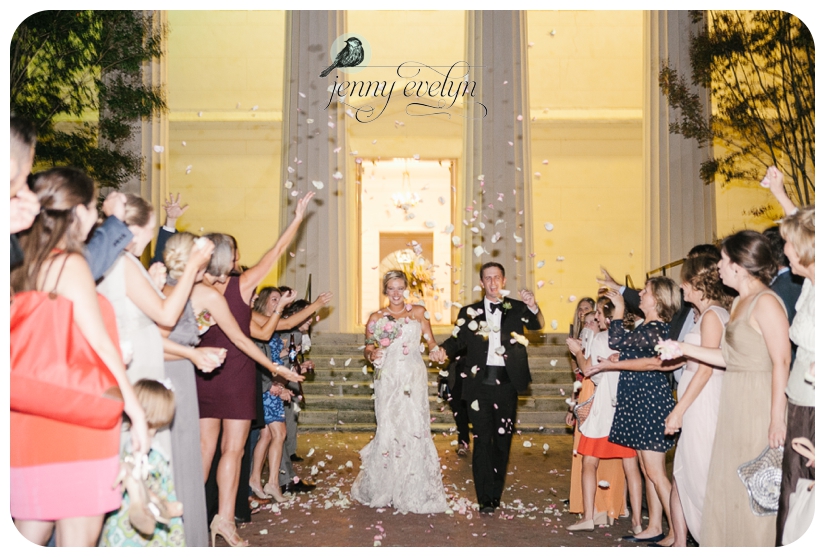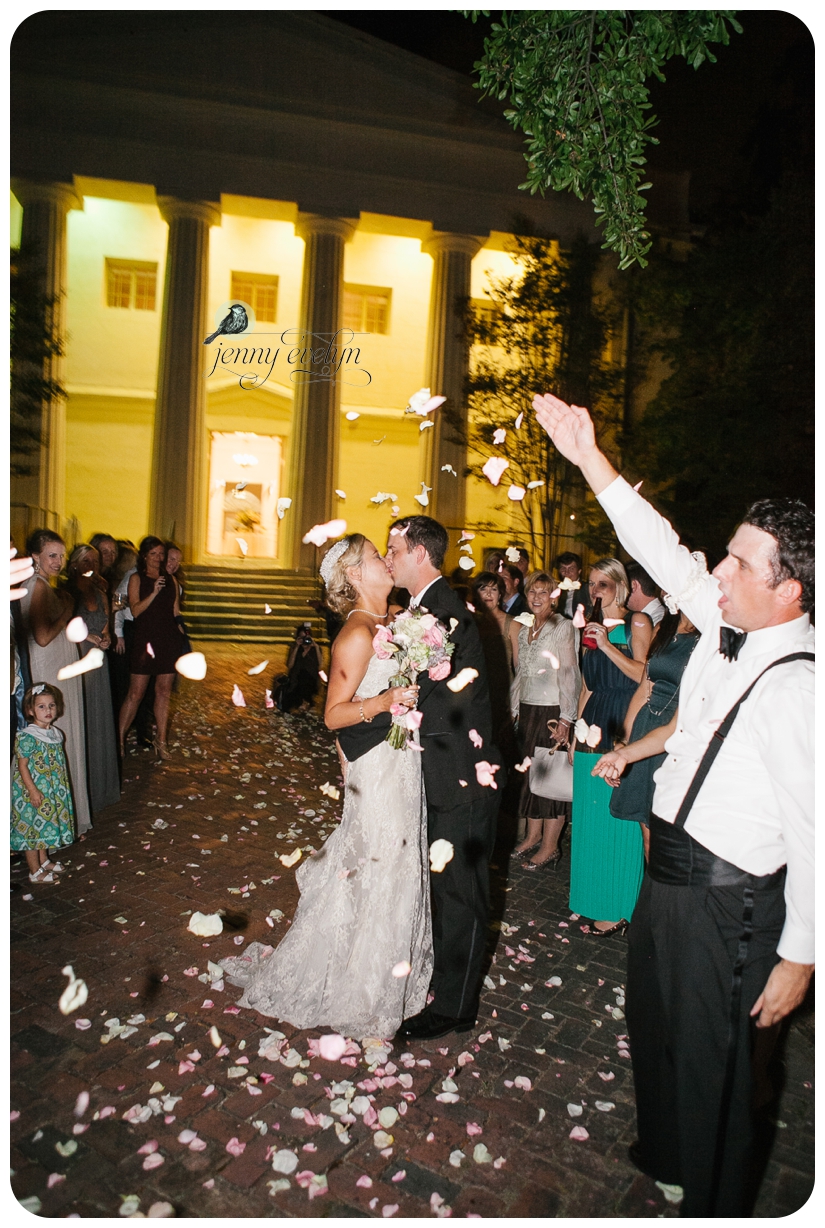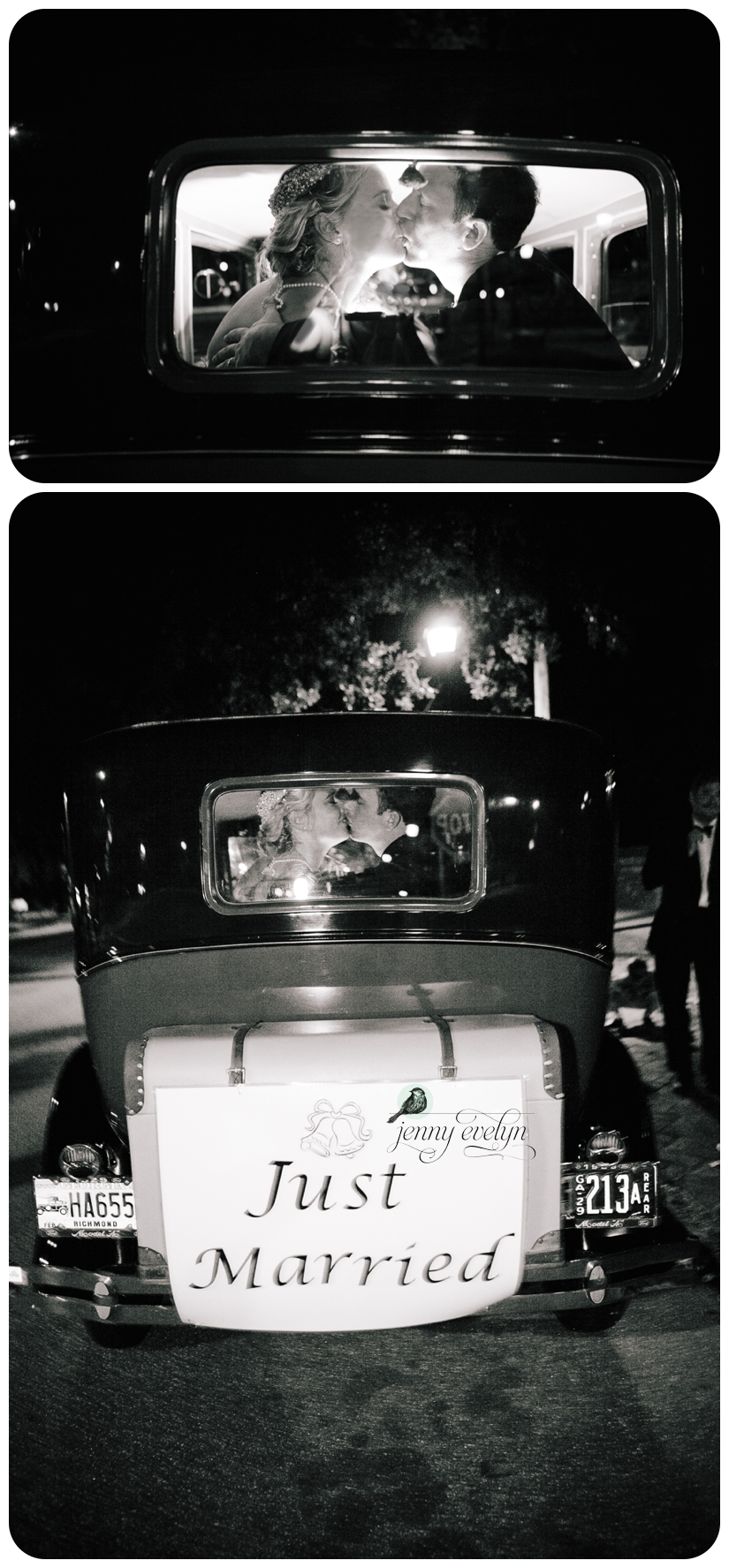 This was definitely one of those days that reminds me why I do what I do. Dale and Melonie's wedding day was perfect from beginning to end and I am so happy to have taken their photos.
I hope you love them as much as I do. Here is the link to all the images from Melonie and Dale's wedding.
Jenny Evelyn
Comments are closed.