Melonie & Dale's First look
October 15, 2014 |
Autumn wedding season has begun and Melonie and Dales's wedding was the perfect start to it! Here is a quick first look at their wedding day!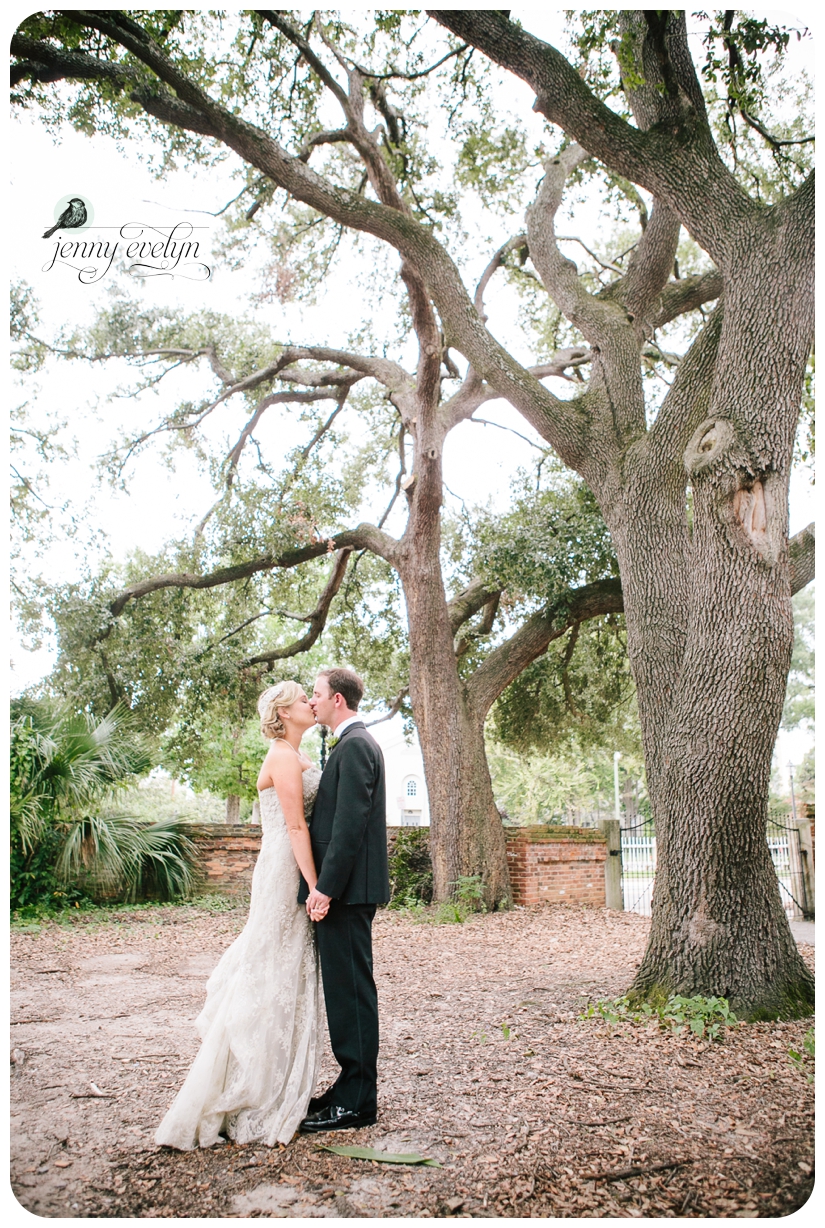 Such a beautiful bride!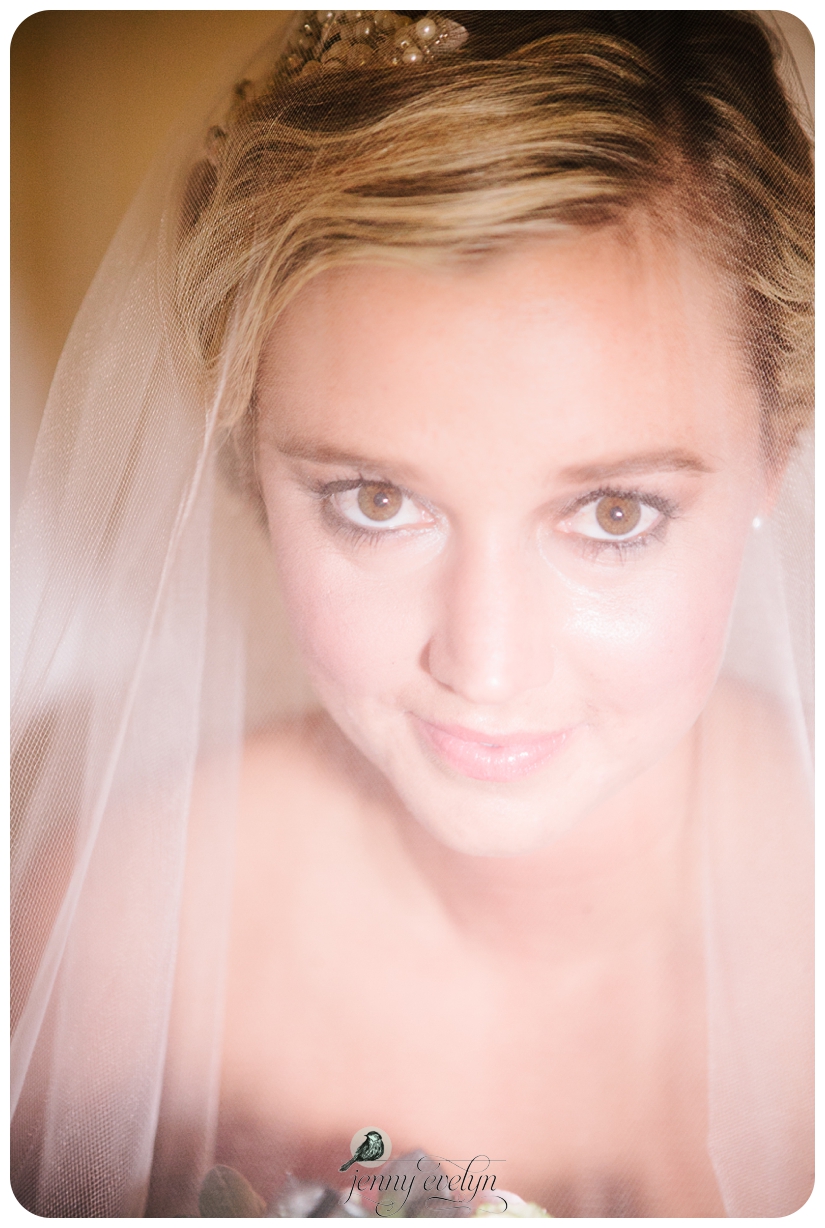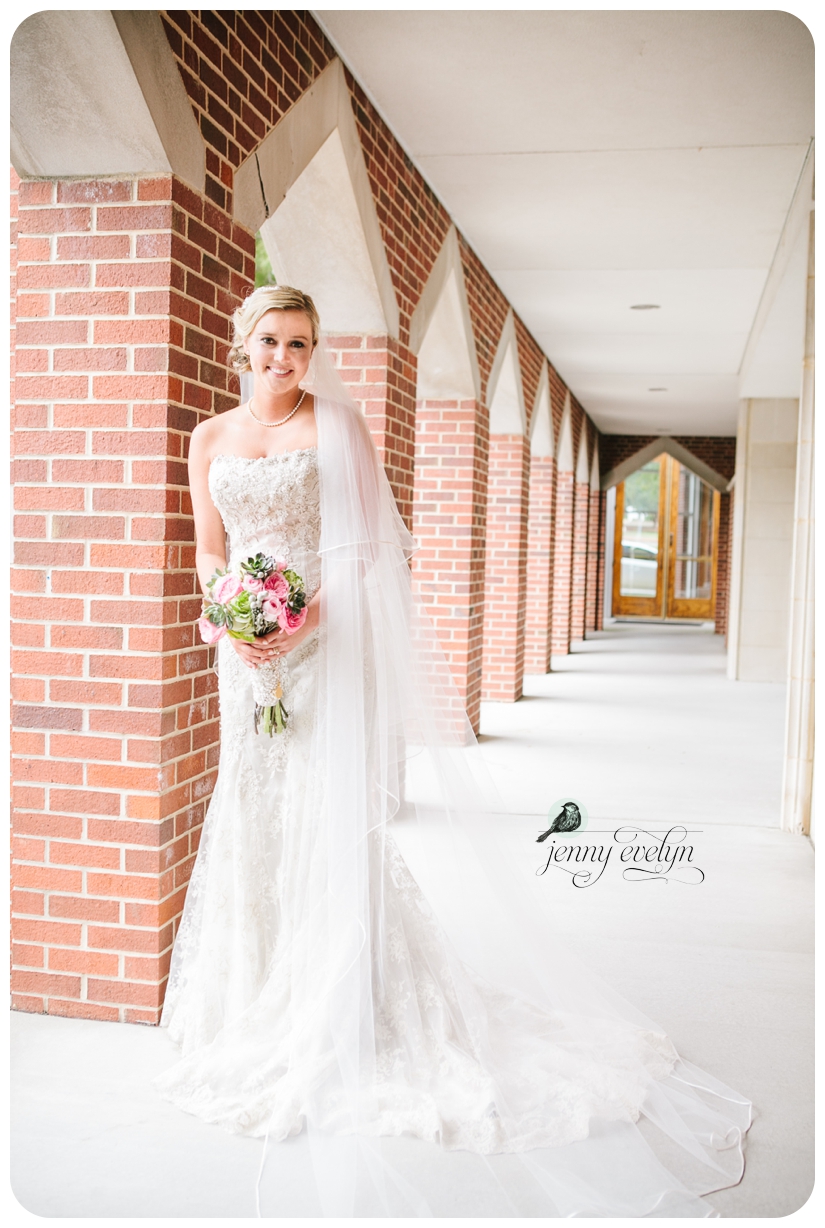 They are such a sweet couple!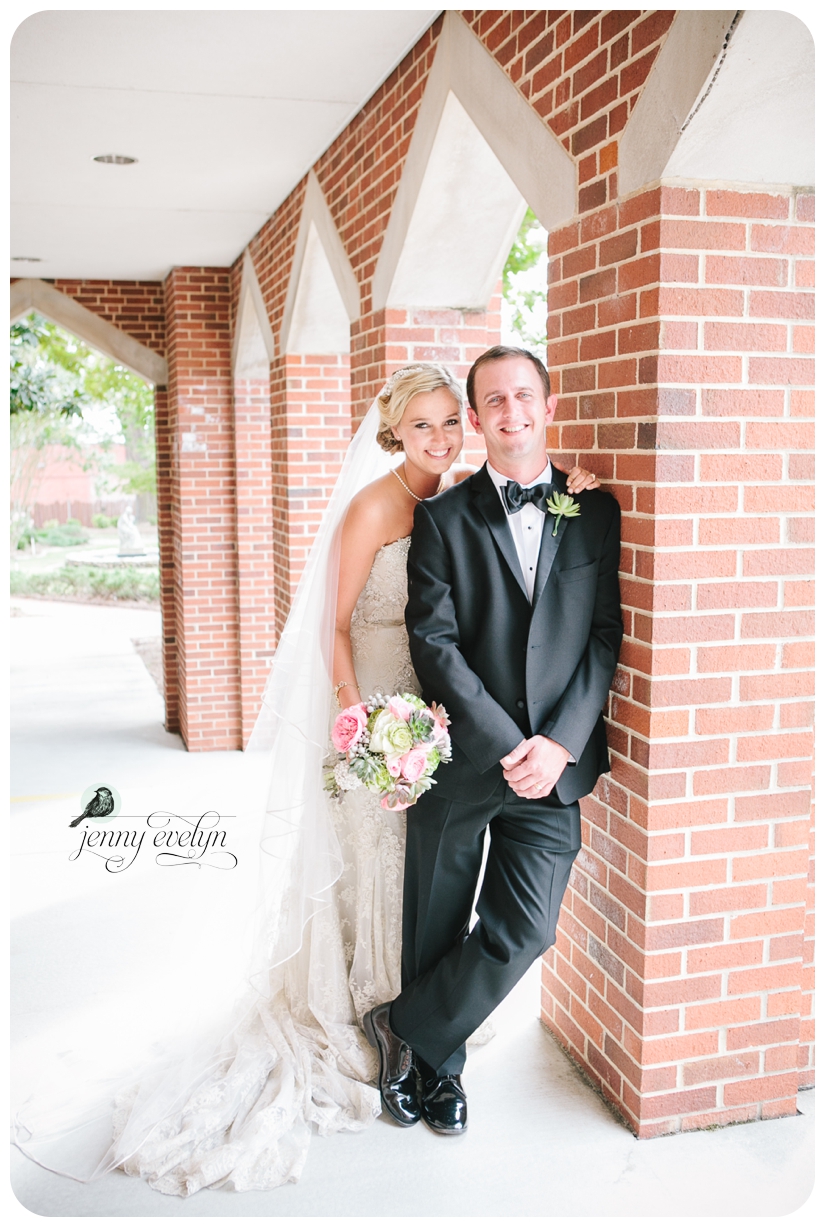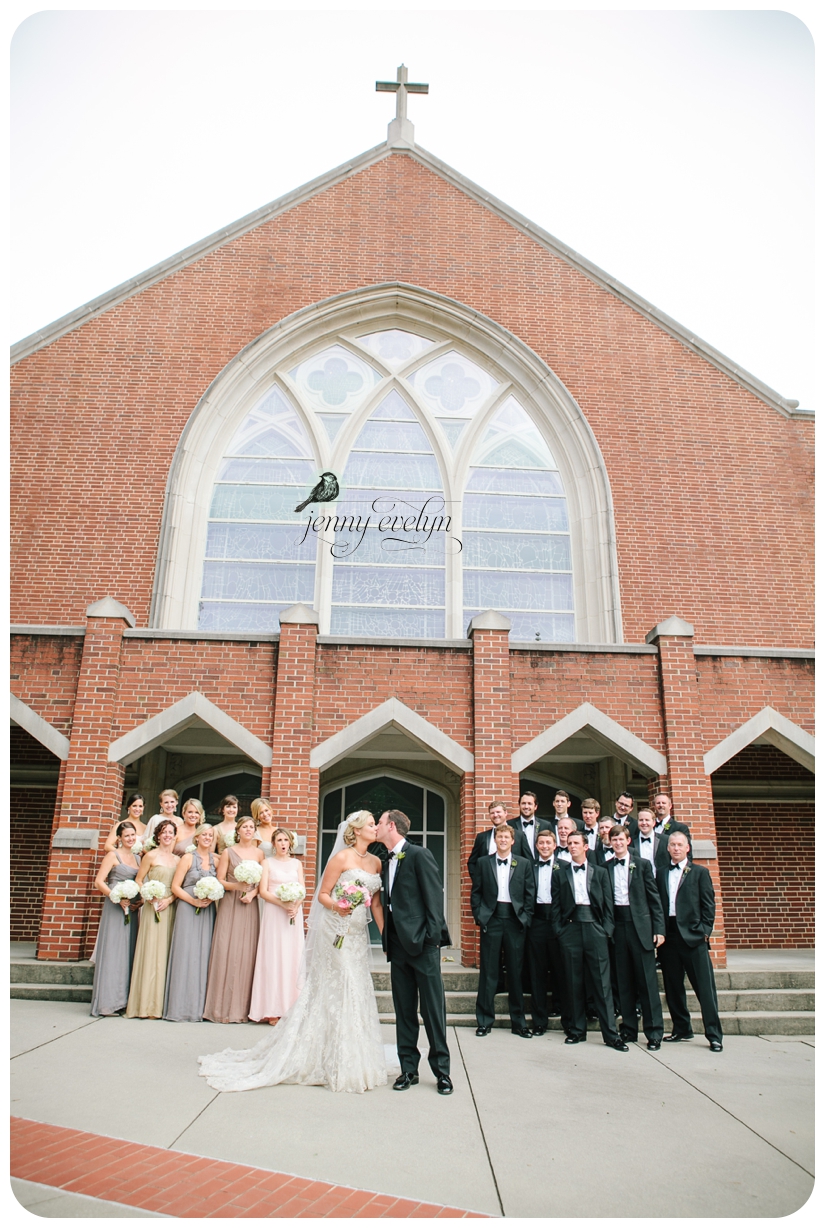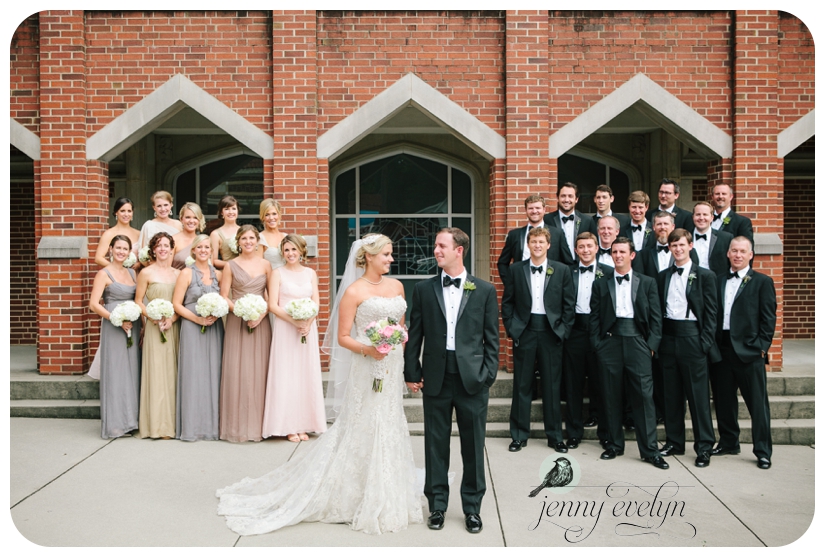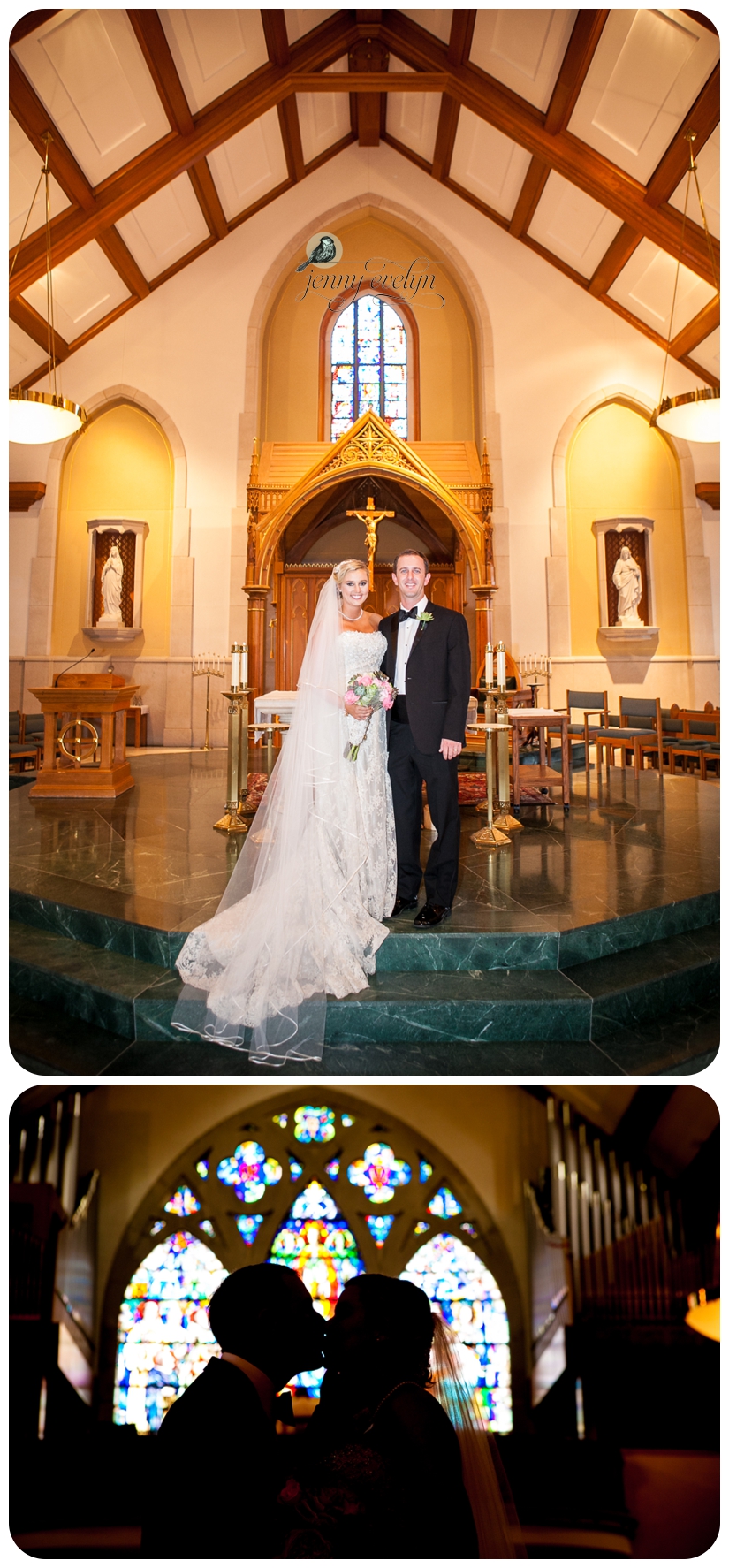 After the ceremony we stopped by the couple's favorite bar, the India Queen!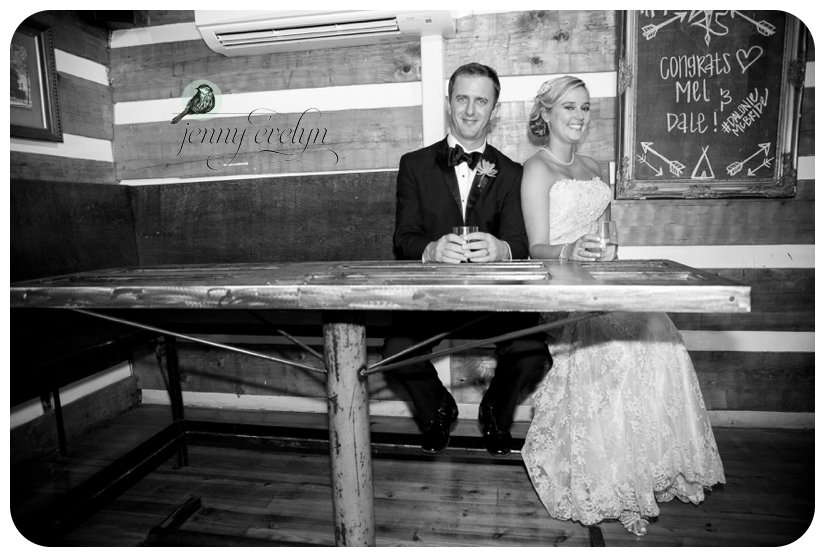 Love this image… one of my favorites!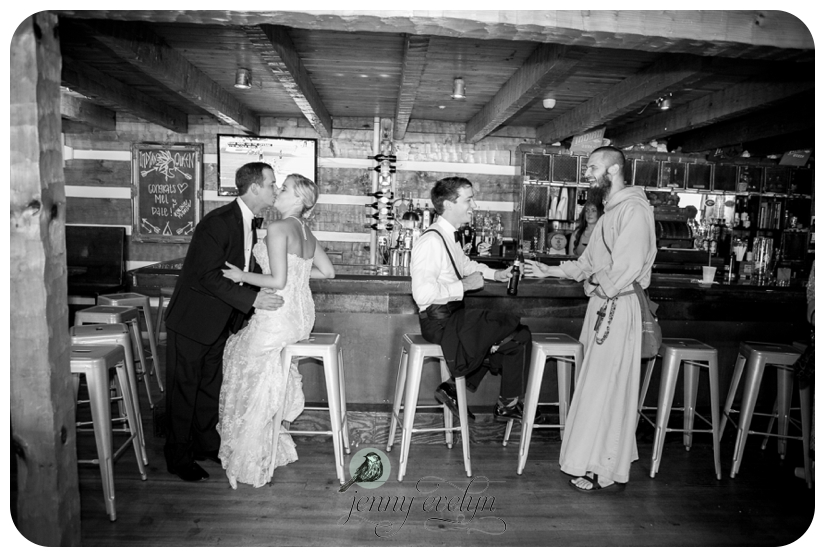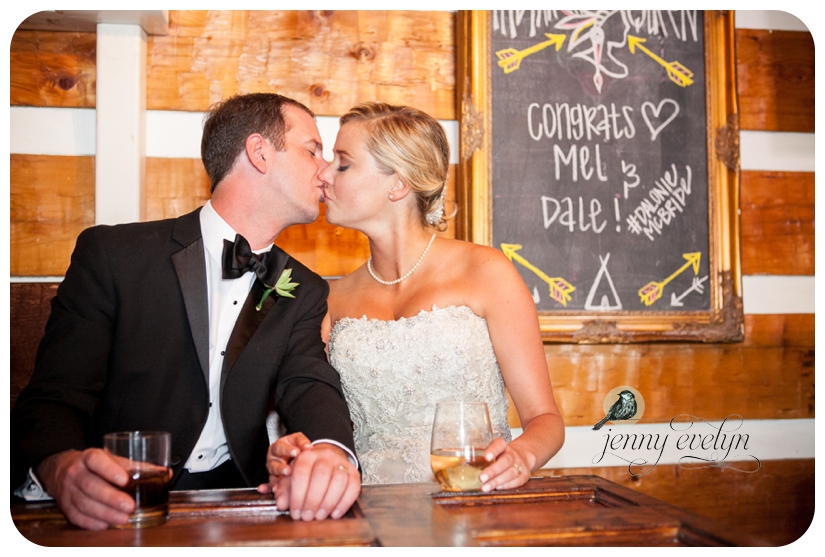 We had to take a few shots outside!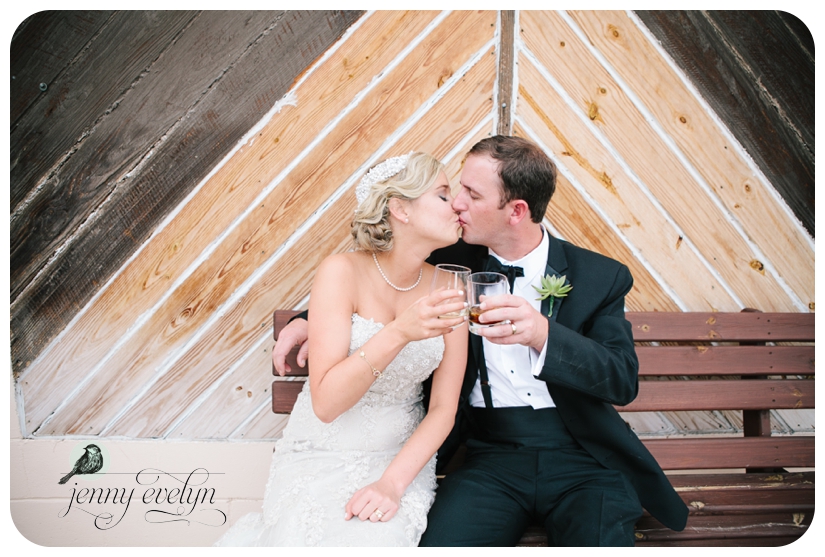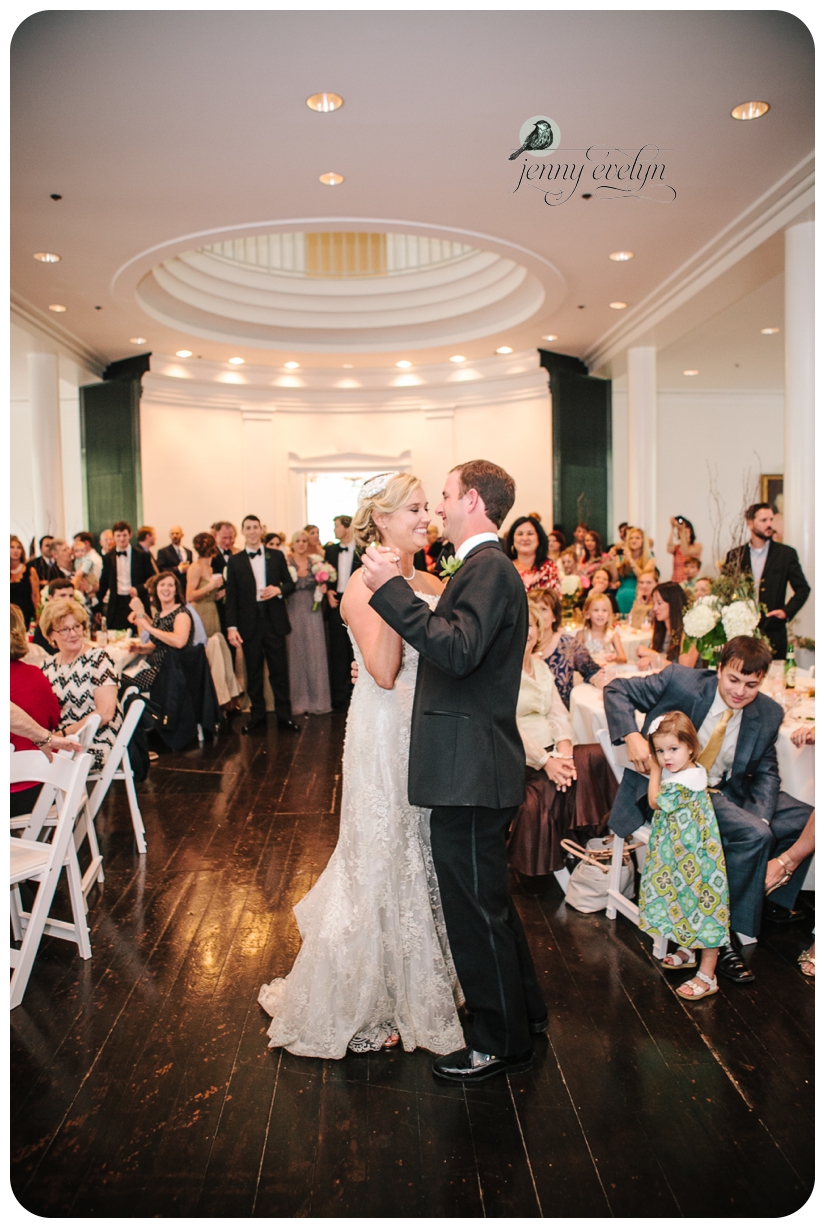 LOVE their getaway!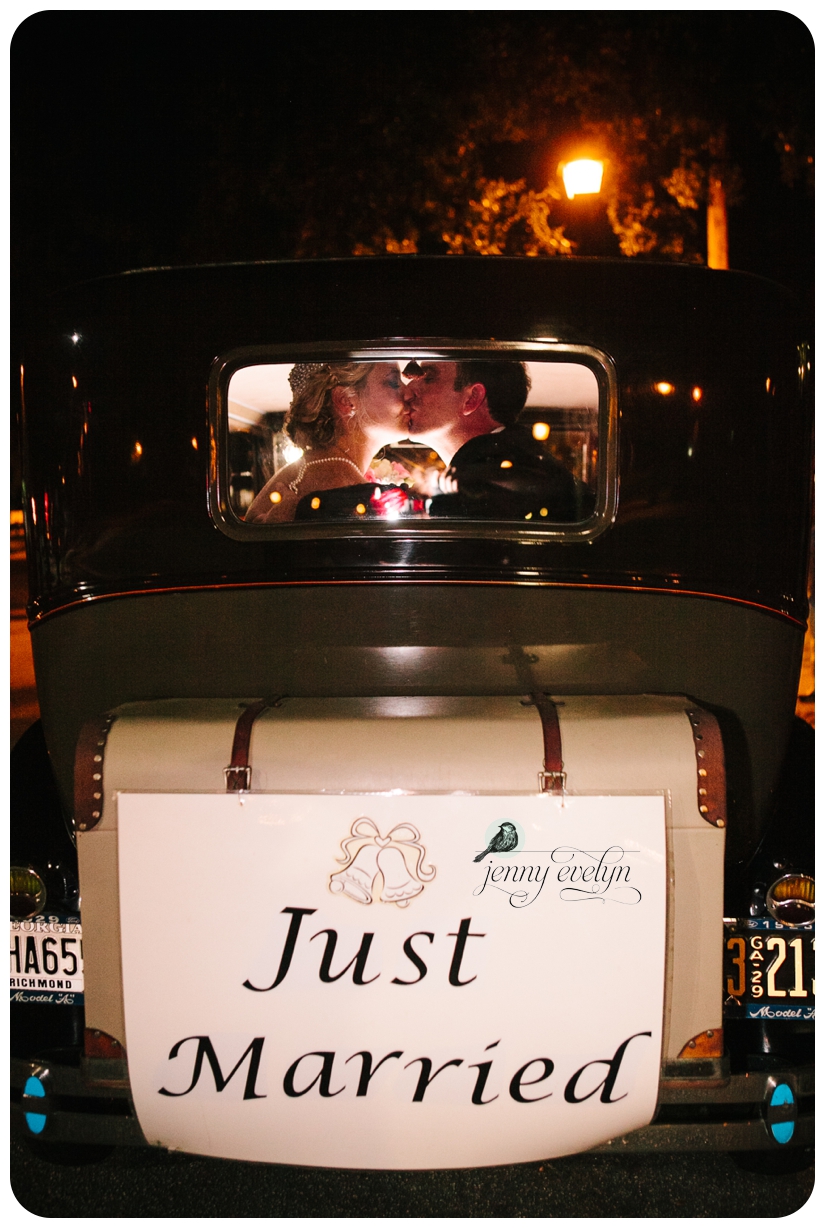 Thanks guys for being so awesome!  I had a blast being part of your day!  I can't wait to share more!  Check back soon for more!
Jenny Evelyn
Comments are closed.