Mary Margaret & Grayson
February 1, 2017 |
Mary Margaret and Grayson's winter wedding was the epitome of Southern elegance. From the intimate ceremony to the reception at her home in Cordele, all of the details were traditional, beautiful and perfectly suited for a Southern winter wedding.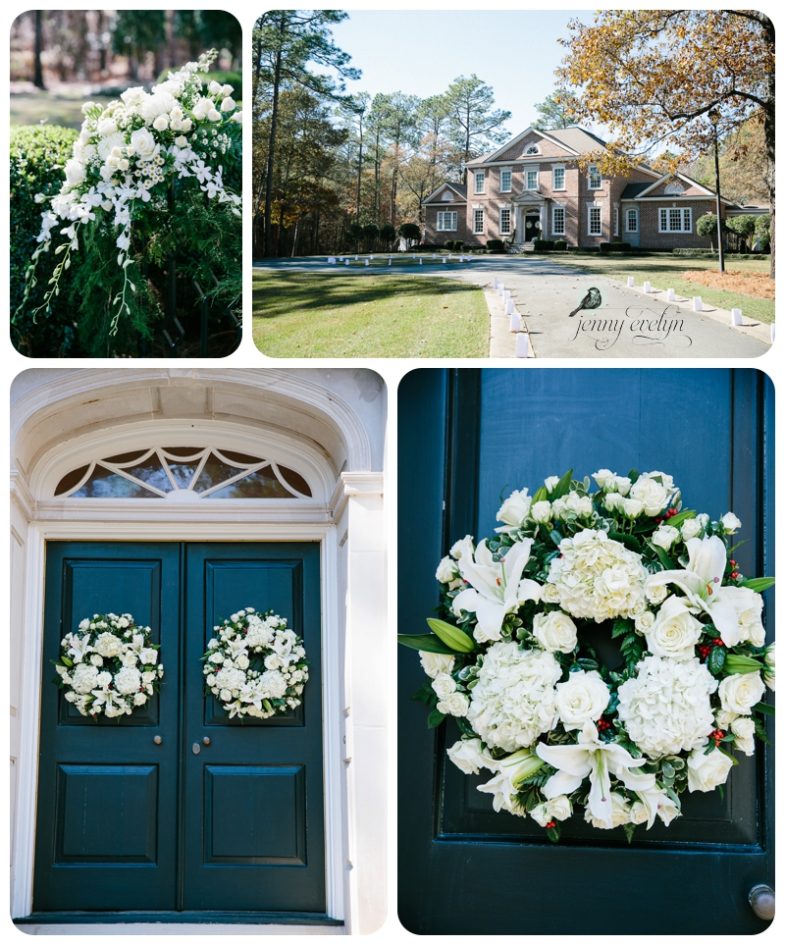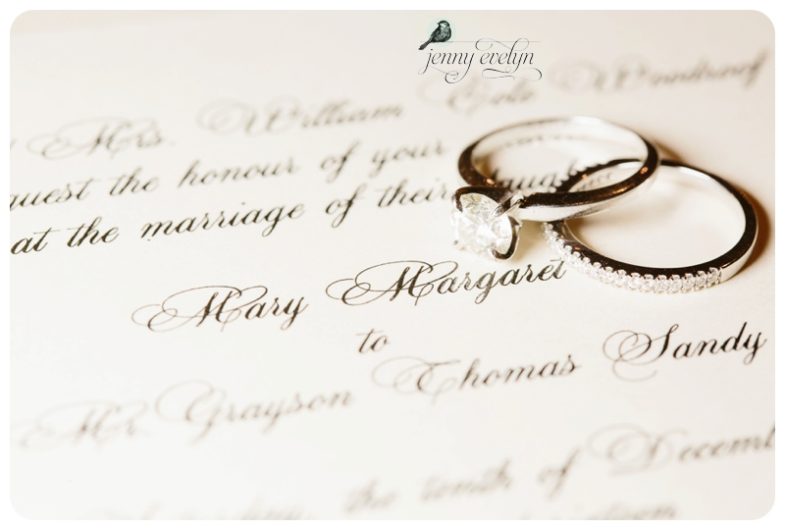 The beautiful veil, Mary Margaret's "something old," belonged to her mother. Her "something new" was her beautiful wedding gown.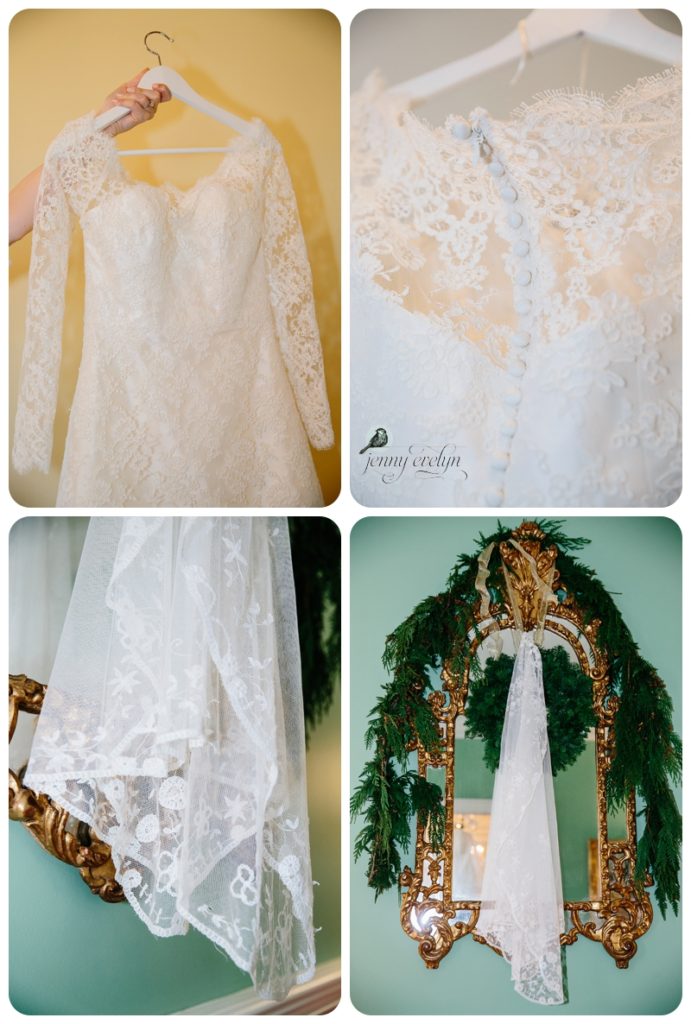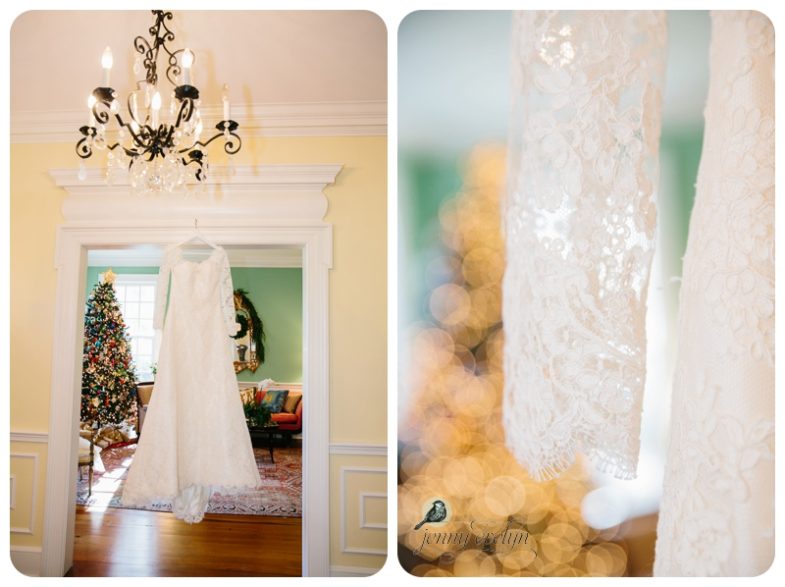 All the lace detail was stunning.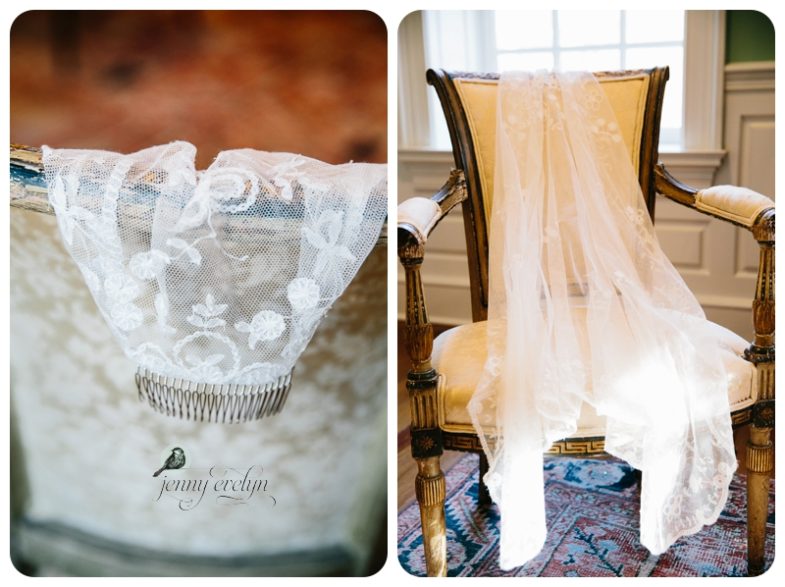 Mary Margaret chose the perfect something blue: her new initials, embroidered in blue on the inside of her wedding gown.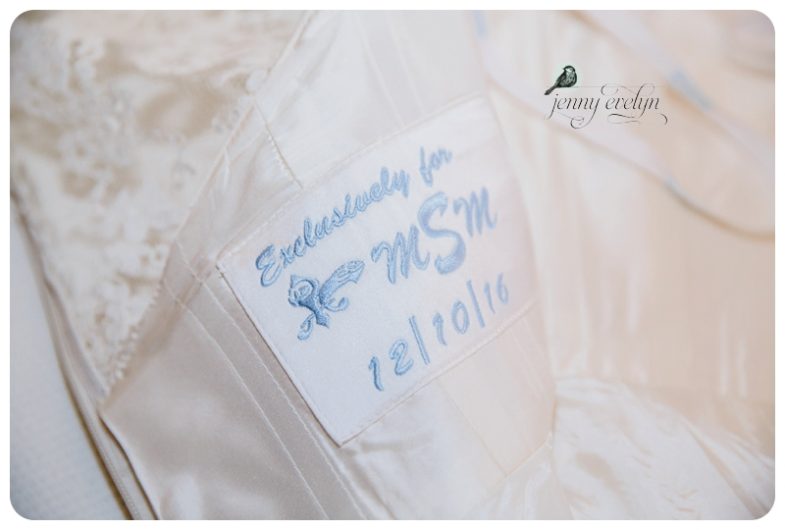 Mary Margaret's wedding was truly a winter wonderland. Lynwood Hall, the artist and reception's floral designer, painted this gorgeous mural at her reception entrance.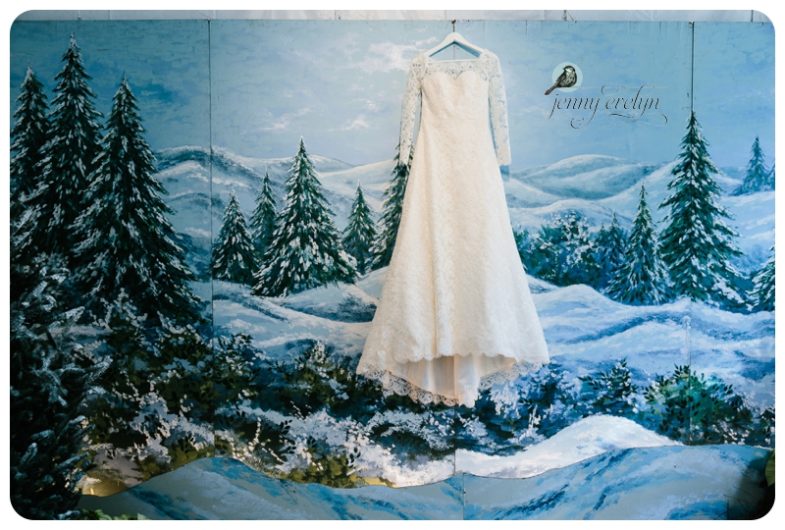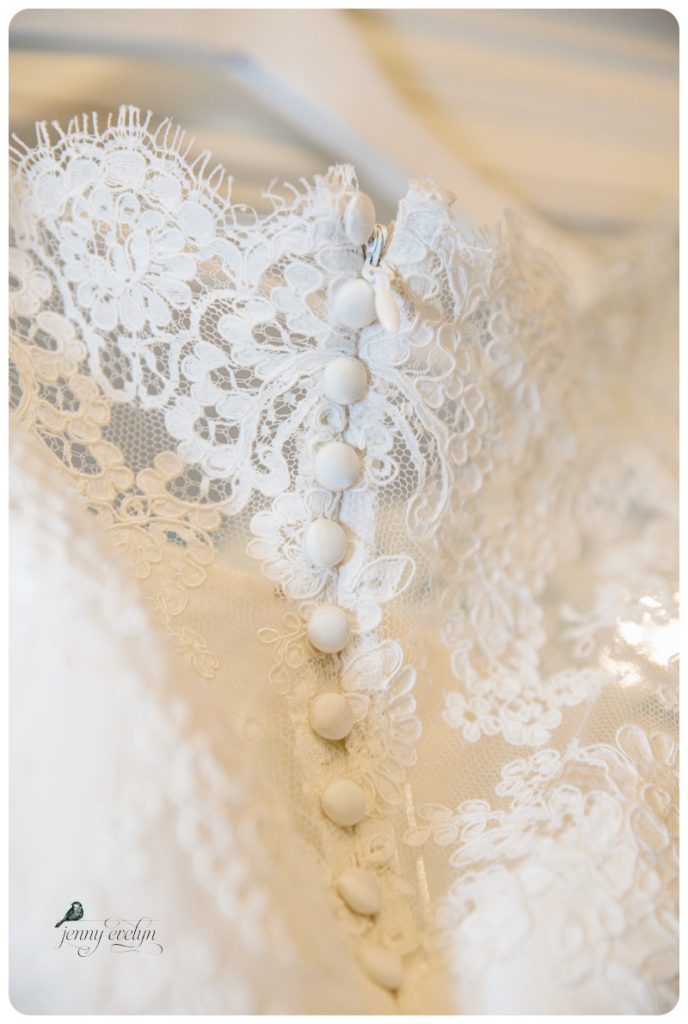 Mary Margaret was a stunning bride in the perfect lace gown designed by Modern Trousseau for her elegant winter wedding. Her two sweet aunts were like second mothers to her. They helped her into her dress along with her mother.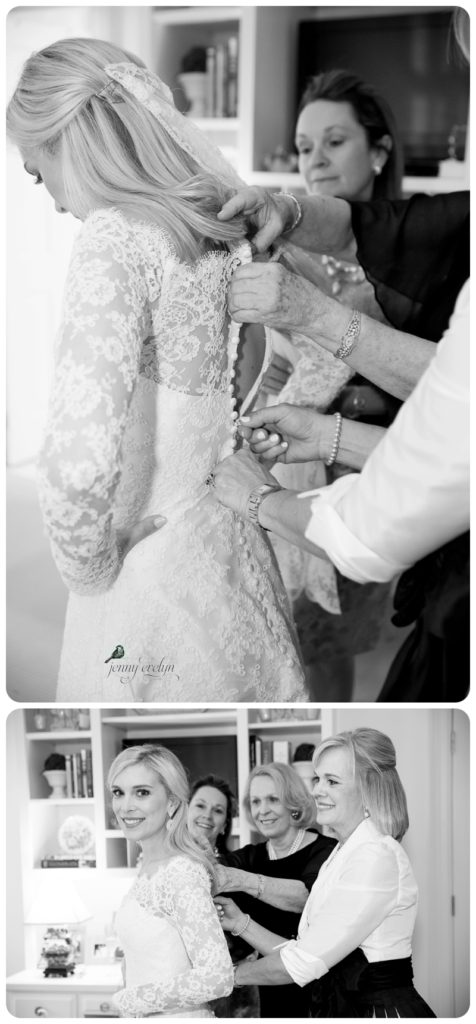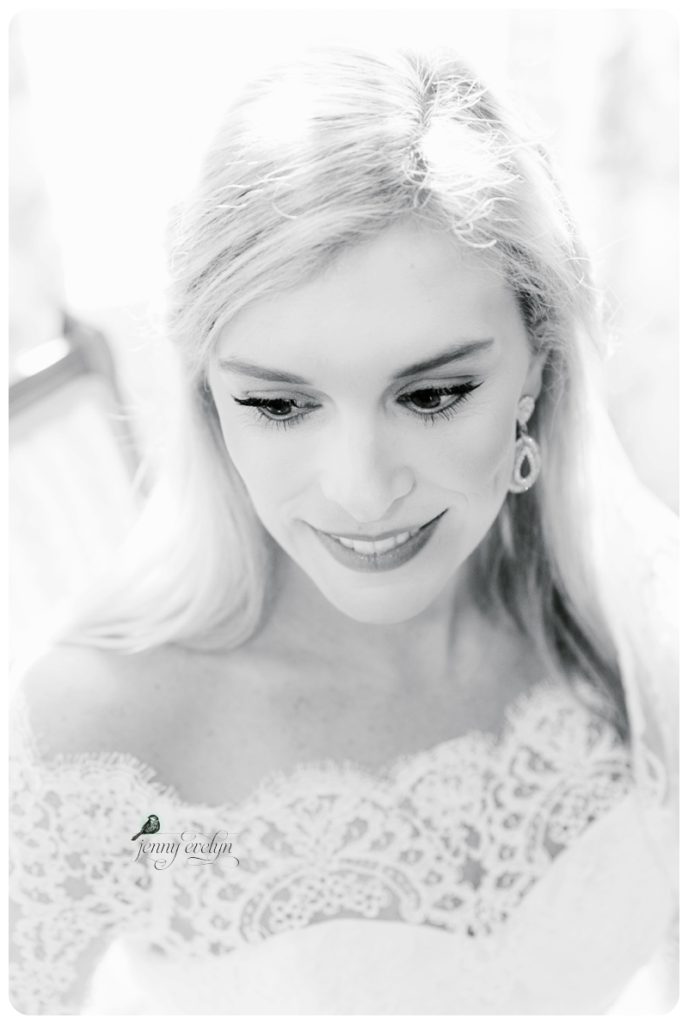 Mary Margaret had a sweet first look with her dad and brother before they escorted to the church to say "I do."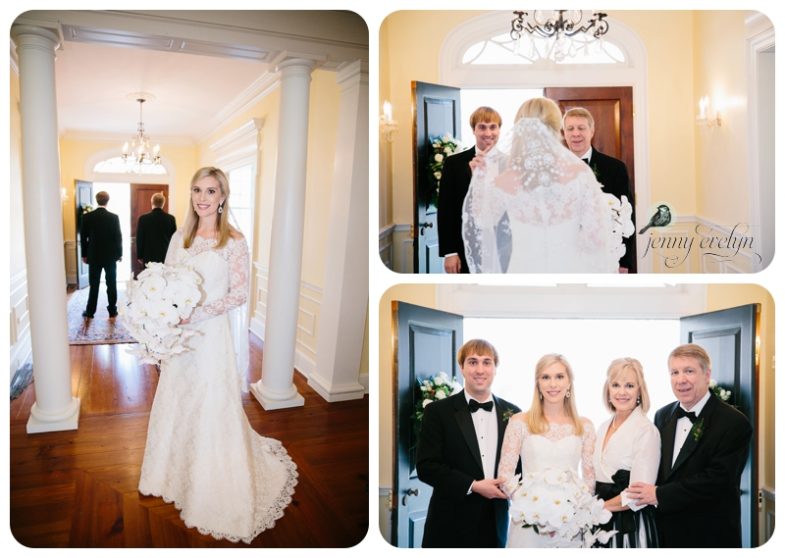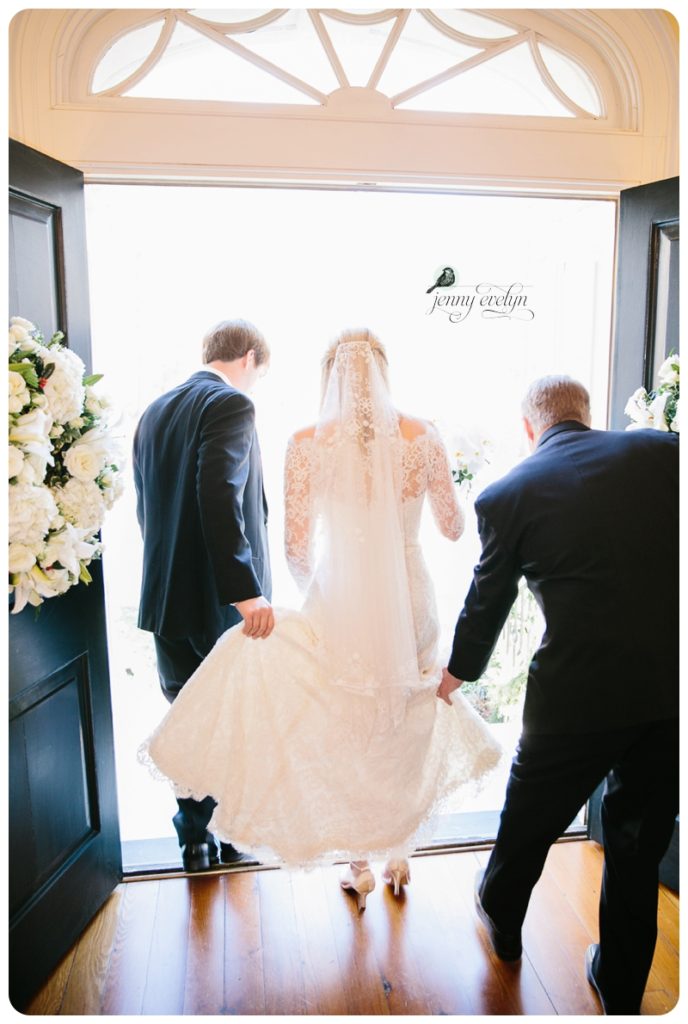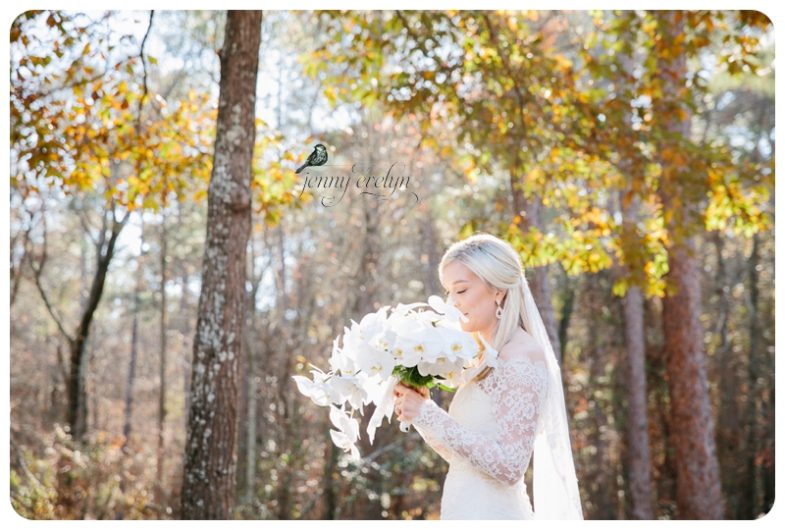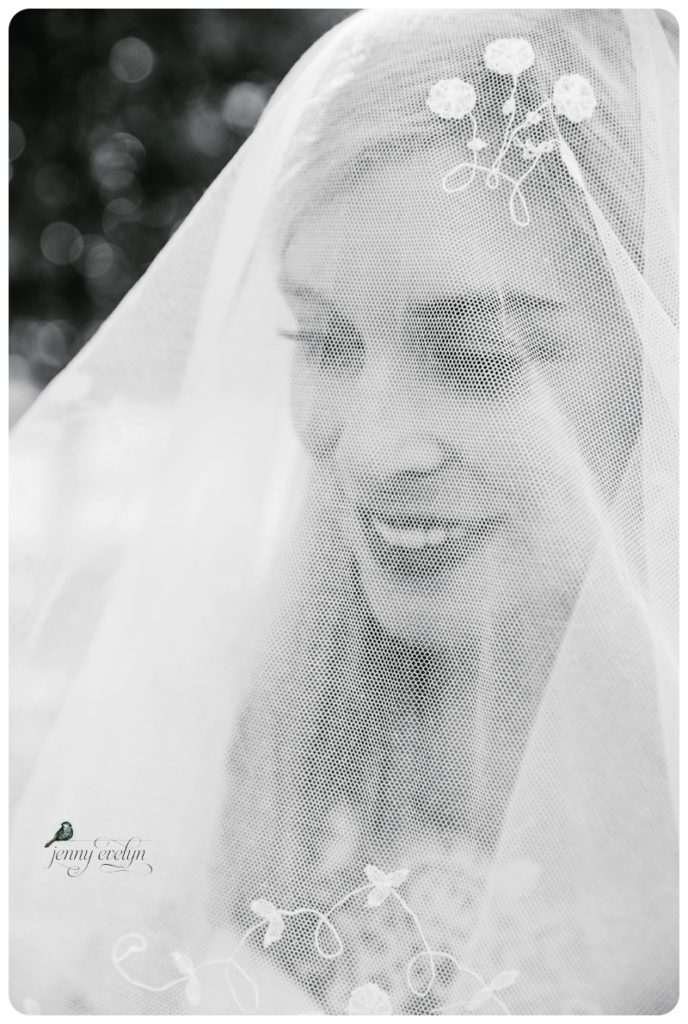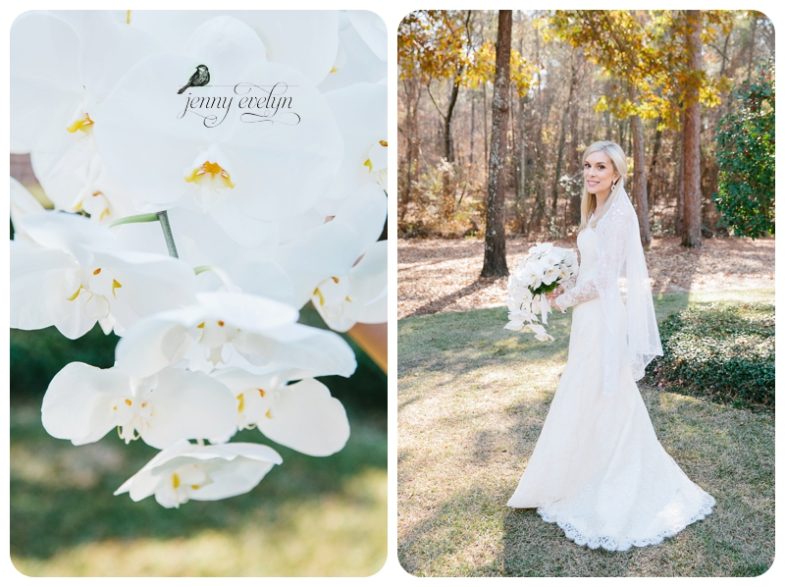 MM and her elegant bridesmaids. Her first cousin and new sister.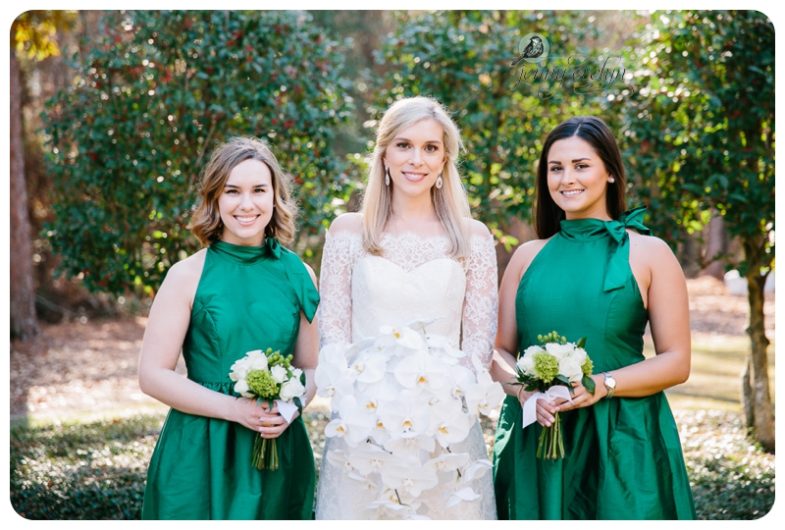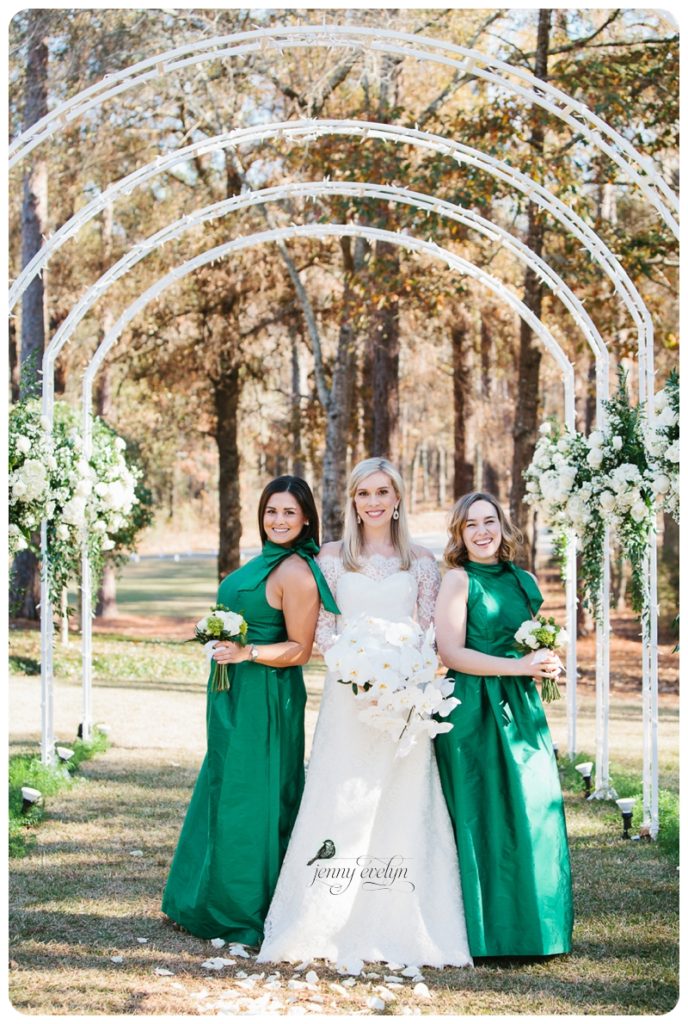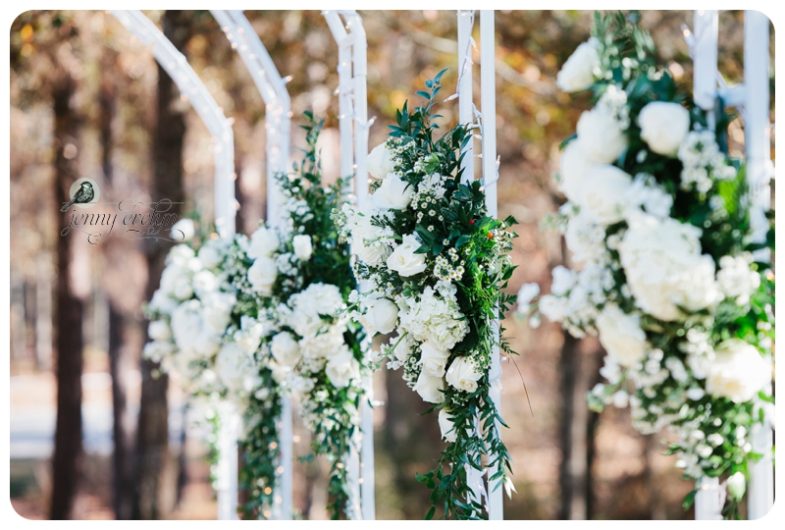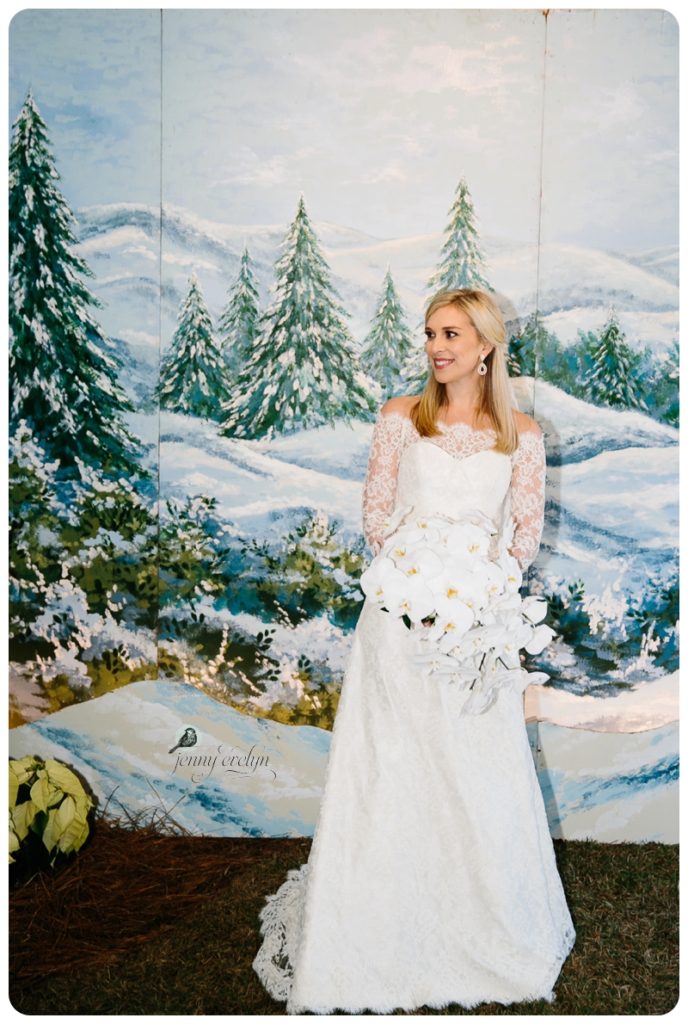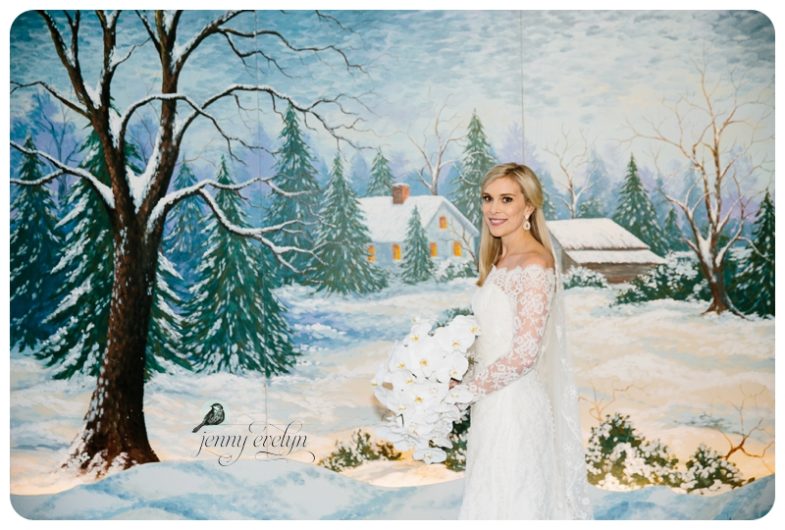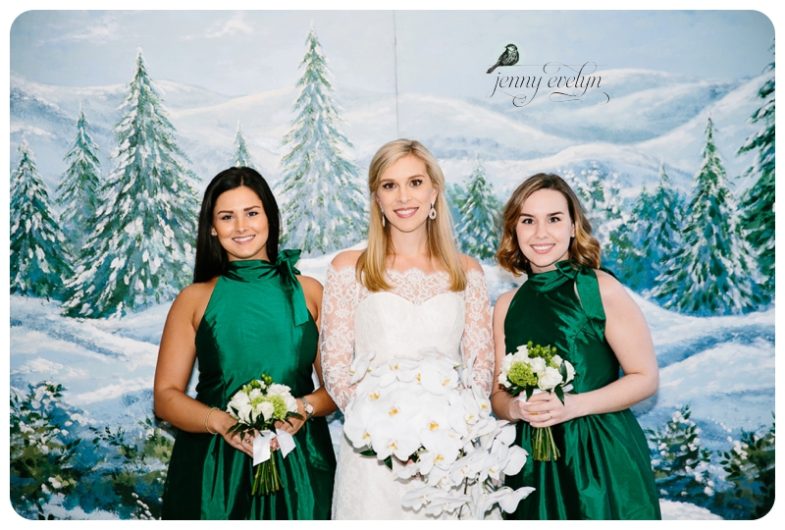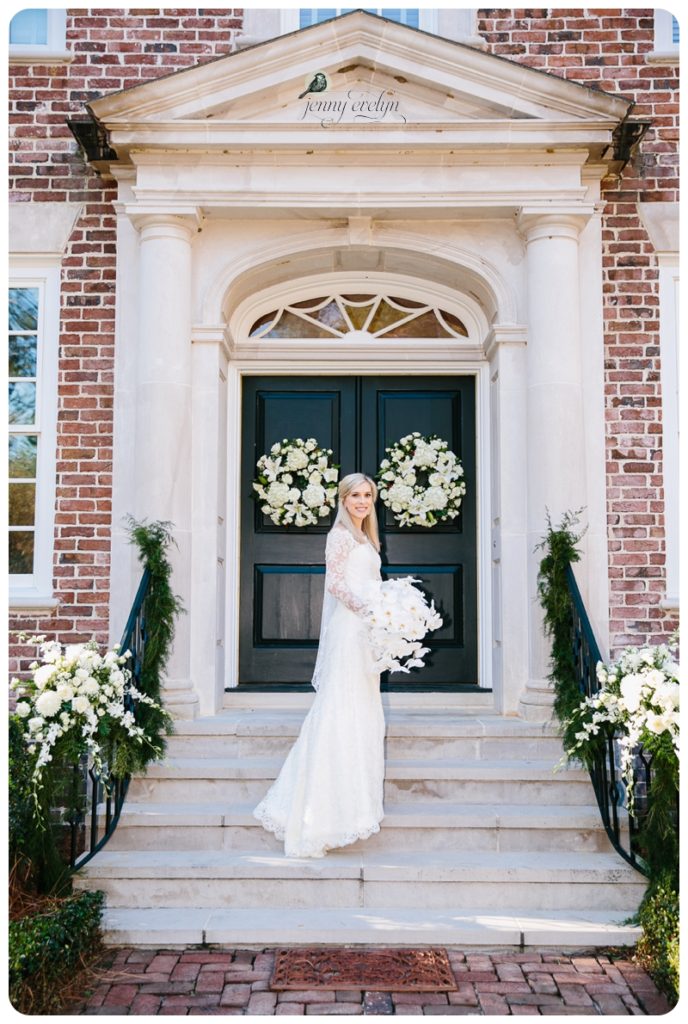 Mary Margaret's lovely bouquet, and all of the ceremony flowers, were by JW Designs.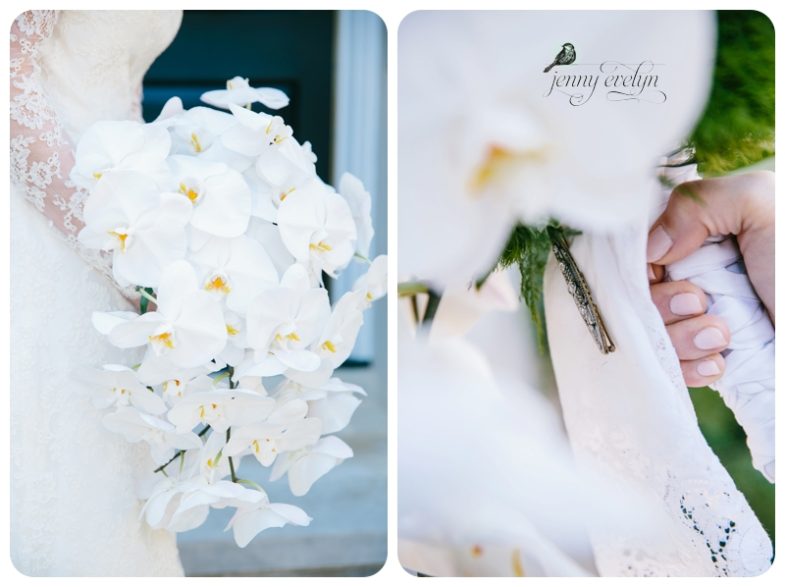 This is a picture of Mary Margaret's great-grandmother and her daughter, and we wanted to recreate a similar image of Mary Margaret and her grandmother.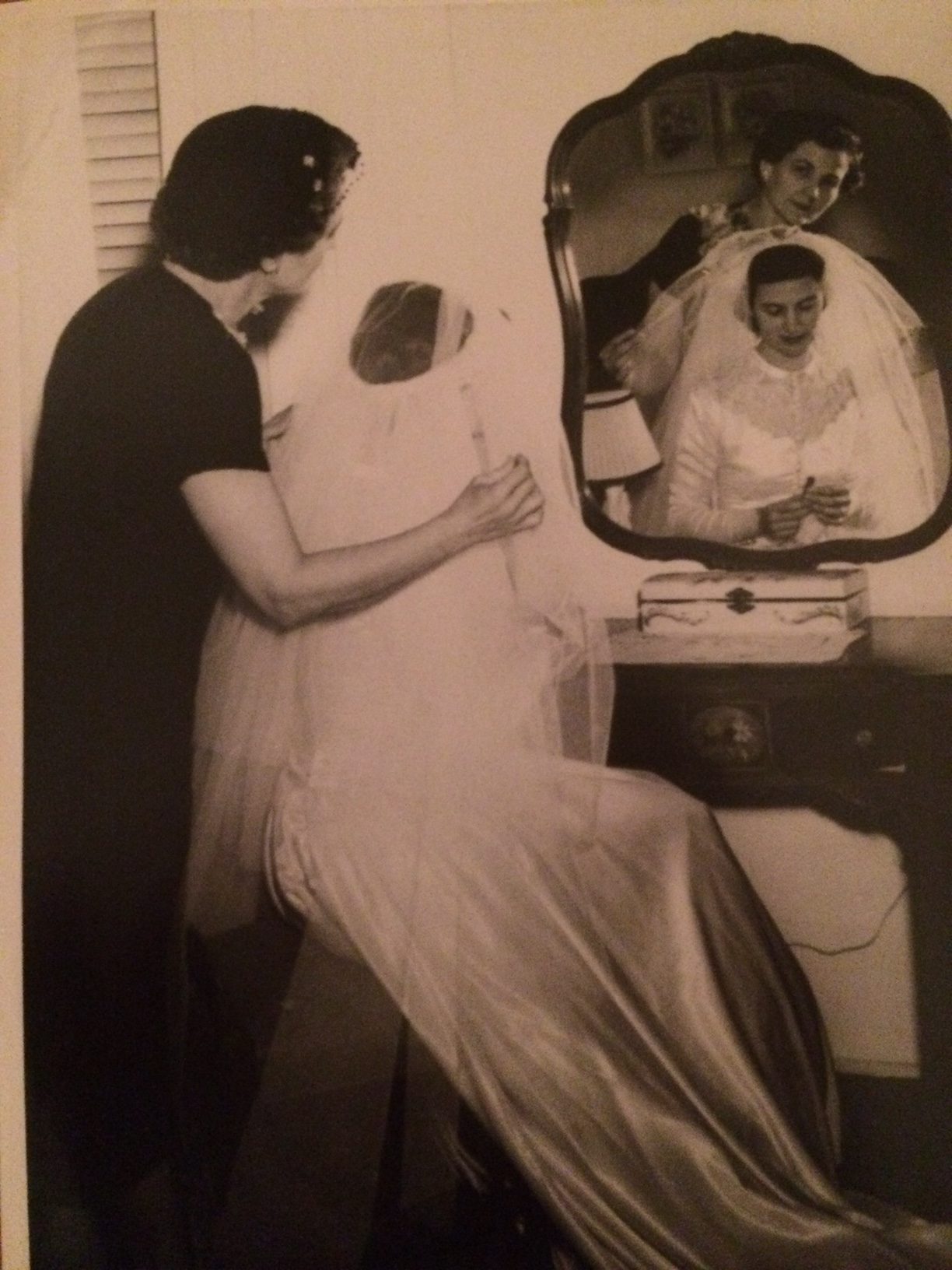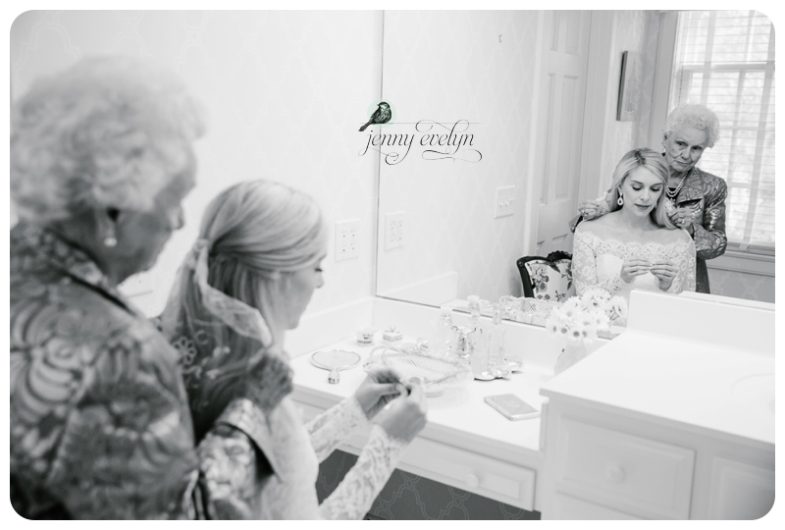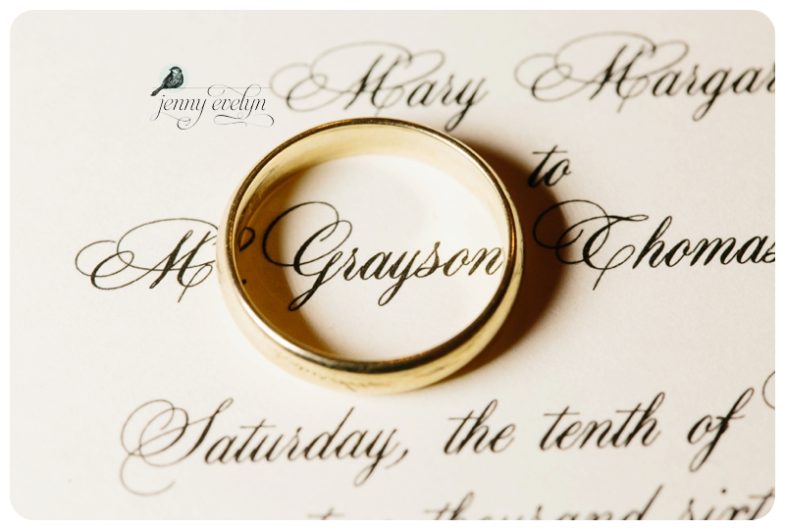 Grayson, the handsome groom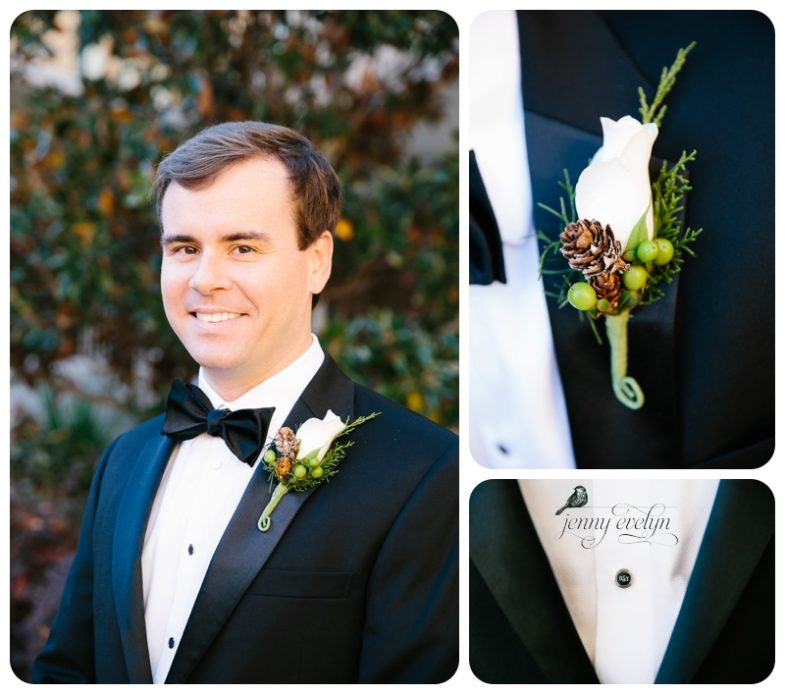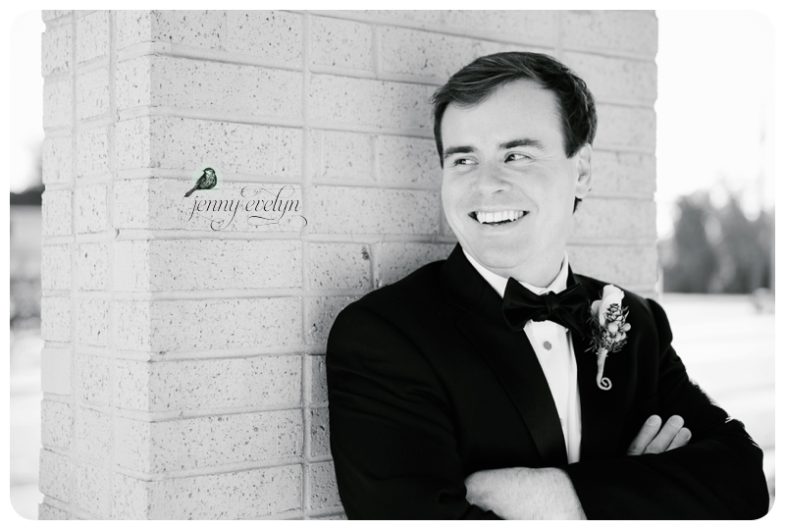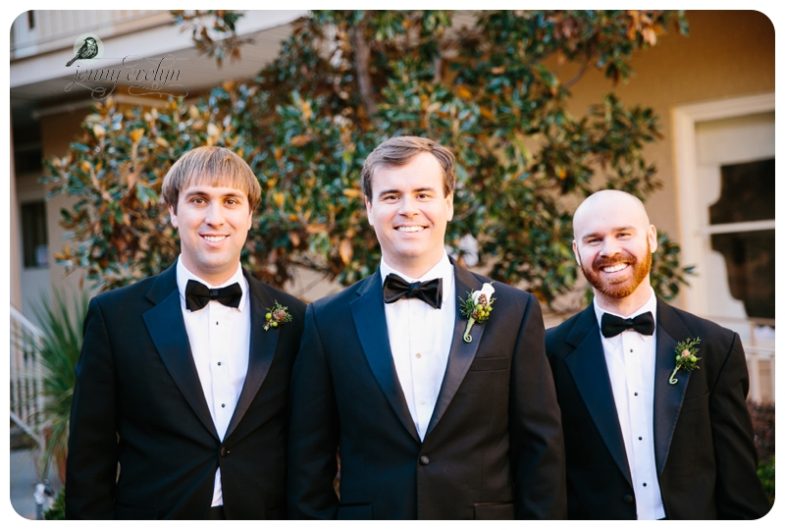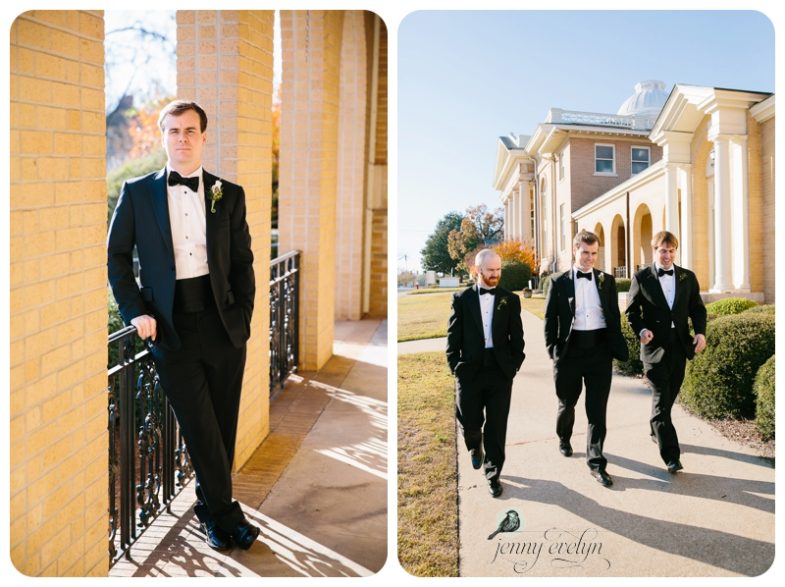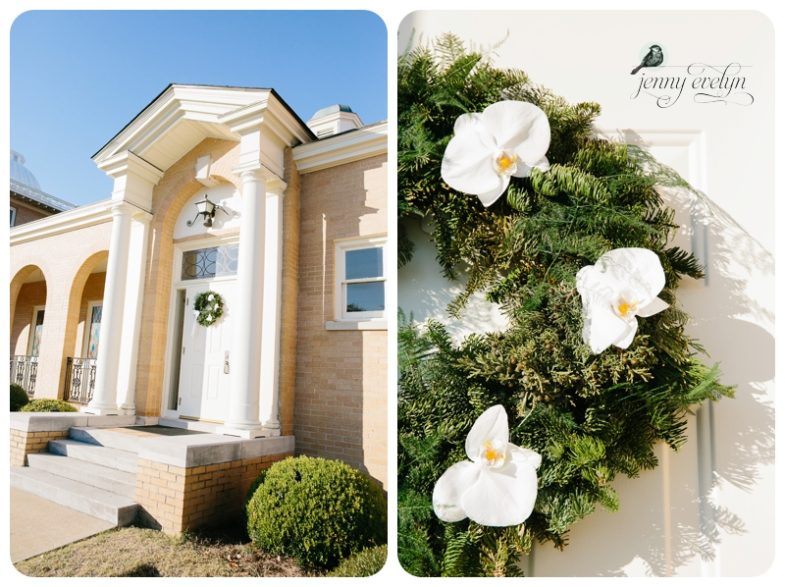 Mary Margaret and Grayson walked down the aisle at the First Baptist Church chapel.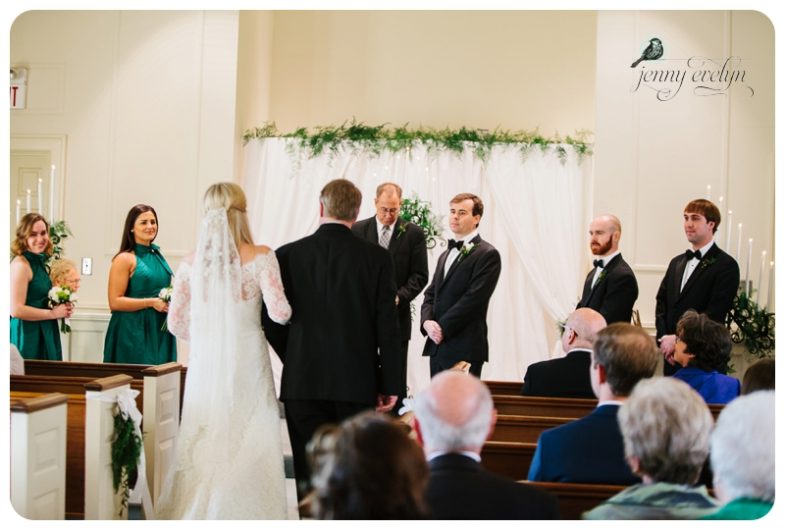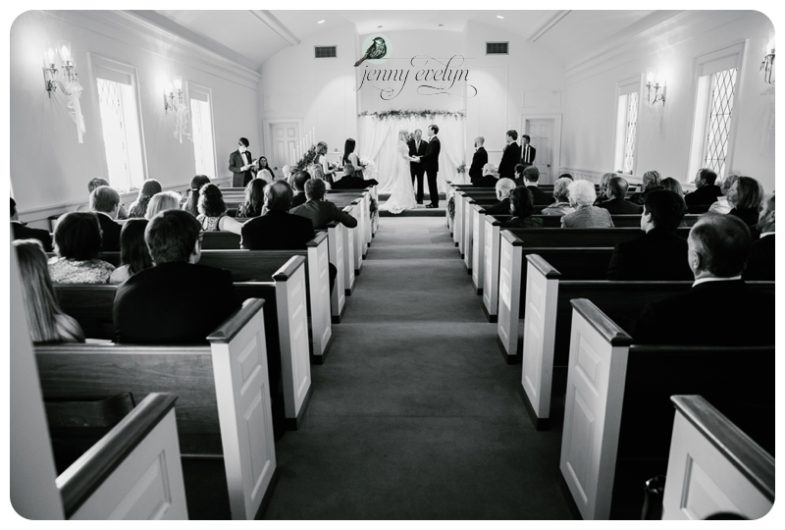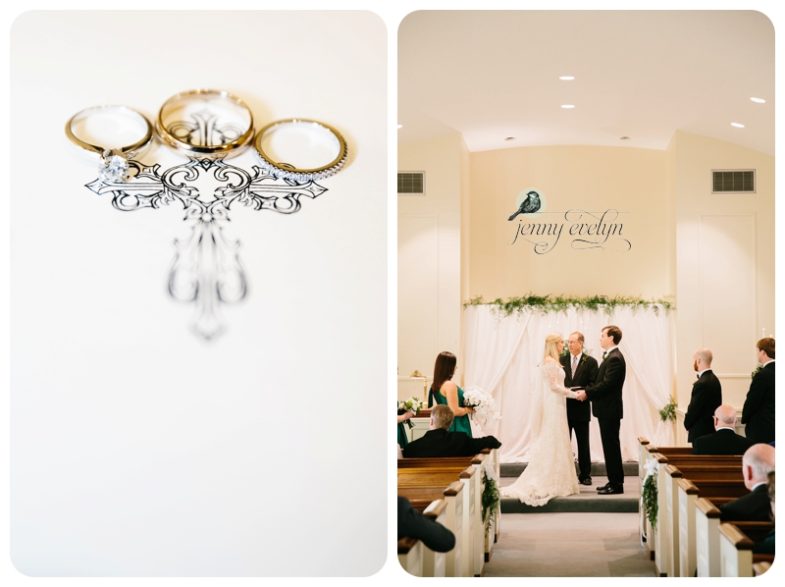 Mary Margaret's cousins sang "Bless This House" at the ceremony, the same song their grandfather sang at Mary Margaret's parents' and grandparents' wedding.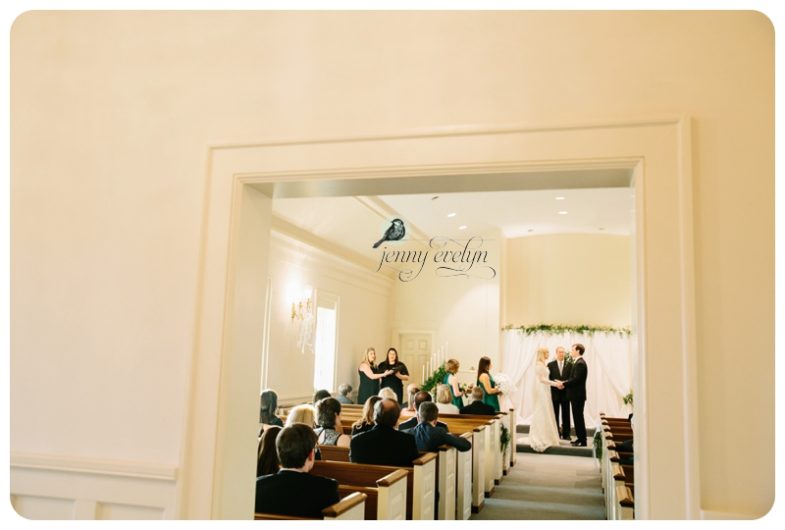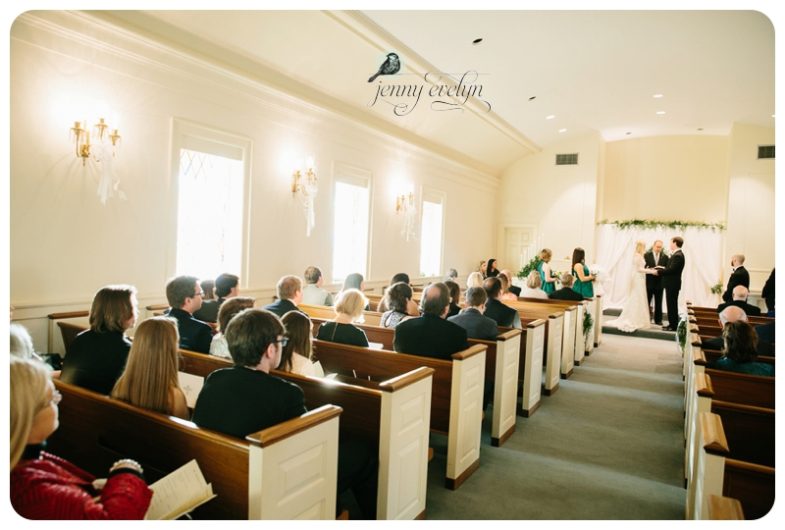 Mr. and Mrs. Grayson Sandy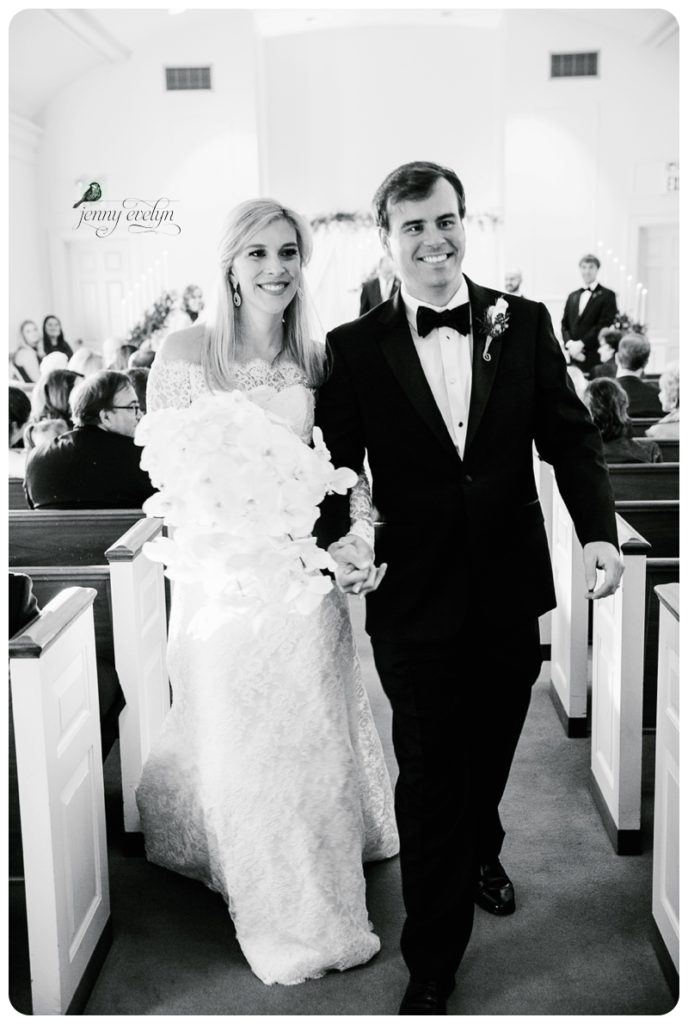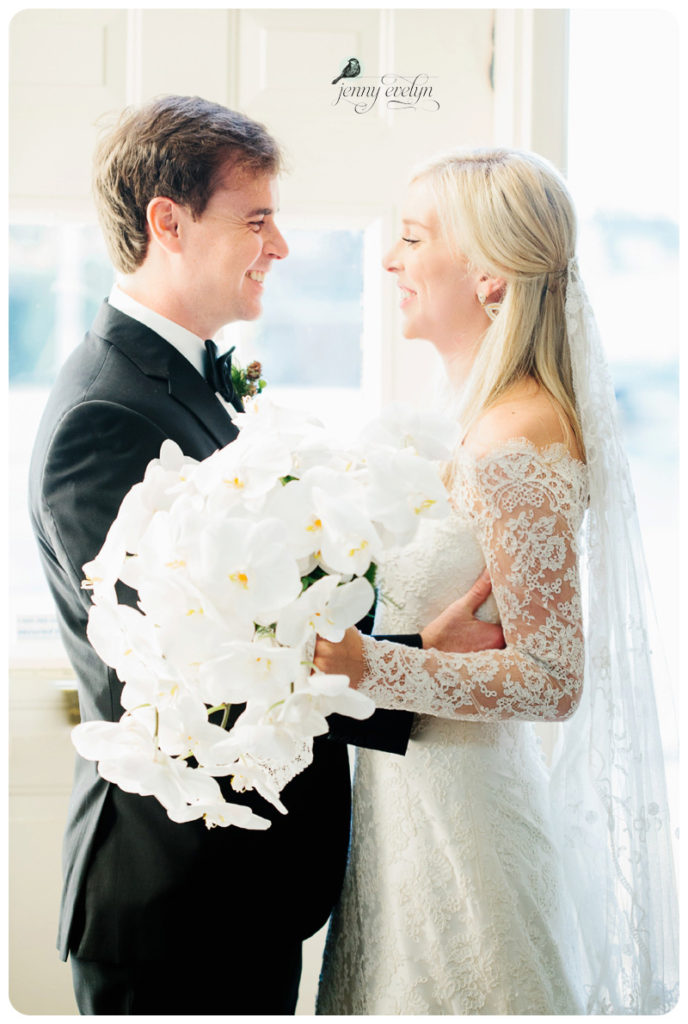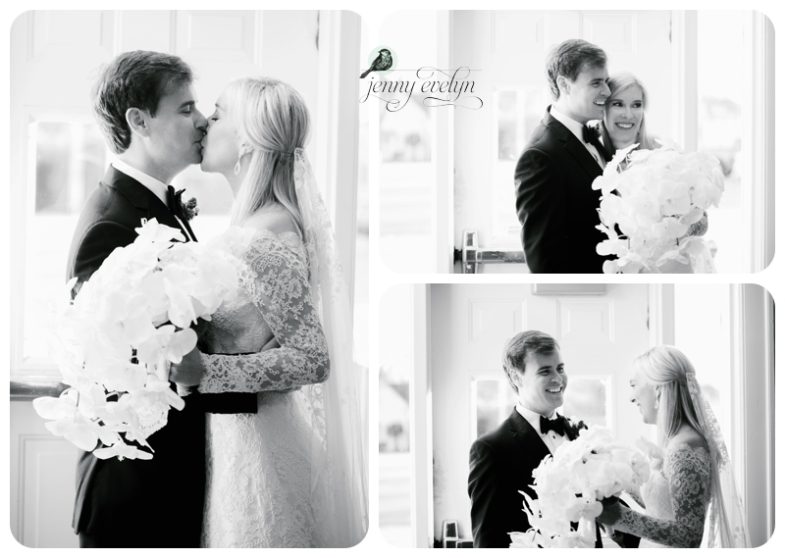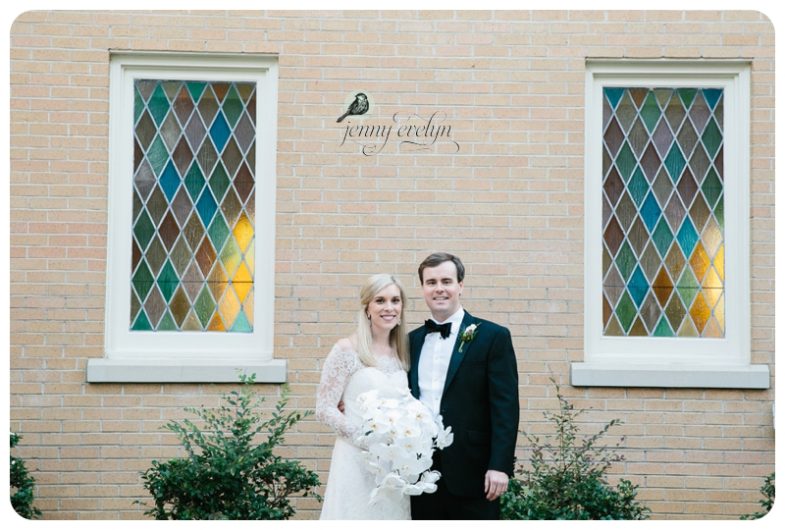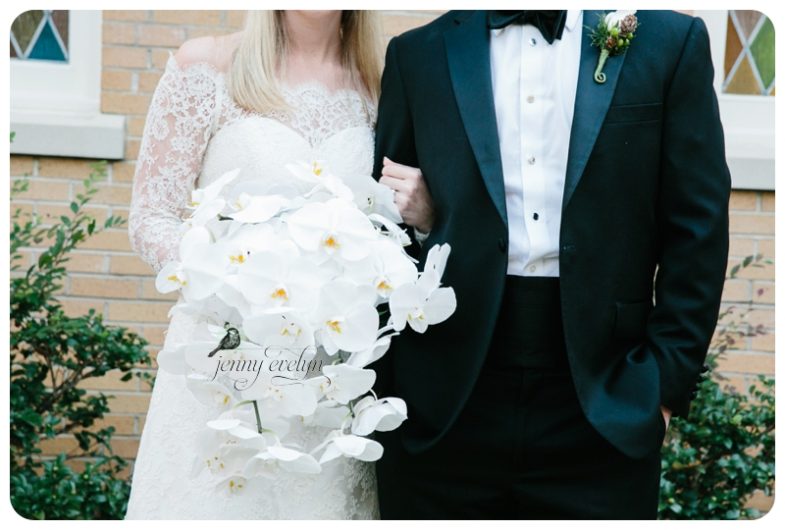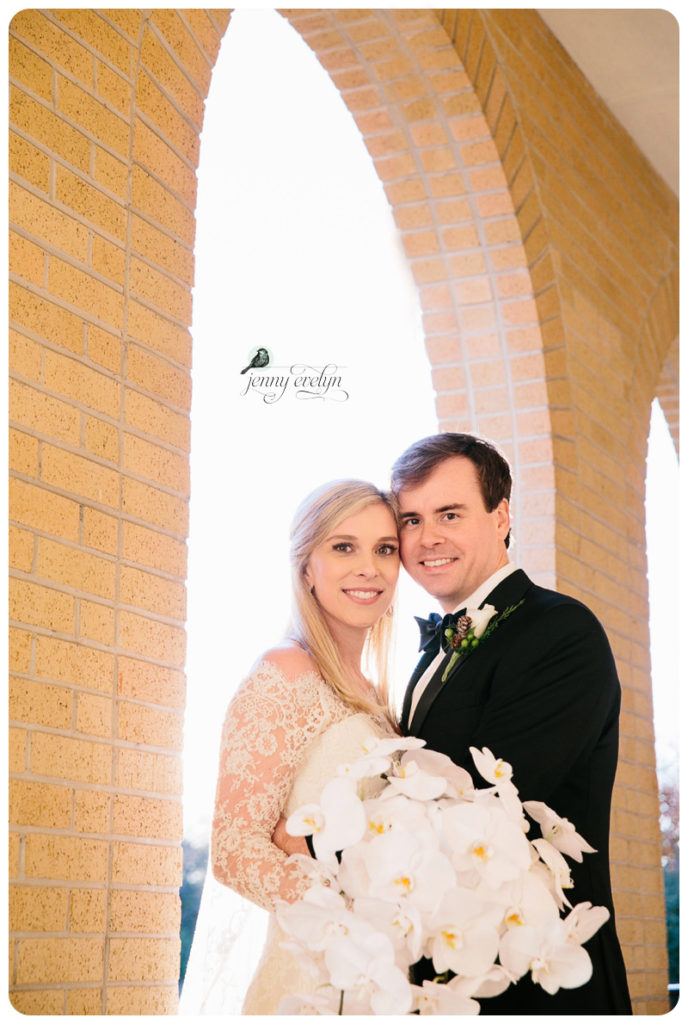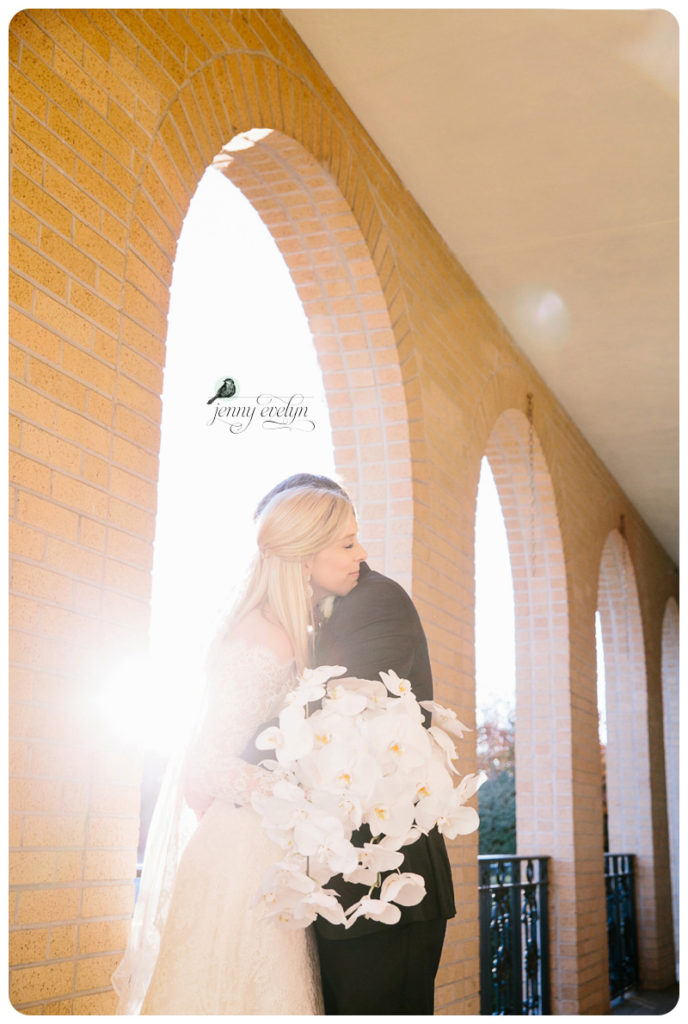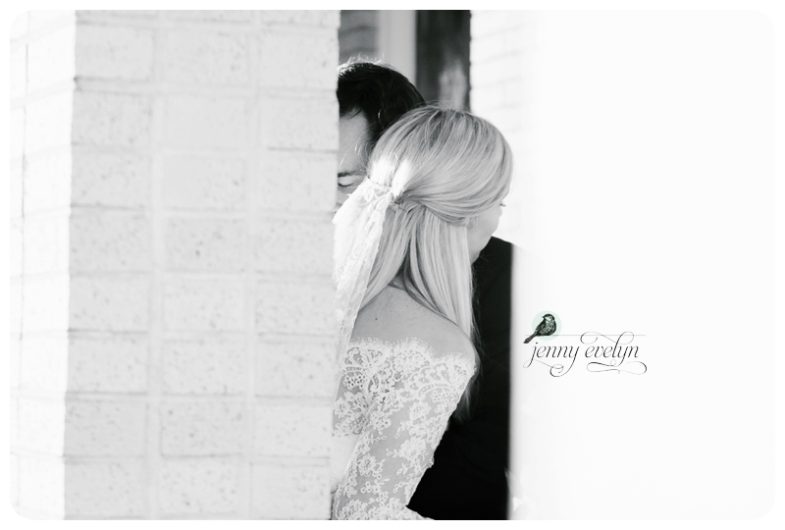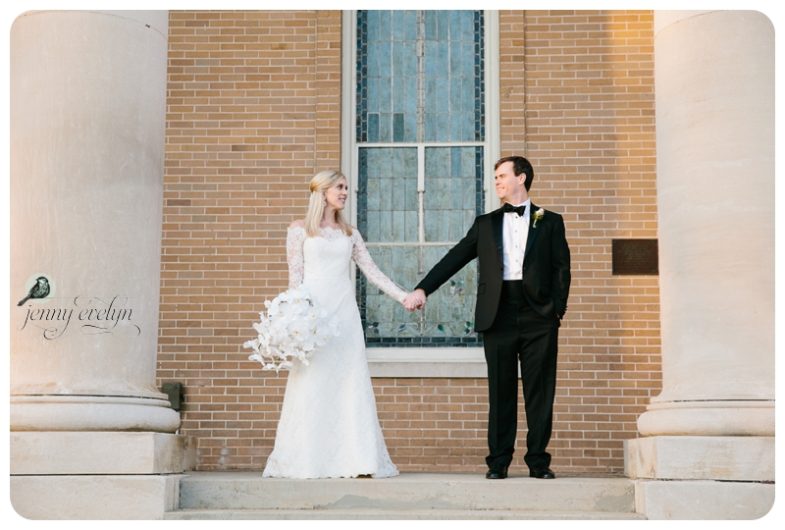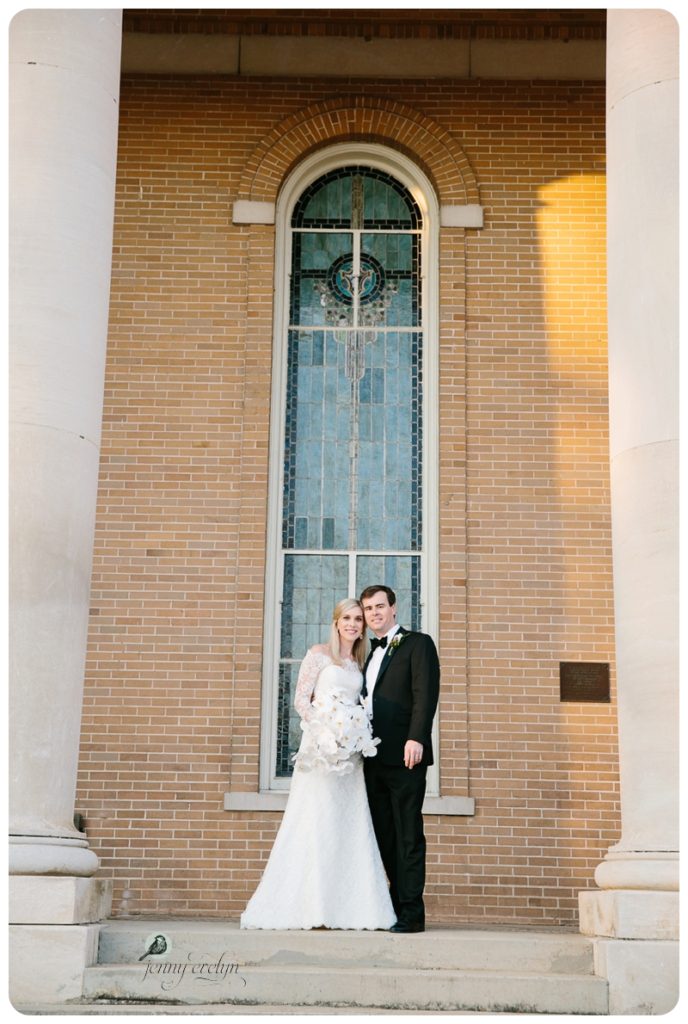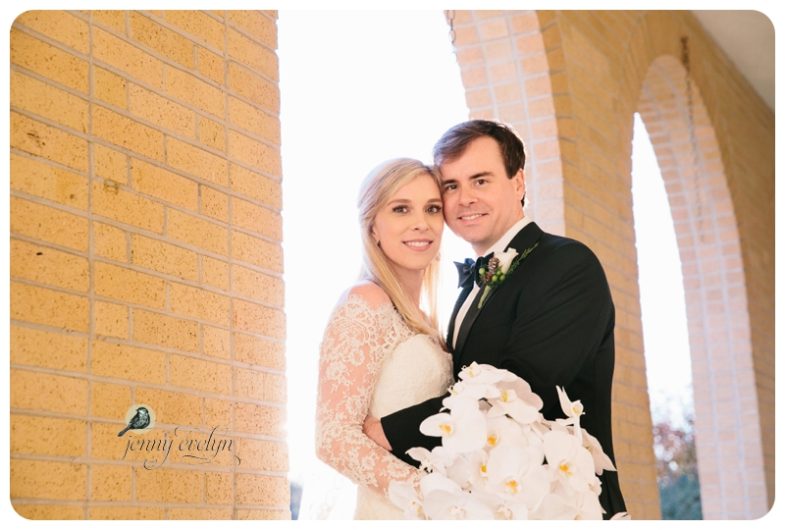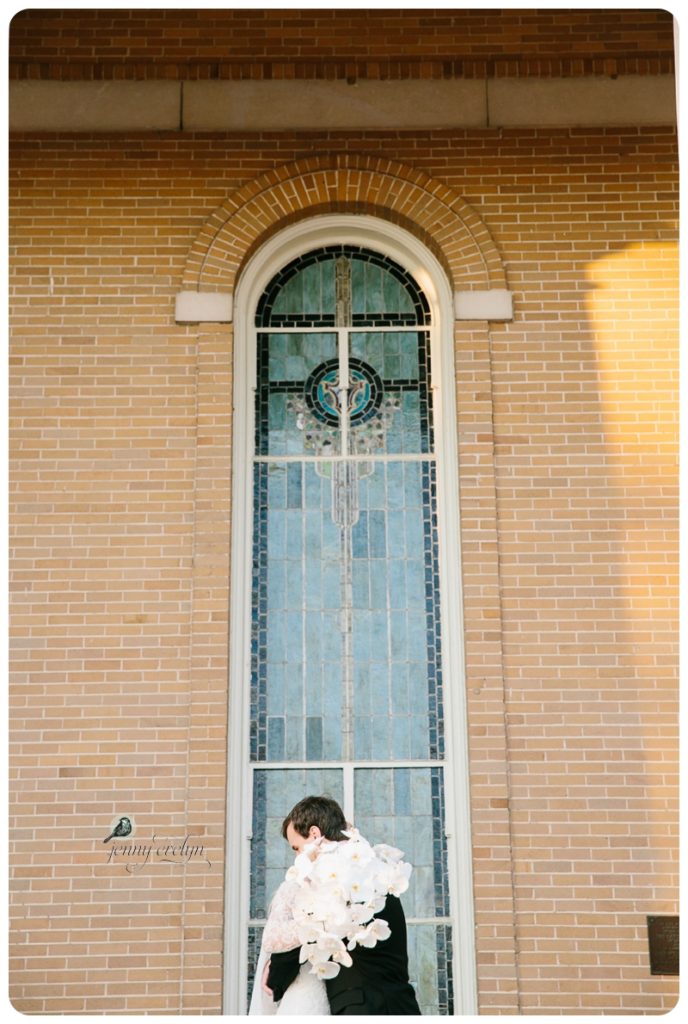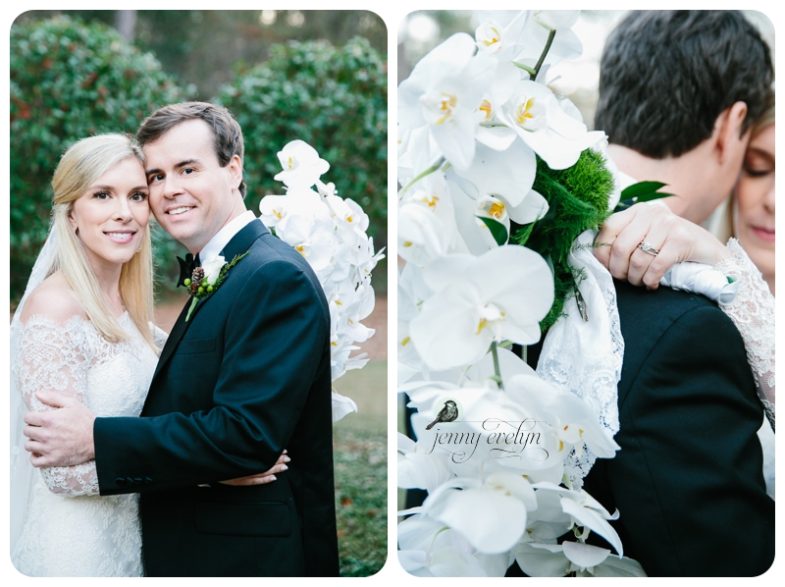 After their intimate ceremony, their reception was held at Mary Margaret's home that was transformed into a winter wonderland with the help of Lynwood Hall, Macon Tent Rental, Cousin's Catering and Two Friends' Events. This archway entrance set the theme for the reception… it was even more stunning as the sun set.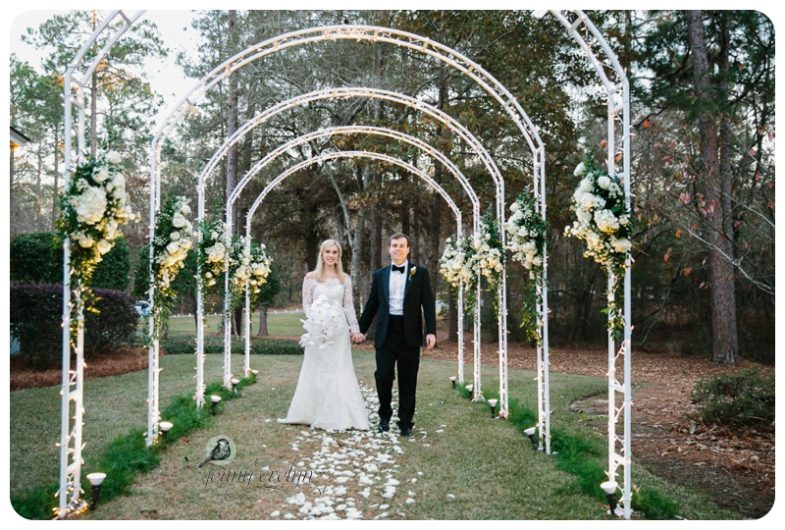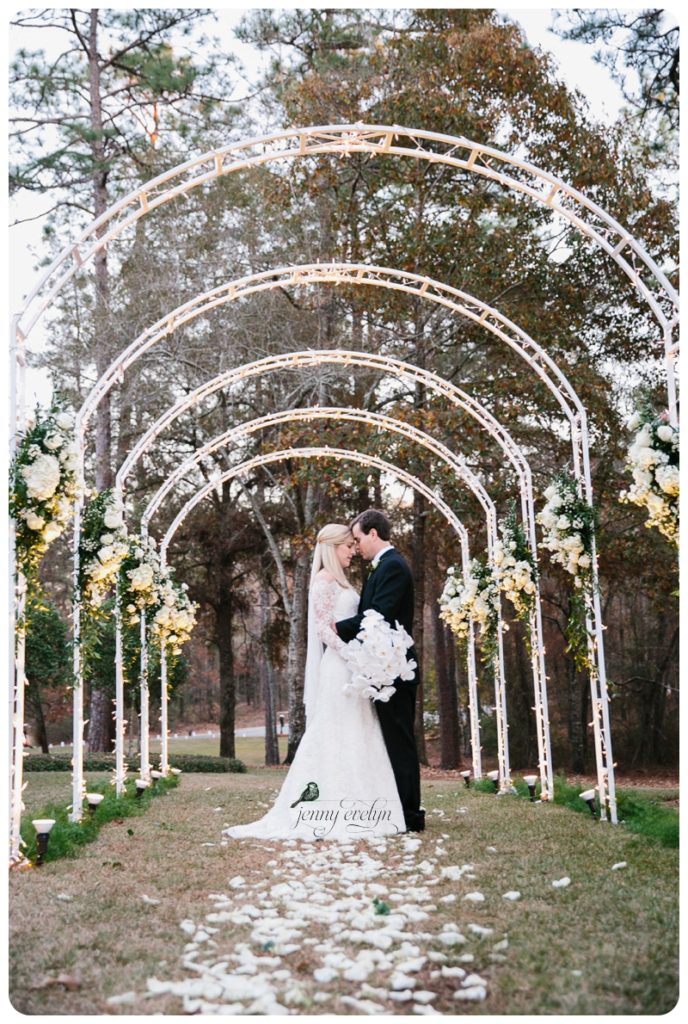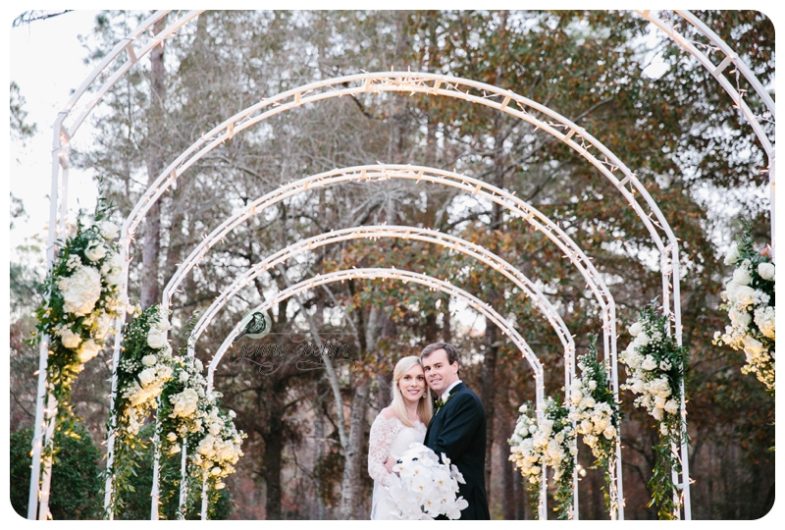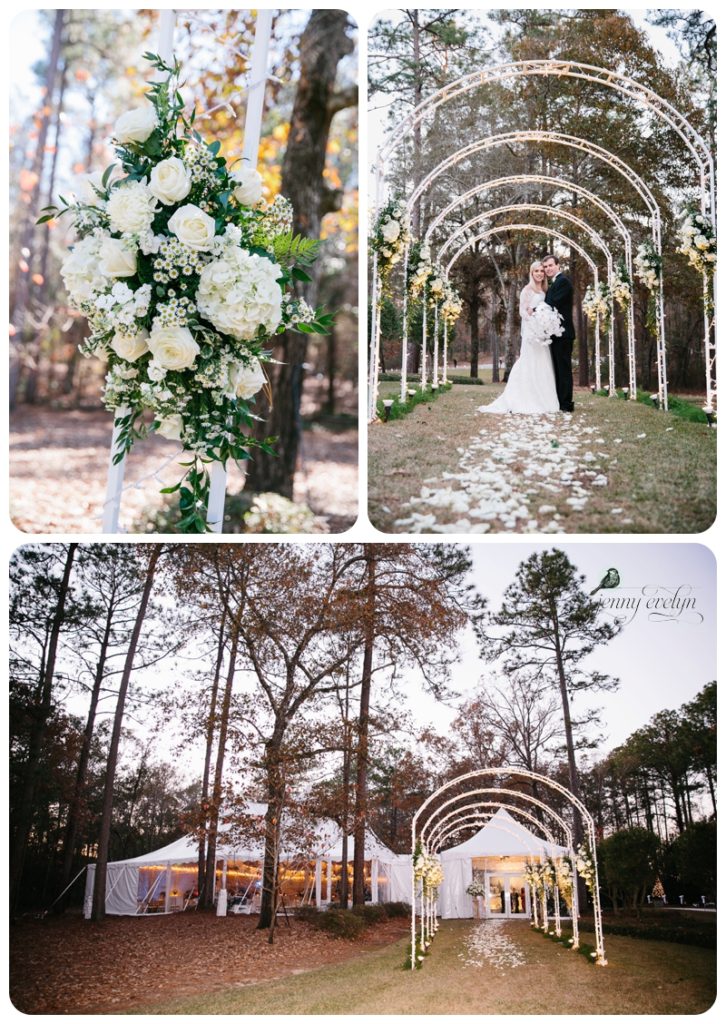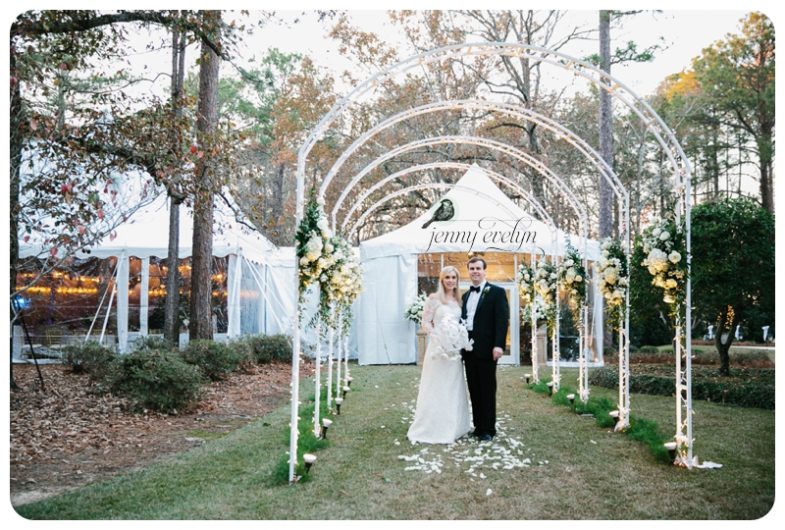 This tent from Macon Tent Rentals!! So gorgeous!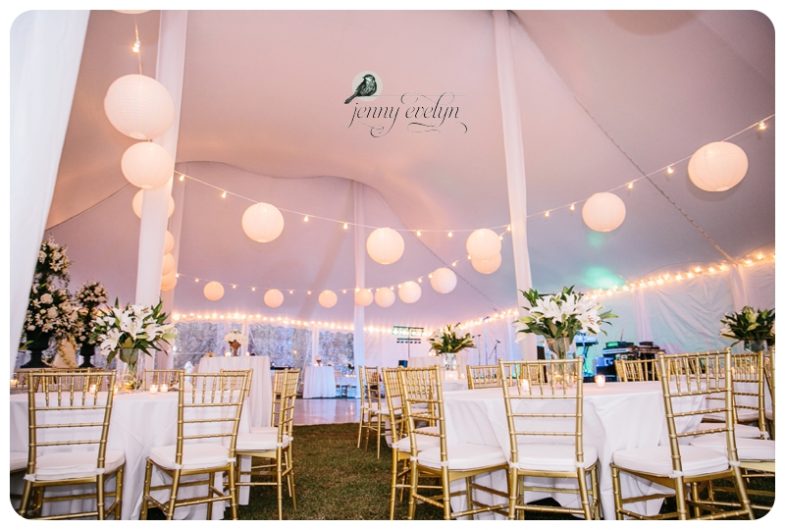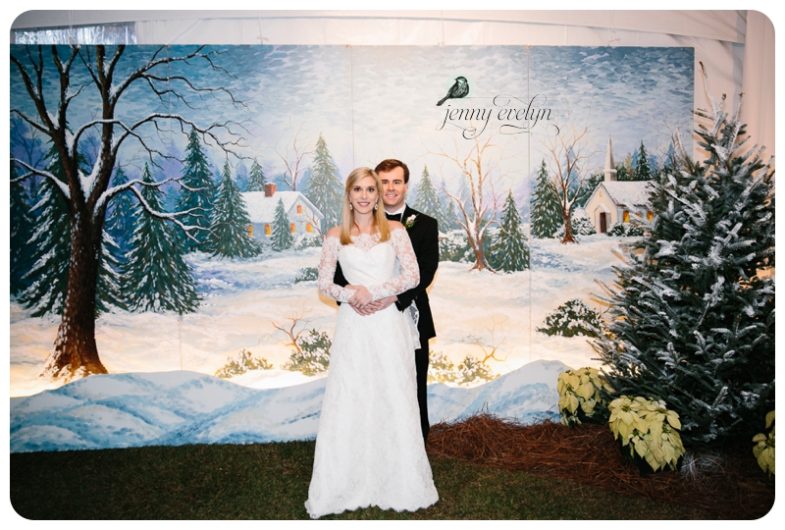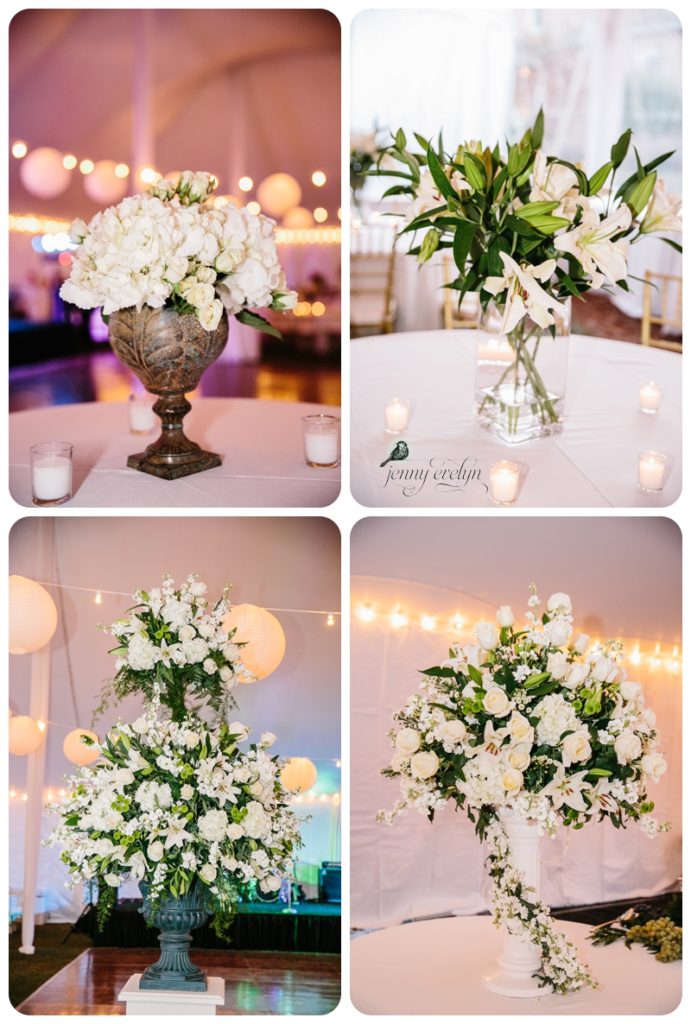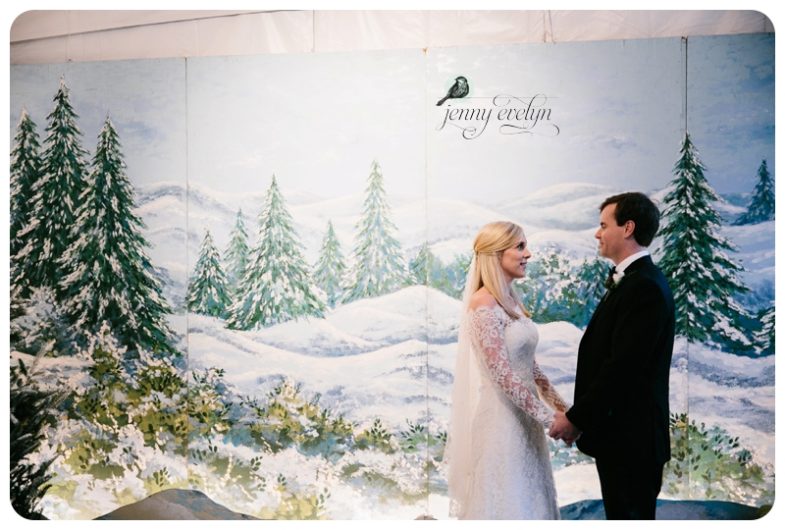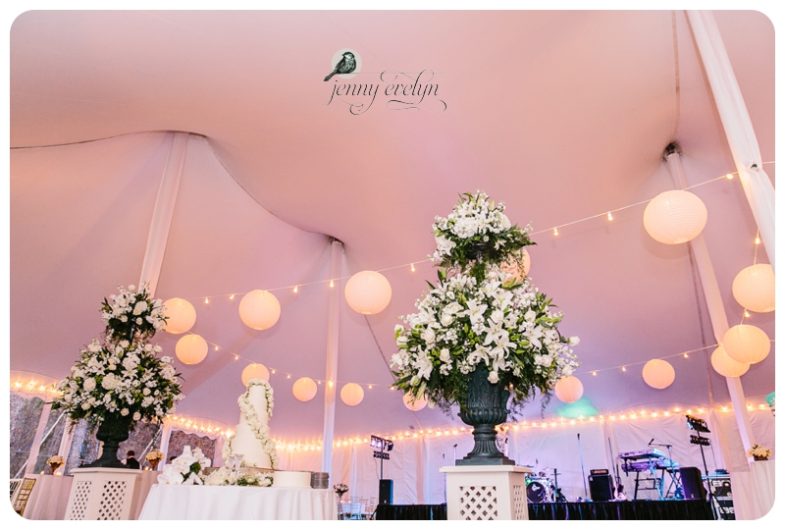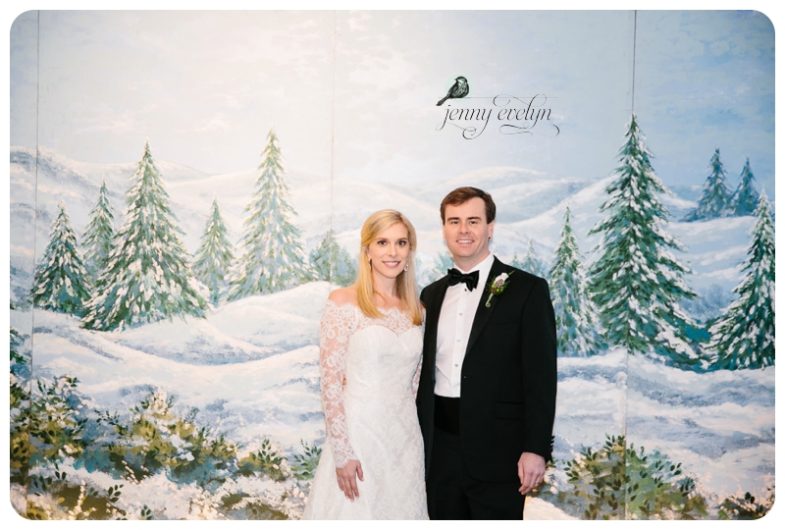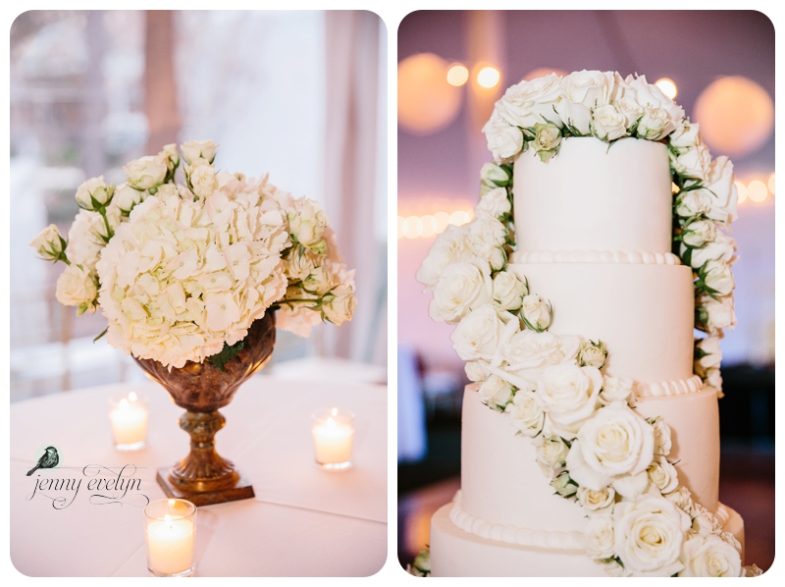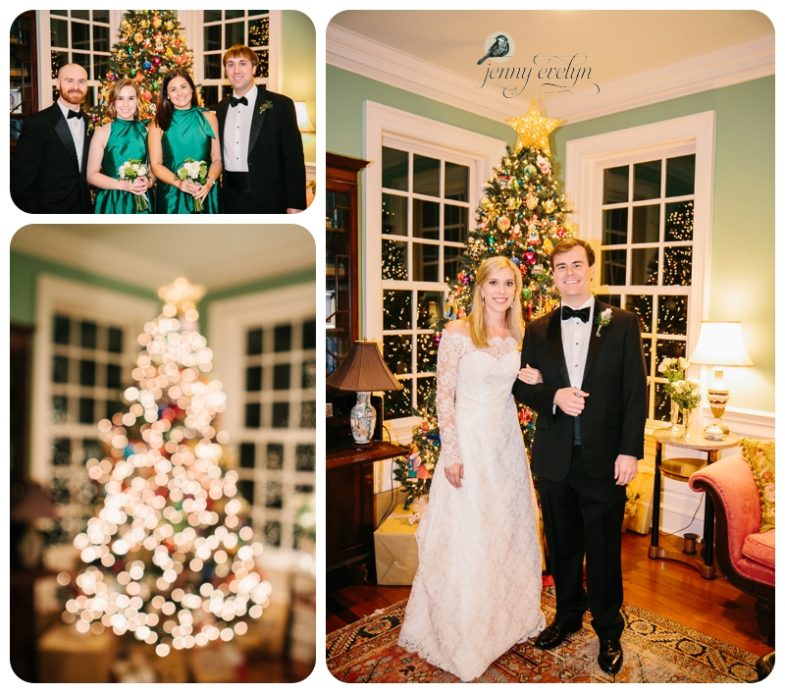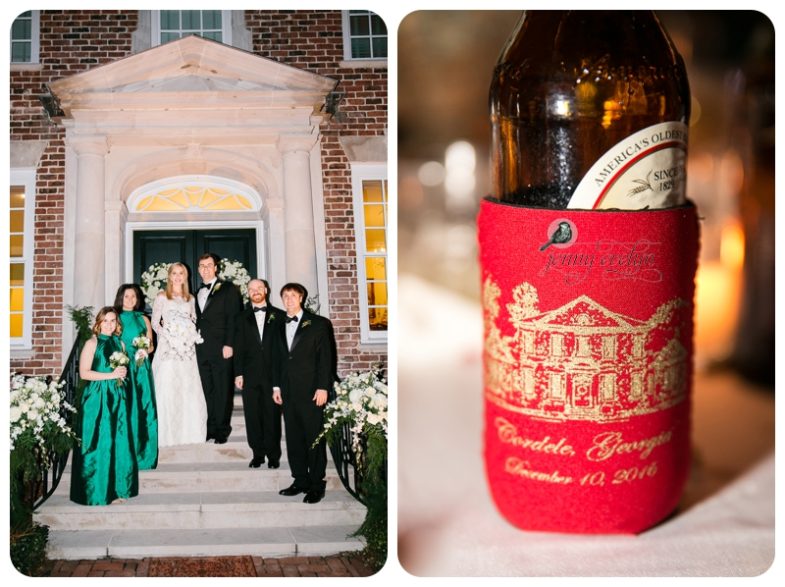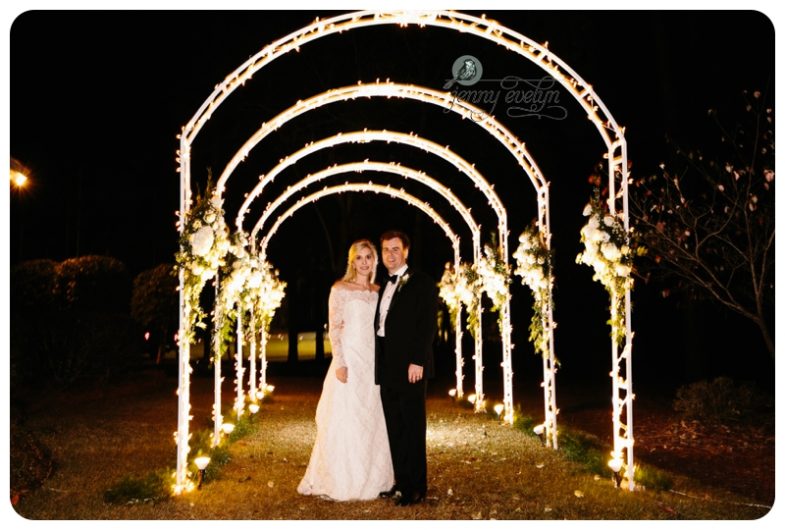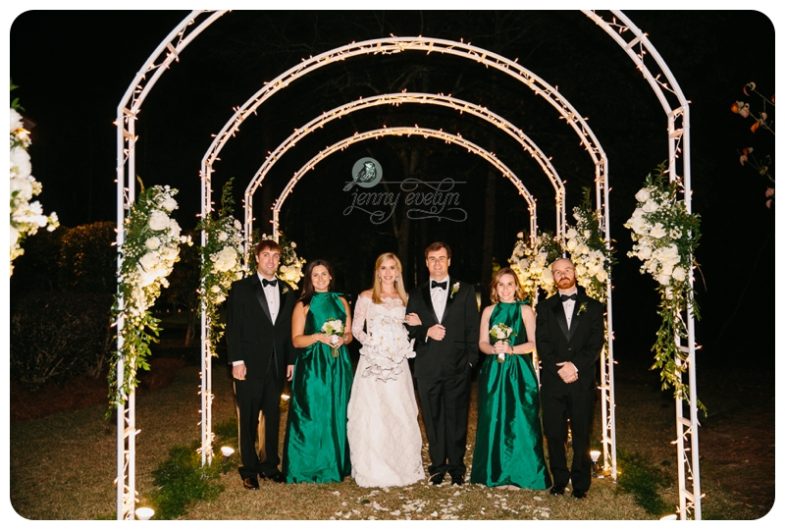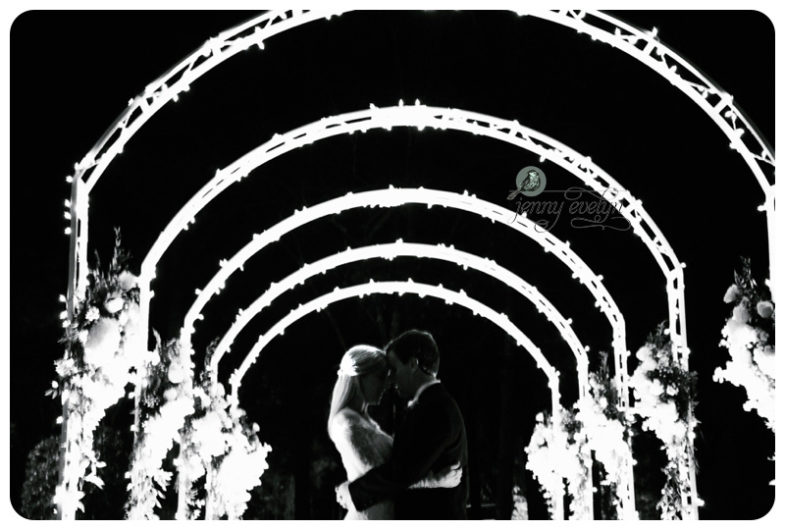 Bobby and the Aristocats kept the happy couple and their guests on the dance floor all night.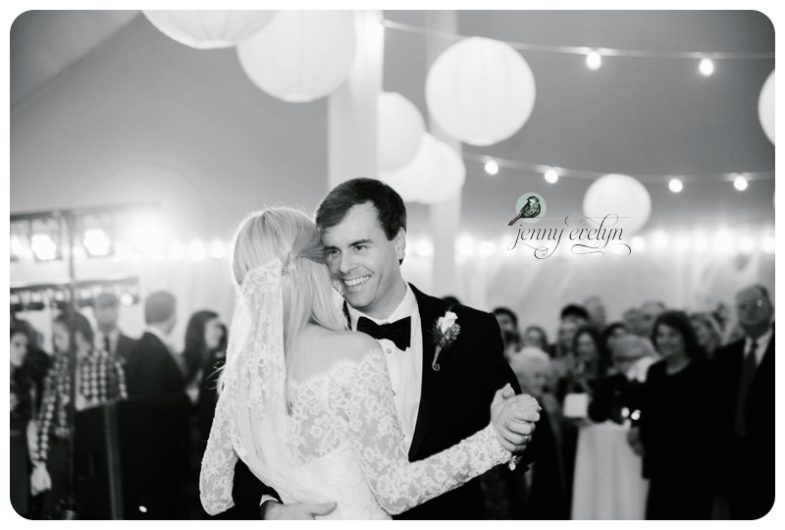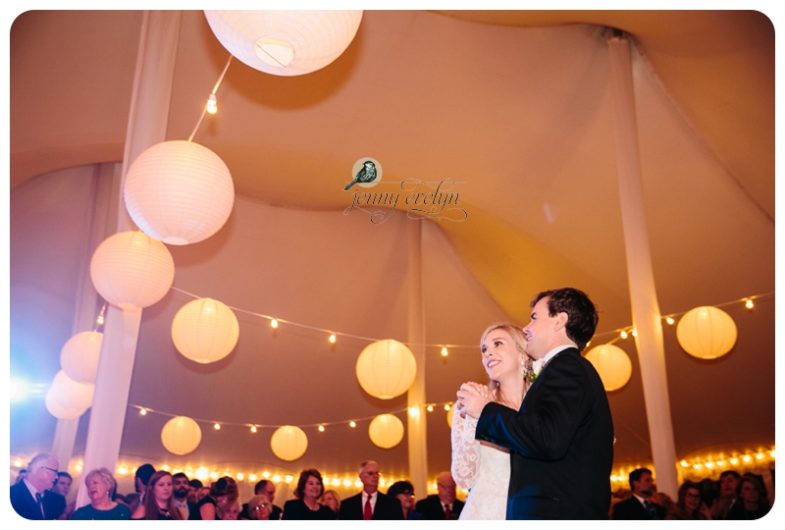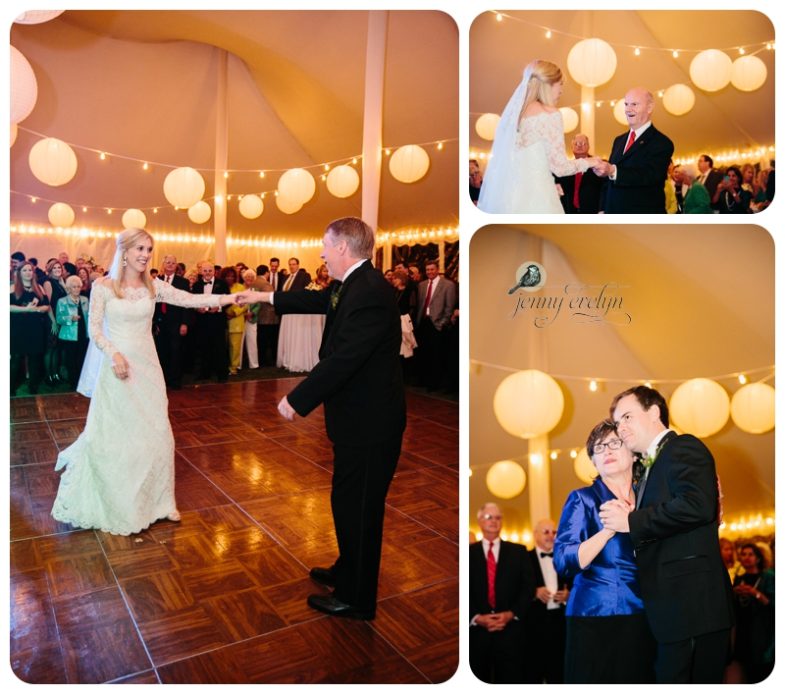 Pat Coody created the perfect elegant white cake.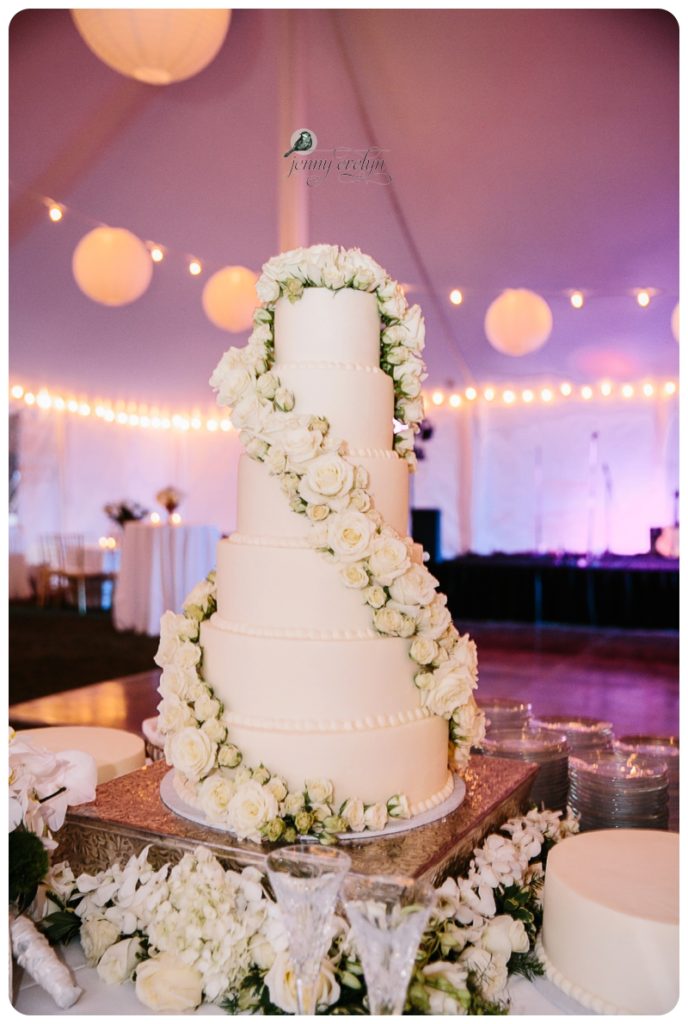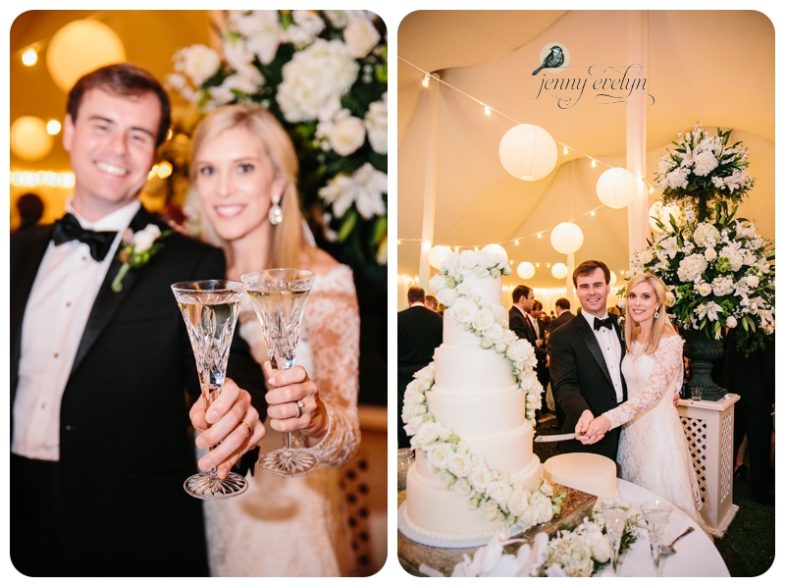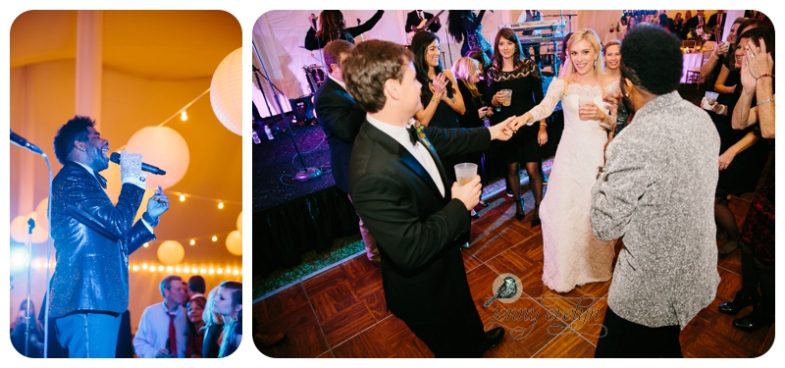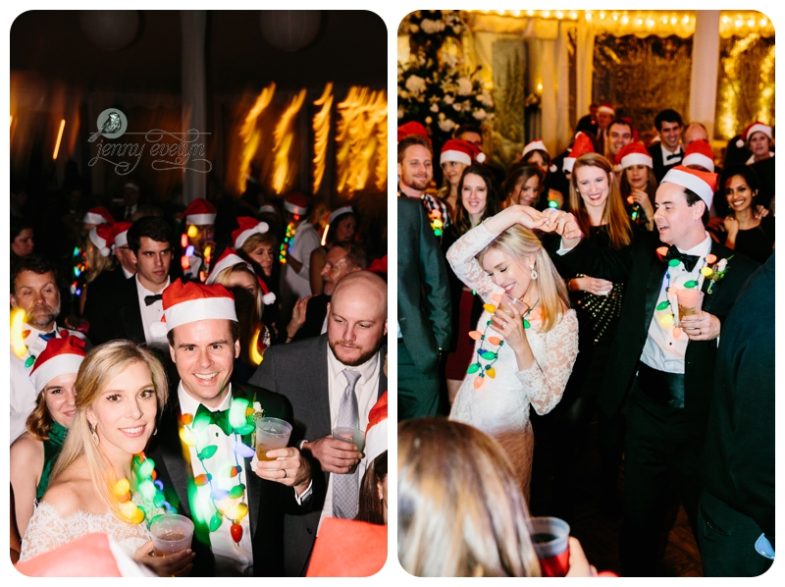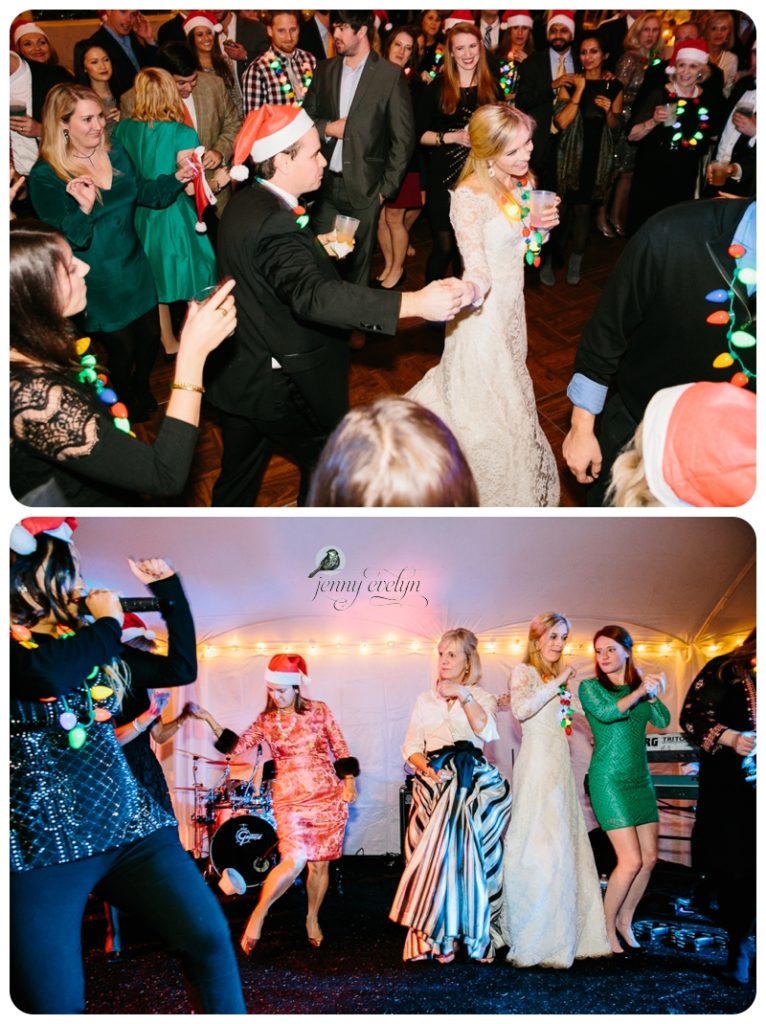 Even the groom had a chance to show off his skills on the drums.  Randall Crane, a friend of the groom, played guitar for first dance and then rocked with the groom.  Randall and Grayson played in a band together in college.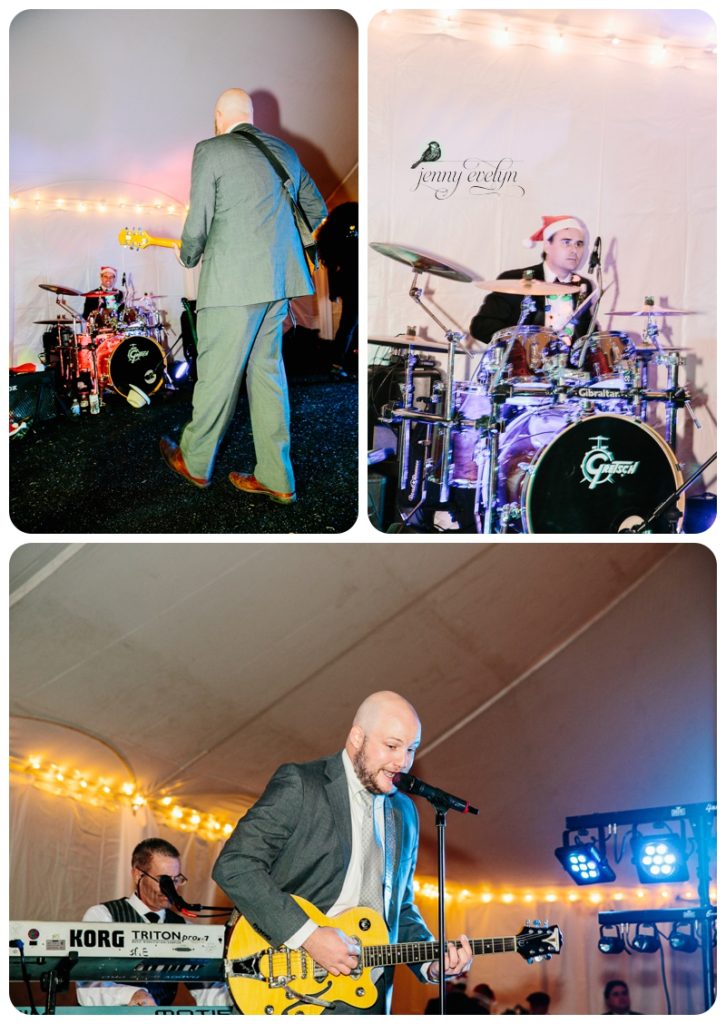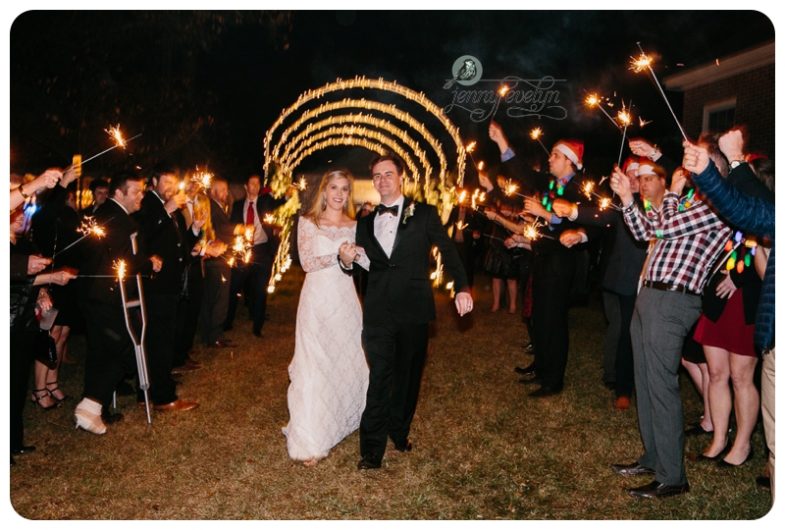 I had such a blast being part of your beautiful day!
Jenny Evelyn
Leave a Reply