HAPPY ANNIVERSARY BABERS!
August 20, 2009 |
Today is our 4 year anniversary!  I know, I know what were we thinking getting married in August!  It was the HOTTEST wedding I have ever been to…. and I have been to a lot!  It was such a wonderful day surrounded by my closest friend and family … and it was the beginning of a wonderful marriage.  We are so blessed to have the little life that we do, and I thank God for giving me a godly man who lives with me in such an understanding way. Koutsunis I love you and thank you for keeping me laughing and loving me!  A couple of weeks ago Koutsunis and I got together with my brother Chris and his wife for a little romantic shoot.  Ava and I are both photographers and we wanted some pics with our men so here are a couple that Ava got of me and my babers!
Family Photo!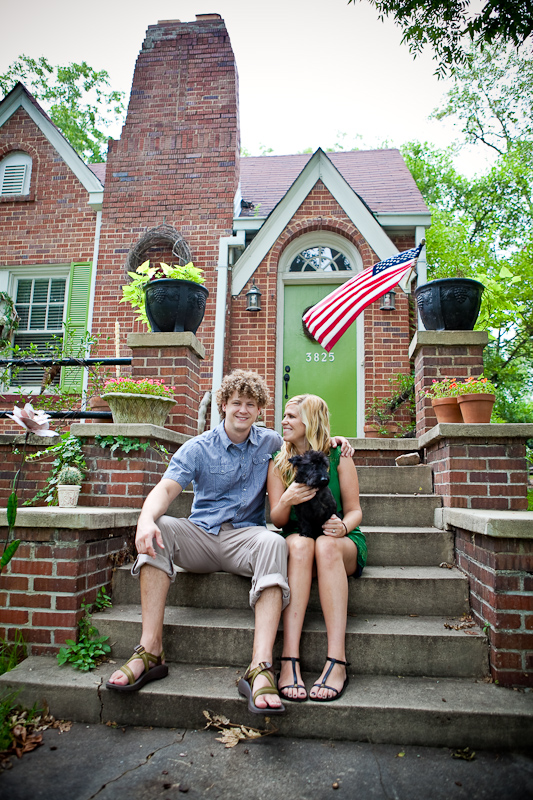 A sweet one in front of a wall I love!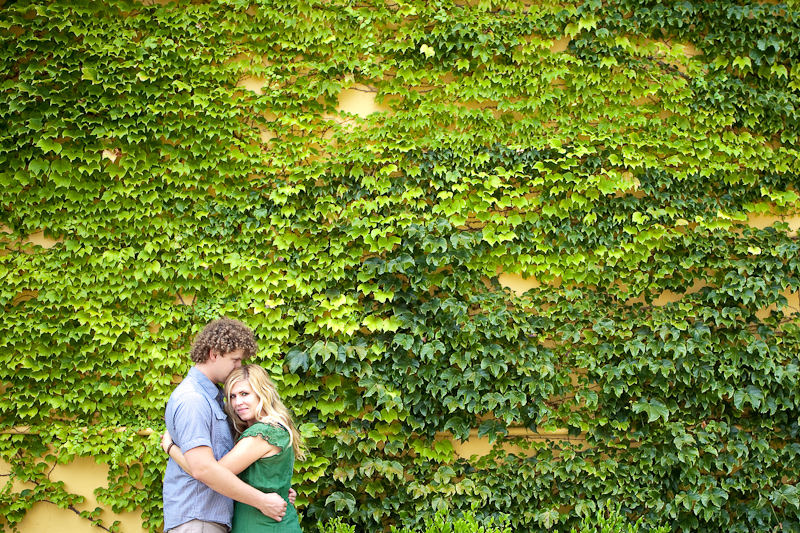 If you want to see a couple of more I posted them on my facebook. here.
I also want to give a shoutout to my mom and dad for celebrating their 35 year anniversary on Monday the 17th of August!  I know how rare it is to have parents who are still in love.  Thank you for being an example of marriage!
Love,
Jenny Evelyn Barnes Prater
Leave a Reply