Kensie's new spring do!
April 14, 2009 |
Kensie was looking a little shabby and it was time for her to shed her winder coat and enjoy spring!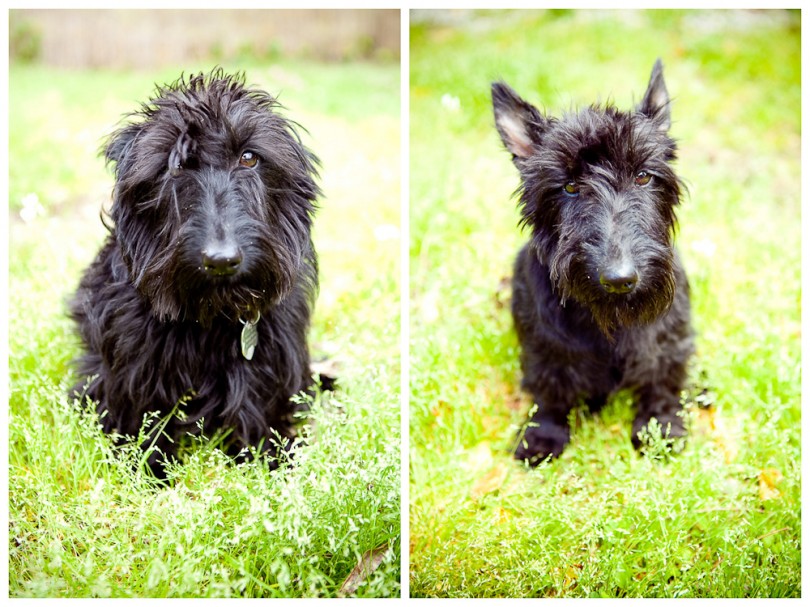 She looks kinda sad in the before pic but I think she knew a bath was coming…
and even with a new haircut and a bath she still manages to get stuff on that snout of hers! What a funny dog!
Happy Spring,
Jenny Evelyn
Leave a Reply