Ta Da: New Chickens!
November 25, 2012 |
Since we recently lost our feisty chicken Salt to a hawk,  my sister Charlotte was so kind to bring me 3 new additions to our flock!  This year we hosted Thanksgiving at Greendale Cottage (that's the name of our sweet abode!) and with the attic complete…well mostly complete… we were able to host a lot of my family!  It was a blast.  So first meet the new gals on the block:
Sugar, Cinnamon & Ginger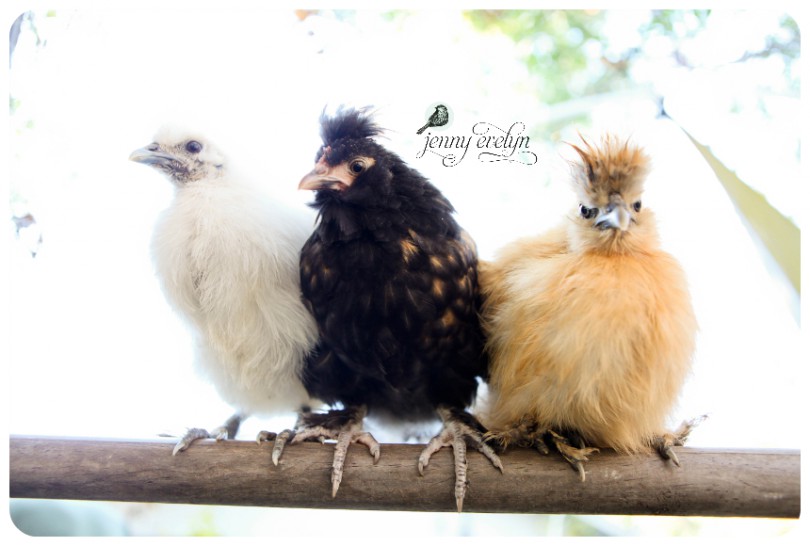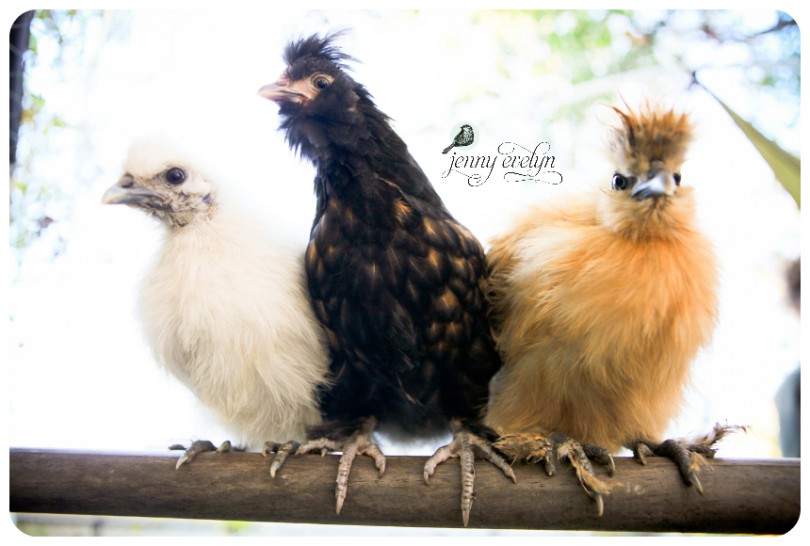 Love little fluffy butts!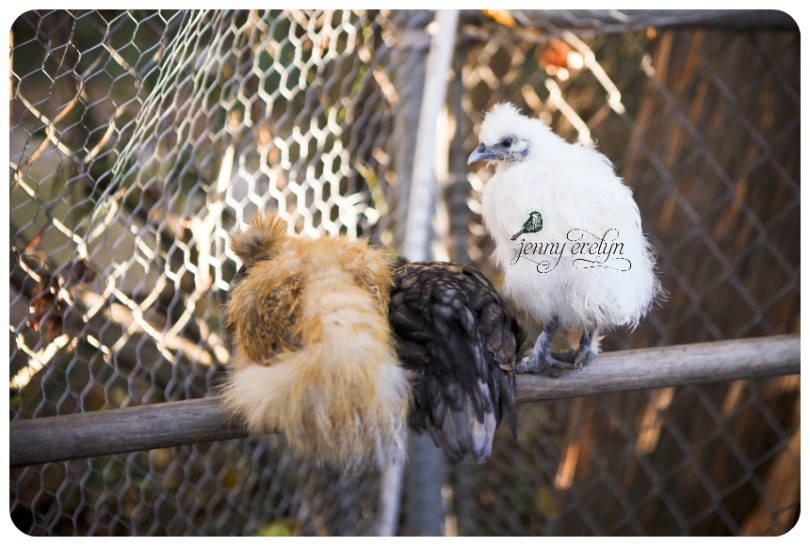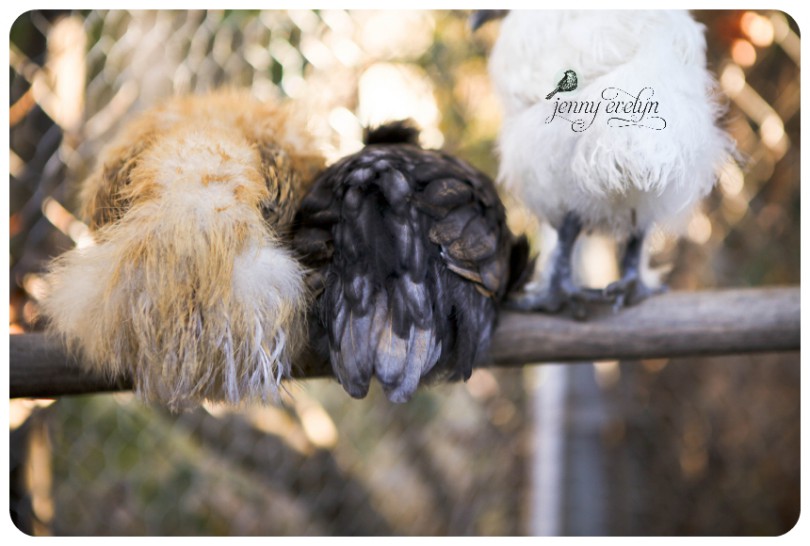 Remember our Silky named Lavendar?  Sugar is the same sort of chicken….she sure is sweet!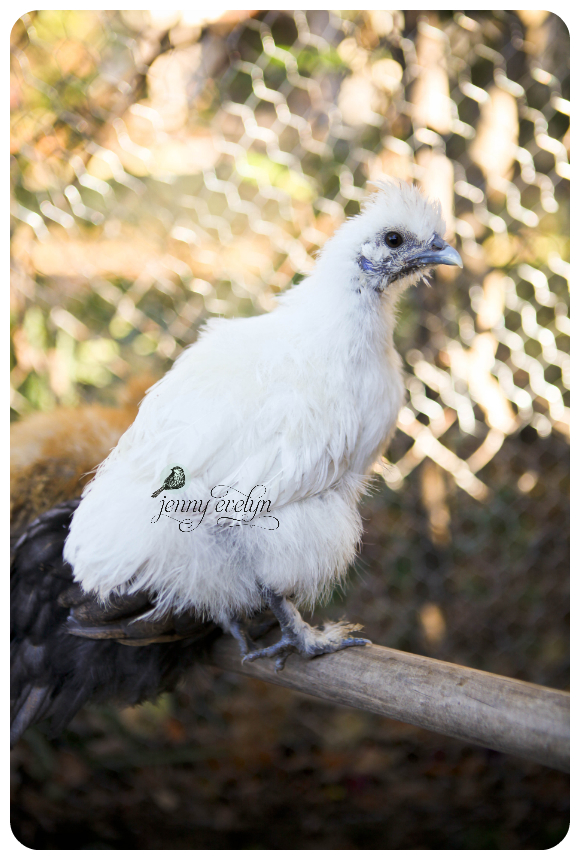 My sister and I think Ginger looks like Koutsunis!  She is also a silky.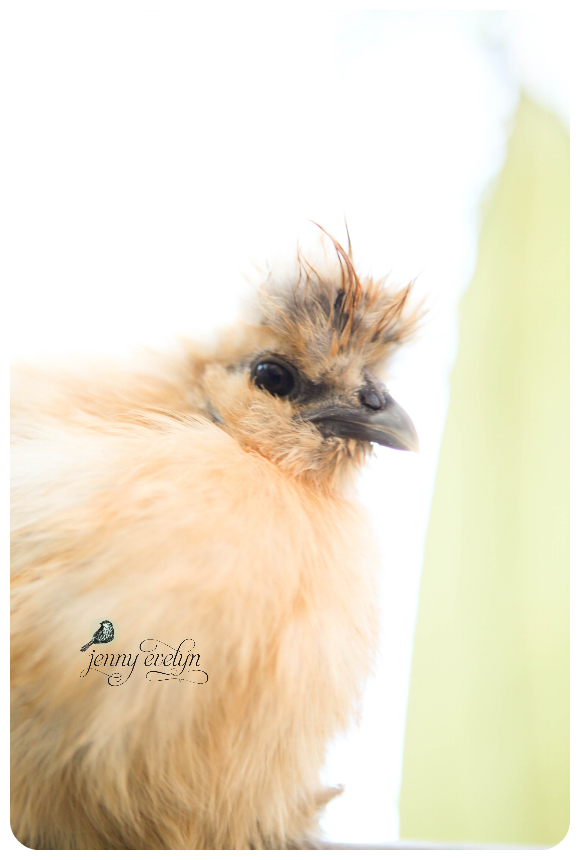 Cinnamon is an Easter egg layer …can't wait till she starts laying!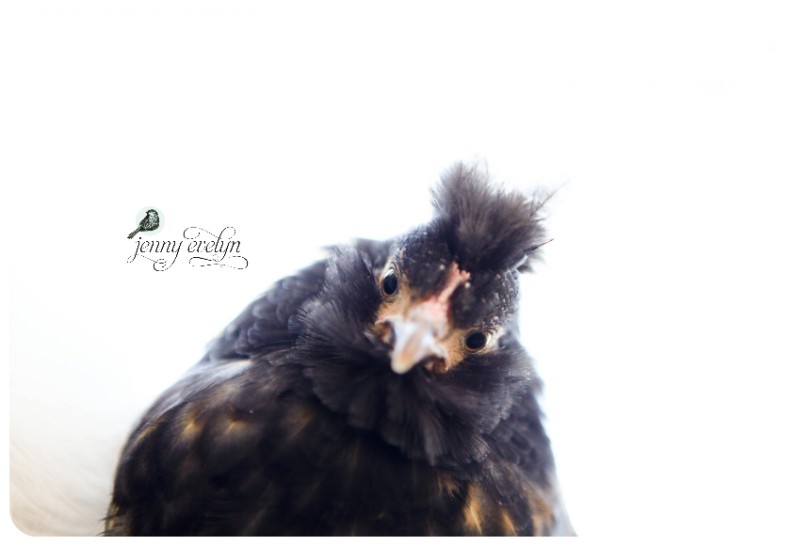 The old hens are taking it in stride ….Pepper is super broody and keeps trying to sit on top of Rosemary when she is laying!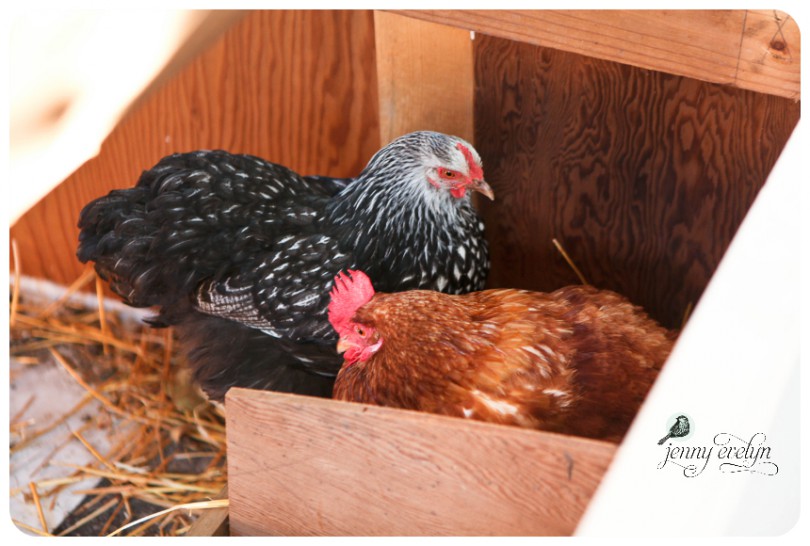 Here is the flock… you can see how tiny the new gals are!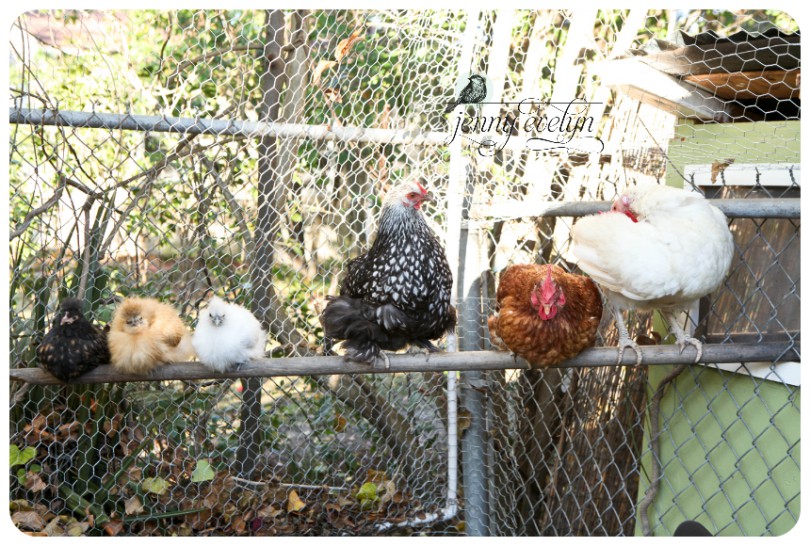 Happy holiday season from Cinnamon, Ginger and Sugar!

Just had to share a couple of images from Thanksgiving day!  My niece Anice made me a card!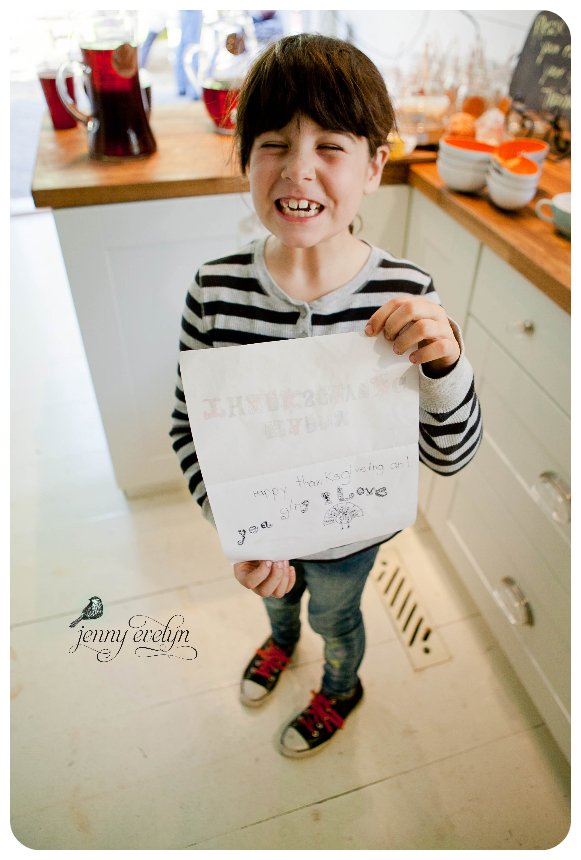 The lunch crowd!  You may recognize some of my former couples in this shot…..my cousins  Fran & Zach and then also Lauren & Cliff!  It's fun being the family photographer!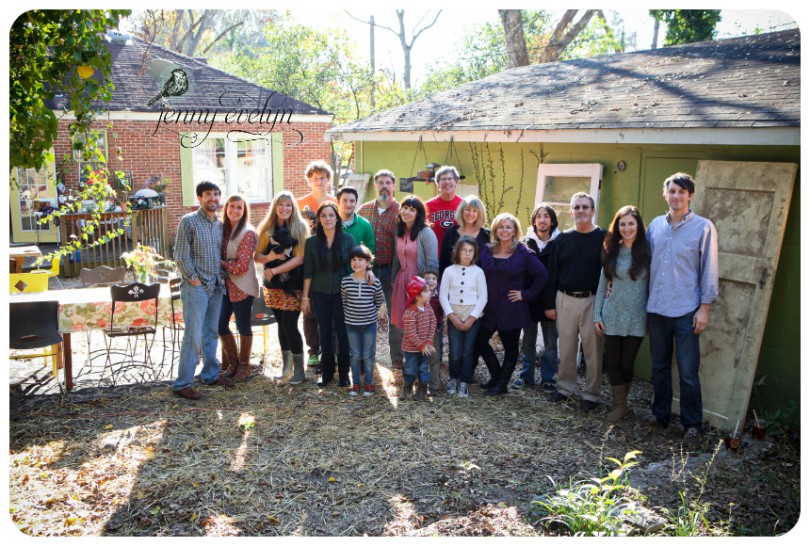 The spread! YUM!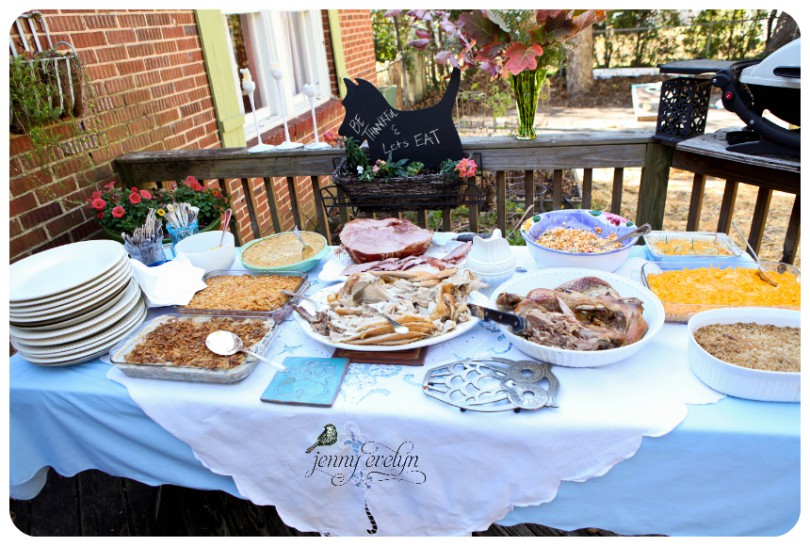 I hope you have enjoyed Chicken Week!  I think it's been fun!  I will be back to blogging weddings tomorrow!  So much to share with you!  I hope you all had an amazing Thanksgiving I feel so very thankful for my job and my friends and family and little home!
Merry Christmas!
Jenny Evelyn
Leave a Reply