Baby Birds: Little Zoie Kate turns 1!!!
February 6, 2013 |
I cannot believe how fast a year flies by! I feel like I was just taking her little newborn photos! Little ZK came into this world a month early and weighing less than 6 lbs, and look what a big girl she has grown into. She is such a sweet and happy baby!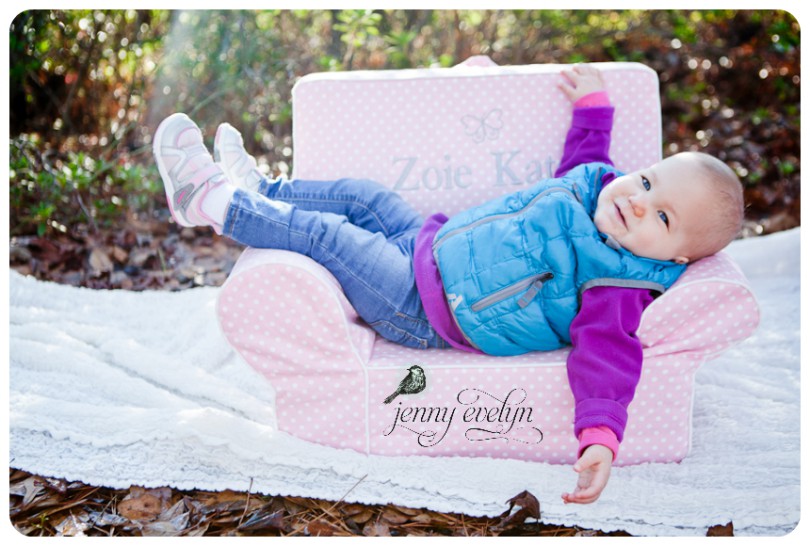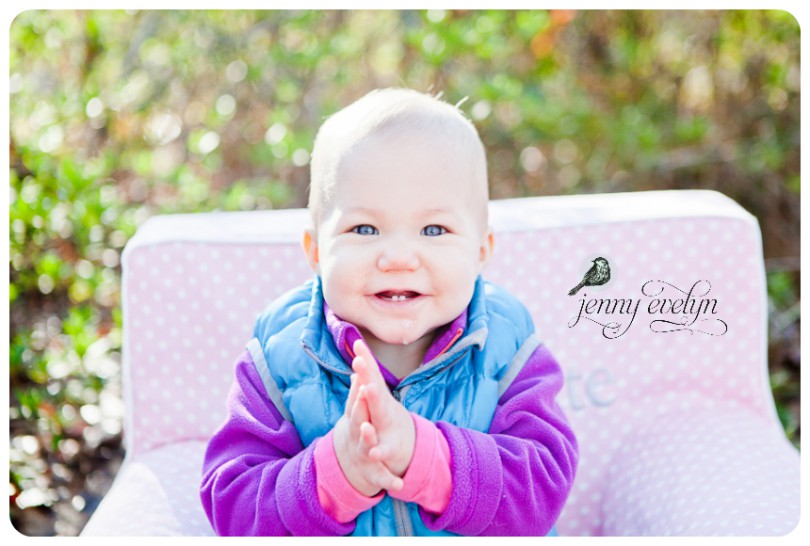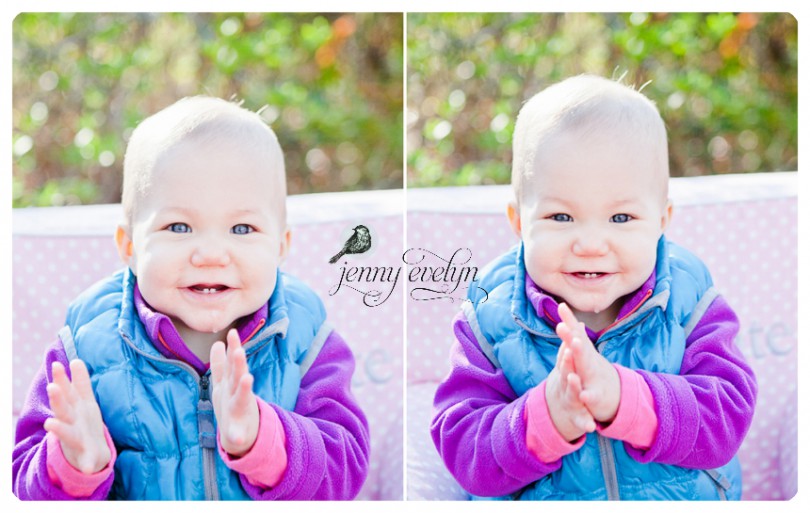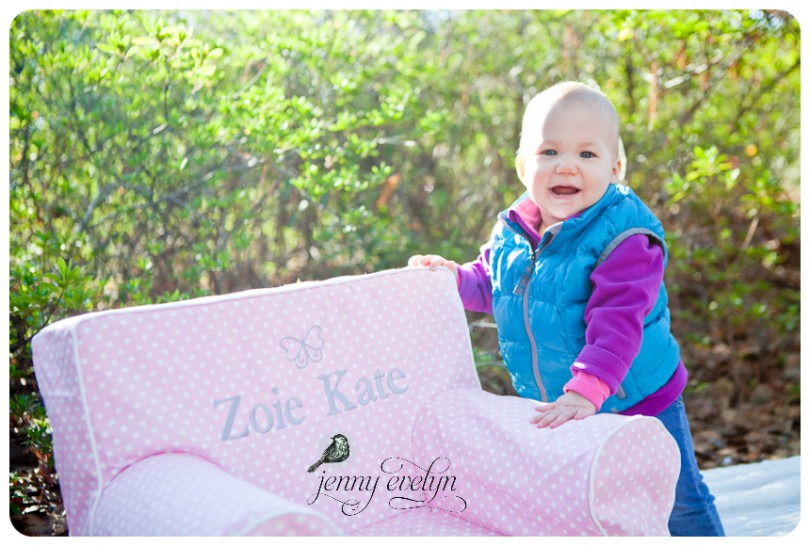 Zoie Kate and big sis Evie enjoying their fun Pottery Barn chairs!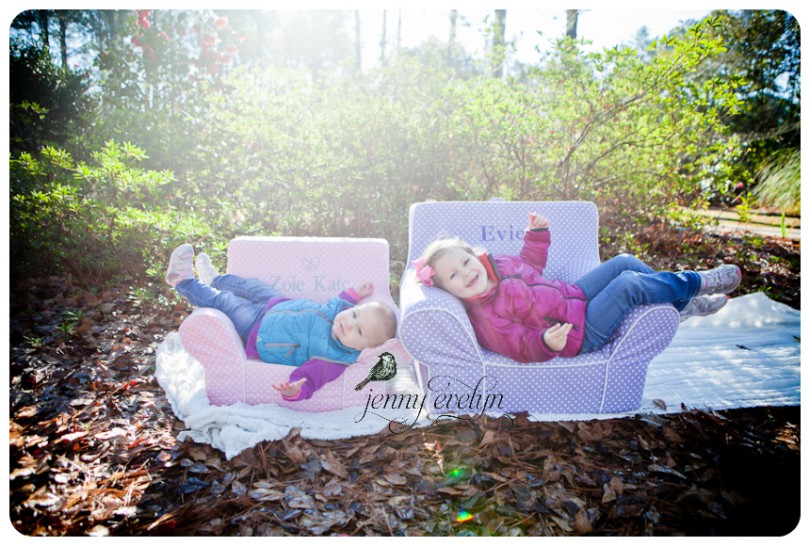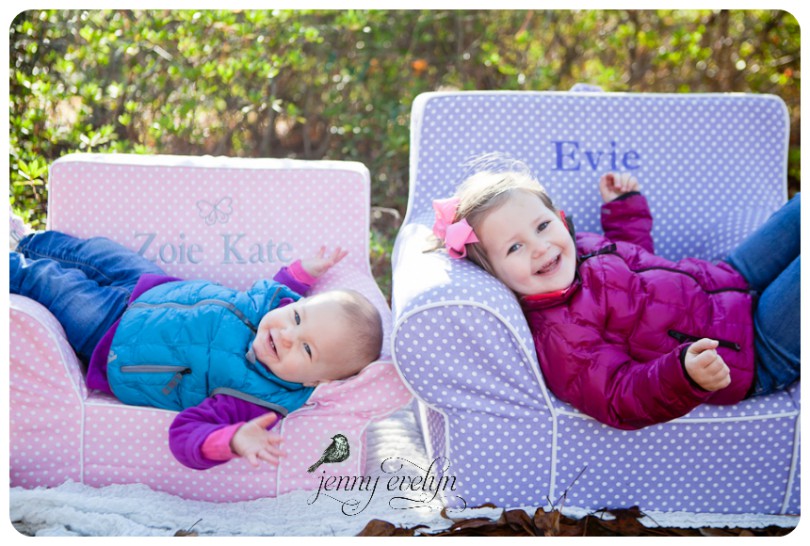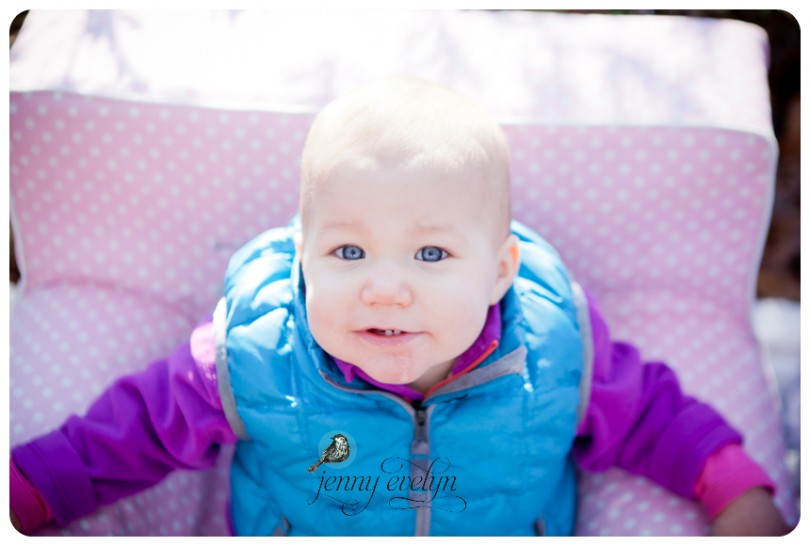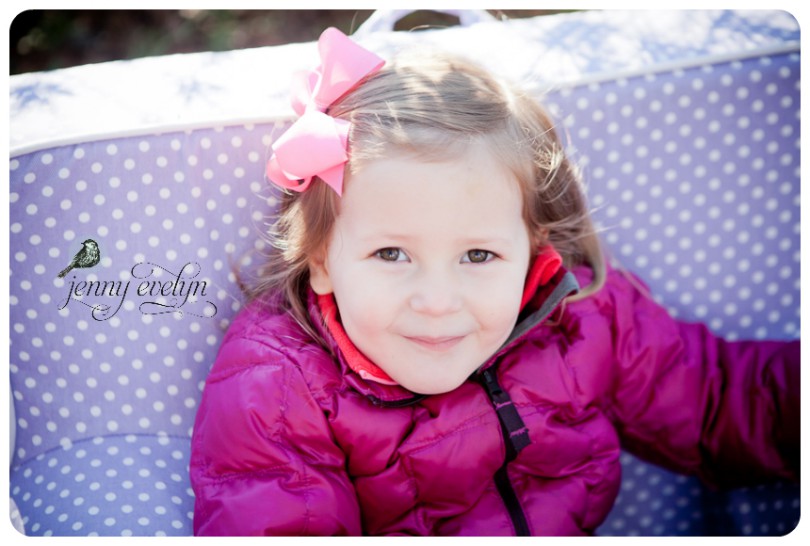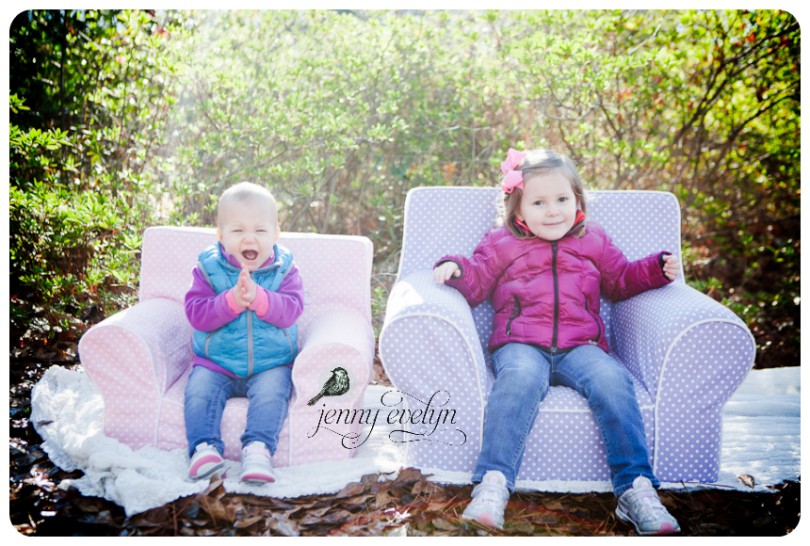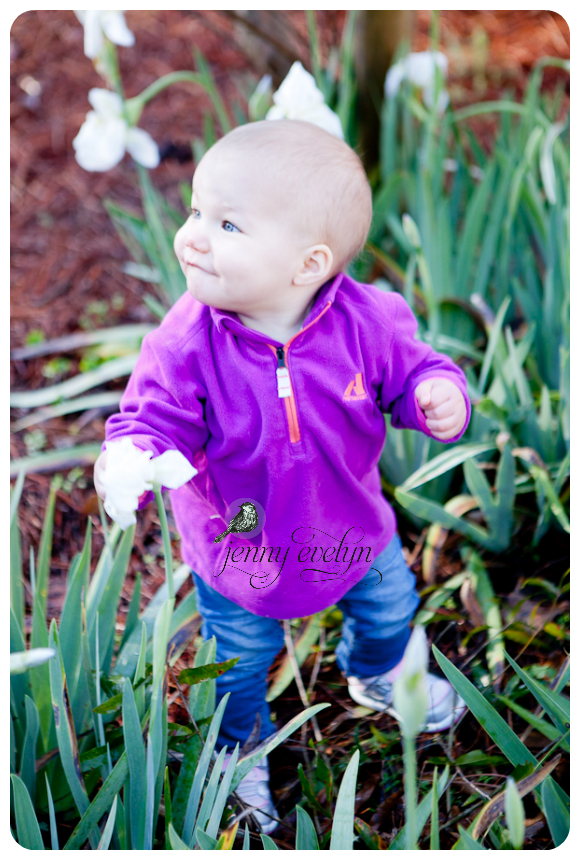 Walking. . . with a little help from Mommy!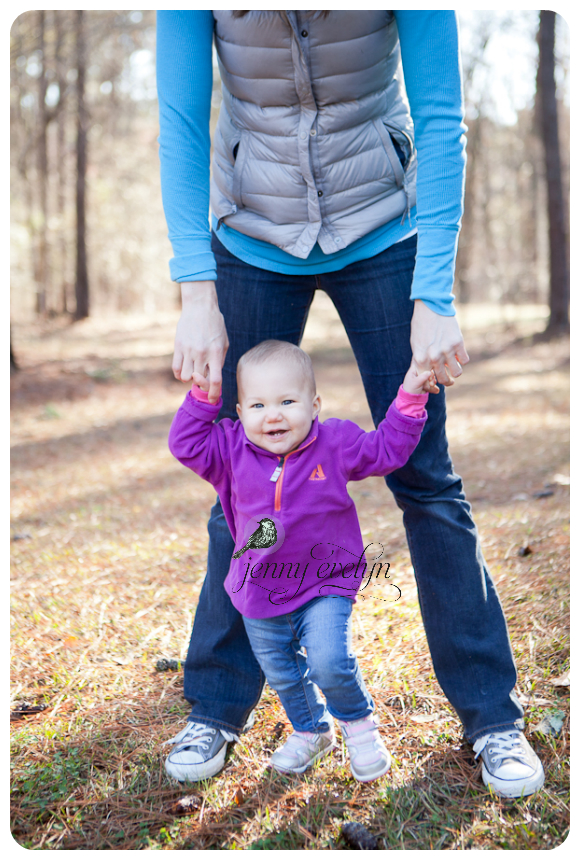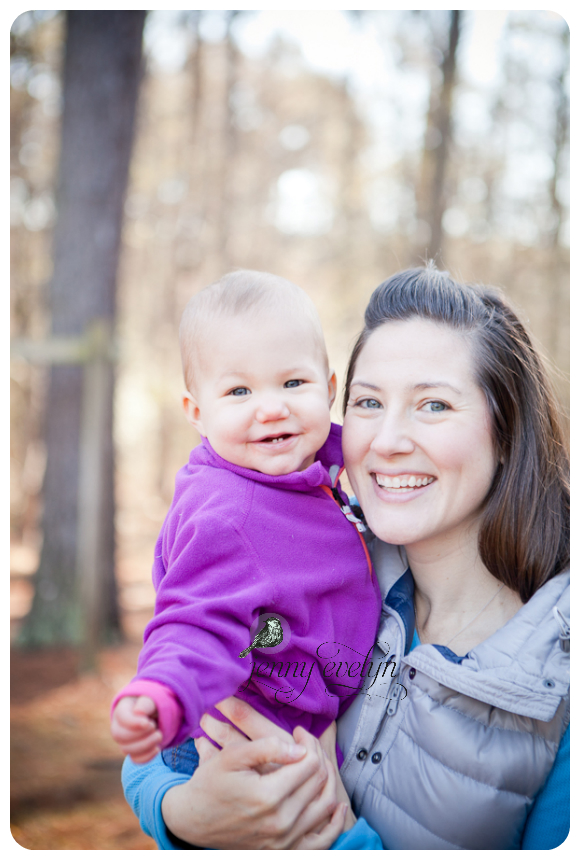 Pretty girls
How adorable is the setup for Zoie Kate's birthday shoot?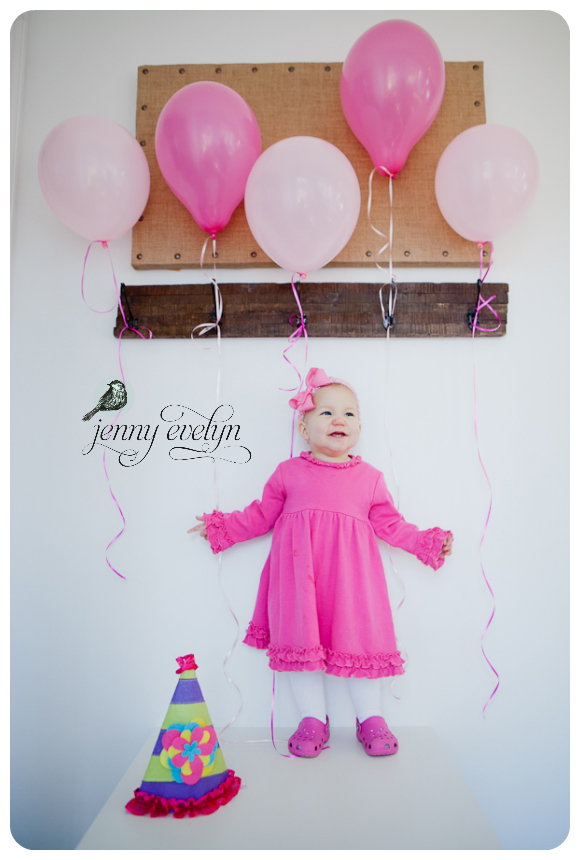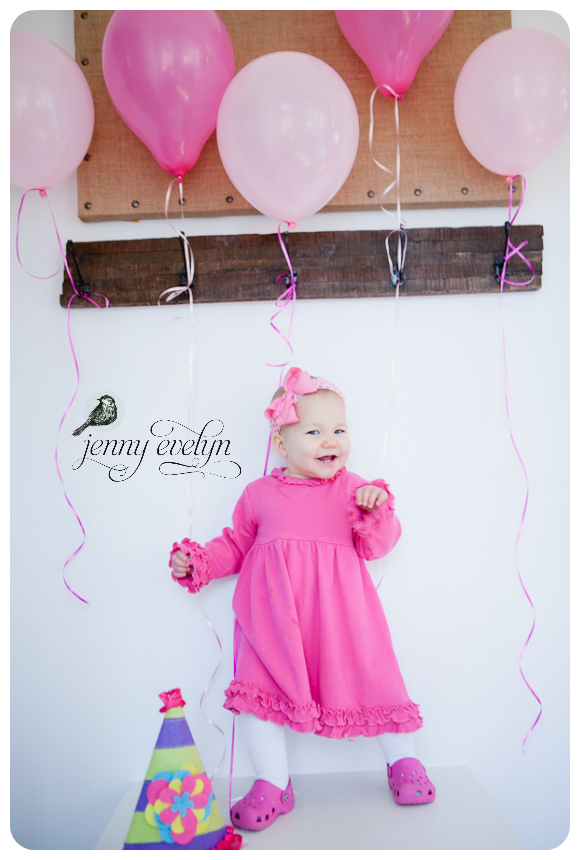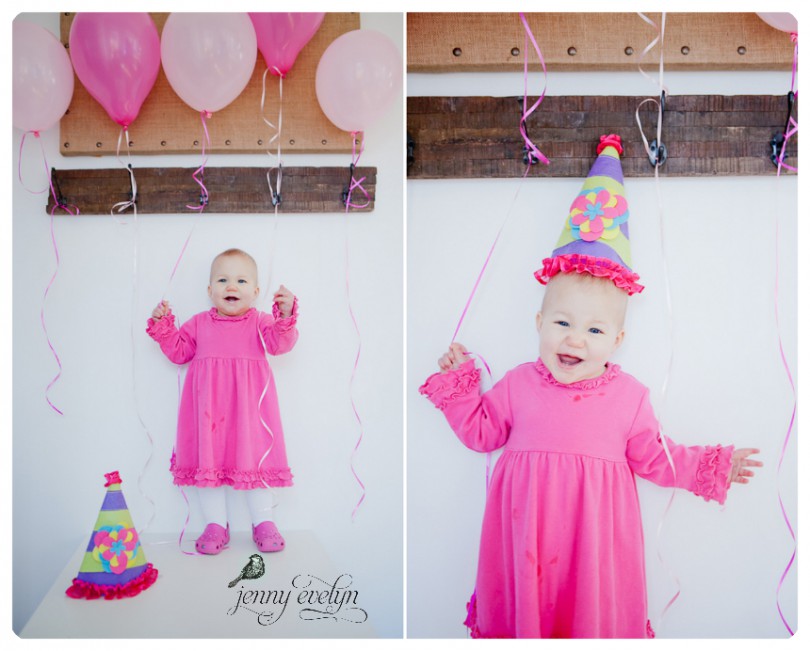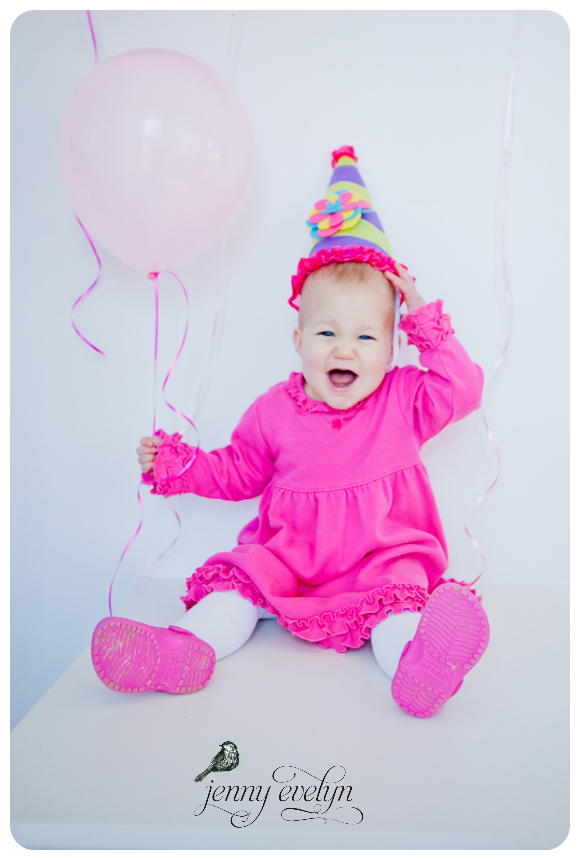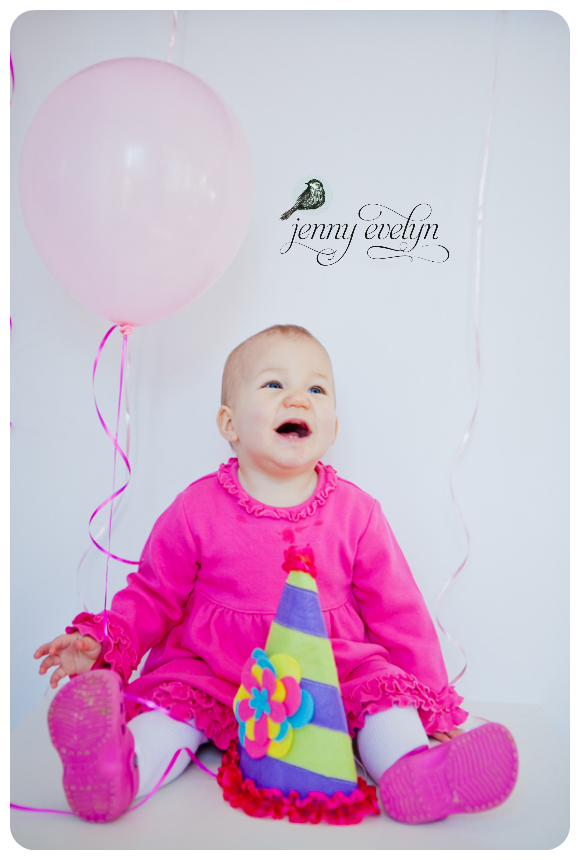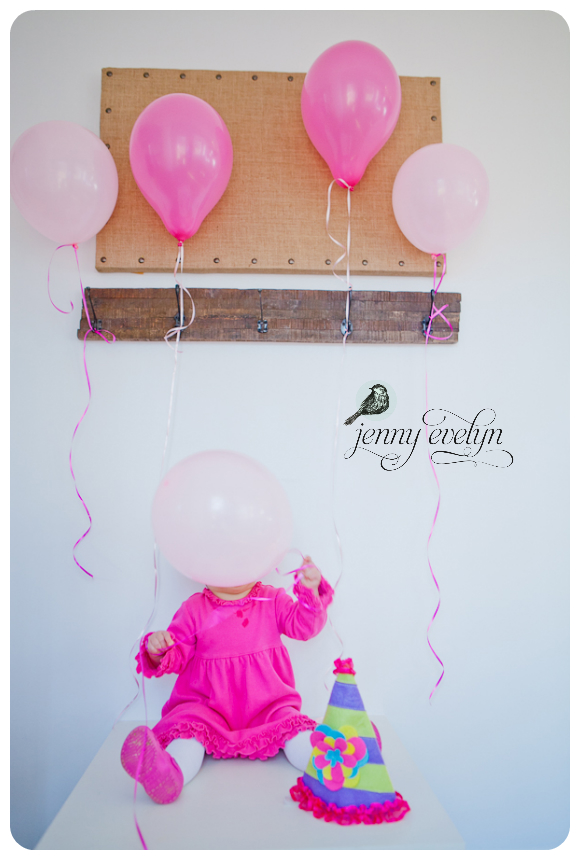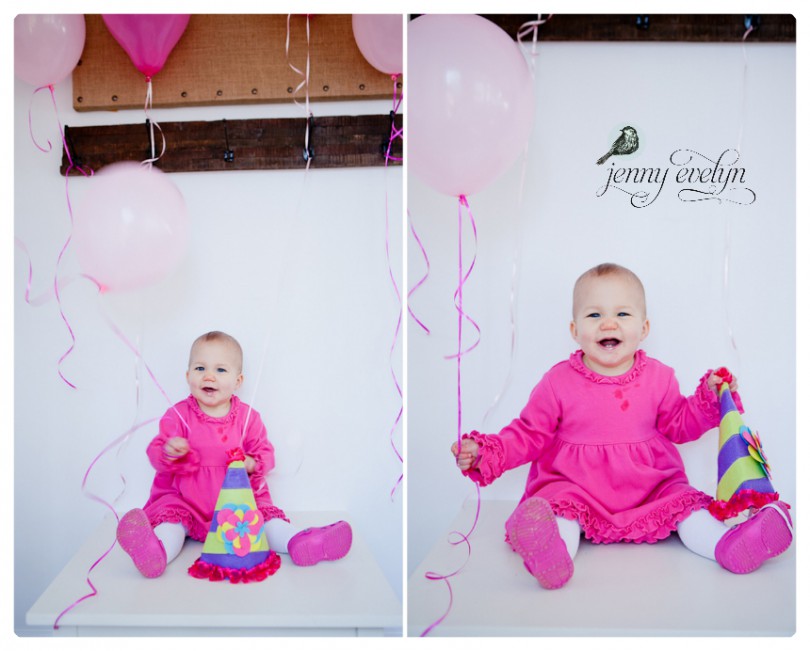 Birthday cake! Yum!!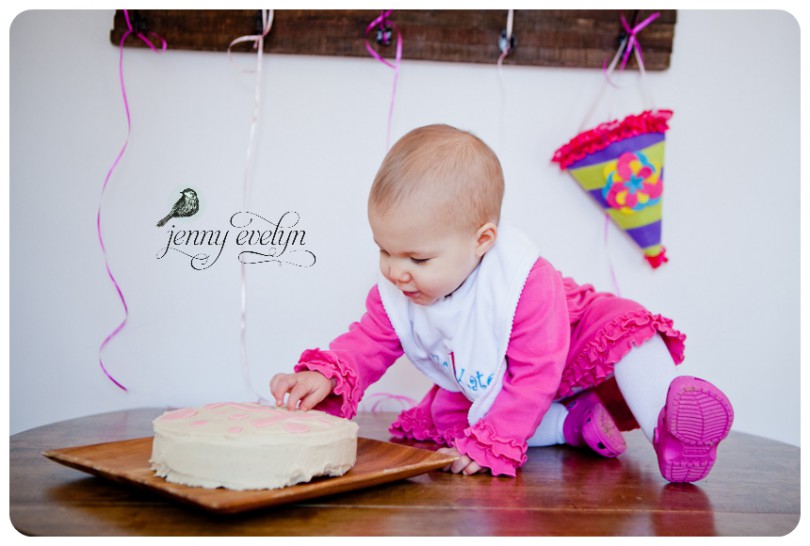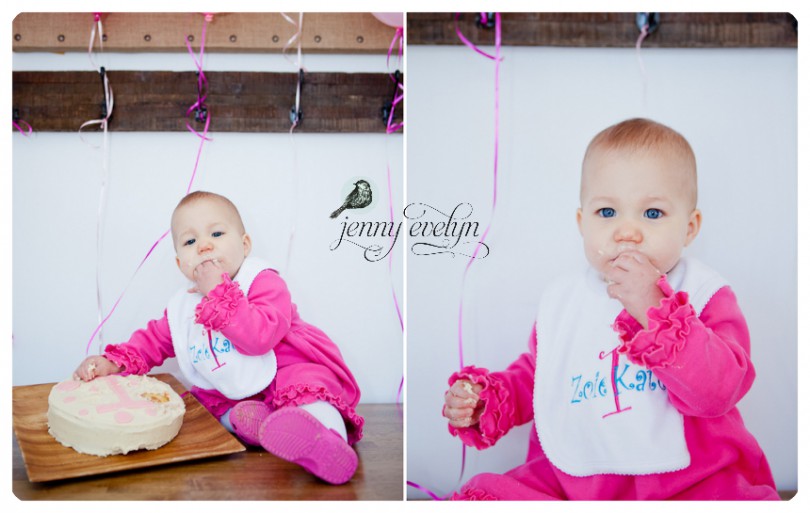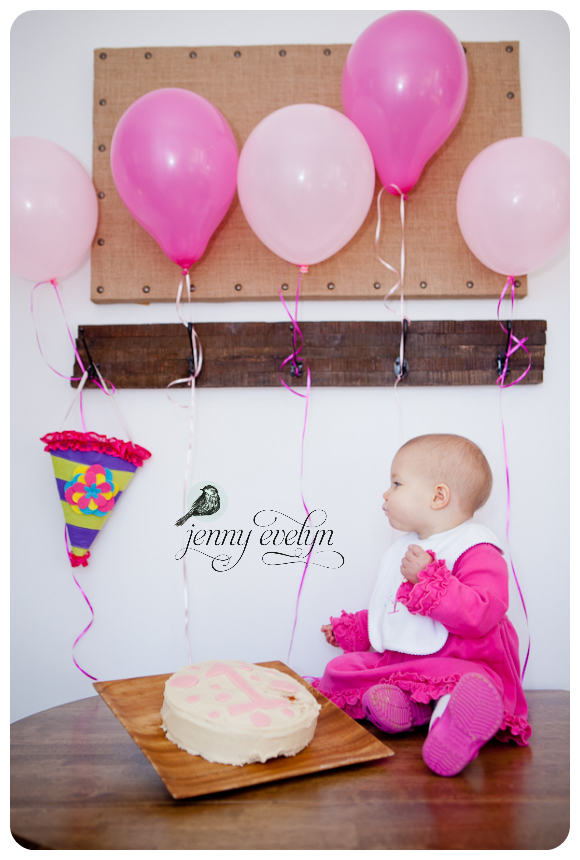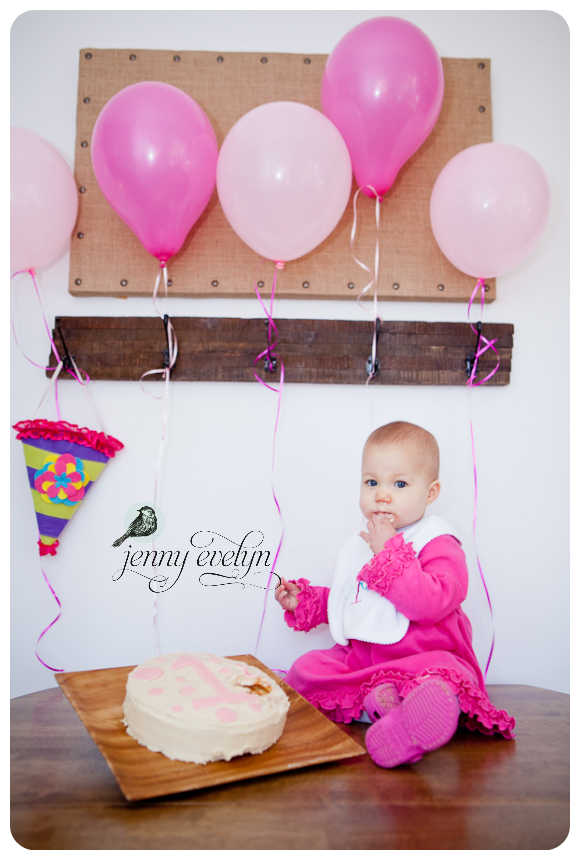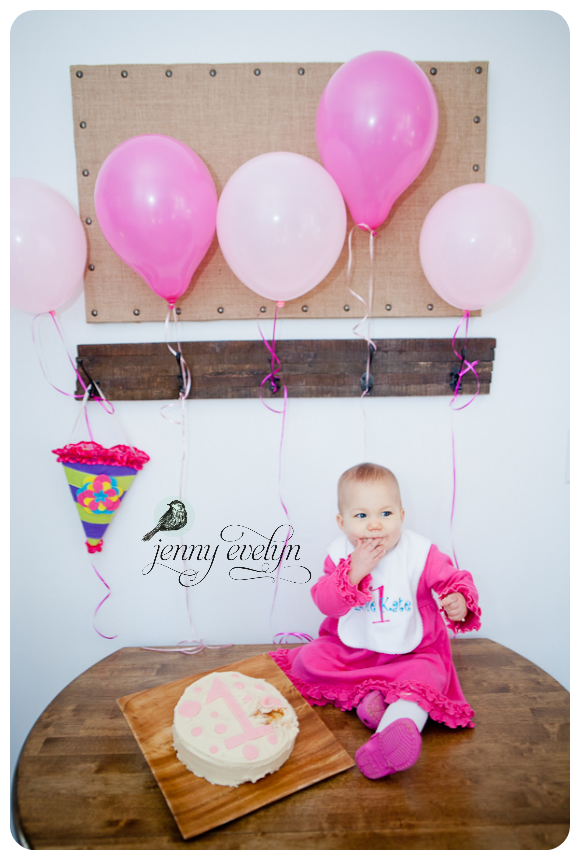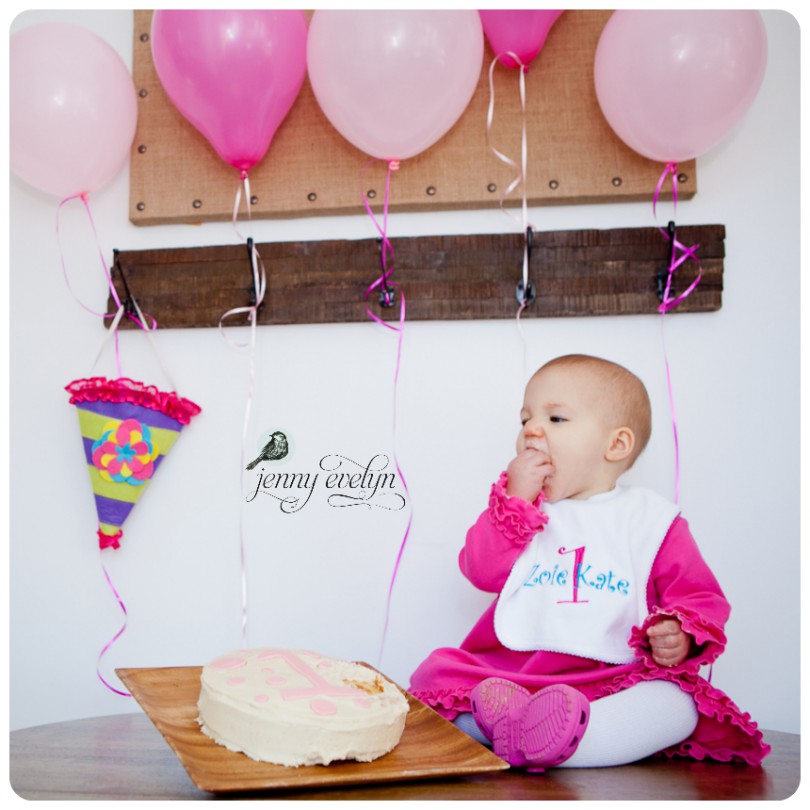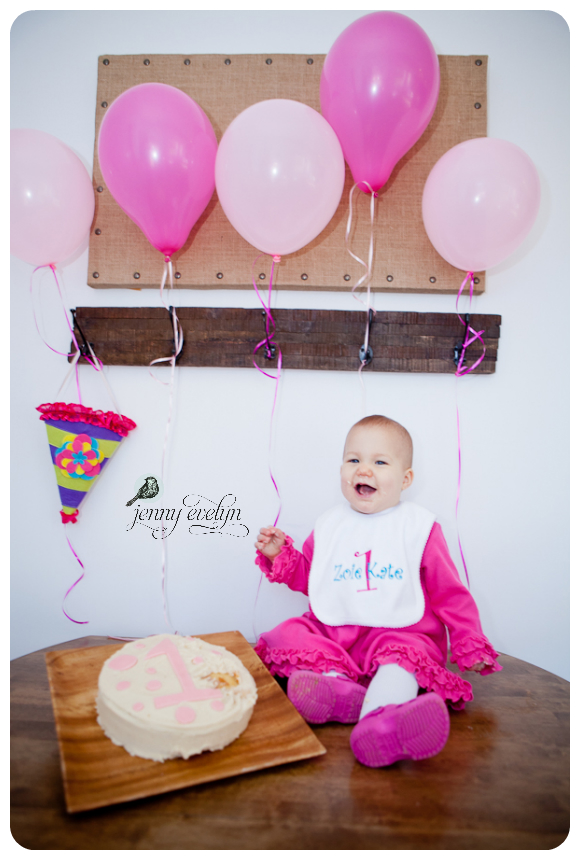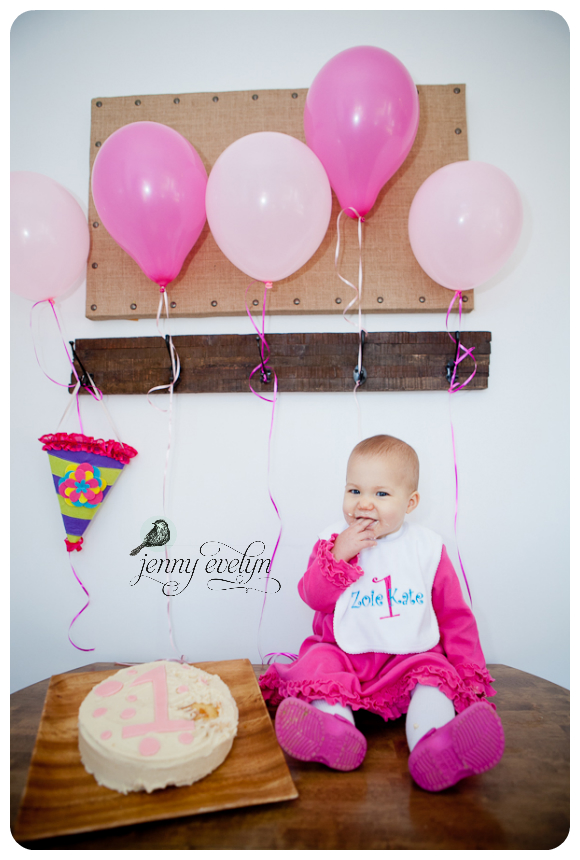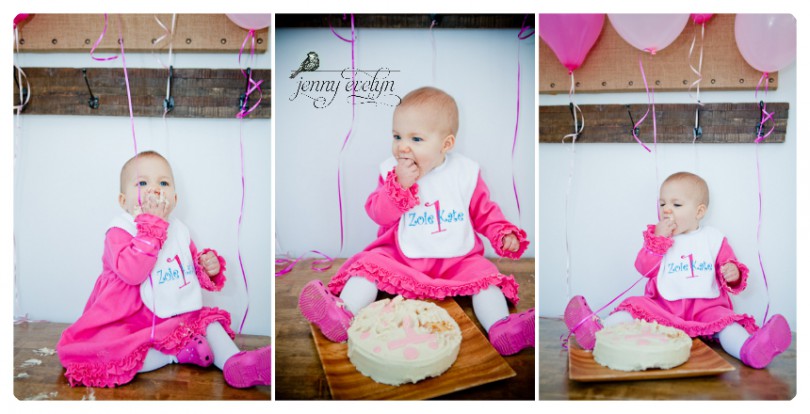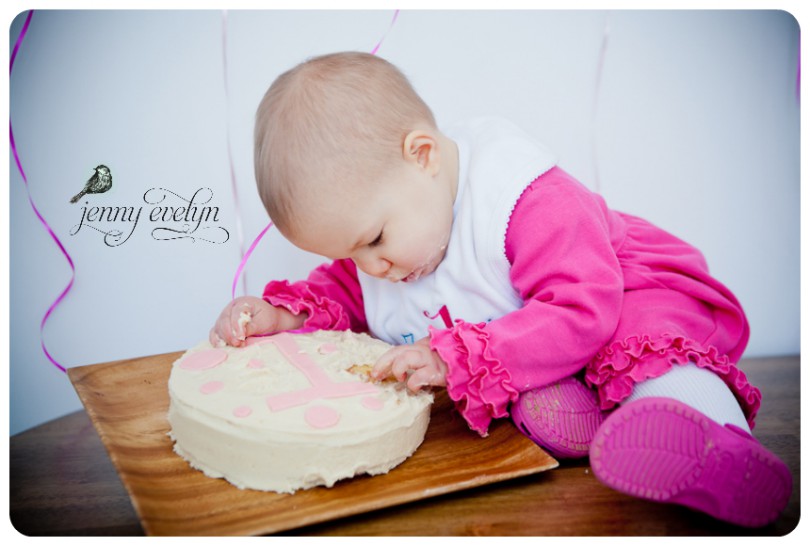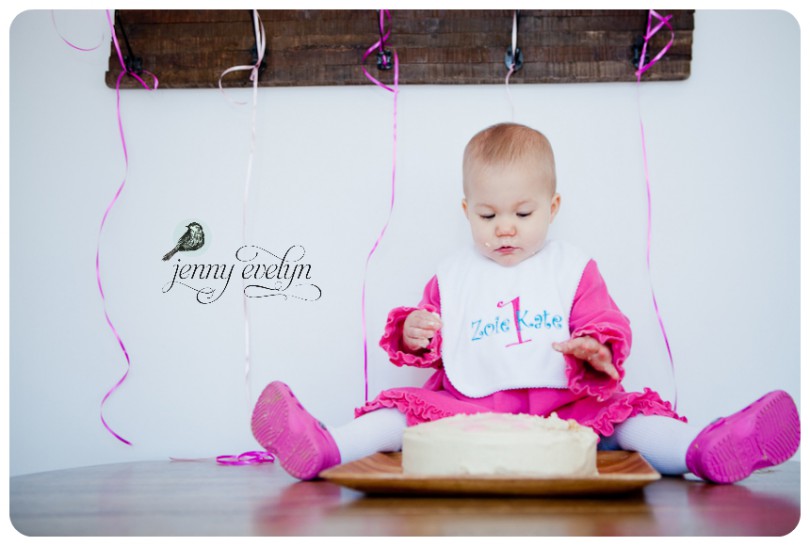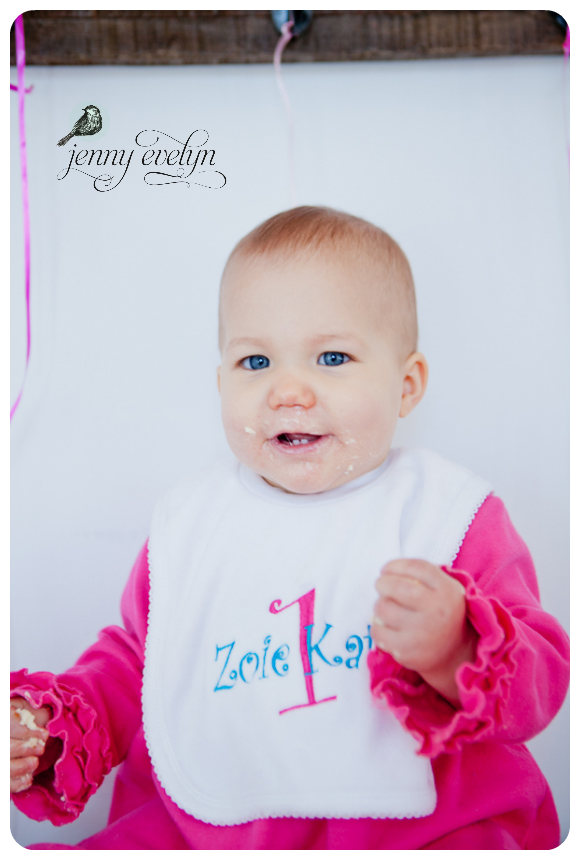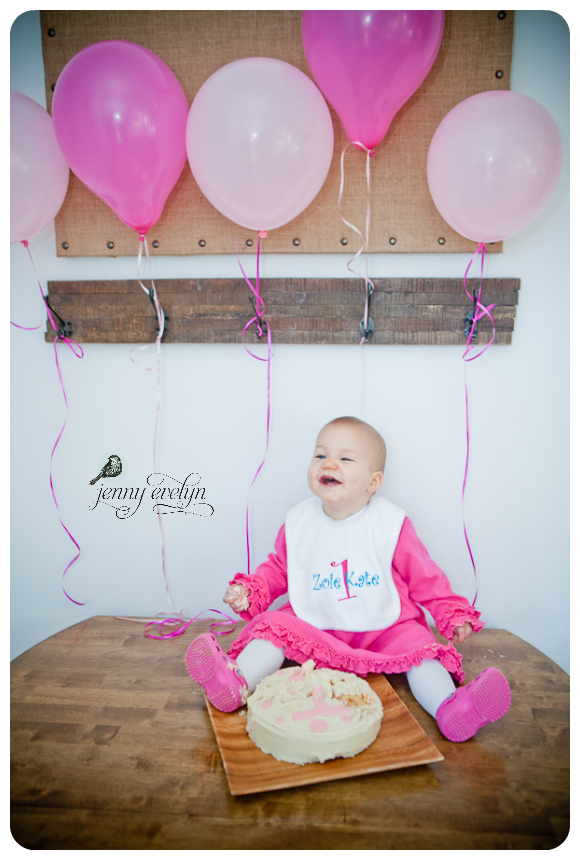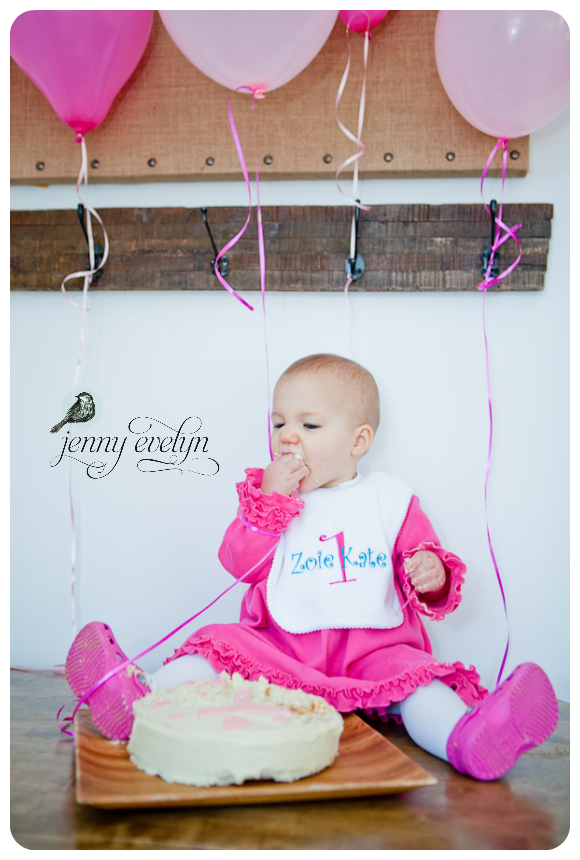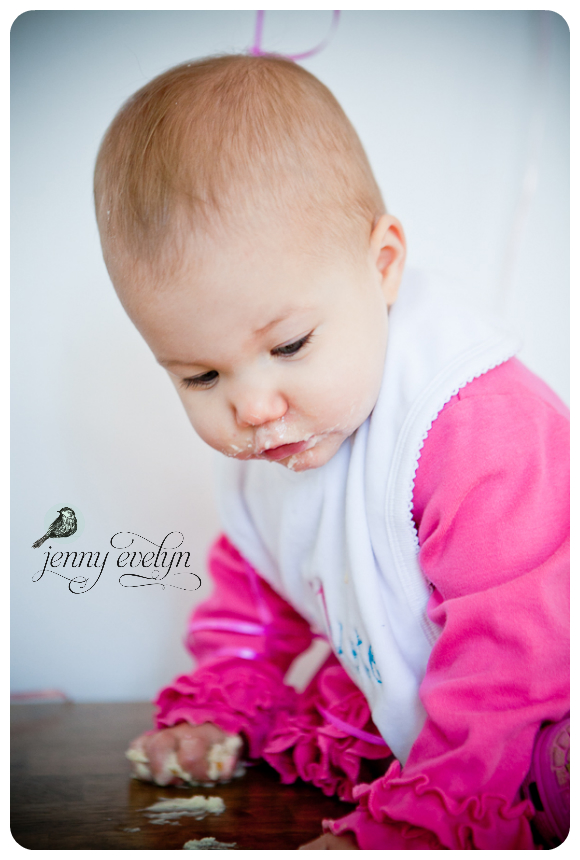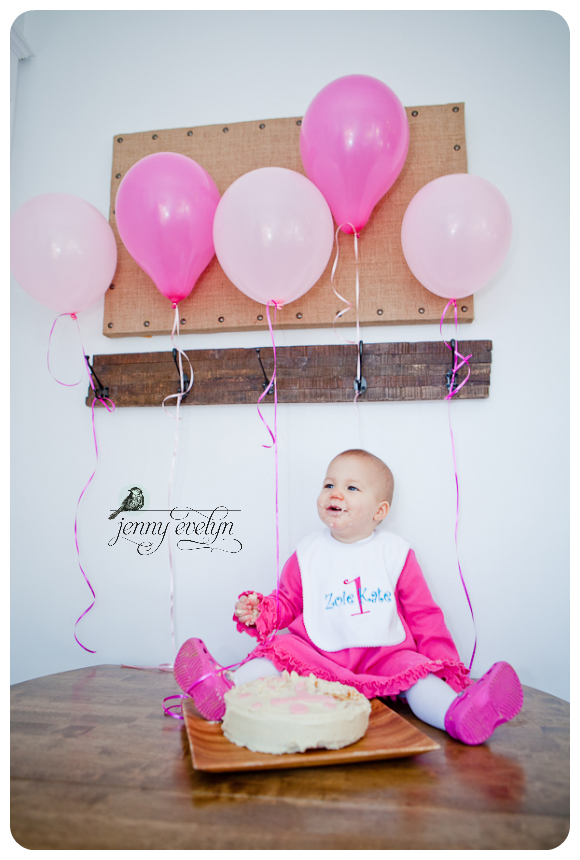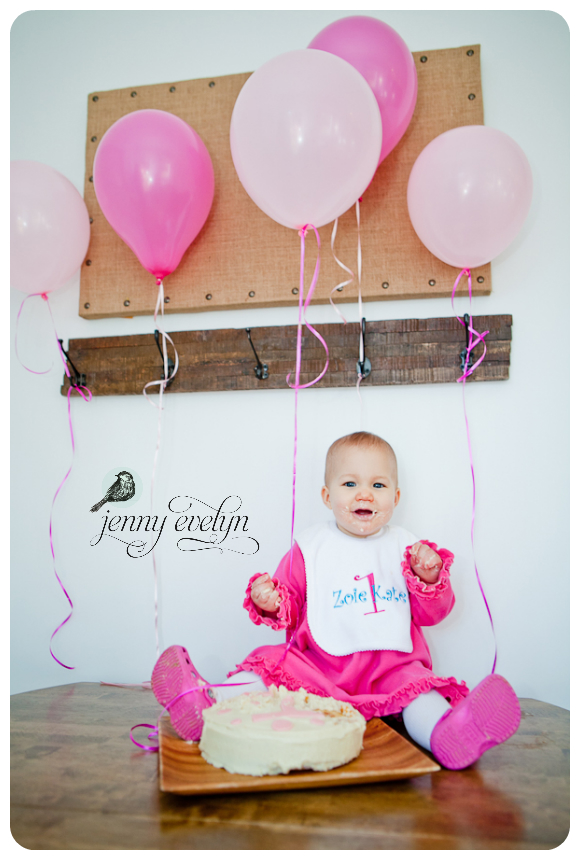 I loved watching you grow, sweet Zoie Kate!! Happy birthday! To see all of Zoie Kate's one year pictures, click HERE.
Love, Jenny Evelyn
Comments are closed.