Flock: The Newby Family
October 24, 2012 |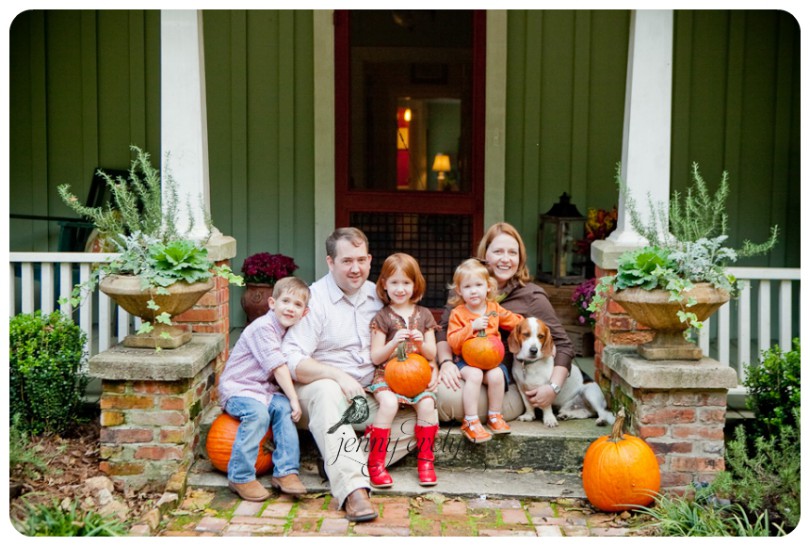 I just had to show you this adorable family shoot with the Newby family!  A lot of you might recognize Aubrey because he runs the Blacksmith Shop!  I love when a vendor friend becomes a client.  They have recently renovated the old family home, and they wanted to do a portrait session there.  It is truly a beautiful home that has been in Aubrey's family for generations!  They bought it from his parents a year ago, and since then they've made it into their home with some beautiful renovations.  So check out this cute little family and their lovely home!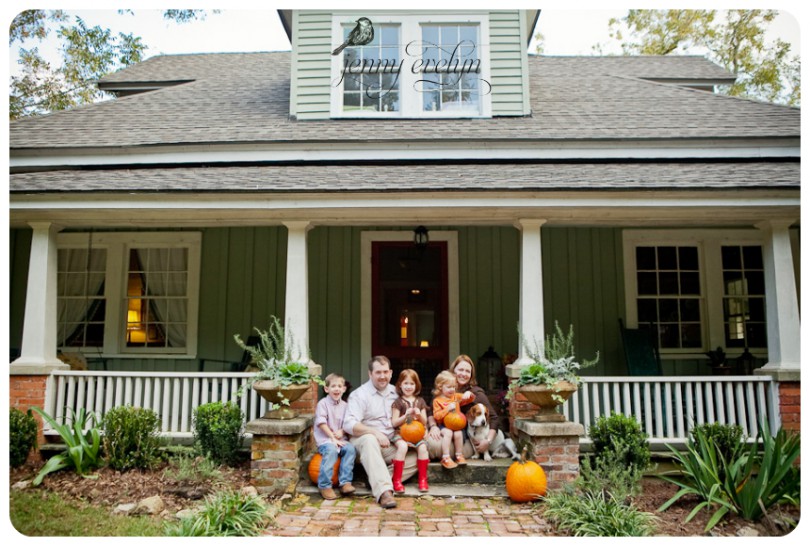 This is Grady!  He wanted to show off his cool new room and his gun and holster.  He looks like a real cowboy!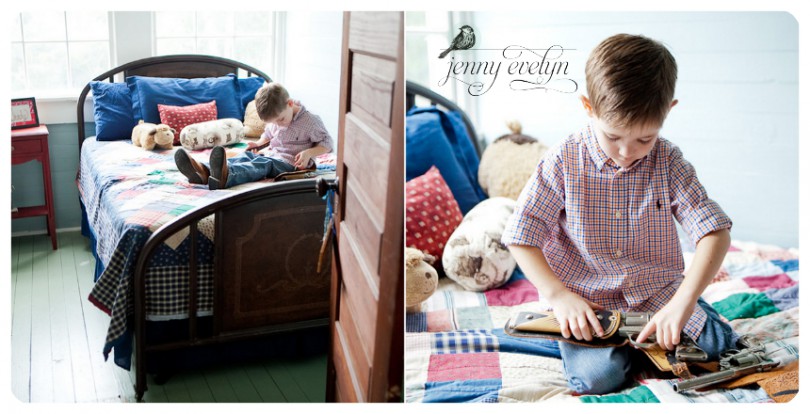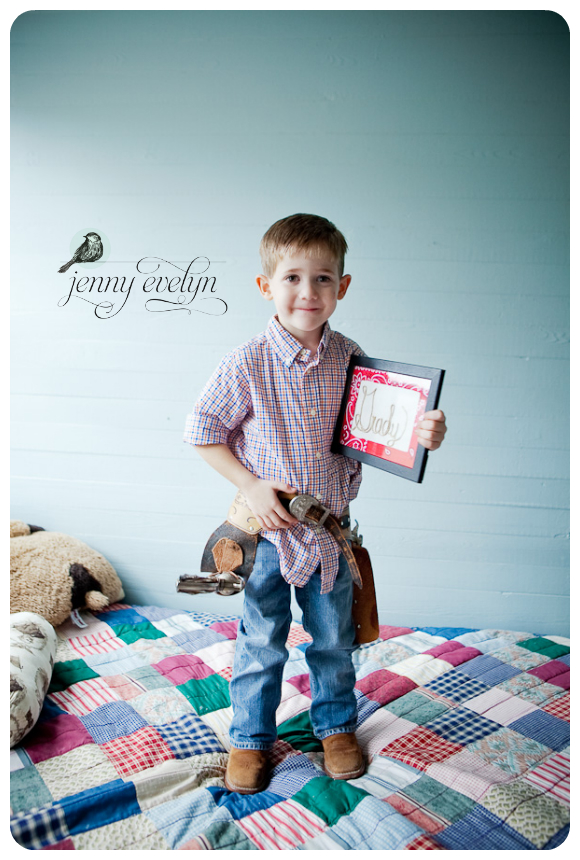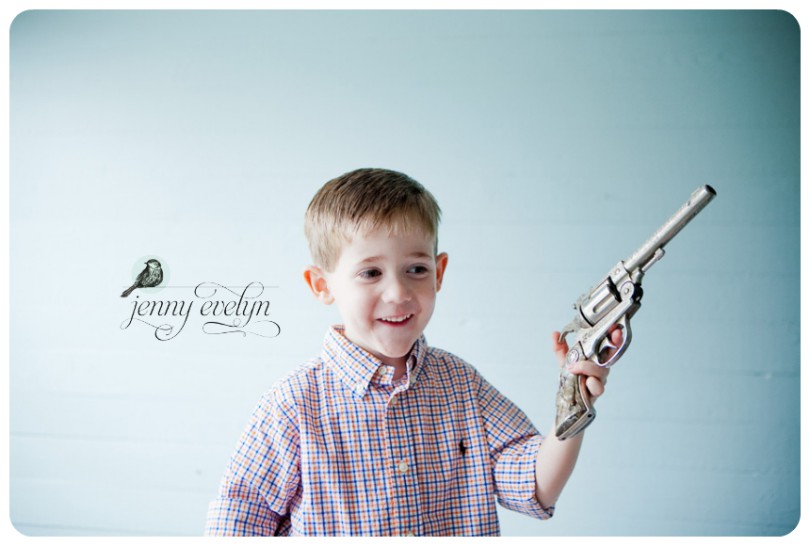 Sweet little Clara loves jumping on the bed!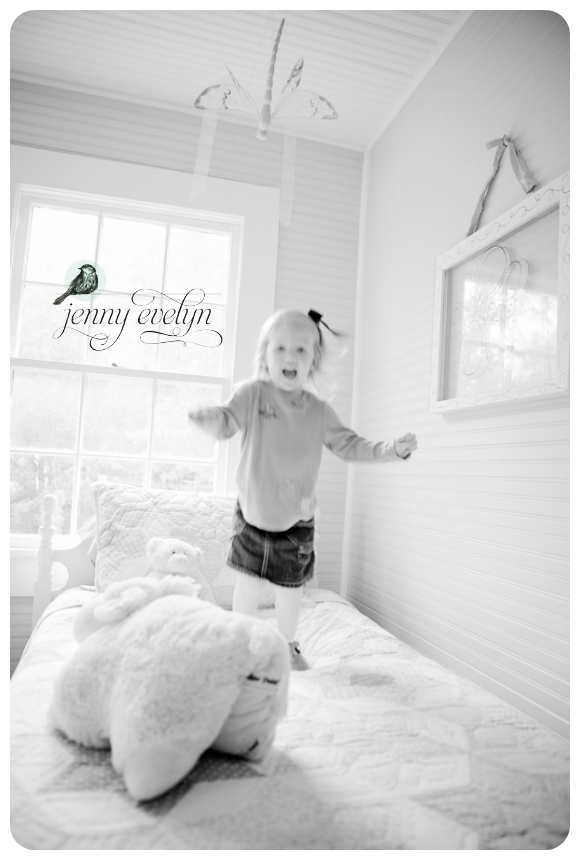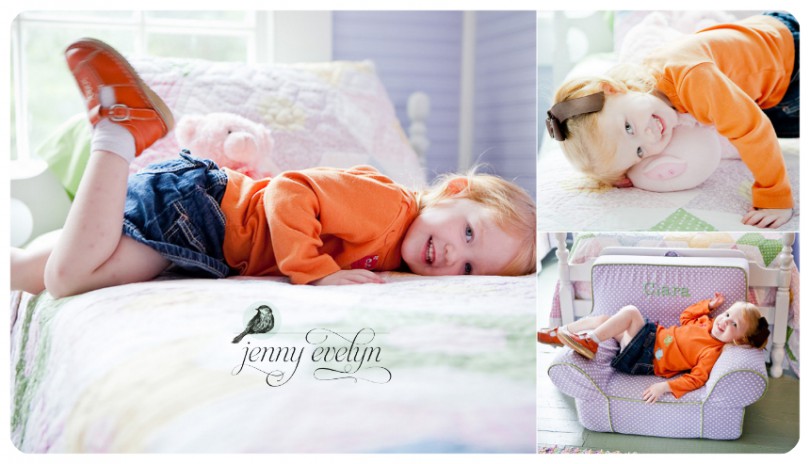 And this is Addison…  Love LOVE this shot of her reading in her room!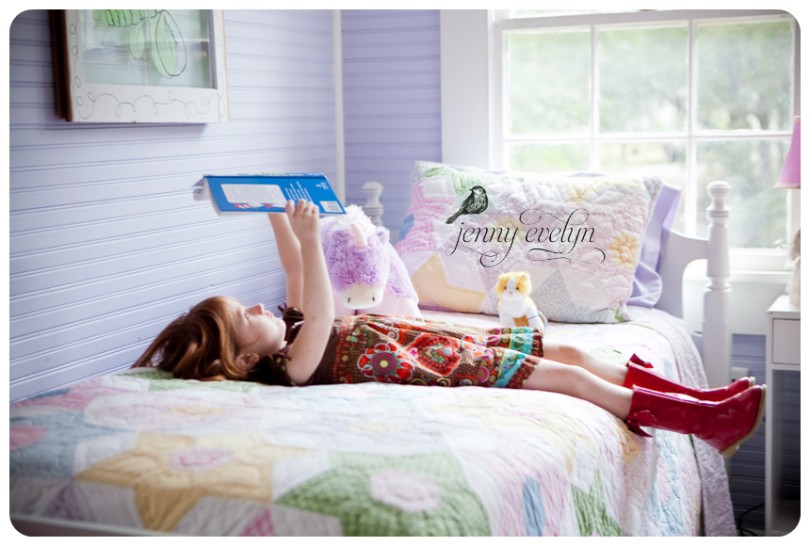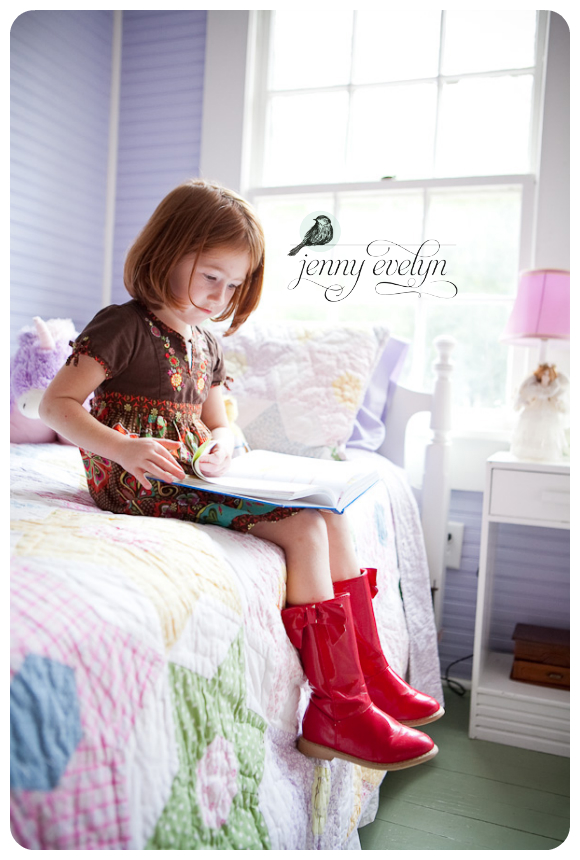 Even though Grady has his own room, he likes to camp out on the floor in the girls' room.  I asked him to show me his bed, and this is what he pulled out!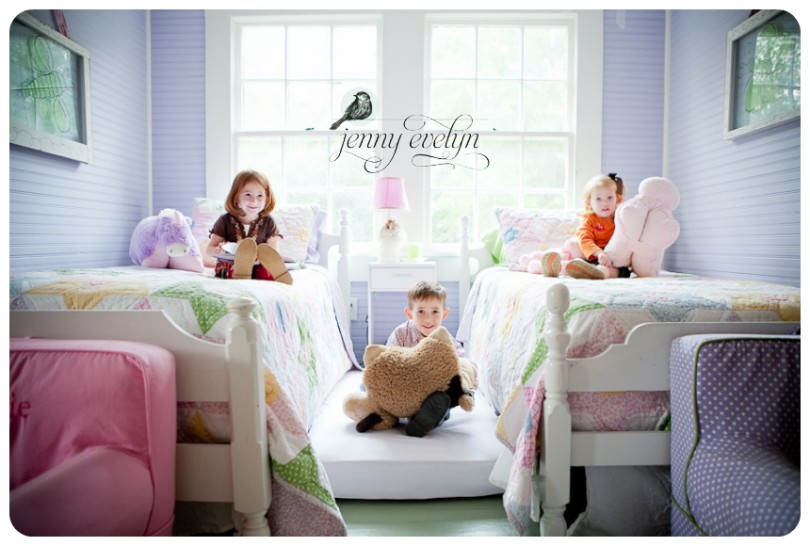 Boy's best friend Peyton the faithful pup.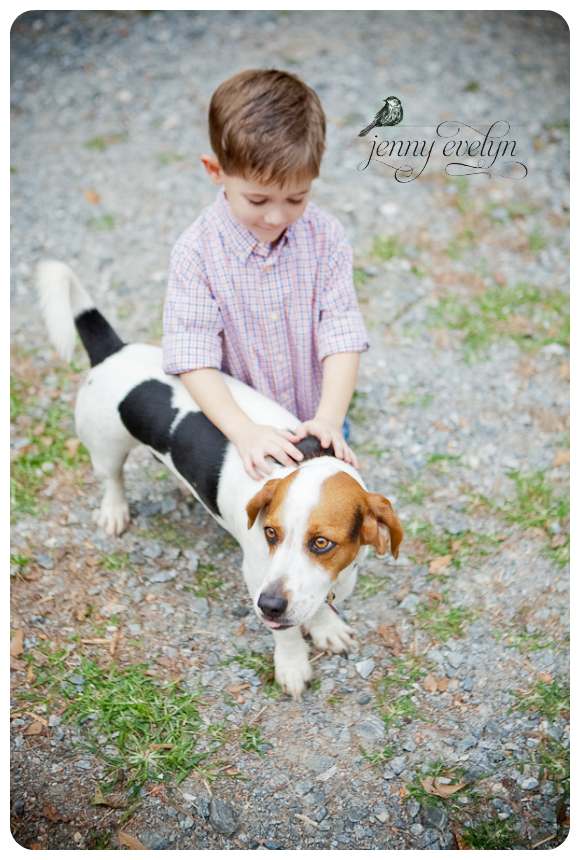 There is nothing like a good tree swing when you are a kid!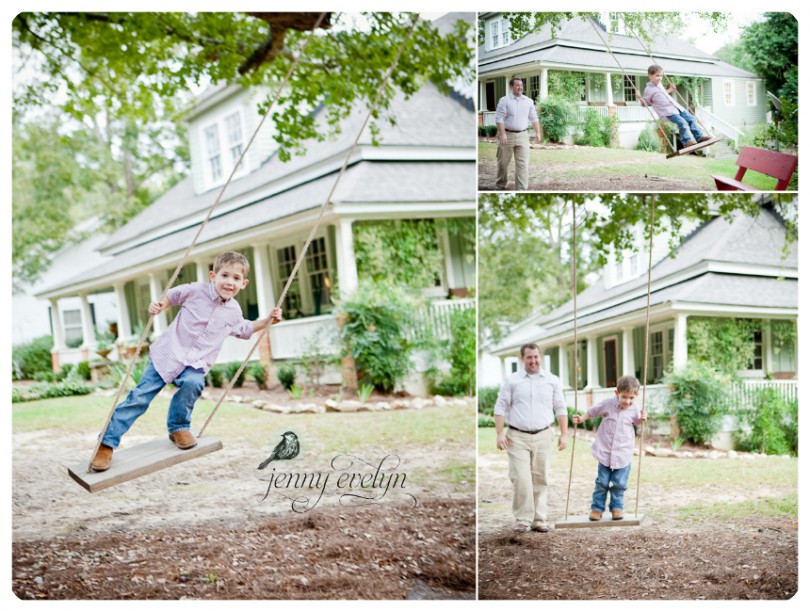 Clara love opening and closing this fence.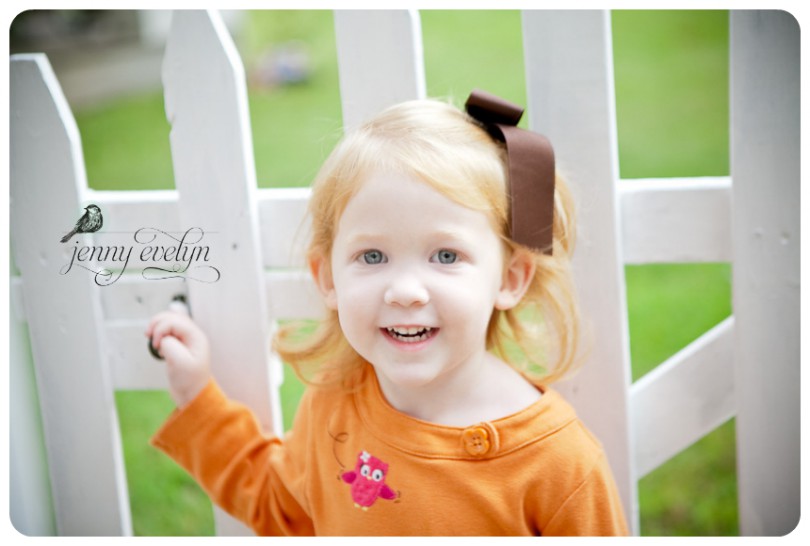 Addy likes climbing tress!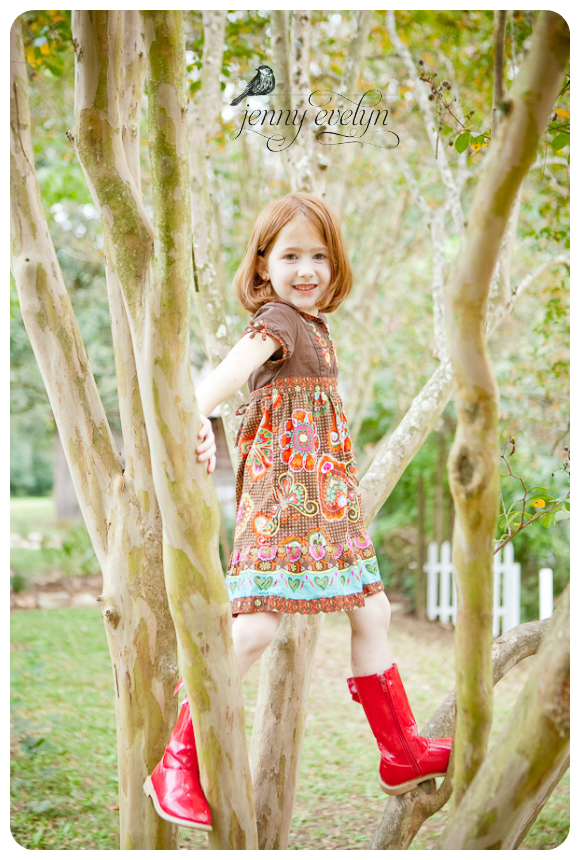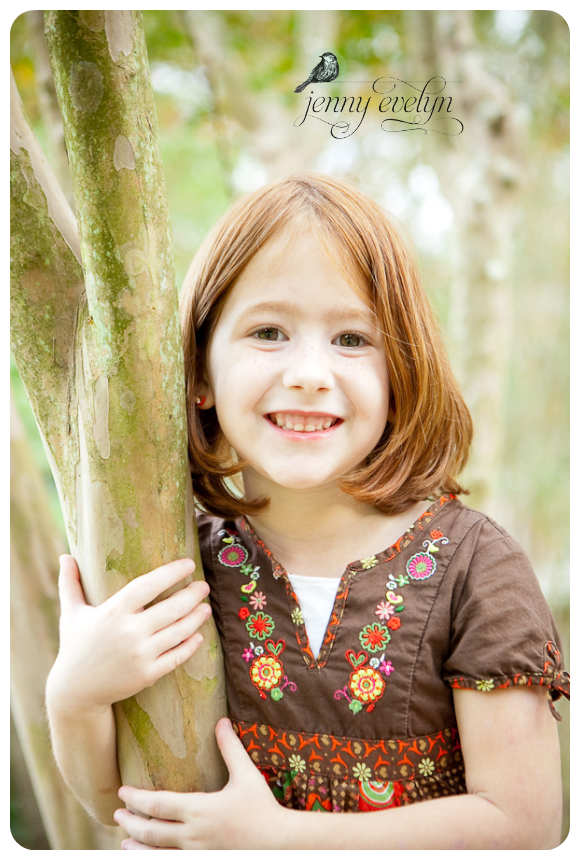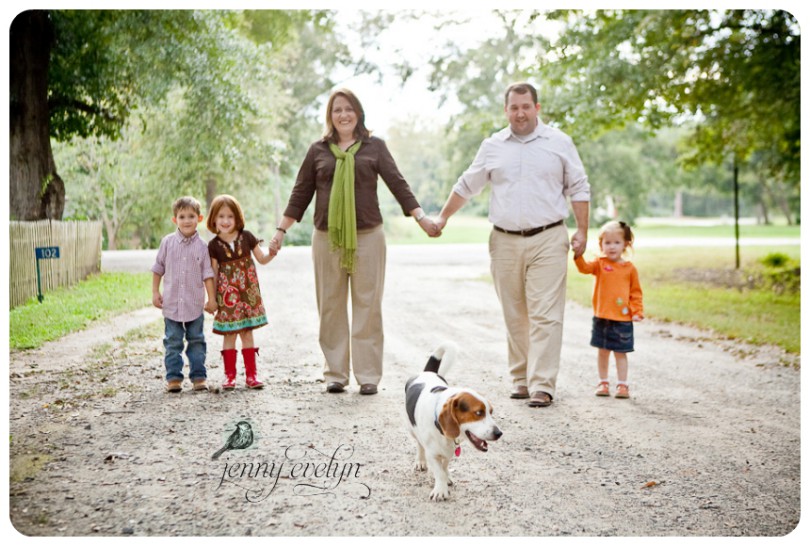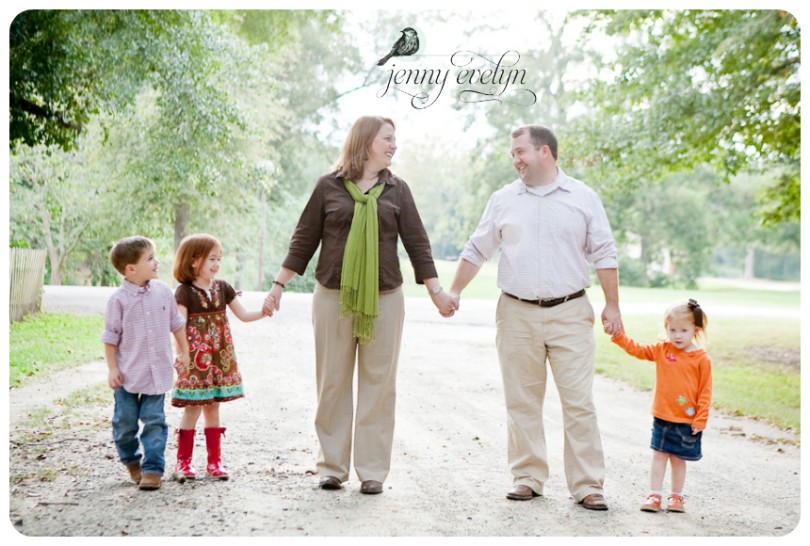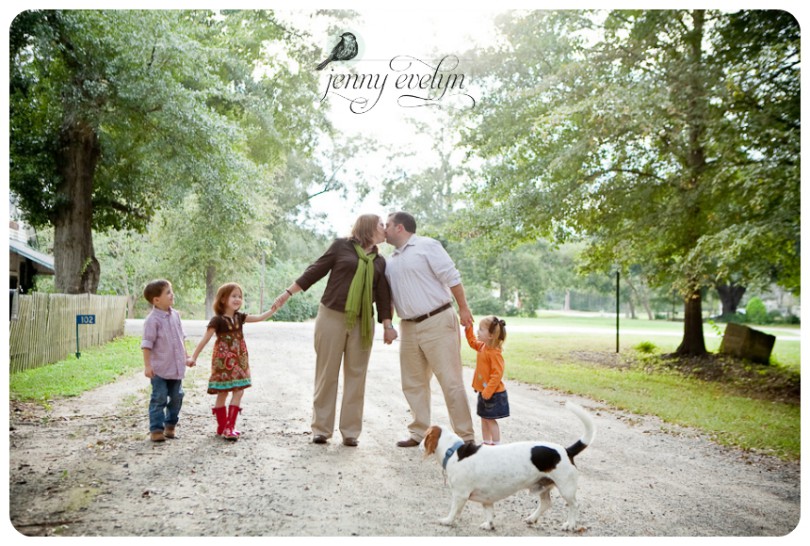 Love these shots of their sweet family.  And check out their gorgeous house in the background!!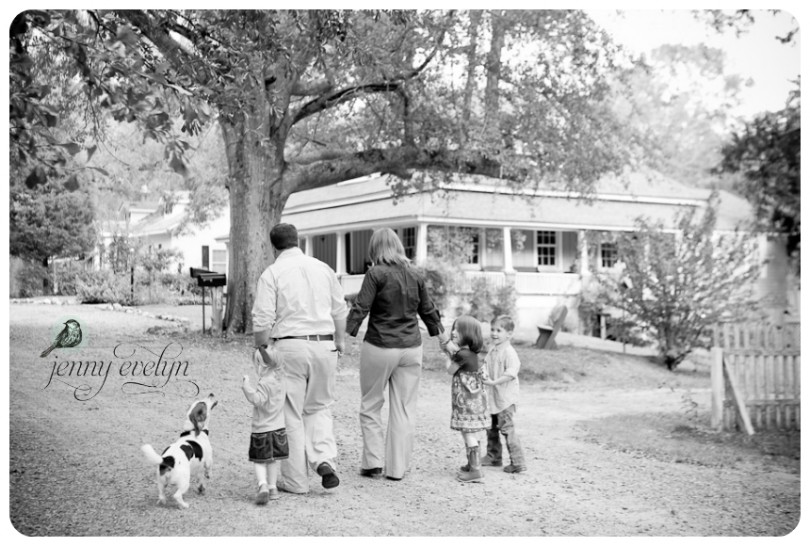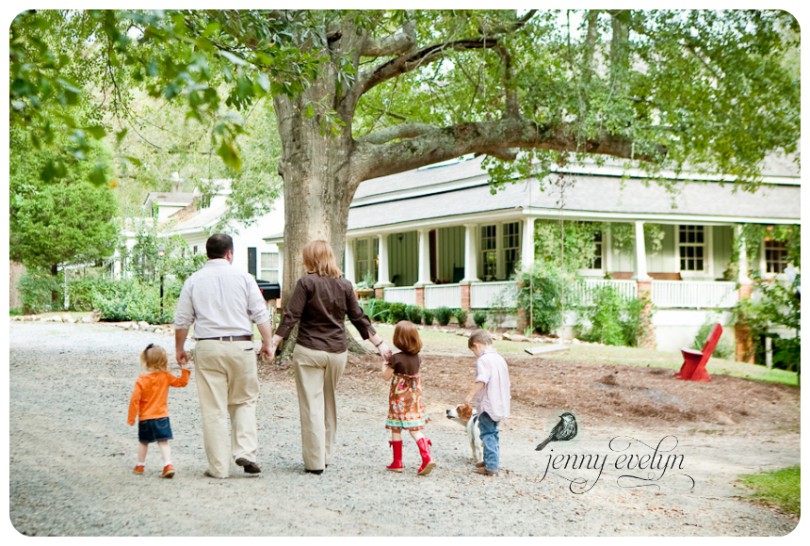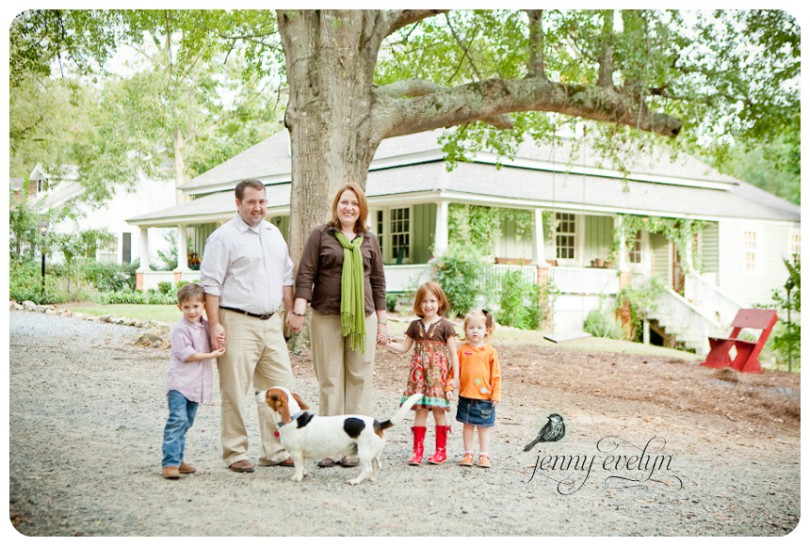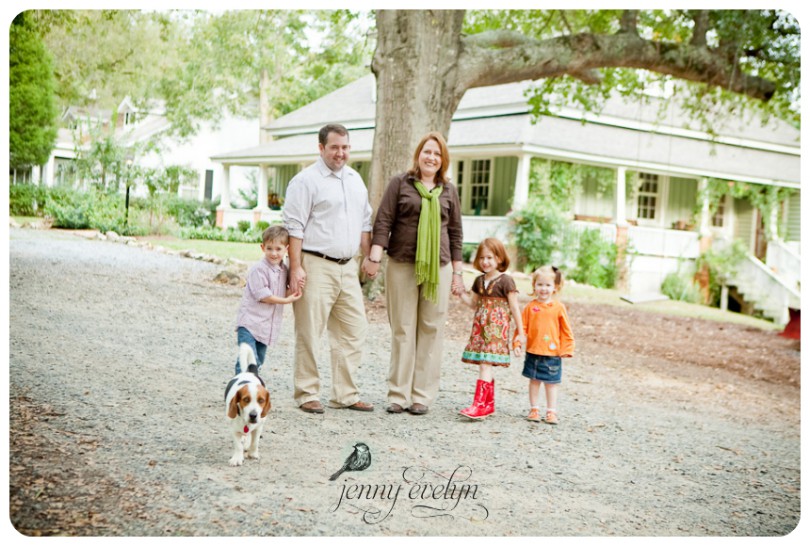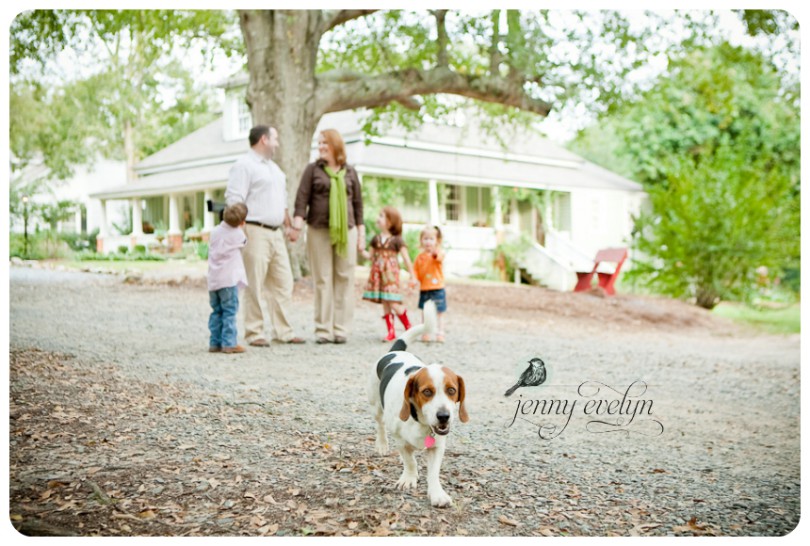 They kids all running to showing me something really cool!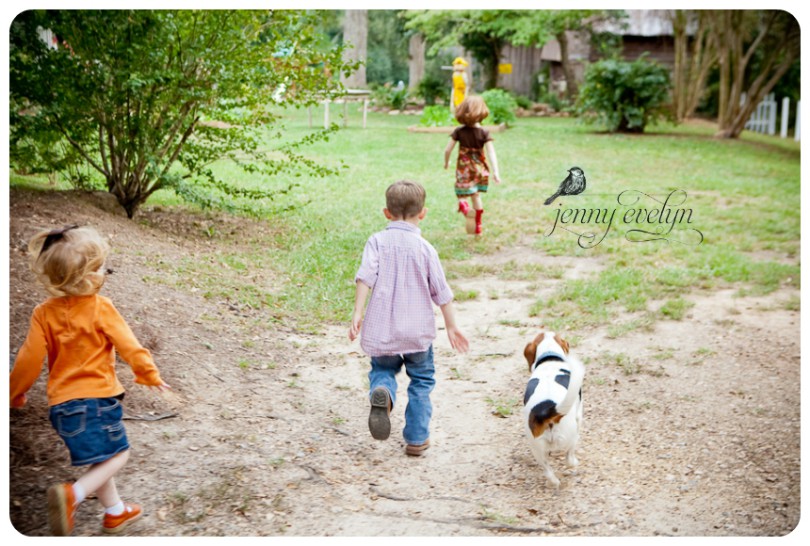 They have chickens!! You know how I feel about chickens!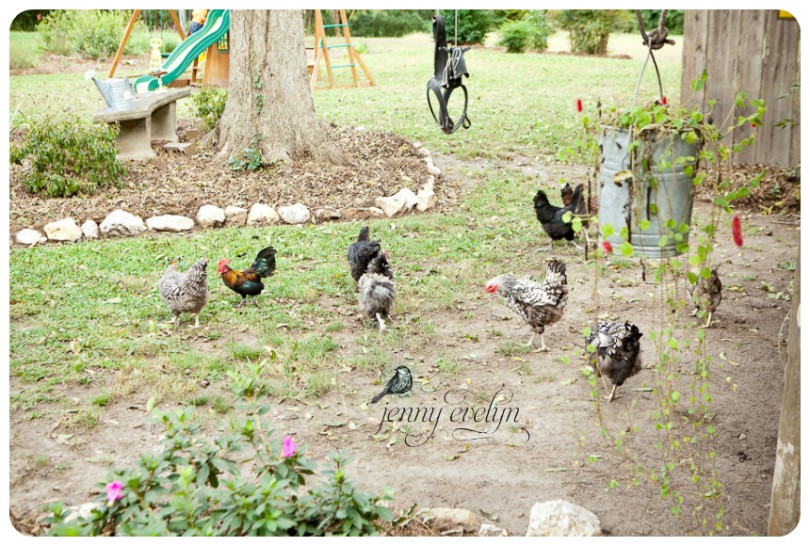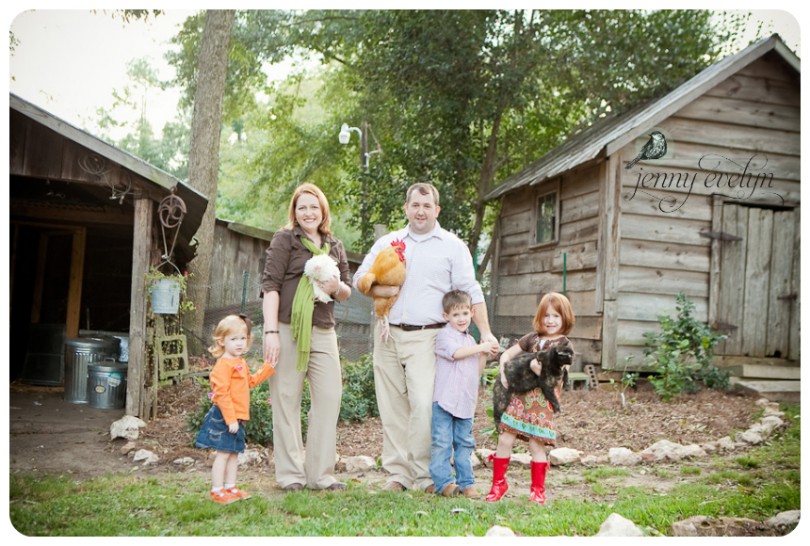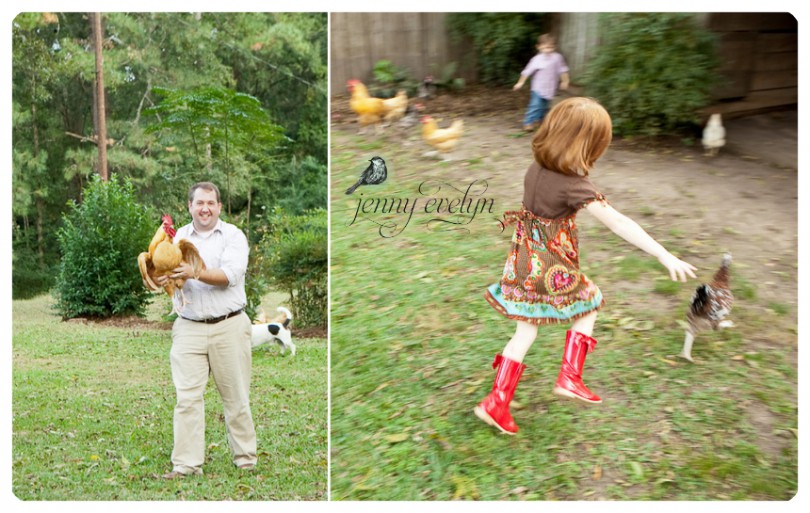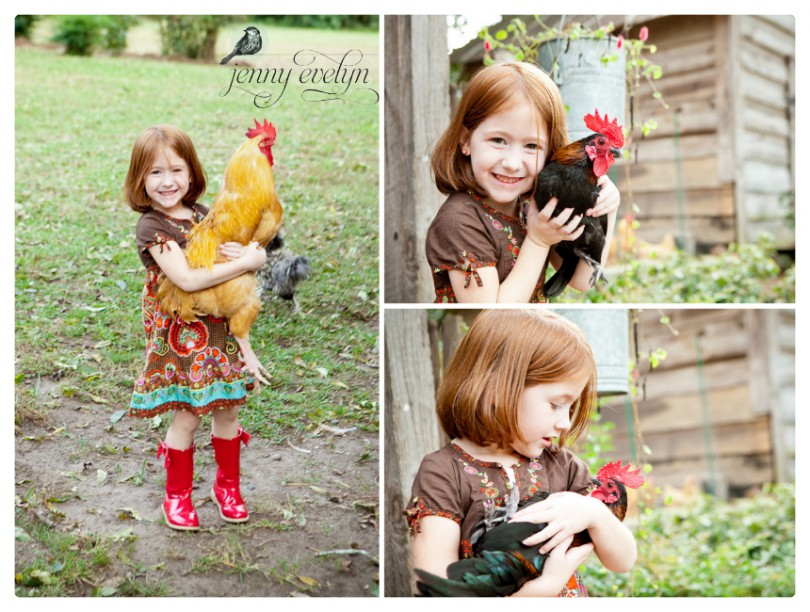 The little white chicken is called a frizzle. I've gotta get one of those!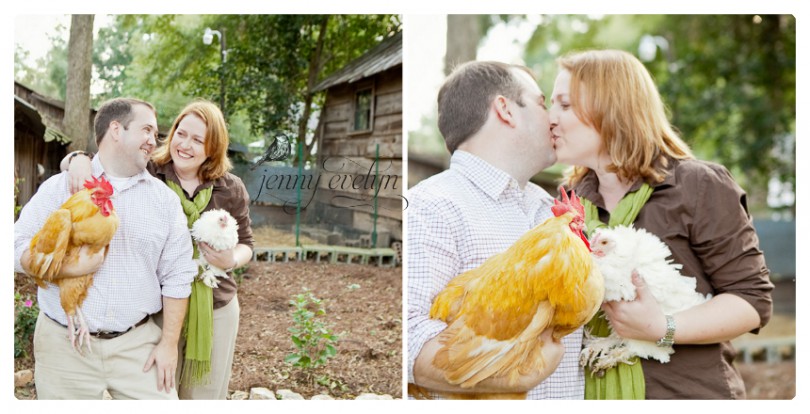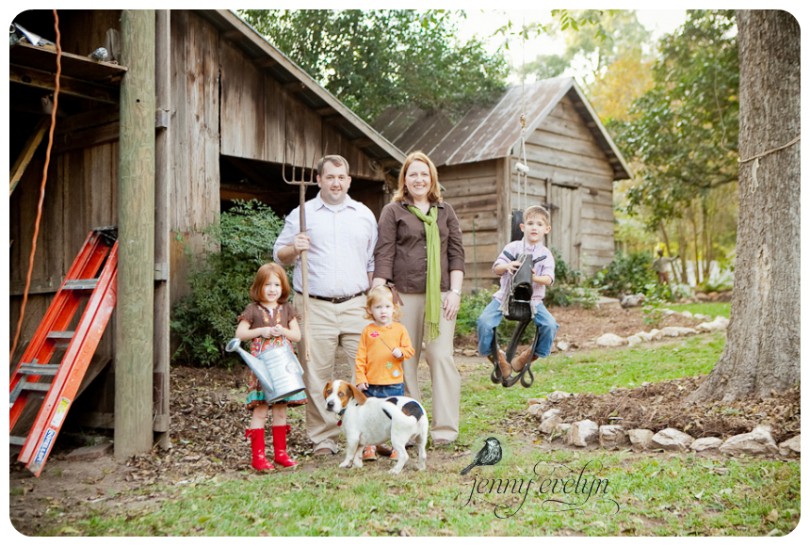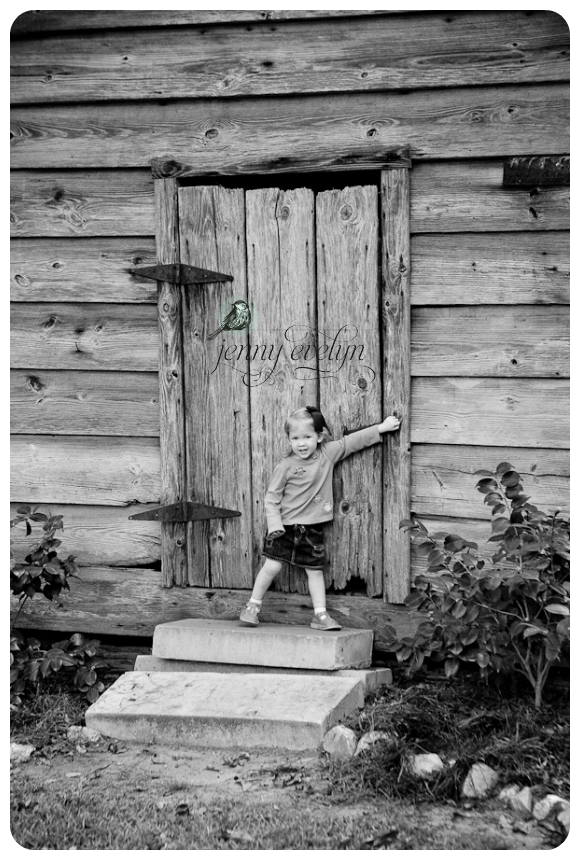 What a fun place to be a kid!!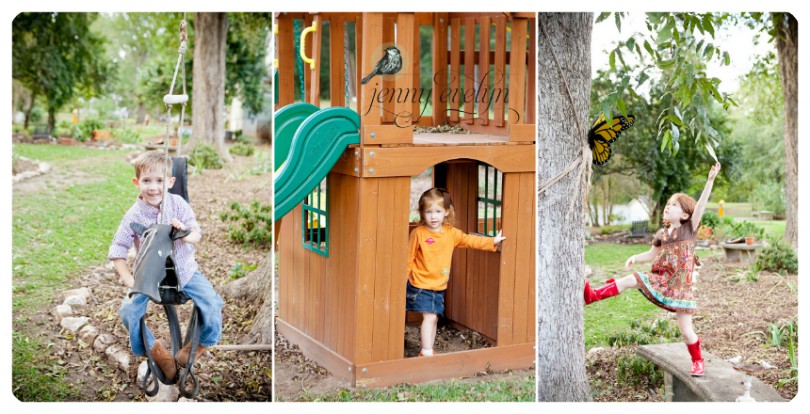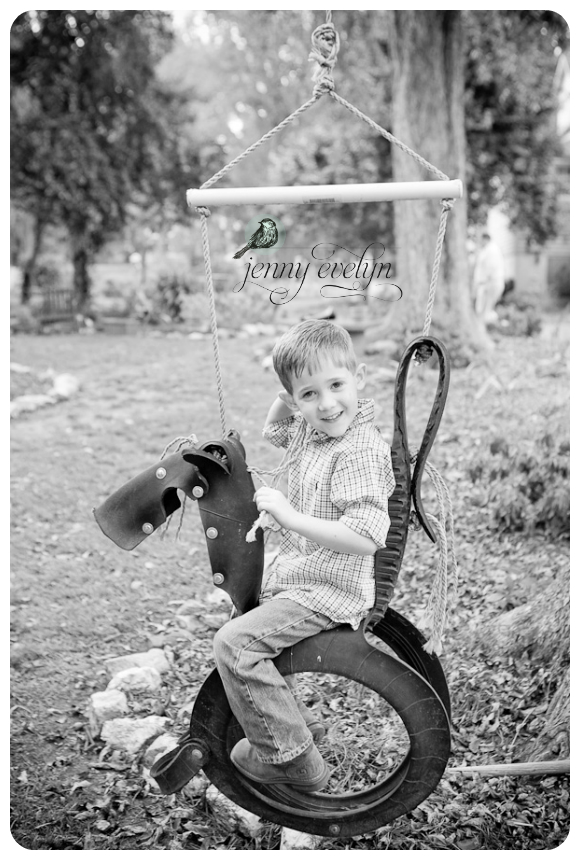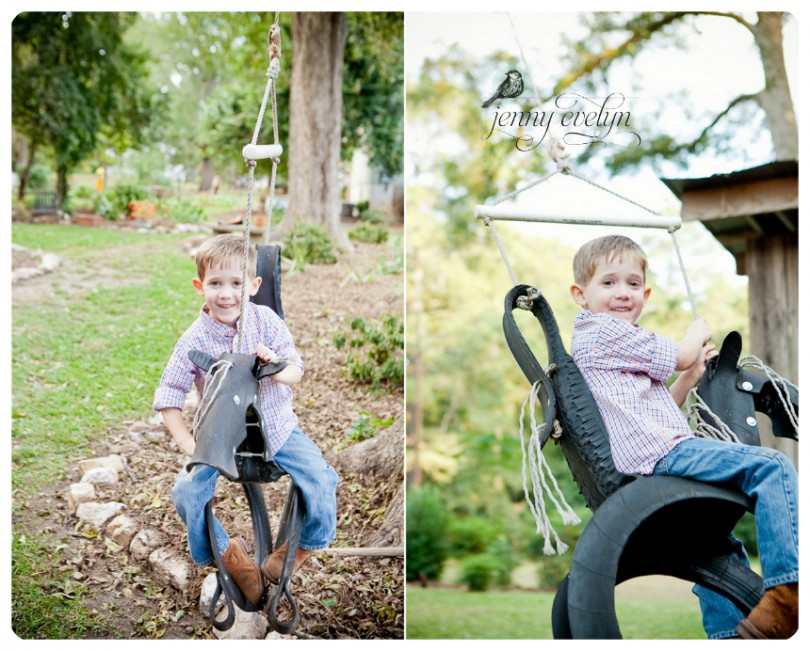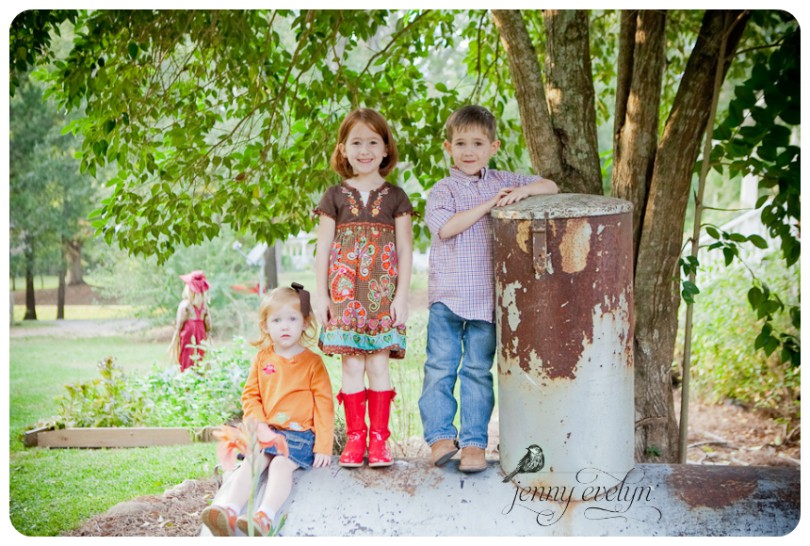 And to end the shoot, Christmas came early this year.  Had to get a few Christmas card shots!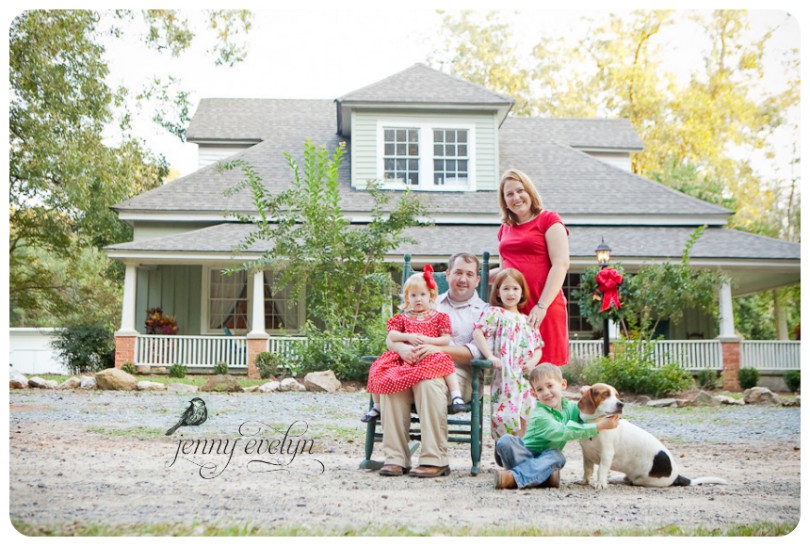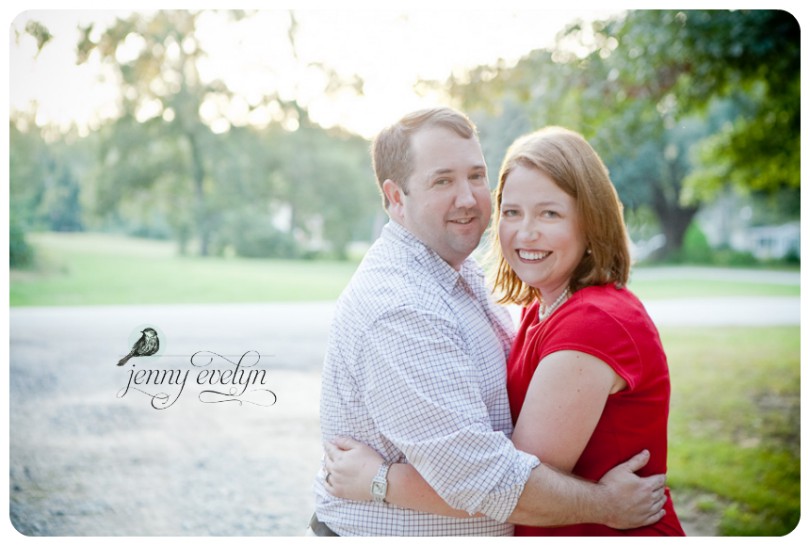 Thanks for a fun shoot!  I loved seeing your new house!  To see all the Newby family's pictures, click HERE.  Enjoy!!
Comments are closed.