Anna : Flown (senior session)
April 19, 2012 |
Meet Anna! She is my Peruvian sister!  She came all the way from Peru to live with my parents this past year and finish up her senior year of high school at Trinity Christian School in Statesboro, GA!  She has been living with my parents since the end of last summer and so she has become an adopted sister that I get to see every time I am home to visit. My Daddy and Anna's daddy became great friends when my dad starting working with the Peru Mission.  I doubt they ever thought Anna would be such a sweet part of our family.  My sister Charlotte and I had fun doing her hair and makeup for the session!  We shot it at my mom's house, and it was a blast.   I am so excited to share these with you!  She is such a beautiful young lady on the inside and the out!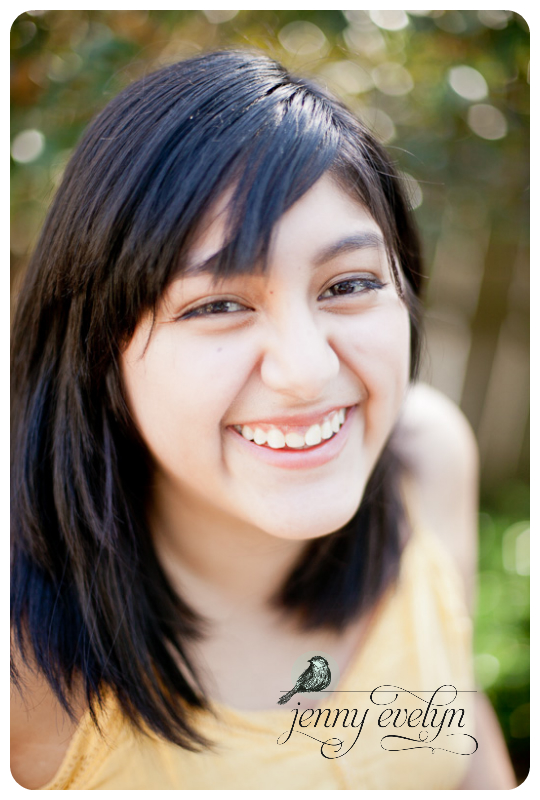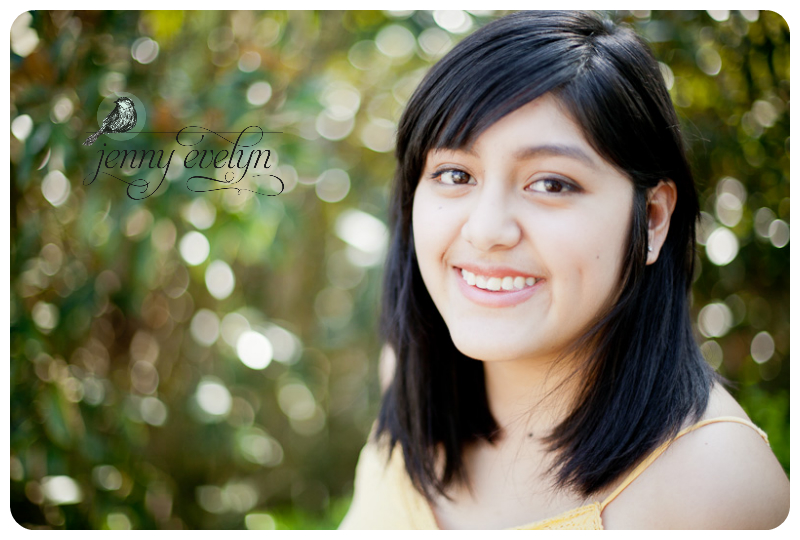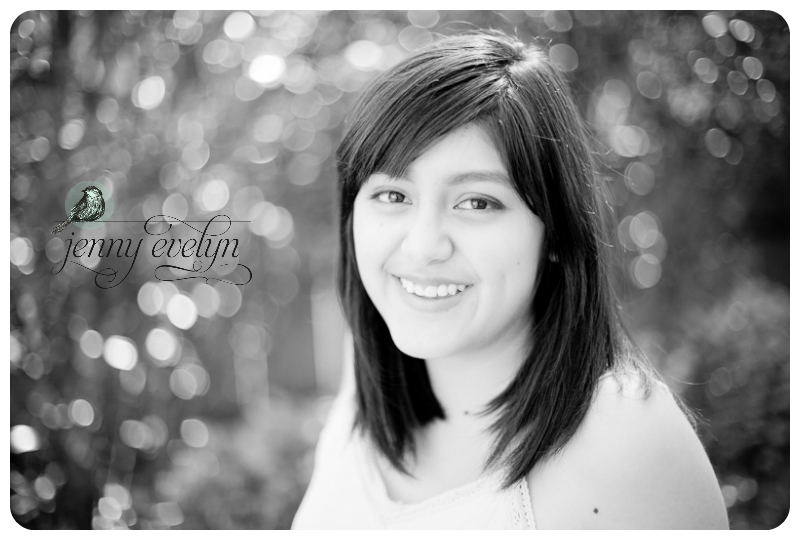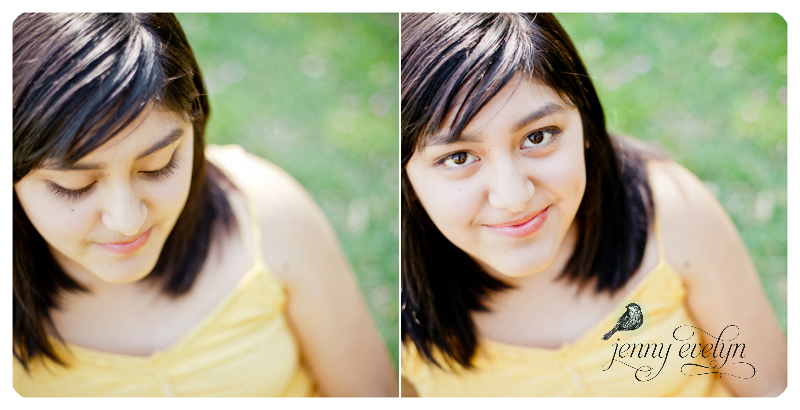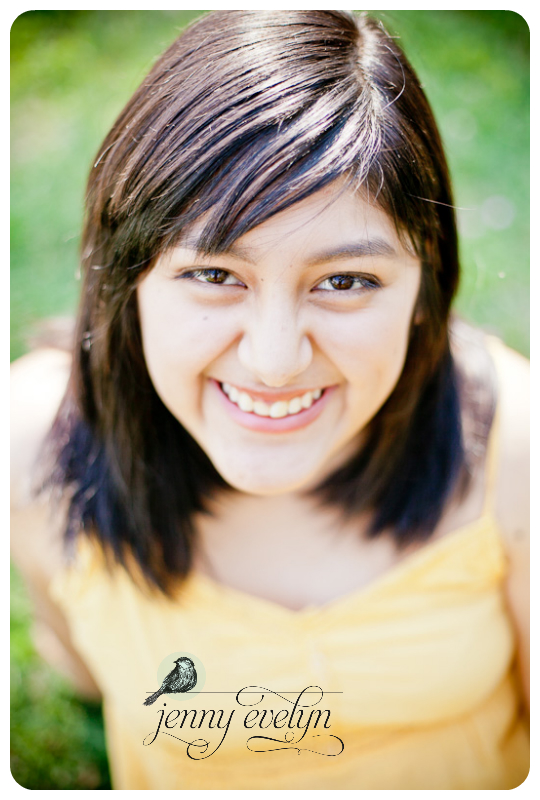 Her lashes are to die for!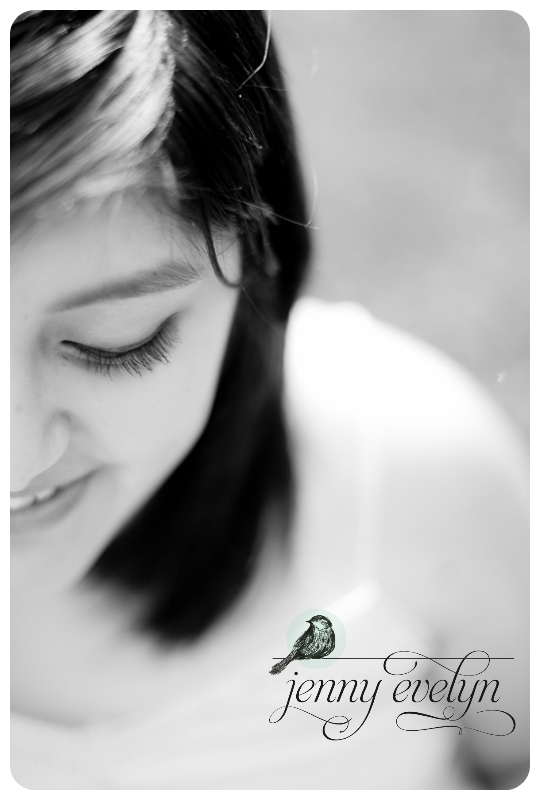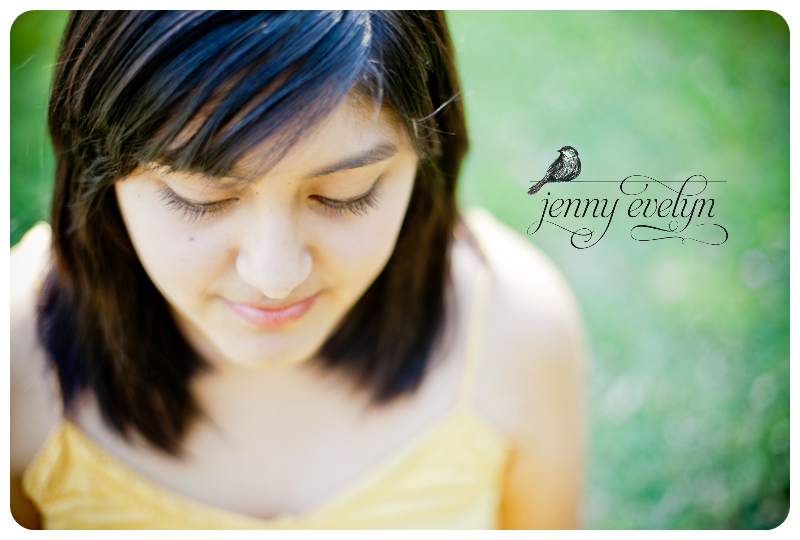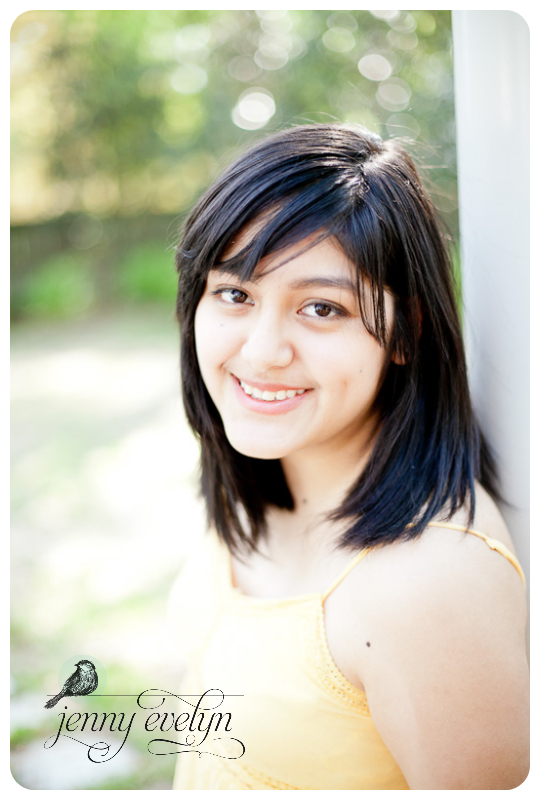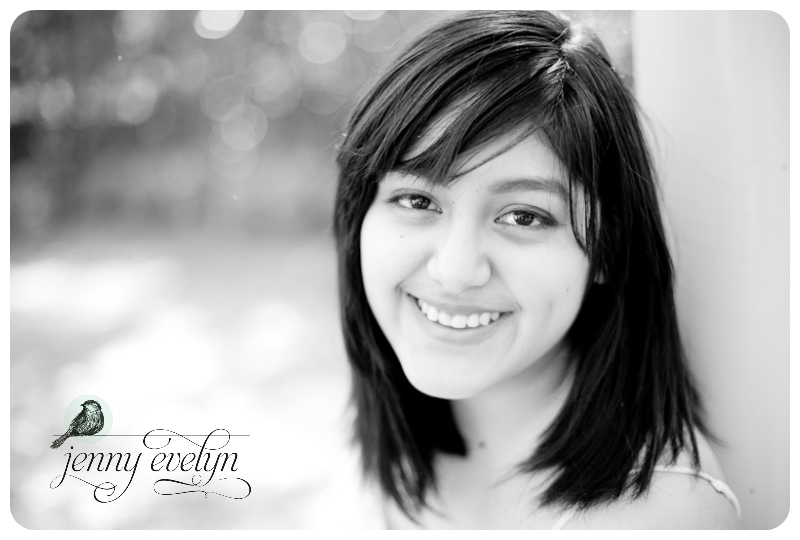 She has had to get used to the GA gnats!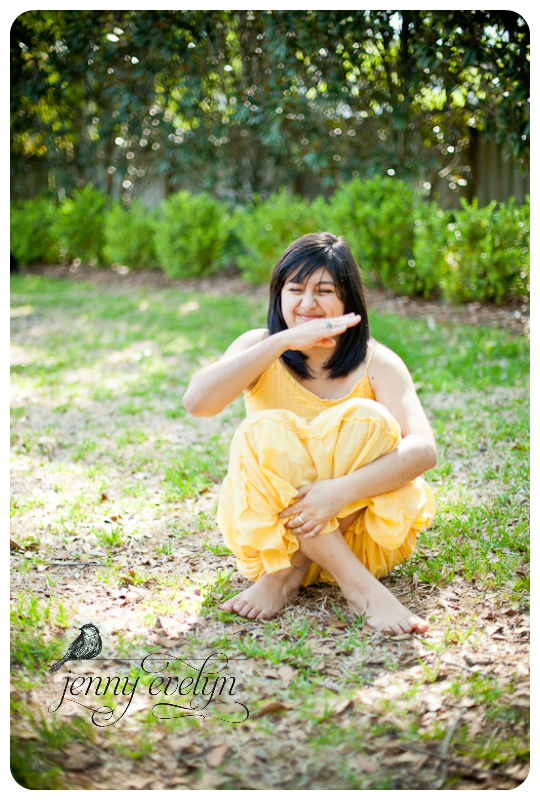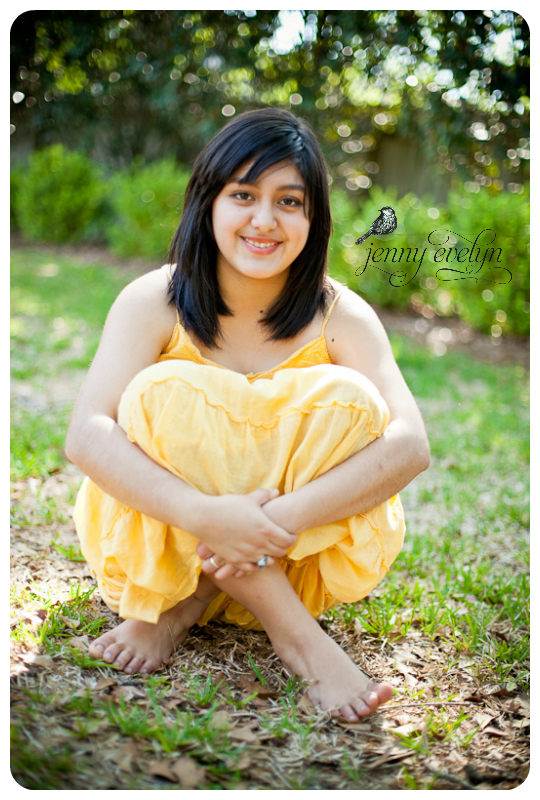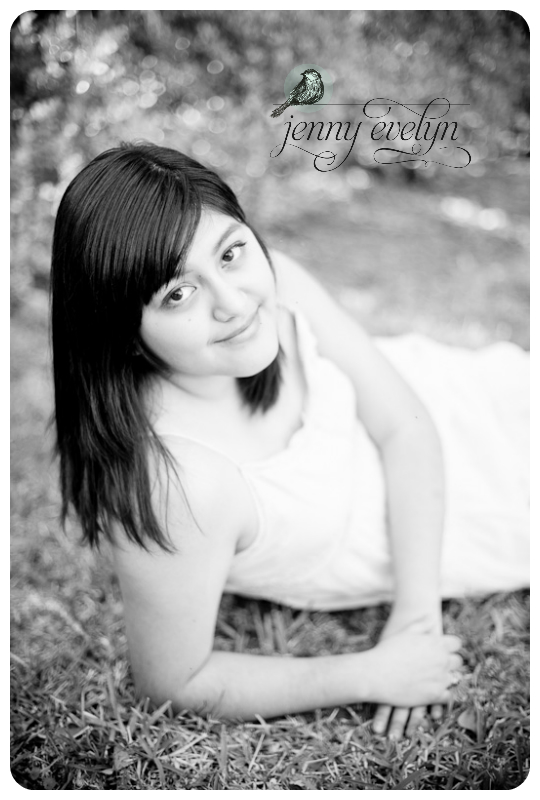 There is nothing like my mama's Lady Banks Rose in the spring!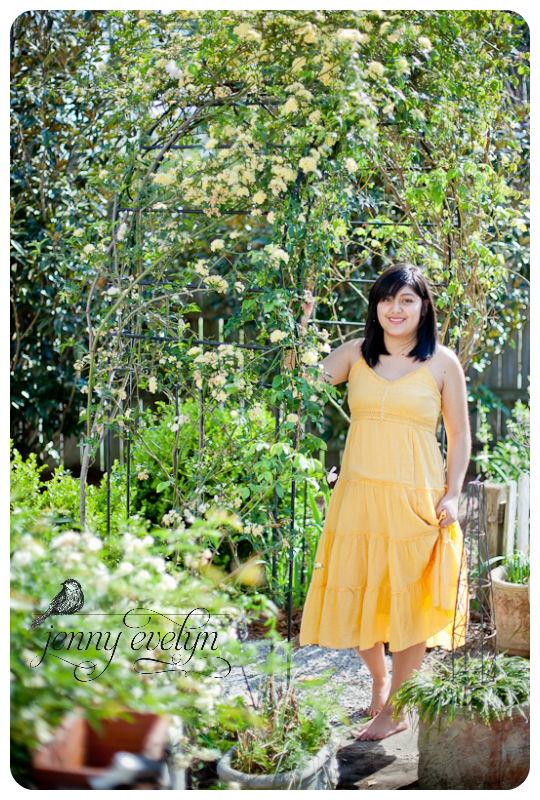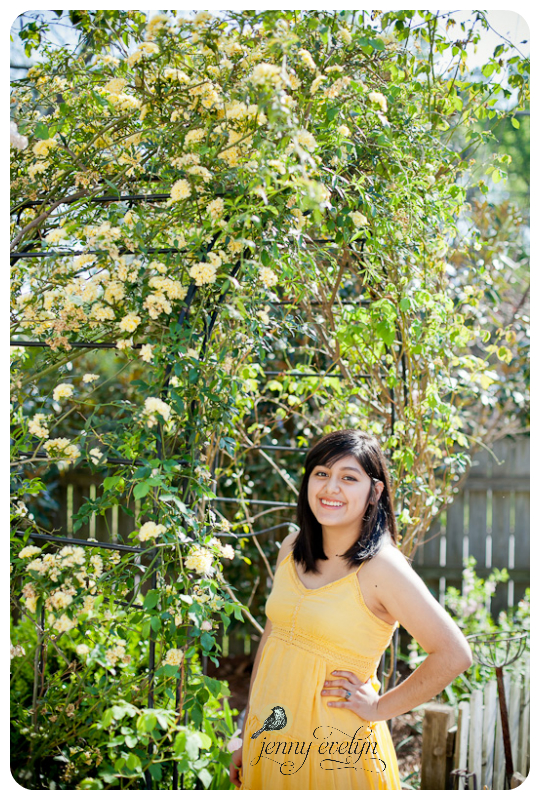 Anna and Kensie have become best buddies, so we had to get a few shots of them together!

For the second part of the session we got her all dolled up in her prom dress and did a few more shots!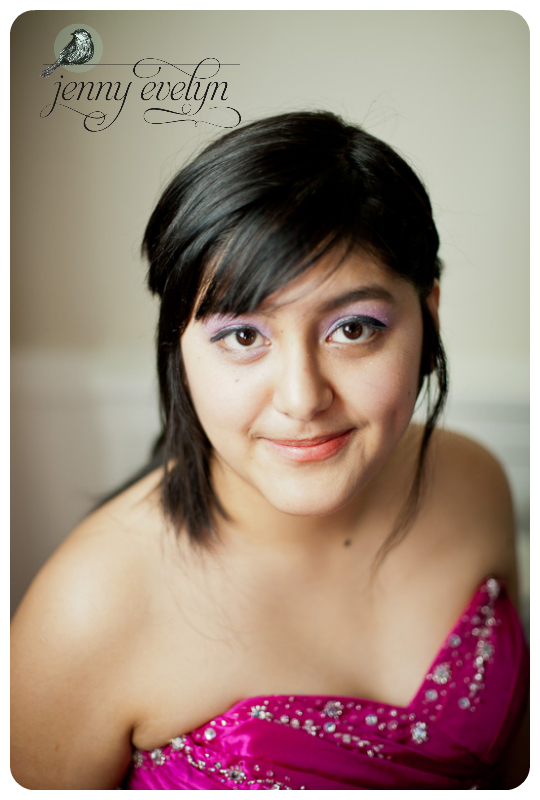 Charlotte working on the hair!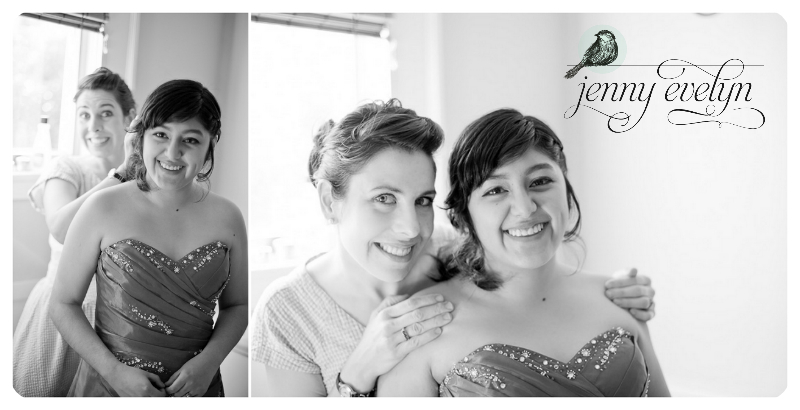 She is sooo pretty in pink!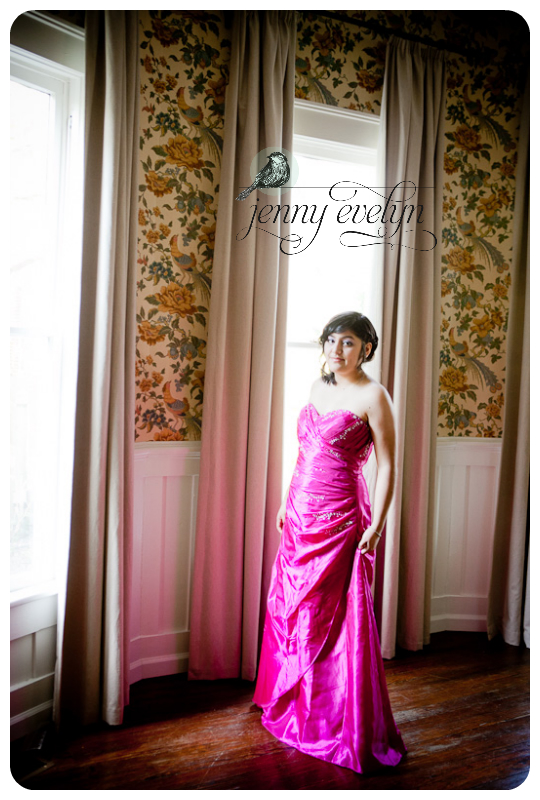 Love the back of her dress too!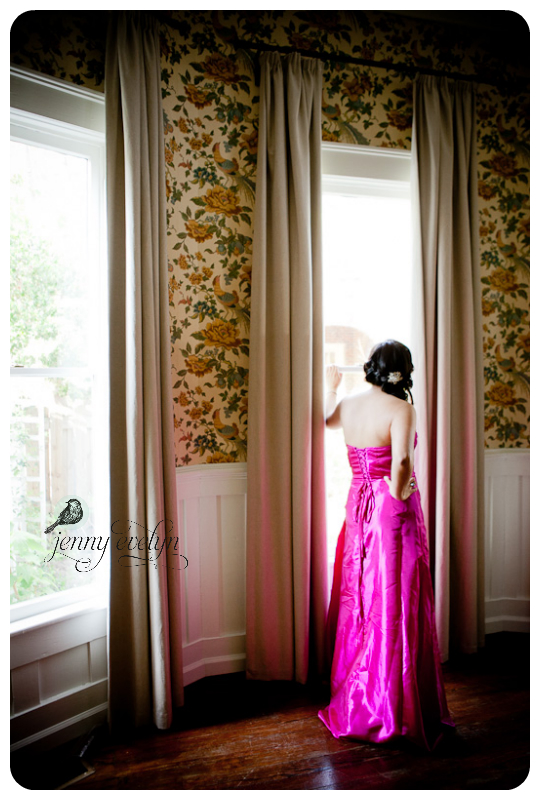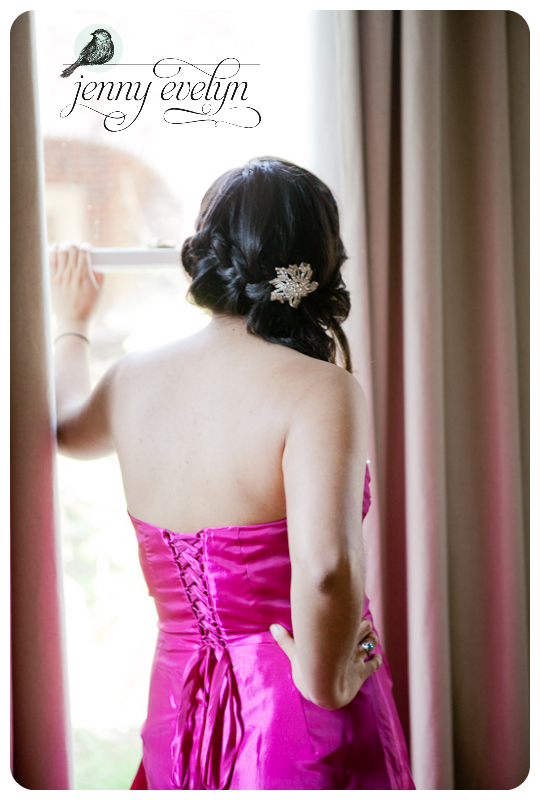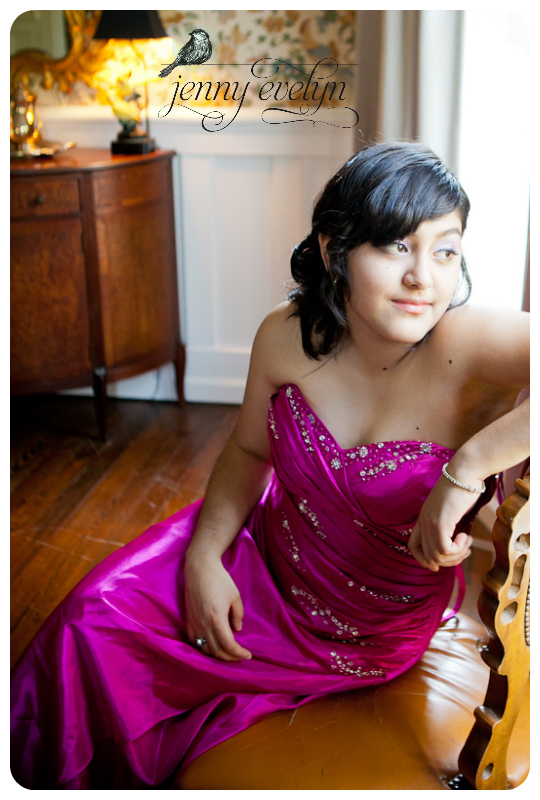 I love these on the front porch!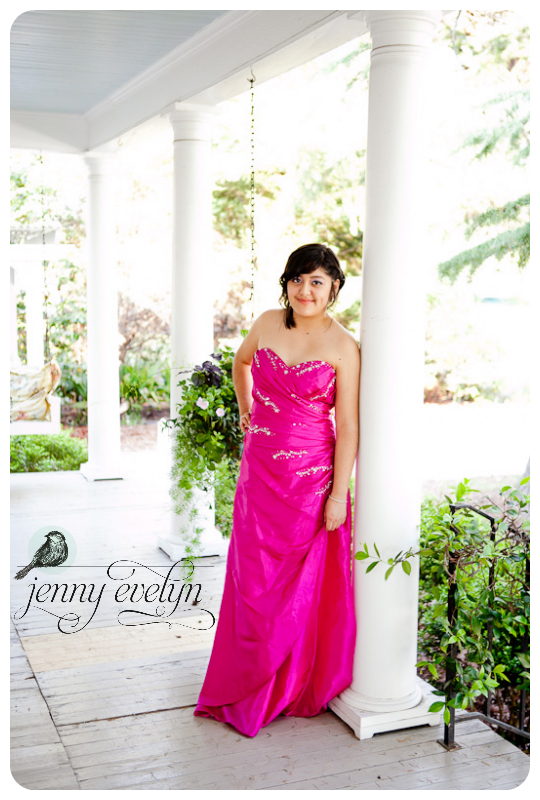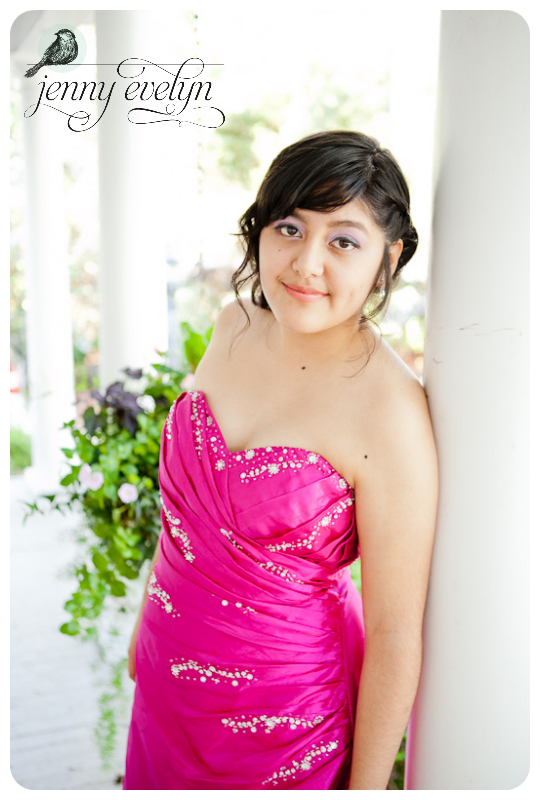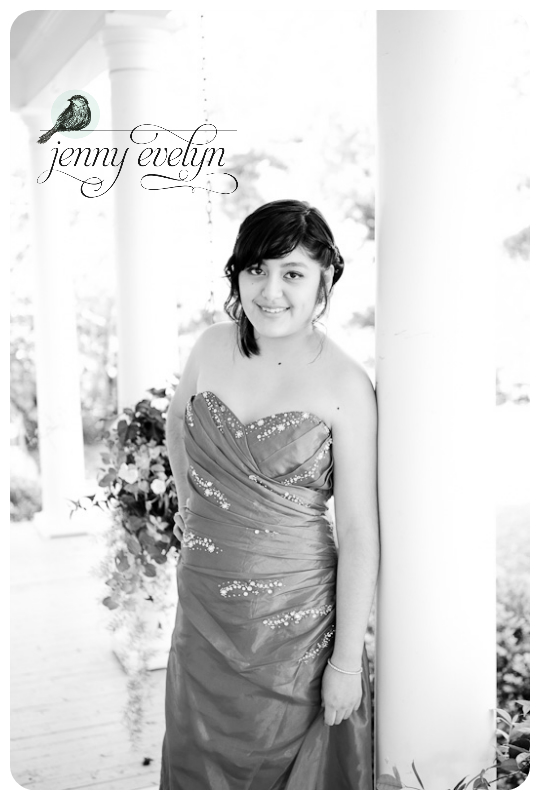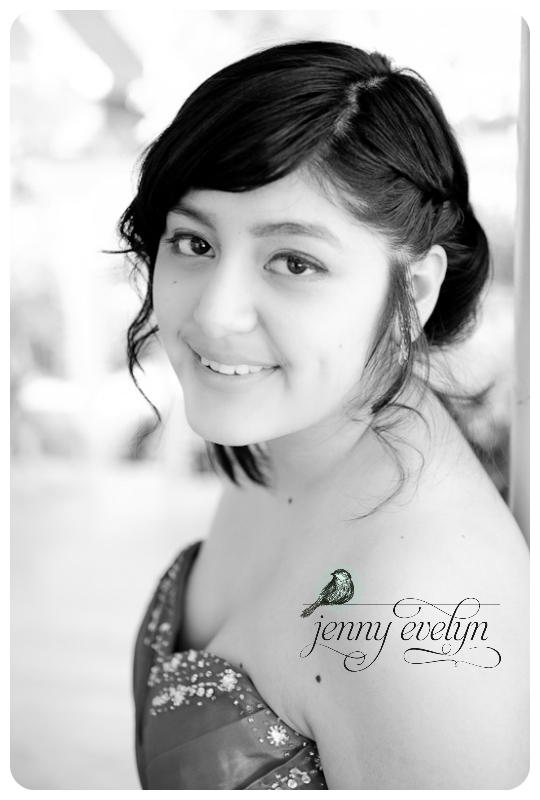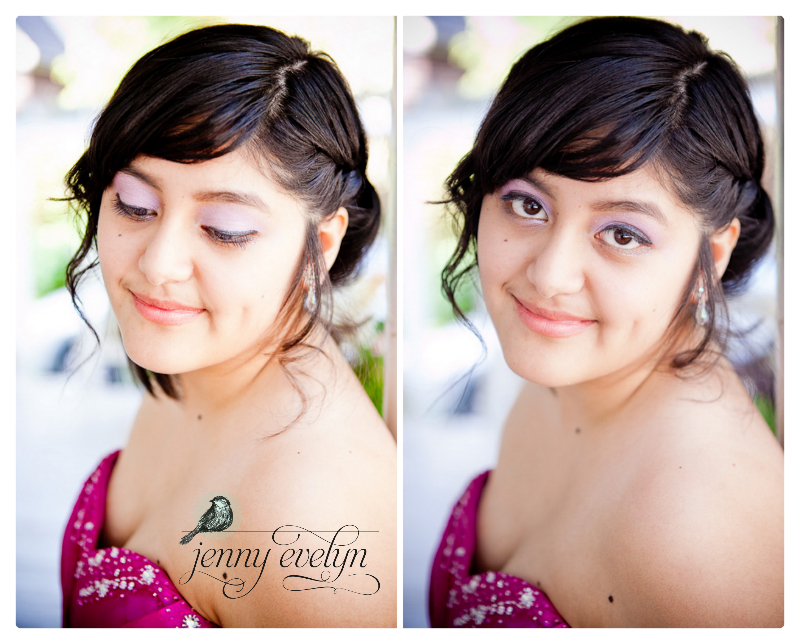 Anna I am so glad that I have gotten to know you this past year!  I hope you have an amazing senior year and I hope that you are a GSU eagle next year and I get to see you more!
Love your gringa big sis!
Jenny Evelyn
Comments are closed.