This Wild Idea: Theron's Project
August 8, 2011 |
We offered our guest bed to Theron Humphery last night.    This Wild Idea is the name of his project.  He has just started a photo journey across America telling personal stories of the people he meets along the way.  He started in FL and is now working through GA on day 8 of 365.   You can track his path and even interact with him and change his route. If you would like him to tell your story or a friends story you can submit an email to him on his site.  What an amazing personal project!  You definitely need to check it out! I would love to see you get involved!
I couldn't help myself… I asked him If I could take a portrait of him and his sweet dog Maddie before they headed out this morning!  Shot with my Polaroid 600 on FP-100 film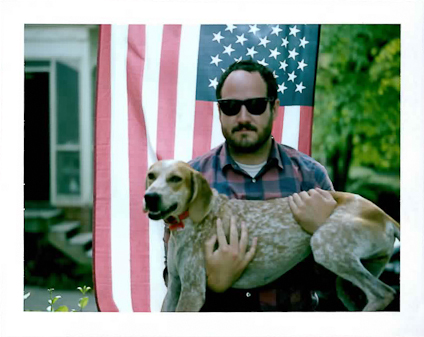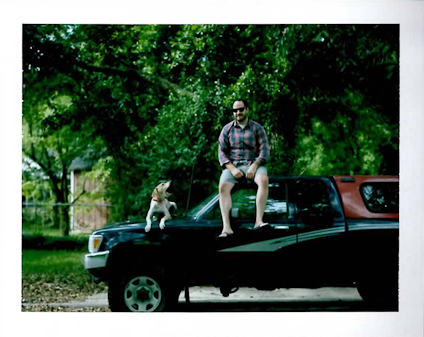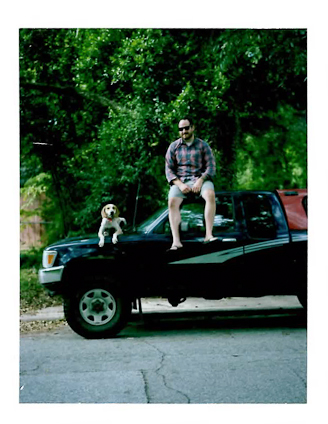 Again you can check out his project ***HERE*** and make sure to click on the "Stories" section to see the first 8 days.
Happy Travels Theron & Maddie from Jenny, Koutsunis and Kensie!
Comments are closed.