Chandler & Patrick's First Look
June 8, 2018 |
I'm so excited to share a sneak peek of Chandler and Patrick's gorgeous wedding! They've been together for over 10 years, and they were so excited to get married. It was such a beautiful day! After a lovely church ceremony, the reception was held at the bride's parents' home. They have a beautiful garden that was the perfect setting for some romantic photos.
I love capturing this beautiful golden light! So gorgeous!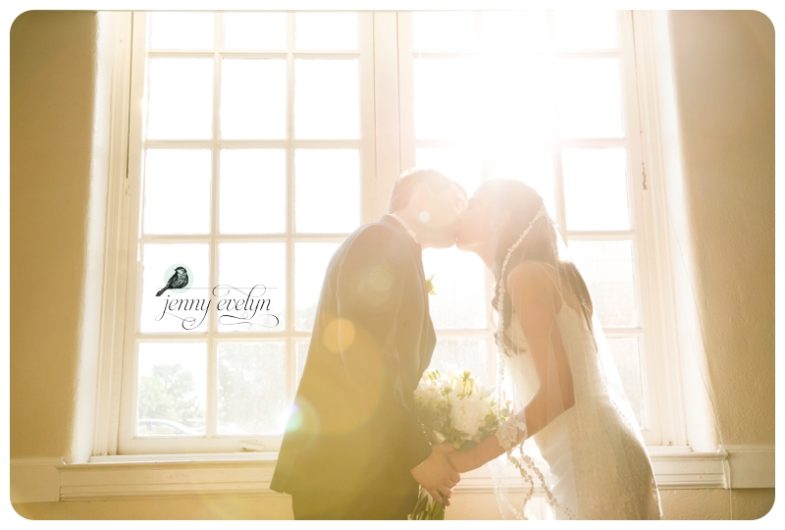 Aren't they a beautiful couple?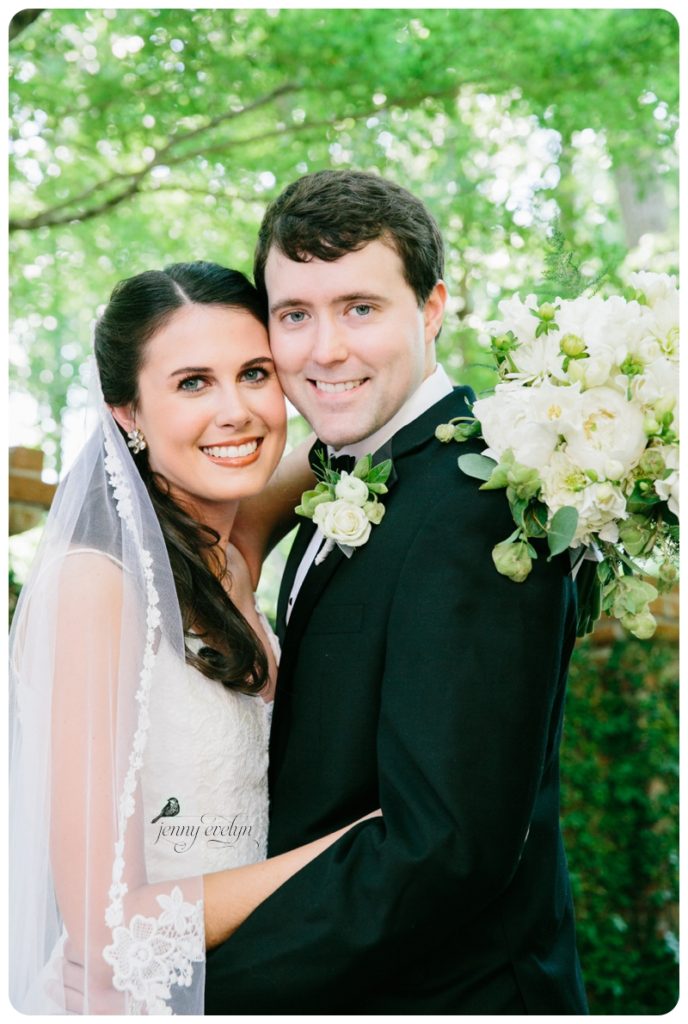 We did the first look in the bride's parents' lovely garden. I love capturing the moment when a couple sees each other for the first time on their wedding day.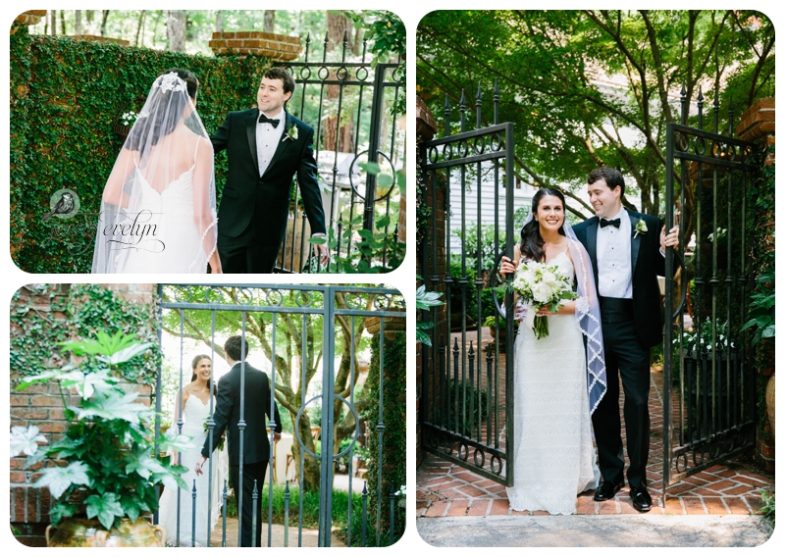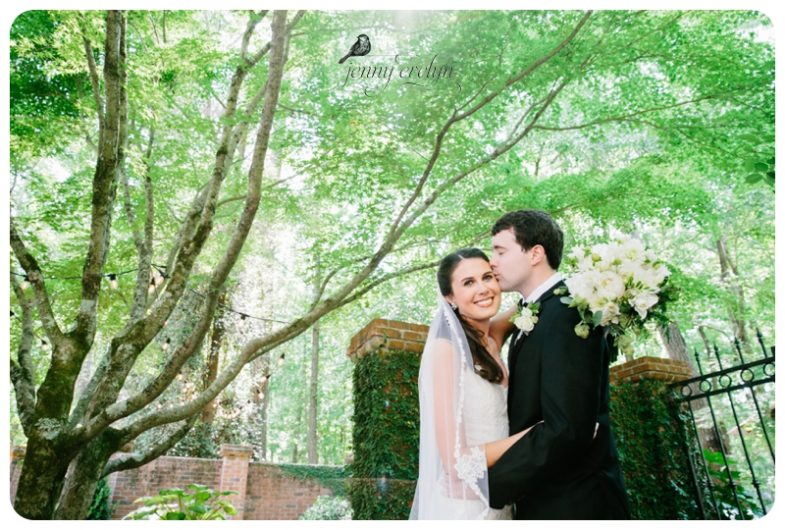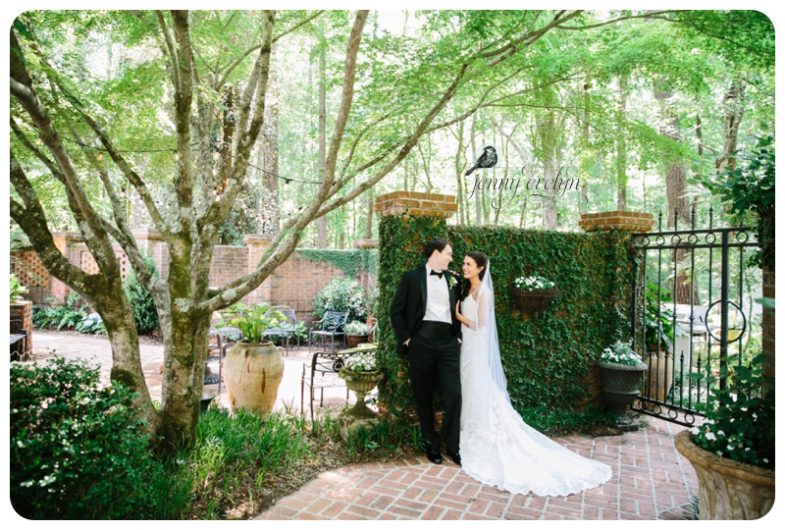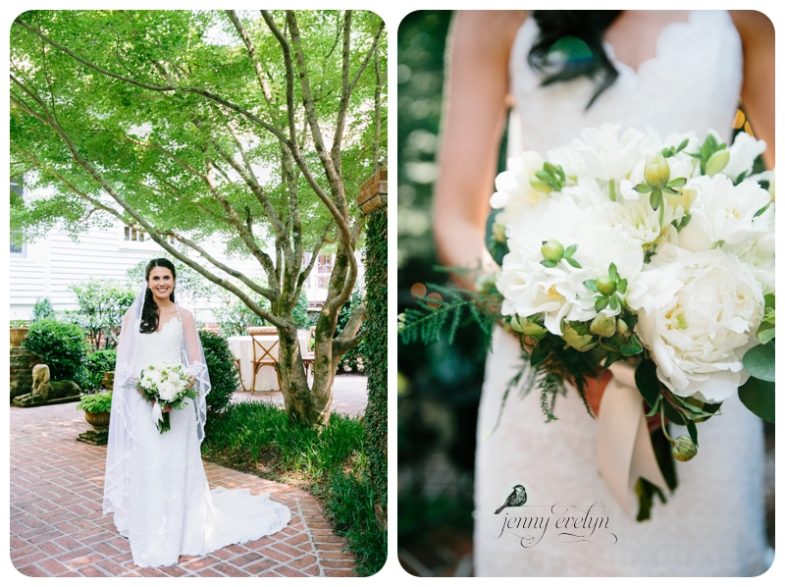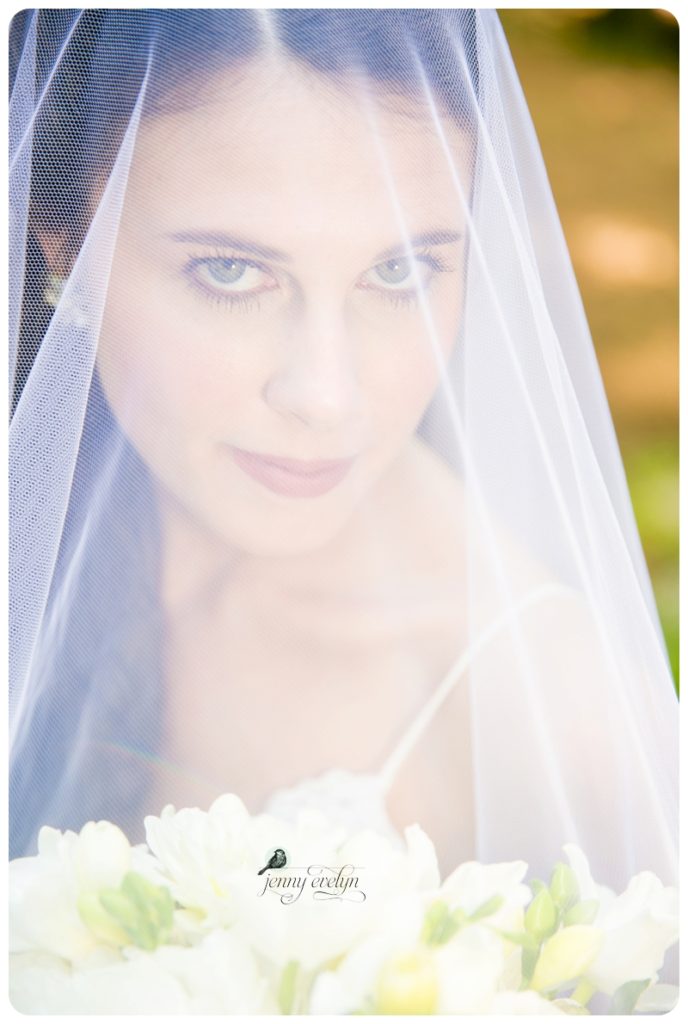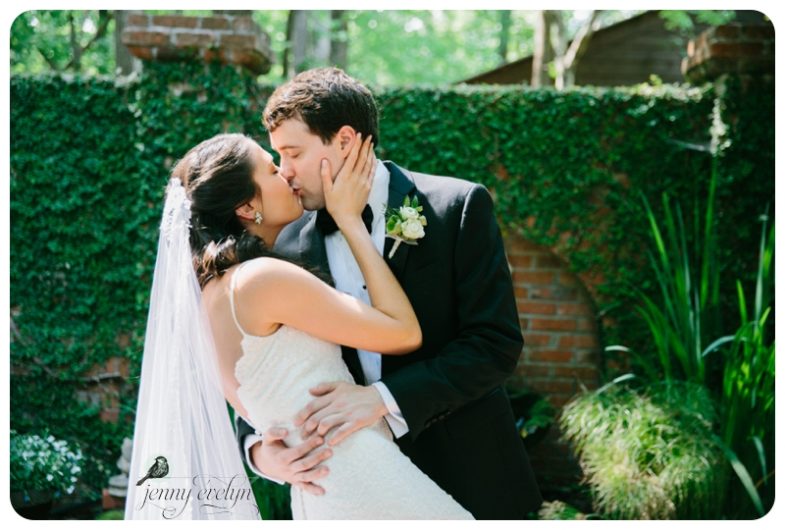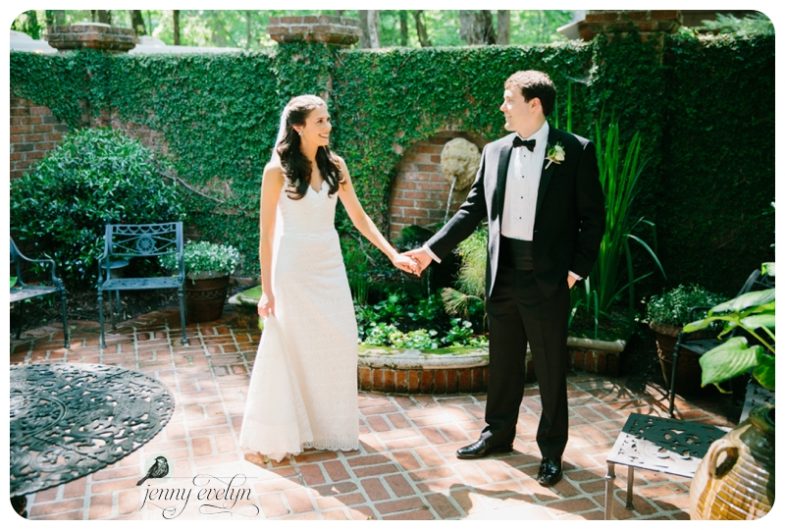 What a sweet wedding party! The adorable flower girl is Chandler's niece, and her name is Chandler too.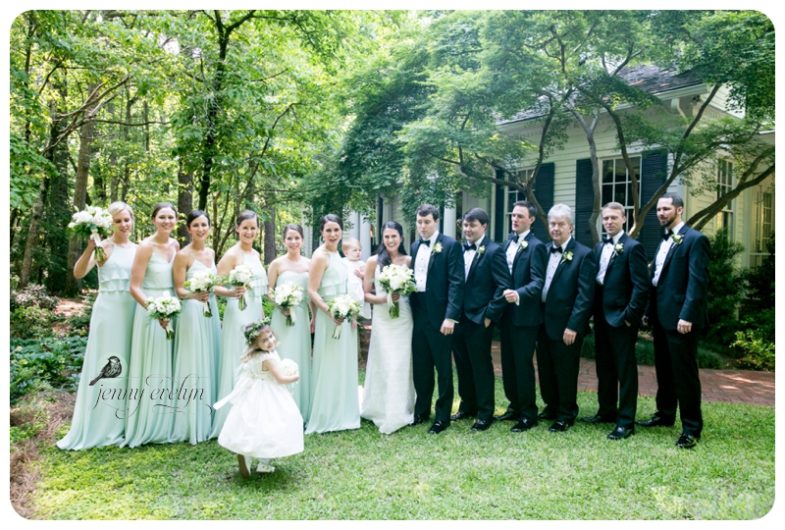 That veil!!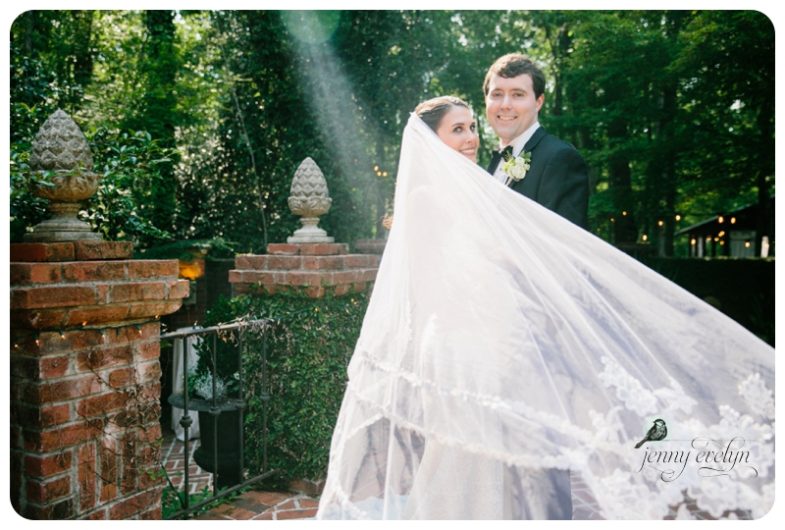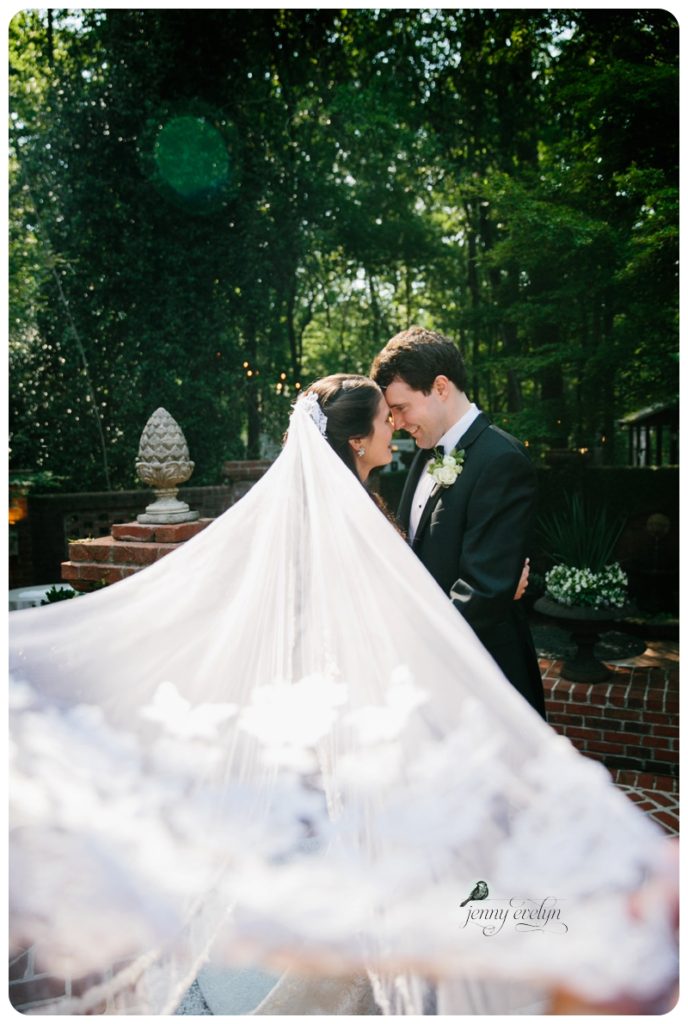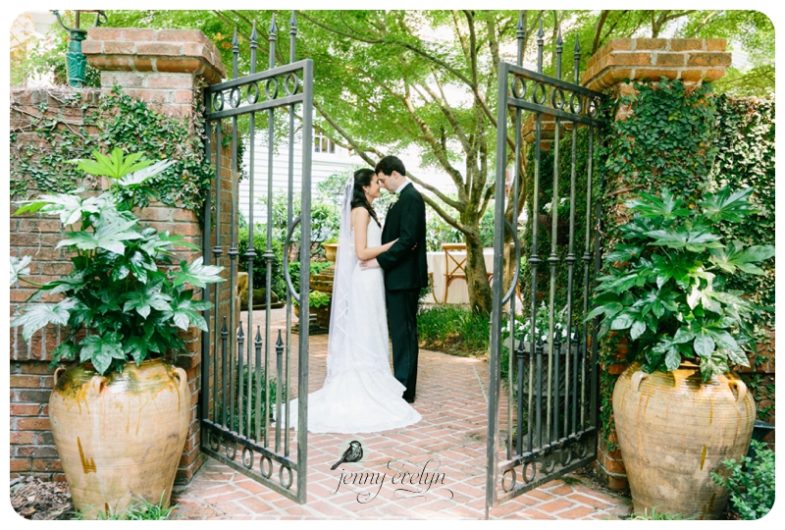 Can't wait to share the rest of the beautiful details of Chandler and Patrick's big day!
Comments are closed.