Hannah & Kevin's first look
November 6, 2018 |
Hannah and Kevin's stunning autumn wedding was a blast to photograph!  I have been dying to share more images from their day.  It was full of surprises!  I will share their whole day later, but here are a few of my favs!
This is our take on The Royal wedding photo! If you missed it on my instagram!  You can follow me here.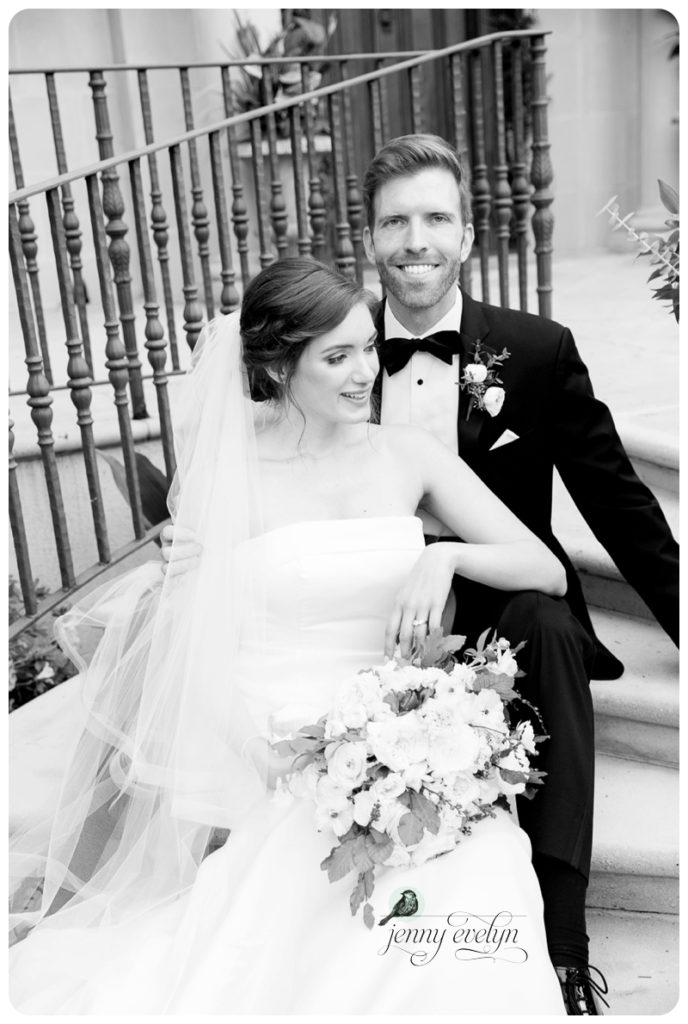 Such a classic couple!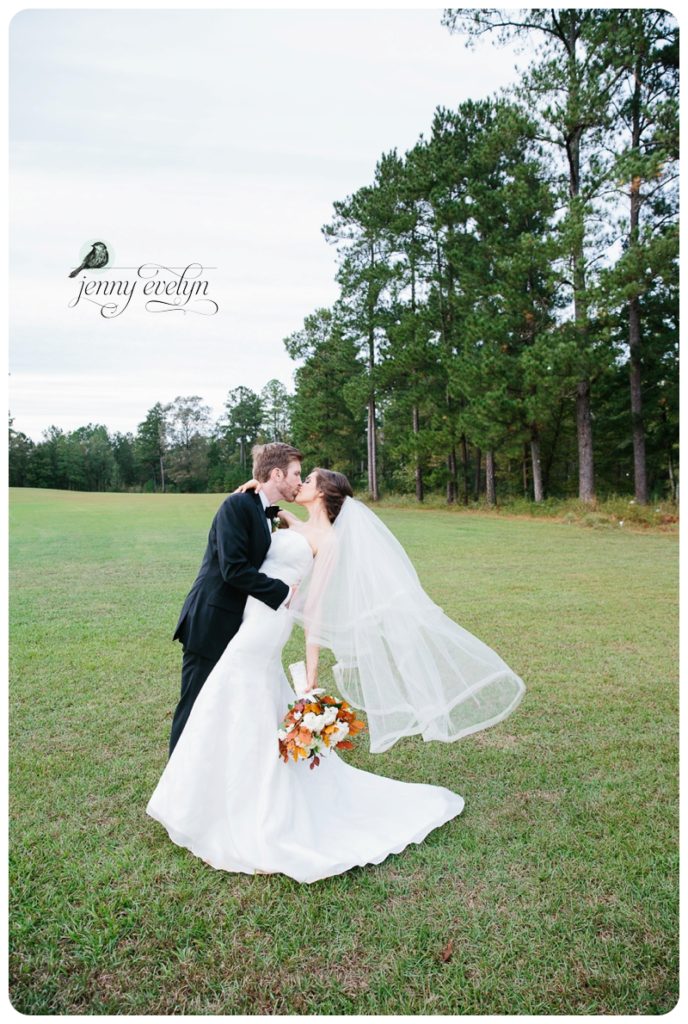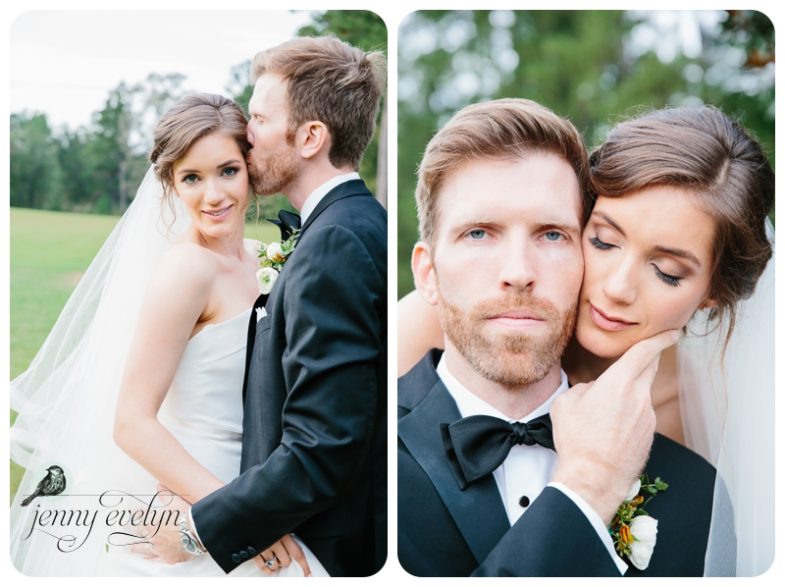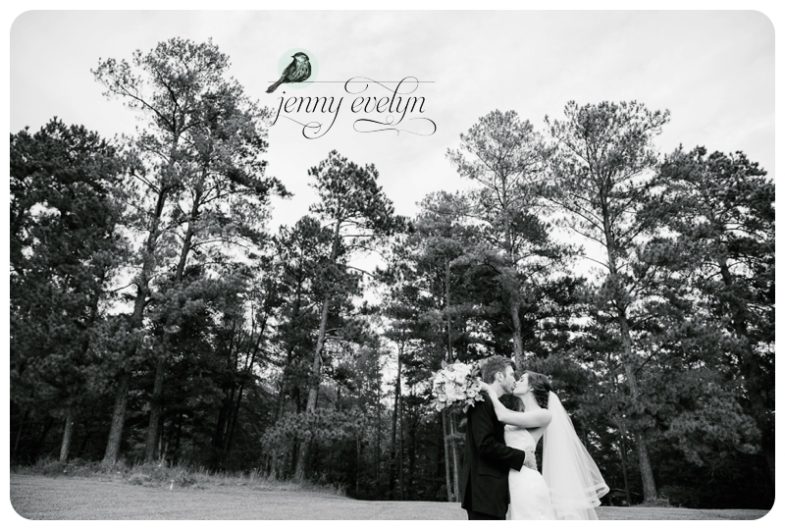 No words!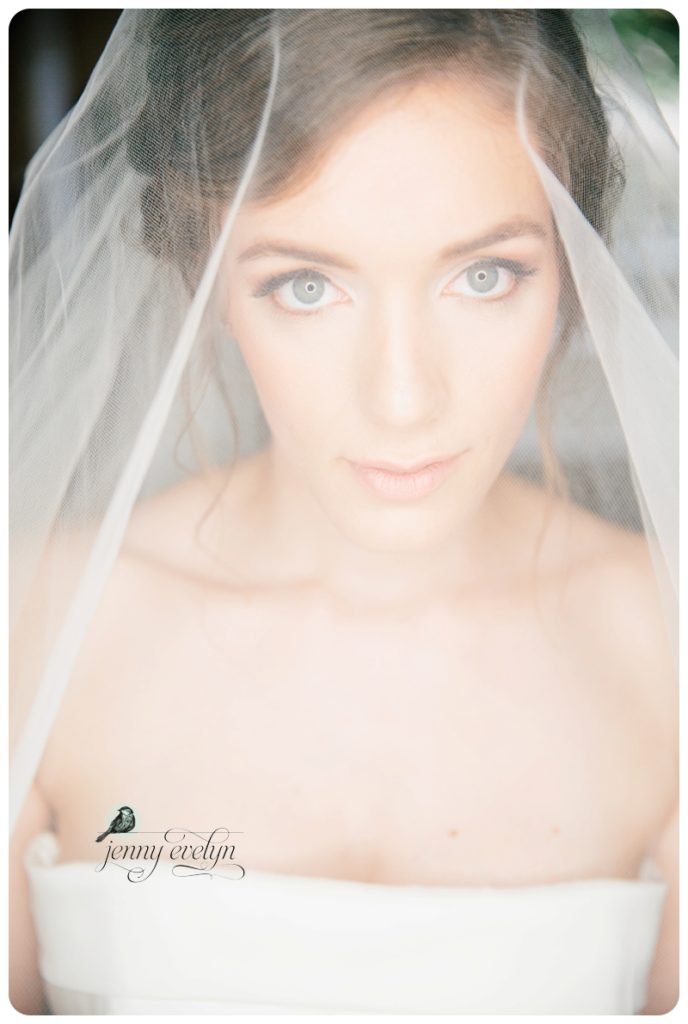 Lynn from Petals did an amazing job bringing the autumnal, natural and classic look to life!  And who wouldn't want to get married under this archway?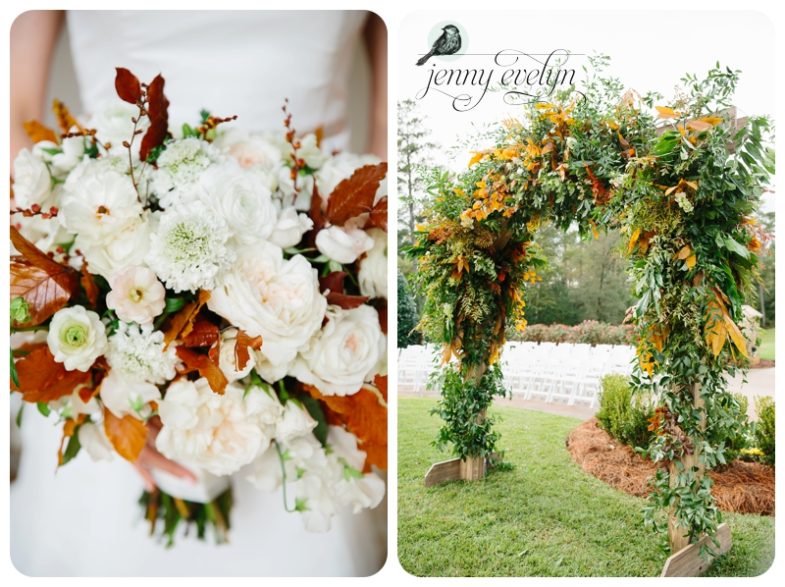 I just love a blusher veil!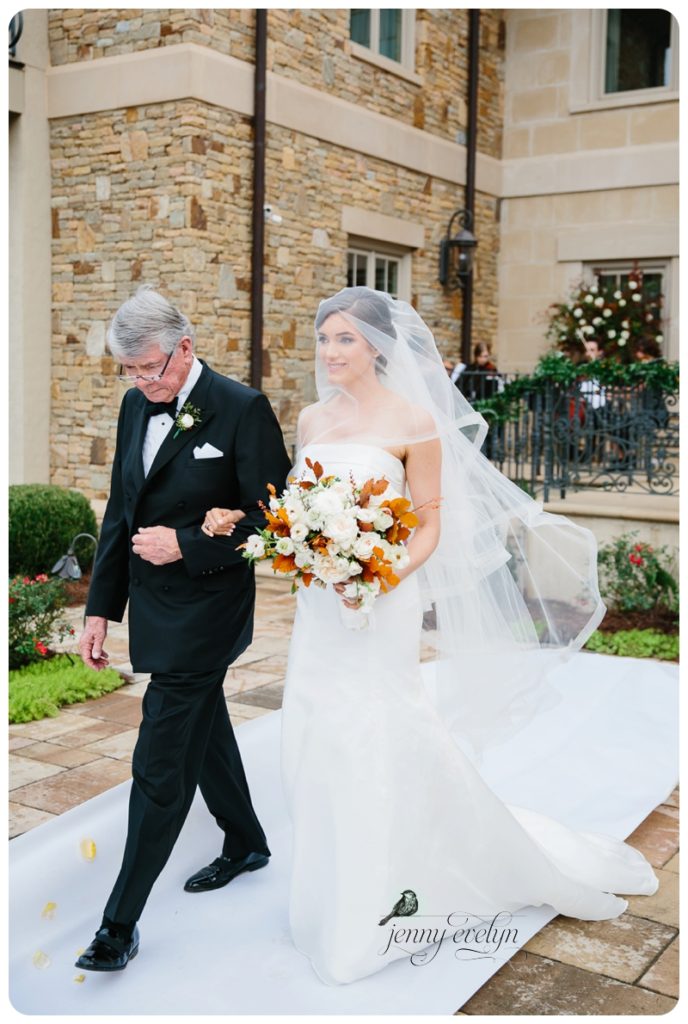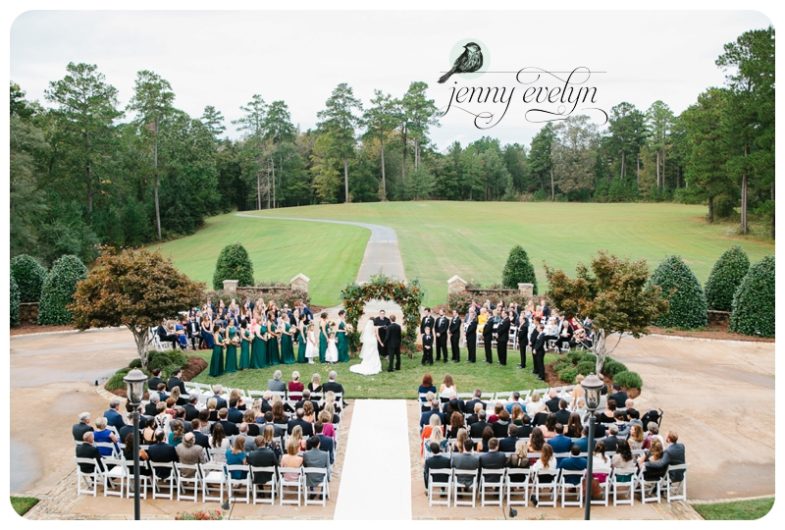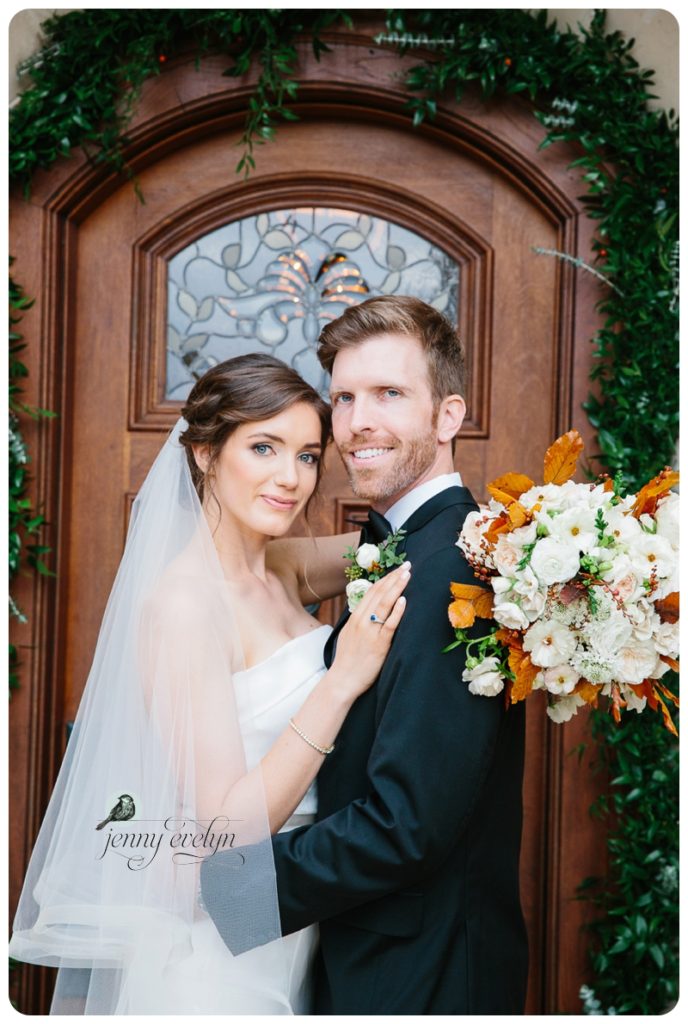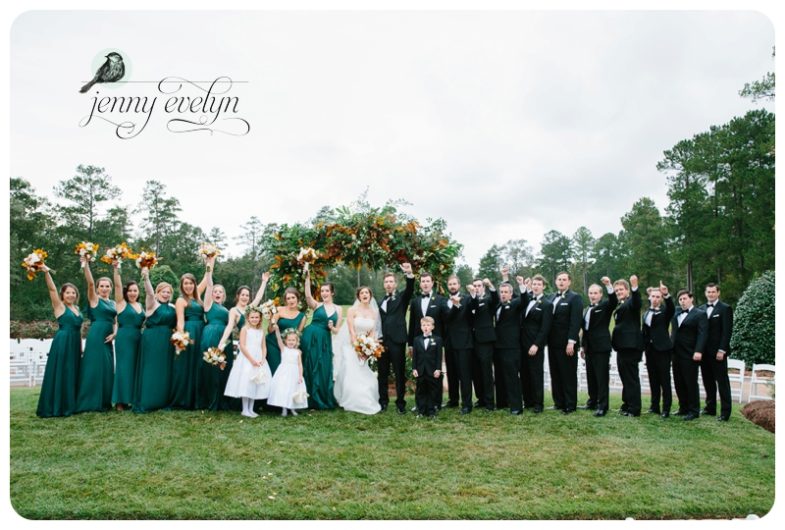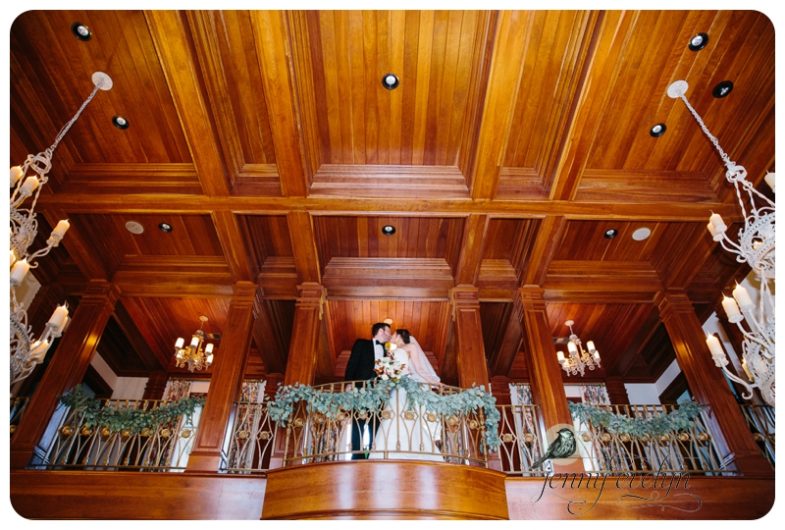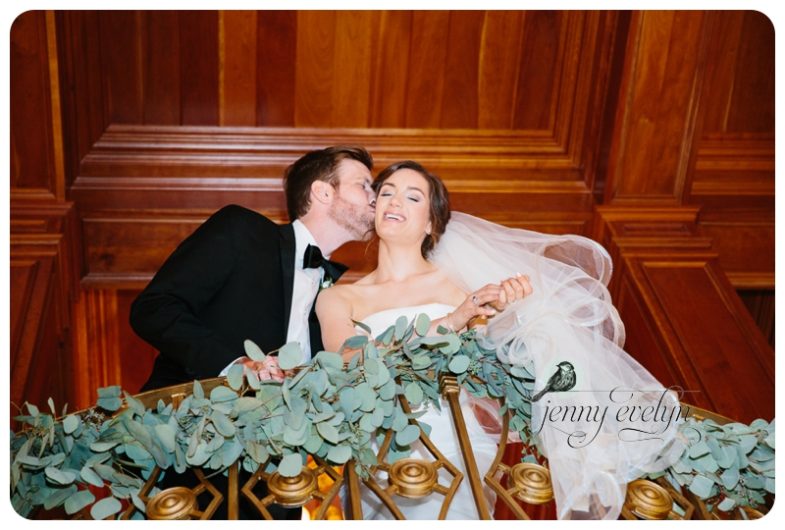 I can't wait to share more of these!  The couple was surprised with a fireworks show!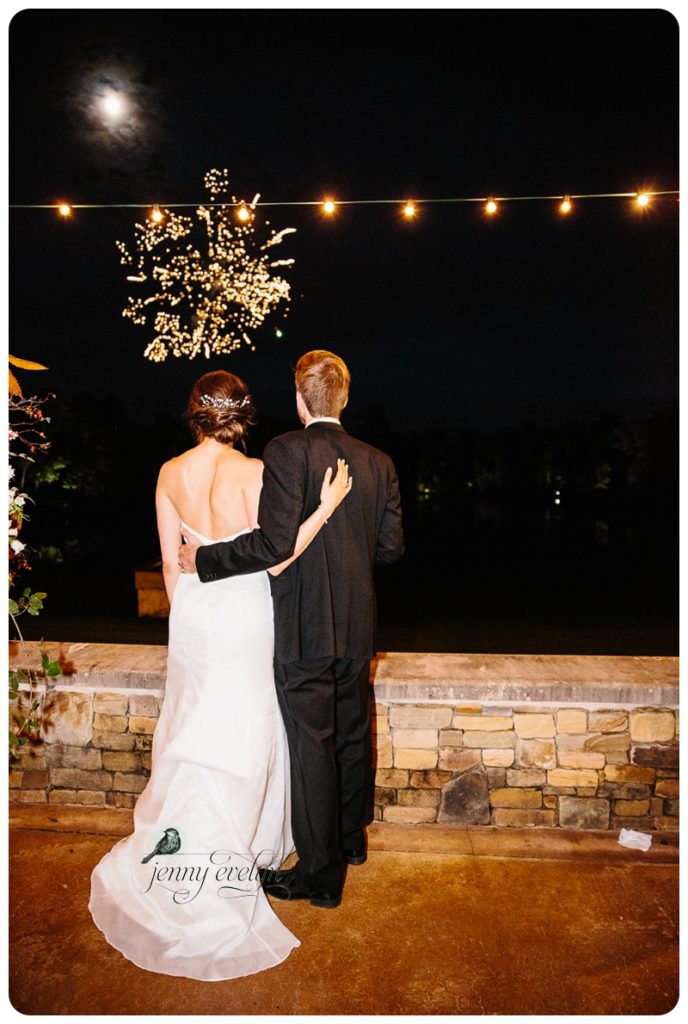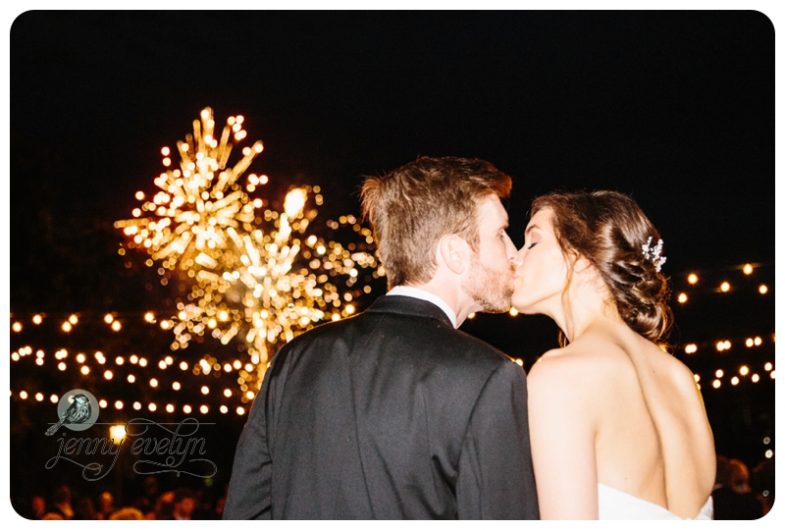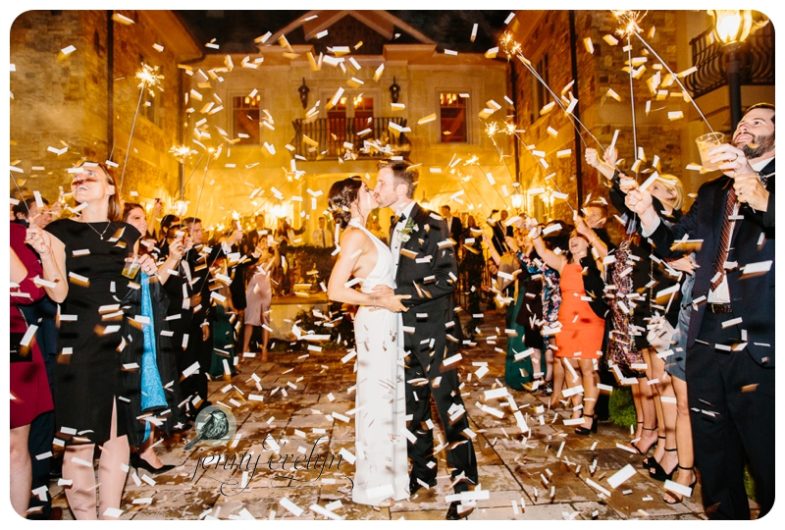 Thanks for having me as part of your beautiful day!
Jenny Evelyn
Comments are closed.