Kathryn Leigh & Steven Engagement: The Perfect Catch
July 30, 2016 |
It was so much fun to photograph Kathryn Leigh and Steven! We picked the perfect sunshiny summer day and went to some of their favorite Macon spots for the engagement session. Both Steven and Kathryn Leigh love the outdoors. Steven loves fishing and being on the water, and she loves animals and wildlife. The many places they picked for their engagement session were fun, exciting, and outdoorsy. We started at Tatnall Square Park, found some cute spots downtown, and then headed over to the Amerson River Park for some fun.  . . and fishing!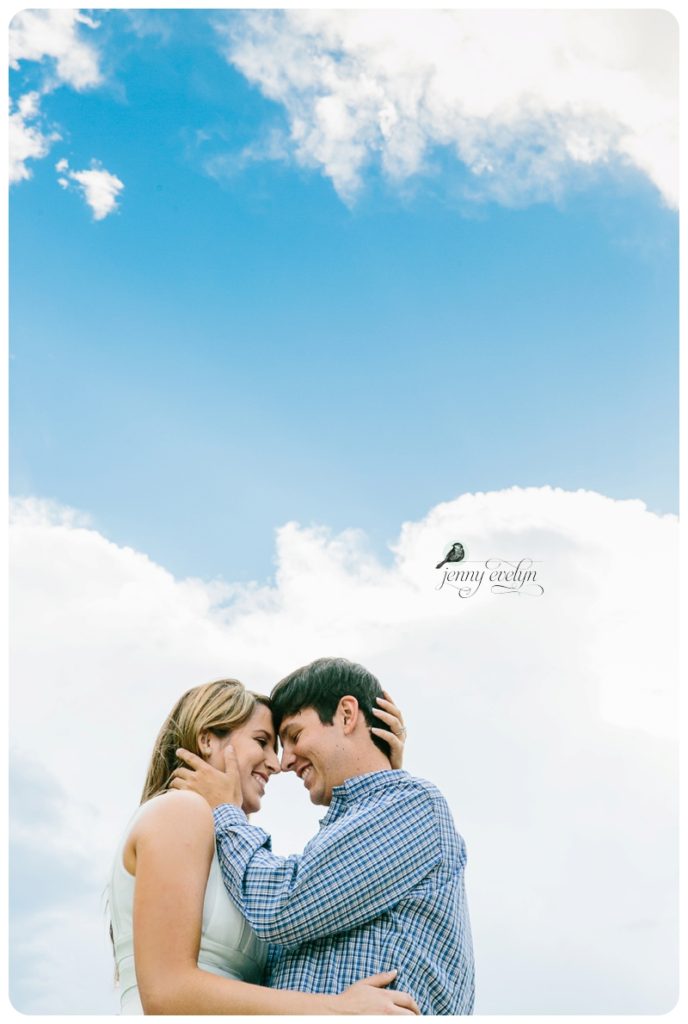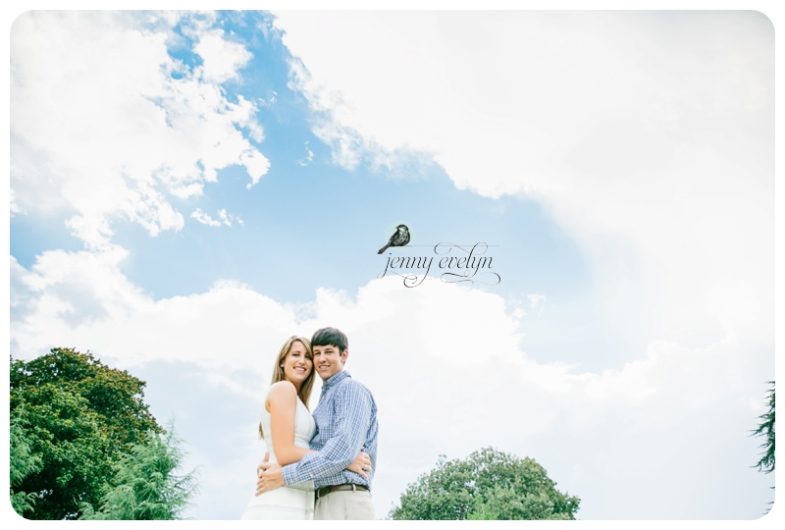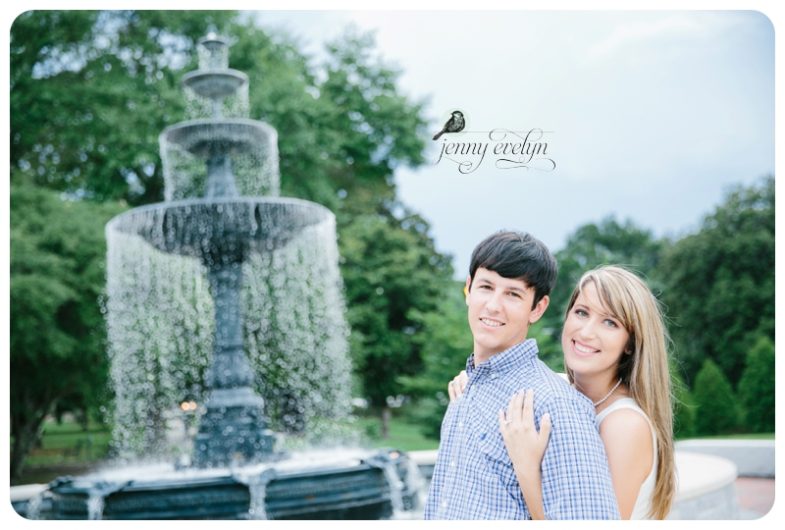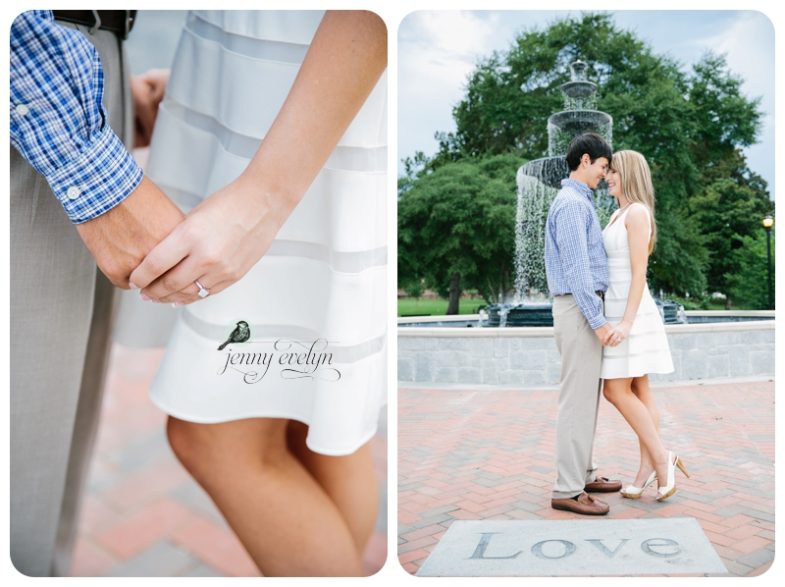 Kathryn Leigh and Steven's relationship is 8 years in the making, and now they are engaged and excited to get married! Here's how Kathryn Leigh describes their relationship: Steven and I became close friends in high school where our relationship began. Now we have been together for over eight years now – 1/3 of our lives already. We have been through many life changes as a team, and we are each other's best friend. Three words that describe our relationship are: friendship, honesty, and forever-growing.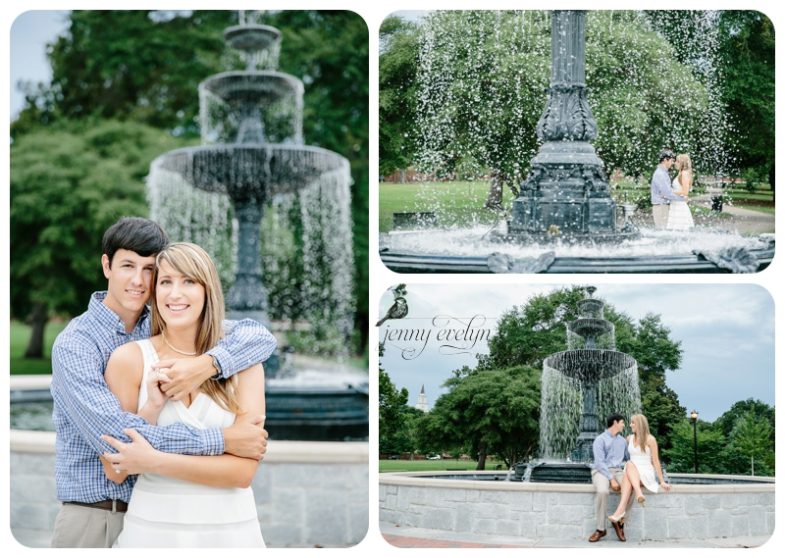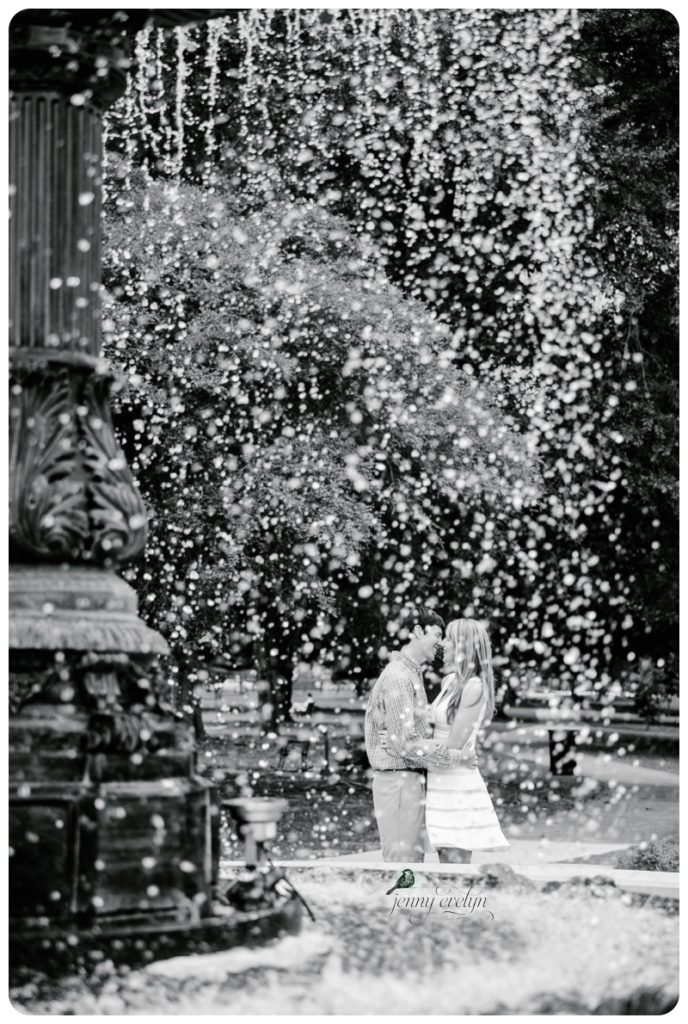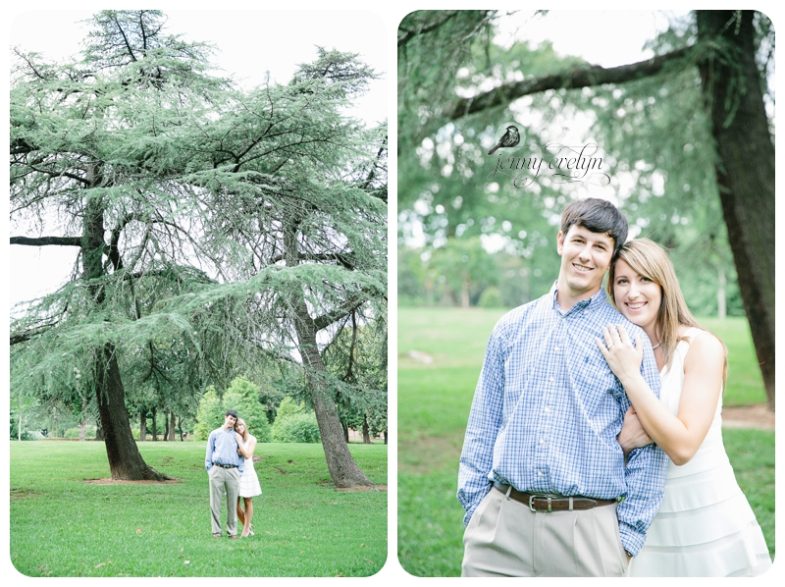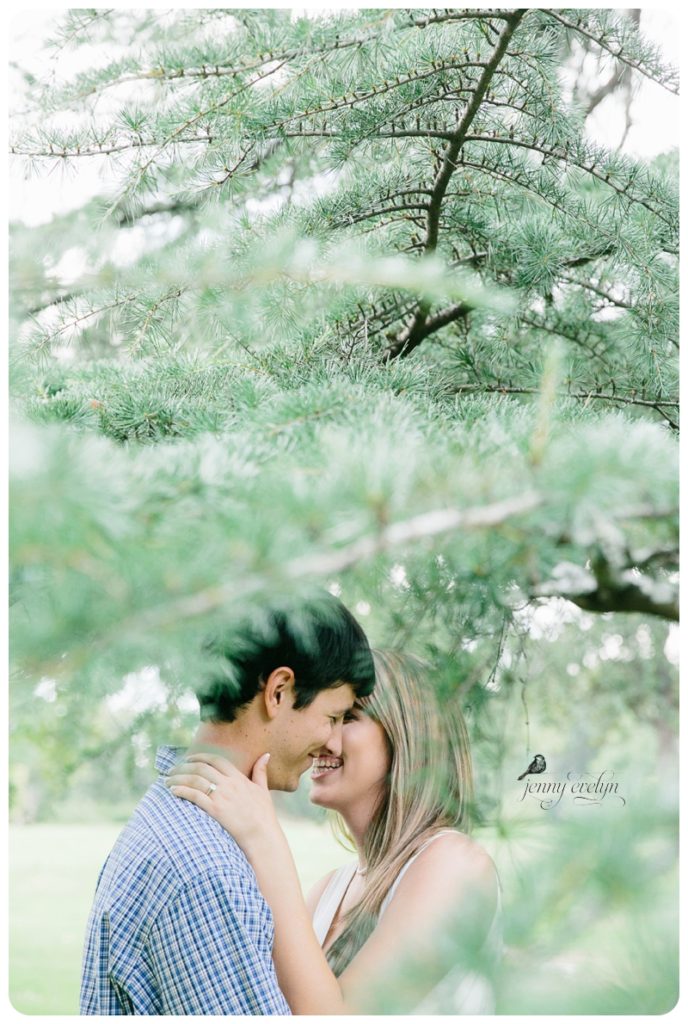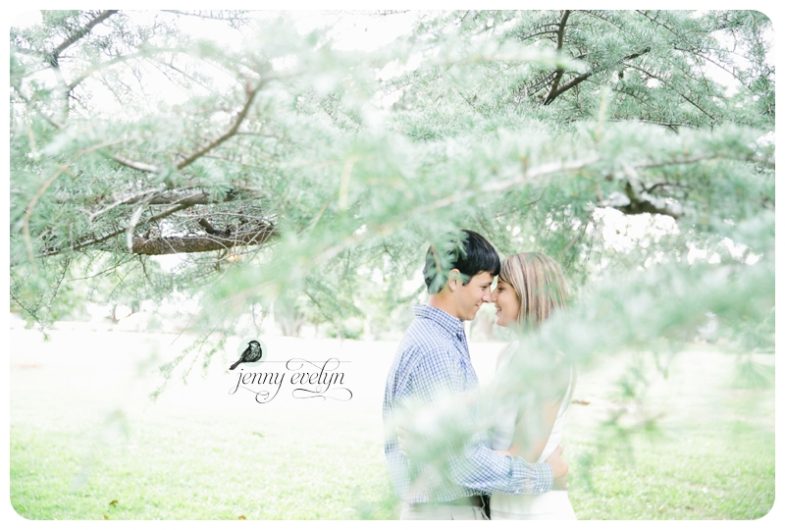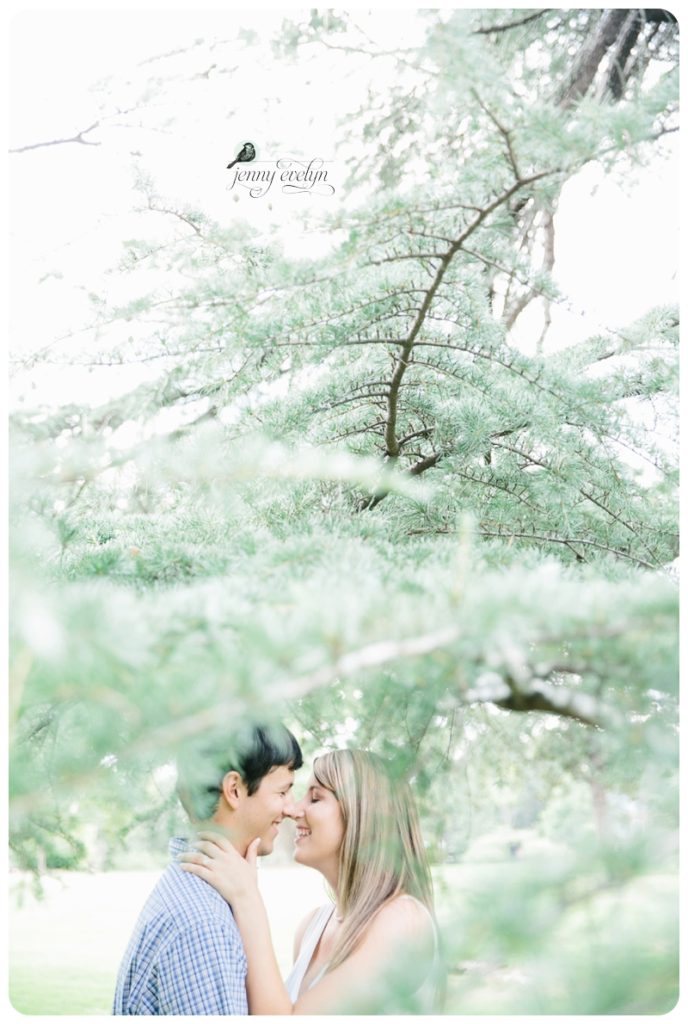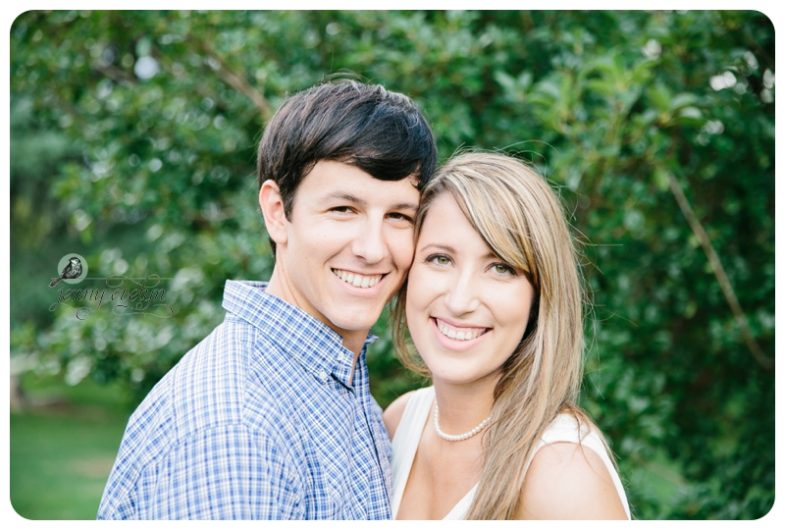 She's going to be a beautiful bride!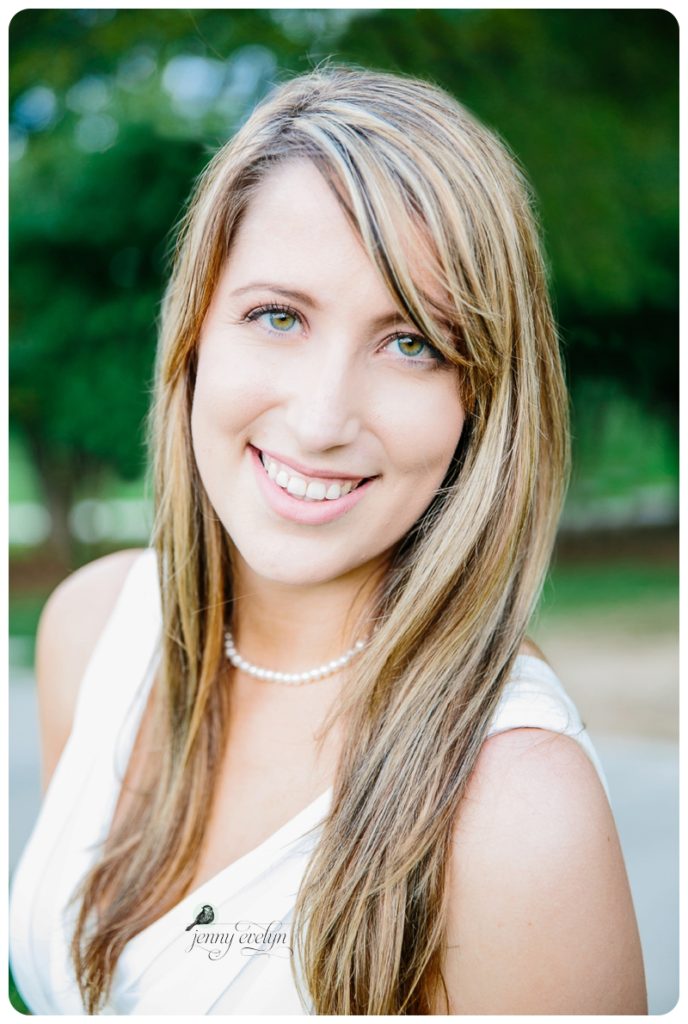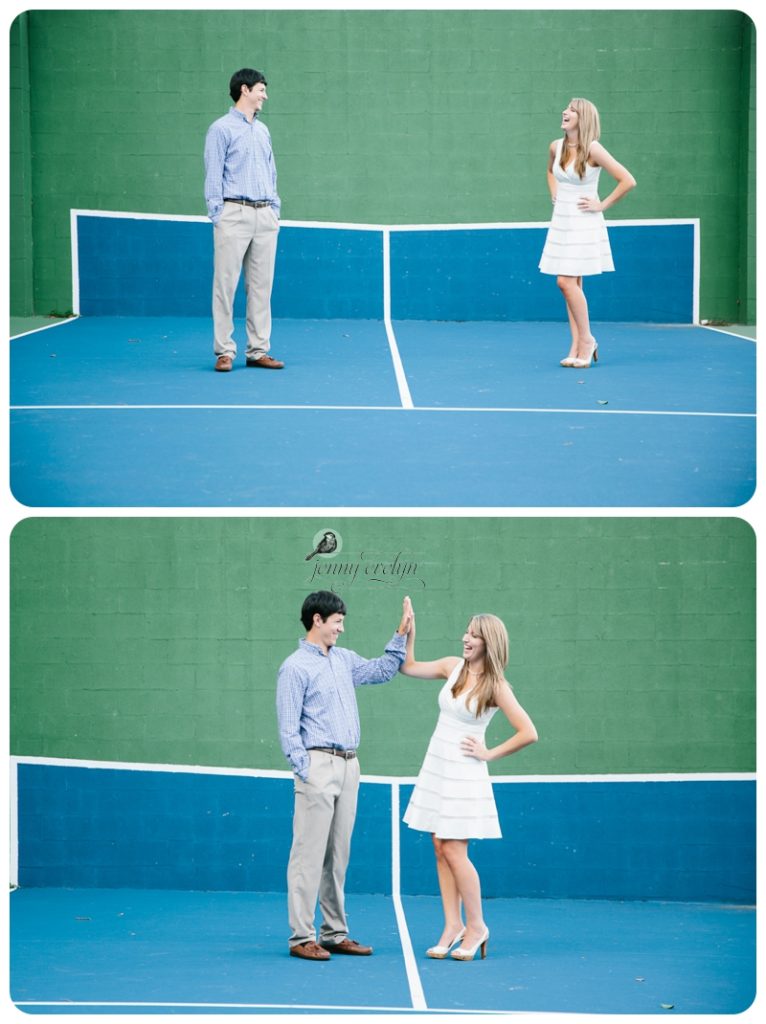 These two are too cute!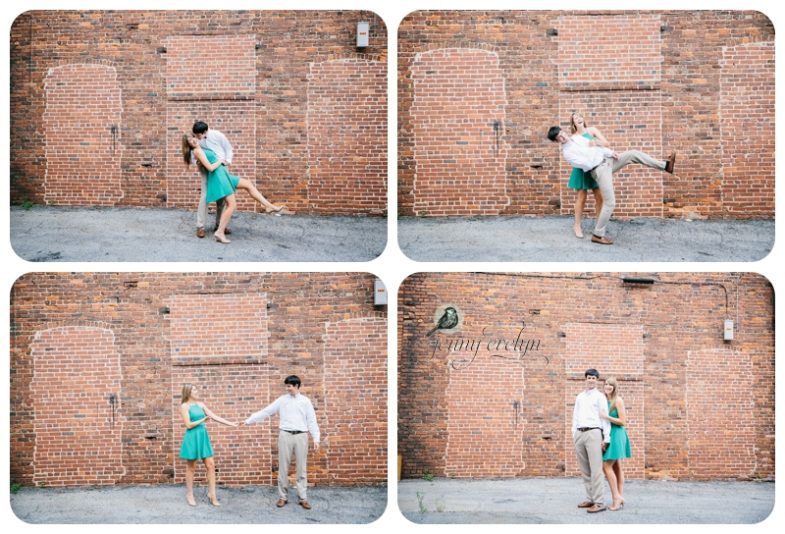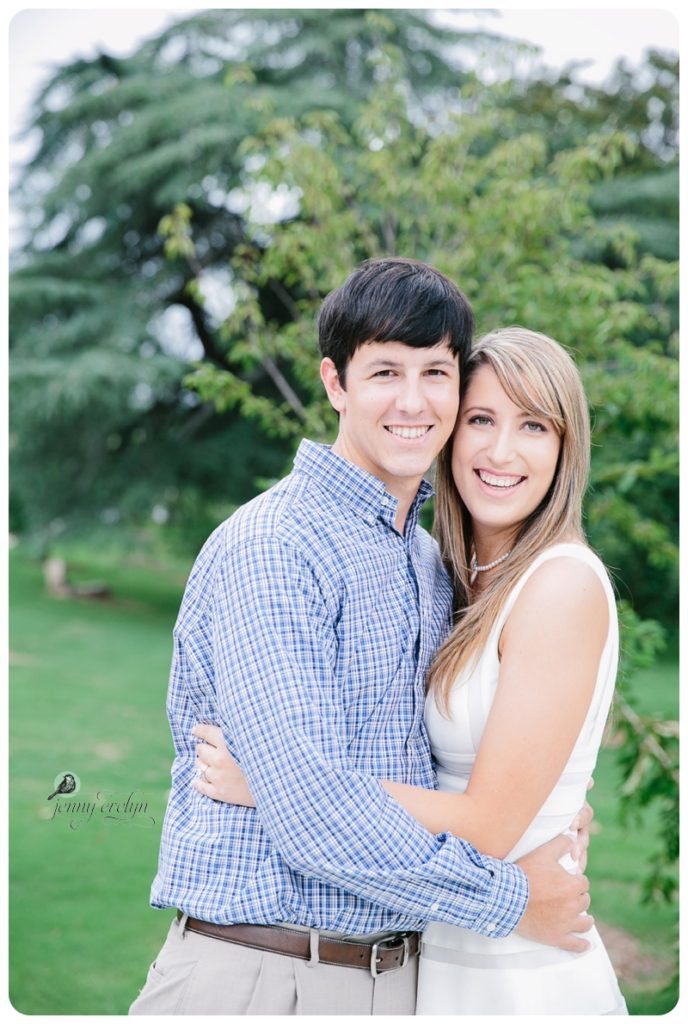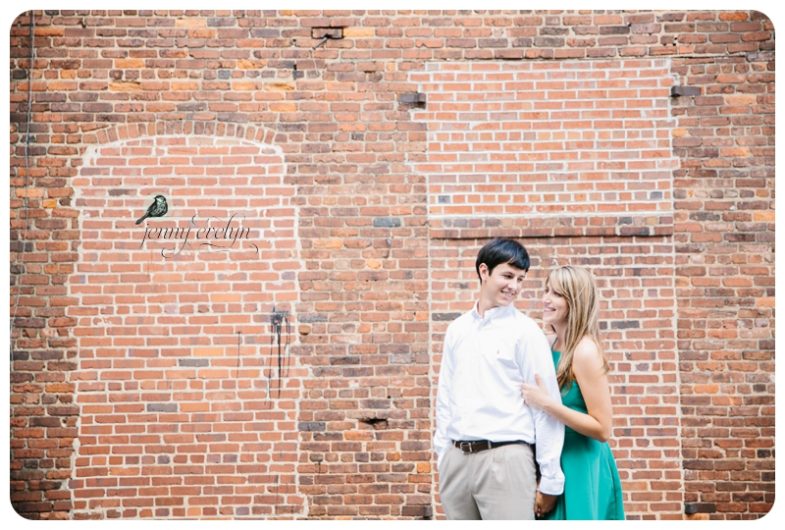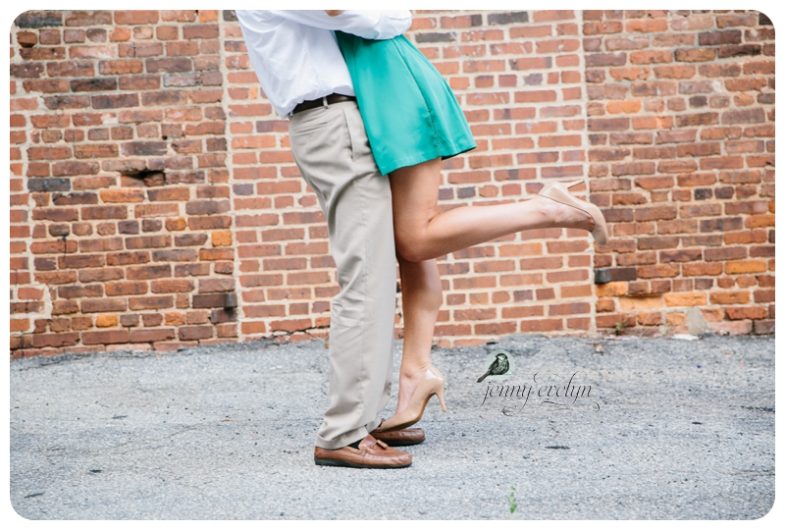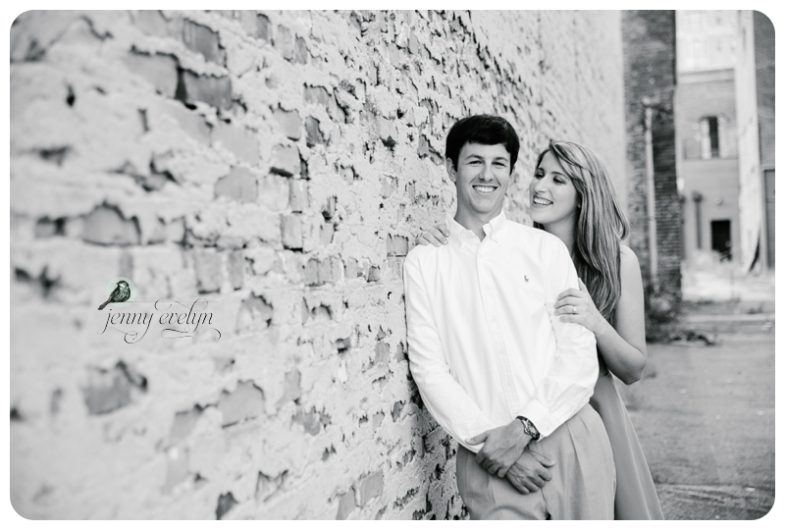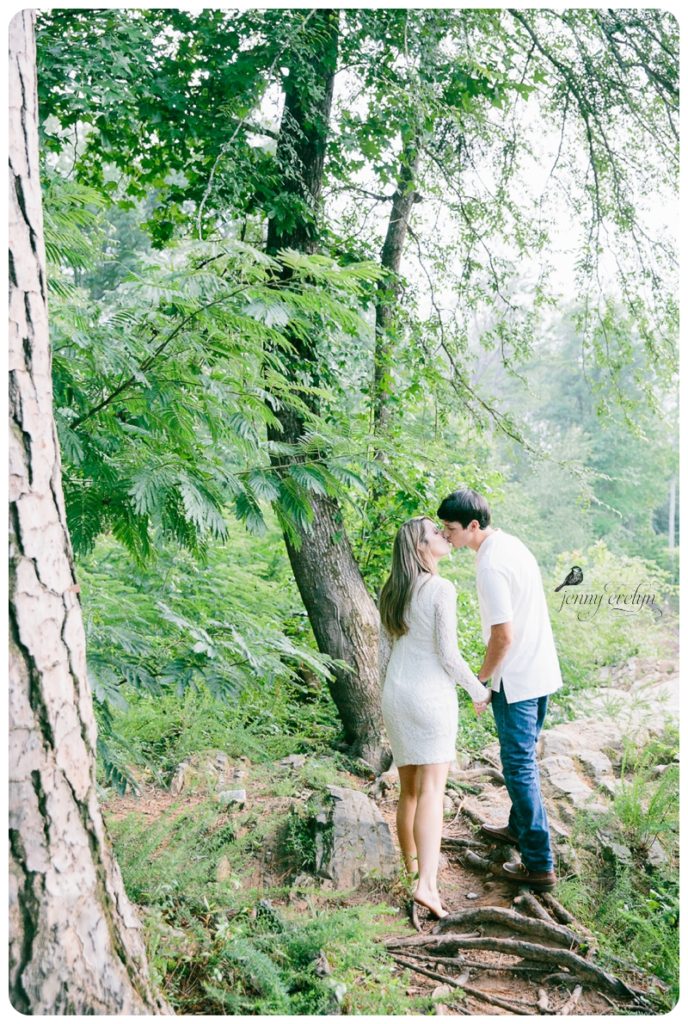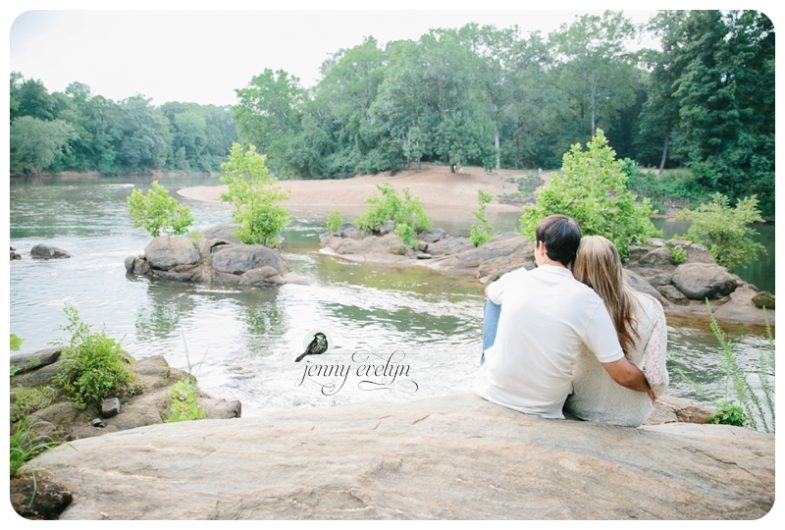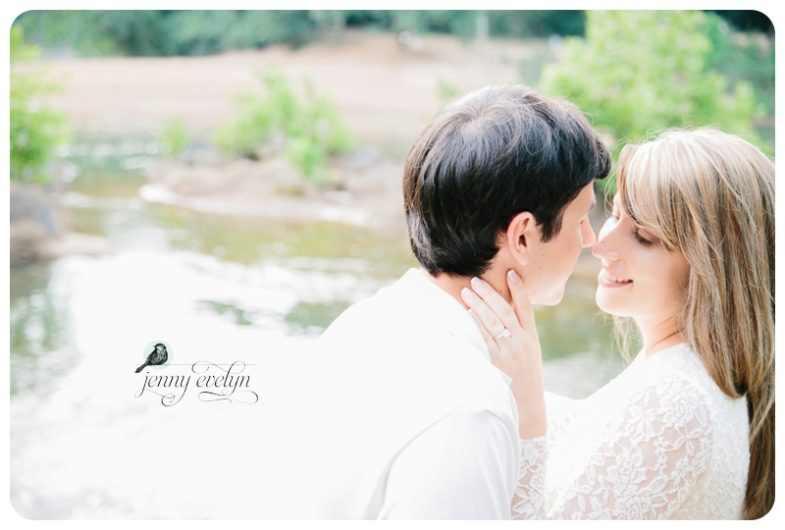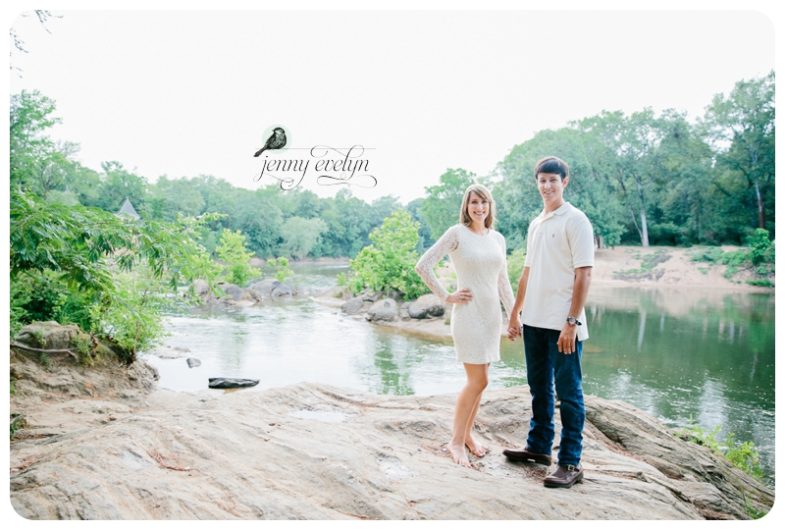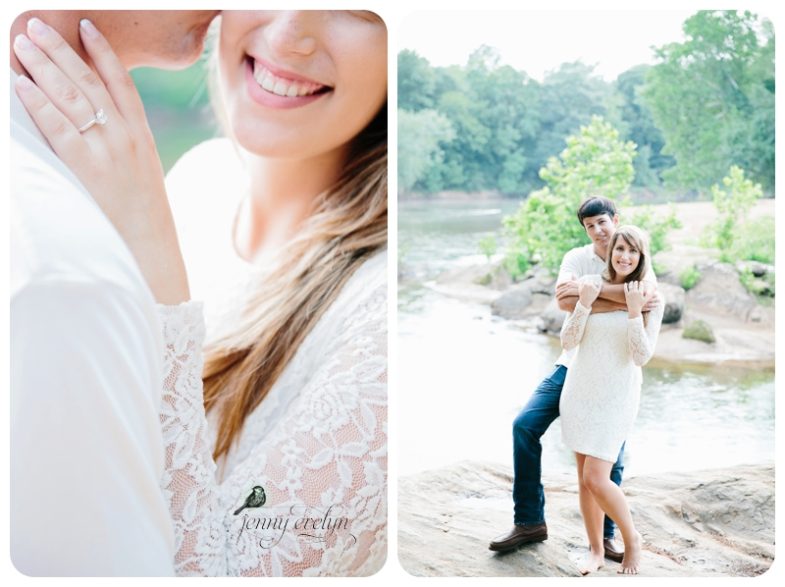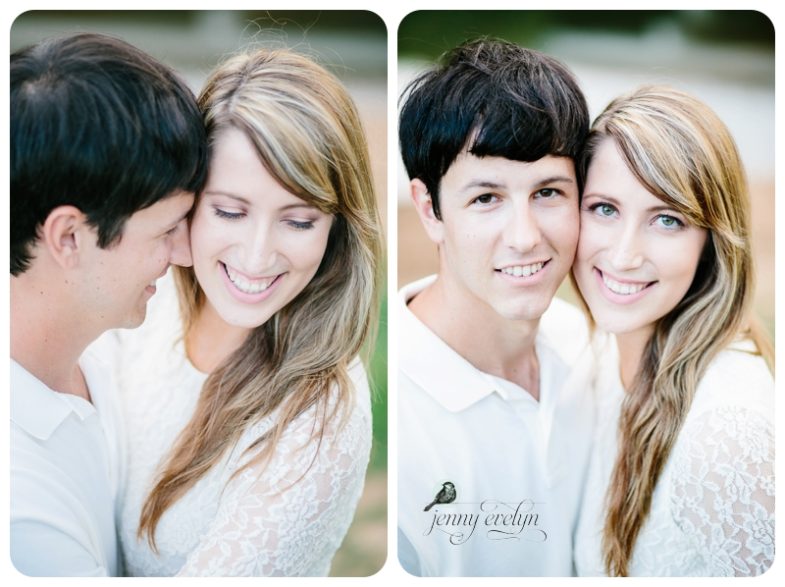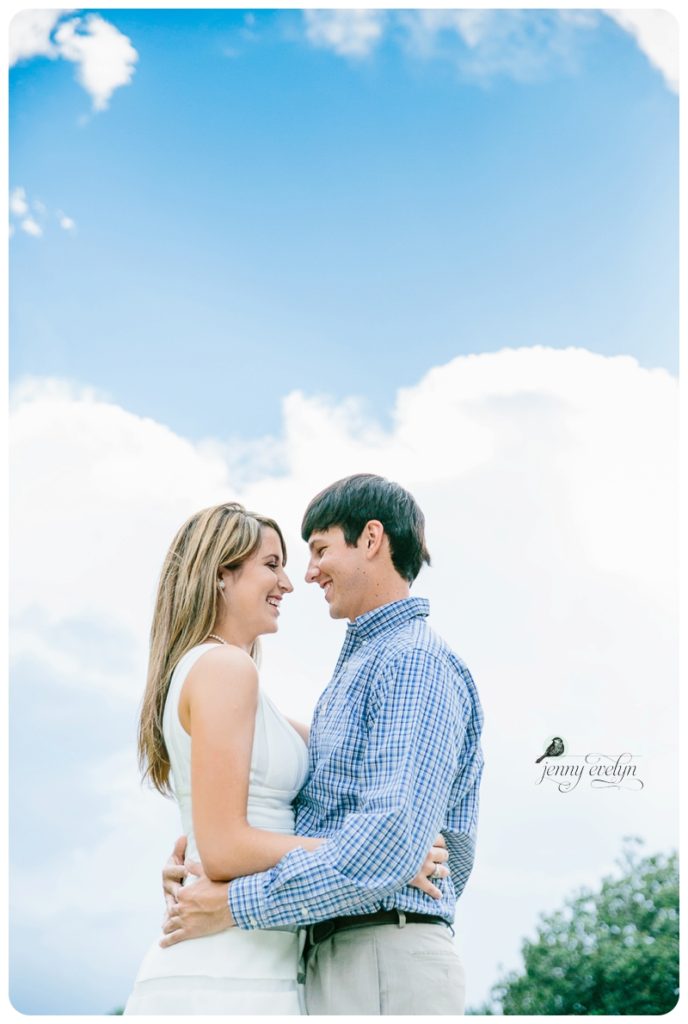 I love an engagement story! This is Kathryn Leigh and Steven's engagement story in her own words:
"Steven wanted the proposal to be a complete surprise because he knew I was really looking forward to it. We ventured up to a party at the Druid Hills Golf Club in Atlanta. He took me for a walk right before sunset on the hill of the green. Then he got down on one knee and pulled out this cute antique box that I told my Mom I liked while shopping in Atlanta. He said some sweet words, pulled out my dream ring, and of course, I said YES!"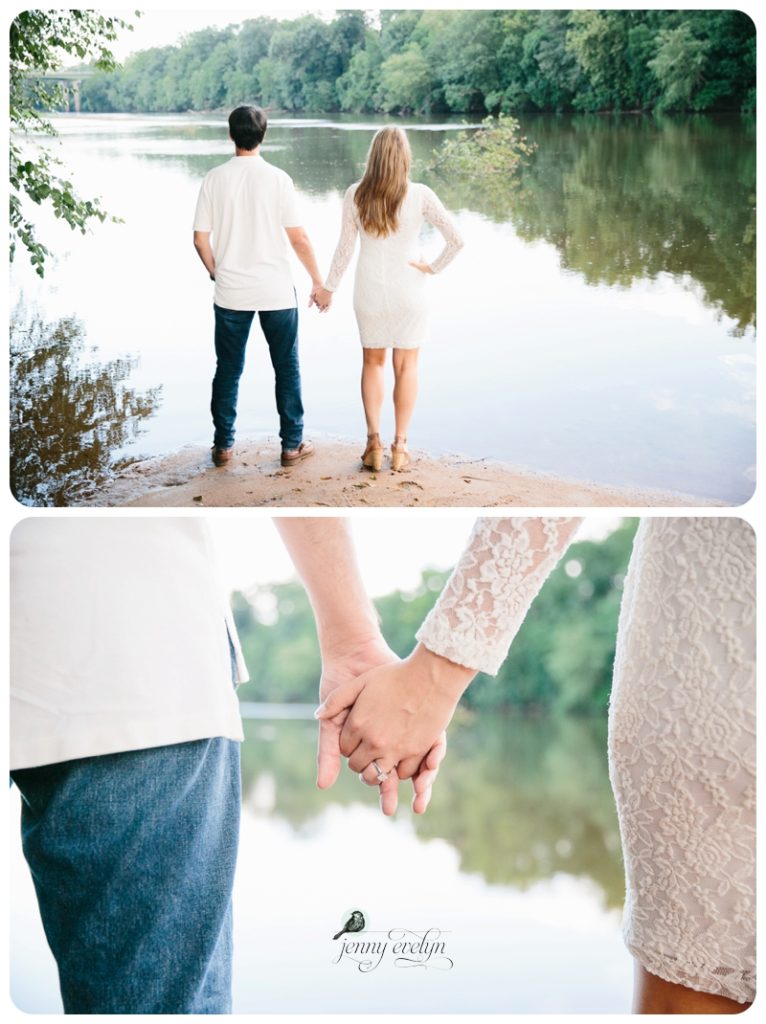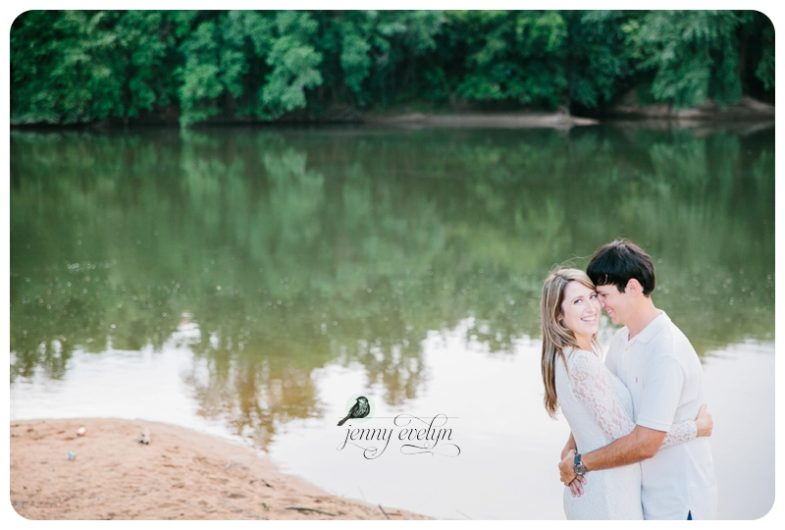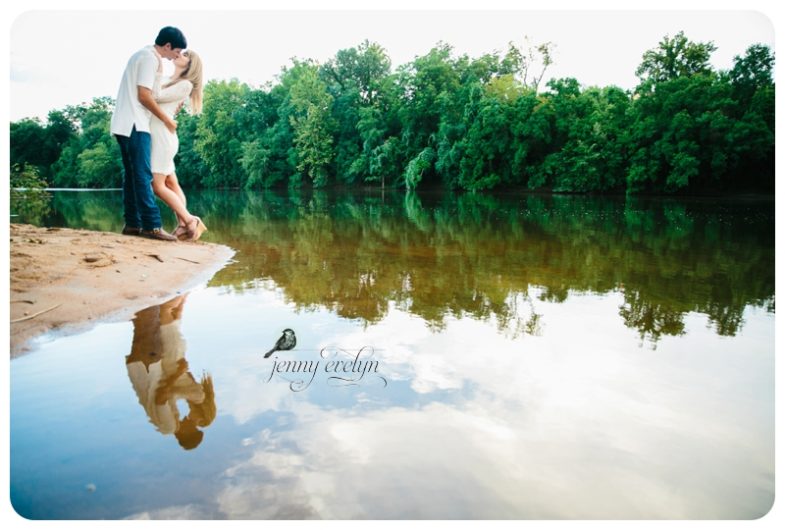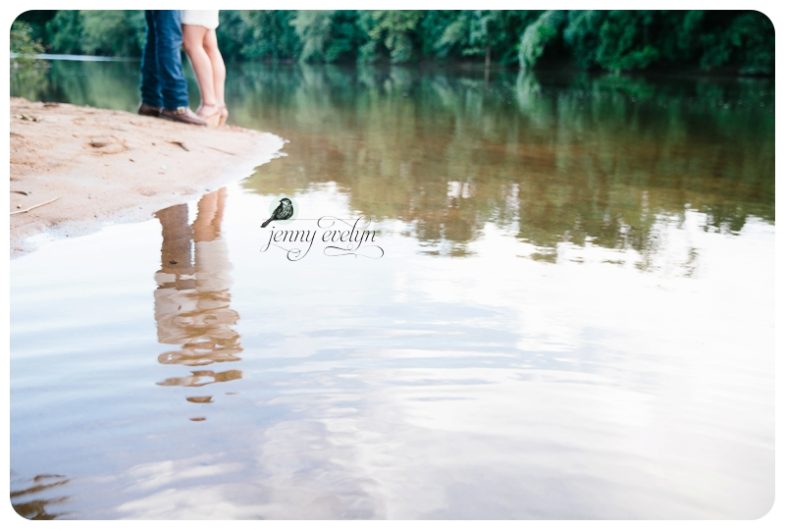 Kathryn Leigh and Steven love fishing, and I think they'd agree that they've both found the perfect catch!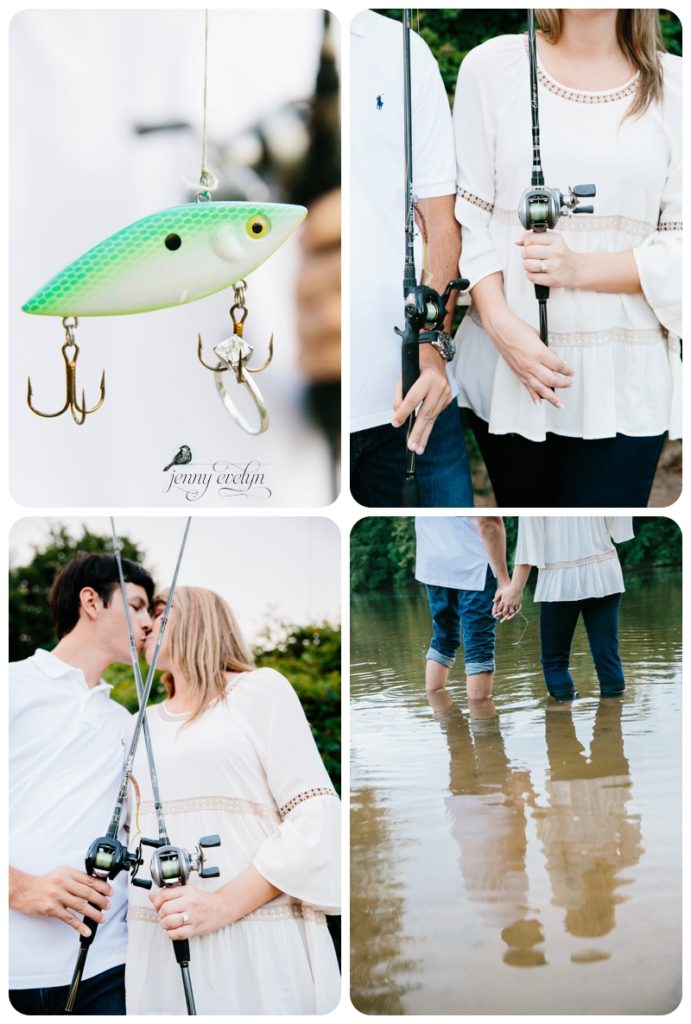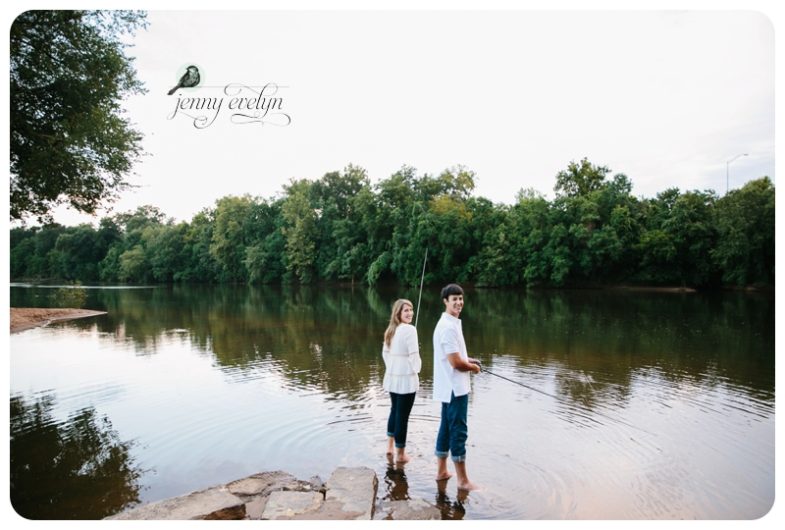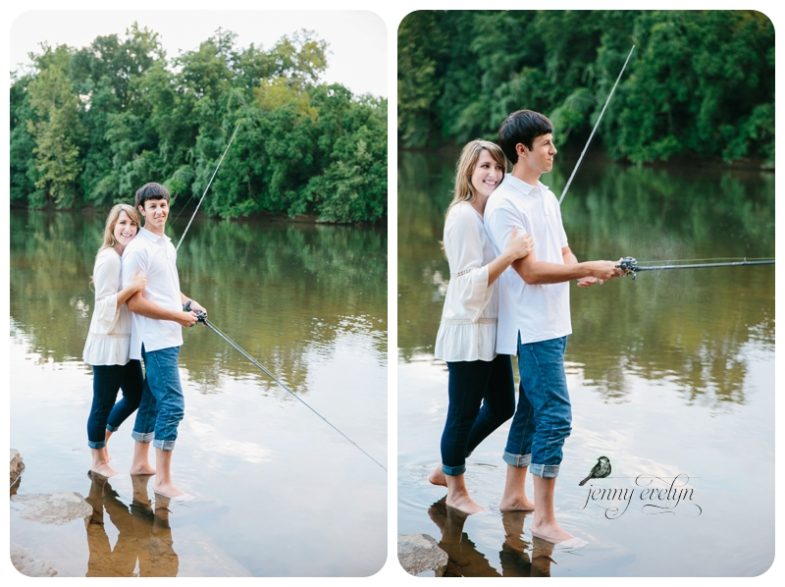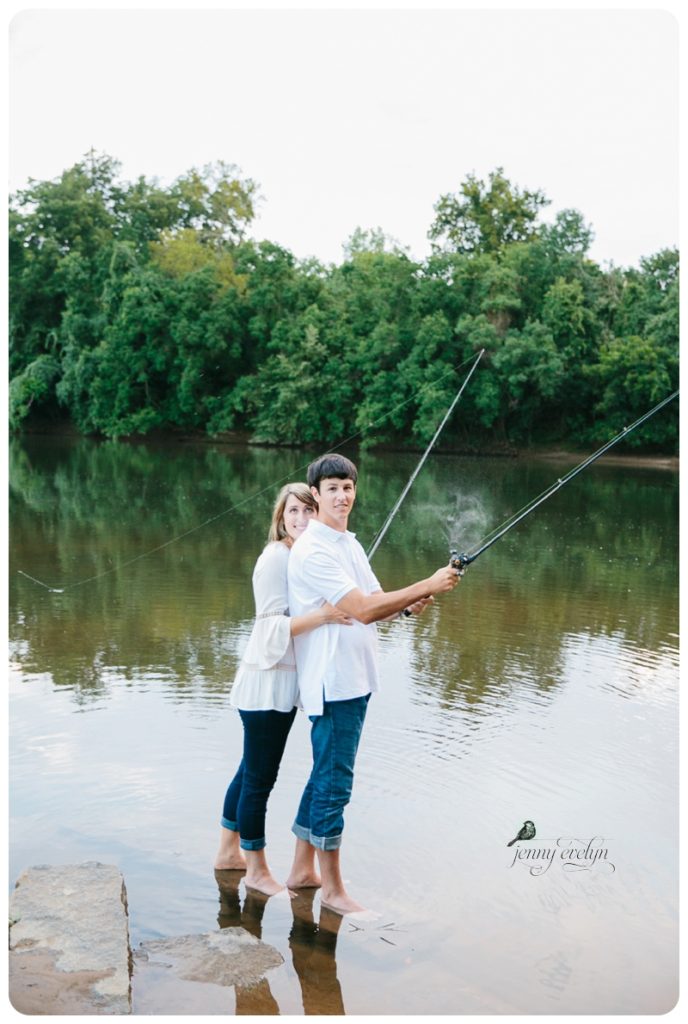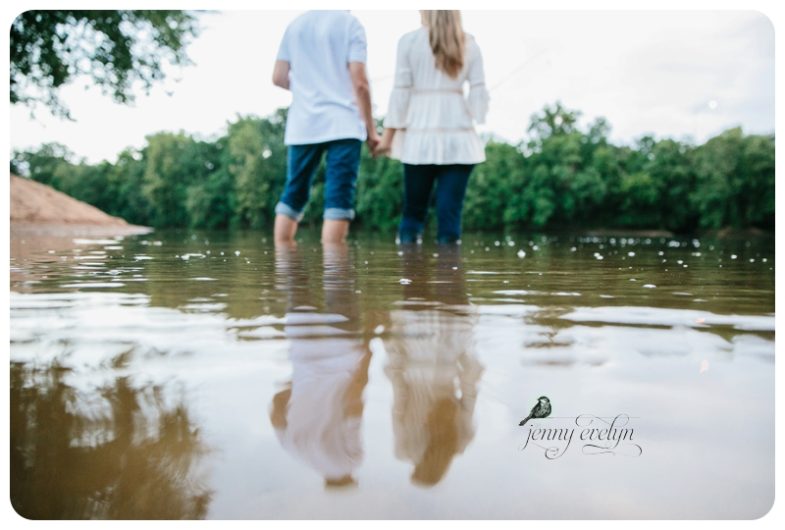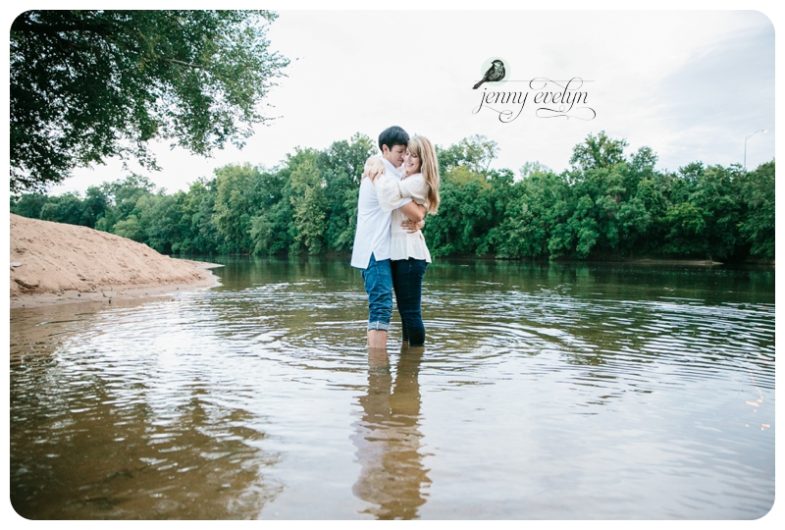 When I asked Kathryn Leigh what she was most excited about at their wedding, she said, "Getting married to my best friend with all of our family and friends surrounding us. What more could I ask for?!"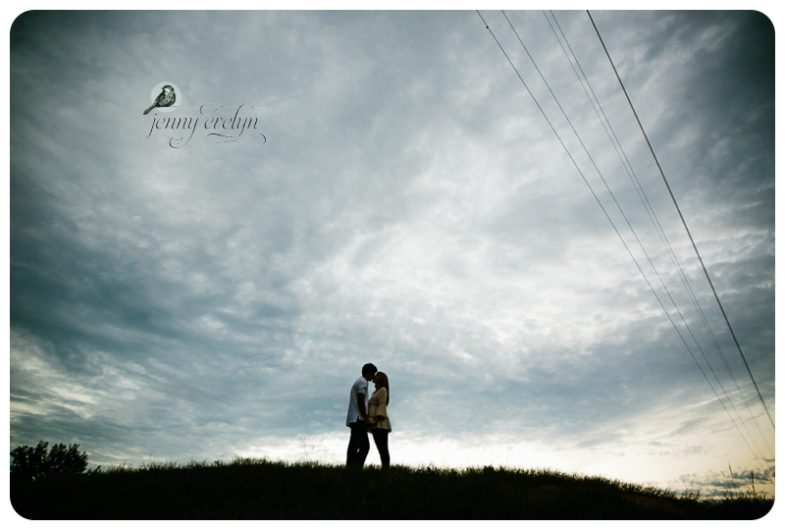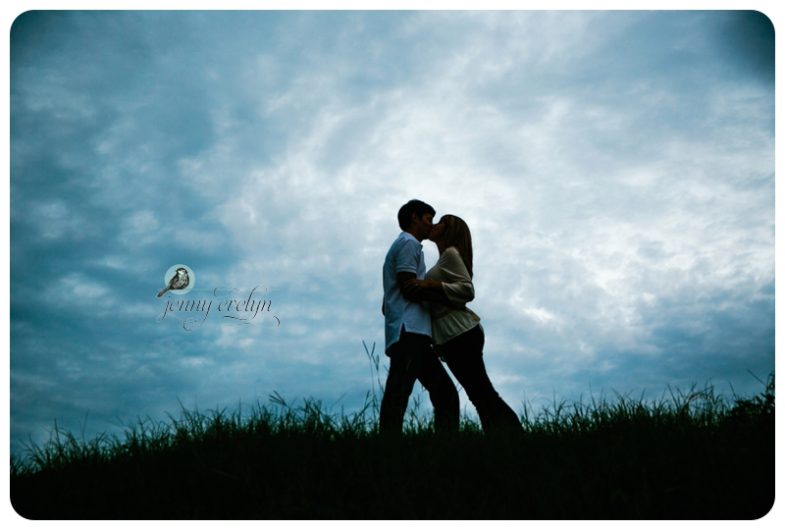 To see more of Kathryn Leigh and Steven's engagement session, click HERE! Can't wait for the big day!!
Love, Jenny Evelyn
Comments are closed.