Lowe is in the Air: Elizabeth & Edward
June 2, 2015 |
Love was definitely in the air for the beautiful couple's wedding.  Edward and his family are in the airplane business so this play on words is perfect in so many ways!  The gorgeous spring wedding was at the Lowe family's beautiful home.  It was especially sentimental for Edward since it is where he grew up.  With its beautiful pond and forrest to its perfect old farm house and gardens it was a stunning backdrop to Edward and Elizabeth's wedding.  Elizabeth is a lover of all things girly so she put her touch on everything.  A perfect mix of rustic charm and southern elegance.  Enjoy a look at their day!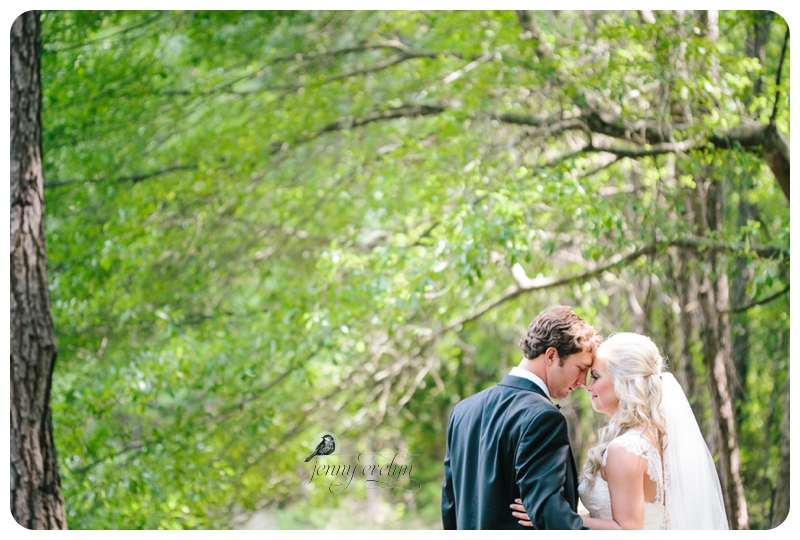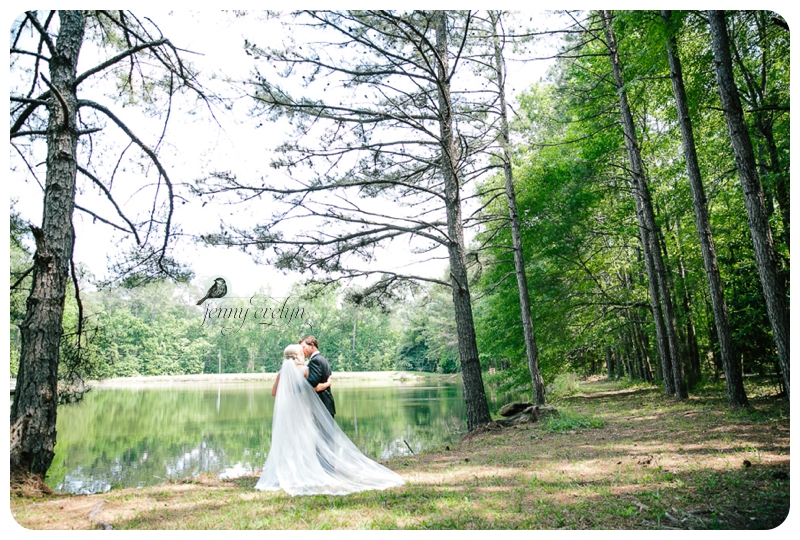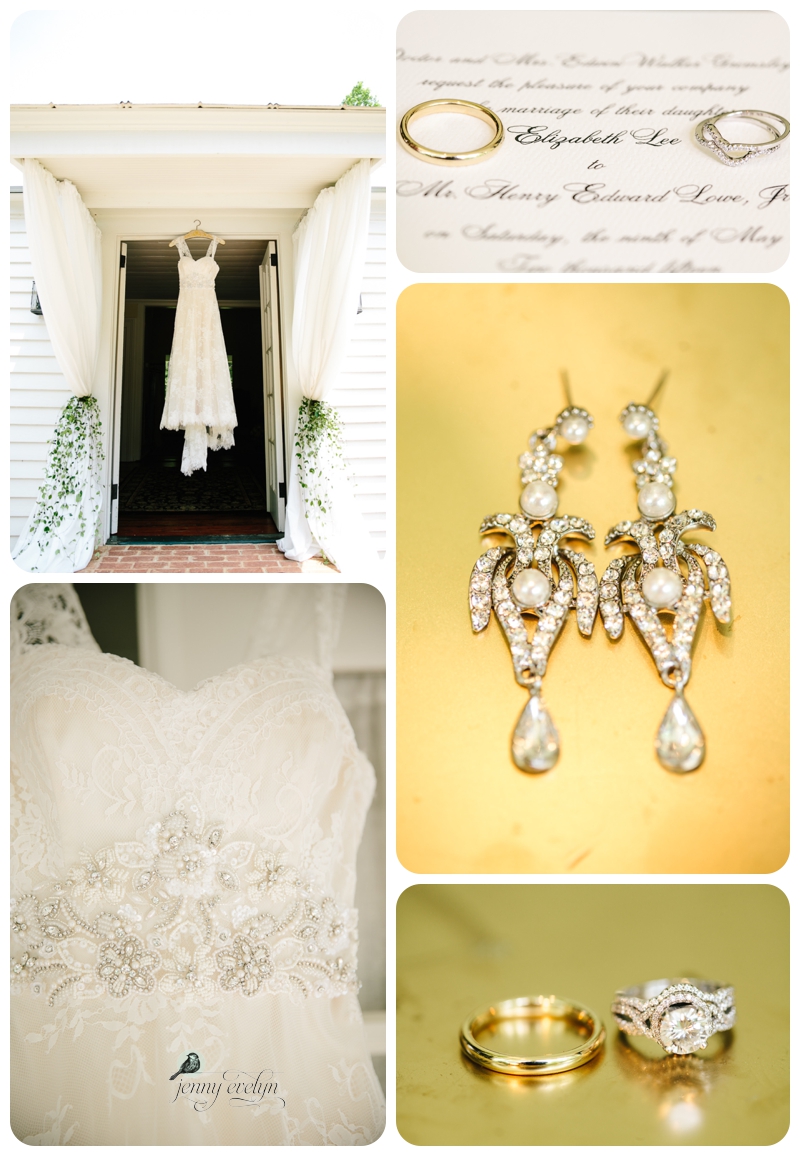 Elizabeth is a "Signature Girl" so of course she had the head stylist and owner of Signature Salon give her a perfect SiggyDo.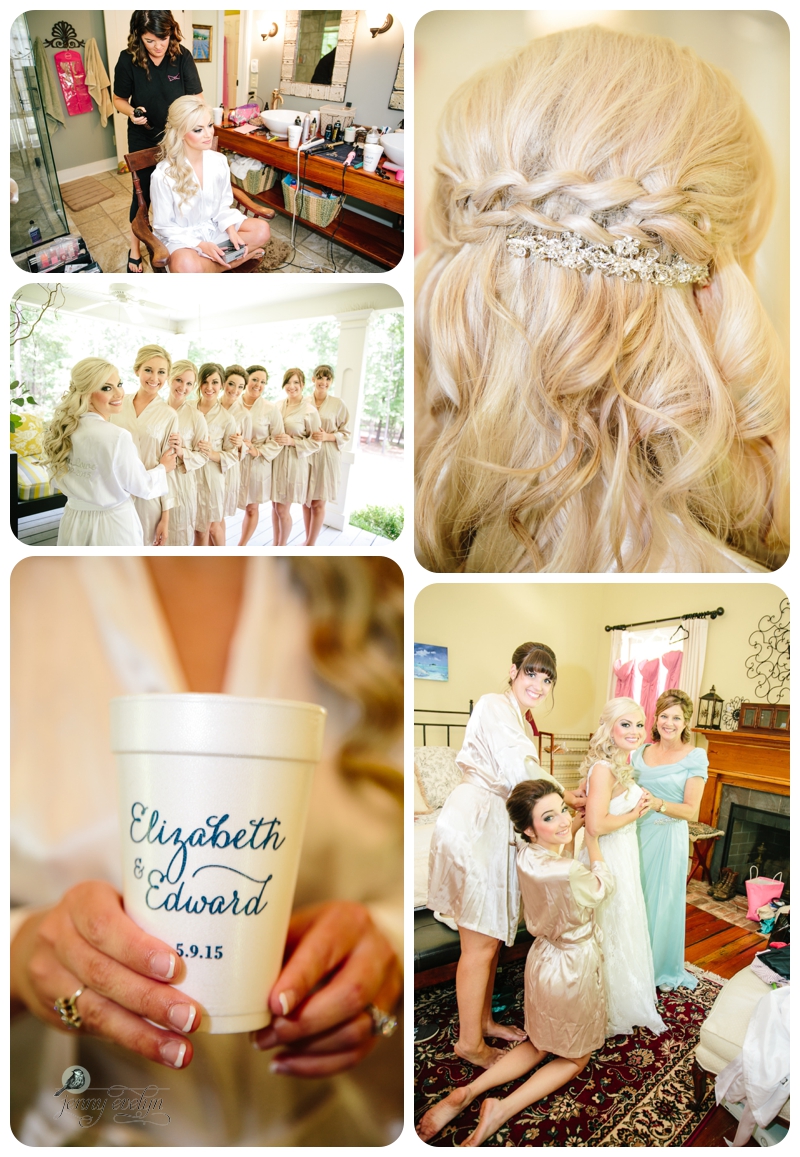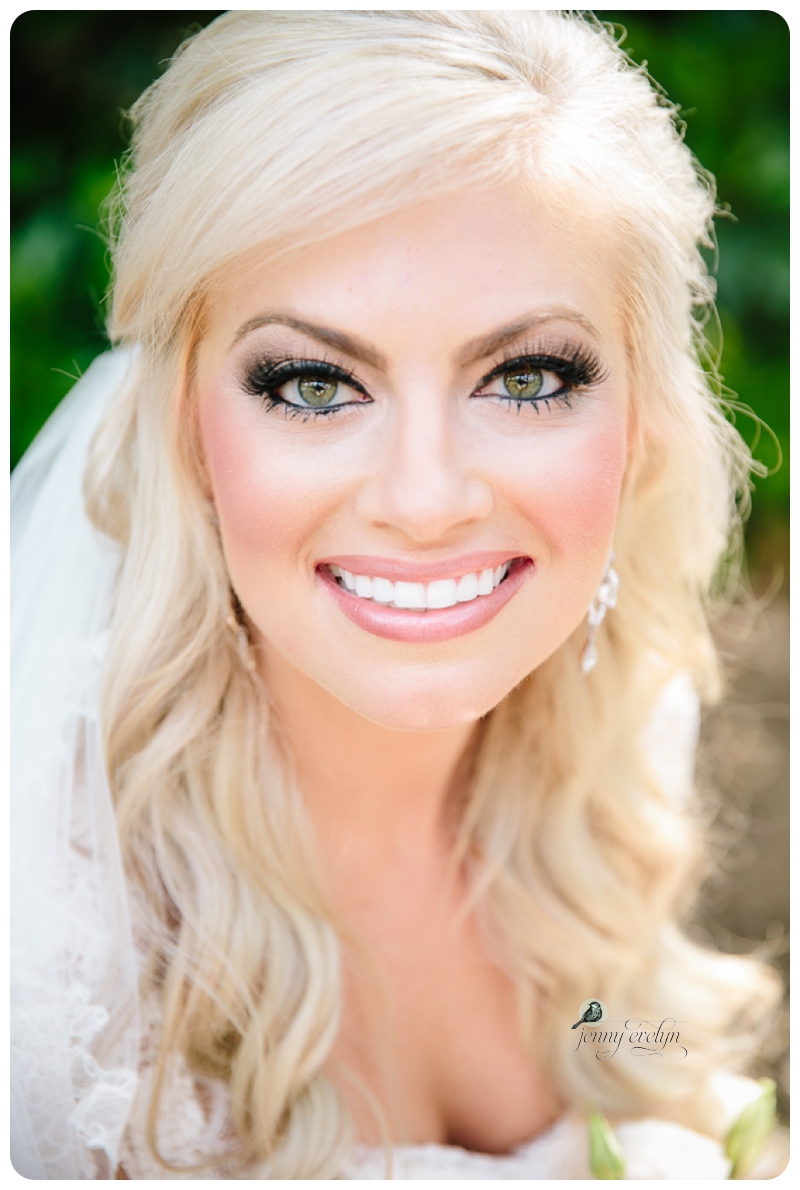 Sweet Daddy/Daughter first look.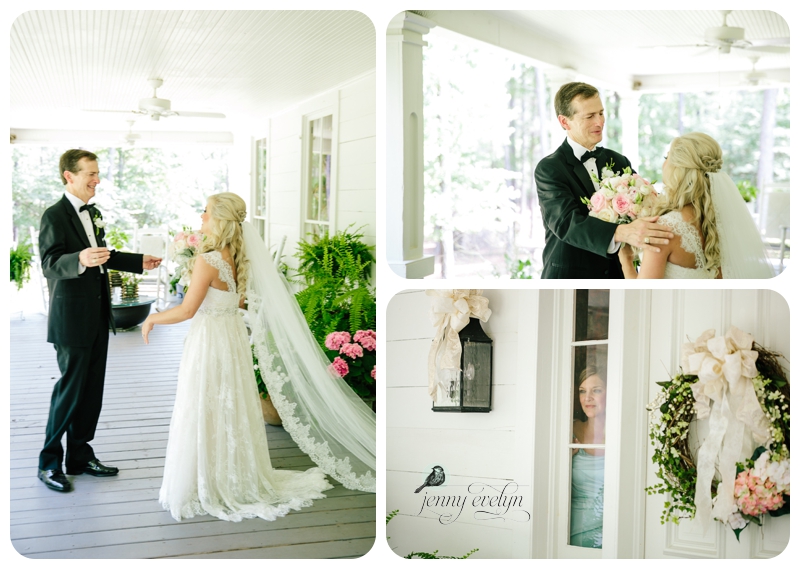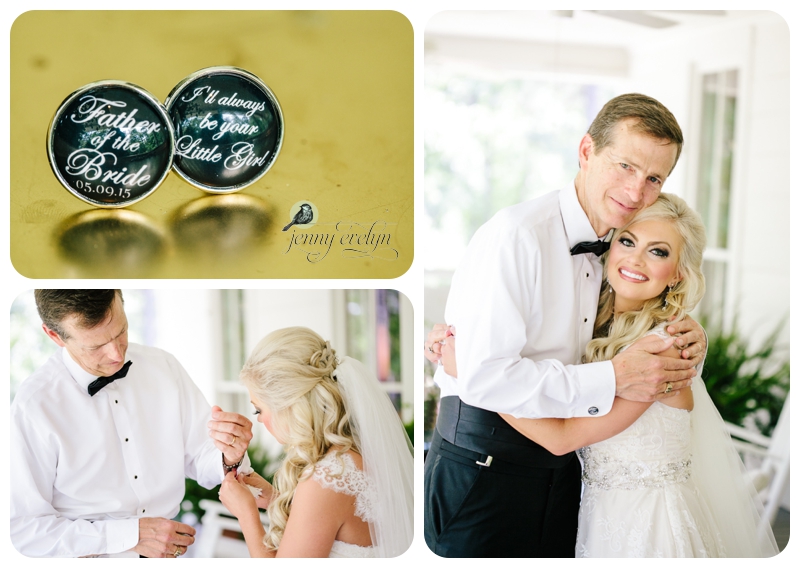 The off to see the groom!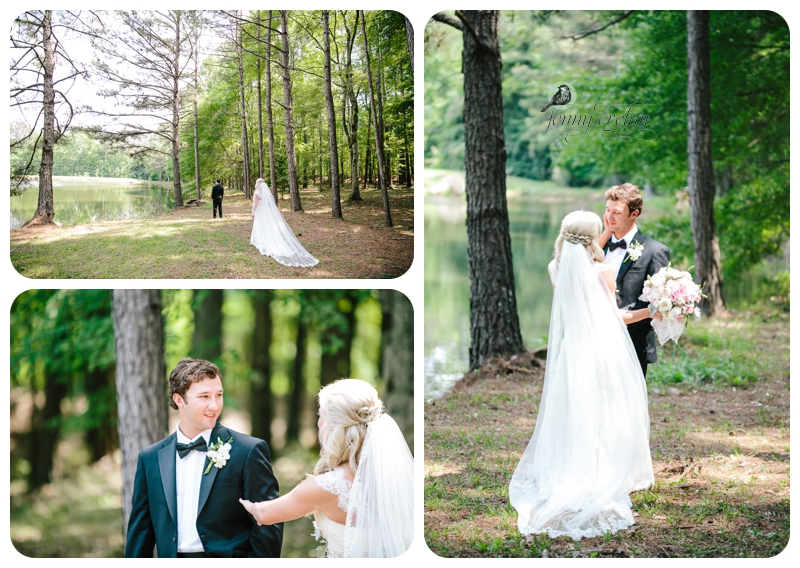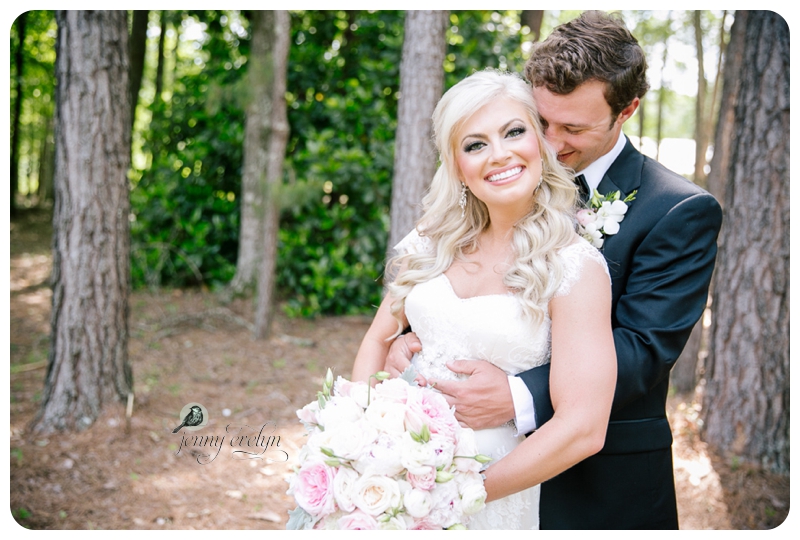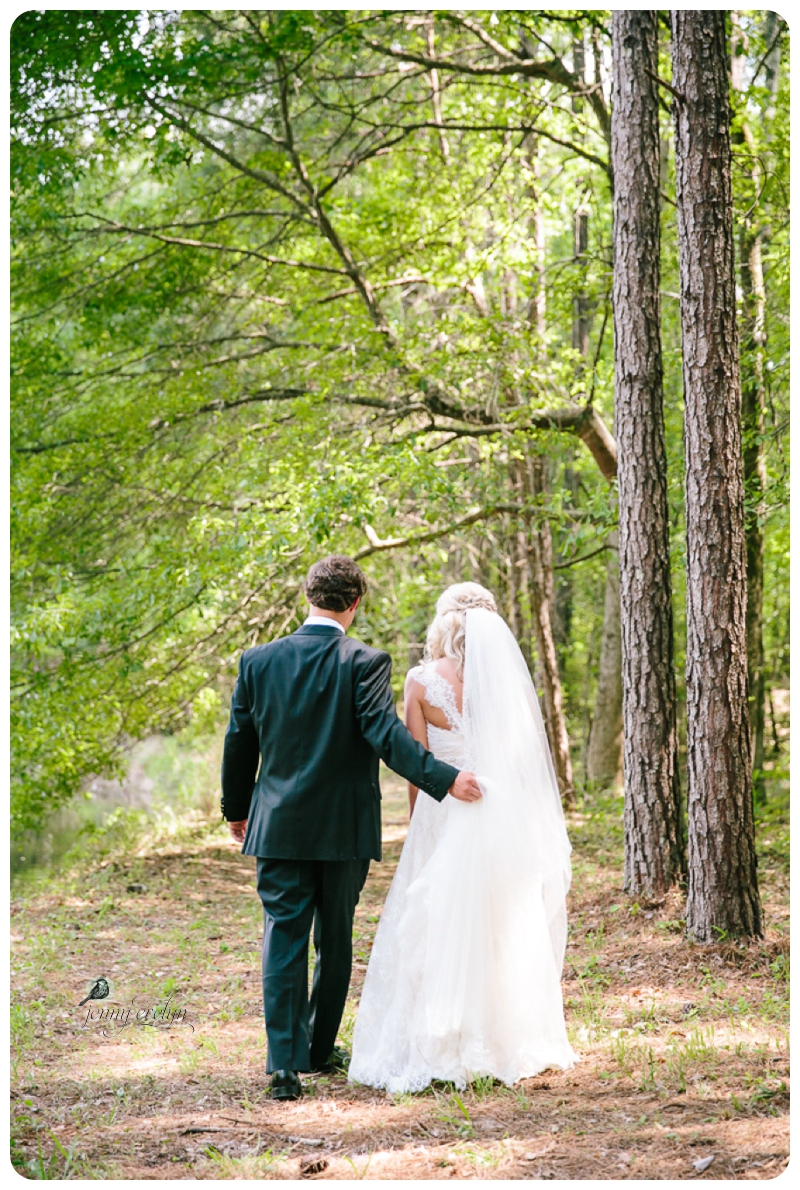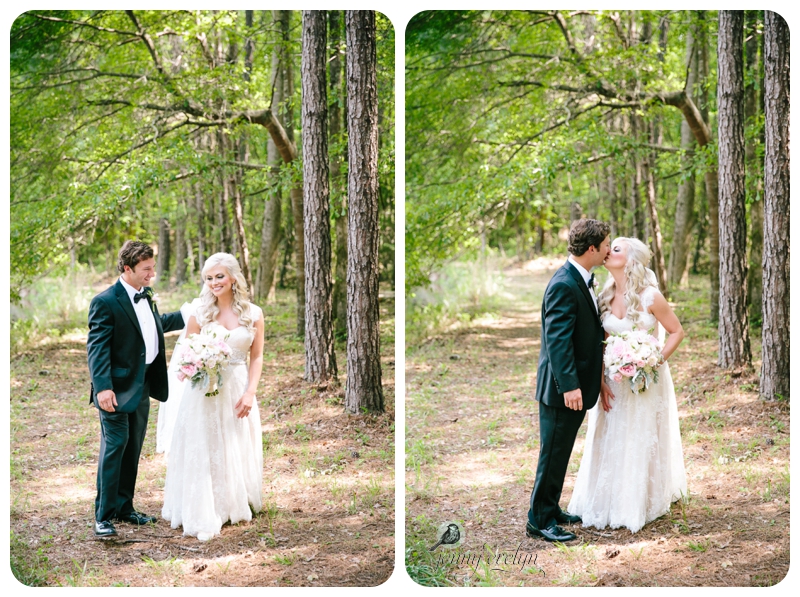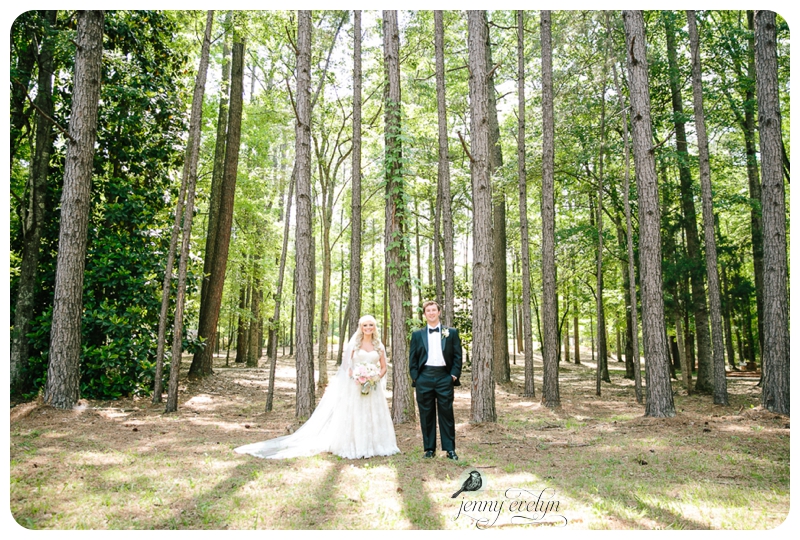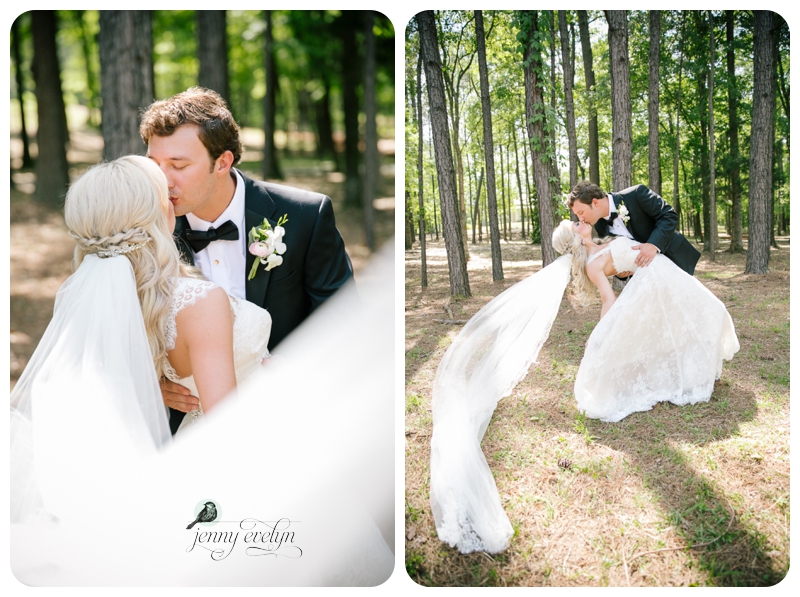 Florals by the amazing Allison Lucas along with her side kick Canaan Marshall!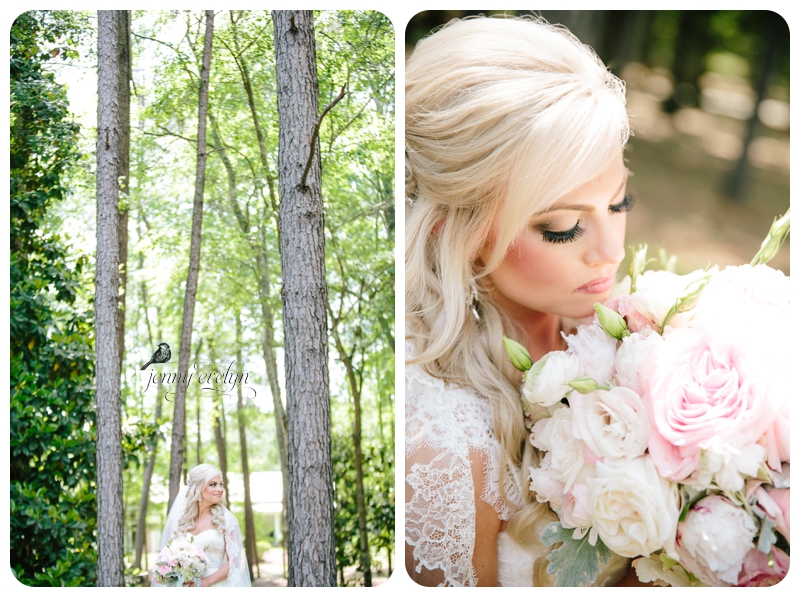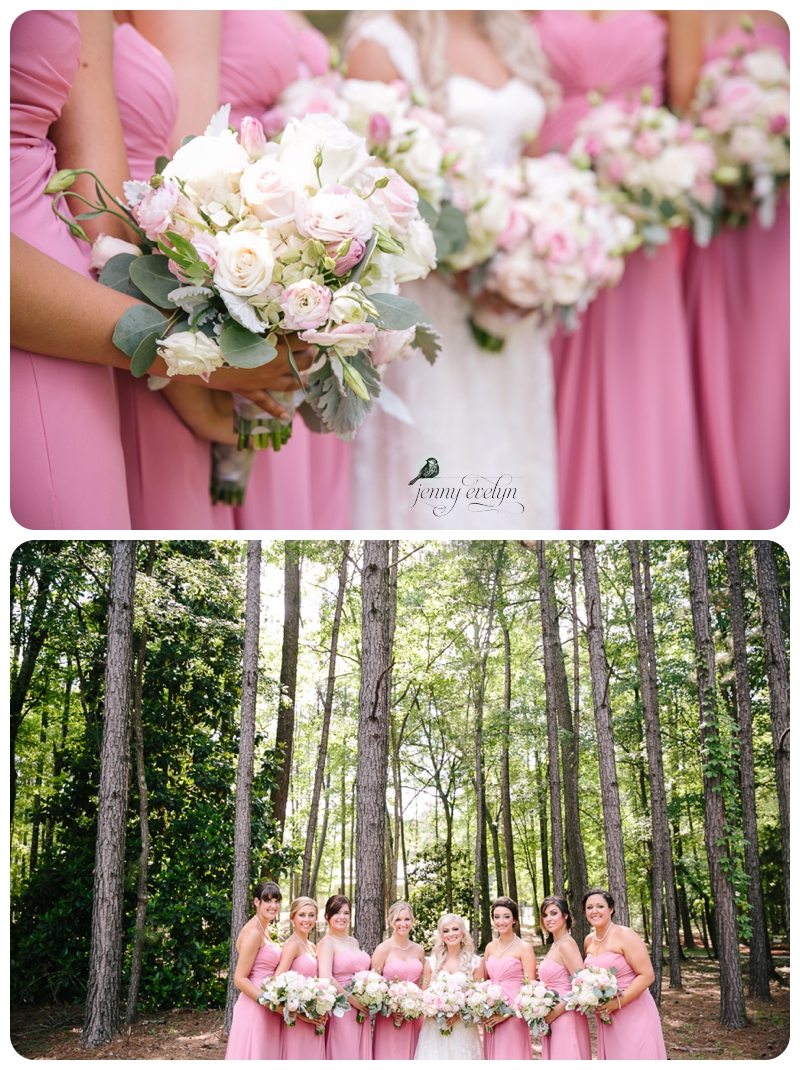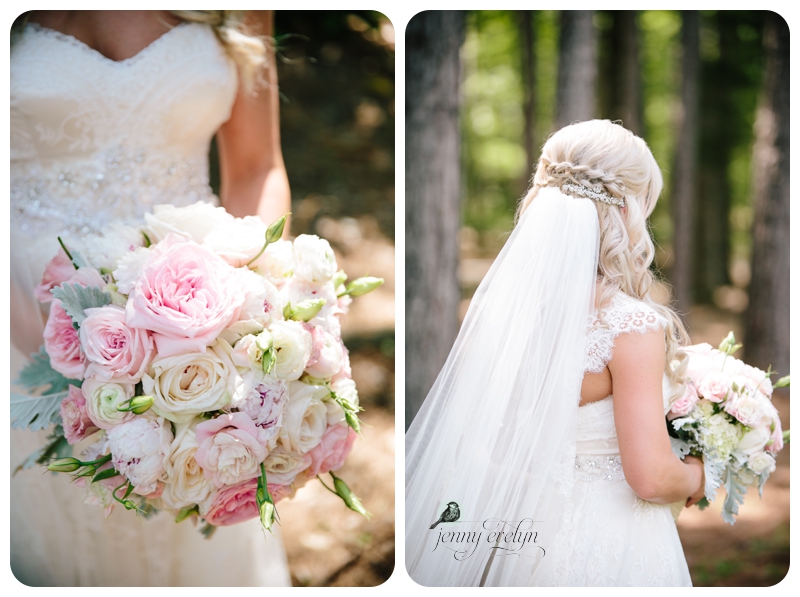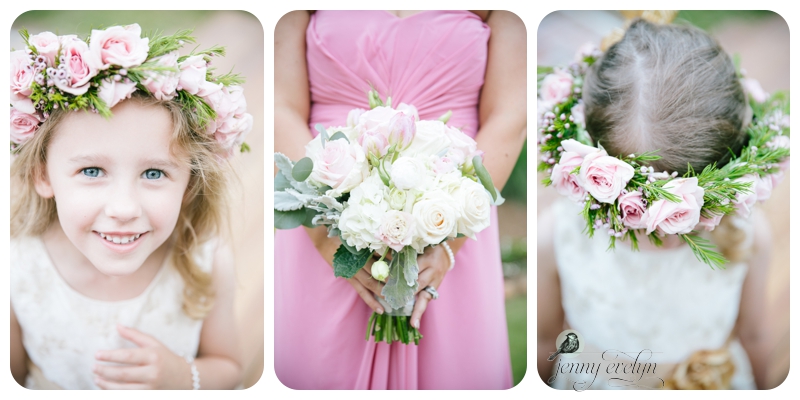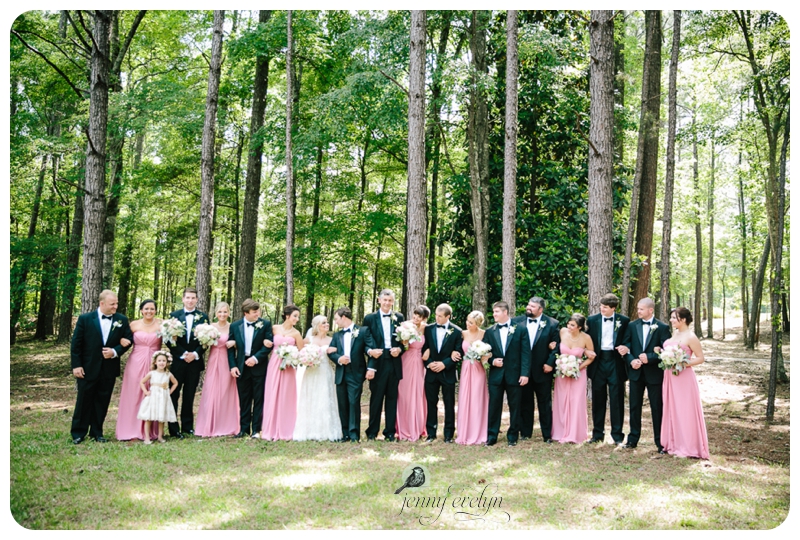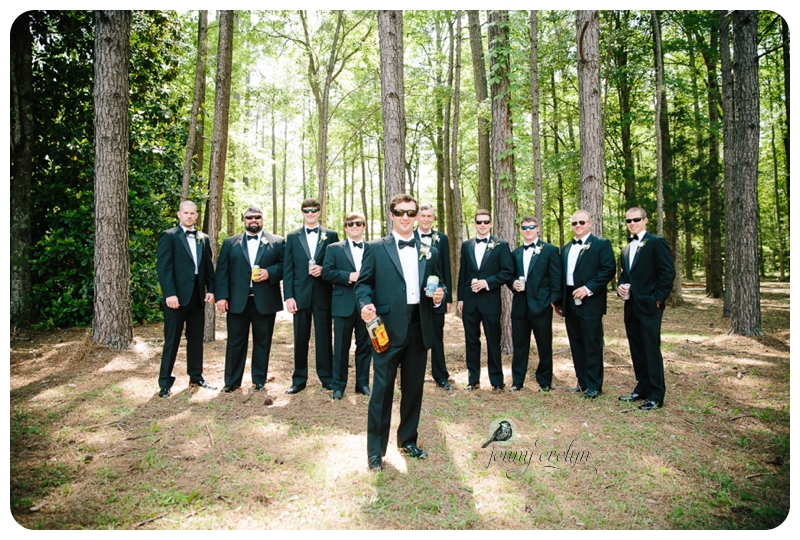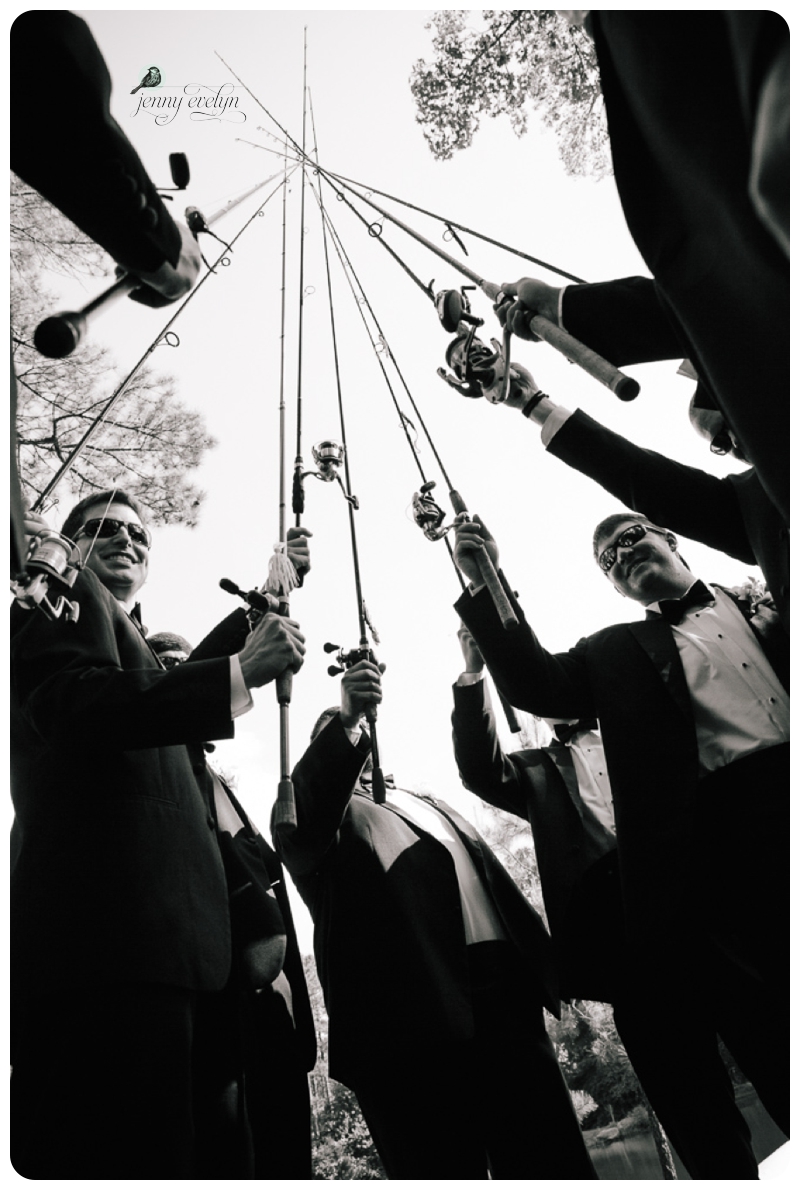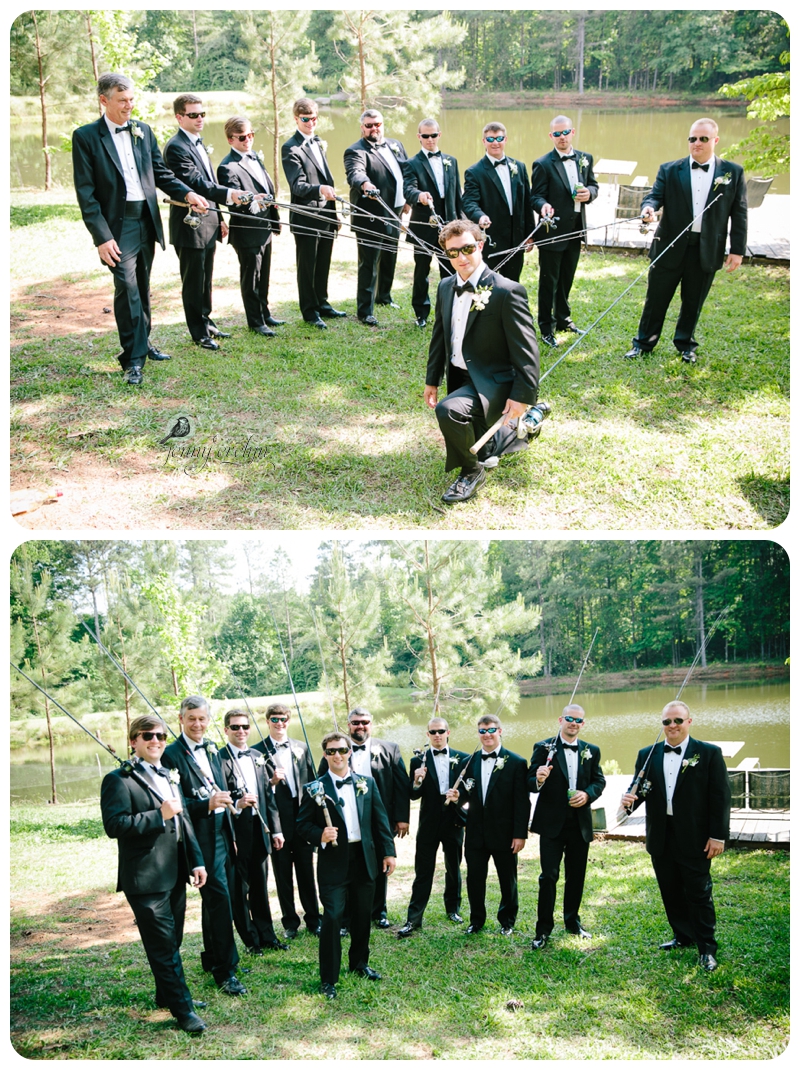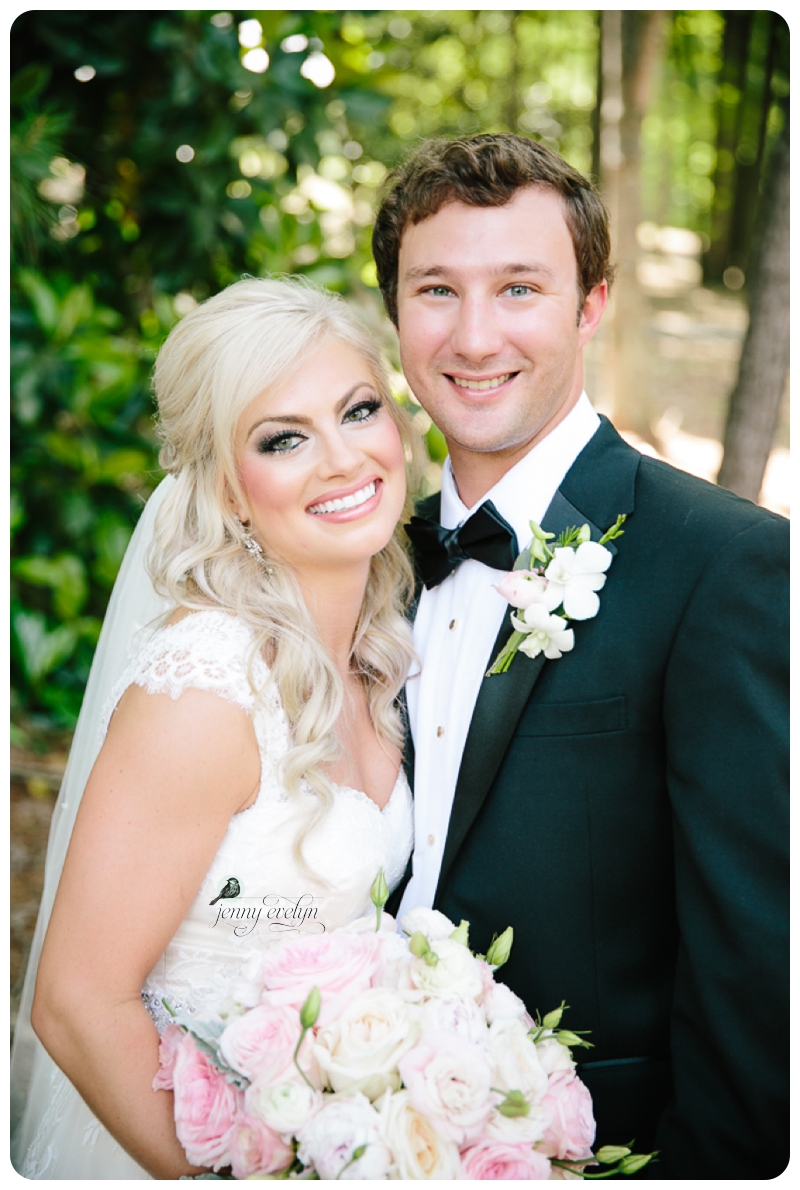 Every last detail was just stunning!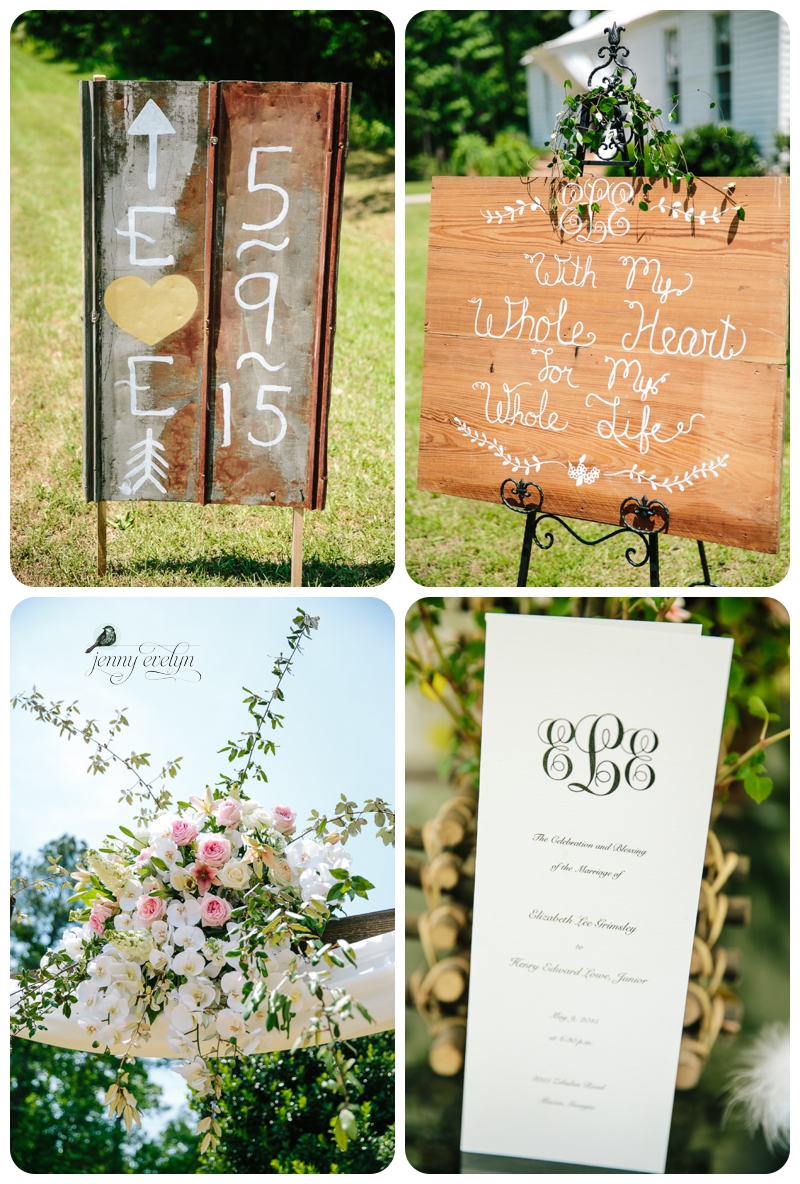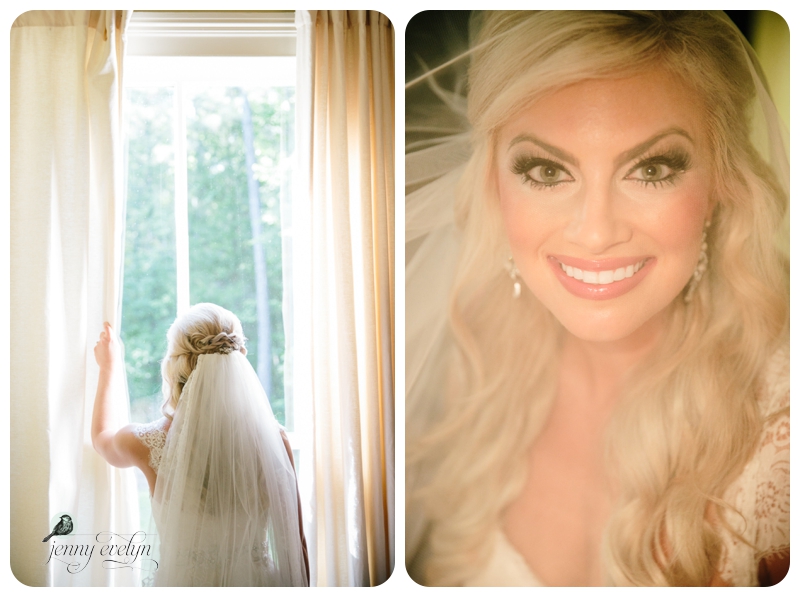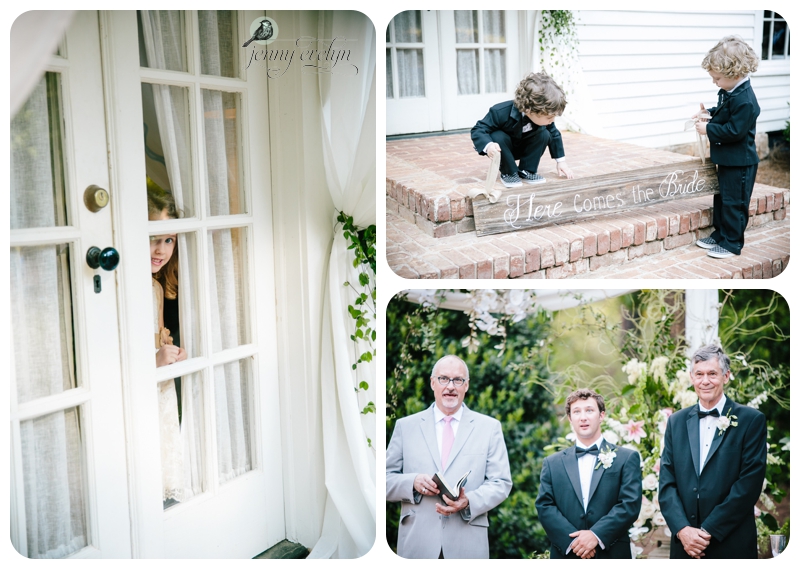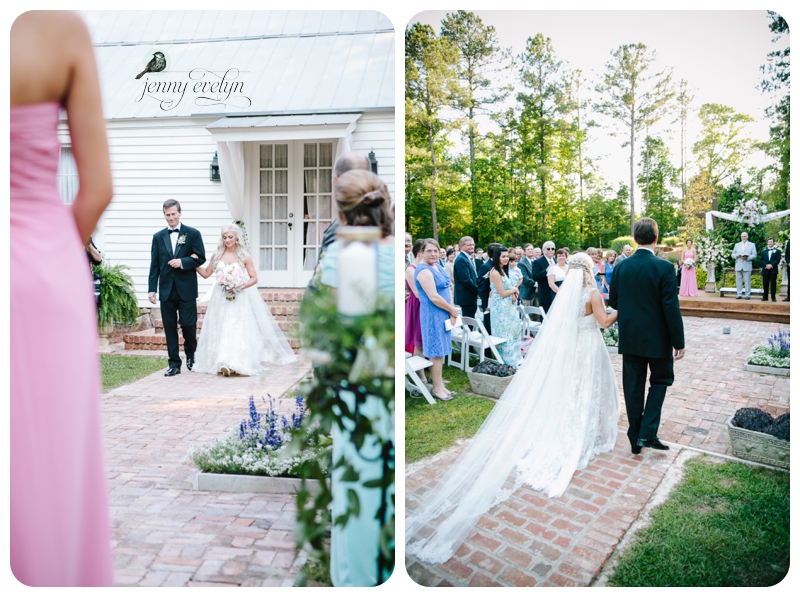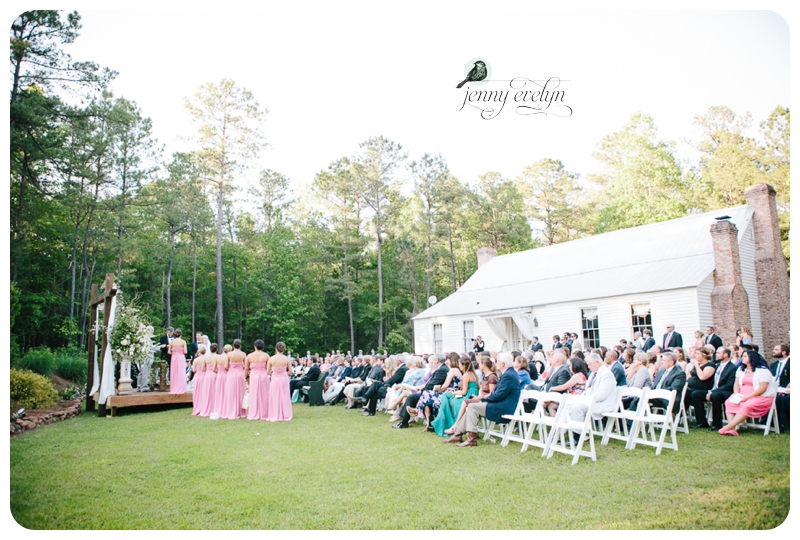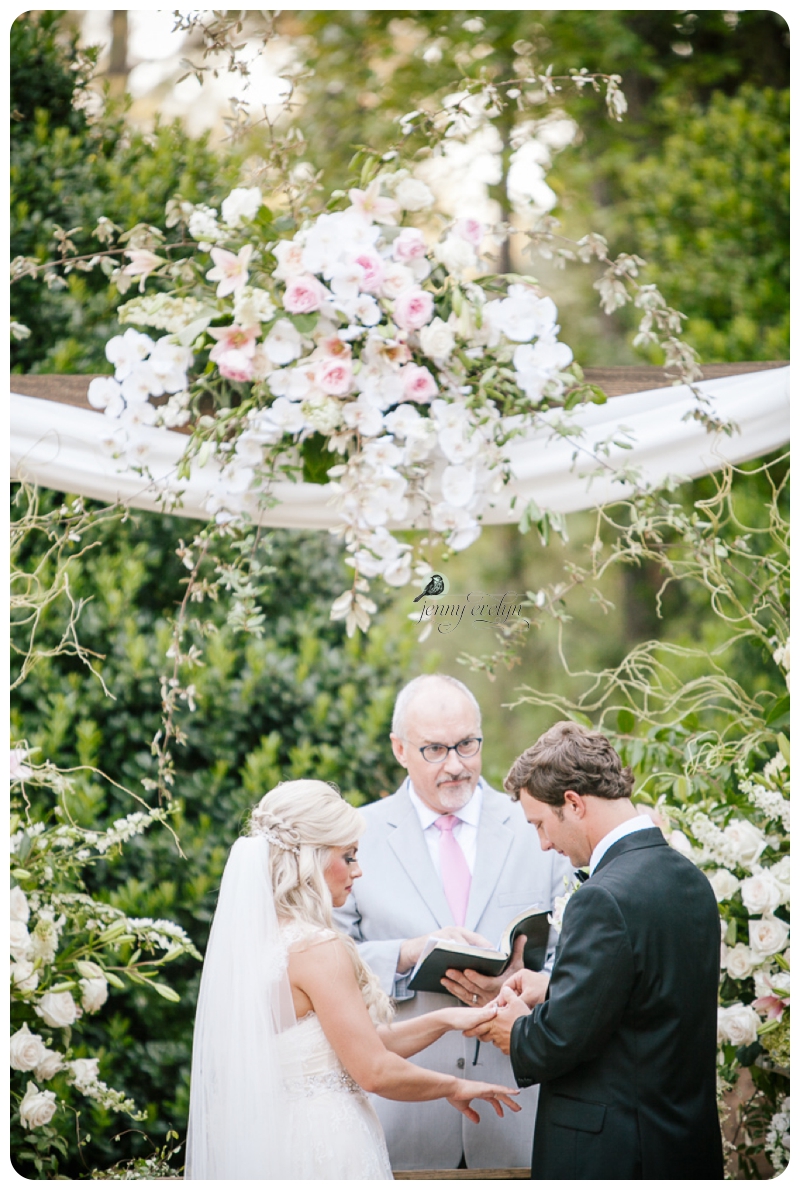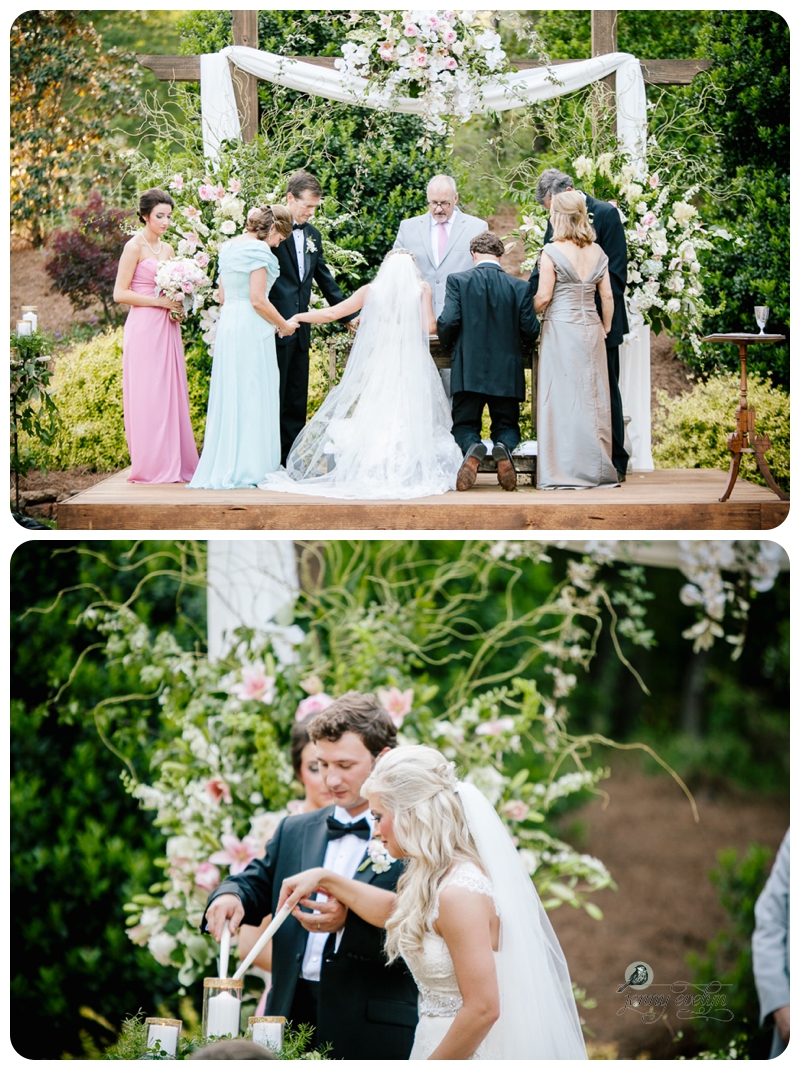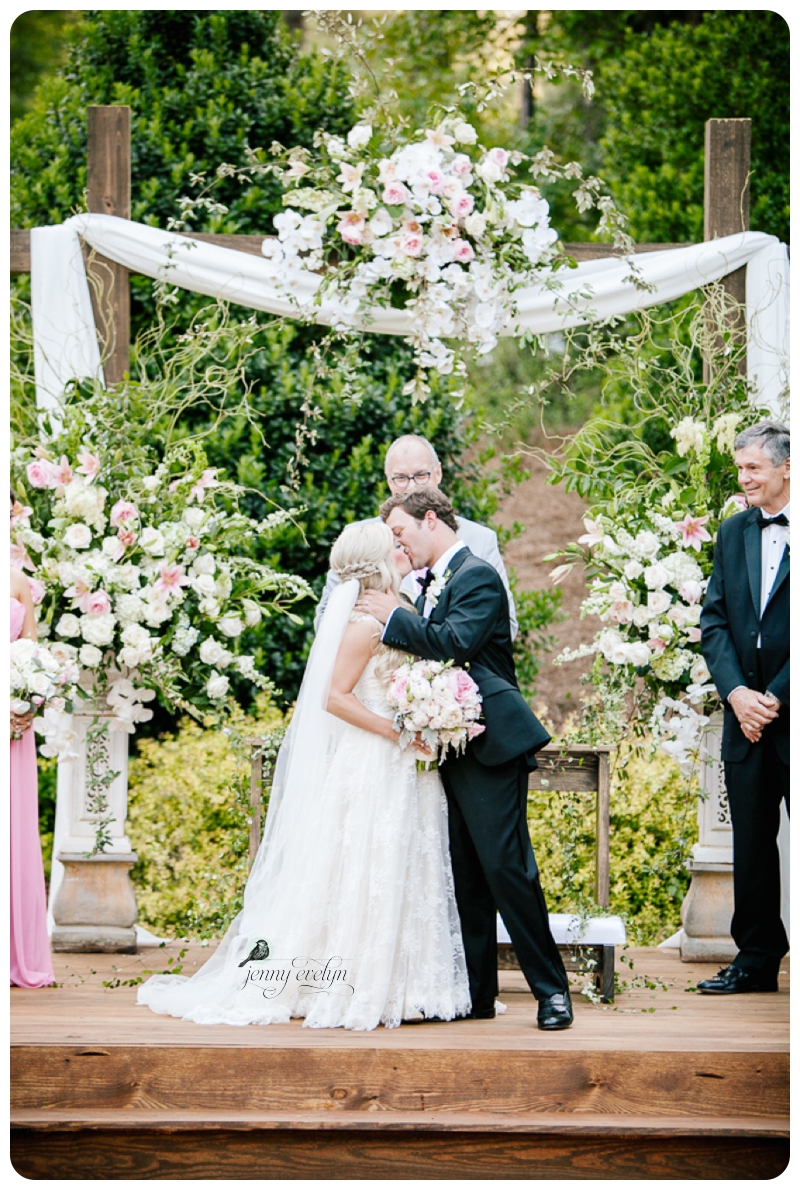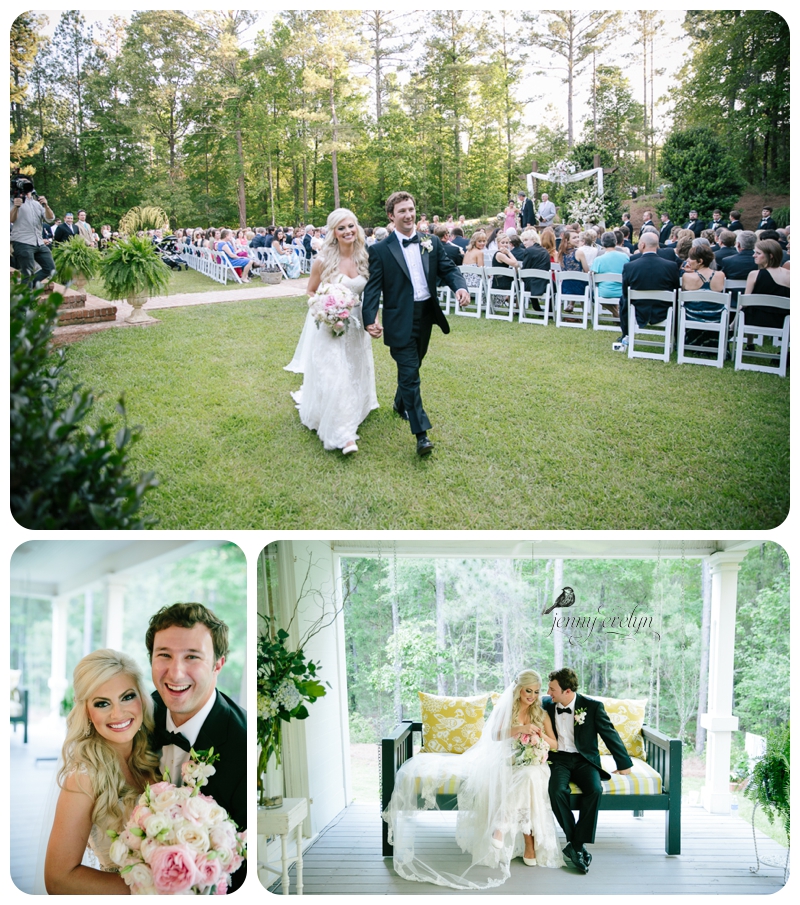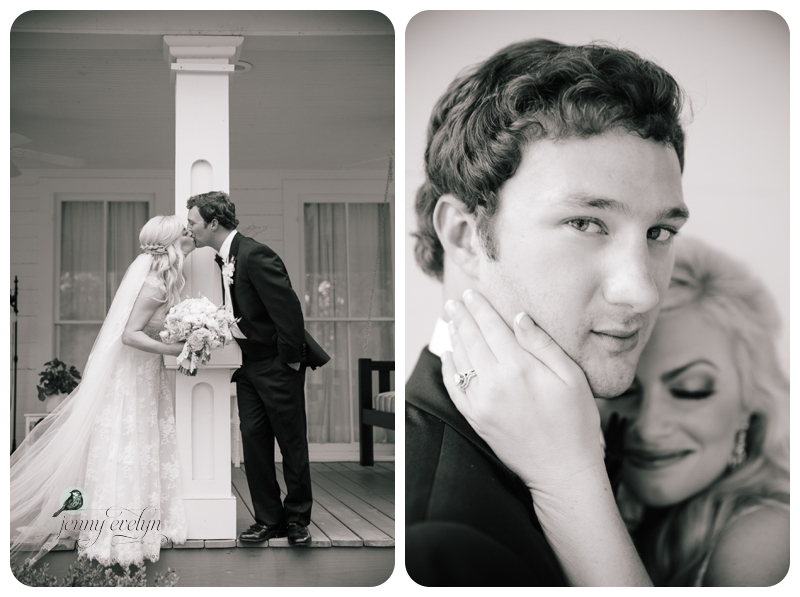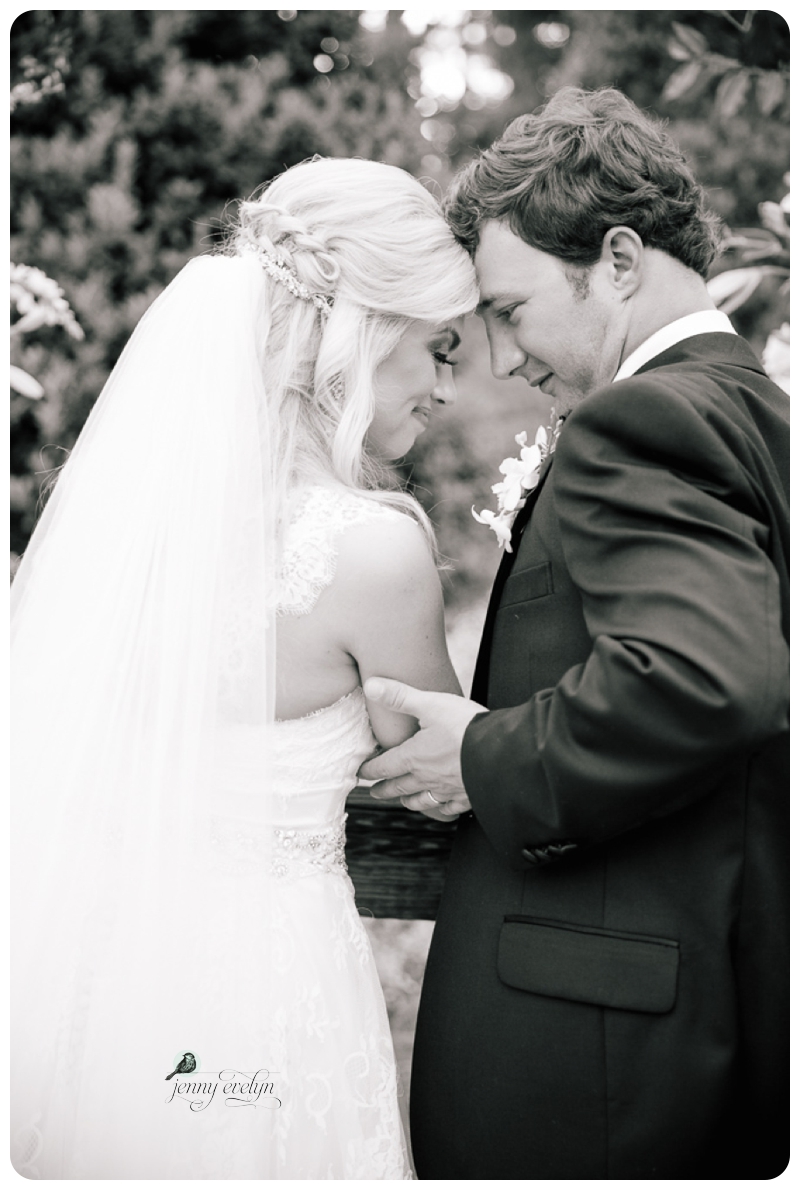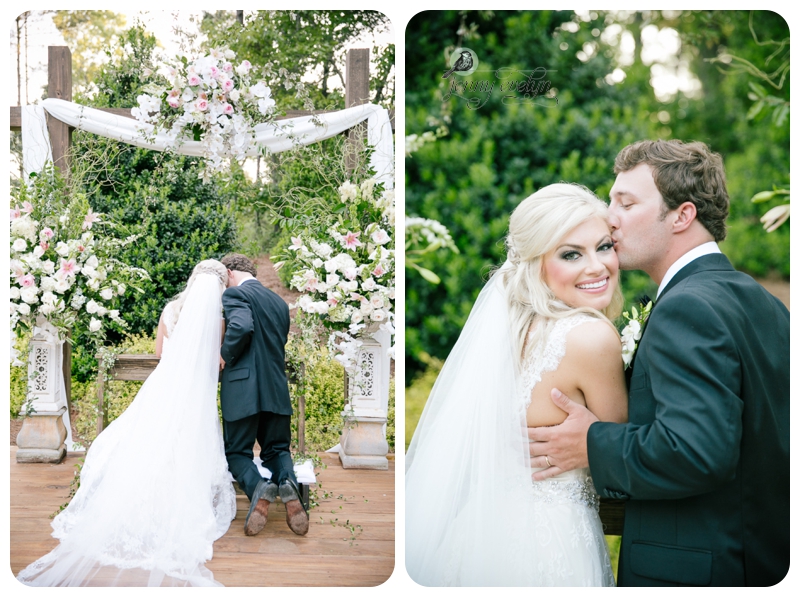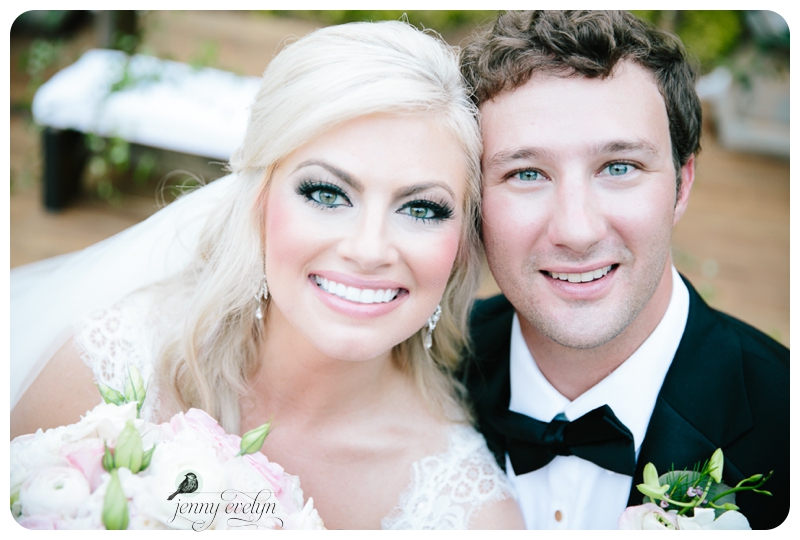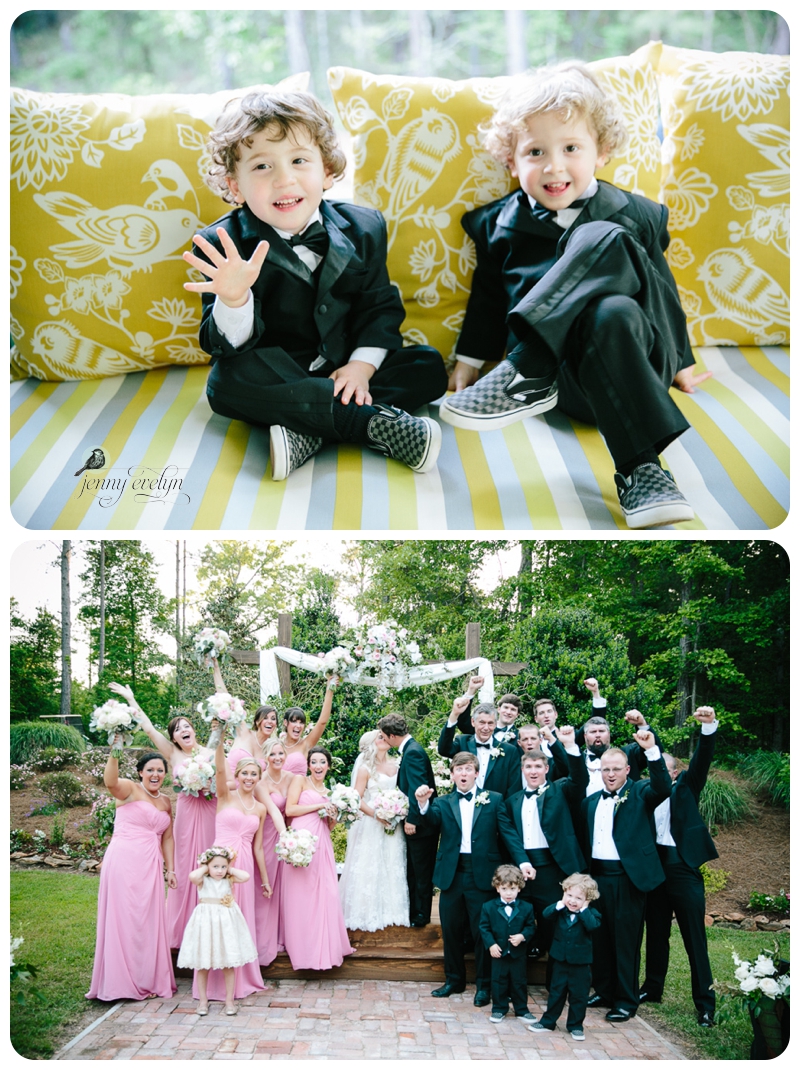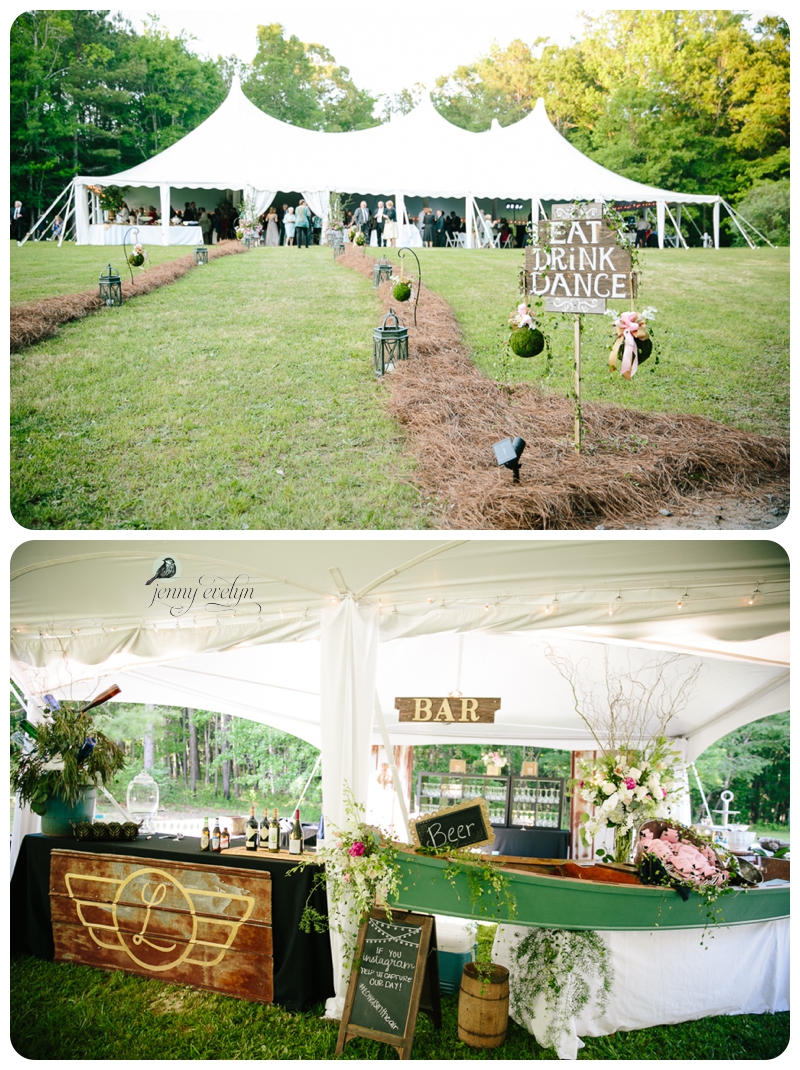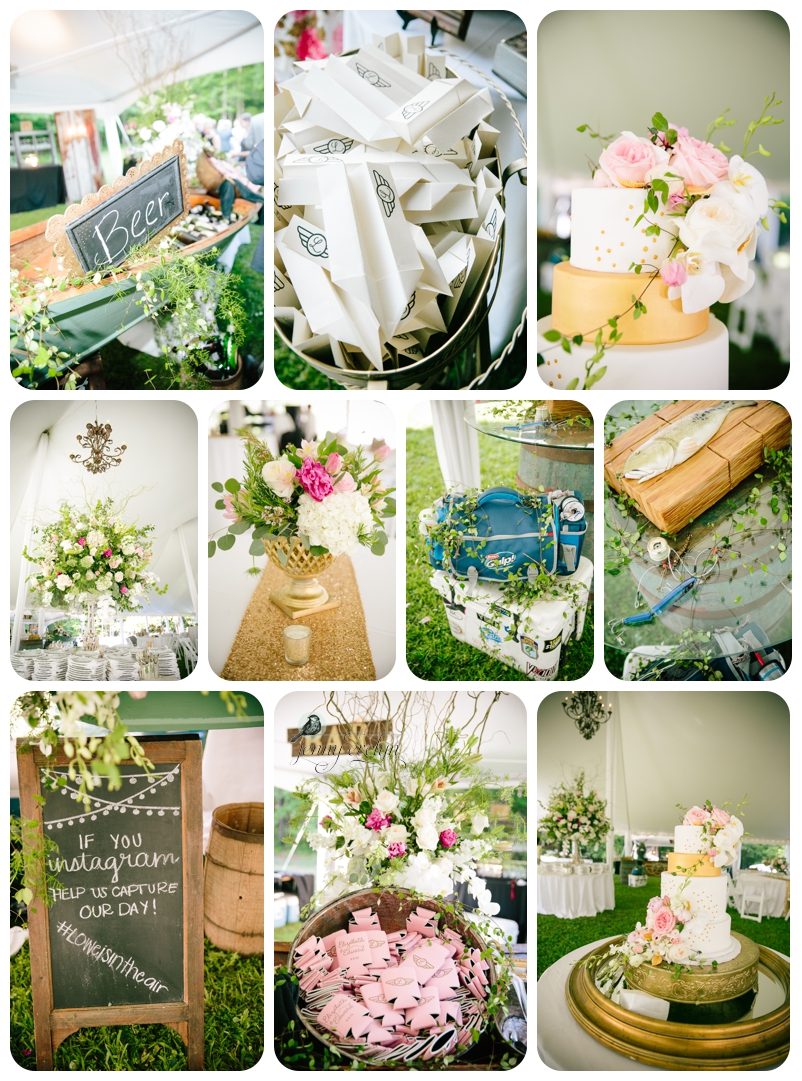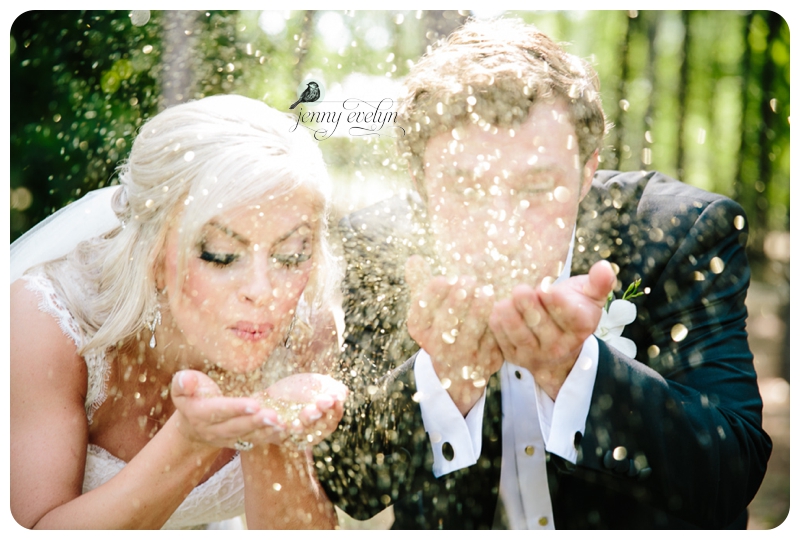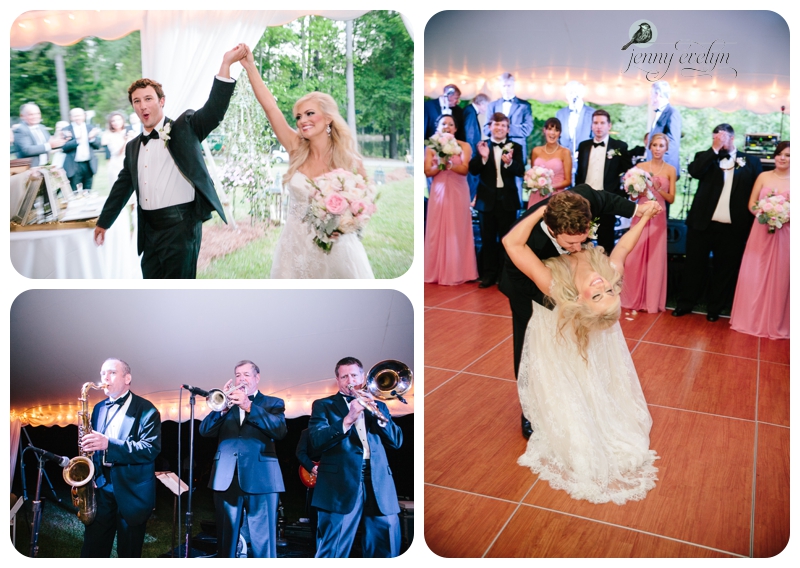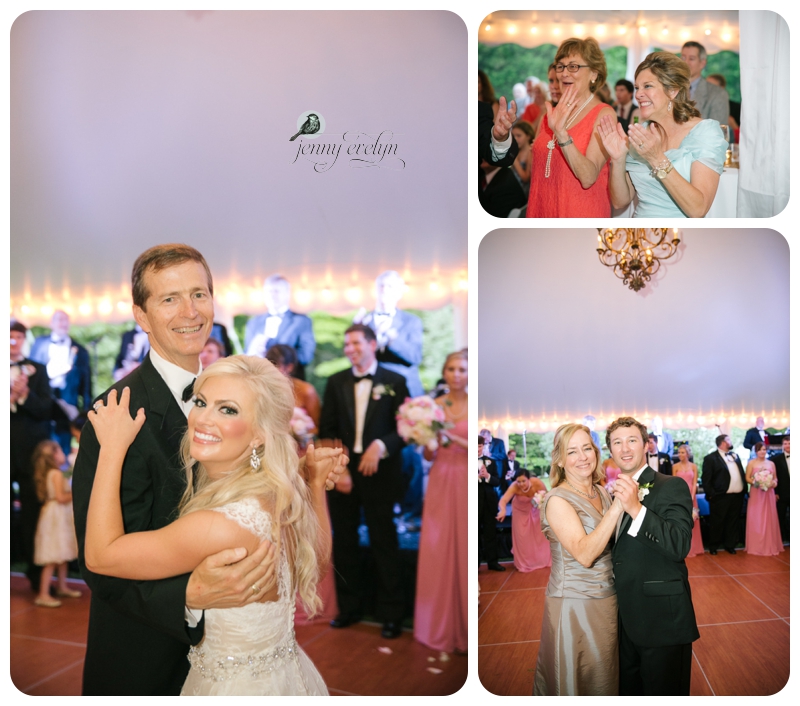 The Grapevine Band was amazing as always!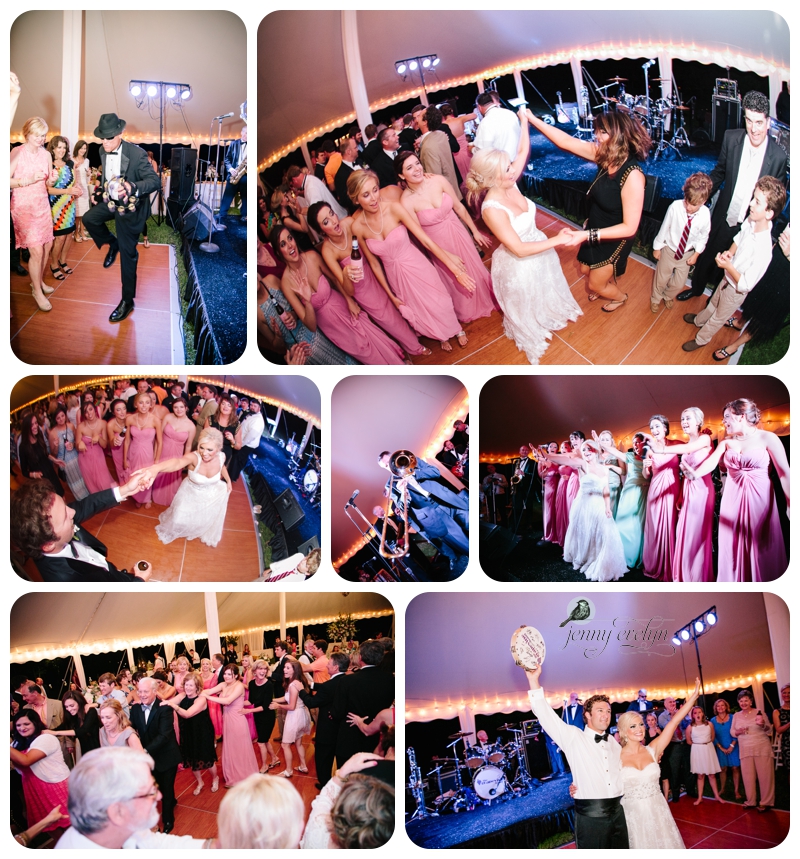 Signature Ladies!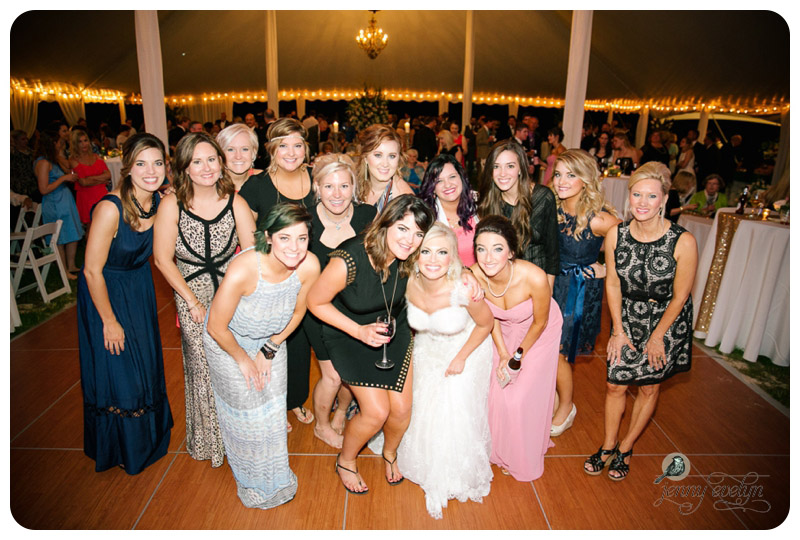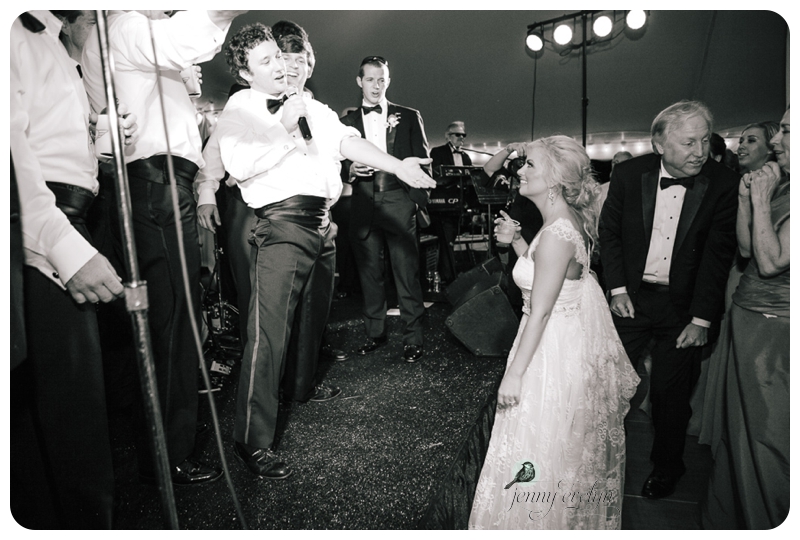 The couple ran though glitter and custom Lowe paper air planes as the left!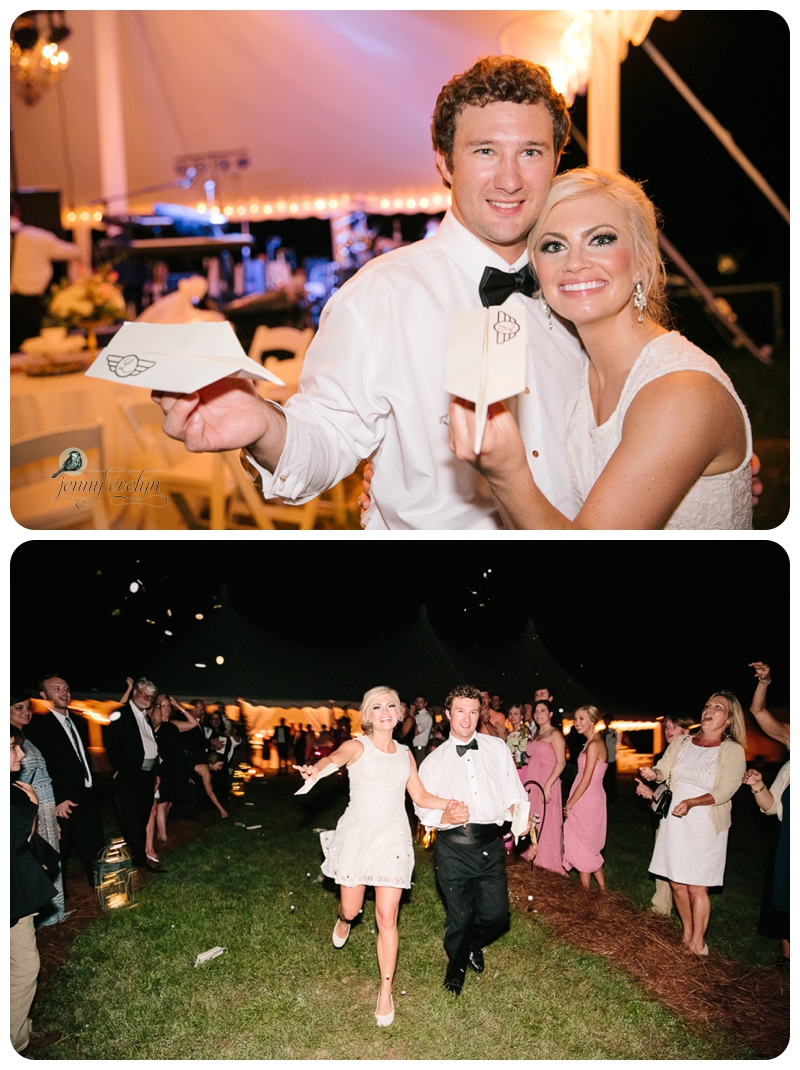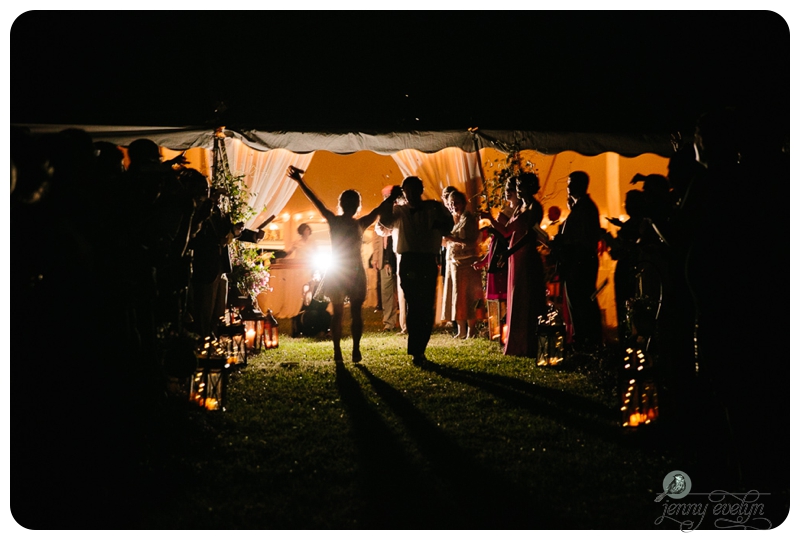 What an honor to work with this amazing group of Vendors:
Wedding Director and Coordinator of ALL things: Delise Knight
Brides Dress: Justin Alexandar
Brides Shoes: BiLiSiShang/Etsy
Hair& Makeup: Signature Salon
Florals: Allison Lucas
Tent: Macon Tent Rentals
Catering: Two's Company
Band: The Grapevine Band
Cake: Lisa Mae Cakes 
Comments are closed.