Paige & Harrison
May 1, 2017 |
Paige and Harrison are such a cute couple, and they love Macon! In Paige's words, "Macon is a very special place to us. It's where we met, where our relationship first started developing, and where we want to plant our roots and raise our kids." So for their engagement session, we decided to hit some of their favorite Macon spots.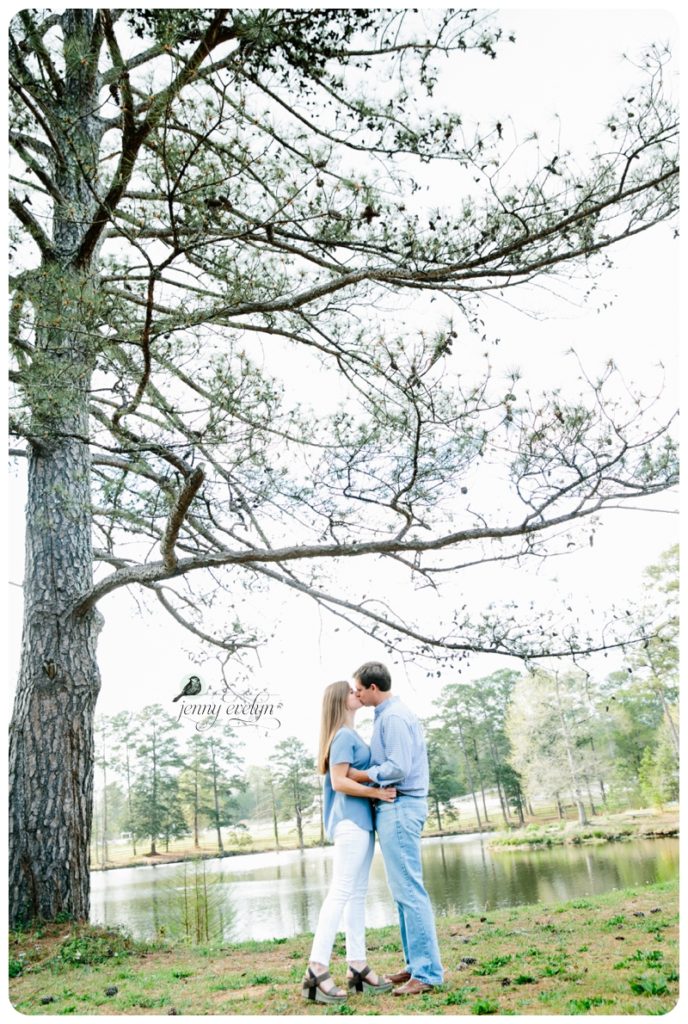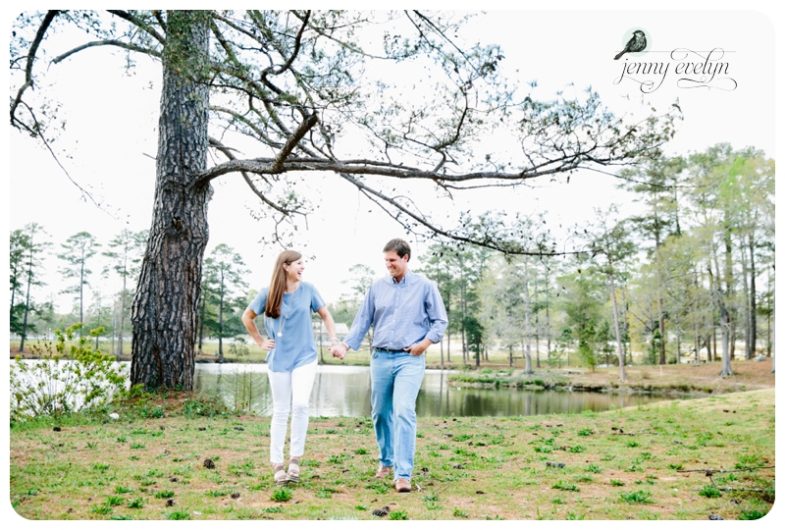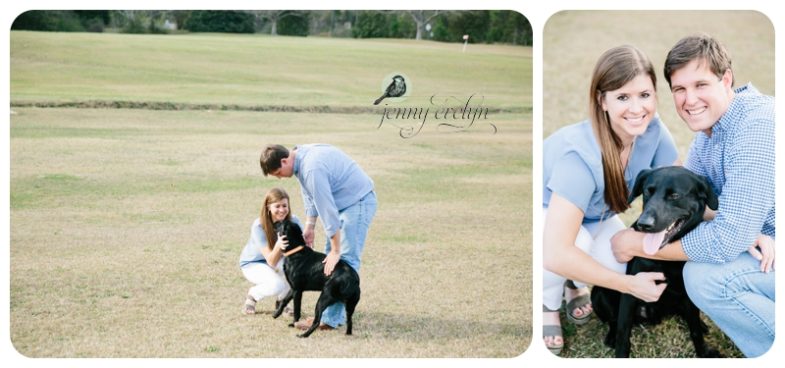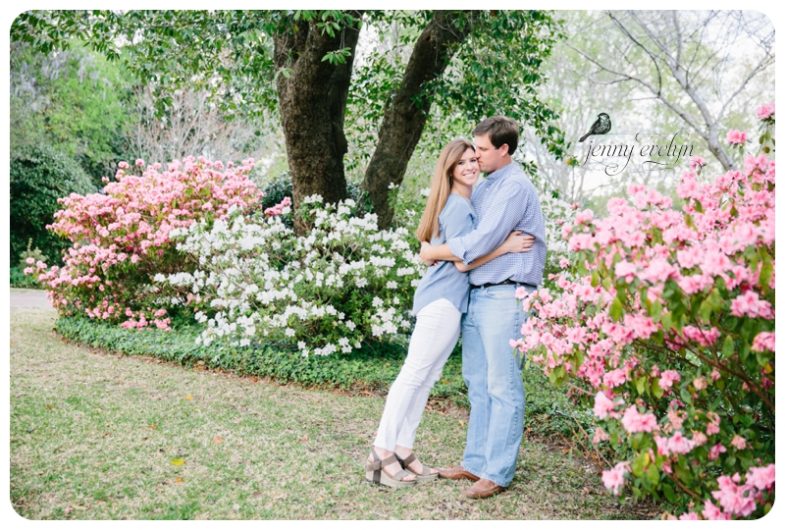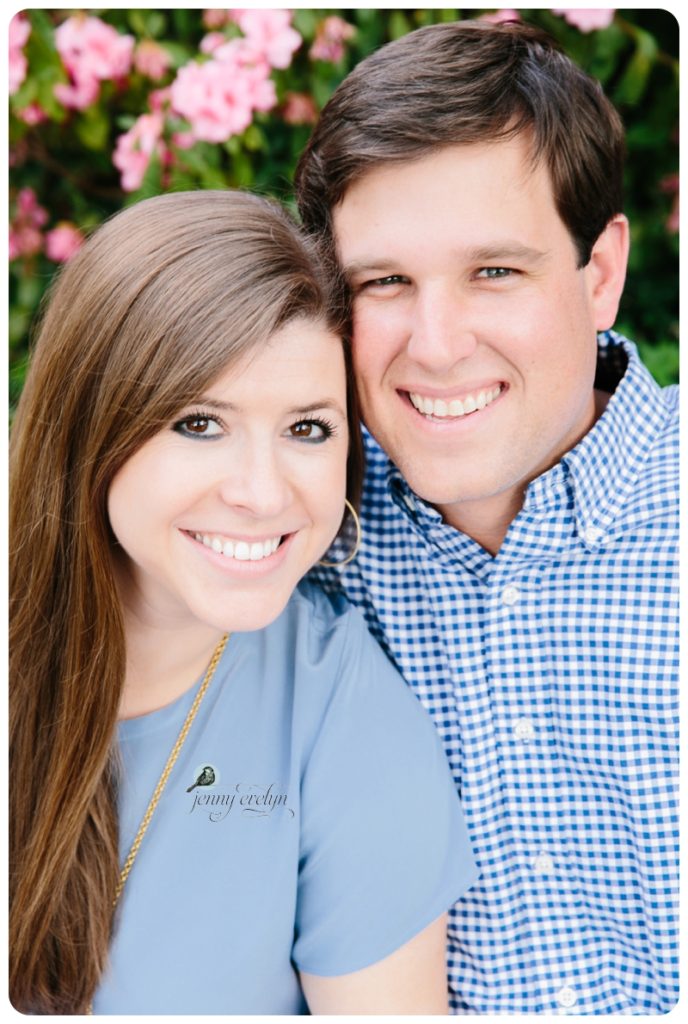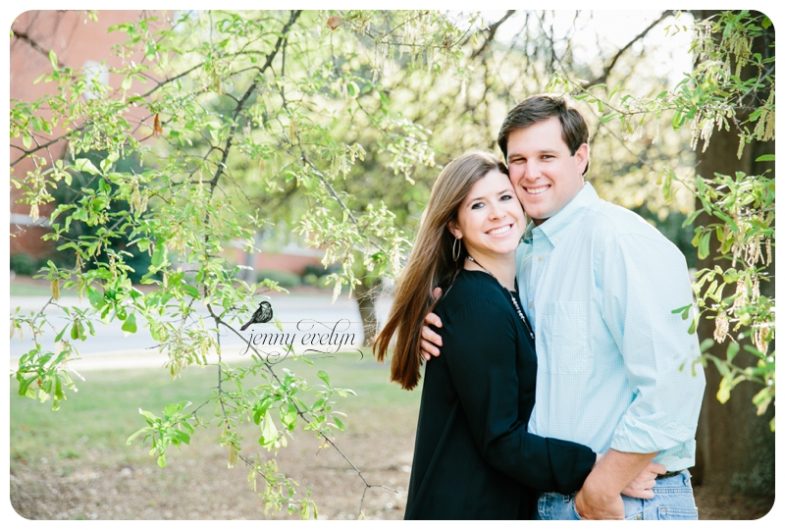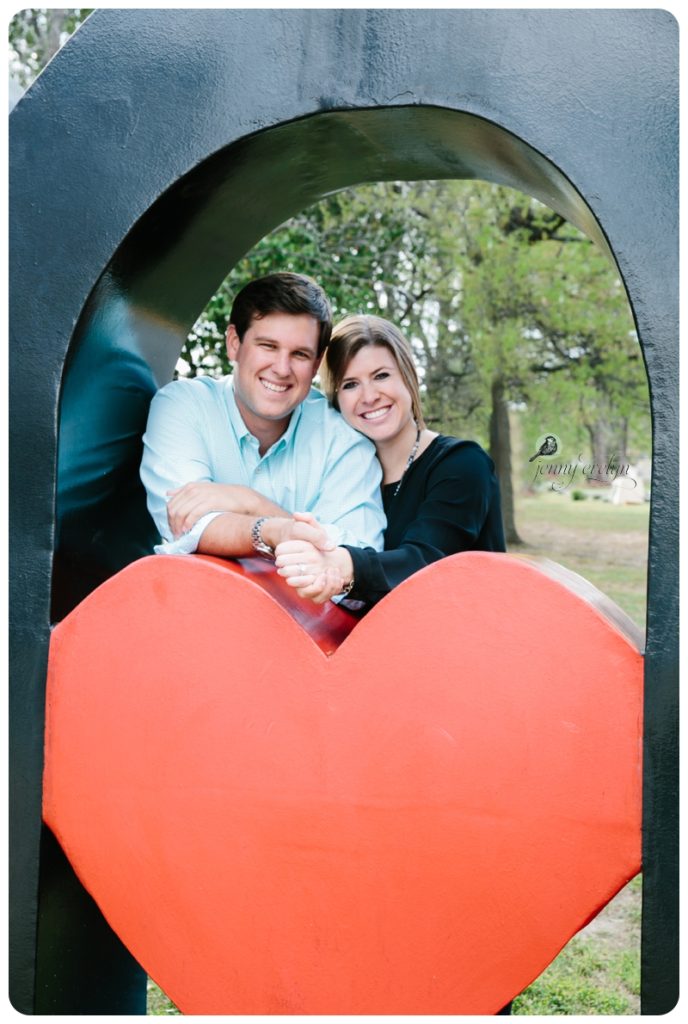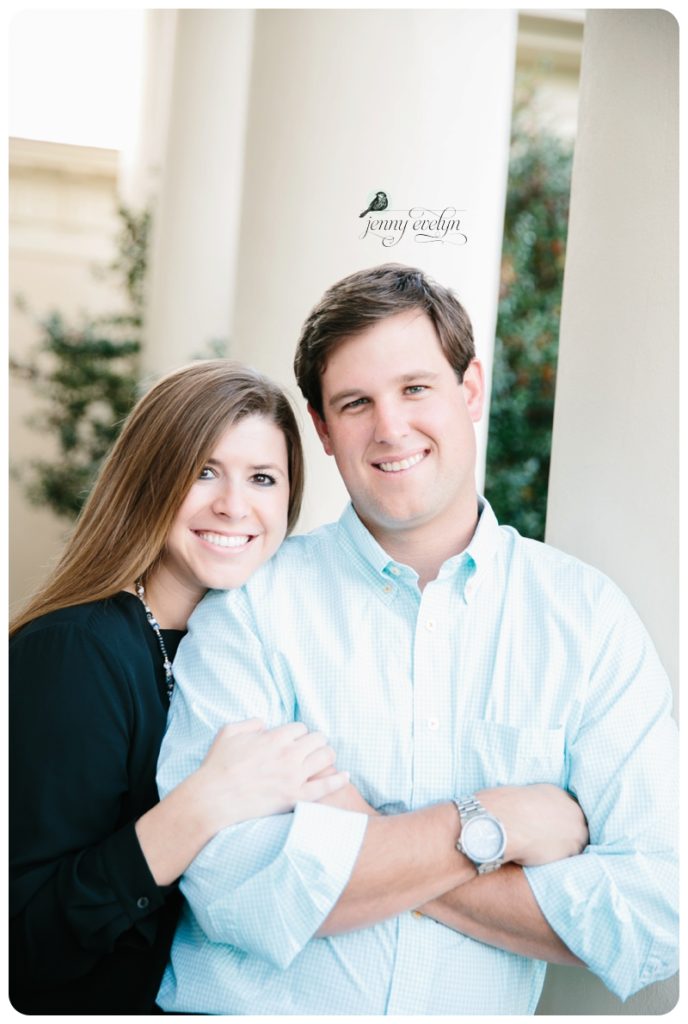 Aren't they adorable?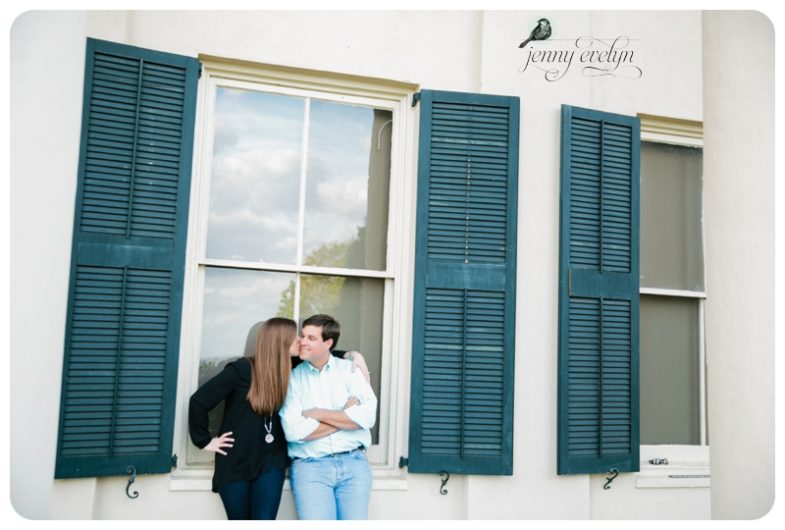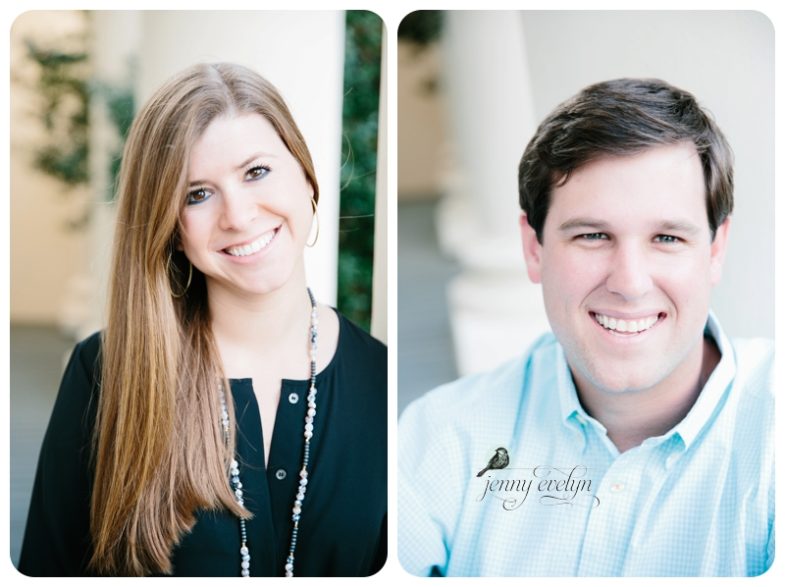 Harrison surprised Paige with a proposal at Canoe in Atlanta on the banks of the Chattahoochee. This was extra special for her because her parents also got engaged on the banks of the Chattahoochee. And her gorgeous ring, which Paige described as "her dream ring," belonged to Harrison's grandmother.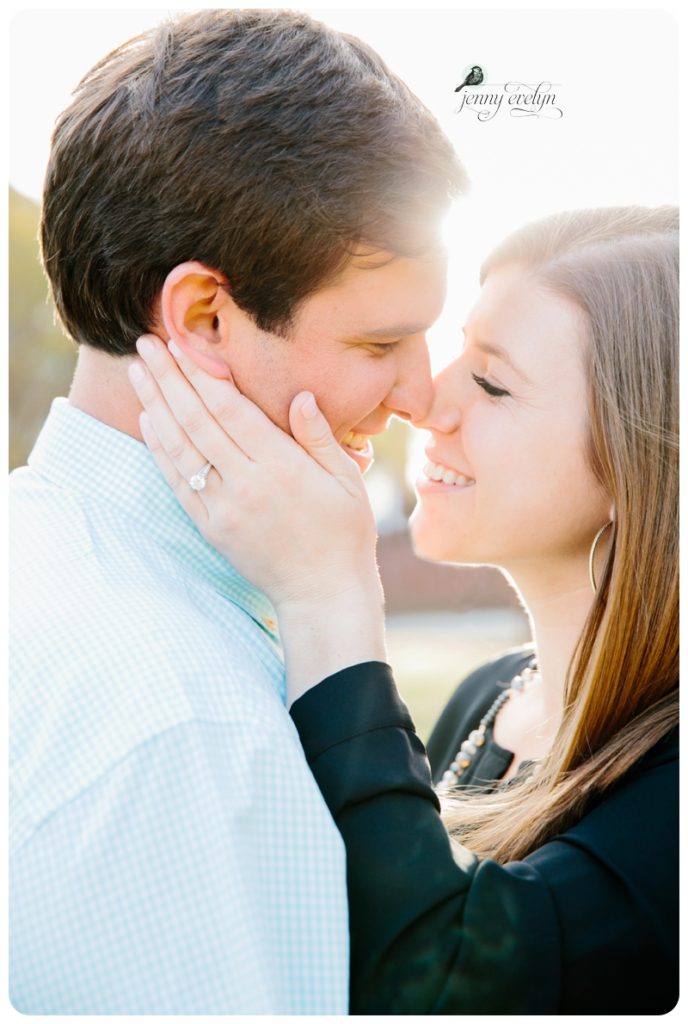 Who doesn't love the Coleman Hill slides?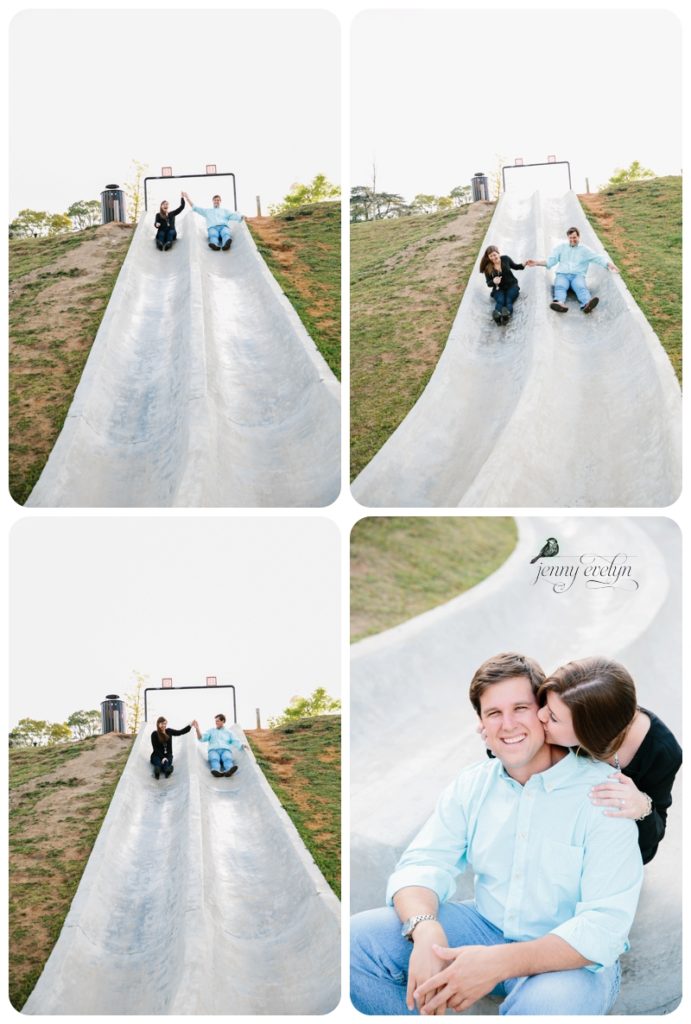 The perfect view of downtown Macon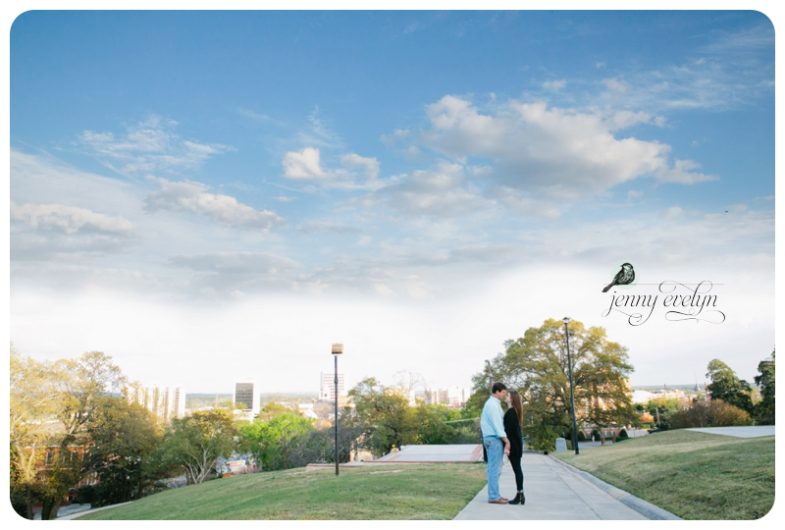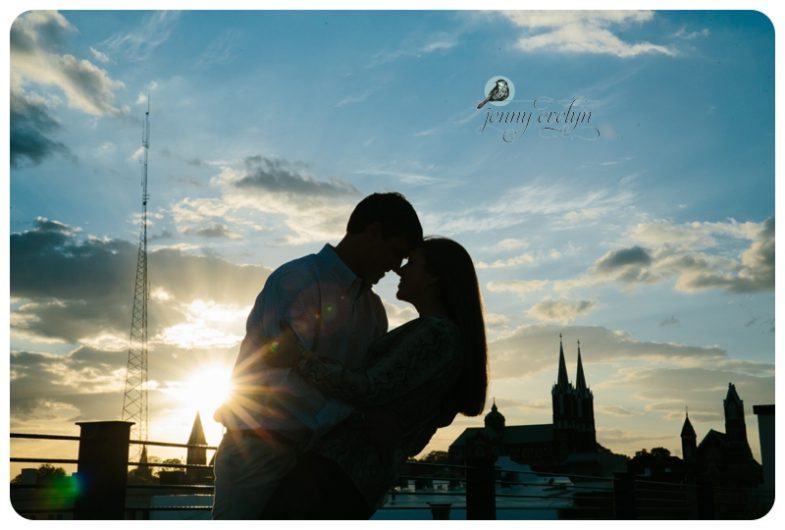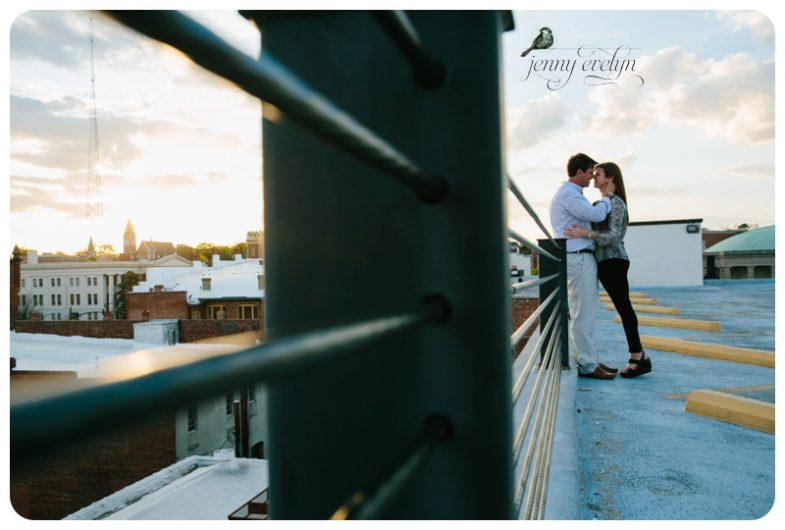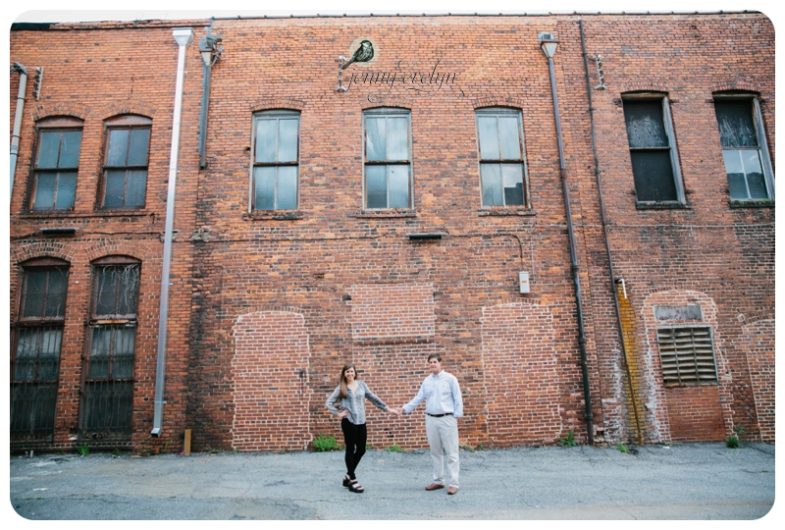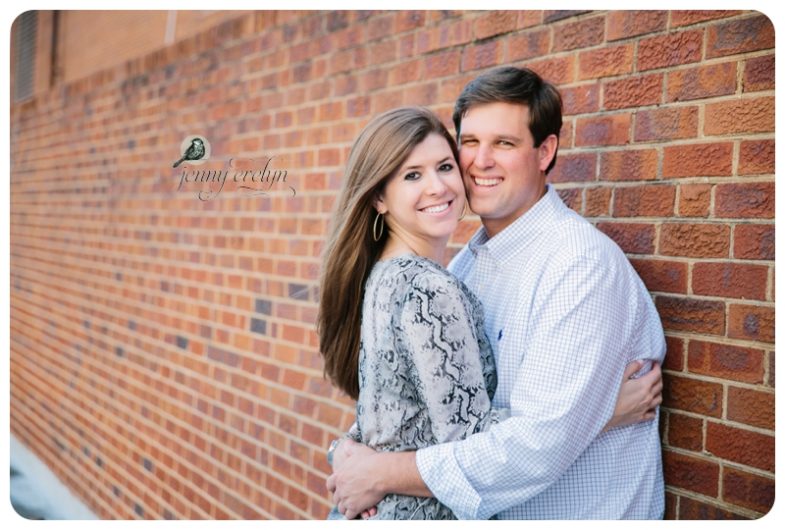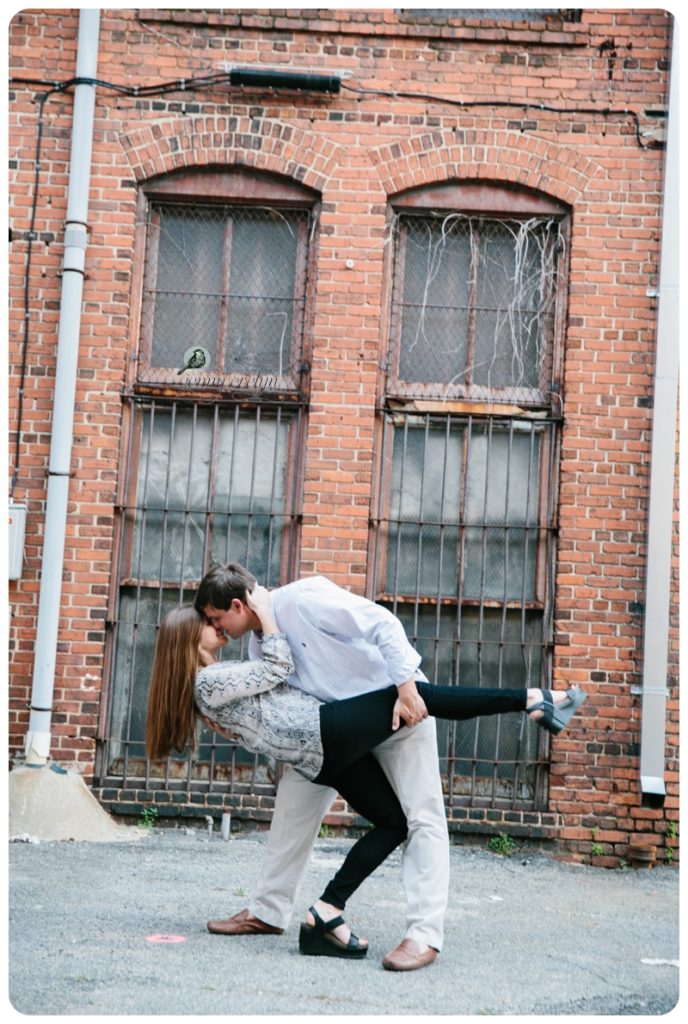 Thanks for a fun shoot, Paige & Harrison!
Love,
Jenny Evelyn
Comments are closed.