Taaaaa Daaaaaa! New Site at Last!
March 24, 2012 |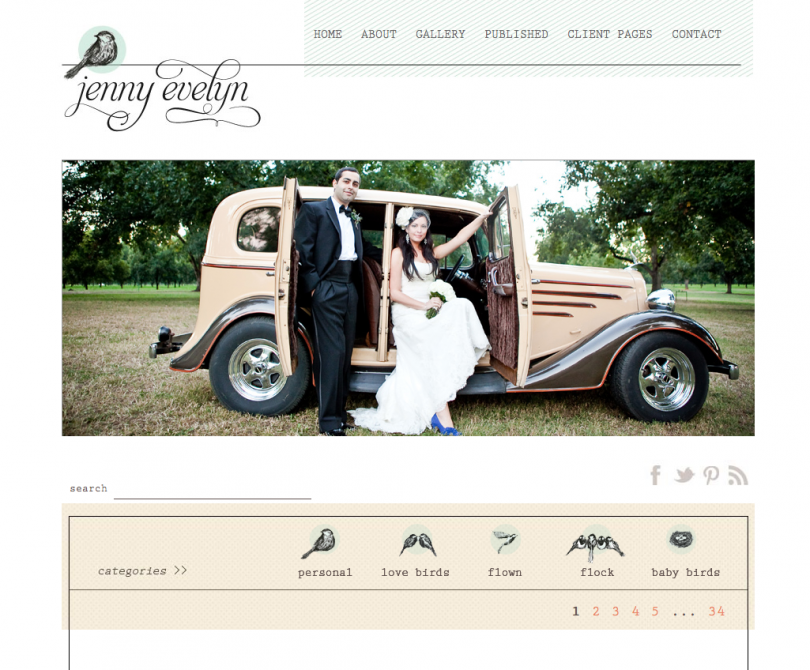 Thanks soooooo much to my brother Chris, amazing web designer extraordinaire!!!  Along with graphic femininity from Kirsten!  They have both worked with me for over a year to come up with my perfect dream blog-site!  Have fun clicking around!  Leave comments!  Post on fb, tweet it, and even PIN it!  Whoop whoop!
I am off to shoot a wedding!  I can't wait to post the first look here!!!
Comments are closed.