Baby Bird: Jackson 6 month
August 31, 2012 |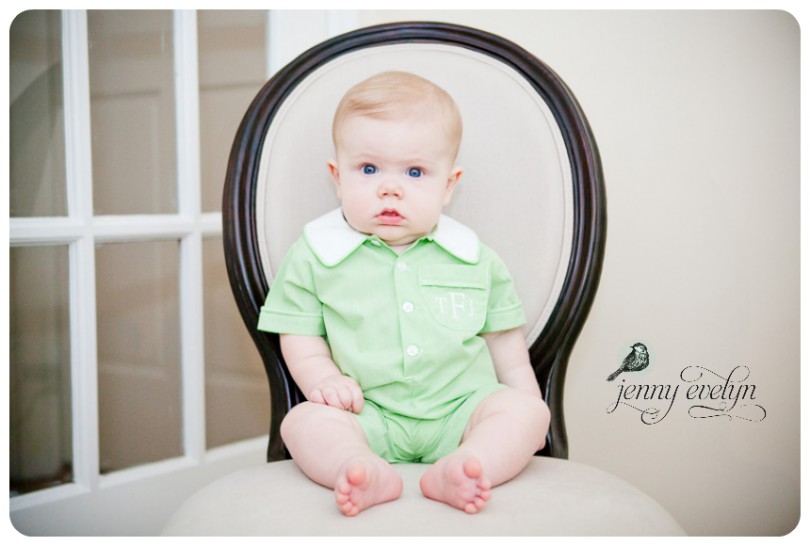 Even more baby birds cuteness for you today!!  Sweet little Jackson is 6 months old!  He's such a big boy, and so cute!  I took some pictures of him at his newborn session in this chair.  Check out how much he's grown in just 6 short months!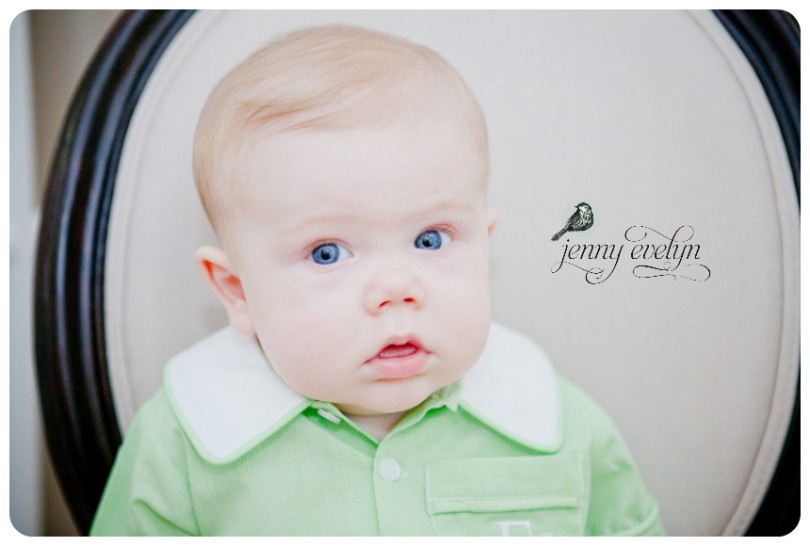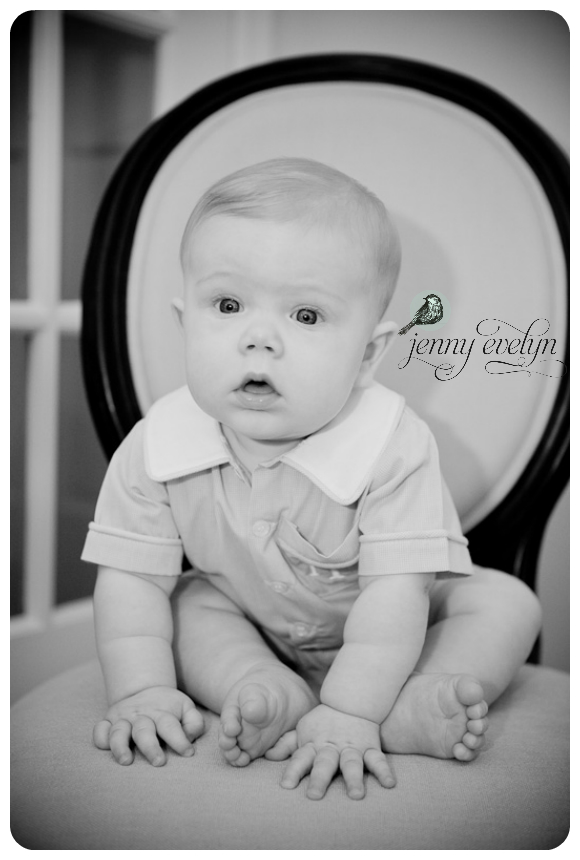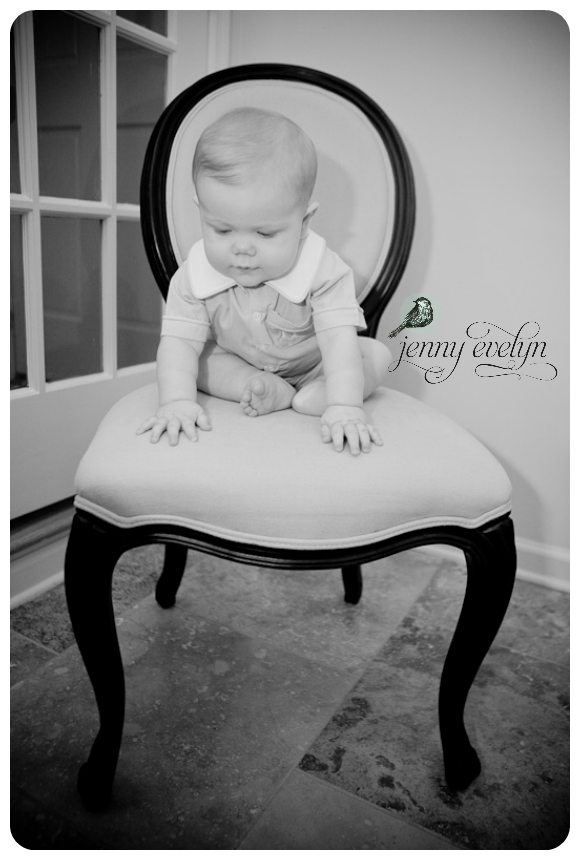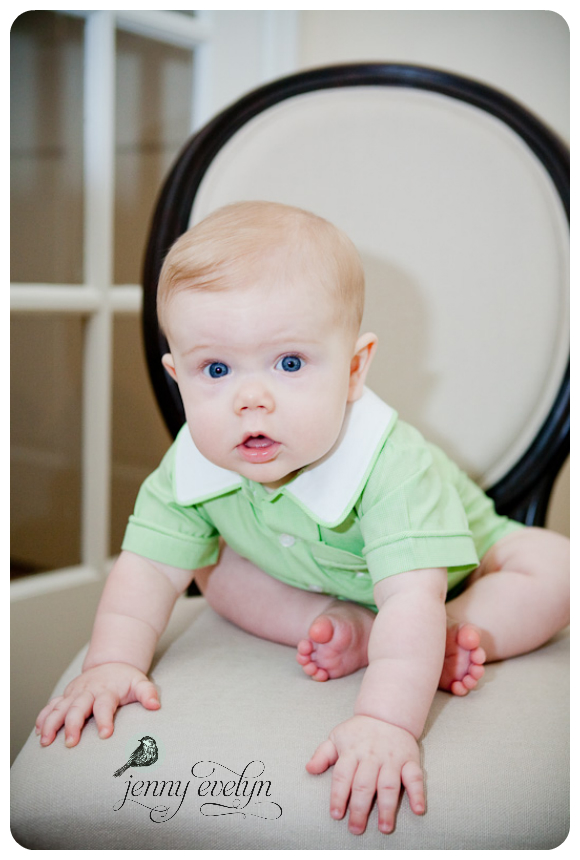 Gotta love that smile!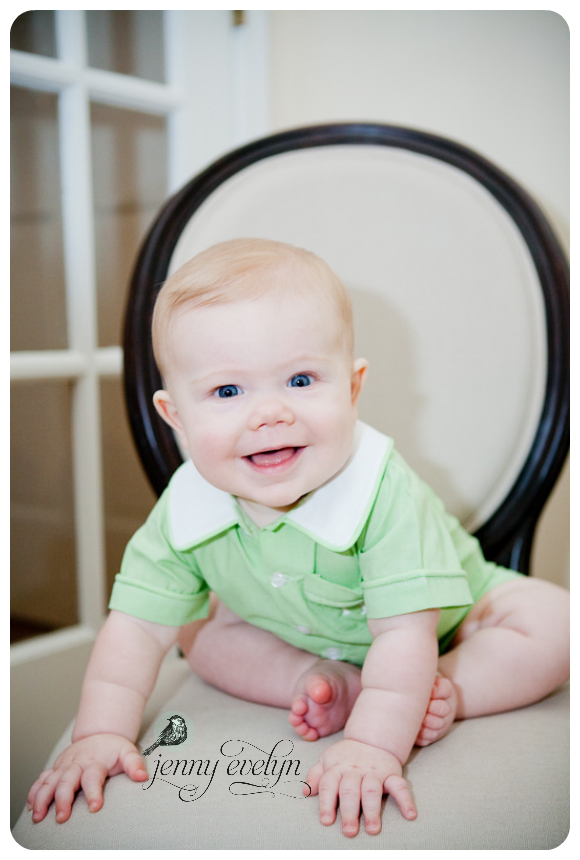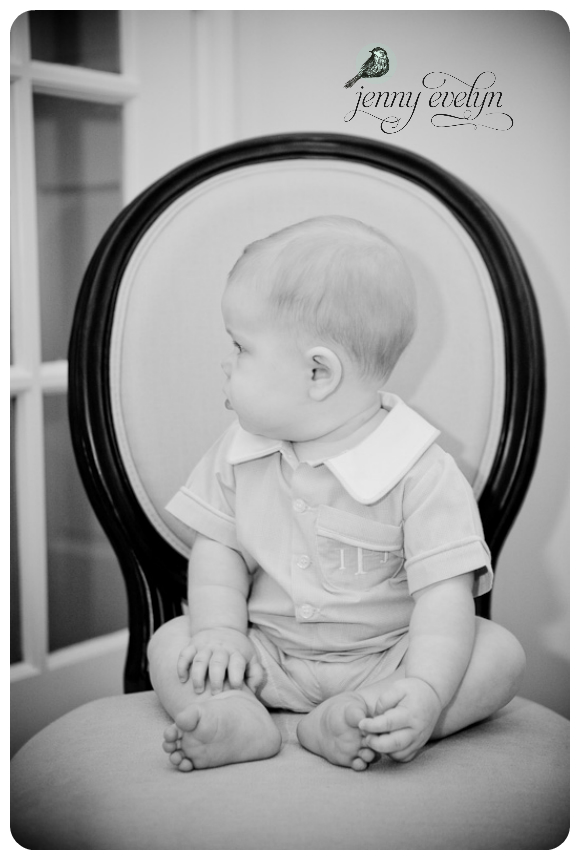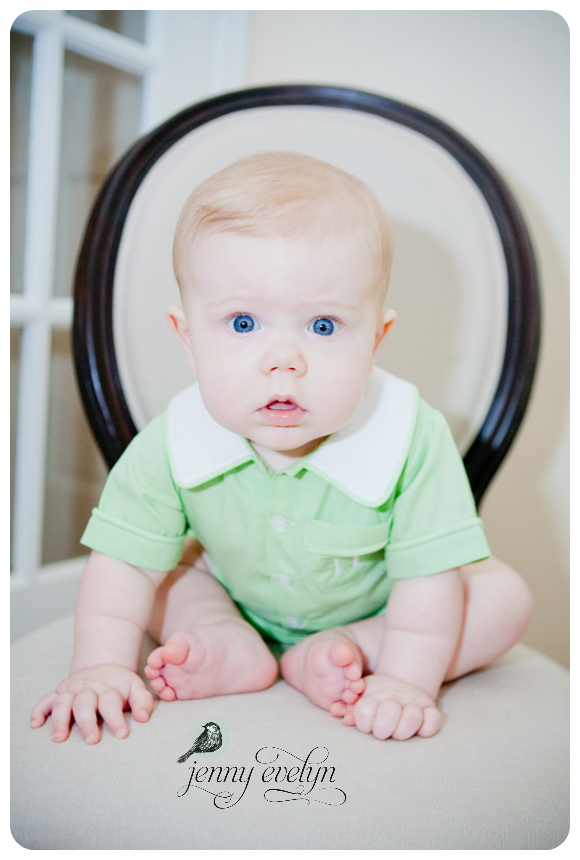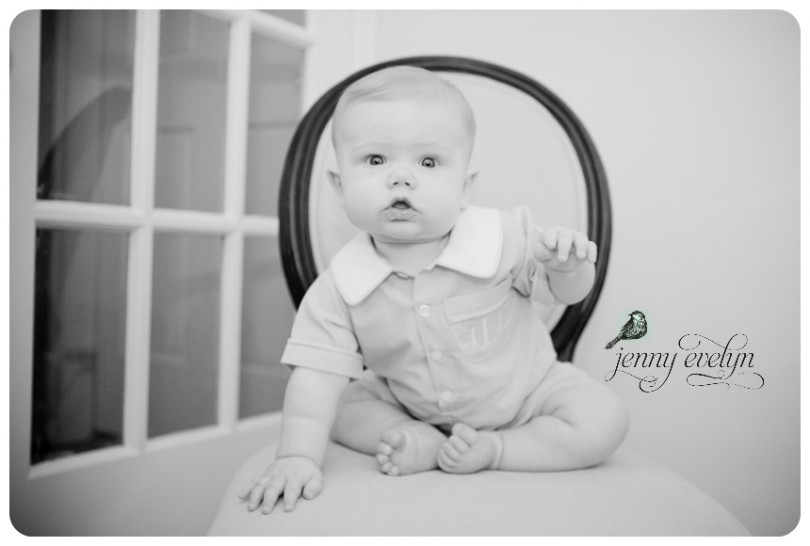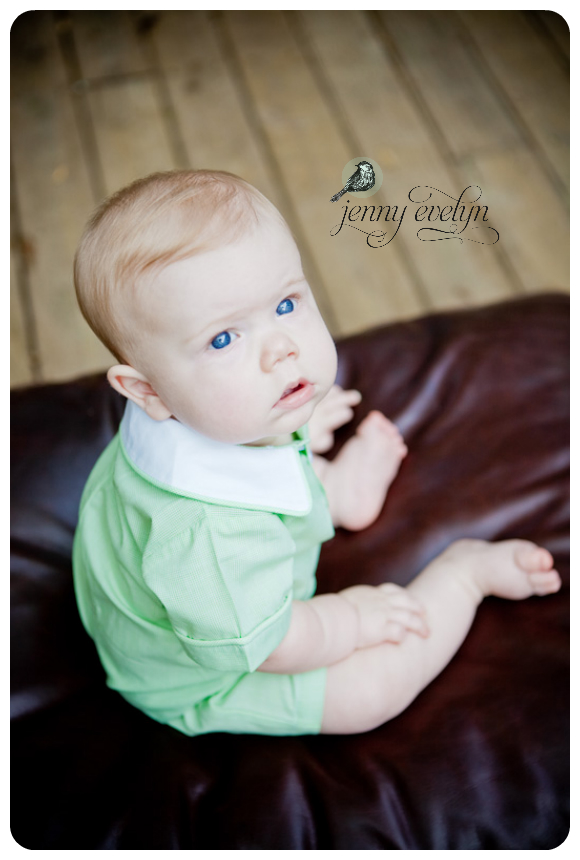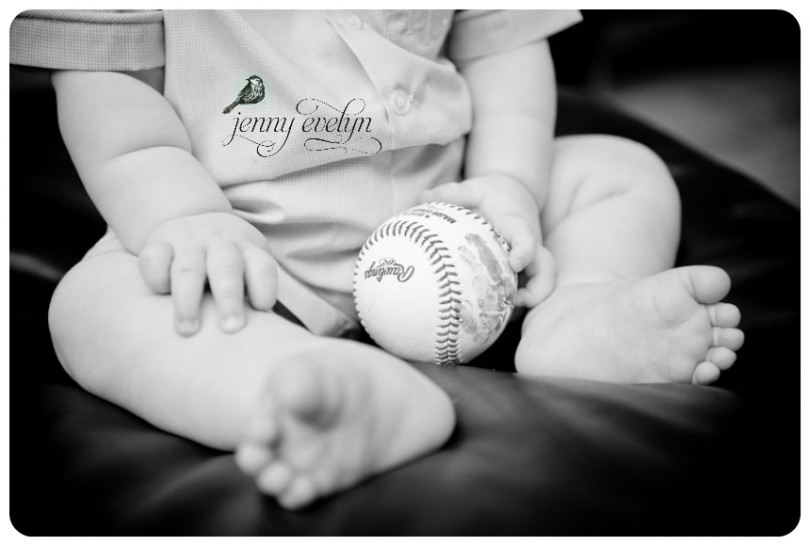 Since Jackson's daddy loves baseball, we took some pictures with the baseball in Jackson's newborn session.  So we decided to do it again for his 6 months.  By his one year session he'll be ready to play catch!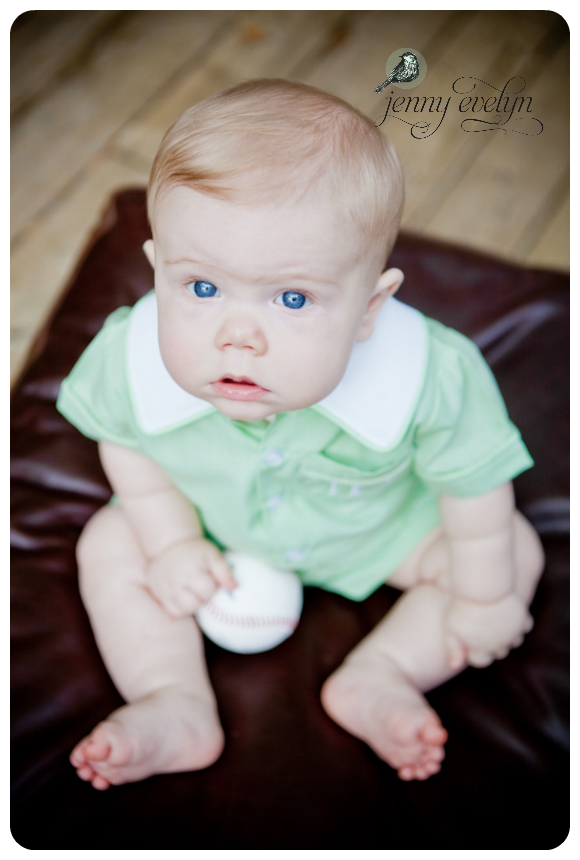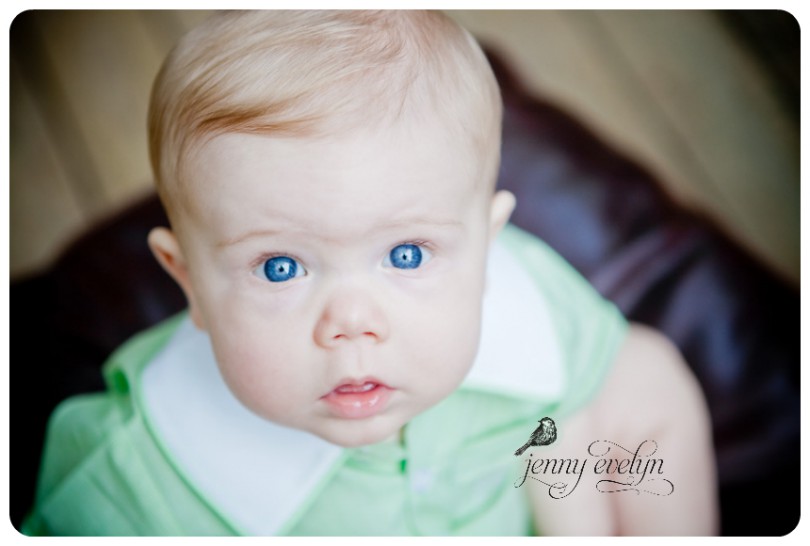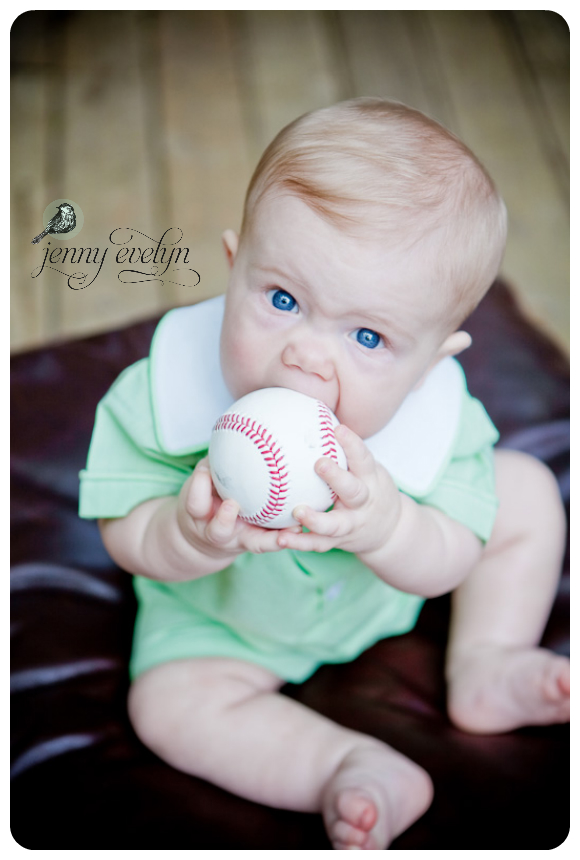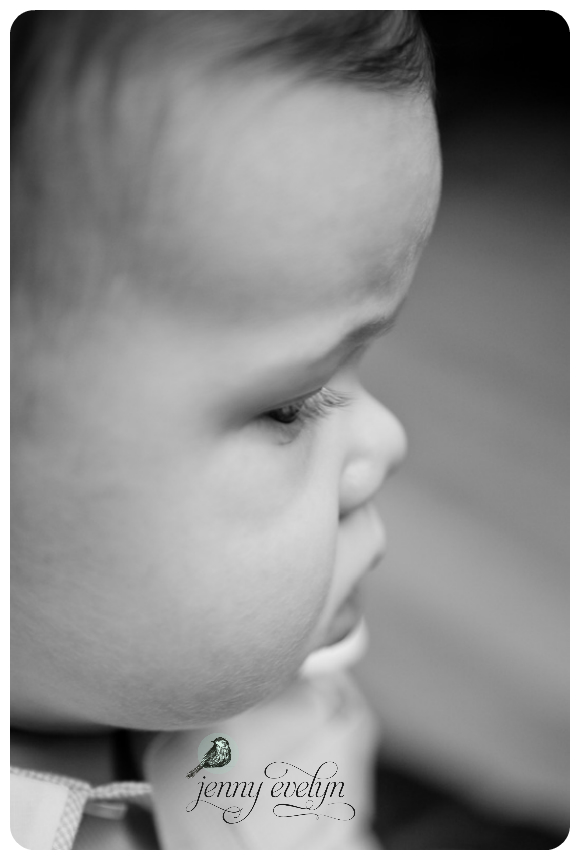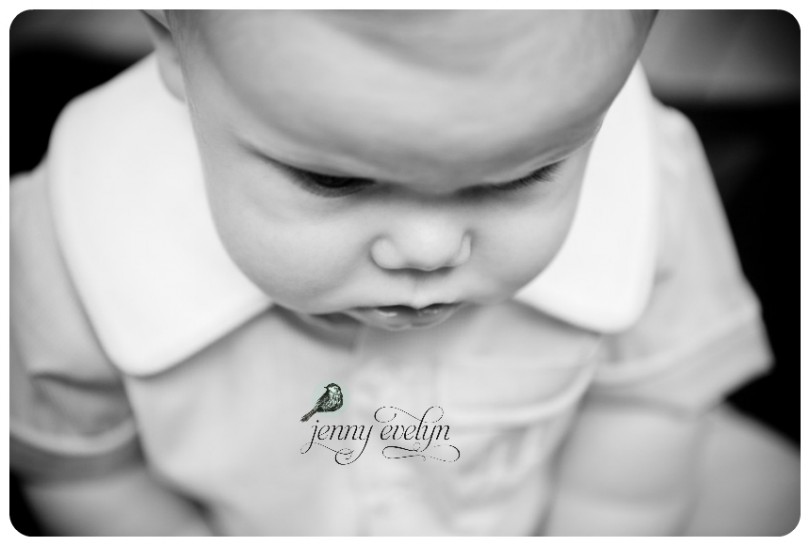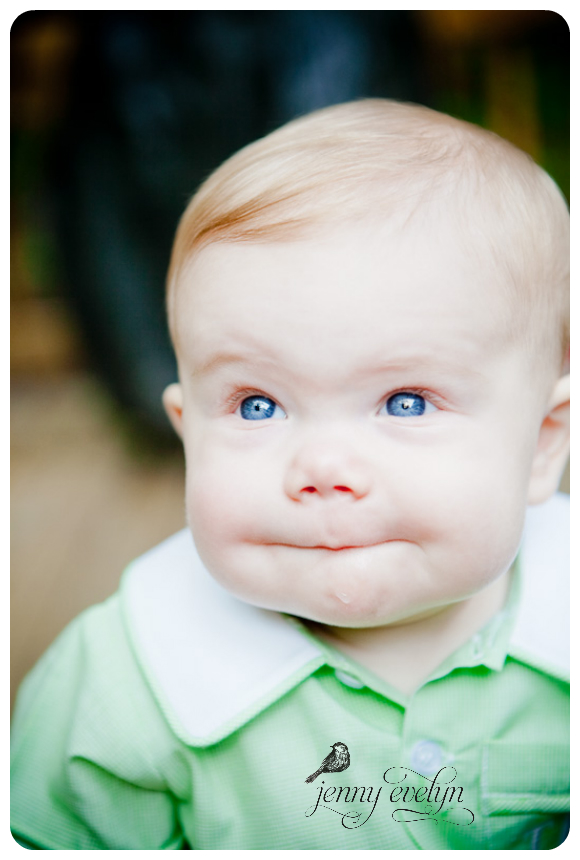 Those baby blues are so beautiful!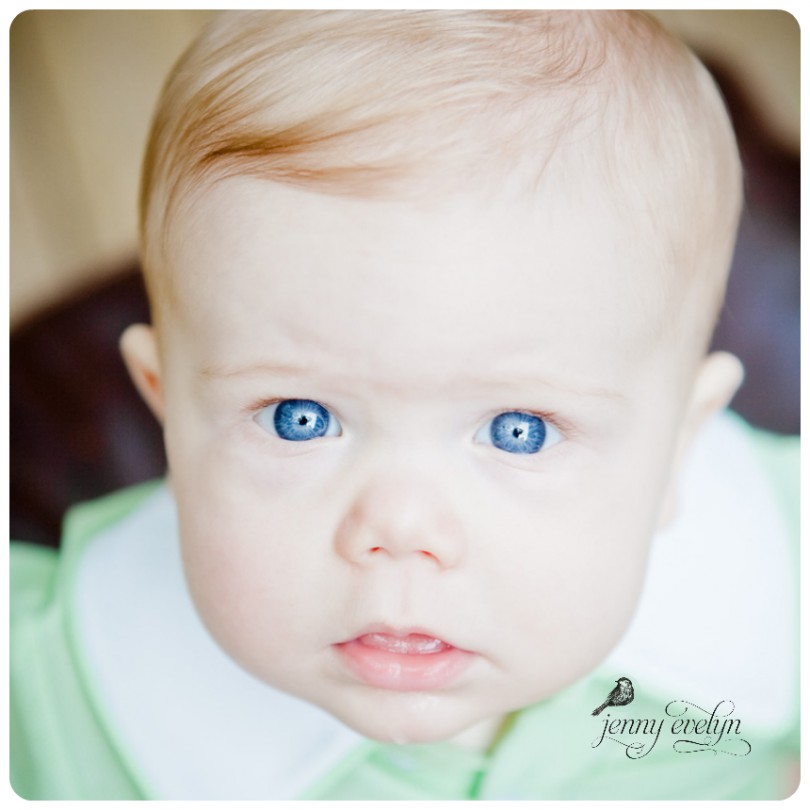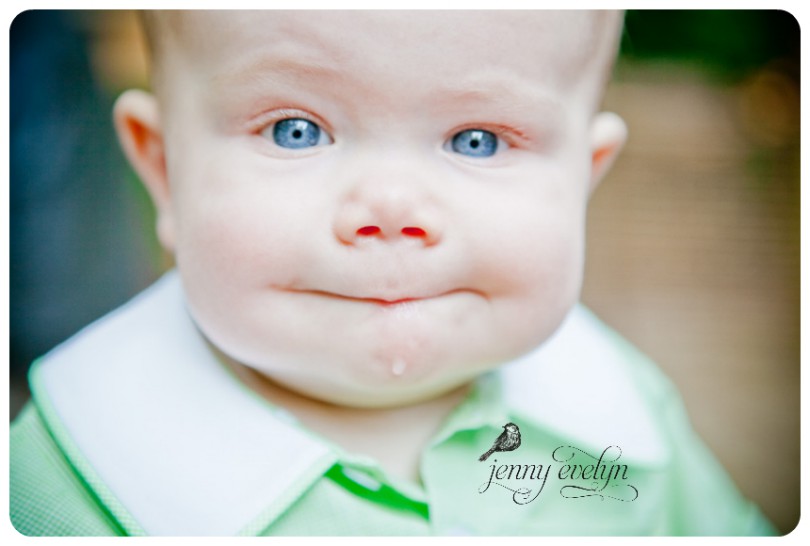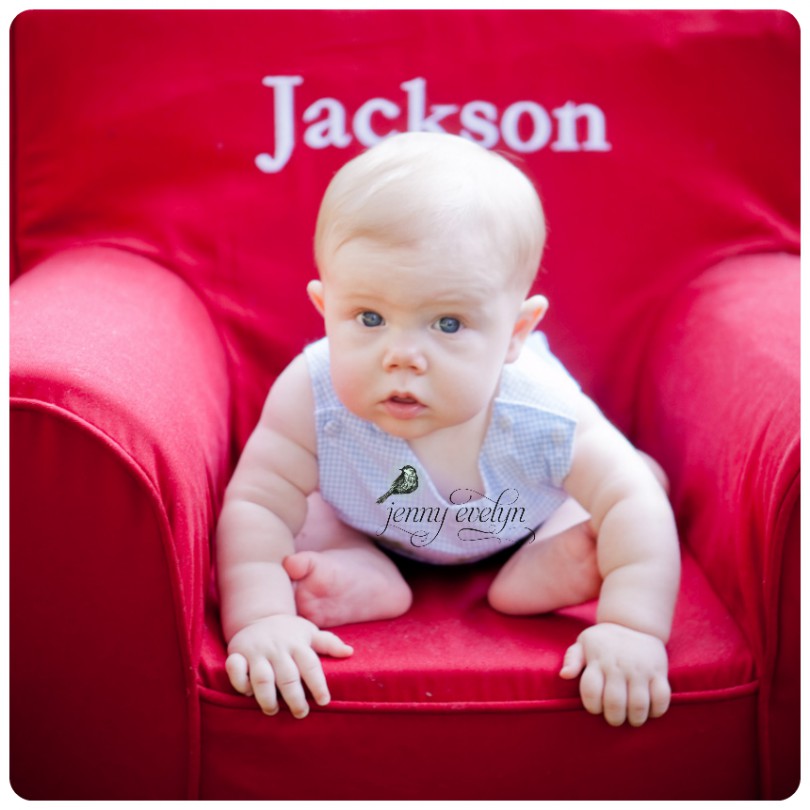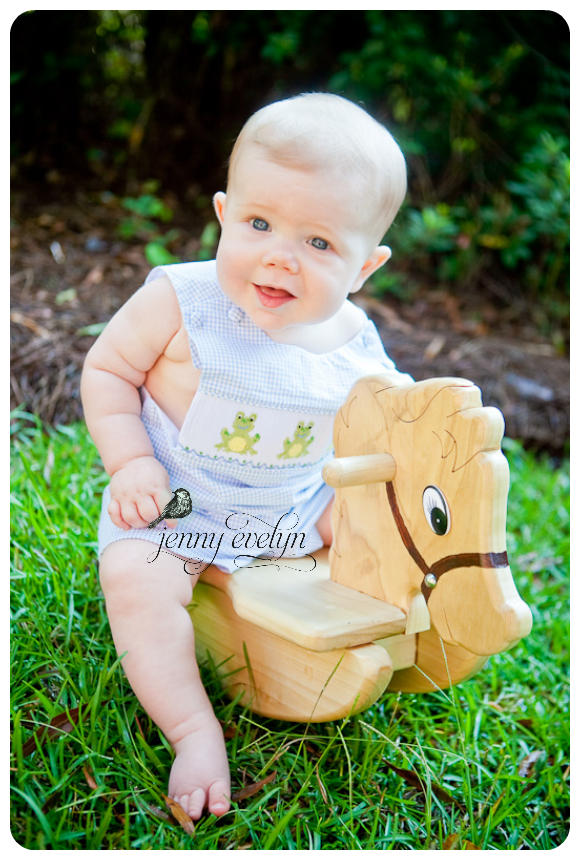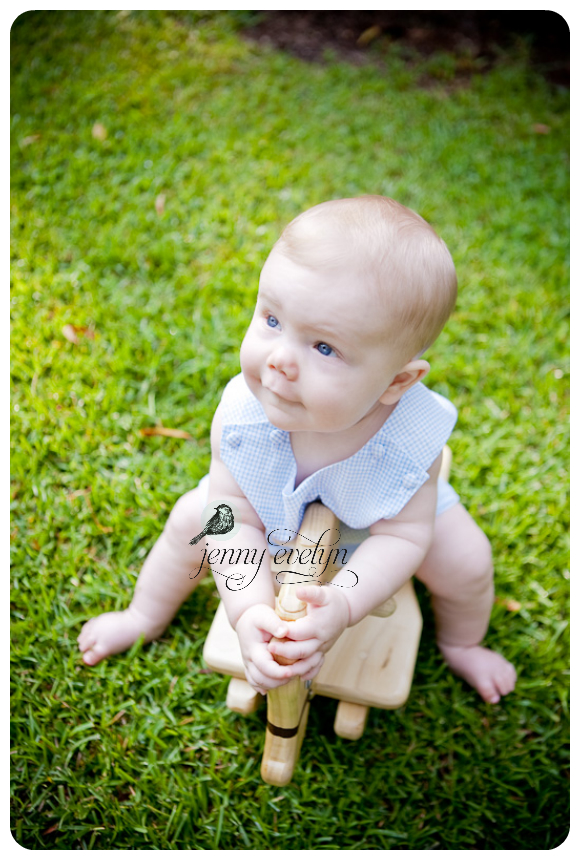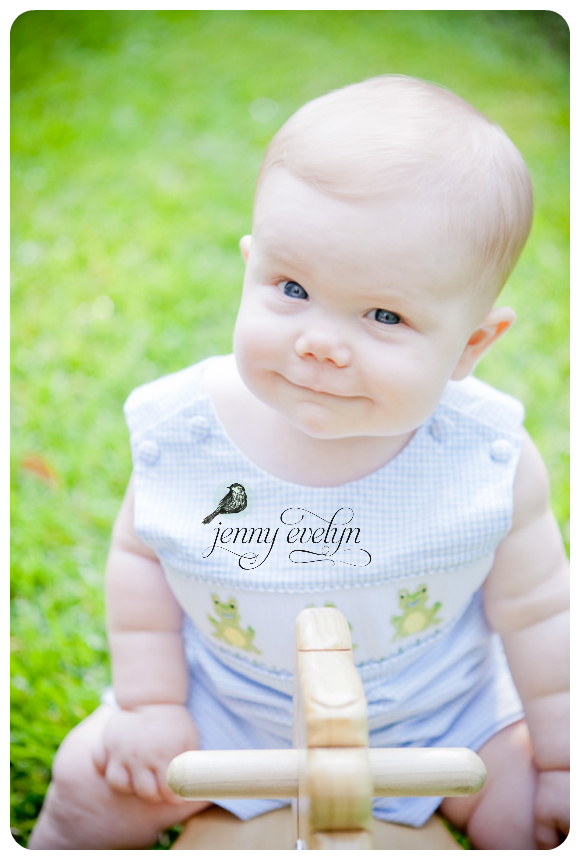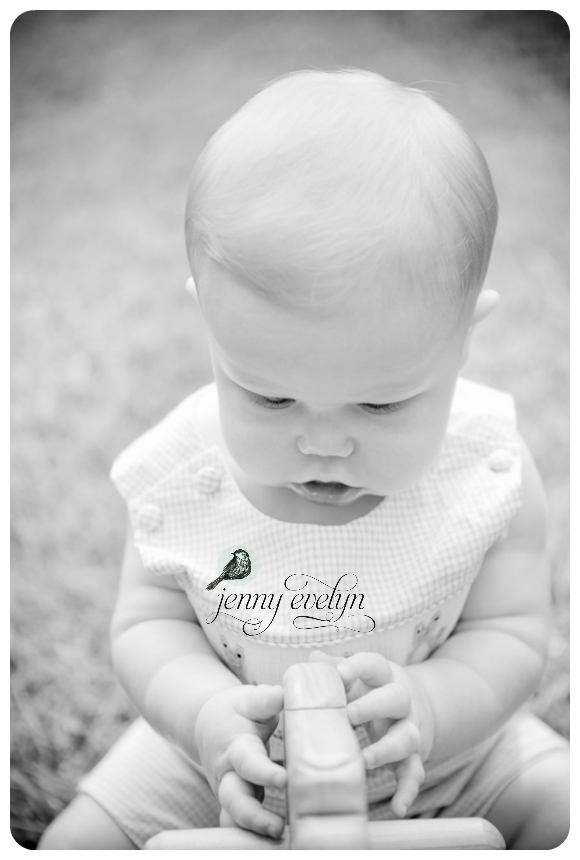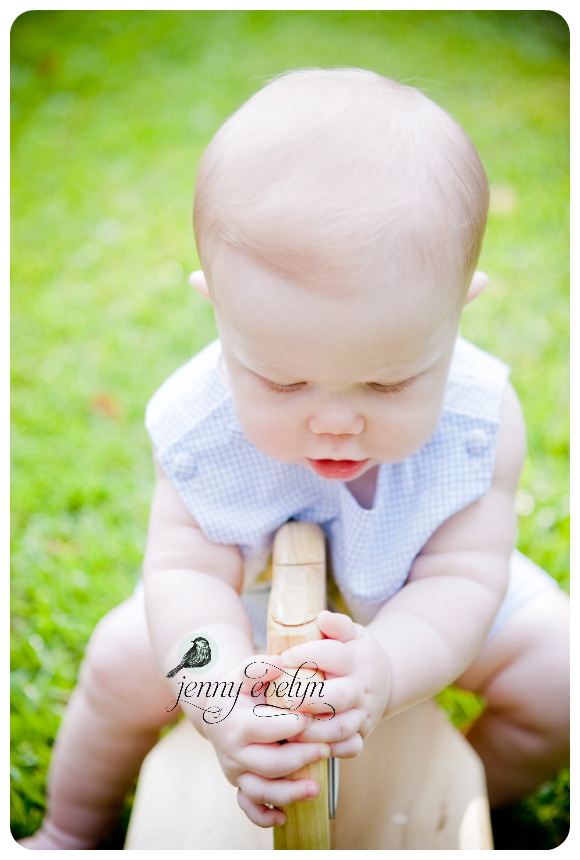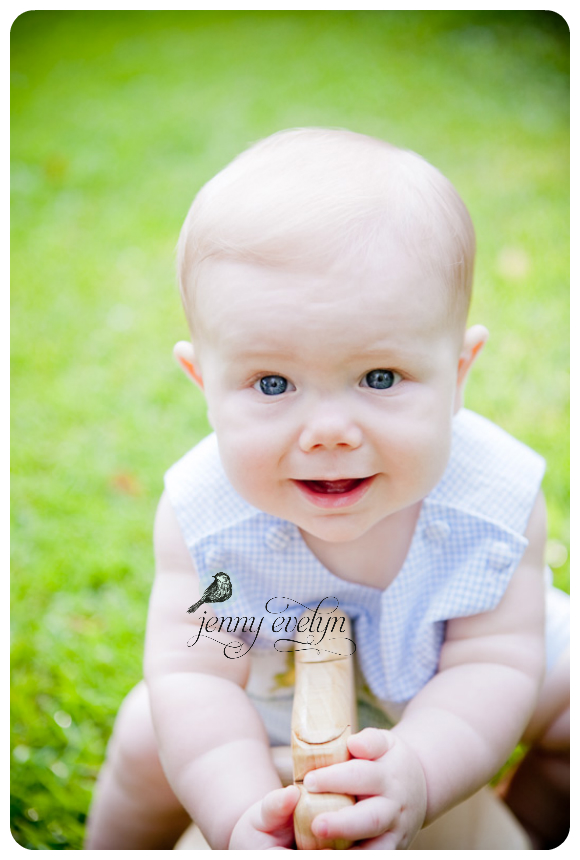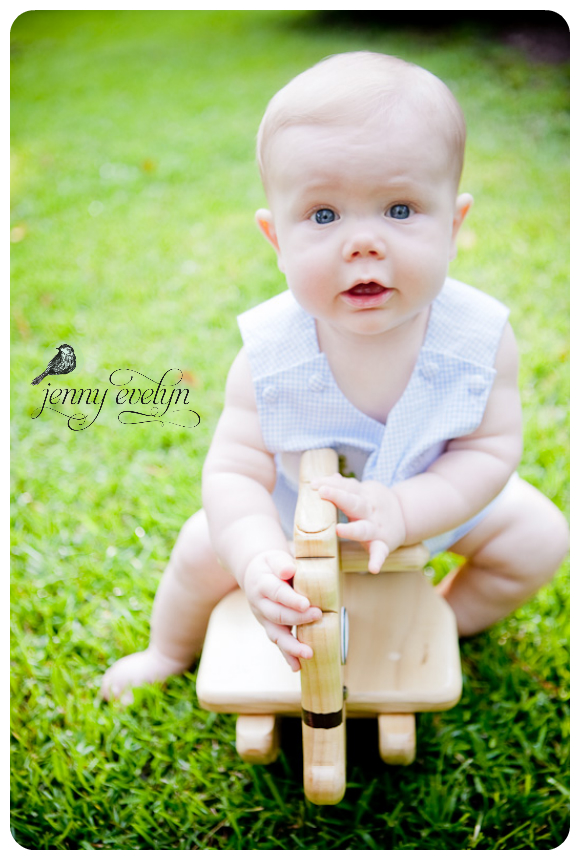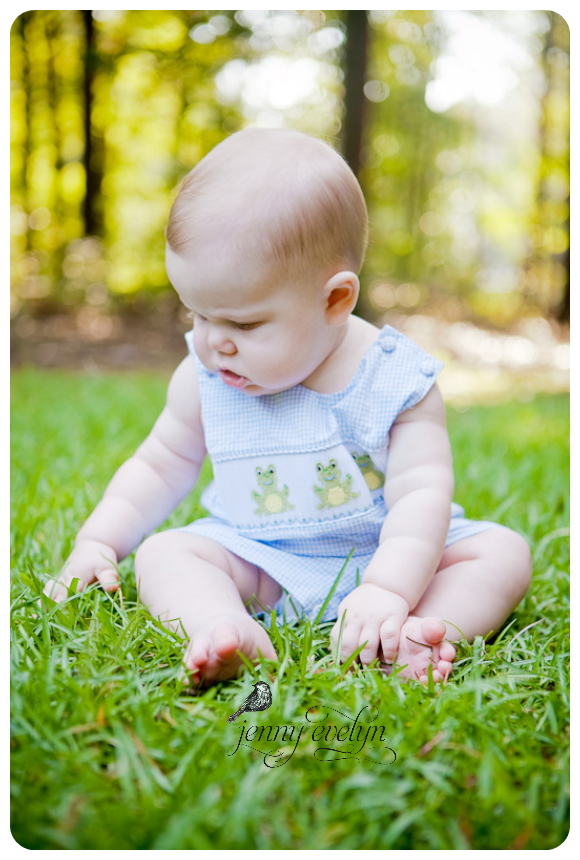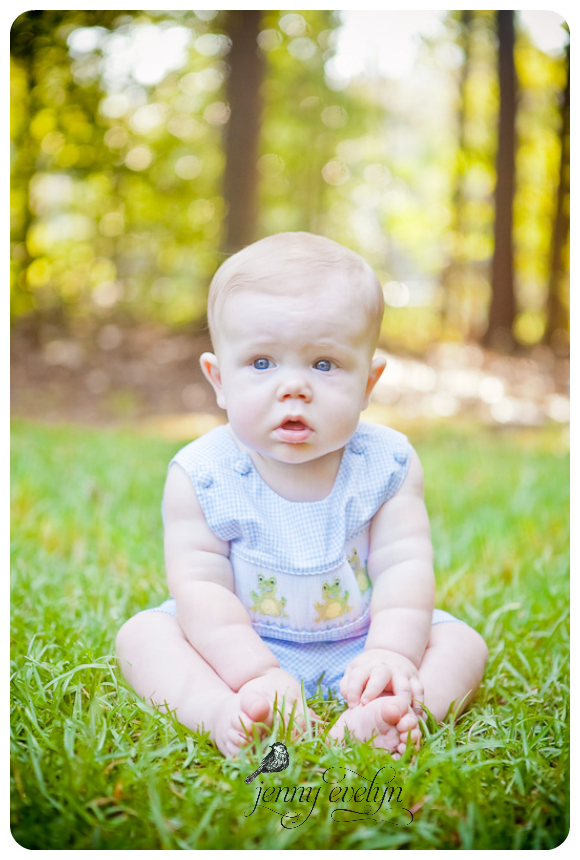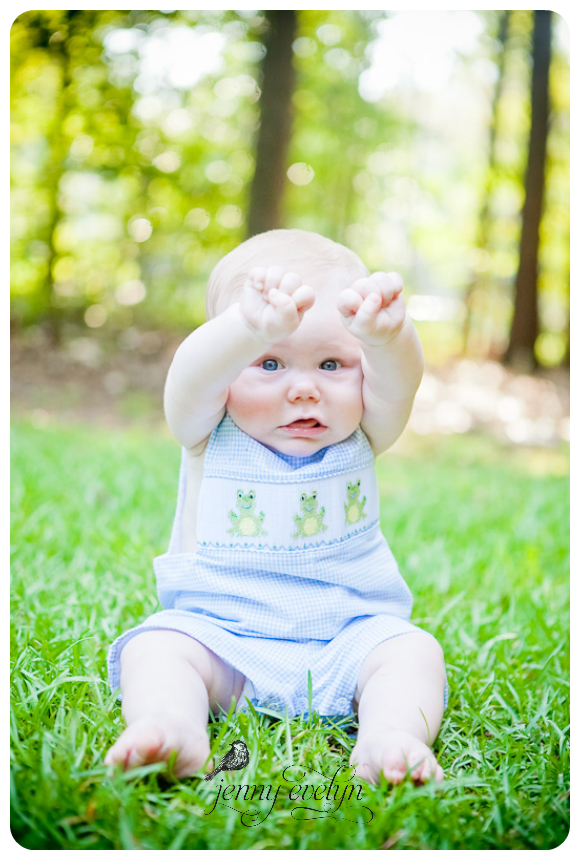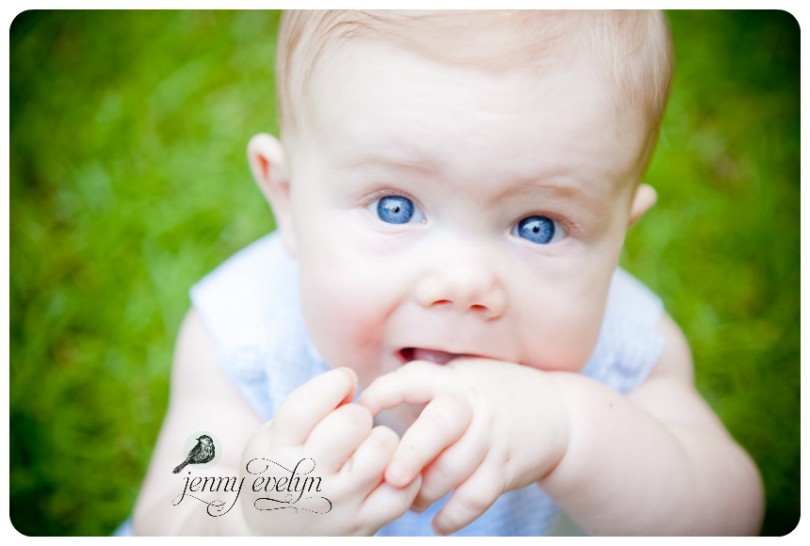 To see all of Jackson's 6 month pictures, click HERE.
Leave a Reply