Charles Chickens & Rebecca have a baby
October 1, 2012 |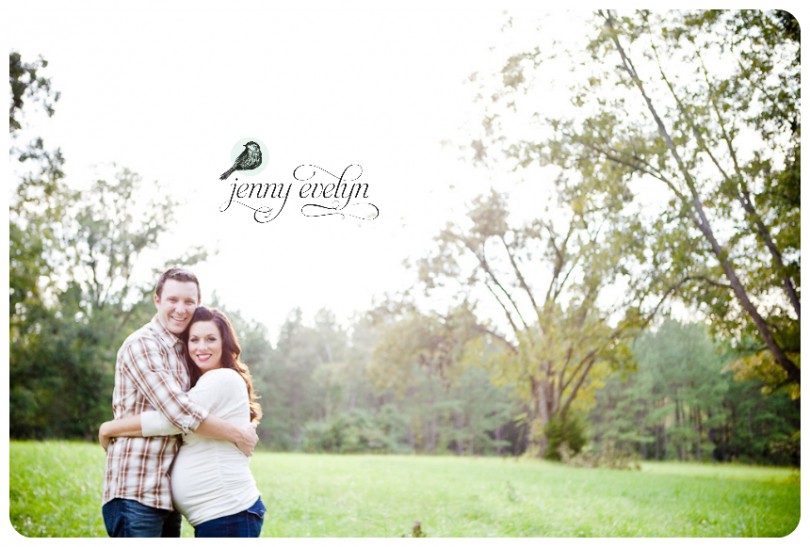 It's a funny story how I met Charles and Rebecca.  As you know, I have a little brood of backyard chickens.  When I was searching for someone to buy chickens from, a mutual friend sent me to Charles.  Since Charles and his wife Rebecca were expecting a baby, he let me know that he was interested in trading some chickens for some photography.  Definitely the funniest thing I've ever traded!  When I first got Charles' phone number to talk to him about the chickens, I put him in my phone as "Charles Chickens," and the name stuck.  Later I found out that Charles had me in his phone as "Jenny Chickens."  Now that Charles and Rebecca's little boy, Charlie, is about to arrive, we wanted to do a maternity shoot.  So here they are, Mr. and Mrs. Charles Chickens.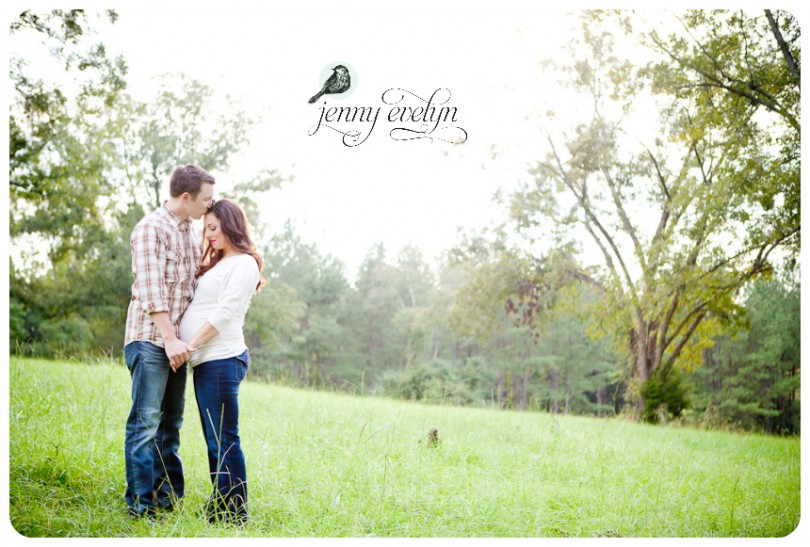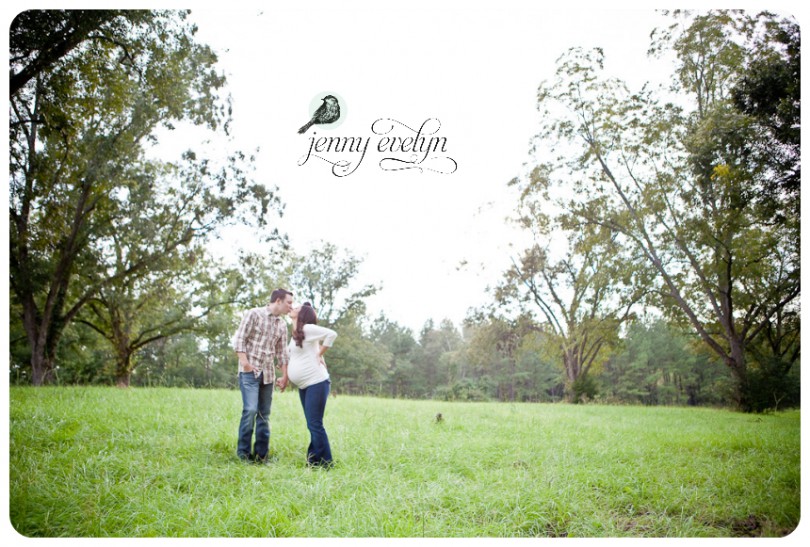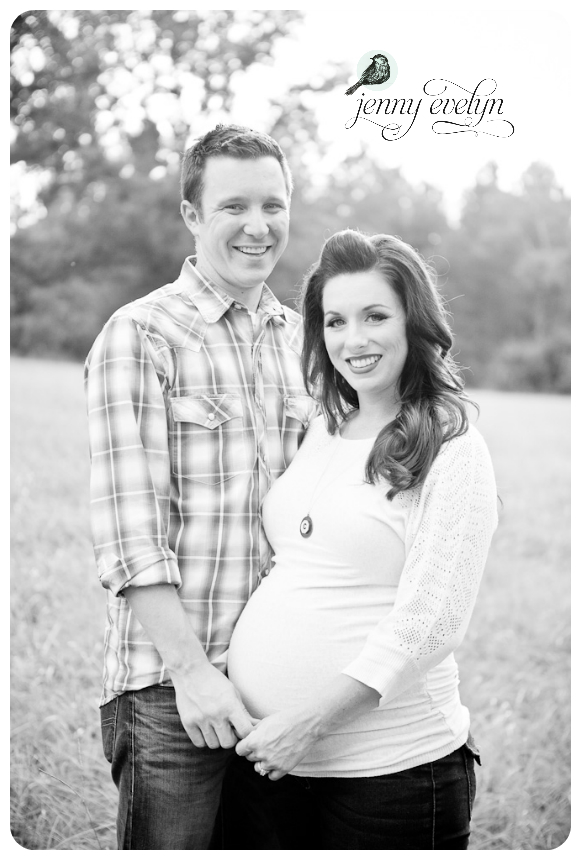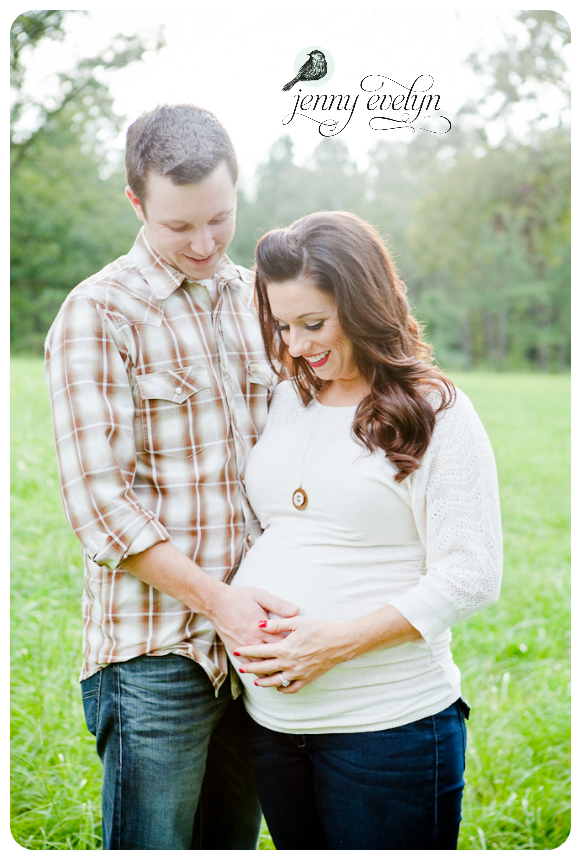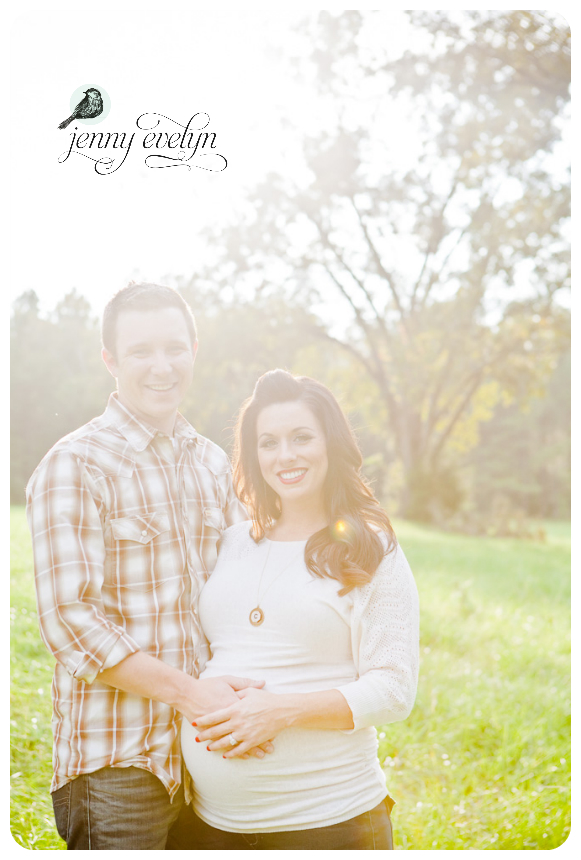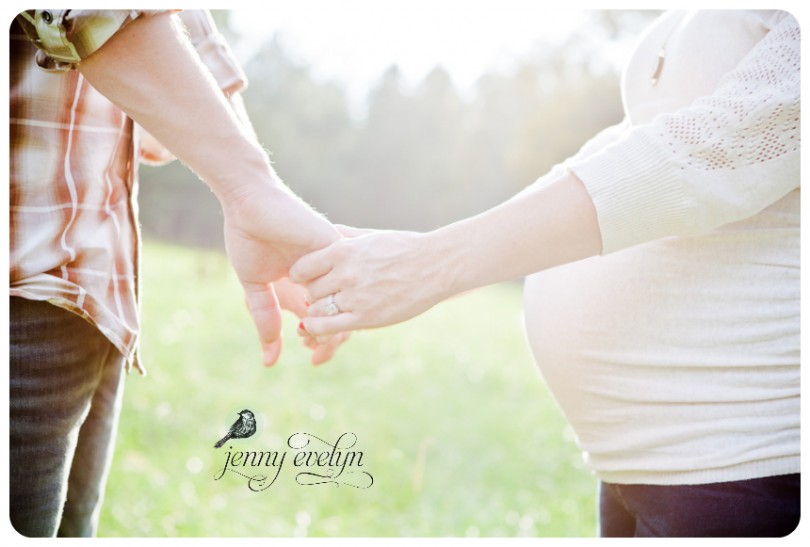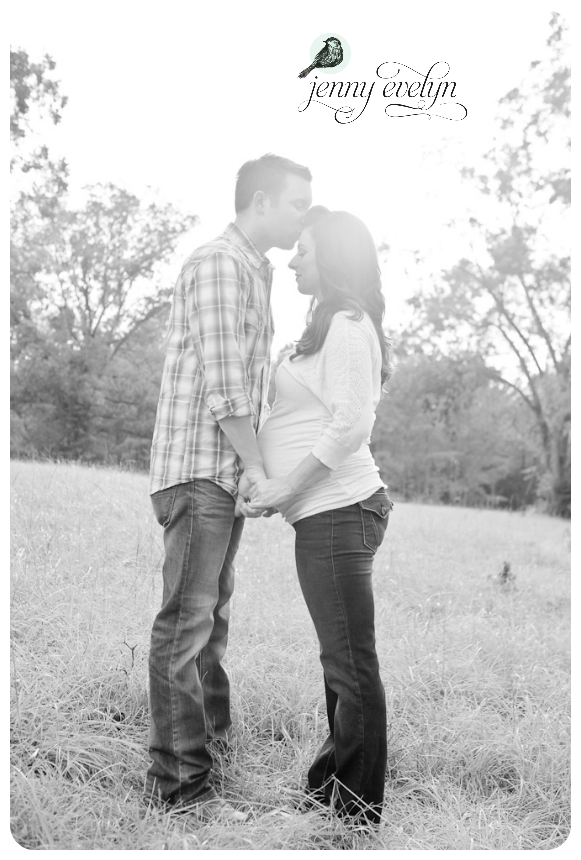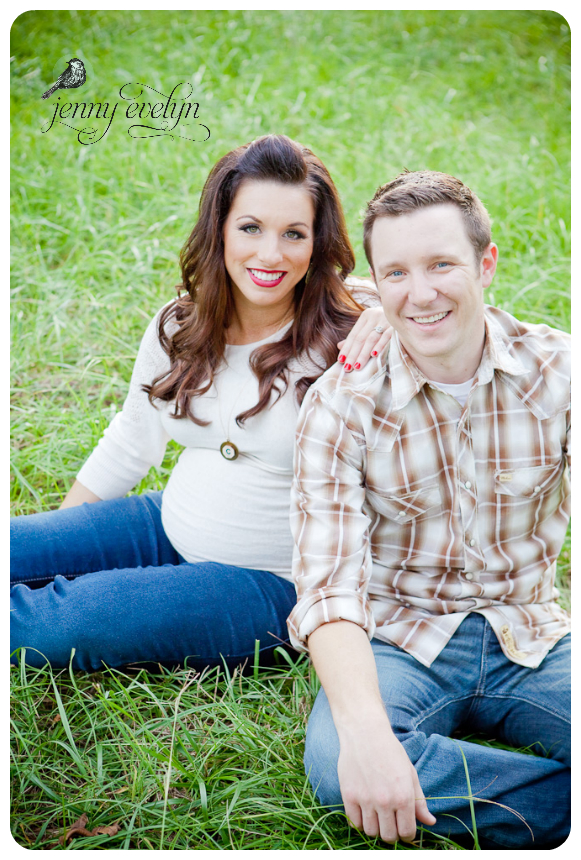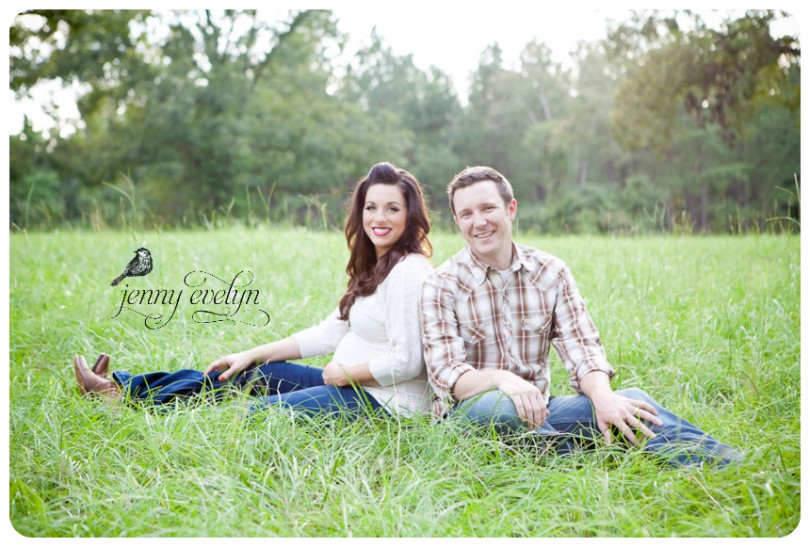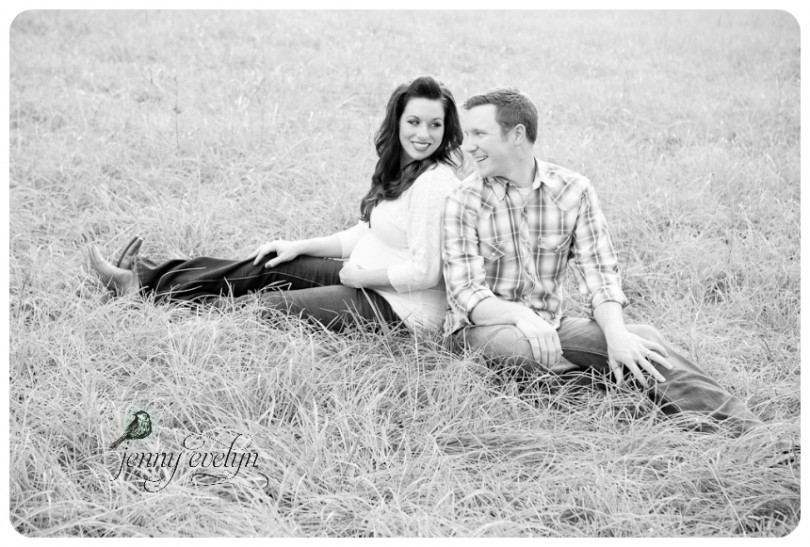 Rebecca is such a gorgeous pregnant lady!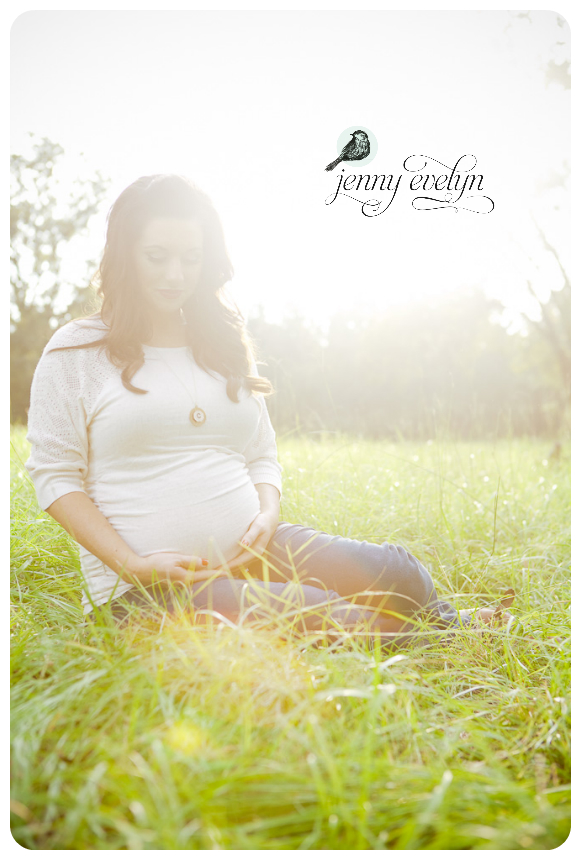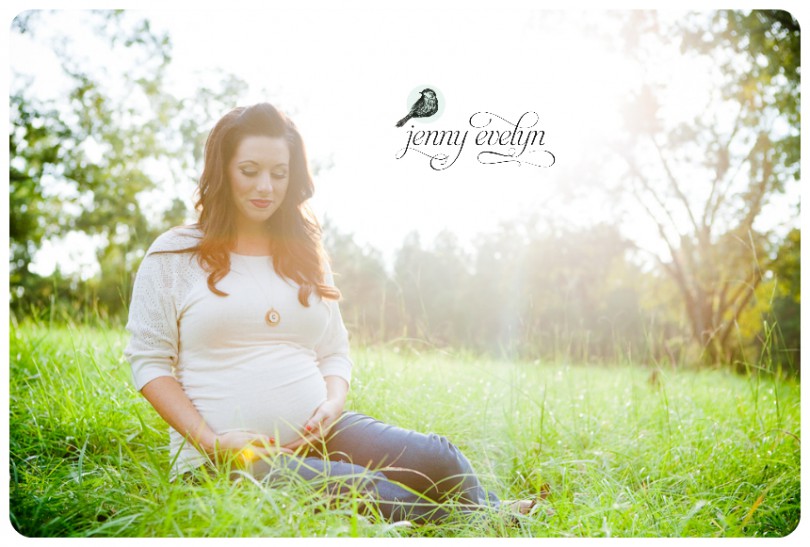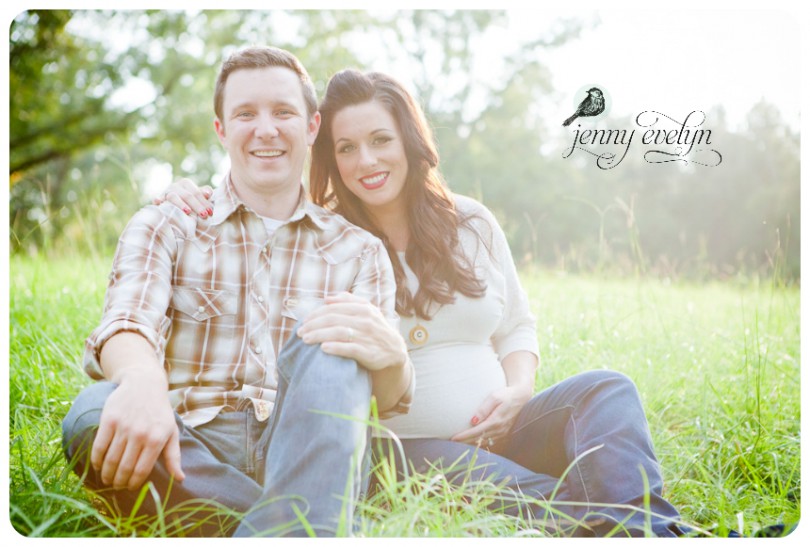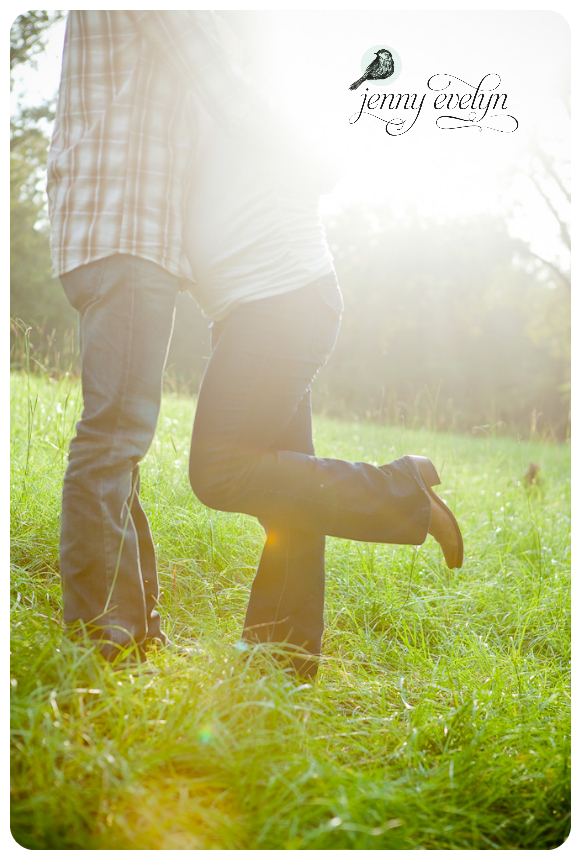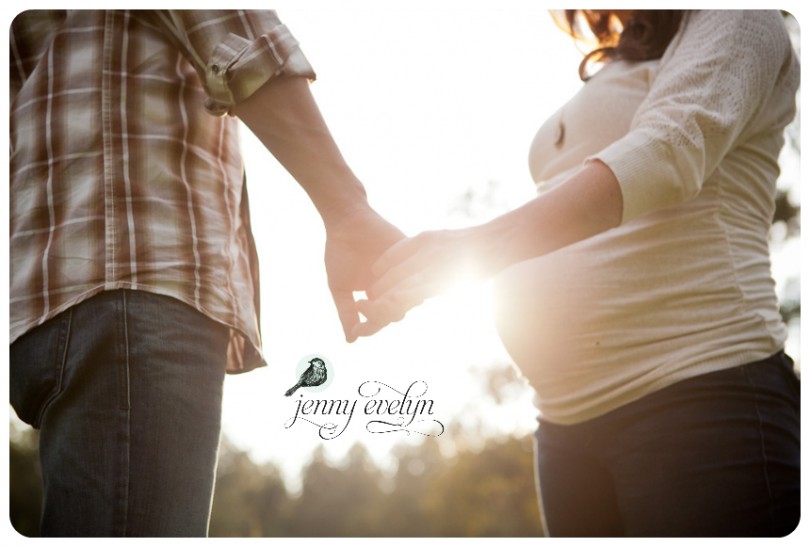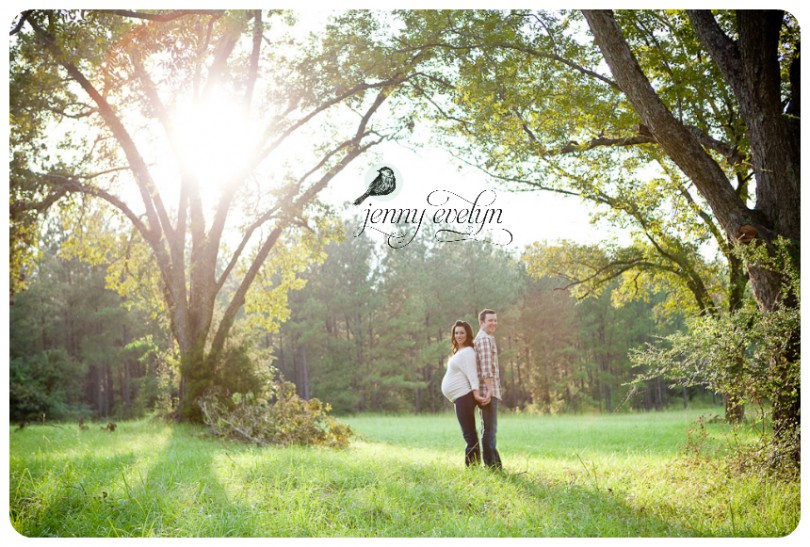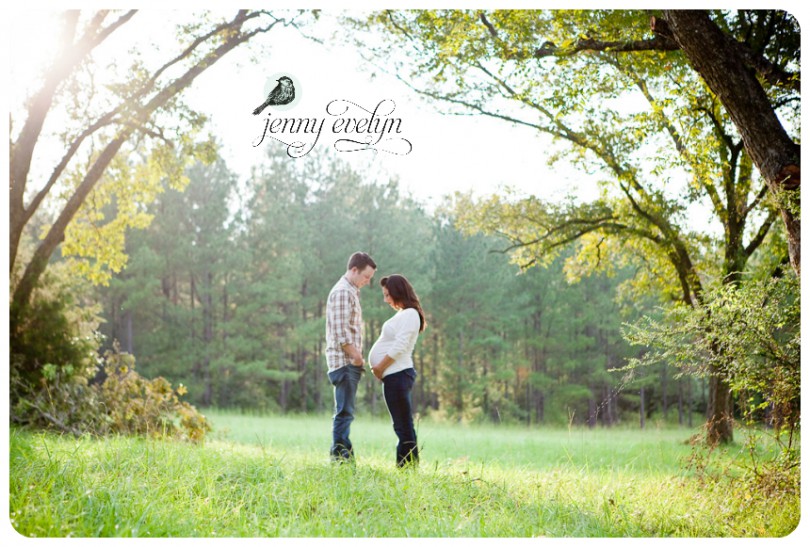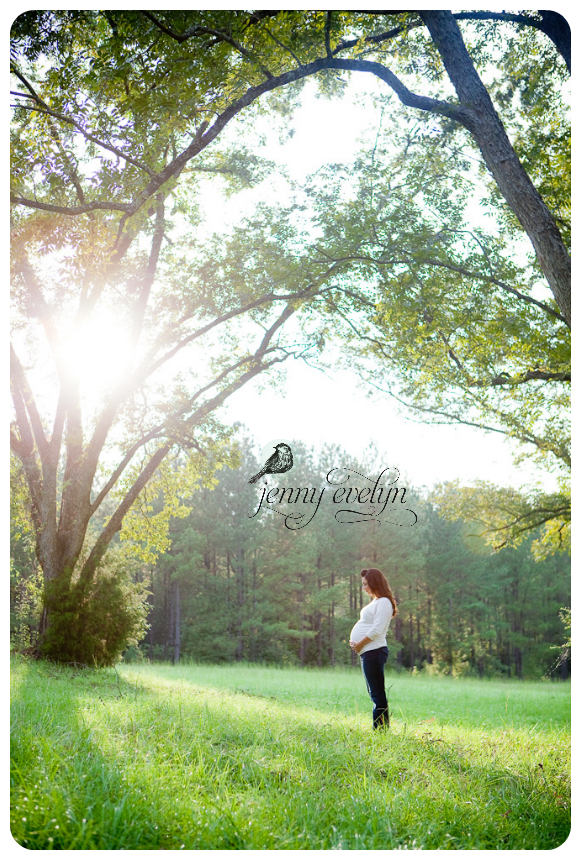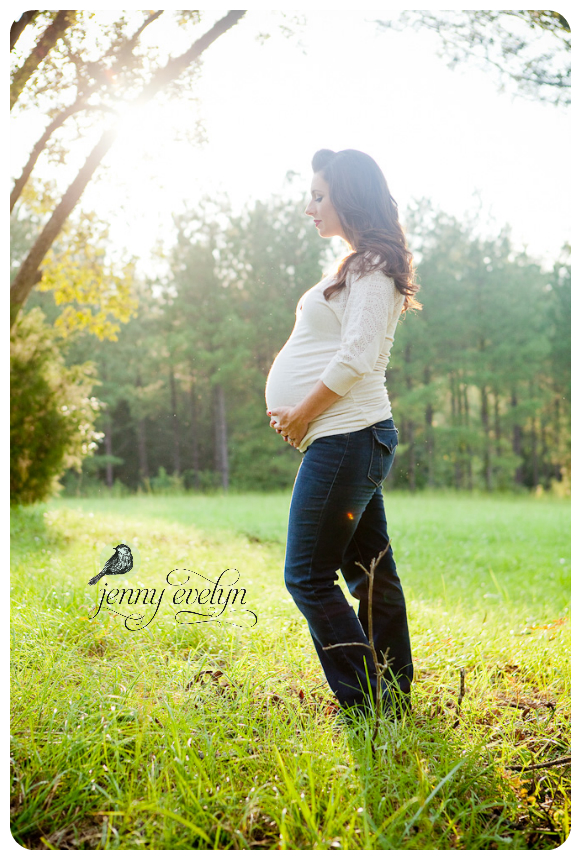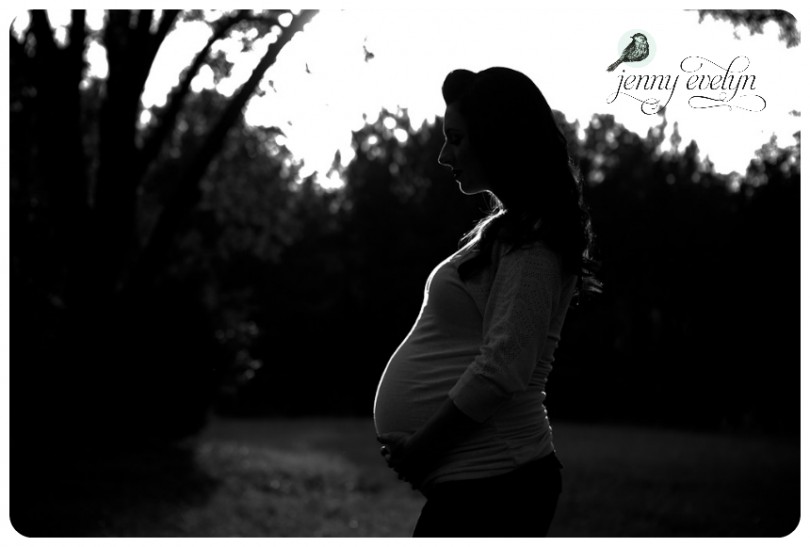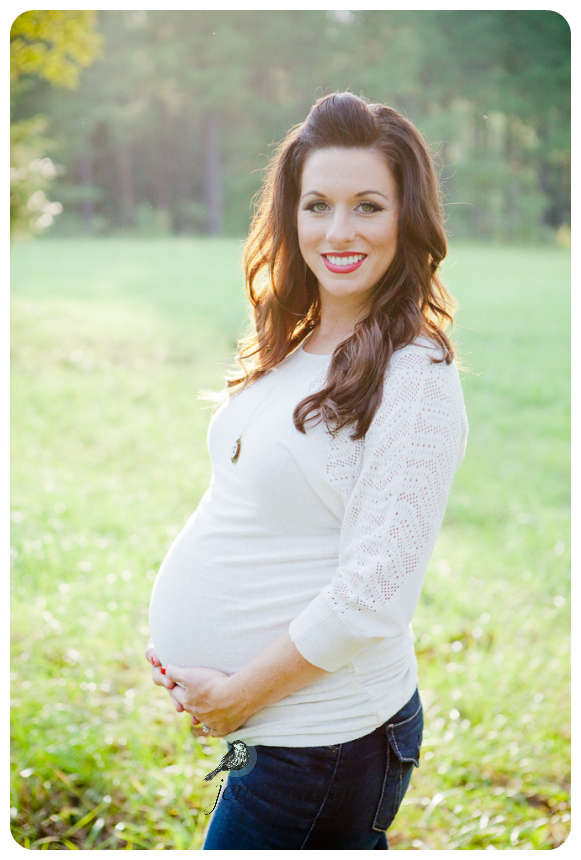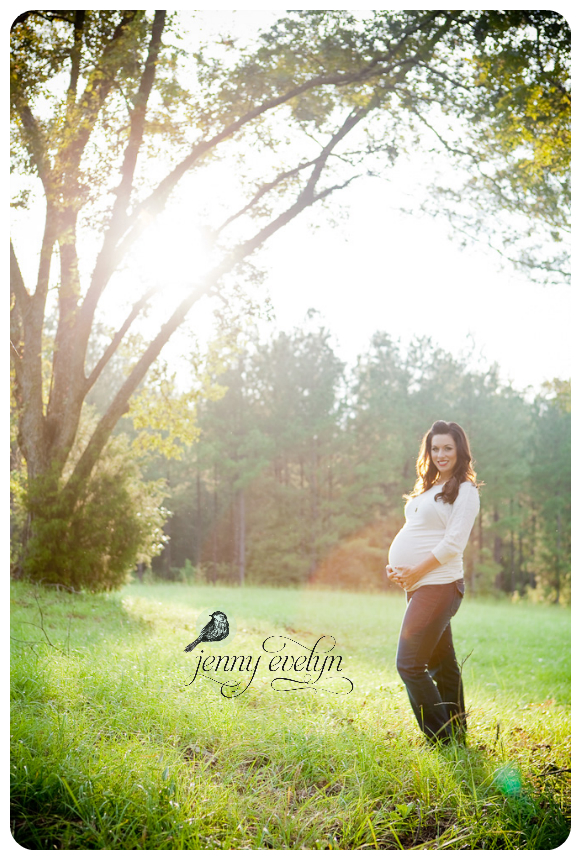 So cute!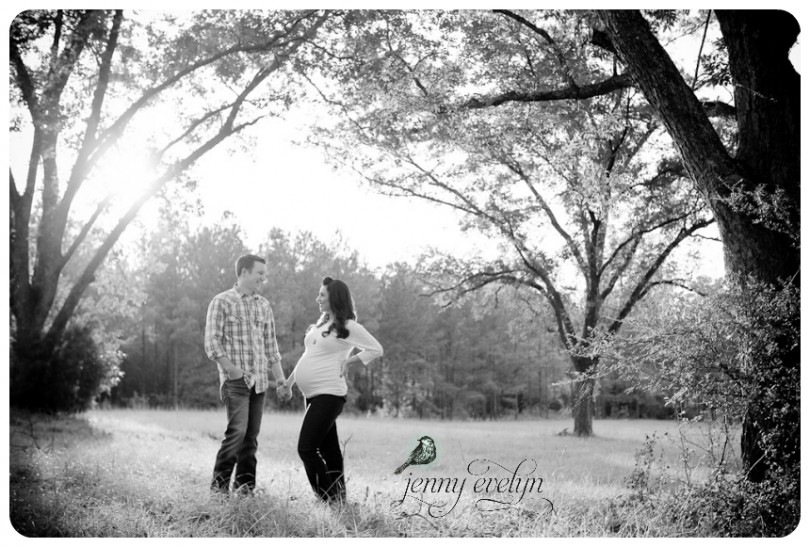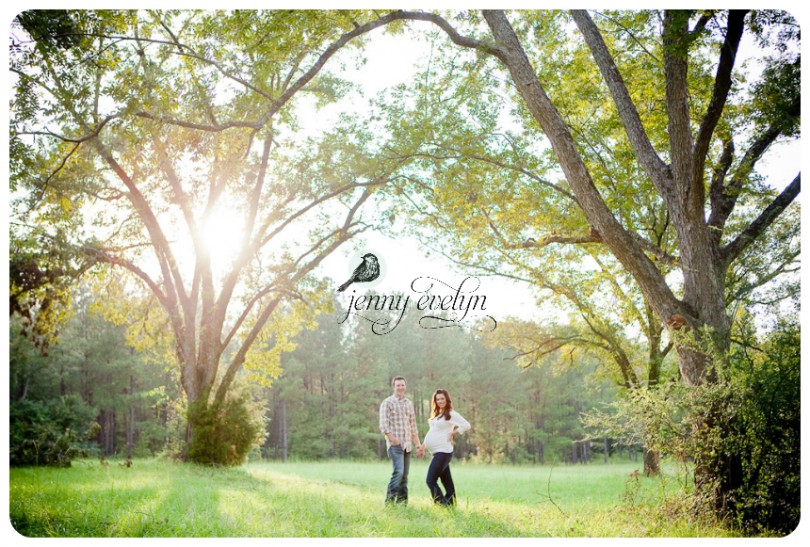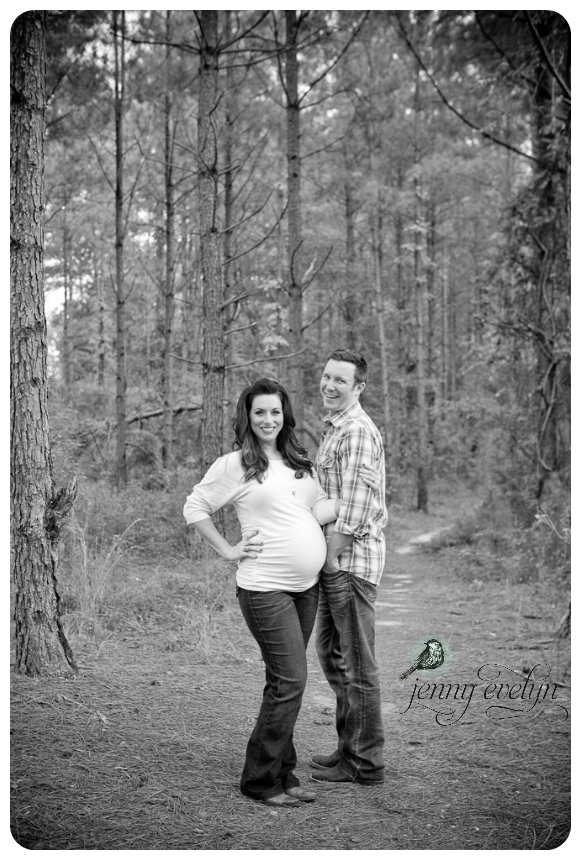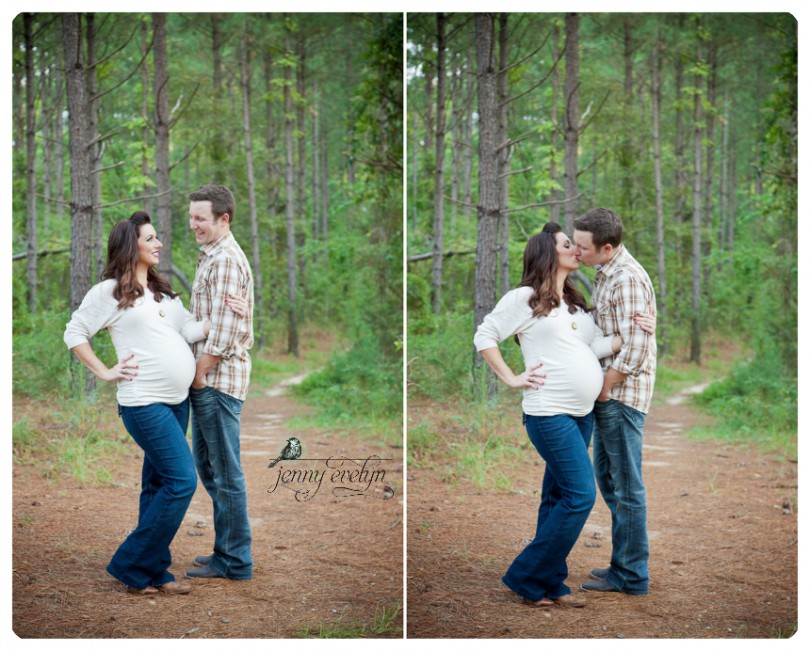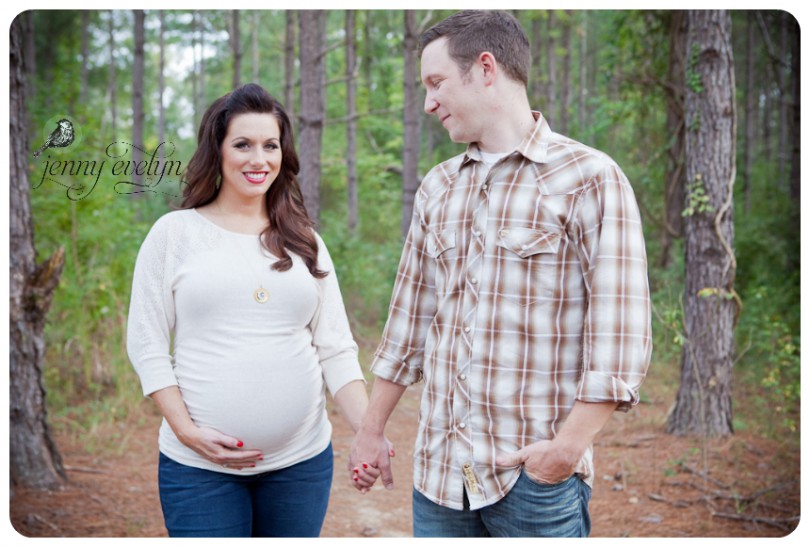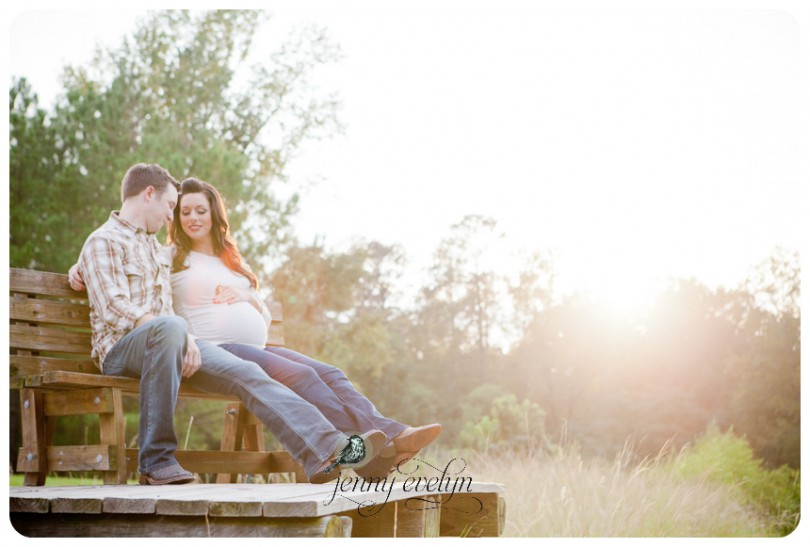 Love those boots!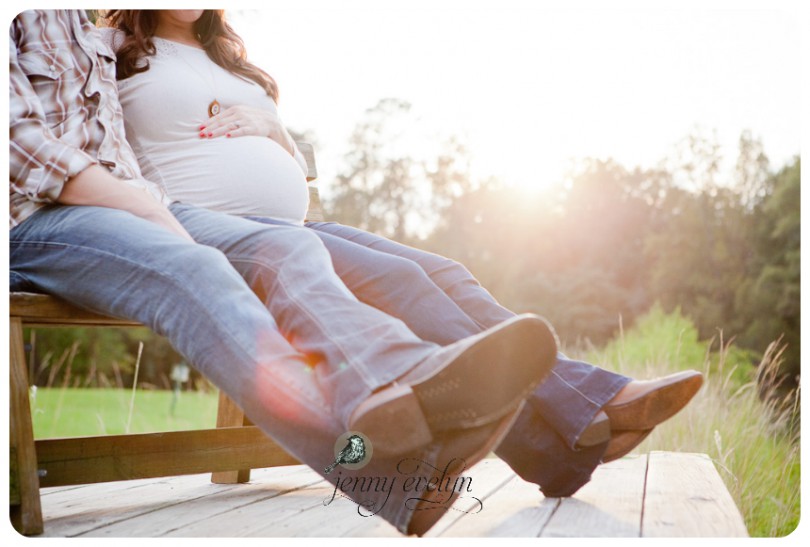 Can't wait to meet your little bundle of joy!  To see all of Rebecca and Charles' pictures, click HERE.
-Jenny Chickens
Leave a Reply